Picture your perfect pre-wedding album with My Dream Wedding especially with these 2019 newly curated ideas and fun concepts. We are already dreaming about some of these creative and clever styles of pairing classic with modern, timeless vintage, fun and chic – all that really gives a fresh new look while bringing out more sparks to your wedding album and love story.
#1 Nuances of Nature
The scenic mountains, wild grass and green fields is the perfect scene for a rustic style. The natural nuances combined with their latest fashions and beauty inspiration expresses warmth and love in your pre-wedding albums.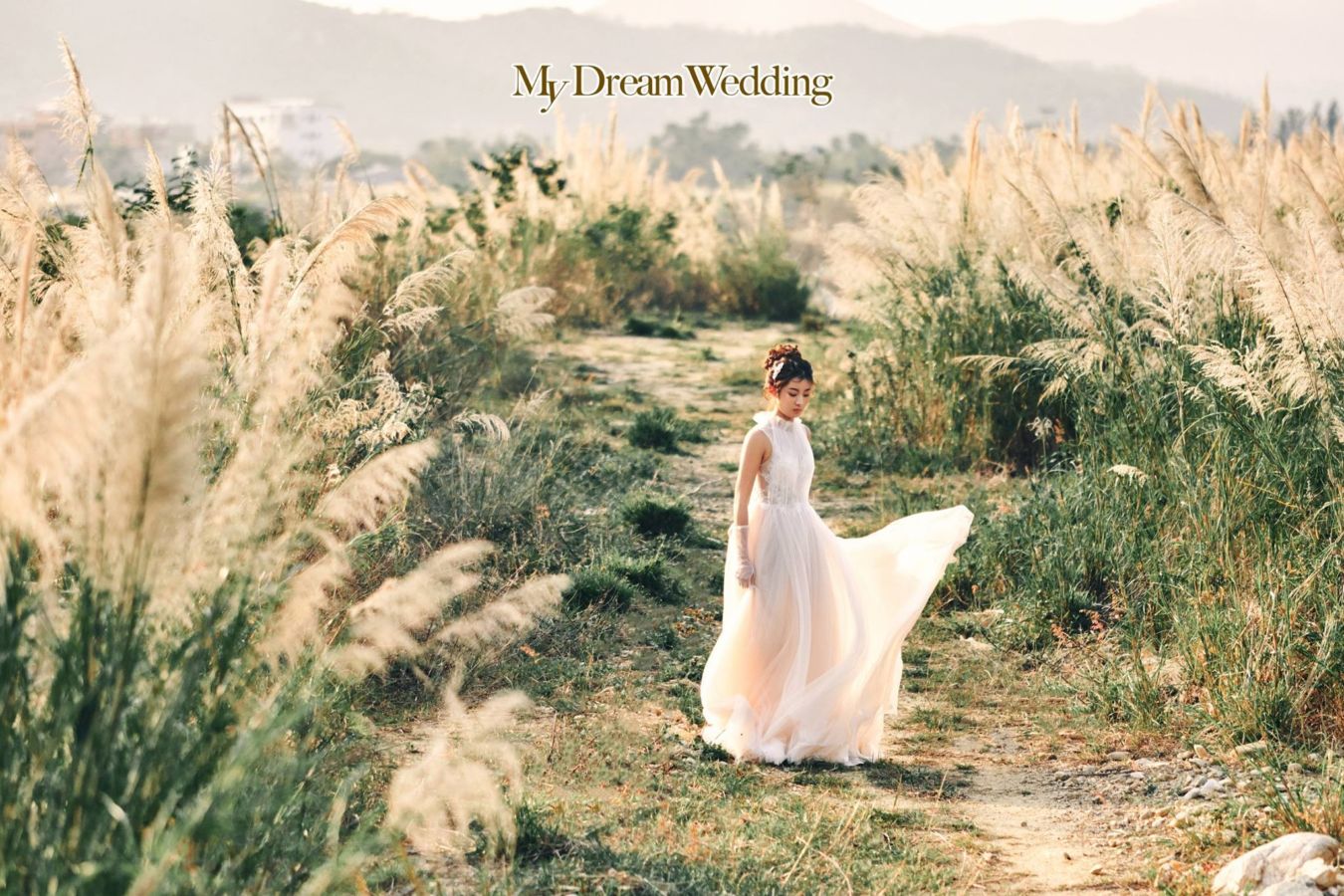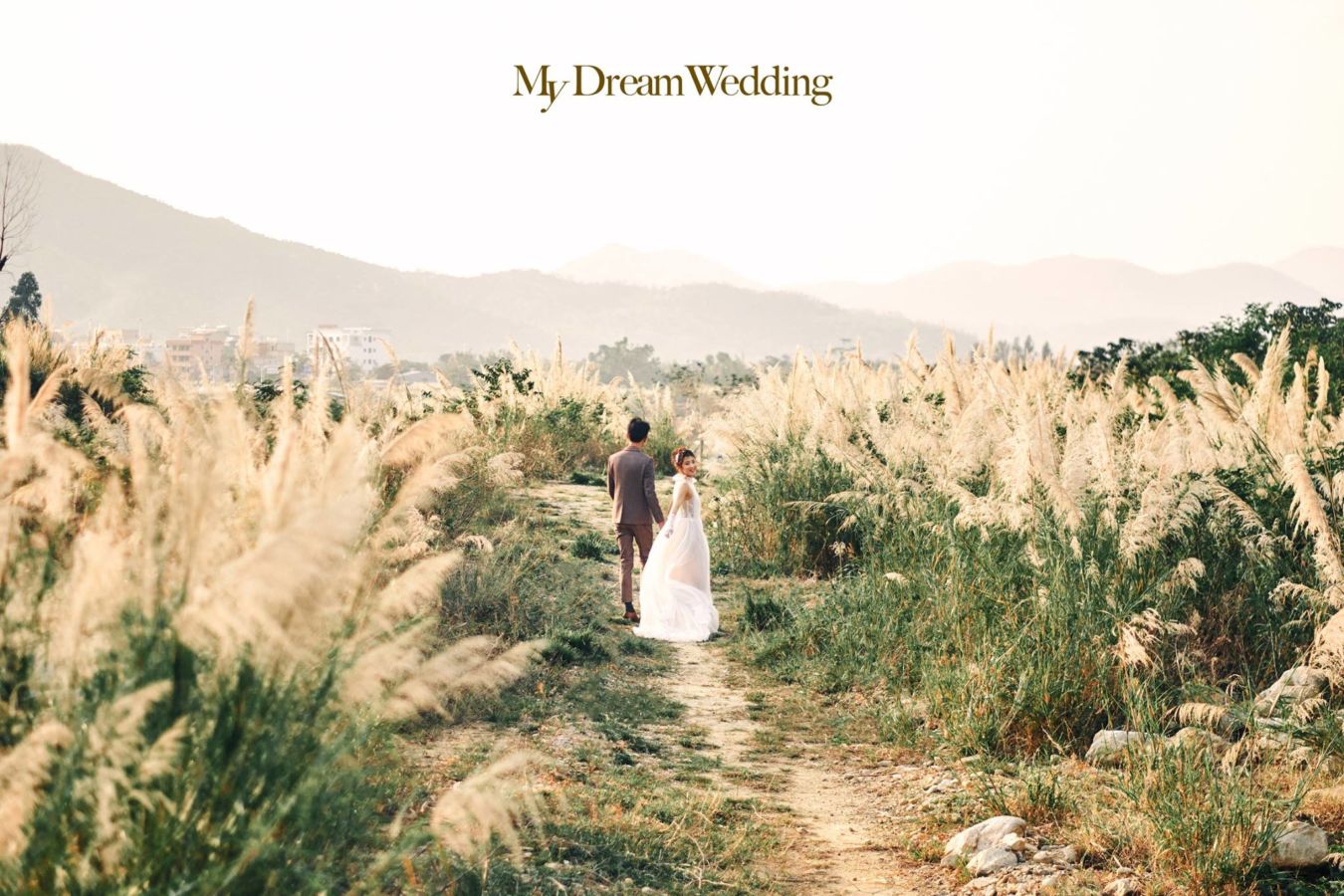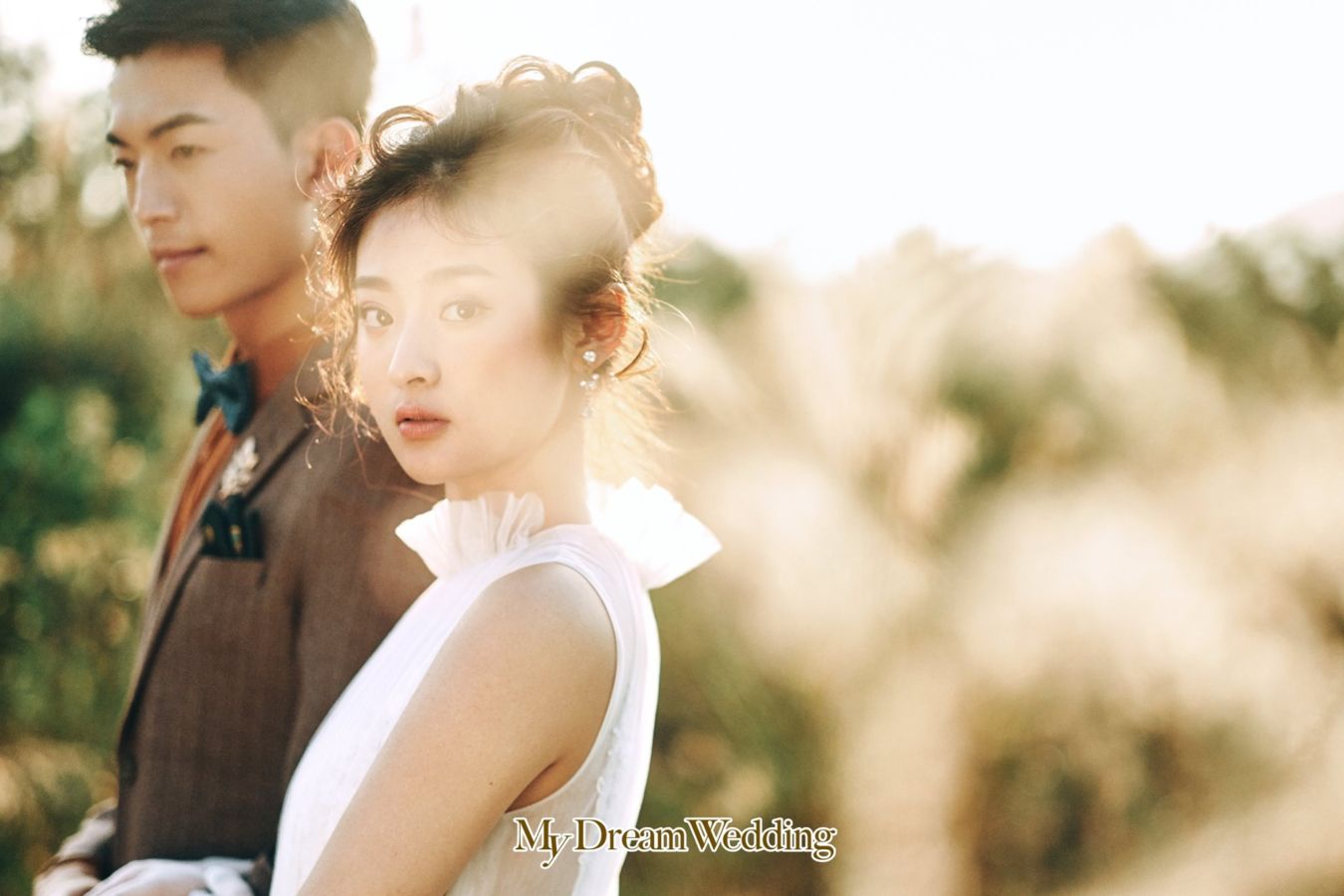 #2 Classic for the Modern Couple
This is so stylishly curated to preserve the classic look for the modern day couple. The attention on the couple is what matters if you want an intimate wedding album.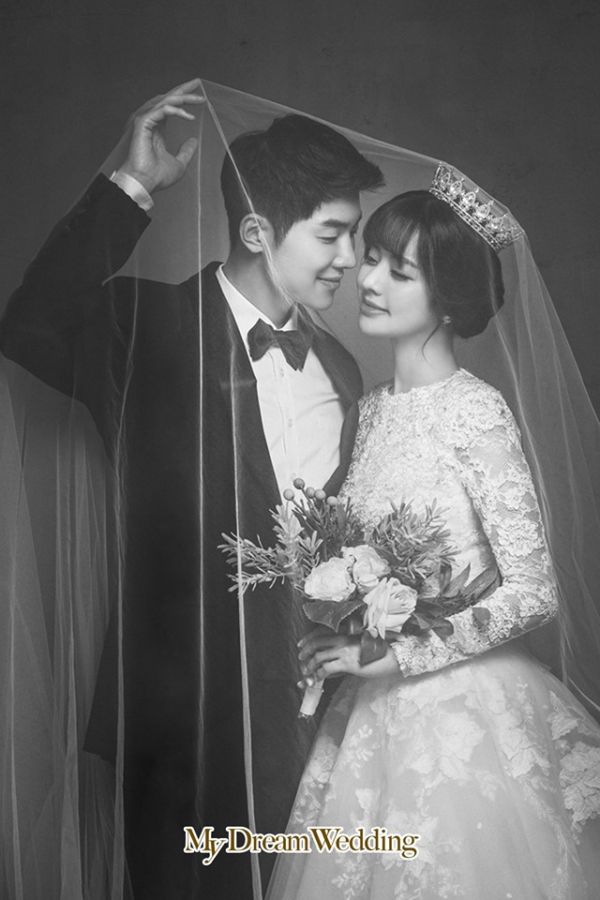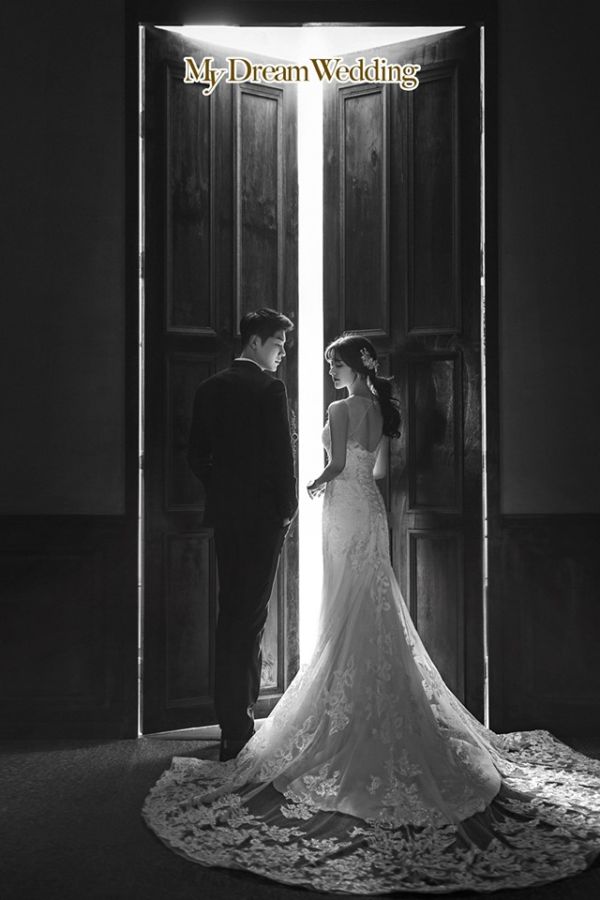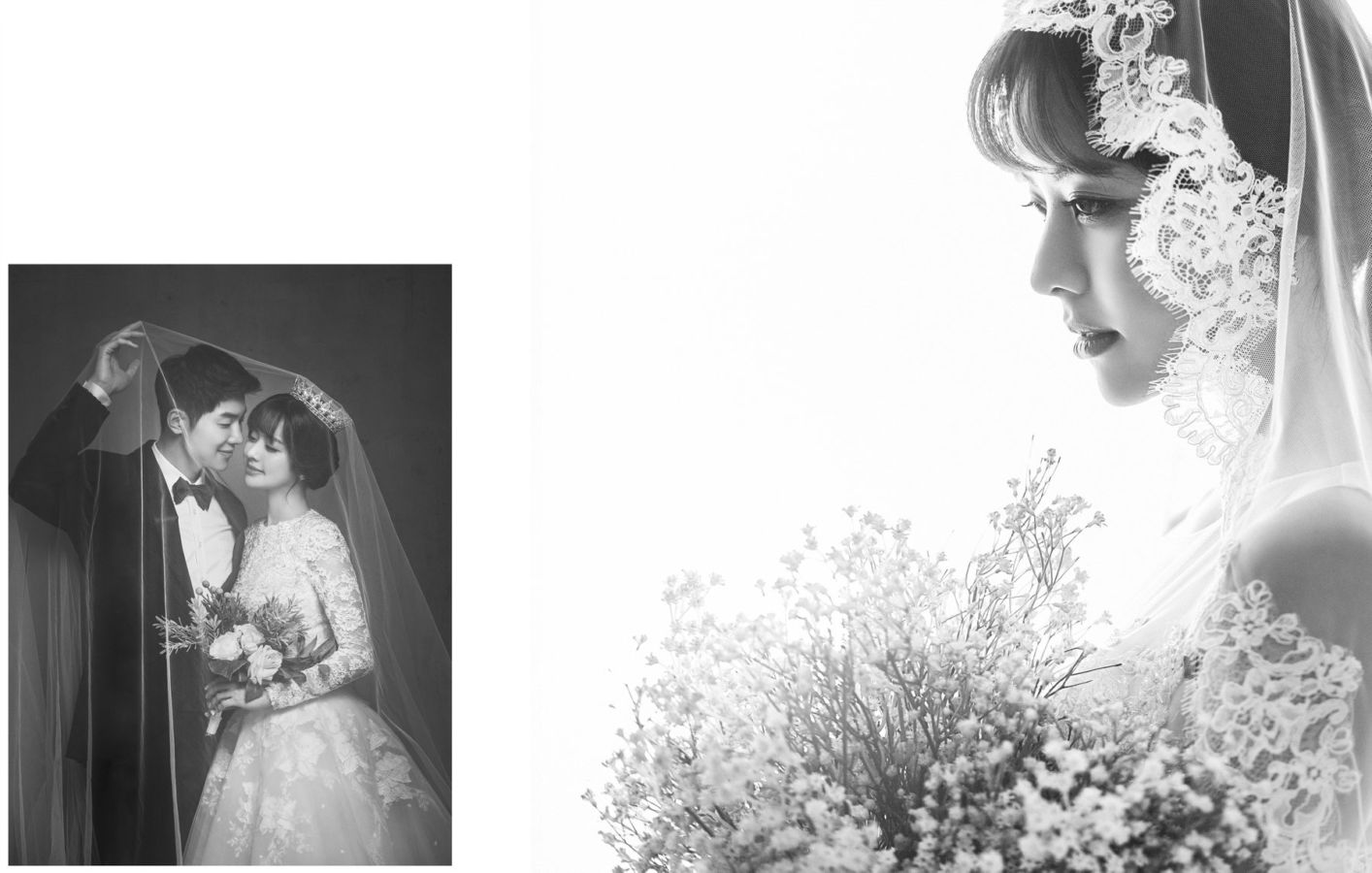 #3 Hues of Bloom and Sunshine
So totally mesmerized with these bright coloured blooms and you don't need any floral arrangement with it! Pick a destination with vibrant ambience like lavender fields, daisies, and pack your bags of wedding essential. Note: Remember to bring your sunscreen.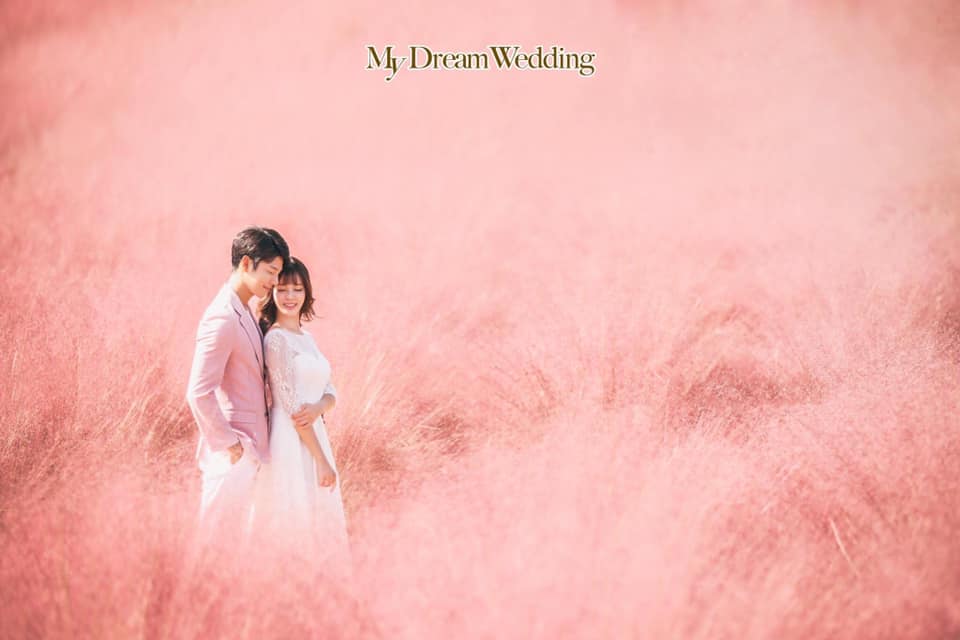 #4 Chic & Fun
One of the secrets to having a stress-free pre-wedding is to have fun. My Dream Wedding curates this so cleverly to have fun props like balloons and a light bulb to liven up the pictures. Surely we'd like to find out more of this chic style they have up their sleeves.



#5 Timeless Vintage
One thematic pre-wedding photo shoot that never goes out of style – the Vintage look. 'Old-is-gold' feel is definitely our favourite. With this theme, you can dress-up or down in your selected wedding fashion by My Dream Wedding and it's quaint & timeless.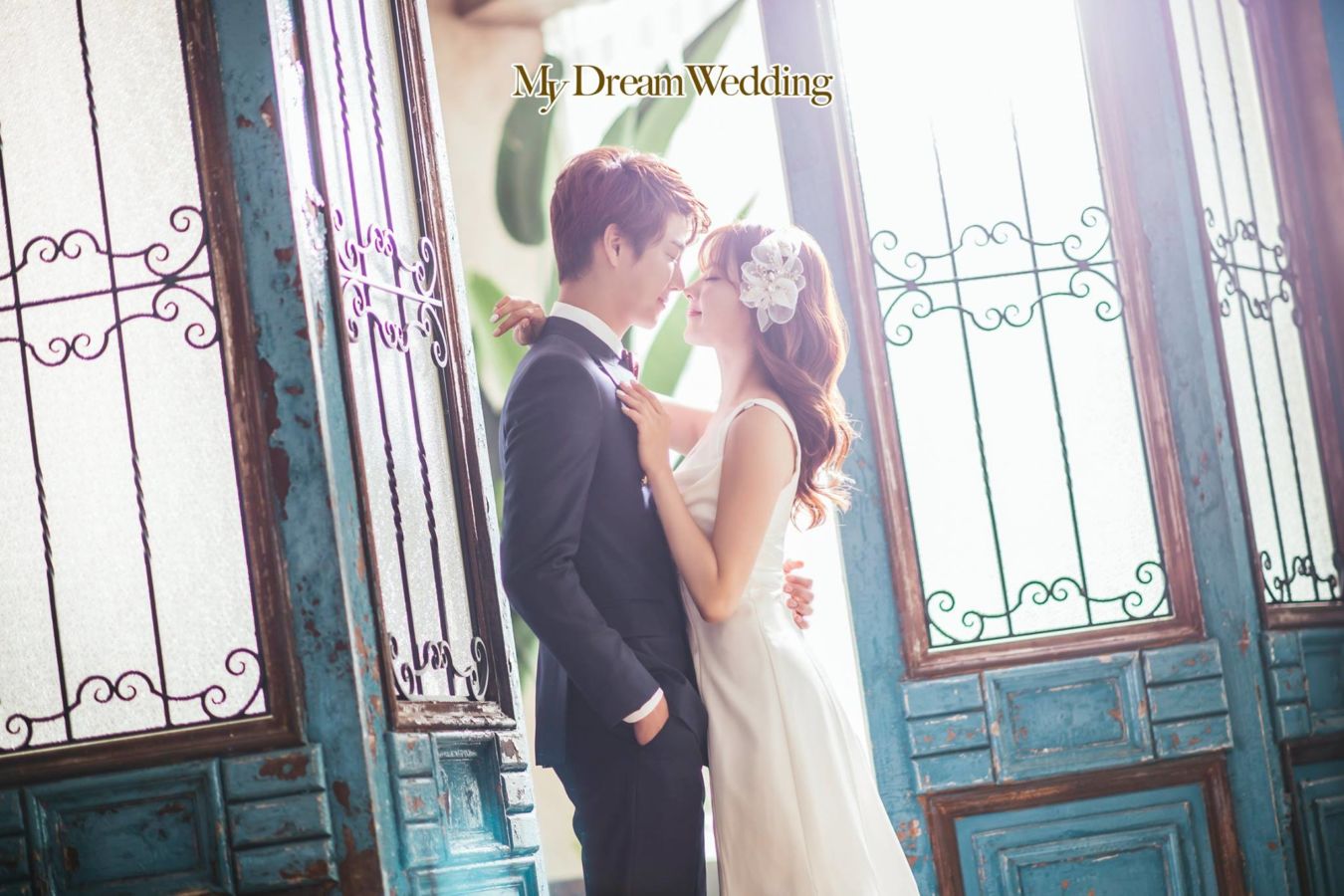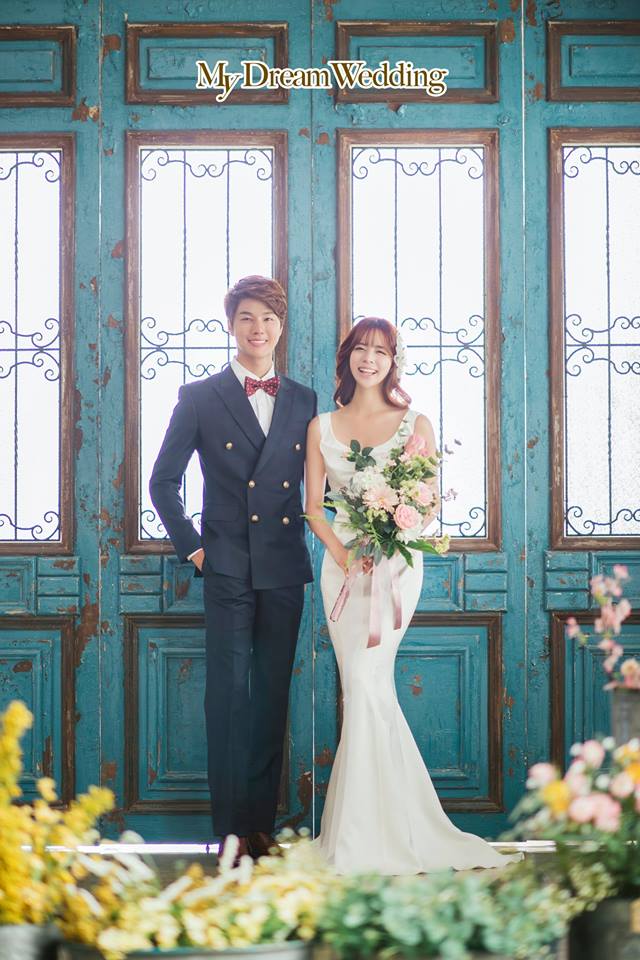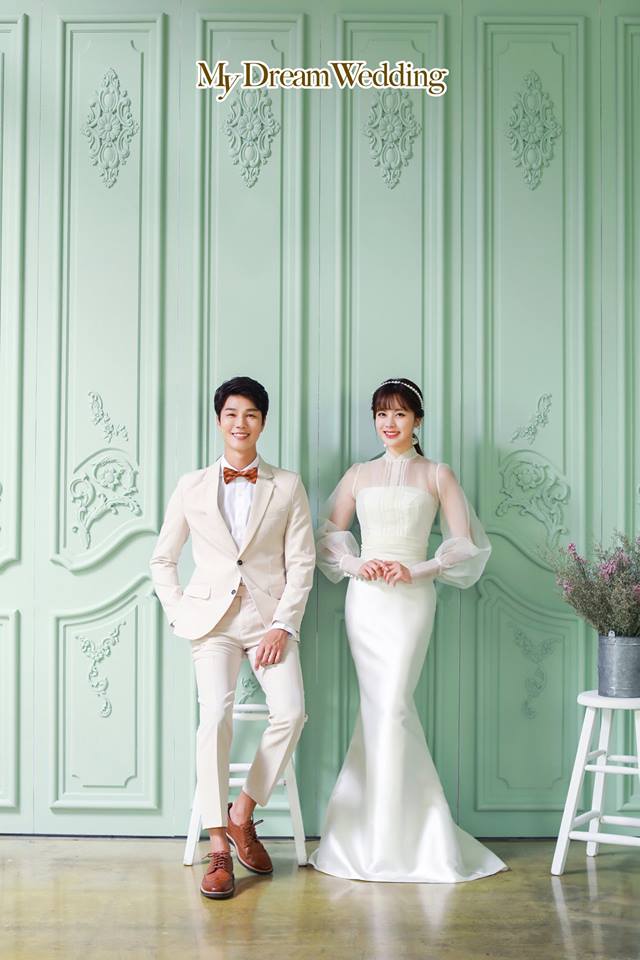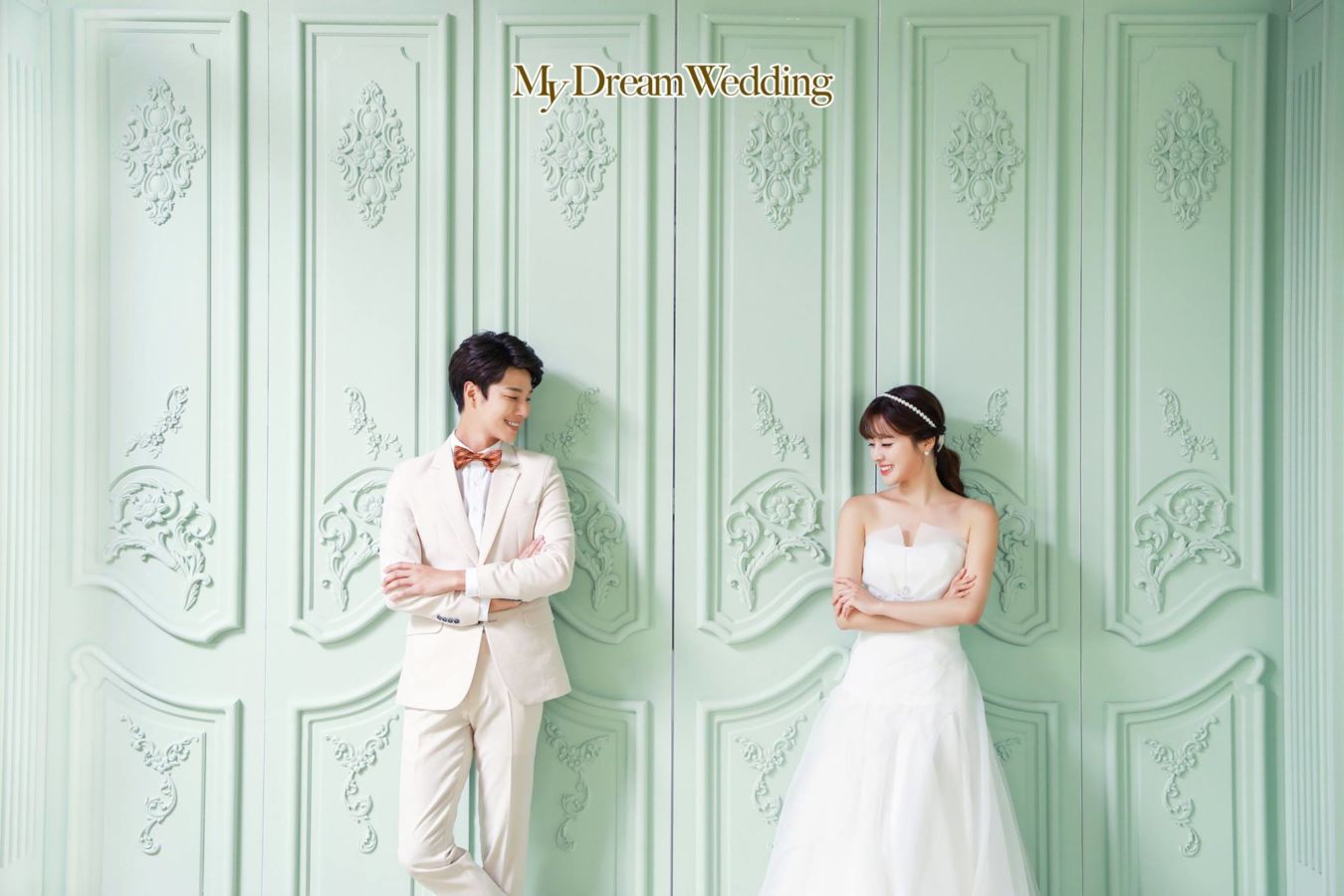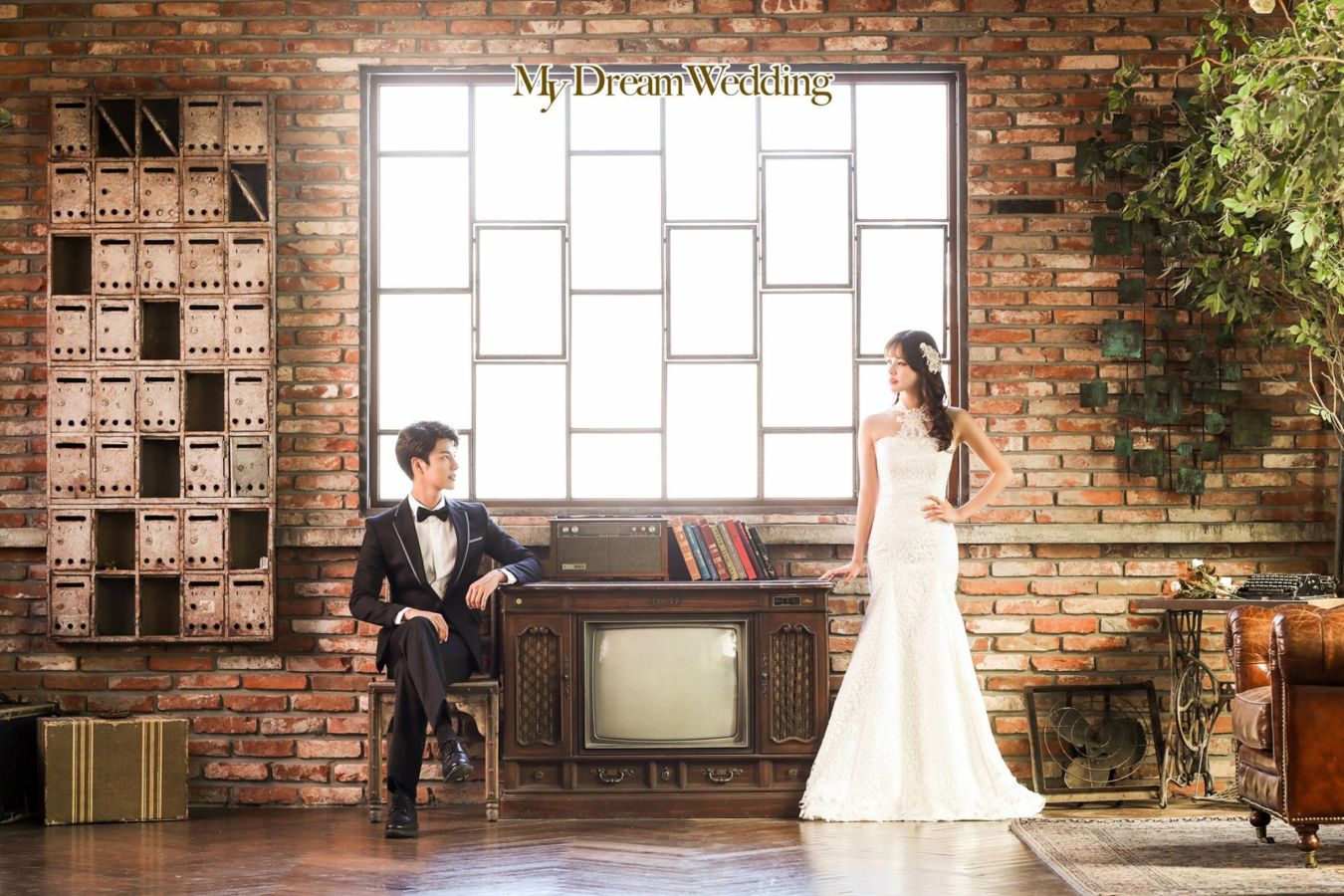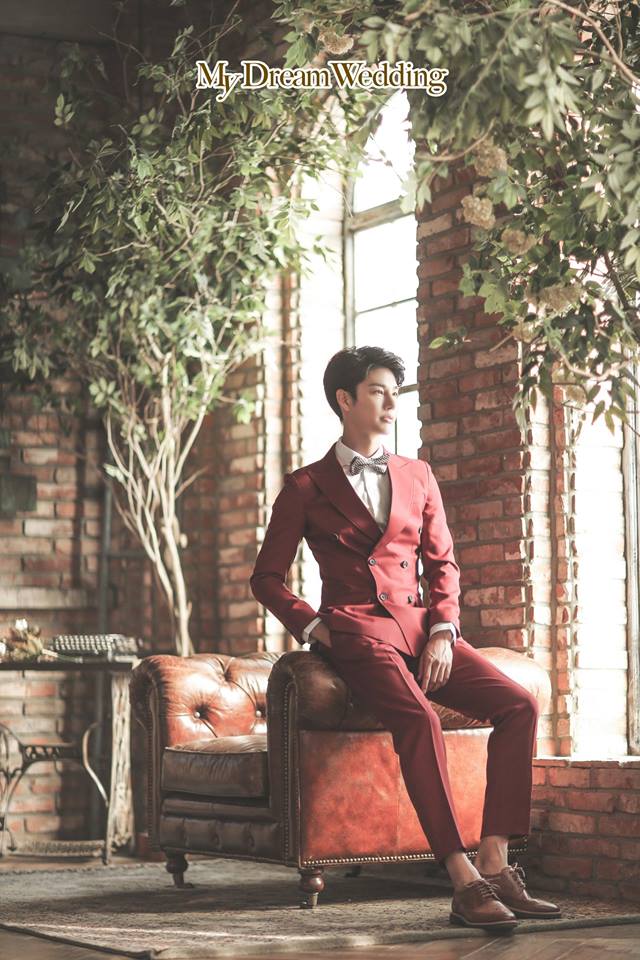 To make your dream wedding come true meet My Dream Wedding professionals at our premier Signature Weddings Asia Fair 2019 on Aug 3 & 4 at Hall 2, Kuala Lumpur Convention Centre. The leading pros have all you need for customised pre-wedding or actual wedding day photography services, the latest and most fashionable wedding/evening gowns rental and beautiful wedding day appearances.
Ph: 03-7726 0998 | W: mydreamwedding.com.my | FB : @MyDreamWeddingMalaysia