So who knew selling scarves could gain you close to half-a-million followers?
Malaysian businesswoman and influencer, Hanis Arif, recently got married to beau, Irshad Razali, in a rather spectacular wedding filled with pastel genius.
Hanis, known for her successful scarf business in Malaysia, has over 416k followers on Instagram; and it's no wonder why! Just take a look at her photos.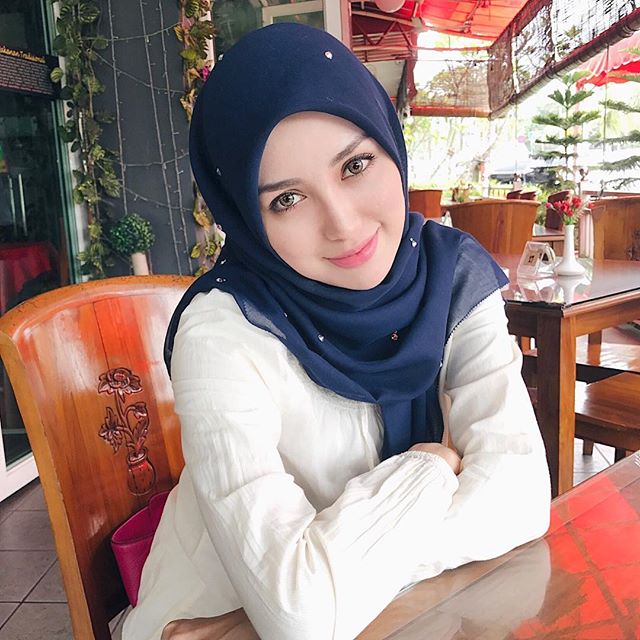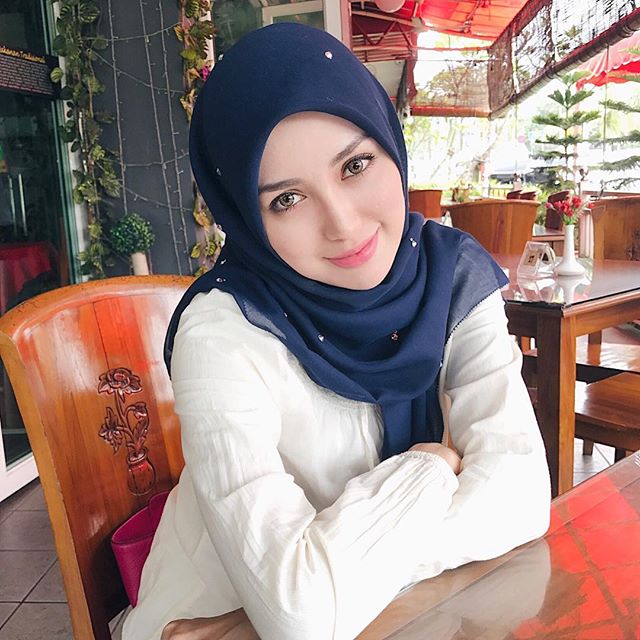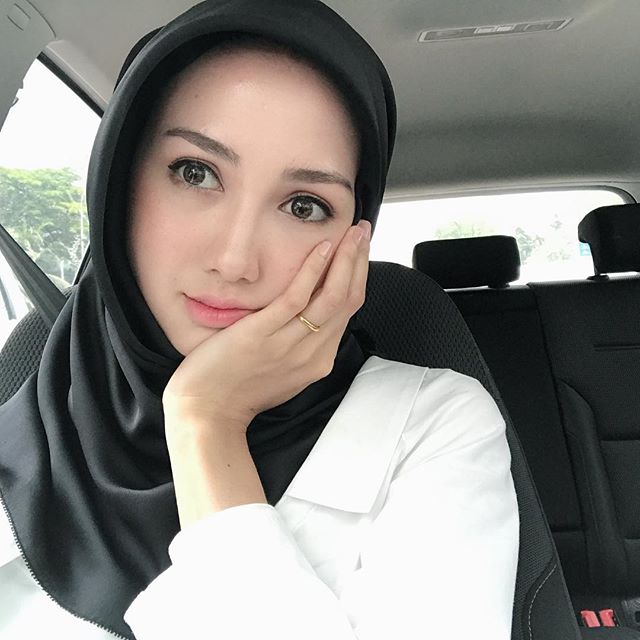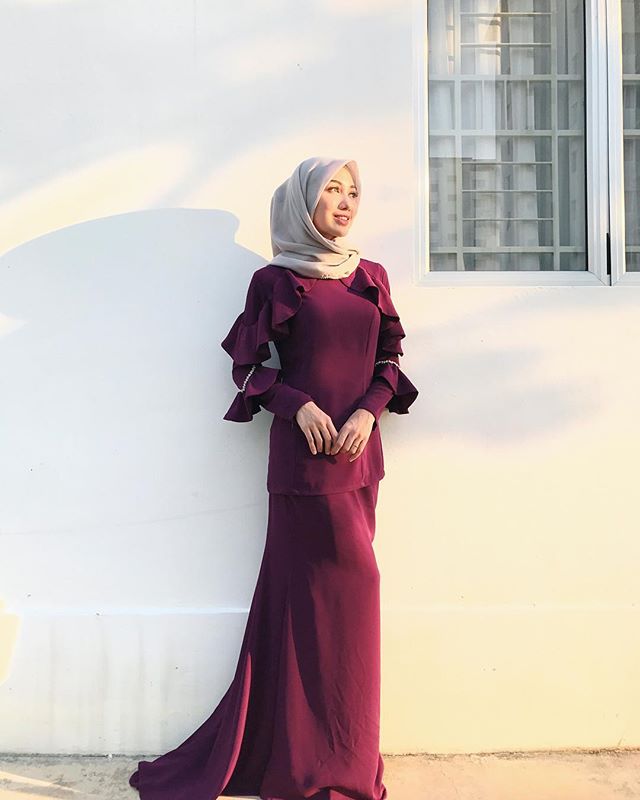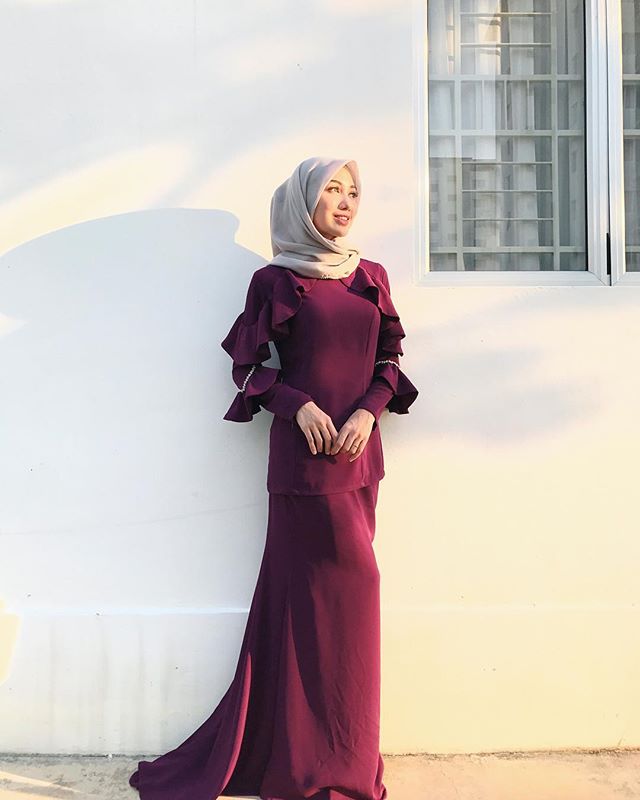 Her most recent photos are of her stylish and elegant wedding, draped in energizing pastel colors; and we have fallen in love.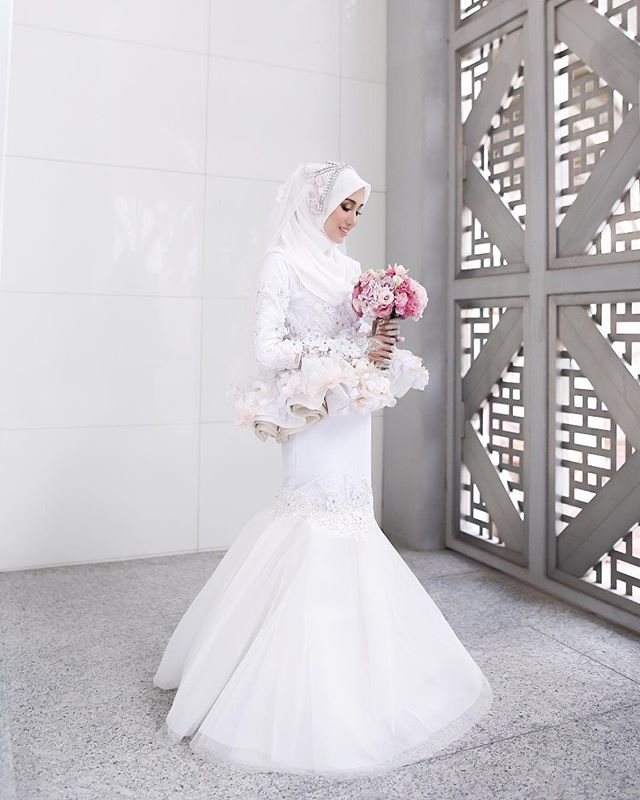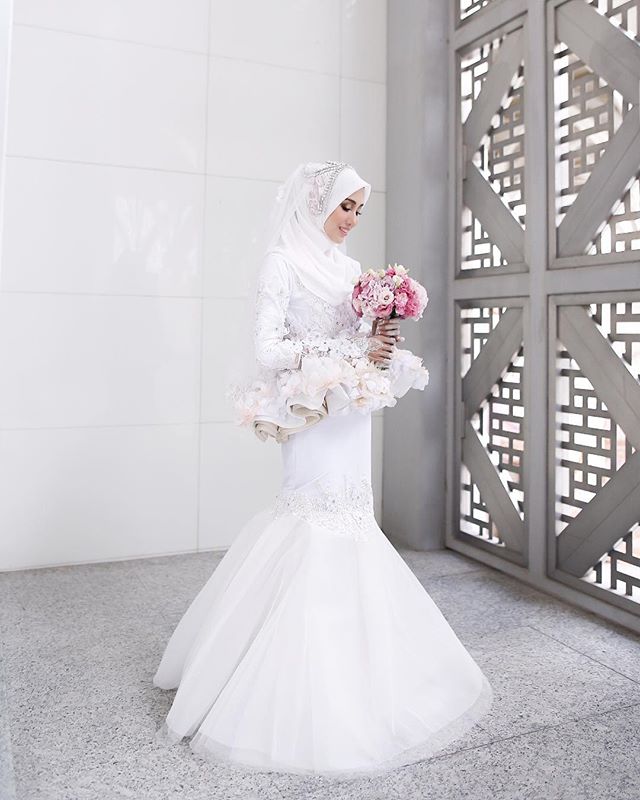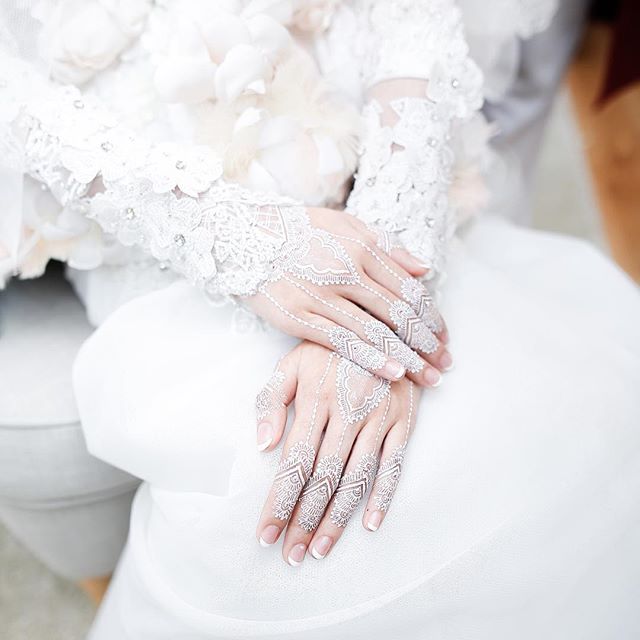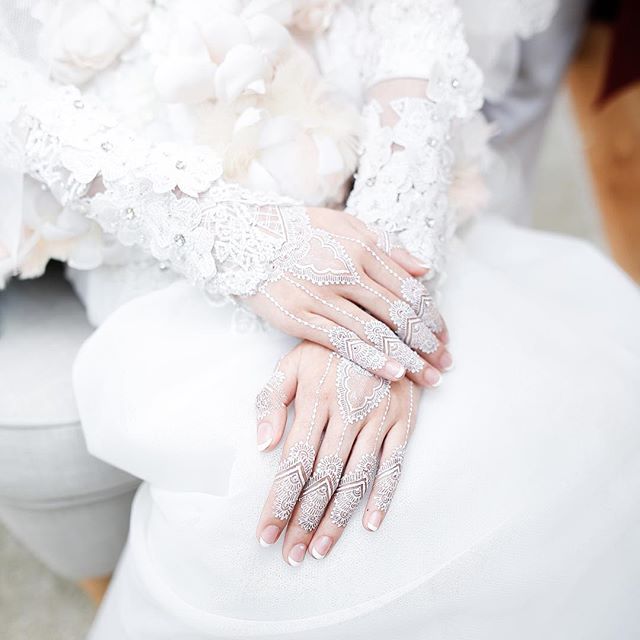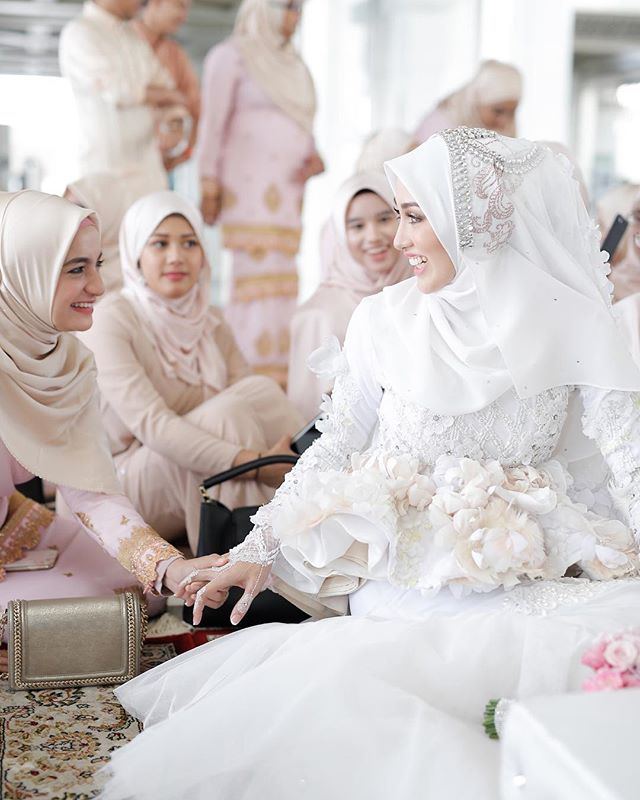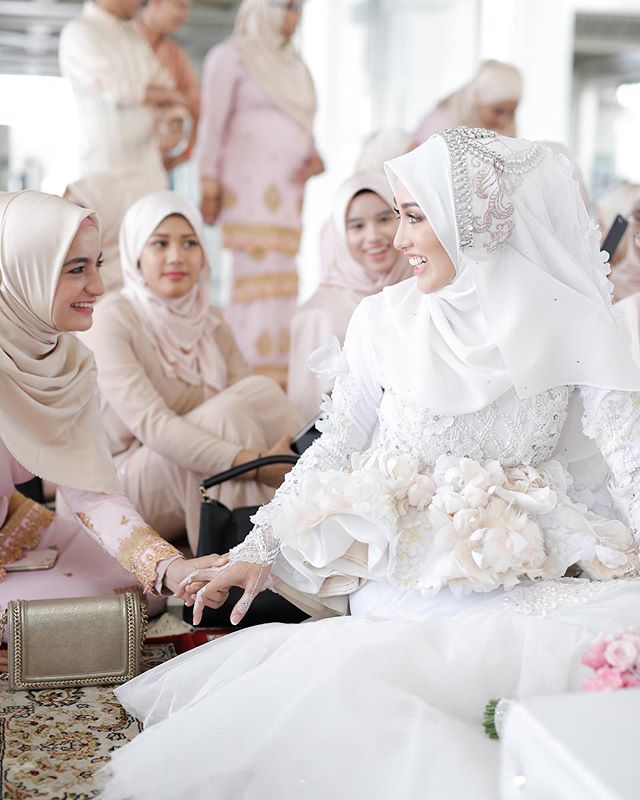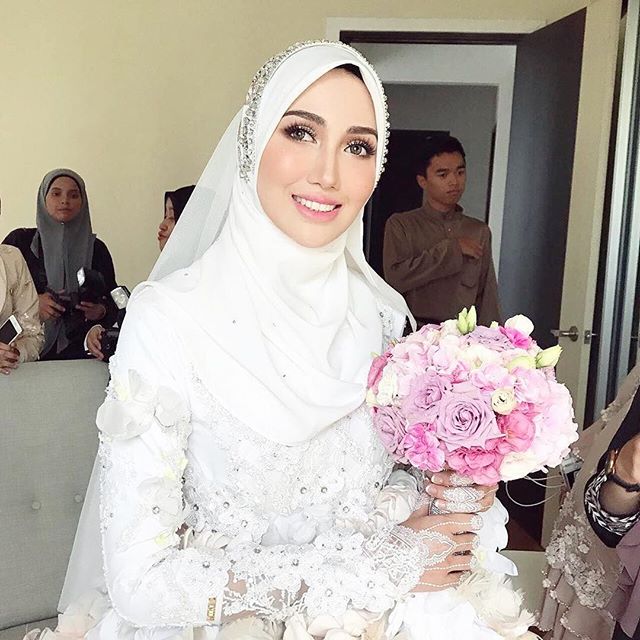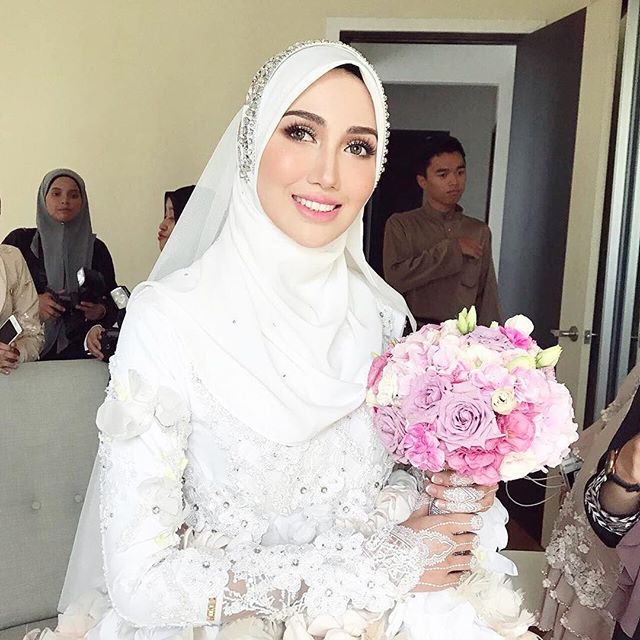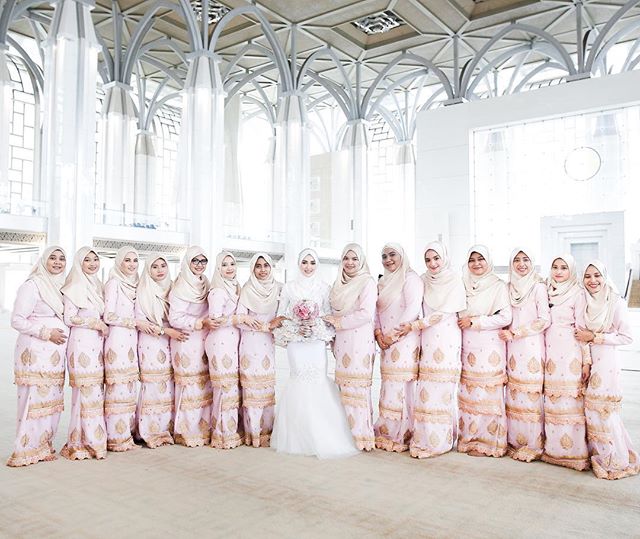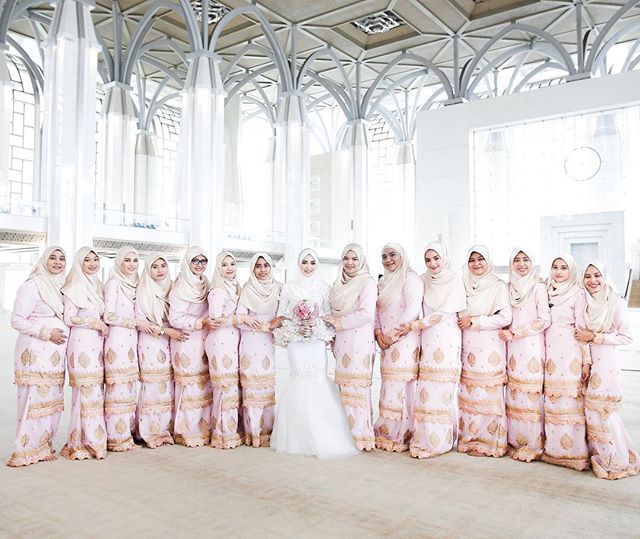 As if her dazzling white gown, designed by Minaz Creation, and on-point makeup by Naqiah Rahim was not enough, check out the gown she wore during the reception, which was held the next day, at JW Marriott Putrajaya.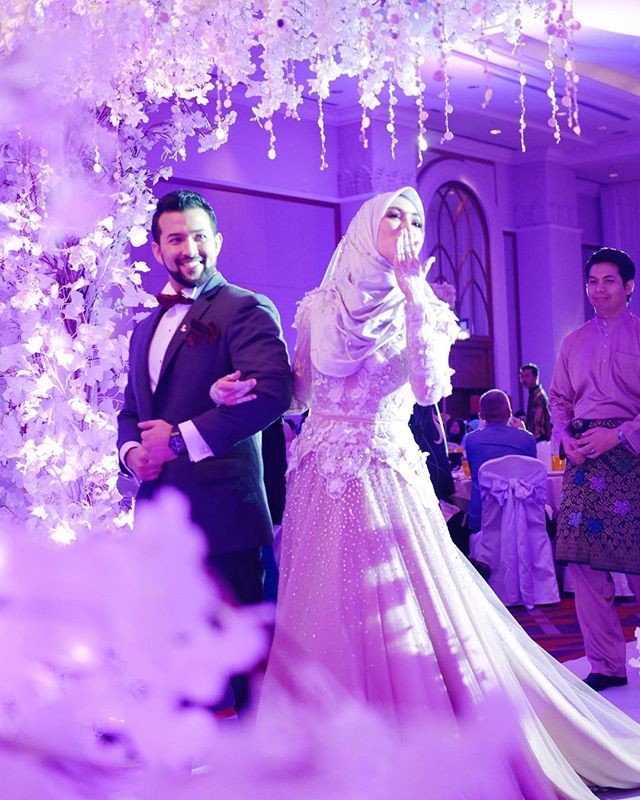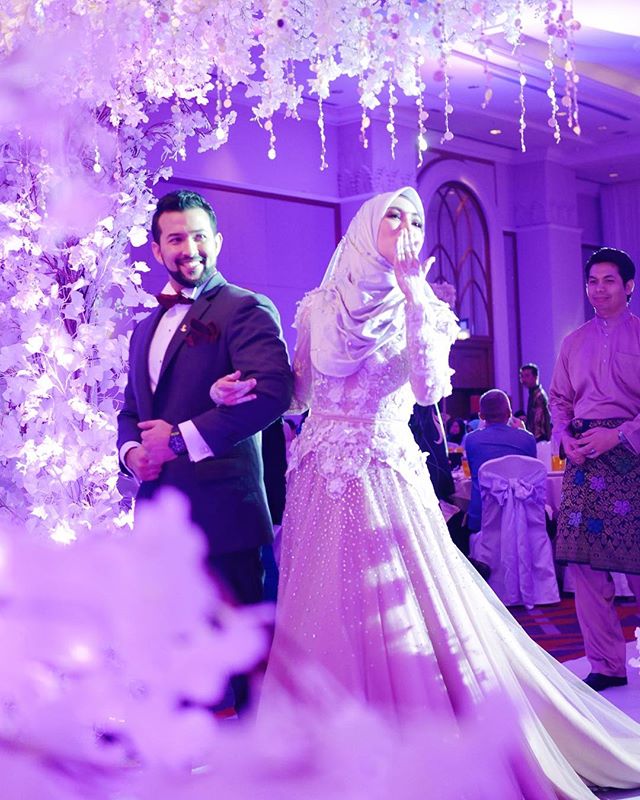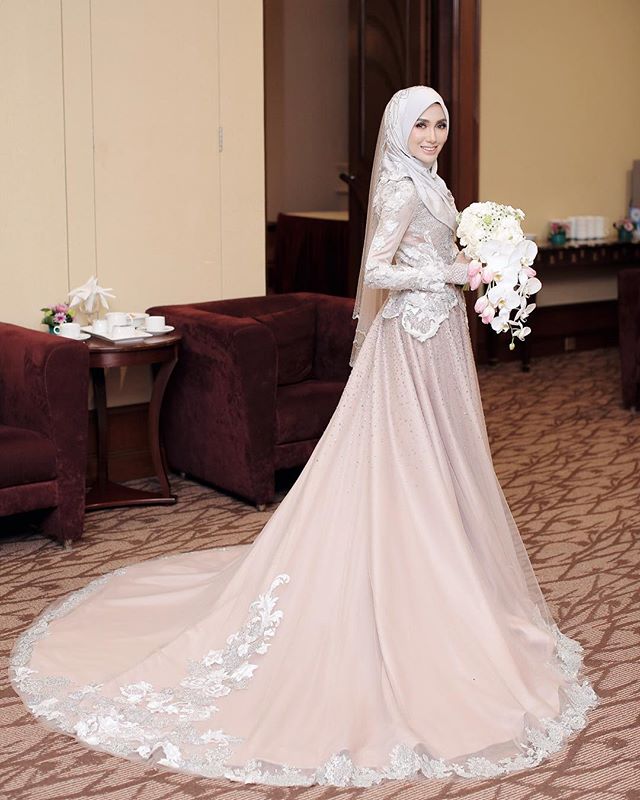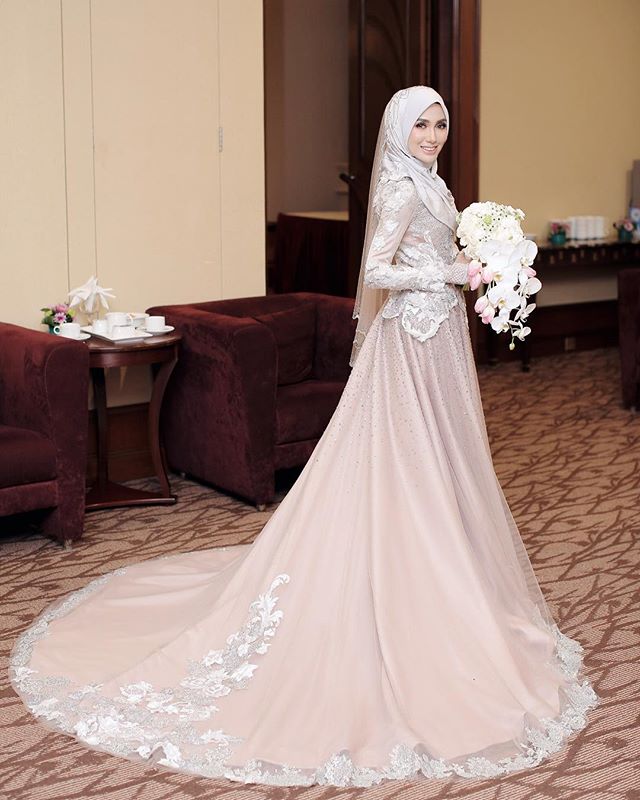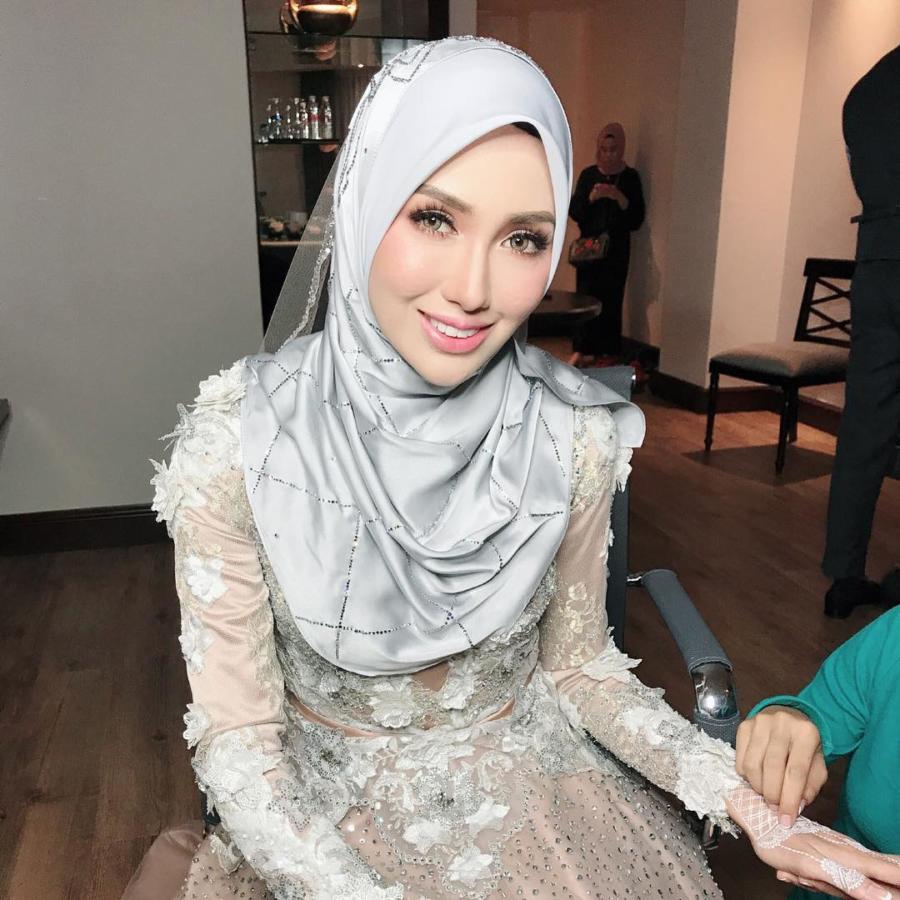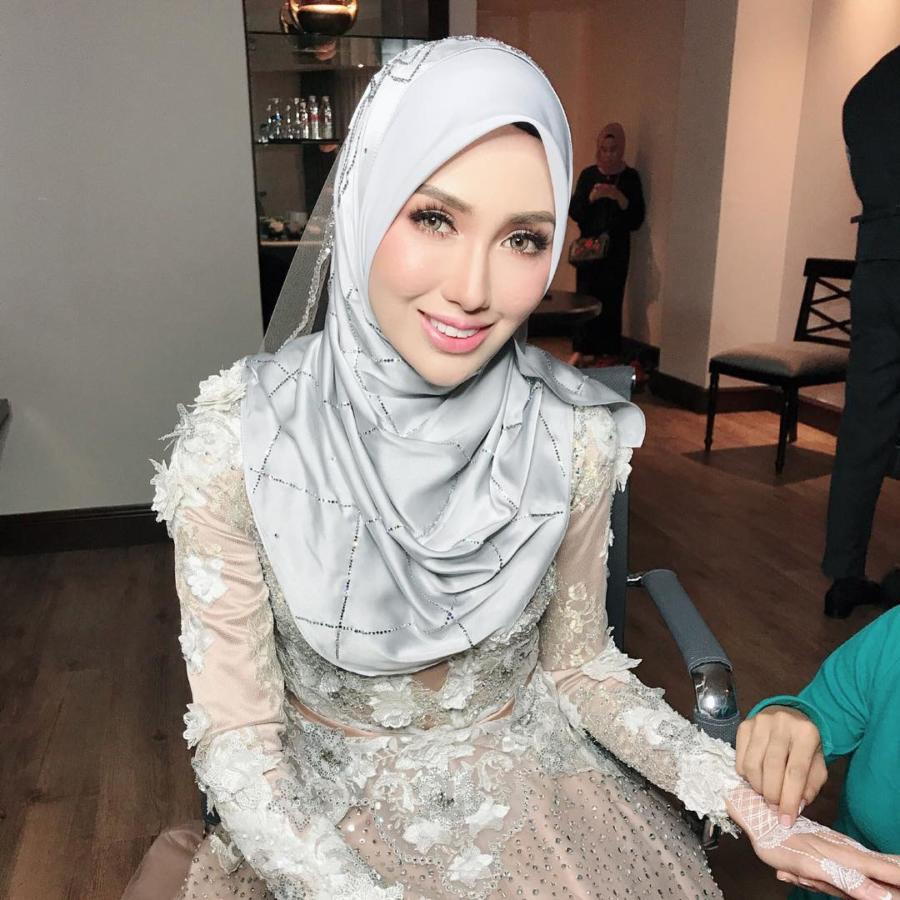 Don't you think this bride looks amazing?
We couldn't be happier for the couple.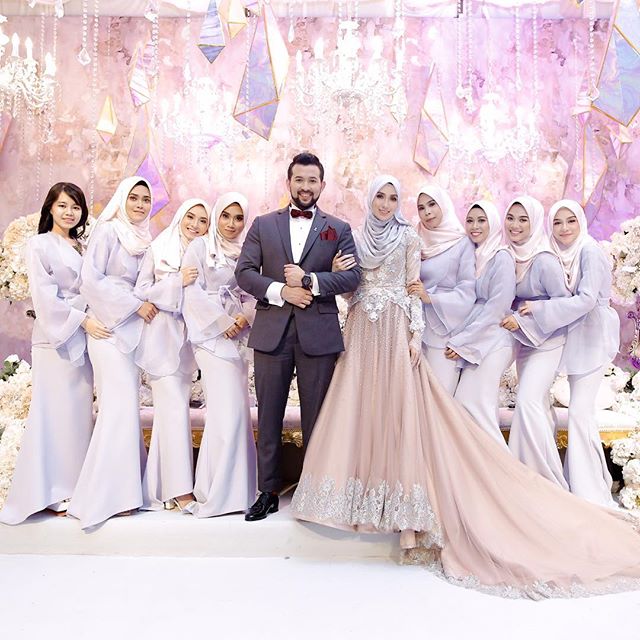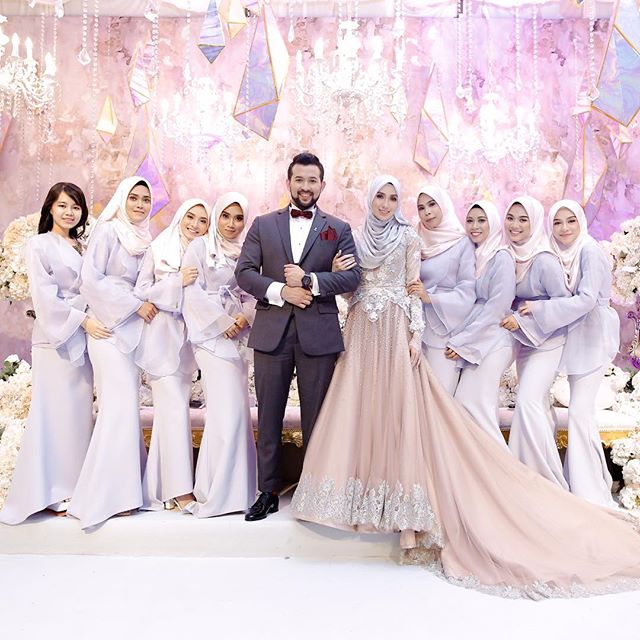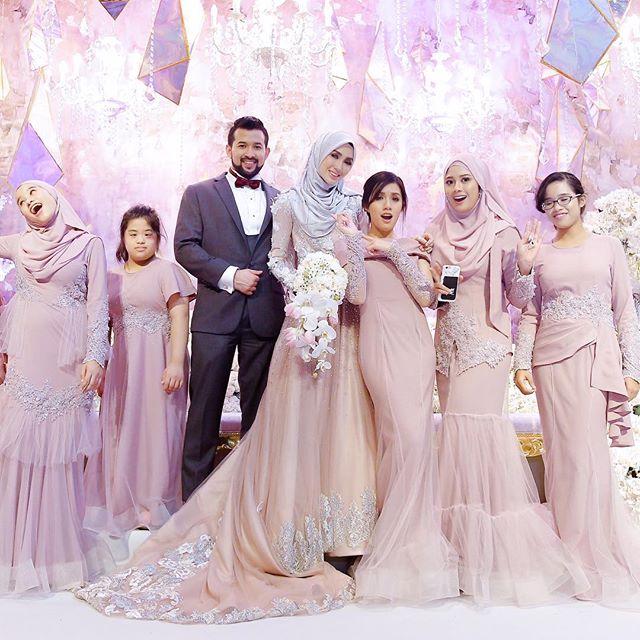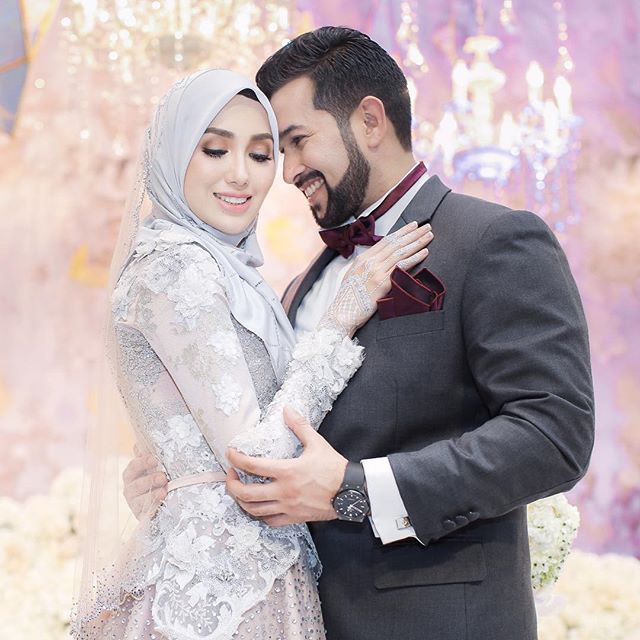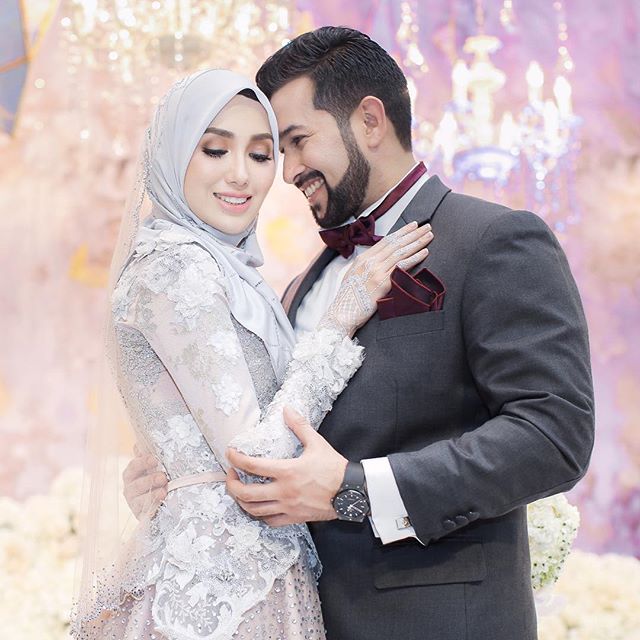 See also: Miss Universe Indonesia Whulandary Herman engaged to Malaysian Nik Ibrahim