It's mid-2019, but these wedding decor ideas will not go out of trend as yet. So, whip out your wedding diaries and start preparing for these trendiest wedding decor ideas, and why some of them are quite brilliant from a budget perspective.
From trendy floral colours, festive balloons to modern in neon lightings, we have collected the trendiest wedding decor for 2019. Browse through these beautiful examples and be inspired while you plan your unforgettable big day!
Trend #1 : Not Roses, but popular & colourful Dahlias
Yes…floral arrangements with dahlias! Not roses, not hydrangeas…
Beautiful in a variety of colours, pink, peach, or vibrant orange or sunny yellow, or even in pure elegant white, these unique florals can be arranged in any colour themed or creative designs. The lovely venue grounds decorated with these new queen of flowers will provide the perfect ambience and gorgeous wedding backdrop for the entire ceremony.
Bursting with texture, these blooming dahlias bring a little bit of a cosmic charm, a little like dancing in a room filled with bright coloured stars. Time to be a little more unique for 2019 on flower designs.




Trend #2 : Breathtaking Balloons Deco
Try a little more whimsical feel with a festoon of balloons for your wedding decoration. These balloons, brilliantly designed and arranged with foliage and greenery definitely book the spot for newest and craziest trends.
It can be a stylish and whimsical ceremony, in gorgeous pastel hues and silky textures. These playful balloons resonates with a fairy-tale like story anytime!
Tip: It not only saves your budget from ordering more flowers, but a perfect selection for wedding decoration if you're allergic to flowers.
Enjoy some of these amazing pictures of balloon decoration, whether as arches, columns or centrepieces, they're a trend that shows a worldly decor.

Trend #3 : Acrylic Decoration
These acrylic decoration couldn't be more perfect for any newly weds who wants an ultra-trendy event.
Sleek yet elegant, this decor is superbly practical. They're light and unbreakable, and not as expensive, compared to crystals or traditional glass decor. These acrylic elements will definitely add more style and elevate the trendiness of any wedding party.

Trend #4: Hanging Flowers Decor
If you're looking for a blossoming wedding, and upping the stlye of having a chic or forest looking wedding, go for a wonderful wedding theme with hanging flowers.
Here, we have put together a selection of decor with hanging flowers that turns a simple ballroom into an enchanting forest from a fairy-tale, wildly wonderful or rustic themed flowers. These beautiful floral arrangement are a great alternative to table flowers decor.
Have this tip in mind – these hanging flowers decor will be extremely beautiful for outdoors like a garden setting or in an intimate marquee set-up in a backyard of a bungalow.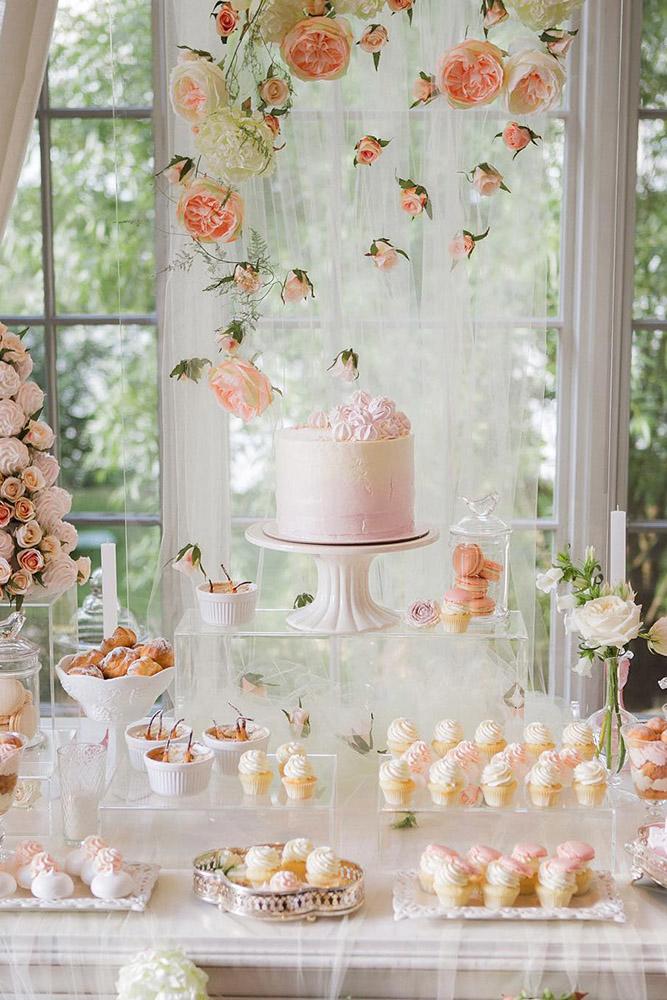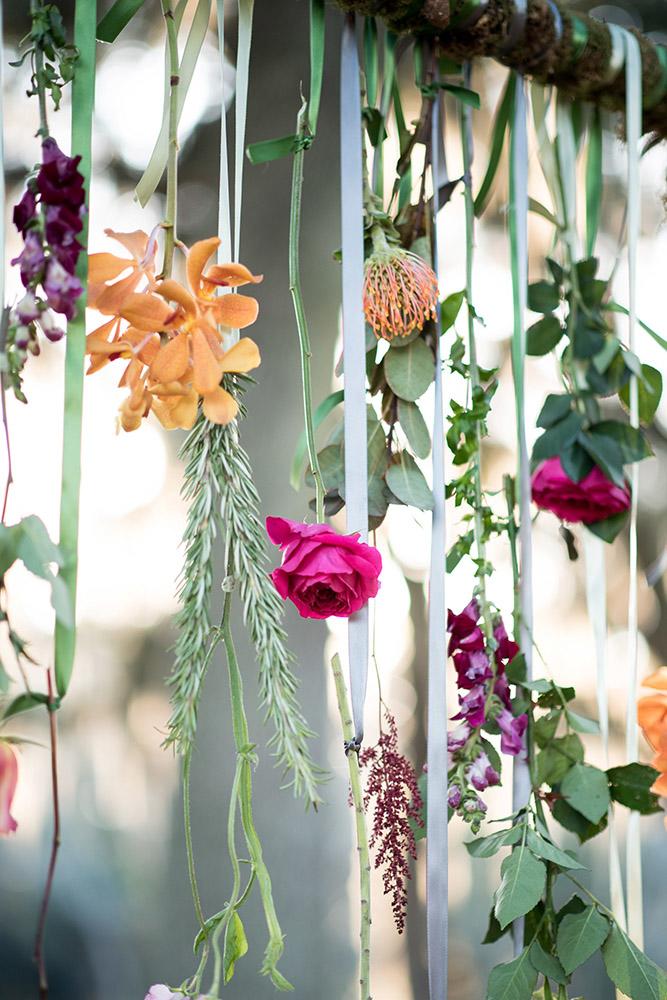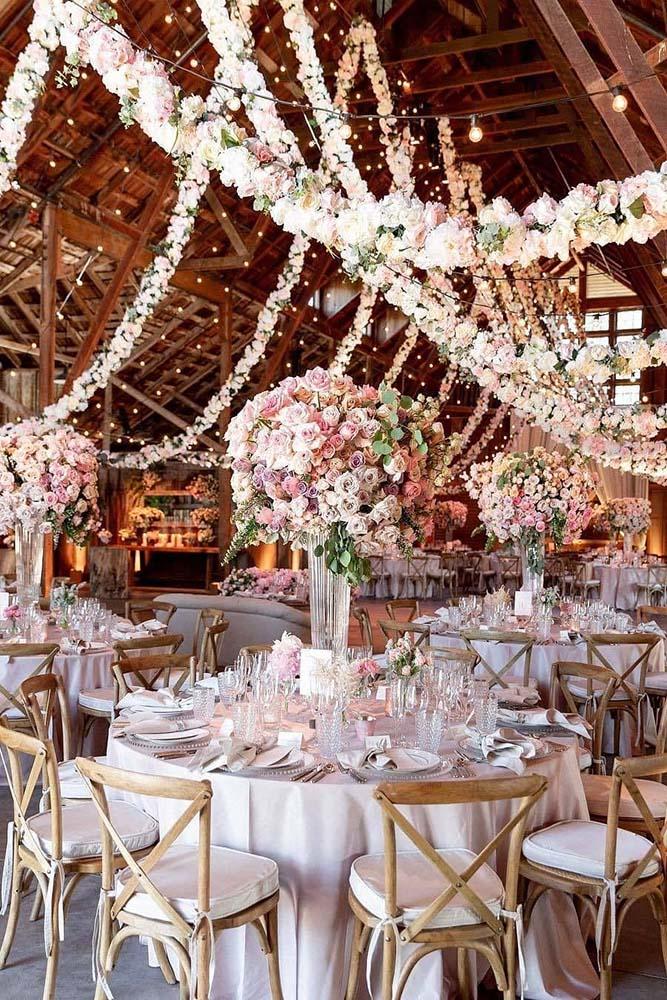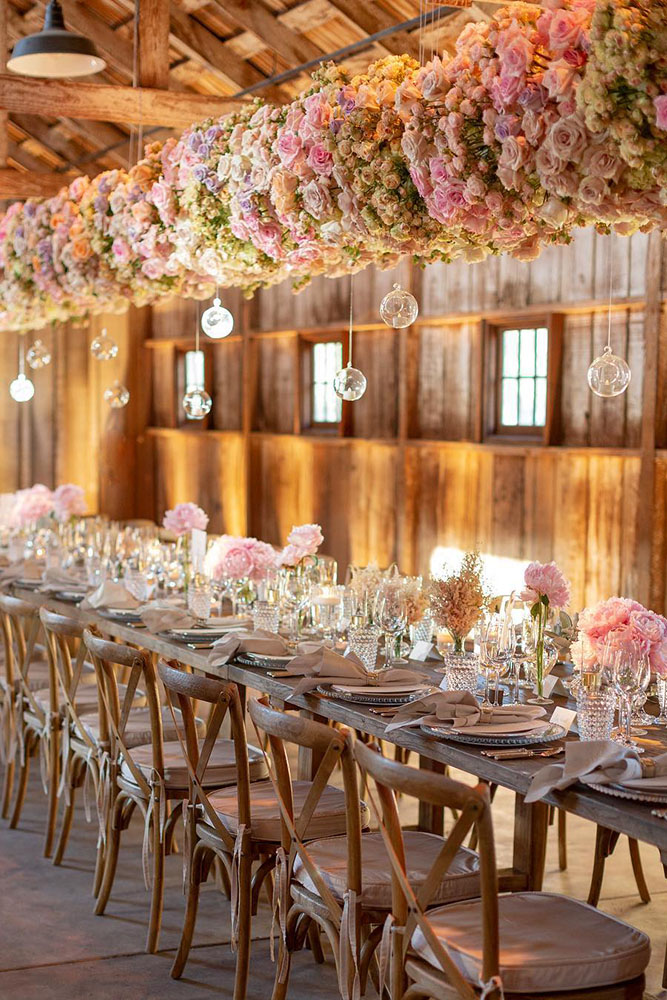 Trend #5 : Neon Lighting Decoration
Now, this brings us back in time to 1960s – 1980s, but now it's amazingly trendy in 2019!
Neon Lights – A very special trend indeed, upping the modern & stylish wedding themes, take a look at these amazing photos.
Electrify your wedding backdrops or photo booths with sweet romantic sentiments that's close to your heart or popular phrases like 'Love you 3000 times', 'Mr & Mrs Together Forever' or 'Happily Ever After'. Have these neon signs light up your wedding ceremony in bright or pastel colours.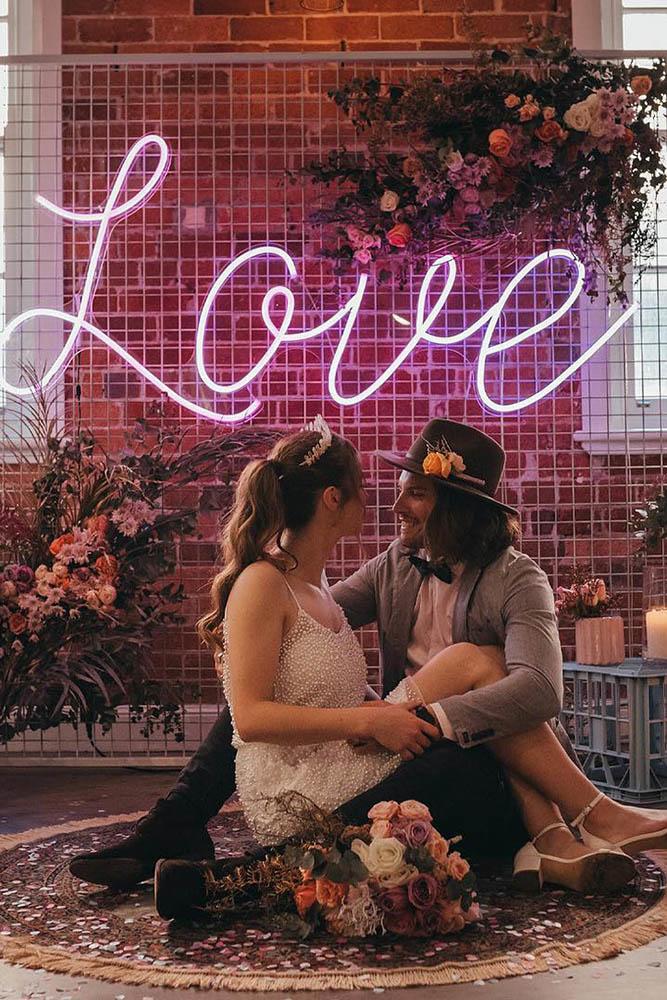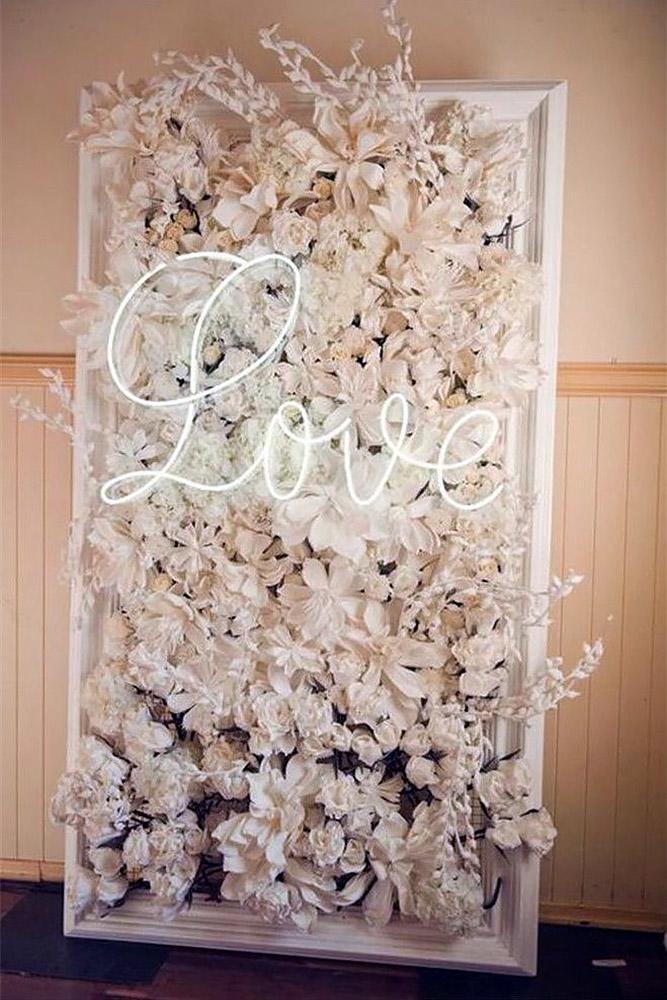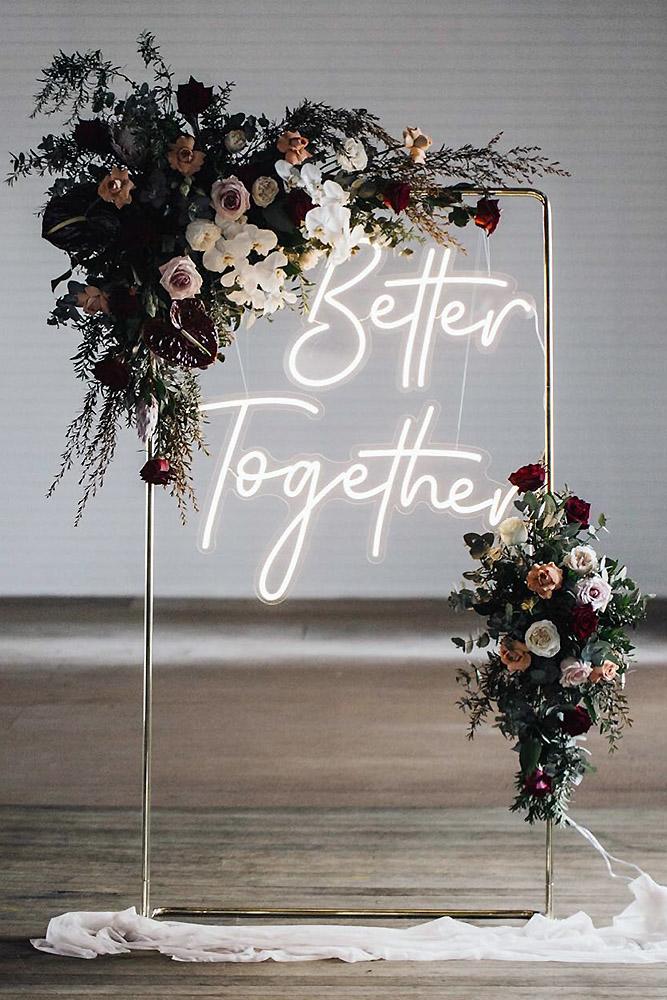 Don't forget to visit our upcoming premier Signature Weddings Asia Fair 2019 this August 3 & 4 at Hall 2, Kuala Lumpur Convention Centre.