What can you do with 70,000,000 yuan (S$13.7mil)?
Well, host a wedding-concert at Beijing's Bird's Nest Stadium of course!
For a whopping amount of 70million yuan, two famous Chinese influencers, 29-year old Xing Ba and 33-year old Chu Rui Xue, got married at the stadium and invited megastars like Jackie Chan, singers Wang Leehom, G.E.M, Cecilia Cheung and Malaysian singer Michael Wong of Guang Liang Ping Guan to perform at the wedding. These were among the 42 stars invited to the wedding.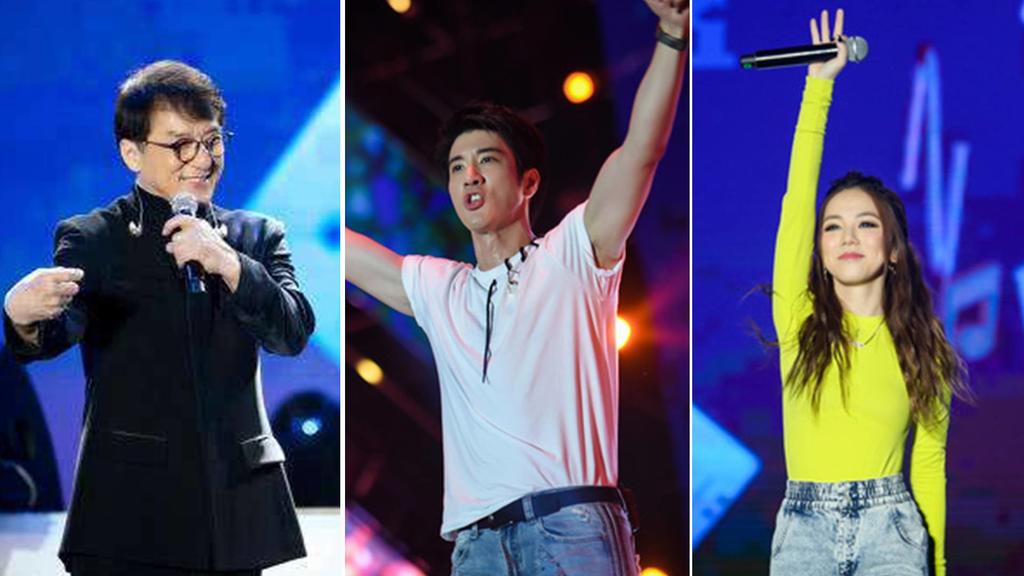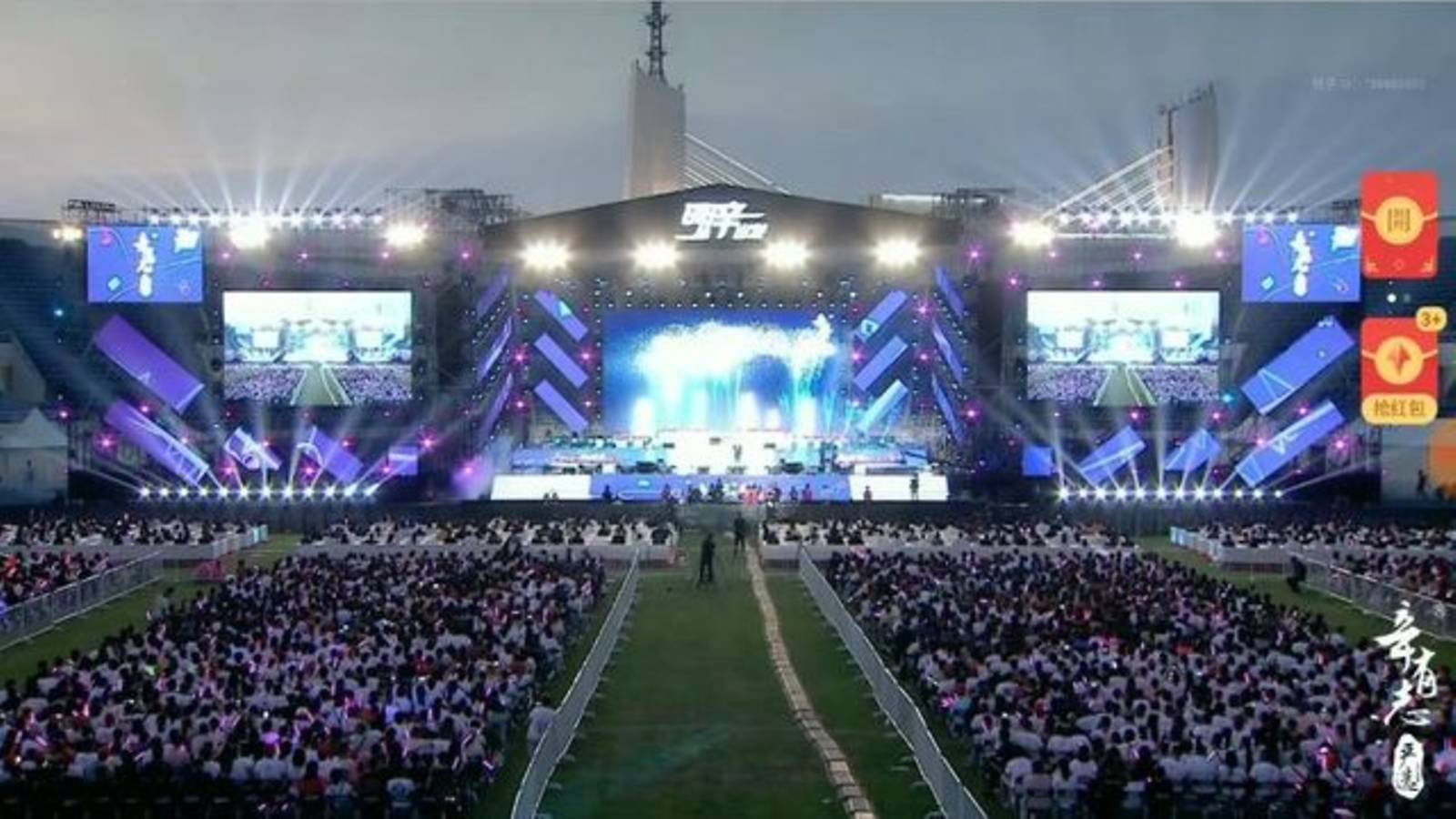 Xing Ba had revealed that for his wedding-concert, the artistes' fees alone amounted to a whopping 50 million yuan (S$9.8mil). Jackie Chan alone was 6.7 million yuan (S$1.3million). The singers delivered a mixture of fast-beat songs and moving ballads to the crowd.
The bride, Chu Rui Xue, who had an online shop on Taobao before becoming a web singer, was a huge fan of Cecelia. So when Cecelia surprised the bride with a wedding gift, the latter was moved to tears.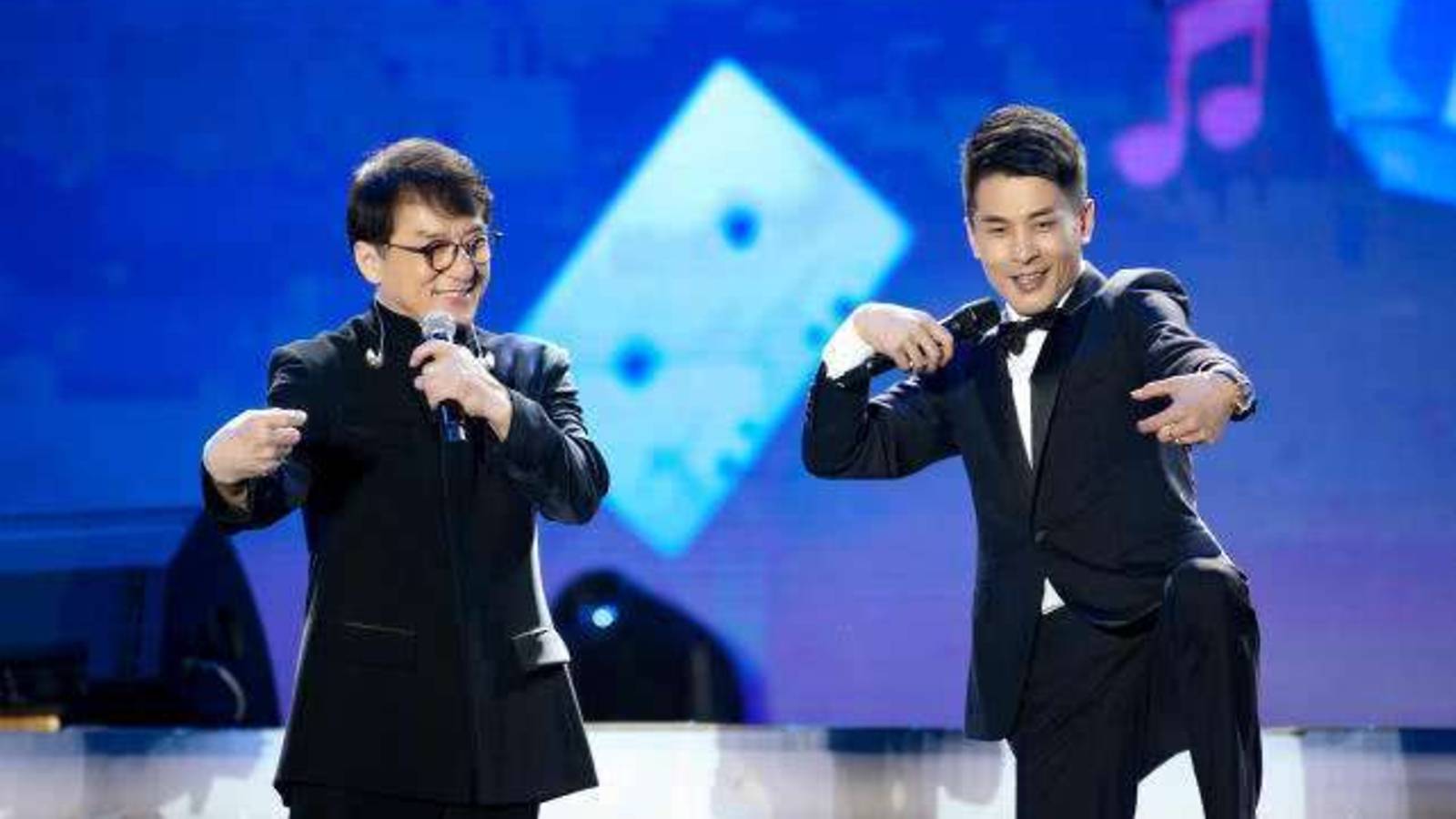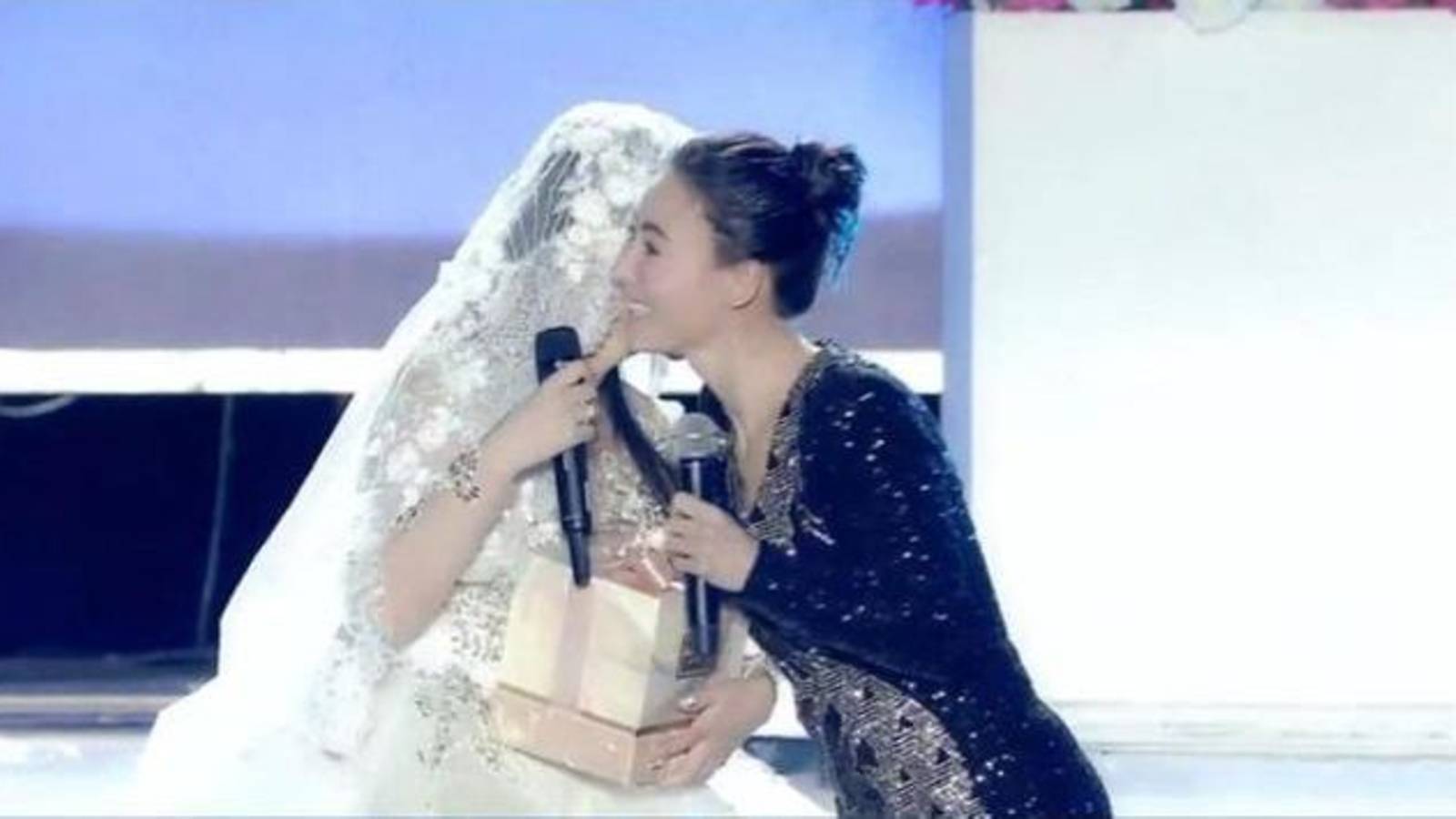 After the performances, Xing and Chu, who are expecting their second child, exchanged their vows. Xing Ba also booked out an entire club for 1 milllion yuan (S$196K) for the after party.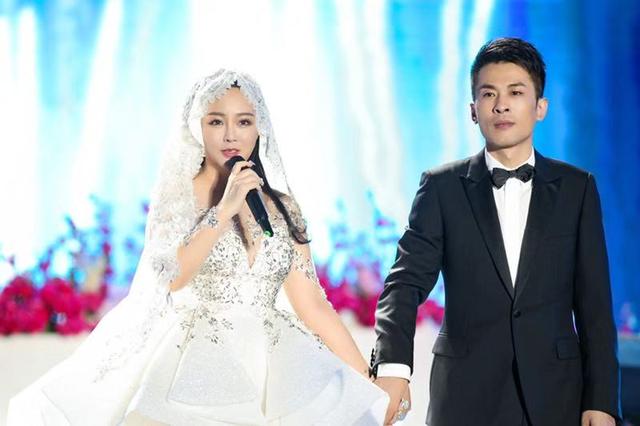 But as smart Chinese entrepreneurs as they are, they had their wedding livestream. A brilliant marketing move, they continued to sell products 2 hours after the wedding-concert. raking in 100 million yuan from sales. This amount would have definitely covered the cost of the wedding and with additional 30 million yuan of profit!
Nevertheless, we say this was an 'Extravagant Wedding!'.