End your wedding on a high note with a selection of pretty little gifts. From quirky, artisanal or luxuriously customised gifts, here are some unique wedding favours that won't get left behind.
Get Groovy with CDs
What's a wedding without music? CDs are the perfect gift to include your wedding playlist for your guests to remember that groovy dance they had at your wedding.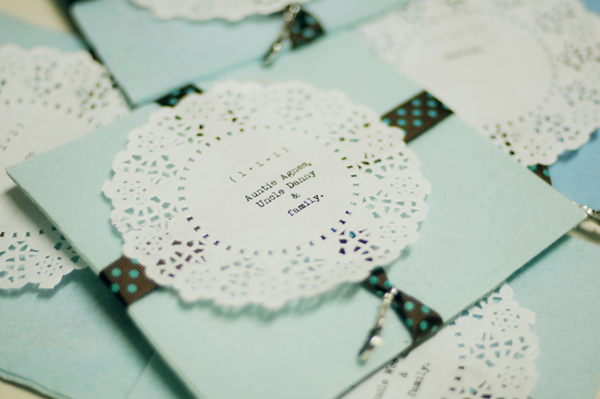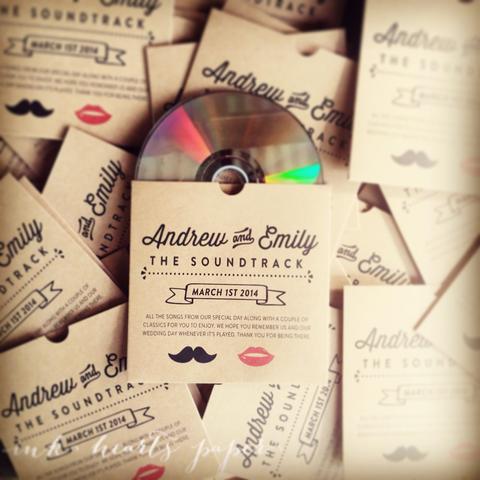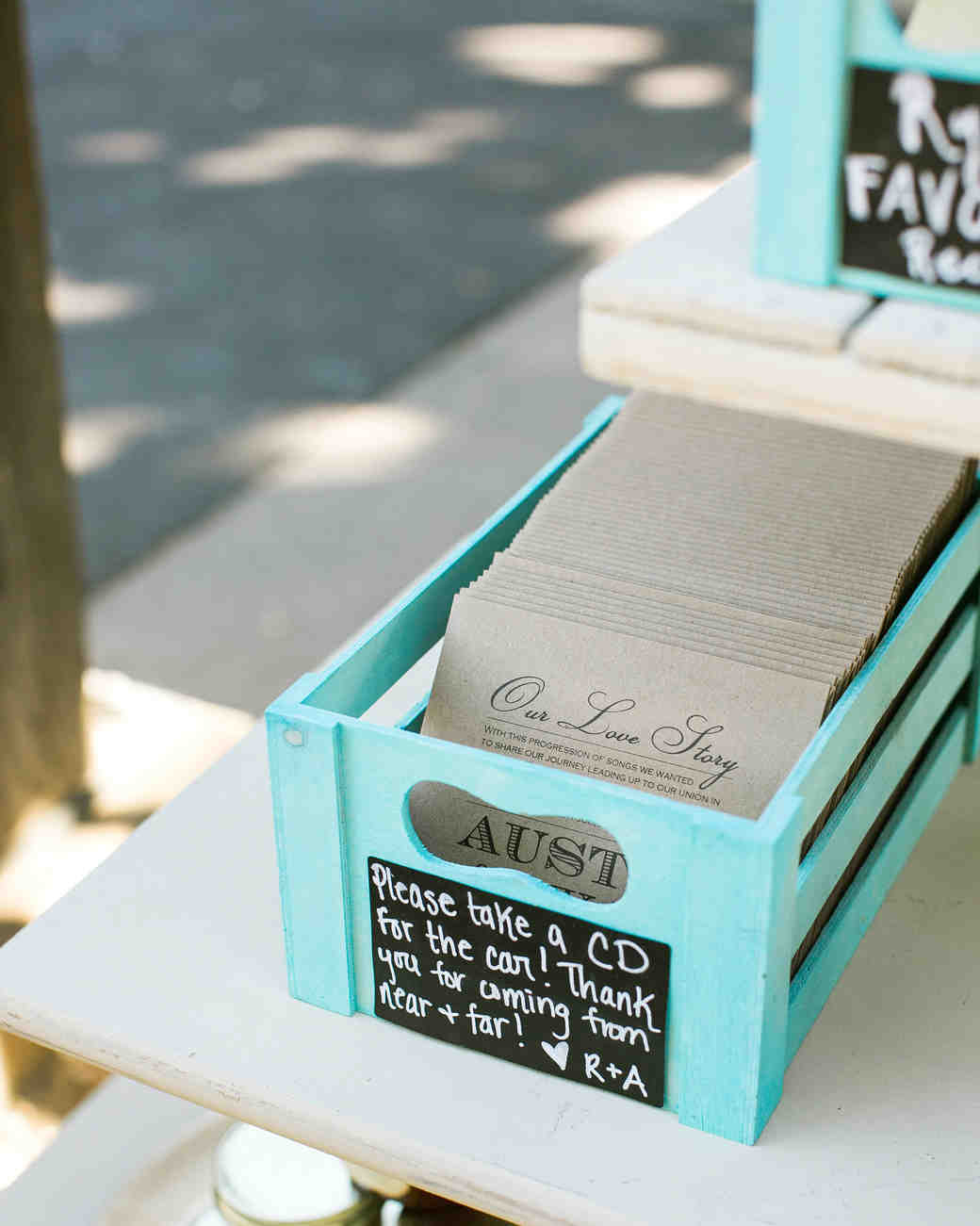 Mini Jars of Sweet Stuff
Send sweet thoughts and wishes to guests with these pretty mini jars. Think honey, Nutella, candies, chocolates, fruit jams and even mini popcorn boxes. Other options like halal cookies or Ajwa dates are also good for Malay weddings.

Mini bottles of Goodness
Make sure to separate for both kids and adults the soft drinks vs booze. Now let's toast and shake up the wedding celebration with a little drink shall we?



Healthy Yummy Snacks
Guests with sweet tooth will also like these healthy delicious snacks. Berry mixes, tasty flavoured nuts, fruit chips and etc, it will be a perfect gift for your guests to munch away while waiting for the ceremony or dinner. For a personalised touch, design and print those nice wedding stickers.

Childhood favourites
Sharing your childhood candies and sweets with family and friends will bring back nostalgic memories even for your guests. What better way to start a conversation for boring weddings!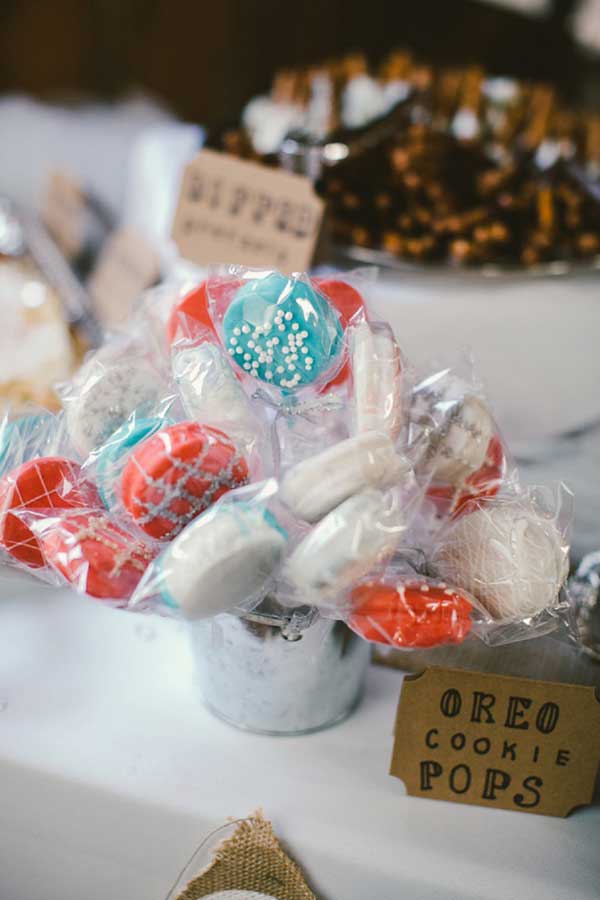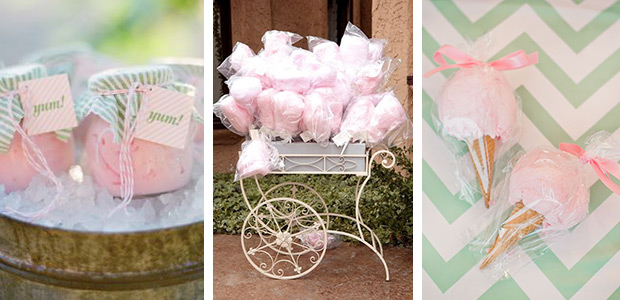 Fragrant Potpourri
An assortment of processed fragrant herbs is a unique way to add character to your wedding. For a little more casual setting, create a potpourri station for your guests to scoop fragrant herbs.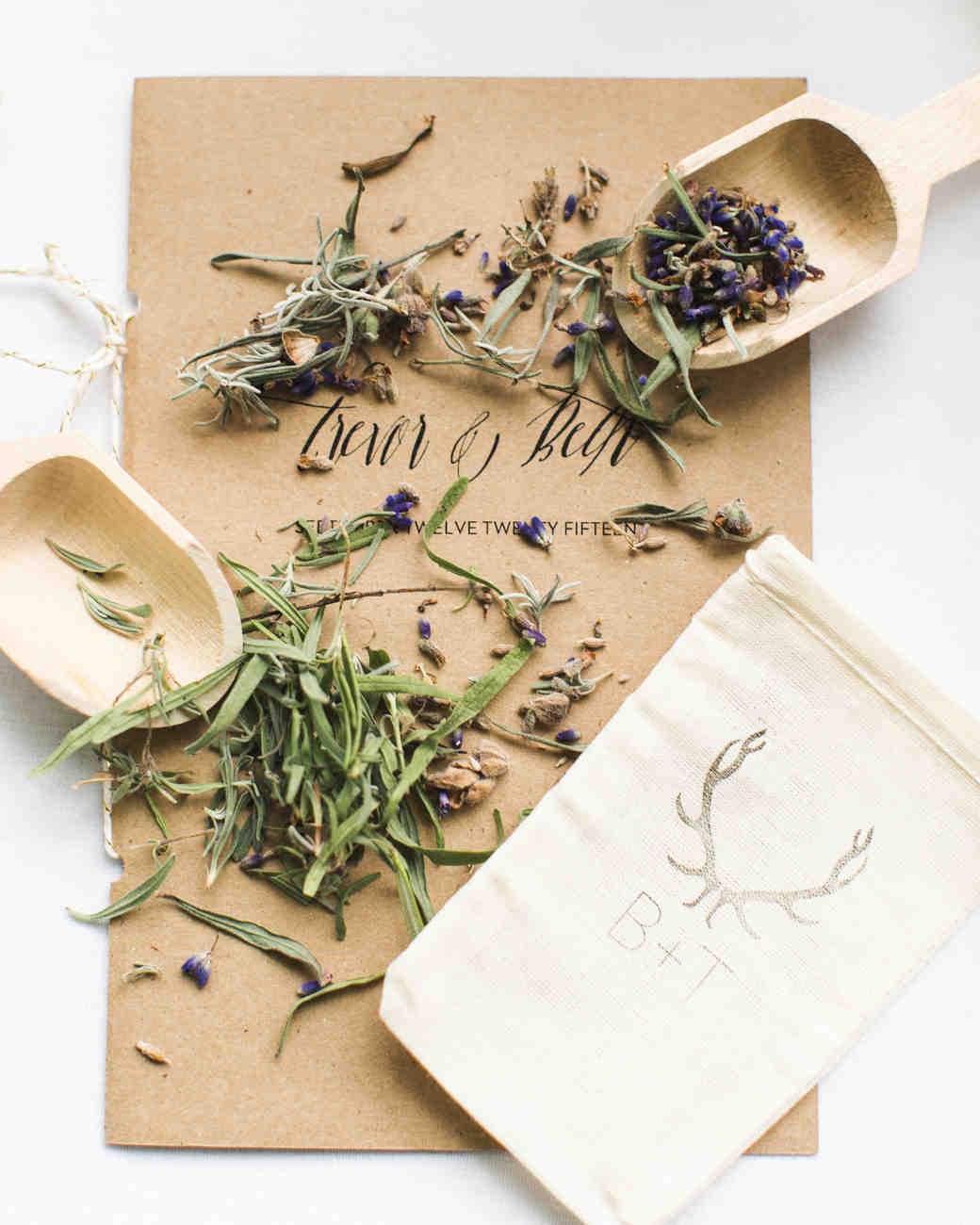 Tea-rrific Gift
Gifting tea as wedding favours is so easy. Choose from a variety of Chinese tea or English tea, pack them in poches, mini tins and add on that luxurious touch.


Pink Himalayan Salt
While pink salt boasts several health benefits, having pretty jars of pink salt will also add colour to your wedding deco in an understated way.


Pretty Fan in the Hand
Especially useful for summer or outdoor weddings. These handmade fans keep guests cool during ceremonies and could be a useful photo booth prop.

Mini Tambourines
Some harmonious musical instrument will definitely enliven the mood. Mini tambourines make pretty keepsakes. Let's ring in the wedding!

Designed Specially for Kids
We also have something special for the little monsters! Check out these bubbles or crayons, packed with all the creativity to get their attention.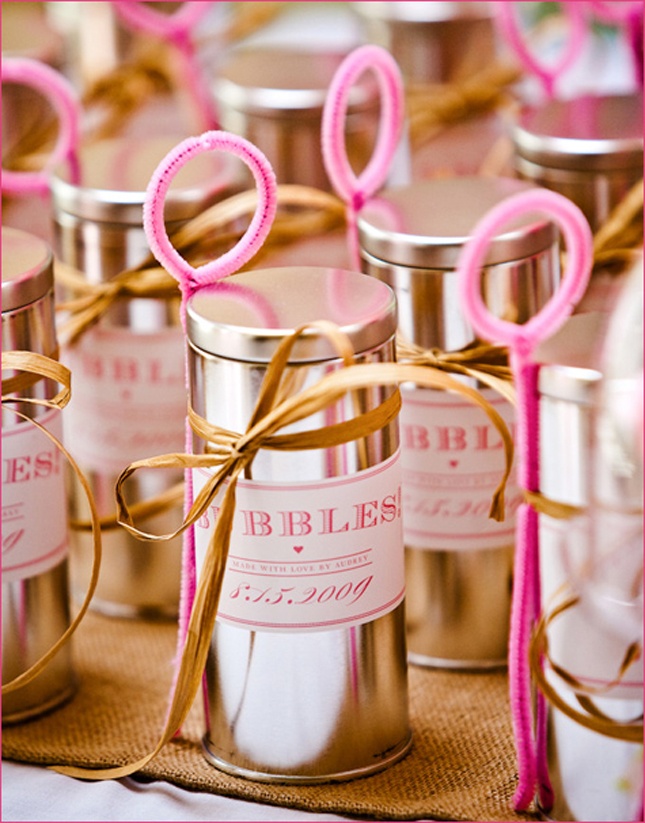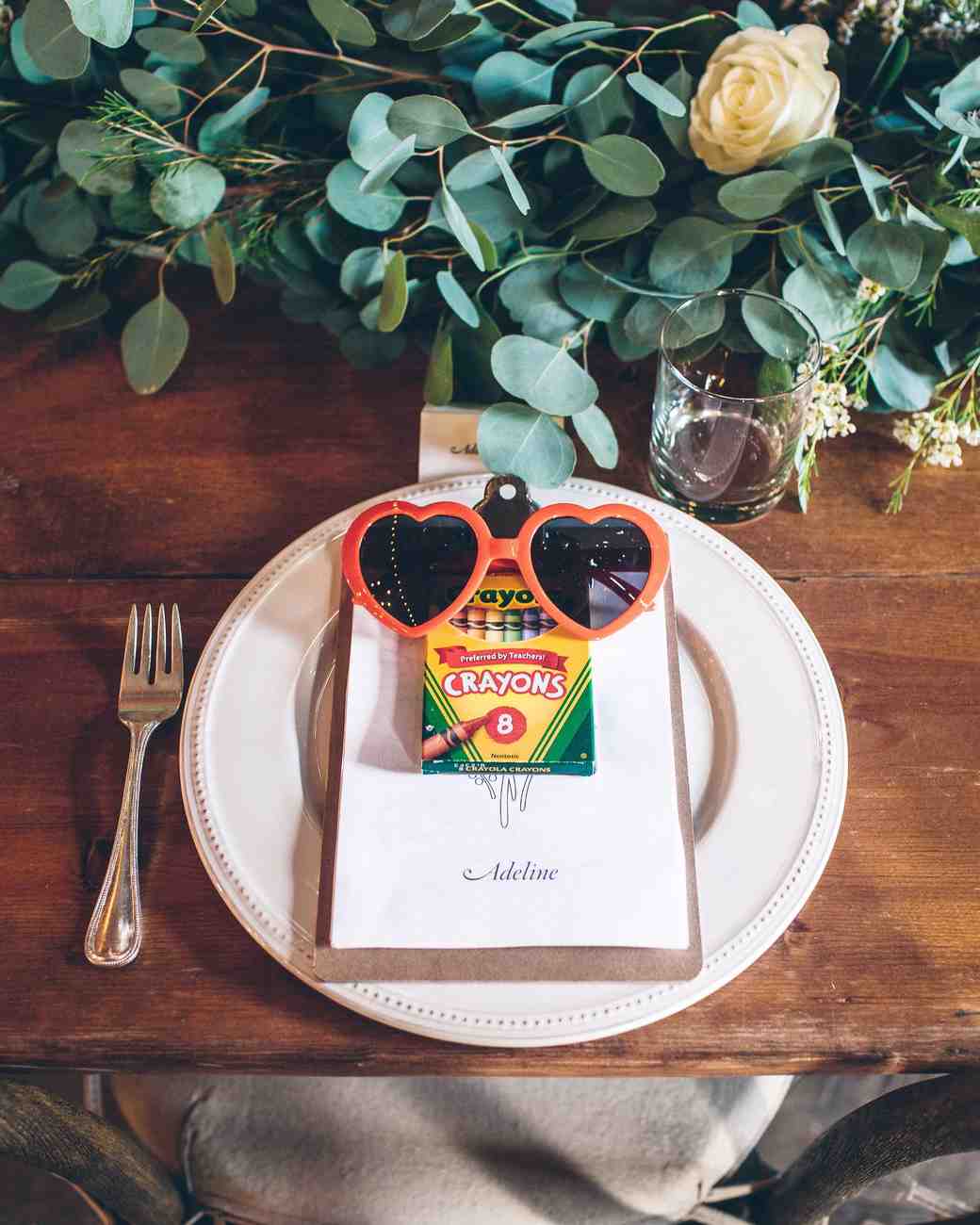 Be on your way to glam up those keepsakes for your guests and get ready for your big day!