We love exploring around for the most scenic pre-wedding spots. Of course, we have some of the popular destinations closer to Asia like Bali, and in Europe, Paris, where it's all about romance. But this year, Sanya and Cappadocia are the new favourites for its' unique beauty, and we do second these choices after viewing some of these breathtaking images shared by Precious Bridal.
Cappadocia, Turkey
Move over Santorini, this is one magical experience for pre-weddings. Cappadocia is famous for its' hot air balloon spots. So, everyday is like a mini balloon fiesta with pops of colours in the sky. Set your alarm, wake up, get dressed and enjoy the incredibly beautiful view at dawn.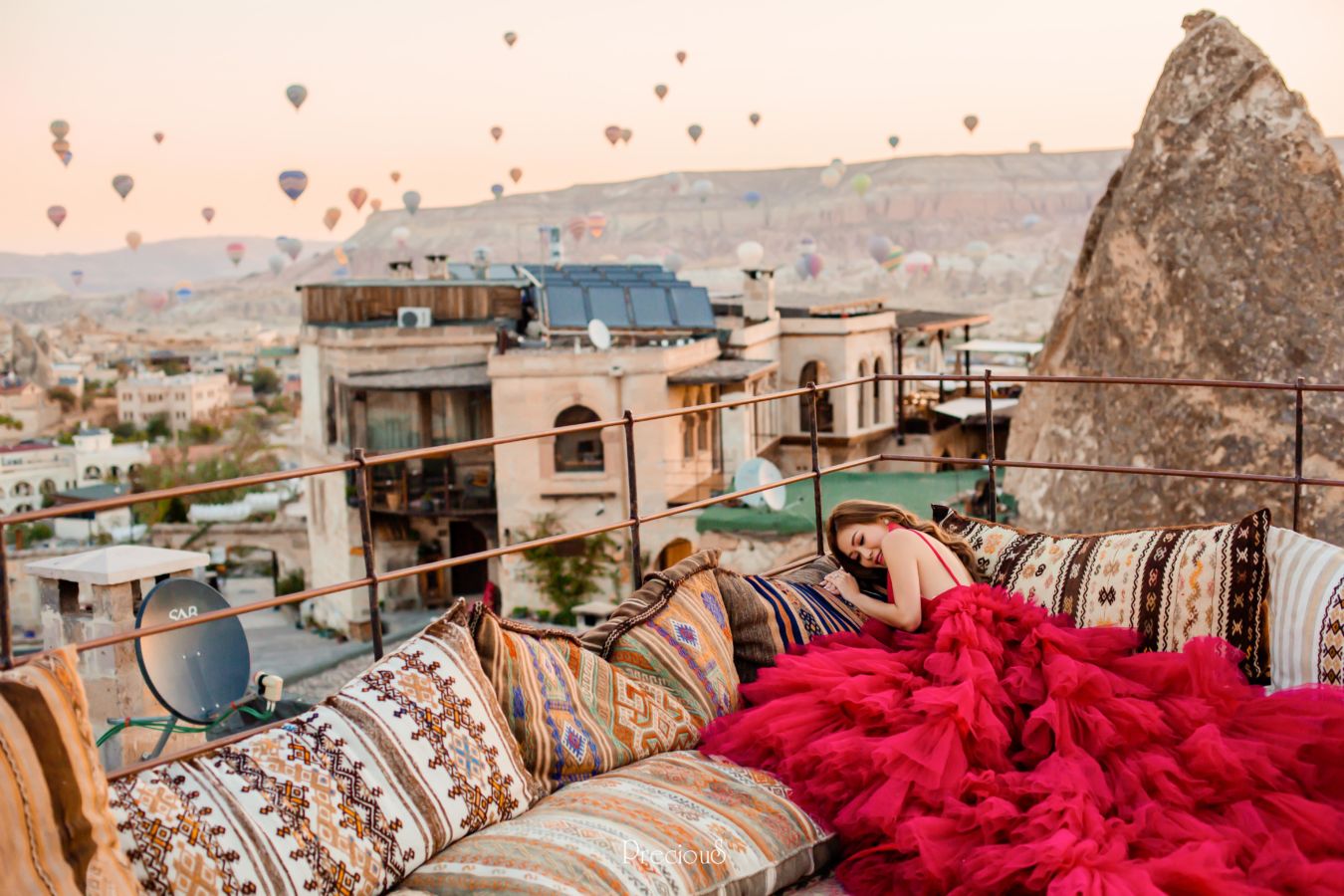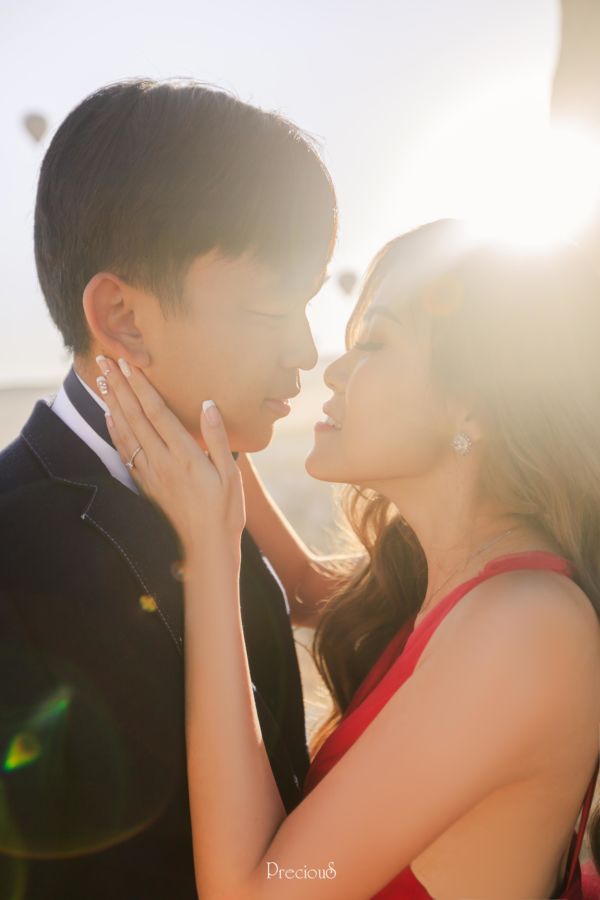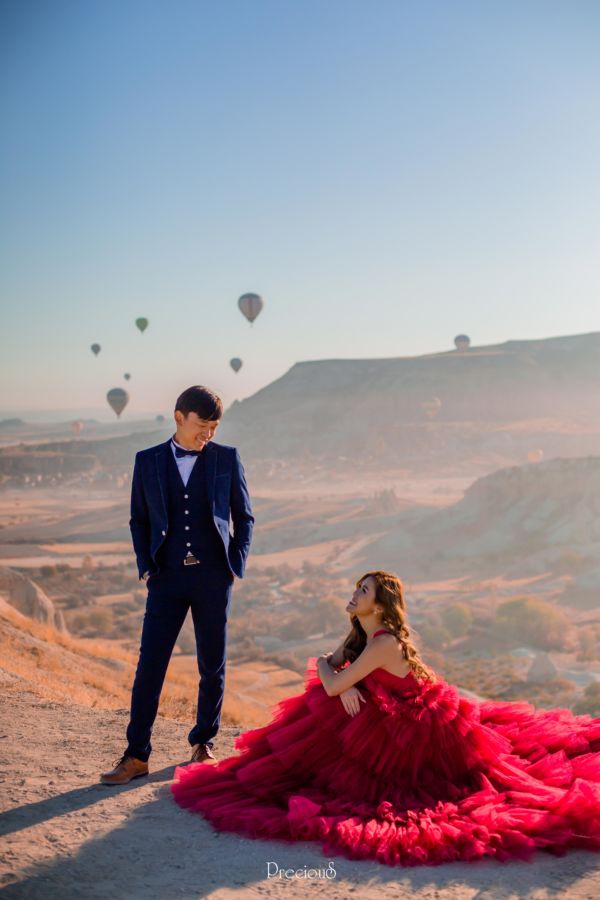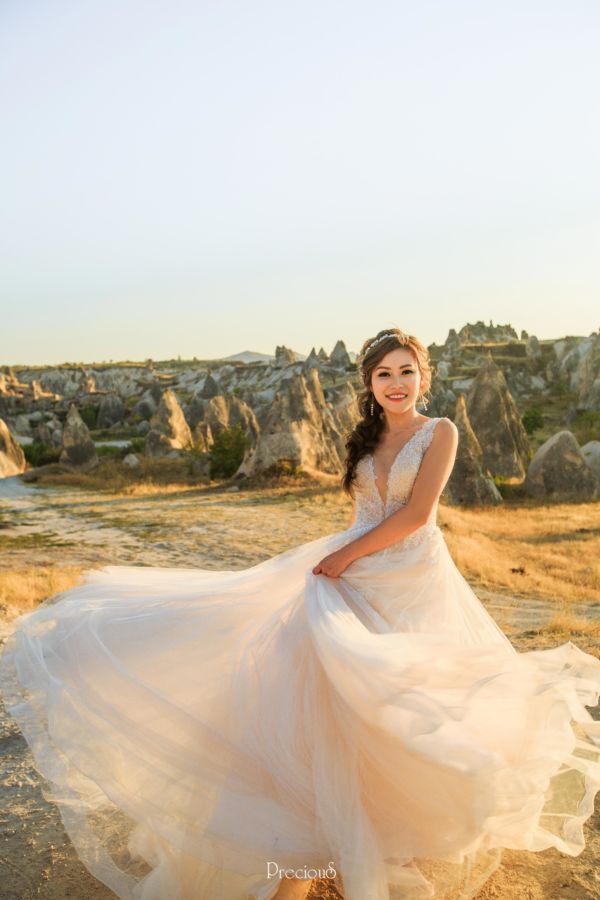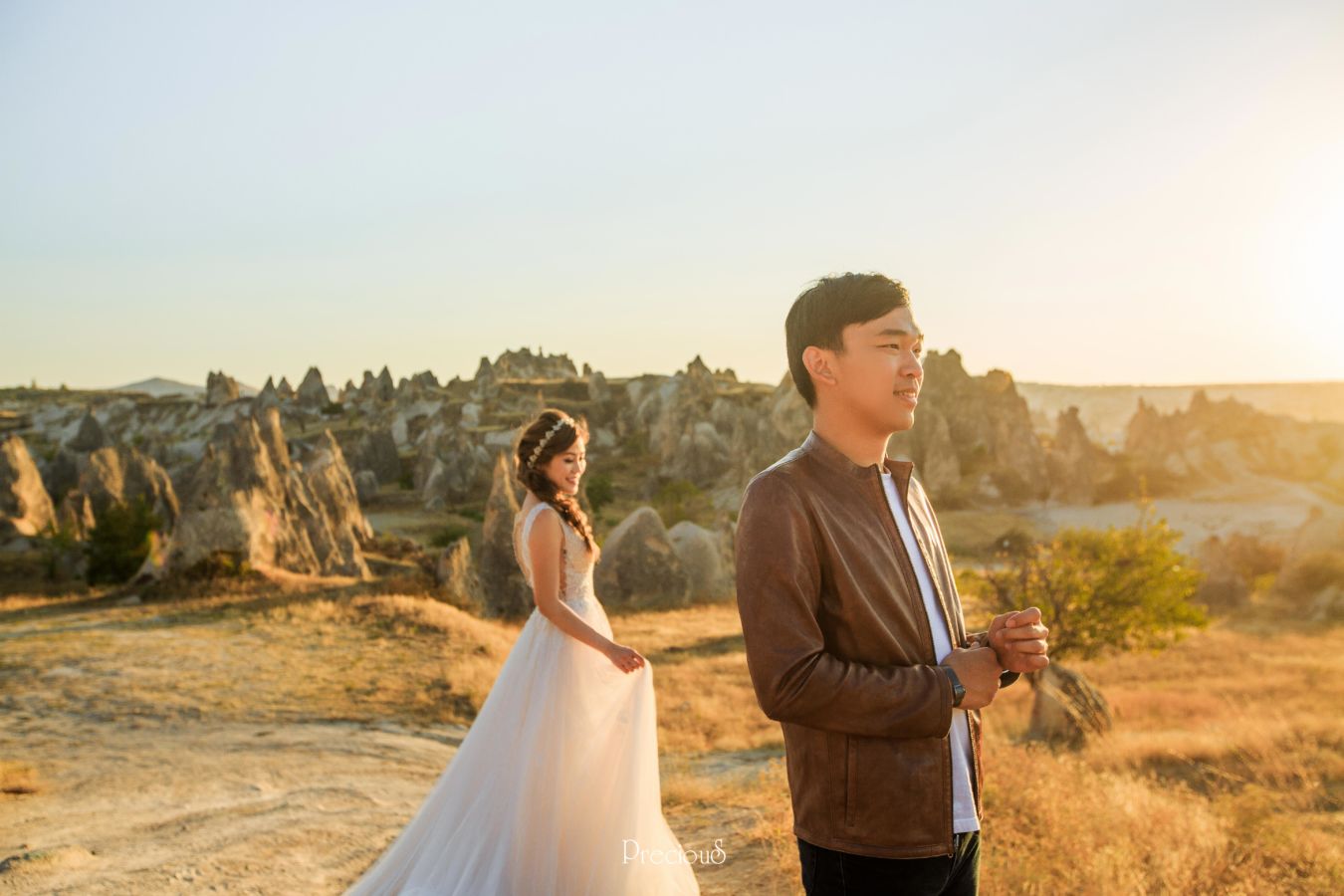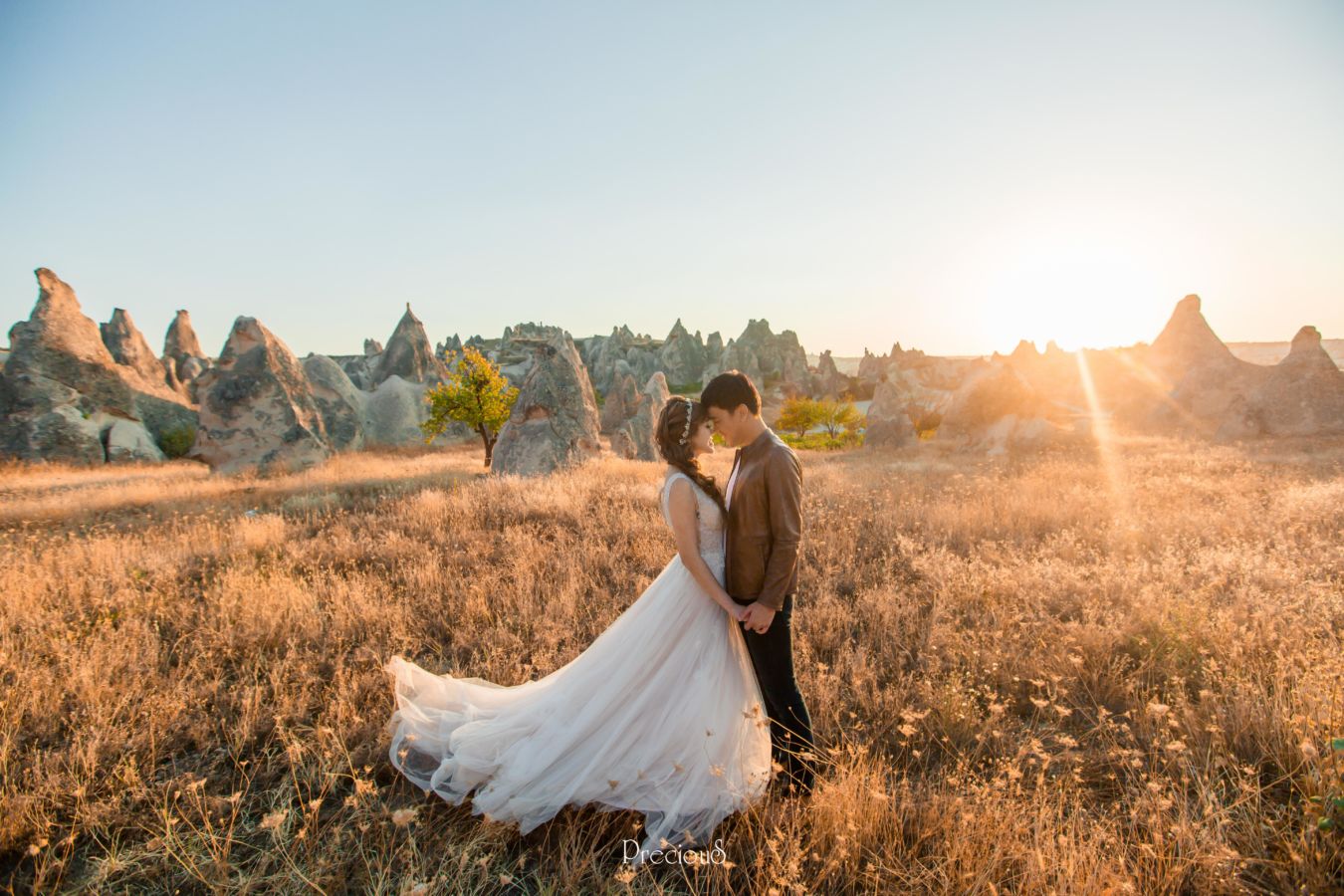 Sanya, China
Also known as the 'Hawaii of China', Sanya has the most amazing beaches in China with clear blue sea. Here, it's just you, the sun, the white sandy beach and the love of your life.




Bali, Indonesia
Closer to home for those staying in Asia, Bali has the most stunning backdrop of volcanic mountains, beautiful beaches and magnificent ancients. Just the perfect destination to capture distinctive photos at each of this unique places.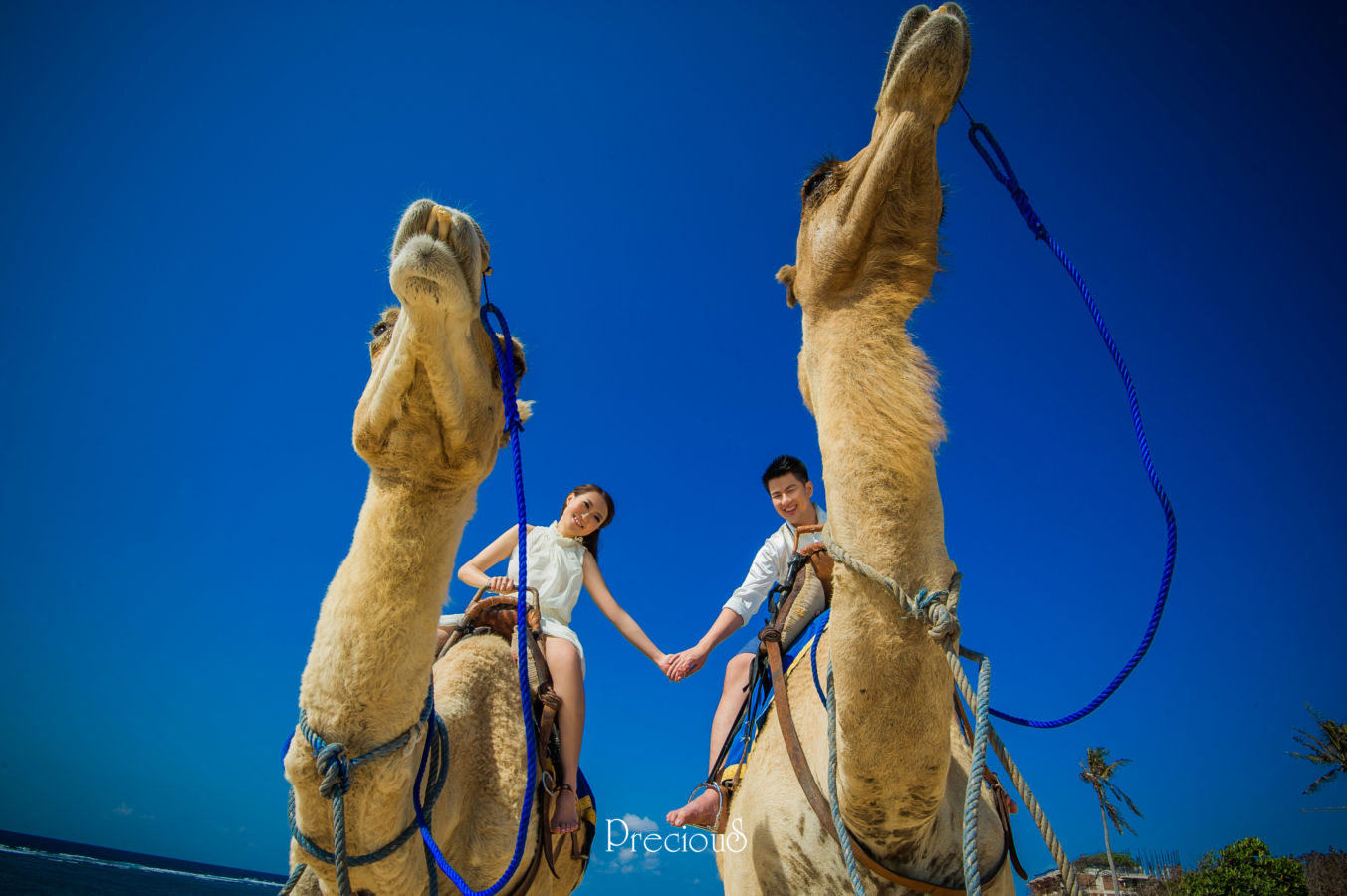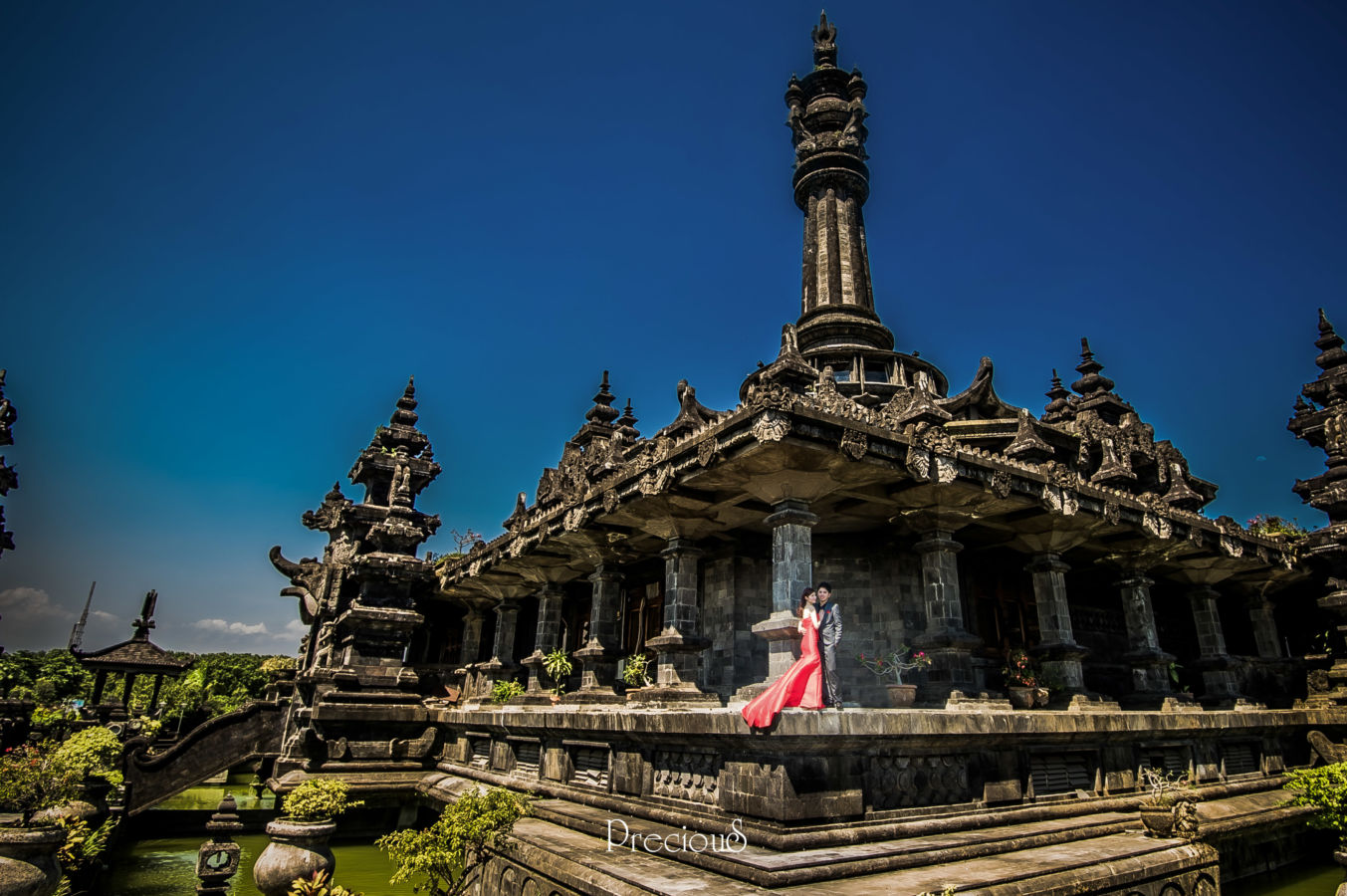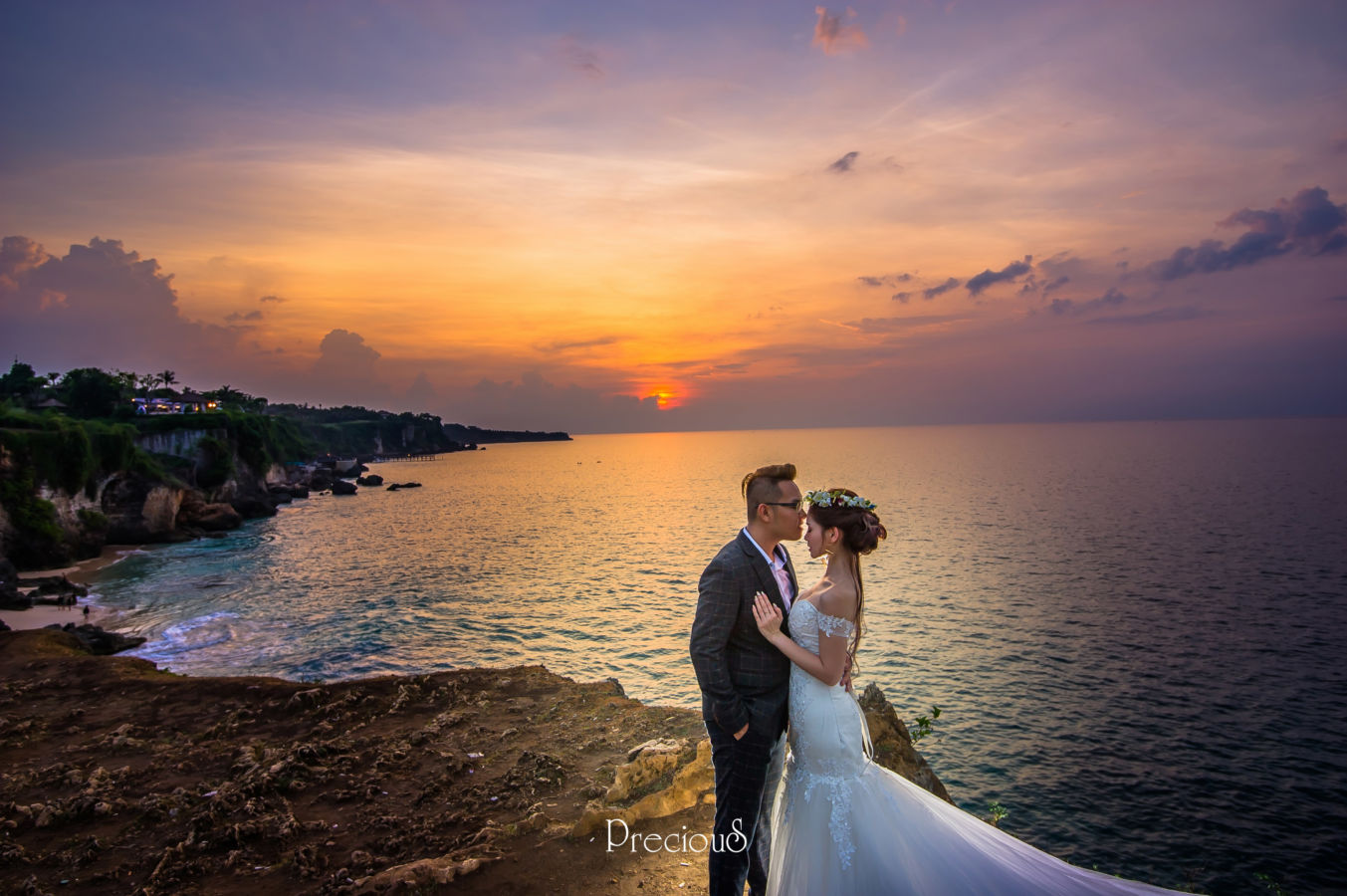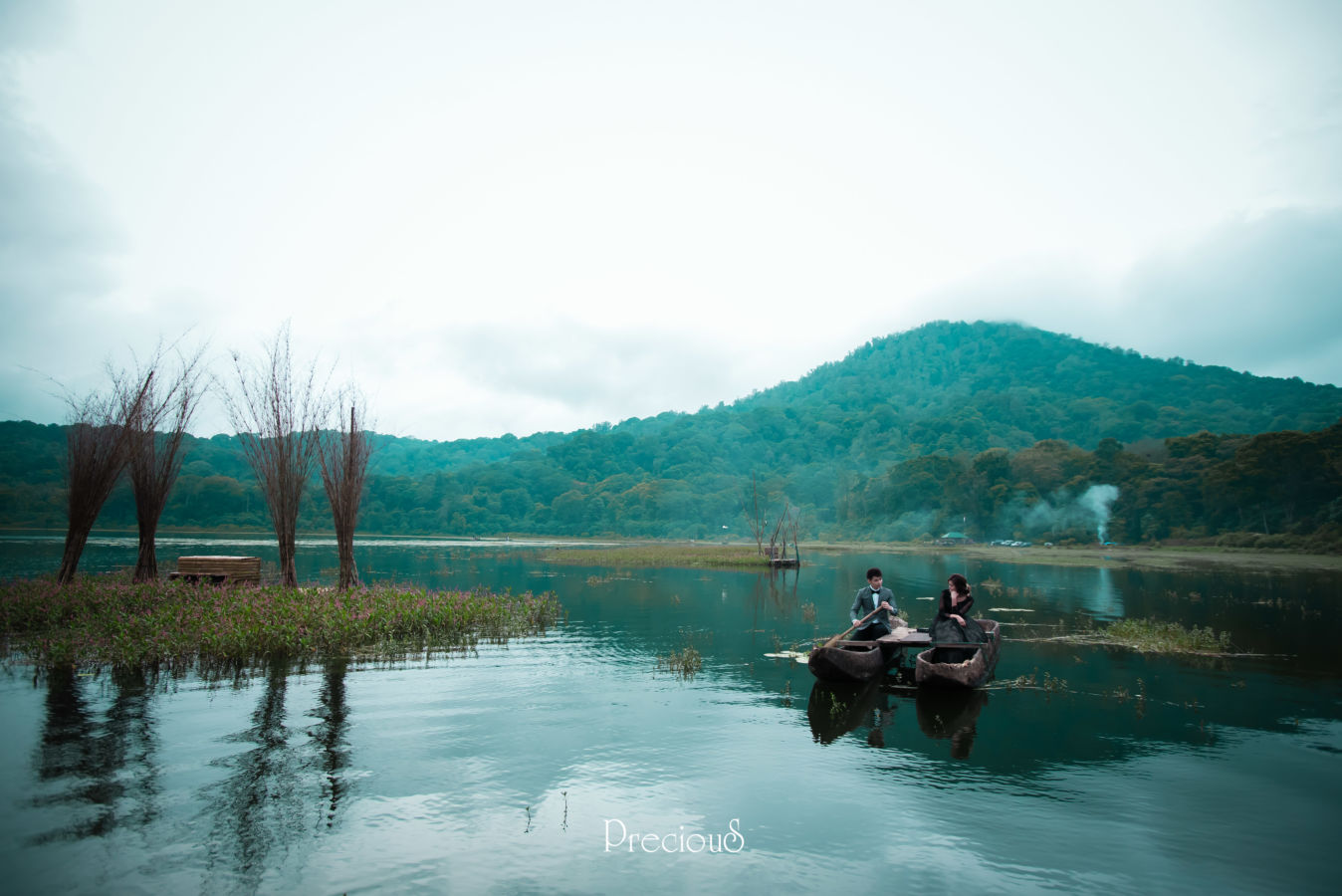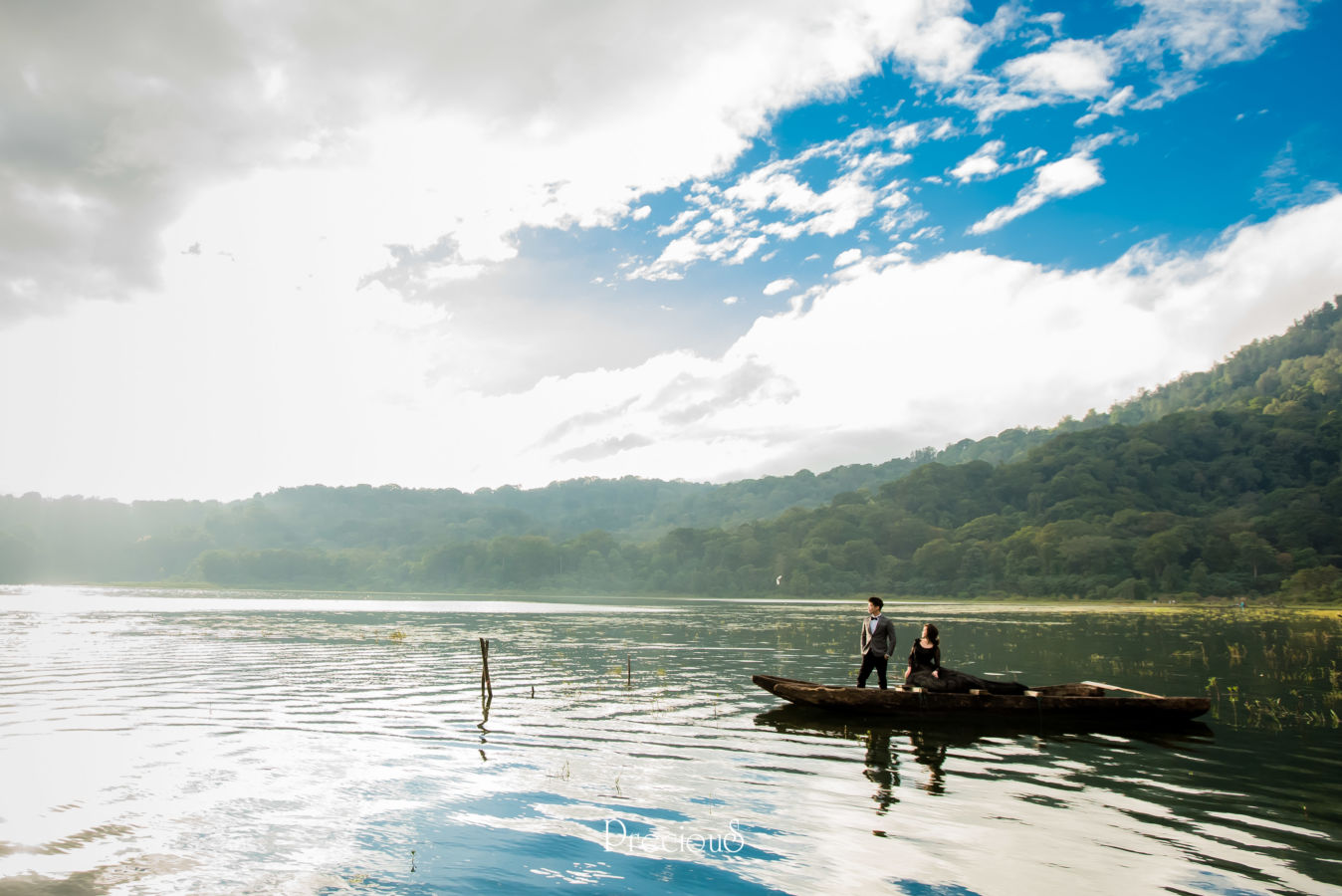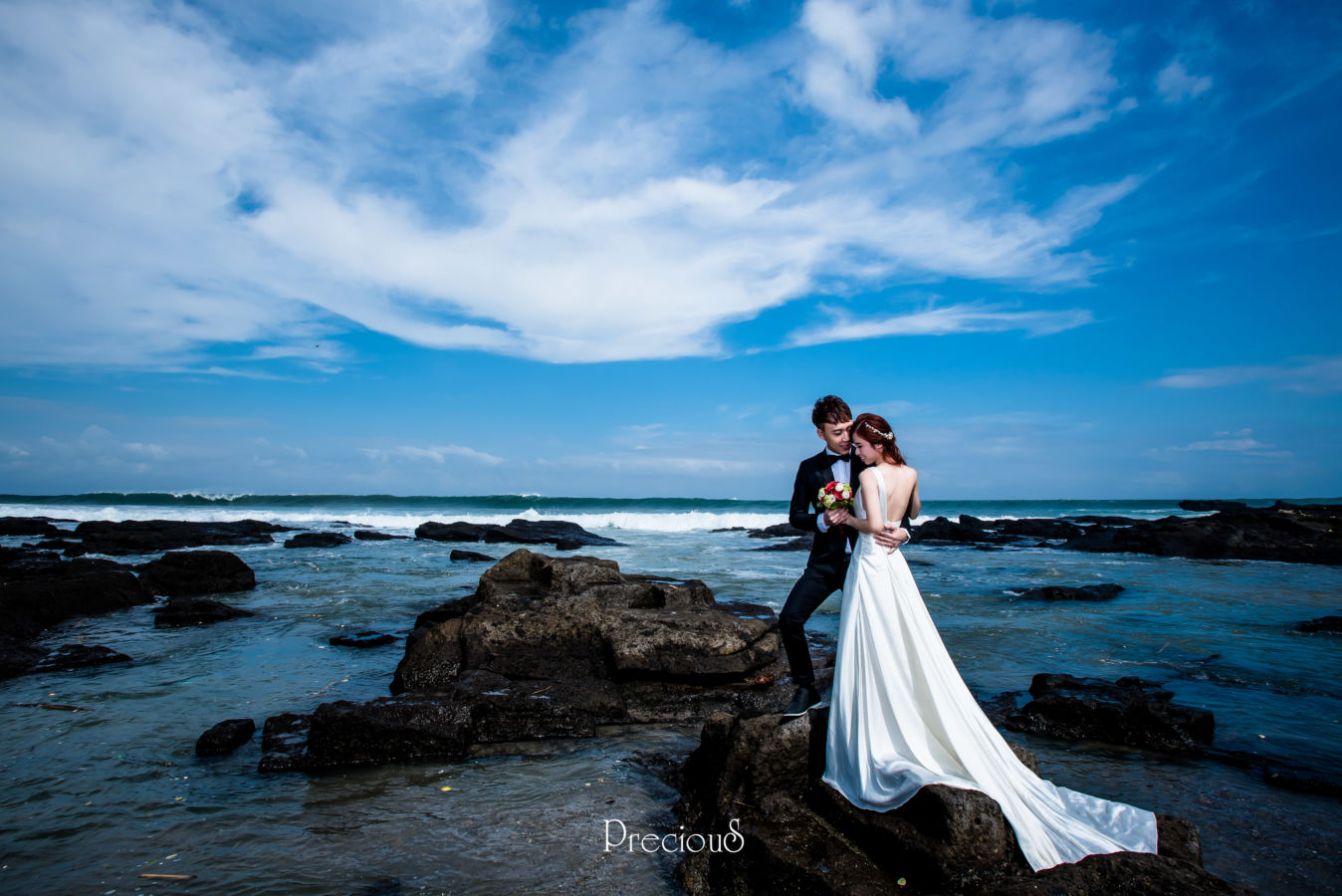 Paris, France
The city for romance, Paris definitely needs no introduction. Rich in history and known for its evergreen landmarks such as the famous monument Arc de Triumph, the largest art musuem The Louvre, and the most iconic Eiffel Tower. Also, remember to take some time-out and enjoy their coffee at the lovely Parisian cafes.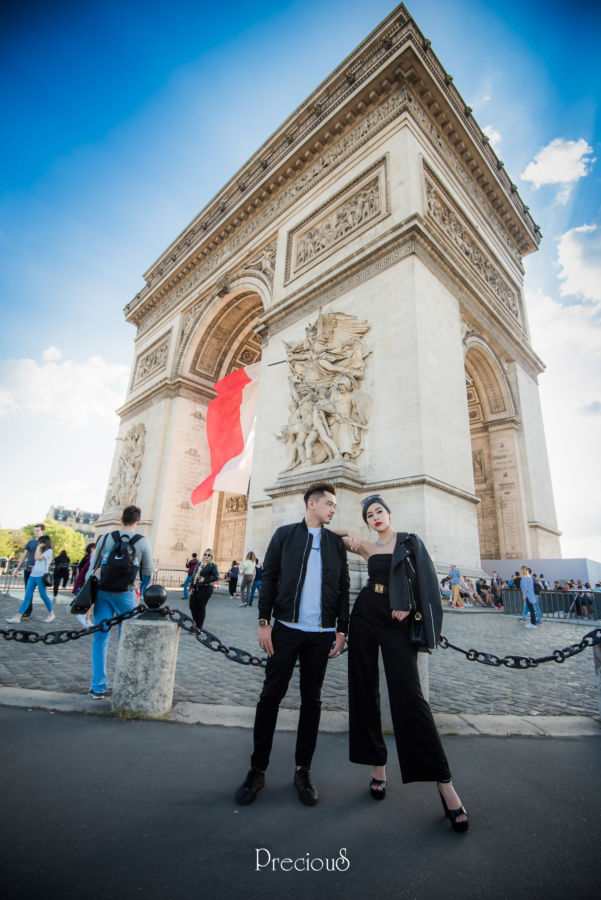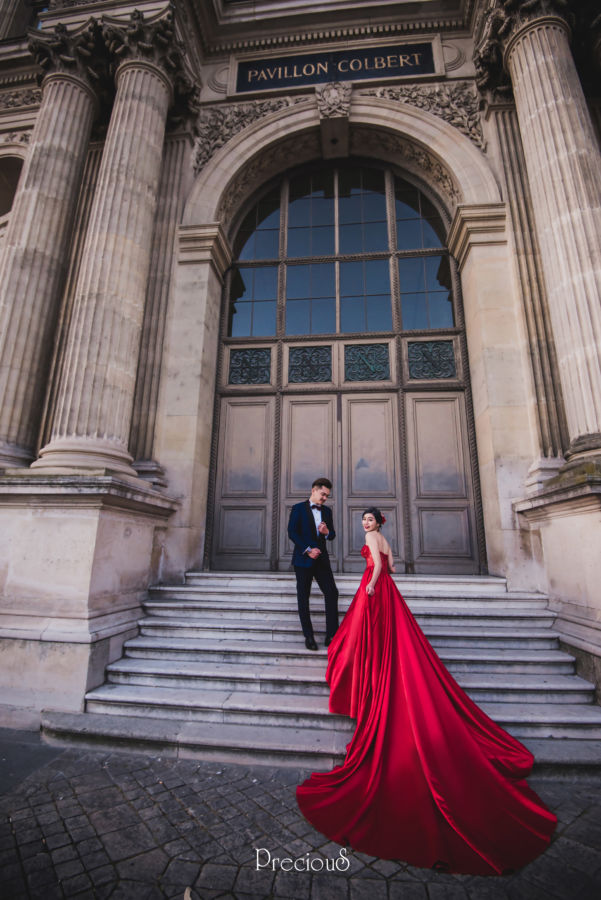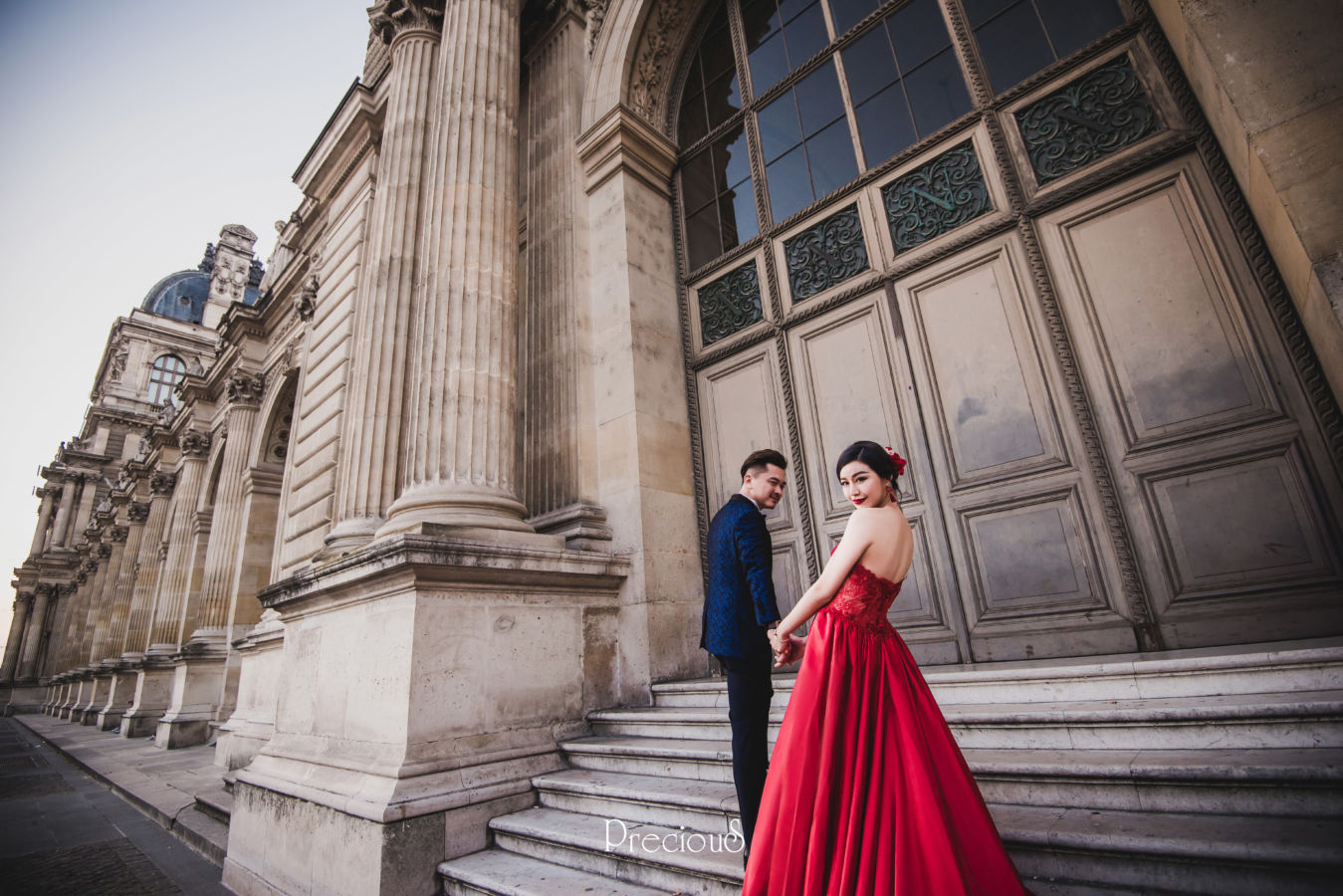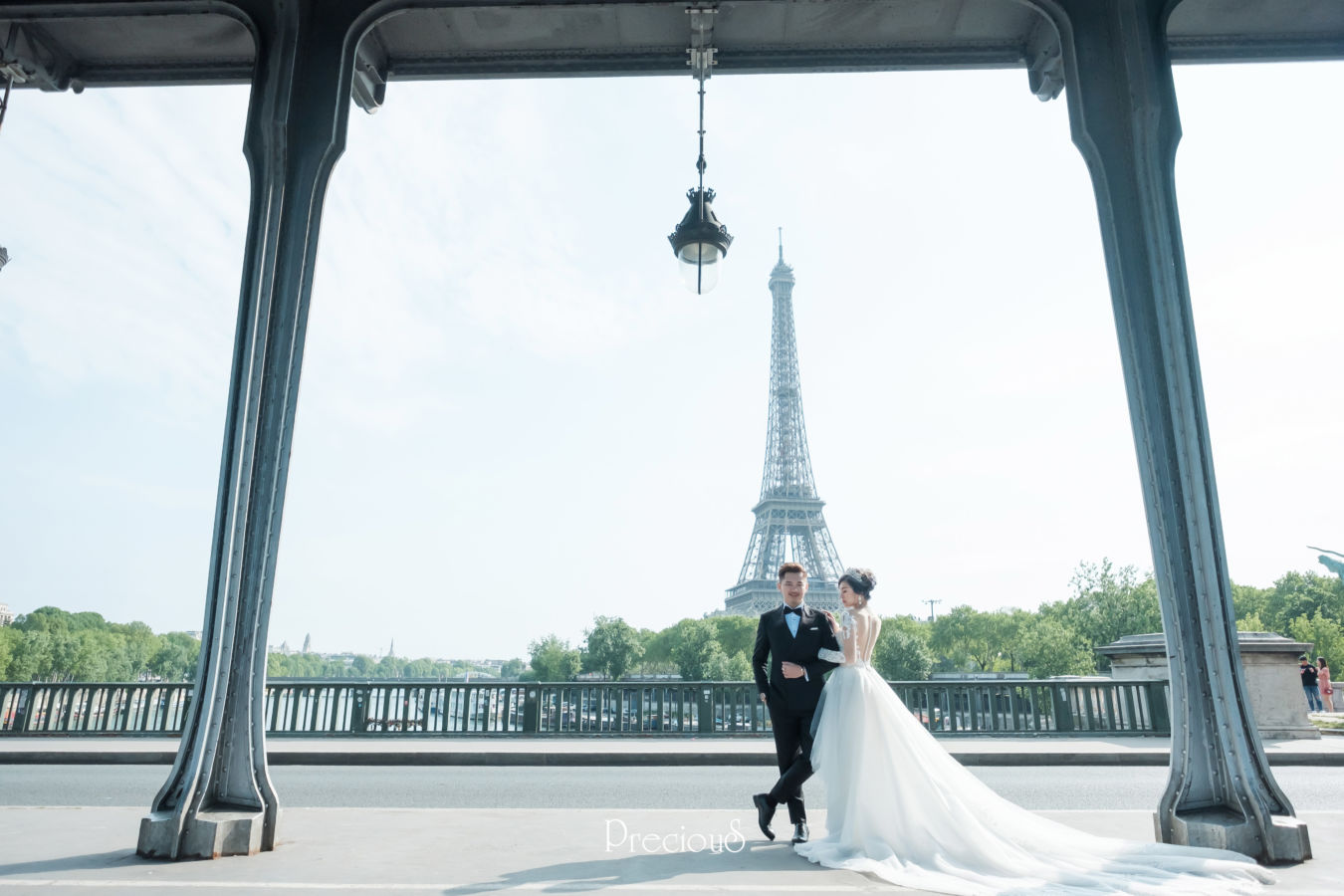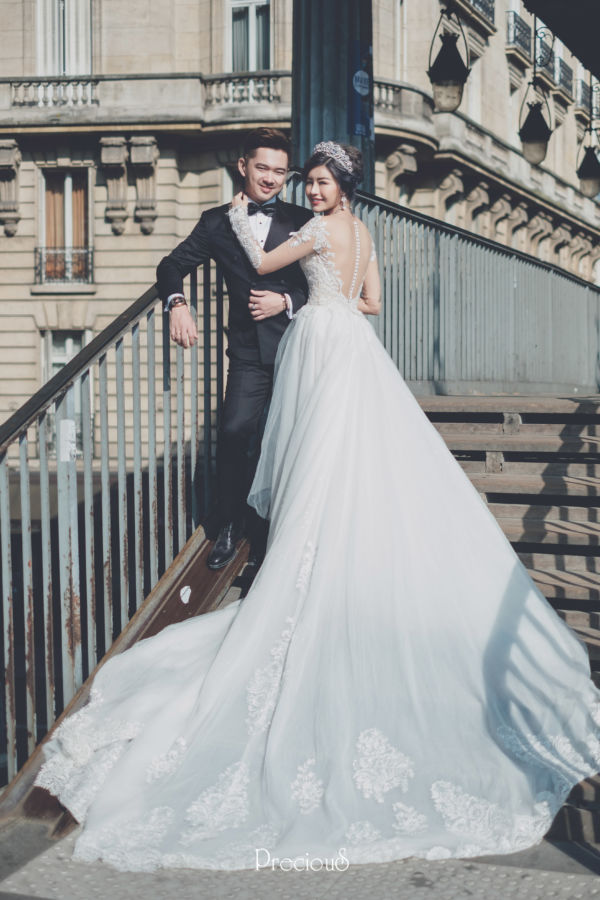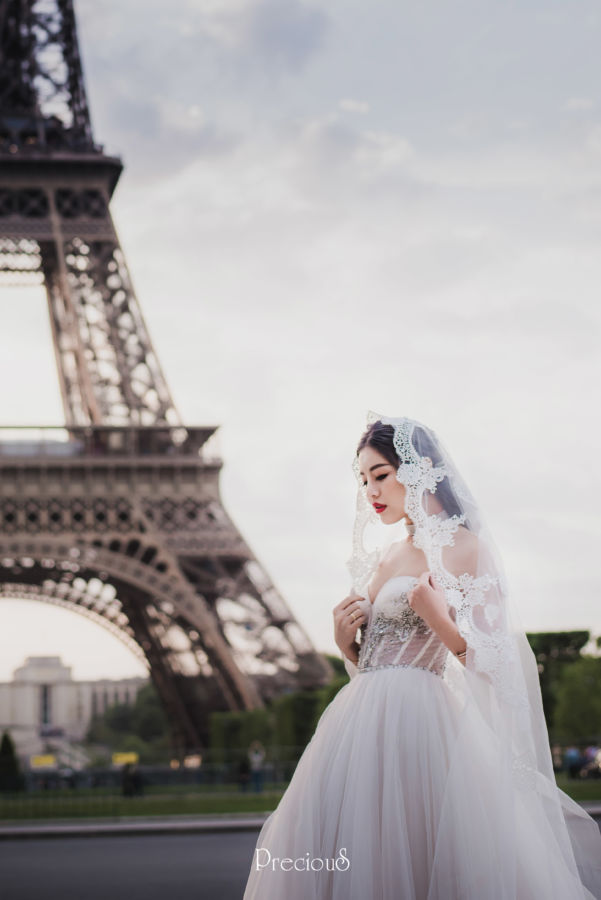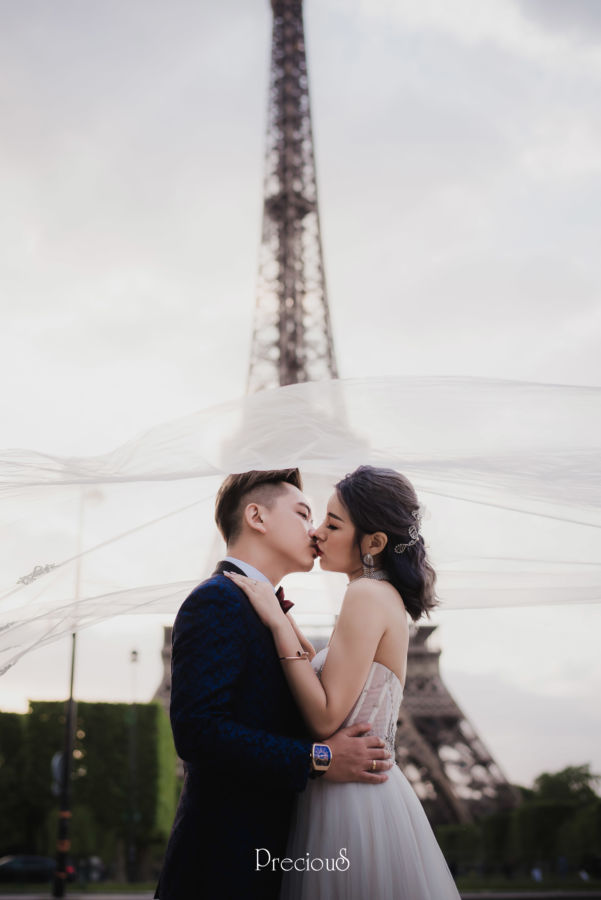 Kyoto, Japan
Always trending as top destination for pre-wedding photography, Kyoto boasts rich Japanese culture. We love the striking bright orange torii gates at Fushimi Inari Shrine, the temples in Kyoto and the serene path of Arashimaya bamboo forest. No doubt for any couples to get the exceptional team at Precious Bridal to explore these splendid cultural gems in Kyoto.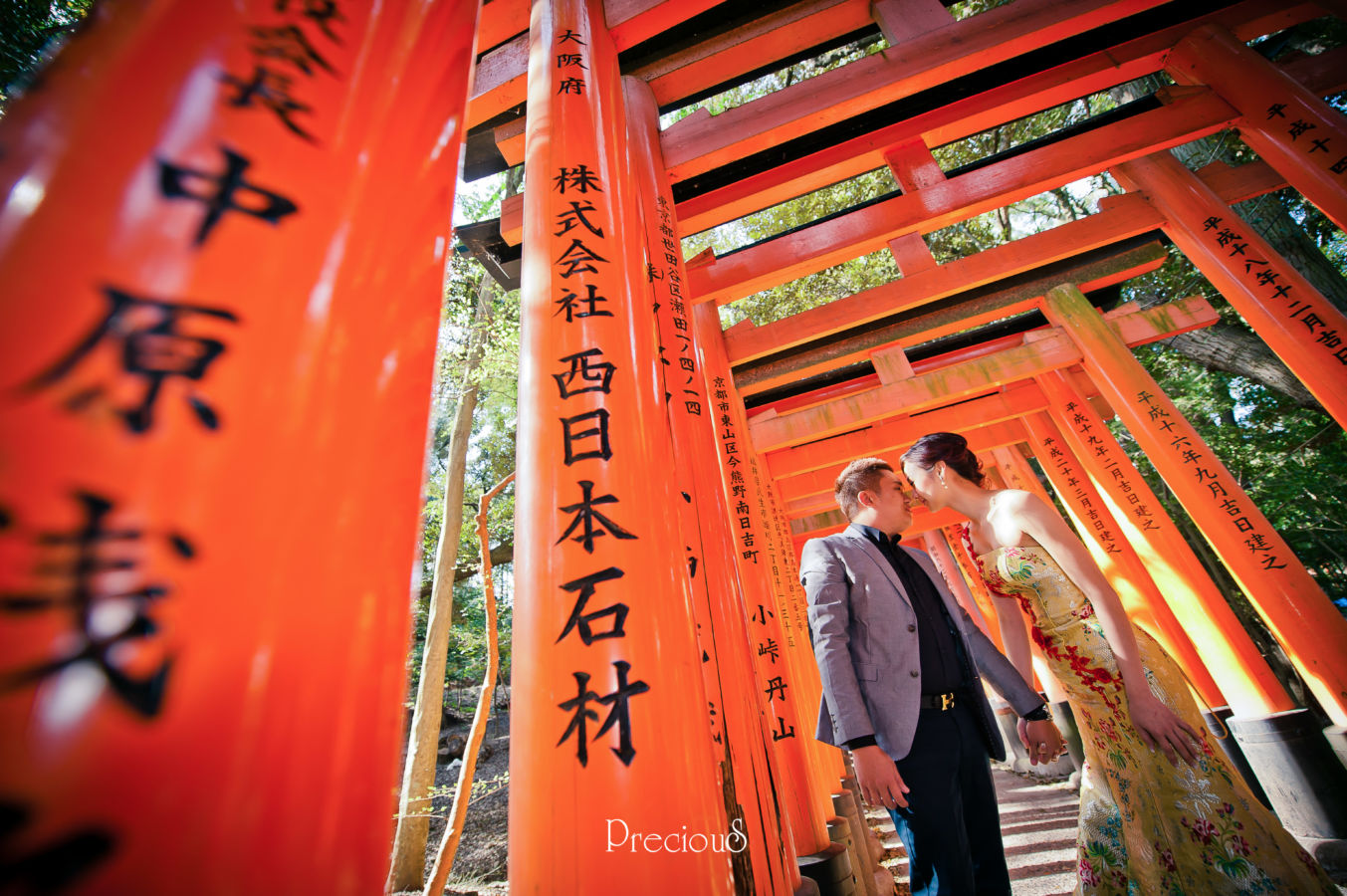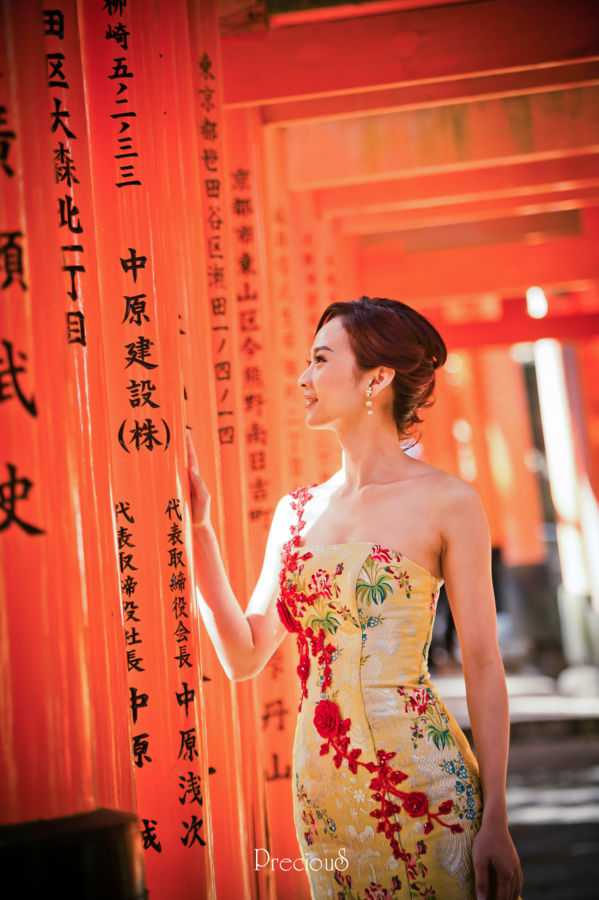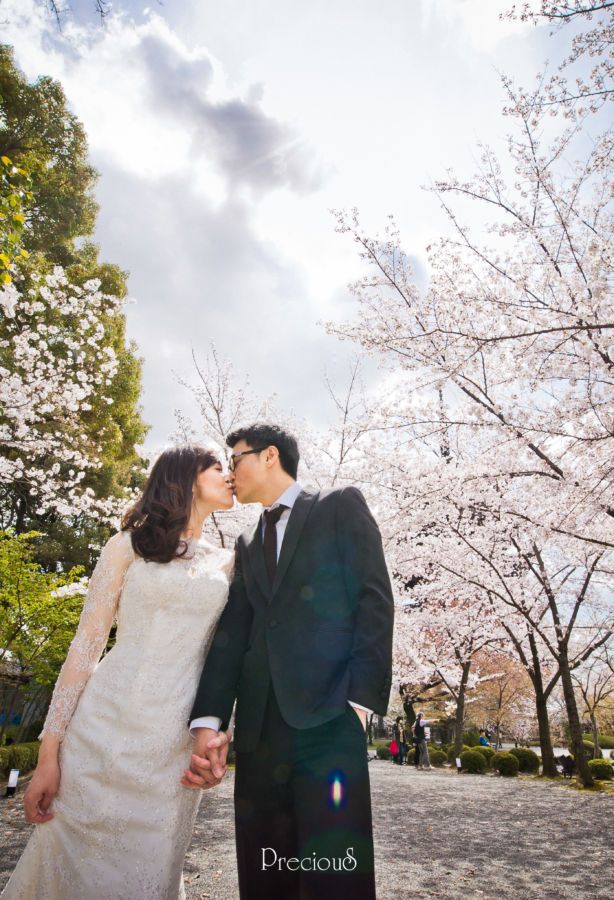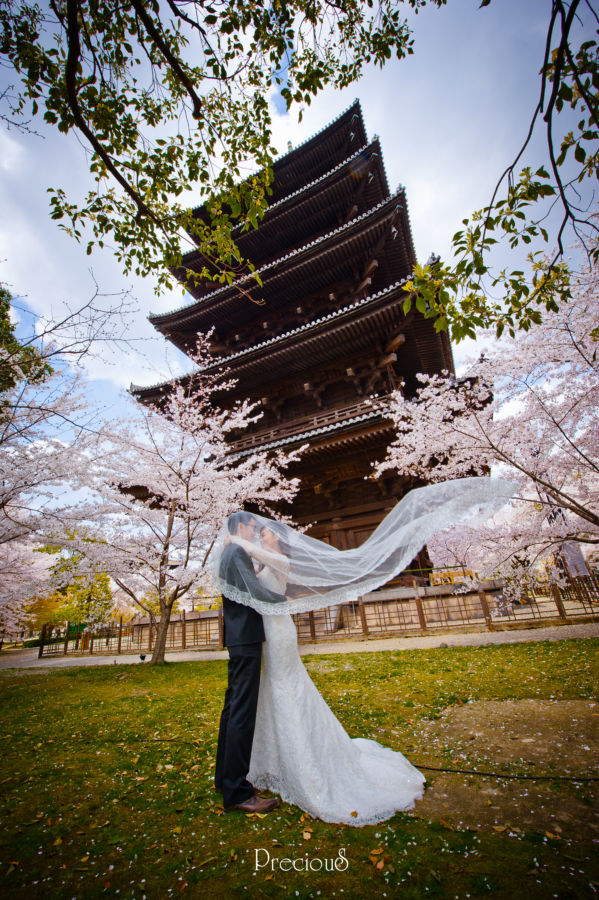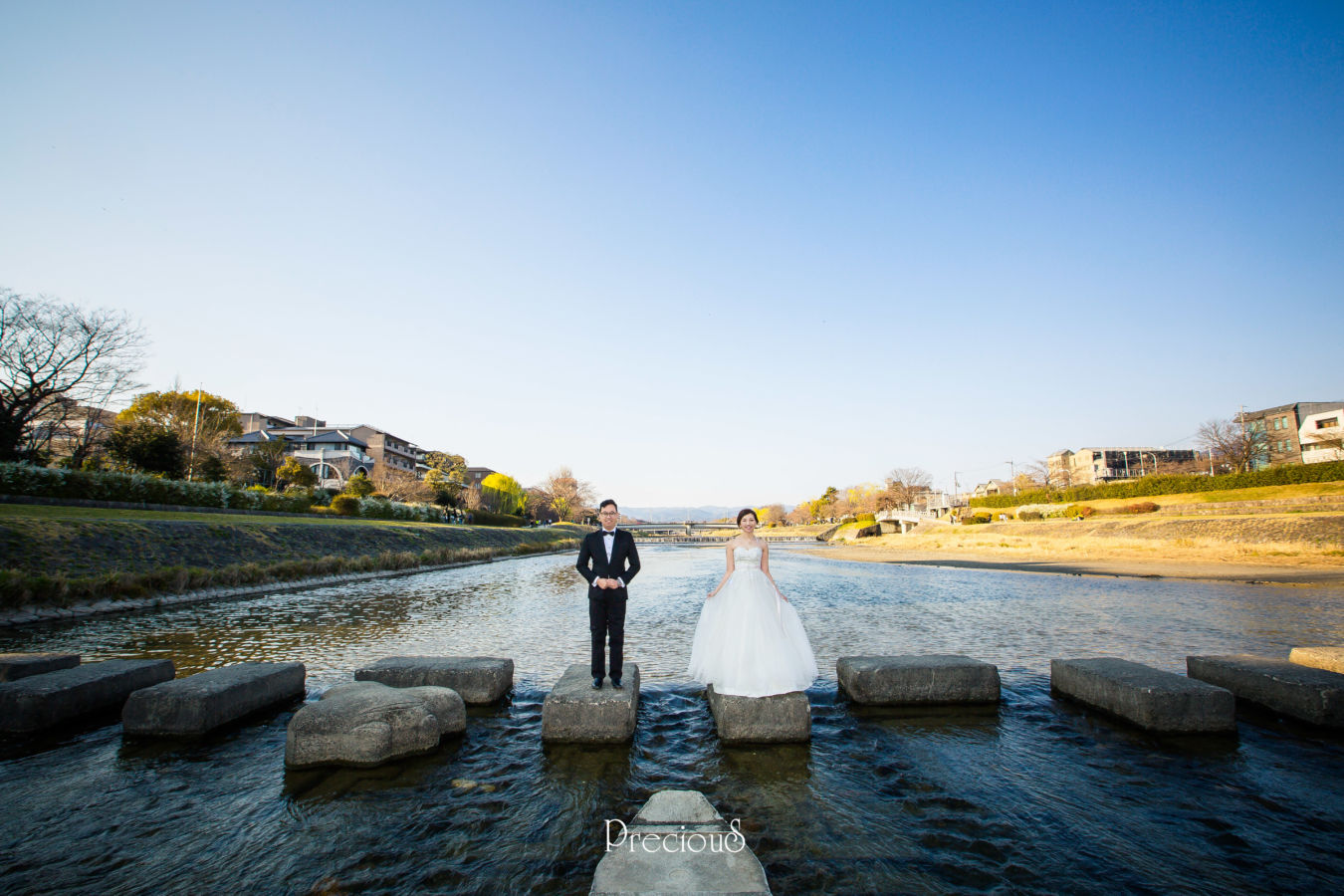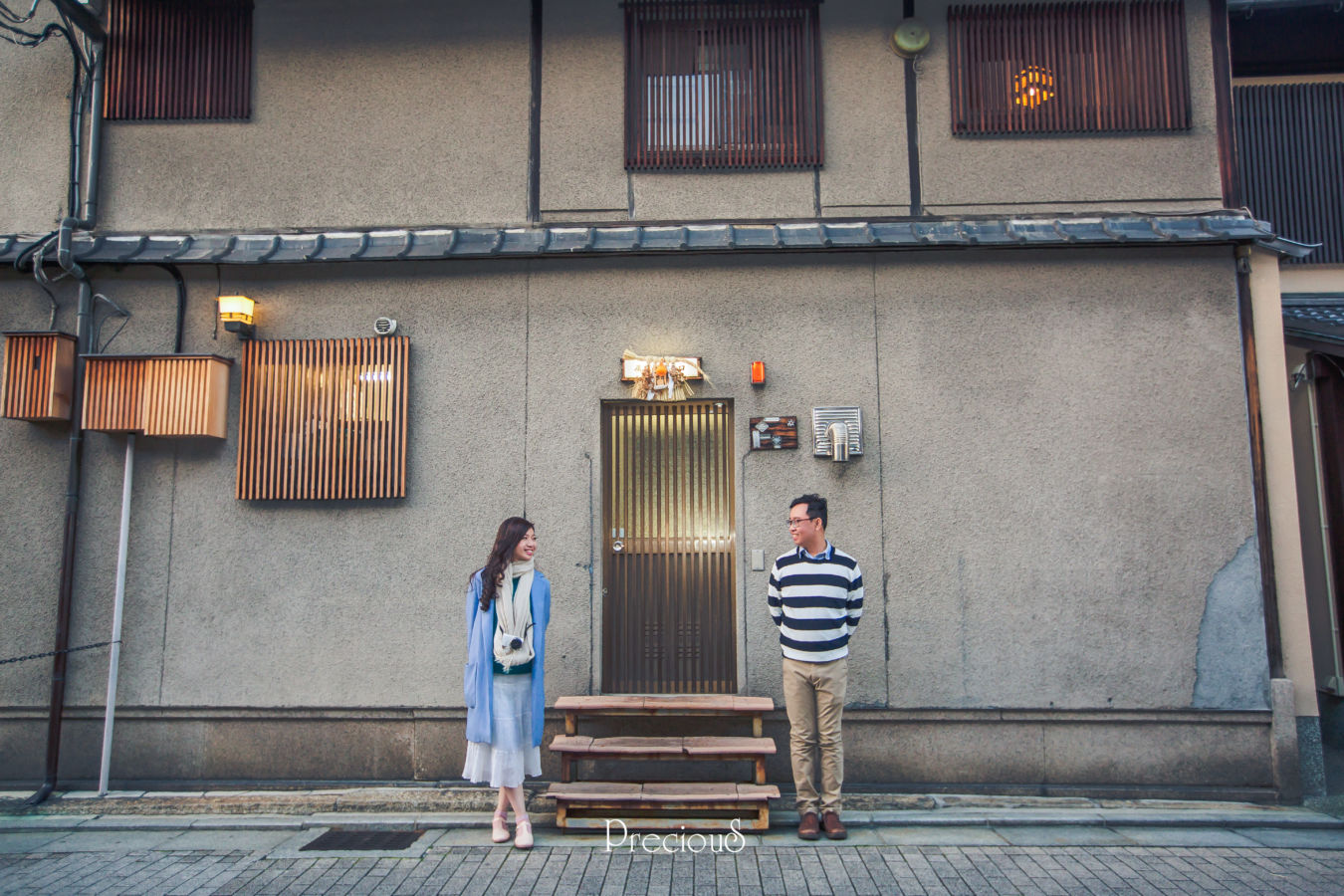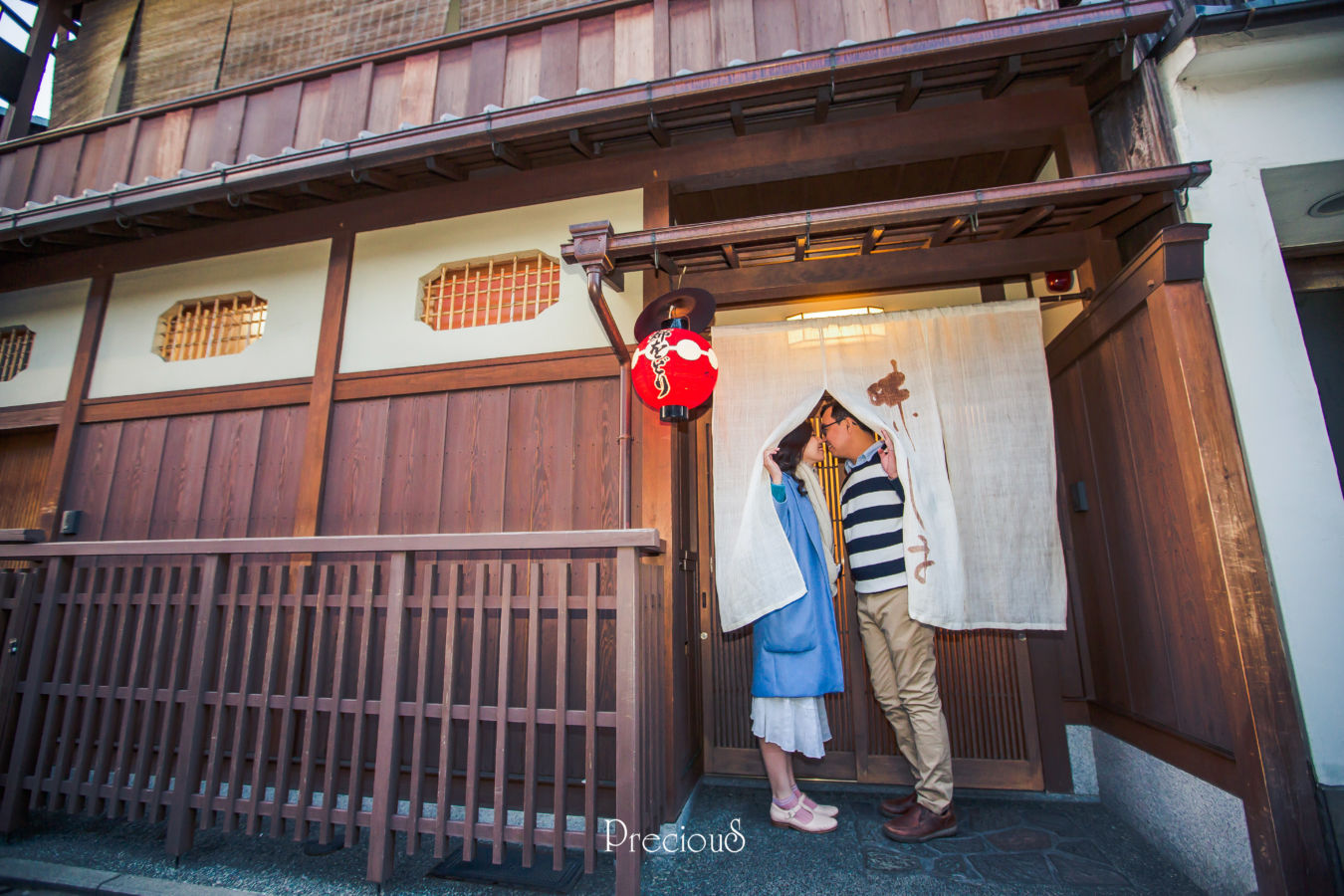 Meet the Precious Bridal wedding team at our premier Signature Weddings Asia Fair 2019 on Aug 3 & 4 at Hall 2, Kuala Lumpur Convention Centre. The leading pros have all you need for packages on destination pre-wedding shoots or actual wedding day photography services or the latest and most fashionable wedding/evening gowns rental.
For appointments or enquiries with Precious Bridal, please contact them at 603-78774840 or 603-78772840, or visit their website https://www.theprecious.com.my/ and join their FB @PreciousWeddingMY for more updates.