So you've been planning your wedding since a while back, but you didn't think of looking for a photographer yet. Don't panic! It's absolutely essential that you do not rush into picking your photographer. Here are our tips on finding and hiring the right photographer.
1. What styles are you looking for?
To determine the kind of photographer you need, you have to know what style your wedding will be sporting. You also have to think about what you want your pictures to look like—be it dark/moody, black and white/bright and over-exposed. This is the first step in fine-tuning yourself toward finding the right photographer.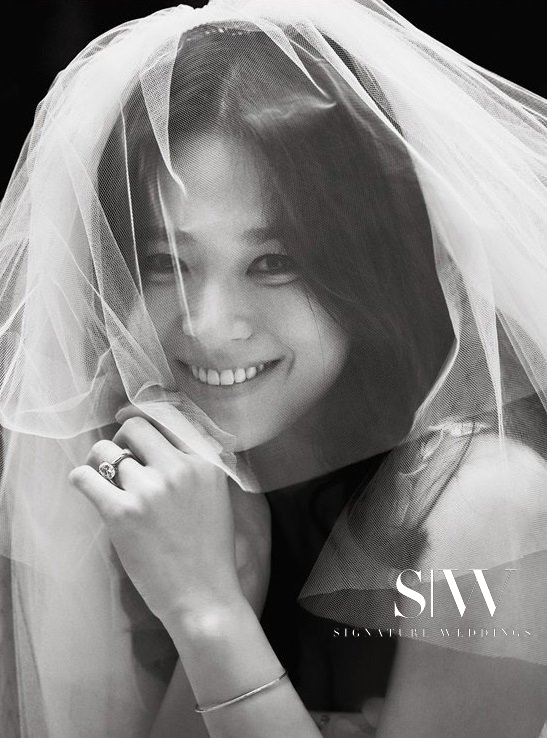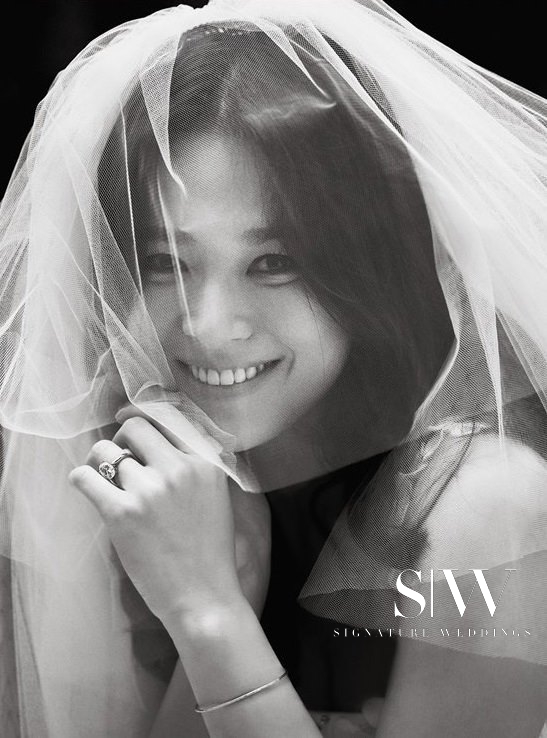 2. Where are you having the ceremony?
If you have already booked a venue to host your wedding at, you should take some effort to find out more about the place. It would be good to have a look at the reviews and pictures taken by other wedding couples at the same venue so you have a clearer idea about the kinds of pictures you will be able to take there. This is important information for your photographer to know what he/she has to work with.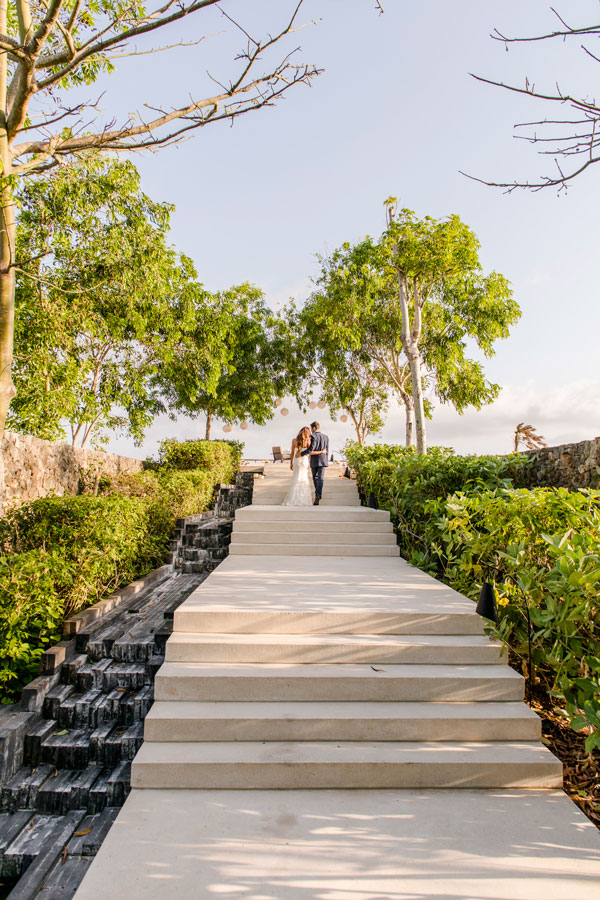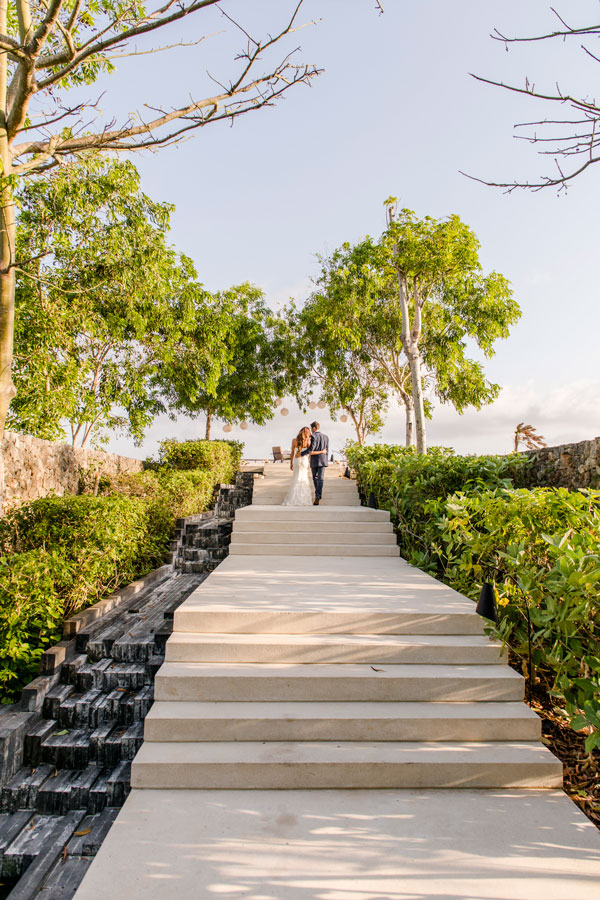 3. What can you afford?
Once you have short-listed a number of photographers, it will be a good time to make some calculations to determine exactly how much you are willing to spend for one or even two. Different photographers offer different packages and it will be good for you to compare these; but ultimately if it goes past your set budget, then you shouldn't waste time considering it.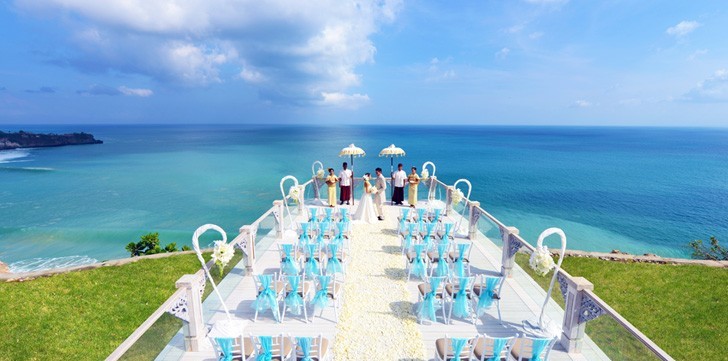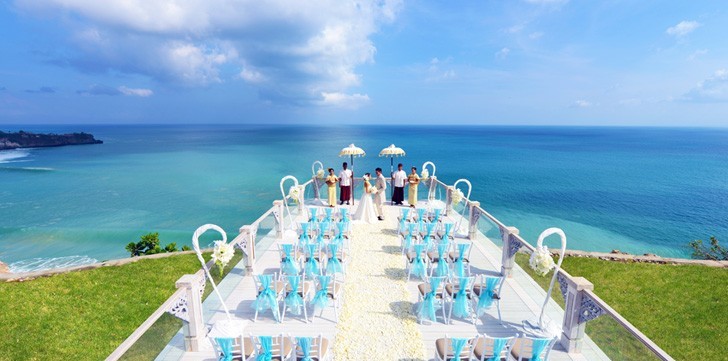 4. Research, research, research!
Take some extra effort and go online to search for photographers that can cater to your needs. Great photographers will typically post their best pictures on their website, or their Instagram and Facebook accounts. These pictures can give you a glimpse of whether you like their work or not. Like them? Shortlist them! Client reviews also give you a good look at how professional these photographers are. If you are completely lost and are still not sure about what you want, you could also ask your friends who recently got married and—if you like their wedding pictures—get their photographer's contact.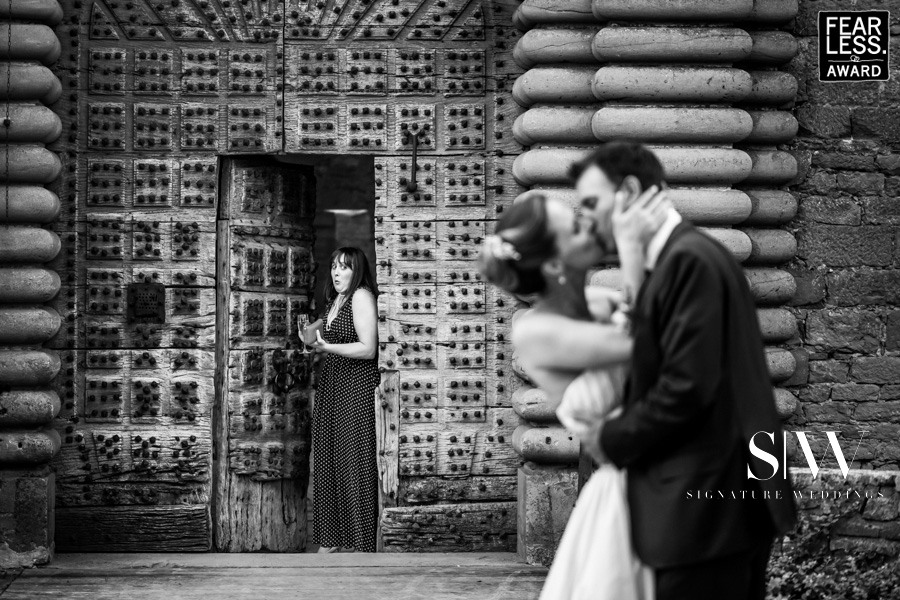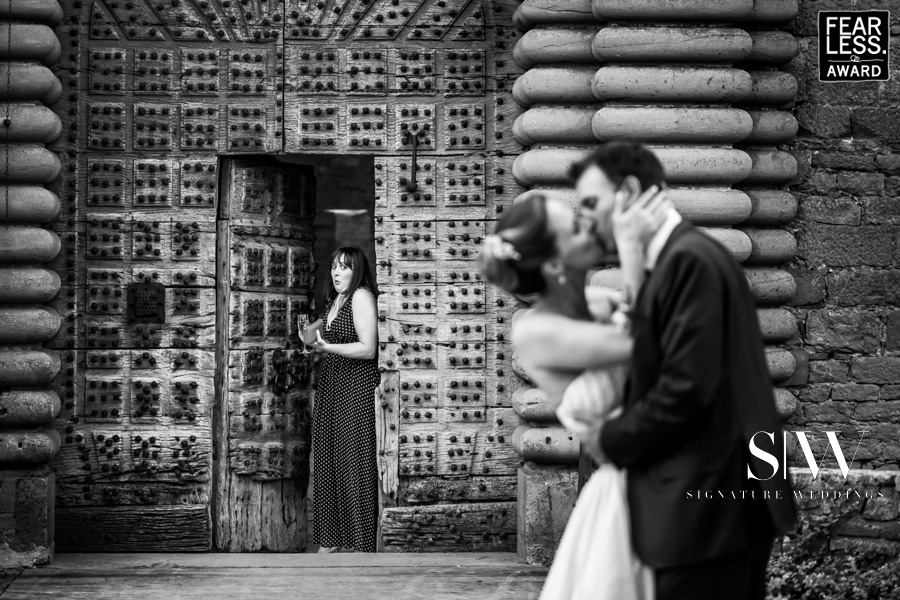 5. Set up a meeting!
The next step will be for you to set an appointment to meet with the photographers you are interested in. If you cannot physically meet with a photographer (or if they are unable to schedule a meeting in), you could settle for a Skype call. List down everything you need to know about your photographer and all the information you need from them. This will be a great time to see if you can "click" with the photographer. Photographers that make you feel uncomfortable now will also make you feel uncomfortable on your wedding day. You will want to minimise these feelings on your big day. Now is also the time where you ask them about everything you want to know.
Are they free for booking on your wedding date? (Photographers are typically booked many months or even a year before the wedding date.)
What are their packages and what can or can't they include?
Does their price tag suit your budget?
How long will they take to process your wedding photos after the wedding?
What rights will you have to the photos? Will you have to buy the rights from them?
You shouldn't worry about getting too specific. Though they may do 52 weddings per year, every wedding is a unique experience and you need to be very clear about each detail.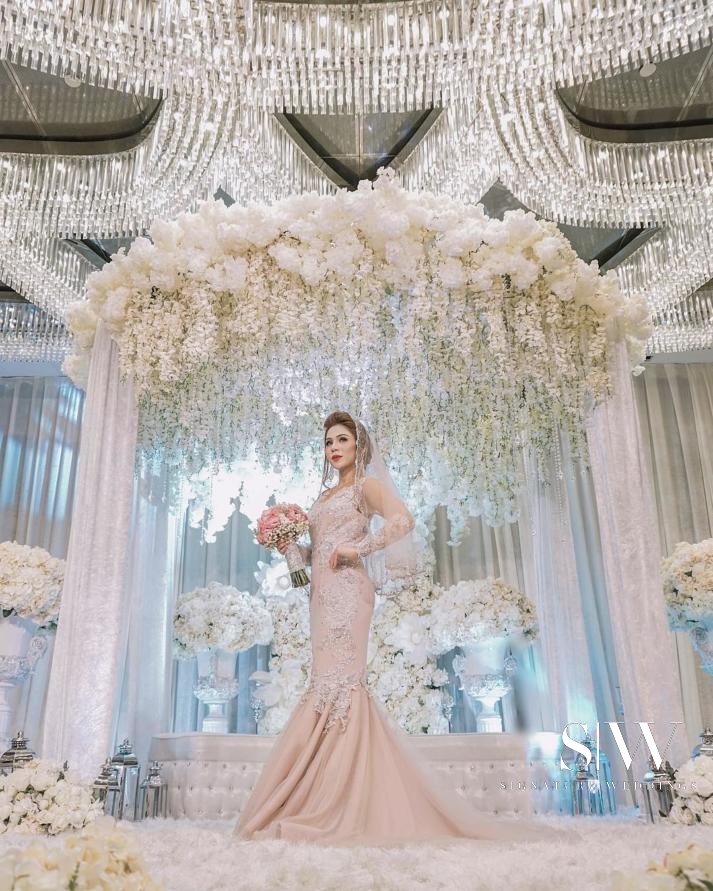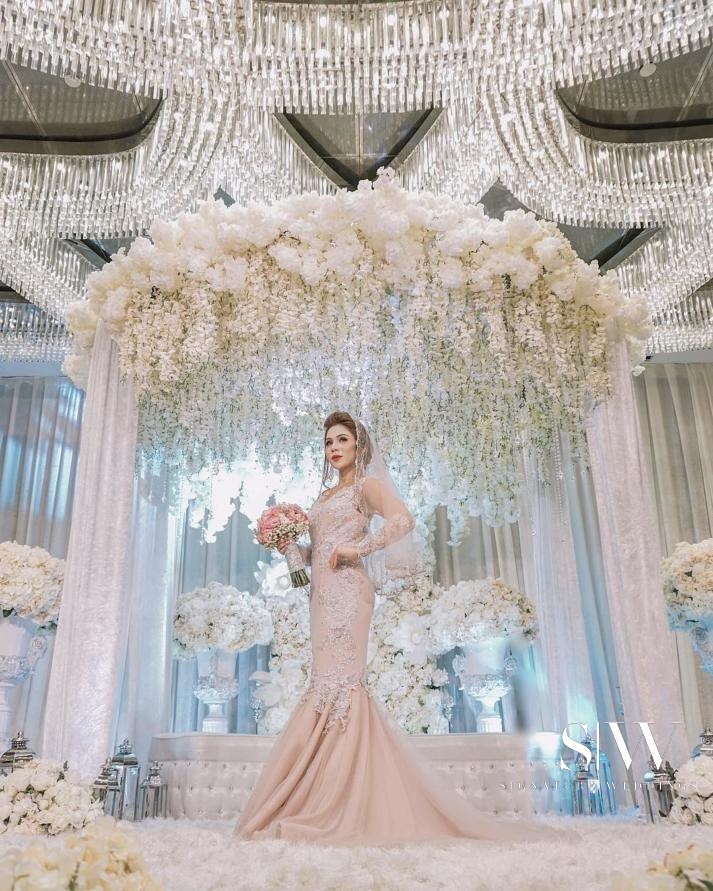 6. Select!
Once you have spoken to all the photographers you had in mind, you can select the one that you're most happy with and be confident that he/she will capture the right details, just as how you want it to be.
Hiring the right photographer is essential for the memories that you want to keep for the rest of your life. The moments that they capture will remain forever and cannot be reversed.