There are so many interesting ways to give your guests a memorable experience and this one definitely is one of the top ideas.
Tailored Asia, the wedding decorator and designer for John and Bel's wedding held at the Mandarin Oriental, Kuala Lumpur, set up a beautiful flower cart at the reception area where guests could mingle and have some drinks before entering the main hall.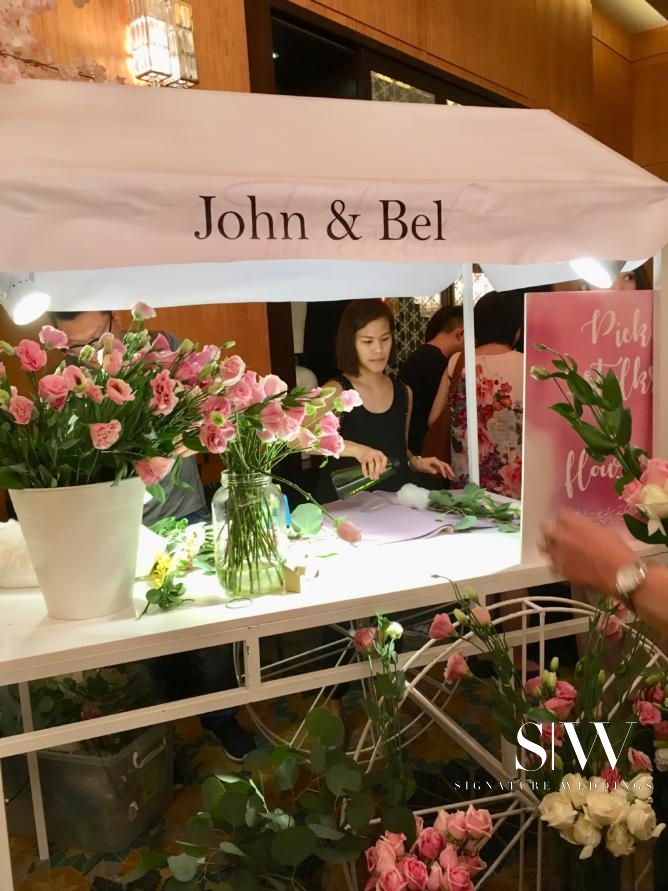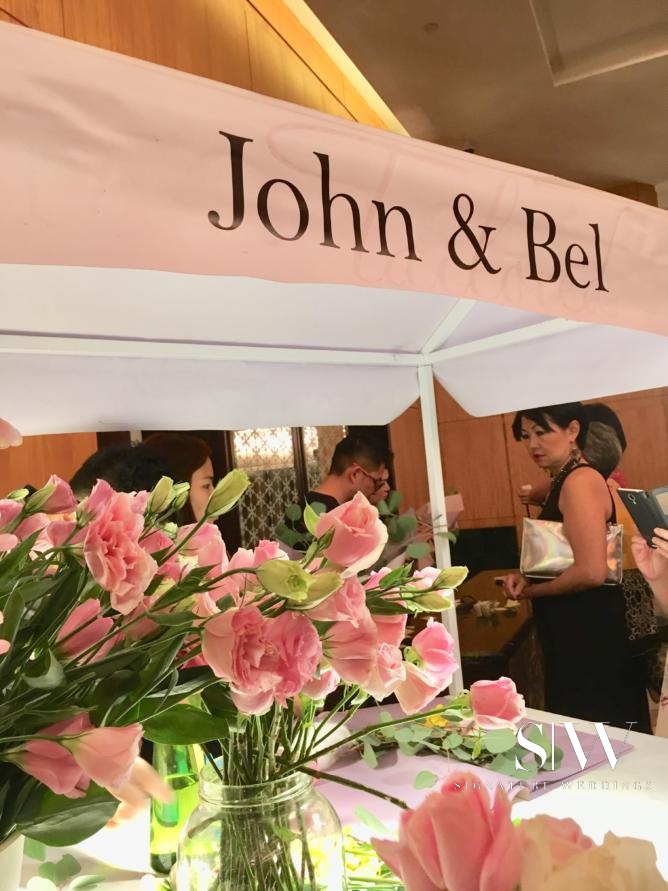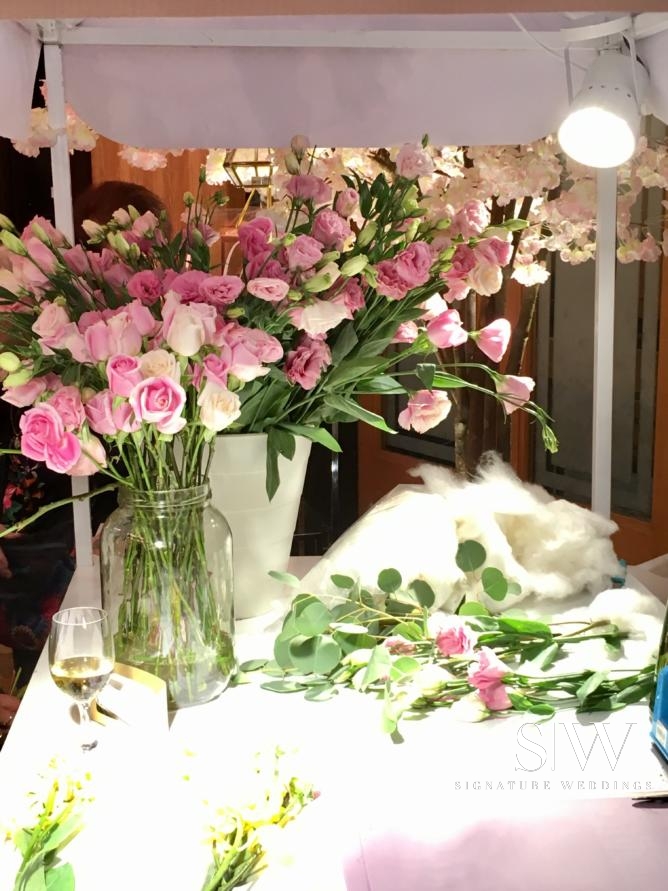 The flower cart, however, wasn't just for show. In fact, it had an invitation to guests to "pick 3 stalks of flowers" and that was good enough for interested guests as many of them thronged to the beautiful setup.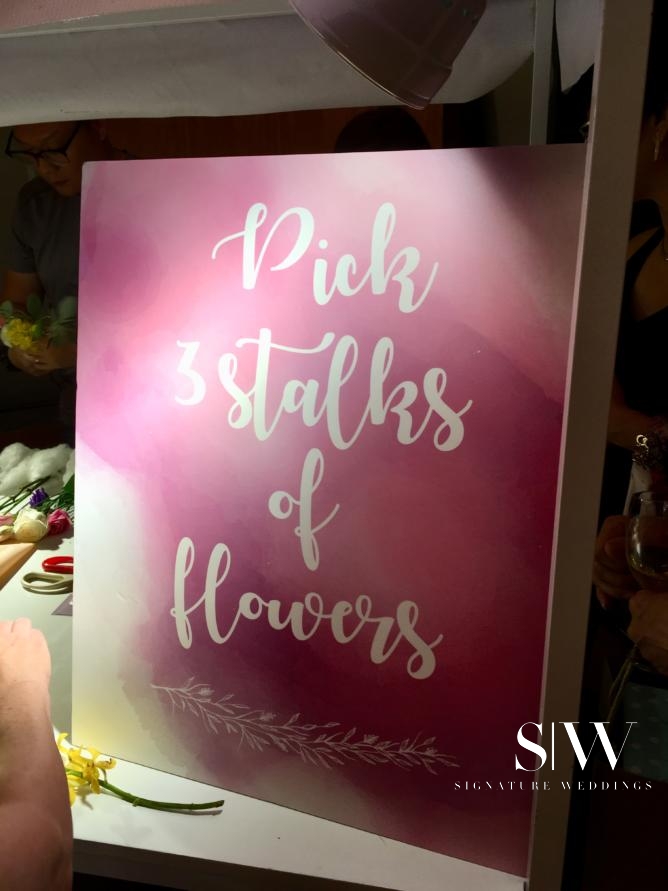 Guests could pick 3 beautiful flowers of their choice from the bucket of choice flowers by Tailored Asia, and they would then be beautifully wrapped in Tailored Asia's signature style. Many guests received beautiful bouquets of pink and white flowers, and the air was filled with love and romance with some guests presenting the bouquets to their spouses as a token of love.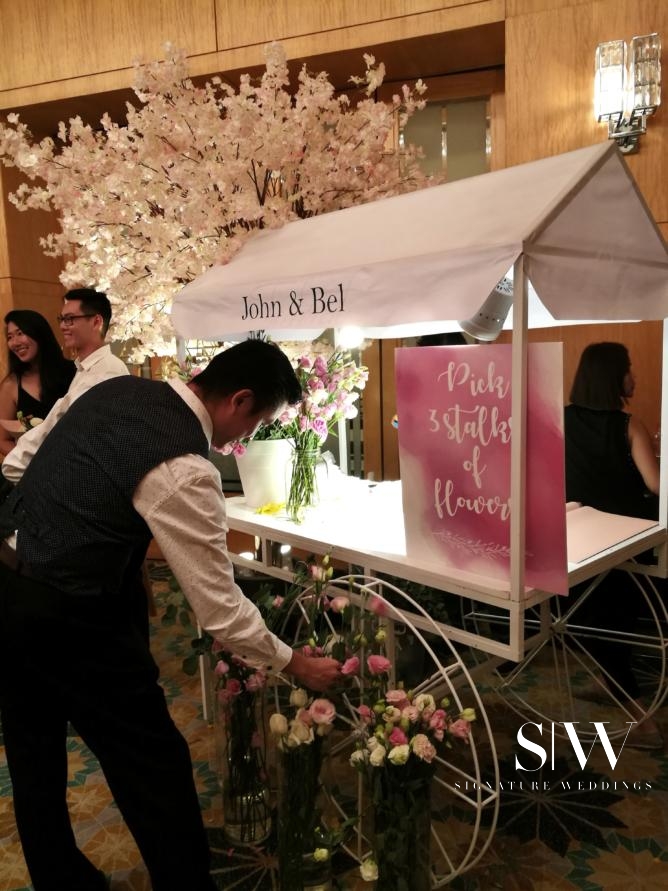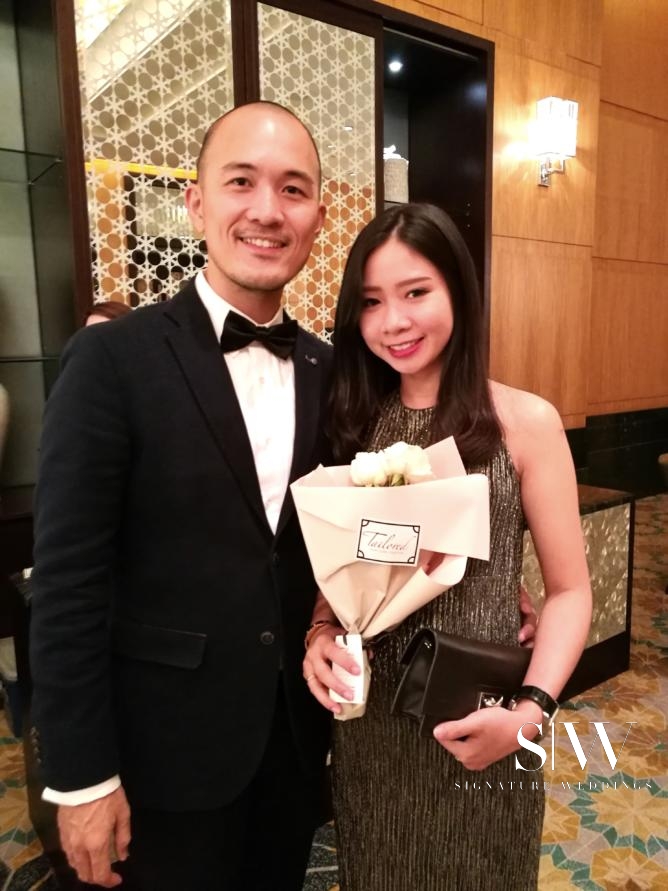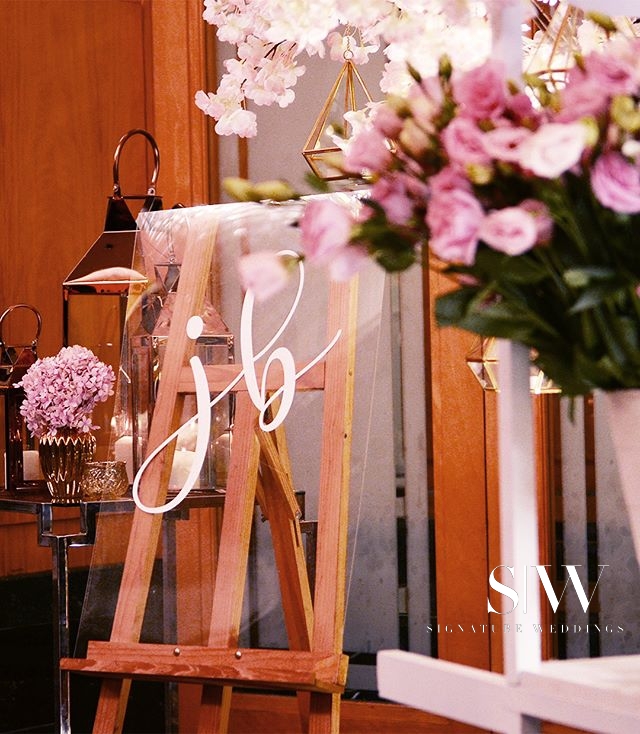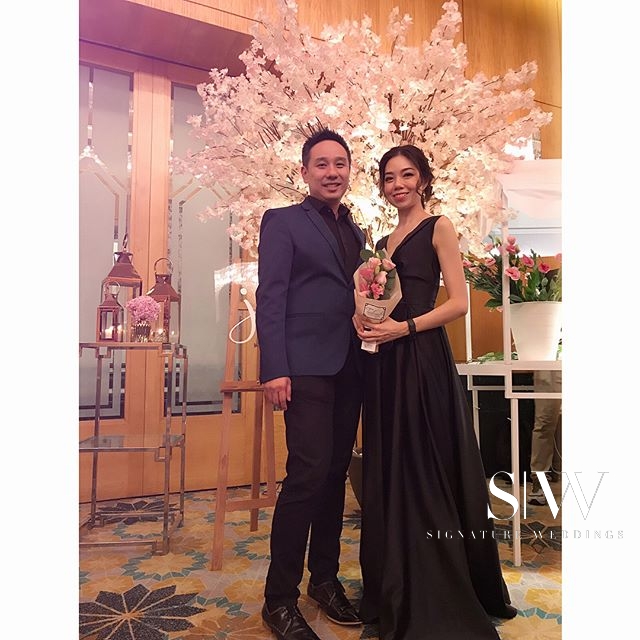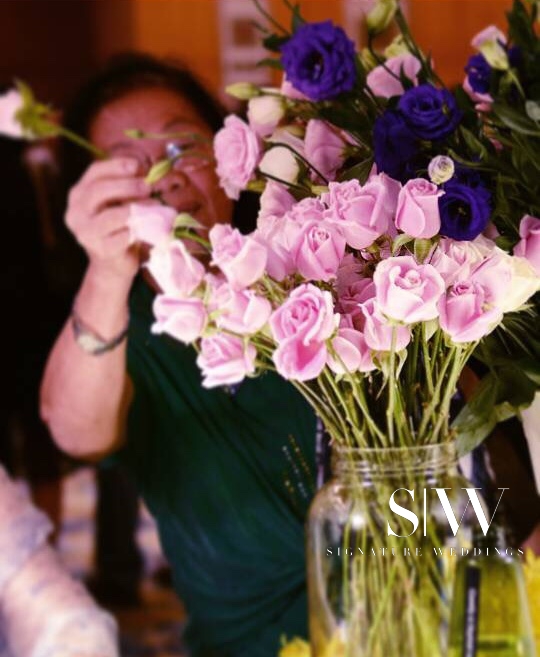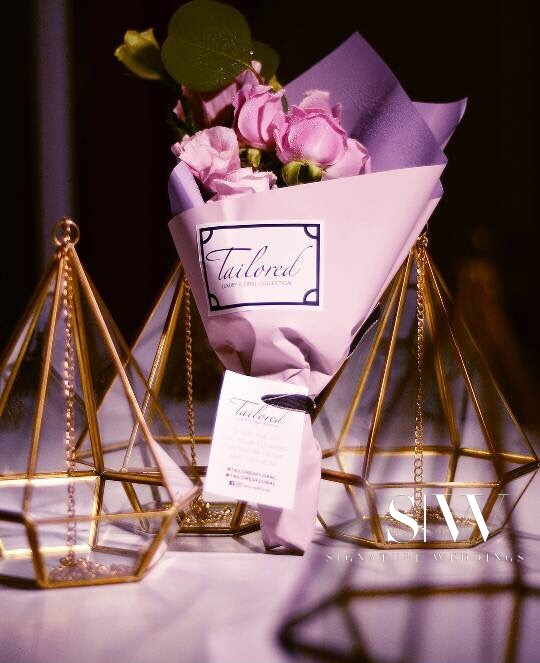 Tailored Asia's mission was to ensure that everyone there received flowers, and at the same time received love. This wedding idea is a great way to give your guests some love on your special day as a token of appreciation. Who wouldn't love free flowers in stylish bouquets?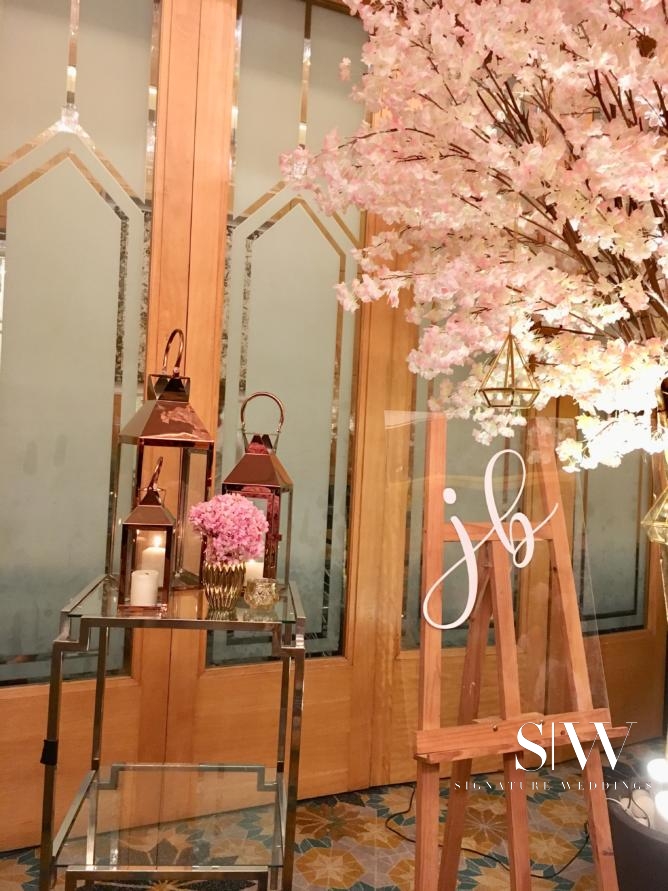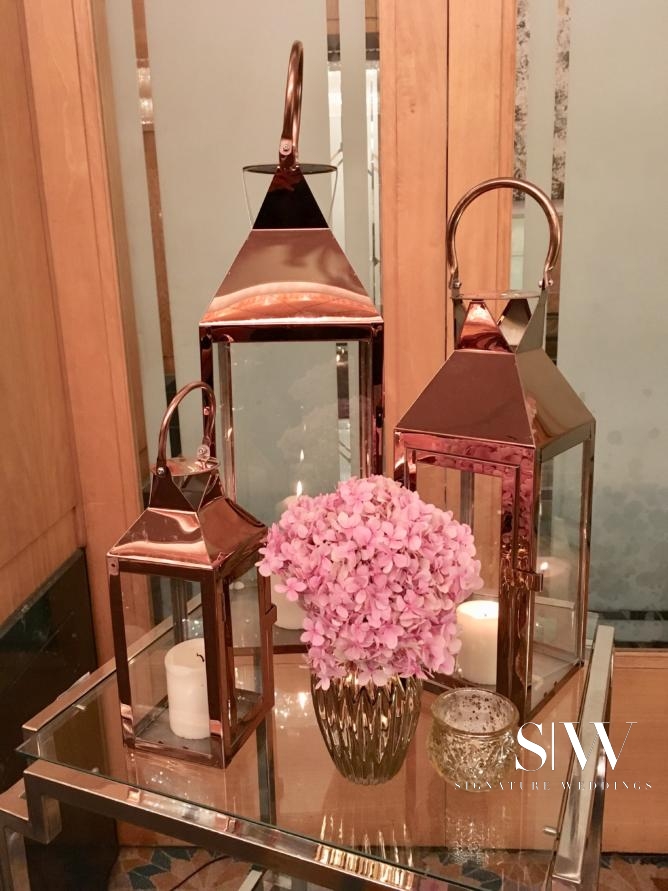 The decoration in the main hall was nothing short of stunning, as well. From beautiful table centre-pieces to the grand floral display at the main table, this wedding was filled with floral wonder.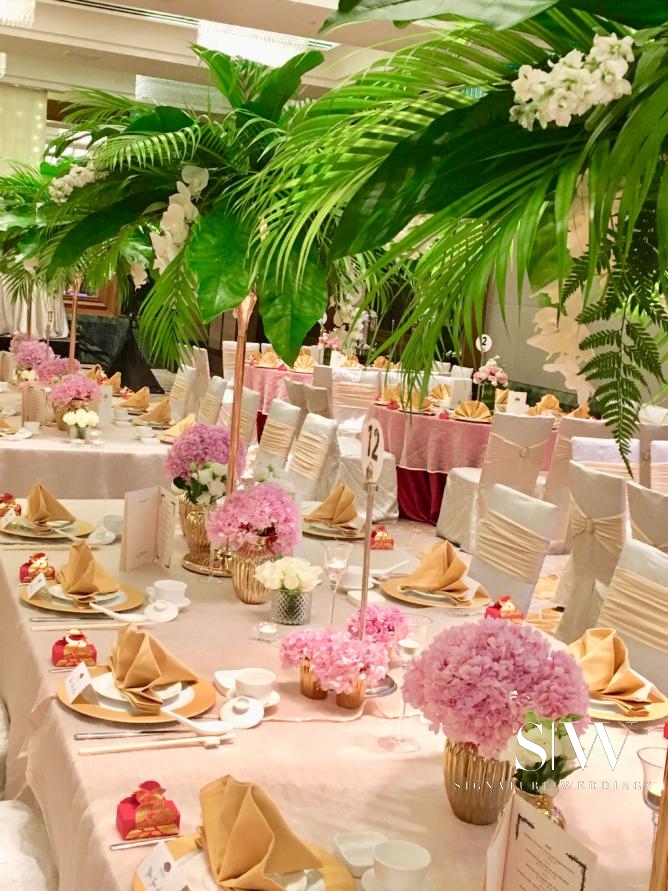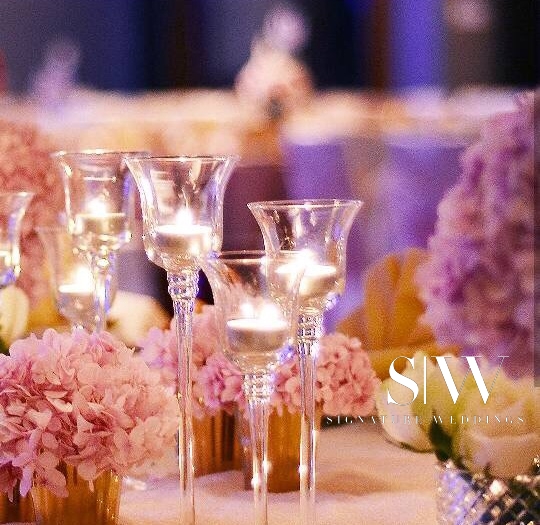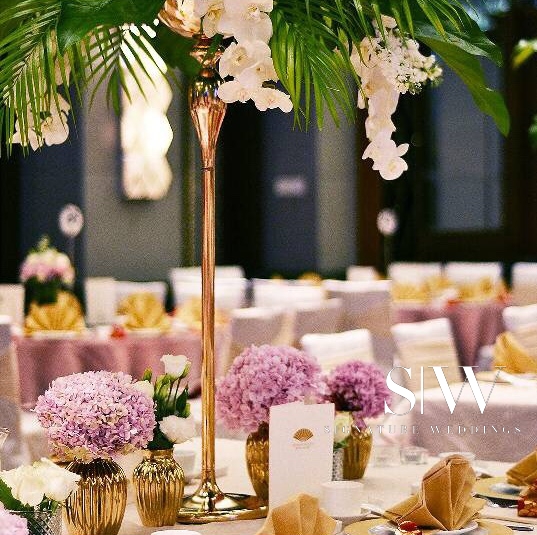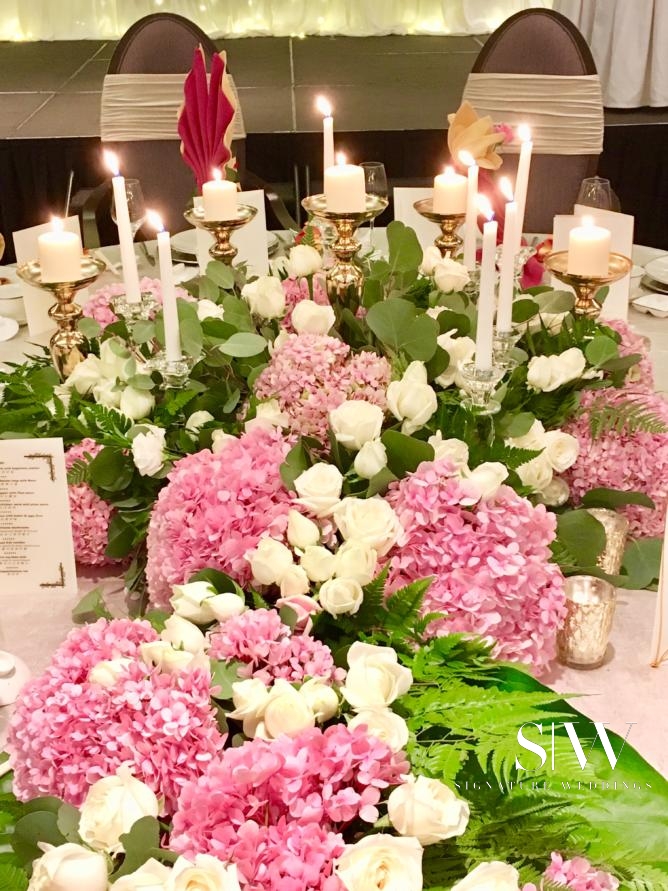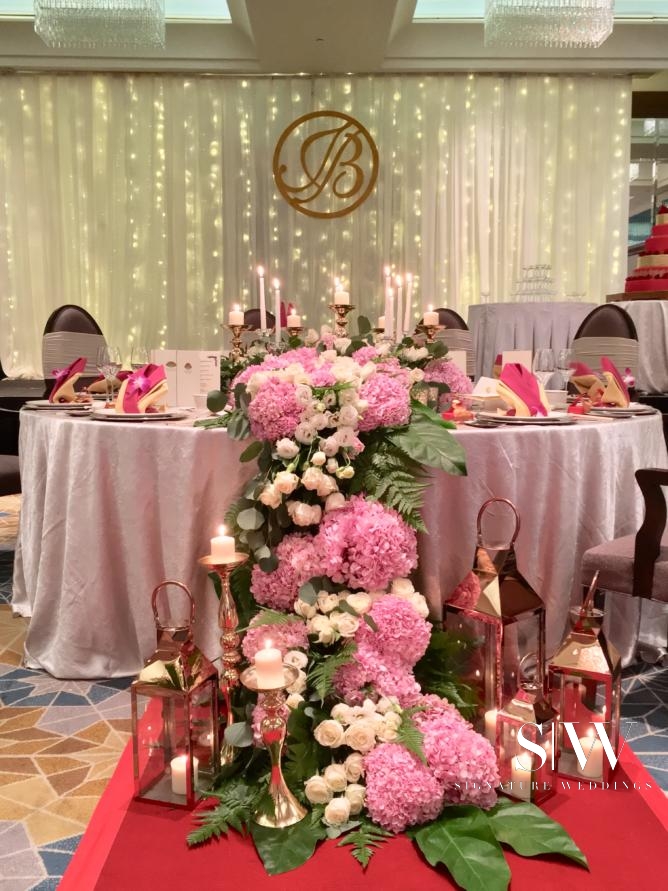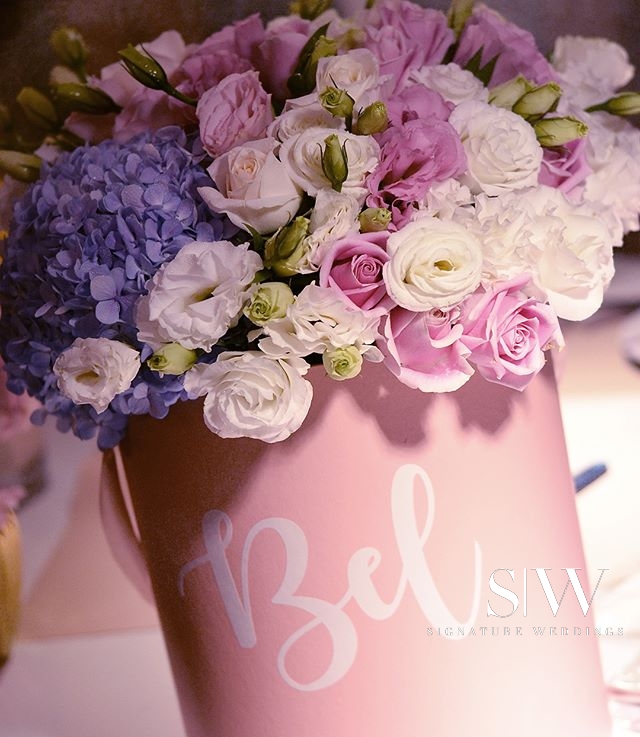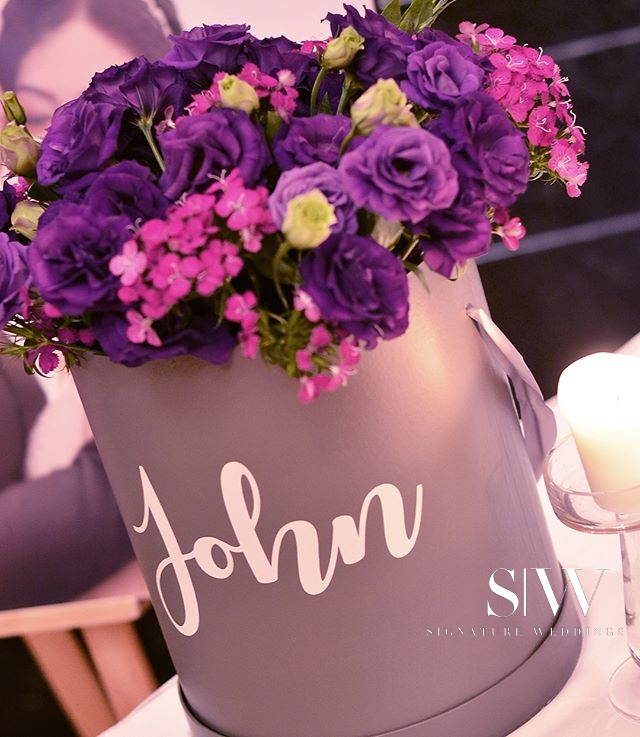 The Tailored Asia duo might be the wedding stylist and decoration experts you want to speak with about your wedding reception in Kuala Lumpur or anywhere in Malaysia. Follow and reach out to them on their Facebook, or Instagram.
Now at a very special price of RM 2999, a small token to make your guest feel even happier. Contact Tailored Asia to have your very own flower cart at your wedding reception for your guests to enjoy.
Email: callme[at]tailored.asia
Phone: +6012-2208 266