Gemy Maalouf is a Lebanese fashion designer who built a fashion house after her own name. The designer is known for her ability to create bridal wears that are near-perfect fusions of classic silhouettes and stylings with modern embellishments and detailing.
Her collections have garnered fans from A-List stars including Lady Gaga, Carrie Underwood, and Gwen Stefani. This collection is a beautiful match of romantic classic stylings and contemporary vibes that appeal to modern brides. These dresses empower each bride with a sense of pride and fashion. View each stunning creation below.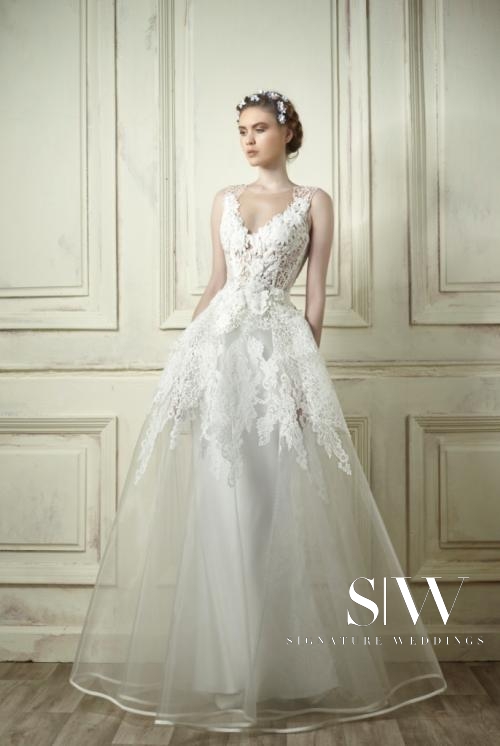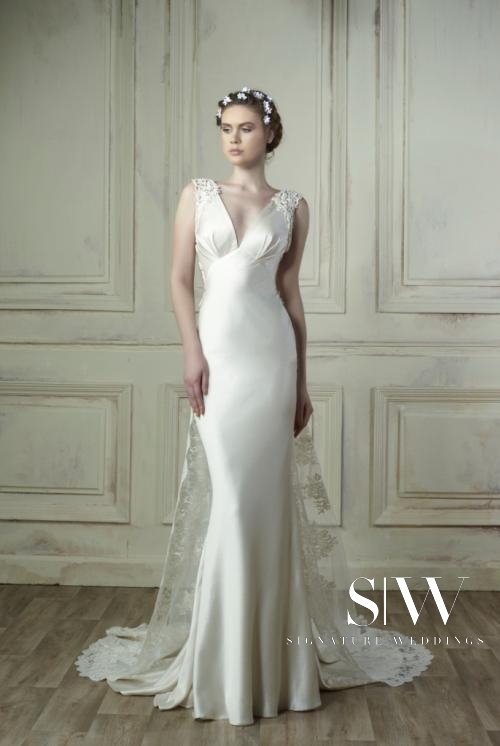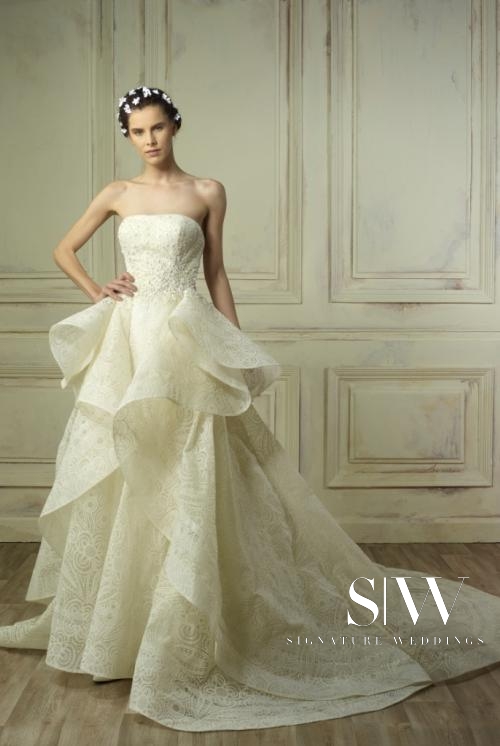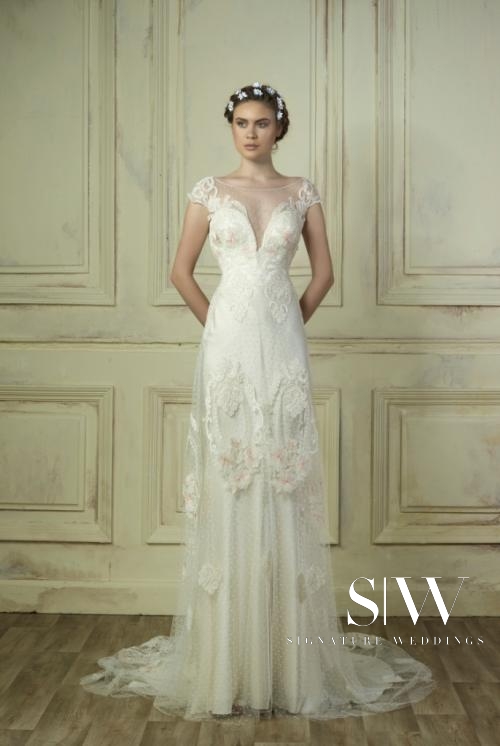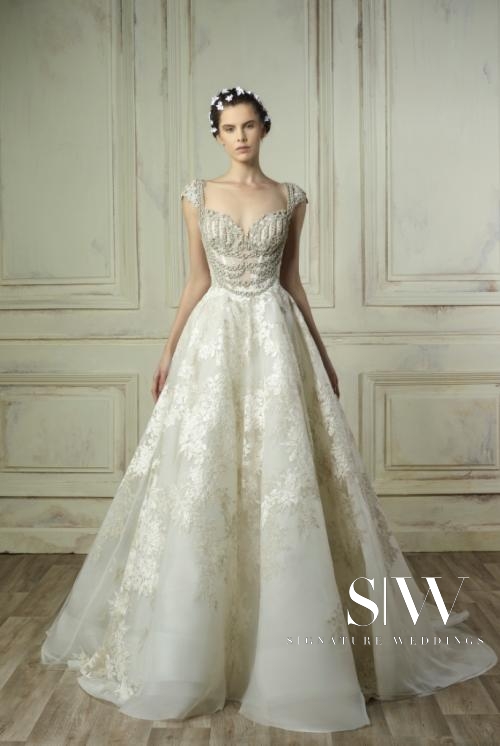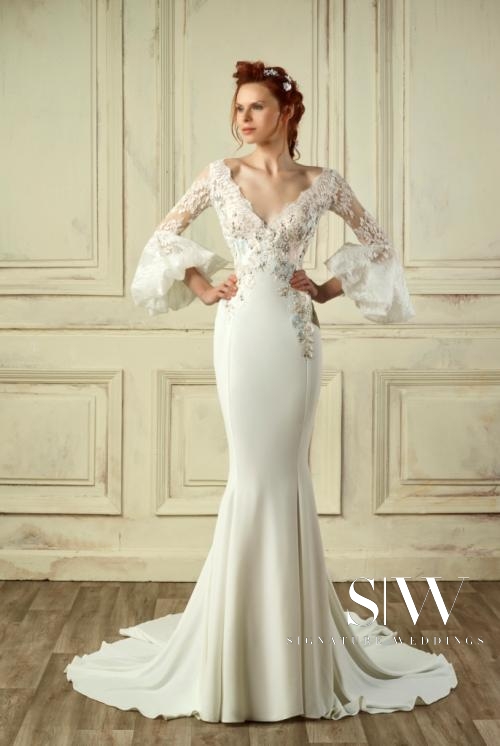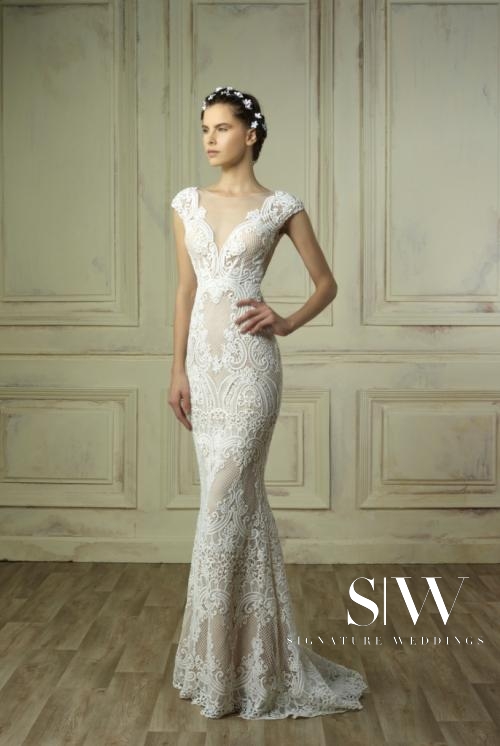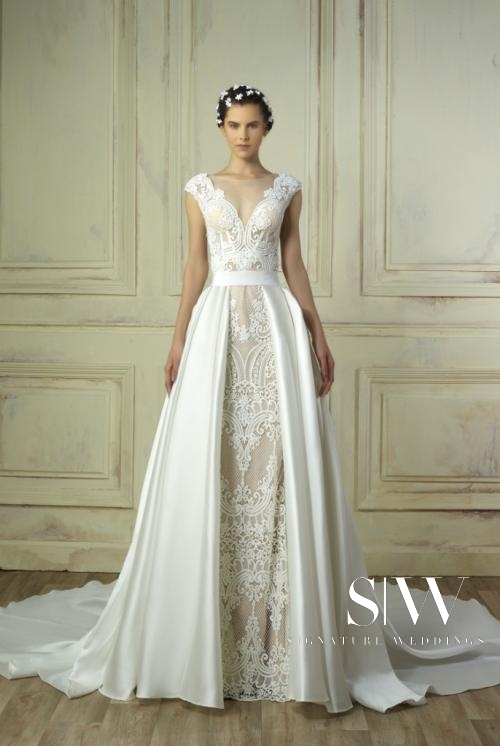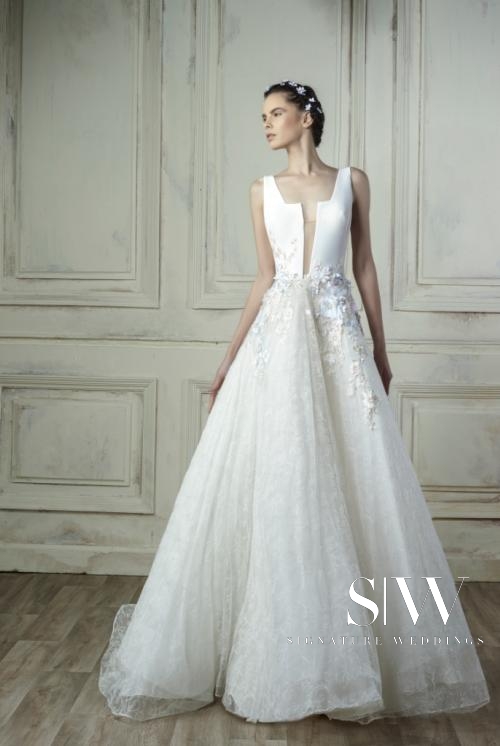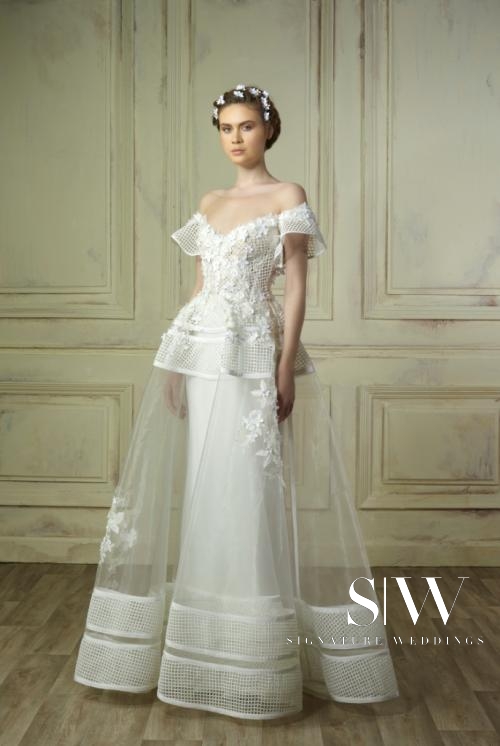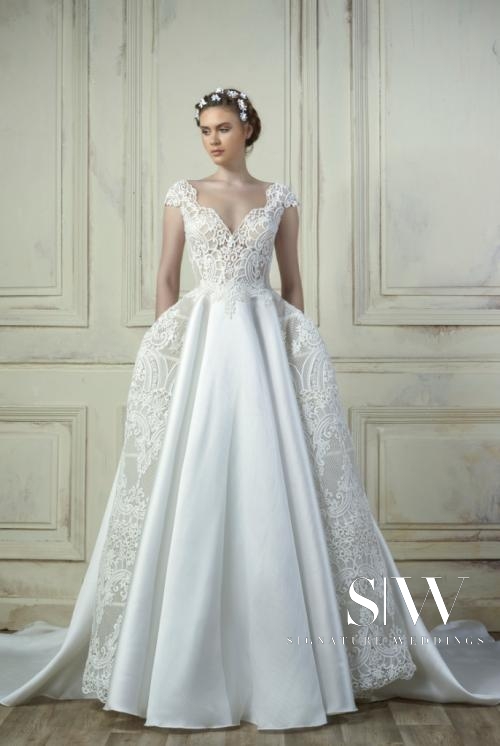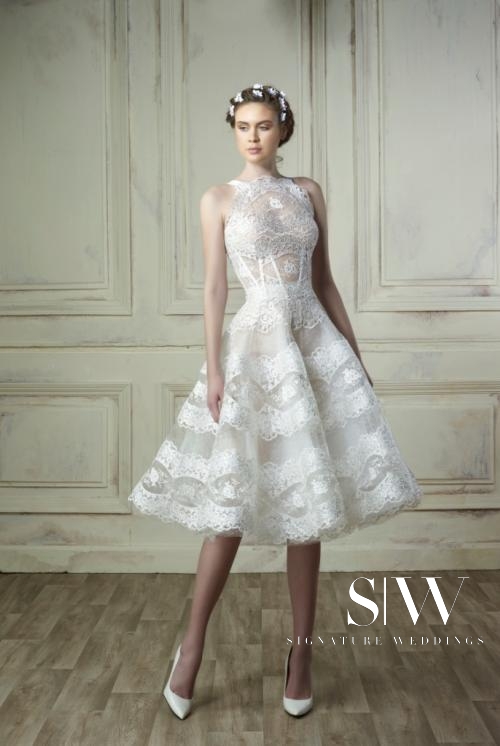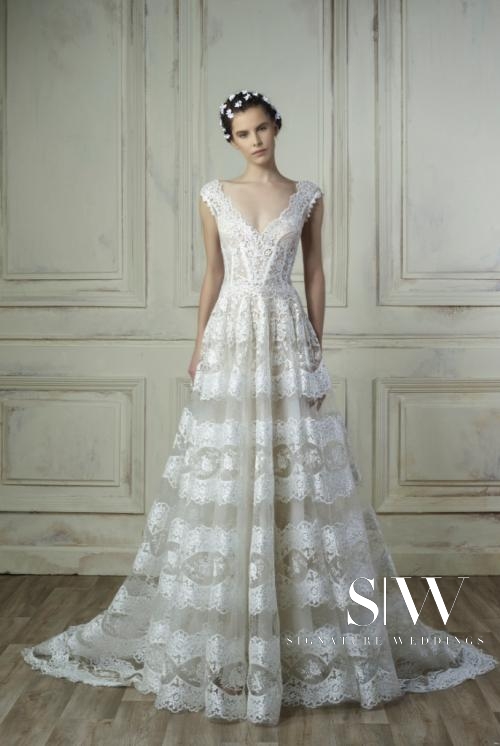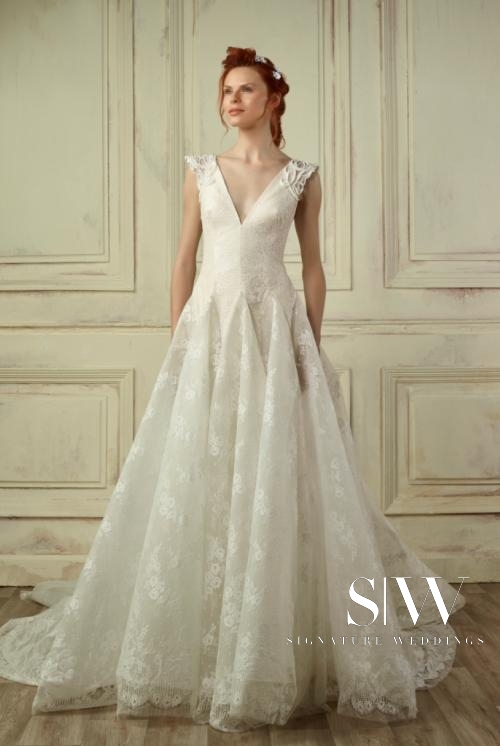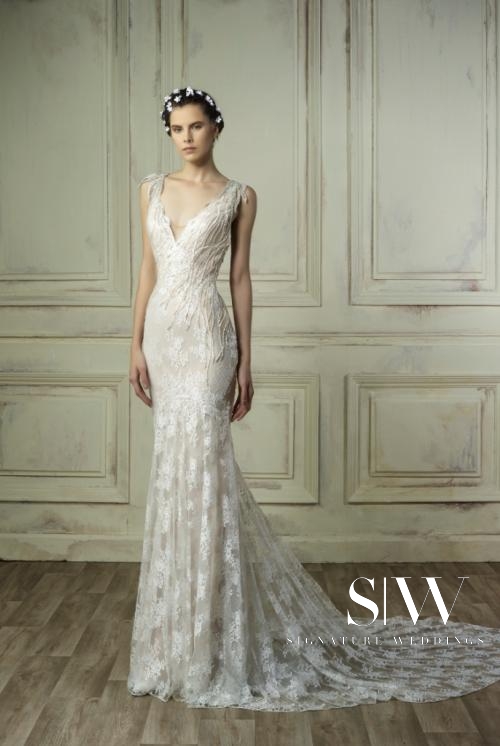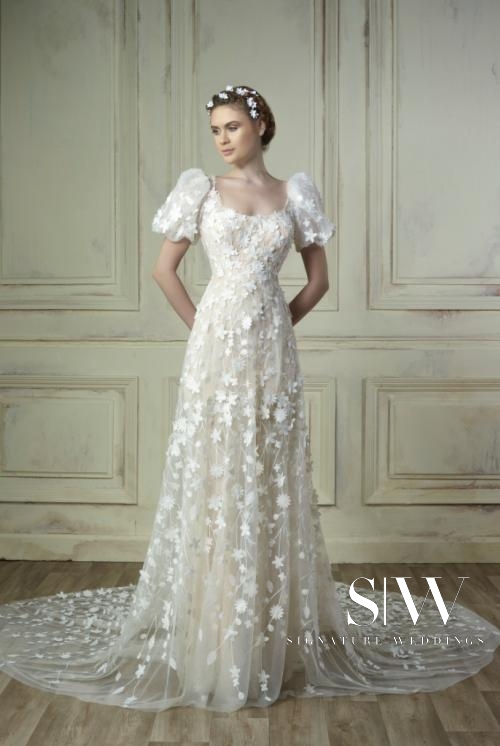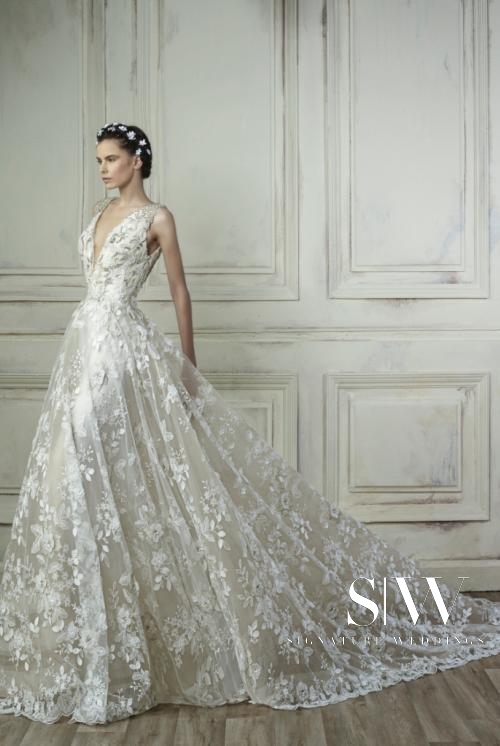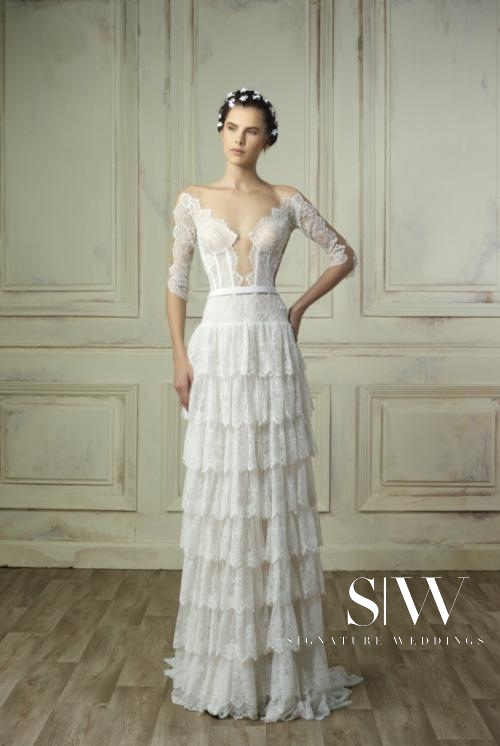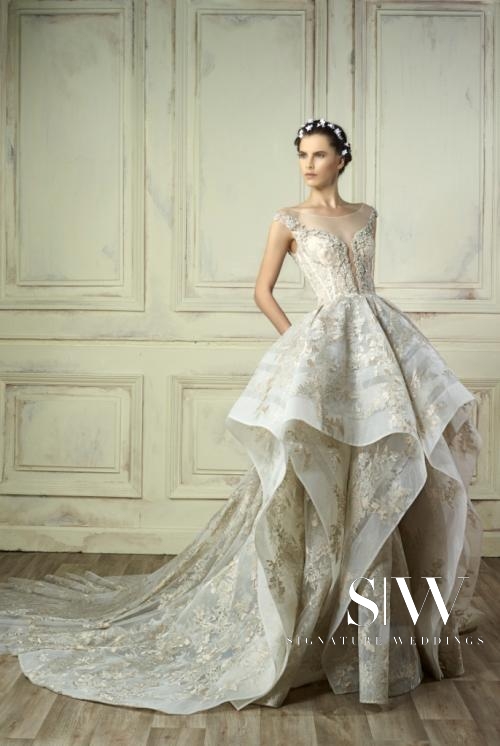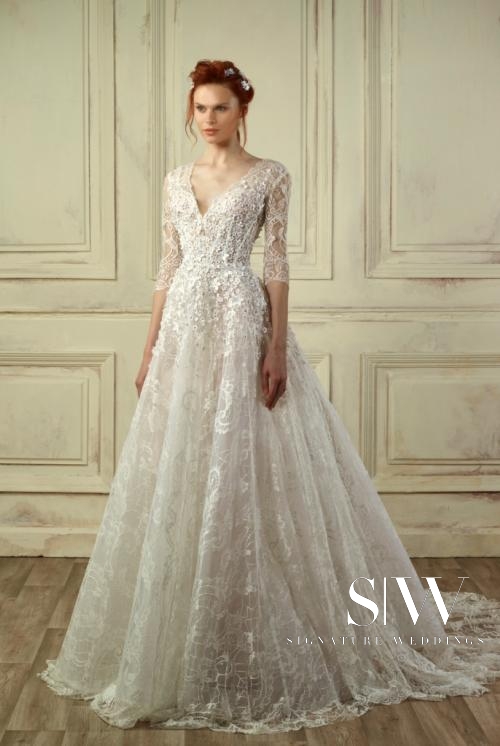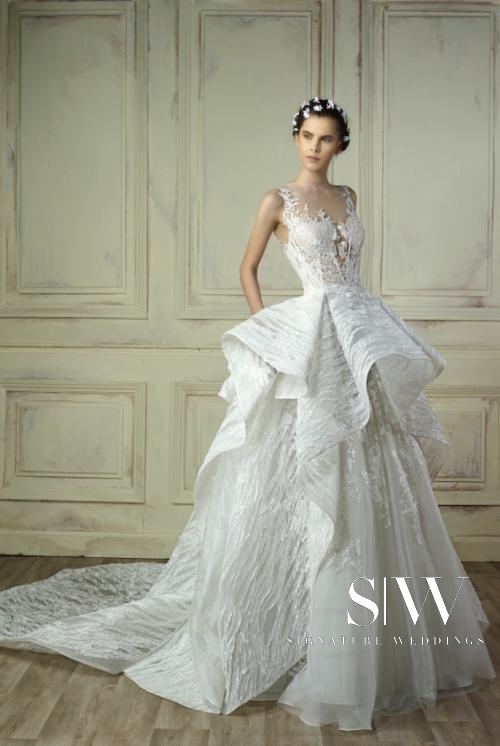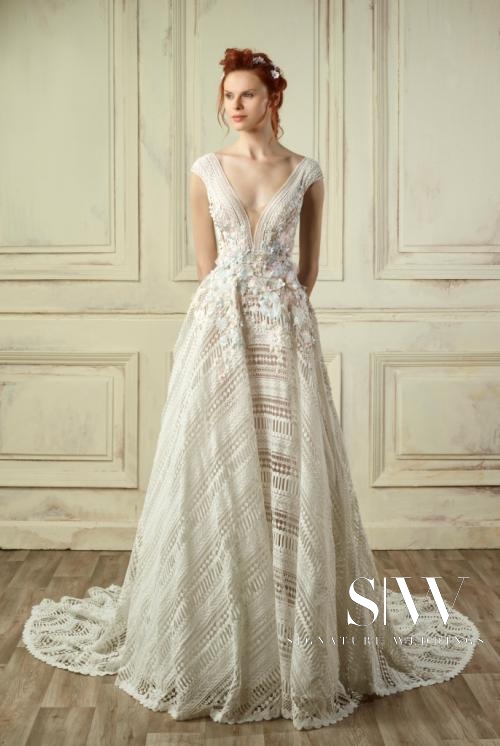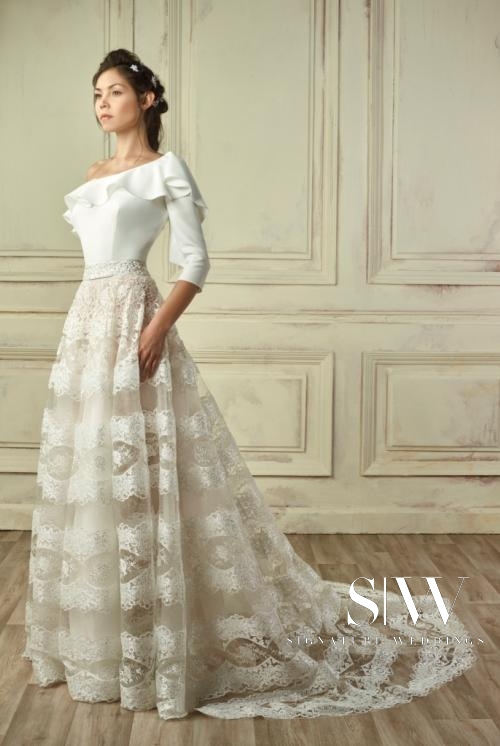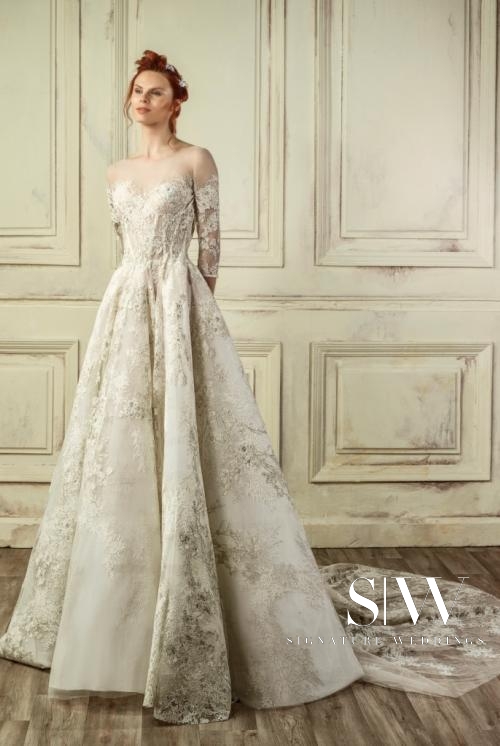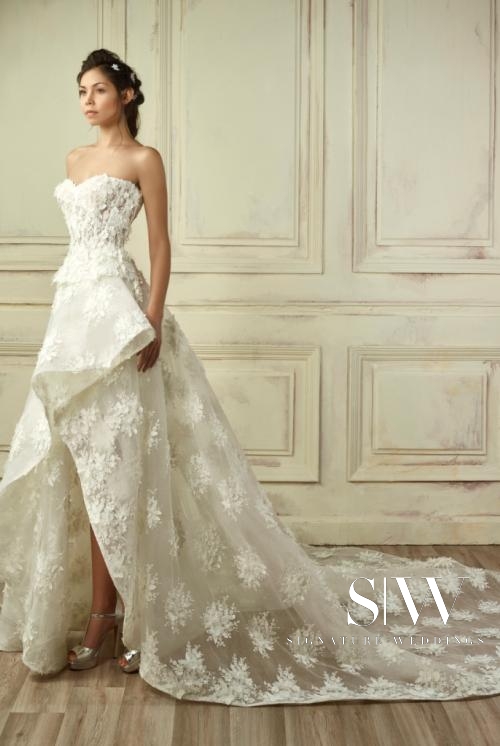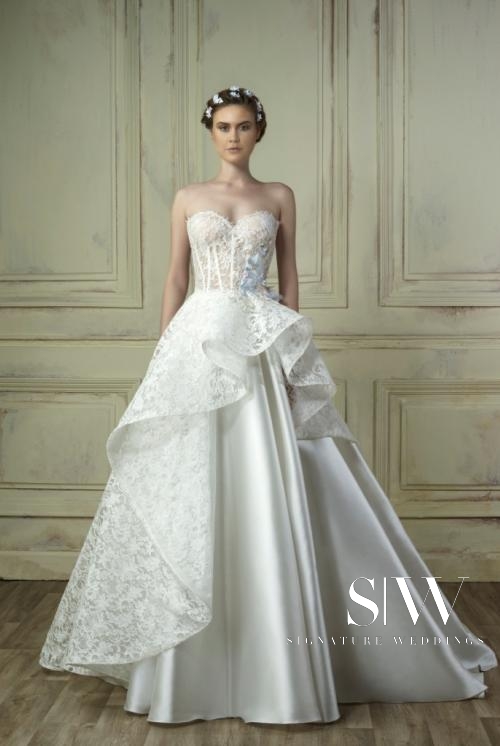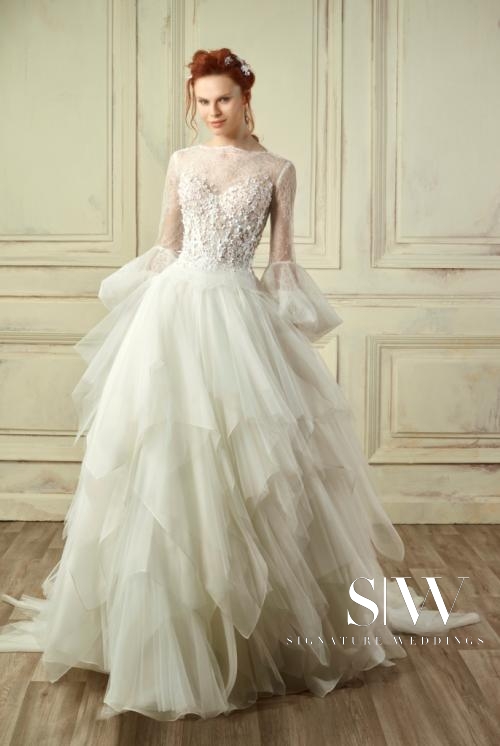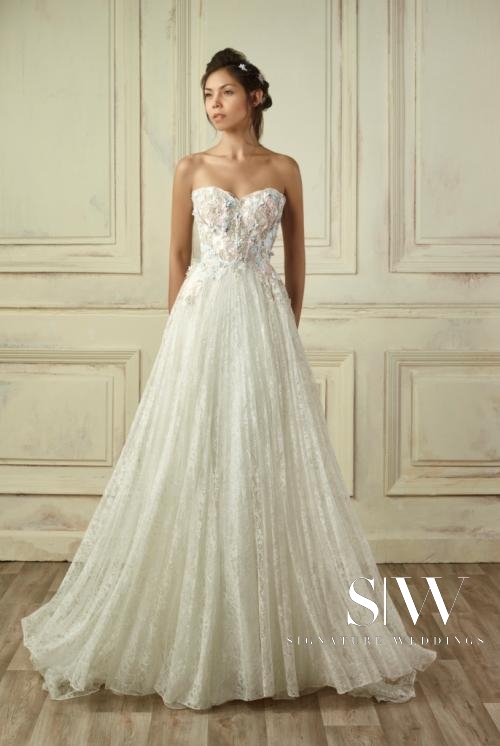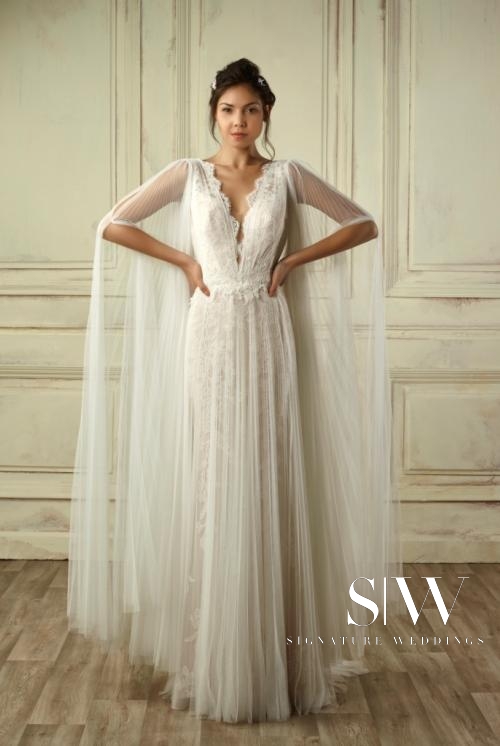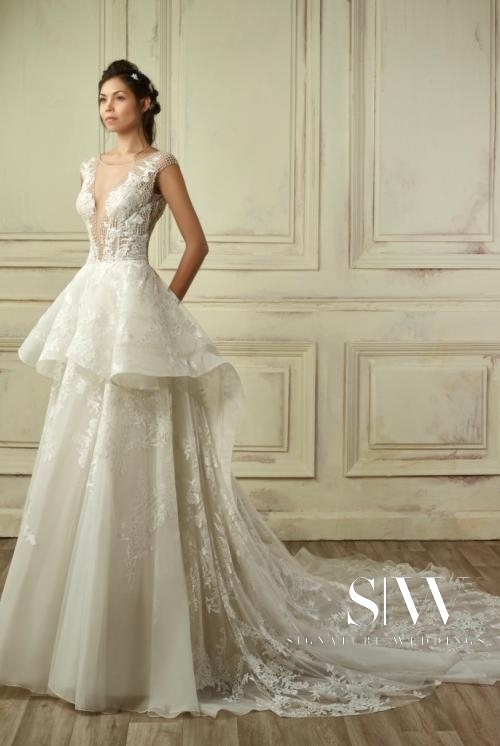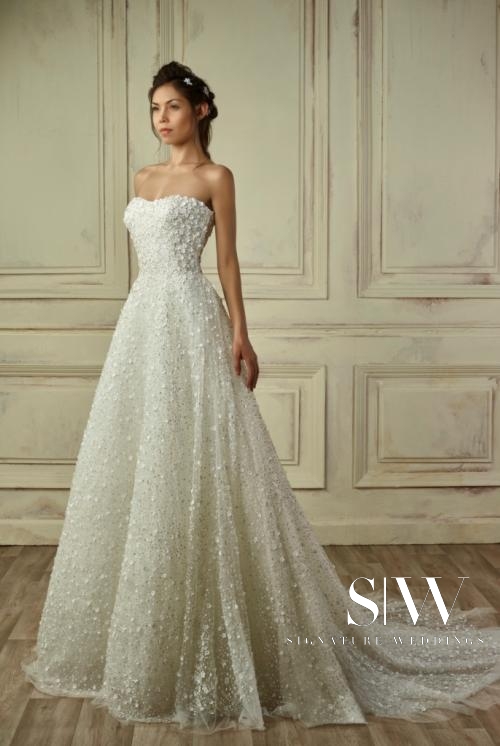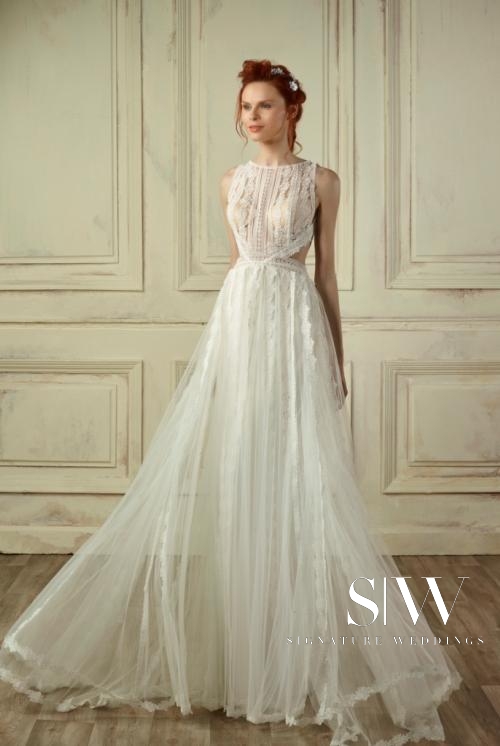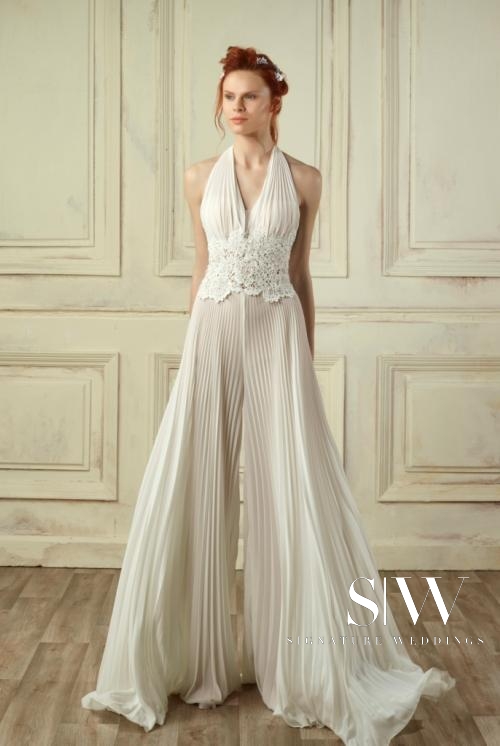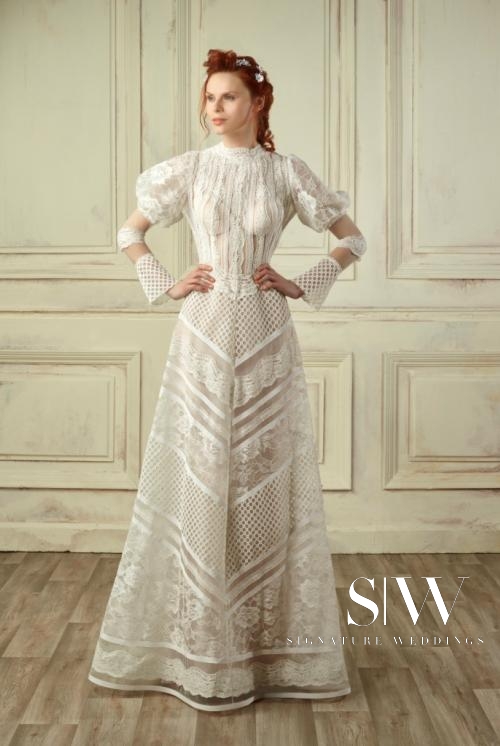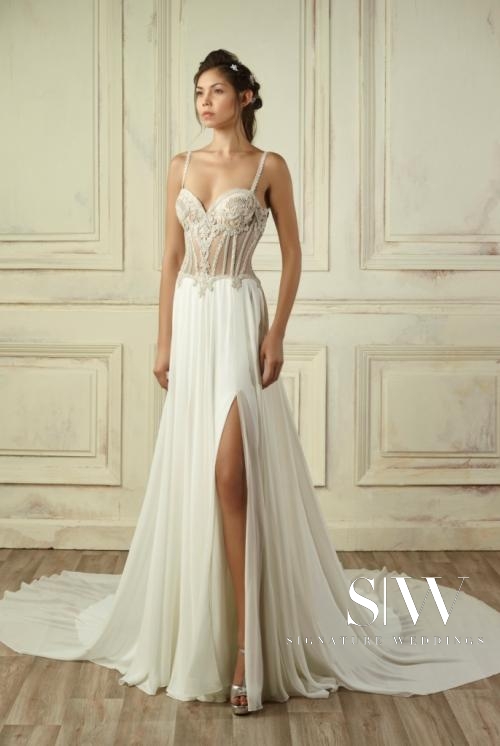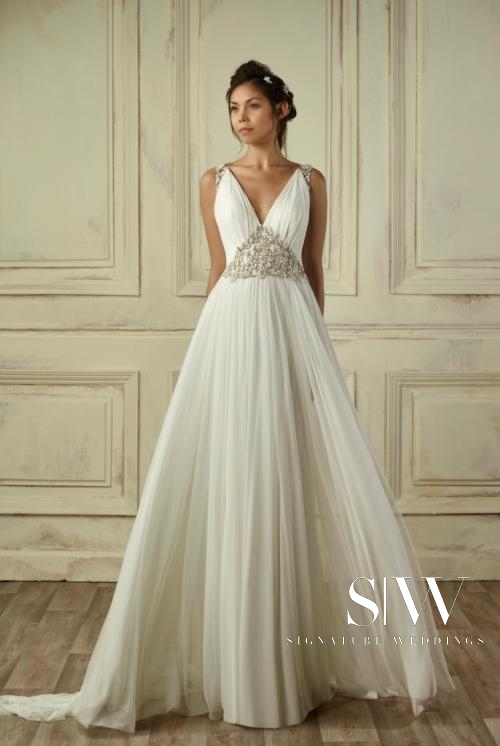 See more Bridal Fashion here!