We've heard of stories that many couples getting anxious for their pre-wedding shoots (and this is before the wedding!). Stressed about a million and one things – unique locations? what outfit is gorgeous? and etc. It can be overwhelming as other couple's album look great, but afraid their own album is not gonna turn out as expected. We share some of these Secret Seven Tips and you'd be on your way to a stress-free pre-wedding photoshoot.
#1 – It's all about the couple
"What sort of couple are you?"
This may not be the first question in your mind and it's a tricky one. You're inspired by so many pre-wedding themes online, but end up confused. Often, couples would want to look natural, but everyone is unique – so you'd have to find your own version of natural. Are you the sporty, romantic, foodie, beach, trekking, artsy and etc sort of couple? The album represents and 'celebrates' you as a couple. You'd be surprised, but the simplest style sometimes lead to authenticity of a great pre-wedding album.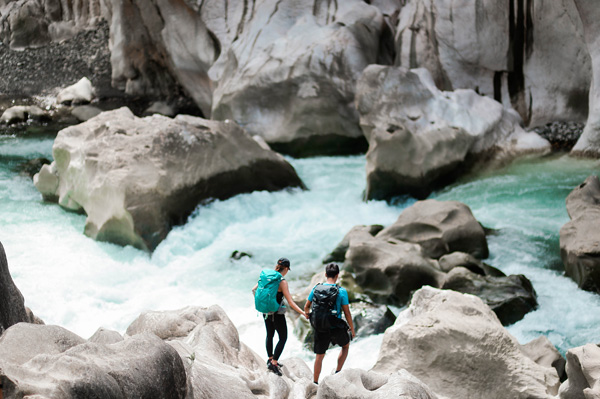 #2 – Research on photographers & tell them your love story
After going through the hardest part, it gets easier as you research on photographers. Put in those key words online, and google search them, or holler a friend for recommendation. There are photographers who will be attuned to your style. Then it'll be a walk-in-the-park to then scroll, screen and select these wedding professionals.
Your love story is as important as those K-drama or Chinese drama you've been watching lately. Photographers will dig deeper into your stories, personalities or how you met, what are the most memorable moments. All these will be captured through their lenses, but allow your photographer some creativity to curate the album with your story. Think of them as the 'director' of the album and trying to aced the album using emotions and action.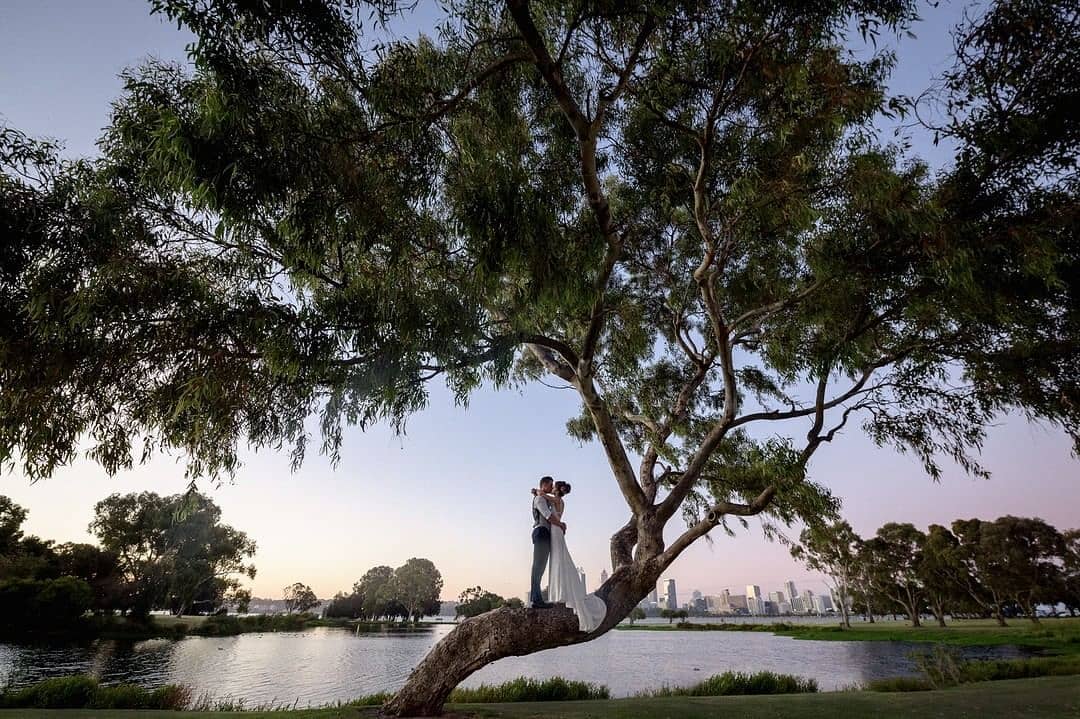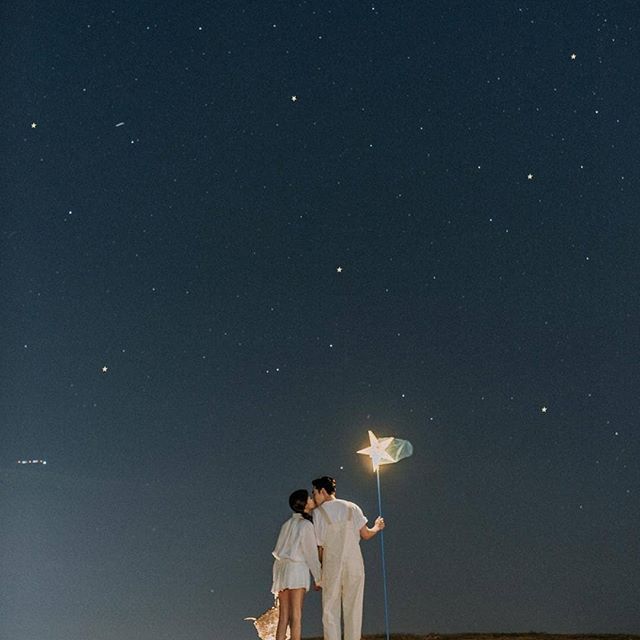 #3 – The perfect venue, and maybe a holiday too?
The pre-wedding album theme you and your partner selected will naturally be dictating where your venue should be. Of course, there is nothing wrong with studio shoots for couples who have busy schedules and in need for a convenient pre-wedding photoshoot. However, for the more adventurous and couples looking at destination wedding photography, think of it as a holiday to maximise the time spent with your partner. For some, budget consideration plays a part when planning for destination wedding pre-wedding photoshoot, so plan well.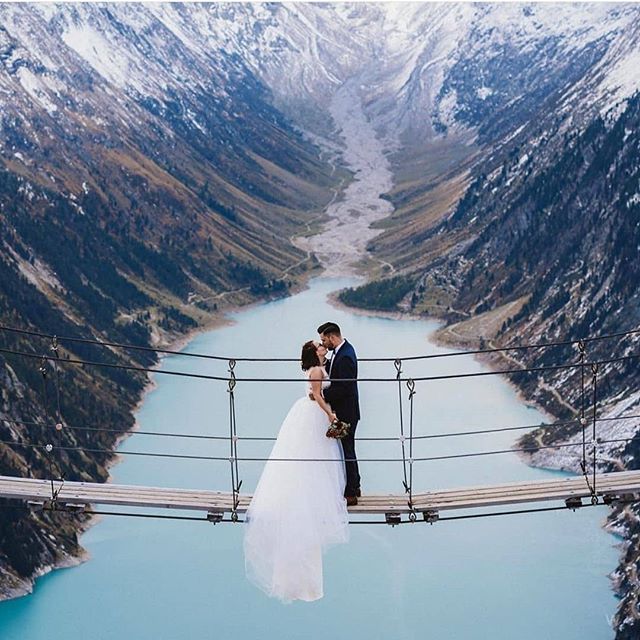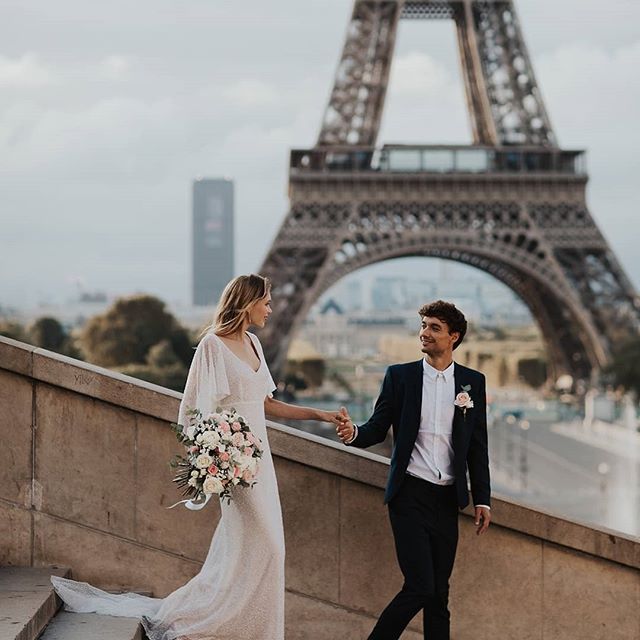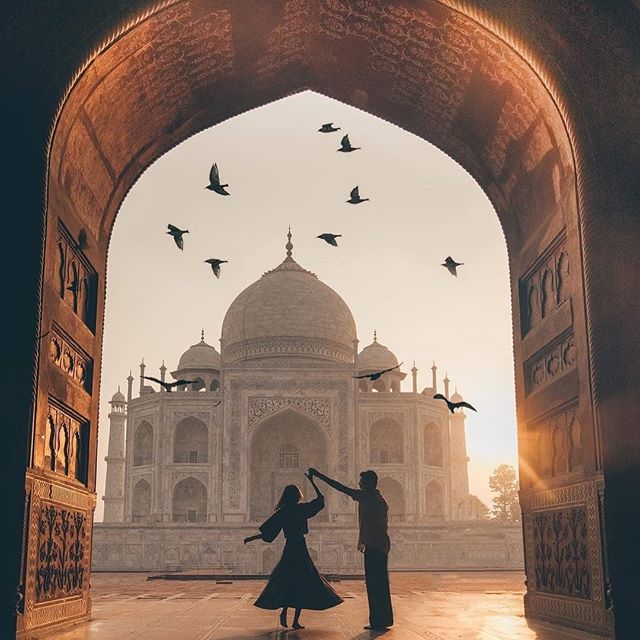 #4 – Selecting OOTD "Outfit of the Day"
Make sure your outfits don't clash – colour coordination is important, but not necessarily matching outfits – as it might get cheesy. Your wardrobe stylist will be able to give the best advice. You may stick to the solid or neutral and earthy colours for safer picks. If you're bolder, opt for some bright hues to add some colours to your photoshoots. Use props such as flowers, balloons which will add to the colours in an understated way. If you've opted for a destination wedding shoot, research on the natural surrounding ambience and use them to your advantage.
Lastly, remember to keep your 'blink blink' at home, and wear simple accessories. The wedding bands will be your focus, so don't take that limelight away!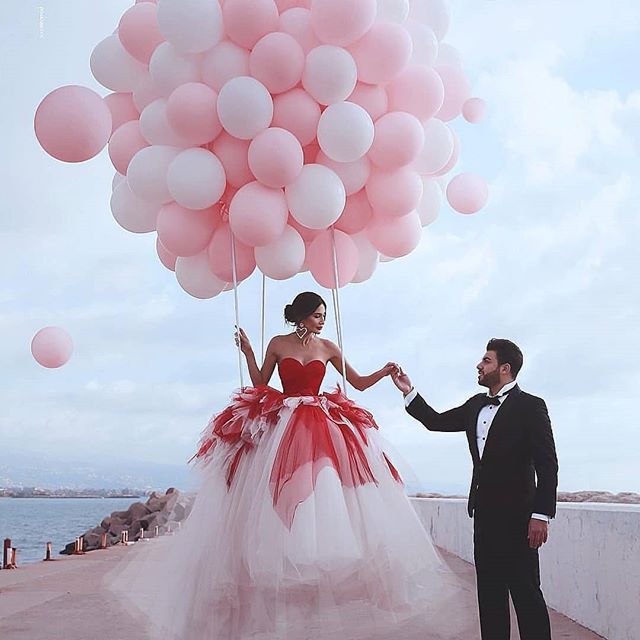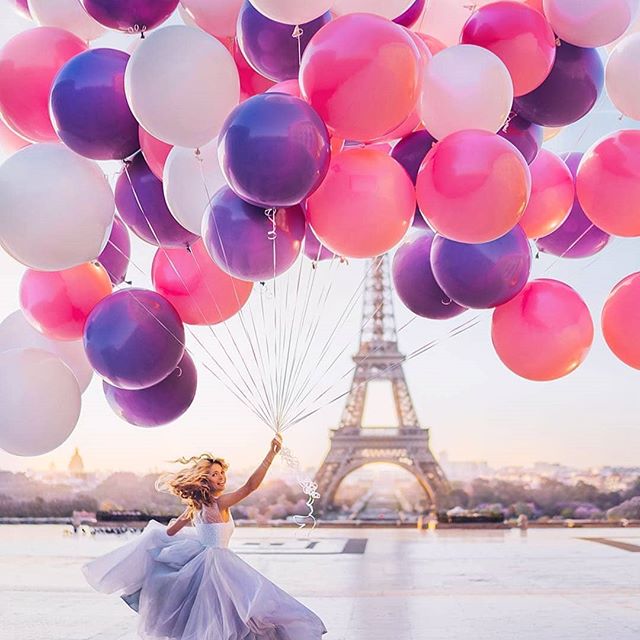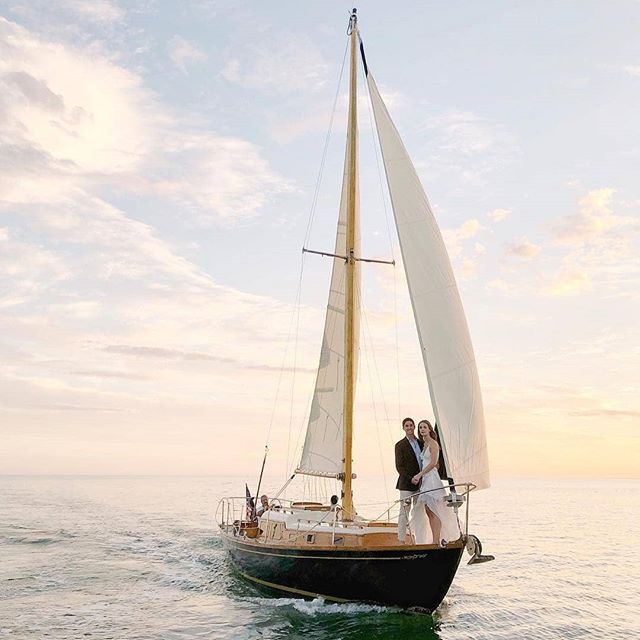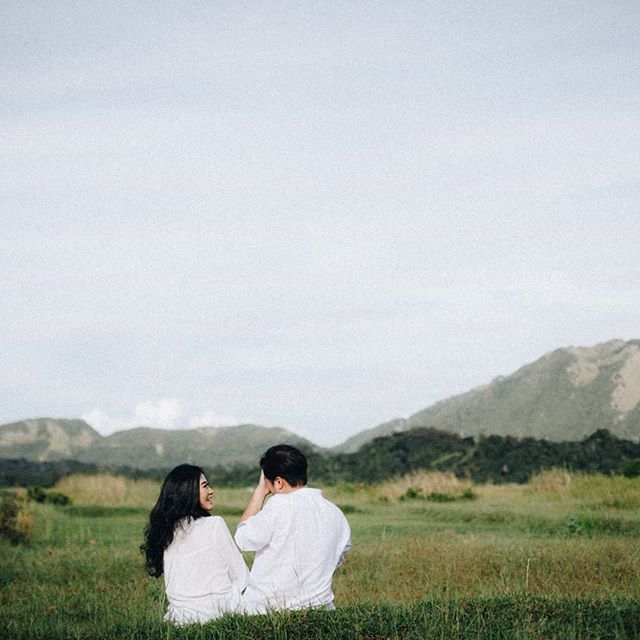 #5 – Focus on your partner & pose
Yes, we understand "I'm not an actor, nor a model, and I don't know how to pose".
It's a common thought, but the key secret will be to focus on your partner. Try having a fun conversation with your partner, or an intimate moment. The candid shots will look great on lense.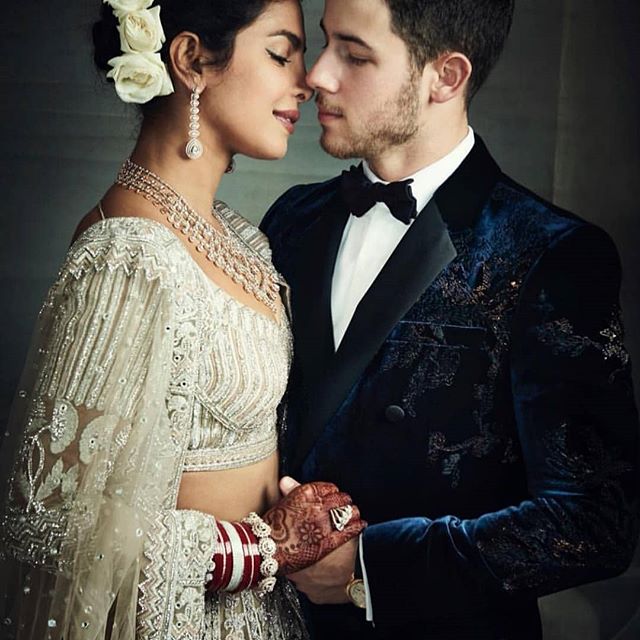 Couples who have the talent will also try to have fun with some poses, like dancers or acrobats. But, don't copy if it's not natural to you, else it may look awkward.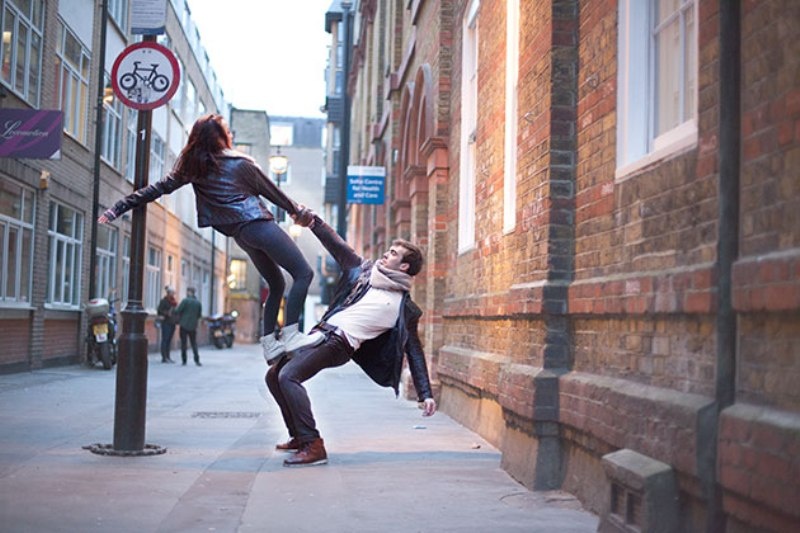 #6 – Keep it simple
If you've heard of this K-I-S-S "Keep It Simple Stupid", it's the best principle to adhere to. You won't be stress unnecessarily for your pre-wedding shoots.
#7 – Actually having fun
The pre-wedding photoshoot is essentially about you and your partner. So relax, share some laughter, focus on yourselves, and have fun while making intimate and fun memories.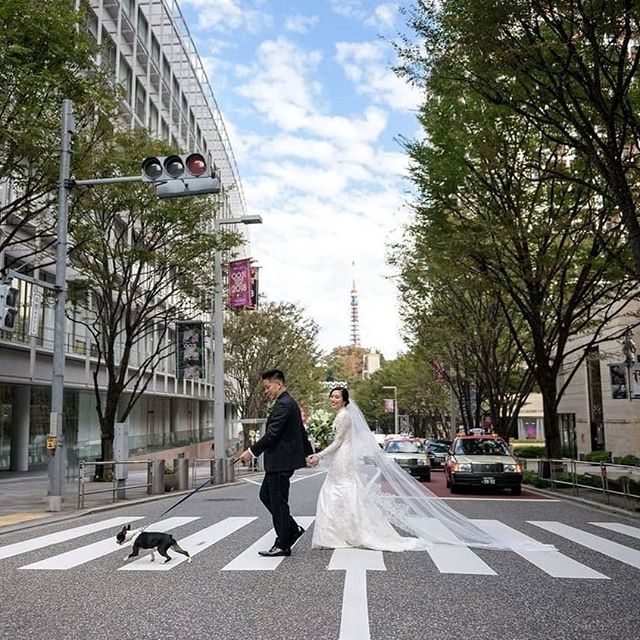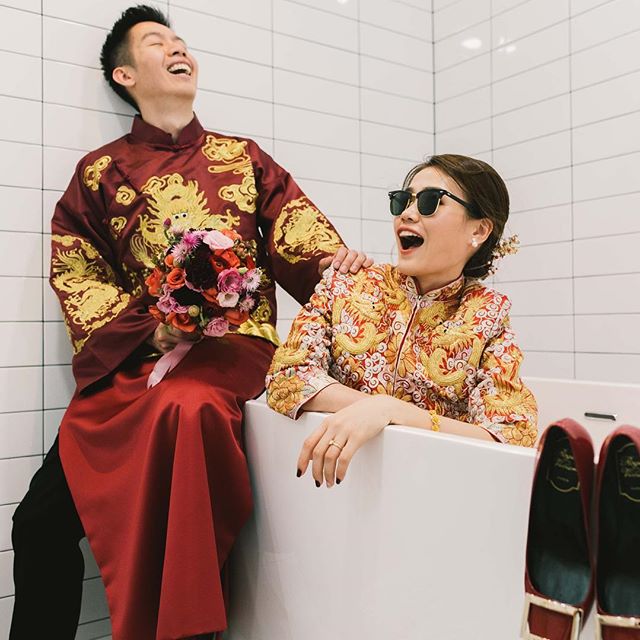 For more weddings inspiration, don't miss the upcoming premier Signature Weddings Asia Fair 2019 this 3rd & 4th August at Kuala Lumpur Convention Centre with professional bridal companies, photographers and many more from the region.