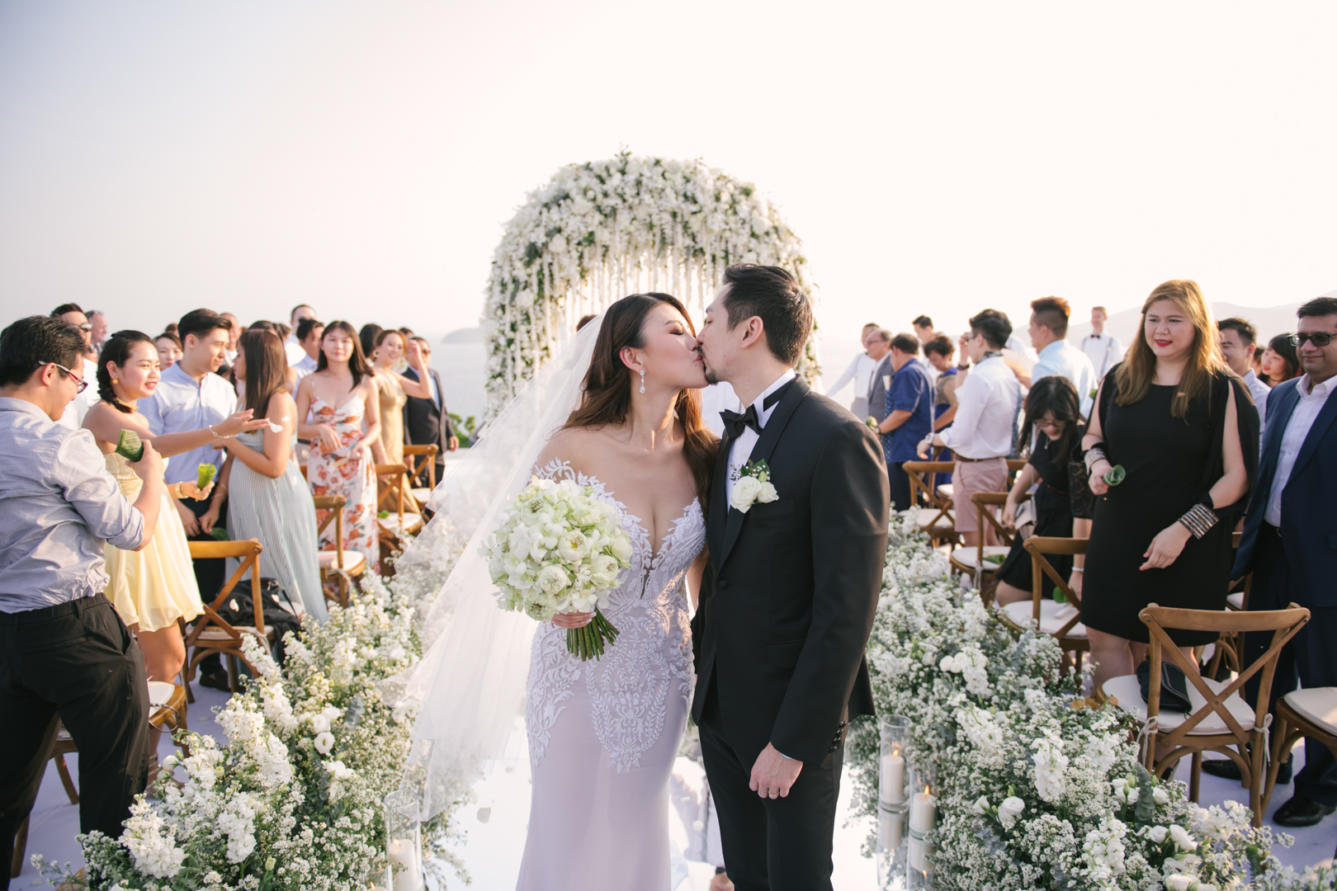 Fate had a big hand in the love story between Eu Jin and Theresa. The couple had met at a beach party Eu Jin had organized and despite a supposed re-introduction that did not take place, they crossed paths again.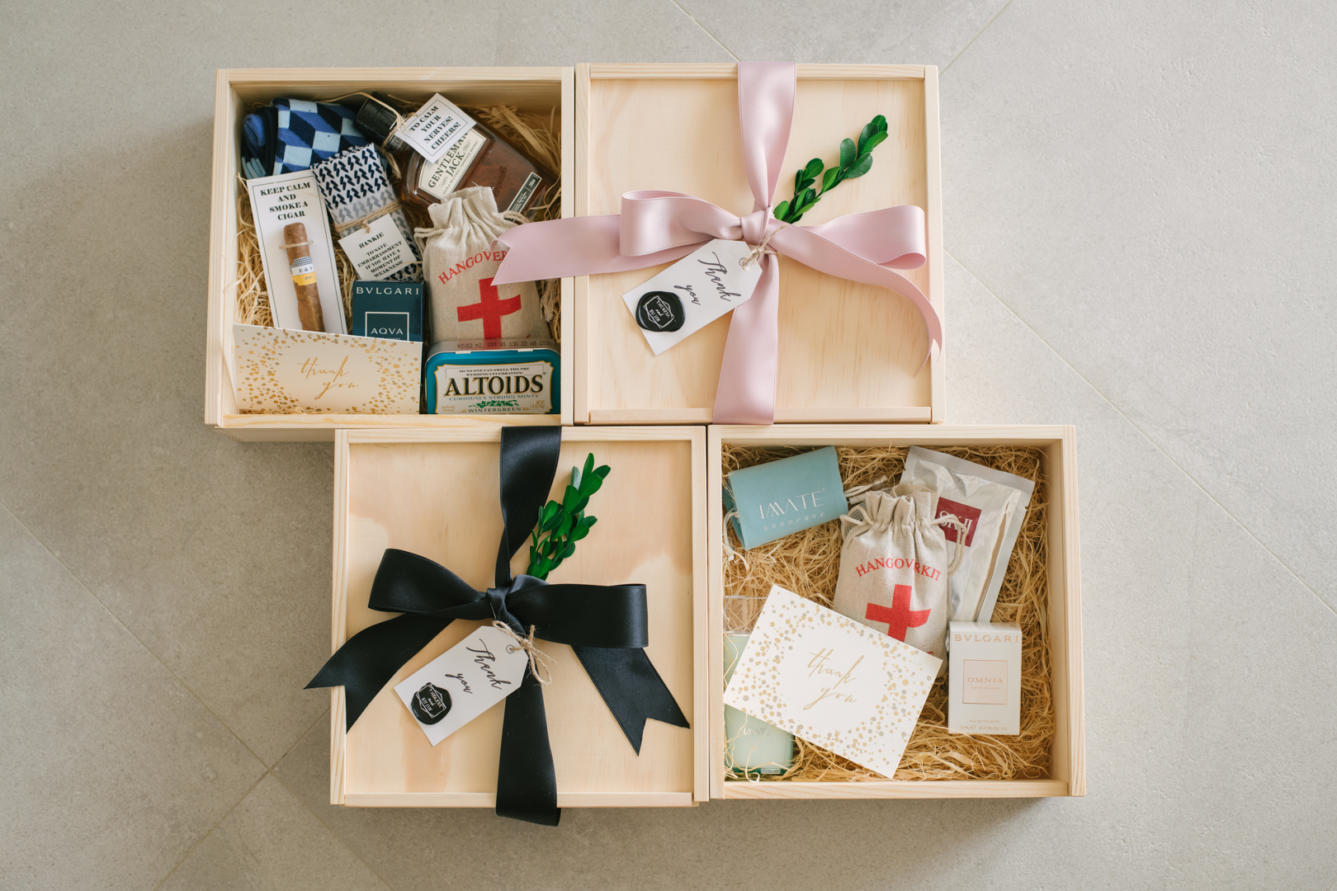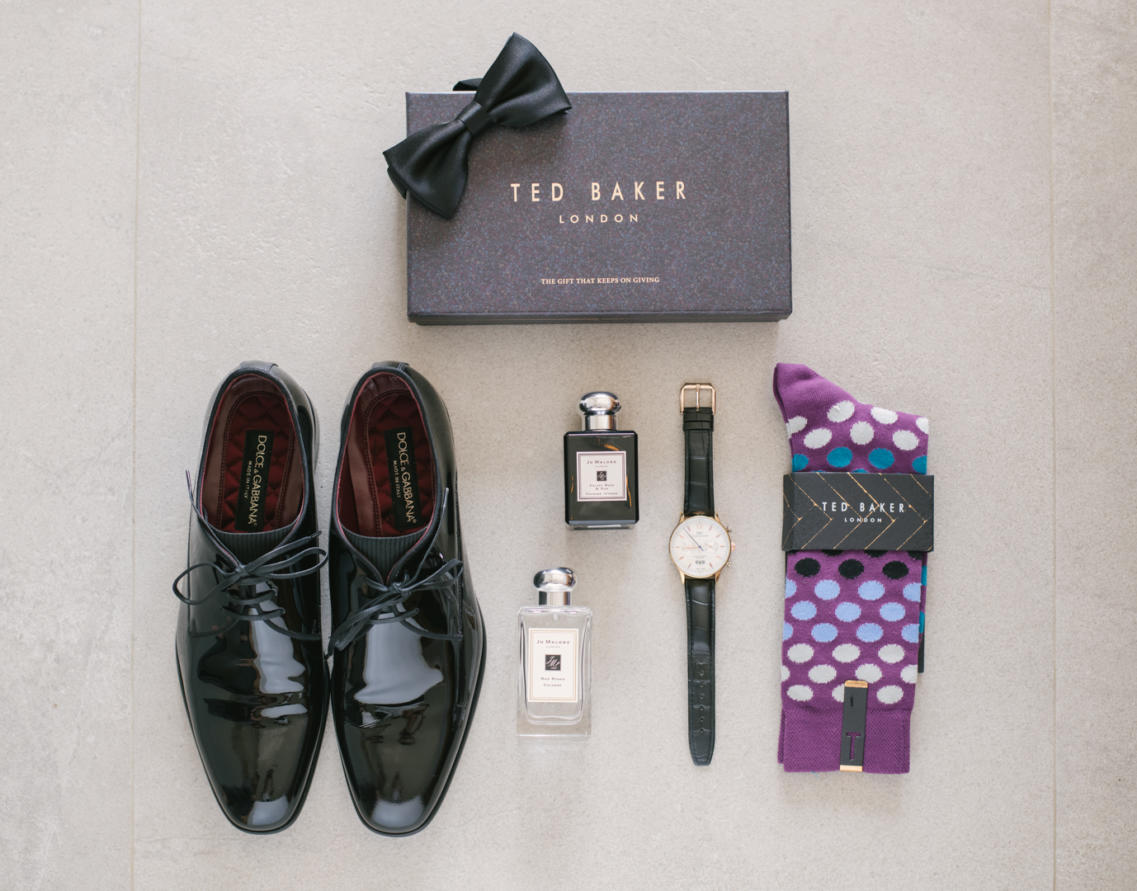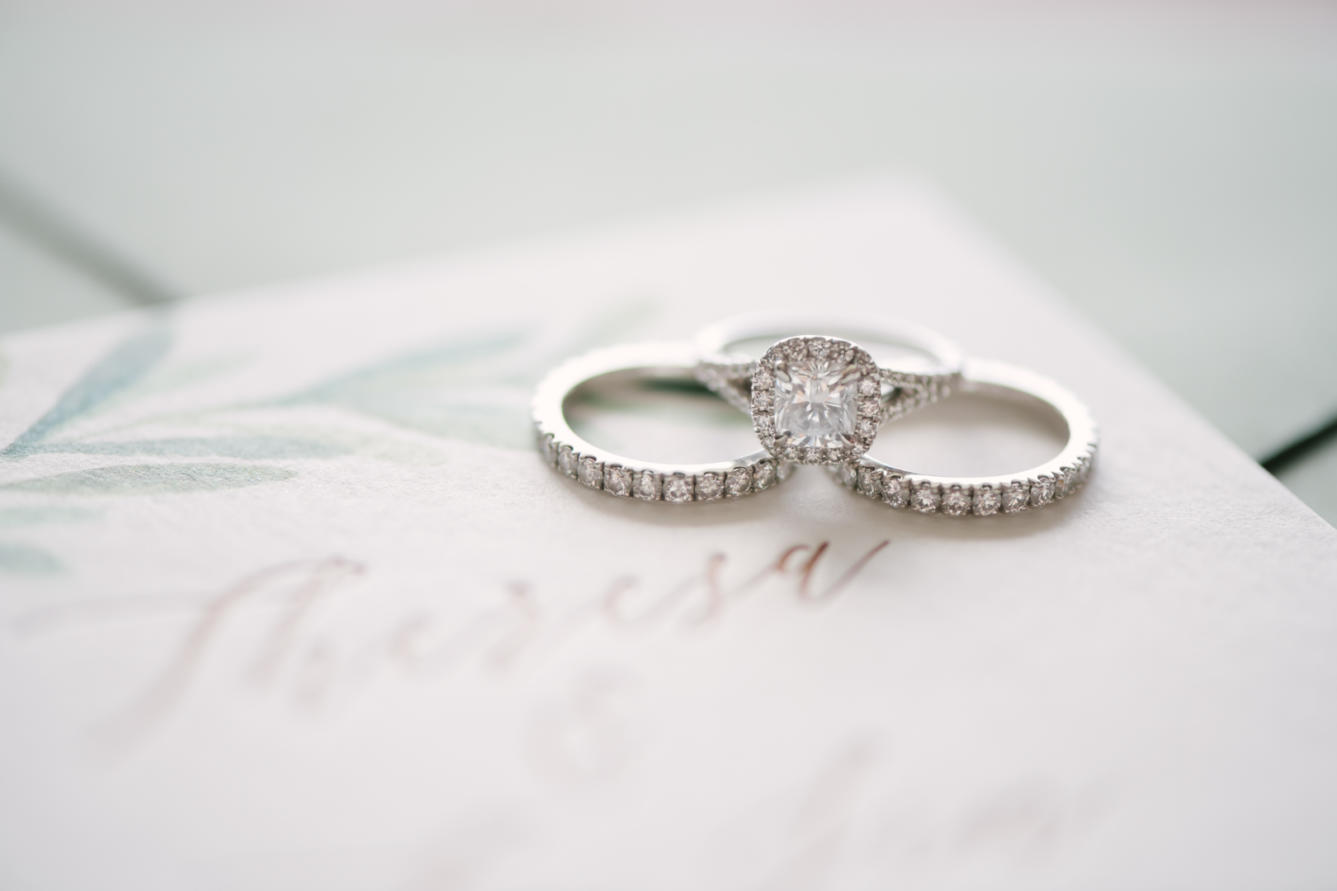 Thus began a love story that saw Theresa walk down the aisle to Eu Jin at a beautifully set wedding scene at Sri Panwa Phuket.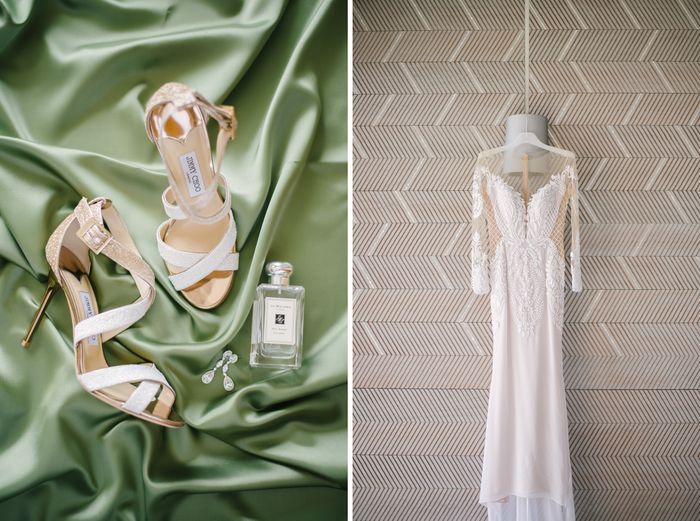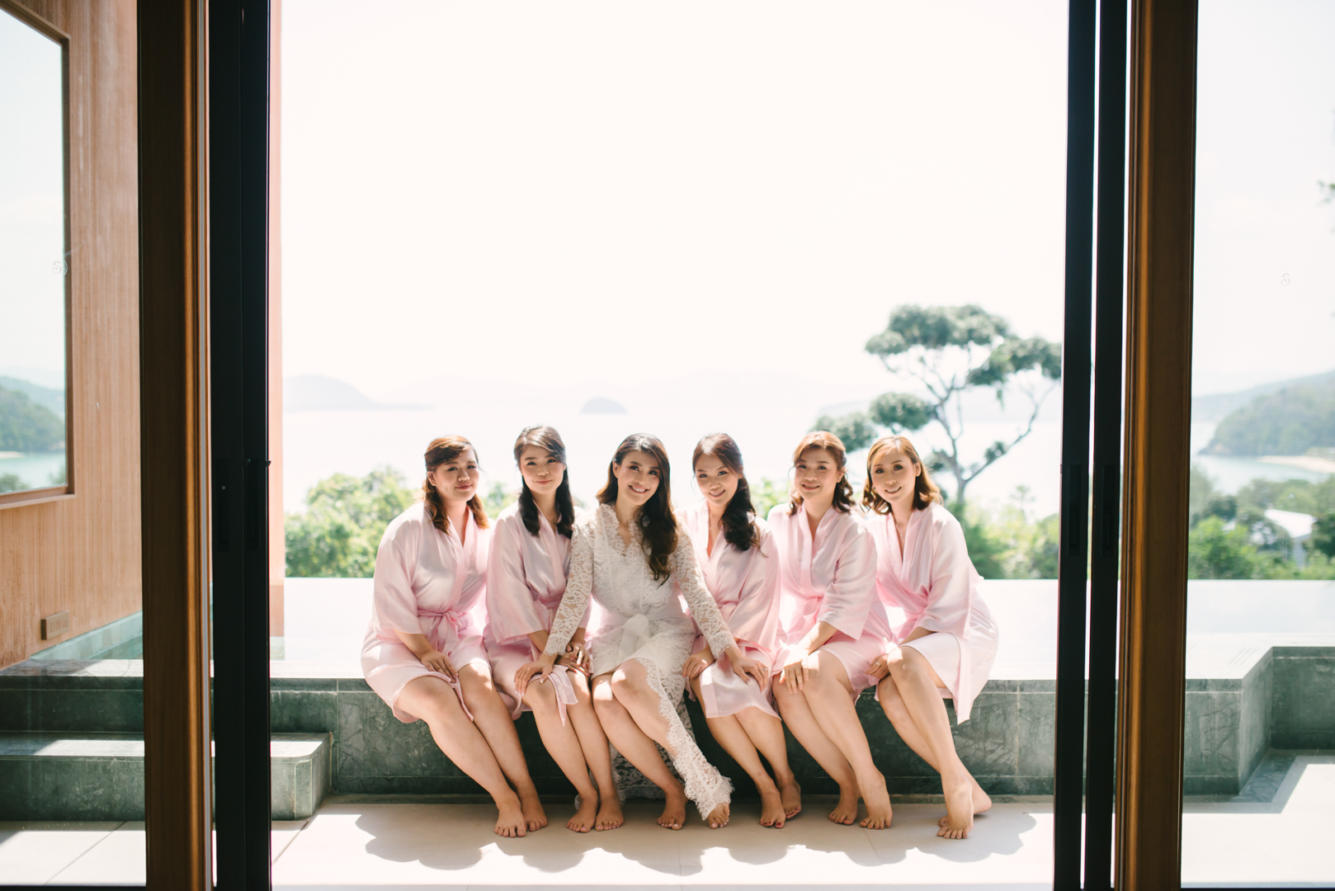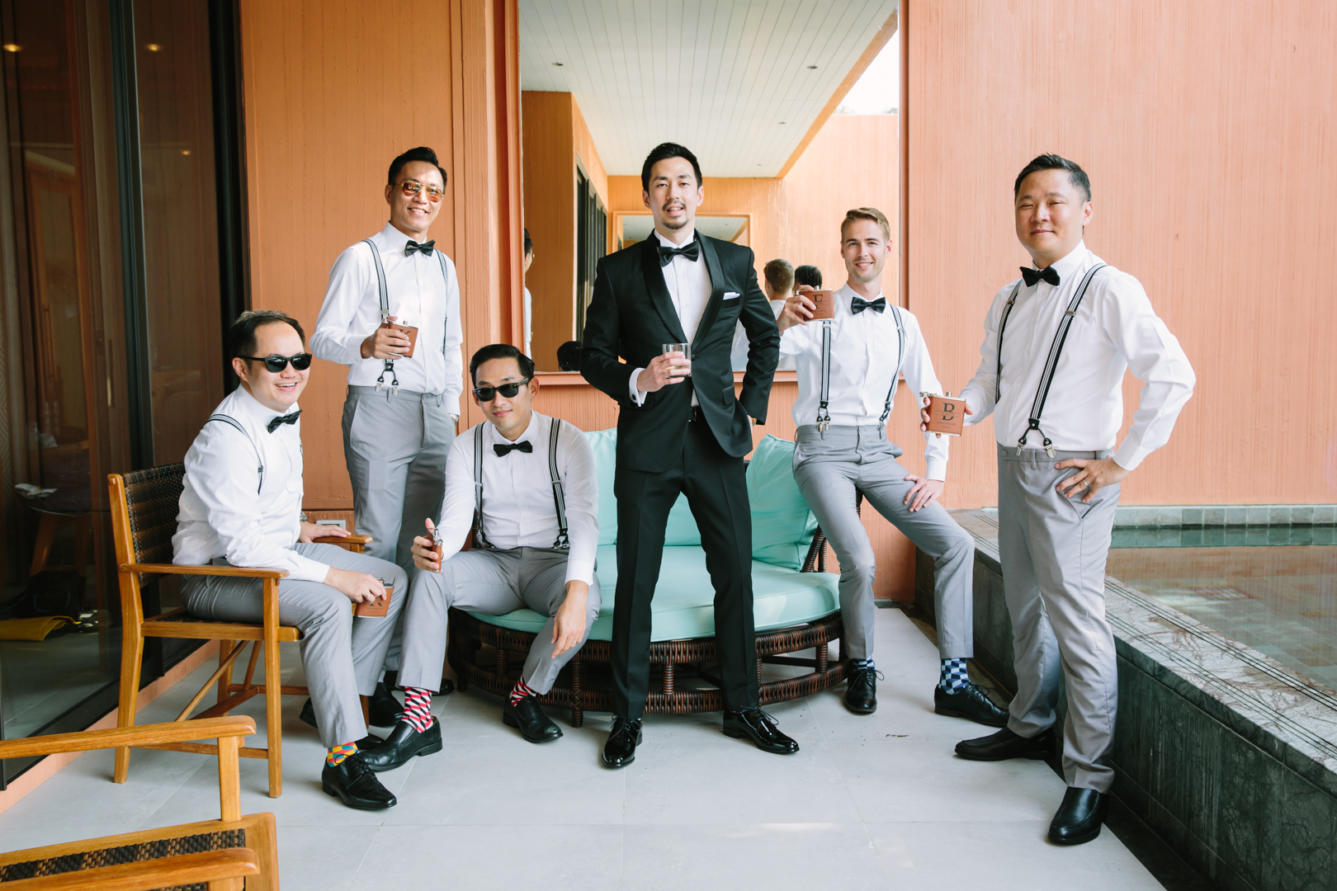 "We surveyed many places including Indonesia, Malaysia, and Philippines but ultimately we decided on Sri Panwa as we fell in love with the venue and we (could) picture ourselves exchanging vows at the beautiful Baba Nest," Eu Jin shares about their Phuket wedding location choice. The gorgeous wedding was perfectly captured on by DarinImages, a Phuket-based talented wedding photographer.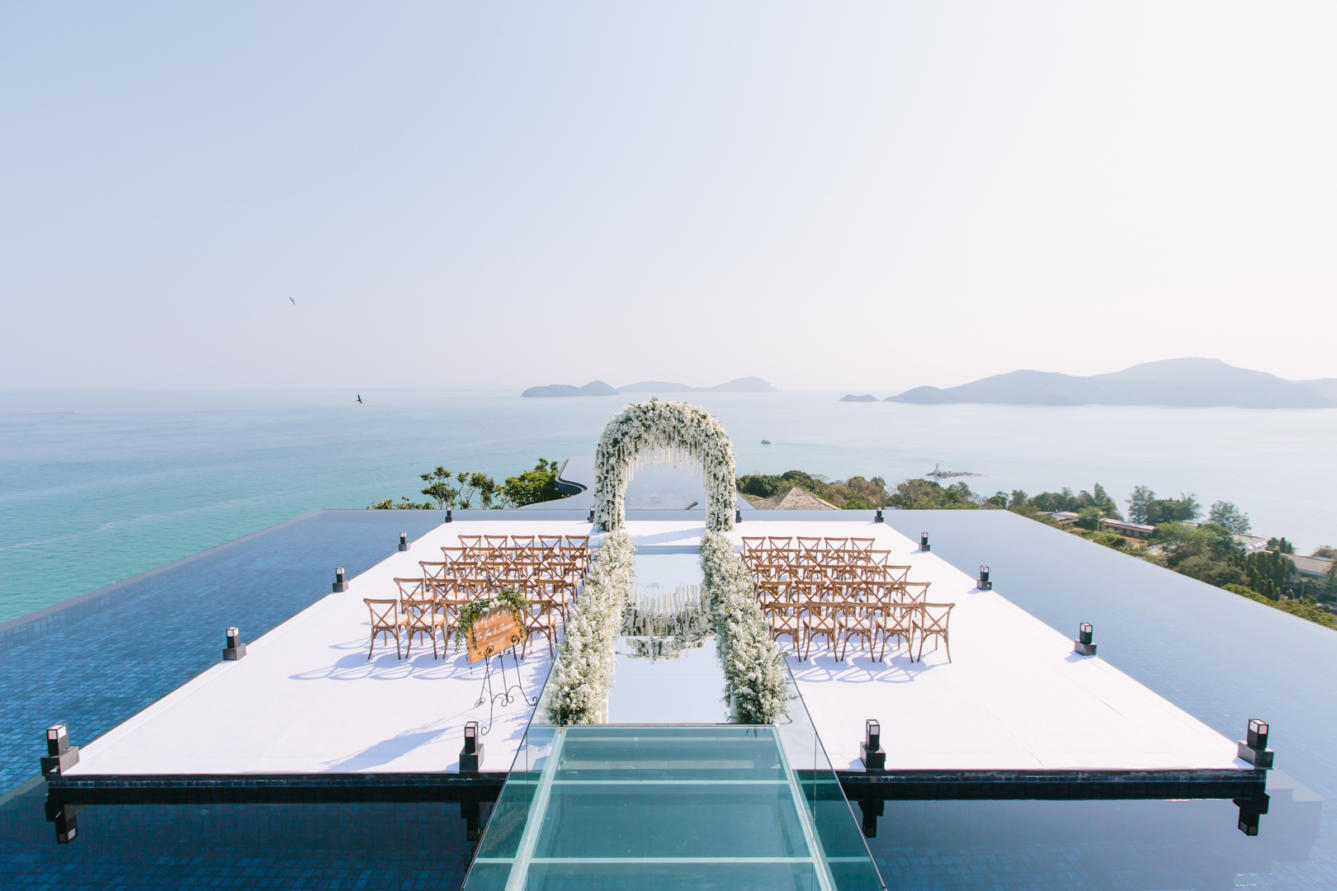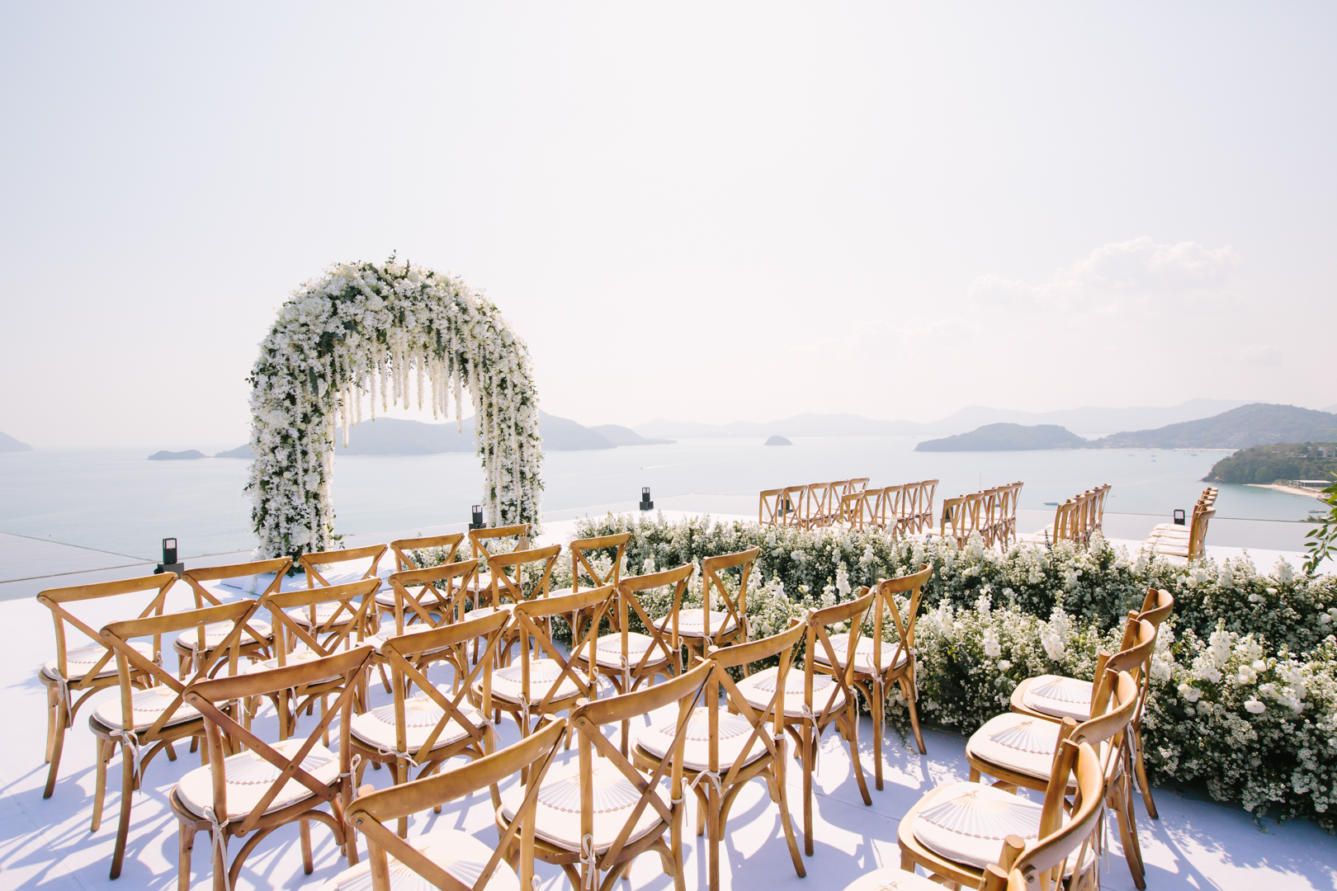 ME Events Phuket played a major role in making the wedding dream come true for the couple. Theresa and Eu Jin found ME Events on Instagram. "We found her (May) through Instagram and saw some of her beautiful decoration work. After a brief Skype session, we decided to go with her service as she was very genuine and experienced from her previous work," the couple said.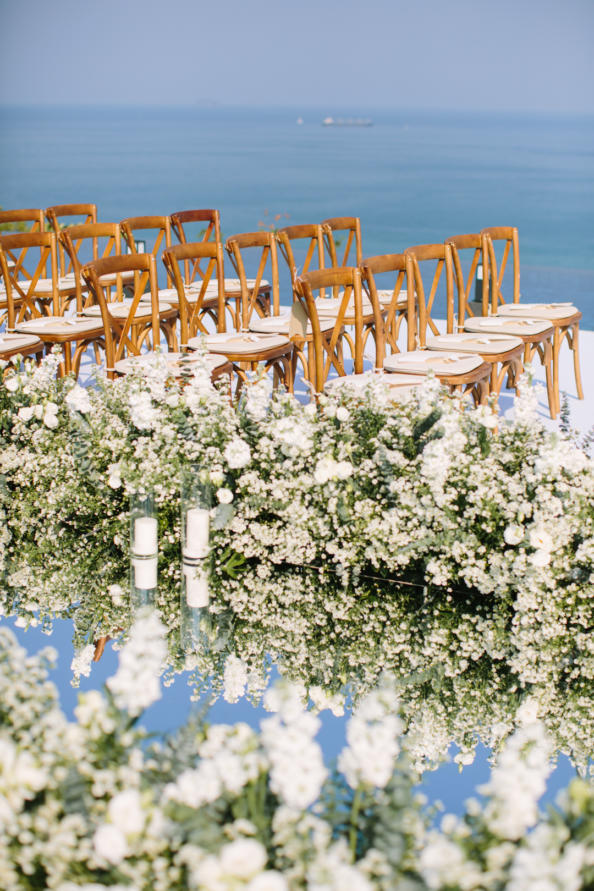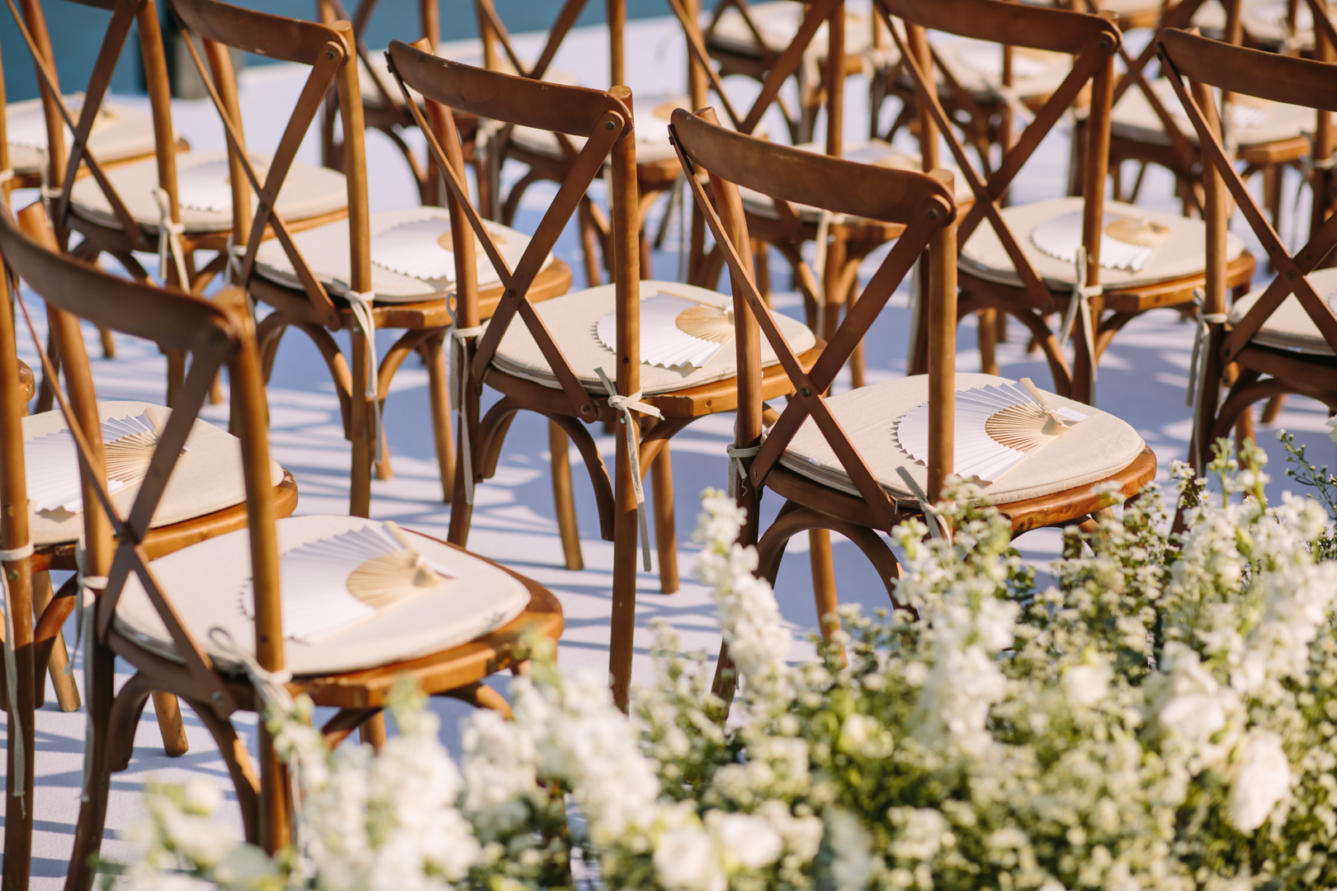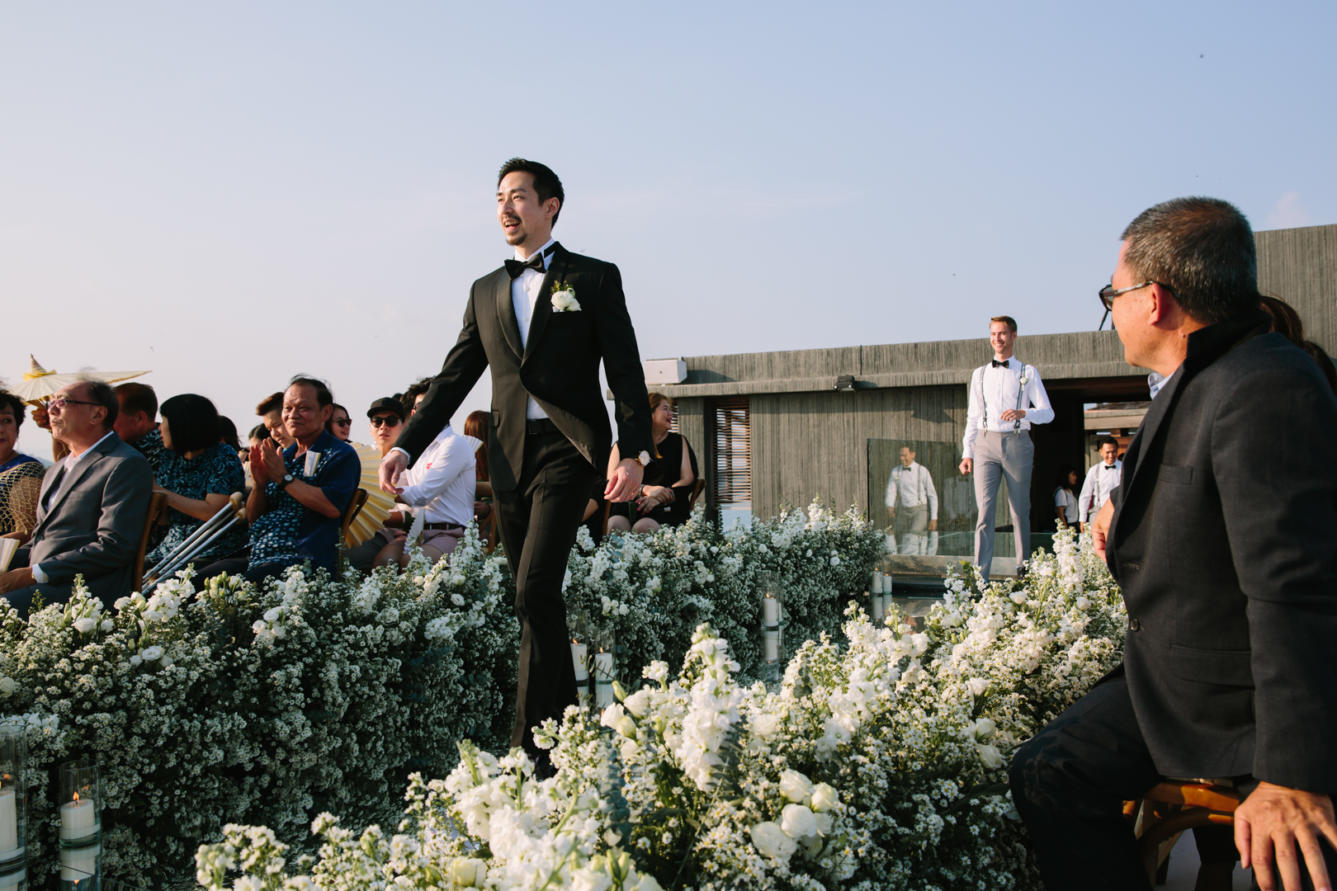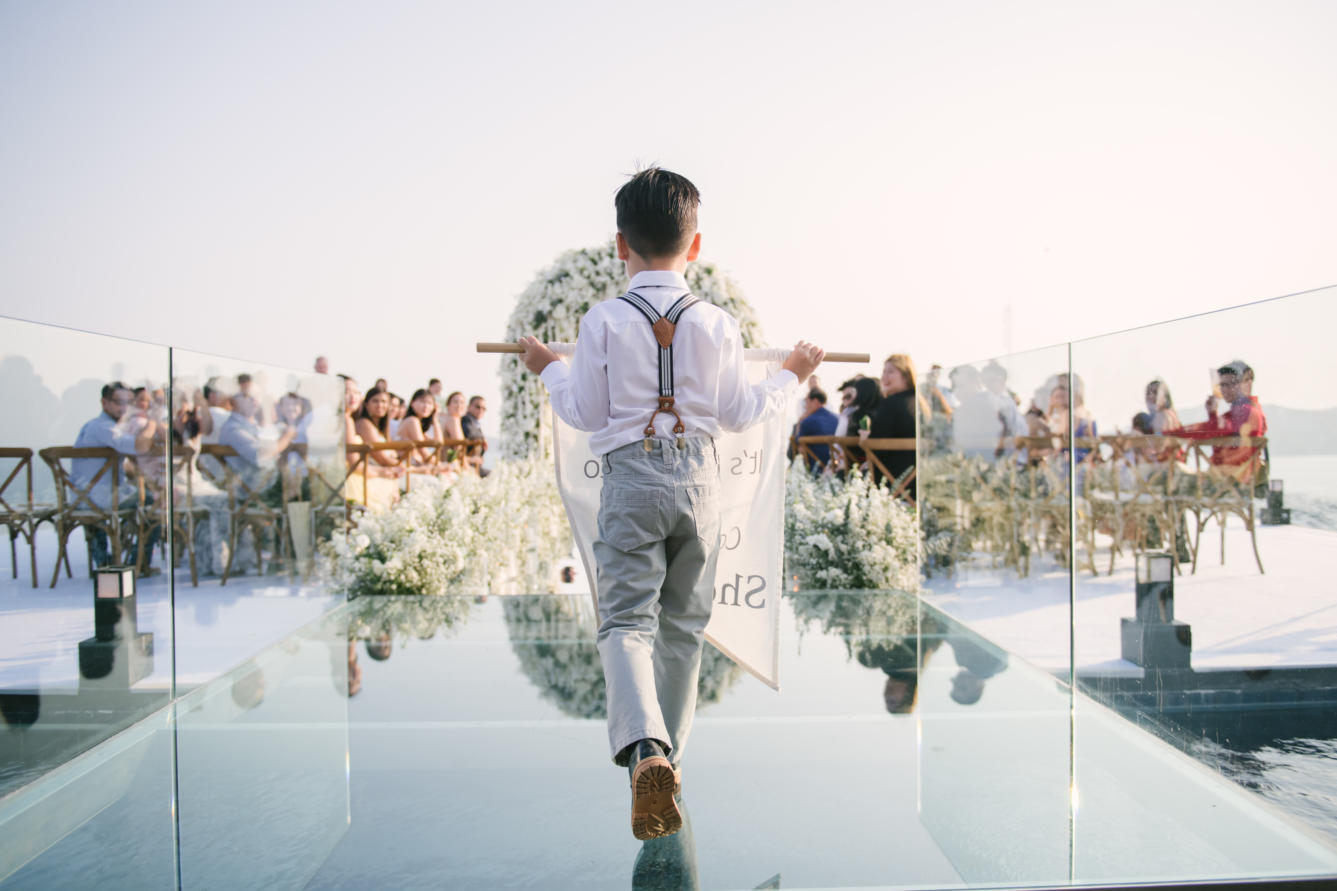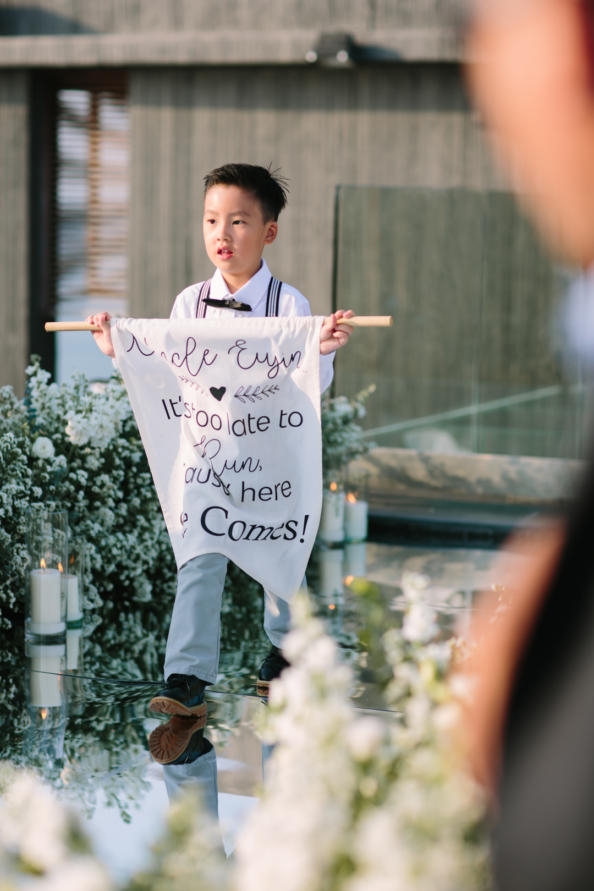 Their center colour of choice was white, within a garden setting. "We wanted it to be natural, timeless and yet elegant," the couple said. May made sure they got what they wanted, complete with a reflective mirror walkway.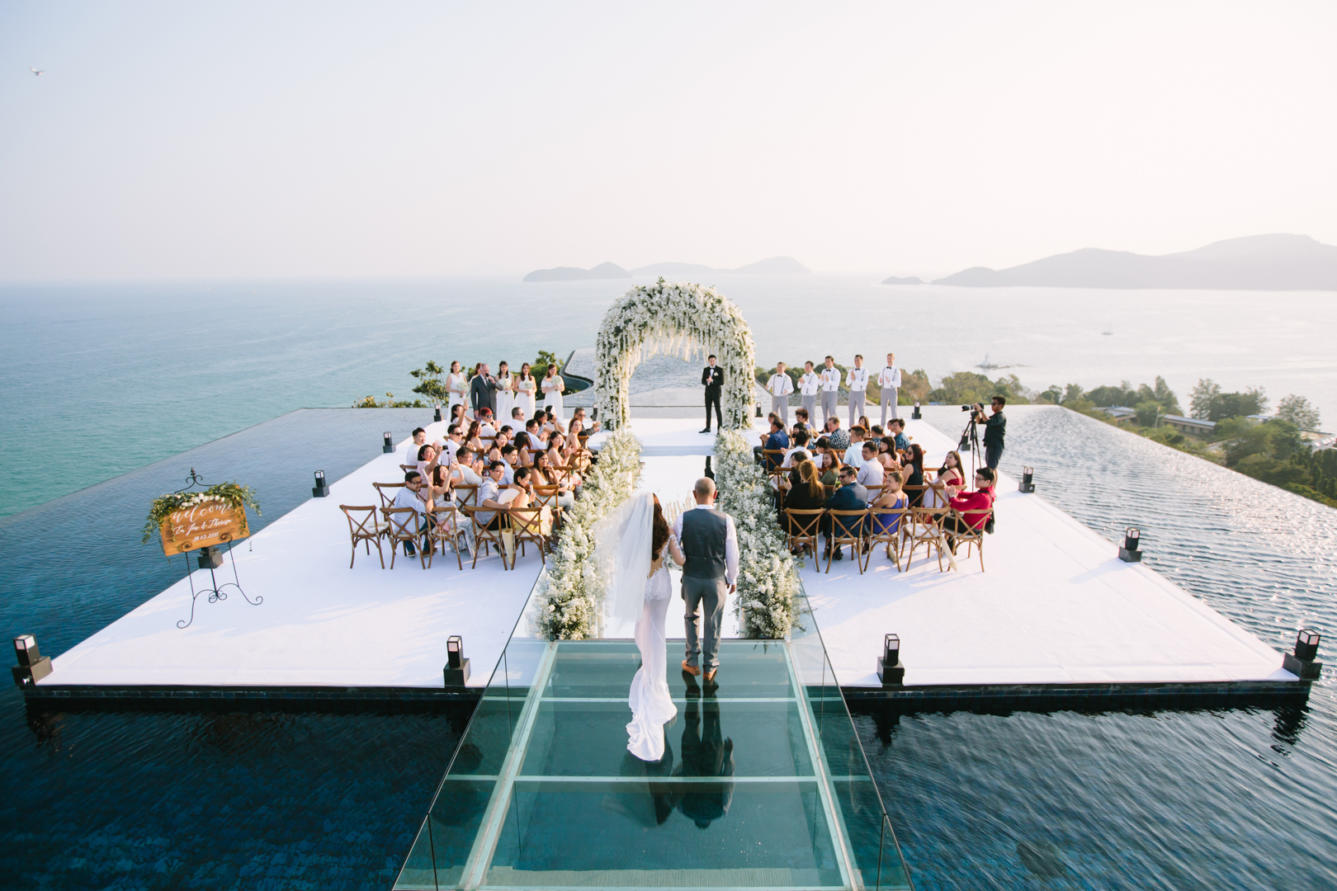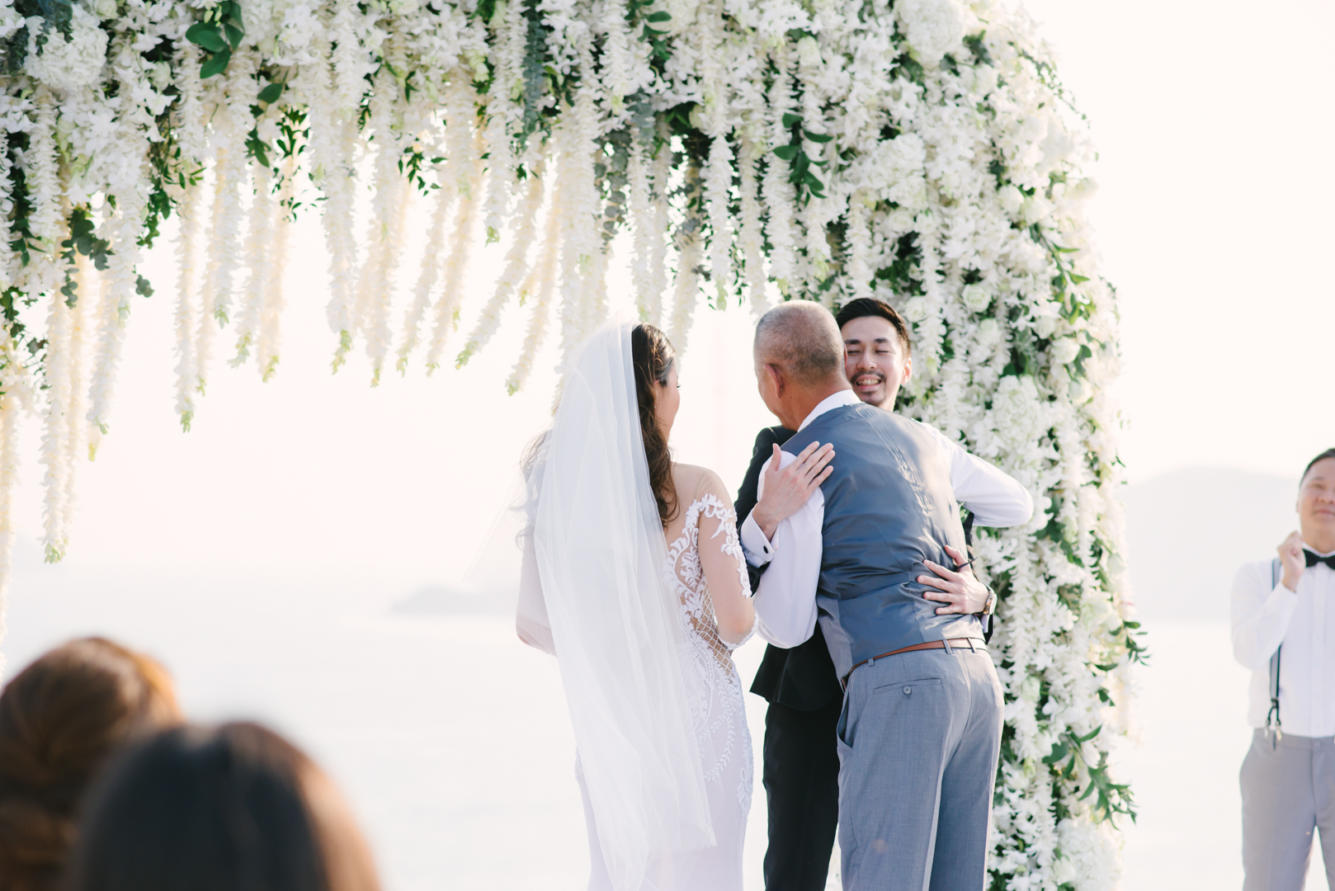 The best part of their big day, they said, was when they walked down the aisle and saw all their details in their planning becoming a reality.
"The compliments we received from friends and family about how beautiful our wedding was really the cherry on the cake," Theresa said.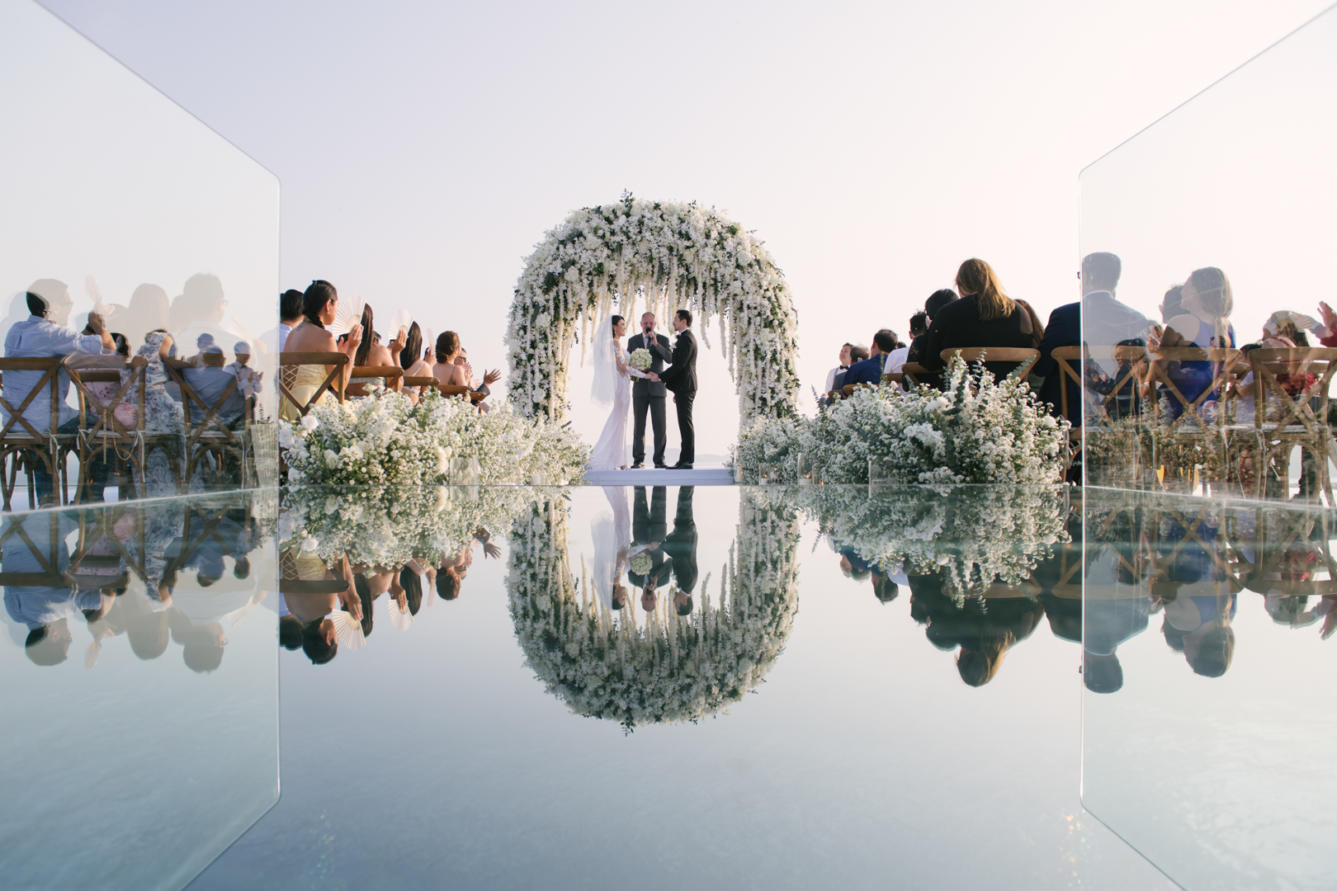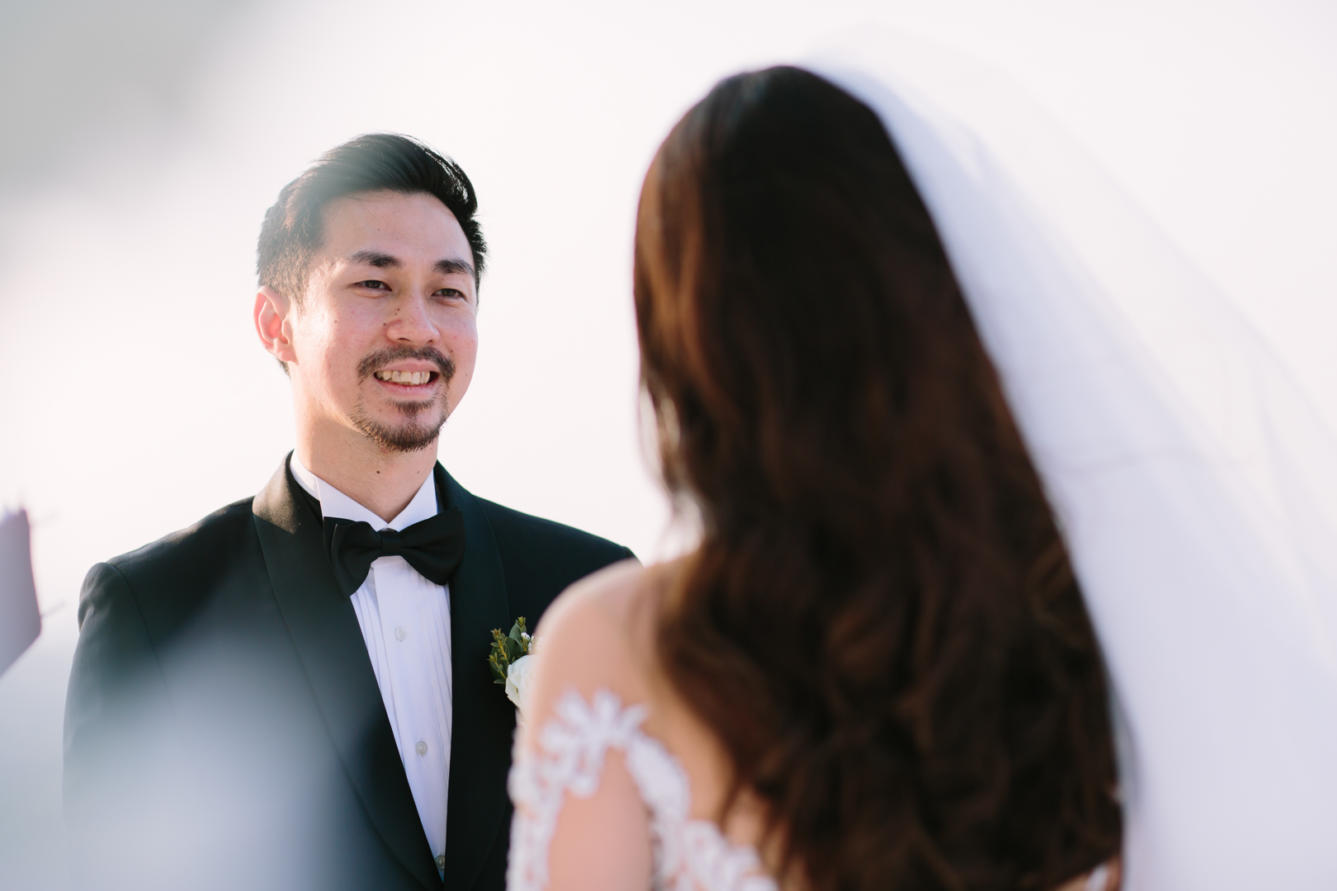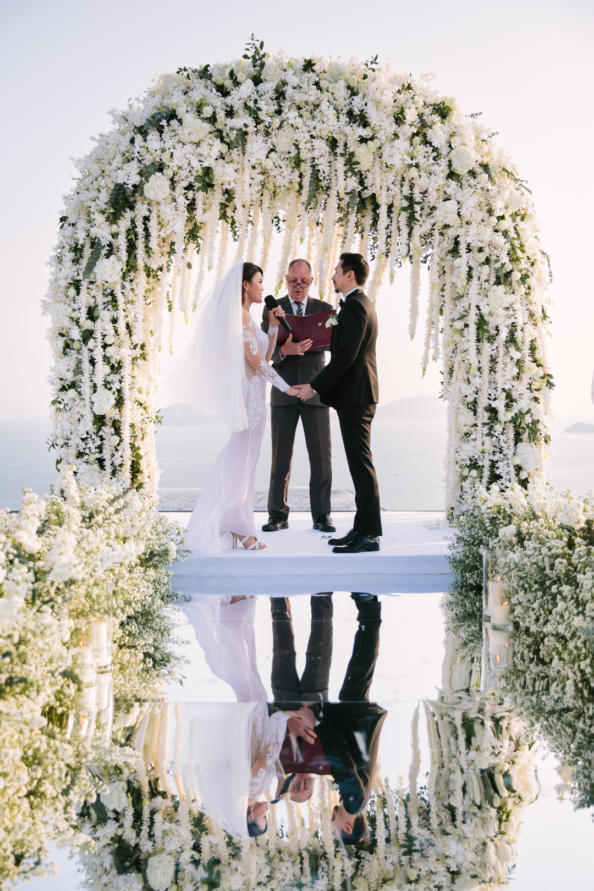 May said planning the event gave her great joy and satisfaction. As soon as she had found out about the intended theme, mood board and colour, she set out to design the event.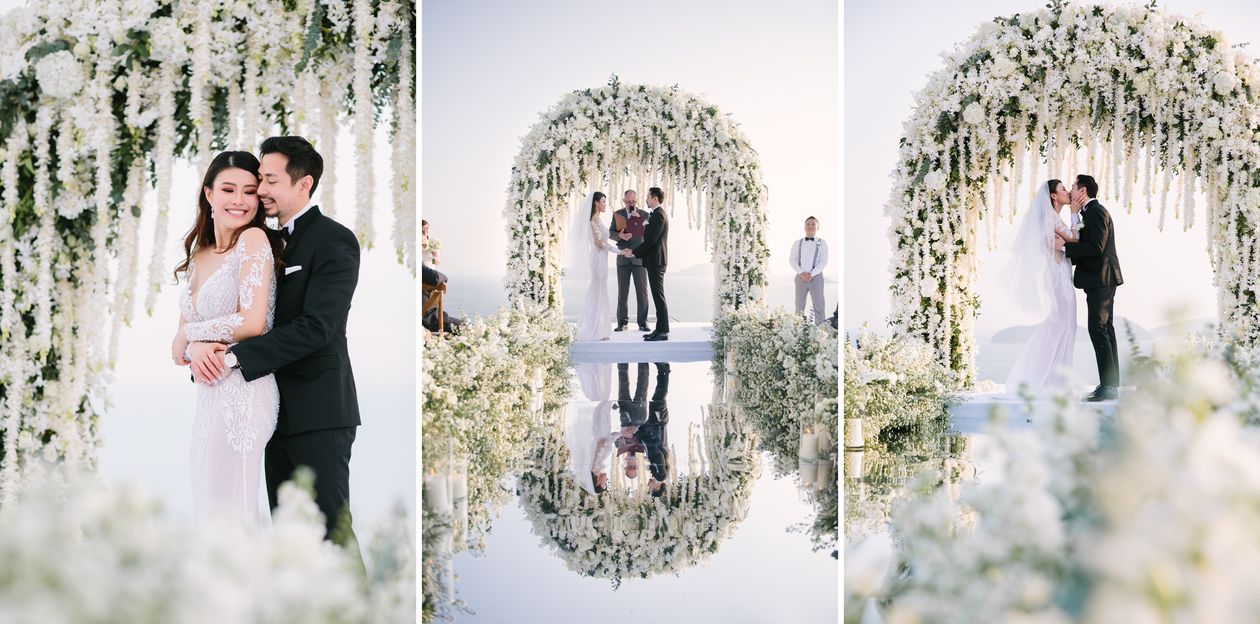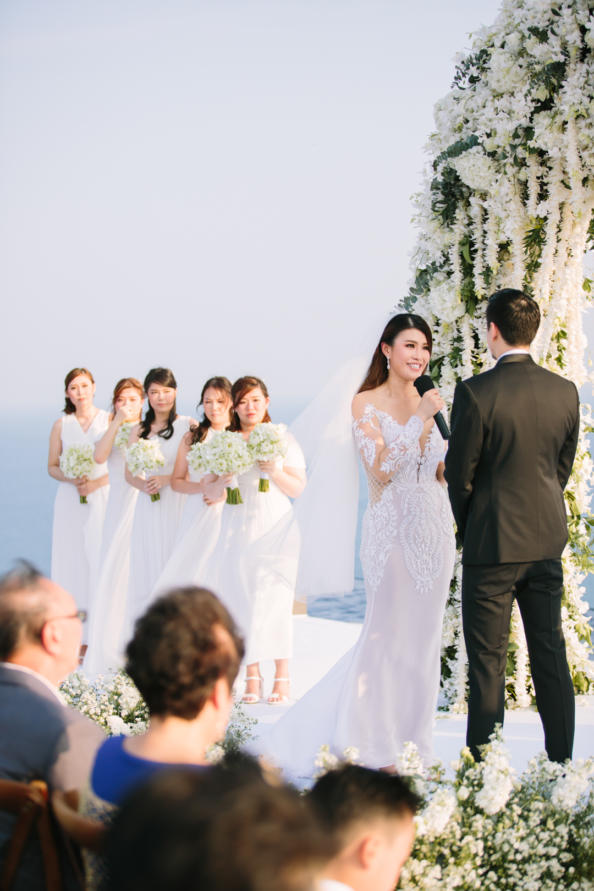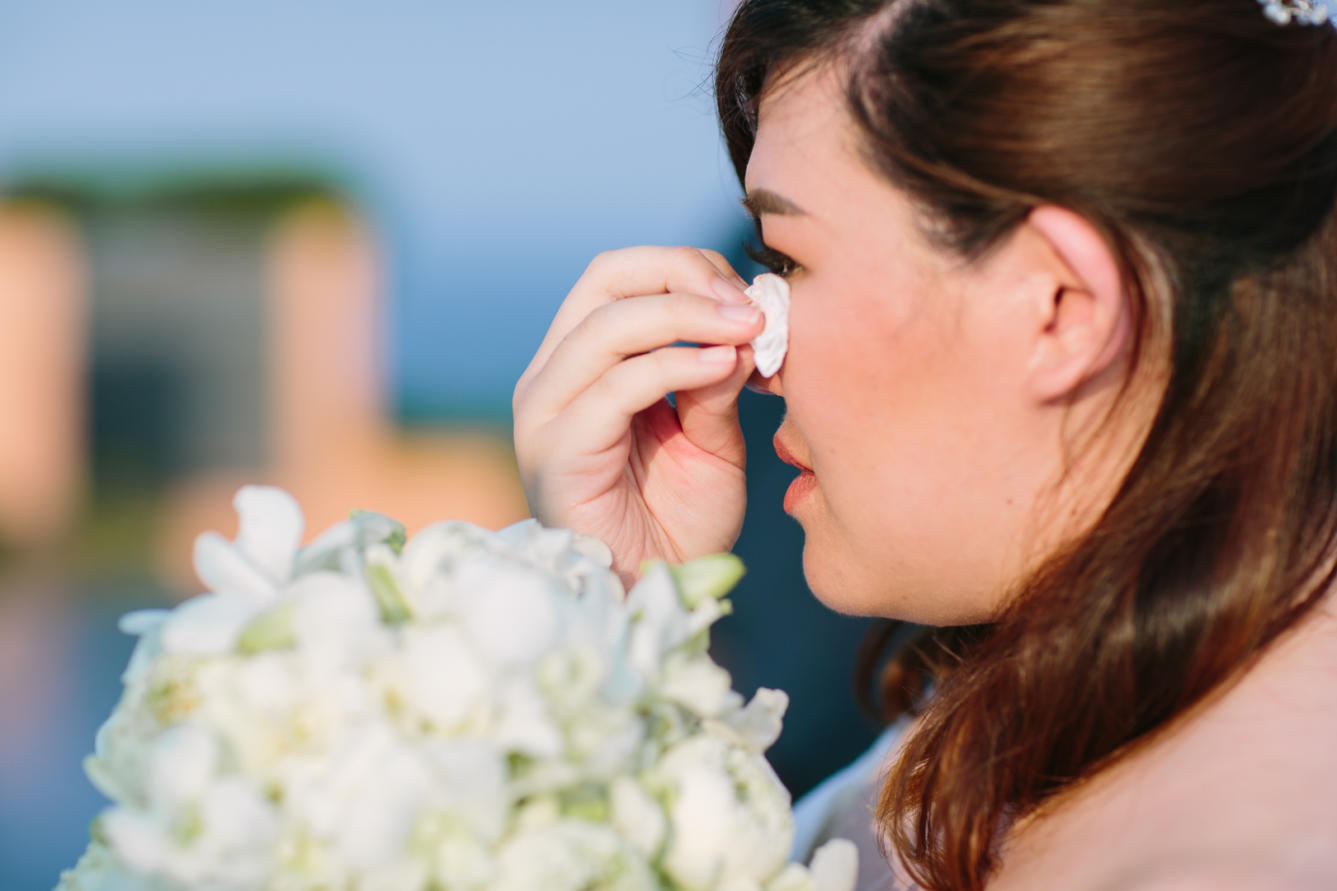 "I personally love doing DIY props and calligraphy so I adapted it to this wedding which was relevant to our clients personality and it turned out beyond what I thought it would be!" she expressed.
May said the biggest challenge for ME Events was to design a wedding that stood out at Sri Panwa – one of the top five Thailand wedding destinations.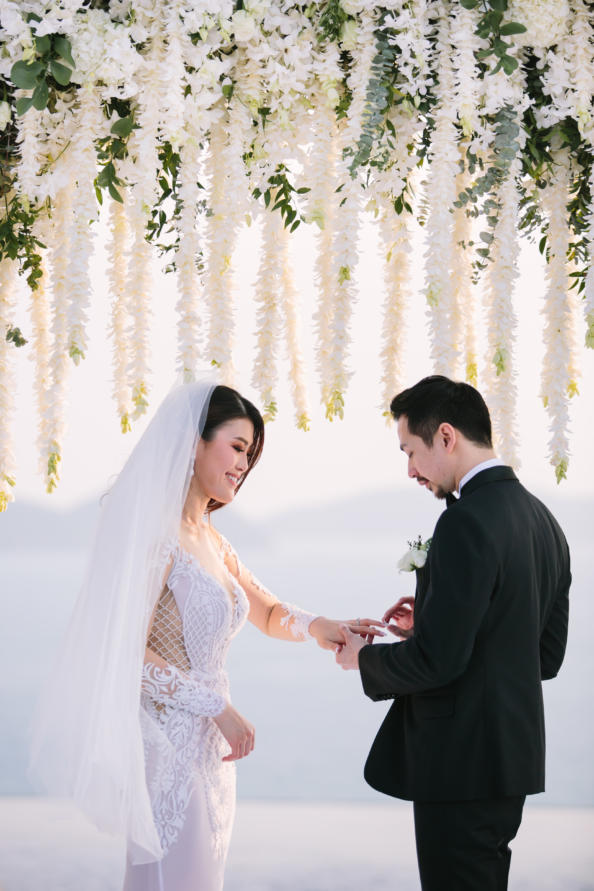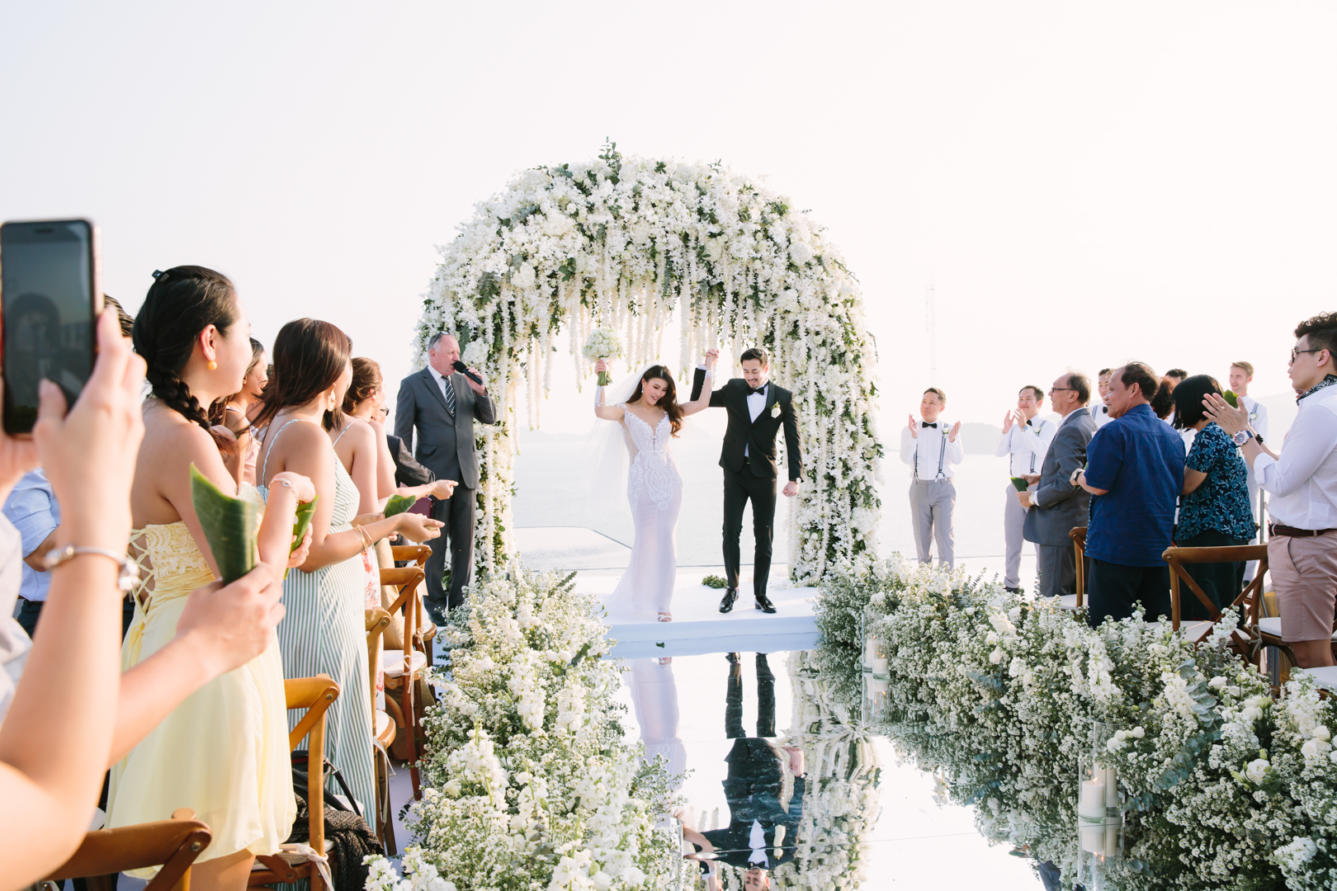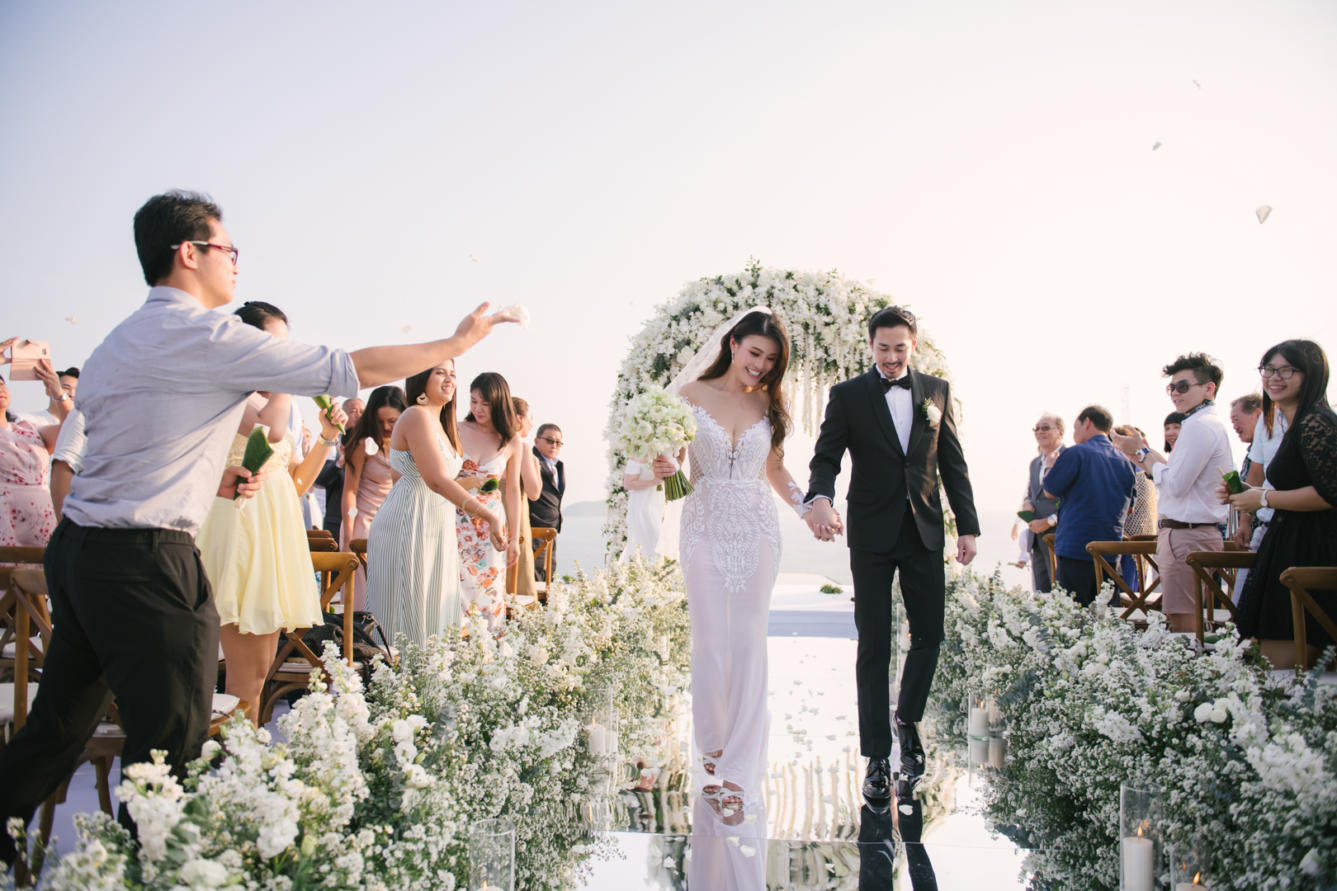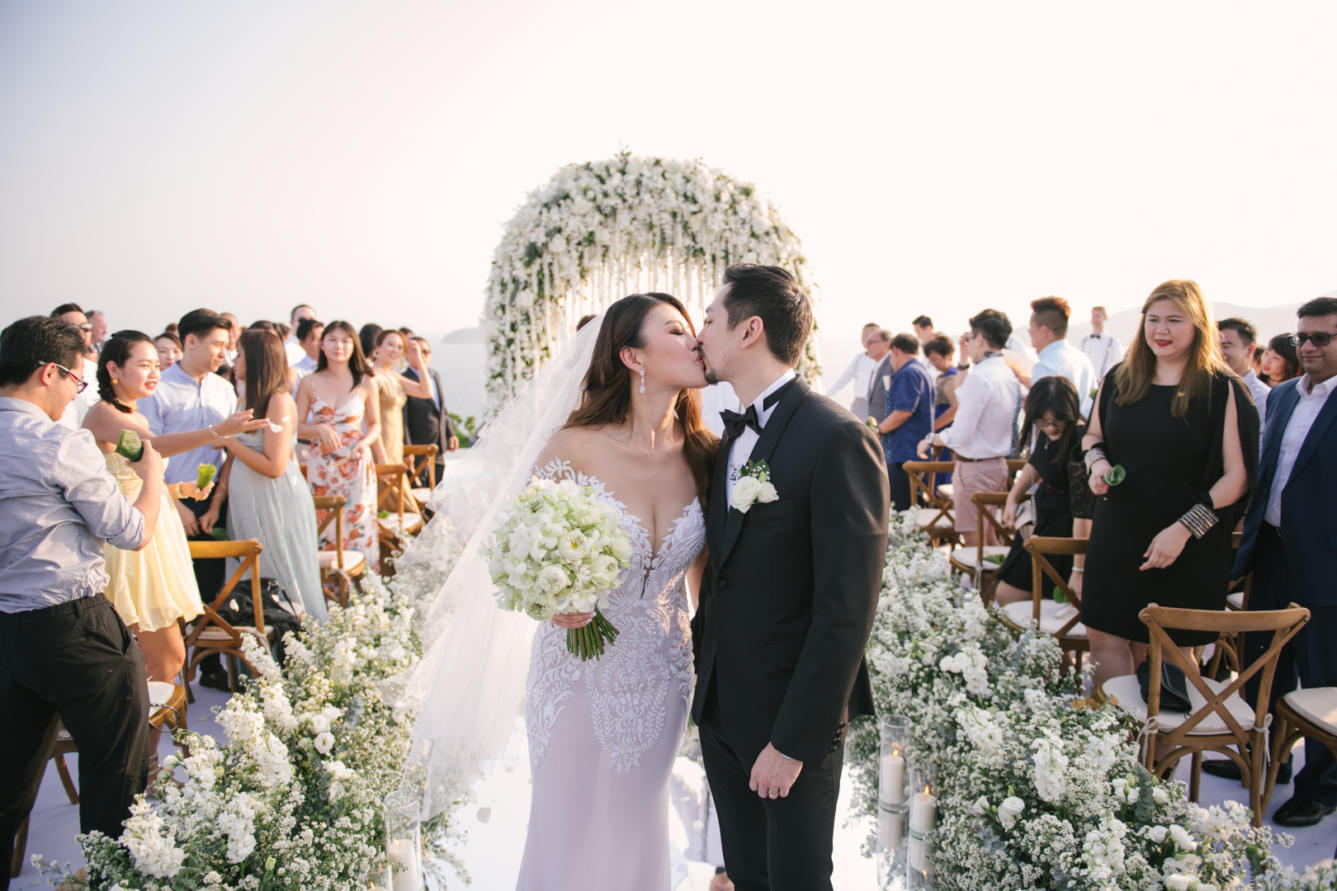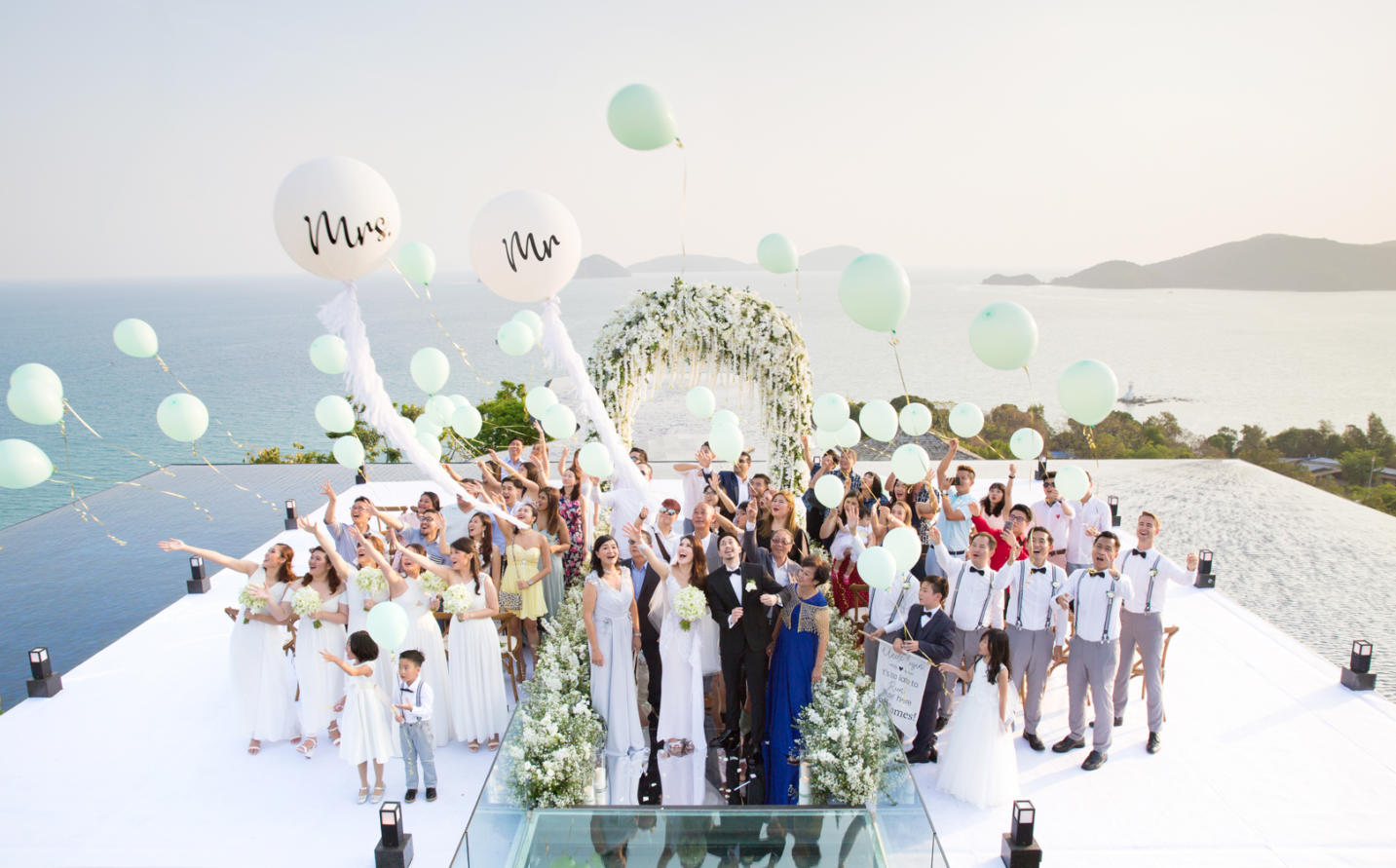 "It was quite a bit of pressure for me to design (the wedding). And all weddings I've done, I would say that no wedding is ever with the same style as the other (sic). It's a huge and meaningful day so it must be unique, good and memorable day."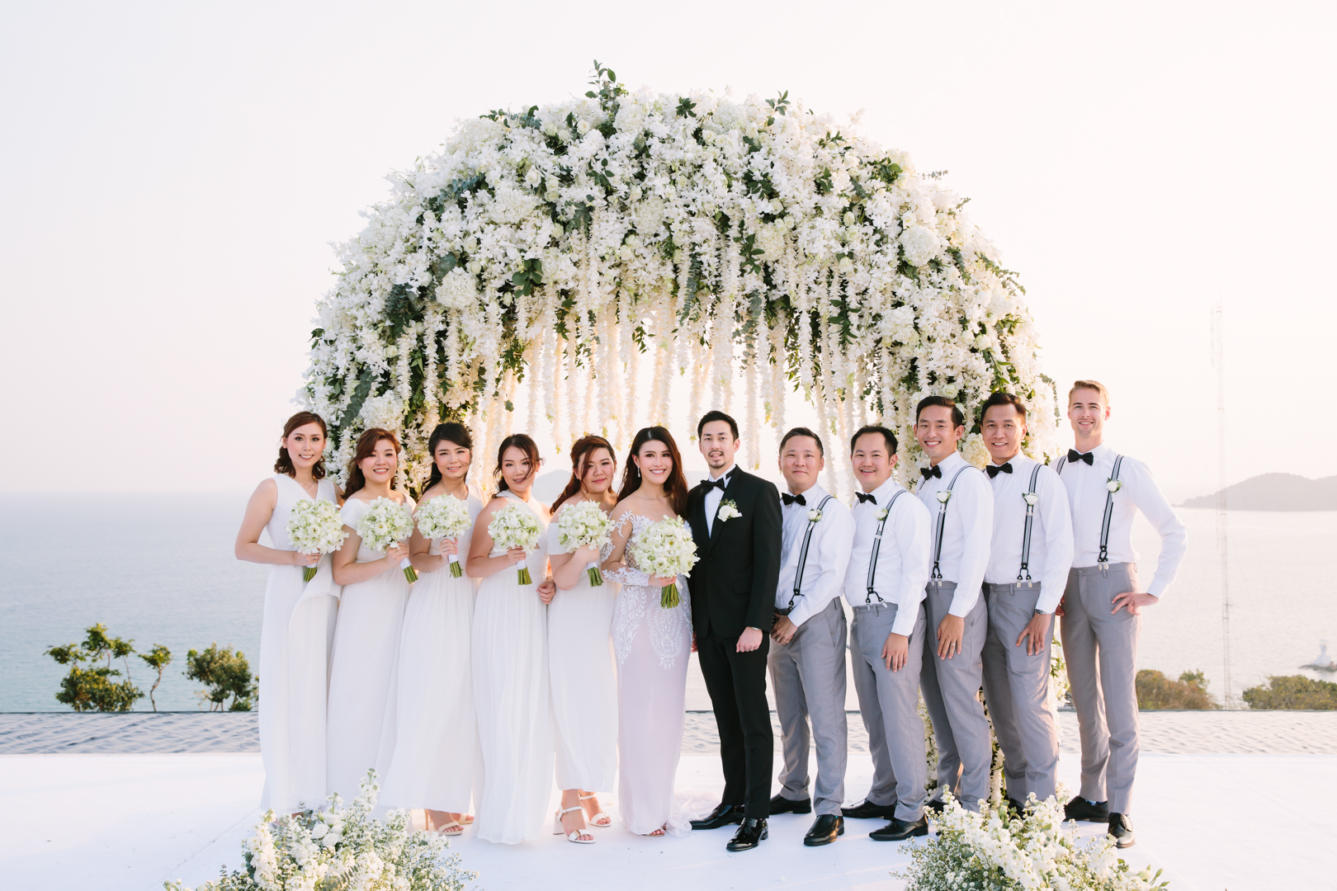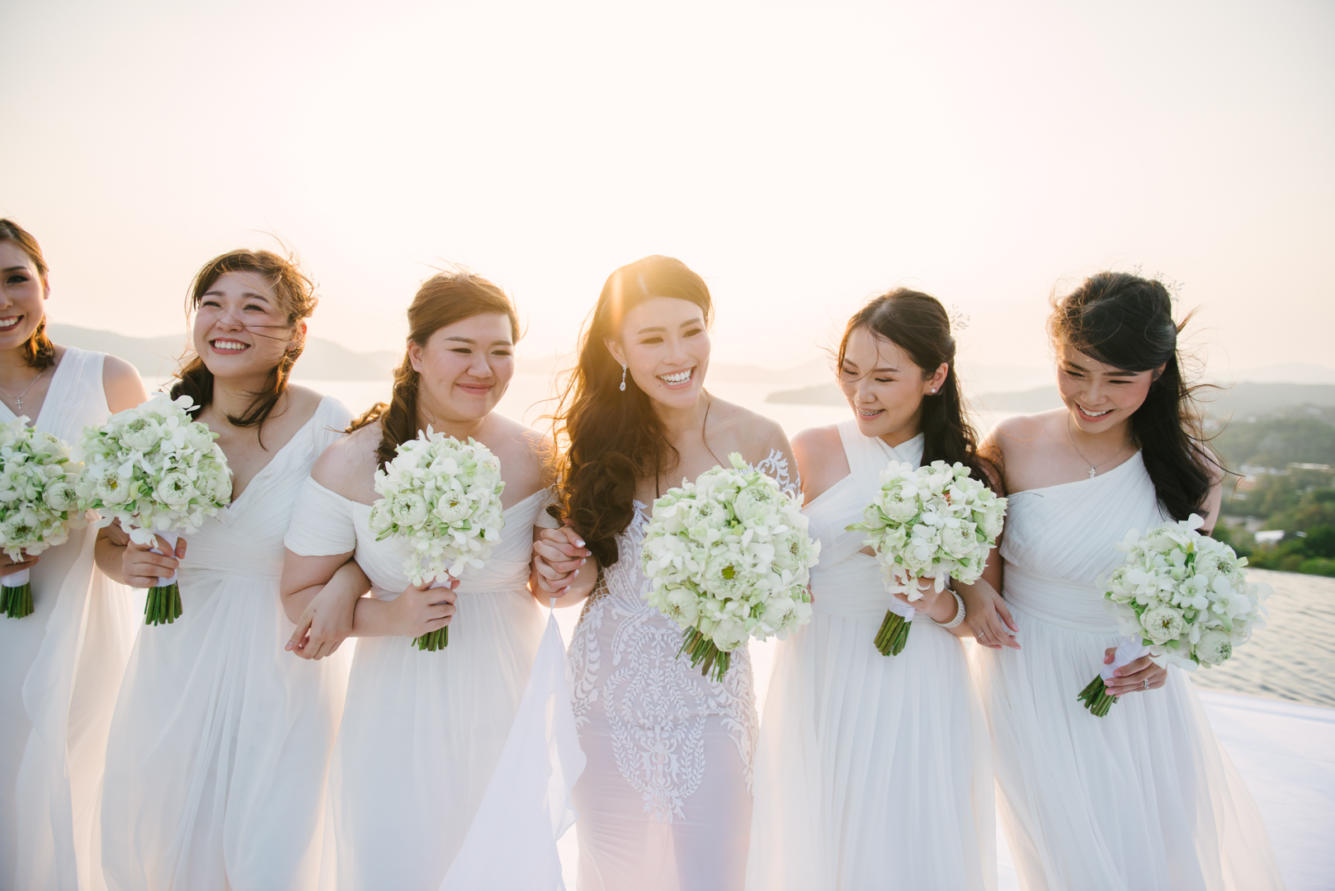 "This time I decided to set up the mirror walkway for them and I would dare say no one has done it as it is quite difficult. After discussing with the bride and groom, they were at first worried but I ensure them that the material was strong enough."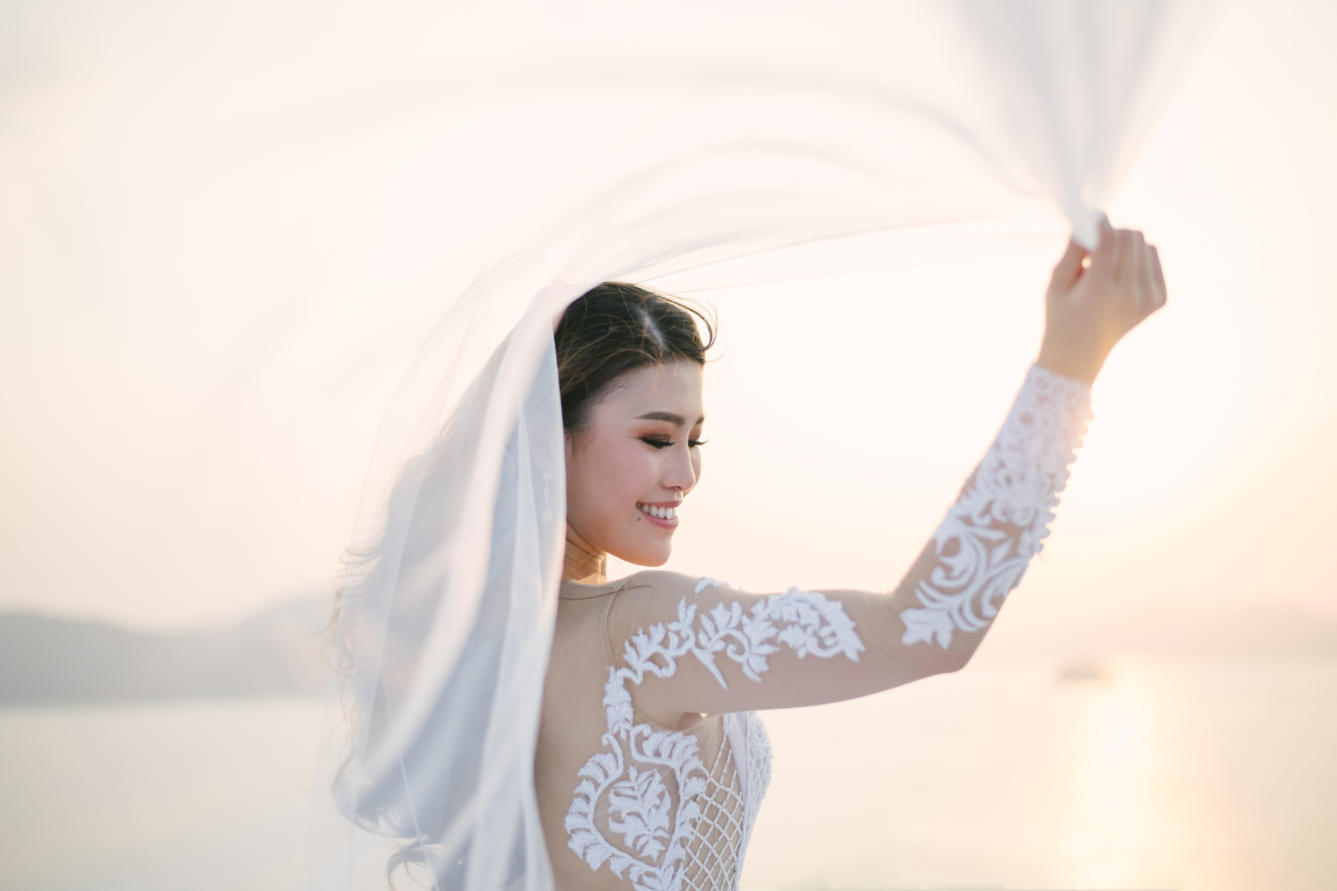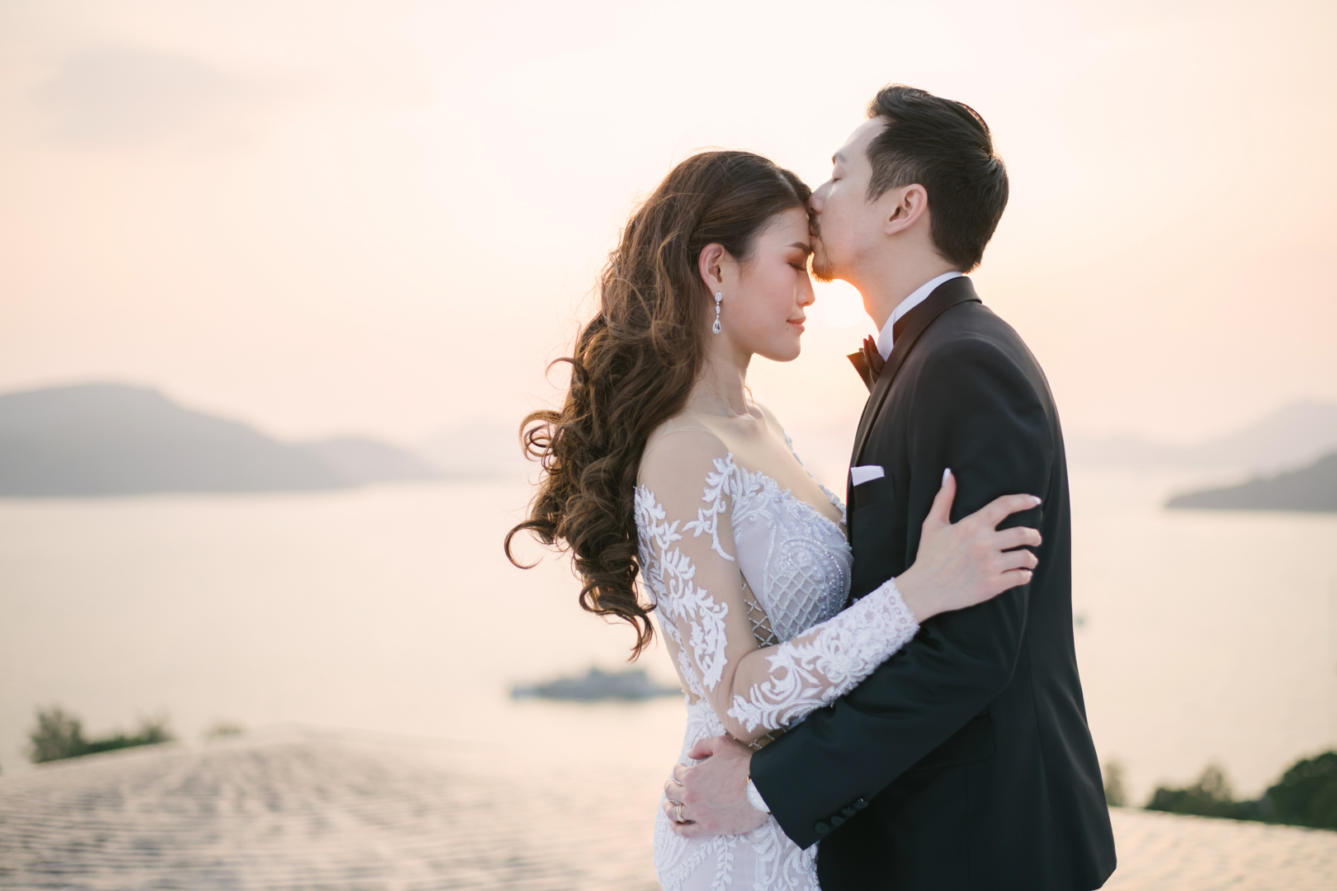 "We had the first wedding in Phuket to have successfully done it!" she adds, excitedly.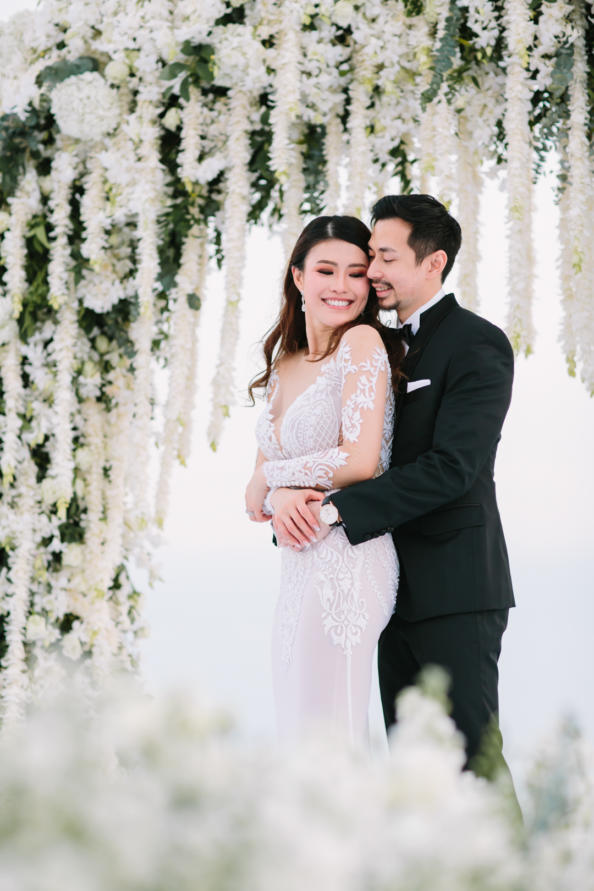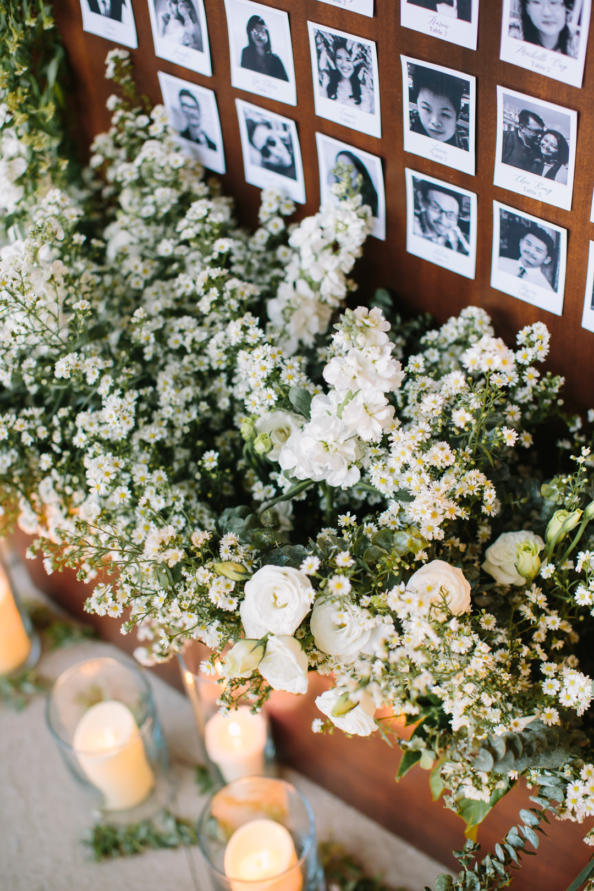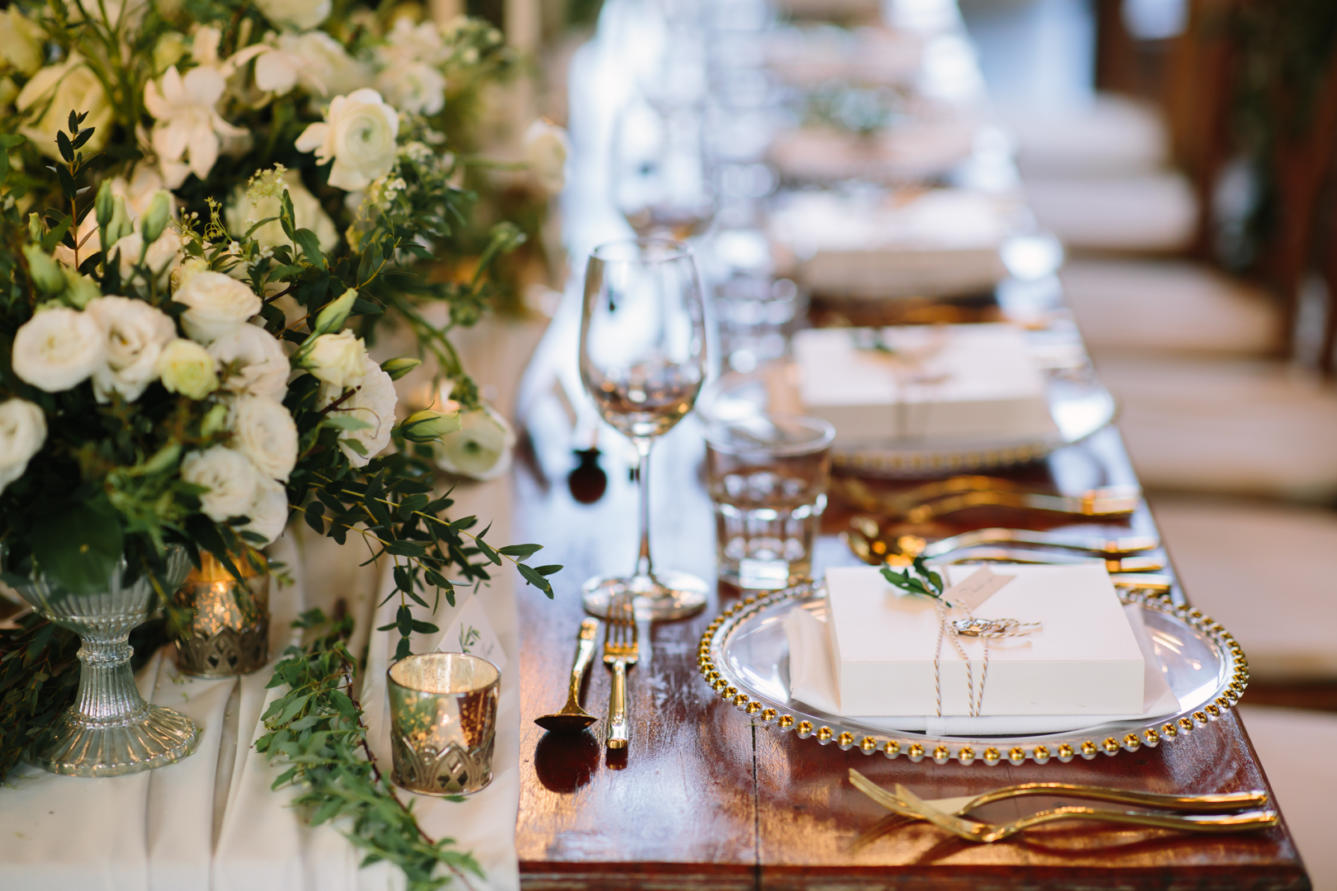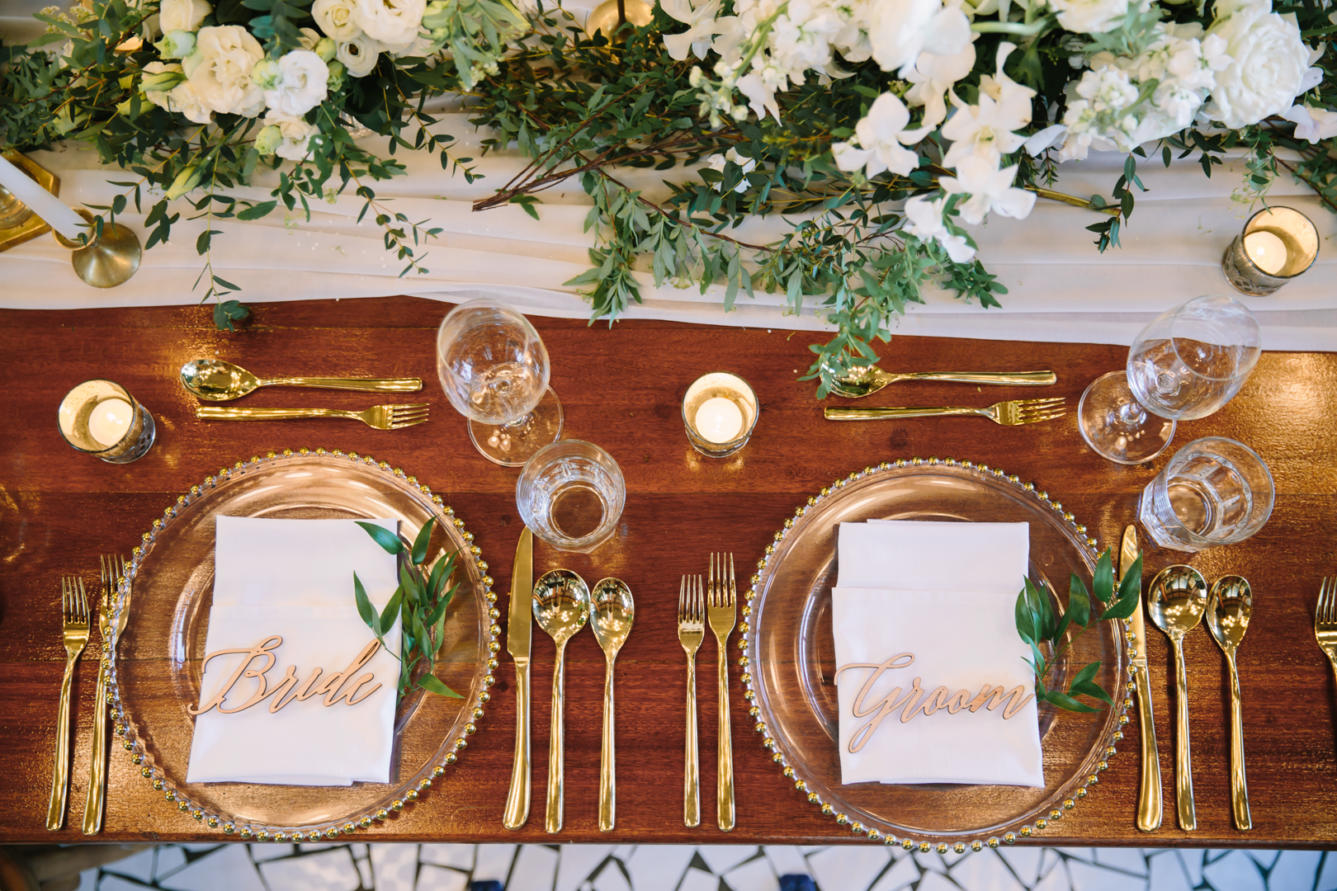 The couple and May have tips for soon-to-be-wed couples. Theresa and Eu Jin says hire a wedding planner. "It helps to eliminate the worry, stress and the pressure, allowing you to focus solely on creating beautiful memories and sharing your once in a lifetime wedding experience with your family, friends and loved ones.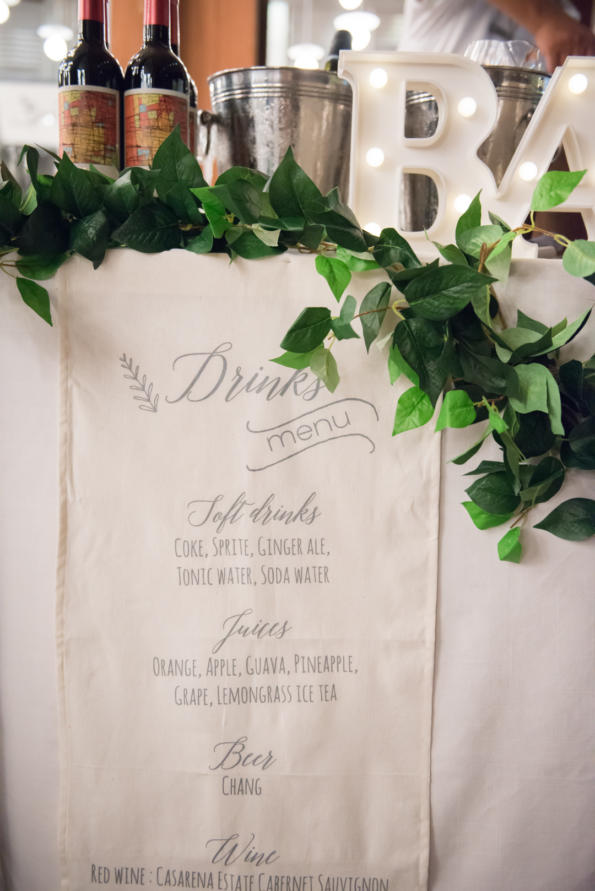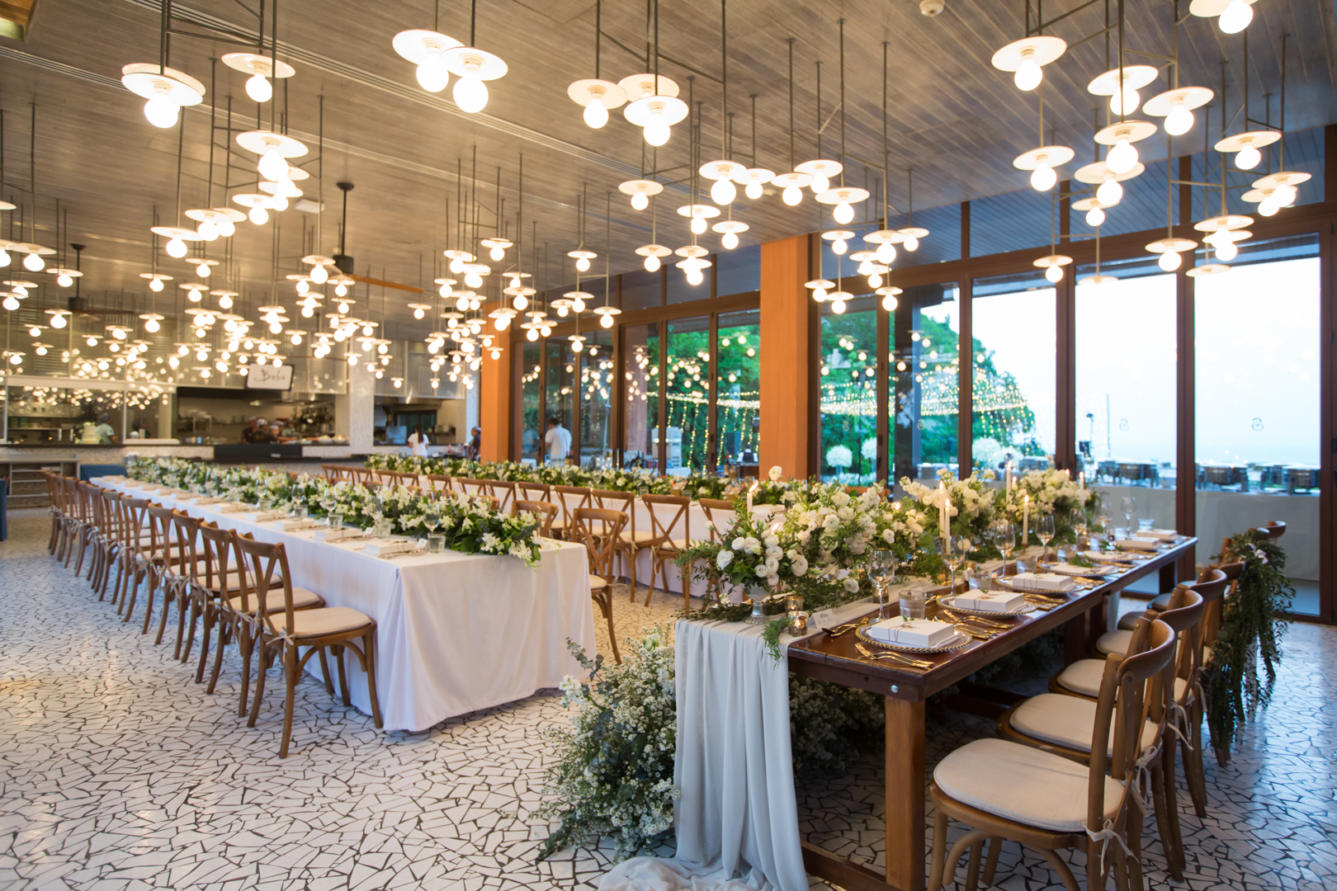 "Besides that, we think it is important to invest in a good wedding photographer and videographer too. We realised that in a year, five years or 20 years down the road on anniversary or anytime we felt the desire to relive our wedding day, the photos and video would be everything we had left to remind us of it," the couple adds.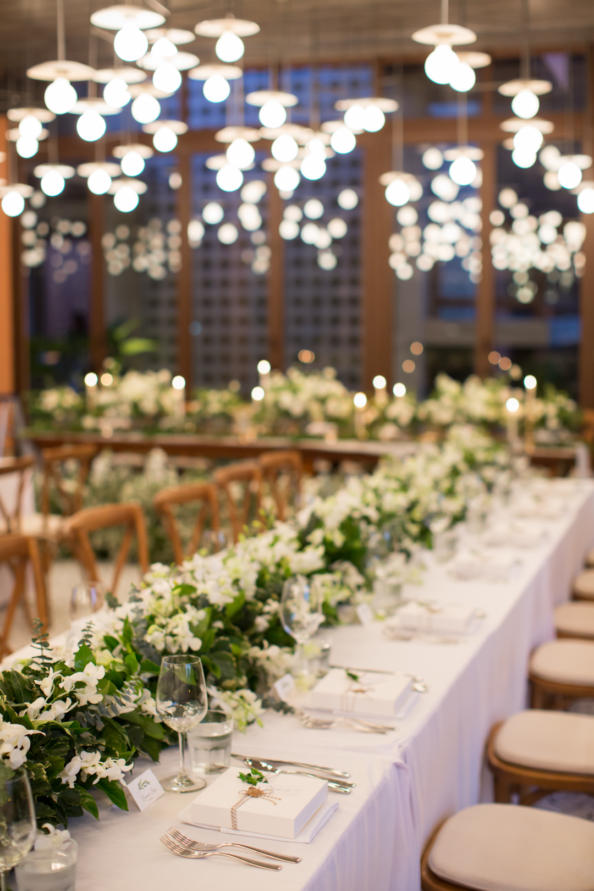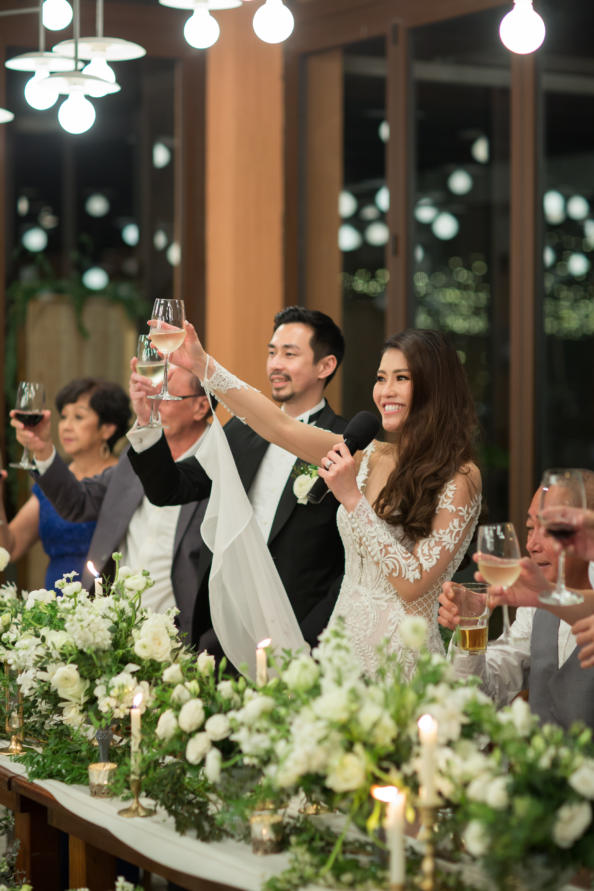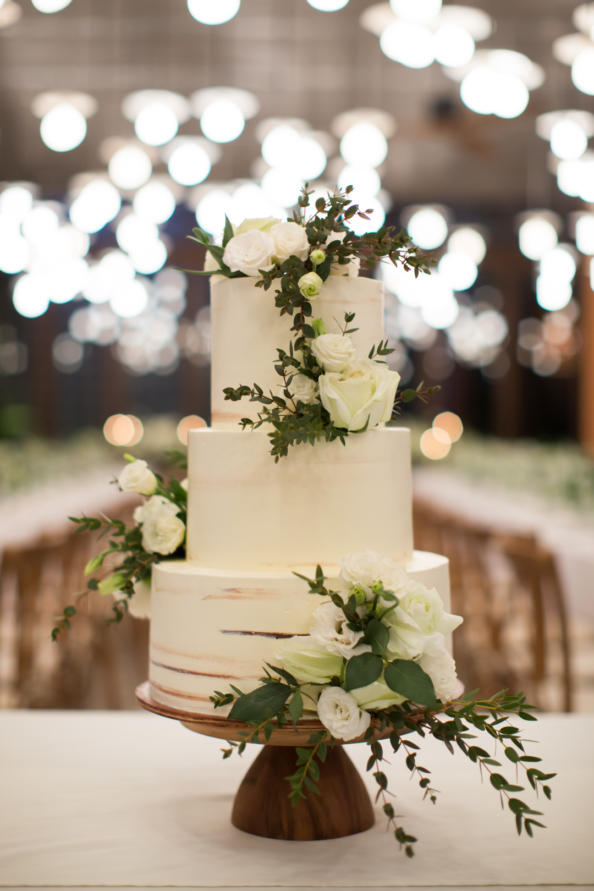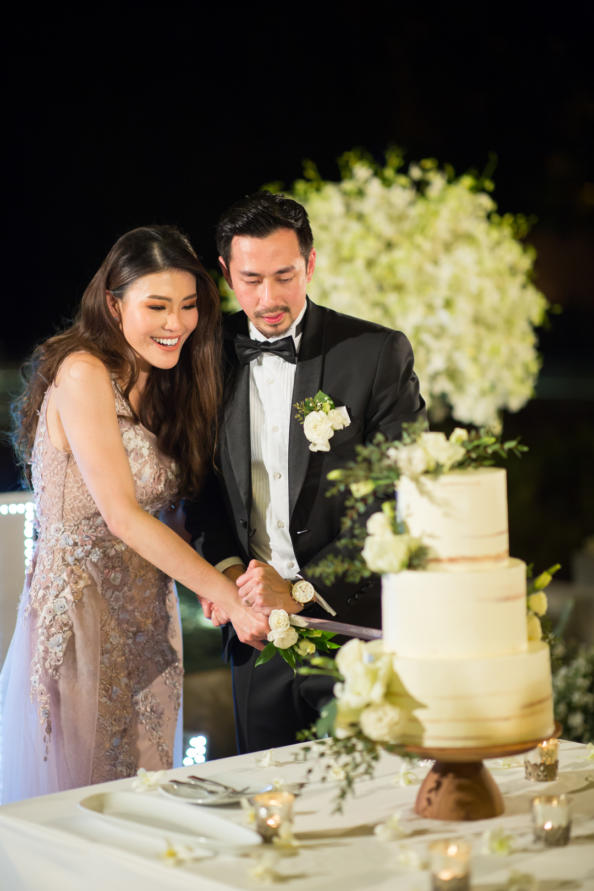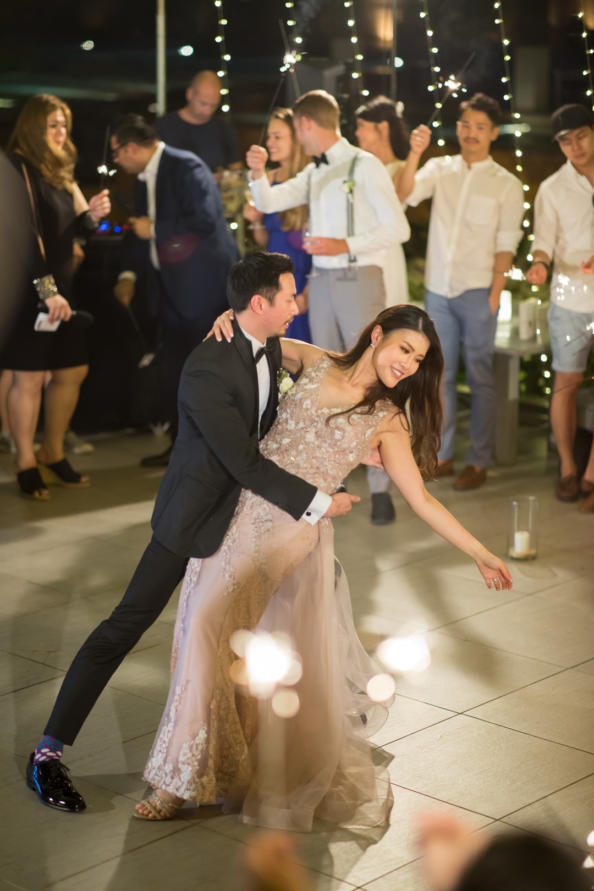 As for ME Events, May says: "Have a backup plan. It is the best way to ensure your day goes on without a hitch. The weather is the one thing about your day that you can not control."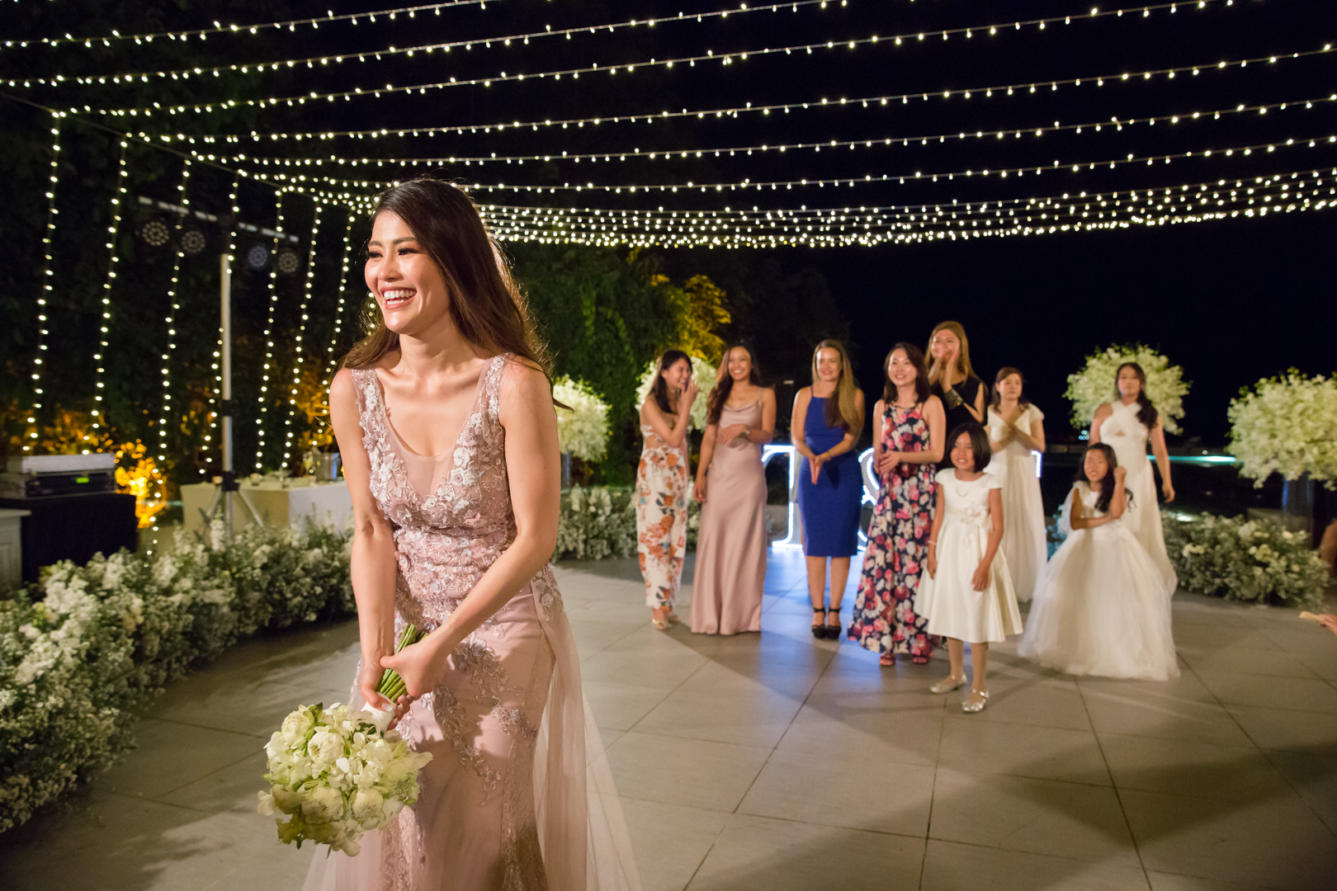 Theresa and Eu Jin's Dream Team
Wedding Planner: ME Events Phuket
Wedding Photographer: DarinImages
Bride's dress: Emmanuel Haute Couture (Malaysia)
Groom's tuxedo: Dayton (Bespoke tailor, South Korea)
Bride's shoes: Jimmy Choo
Groom's shoes: Dolce & Gabbana
Hair and make-up artist: Shine