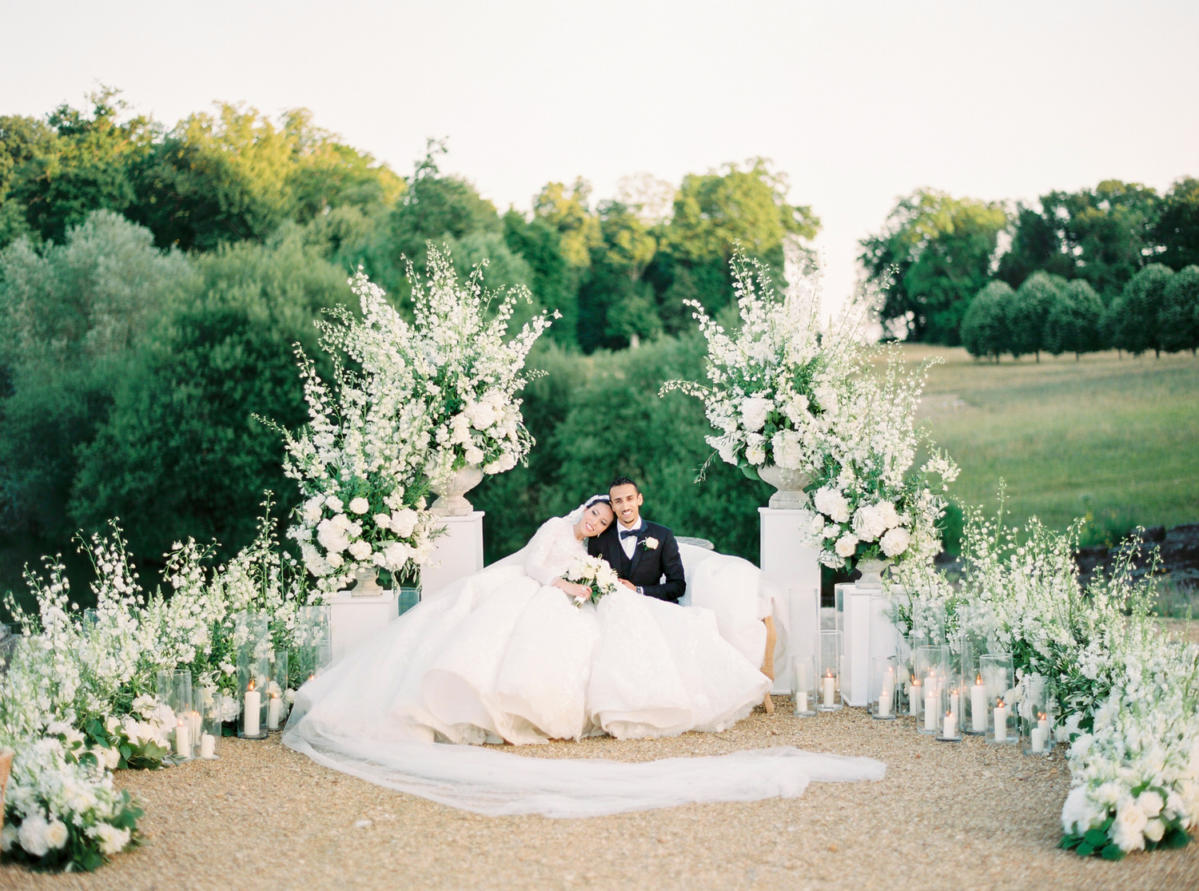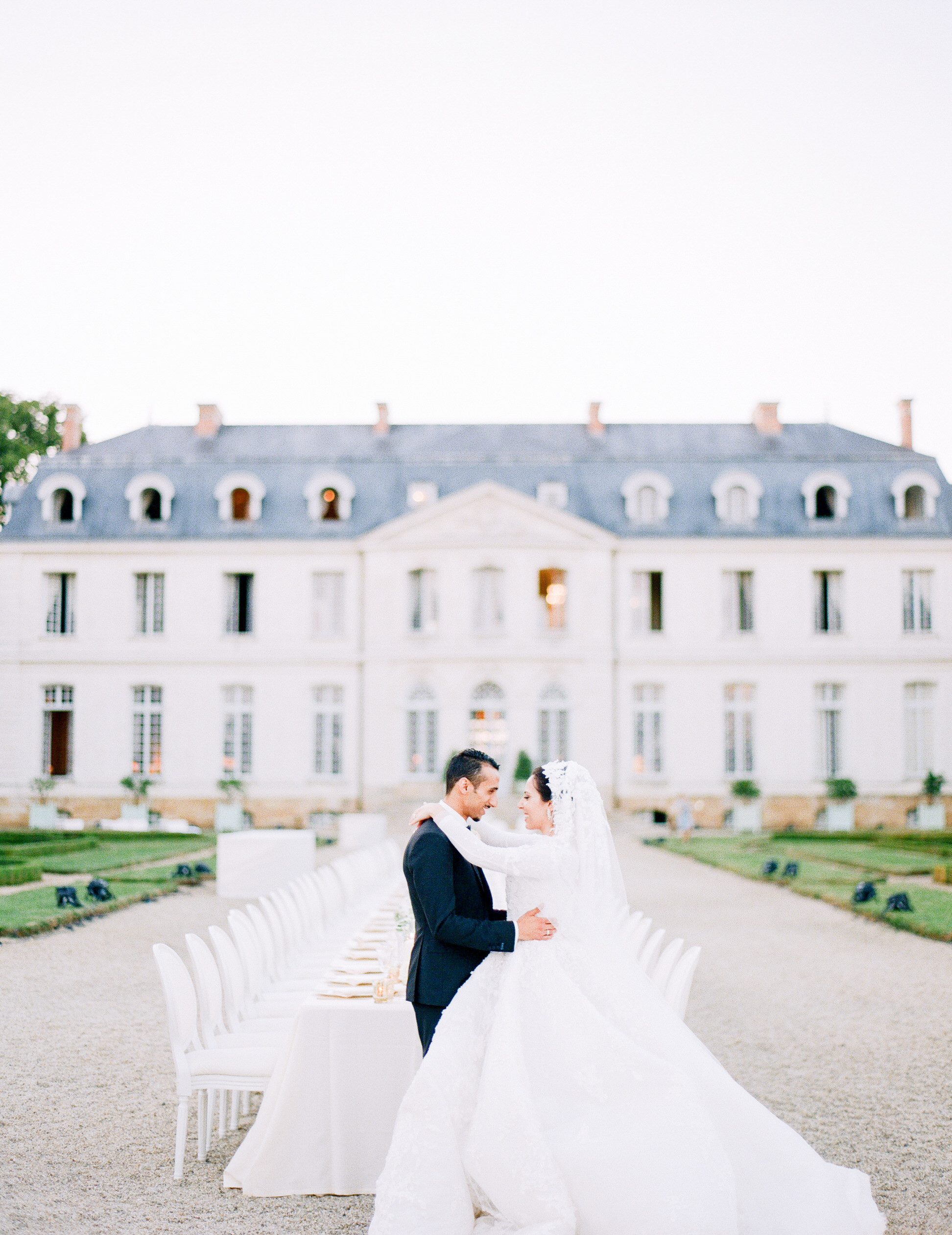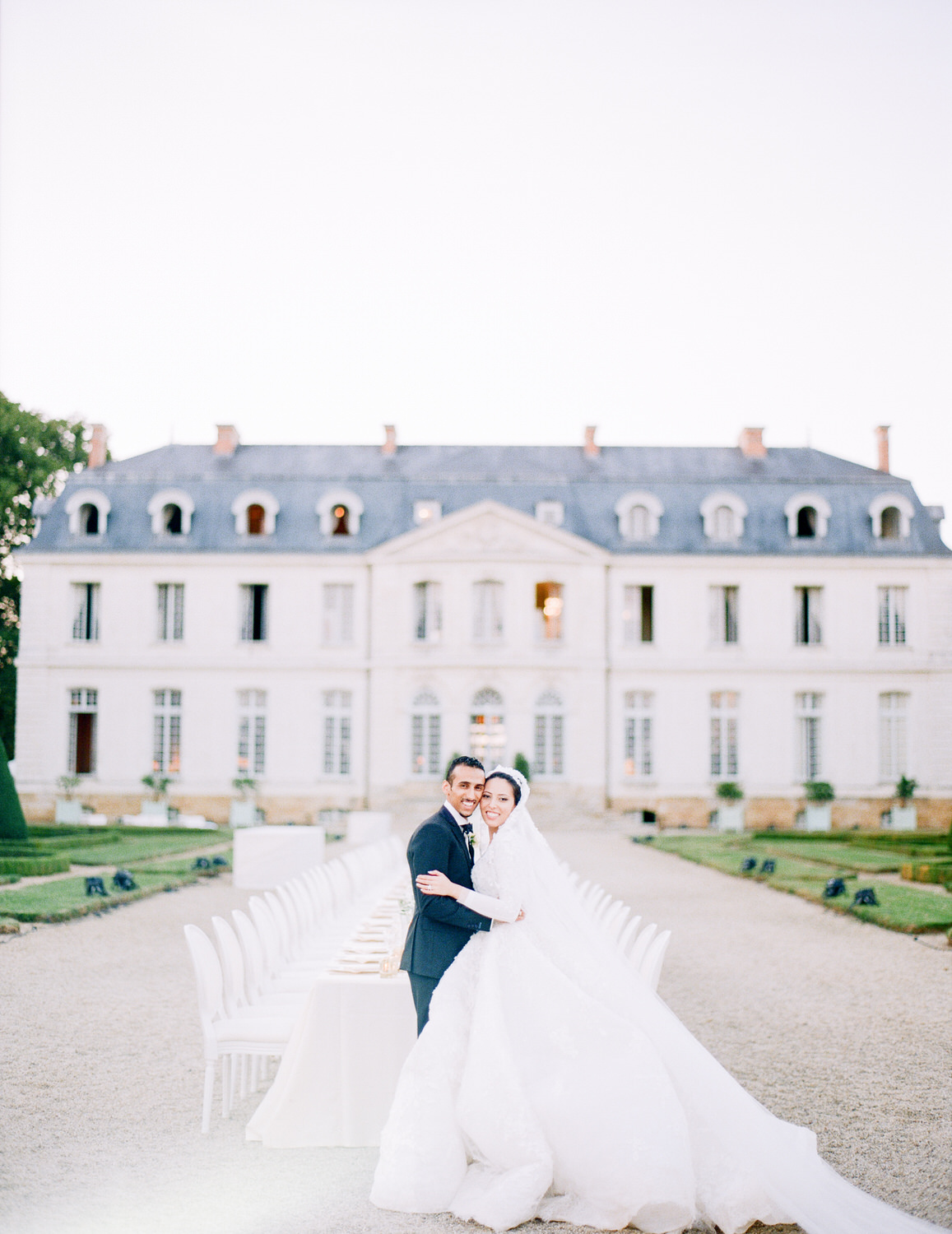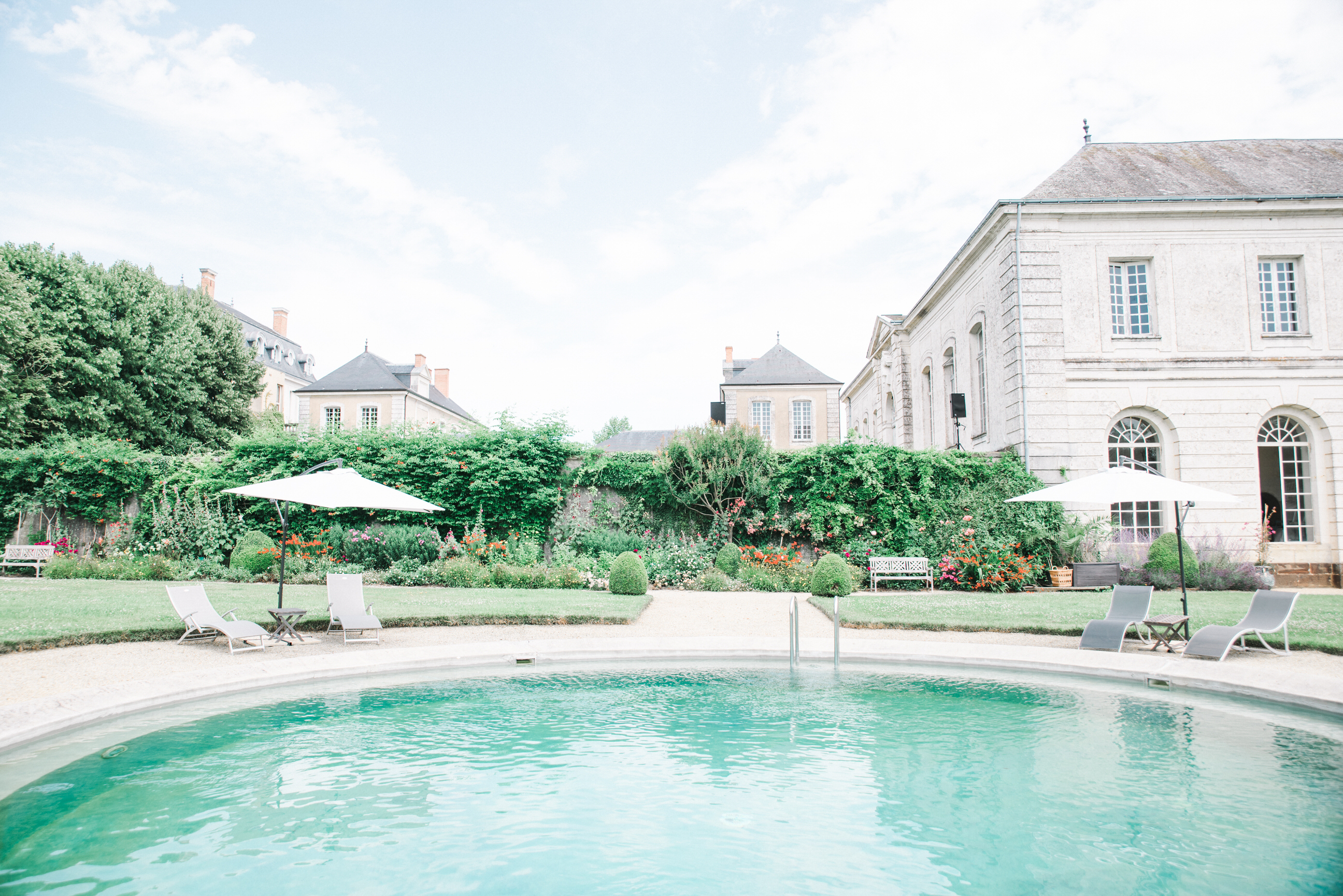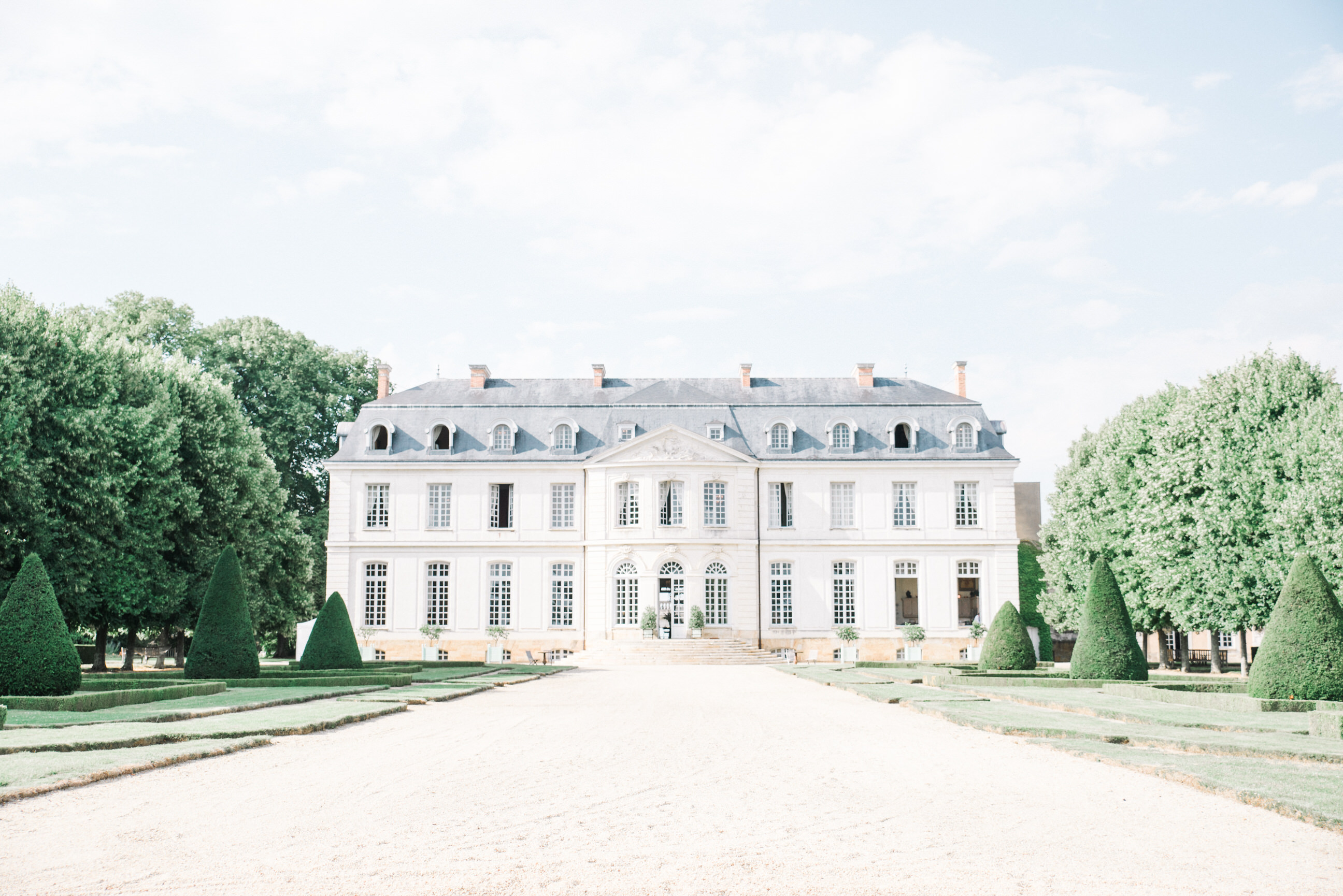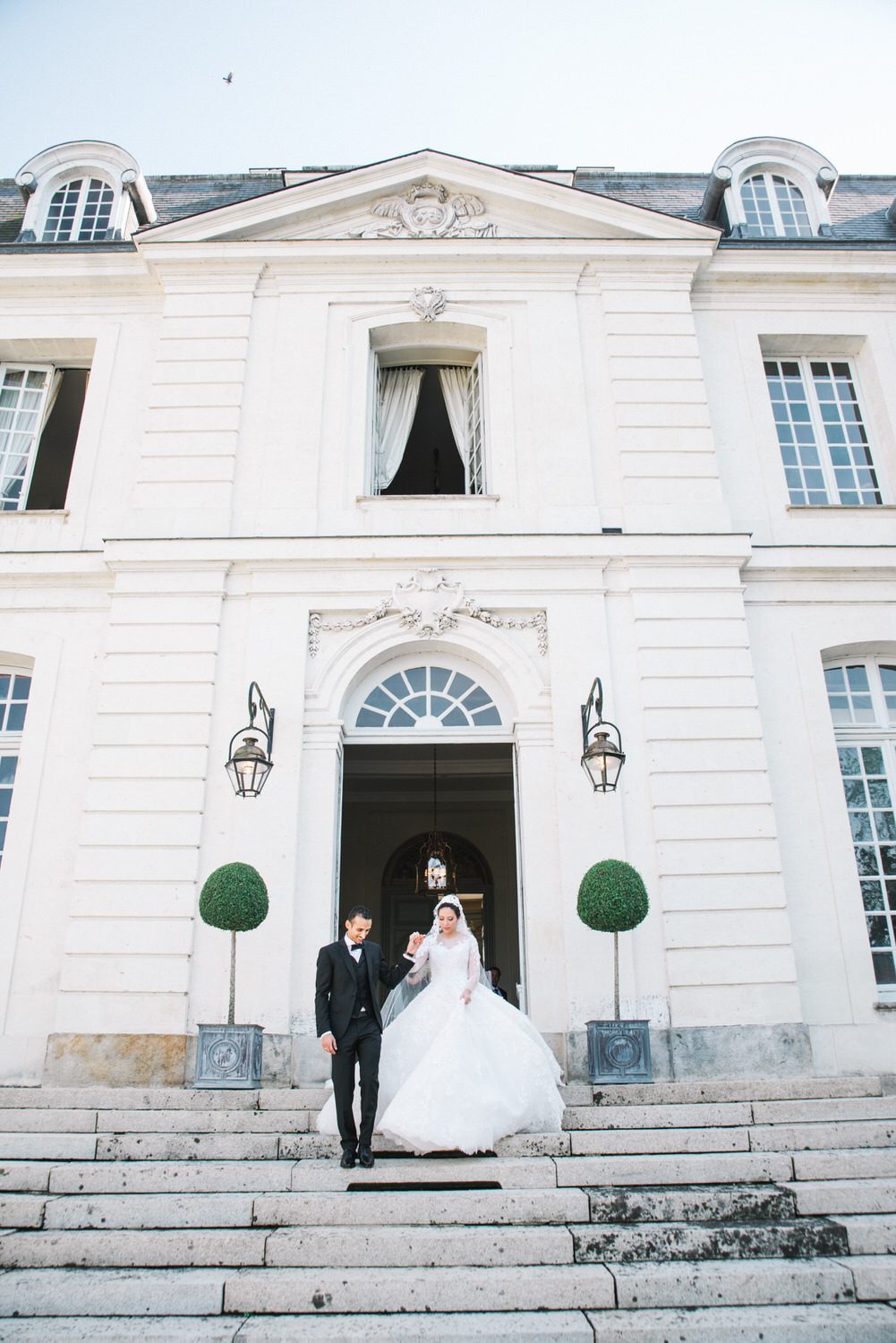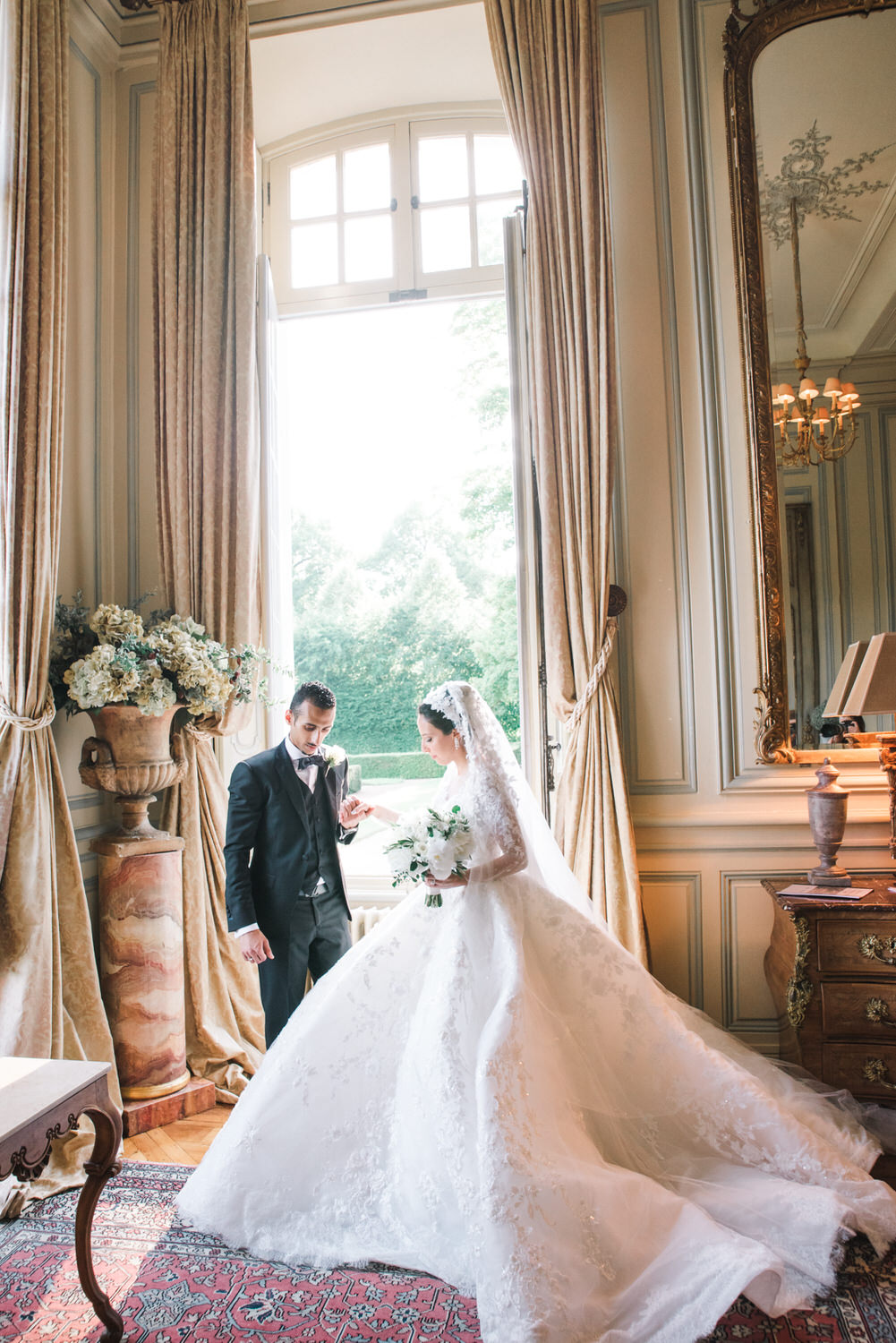 Australia-based photographer Ben Yew will always remember the fairytale wedding that was held at the Chateau du Grand-Luce in South France. Everything was magical, he attests, from the bride's dress, flower arrangements and the reception setting.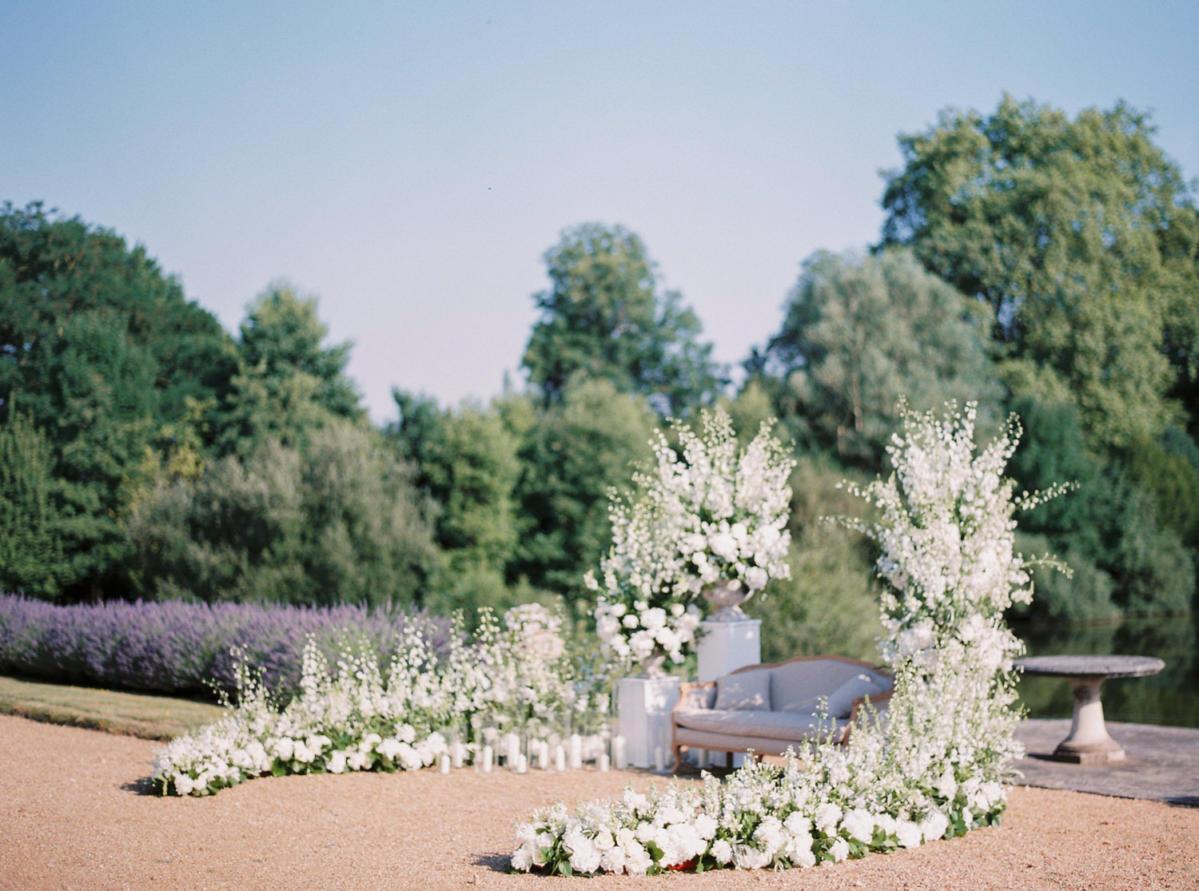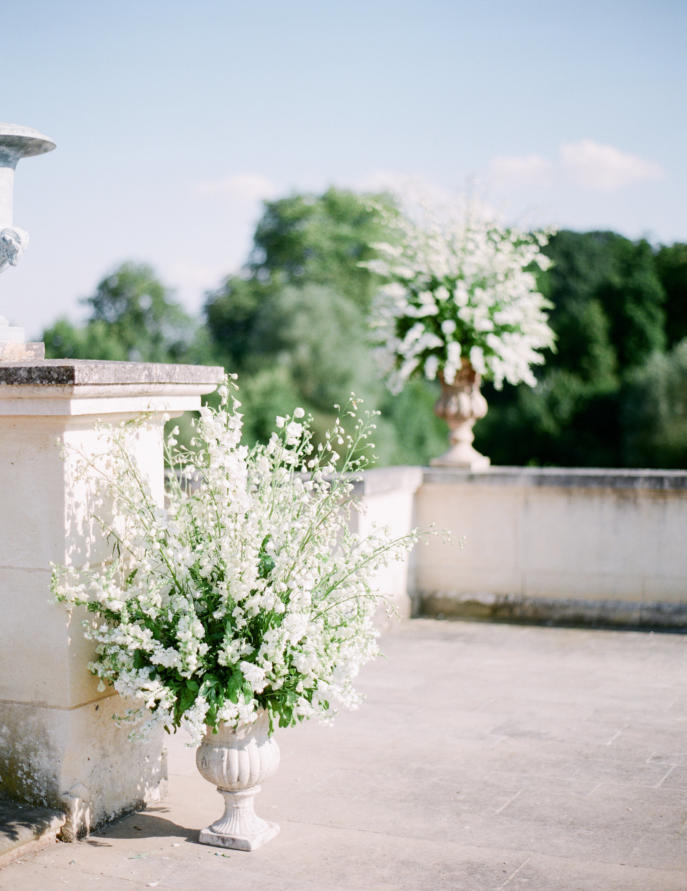 "Most importantly, (it was held at) the elegant, historical and exclusive Chateau," Yew tells Signature Weddings.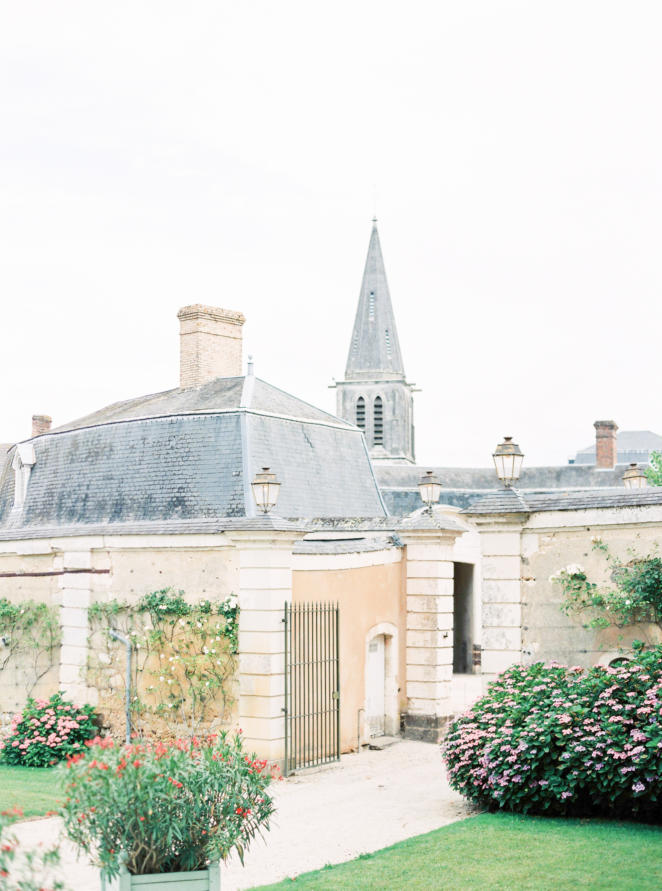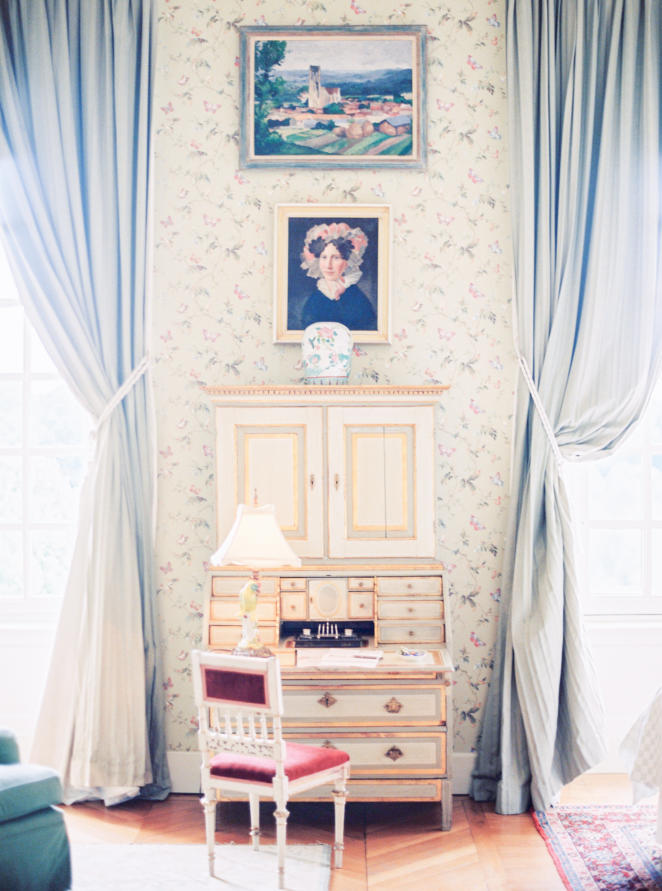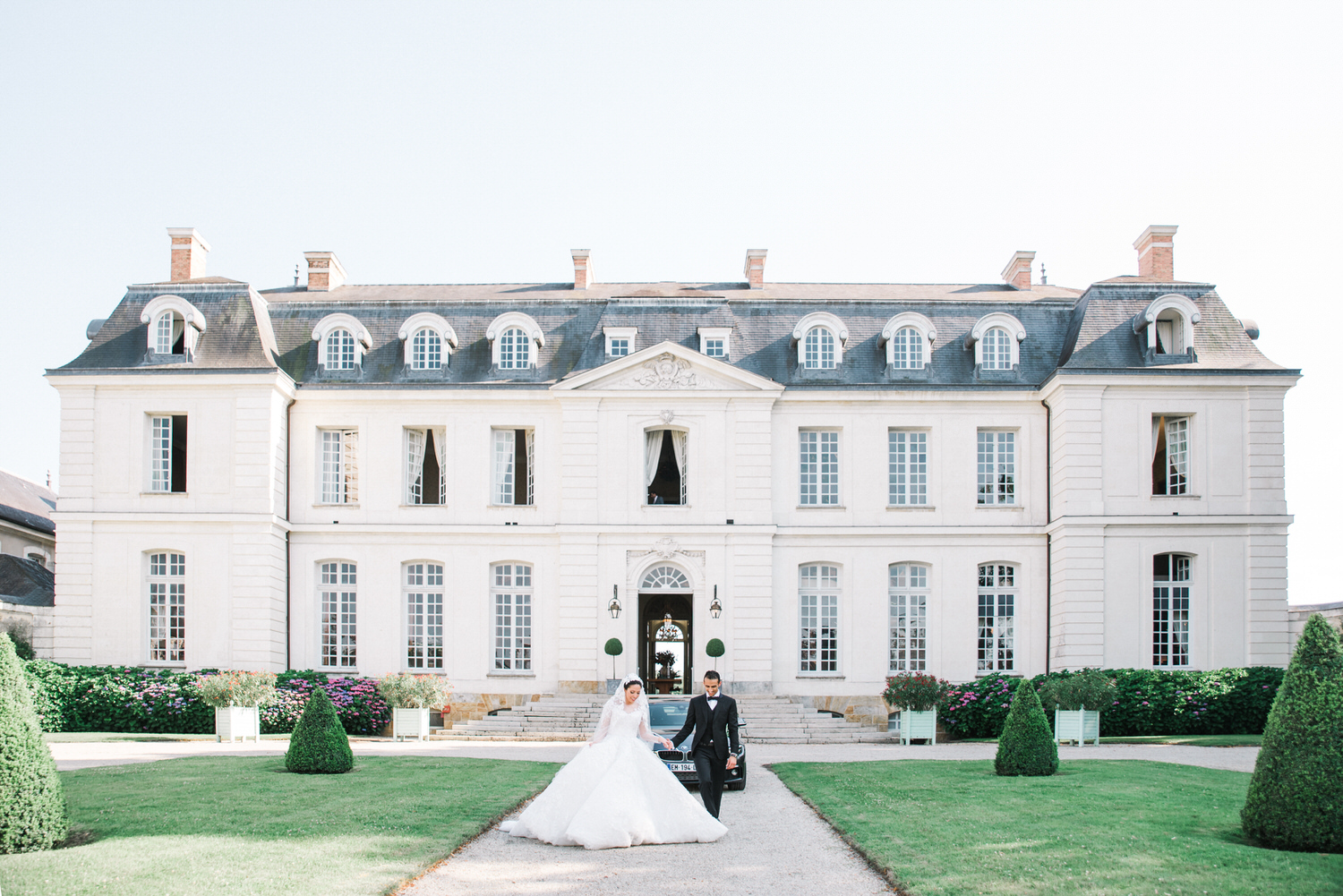 The venue proved elusive at first to him as he could not locate it despite the GPS showing that he was already at the location. "I thought it was just stoney walls on the roadside but later realised it was part of the Chateau's surrounding," Yew adds.
"To be honest, it felt a bit like looking at a 2D photograph," Yew quips.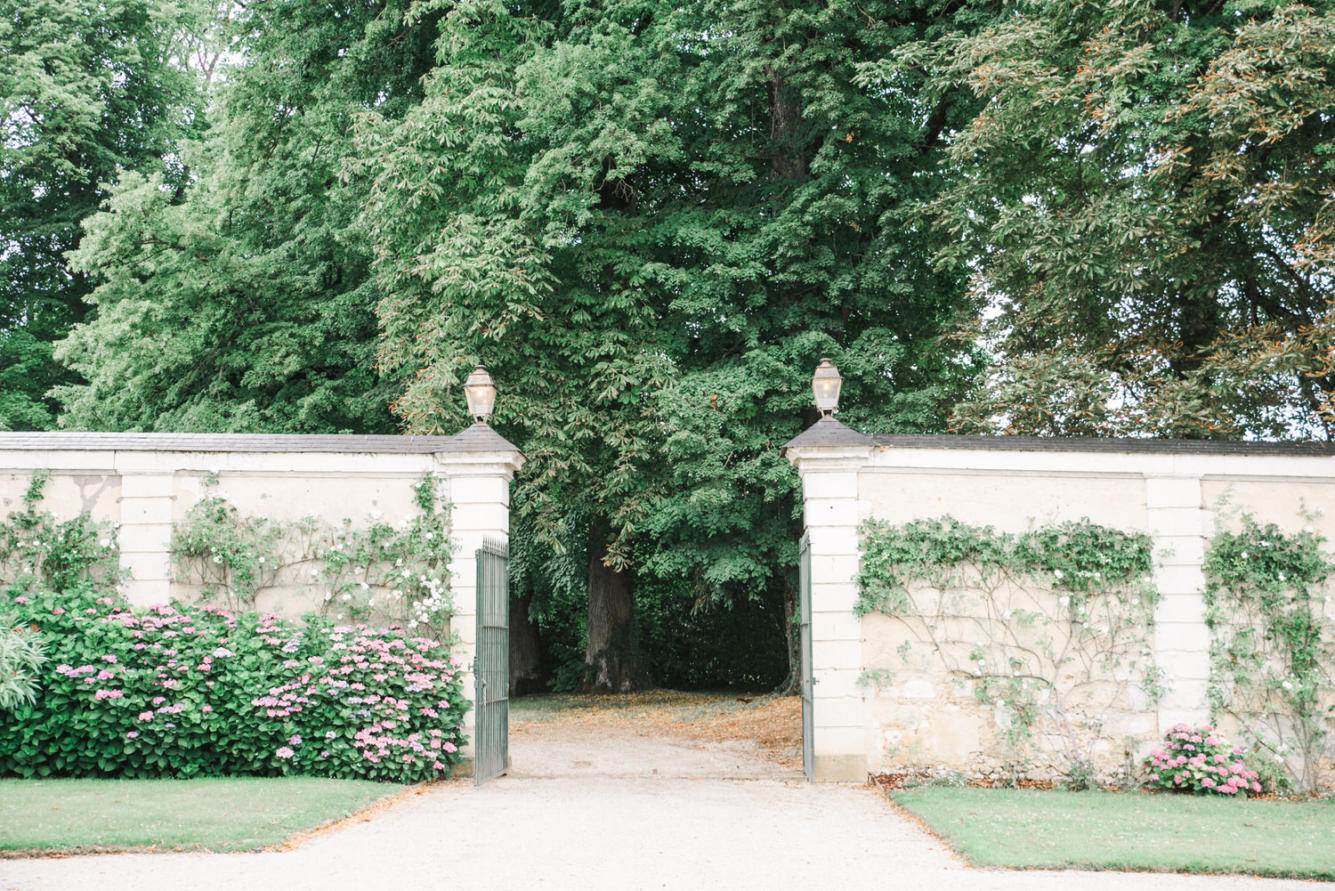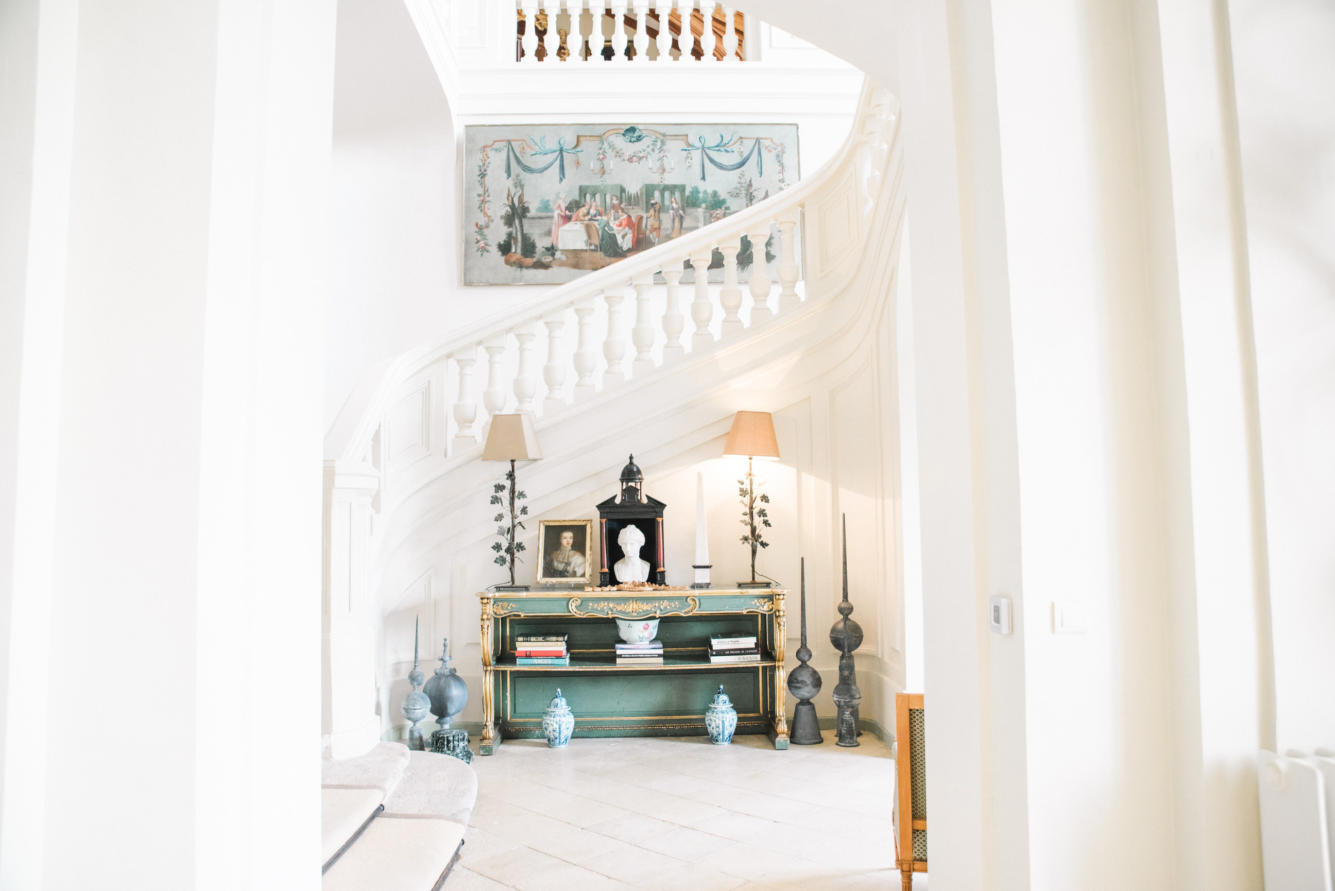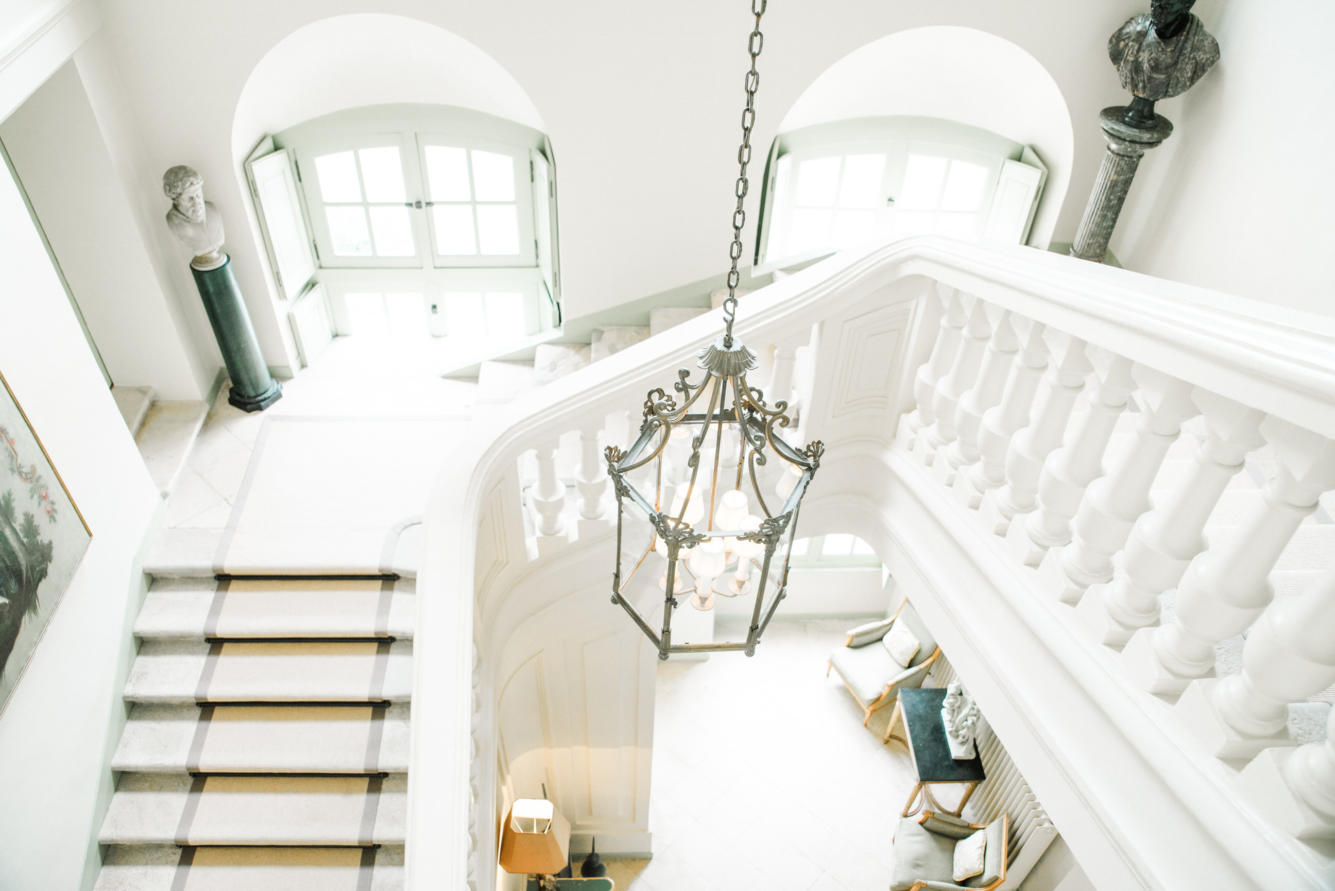 His first impression upon arriving at the main gate was that it looked like an ordinary big old gate with "very big doors that we could not see through and didn't know what to expect." Describing it as unwrapping a present, the chateau structure struck him as a Hollywood set – a really flat building.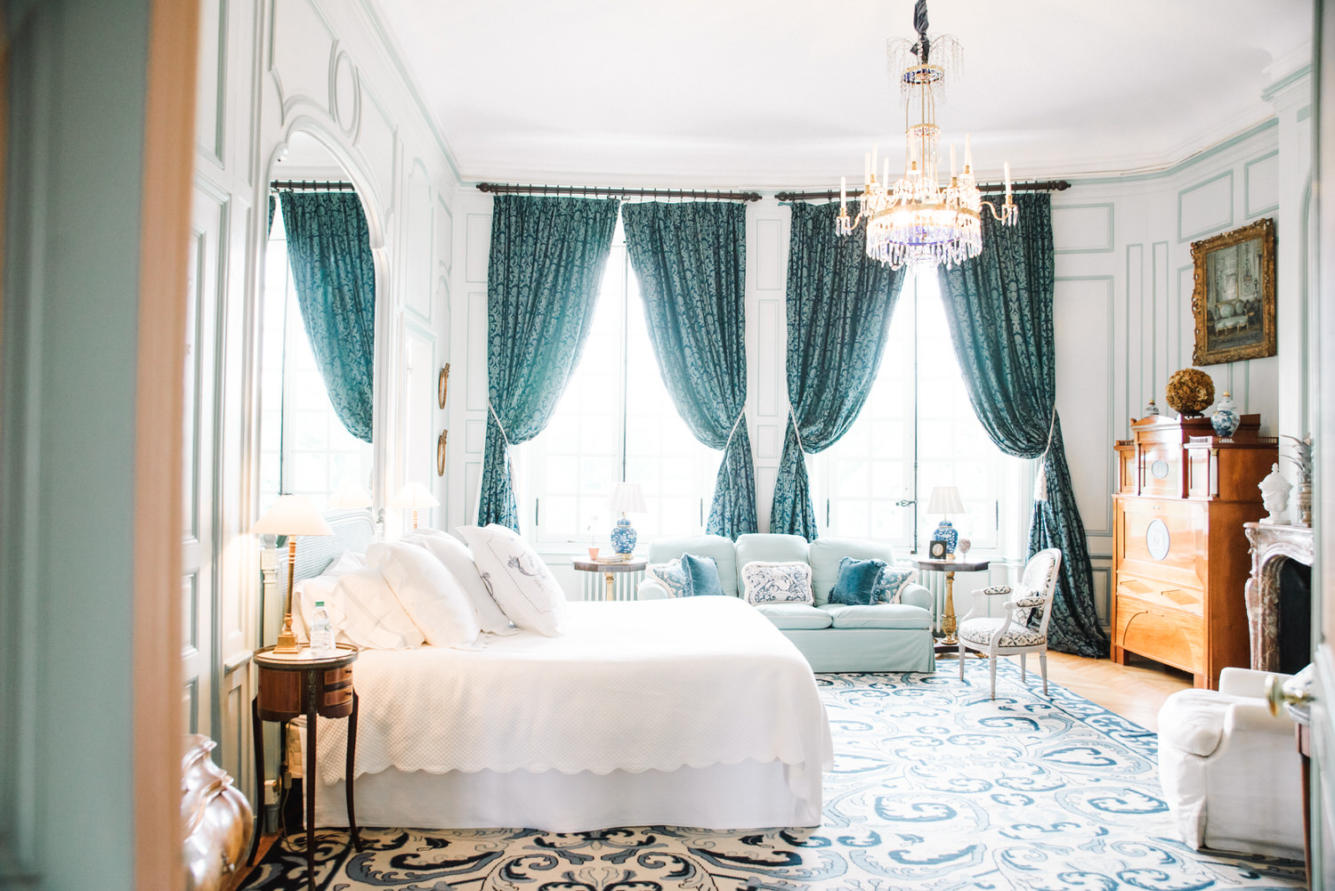 A popular wedding photographer from Australia, Yew said he was glad to have visited the venue a day before the wedding to identify the best spots for photographs.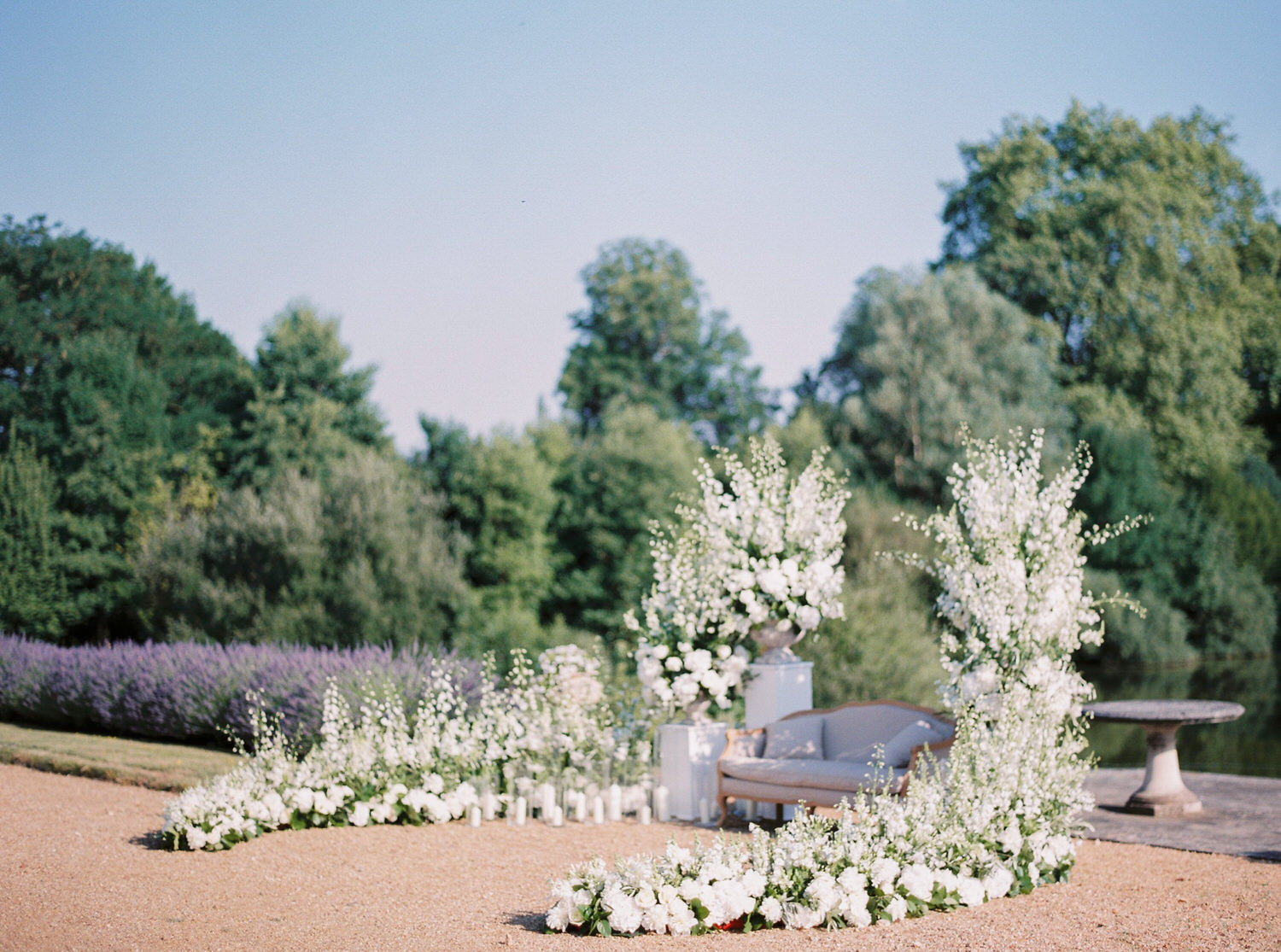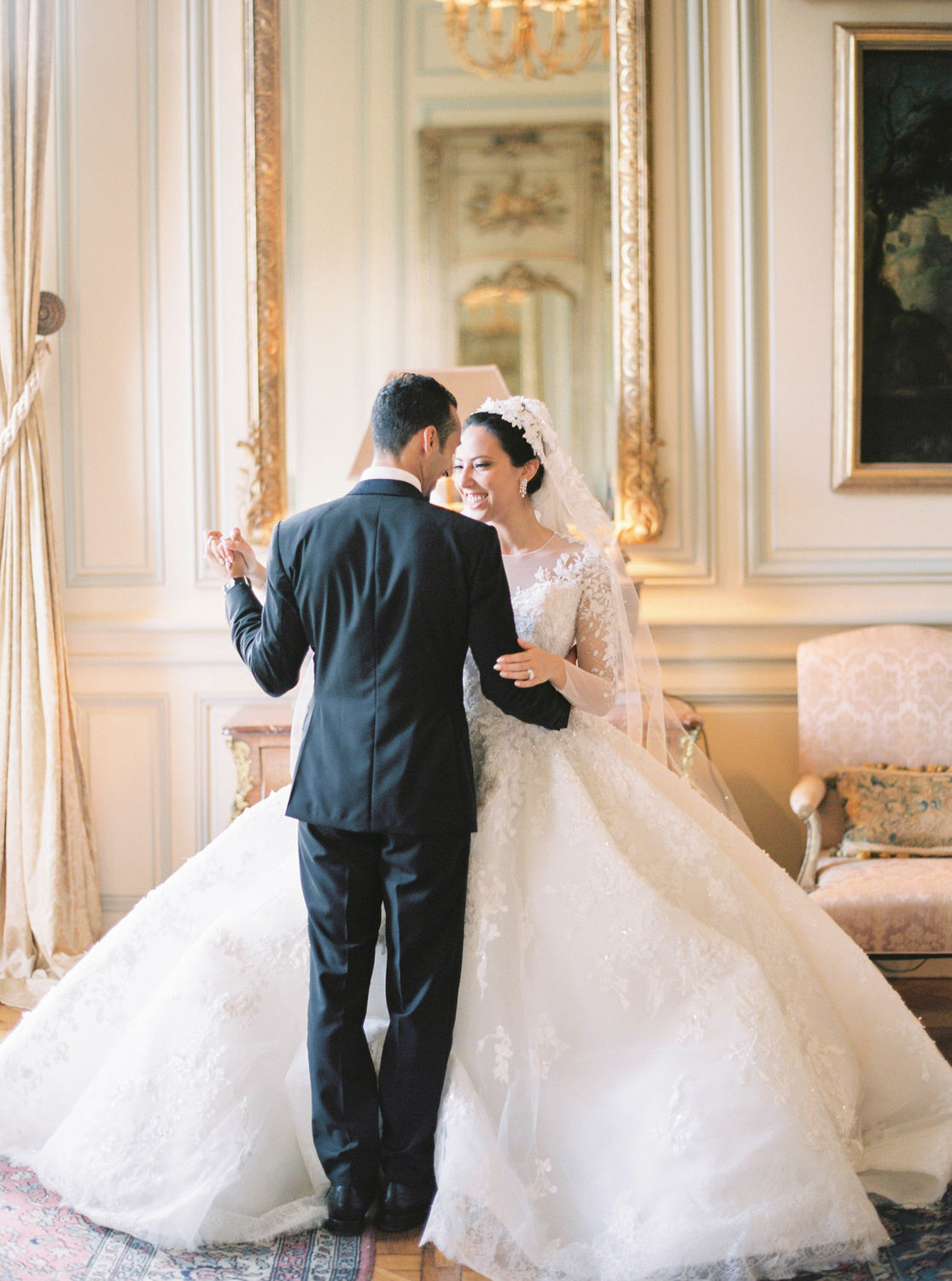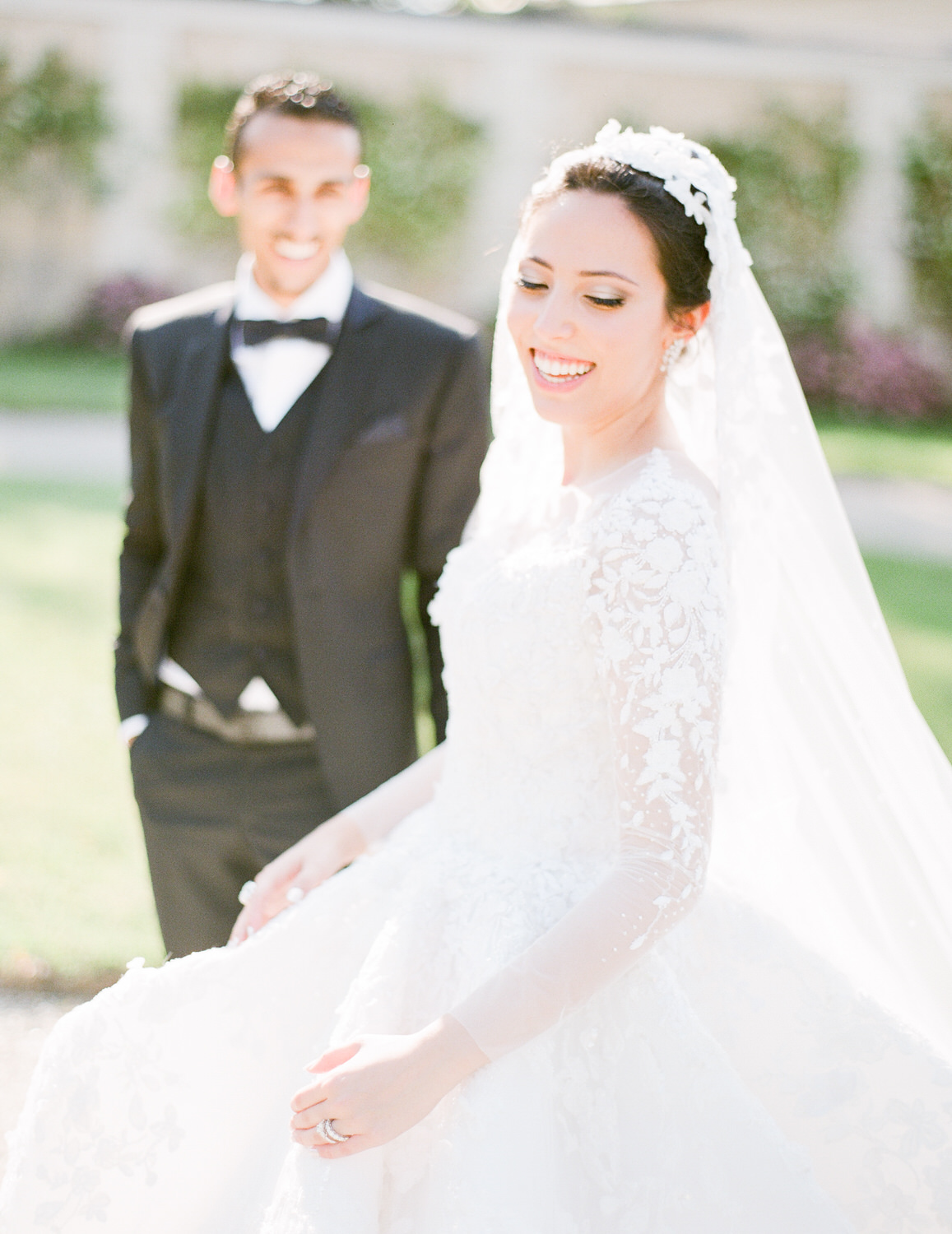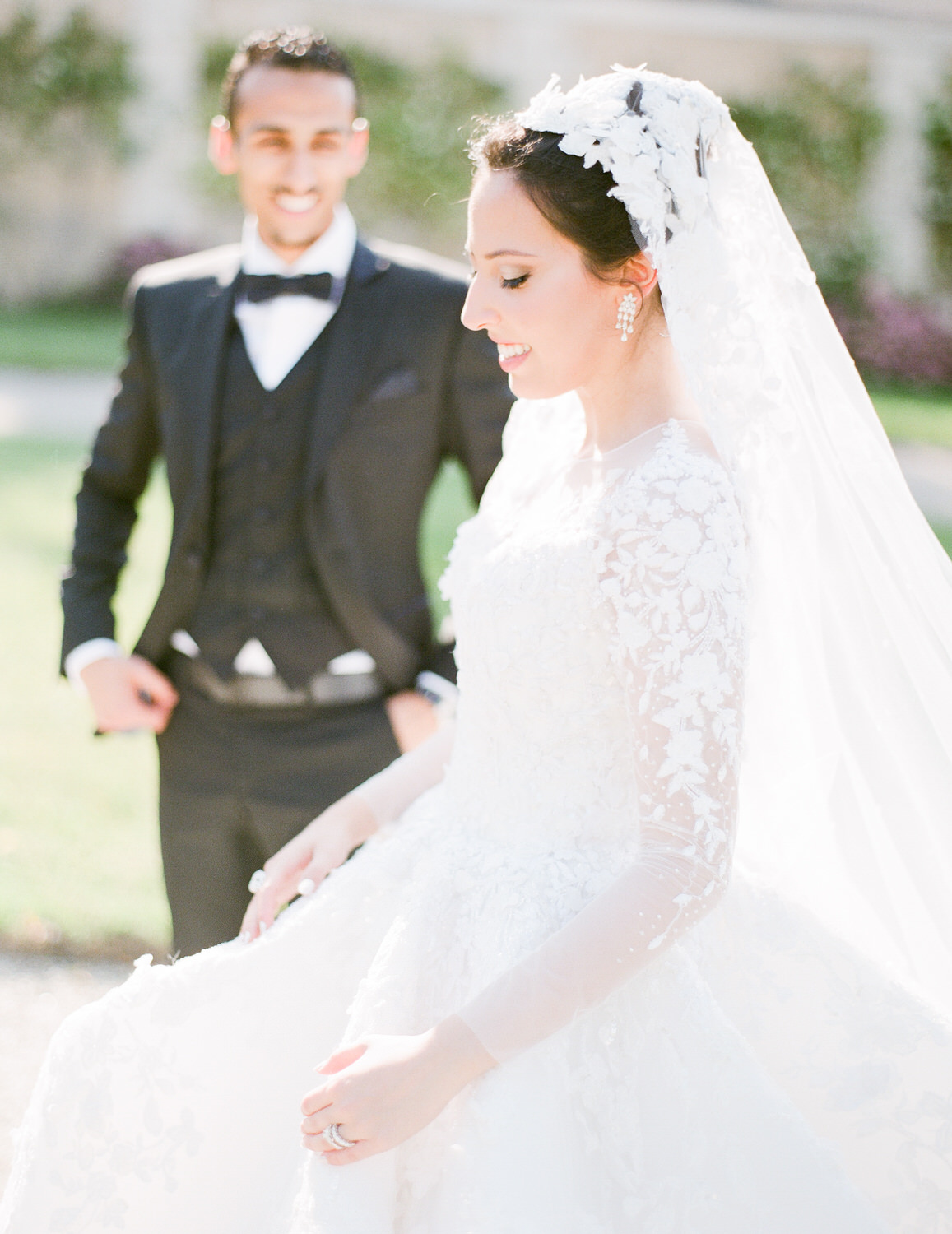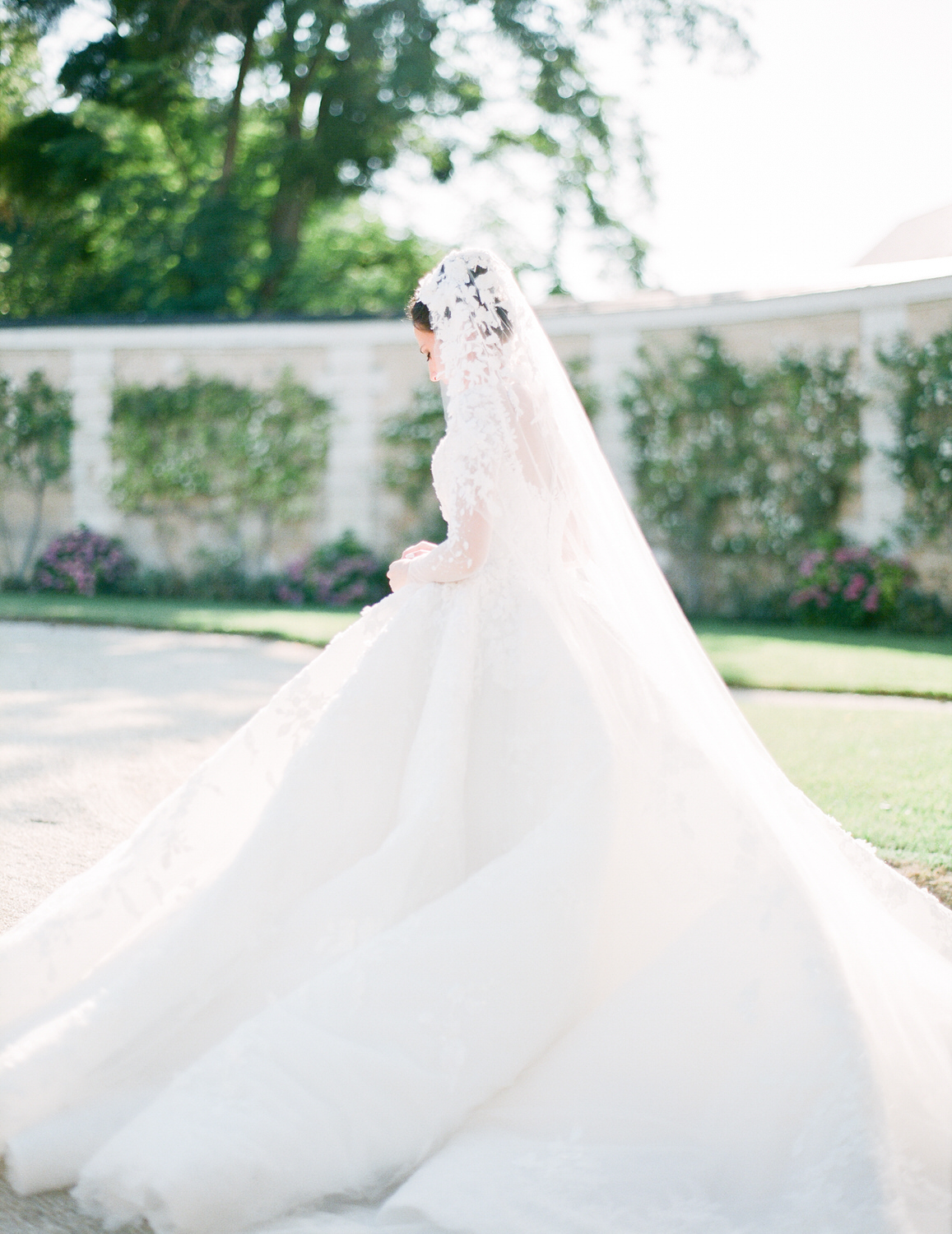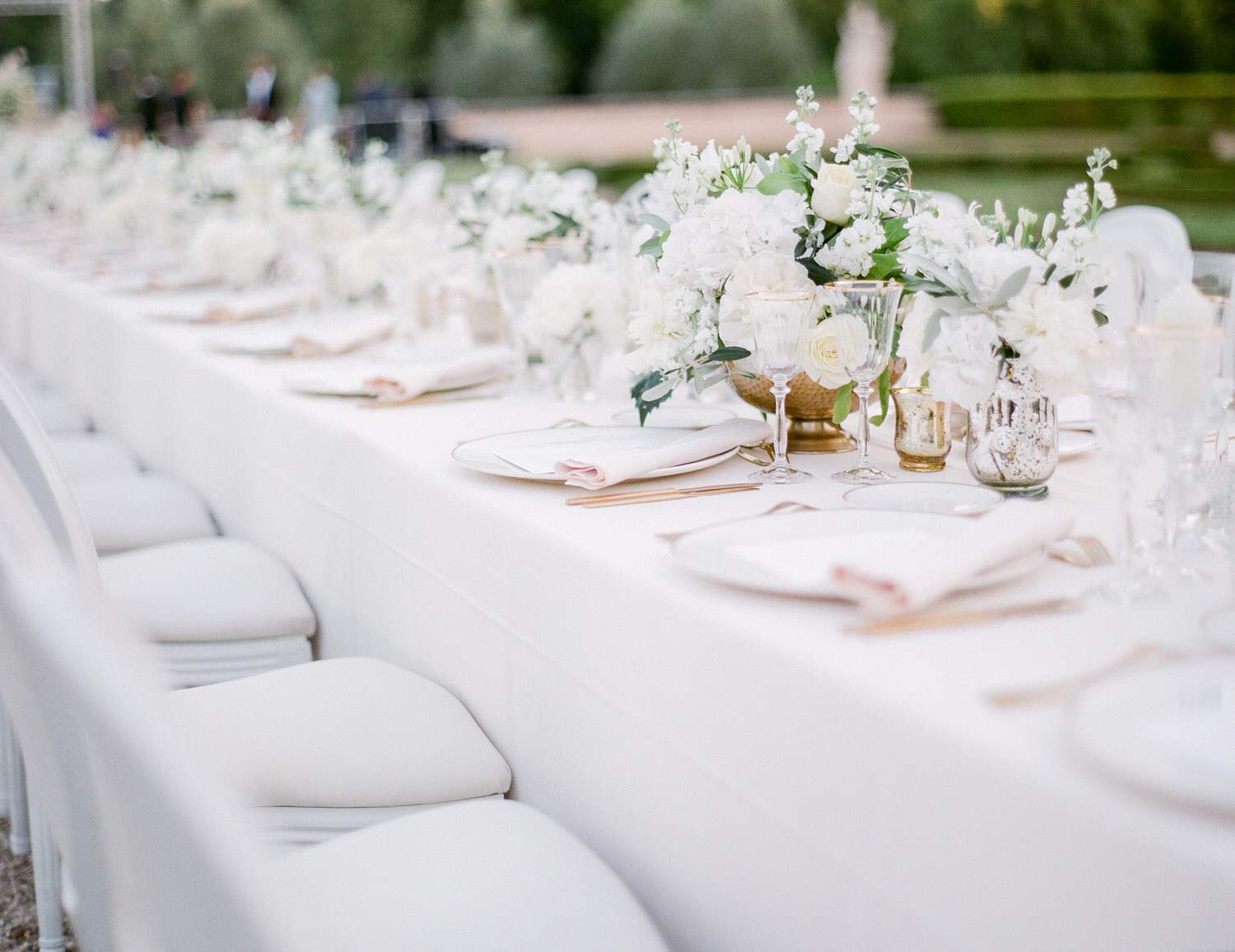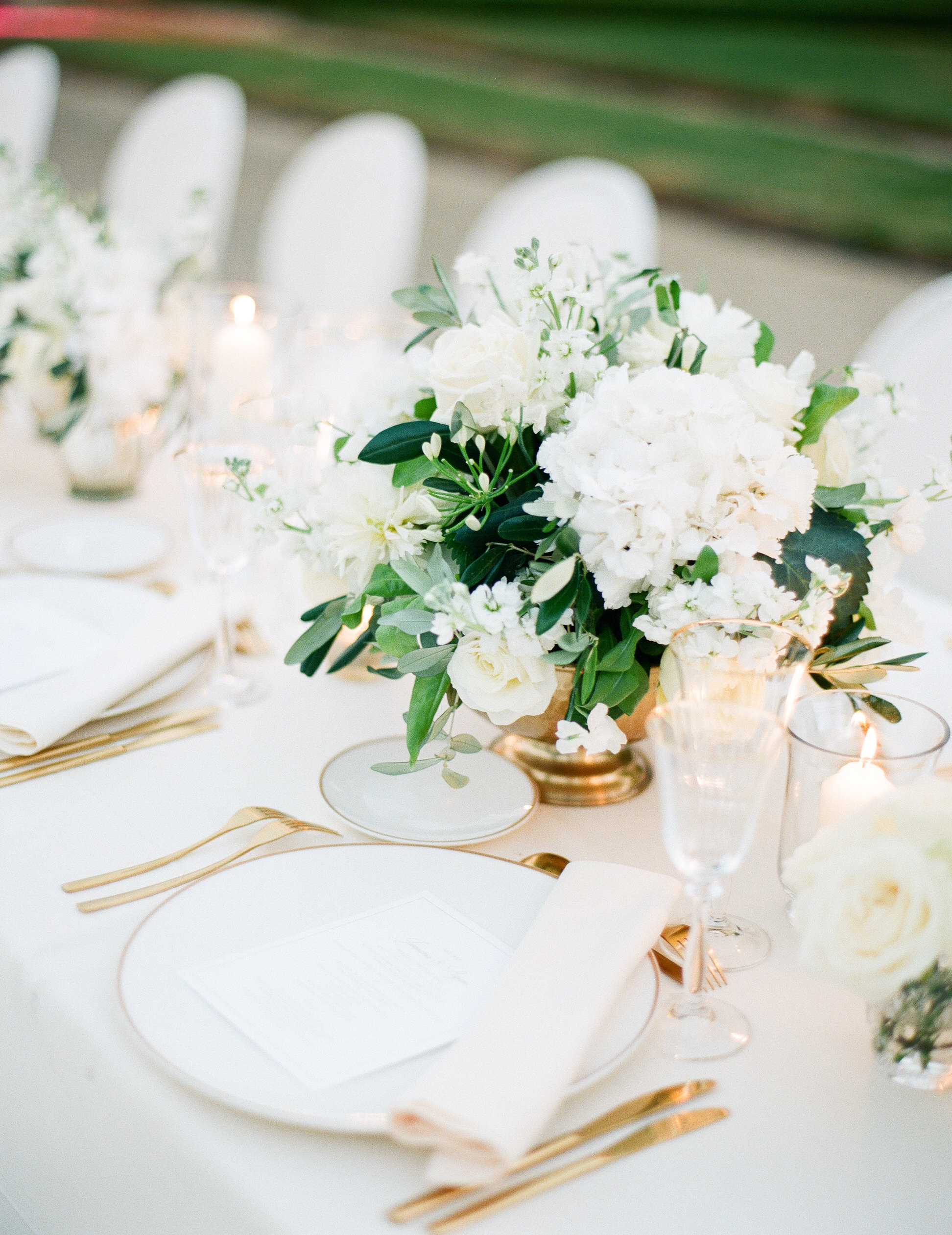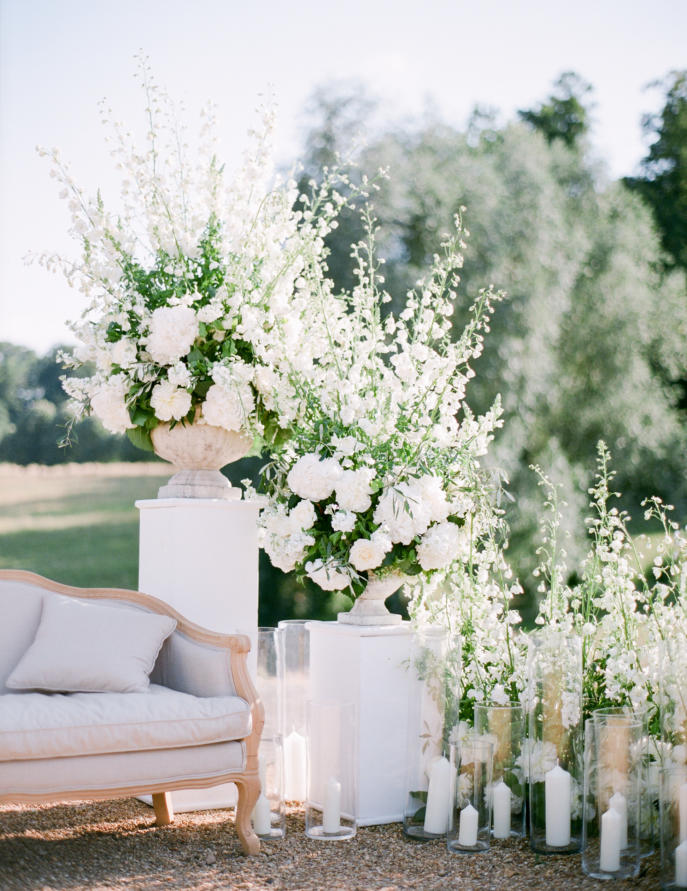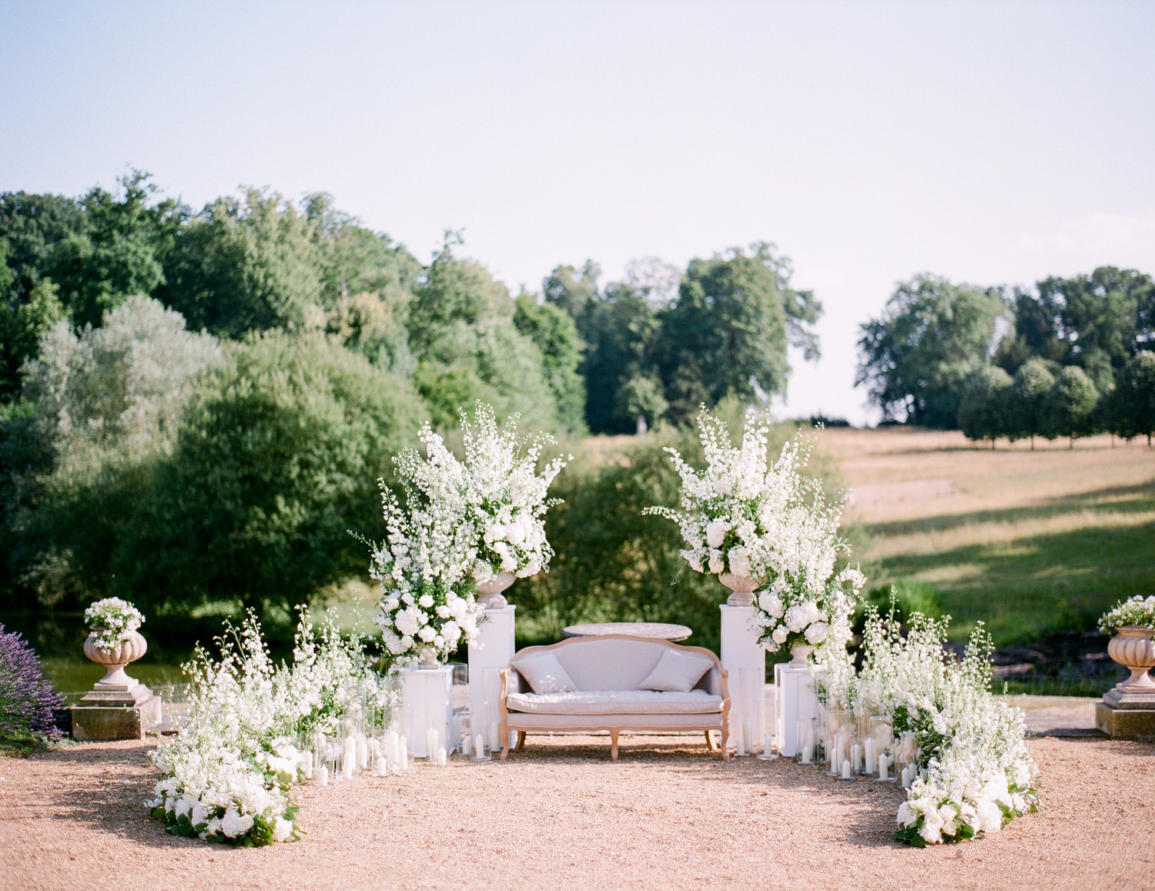 "The interior was amazing, I could spend all day just gazing at the artworks (especially those oil paintings) and nearly every room had their own aesthetics. The wallpapers or theme for the rooms were so well designed and I really loved the choice of colours for all the interiors and rooms.
"Jumana (the bride) dreamt of a fairytale wedding and she definitely got it. The complete and classical fairytale wedding in the grand 1760's Chateau in France," Yew adds.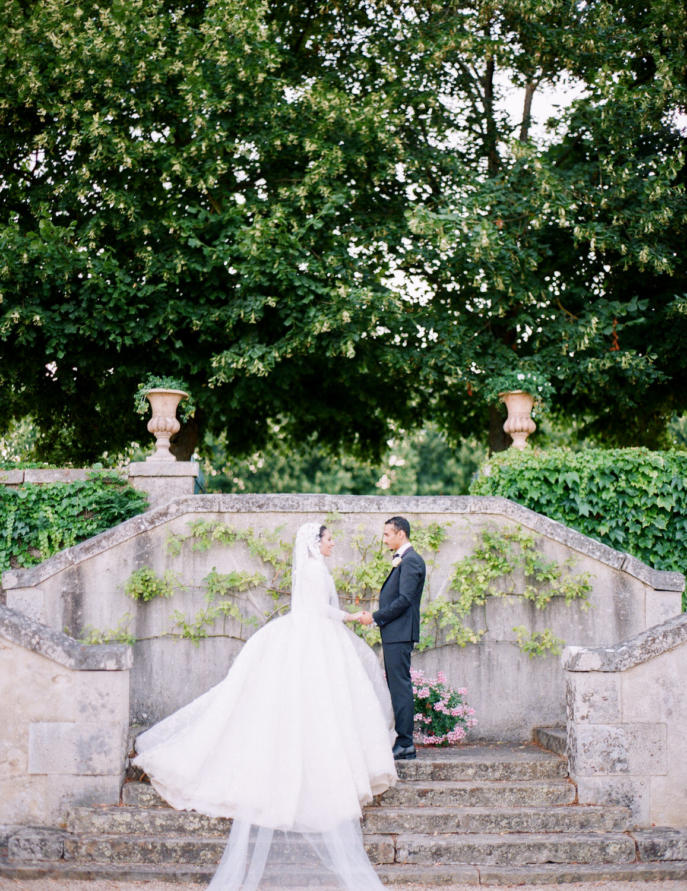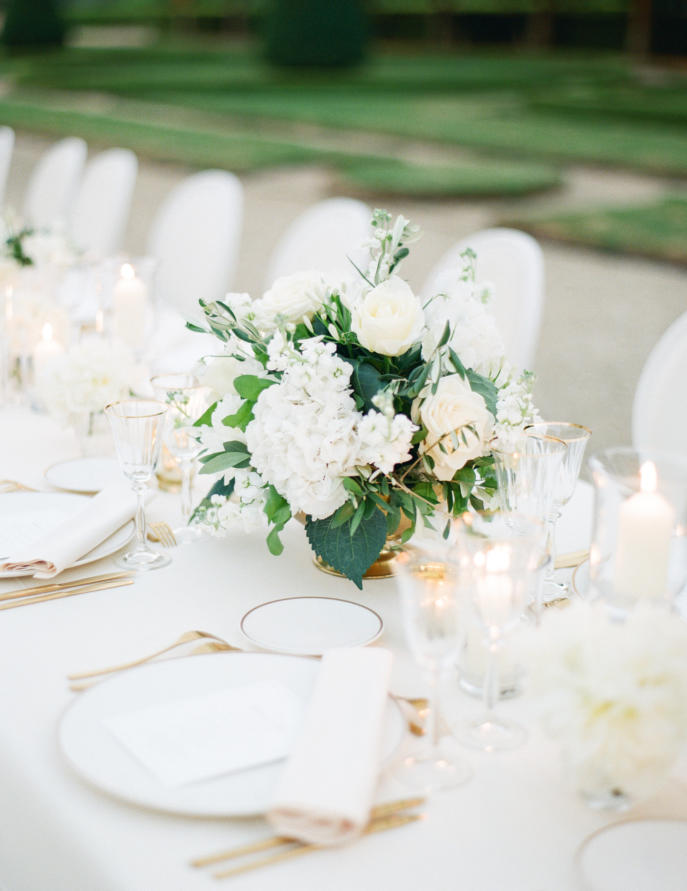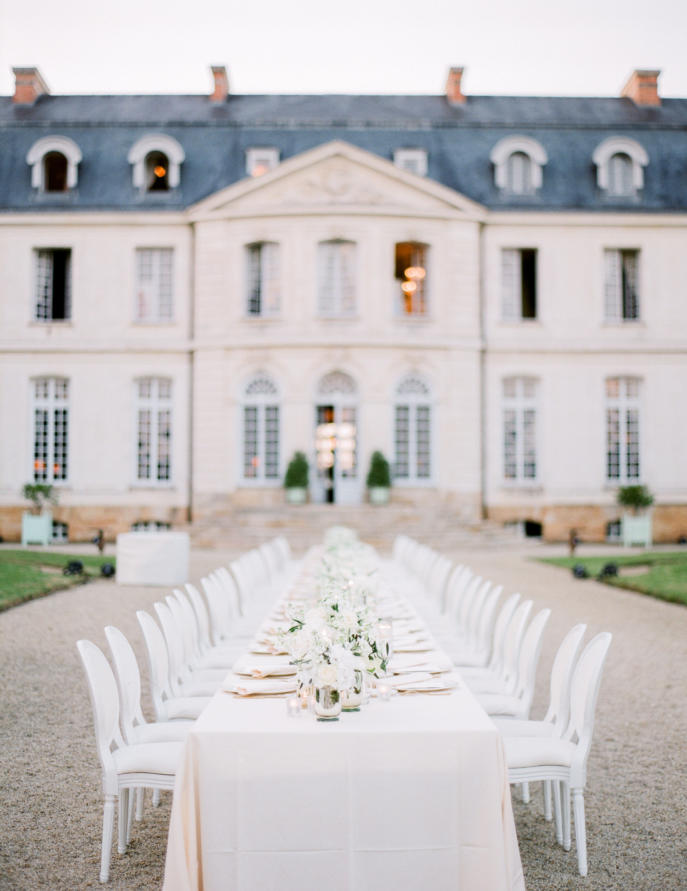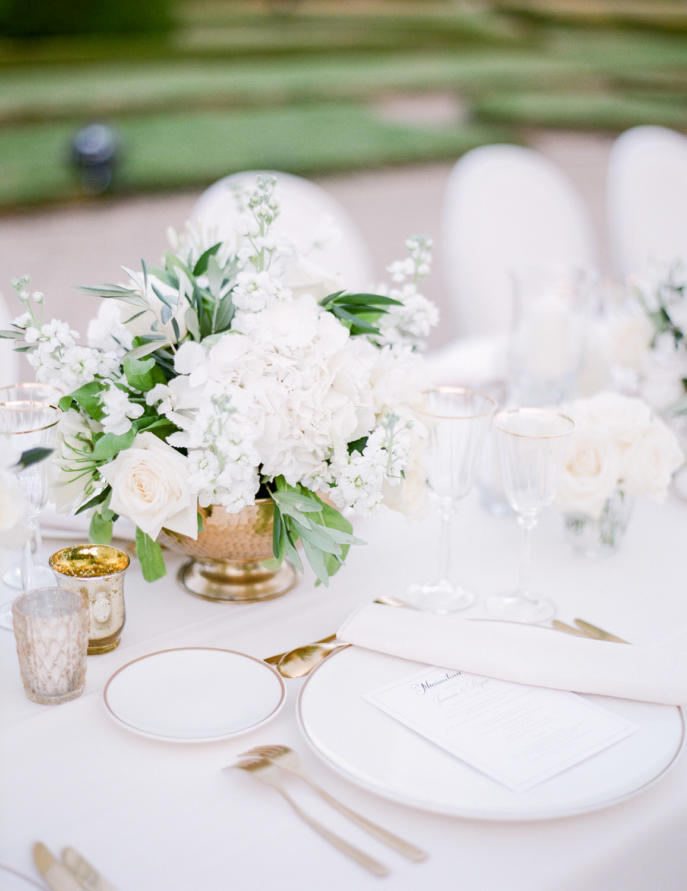 Describing the couple's wedding as emotional, and elegantly beautiful, Yew said he basked in the brilliant mix of the bride and groom, and their family's cultural attire with a modern look.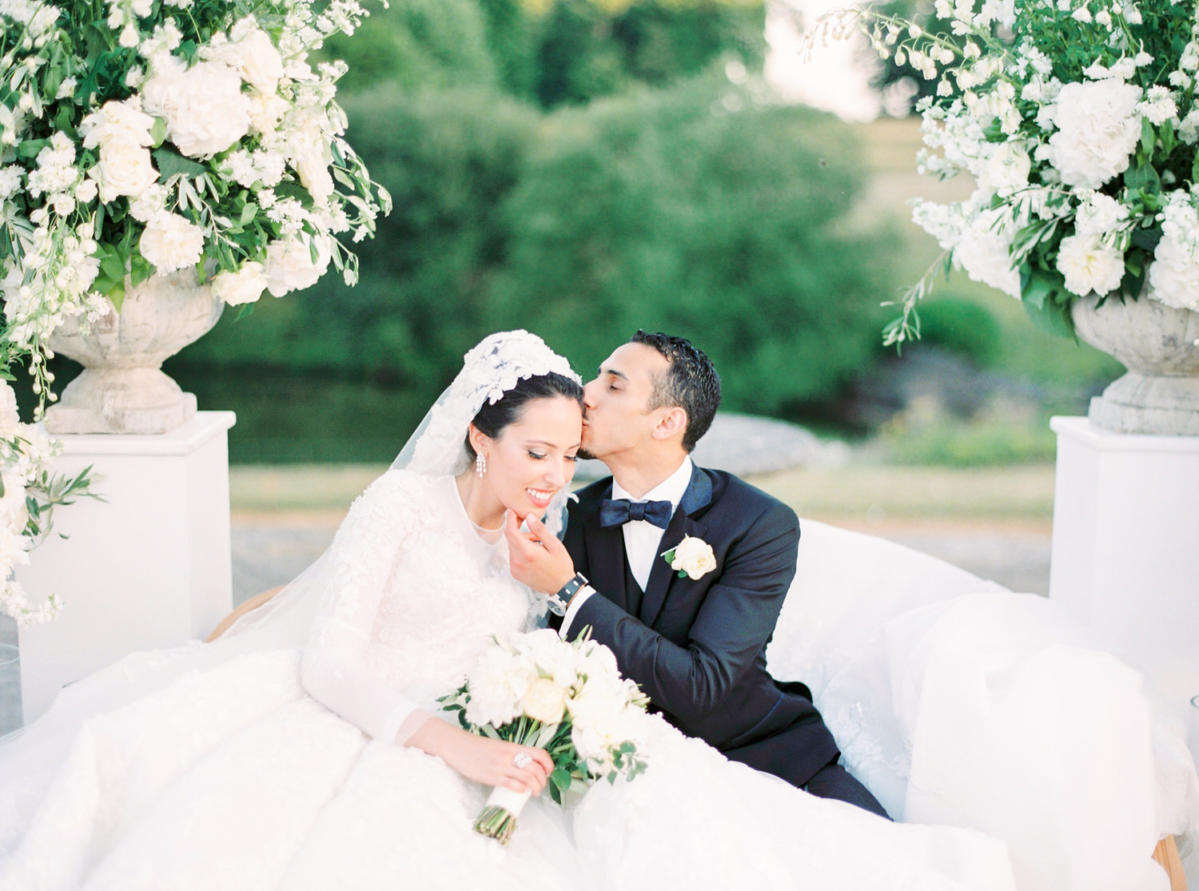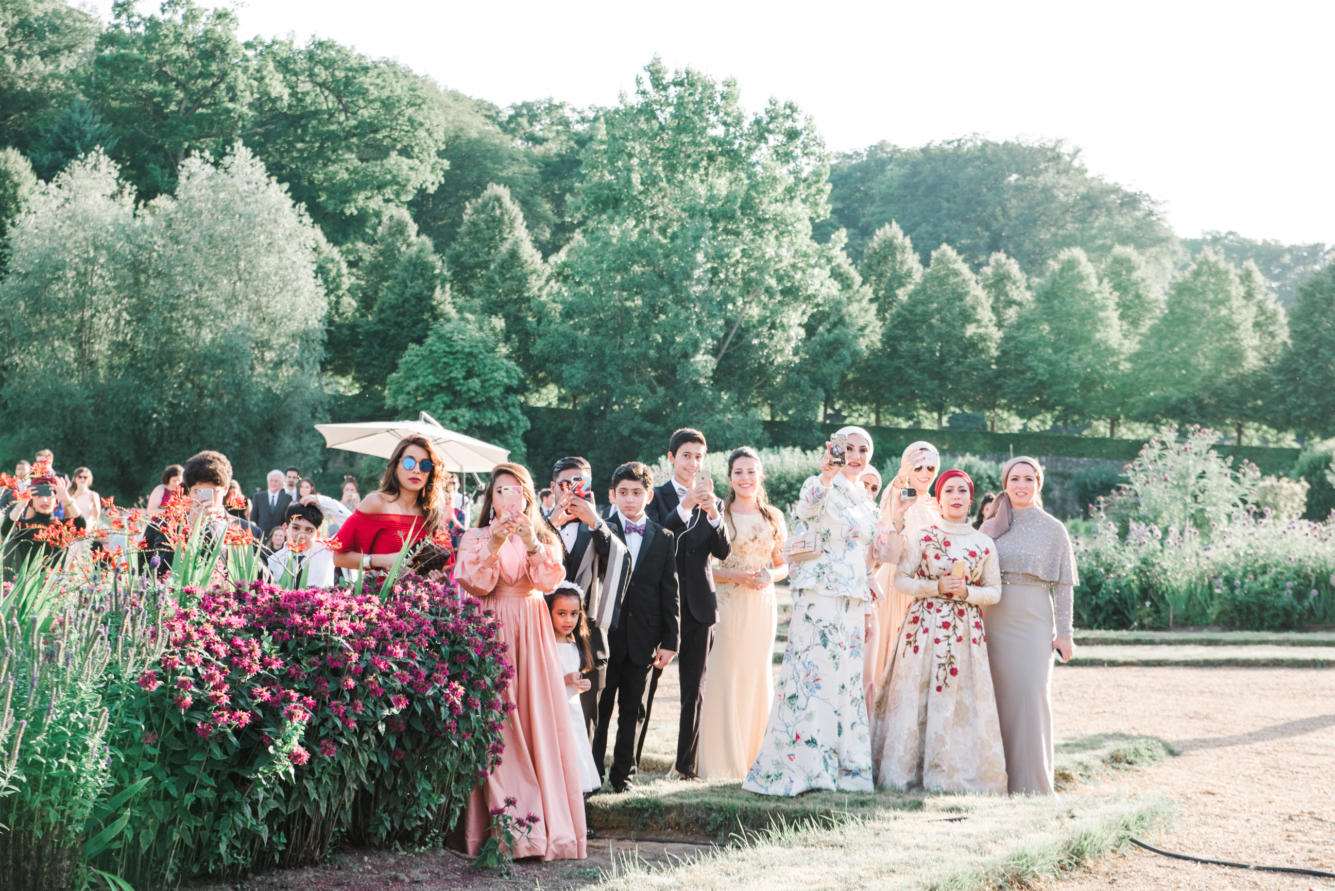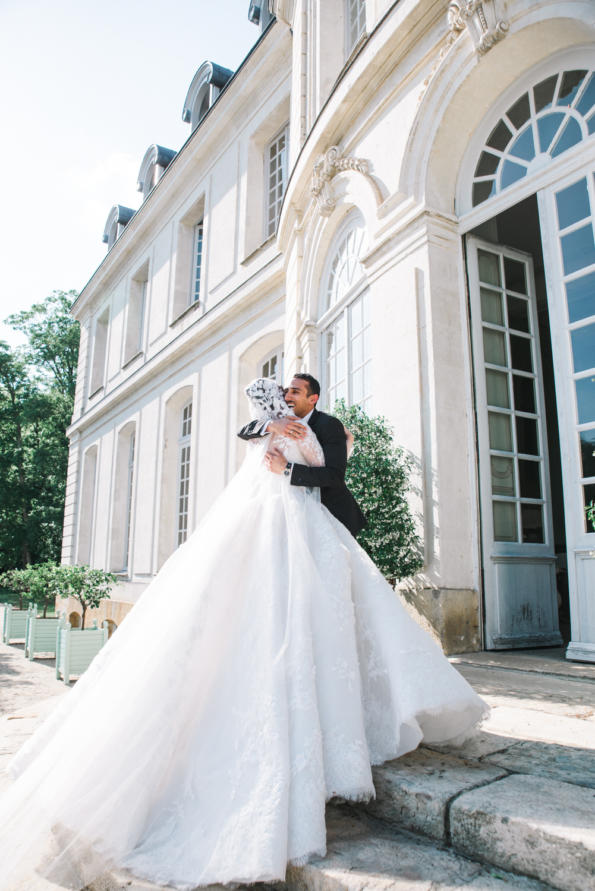 "The main colour theme was white and green and it blended so well with the surrounding and overall look of the wedding. The wedding planner (Matthew Oliver Weddings) and his team worked his magic and voila..a dream wedding turned into reality. And I loved how the wedding concluded with spectacular fireworks!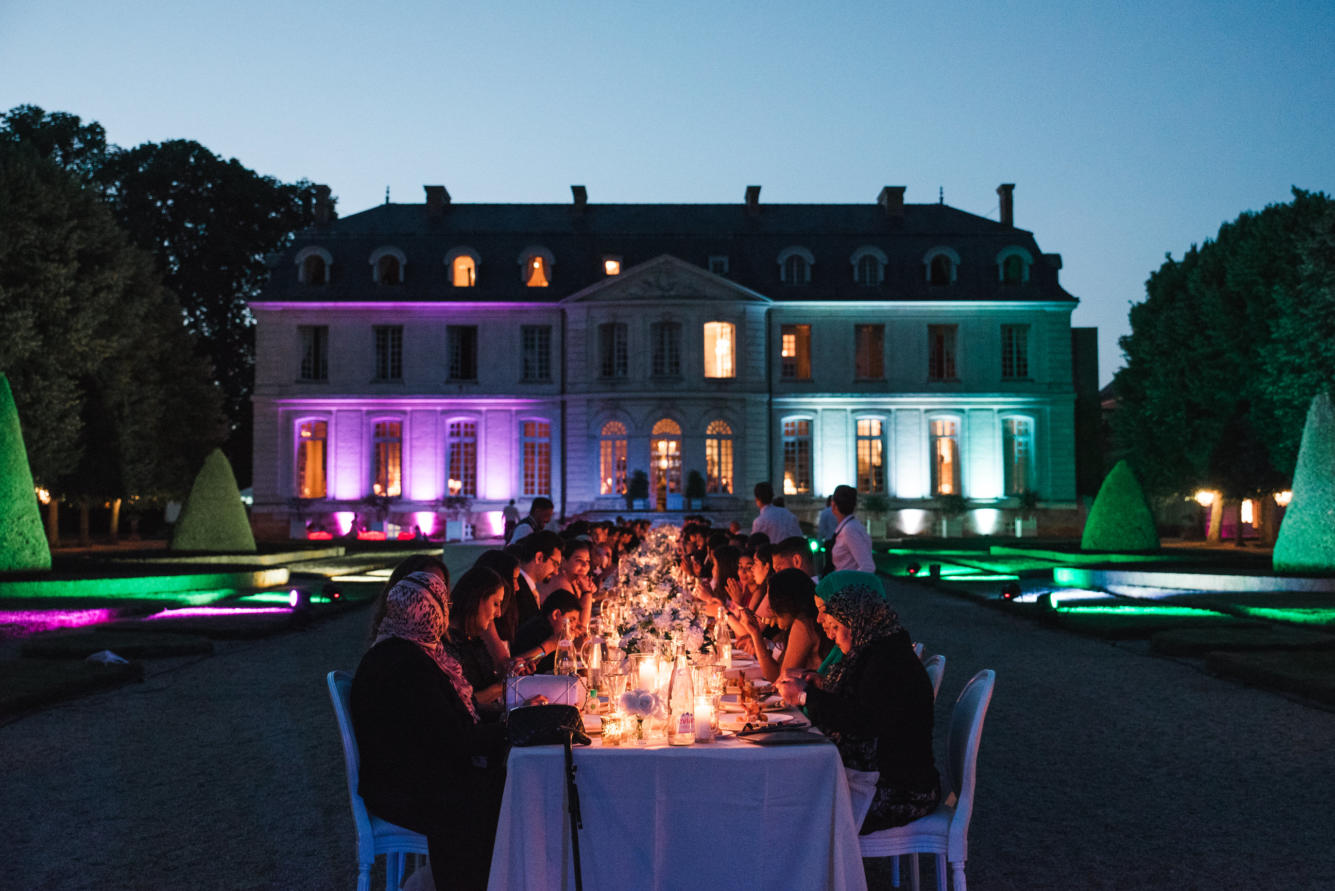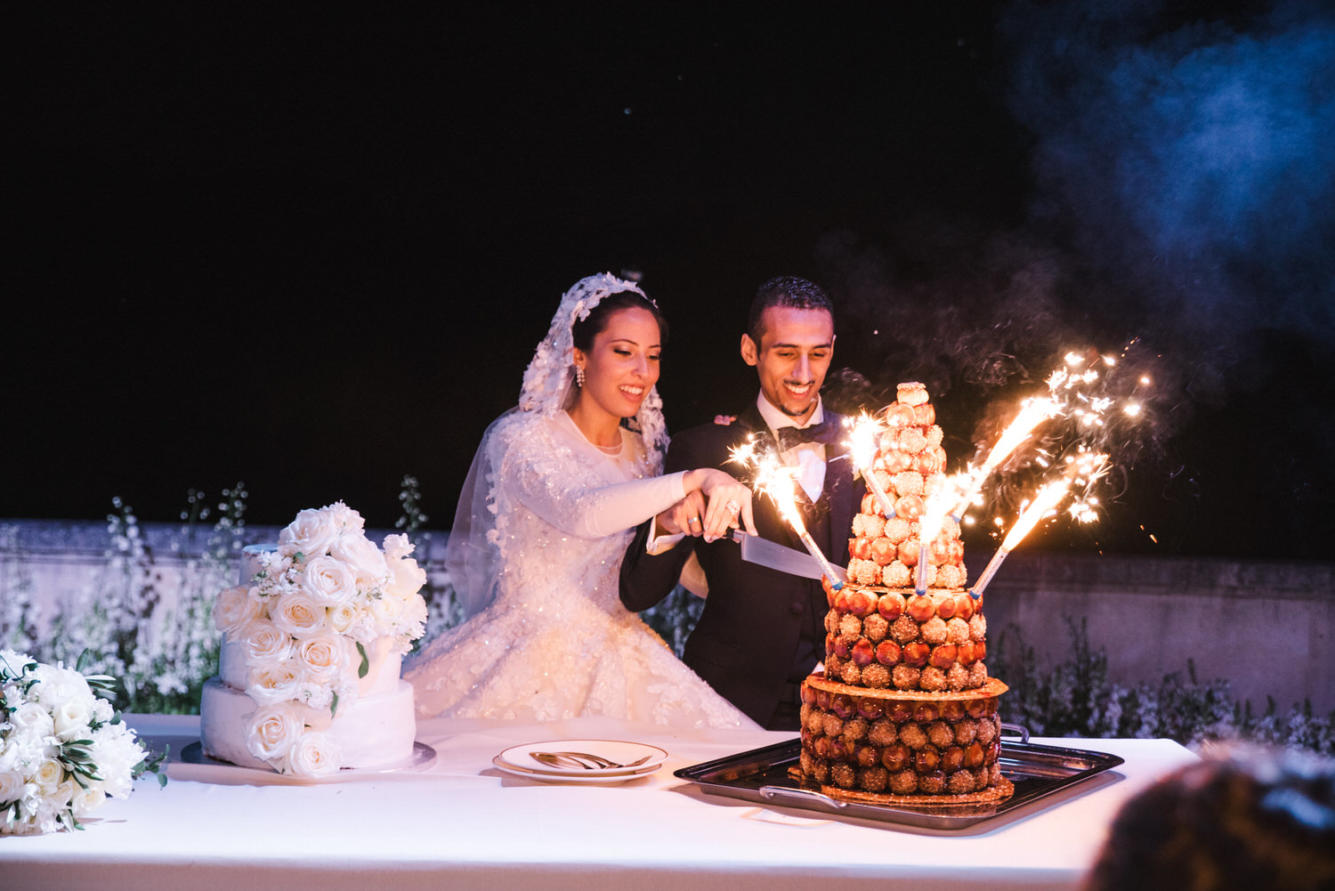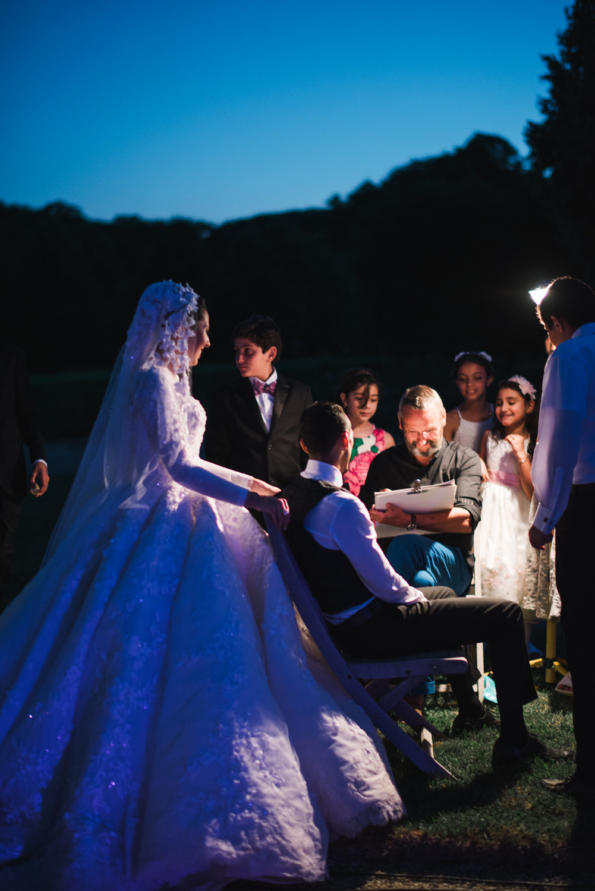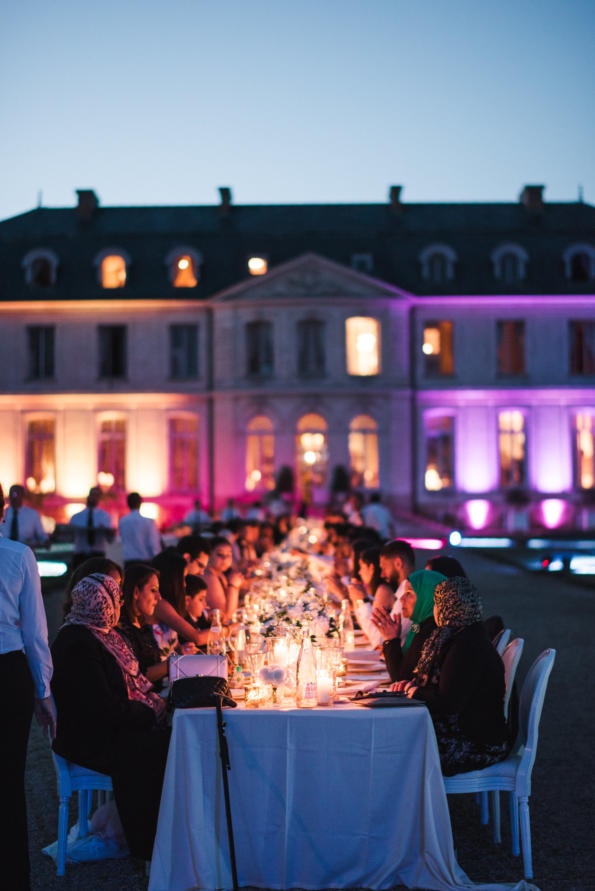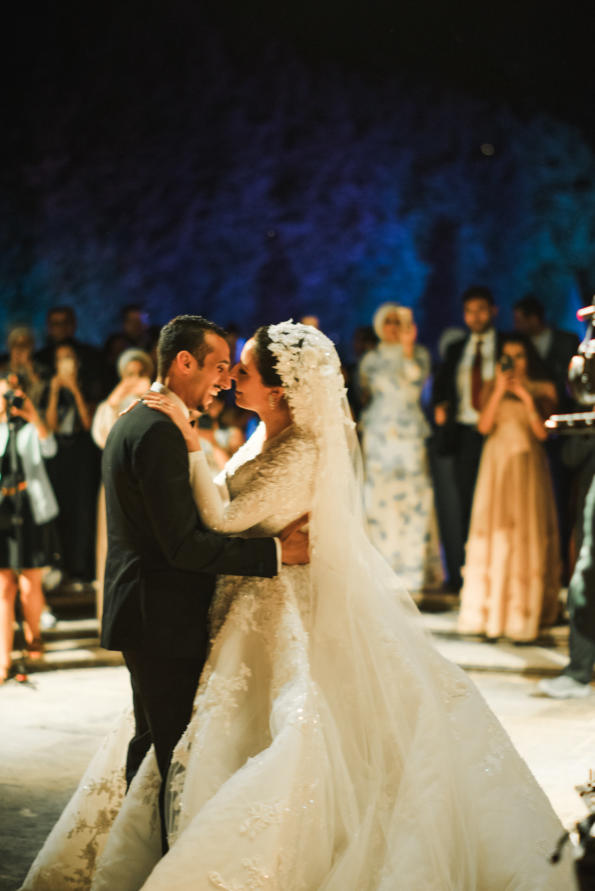 "I was glad and honoured to be a part of this wedding. Certainly another unforgettable memory for me!" Yew adds.