Feeling over the moon, Chinese singer-songwriter Li Ronghao announced via a Weibo post, his proposal to Rainie Yang. He wrote:
"Today is my 34th birthday. It's also the anniversary of my wedding proposal. Thank you for saying yes."
In the Weibo post, the two lovebirds took a selfie after the Ronghao proposed while they were vacationing on an island. Another photo accompanied the weibo post was of them holding hands with an engagement ring on Rainie, after she said 'YES'!
RAINIE & RONGHAO 4 YEARS AGO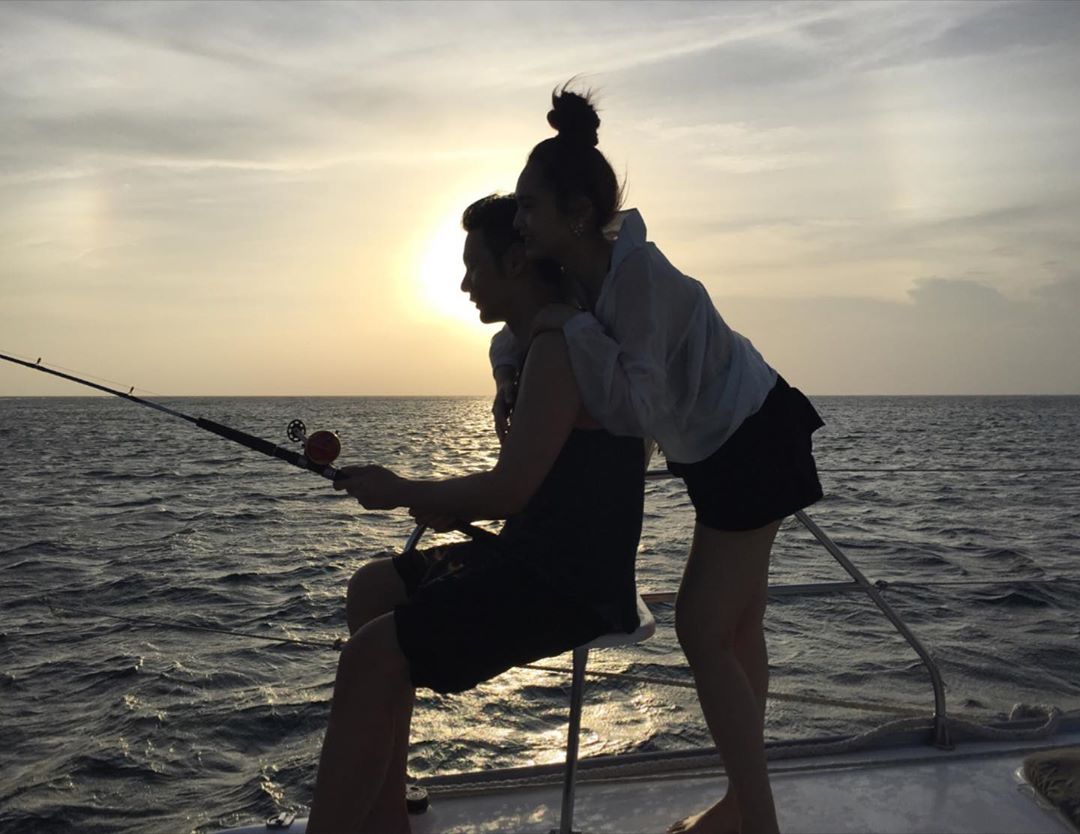 In end 2014, walking down the memory lane of their relationship 4 years ago, Taiwanese singer-actress Rainie was first reported to be romantically involved with Ronghao. But Rainie's manager dispel rumours back then, and said they were just friends.
In Feb 2015, Ronghao posted an intimate photo of him and Rainie on Weibo. They were seen posing cheek-to-cheek. However, it was deleted shortly after, thus began the speculation of their relationship. Shortly after, Rainie was seen visiting Ronghao's apartment in Beijing. It wasn't until September 2015, Ronghao revealed they were dating while he was filming for a show.
In September 2017, Ronghao was seen giving Rainie a surprised kiss on her cheek during his concert in Taipei. Rainie was seen blushing after the kiss. She made a 'surprise' appearance at his performance and they performed a duet with her song 'Traces of Time in Love'.
The cute couple were very much in love, but kept it low key and private on their personal affairs.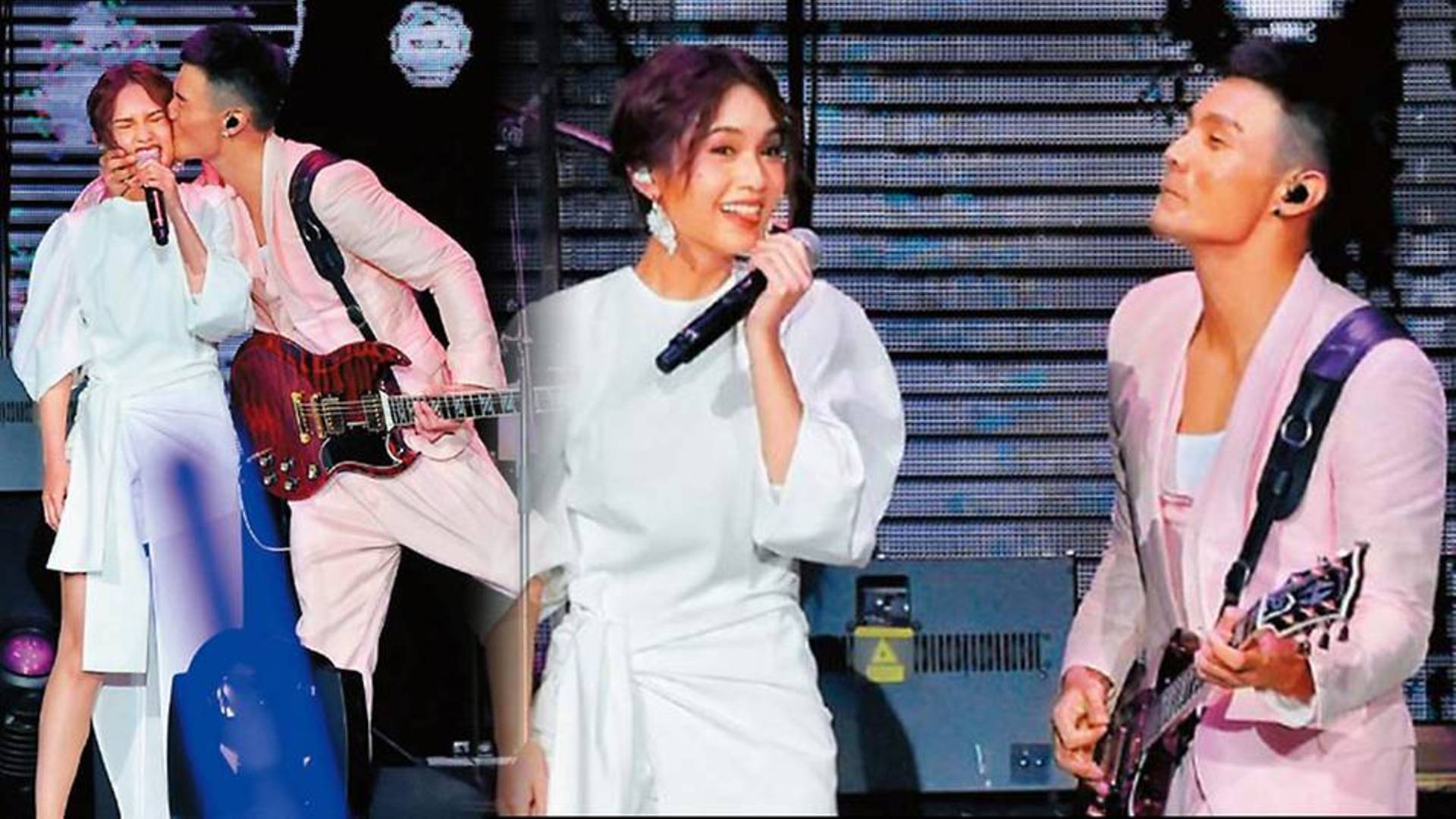 Since the announcement, the couple have been flooded with congratulatory wishes from their friends and netizens. In particular, Nine Percent and NEX7's Fan Chengcheng (范丞丞) left a cheeky message on Li Ronghao's Weibo post: "It's a Rainie Day, Teacher Li Ronghao Happy Birthday! You must be happy!"
With all the break-ups in showbiz recently (in relation to the Song-Song couple), this engagement news is seen to 'spark love' in the entertainment industry again.
To Rainie and Ronghao, we are so happy for you. Congrats and we look forward to your wedding ceremony!
As for soon-to-wed couples, don't forget to visit our premier Signature Weddings Asia 2019 this coming August 3 & 4, at Hall 2, Kuala Lumpur Convention Centre. Get a chance to witness Leng Yein and Ken's stylish ceremony #KLCYBETTERTOGETHER.