Rachel Crane, a CNN resident space correspondent recently married her boyfriend of many years, Andrew Marks, an investment banker and son of billionaire, Howard Marks.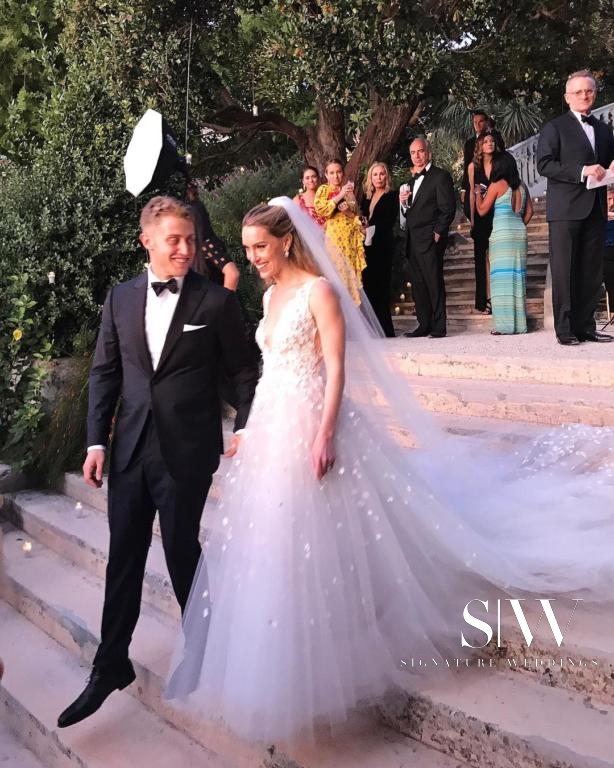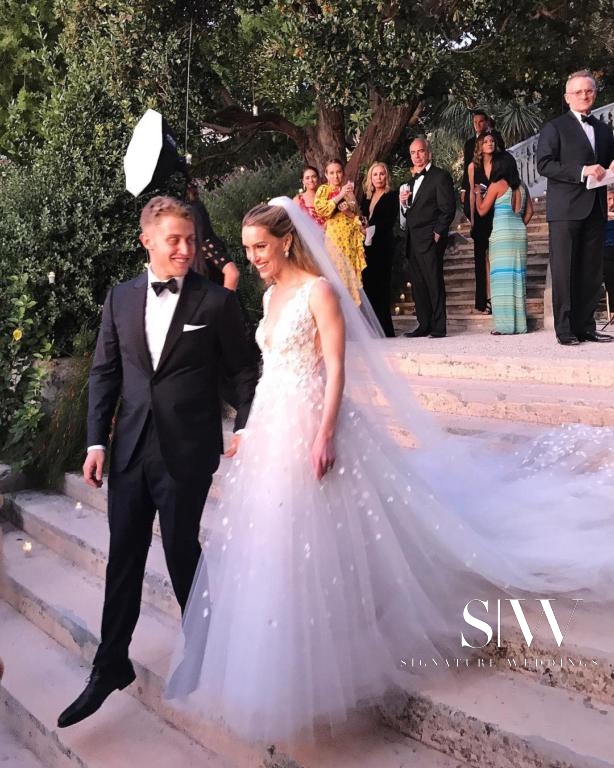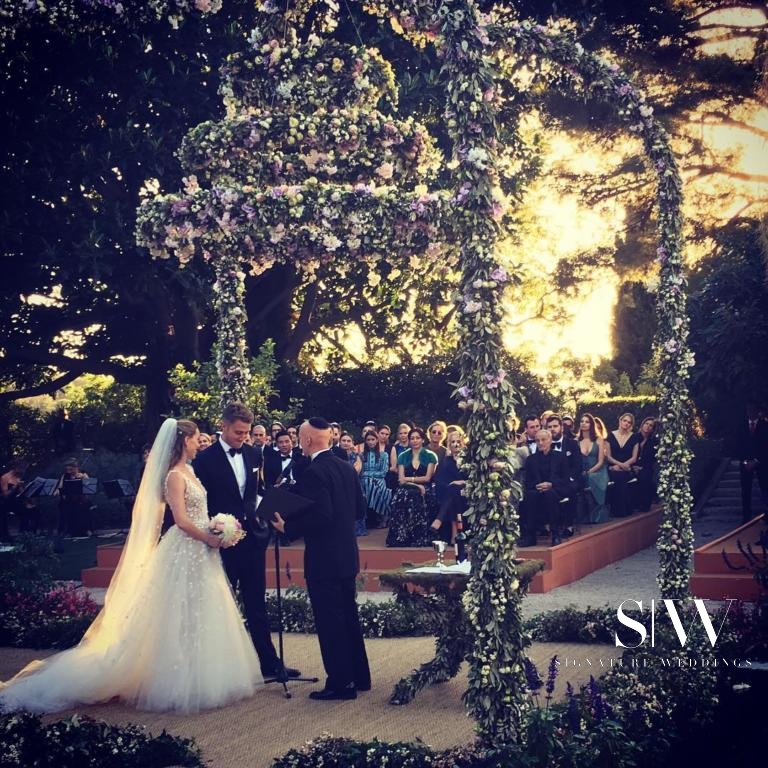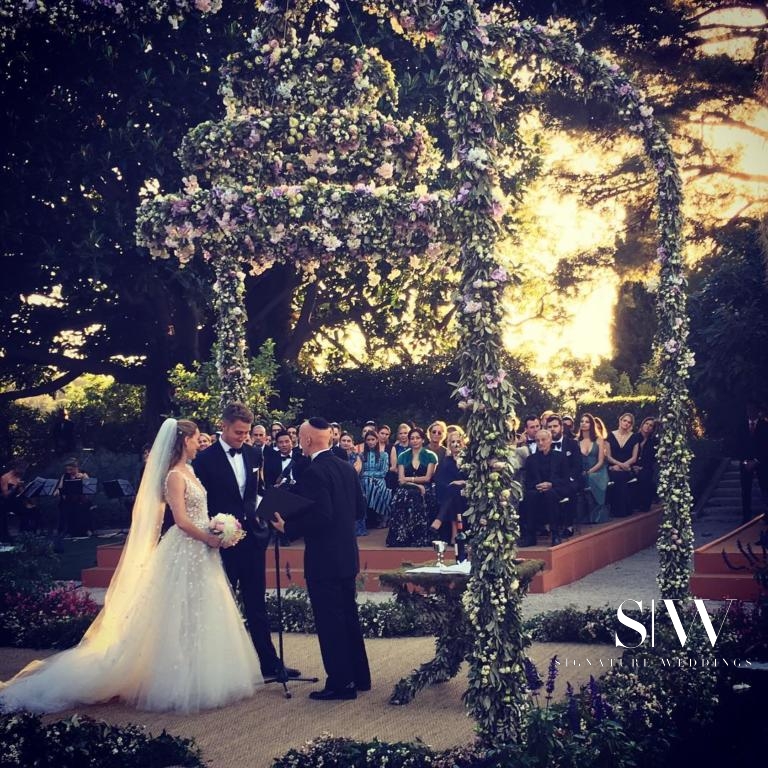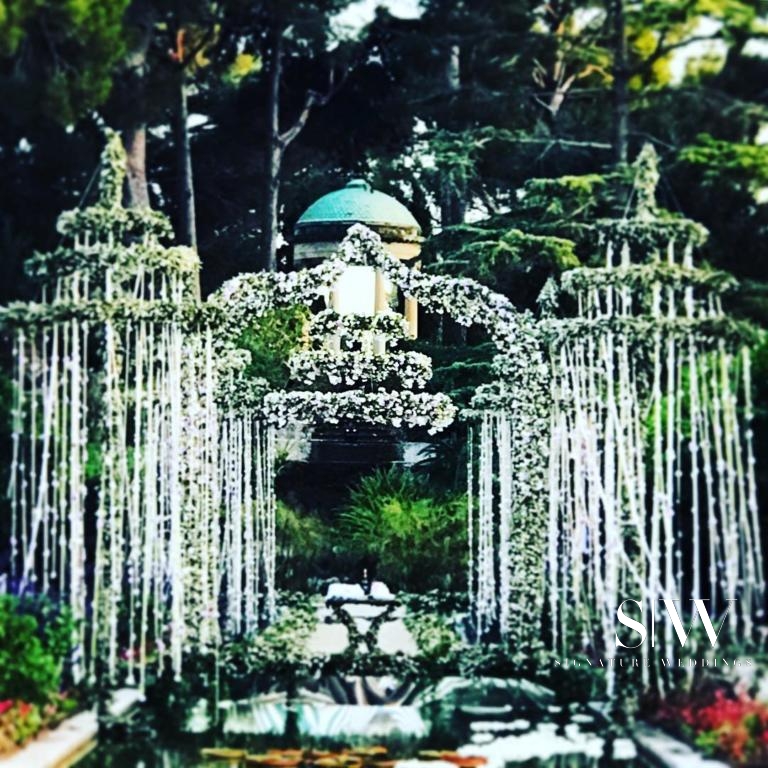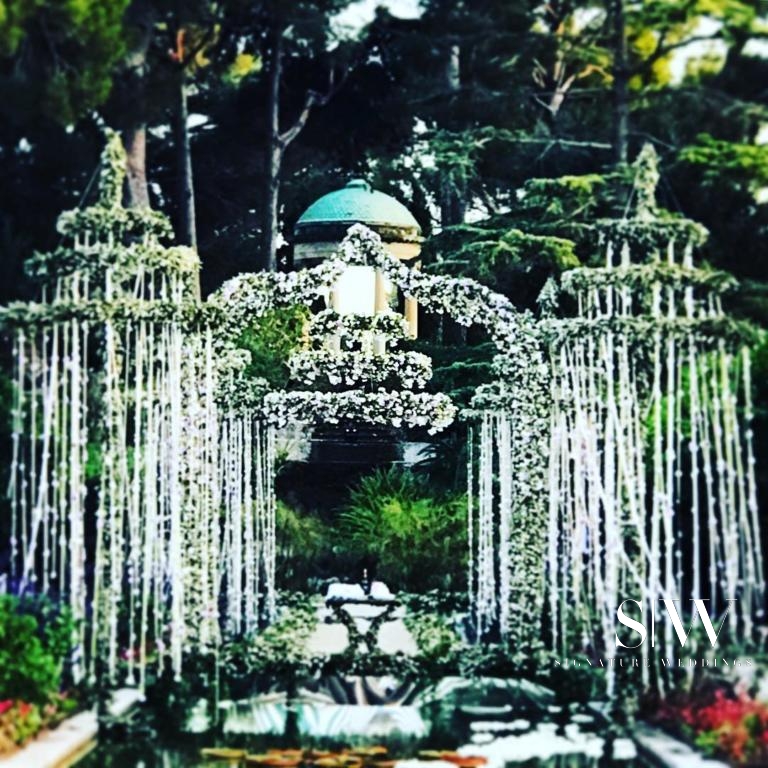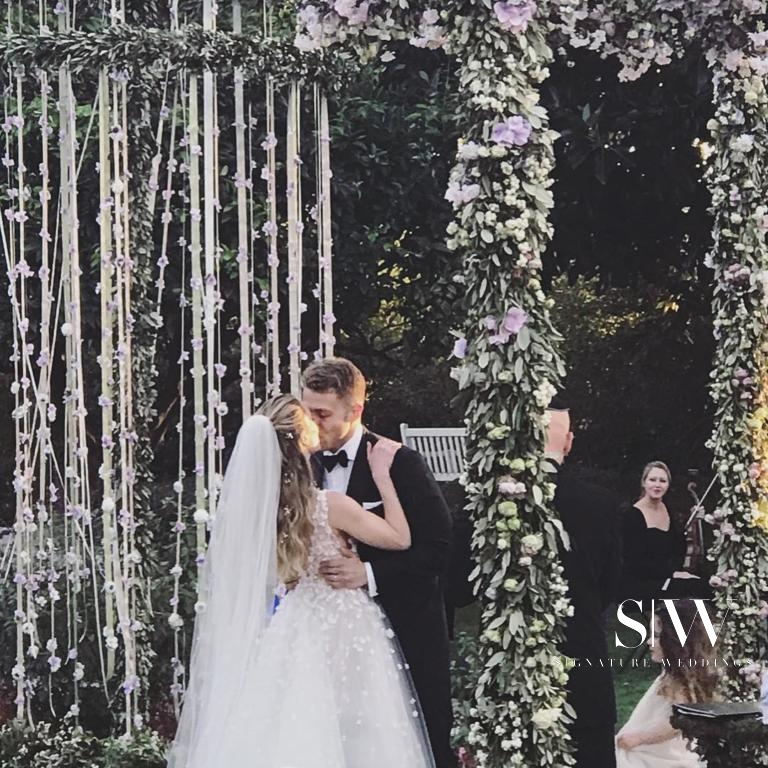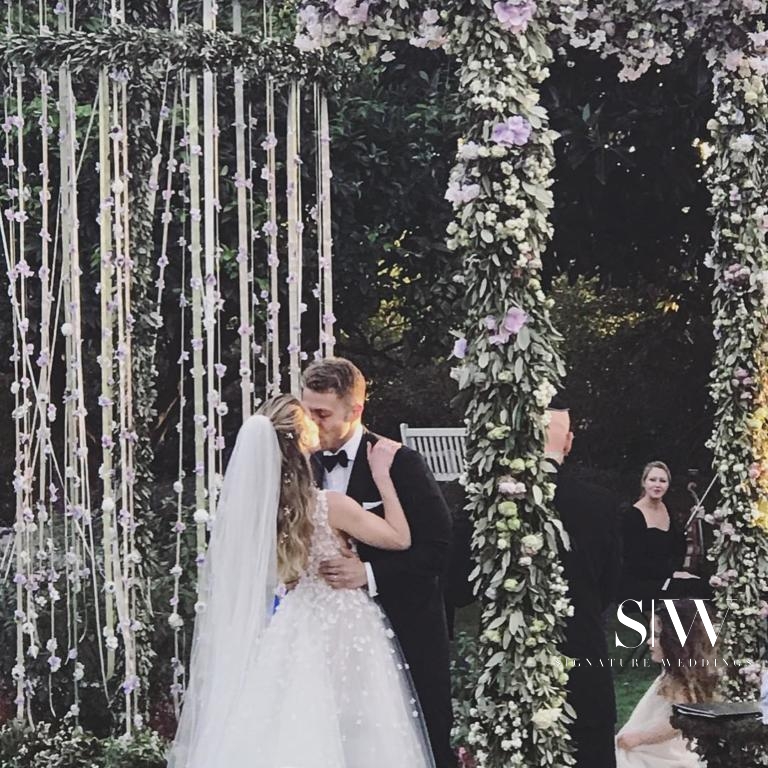 This couple couldn't have had their wedding in a more romantic corner of the earth: The Côte d'Azur, often known in English as the French Riviera, is the wonderful Mediterranean coastline of the southeast corner of France which has been home to many celebrity-celebrations and over-the-top parties for centuries. You can only imagine how beautiful this wedding must have been. To have been invited would have been a dream come true.
It was a beautiful Jewish wedding ceremony held at the Villa et Jardins Ephrussi de Rothschild—even the name of the place sounds romantic.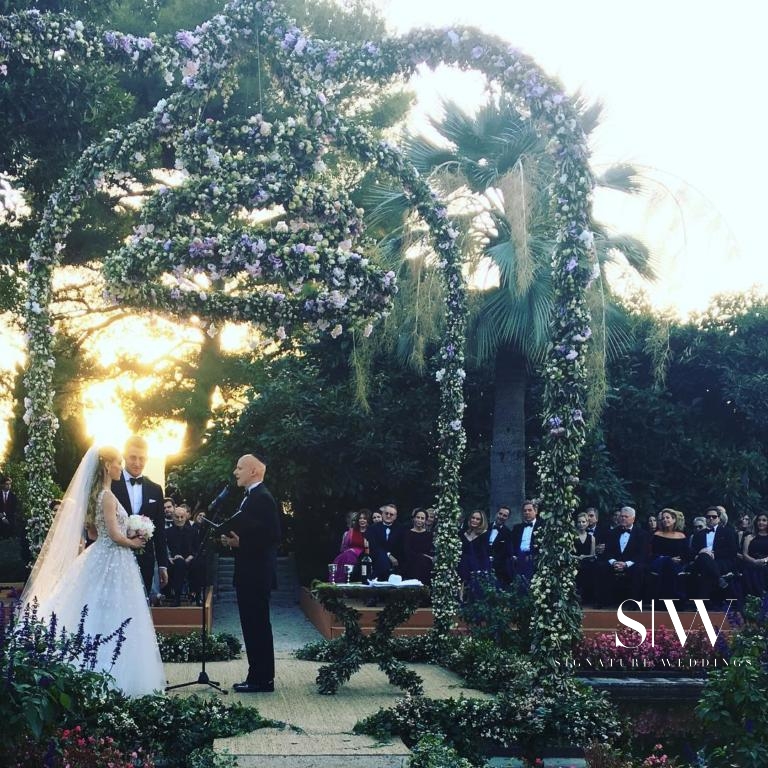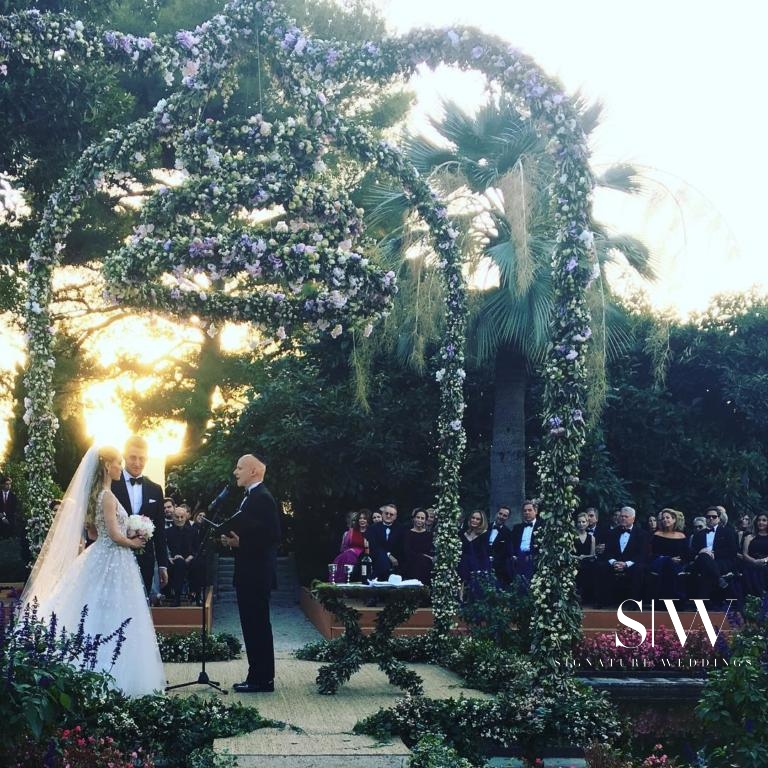 The wedding featured plentiful opulent floral decorations, including the chuppah, or wedding canopy, which added to the sumptuous vibe.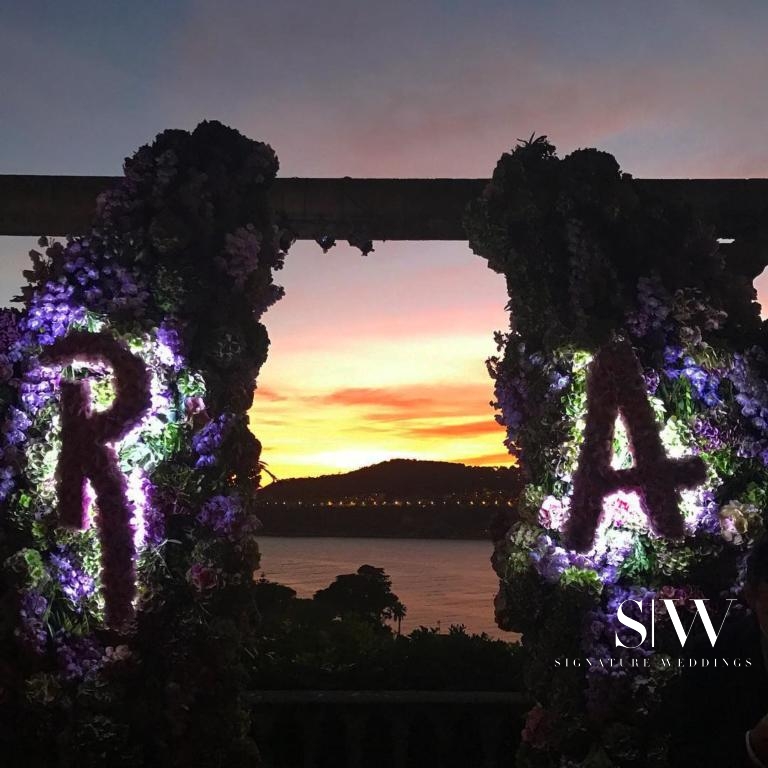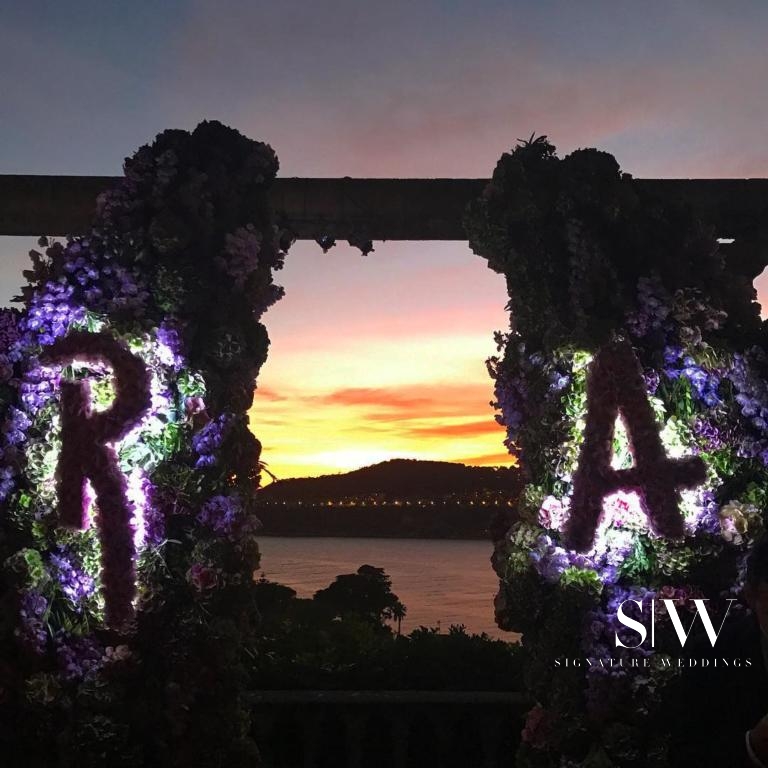 Even the centrepieces were over-the-top and beautifully decorated, making the whole ceremony a lavish event draped in luscious abundance.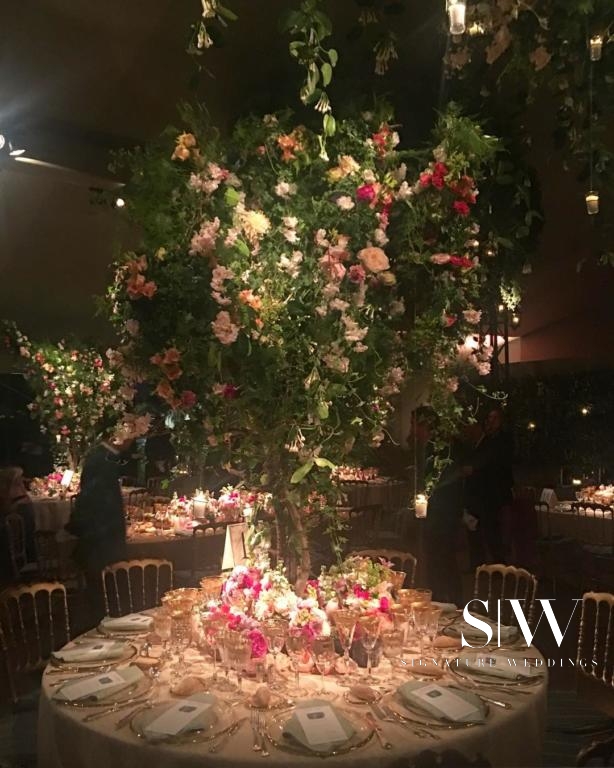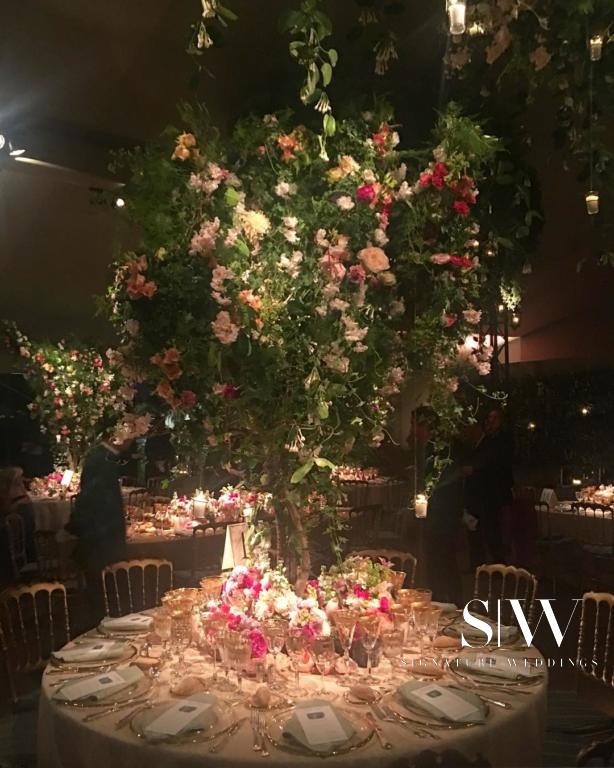 Rachel's background in space correspondence must have been the inspiration for some of the space-themes seen in the wedding.
"Love you to the moon; love you to mars"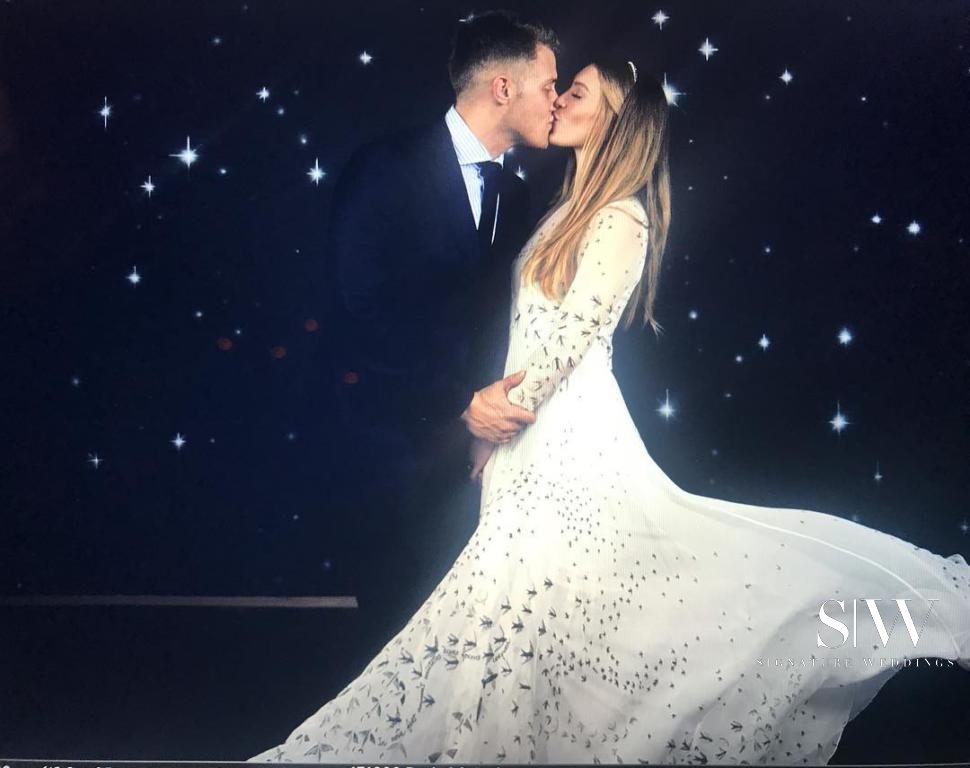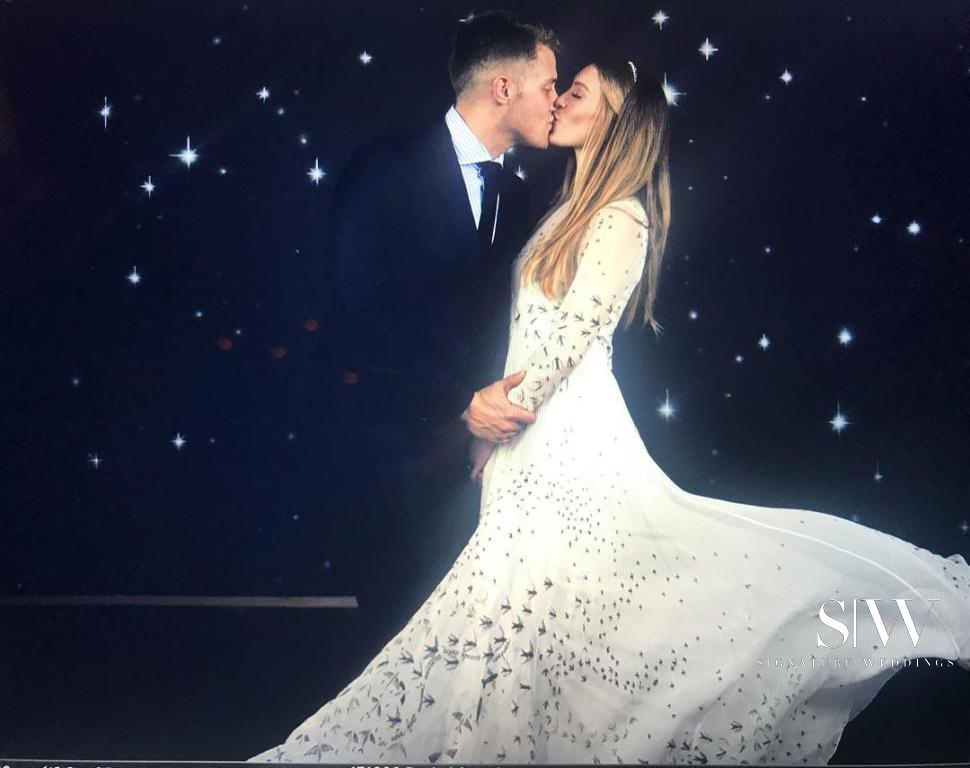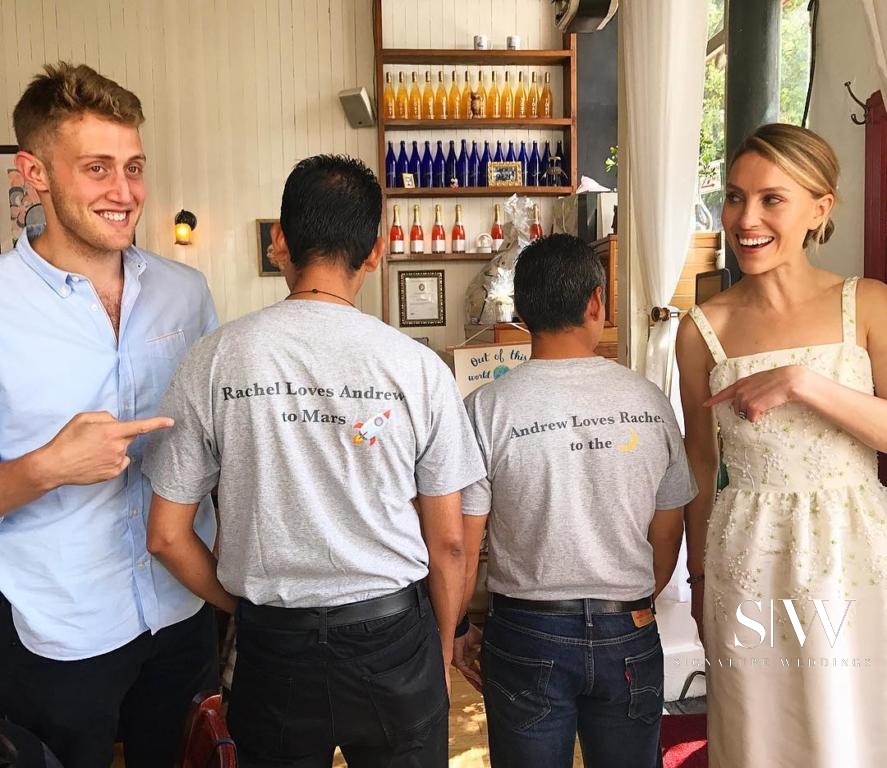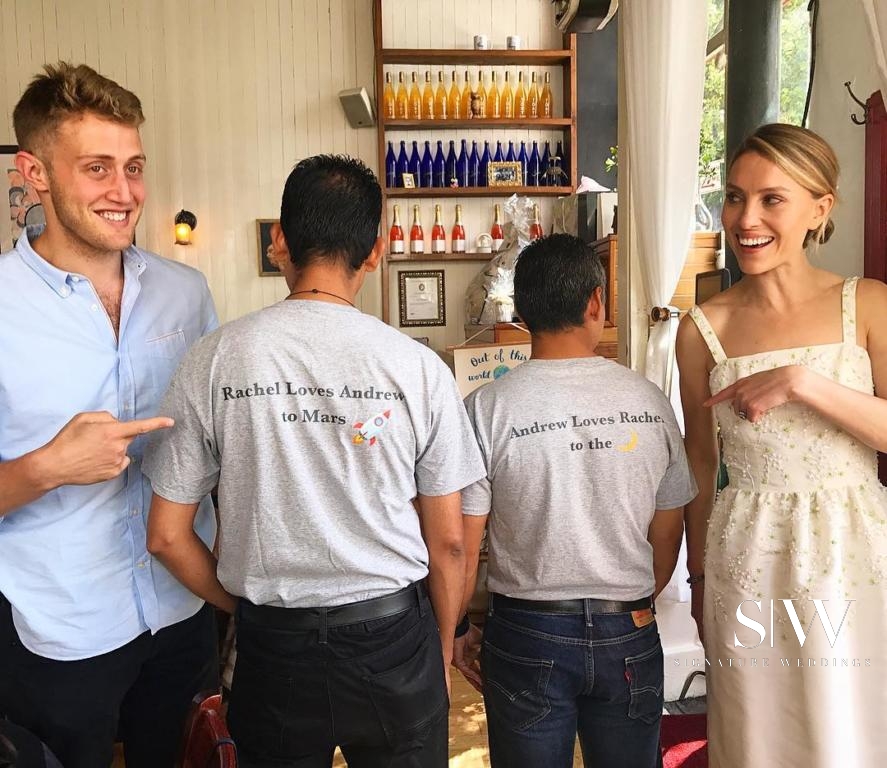 Romantic, mixed with the French Riviera, topped with lavish decorations and style: This wedding is a perfect inspiration for all weddings out there.
See also: Steven & Hanane's Gorgeous Phuket Destination Wedding