Here's a little dose of cuteness to brighten up yet another Manic Monday.
This story first started picking up traction when the album of a mock wedding photoshoot by Breana Marie Photography and Wolf & Rose Photography became viral—and we're glad that it did.
The album features Ella and Sullivan, children of both the photographer-moms who are friends. The kids were more than happy to be the subjects of these amazing photos when asked.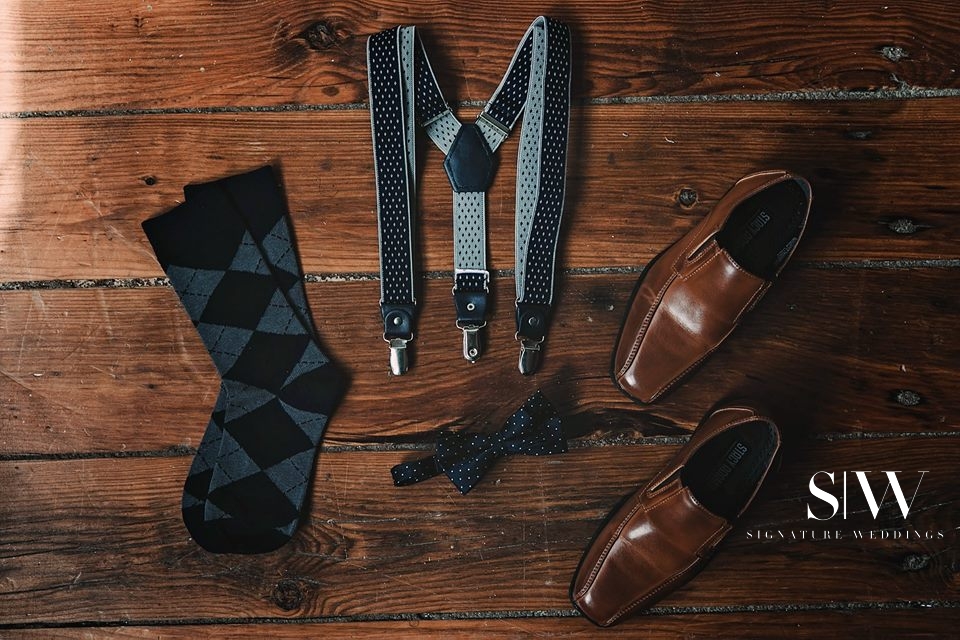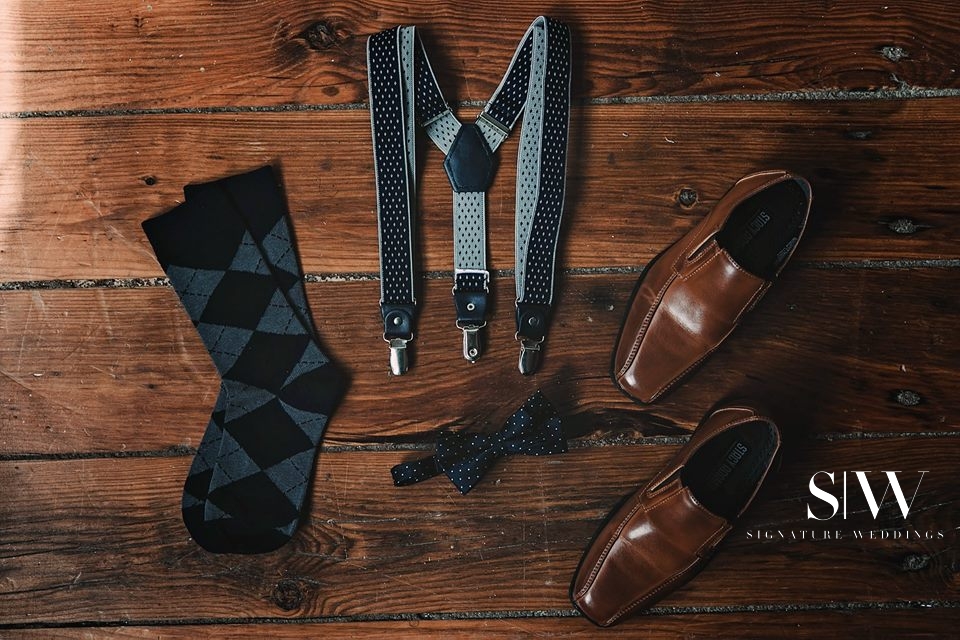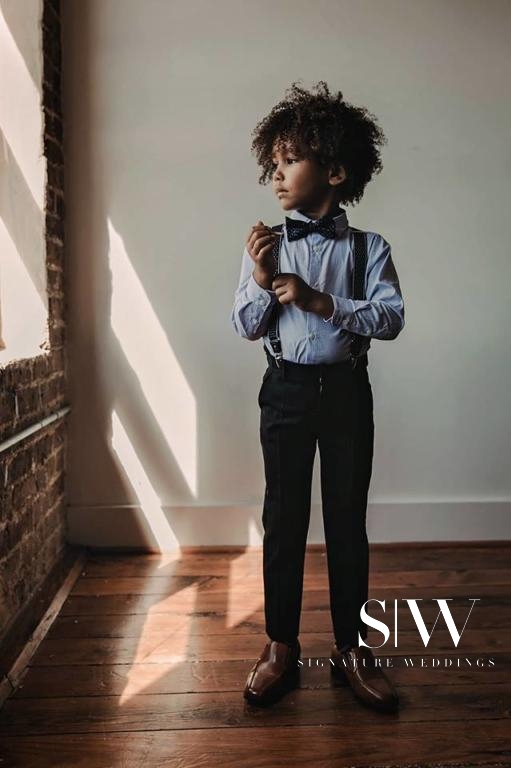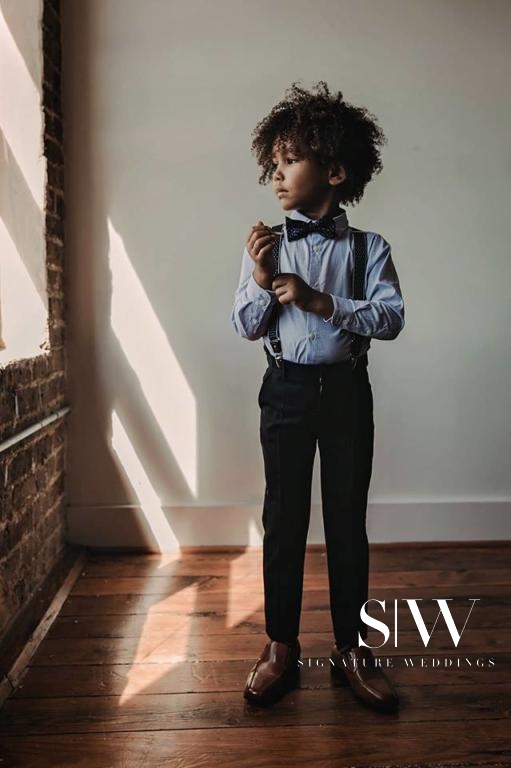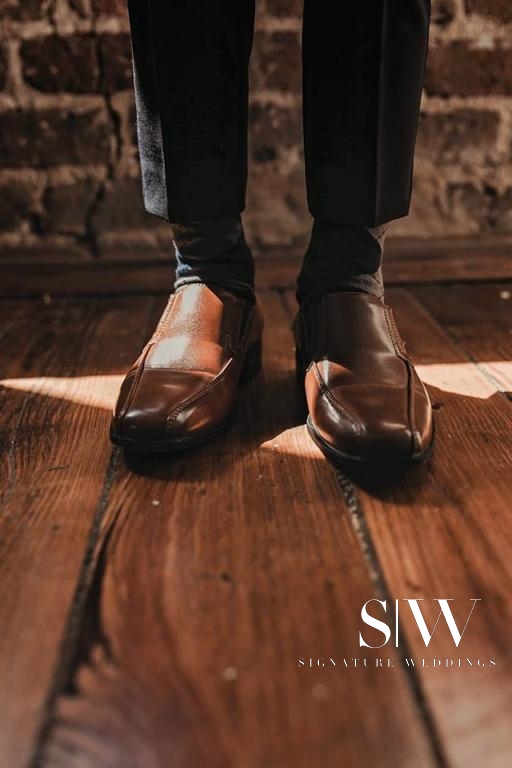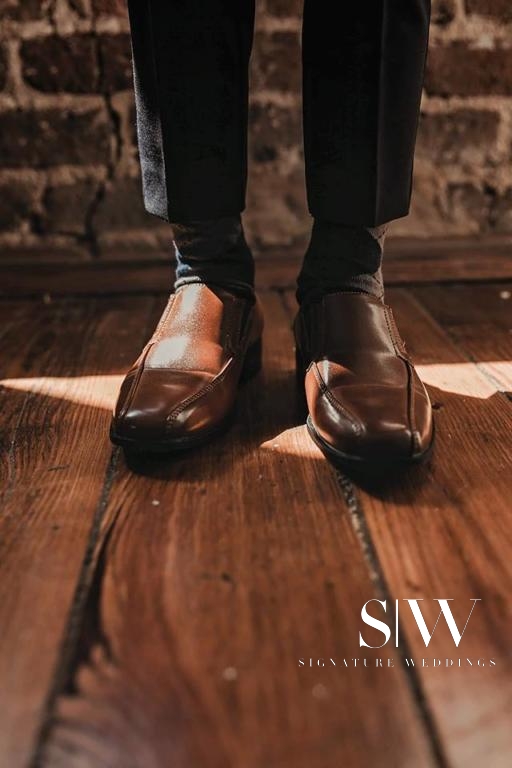 "We told them they were getting married and found a little baby-sized ring box. I told her (Ella) she got to dress like a princess for her wedding," said Ella's mom, Breana Pulizzi of Breana Marie Photography.
"I braided her hair and then they saw each other and they said, 'We're getting married today!' They did pretty much everything themselves, then they'd look at each other and they would giggle."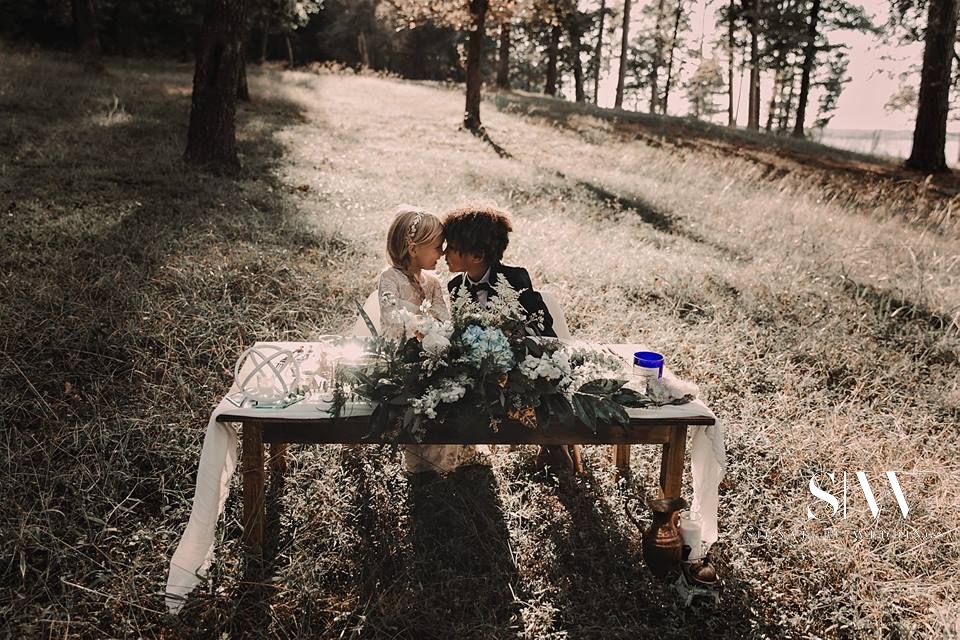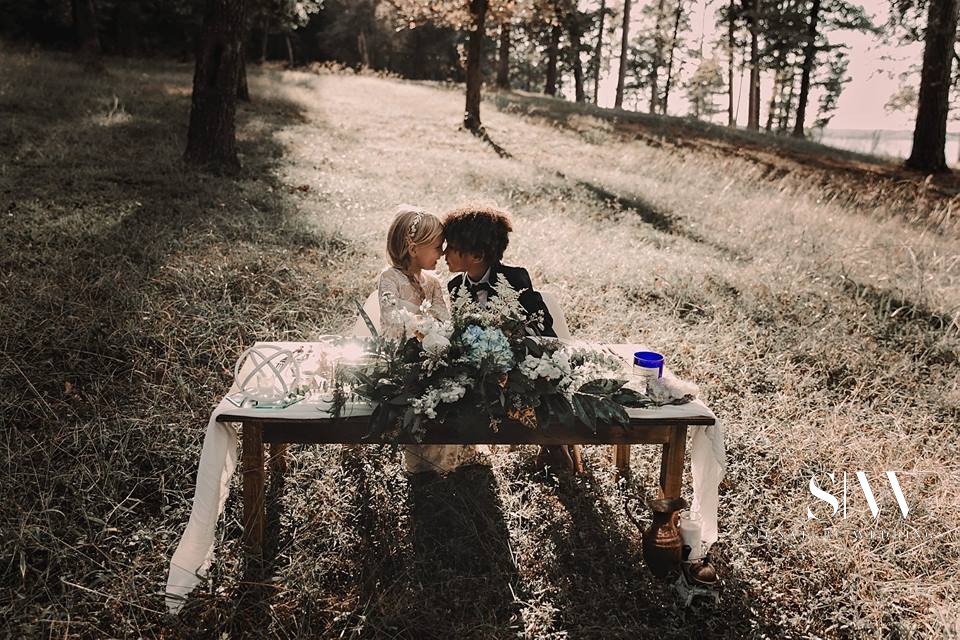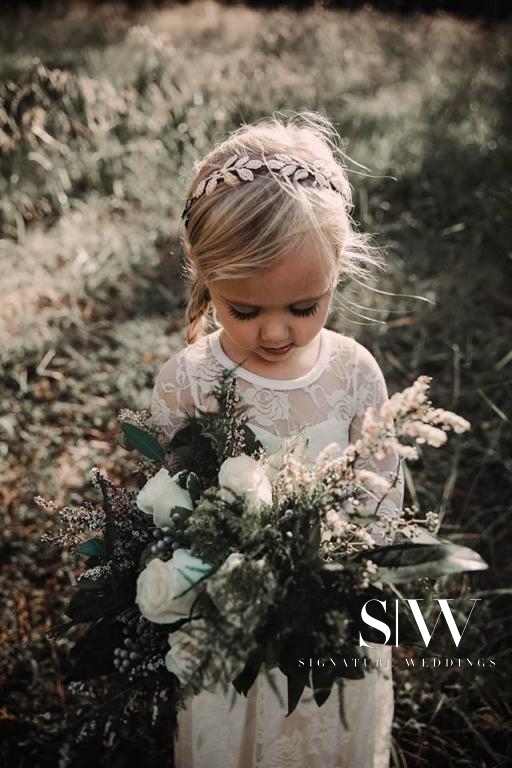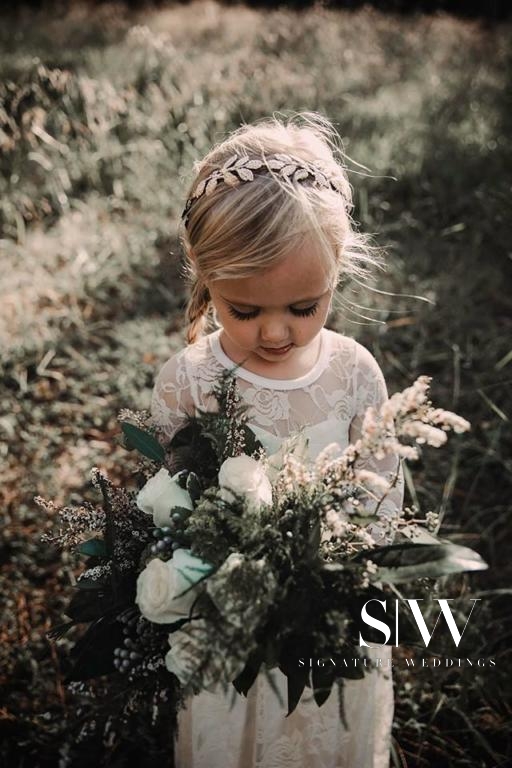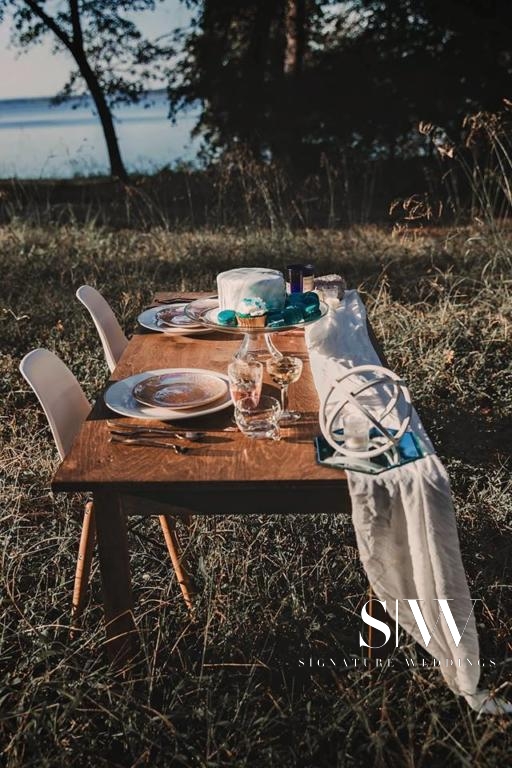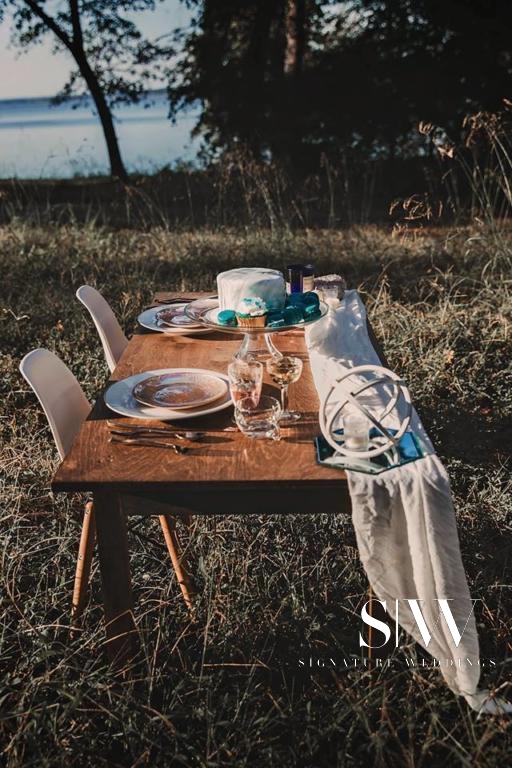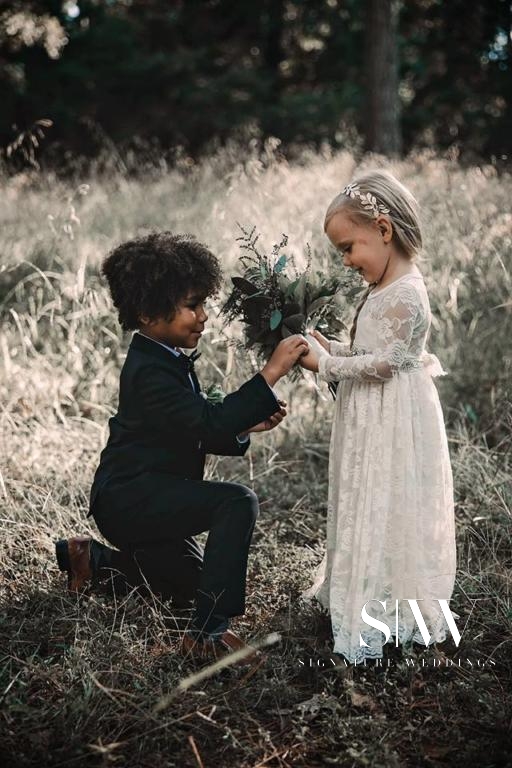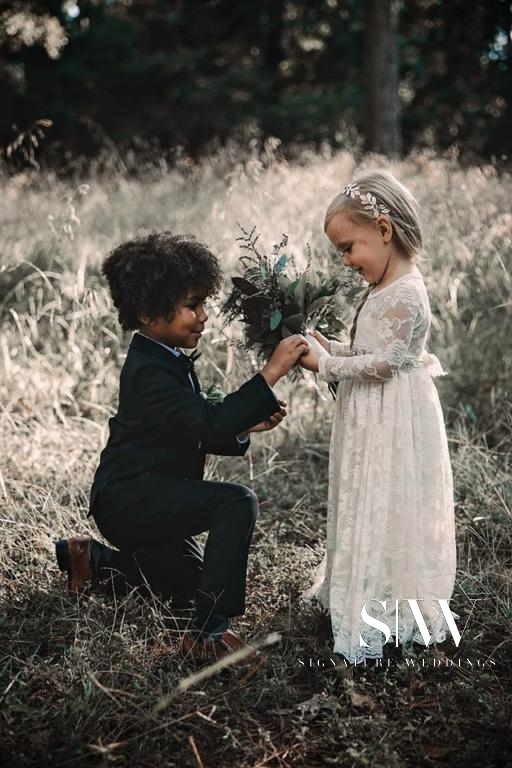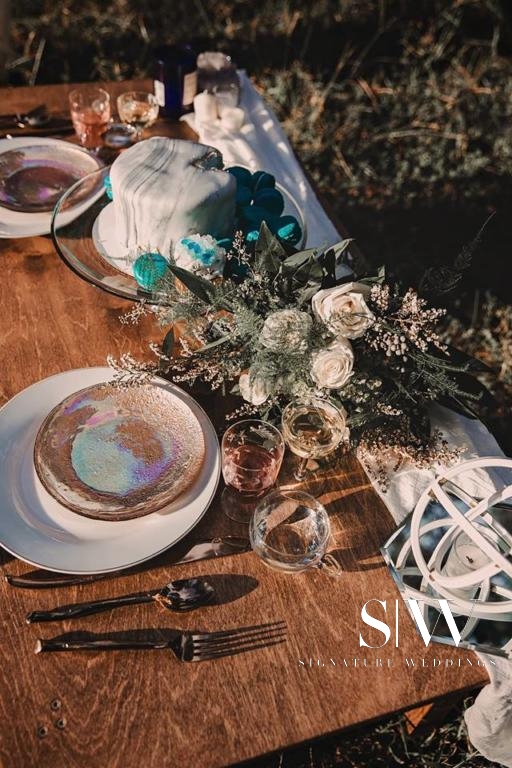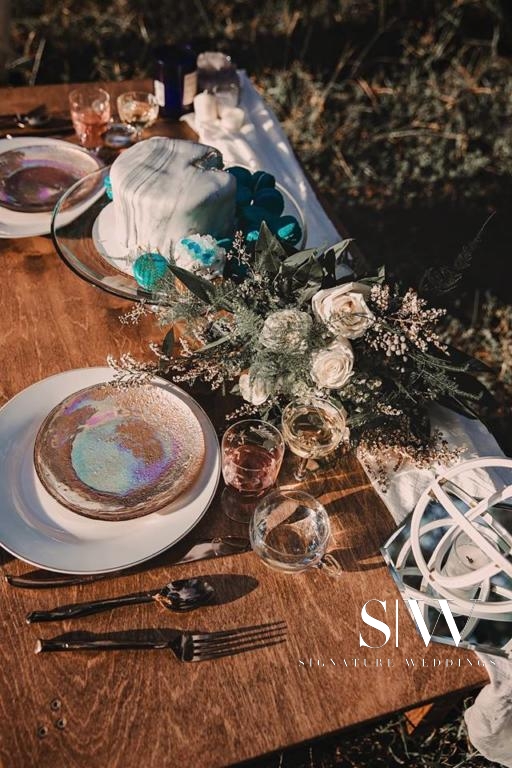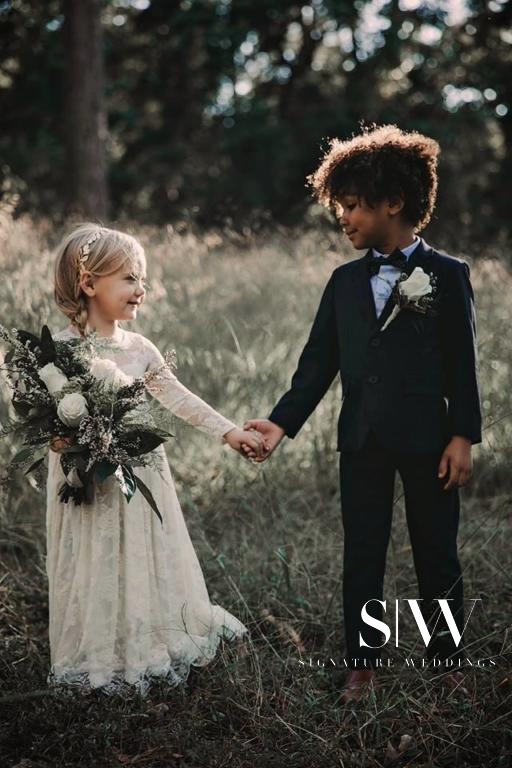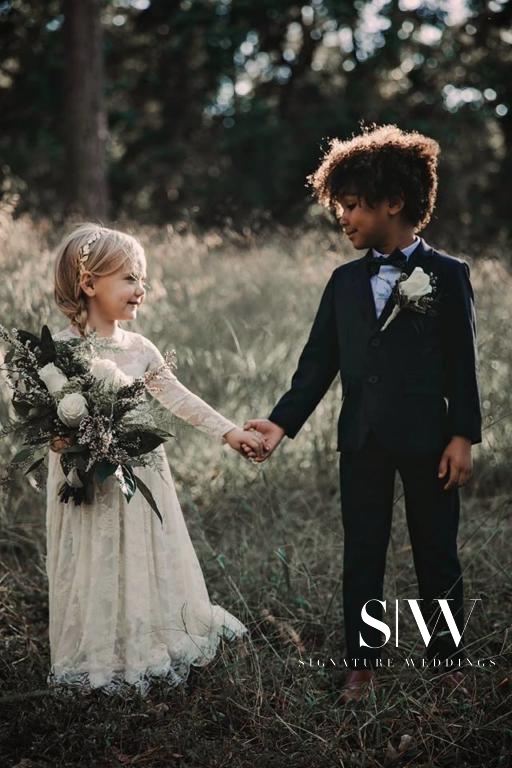 Bria Terry of Wolf & Rose Photography and Breana had worked together a few times before this project and they knew that their children would get along.
What amazes us is how open these kids were to the whole idea. Sullivan, the "groom" even dropped down on one knee to propose to the "bride", and Ella suggested that the couple mock-kissed for added effect.
"He asked, 'Can I propose to her?'" she recalled. "Ella started giggling so hard. He put it on her pointer finger," said Breana
"They were excited to get married because both of their moms work in the wedding industry, which made it exciting for us to incorporate them into our world."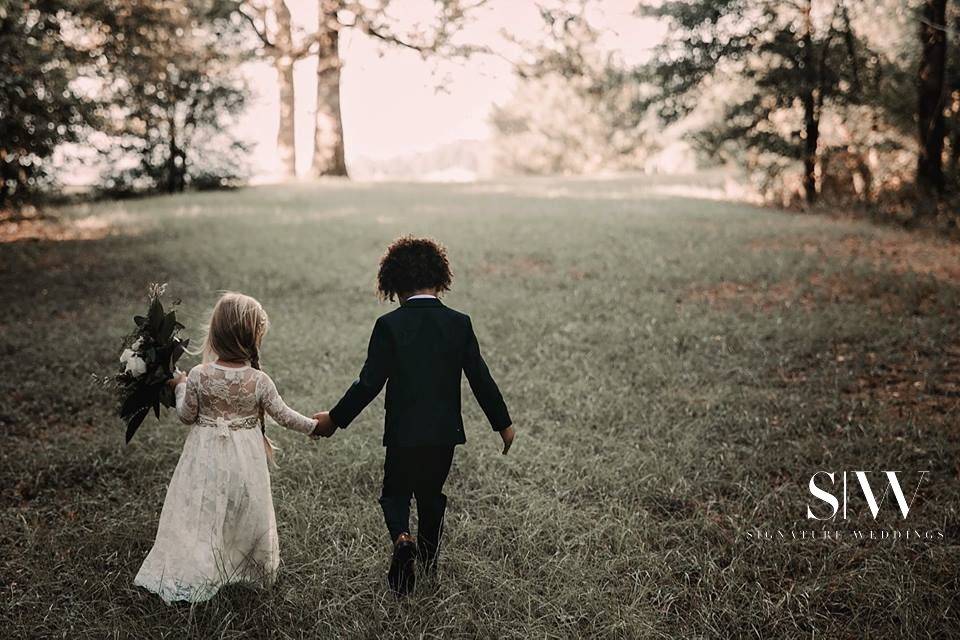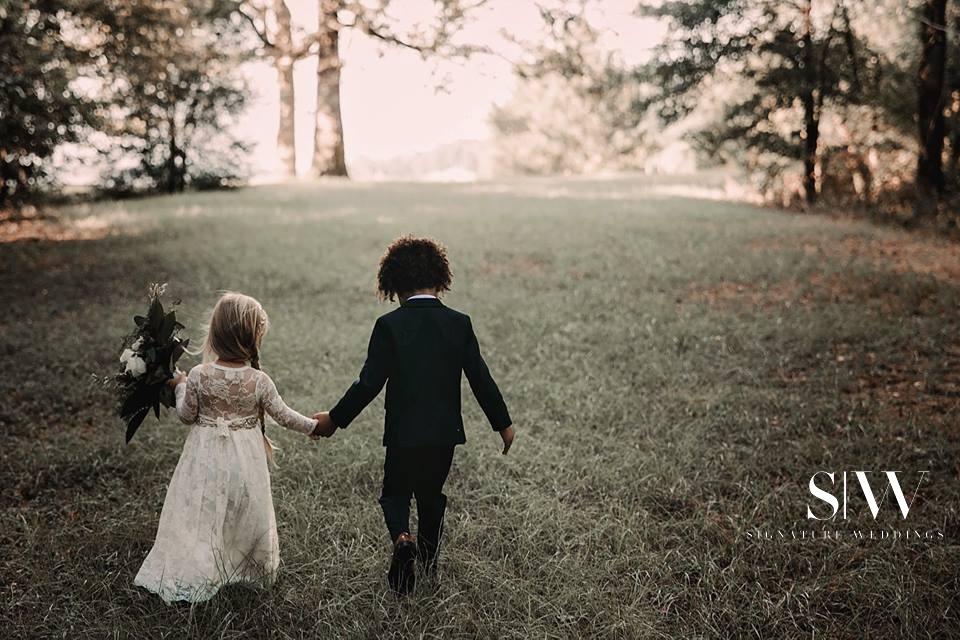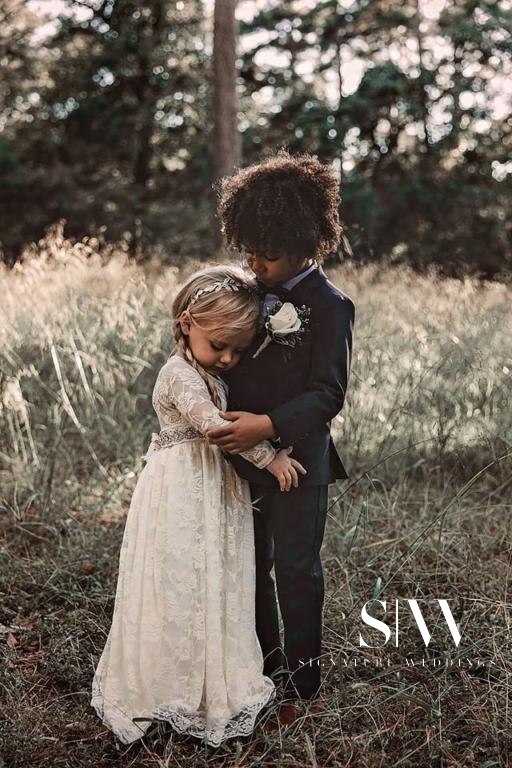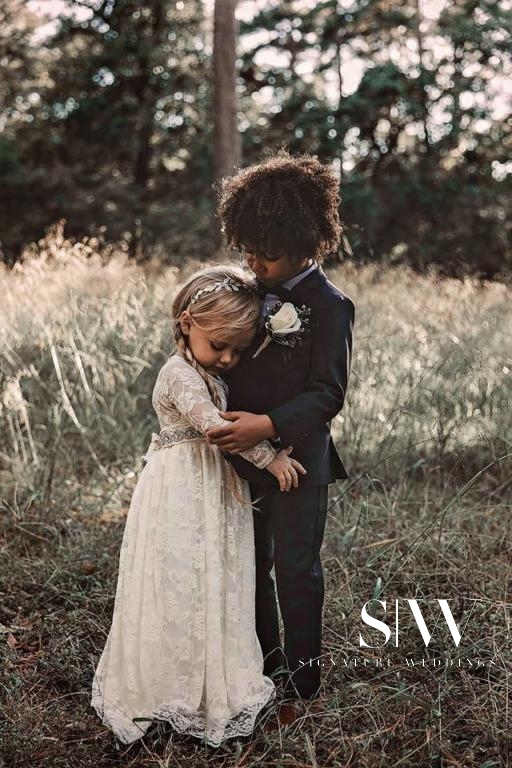 Both kids seem to be naturals at being models. According to Breana, to get them to stare into each others eyes, the kids had to be told to stare at each other's eyelashes, or to look at the fish in the nearby lake to get both of them to look off at an angle.
Photography: Wolf & Rose Photography, Breana Marie Photography.
See also: Bride Gets Wedding Dress Sewn Half-An-Hour Before Wedding