Seven-year-old Sophia Isabella Barbo wanted a Disney Princess-themed birthday party, and she got it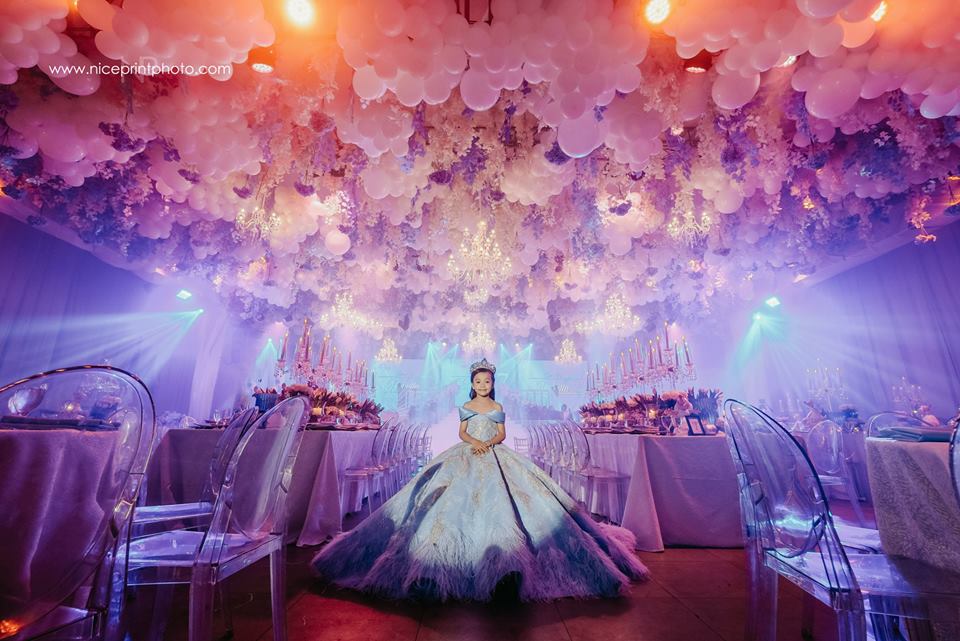 Daugther of high-profile Manila based businessman William Barbo, president of marketing company Unlimited Network of Opportunities.
Almost all of the 'Disney Princesses' made an appearance at little Sophia Isabella's grandeur birthday party.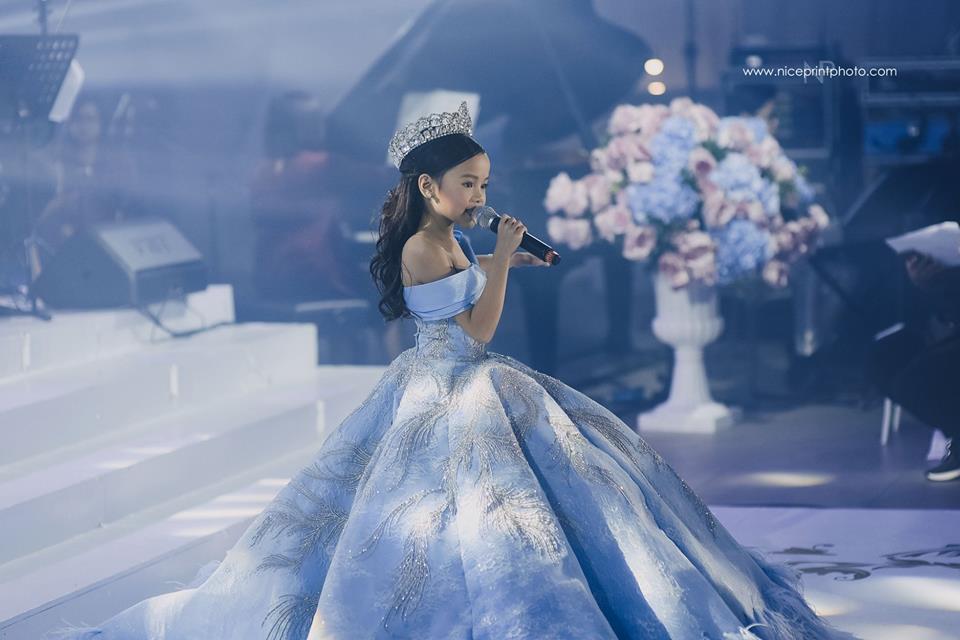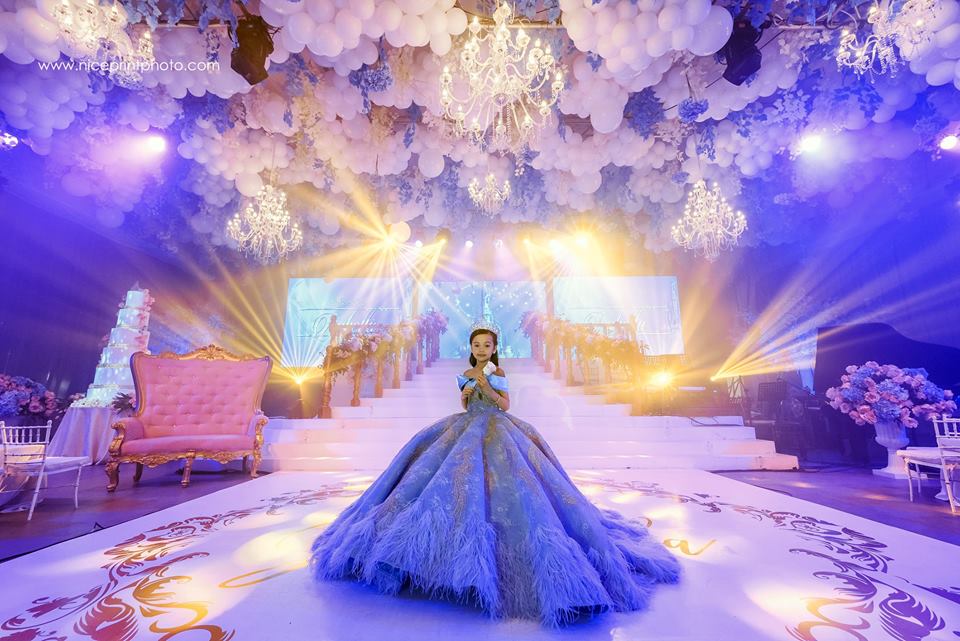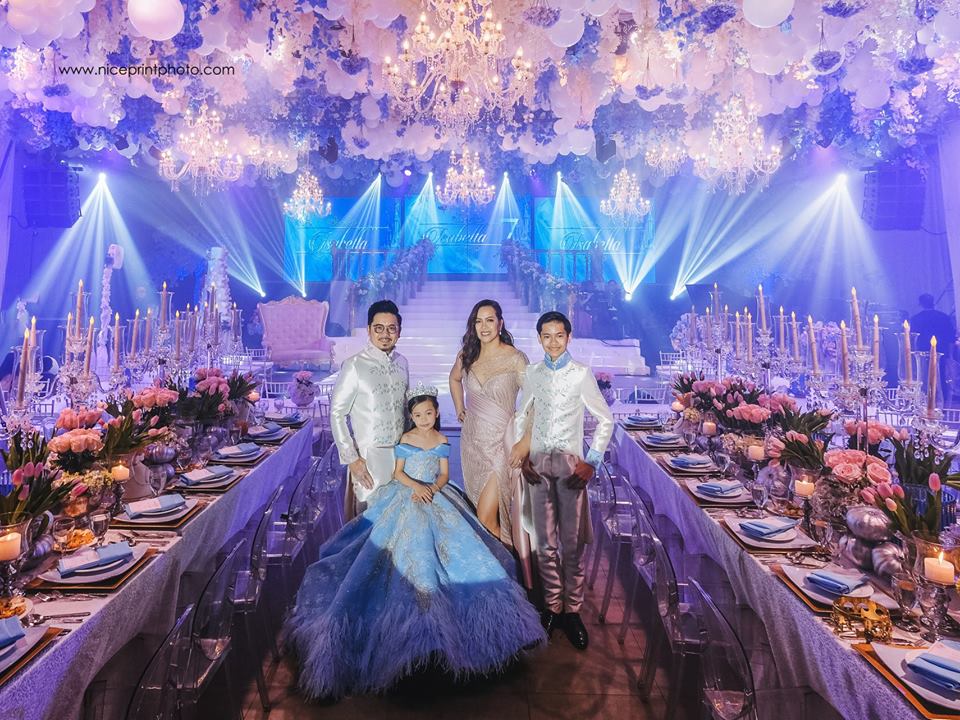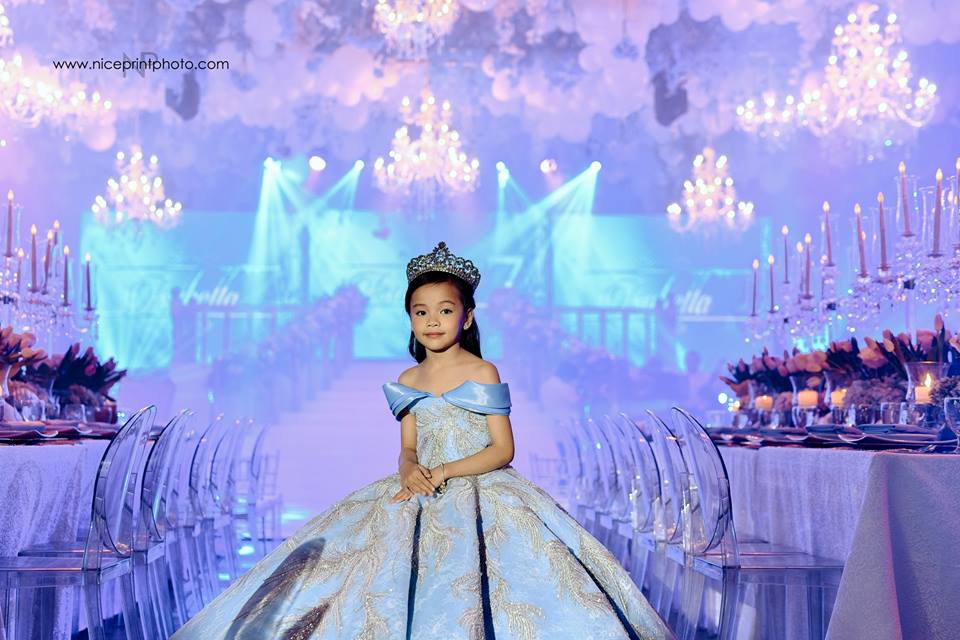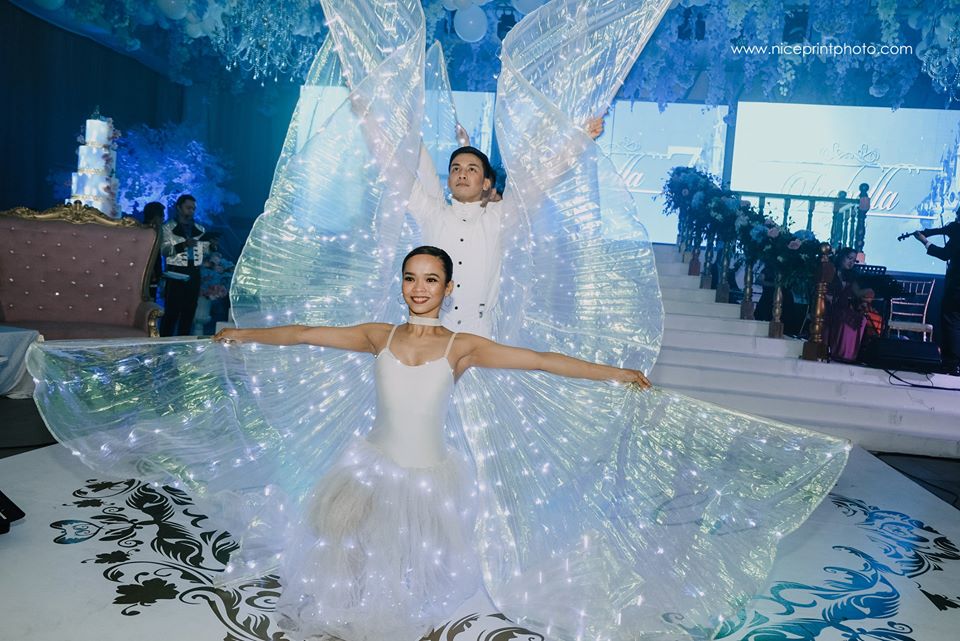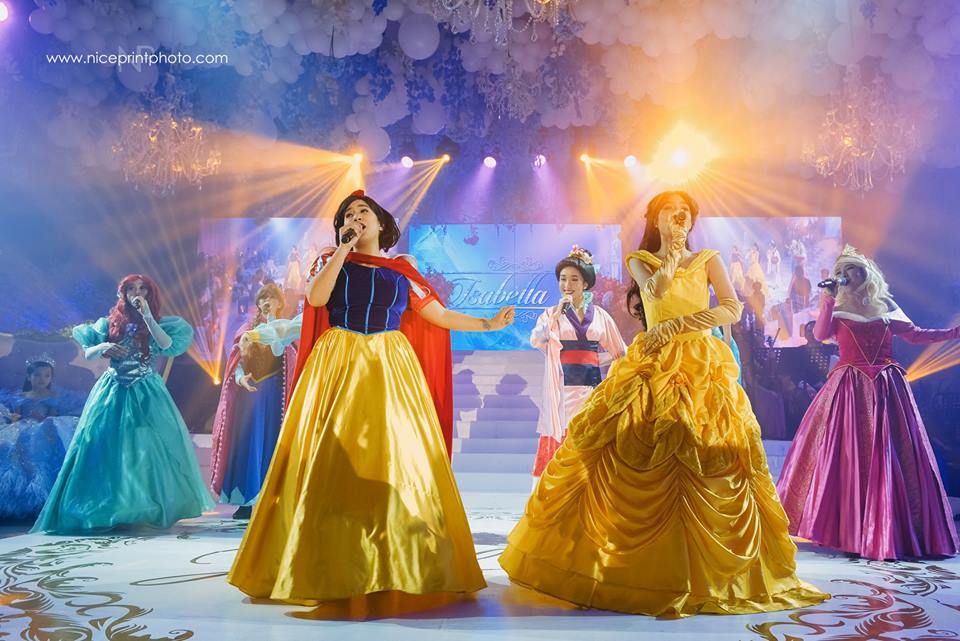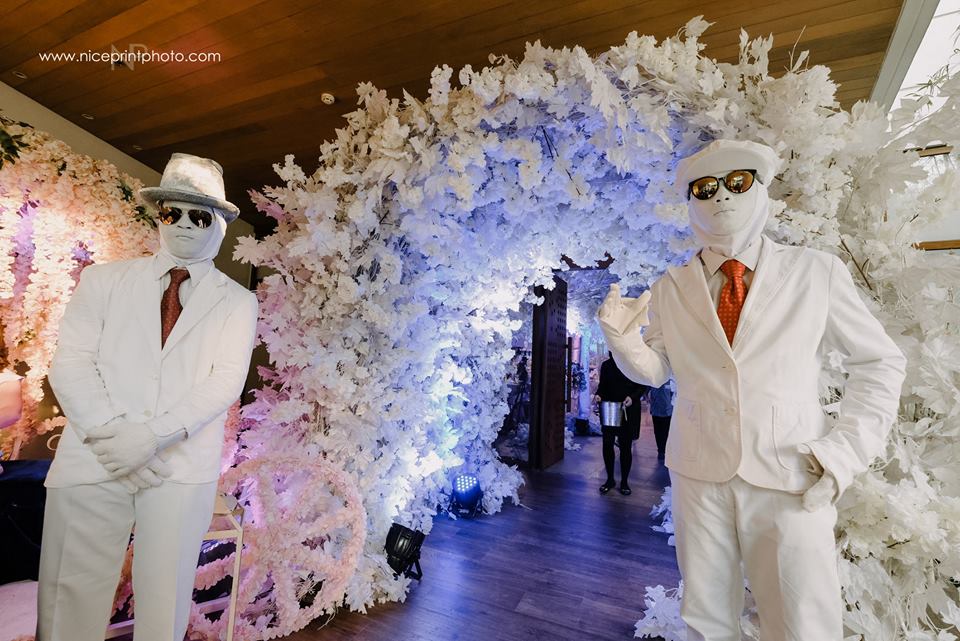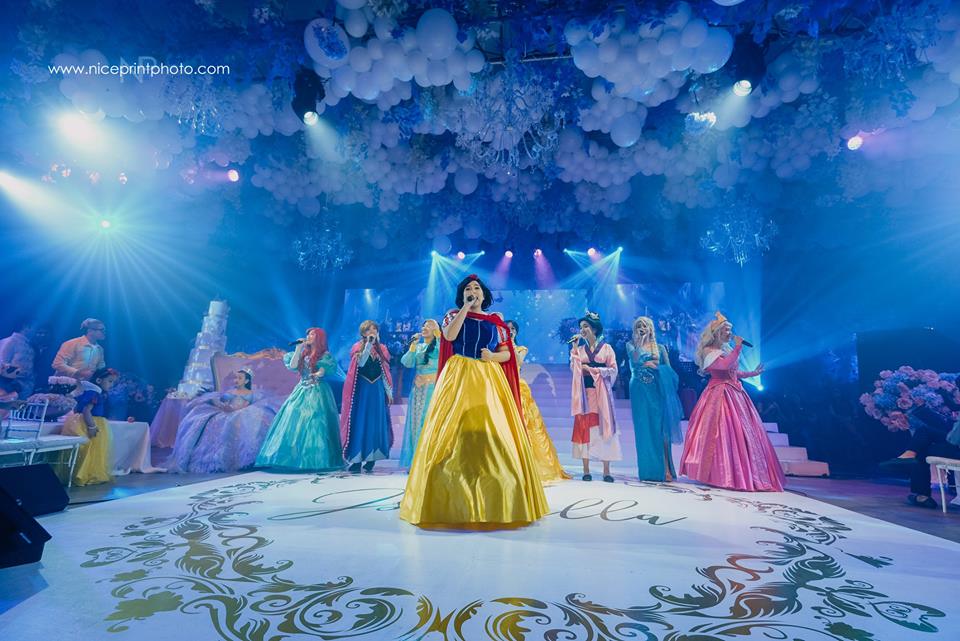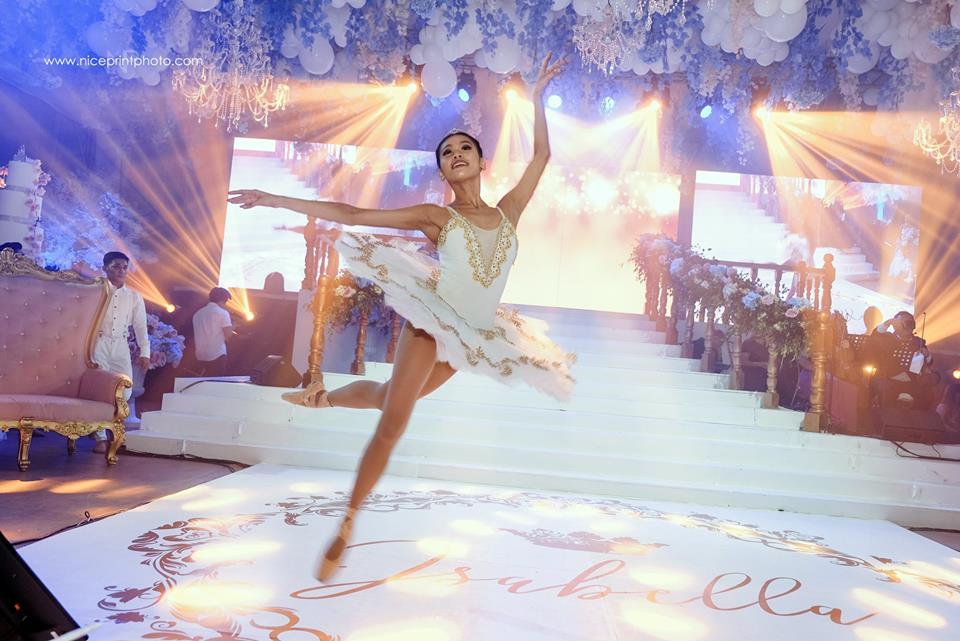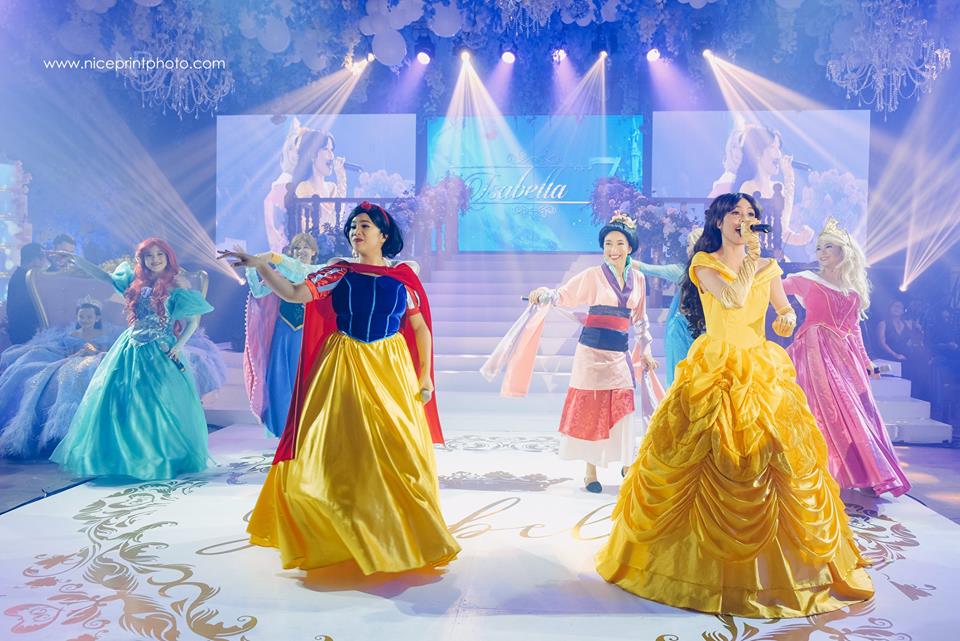 Her parents pull no stops when it comes to making all her Disney Princess dream wishes come true. Dress to the nines, perfectly befitting of the magnificent wedding ooopps I mean, birthday celebration – Little Sophia's birthday party could easily give celebrity weddings celebration, a run for its money.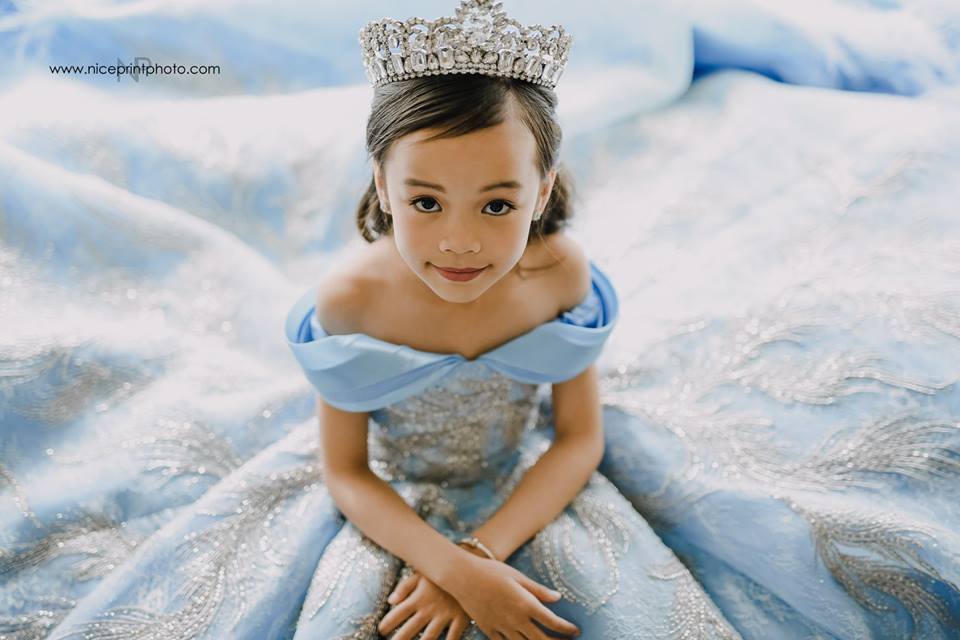 Her dress is extraordinarily spectacular

This family out-of-the-norm, opulent birthday celebration for Sophia naturally attracted attention on social media and comments. As usual, we will have a camp on both sides, some taking a negative lashing-out at the family while others take on a more positive note.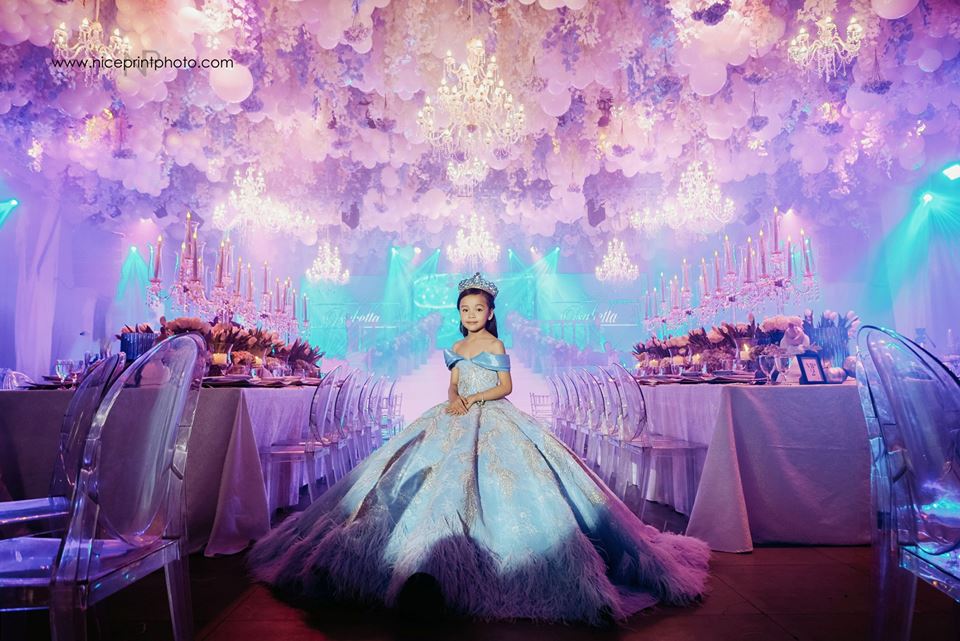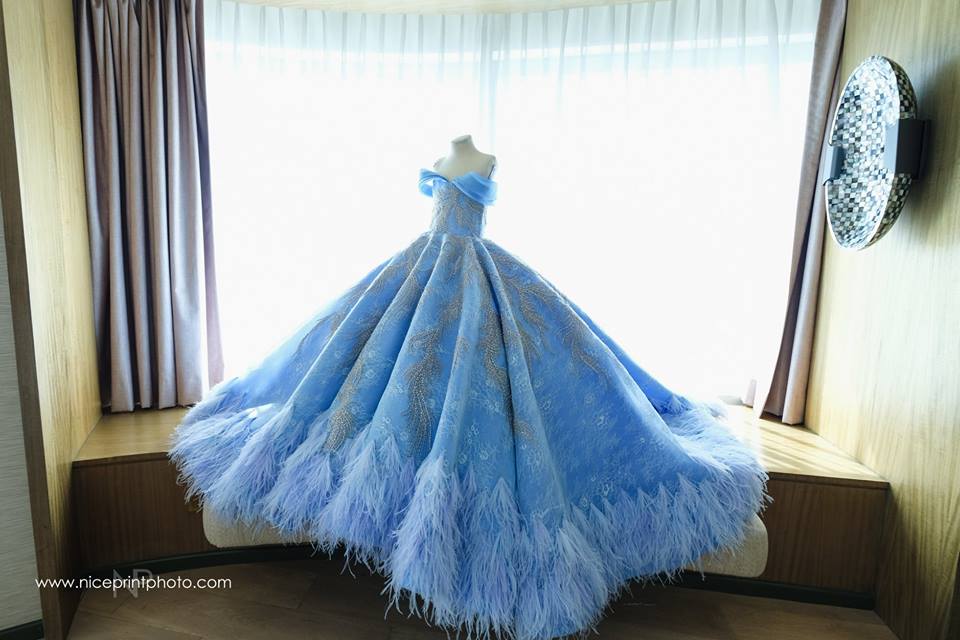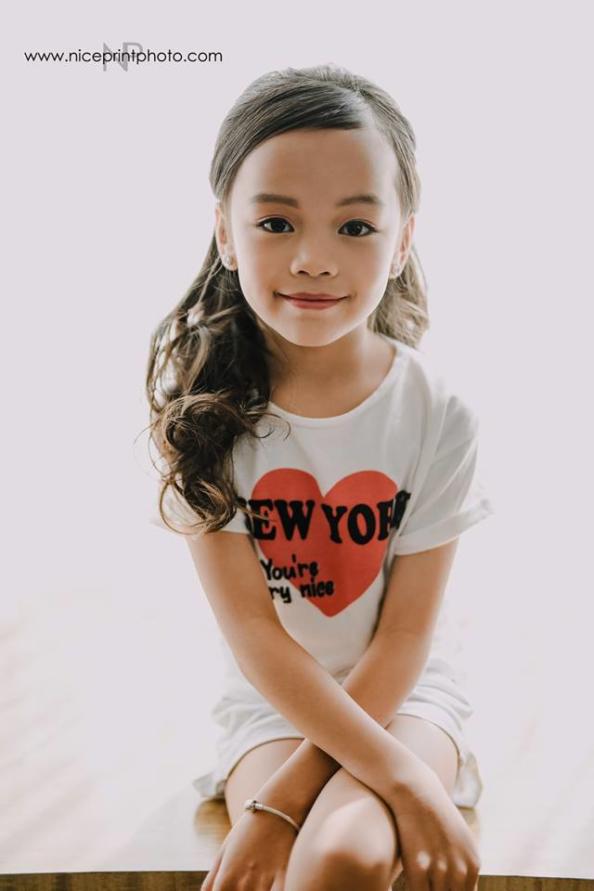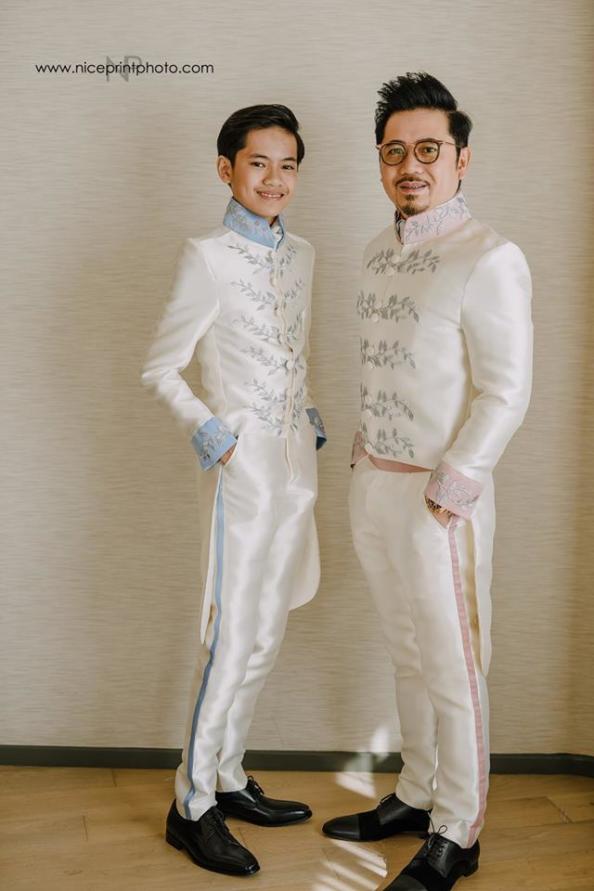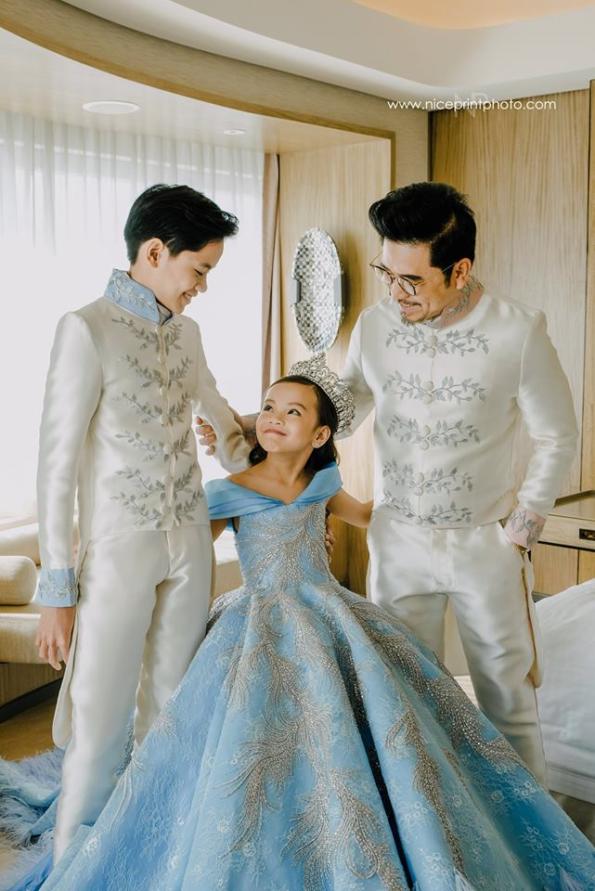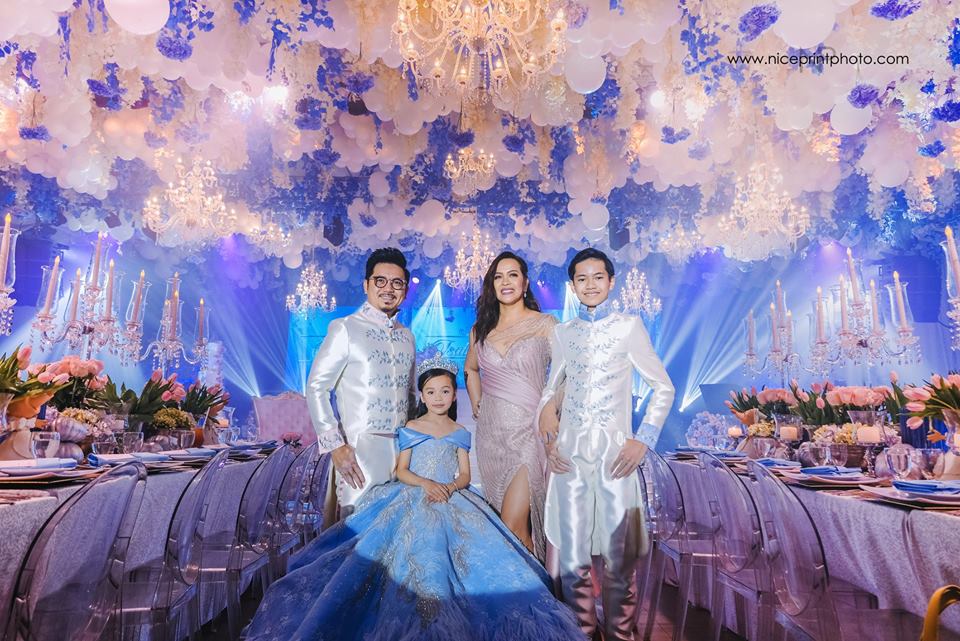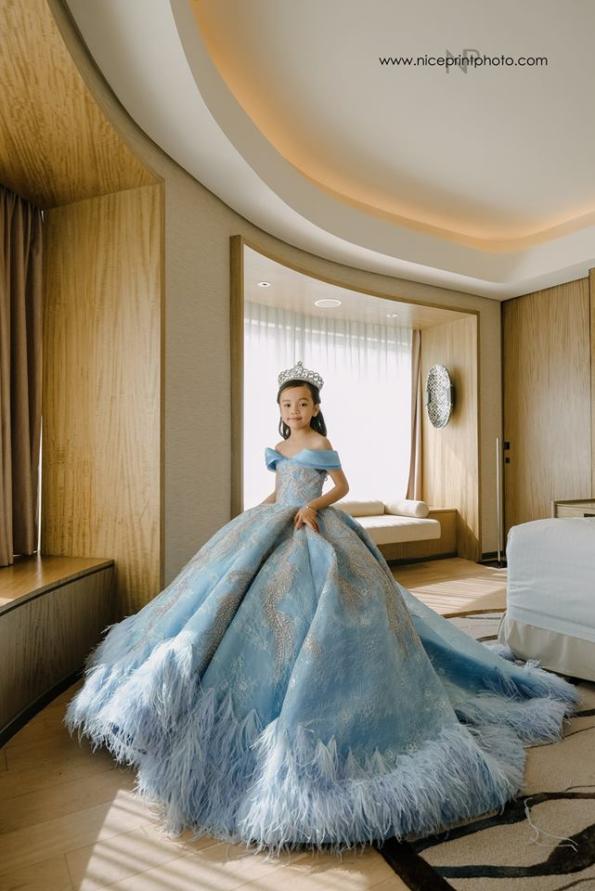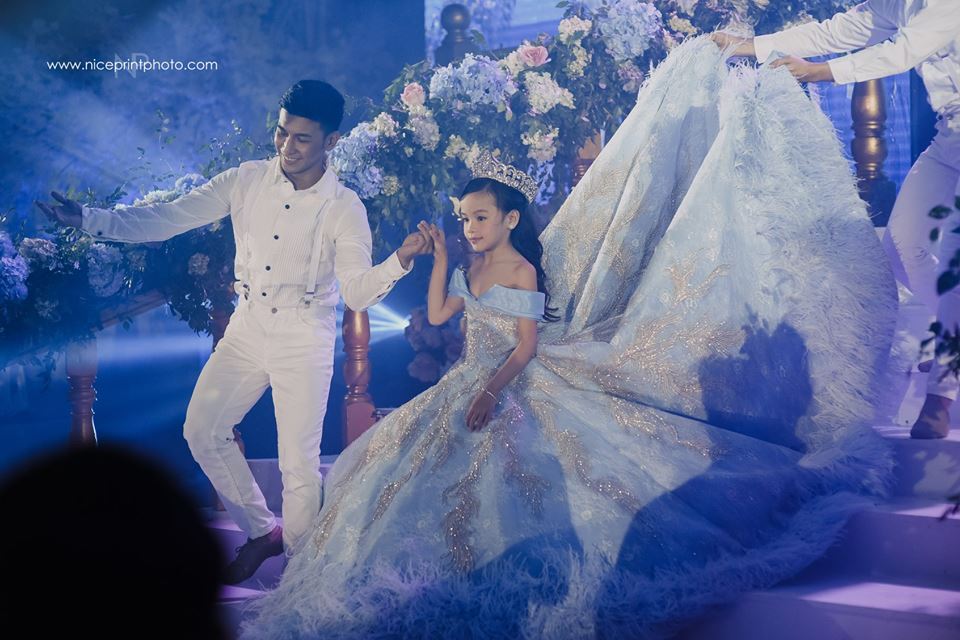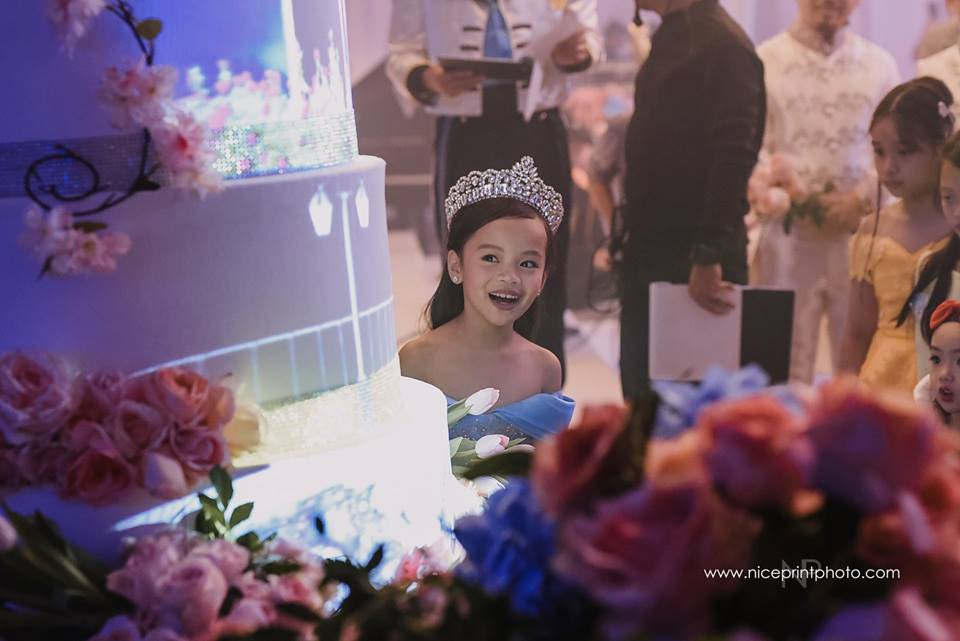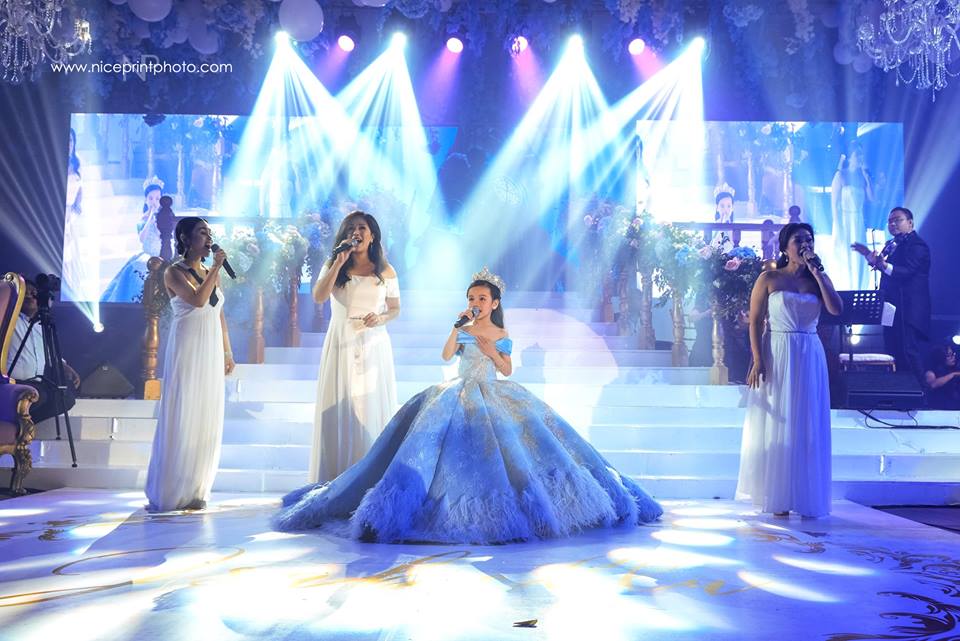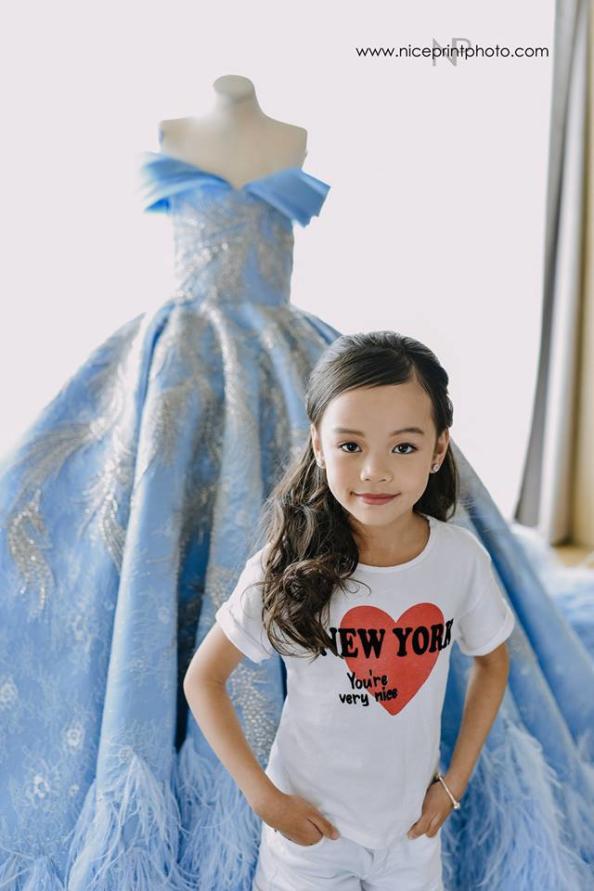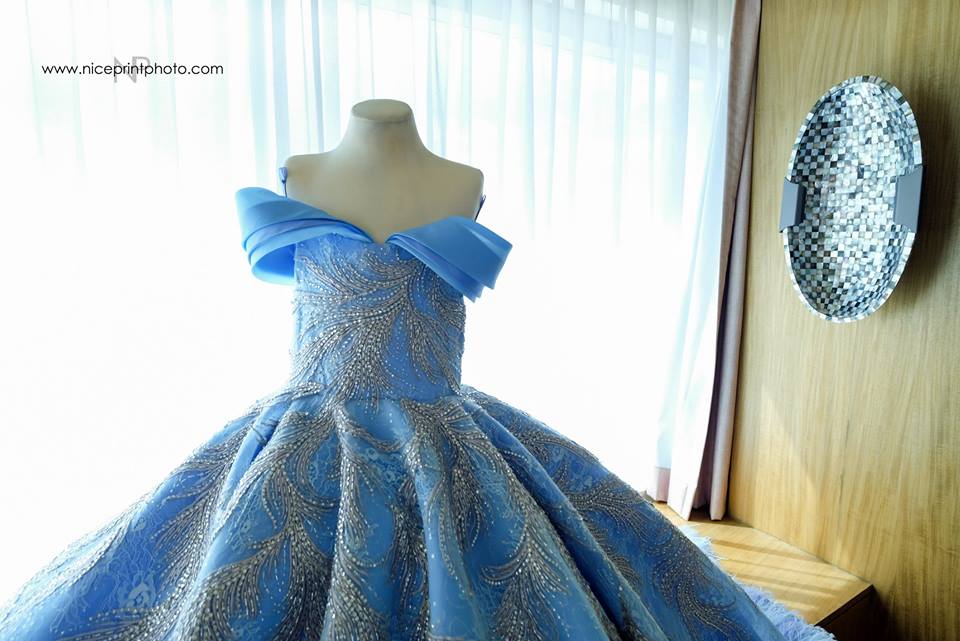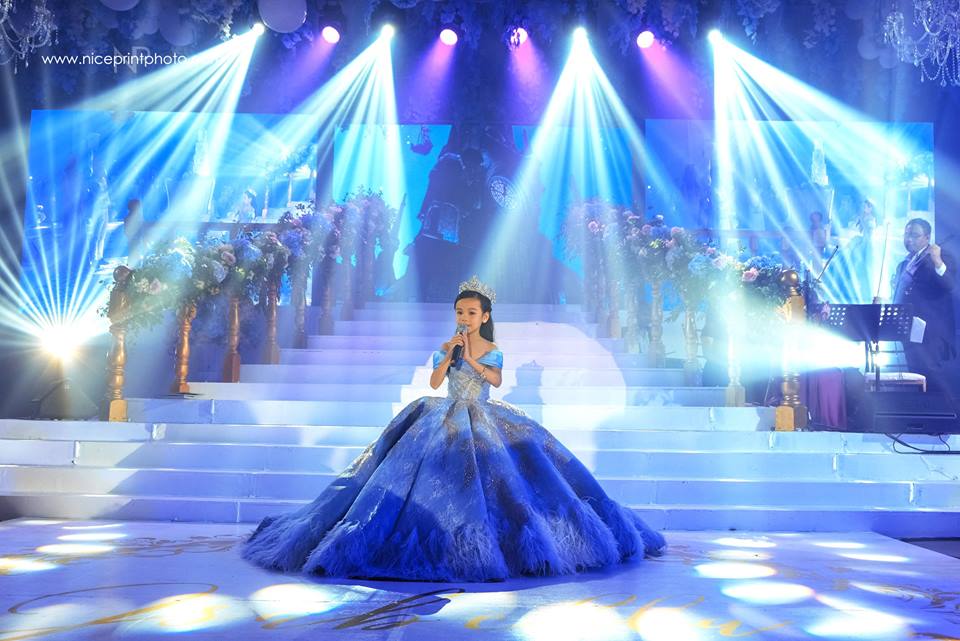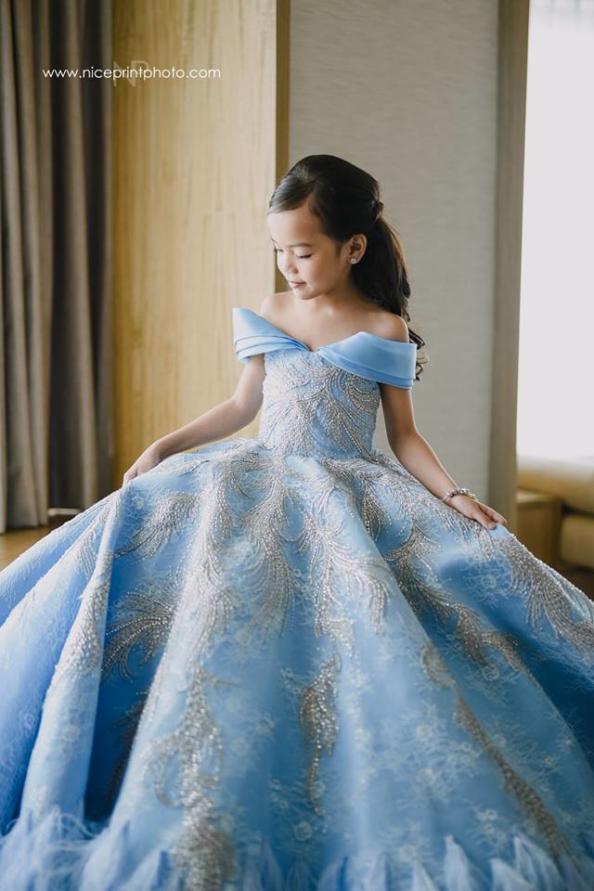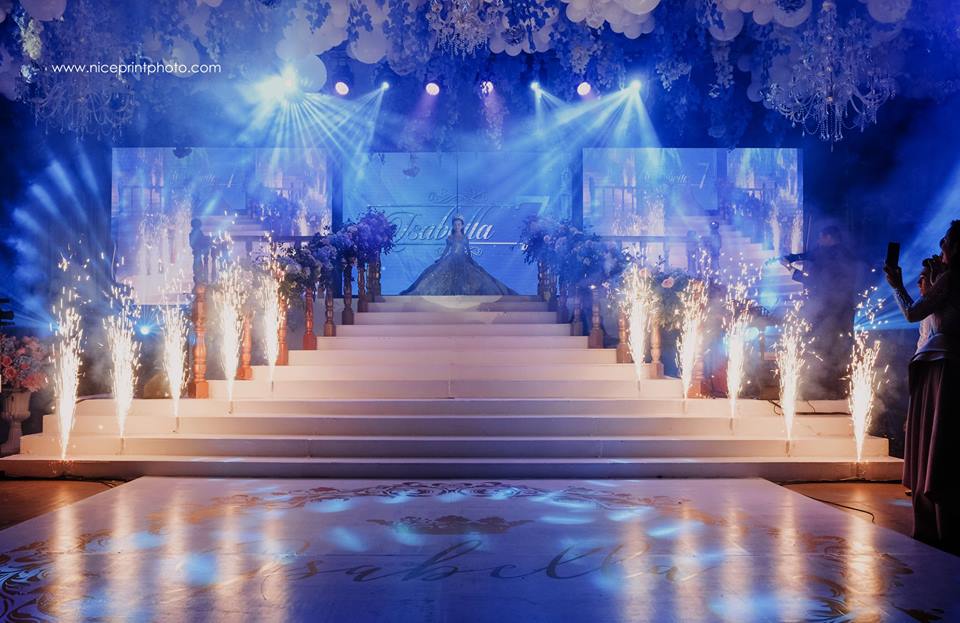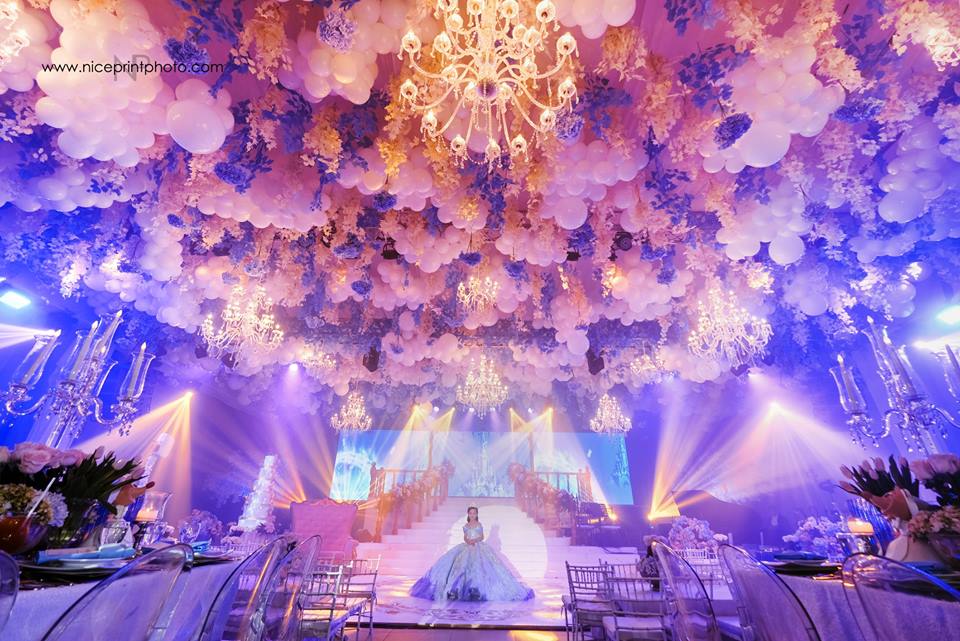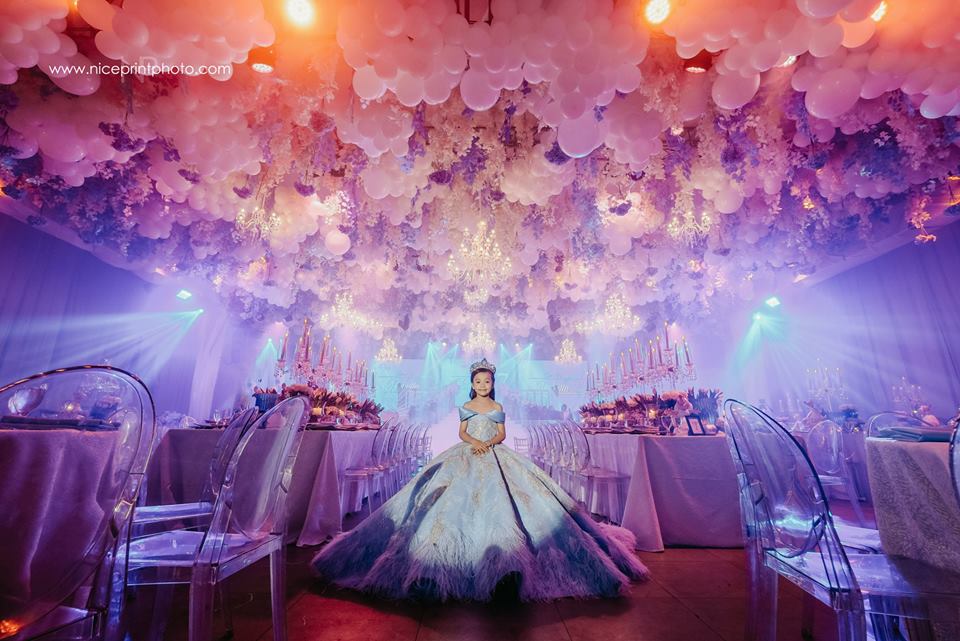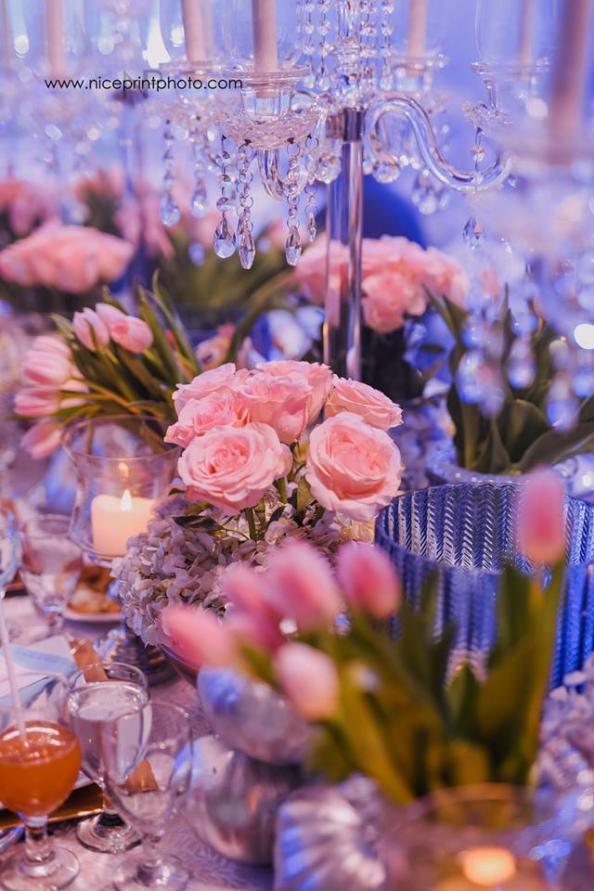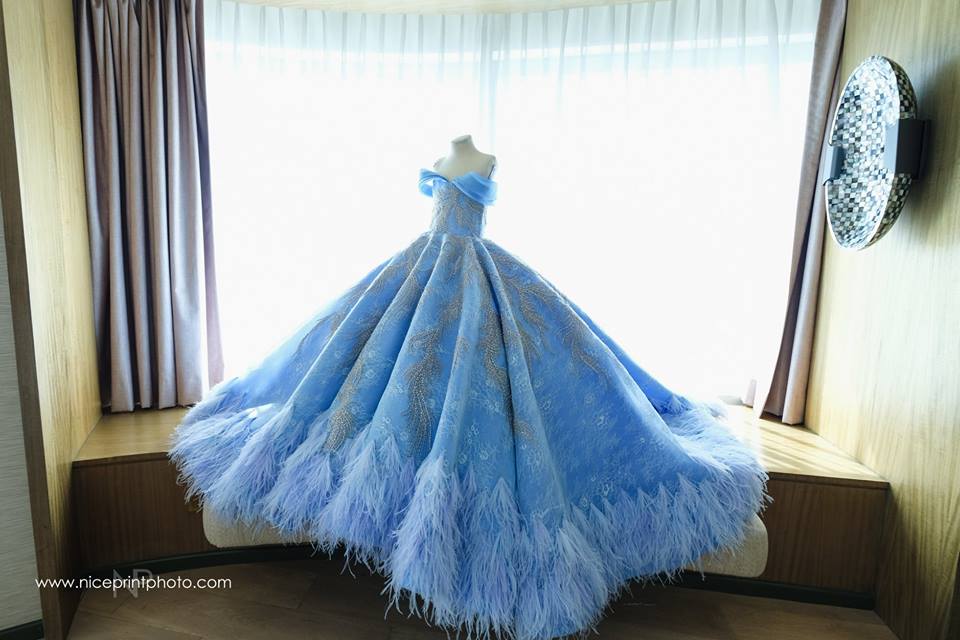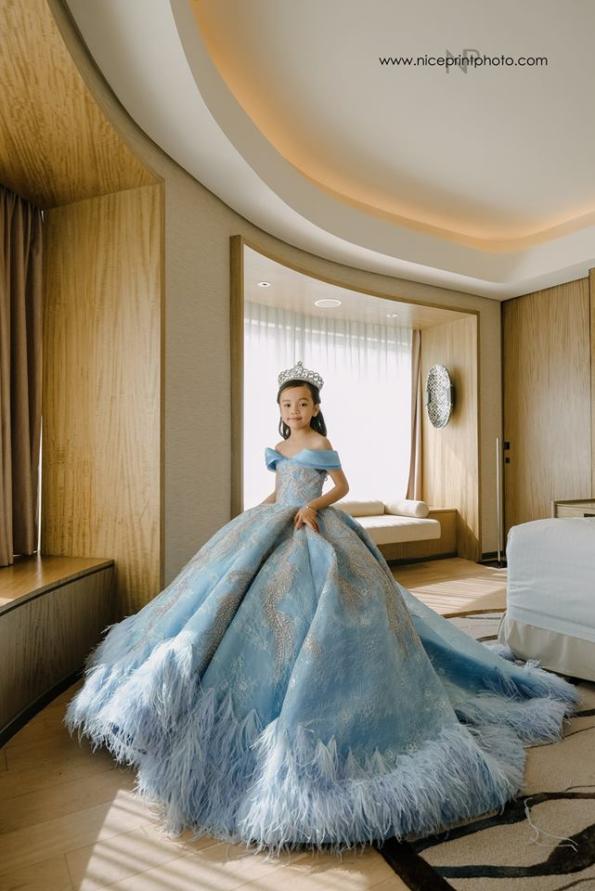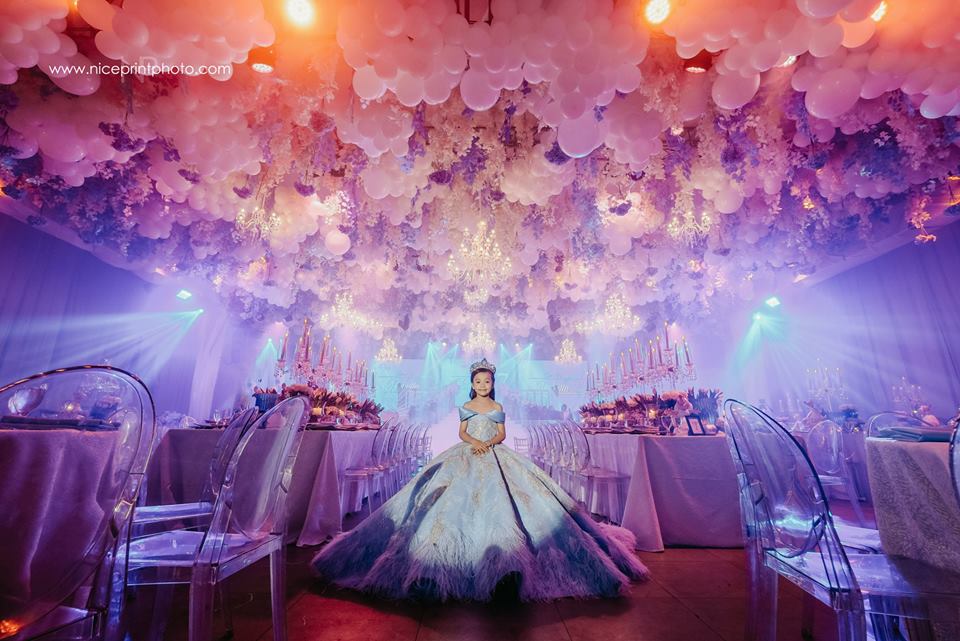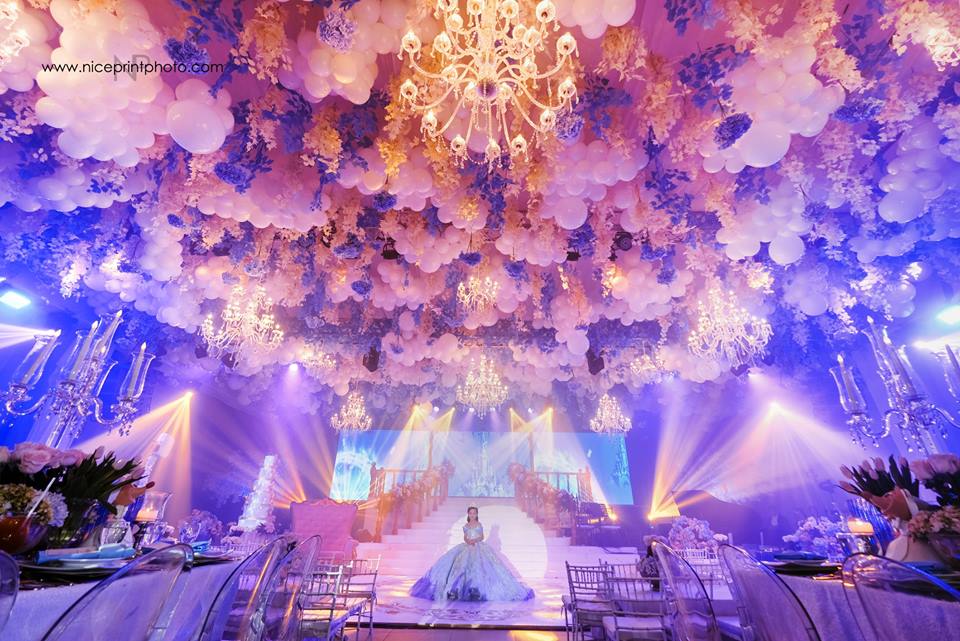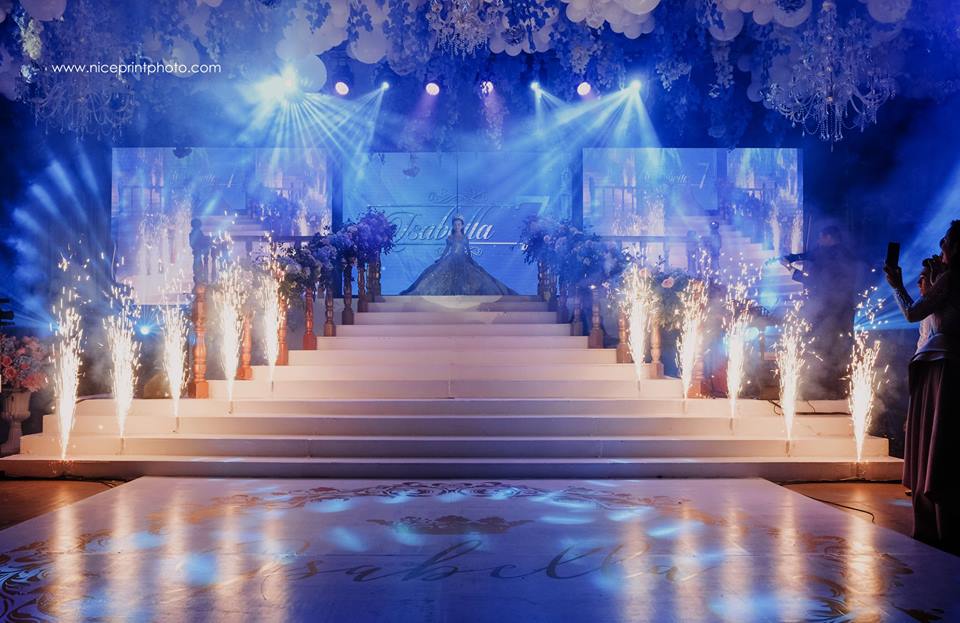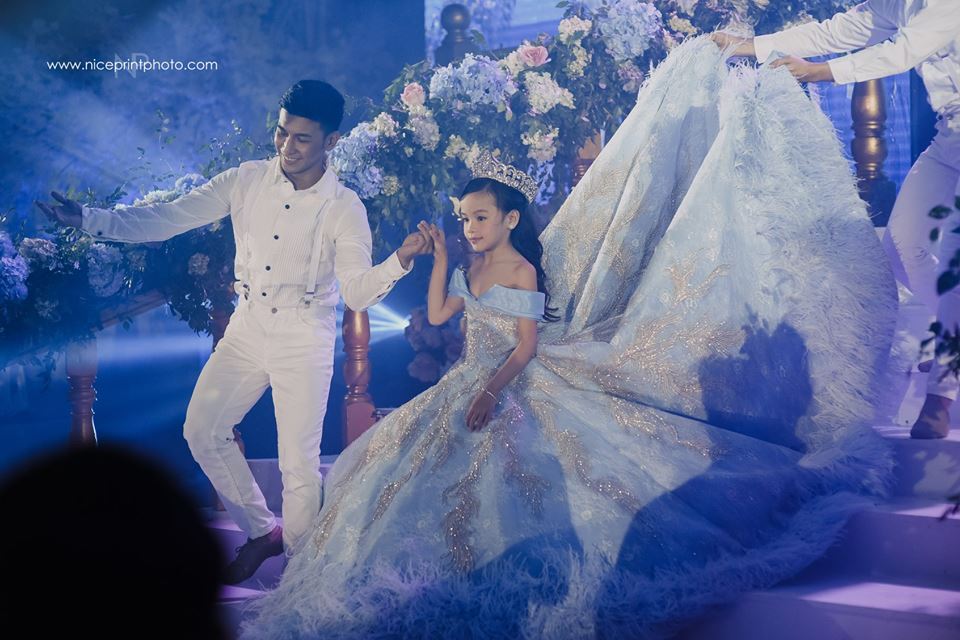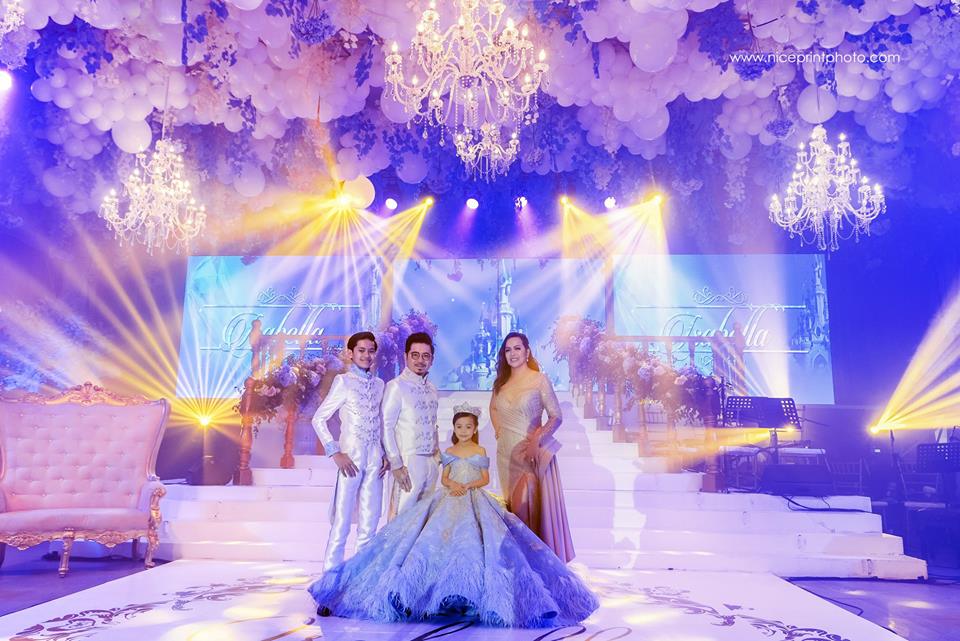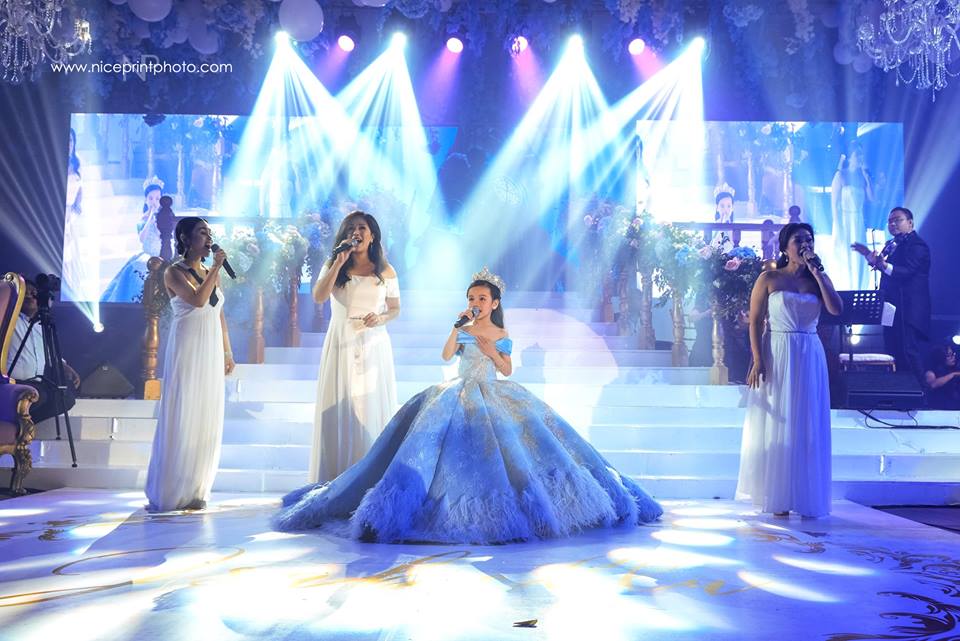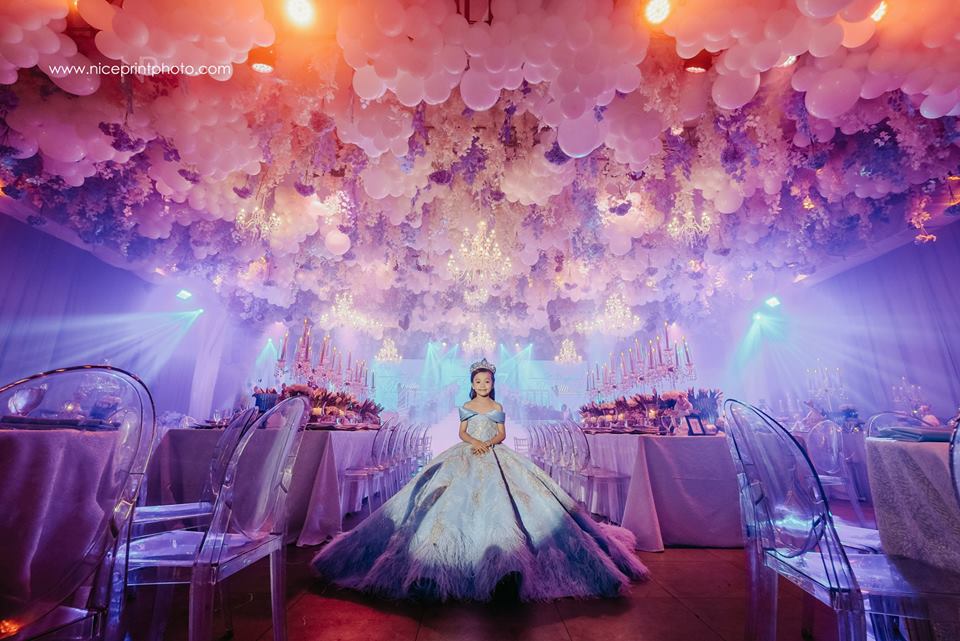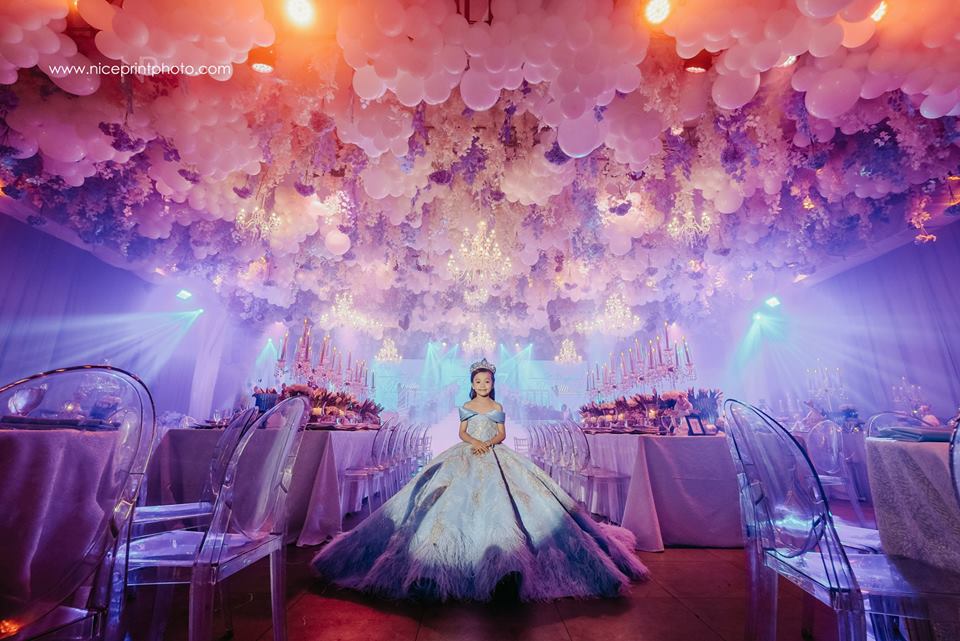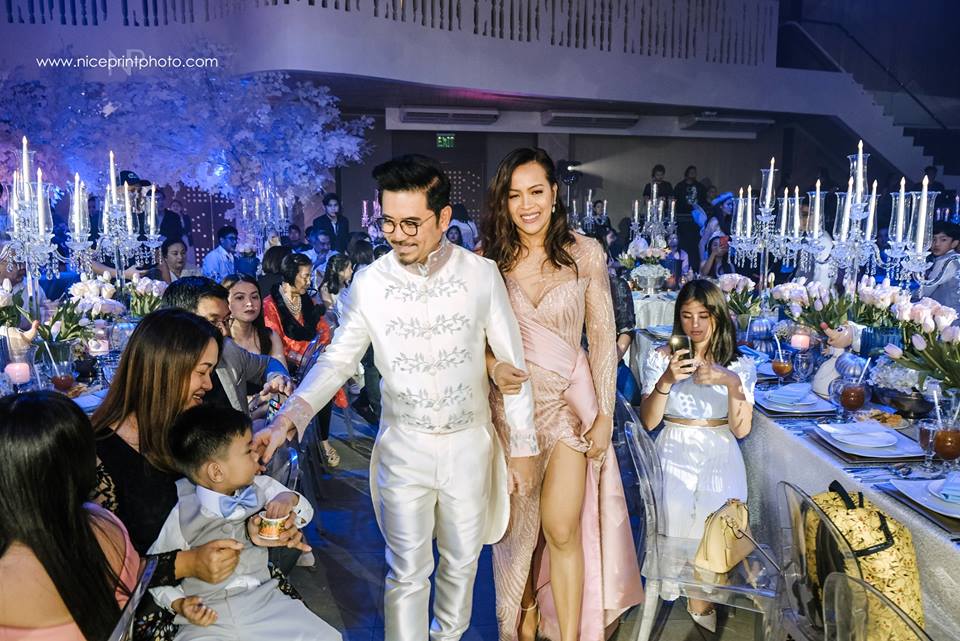 No matter your take, little Sophia Isabella is one lucky girl.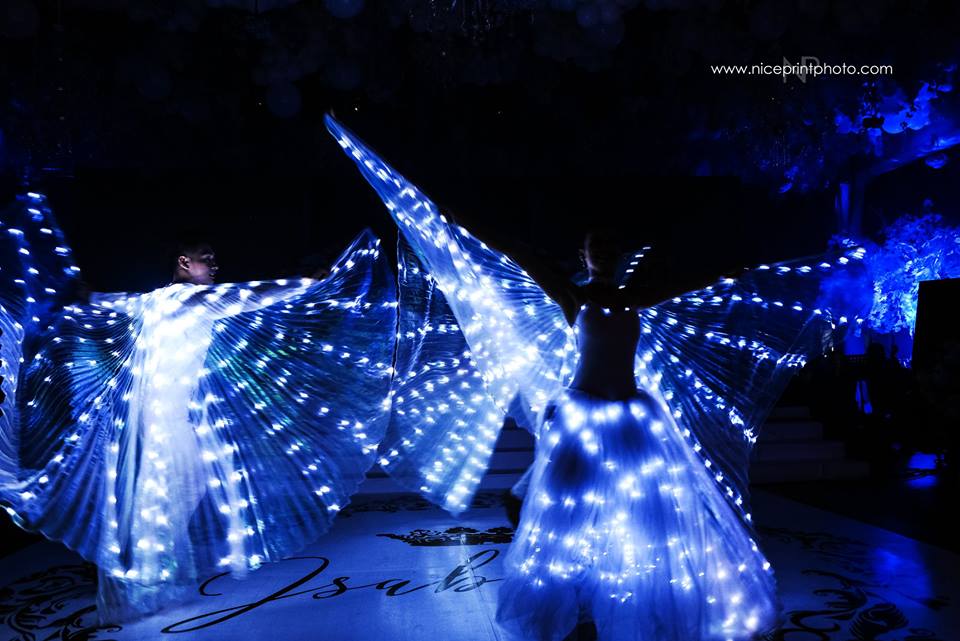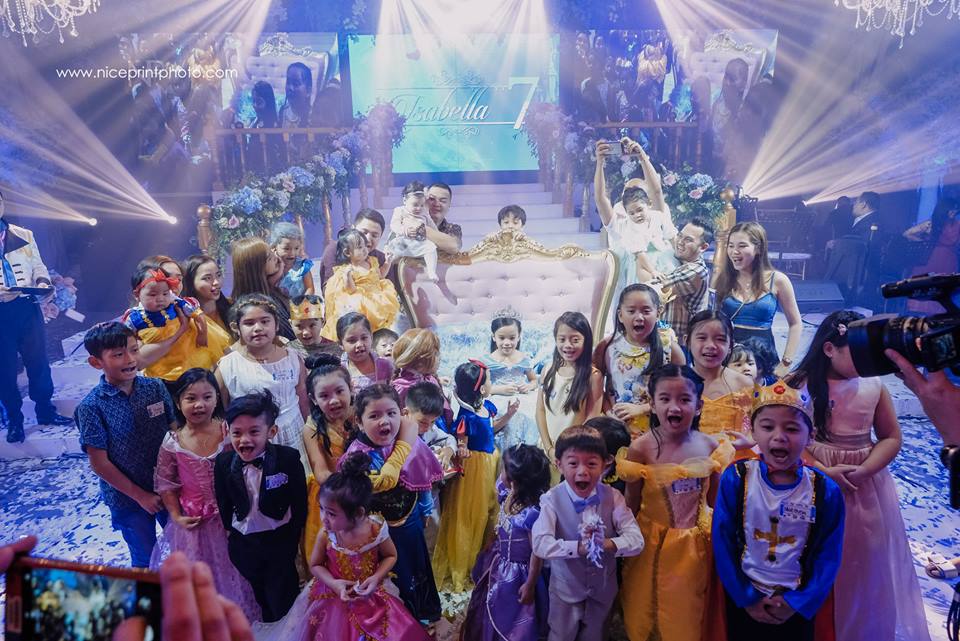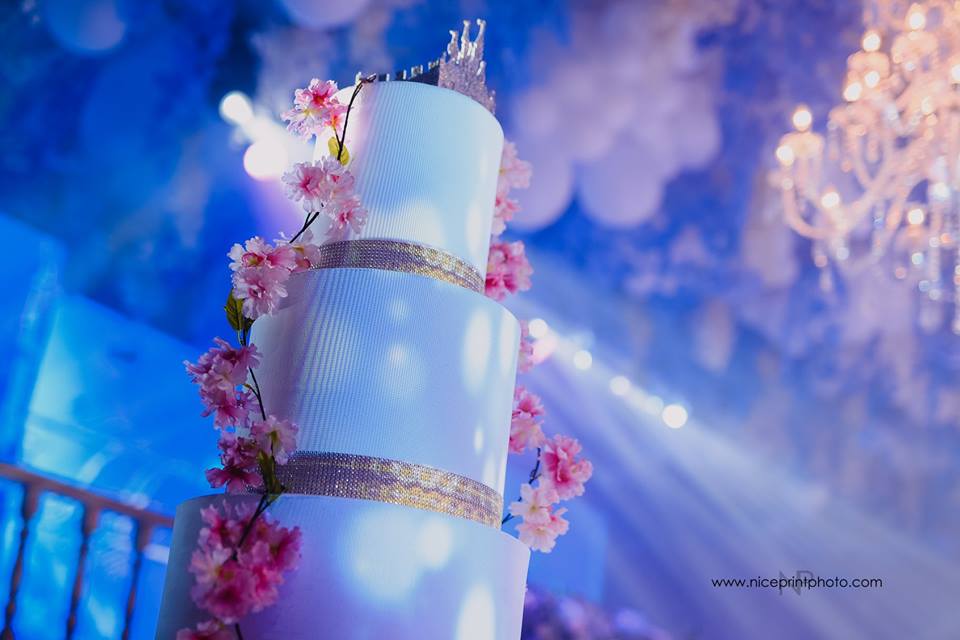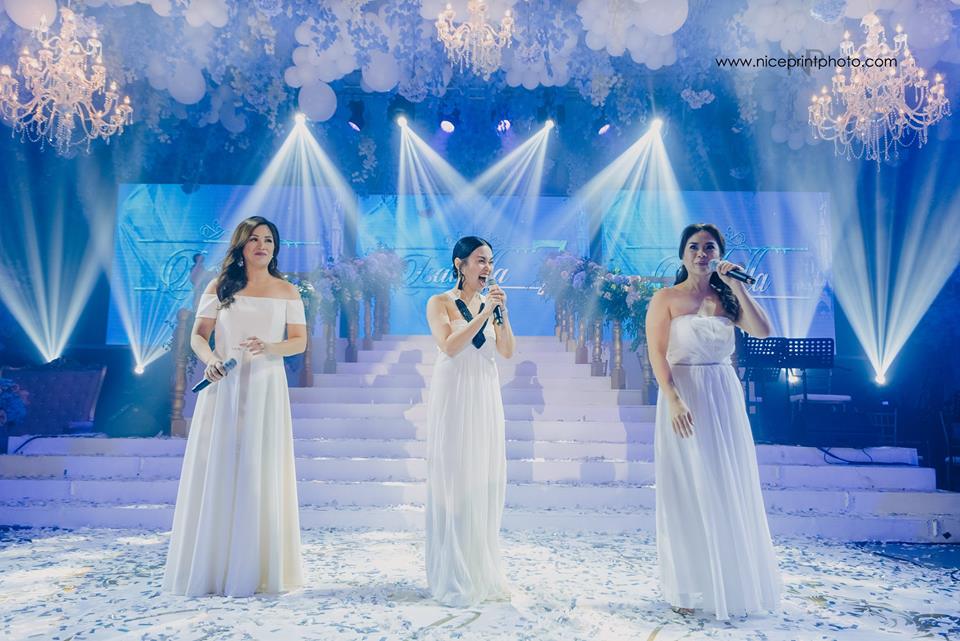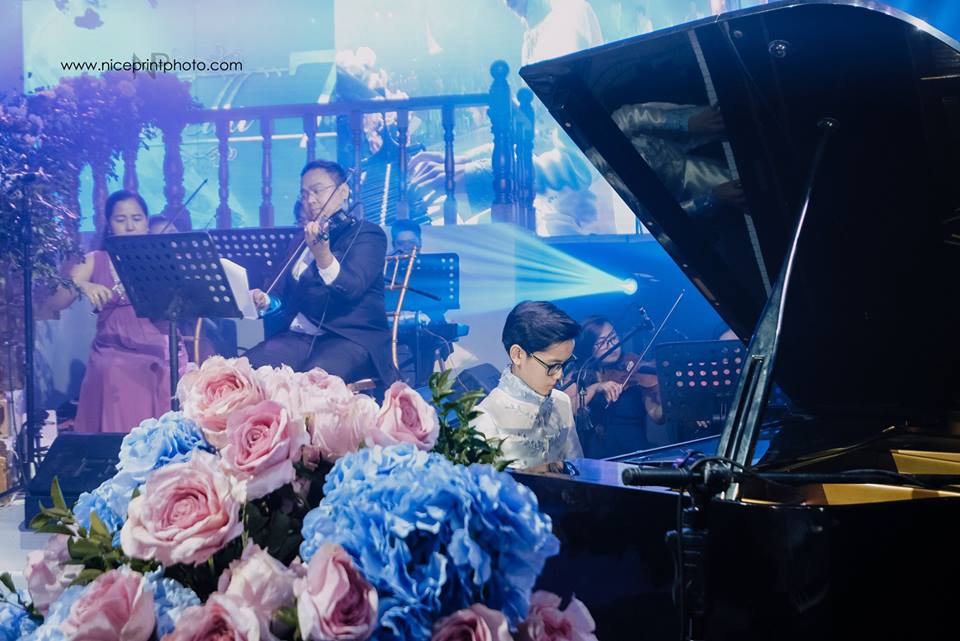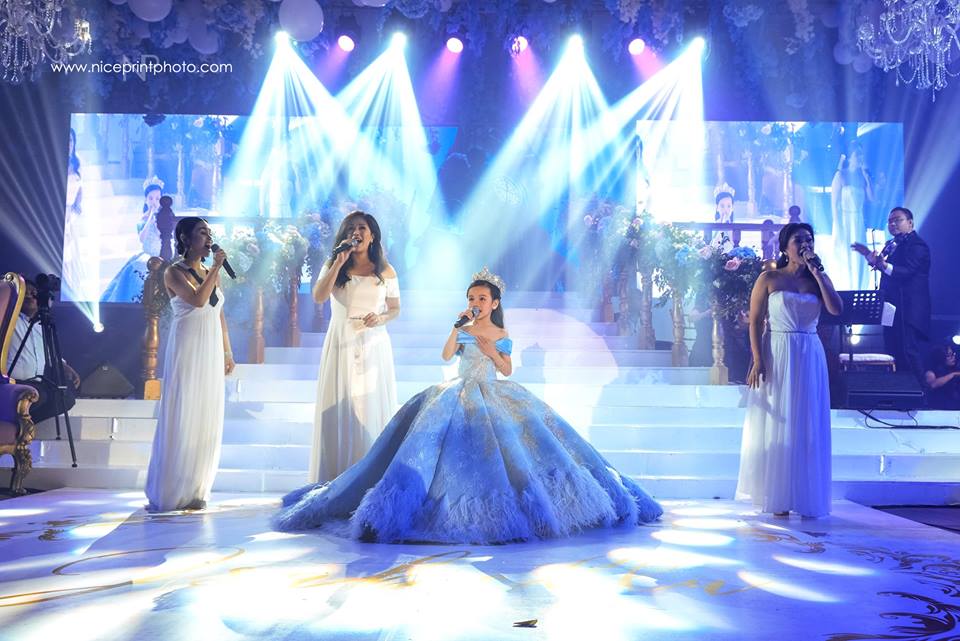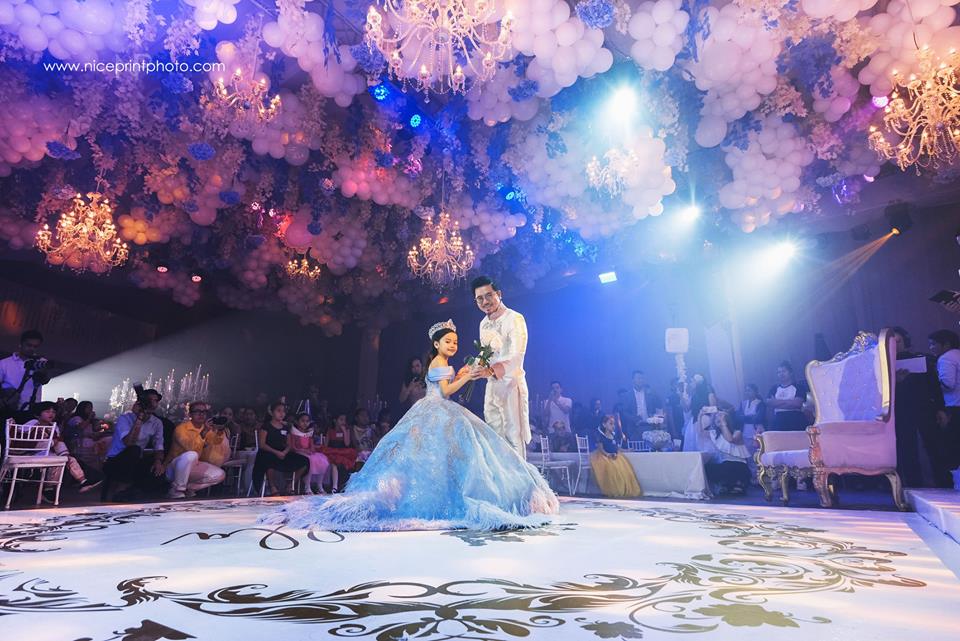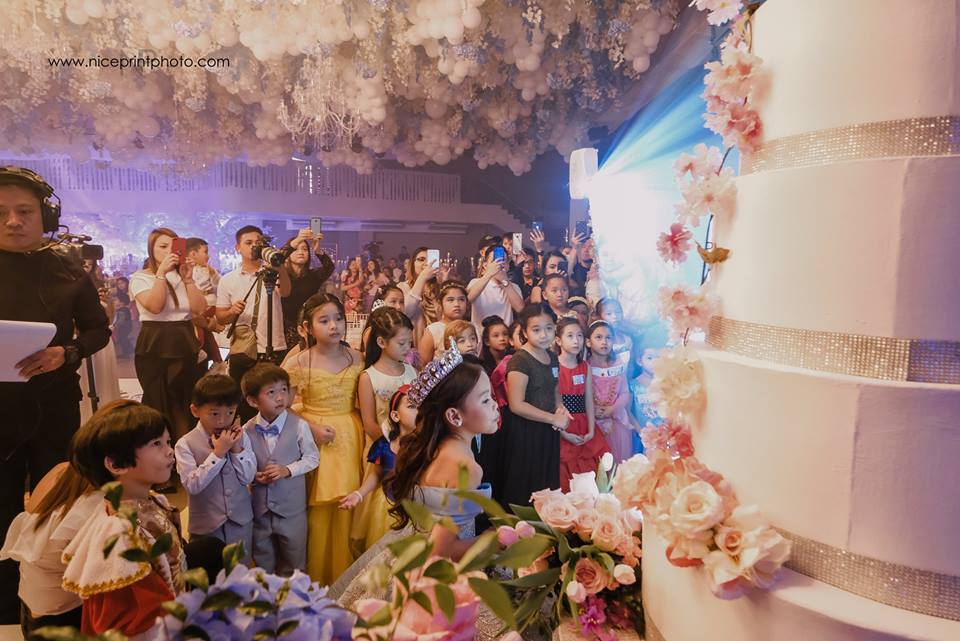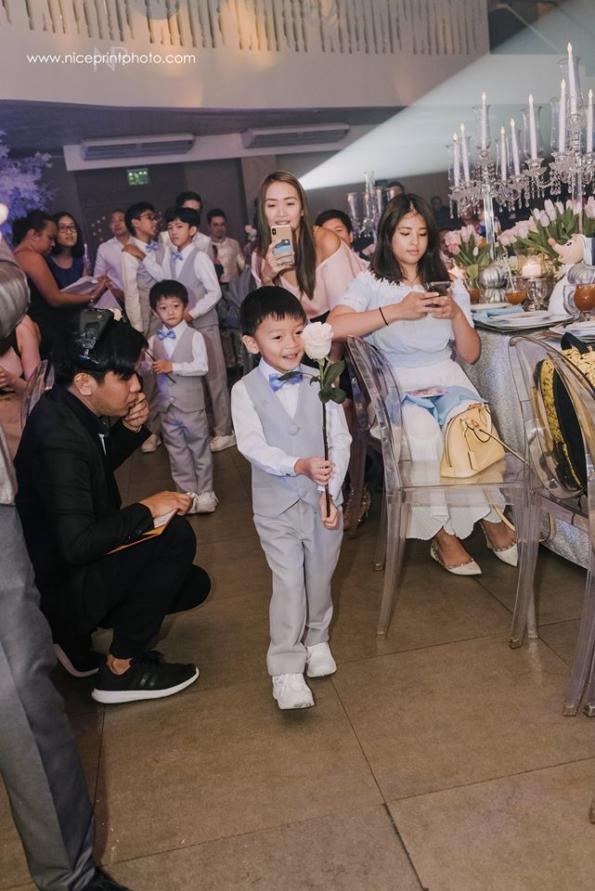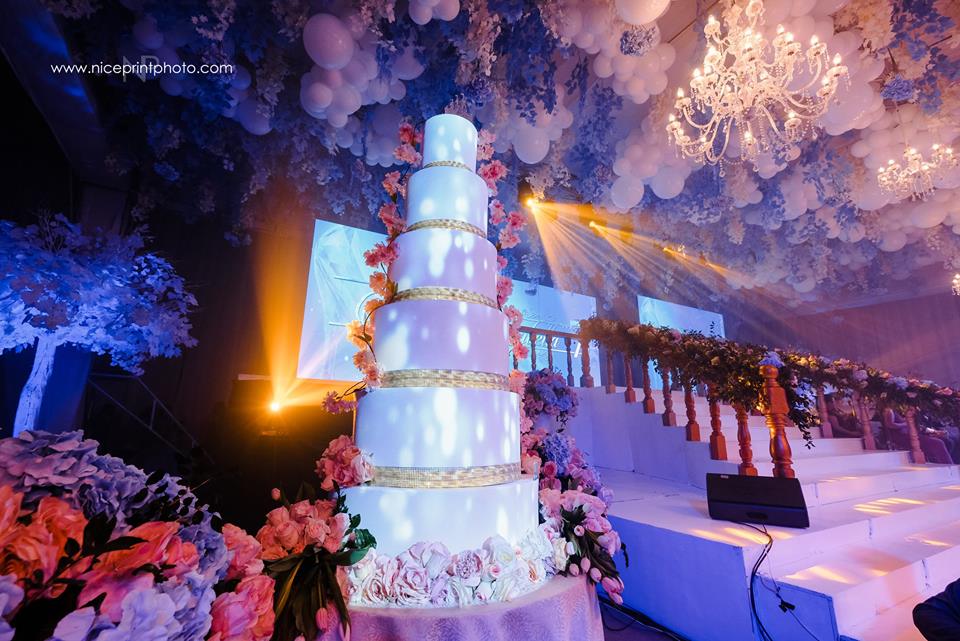 Photos first appeared and captured Nice Print Photography Exige Weddings