The key to being stress-free and clear-minded on your wedding day is—besides knowing how to keep your wedding day organised—for you to have a long-term preparation before the actual day—and we mean at least 5 or 6 months before. Lucky for you, Signature Weddings has some perfect tips for any bride-to-be who's aiming for the perfect wedding.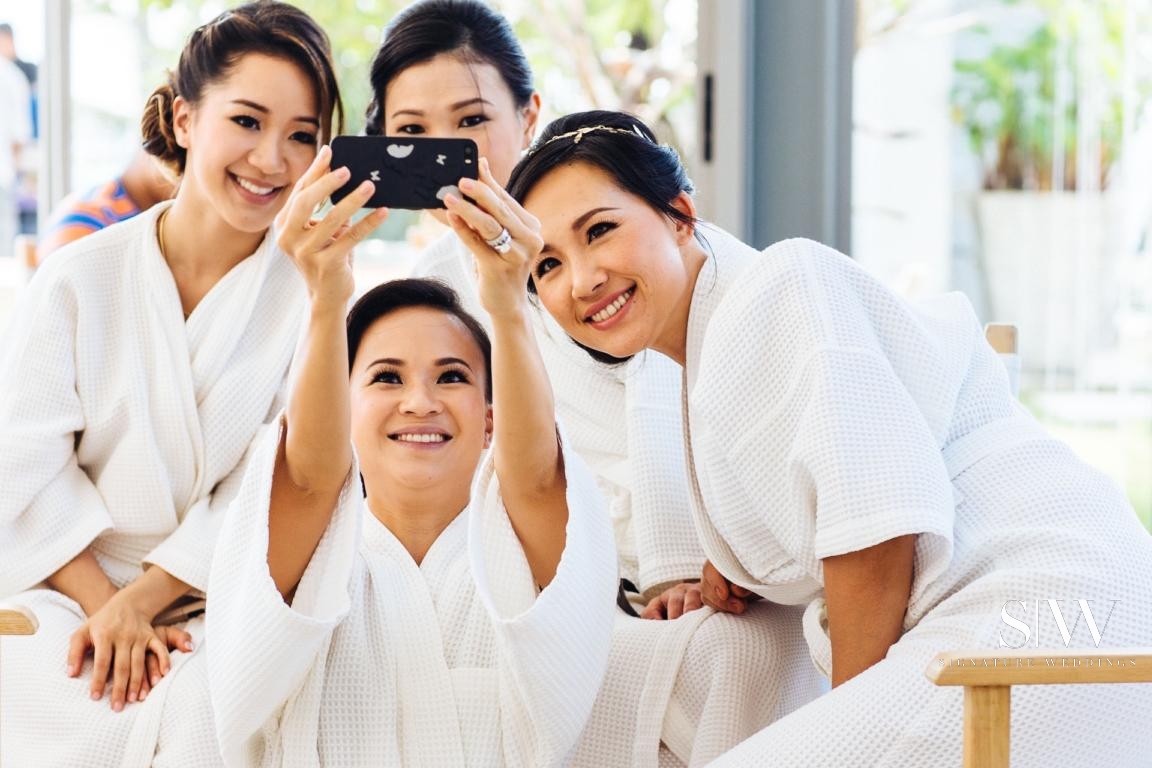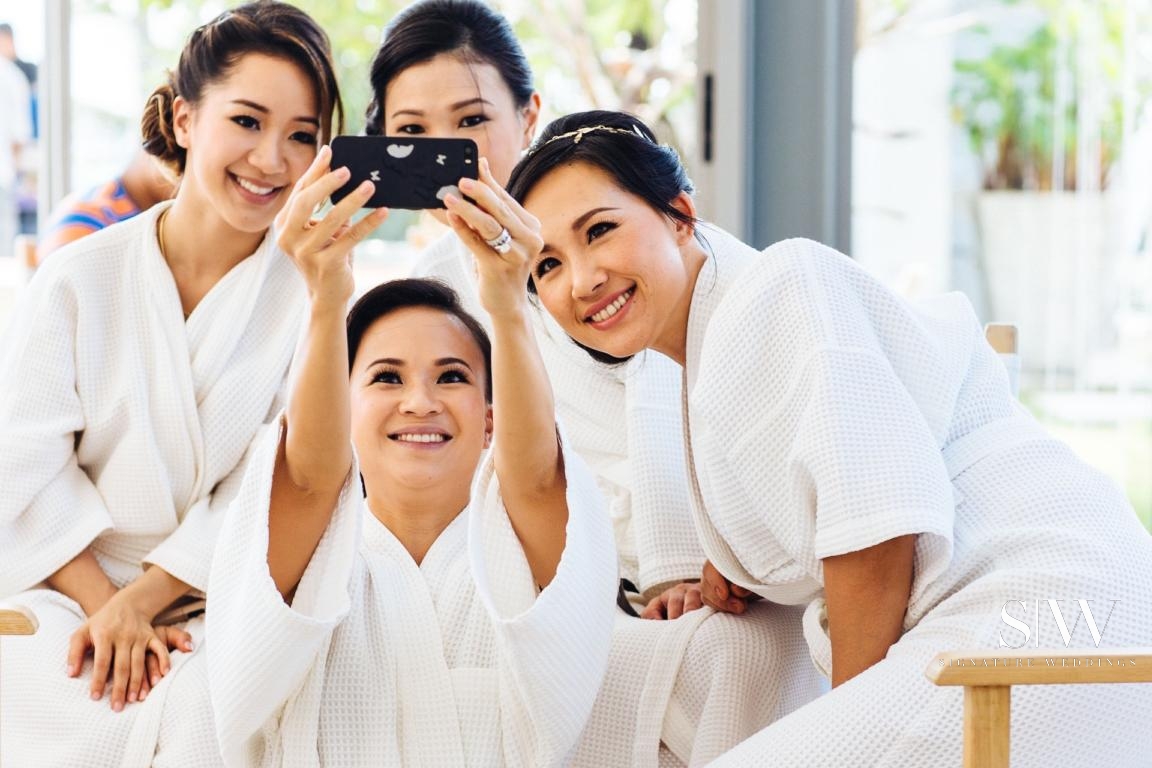 1. "I regret taking such good care of my skin," said no one ever.
Keeping your skin healthy is a great way of ensuring that you will look great on your wedding day, perfect for Instagram worthy photos. Book an appointment with a dermatologist as early as 6 months before your wedding day and you will have enough time to work on those blemishes with regular treatments and visits.
2. Smooth Skin To Match
Already have the healthy skin down? Perhaps now you will want it hair free! Book your waxing appointment at least 1 week before your wedding to allow your skin to heal in time and to reduce any irritation that may occur. Your skin will be beautiful and ready for your wedding day. This step can also include shaping your eyebrows which may require more time. Schedule regular brow-grooming appointments from at least 5 months before your wedding day to achieve the perfect shape and look that will make your eyes stand out.
3. Your Smile is Your Greatest Asset
There's no lie in this statement, and you will want your smile to be immaculate on your wedding day. Book an appointment with your dentist about 1 month before the day and have your teeth whitened. You can also use at-home teeth whitening kits if you're on a budget. Smile bright!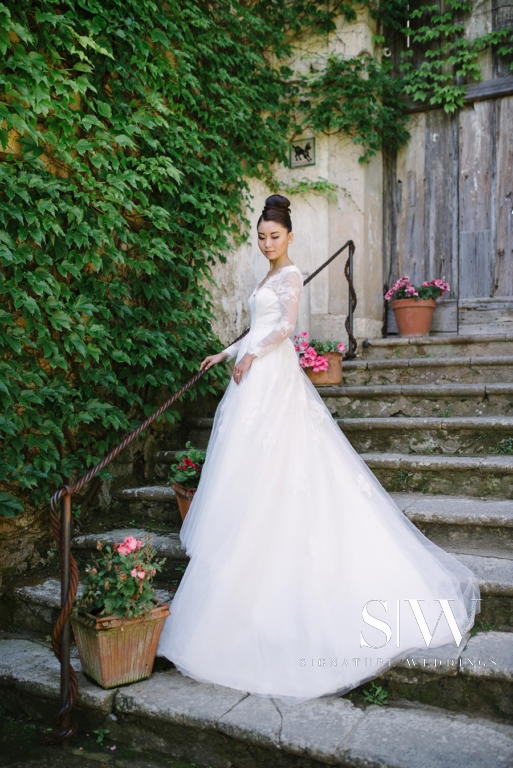 4. Your Crowning Glory
6 months before your wedding day, you should begin planning what kind of hairstyle you want to employ for your wedding day. Get advice from a few hairstylists by going for trials and figure out what style your hair is suitable for. You may want to try a different color or cut during this period.
3 months in, you should have already chosen a good hairstylist that is able to deliver what you need, and you should be sure of the look that you want. An added tip: bring your veil along for hairstyle tryouts to really know what you will look like on your big day.
You should visit your hairstylist at least 3 or 4 times before your wedding day so he/she will be well familiarized with your hair by the time your wedding comes.
5. Facials are Workouts for Your Skin
Going for regular facials from 3 months before your wedding will ensure that your face remains moisturised and smooth for those beautiful pictures you want. It will keep your face healthy and well taken care of. However, you will want to stay clear of facials the week before your wedding to avoid breakouts or allergic reactions that can ruin your look. Consult your dermatologist first before signing up for any facial program that might mess up any treatment you are already going for. Keep your face clean and clear for the next step.
6. May Your Day Be As Flawless As Your Makeup
Along with finding the right hairstylist, you should also look for the right makeup artist for you. Get recommendations from friends or family members and set up trial runs with different makeup artists, and you should do this at least 4 months before your wedding day. Be sure to tell your makeup artist the color-theme or look you have in mind and he/she will be able to narrow down the look you want. Your makeup will give your face the the highlight that it needs so you can look confidently gorgeous.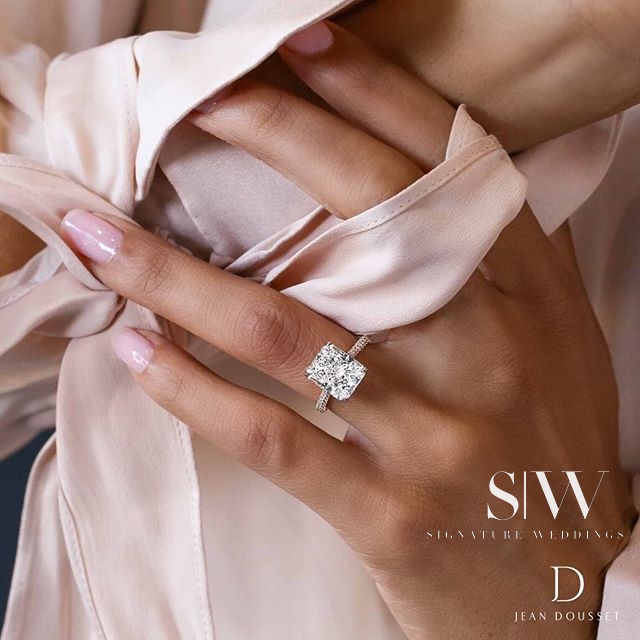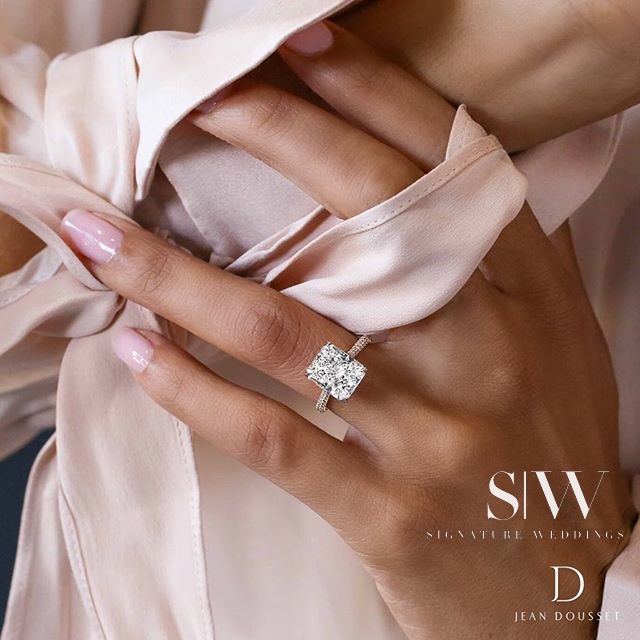 7. "Nails are the period at the end of the sentence. It completes the look." -Prabal Gurung
Complete the look you must, by going for regular manicures from at least 3 months before your wedding day. This can ensure that you keep your nails and its surrounding areas healthy and smoooth. Schedule the last manicure appointment for the day before your wedding day to give it the shine and sparkle for the actual day. Your completed look should stun all onlookers.
8. Train Like A Beast, Look Like a Beauty
We kept this point for the last just to see if you were really committed to looking great on your wedding day. Nothing speaks of commitment more than signing up for a gym coaching session 6 months before your wedding day. Working out will give you the added advantage of stress release, toning up so you can enter that wedding dress with ease, and will give you the opportunity to look great on your wedding day. Be the beauty you know you can be!
See also: 7 Steps to Get Fit Fast
See also: How To Keep Your Wedding Day Organised