Just because you just got married doesn't mean that the fireworks die off immediately. You are still allowed to go on romantic dates with your spouse, and when better to do that than on the weekend. You spend most of the week working and being busy; it's only fair that you dedicate the end of the week to each other to keep the fire of love going.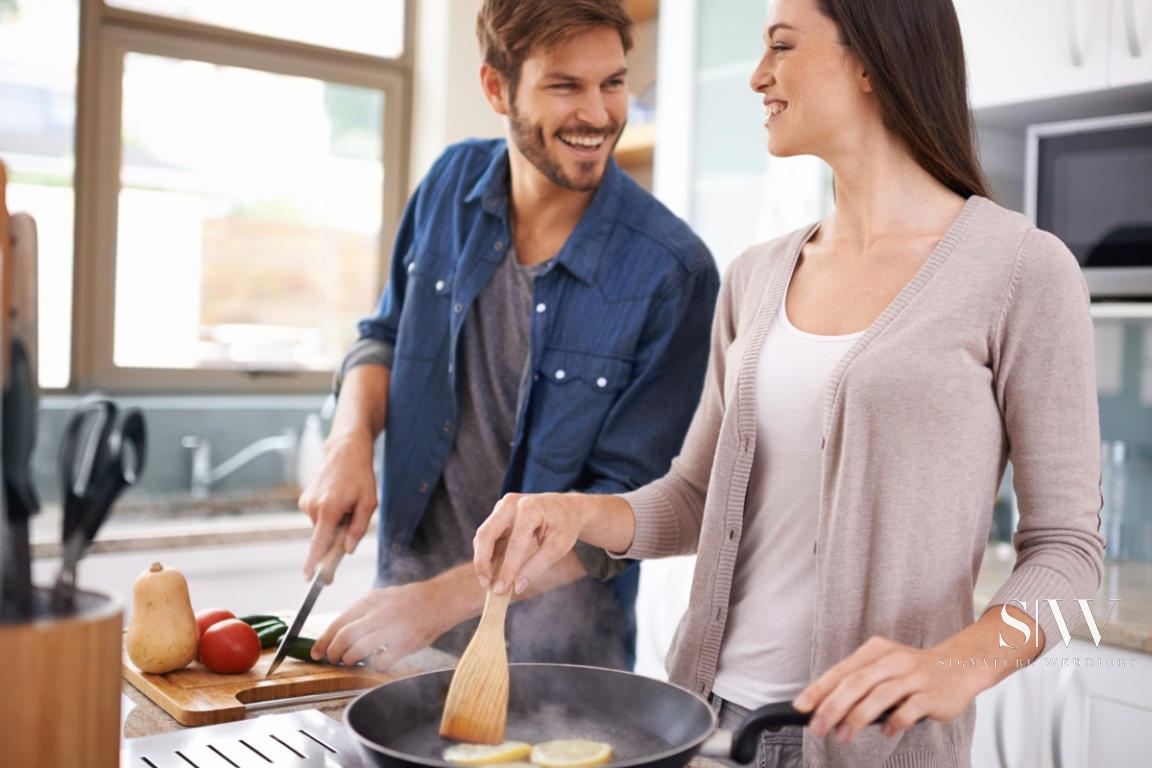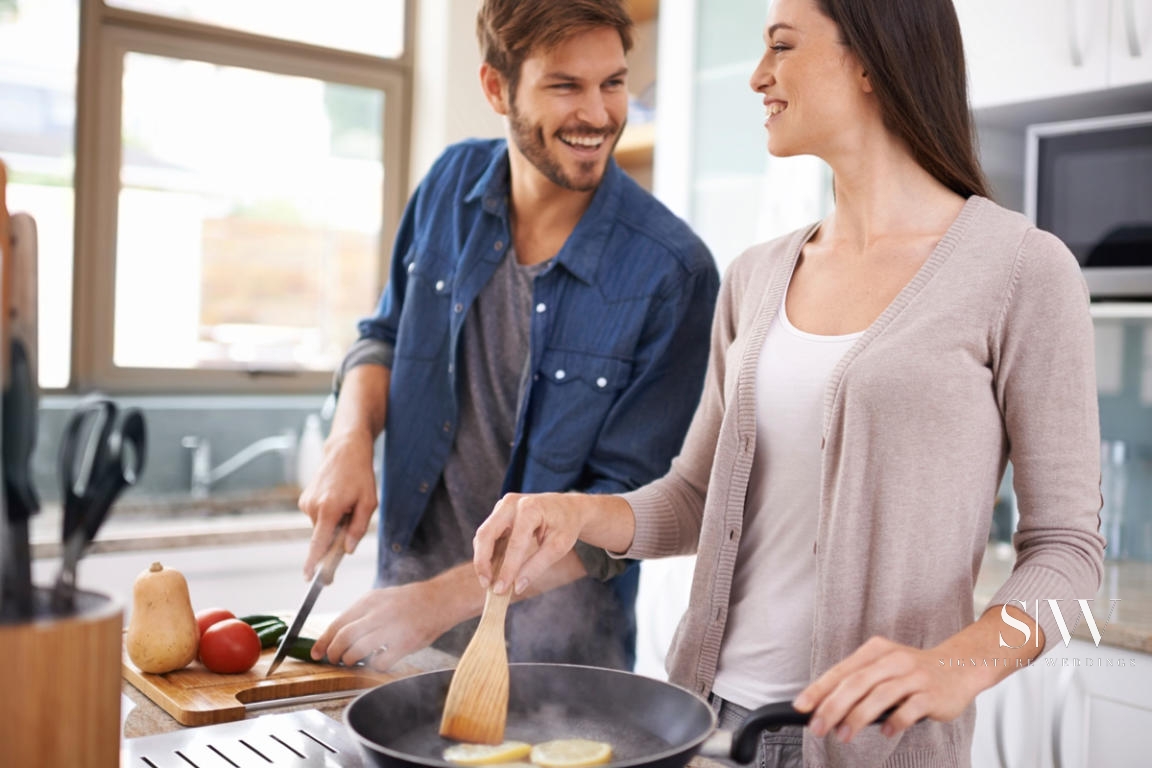 1. Spend Time At Home
One of the best things you can do on the weekends is just to be home and to be with each other. There are many creative things you can do at home. You could:
Cook a nice meal just for the two of you
Finally catch up on movies and TV shows on Netflix together
Slow dance to music while nobody is watching (clothes are optional)
You could even bake muffins and invite friends over to your new home for tea
At home is where you build your future and family together. Don't miss out on quality couple-time before the children come along. However, as appealing as this point is, we understand that being at home is not the only option. You could opt to go out once in a while.
2. Wine Tasting
Wine tasting is a great activity to do together. It is an elegant activity that gives its partakers a sense of class and grace. Also, the benefits of drinking wine are numerous, including a lowered risk of conditions related to heart disease. Wanna stay healthy and happy, go out and drink wine more often!
3. Enrolling in Cooking Lessons
Starting to feel the pressure of not being able to cook as well as your mom? Enroll in cooking classes together! There's nothing more fulfilling than being able to prepare a hearty (non-instant) meal together and for each other. An added benefit of cooking classes is that you will learn how to use more utensils and tools than the average housewife, as well as great tips about food preparation and budgeting.
4. Mini Honeymoon
Take the opportunity of your freedom and plan a weekend away for a mini honeymoon with your spouse. You may have had a big, romantic honeymoon right after your wedding, but don't let it stop there. Plan weekends away even if it means staying in a hotel that's not too far away from your house–preferably with a hot-tub– to enjoy some time away from the home.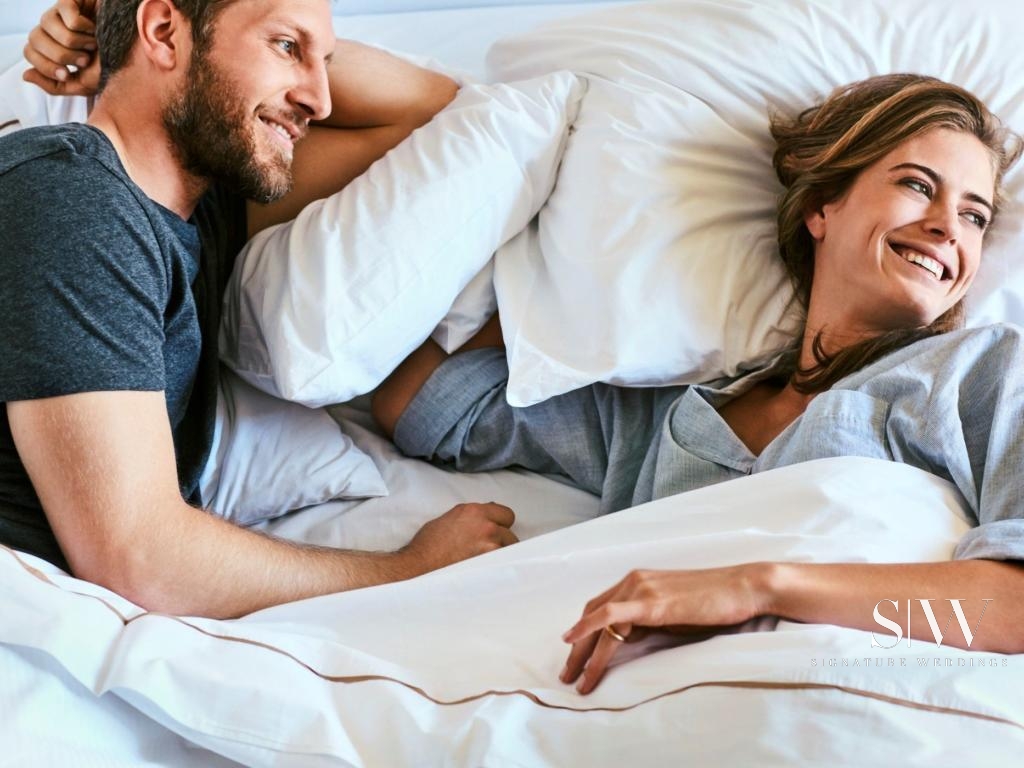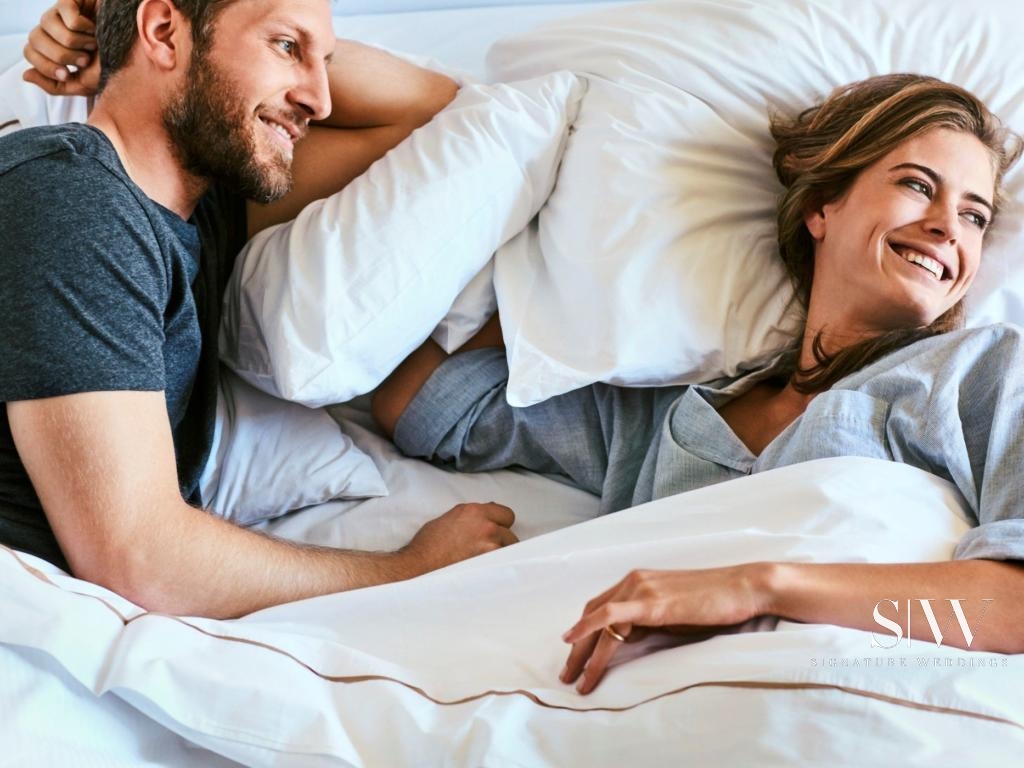 5. Train Rides
You could also plan to use your local public services to visit more parts of your town or city. You will discover nooks and corners of the city that you never knew about. Be local tourists and try all the food!
6. Picnic at the Beach
This doesn't have to be a weekend away. Taking a trip down to the nearest beach and spending the day there with a picnic is a great way to be in the outdoors, to go on nice long walks on the beach, and to get a nice tan.
7. Movie Date
Go for spontaneous movie dates and watch movies that give you the chance to cuddle and hold on to each other. Romantic or horror thrillers are the best kind to really get into each other's arms and be in each other's embrace.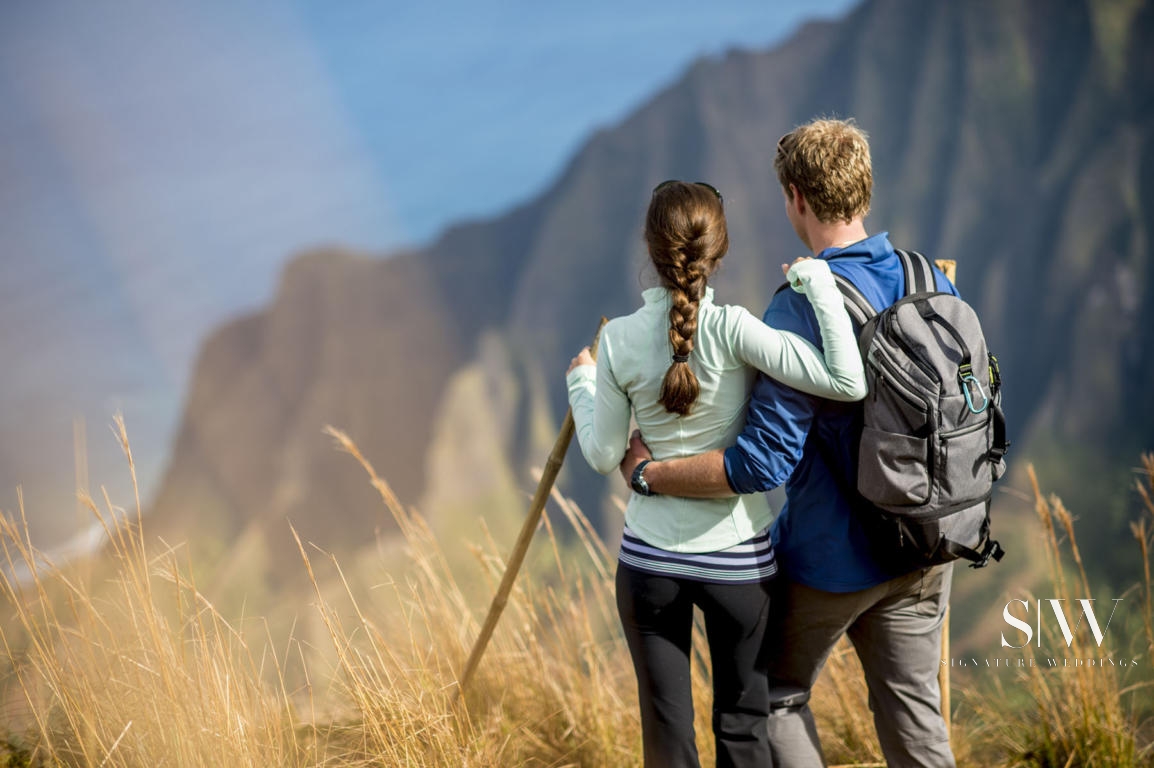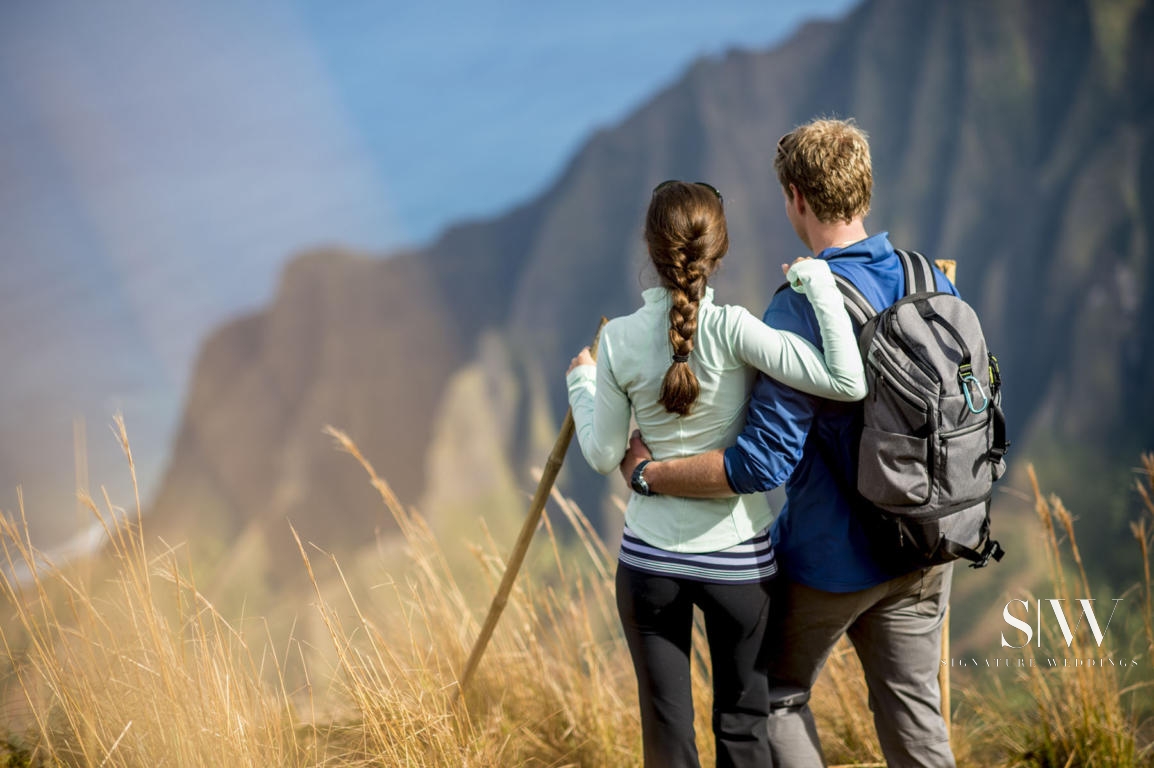 Source: vorply.com
8. Go Hiking
Plan for a hike at the nearest hill to you. Enjoying and experiencing the great outdoors, taking in the fresh air, and being surrounded by greenery is a great way to ground yourselves and find the core of your relationship. It takes teamwork and preparation to be able to hike together, but it will encourage you to live a healthier life and to look out for each other.