Miss Universe Indonesia (2013), Whulandary Herman.
She's a superstar.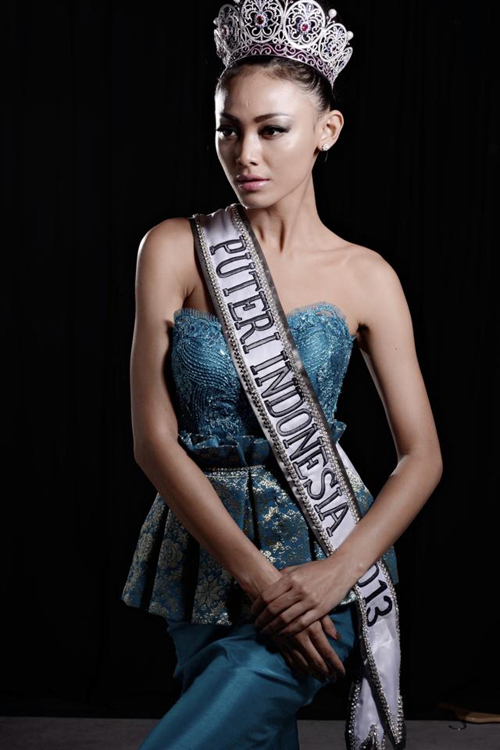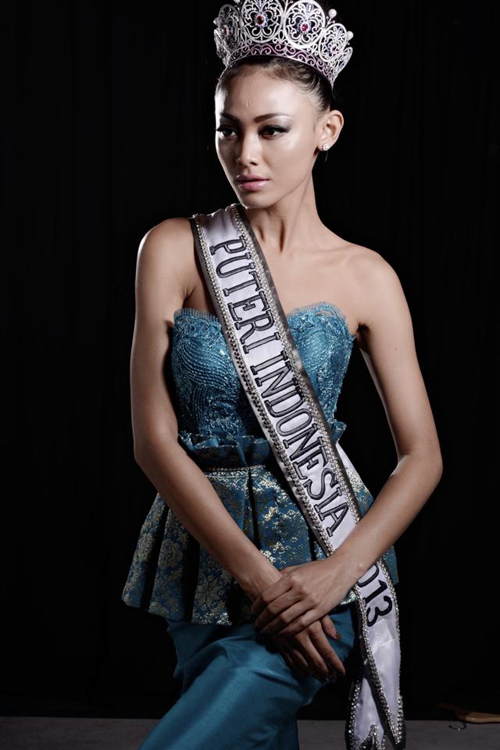 She's fierce.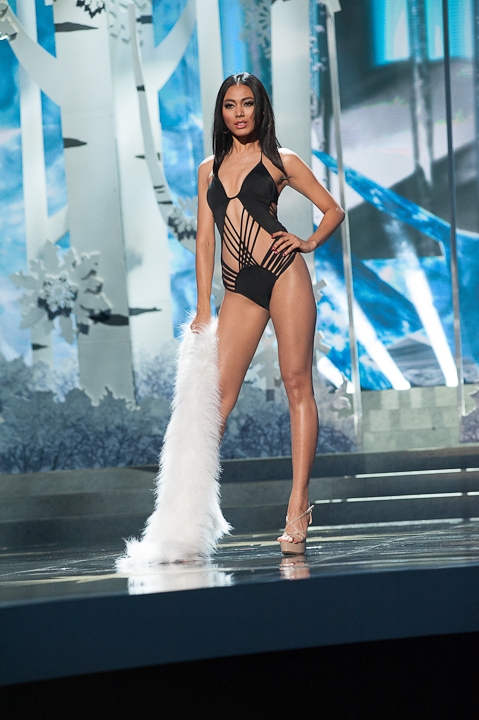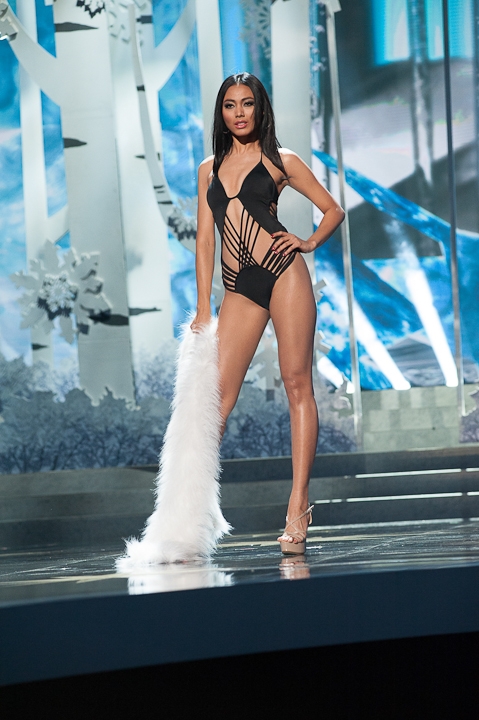 She's stunning.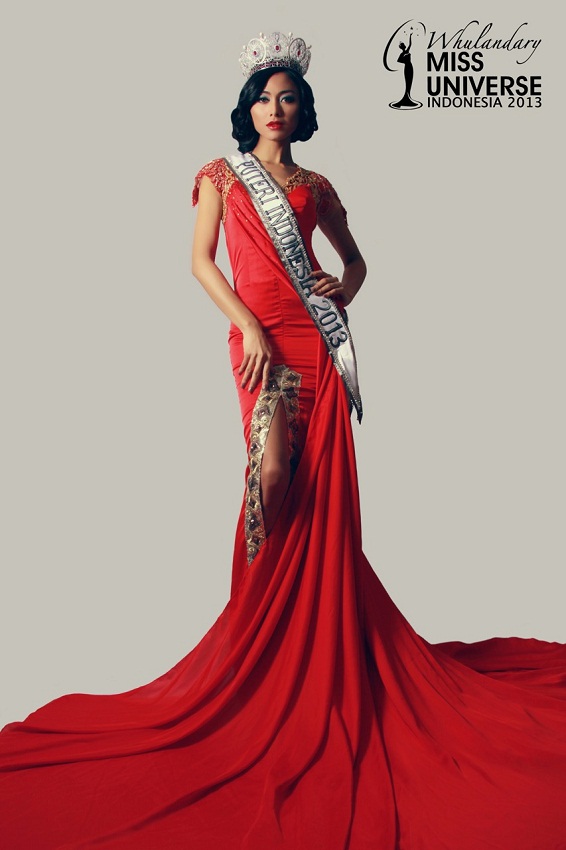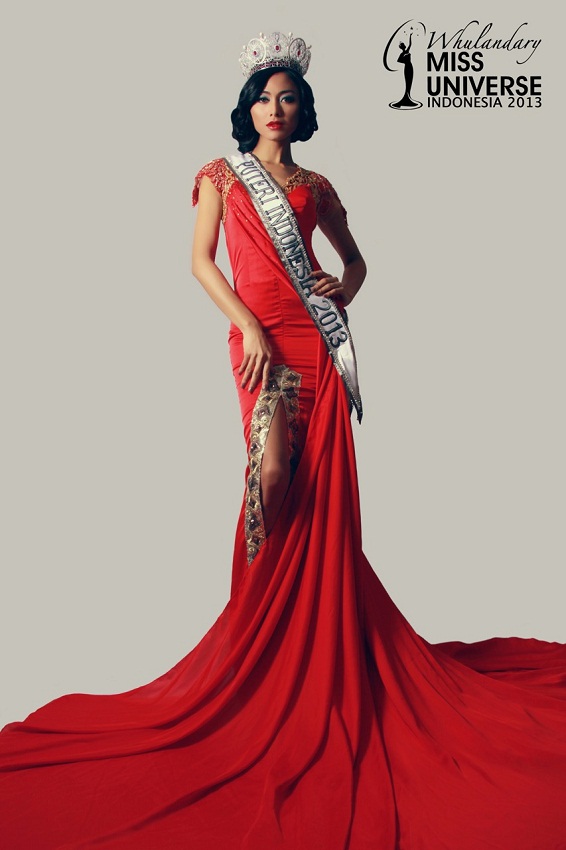 She also just announced her engagement to Malaysian, Nik Ibrahim, recently in a series of posts on Instagram.
Dressed in a beautiful turquoise kebaya, Miss Whulandary looked stunningly gorgeous.
"My journey is only just about to start. The dream of a little girl, finding someone she will spend the rest of her life with; and I know this wonderful event couldn't have happened without the great support and deep love from our beloved moms, family and best friends – you know who you are." Herman said in one of her posts.
The group of bridesmaids around her consisted of those closest to her including famous actress, Laudya Cynthia Bella, who recently tied the knot (see post).
We certainly can't wait to catch the first glimpse of the wedding which is scheduled to be in February.
Also, check out their pre-wedding teasers: