With the rise in the number of couples tying the knot each year, it is no surprise that the global trends that influence many stunning weddings throughout the year change quite often. What is popular this year may not be popular next year with each couple wanting to make their wedding unique and different from the rest.
Here are some trends projected for 2018 that you can plan your wedding around.
1. Non-White Wedding Dresses
There have been a rise in the number of brides who opt for a less-traditional wedding dress that are made with non-white material. Some popular colours include blush, off-white, and even bolder colours like royal purple or navy blue. If it's what you are comfortable with, you should, by all means, work with it and make your celebration unique.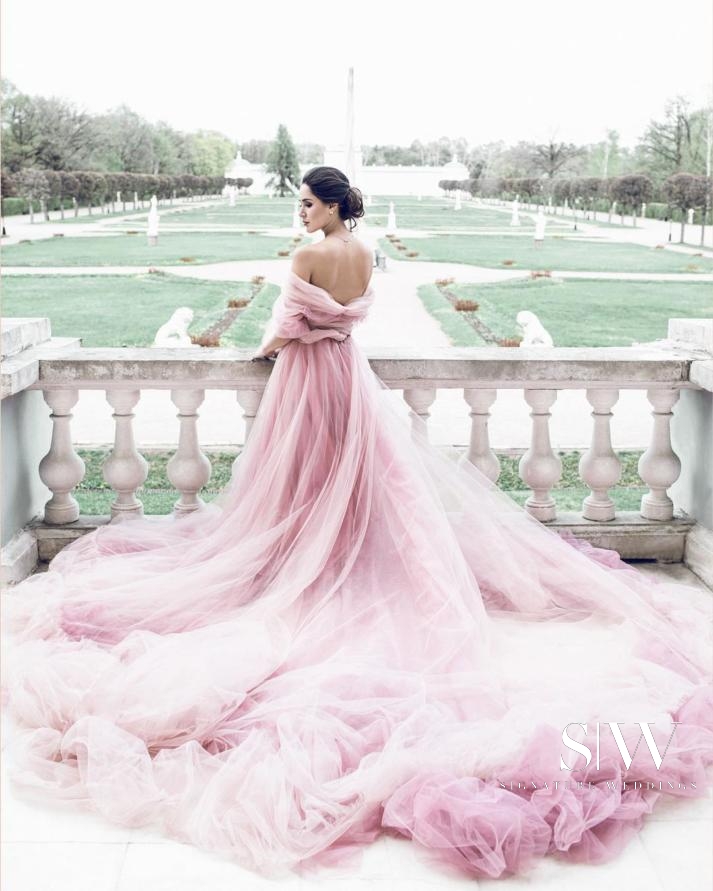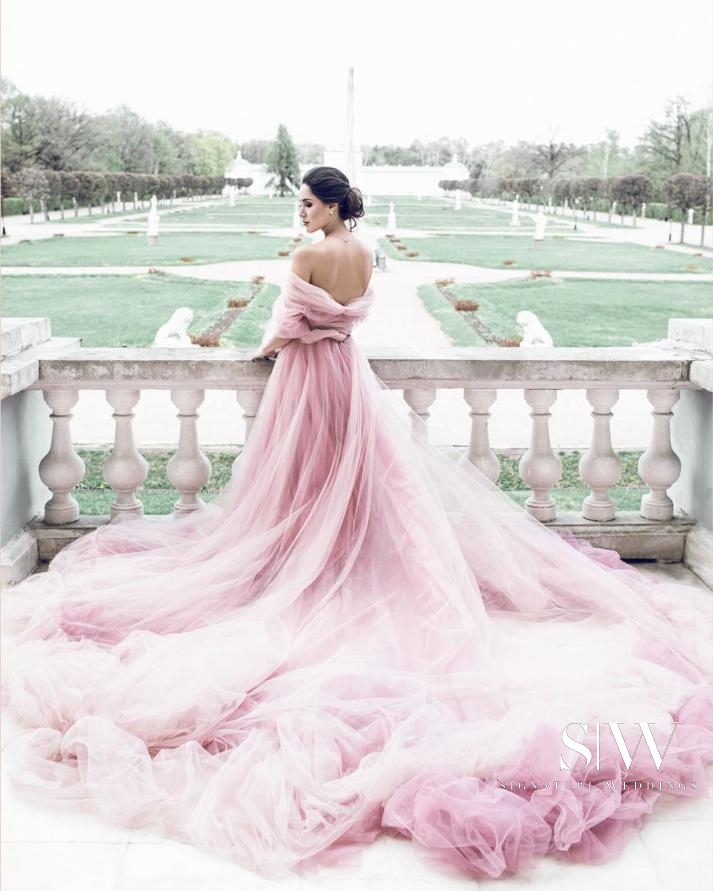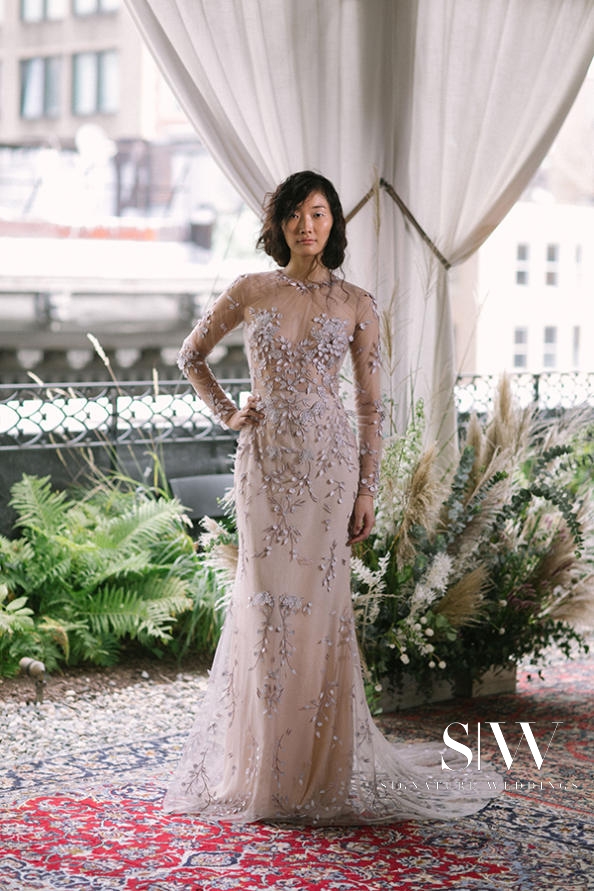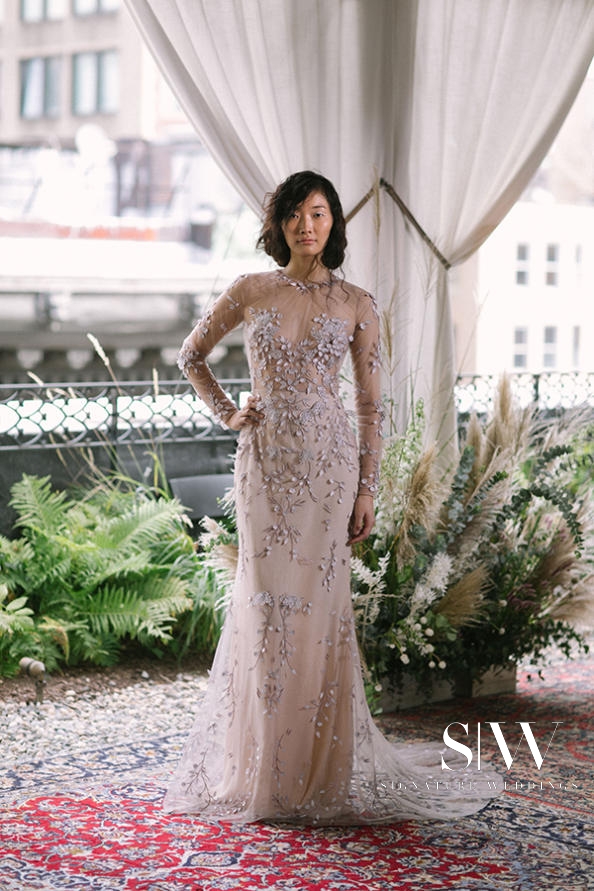 2. Silver, Bronze, and Pearls
Themes linking back to the '50s and 60's have brought back a key element that made weddings in that era so special. Wedding couples are incorporating more silver and bronze into their wedding decoration. These metallic adornments give weddings a classy and elegant look and feel. You might want to opt for more shine if you are looking for the more vintage-looking themes.
Another trend that's making a big comeback is the use of pearls as decoration. Brides are wearing them in their hair, dresses are embellished with them, and even bouquets are having pearls added to give it that classic shine and vibe.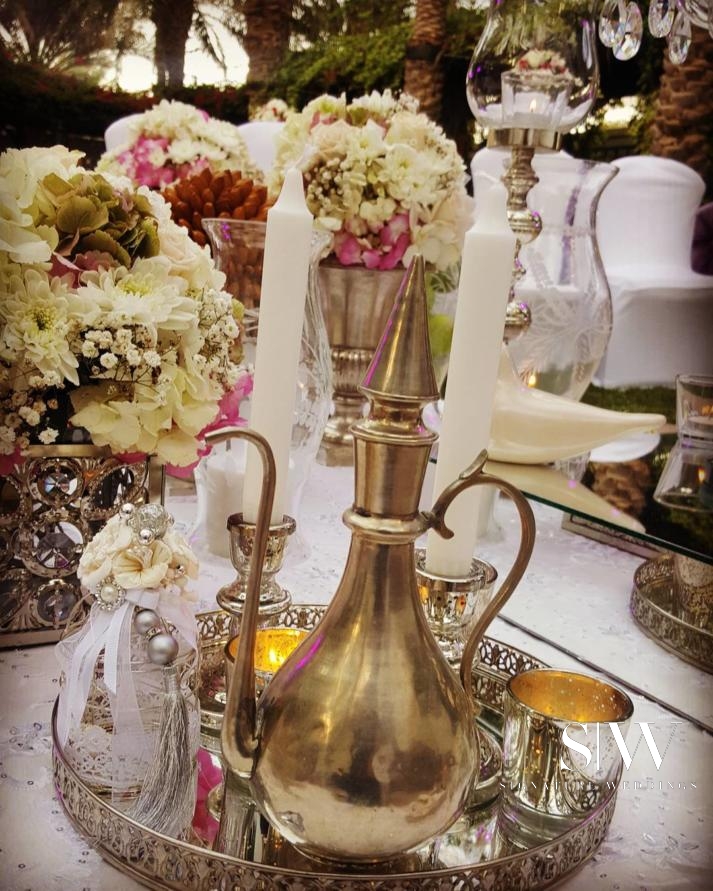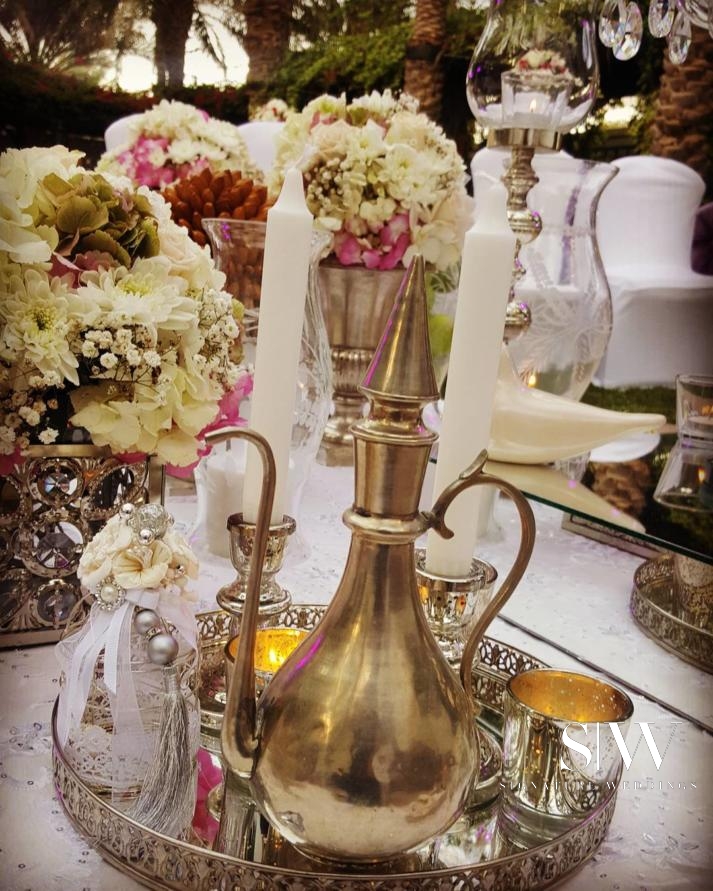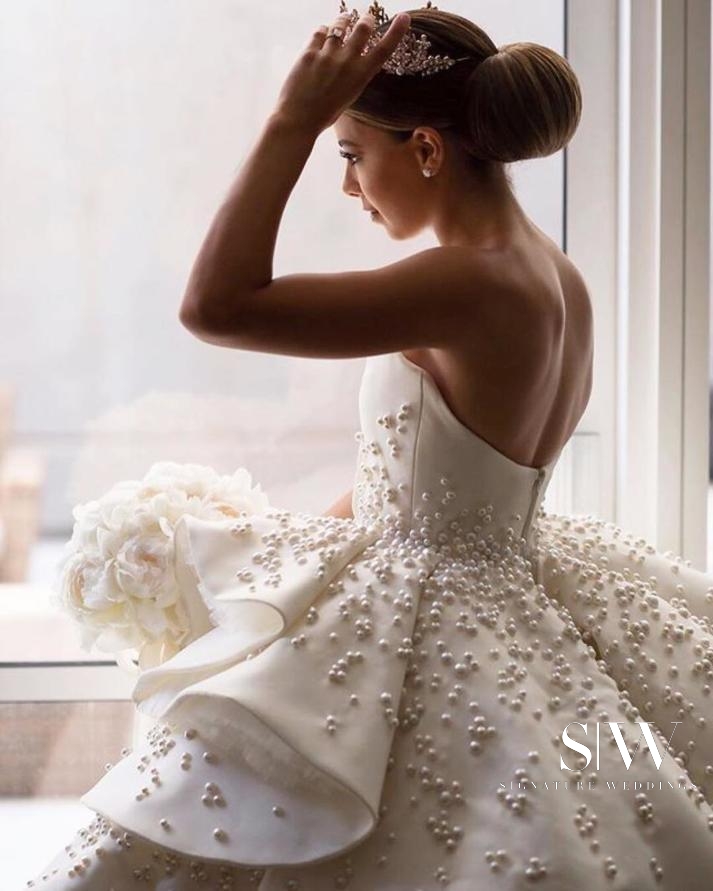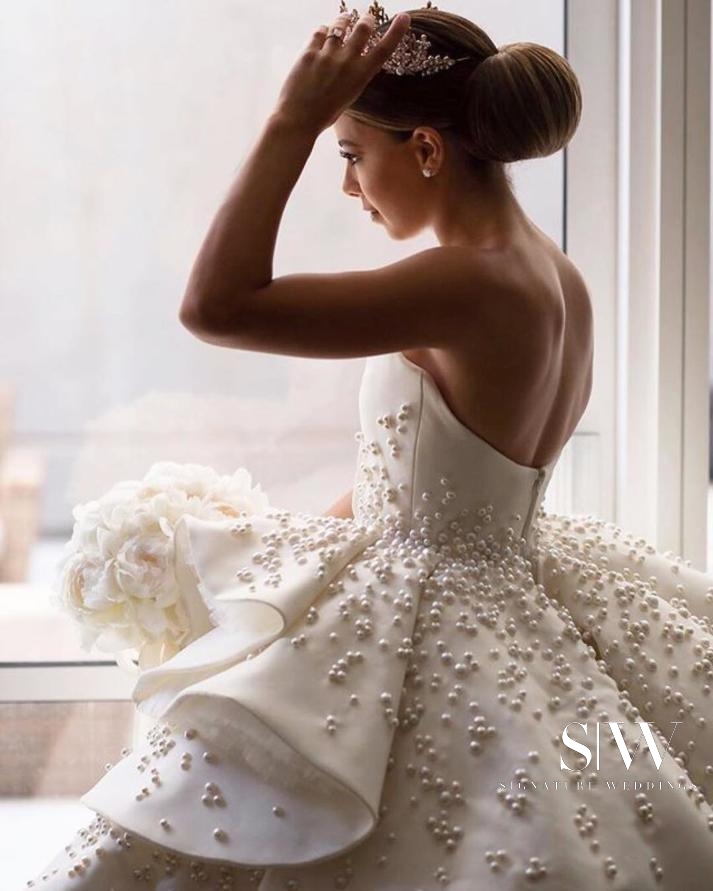 3. Creative Bouquets
Brides are also looking toward innovating their bouquet styles. As stylish and beautiful as traditional bouquets can get, many brides are looking for bouquets that make a statement, and that tells a unique story. You can ask your florist to get creative with your bouquets to really stand out and to suit the wedding theme, colour, or season.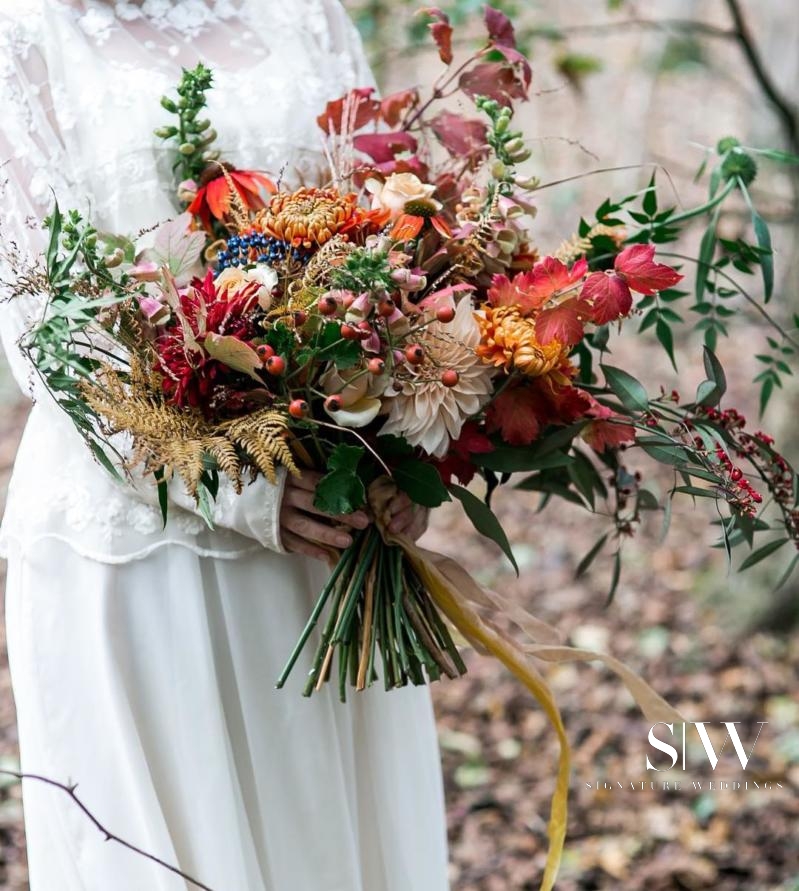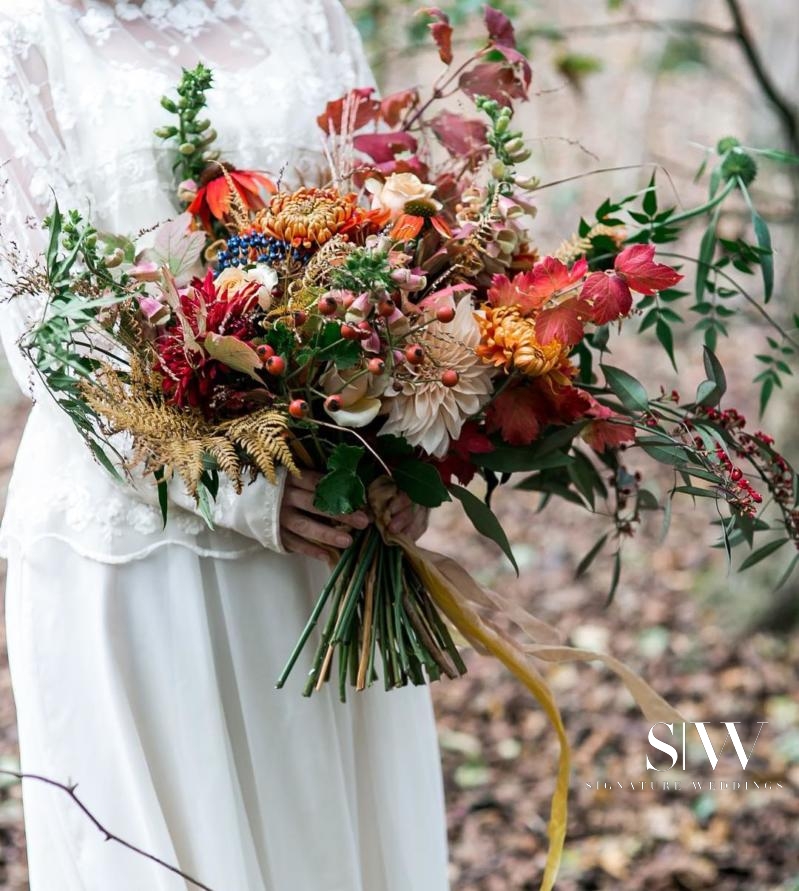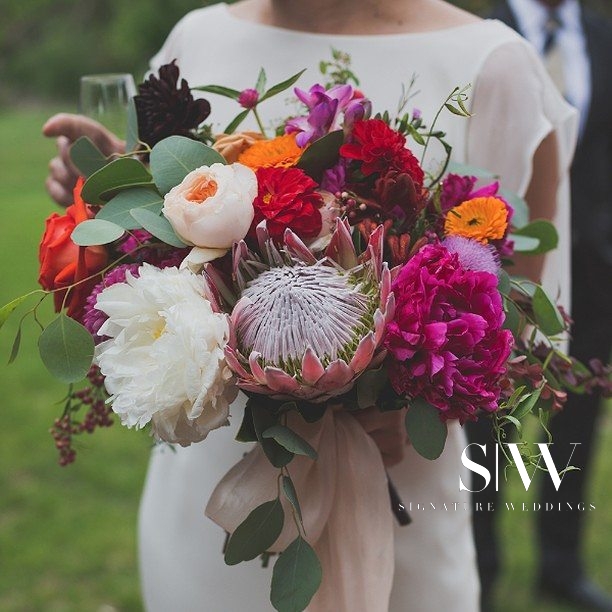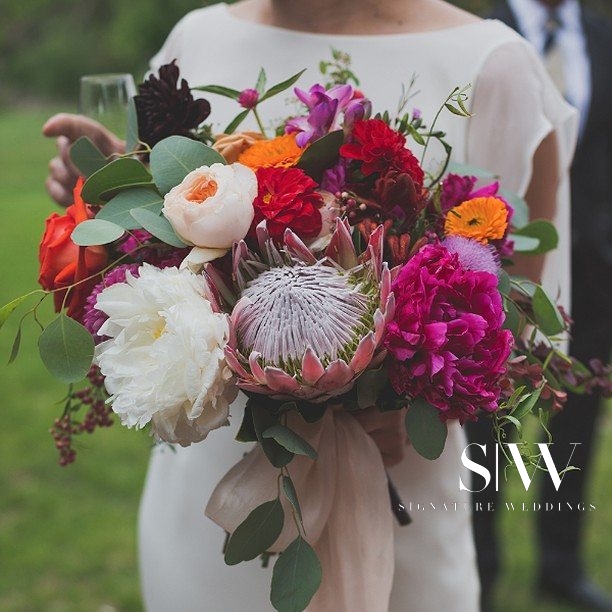 4. Extravagant Floral Decorations
For couples who are all about big and glamorous weddings, having extravagant and largely lavish floral decorations are becoming trendy, and wedding planners and floral stylists are increasing their portfolio to accommodate bridal couples who like it lavish.
Making your wedding a floral paradise will give your guests a wedding experience that they will remember and talk about for years to come. It will also give them plenty of opportunities to take great pictures and perhaps your wedding might even start trending on Instagram.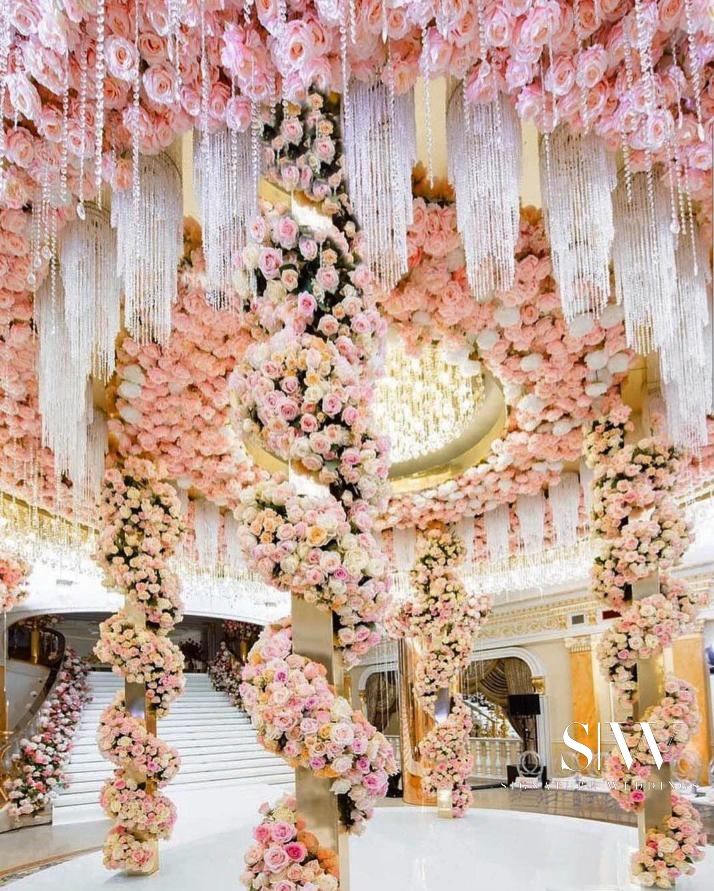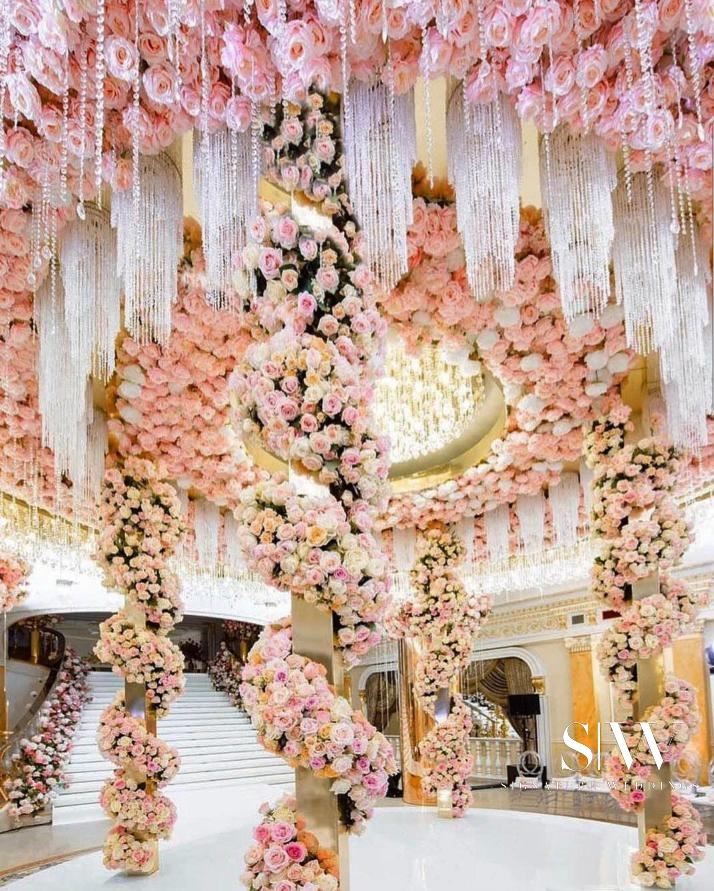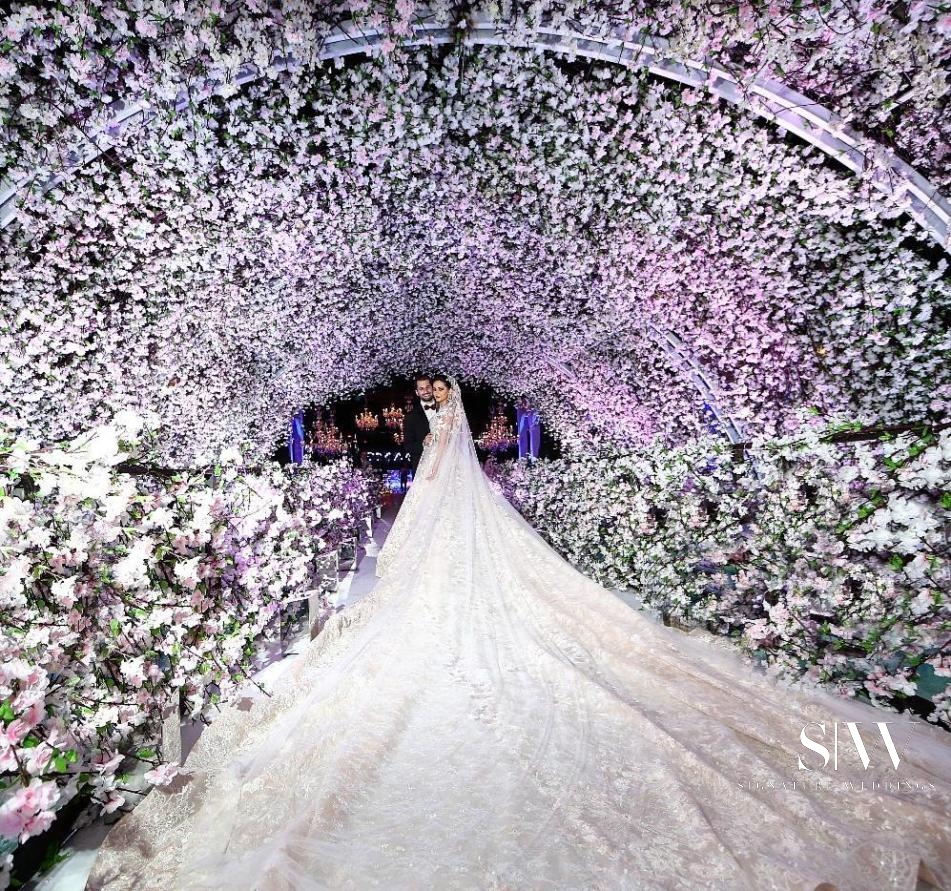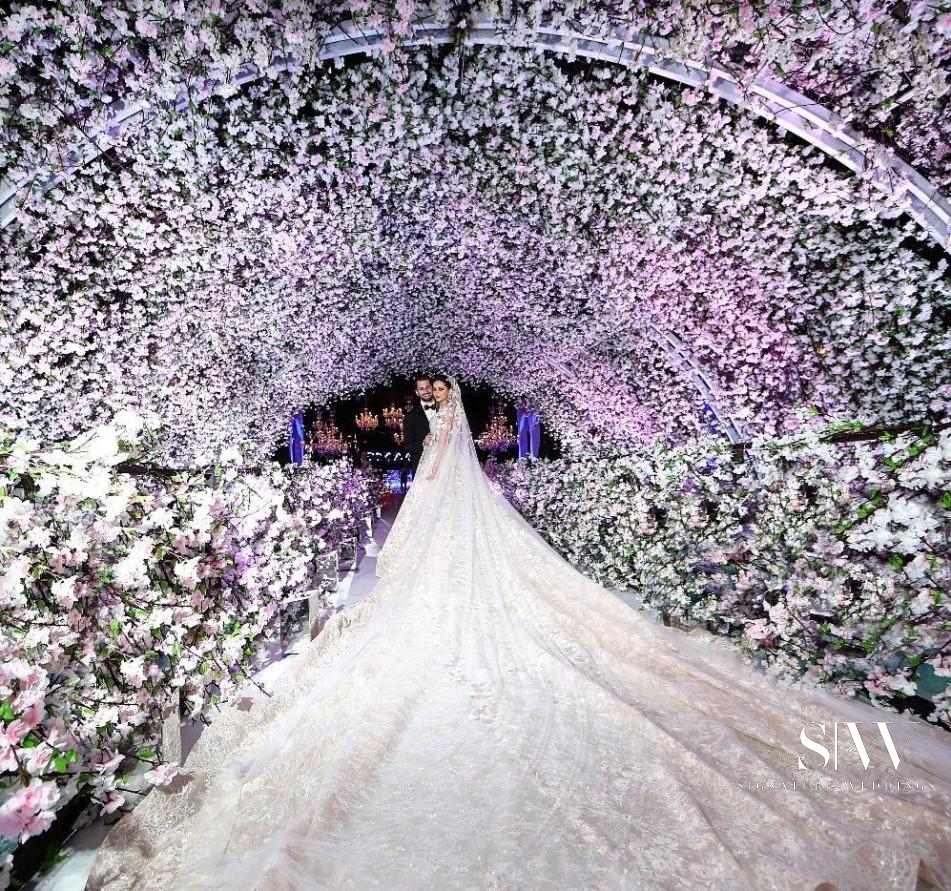 5. Sweet-Tooth Dessert Carts
There is no denying that most people love sweet things. Providing a cart or table laid with sweet treats like cupcakes, chocolates, fruit tarts, and other sweet-tooth satisfiers will give your guests a wonderfully sweet time at your wedding. Setting the dessert cart up as an appetiser can also give your guests a great opportunity to mingle before your ceremony can begin.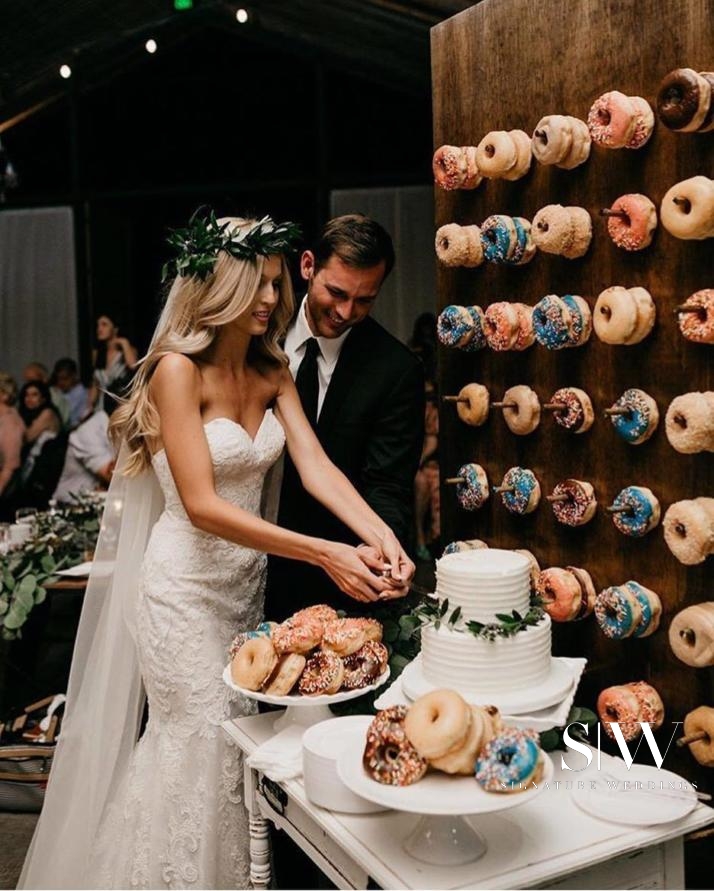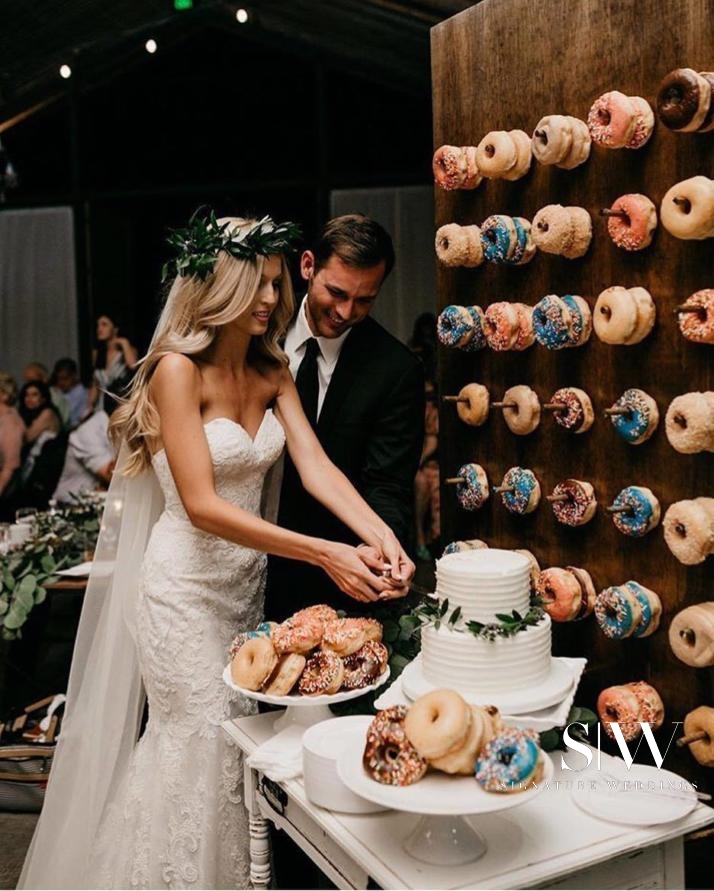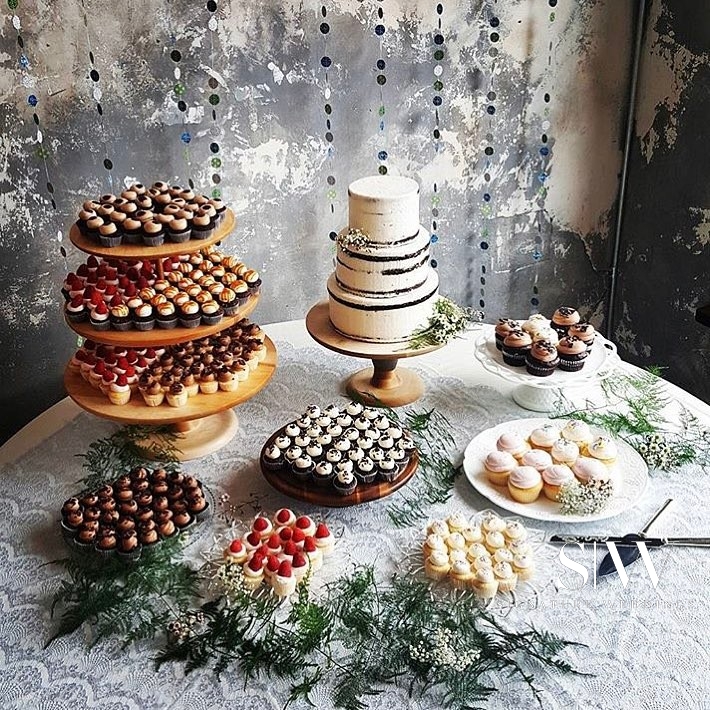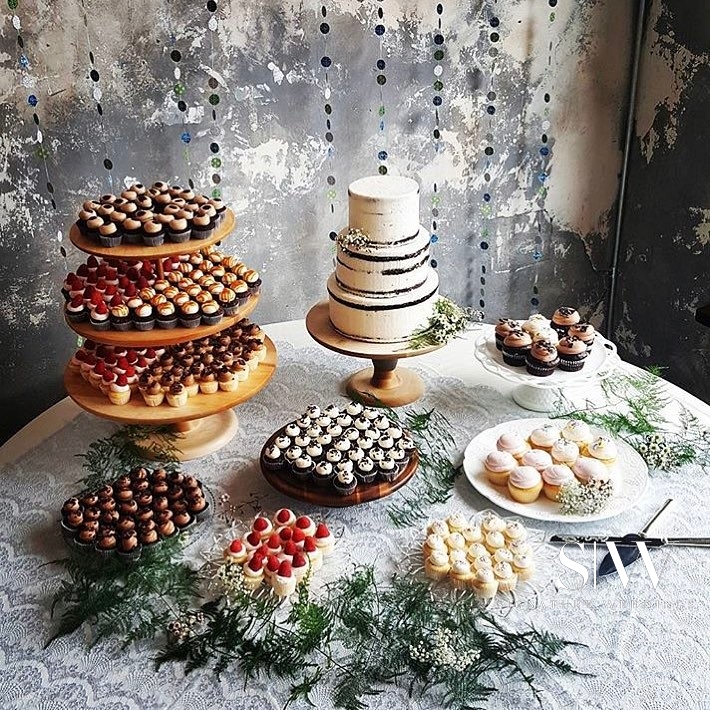 6. Unique Food
Many couples are choosing to go for a less predictable menu at their weddings. Again, it is all about making your wedding stand out from the rest, and that means that the food you feed your guests with must be a memorable experience. After all, that's what guests will be doing most at your wedding, anyway—eating. Planning the menu and going for taste tests will be a fun experience for the bride and groom.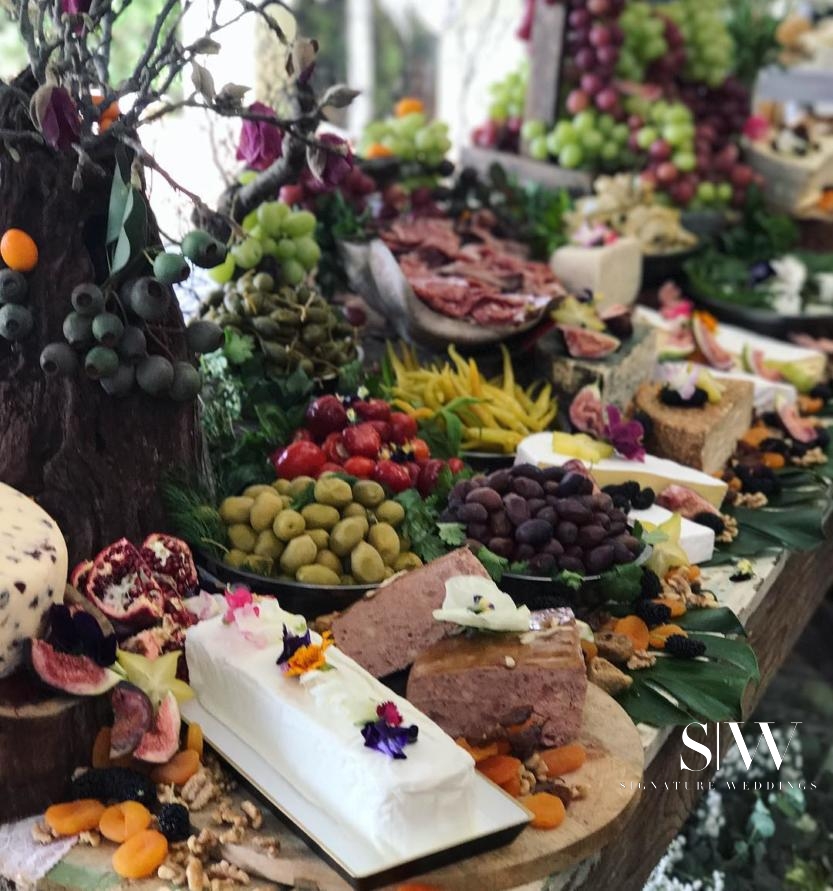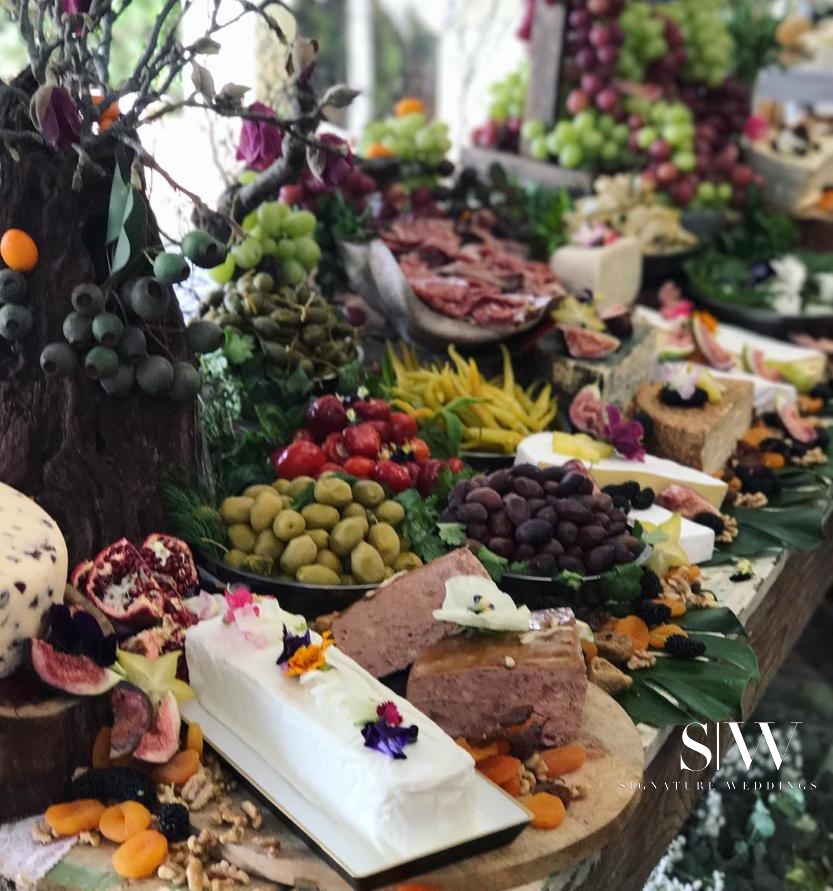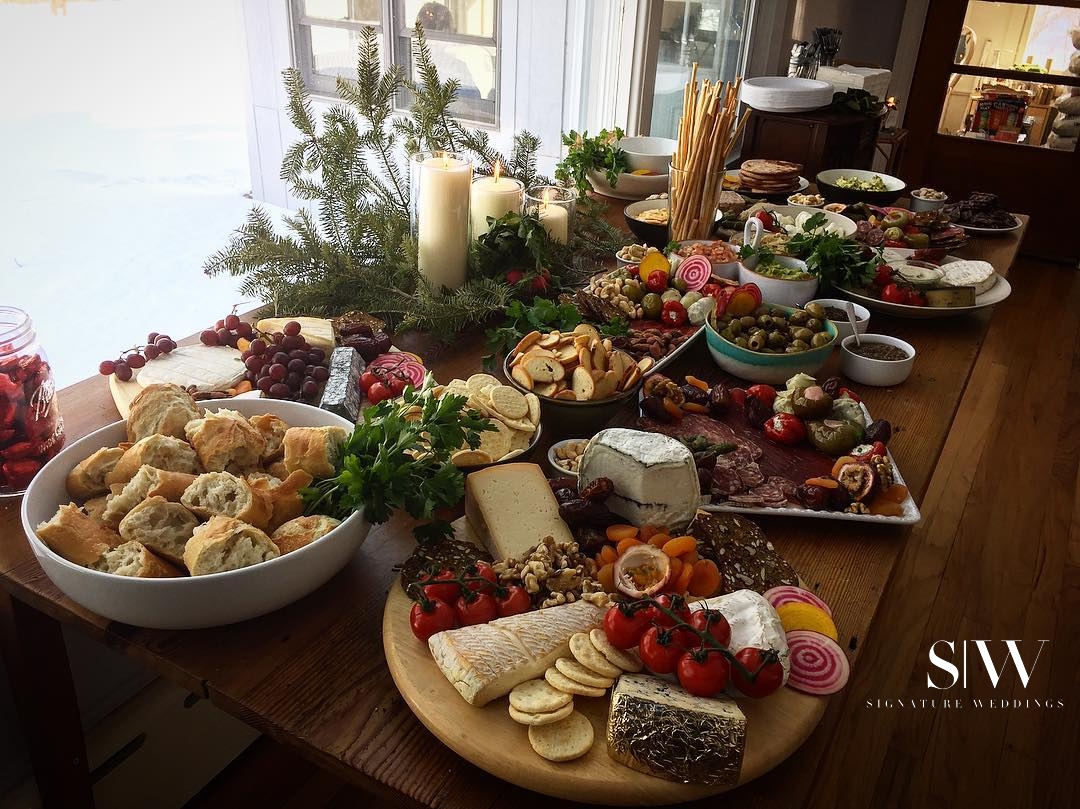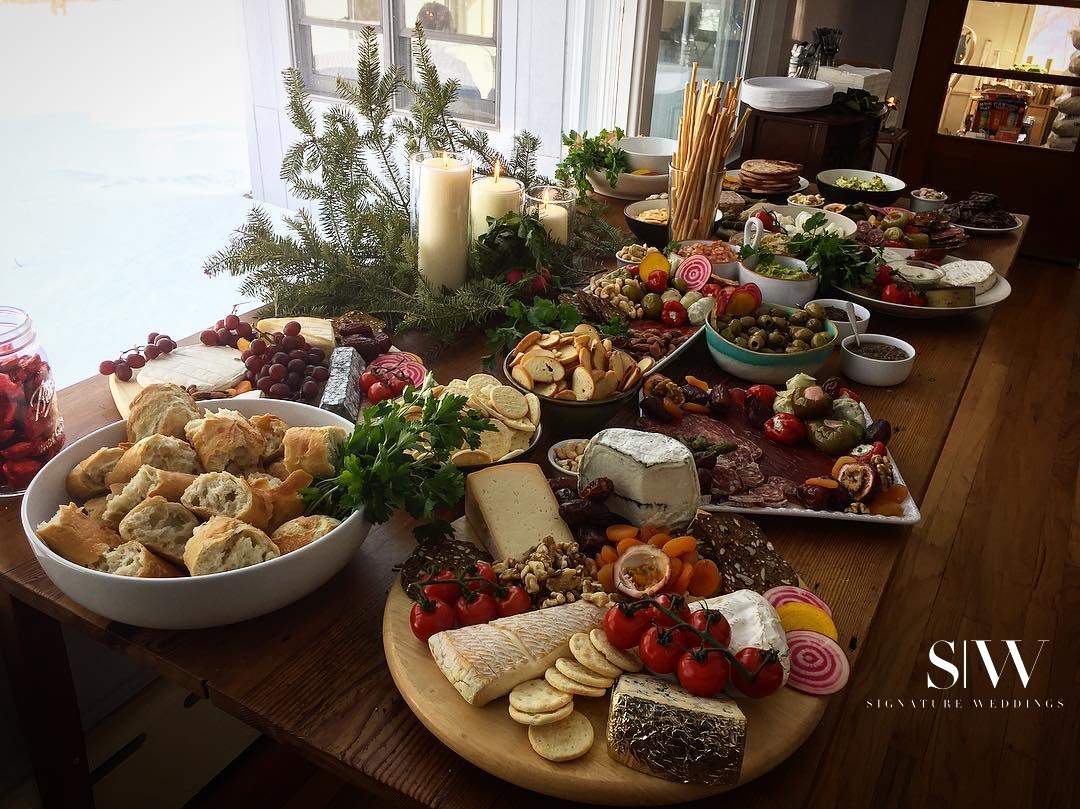 7. Great Entertainment
While your guests enjoy the delicious food you provide, they will need something to keep their minds occupied and many couples have resorted to some interesting ways to keep their guests entertained. Some ideas include hiring a jazz band or a string quartet to serenade the crowd and give it a classic wedding style.
Cultural entertainment shows are also becoming more popular where the bride and groom show off their cultural heritage; ranging from Scottish bagpipers to Chinese Lion dances, your guests are sure to be entertained by a good cultural show.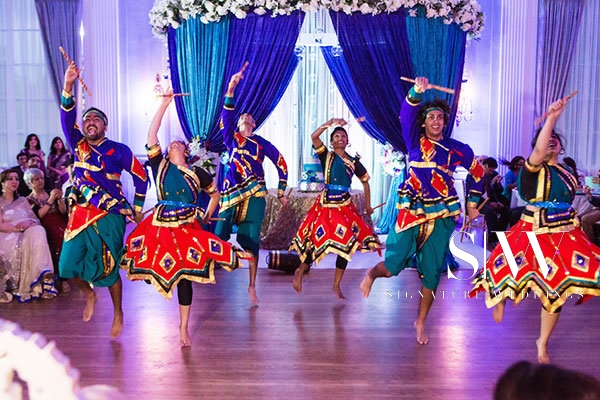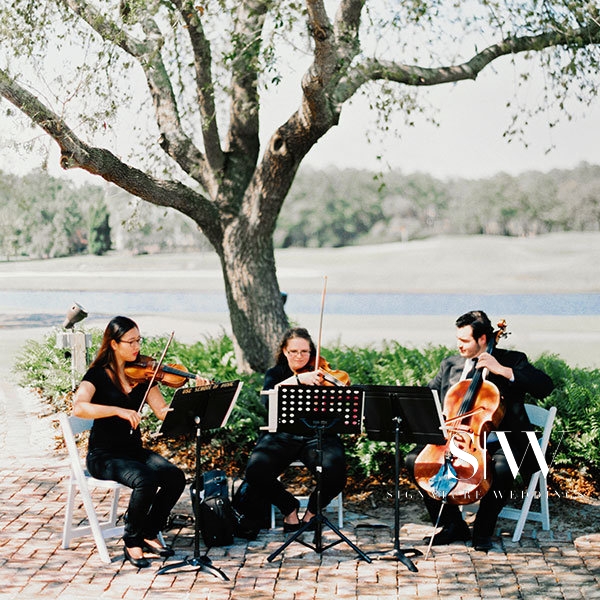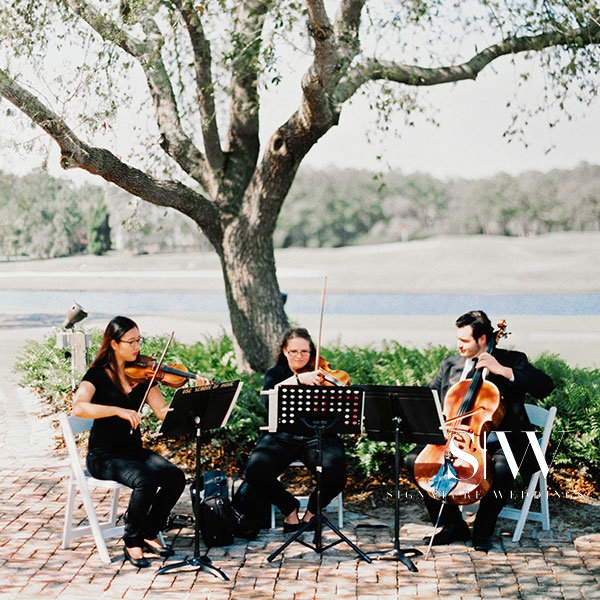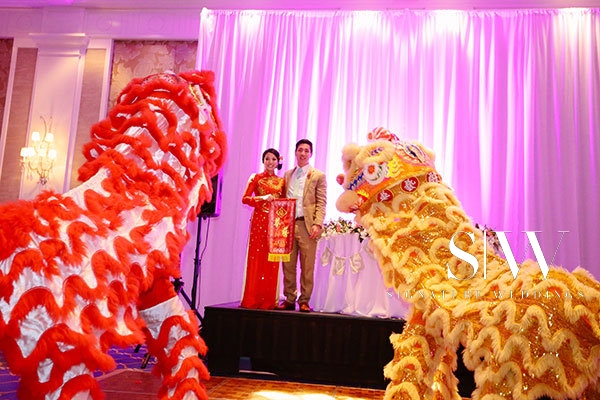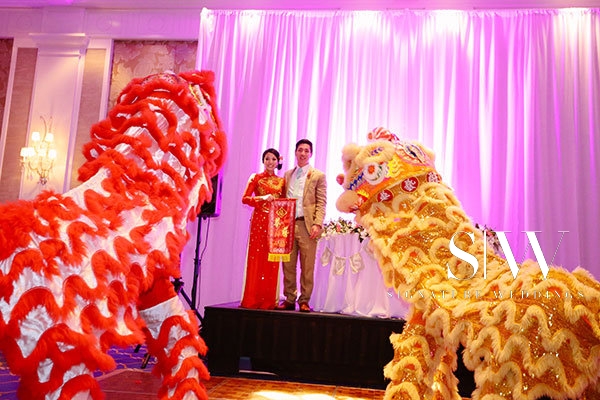 8. Wooden/Outdoor themes
One of the wedding themes have gained much attention from brides and grooms to be is the rustic/vintage theme. This growing trend is due to couples looking to have simpler wedding ceremonies where they need only invite their closest family members and friends. Smaller crowds can allow you to host your wedding ceremony in a simpler, smaller, and more natural venues where the scenery does the job of giving your wedding its ambience and aura.
Decorations at these kinds of weddings can be minimal and you can even do them yourself with the help of your family and friends. Getting wooden tables and chairs for your guests to dine with will give them a nice textured experience, too.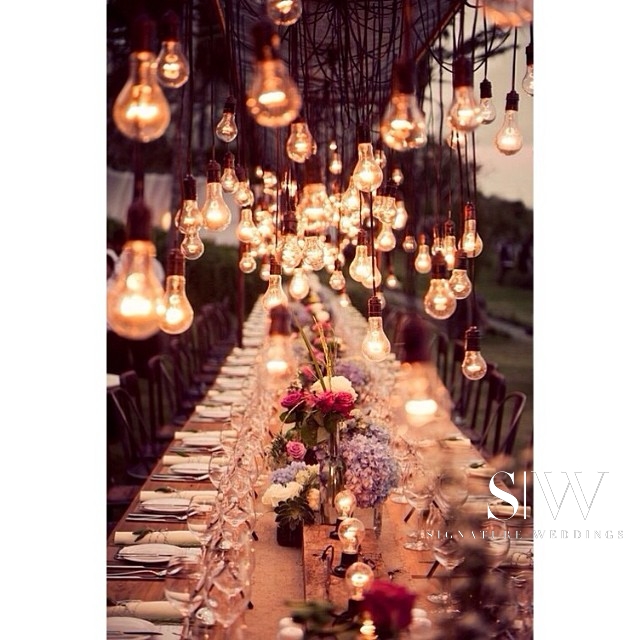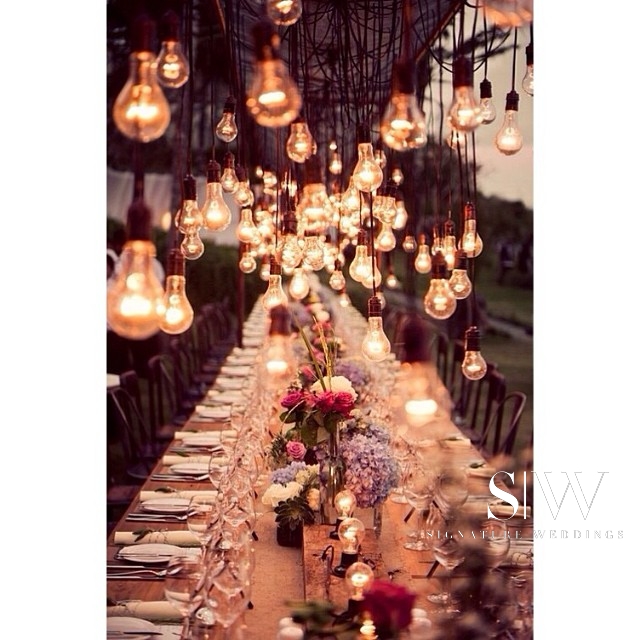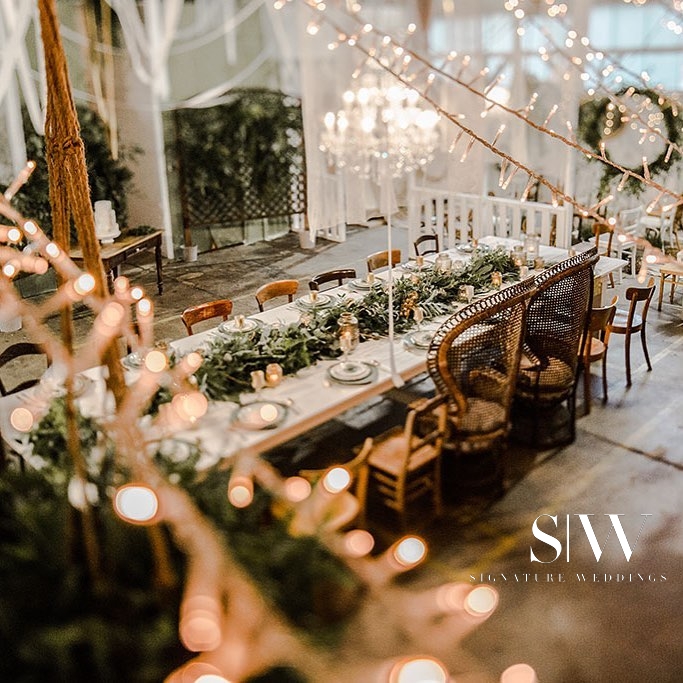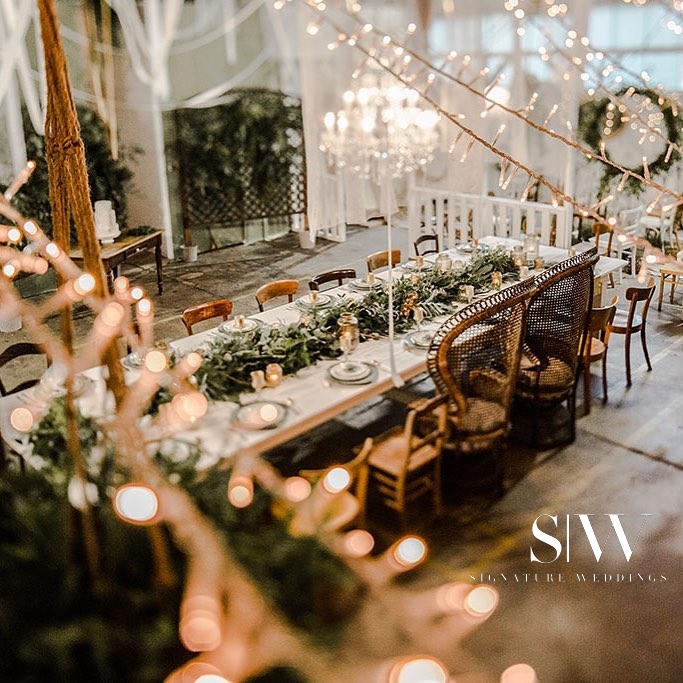 Planning your wedding may be one of the biggest decisions of your life, and it is always important to make it your own, and we know that if you incorporate some of these ideas into your wedding, you will make it trendy and enjoyable for you and your guests.