This parent throws an ultra cool 1st birthday party for little Zack, held at South Park Center, Los Angelas.
Baby's first birthday is a once-in-a-lifetime affair, and as parents, we all want to make it a memorable one. We are hoping you will be as inspired by this little Zack's first birthday as we were that we just have to share them with you. If little one's birthday is still far, far away in mind, with a little tweak, the colour palette and details here could be turned into your inspiration board for your wedding party.
Definitely helps that the location, South Park Center holds a breathtaking rooftop view overlooking the Los Angelas skyline.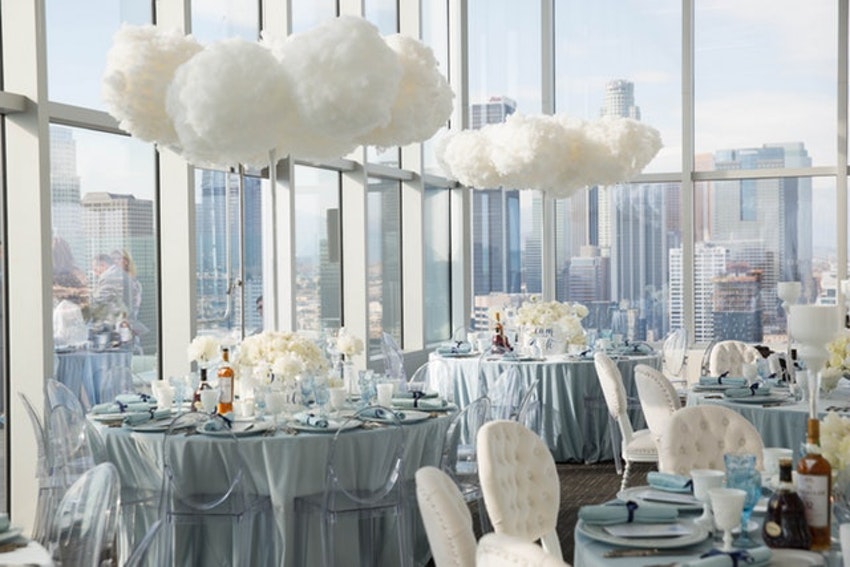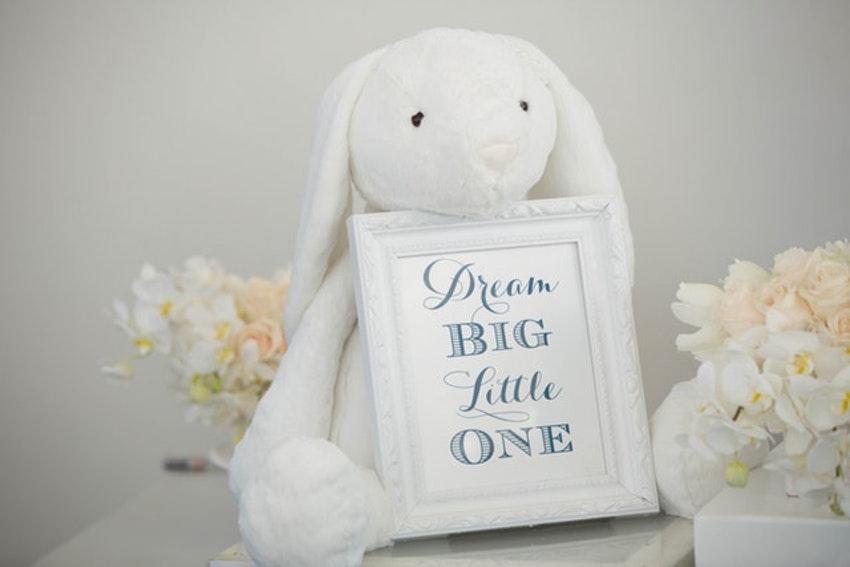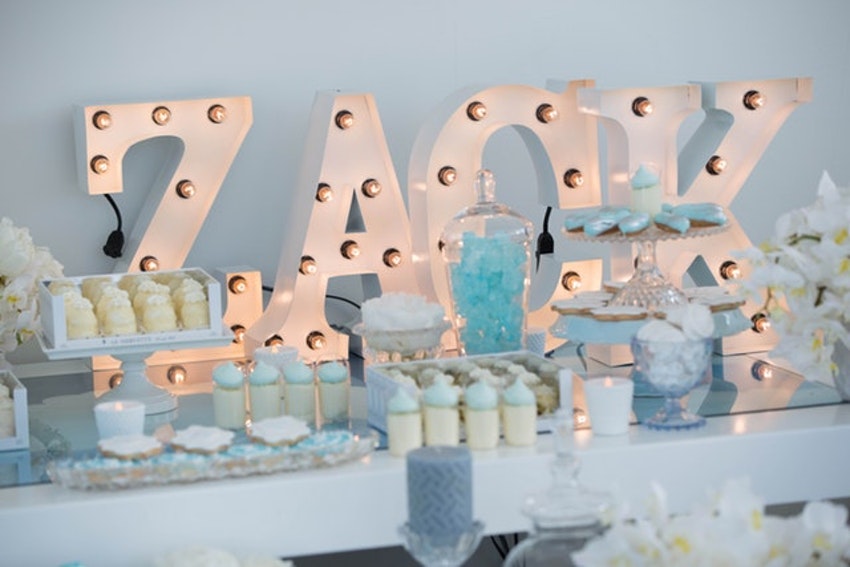 With a palette of sky blue and white, infused with dreamy whimsical details for the theme aptly named 'Dream Big Little One', this birthday party for little Zack is put together by Aliana Events & Revelry Event Designers.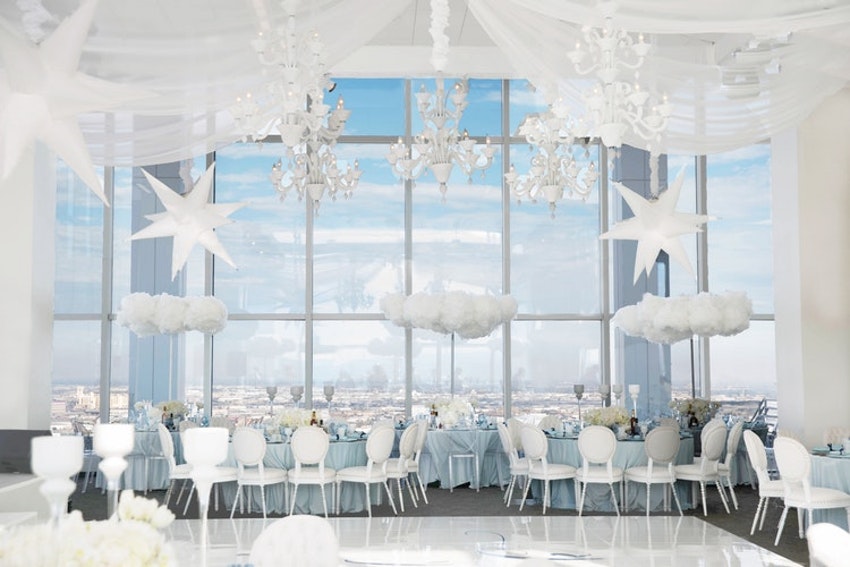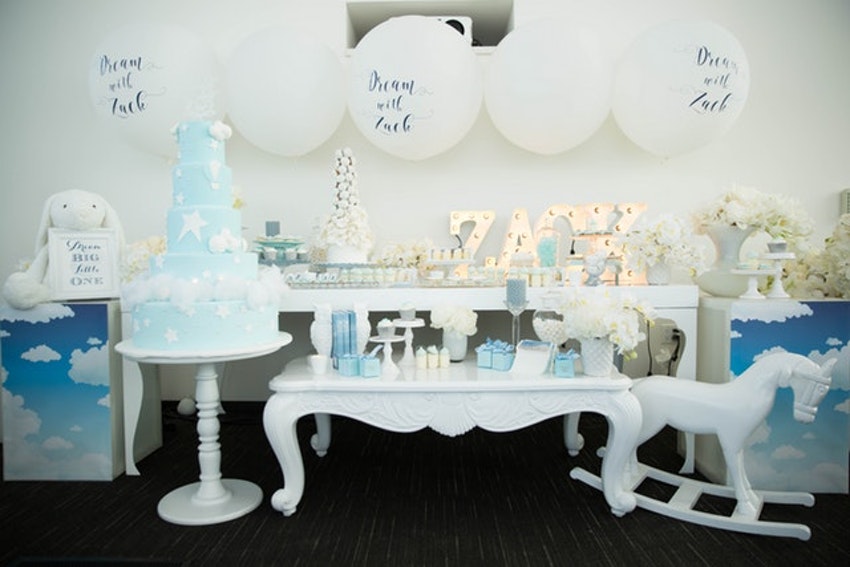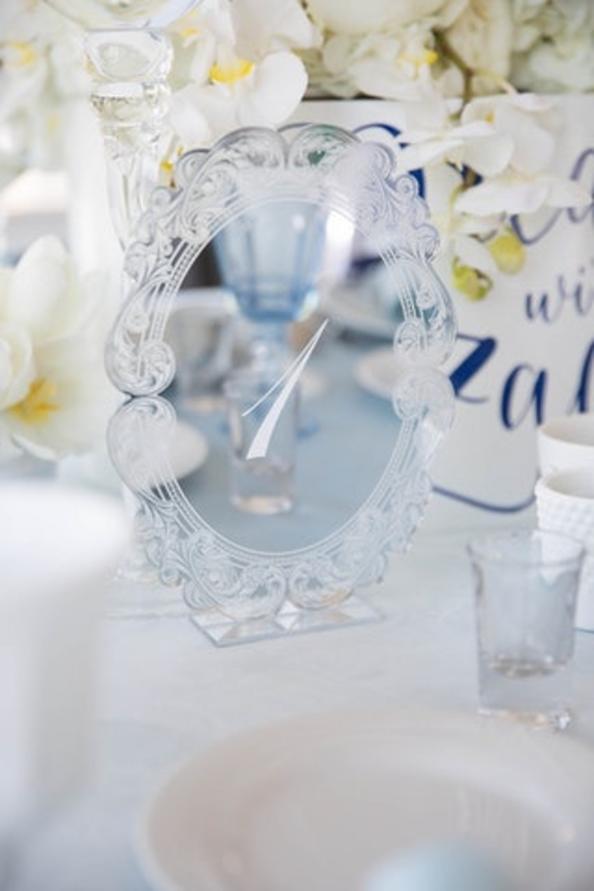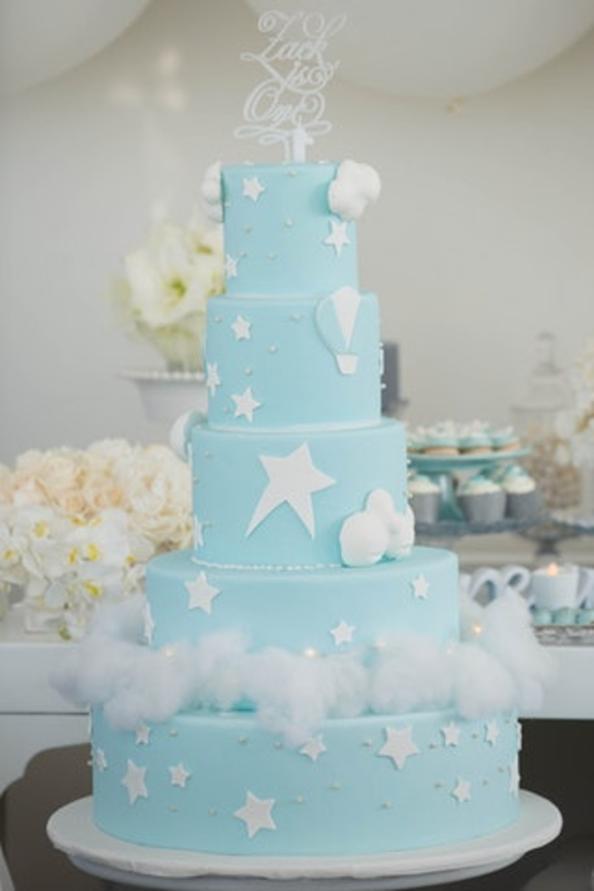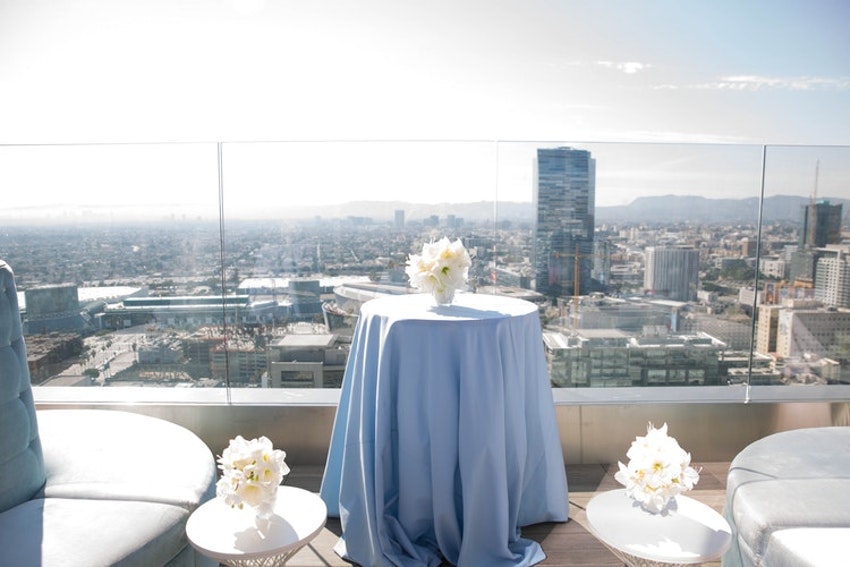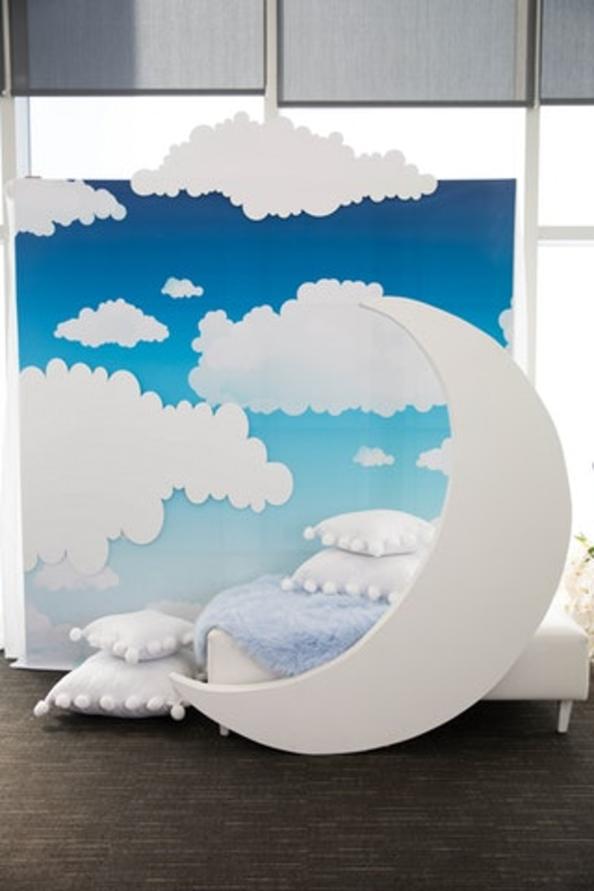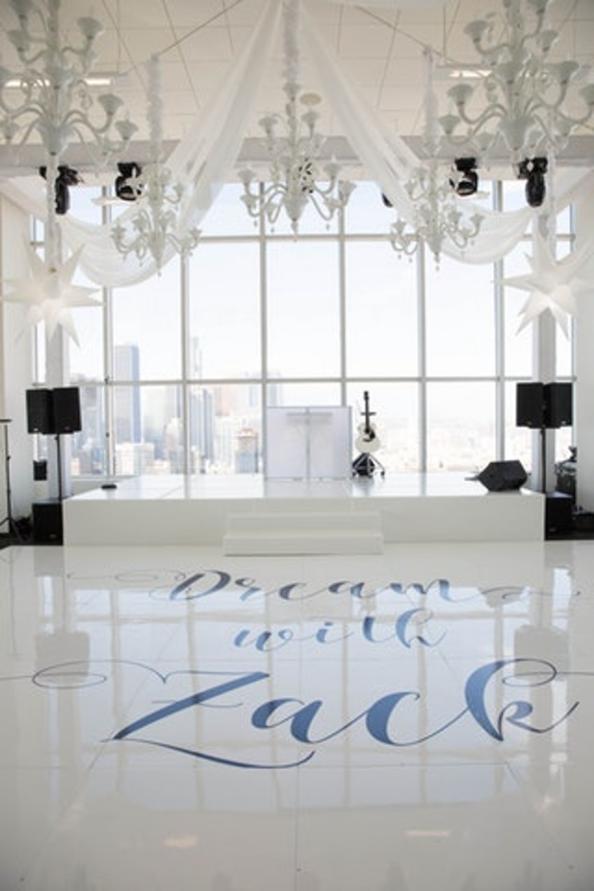 But of course one must not forget having a cool bar for the deserving parents of little Zack and their friends right?