Want to host a vintage-themed wedding on your big day, but don't have the budget to hire a wedding decorating team? Here are some DIY ideas you could try to turn your wedding into a vintage-wedding heaven.
1. Wooden/Outdoors Vibe
Some of the best places to host a vintage-themed wedding are places that have wooden, rustic vibes to it. Hosting a wedding ceremony in natural/wooden landscapes will give life and a sense of antiquity to the vintage-theme.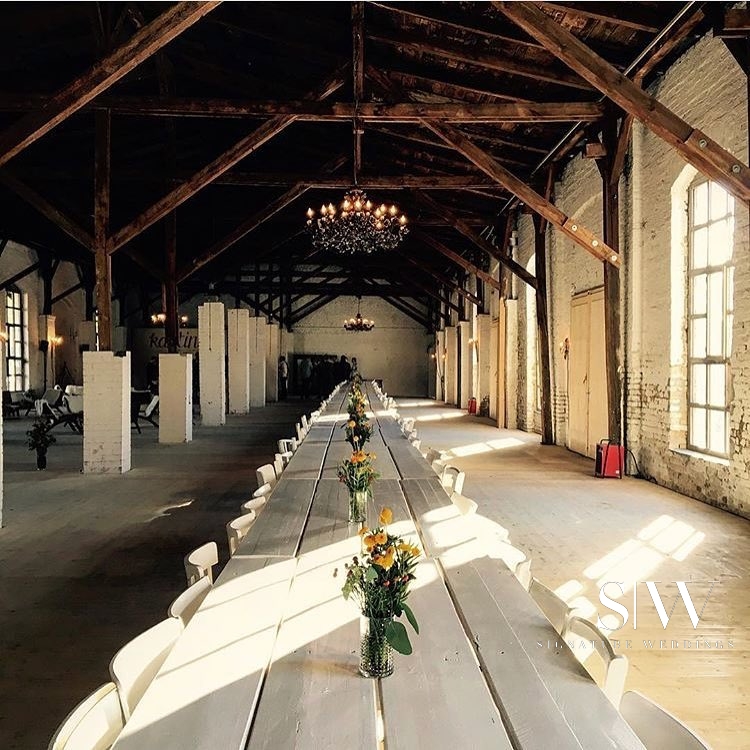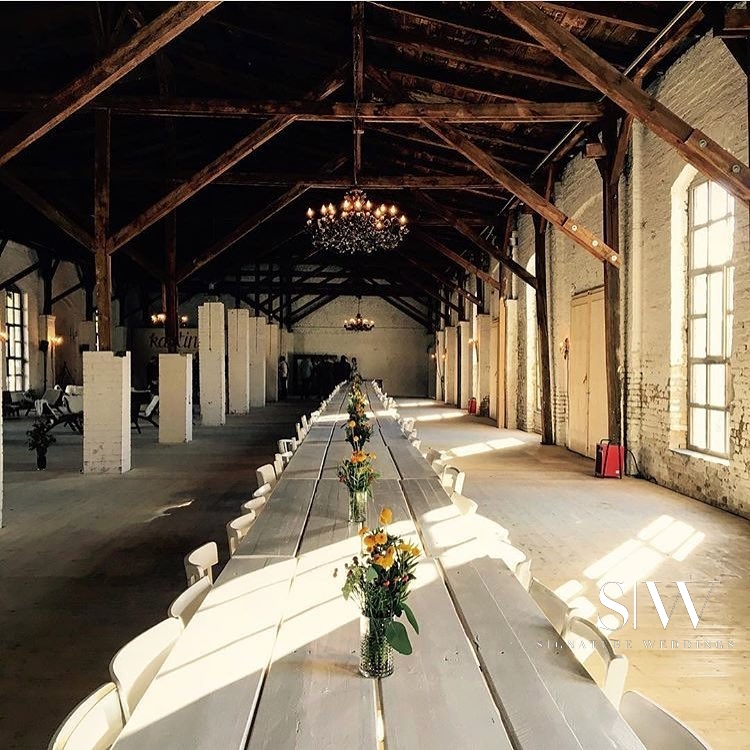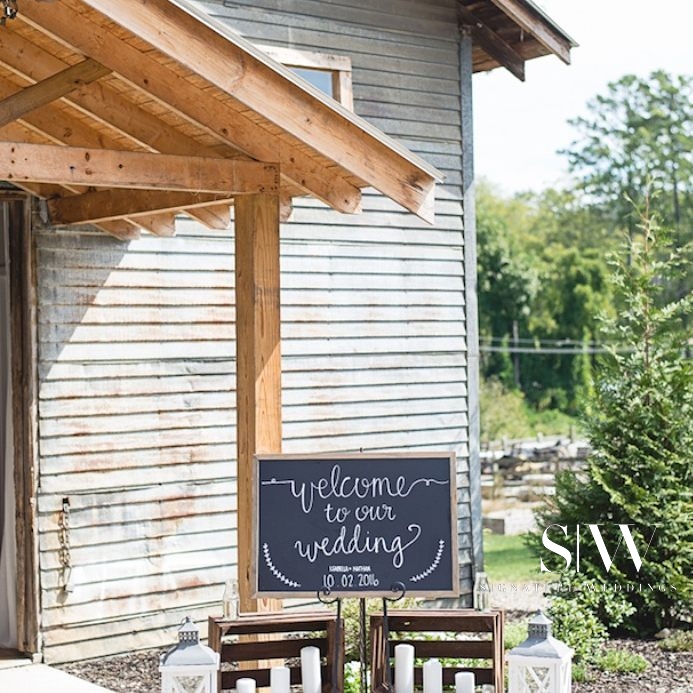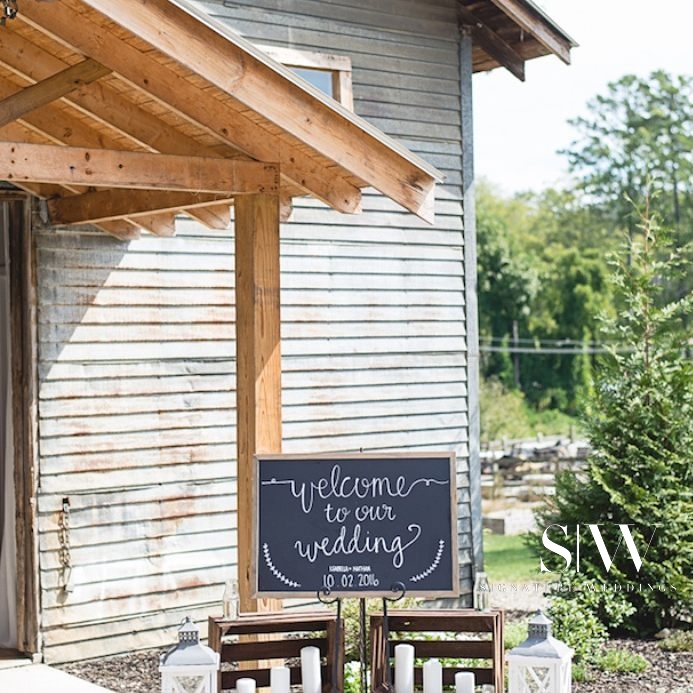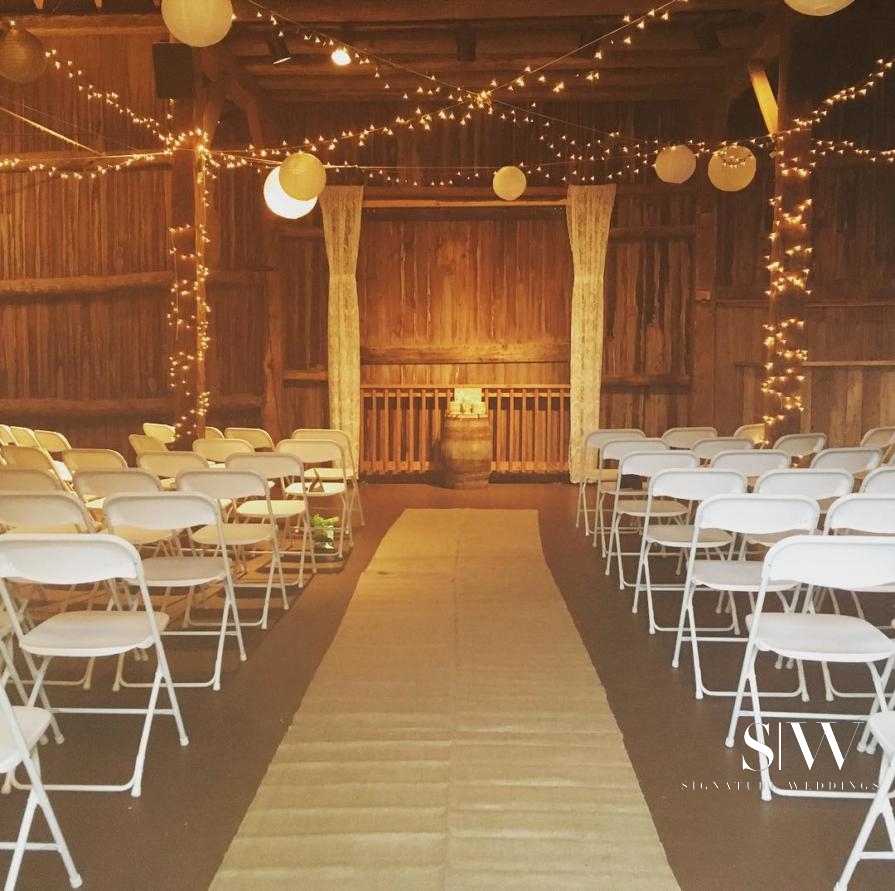 2. Vintage Dress
Your wedding dress should match the vintage vibe you are looking for. You will want to look for a wedding dress with lots of lace and embroidered details. Long sleeves are an added point, and don't forget the vintage-style lace veil with flowers or jewellery for the best effect. However, do keep in mind the venue you have chosen. You wouldn't want to be completely draped in cloth if it's going to be hot.
As for the groom, a simple three-piece suit with an added bowtie should do the trick. Styles from the '20s to the '50s can provide some great inspiration for a great vintage-looking bridal couple.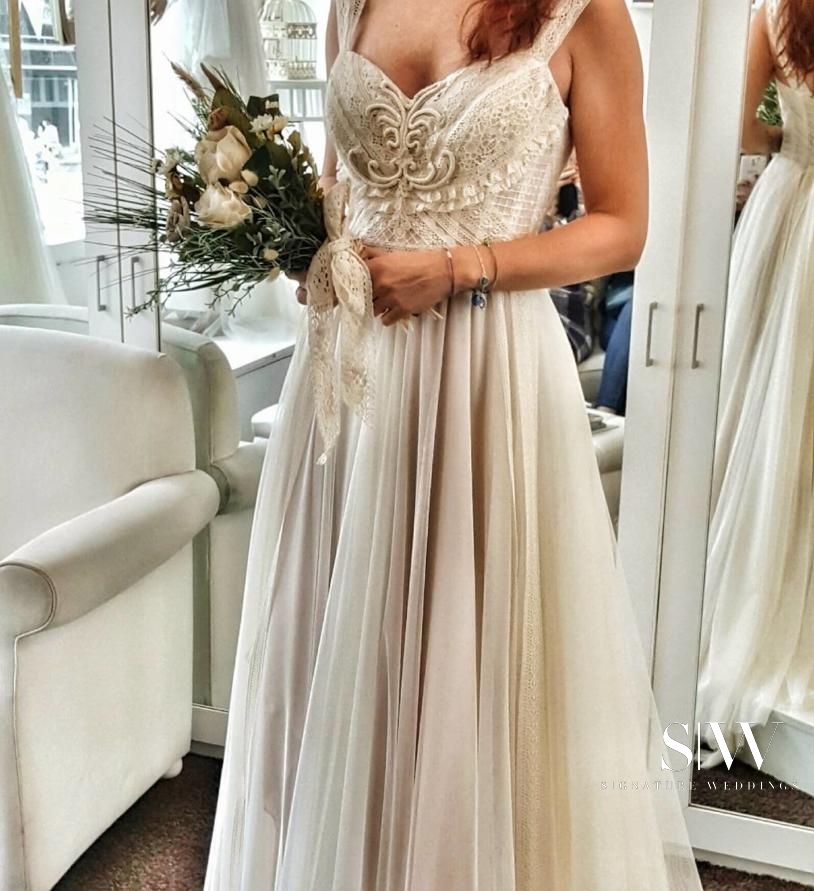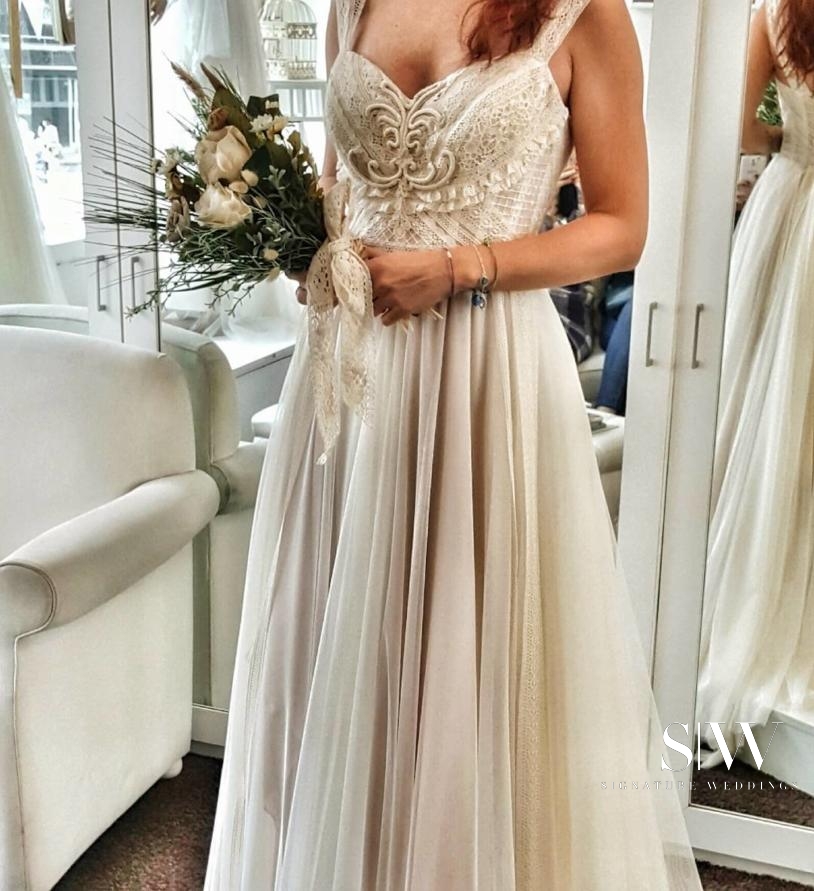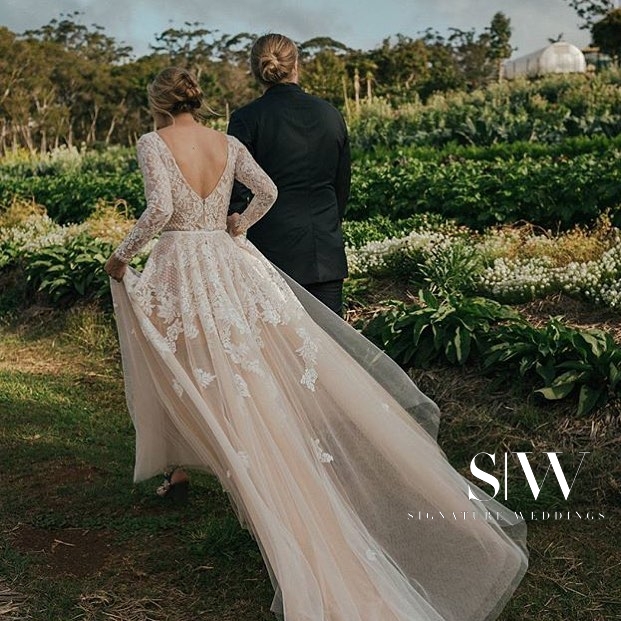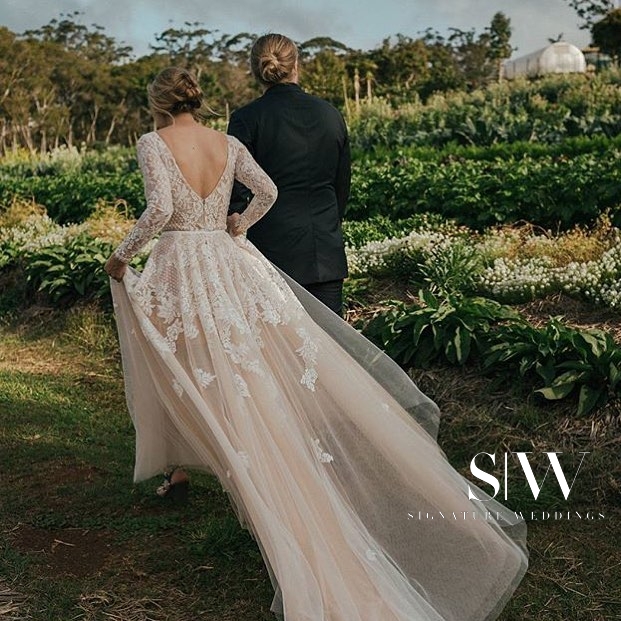 3. Decoration
This may take some good searching, but finding vintage items to decorate your wedding party is key to the vibe you want to achieve. You can start by asking friends and family if they have any old, vintage items at home that can be used as wedding props or decoration. Items from old radios, lampstands, vases, clocks, dining sets, and more that preferrably are from the '50s or even the '60s era are great. You could also go down to the nearest antique or pawn stores to see if they have anything worth for you to take off their hands.
Flowers and candles are great for the vintage look, too! String lighting, mason jars, and even an old bicycle are good options. Chalkboards are great for signage. The list is endless and you will need to make a comprehensive list of the items you need and start prop hunting (or you could get your friends help) early.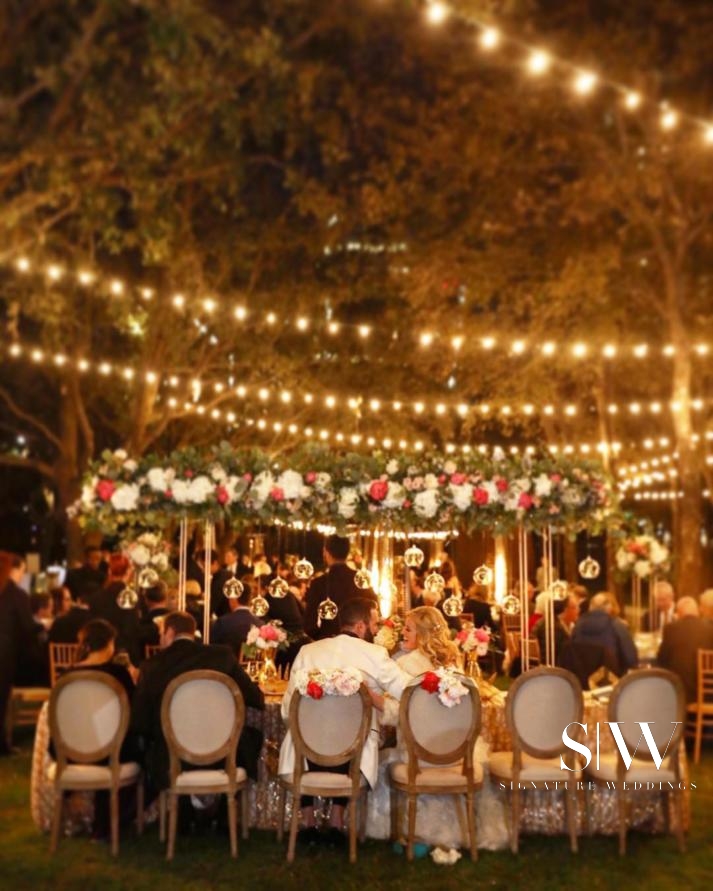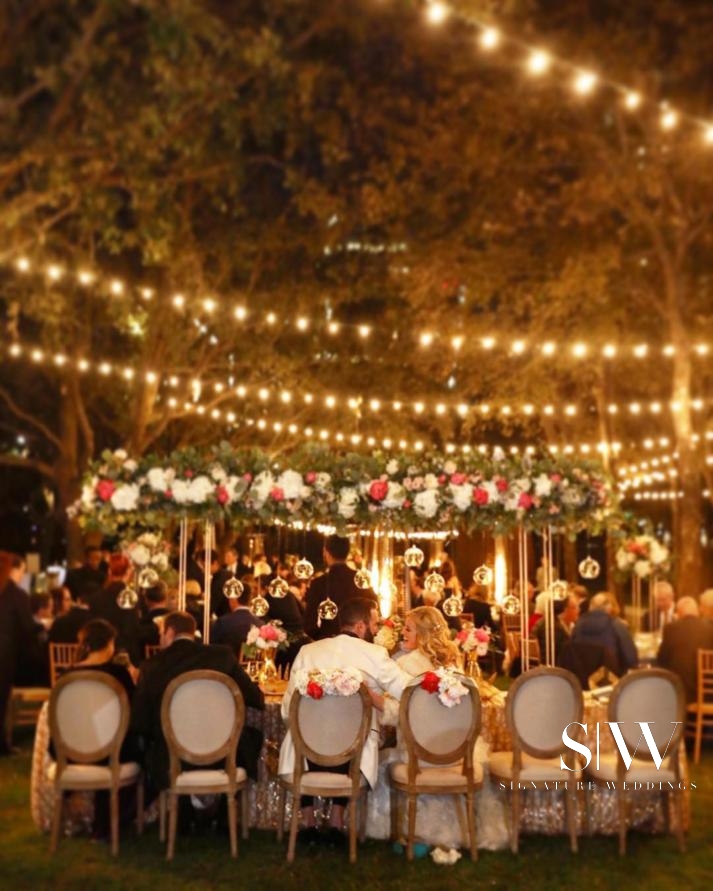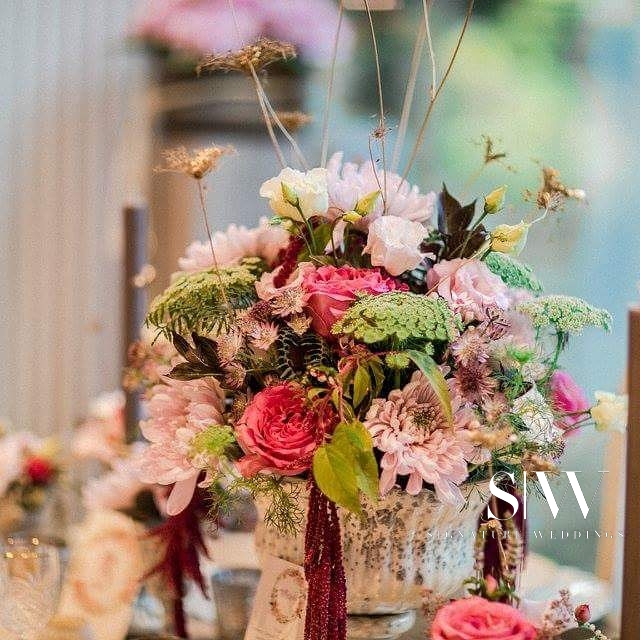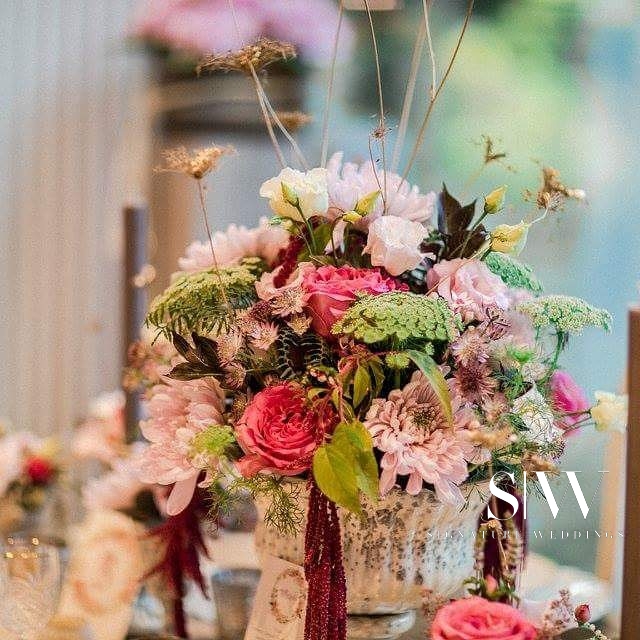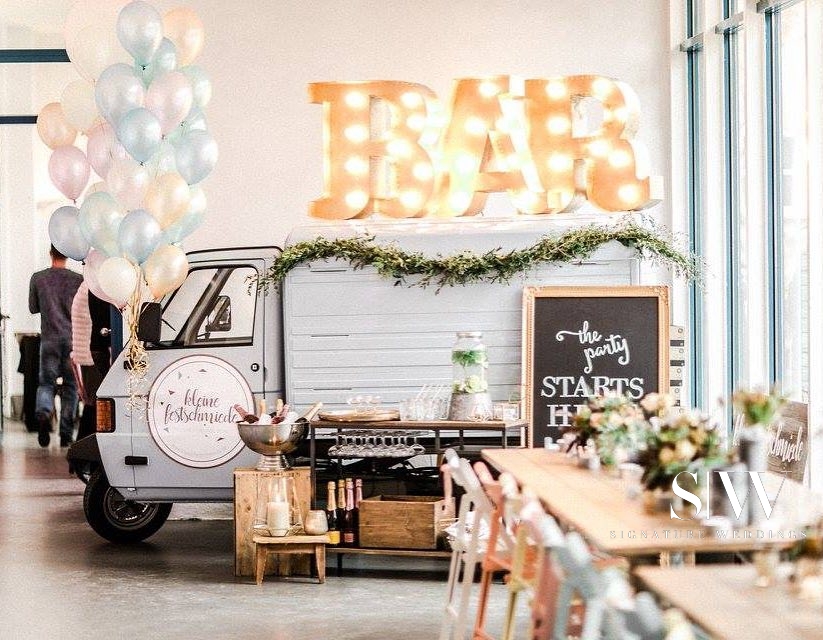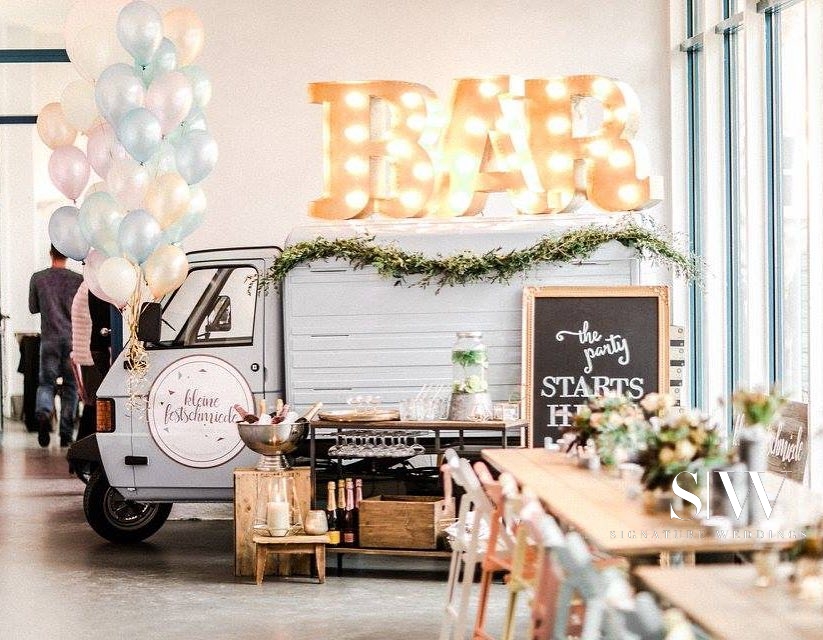 4. Vintage Transportation
Asking for a vintage wedding theme and arriving in the latest Mercedez Benz would be a vast contradiction. Look out for car rentals (or, again, ask your friends and family first) that can rent out old, vintage cars for a good price on your wedding day. Cars like the Volkswagen Beetle or the old hippie van are popular and classy choices for vintage weddings. Arriving in style and theme will be a great way to set the mood for the rest of the day.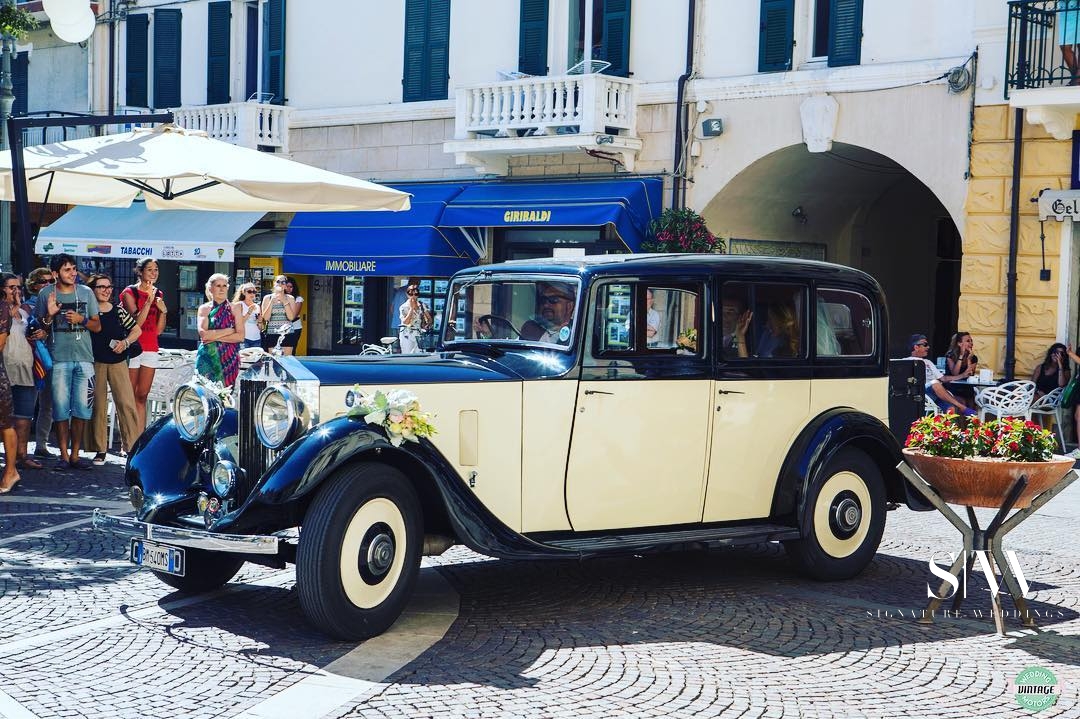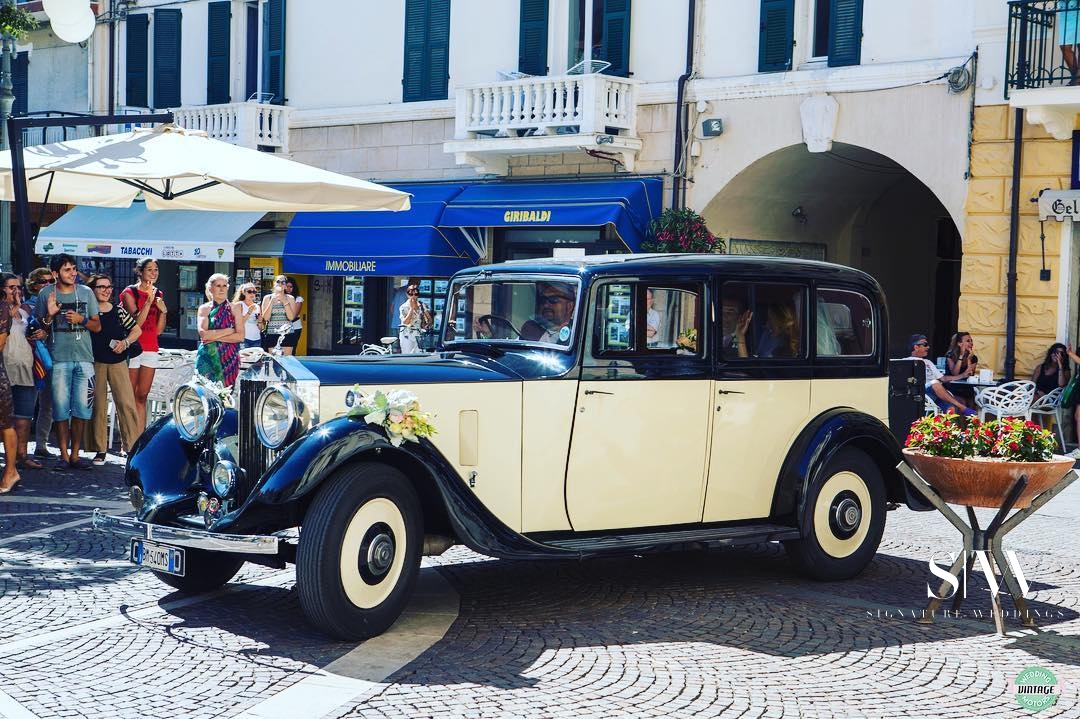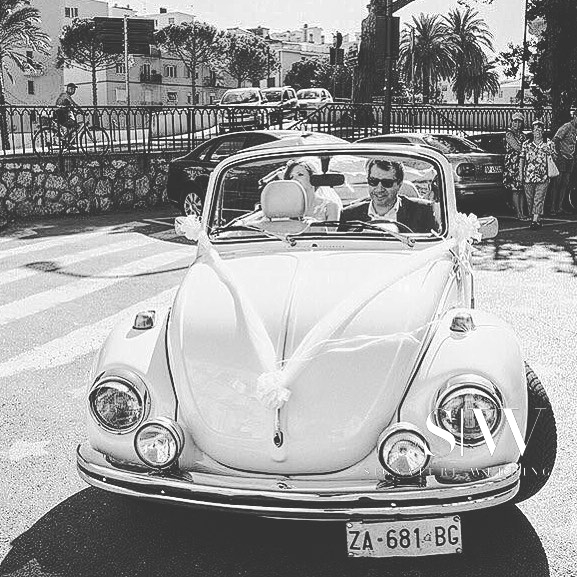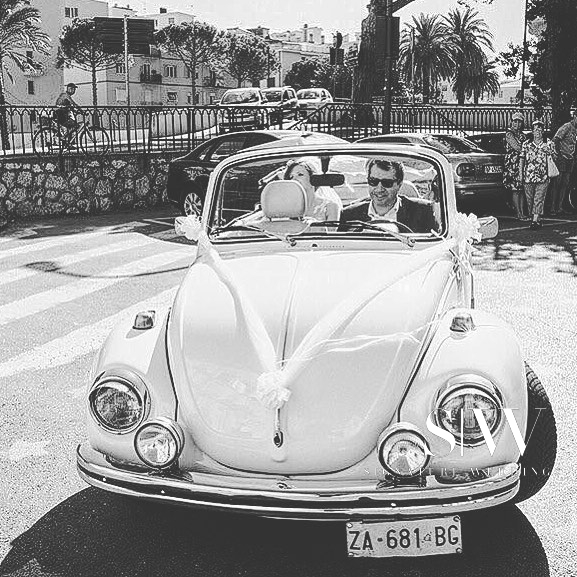 5. Guests' Attire
Don't forget to send out a memo to your guests so they know the theme for the day and will be able to dress accordingly. You could add an extra note in the memo stating the colour scheme you have chosen, or the style and era. You could also provide some cool decoration pieces for them to wear such as flower crowns, or flowers for men's shirt pockets; hats, umbrellas, and other cool items could be provided for guests to use and blend in.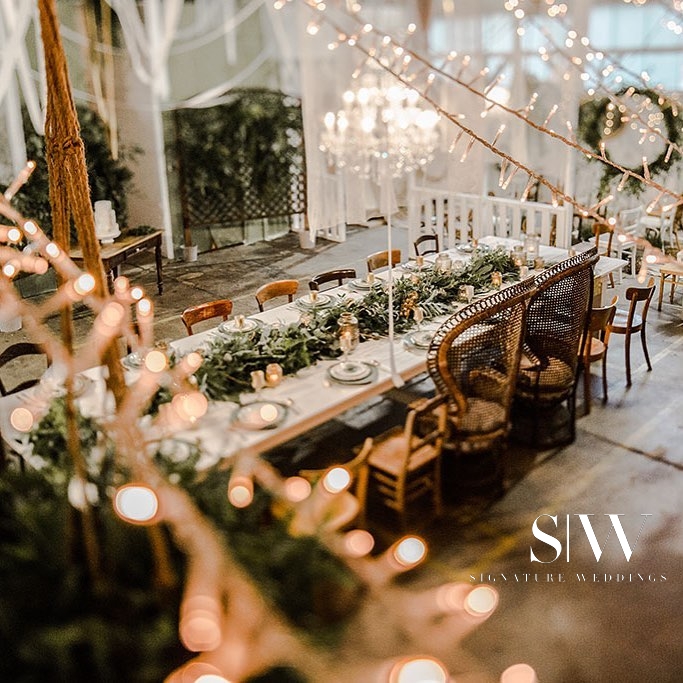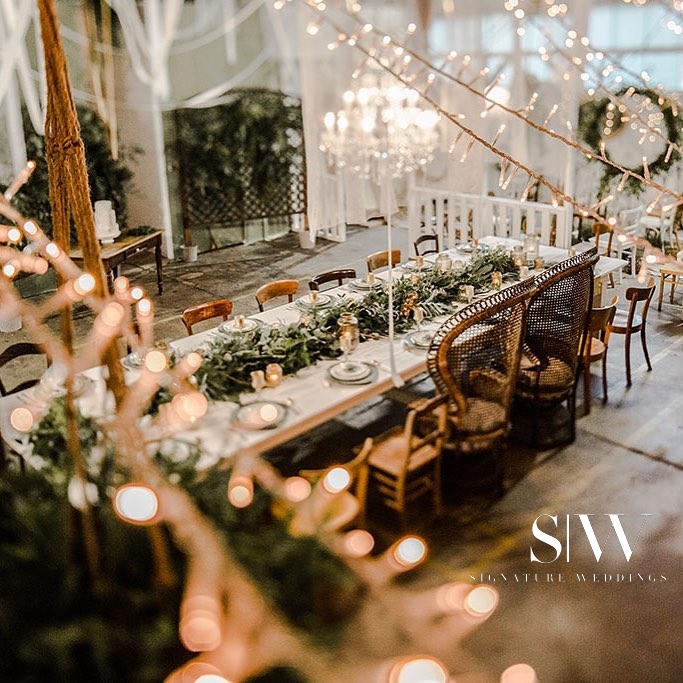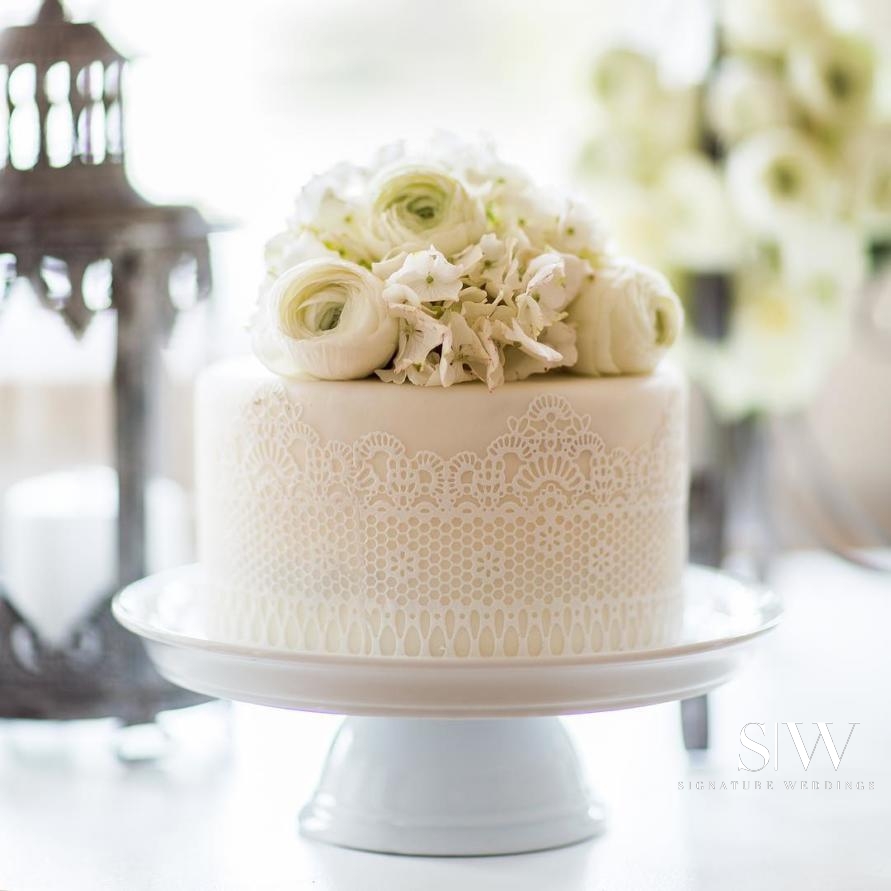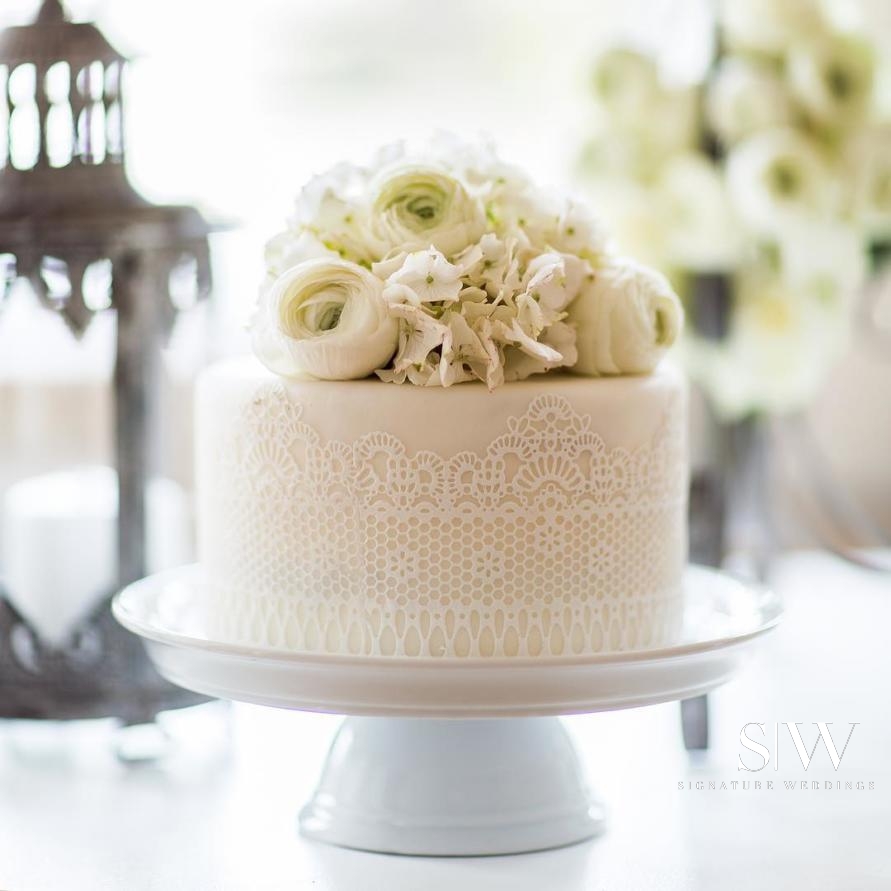 6. Vintage Backdrops
Make a nice vintage backdrop for your wedding and your guests will thank you with nice photos. The ideas are endless; you could build an arch with flowers and string lighting with the countryside or forestry as background, or even a nice wooden/rustic looking wall where you can hang props, lighting, and other details to create a stunning vintage backdrop. Don't forget to come up with a hashtag so your guests can tag and let you know that they enjoyed your wedding!