Chiangmai is culturally rich and praised for its natural beauty, pleasant weather, lush greenery, wonderful selection of food and creative vibes.
As a city of crafts and culture, the northern Thai's hill tribe residents creates a unique Lanna style, reflected in dance, textiles, laquerware, woodcarbing and architecture. The photos taken combine cultural heritage with modern yet sympathetic influences of Siam, creating a style of palette named 'Lost in Time'; feminine, delicate and timeless.
Curated by Sabubdob Studio, the photos are taken by Darinimages with make up by Jinjutha and floral arrangements by MOO MOO Flower. The bride wears PATARASIRI Haute Couture Bridal & Evening Gown.
Taken at 'Na Nirand Romantic Boutique Resort', the resort has cultural influences as seen from its architecture. Designed in half-wood Lanna-colonial style, white and brown, the resort is located near the Ping River and a 100-year old ancient tree surrounded by greenery hills and clear water lake. It's scenery is breathtakingly beautiful.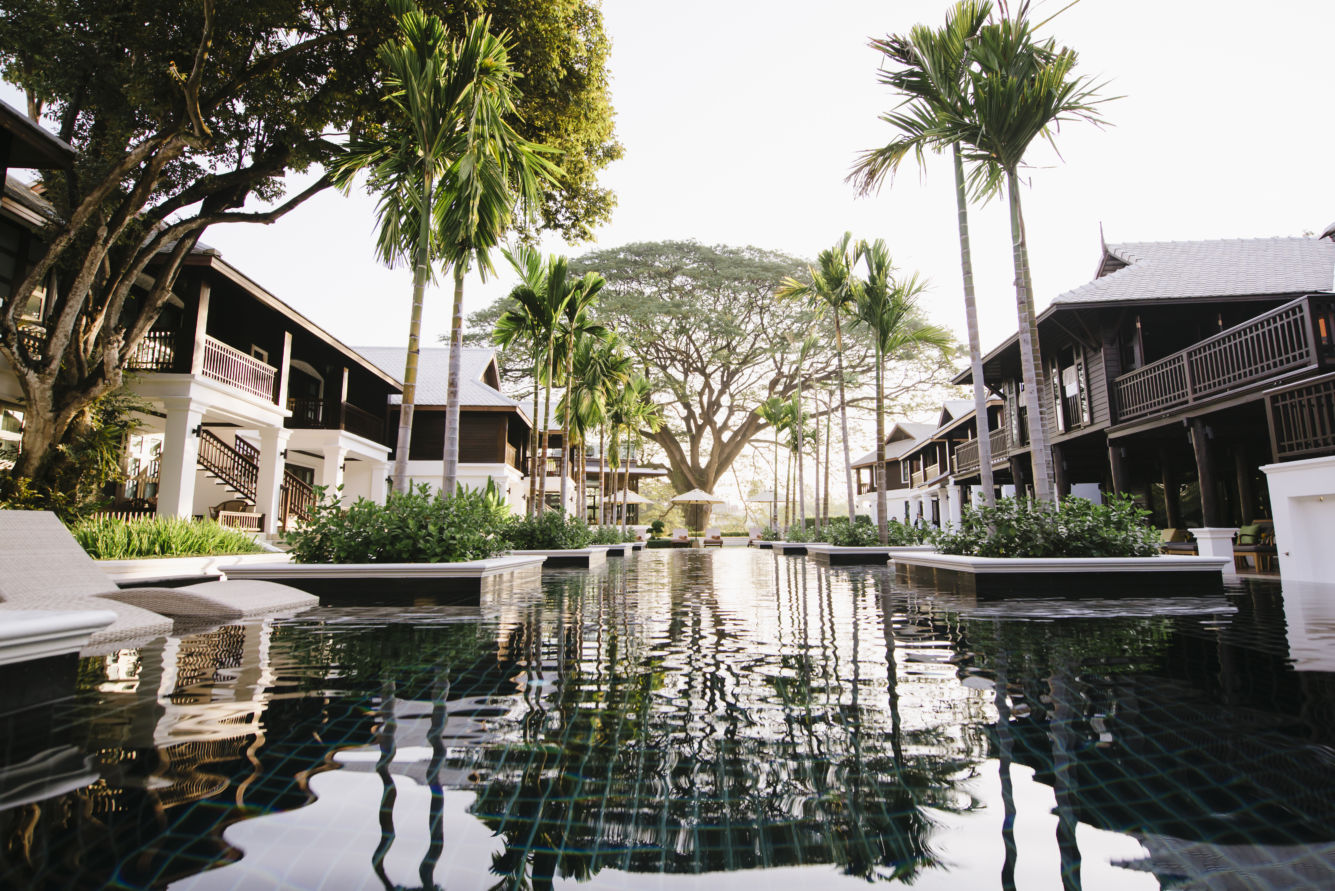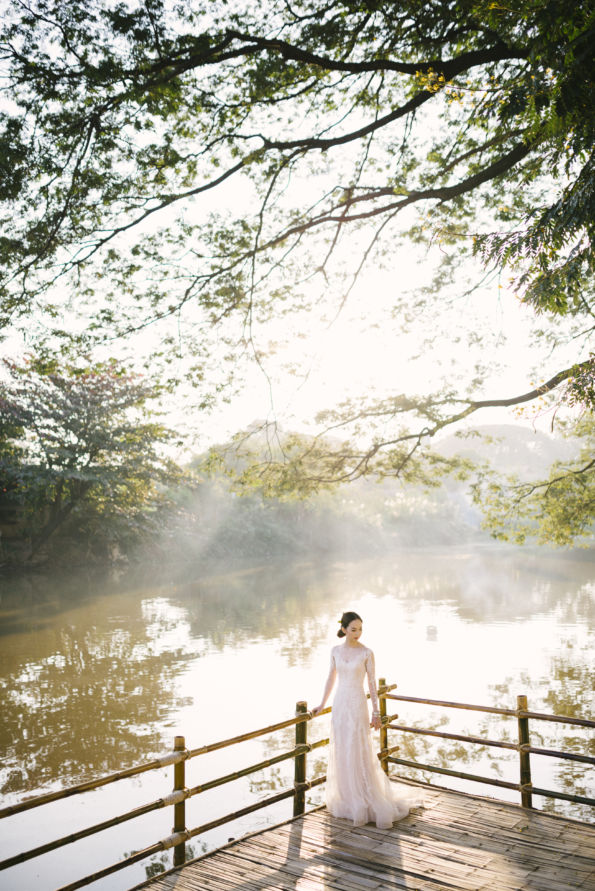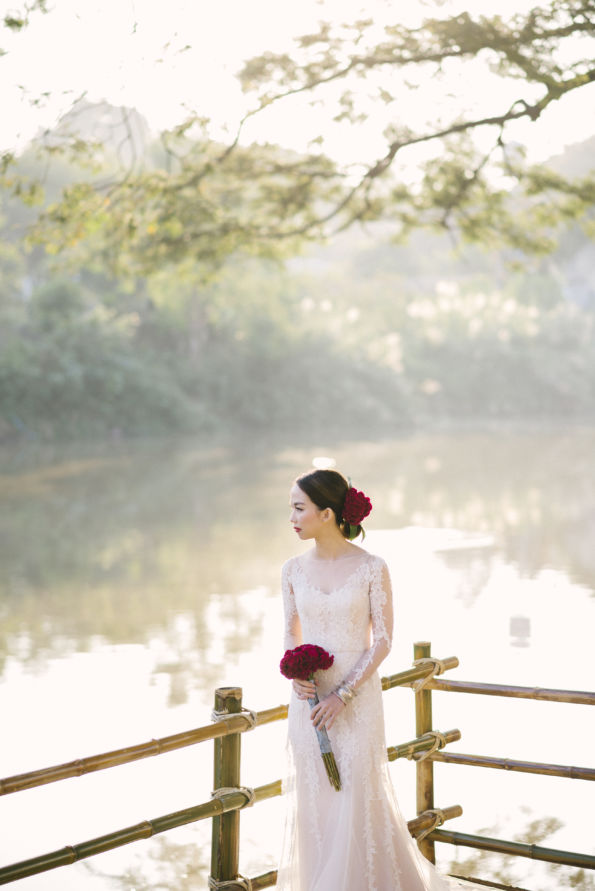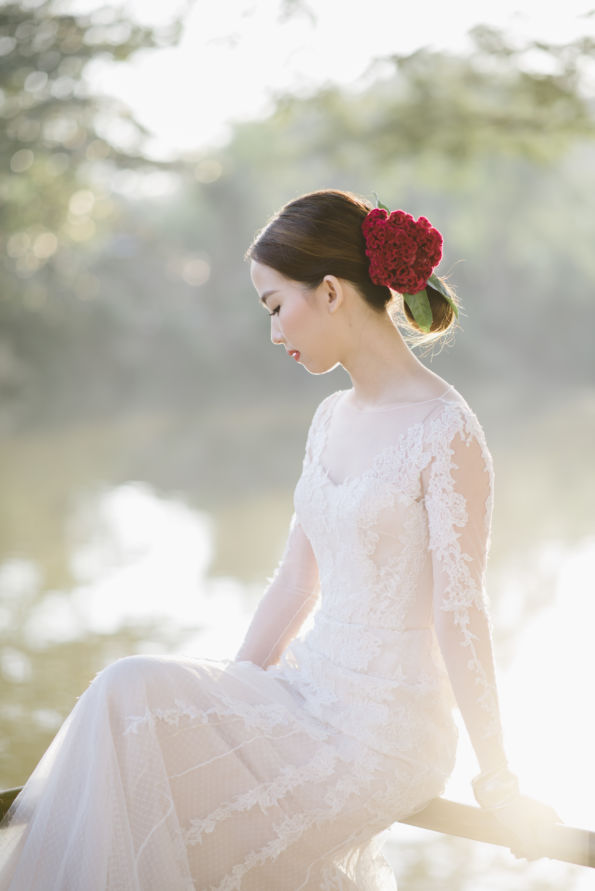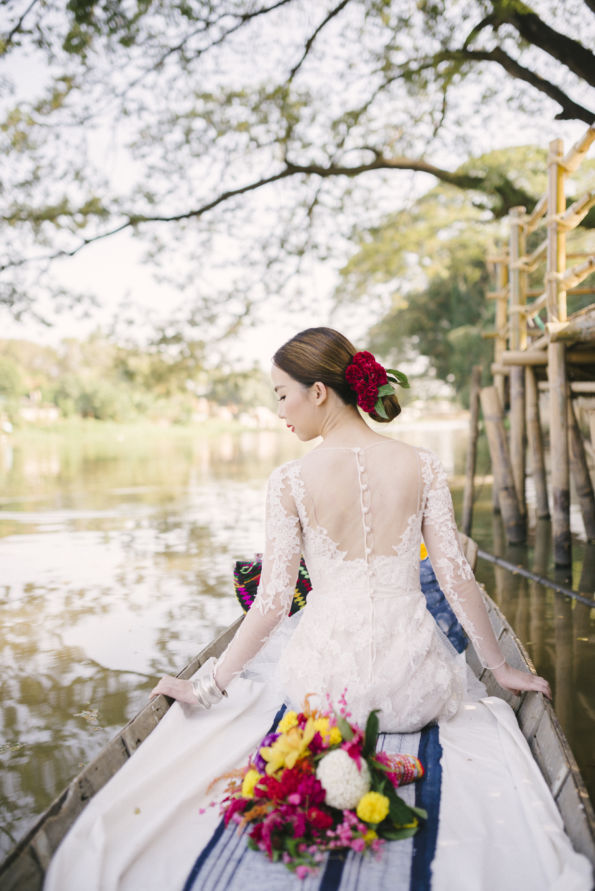 In these ecstatic photos feature classic and warm interior of Na Nirand resort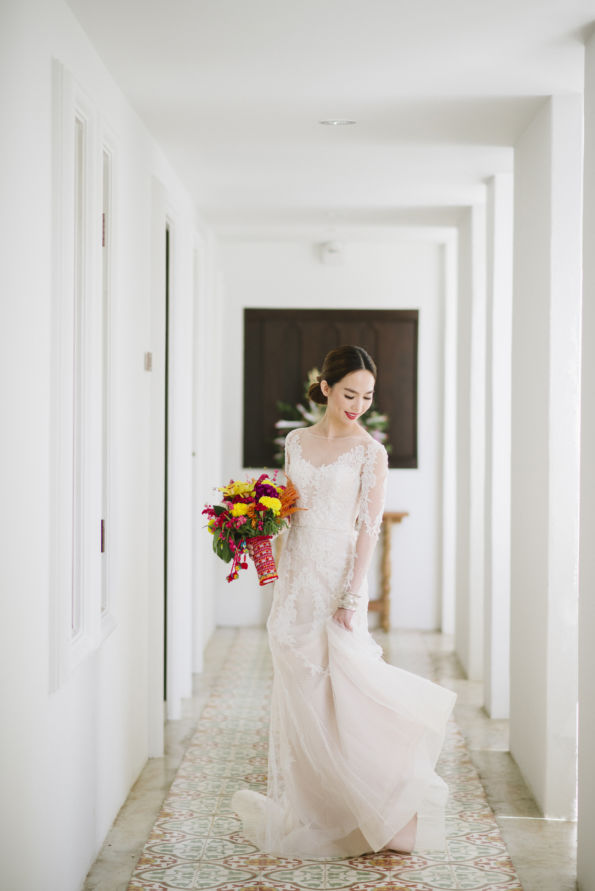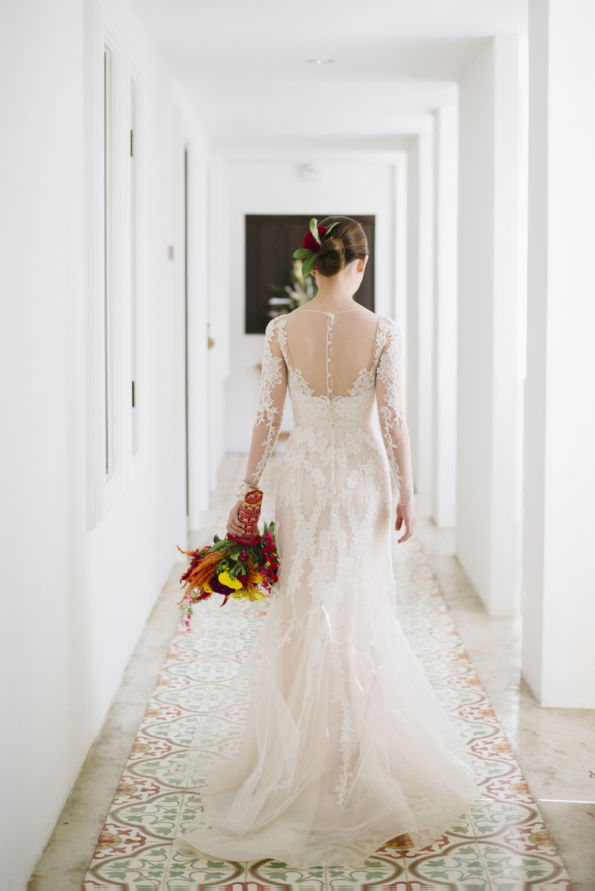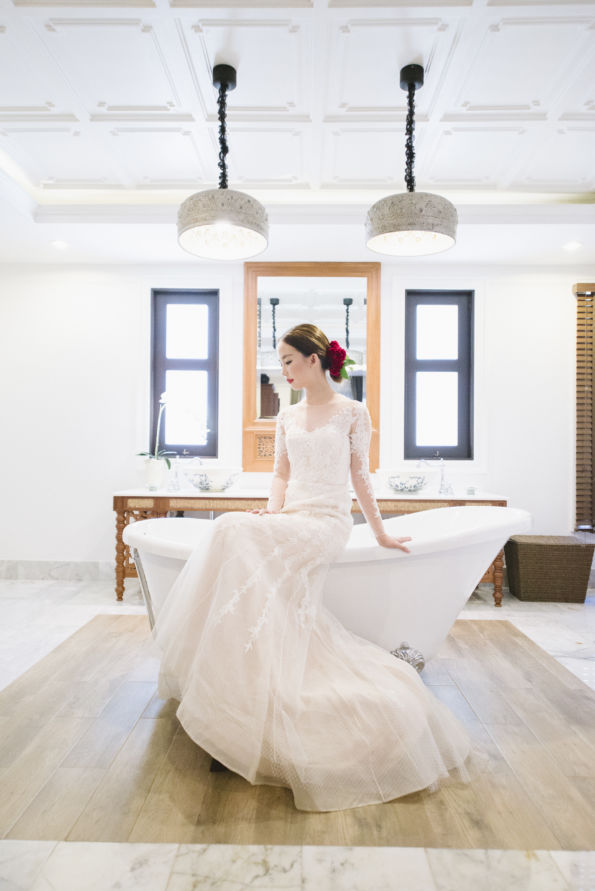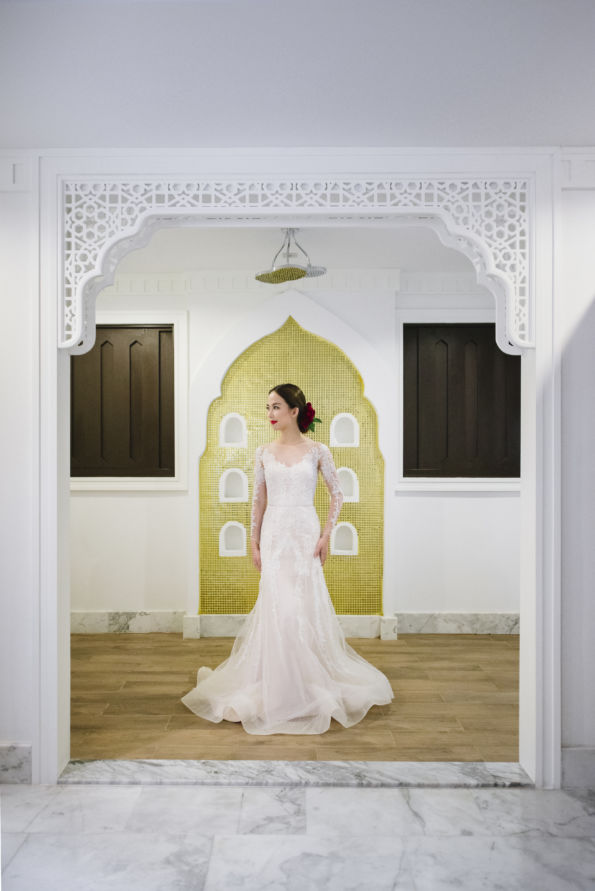 Each of these photo shoots are unique as they are focused on the range of individual accessories crafted by Lanna artisans. Lanna-style crafts featured in these photos blend harmoniously with the vibrant floral arrangement both in texture and in palette.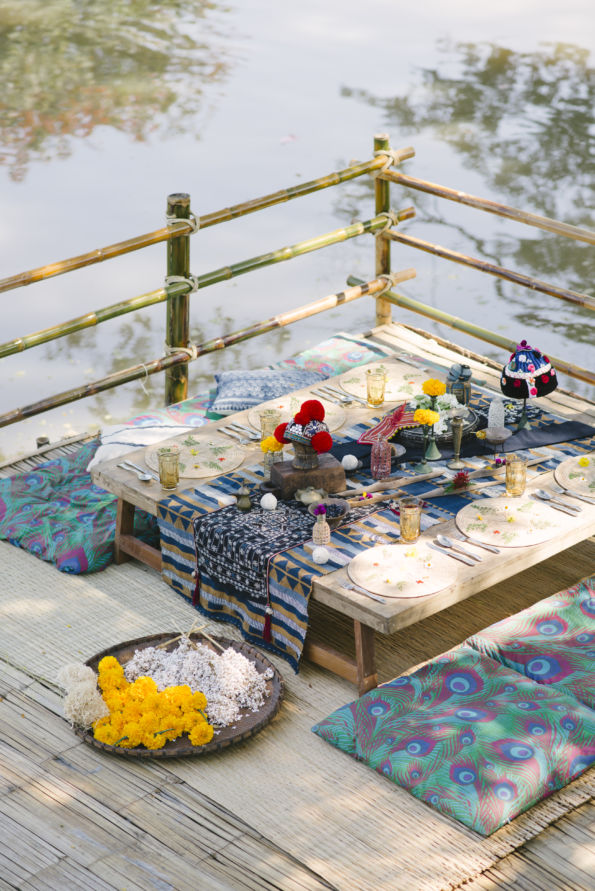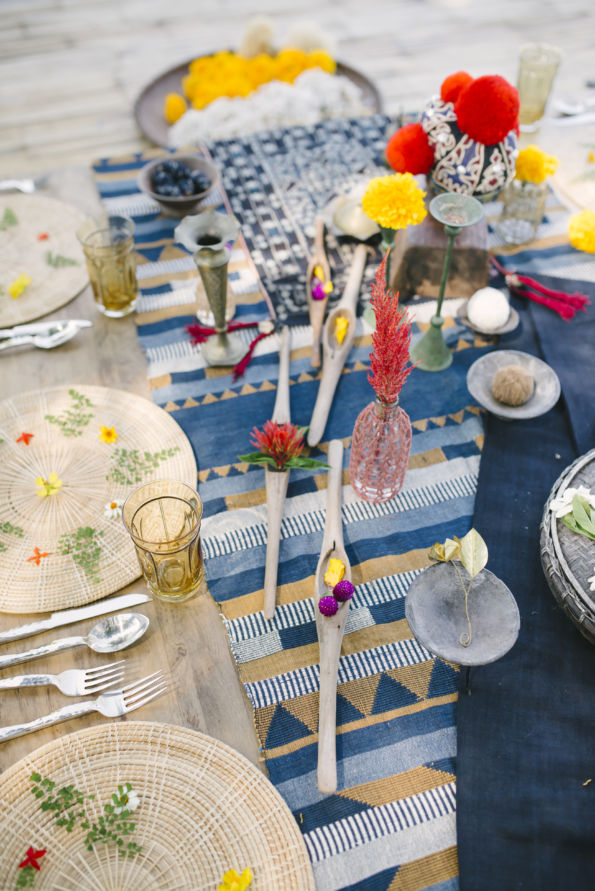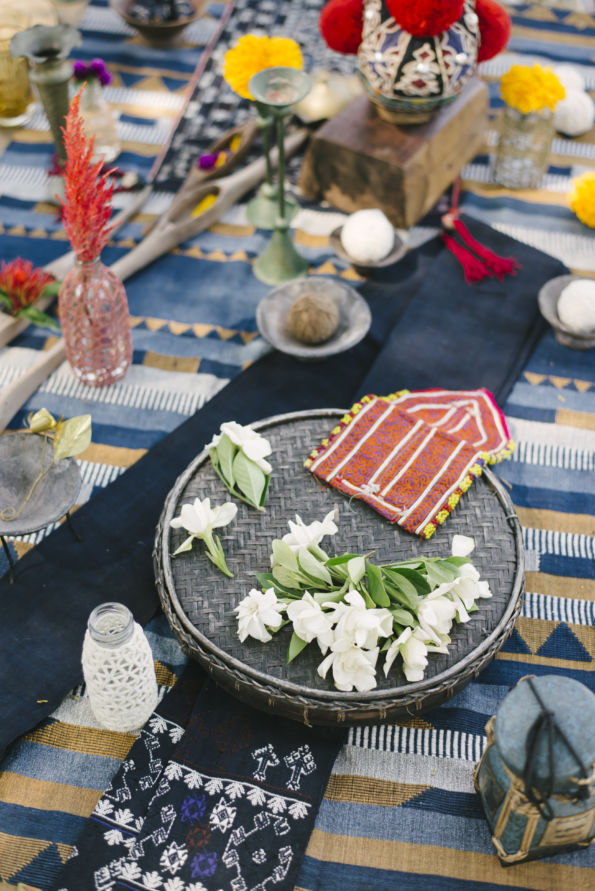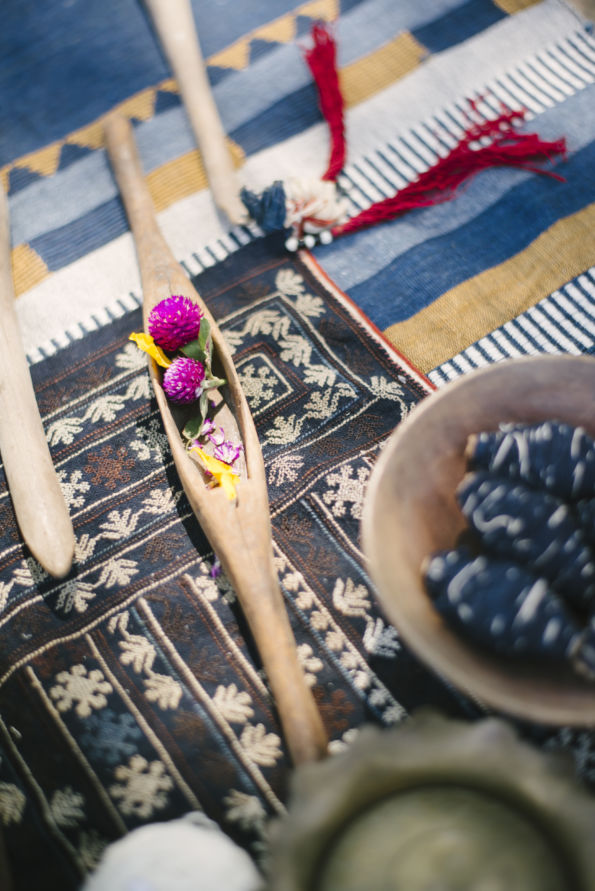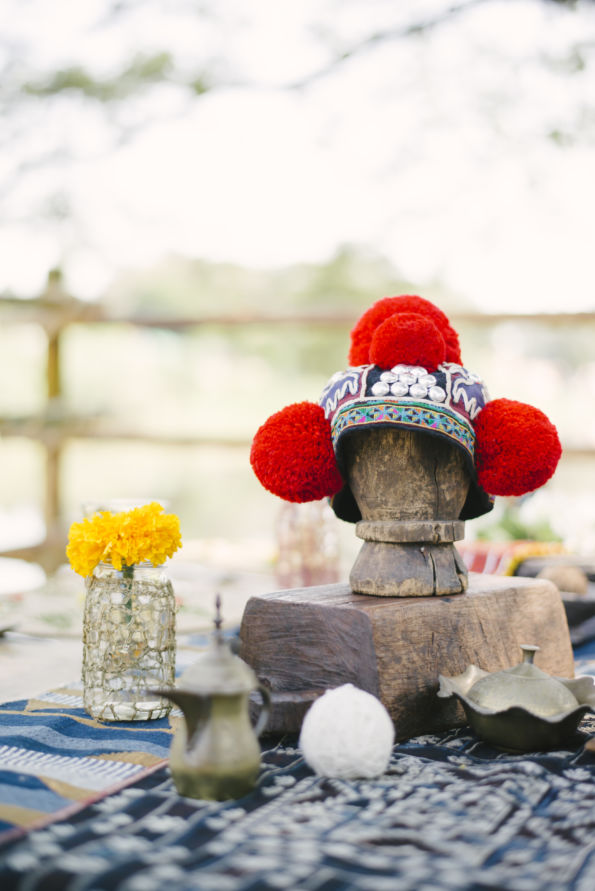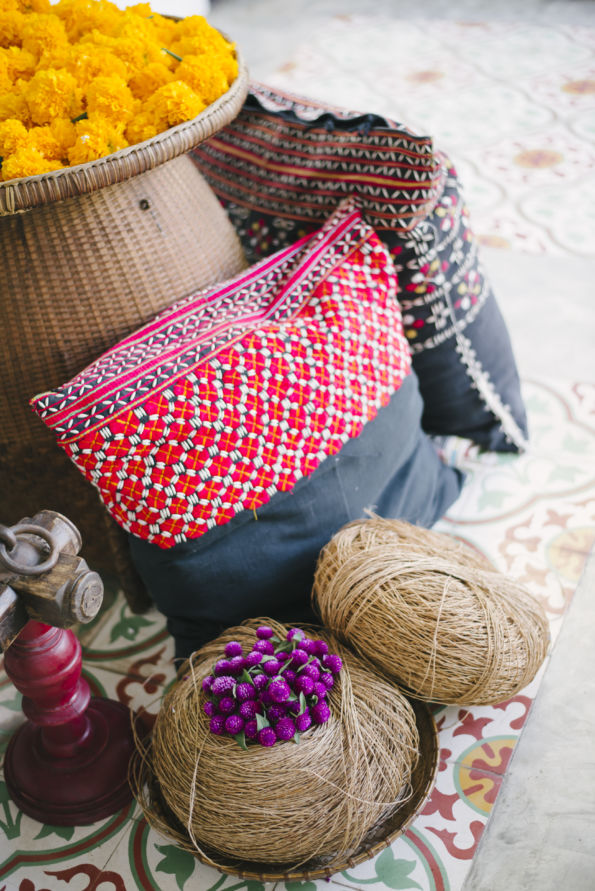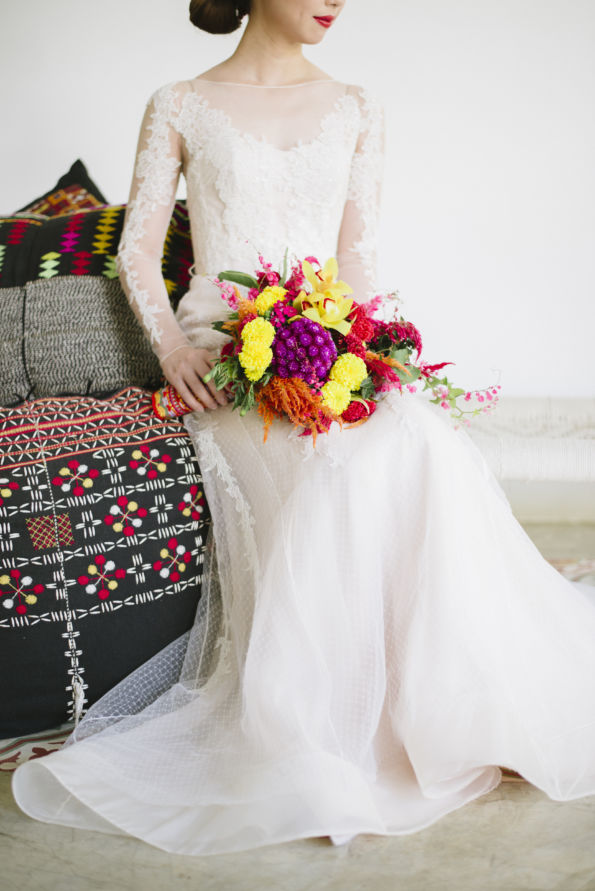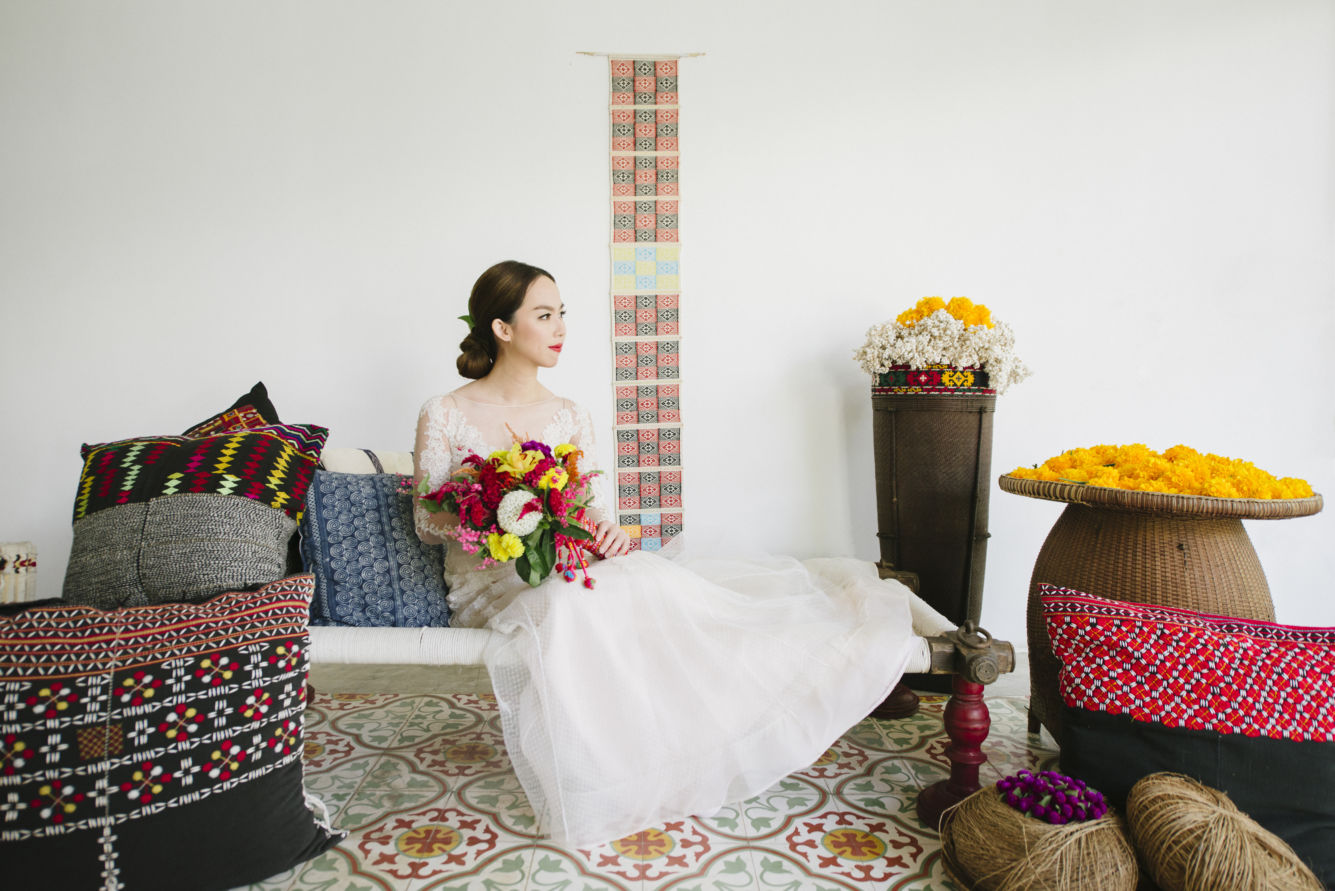 The photos highlighting splashes of exuberant colour from the bright contemporary textile artwork on the walls are a combination of classical and romantic art with Lanna Architecture.
Wearing the signature hill tribe's embroidered coat, the it brings significance for the bride as she feels proud and confident while embracing her future.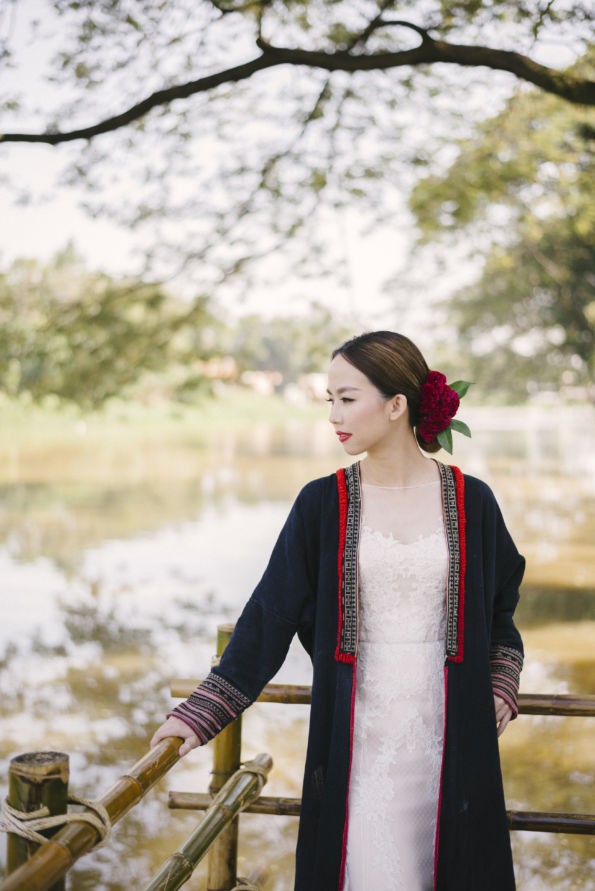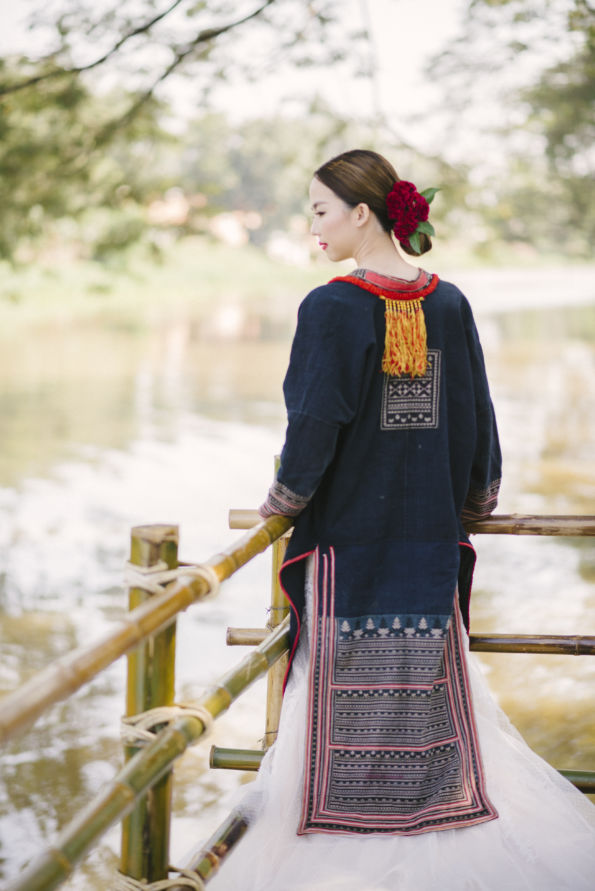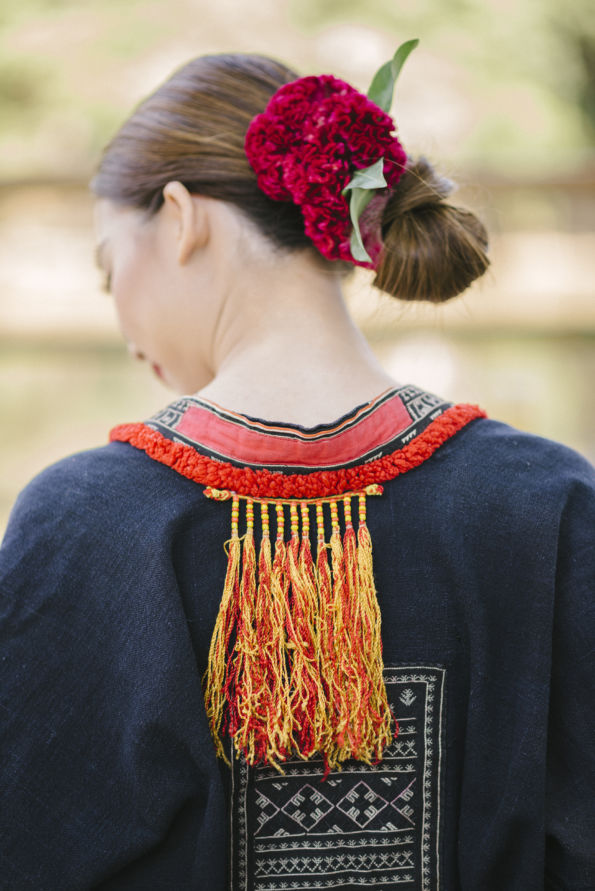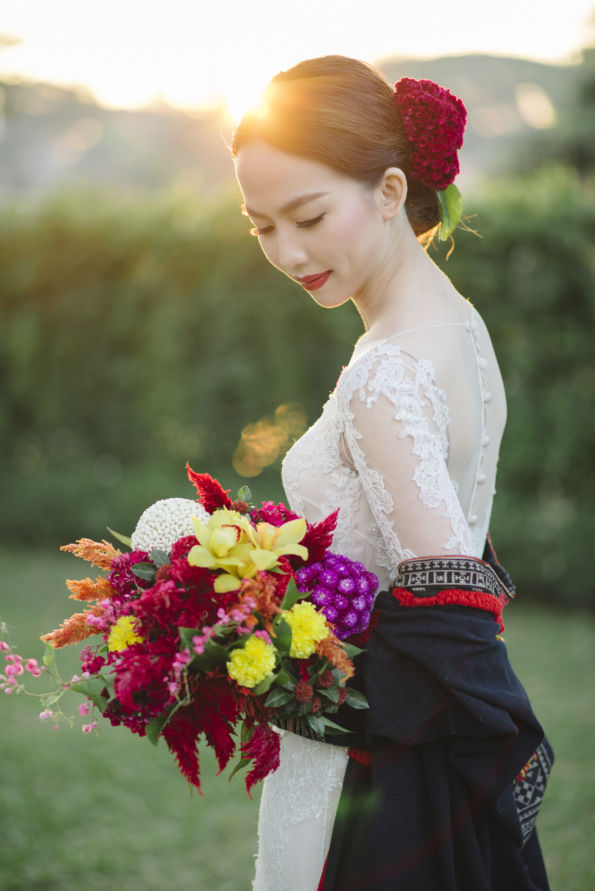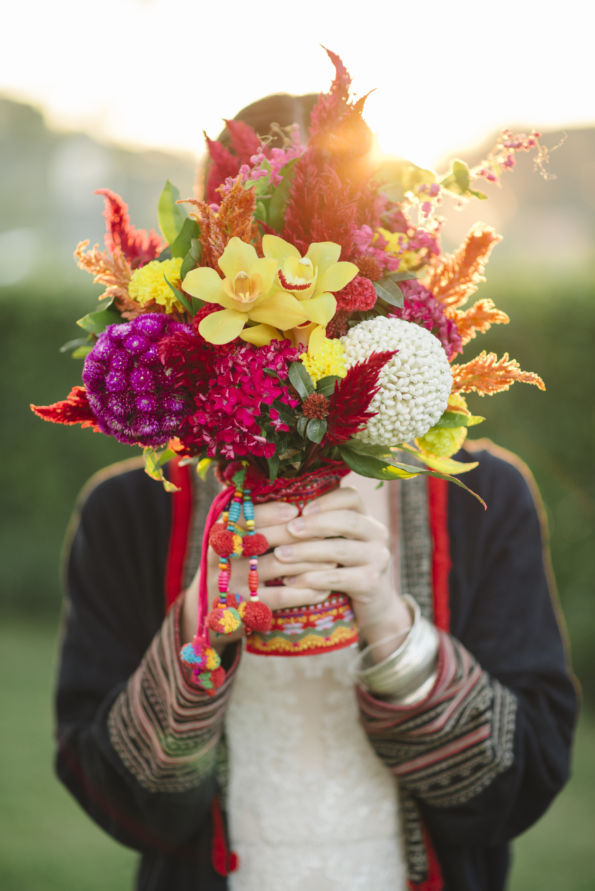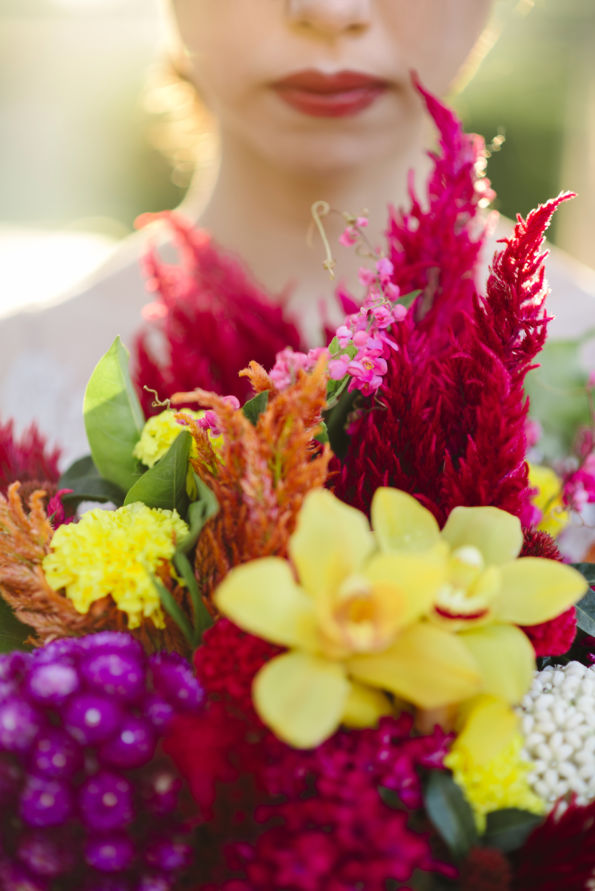 These sexy portraits captures the bride's pride and confidence in complete hill tribe's coat and Lanna crafted accessories.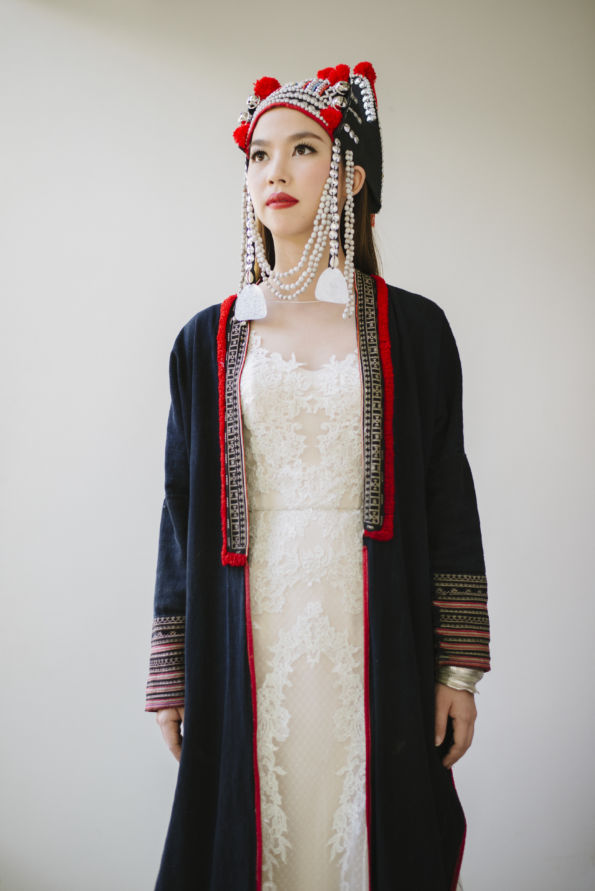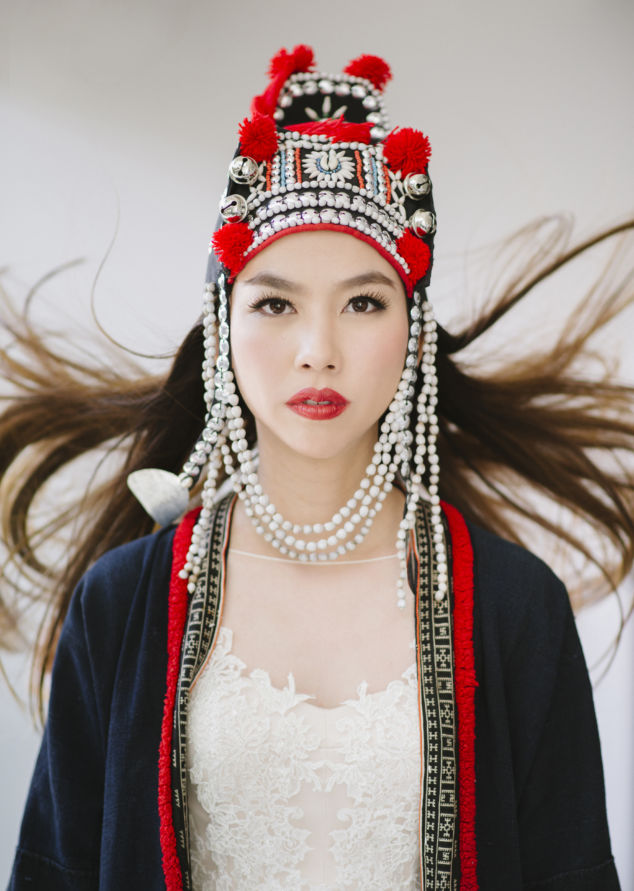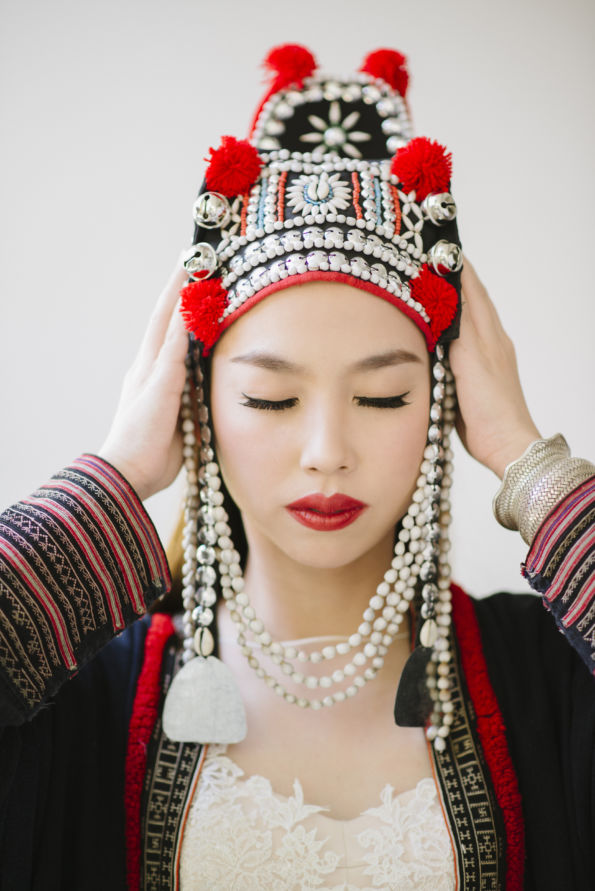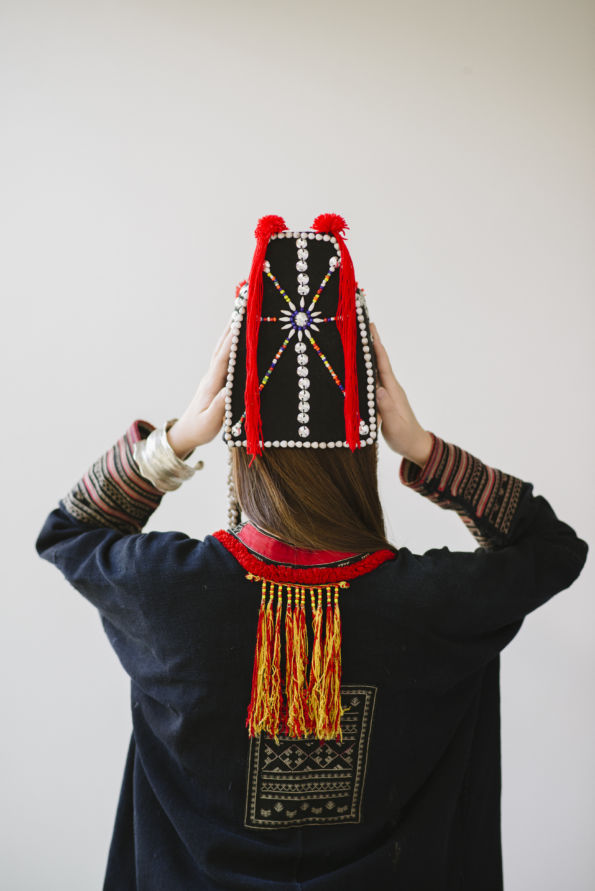 These amazing shots bring one to discover culture, feminine beauty, delicate craft and timeless elegance – aptly themed 'Lost in Time'.
Photography : darinimages | www.darinimages.com | FB : www.facebook.com/darinimages | IG: darinimages
Planner : Sabudbob Studio | www.sabudbobstudio.com | FB : www.facebook.com/sabudbob | IG : Sabudbobstudio
Venue : Na Nirand Romantic Boutique Resort | http://nanirand.com/ | FB: www.facebook.com/nanirand.romantic.boutique.resort | IG : na_nirand
Makeup and Hair Stylist : Jinjutha | www.jinjuthamakeup.com | FB: www.facebook.com/jinjuthamakeup101 | IG : Jinjuthamakeup
Attire: PATARASIRI Haute Couture Bridal & Evening Gown | FB : www.facebook.com/PatarasiriBridal/ | IG : @PATARASIRI
Floral : MOO MOO FLOWER | FB: @moomooflower.cnx
Inspired by stories of beautiful weddings from across the globe, SWA 2019 will be held on Aug 3 & 4, 2019 at Hall 2, Kuala Lumpur Convention Centre. Don't miss out this huge opportunity to meet top-notch professionals from wedding planners, photographers, wedding fashion houses and dream resort destinations.