Thailand's King Maha Vajiralongkorn, 66, in a royal white uniform in Bangkok Dusit's Palace, married his consort, General Suthida Vajiralongkorn Na Ayudhya, 40, and named her Queen Suthida. This is days before the Thai King's coronation on Saturday.
Queen Suthida, who is the 4th wife of King Maha Vajiralongkorn, wore a traditional Thai silk dress in pale pink.
Previously a Thai Airways flight attendant, she was appointed as a deputy commander of the king's bodyguard unit in 2014, a full general in December 2016 and a deputy commander of the king's personal guard in 2017. King Vajiralongkorn also made her a Thanpuying, a royal title meaning Lady.
Queen Suthida prostrating before the king, presenting him with a tray of flowers and joss sticks, and in return was bestowed traditional gifts associated with royal power.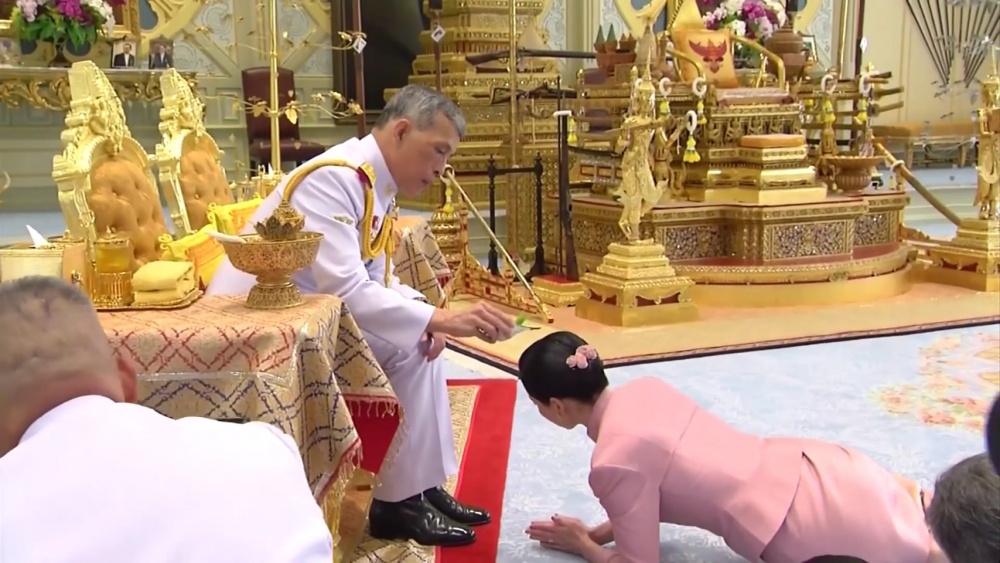 The new royal couple signed the marriage certificate book. The king's sister, Princess Sirindhornm also signed the certificate book, and Privy Council head as witnesses. Prime Minister Prayuth Chan-ocha and other senior officials were also in attendance at the ceremony.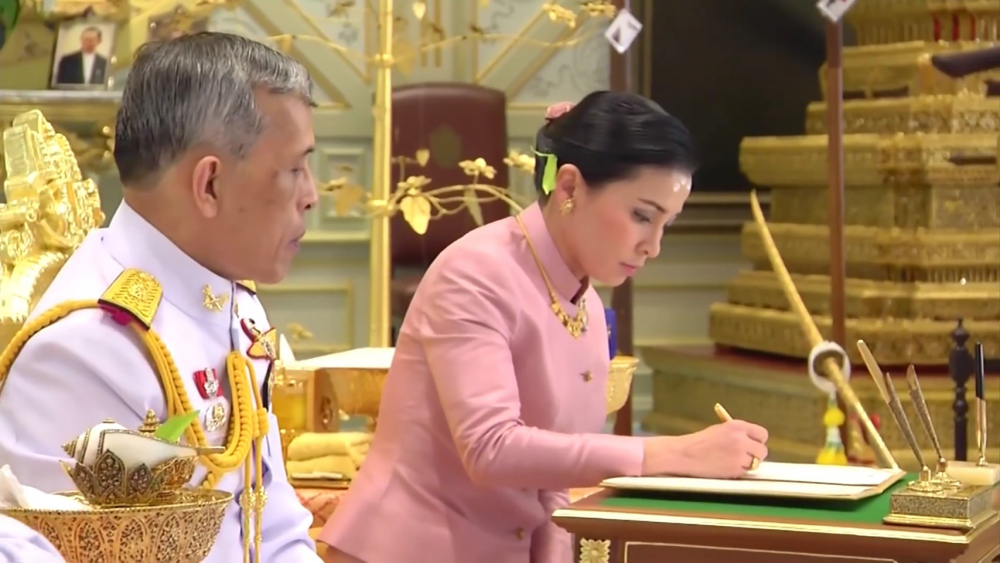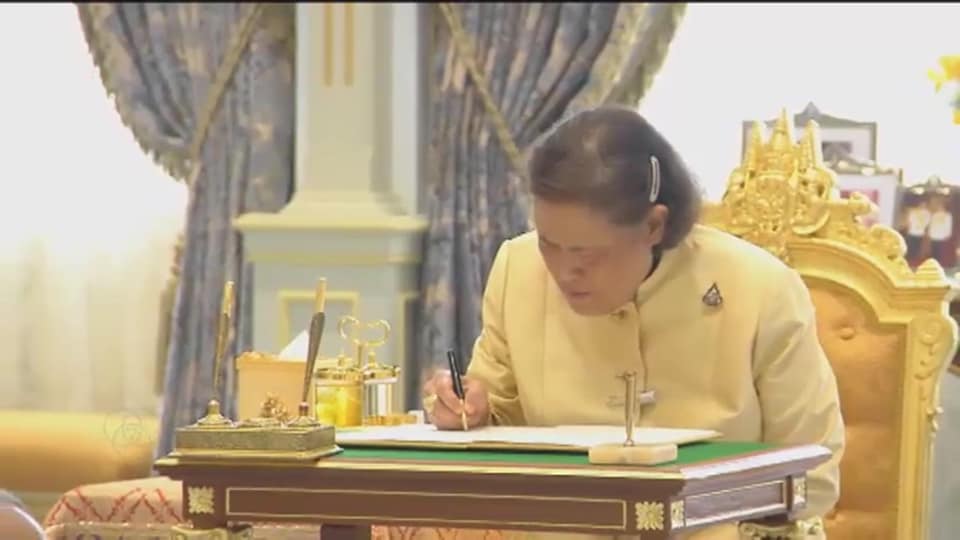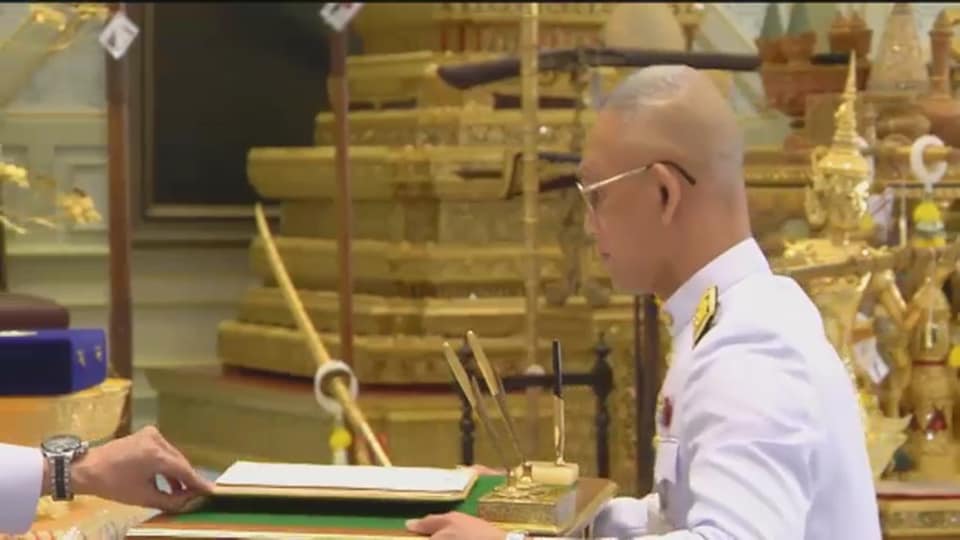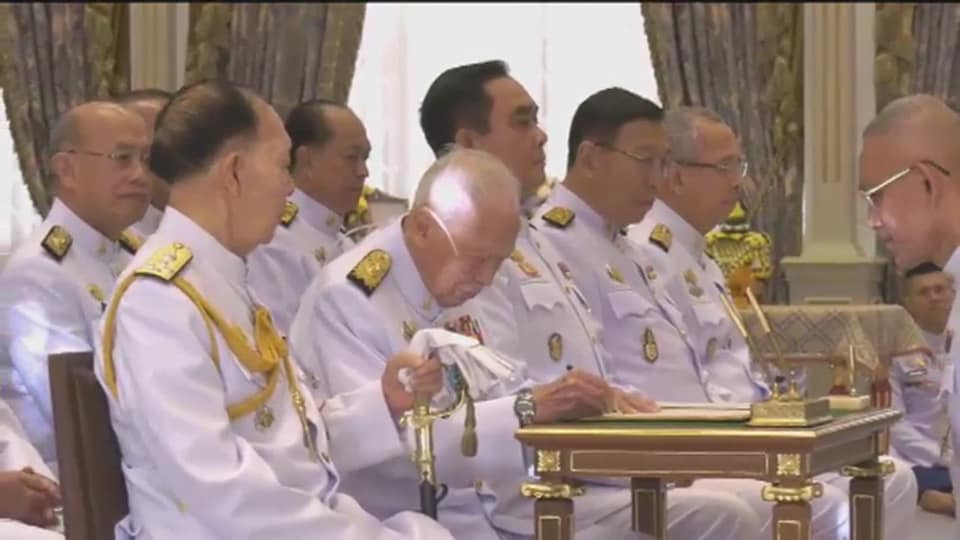 King Vajiralongkorn's elaborate coronation, will begin this weekend at Bangkok's old quarter of Rattanakosin Island with an expected turnout of 200,000 people from all parts of Thailand. The Thai king also known as King Rama X will be the oldest king to be coronated.
For more weddings inspiration, don't miss the upcoming premier Signature Weddings Asia Fair 2019 this 3rd & 4th August at Kuala Lumpur Convention Centre with professional bridal companies, photographers and many more from the region.