Zahavit works toward creating different and unique wedding dresses that make bold statements in the bridal industry by using non-traditional techniques and materials, giving it an aura of sophistication.
Check out these boho chic dresses from their 2016 Bridal Collection: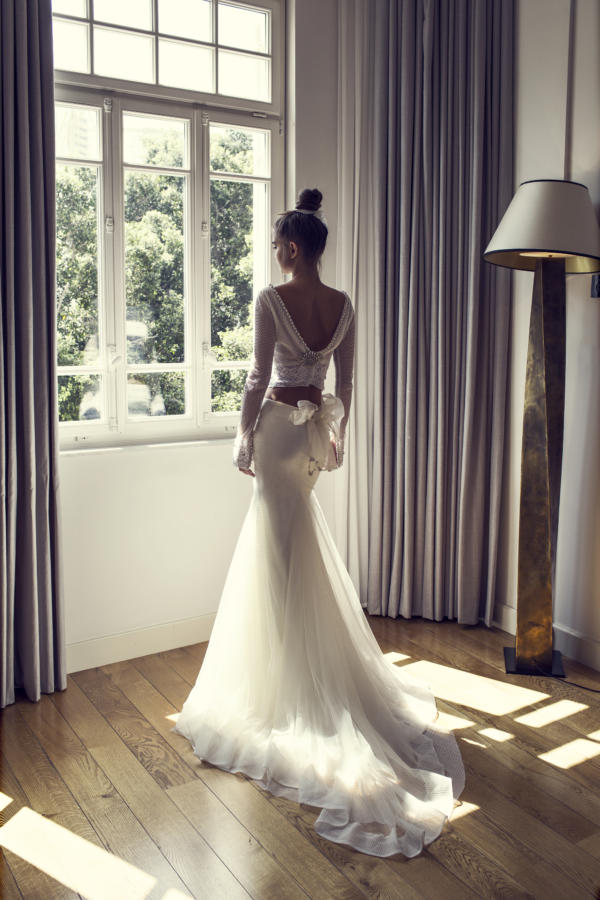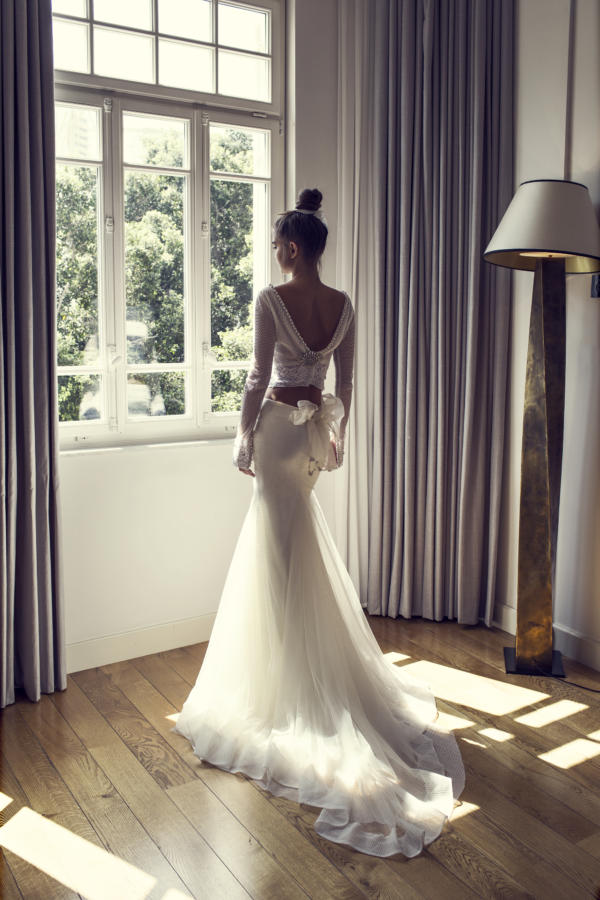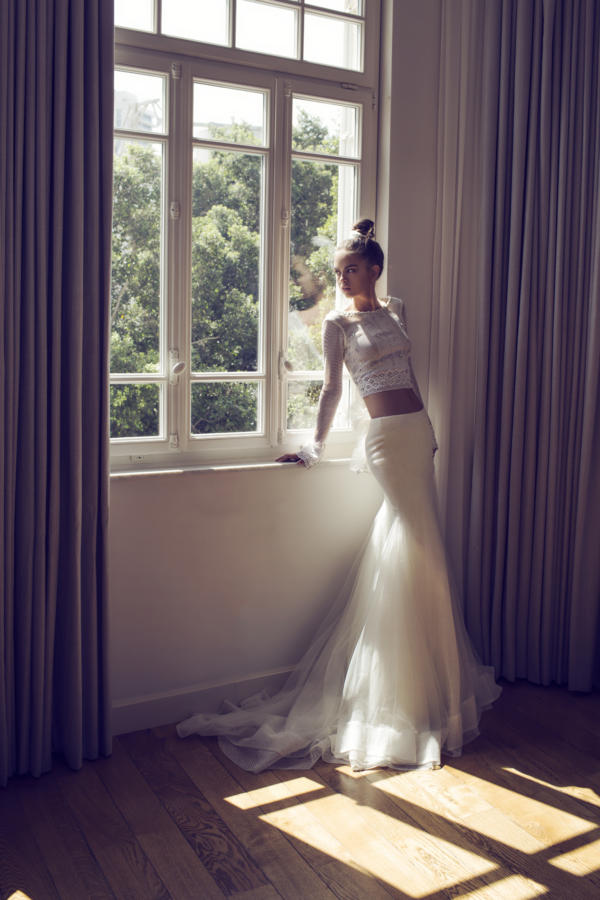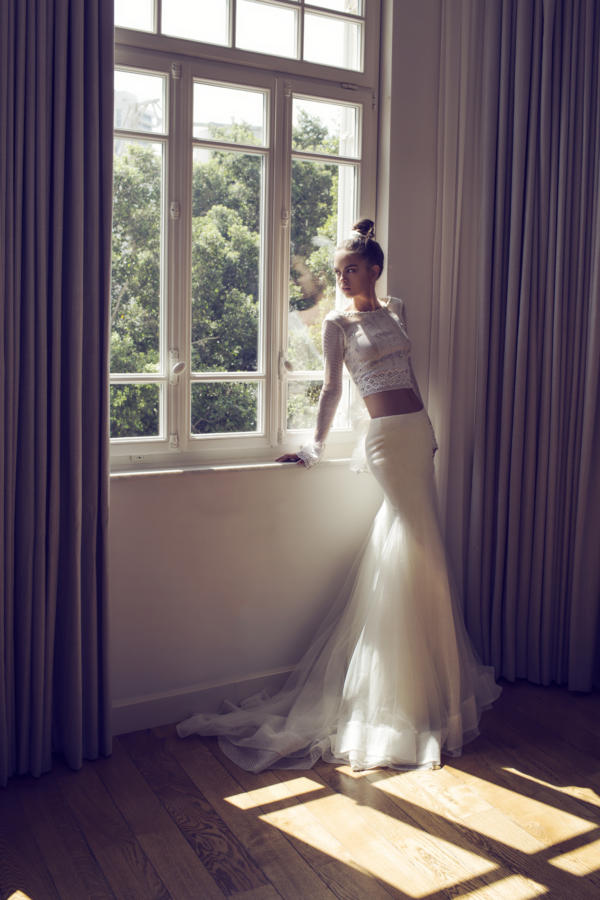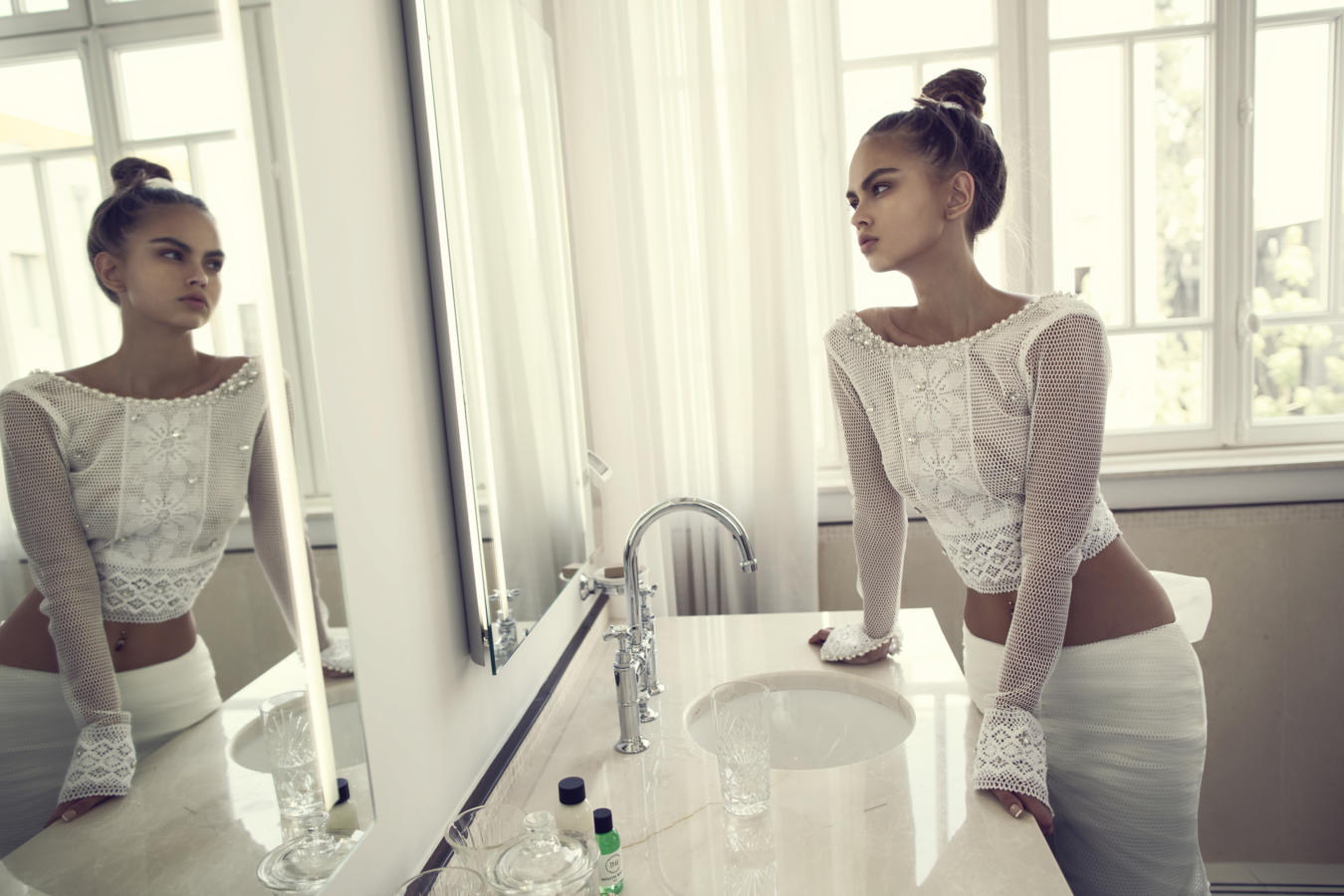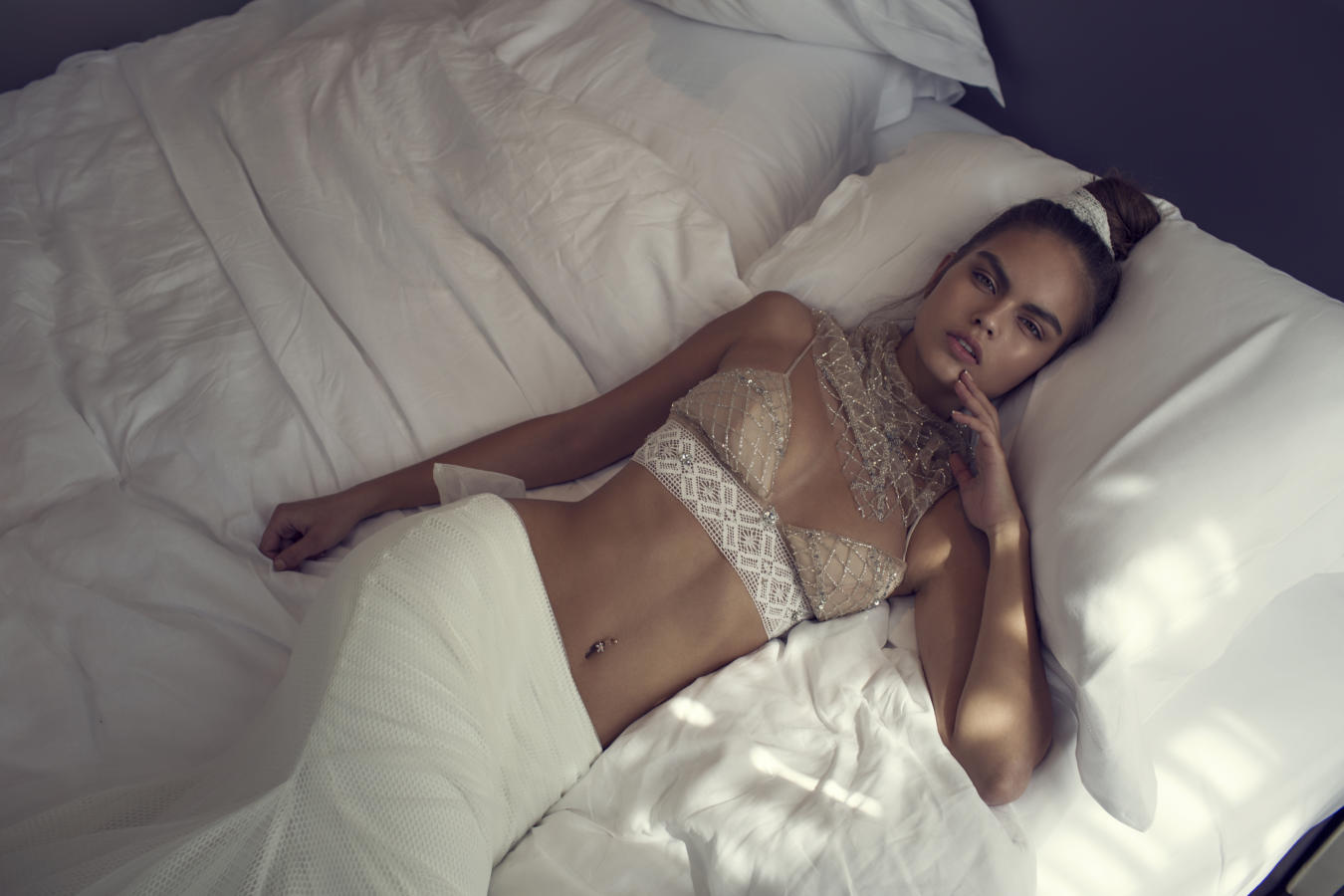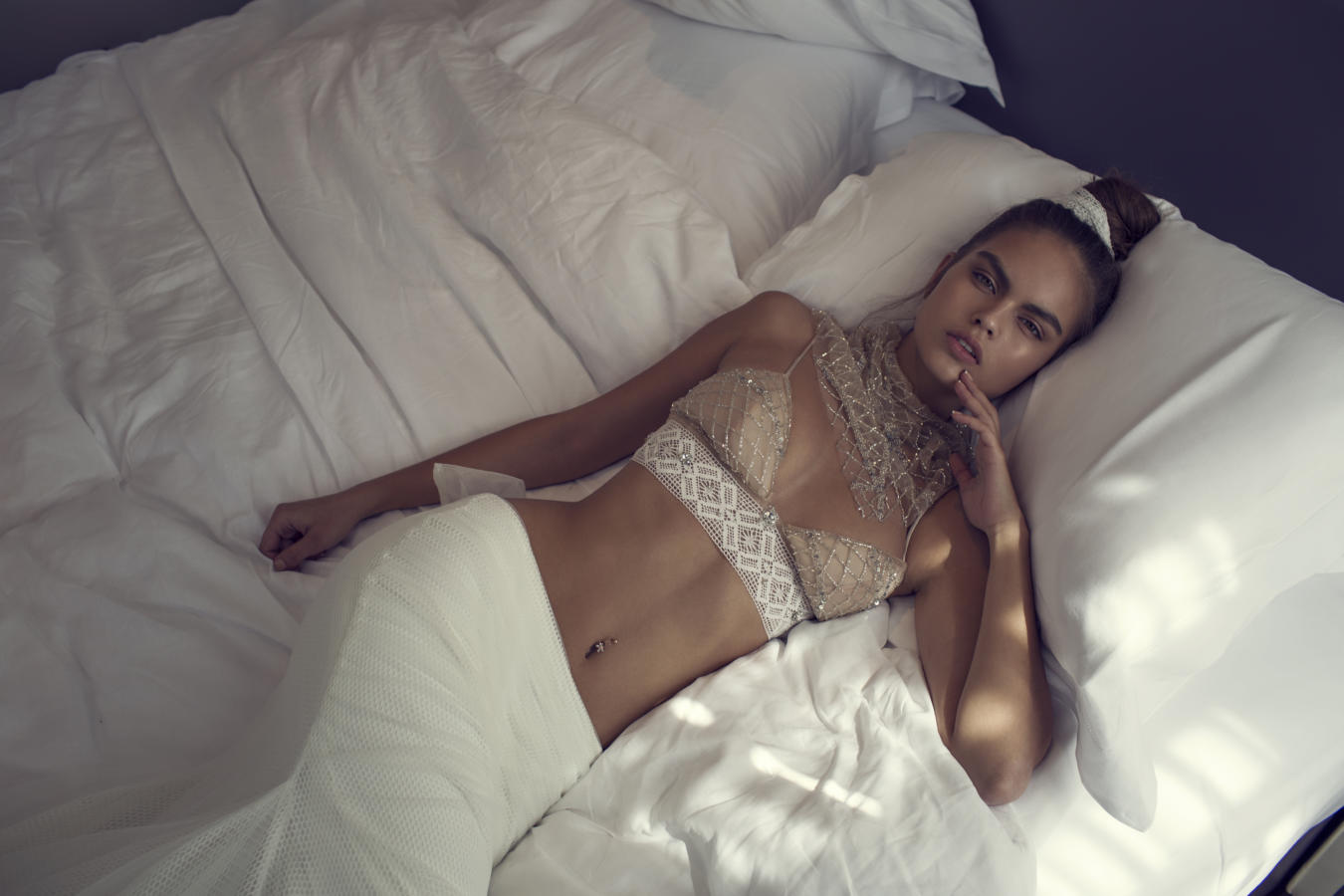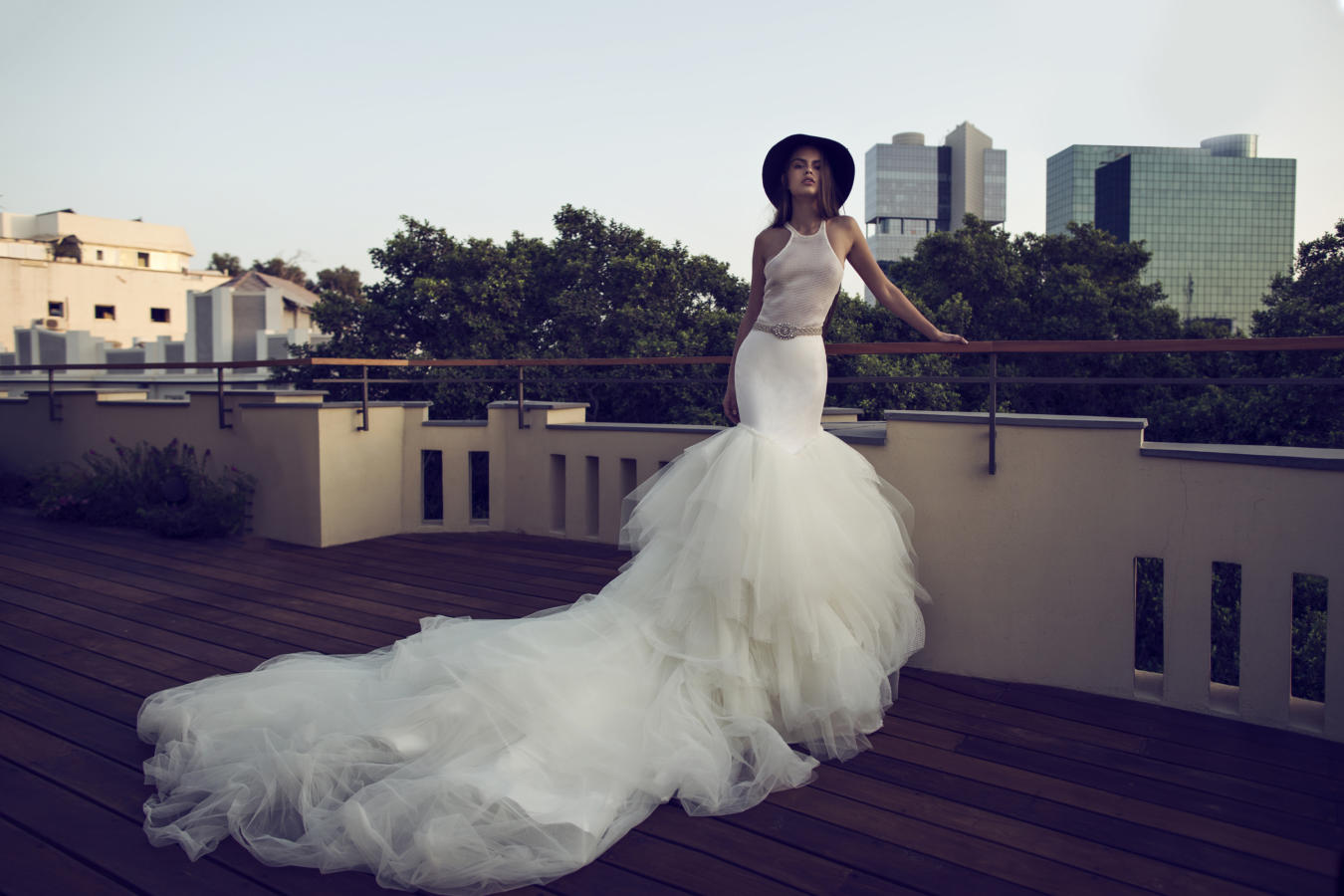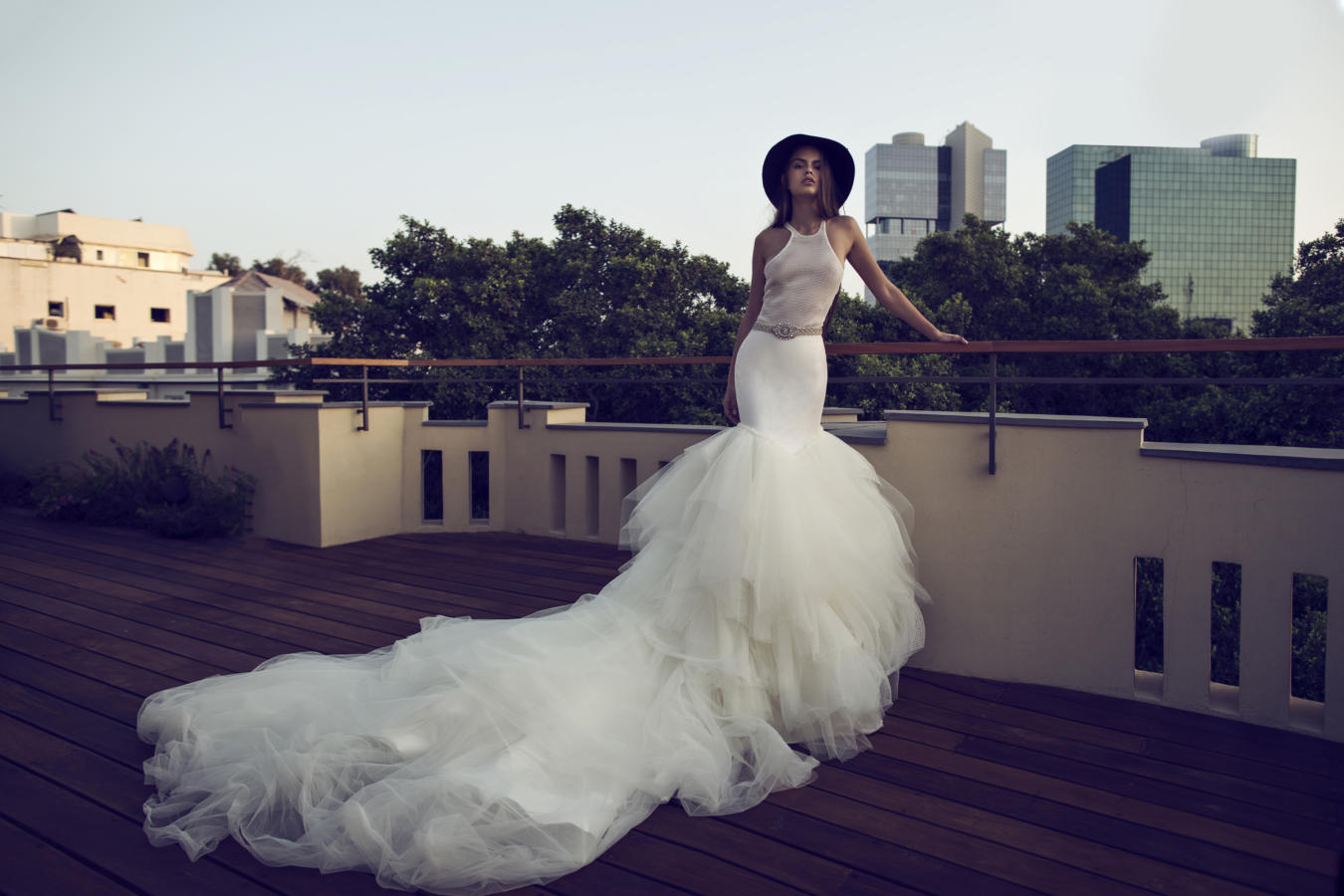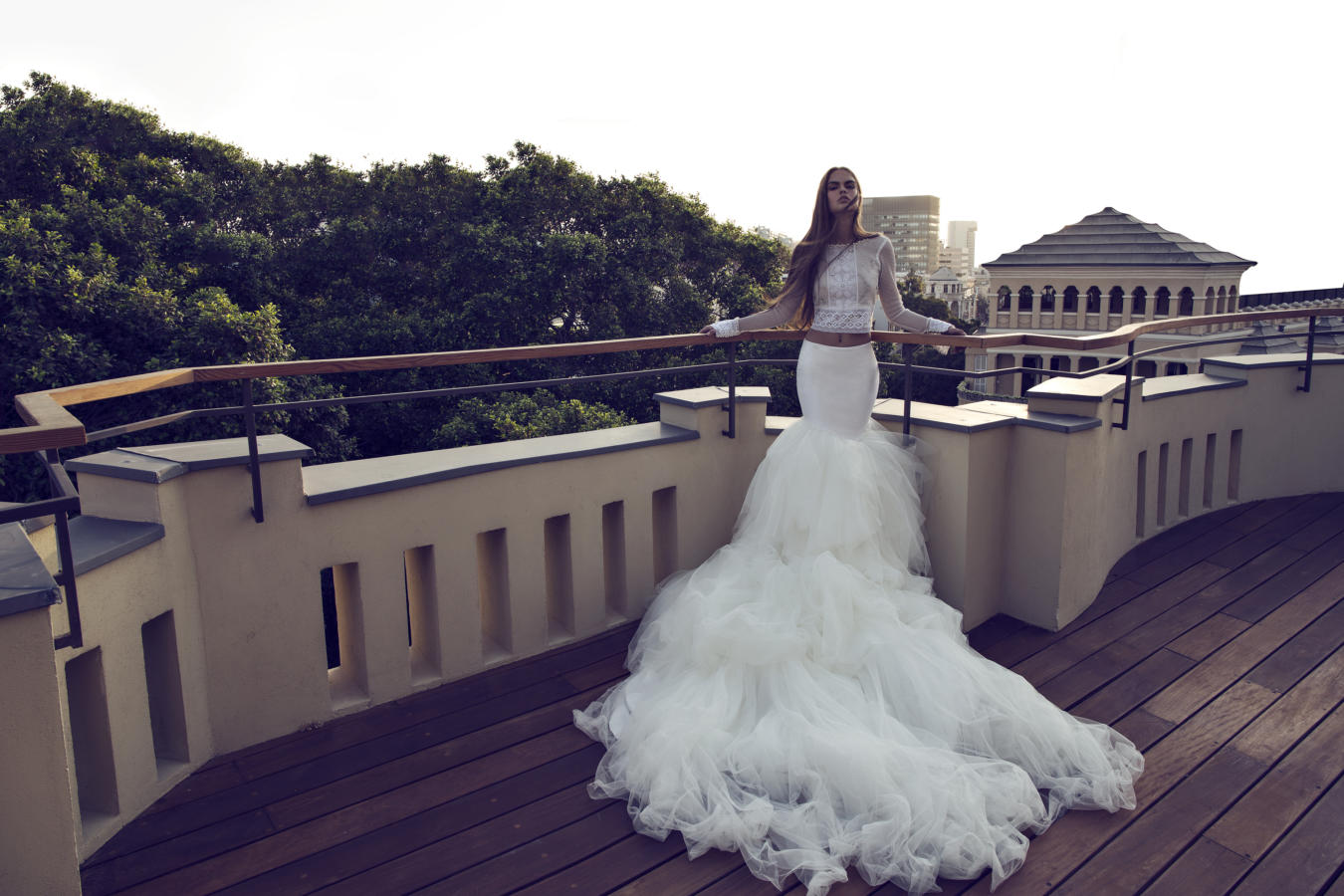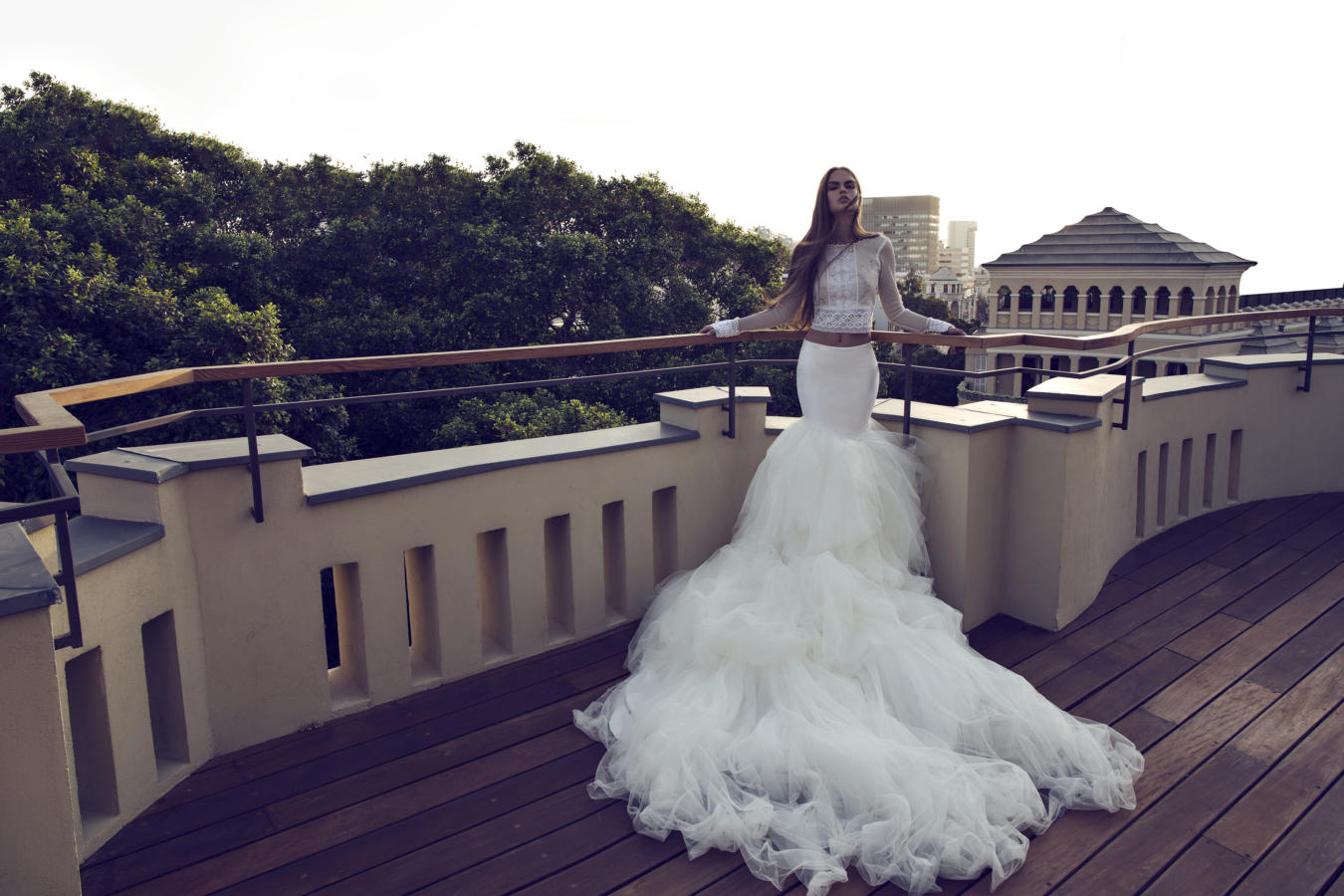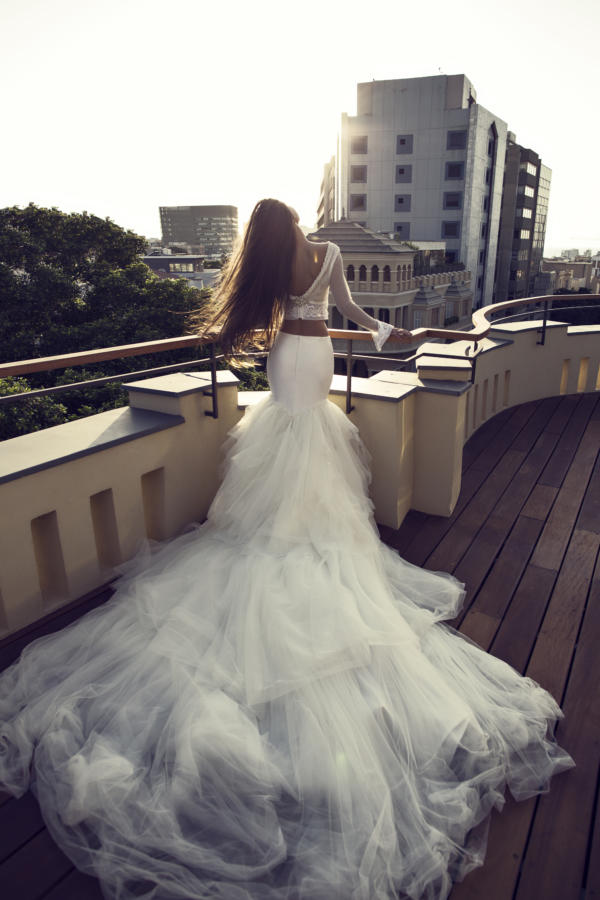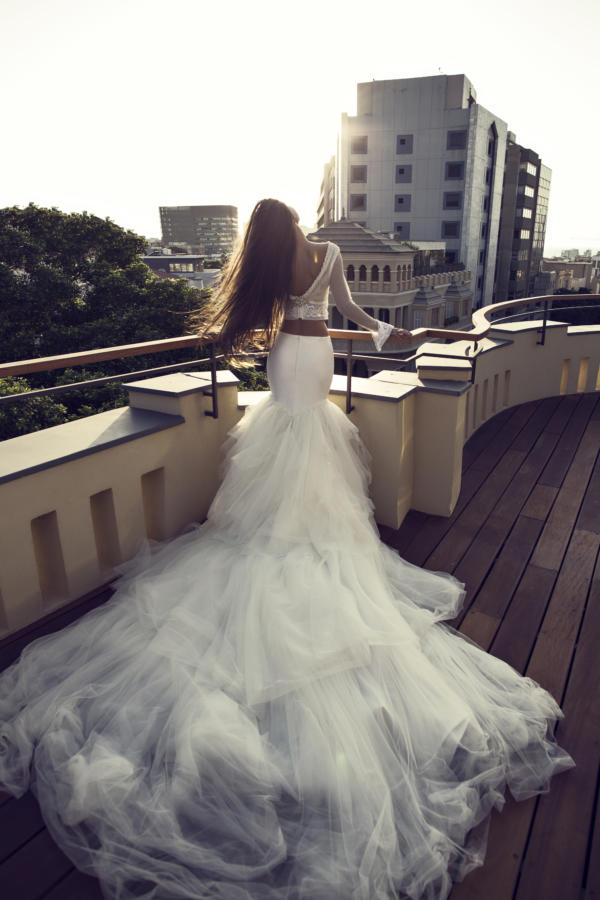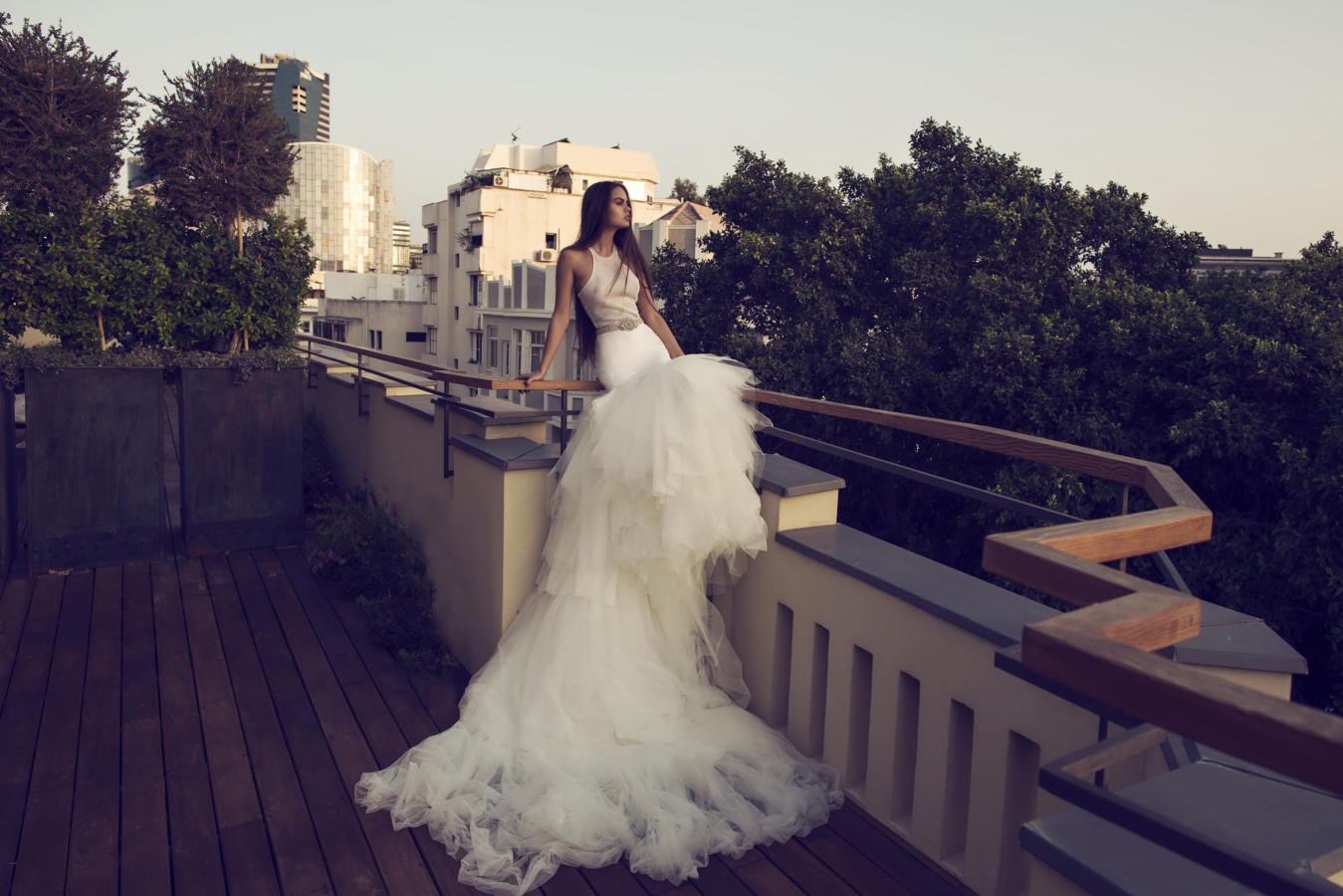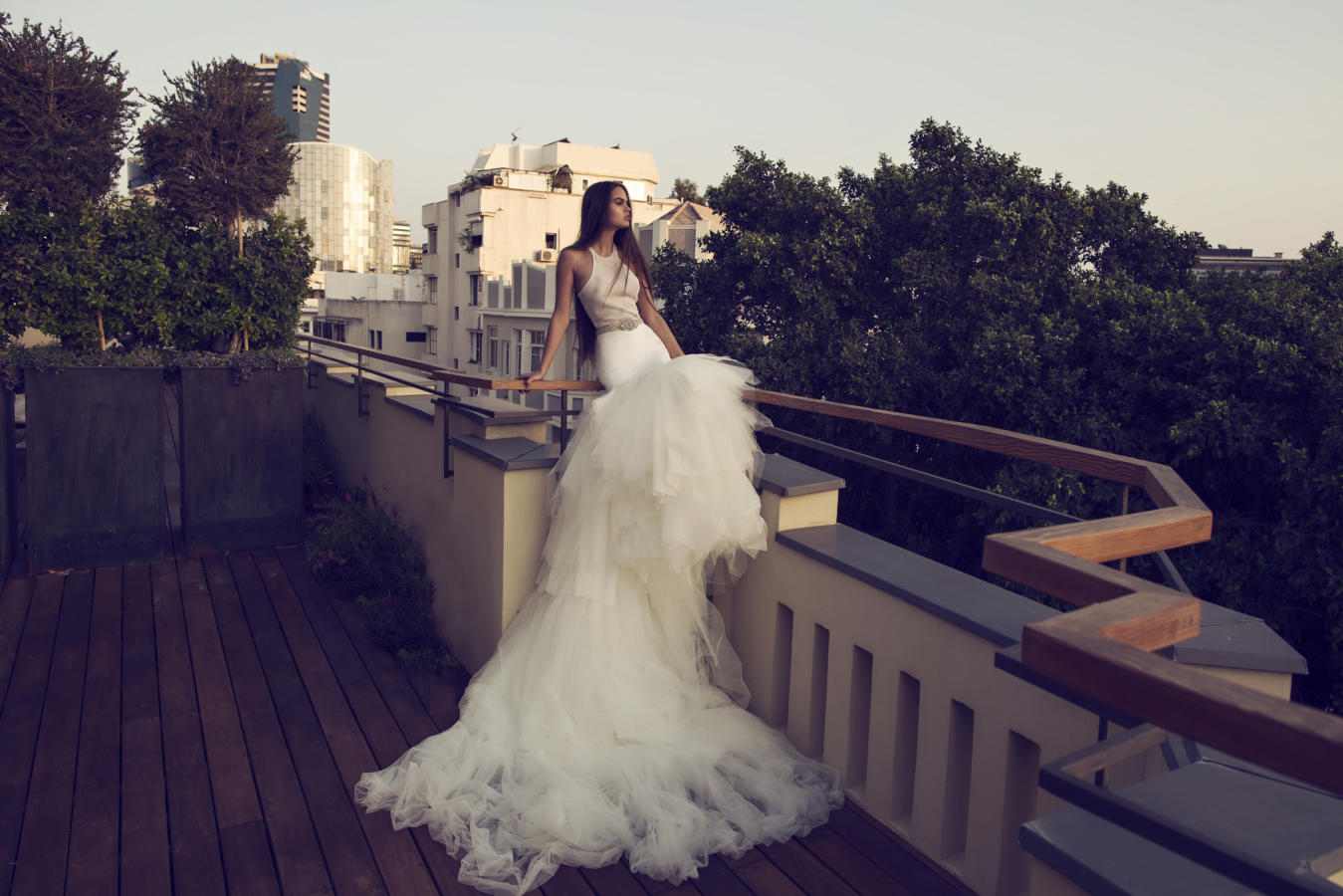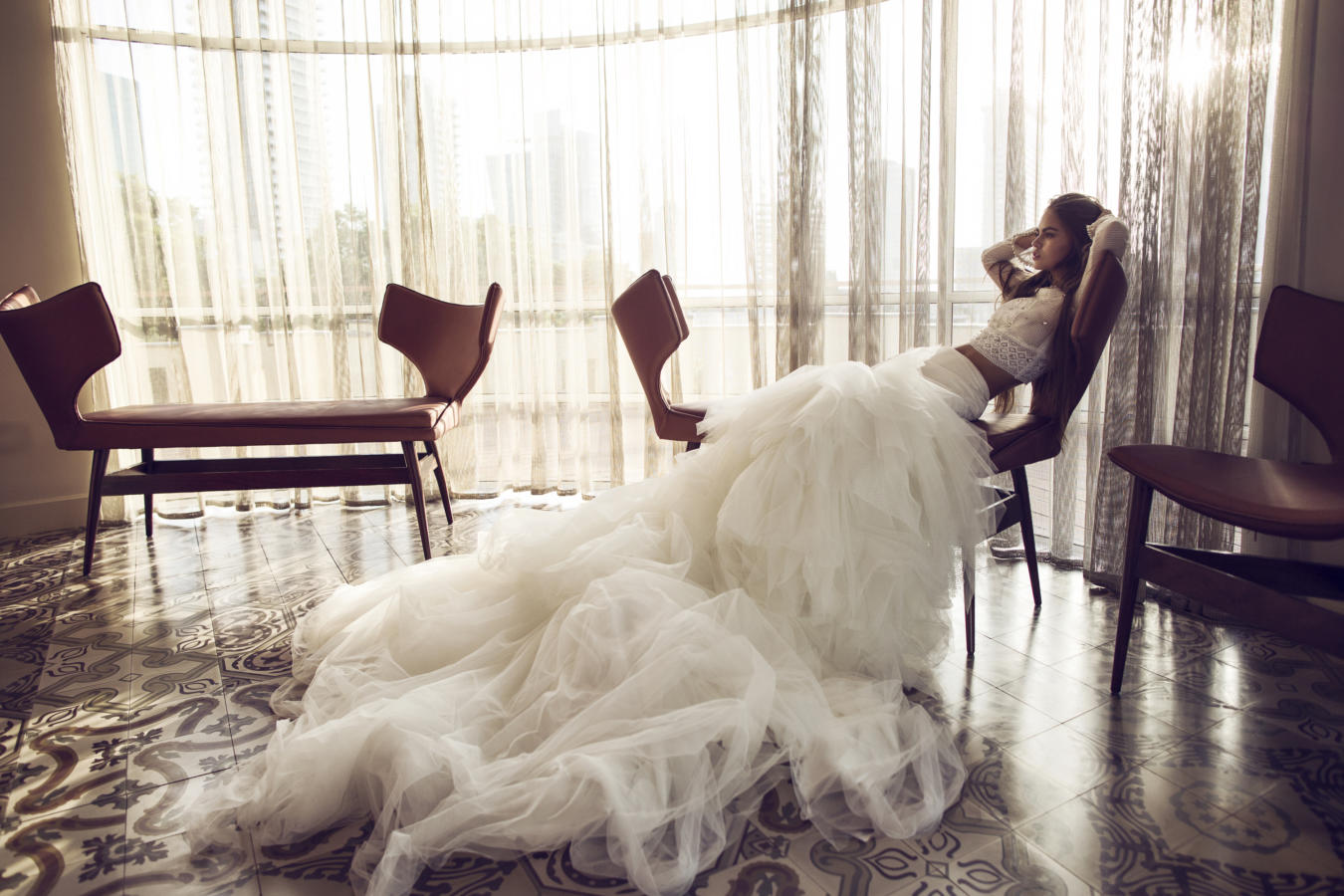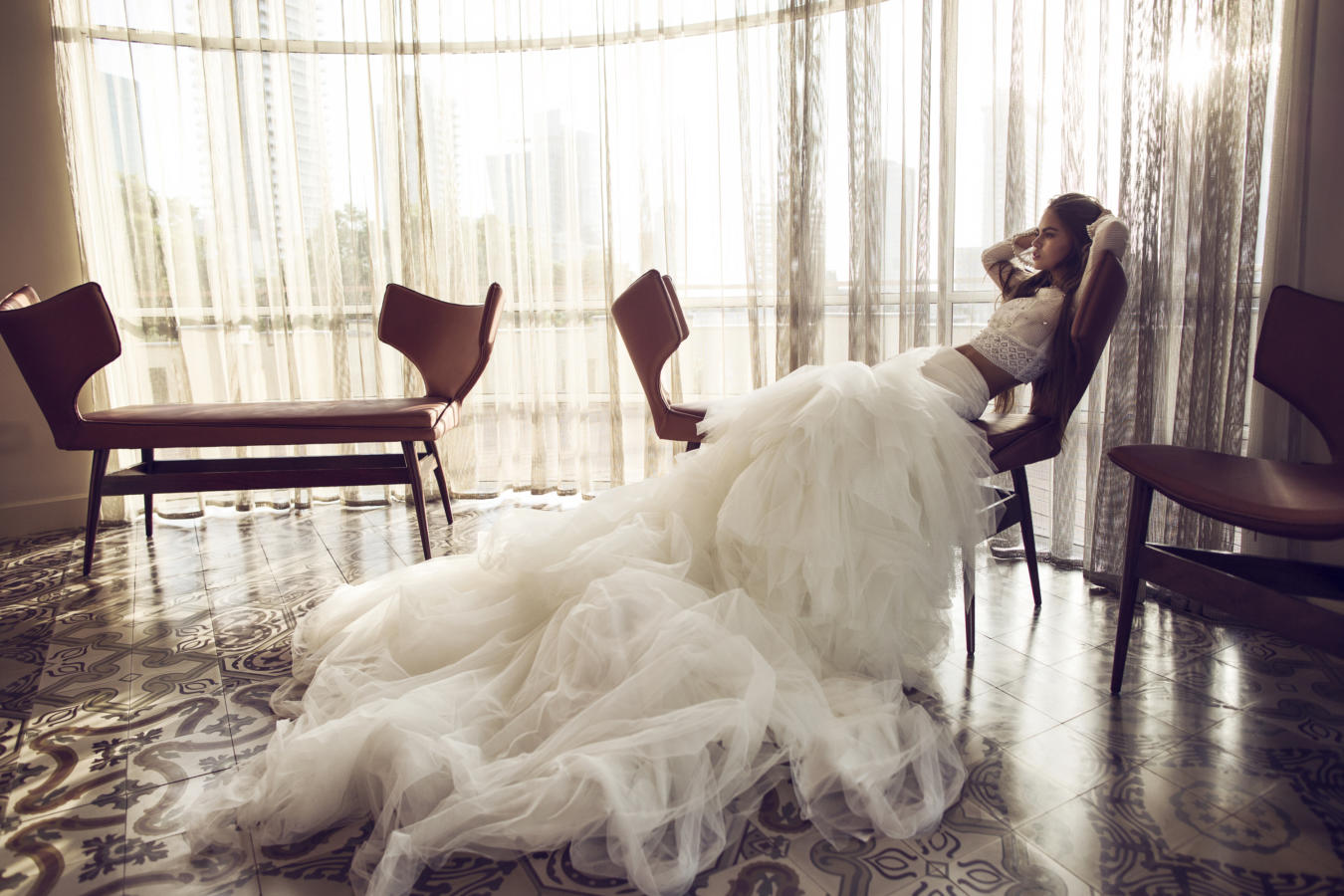 Each collection has a Mix-and-Match flexibility that allows fashion-forward brides to create their own designs by putting together different pieces that can be taken from every collection.
Without any rules in terms of color, cuts, and fabrics, each wedding dress is given a fresh look with no limitations, allowing each bride to wear something that has never been worn before.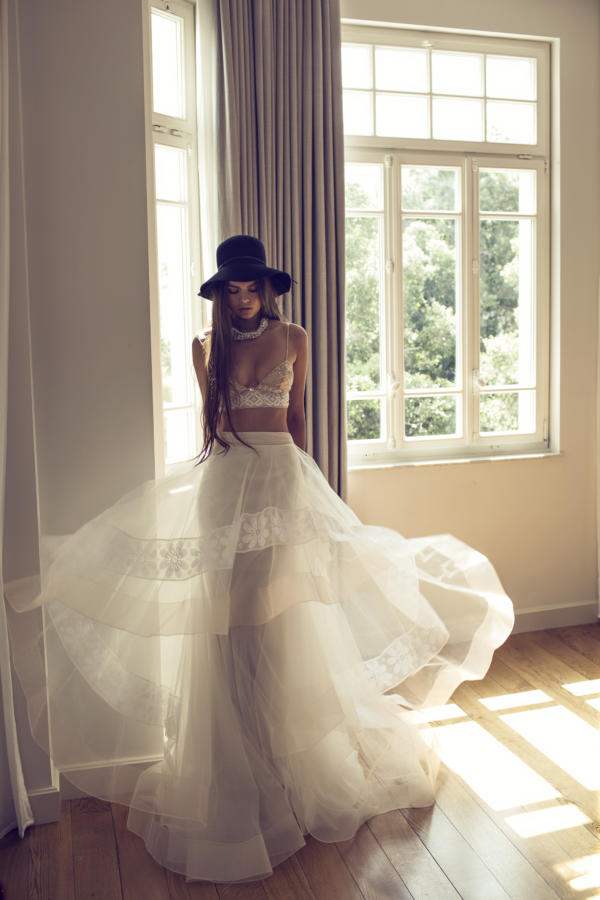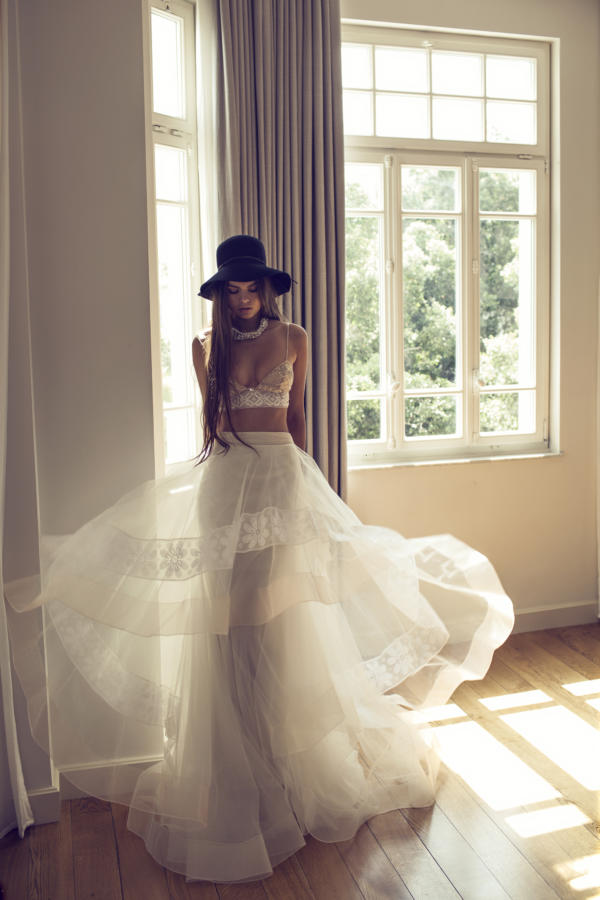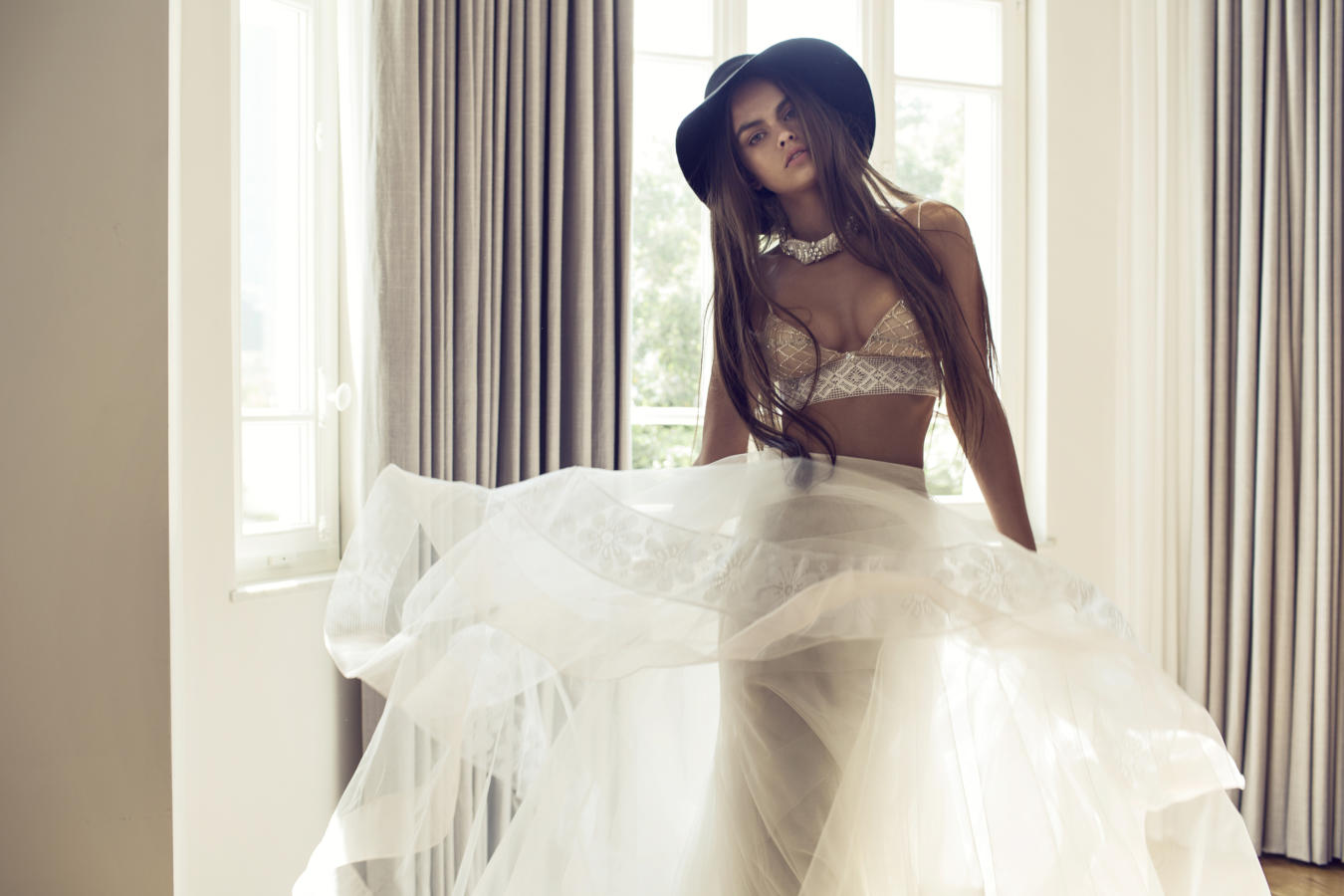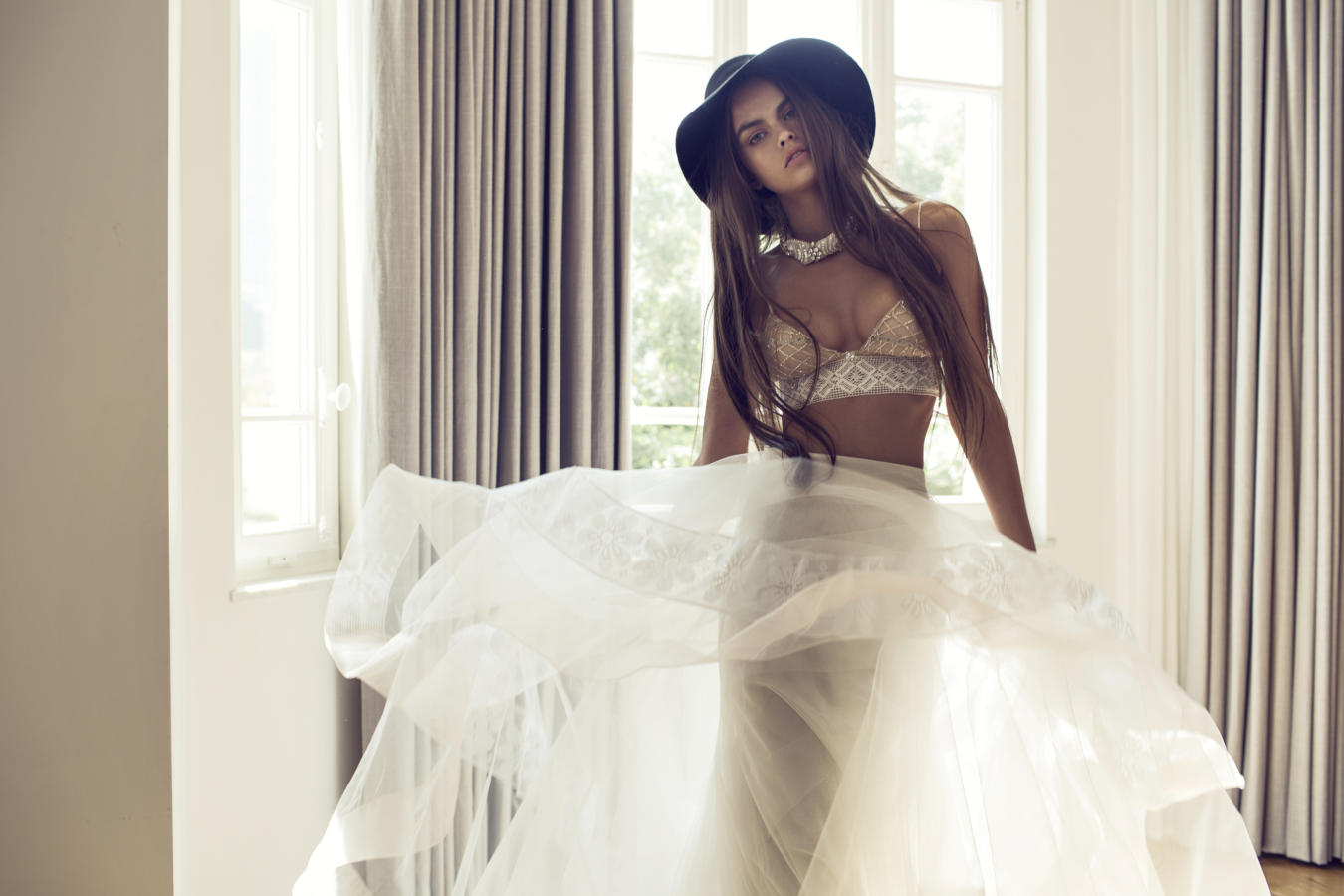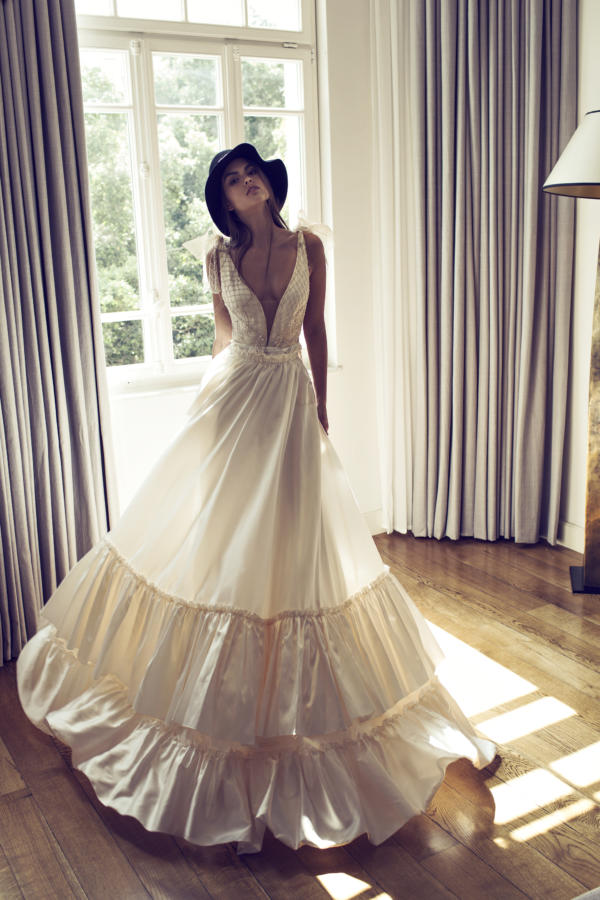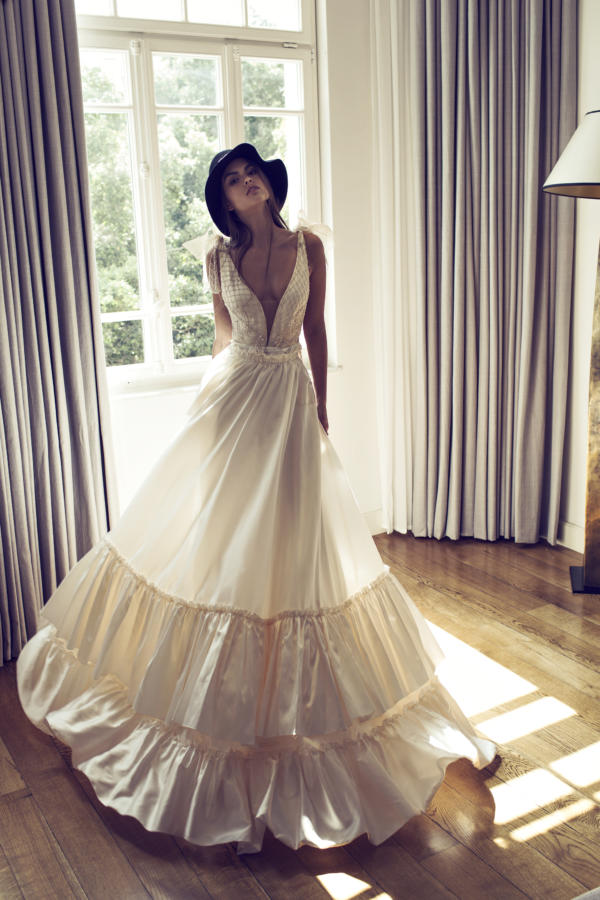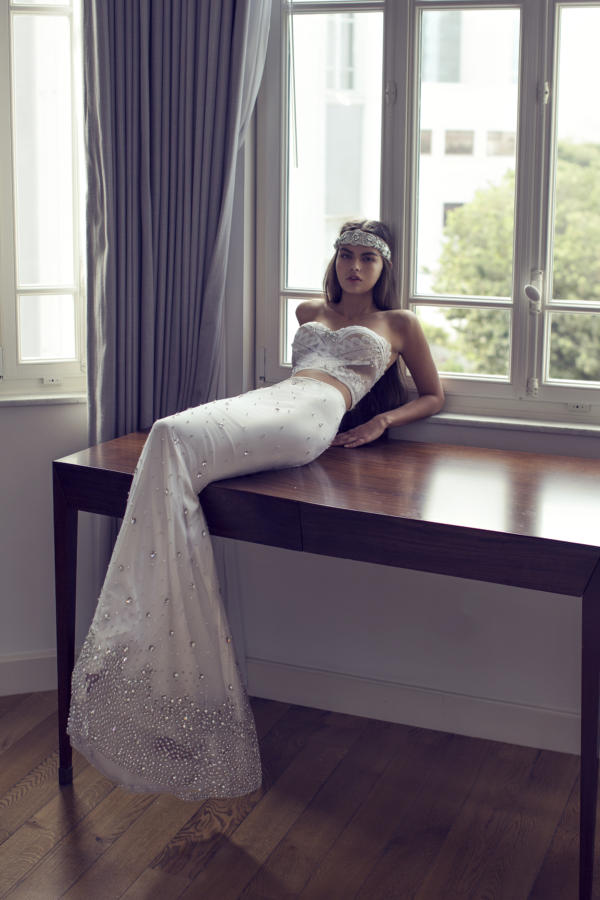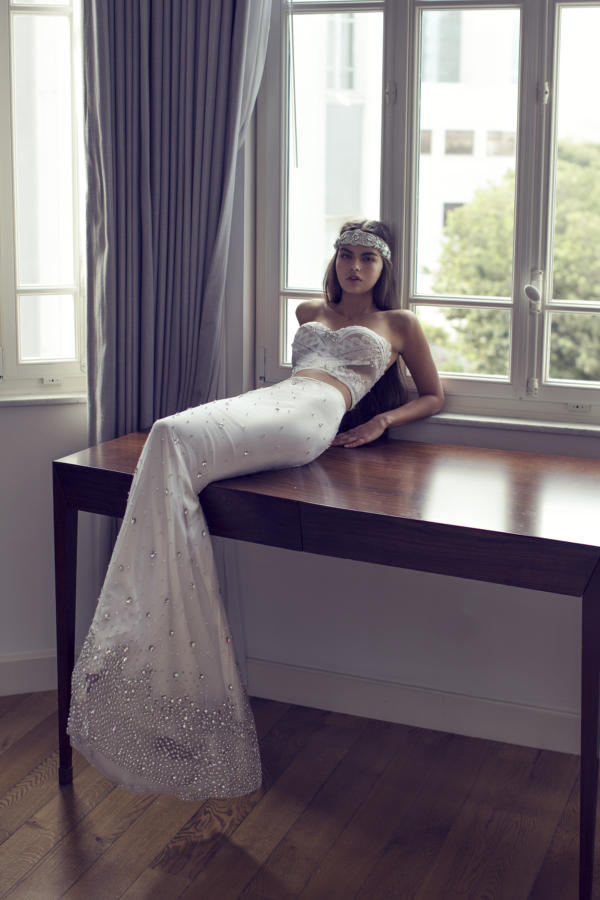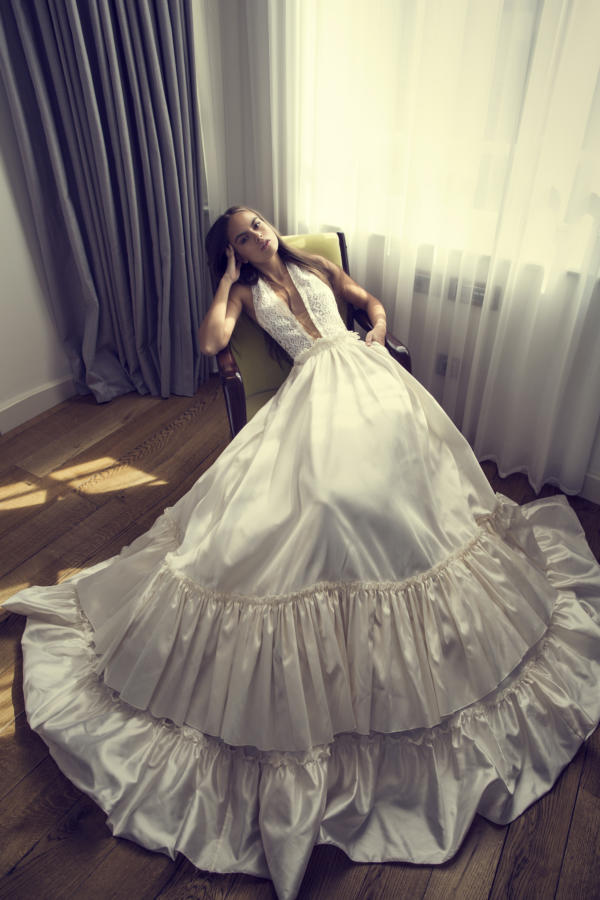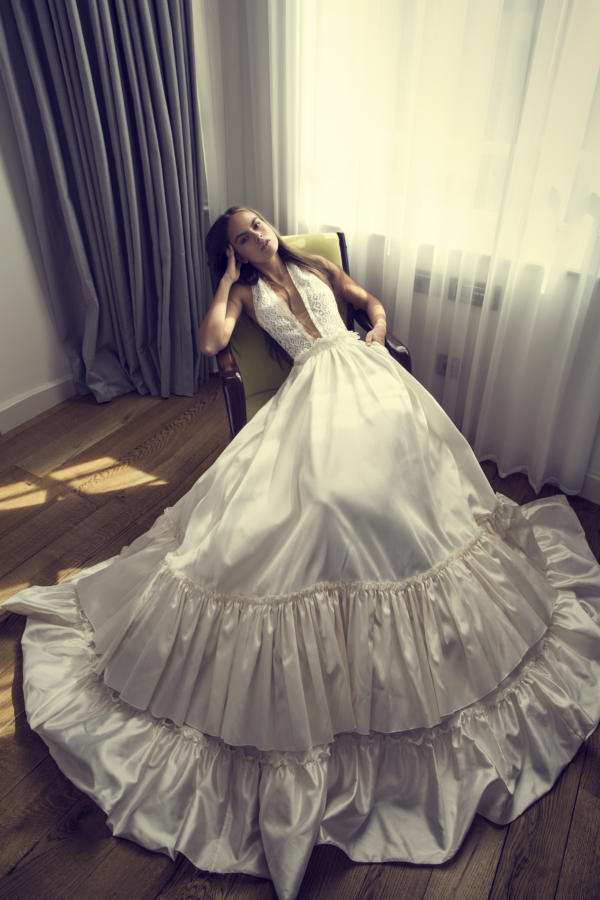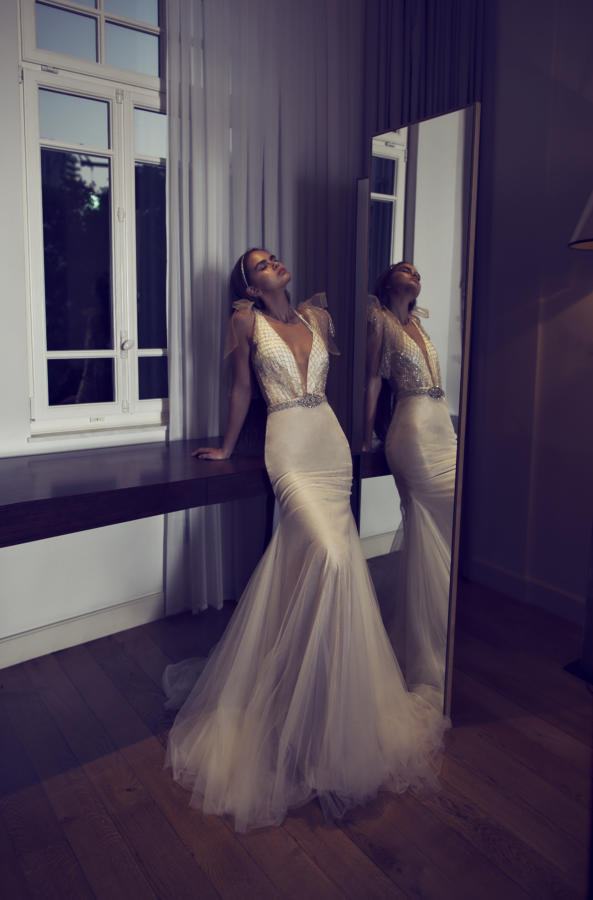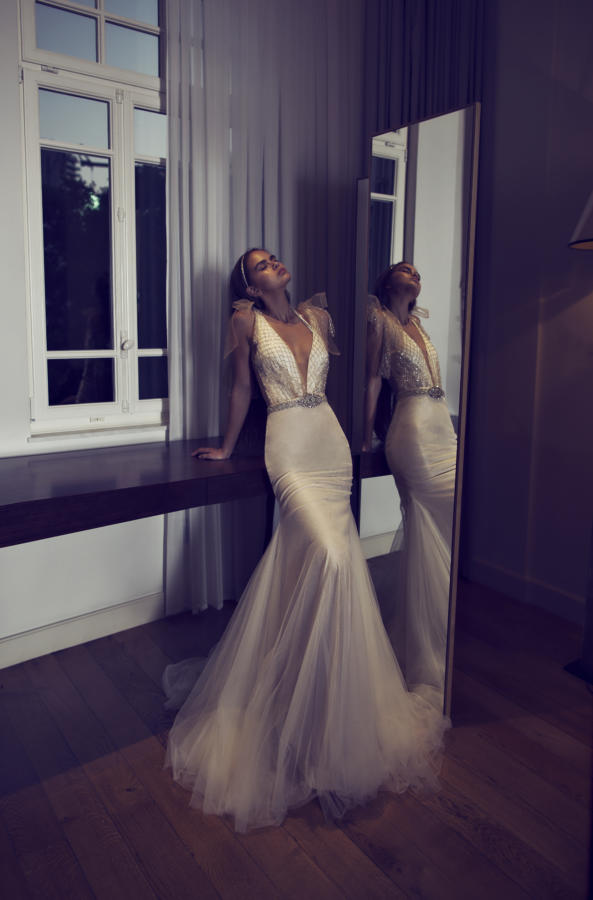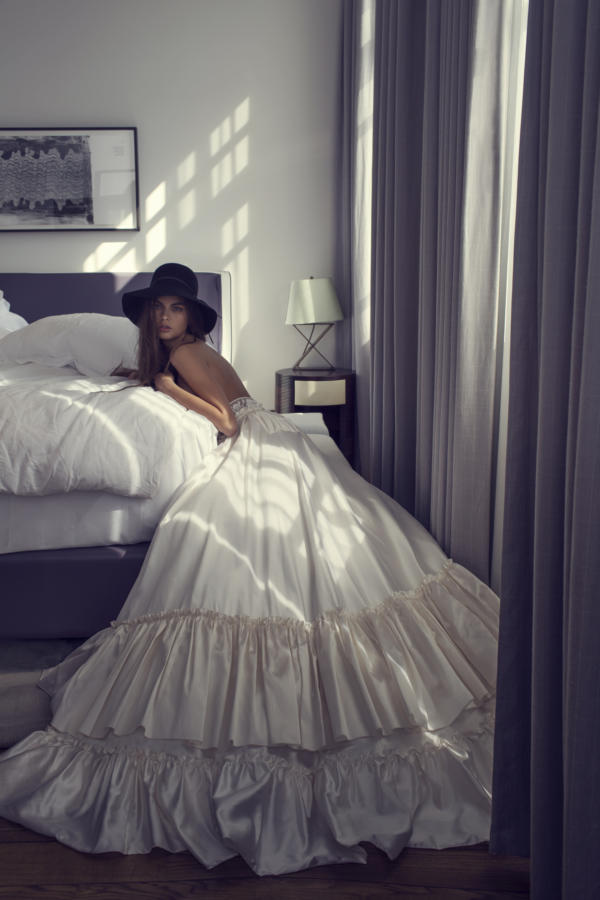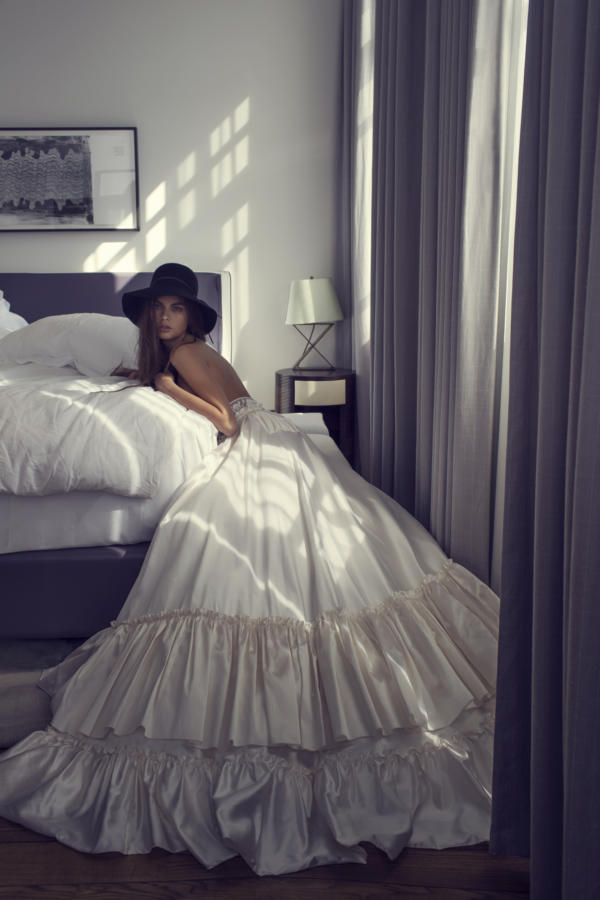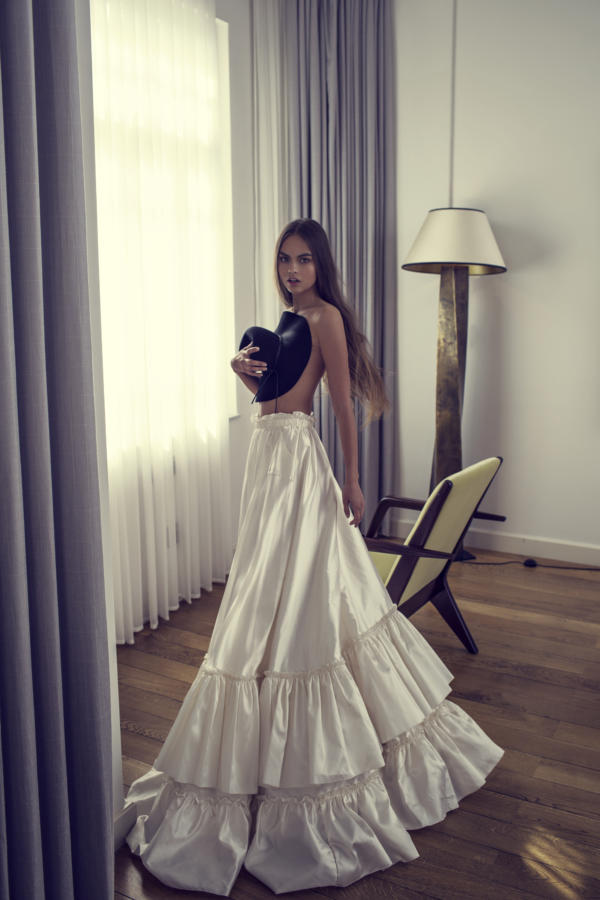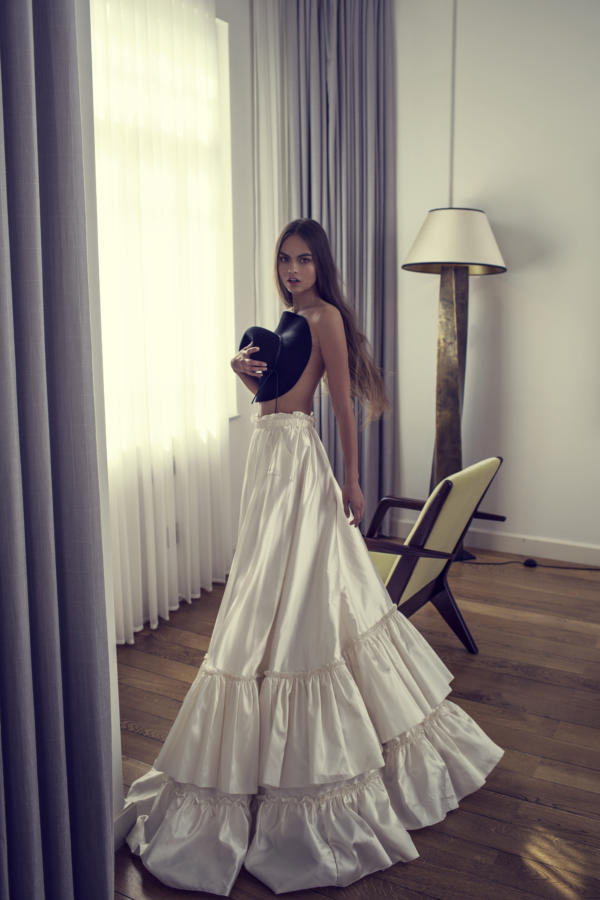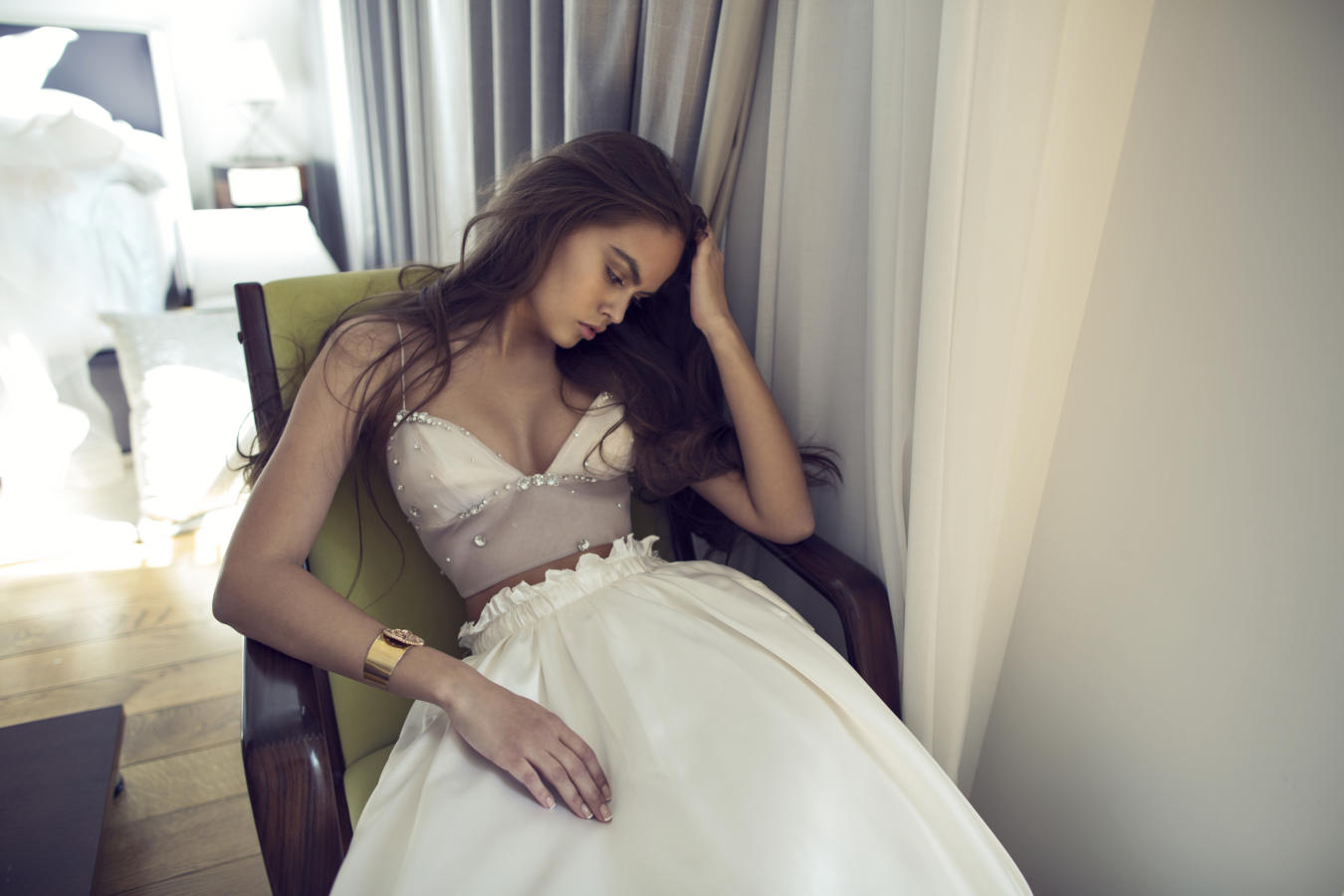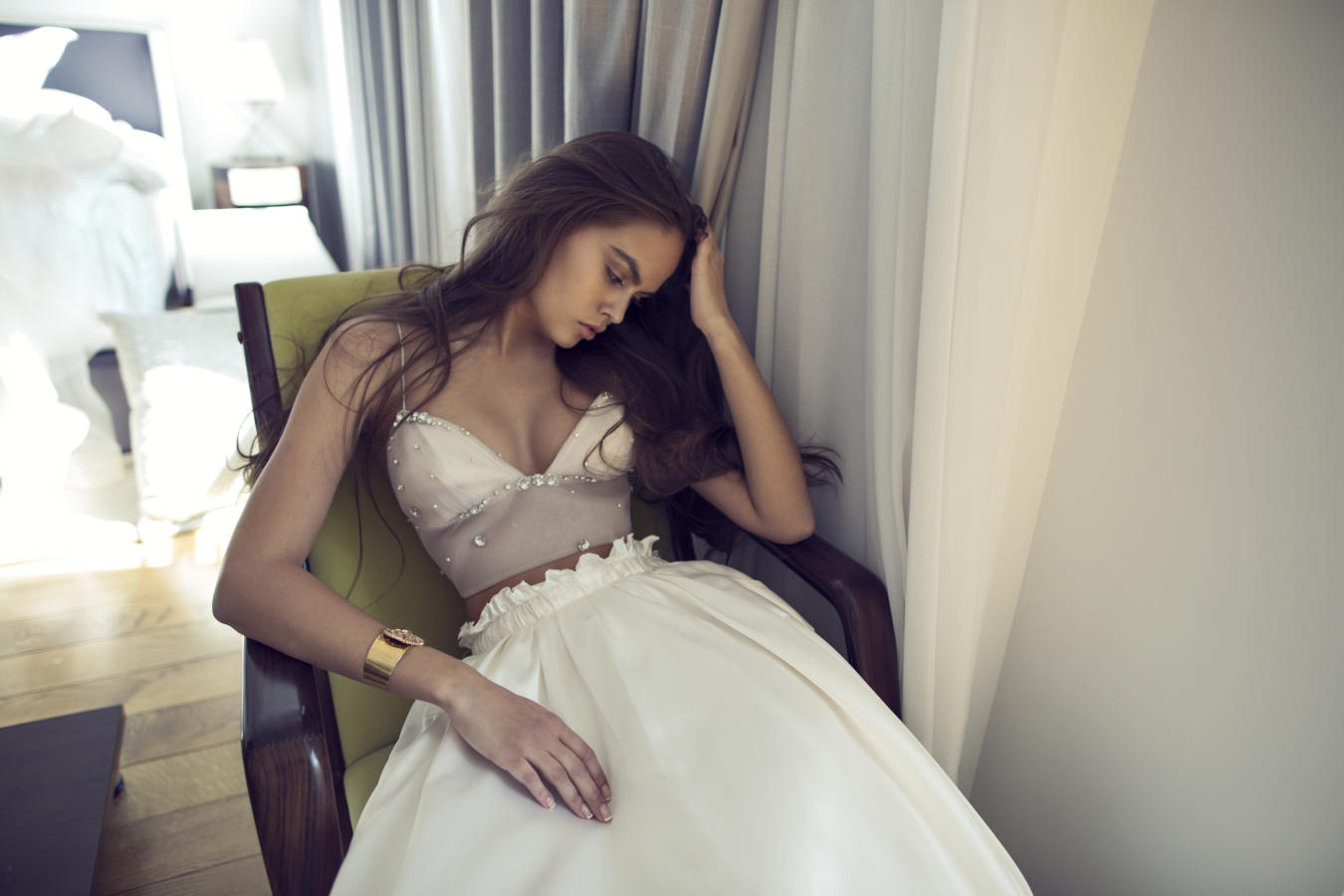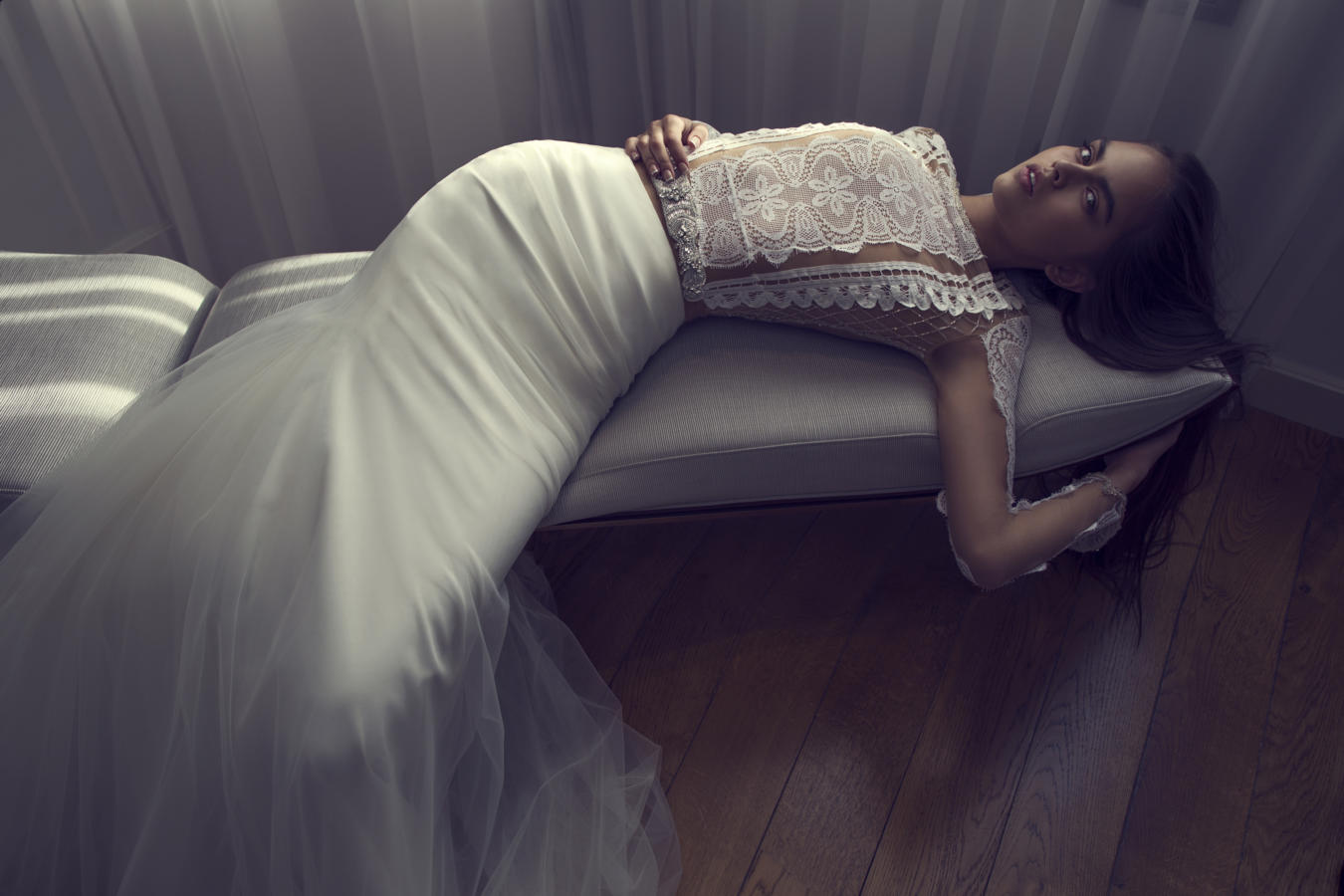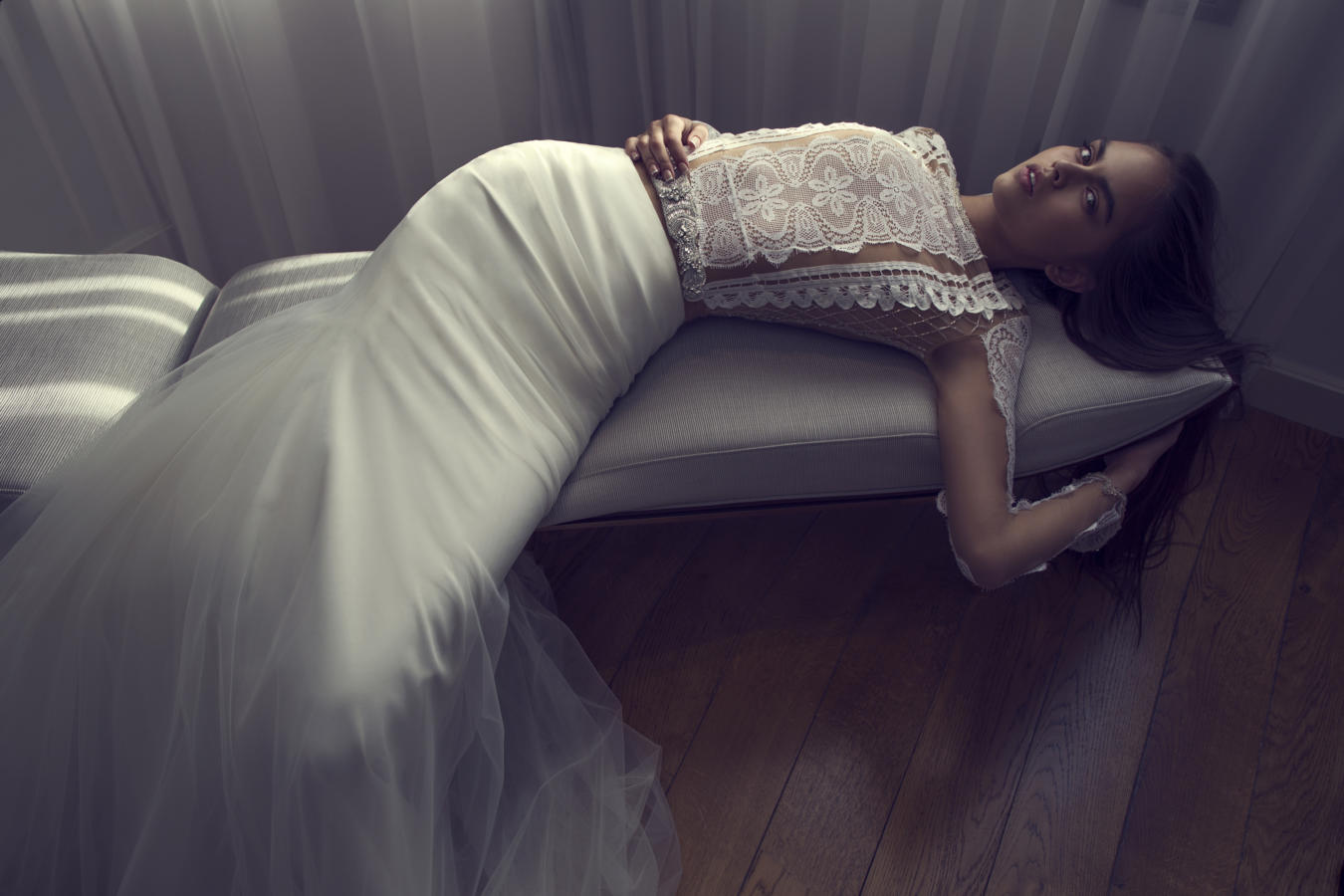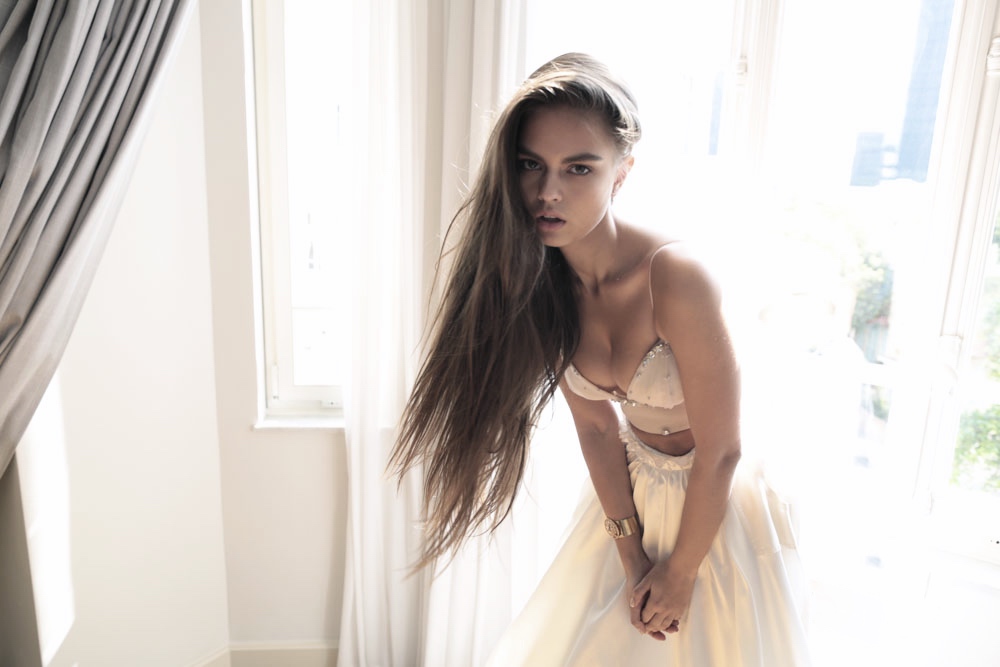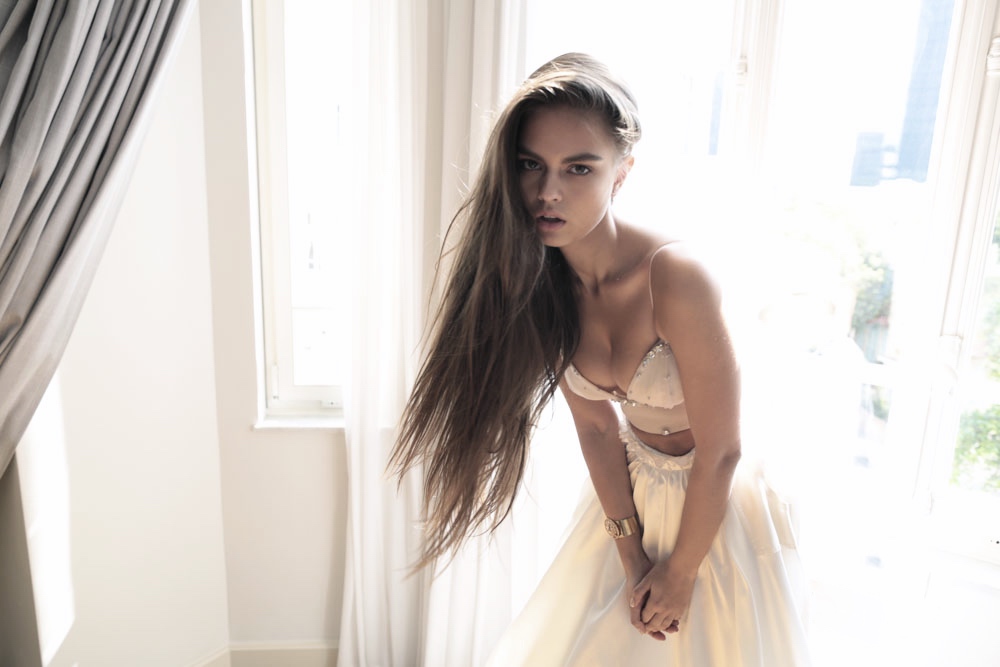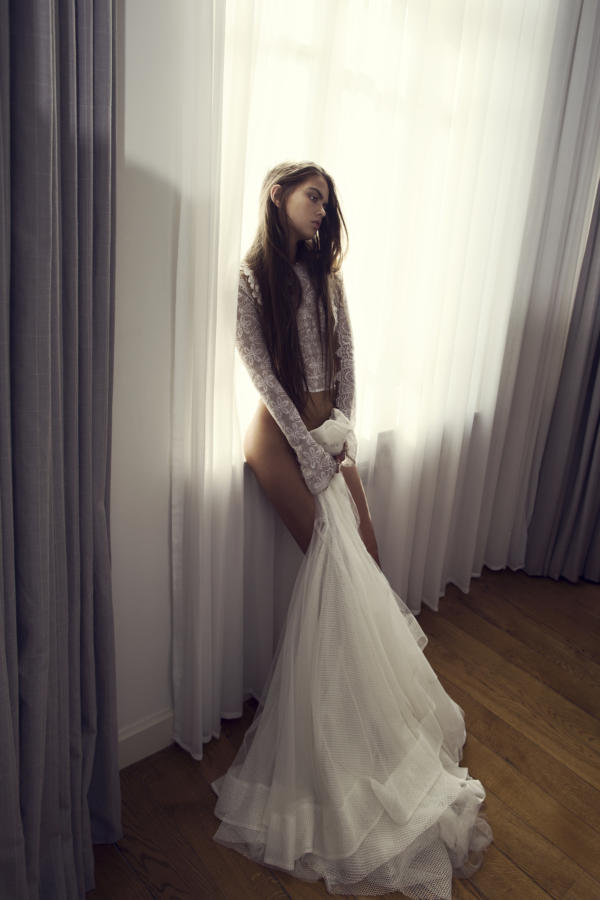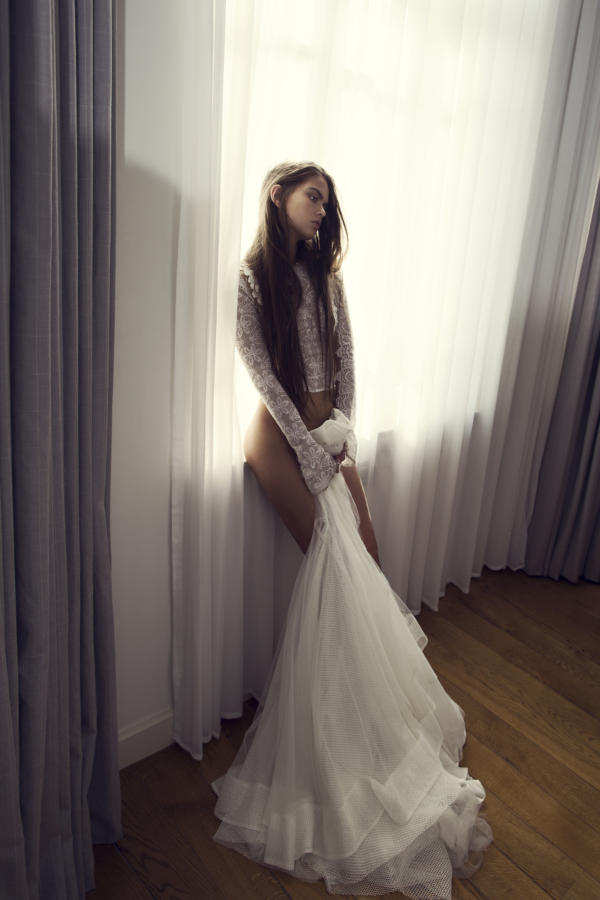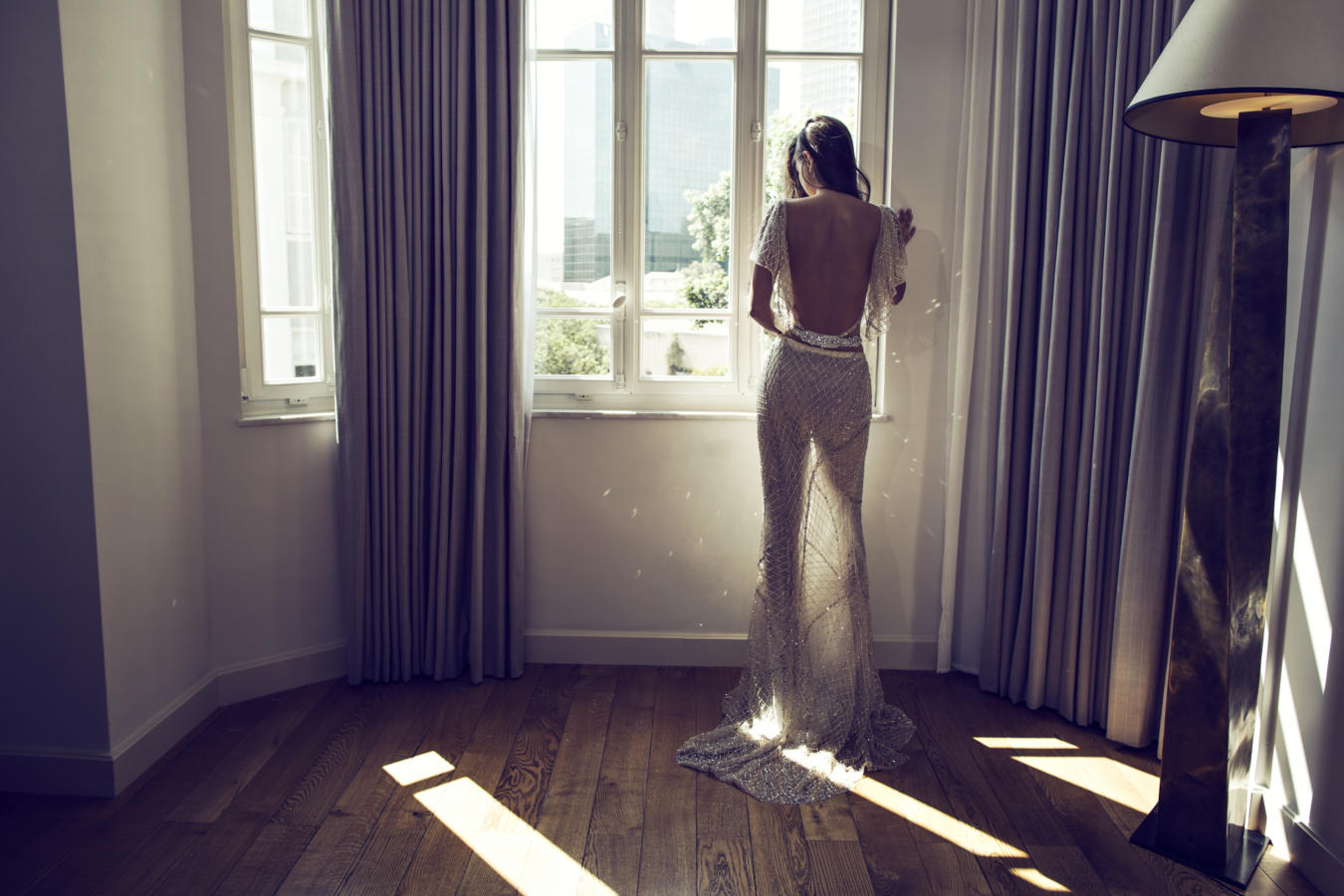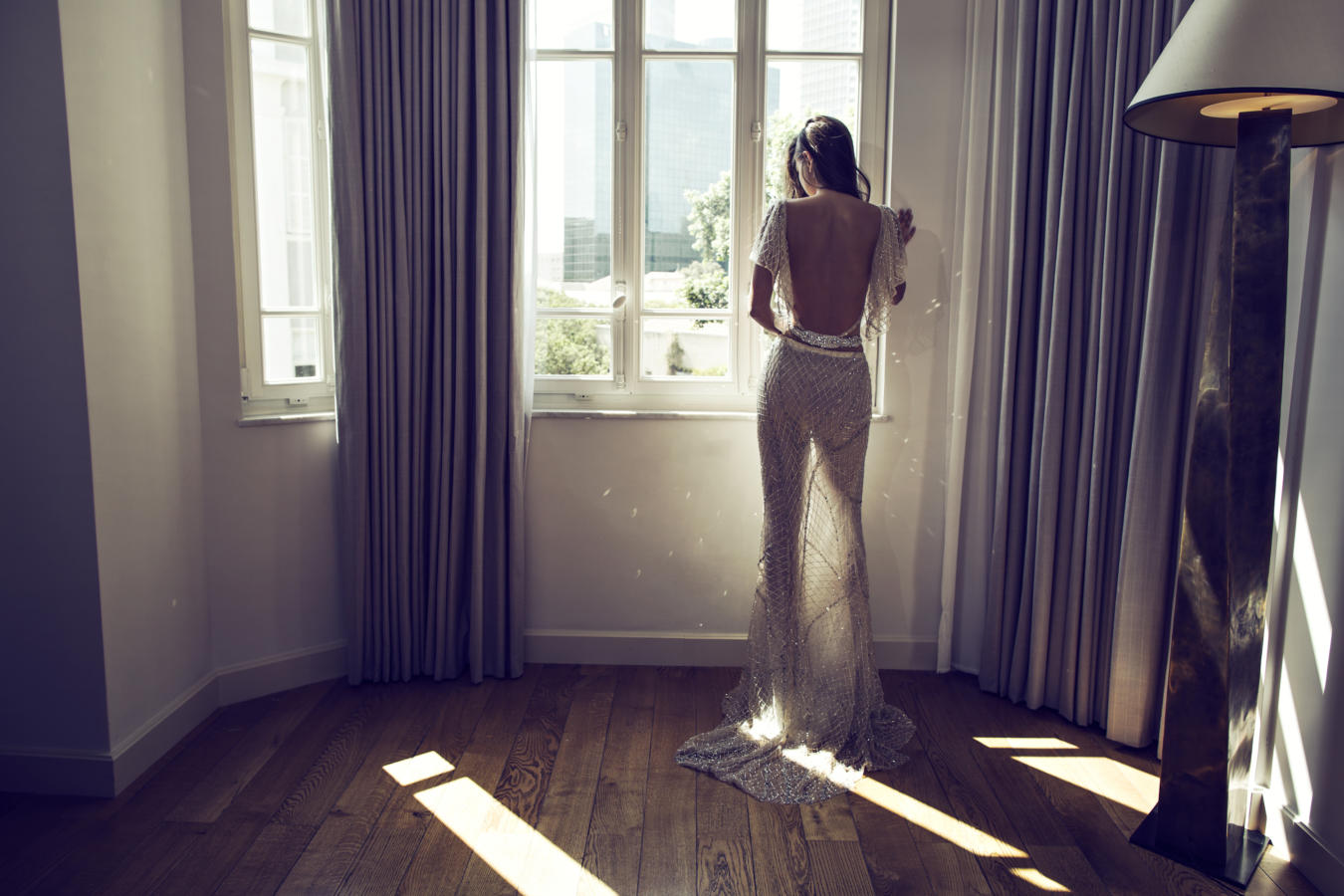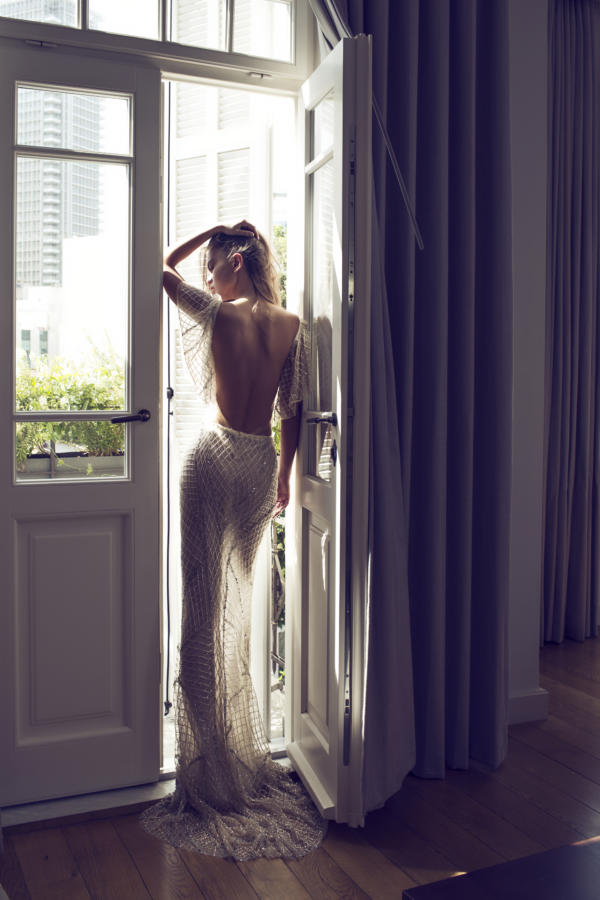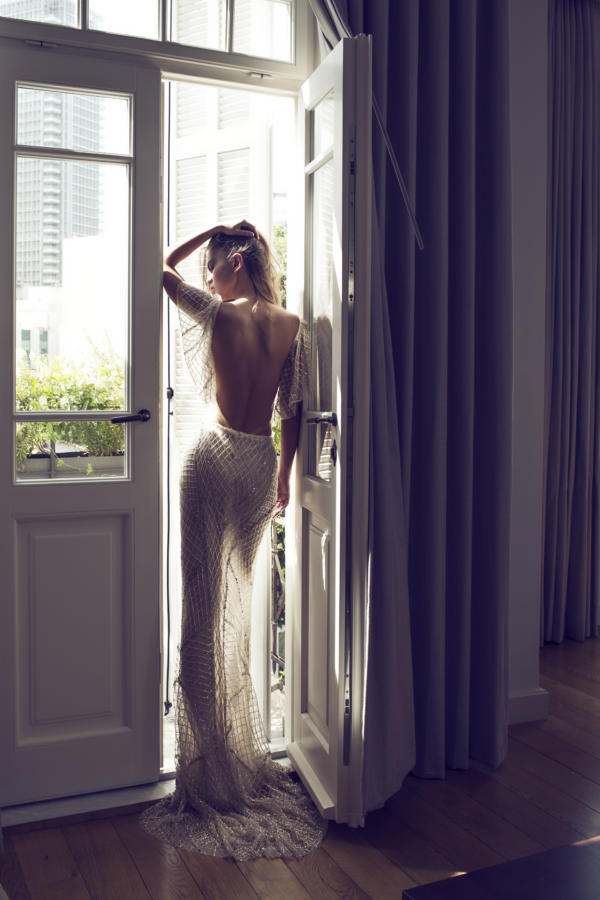 Zahavit Tshuba's Bohemian, chic wedding dresses are undoubtedly the fashion statement of those who wear them, giving each bride a free spirit of expression.