In this bespoke collection, Russian-born haute couture designer, Galia Lahav showcases the intricate and elaborate designs inspired by the English Victorian Era and its French parallel, 'La Belle Epoque' for her pre-2018 collection.
This era was one of revolution in many aspects, especially in the world of fashion. This collection is dedicated to Jeanne Margaine-Lacroix, a Victorian Era designer who challenged the Victorian style and changed the popular perception of femininity.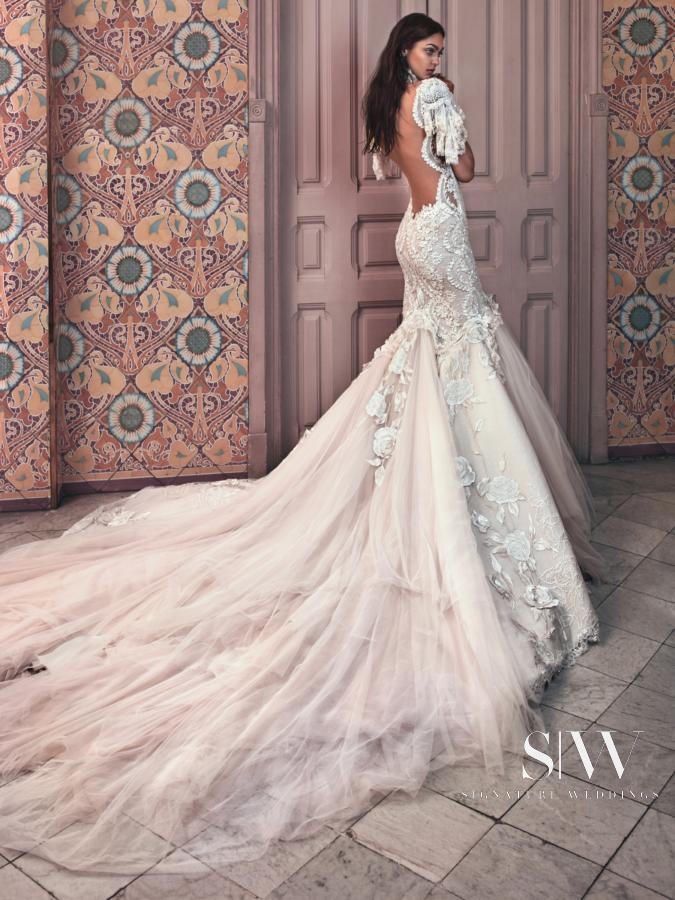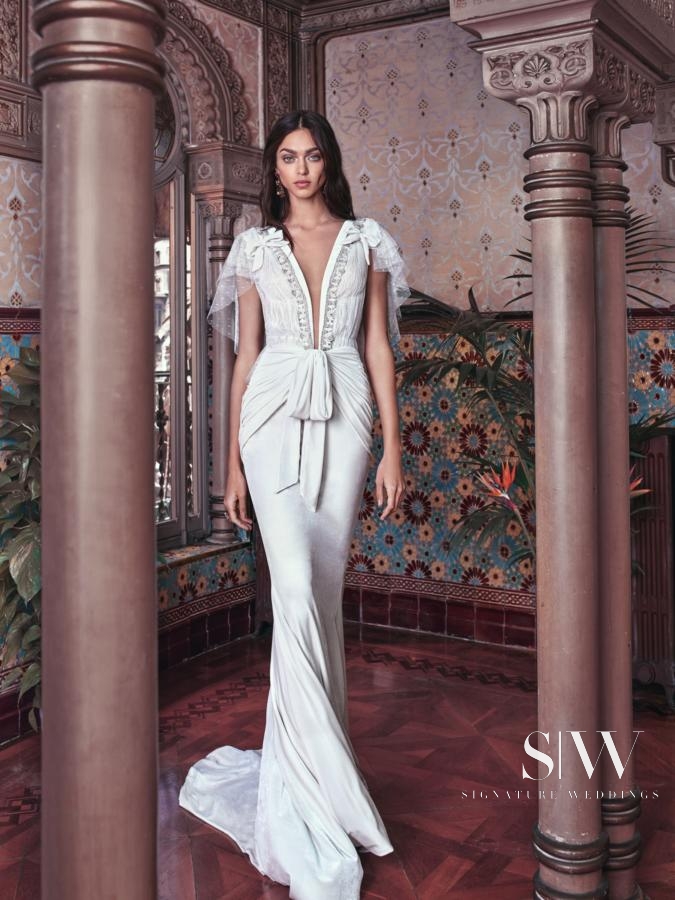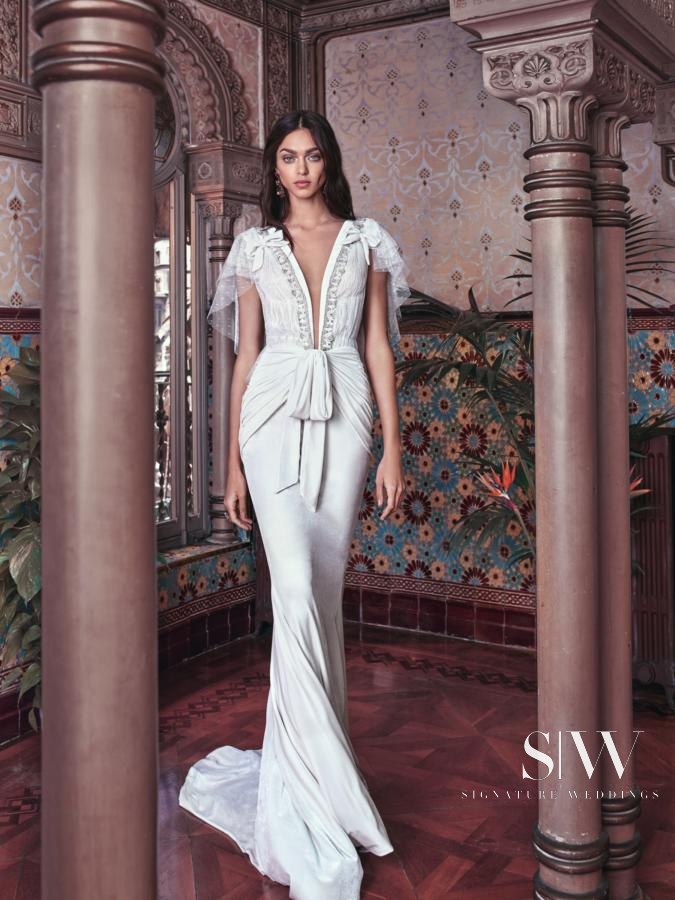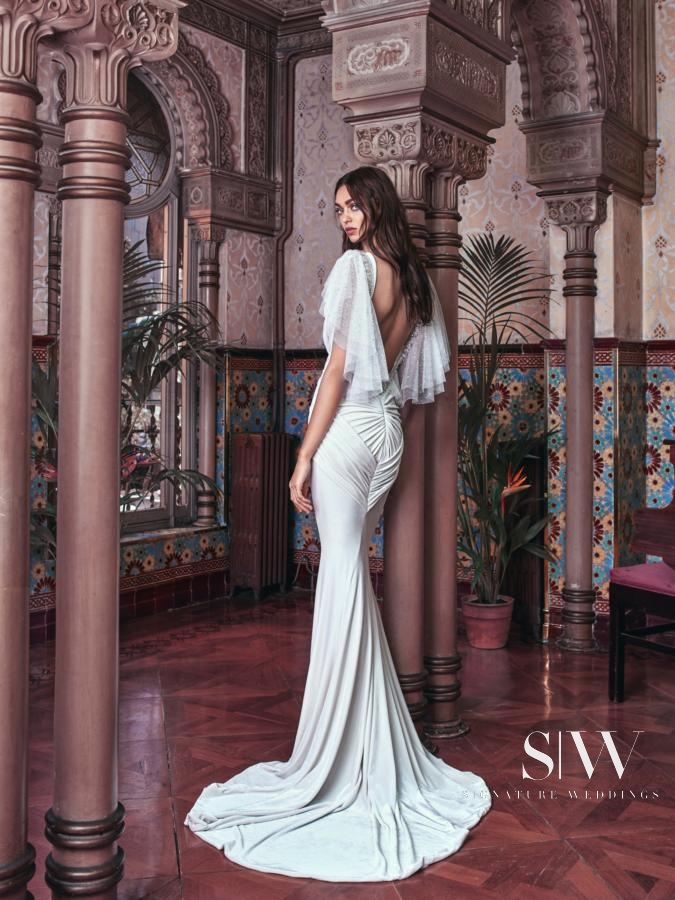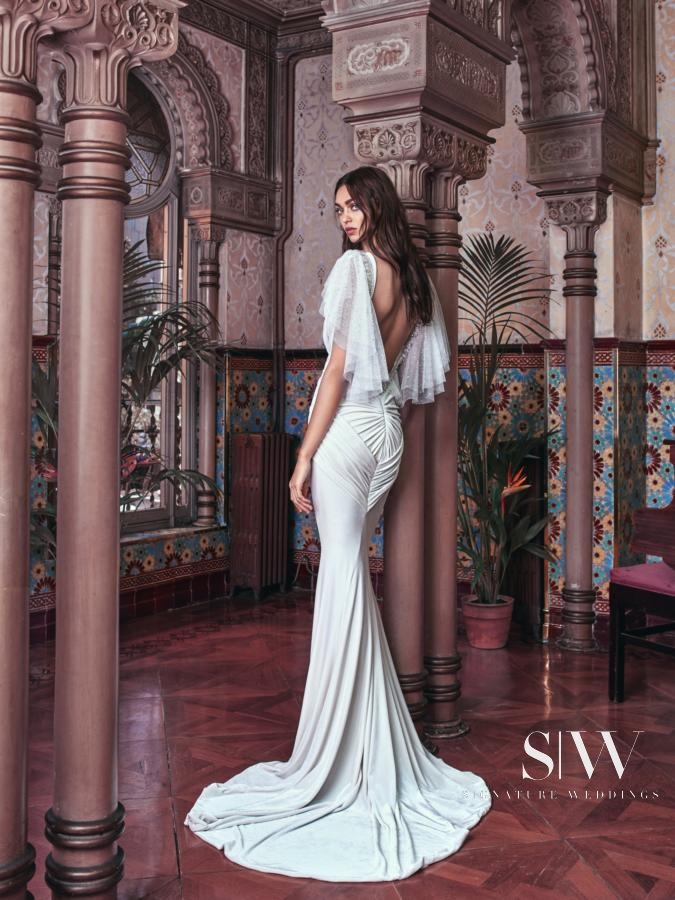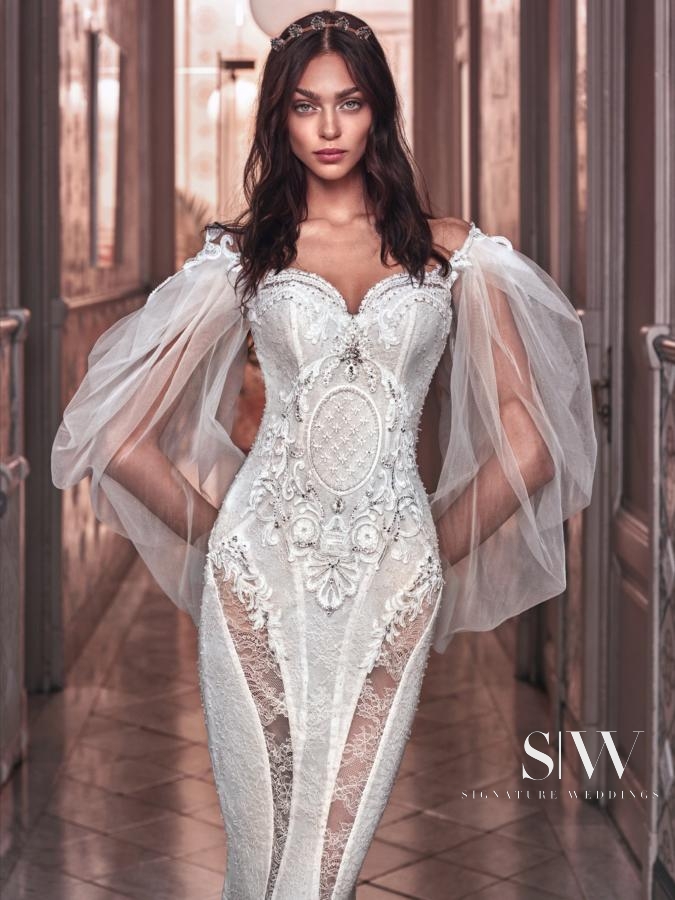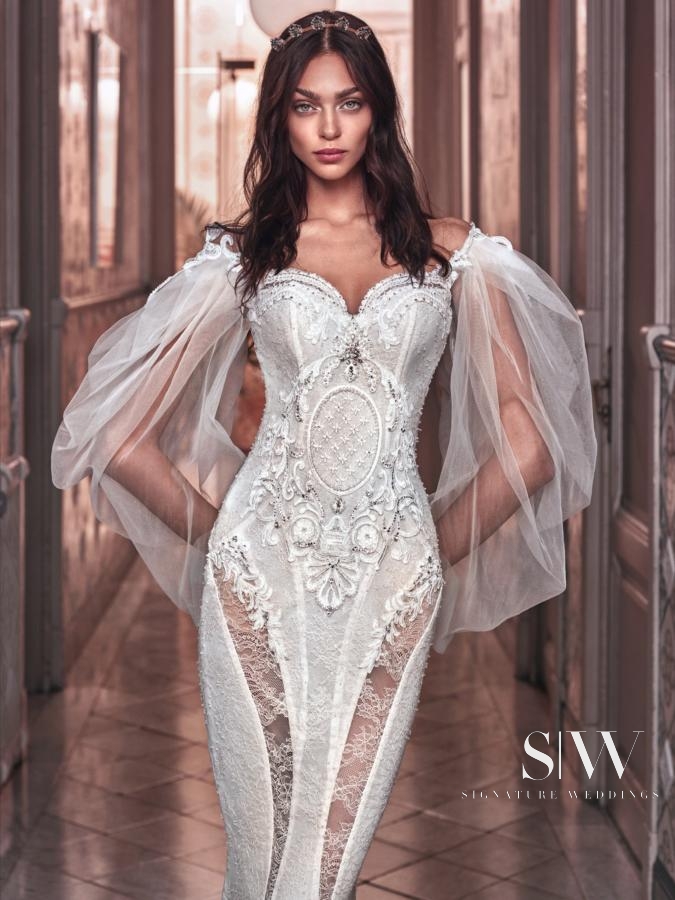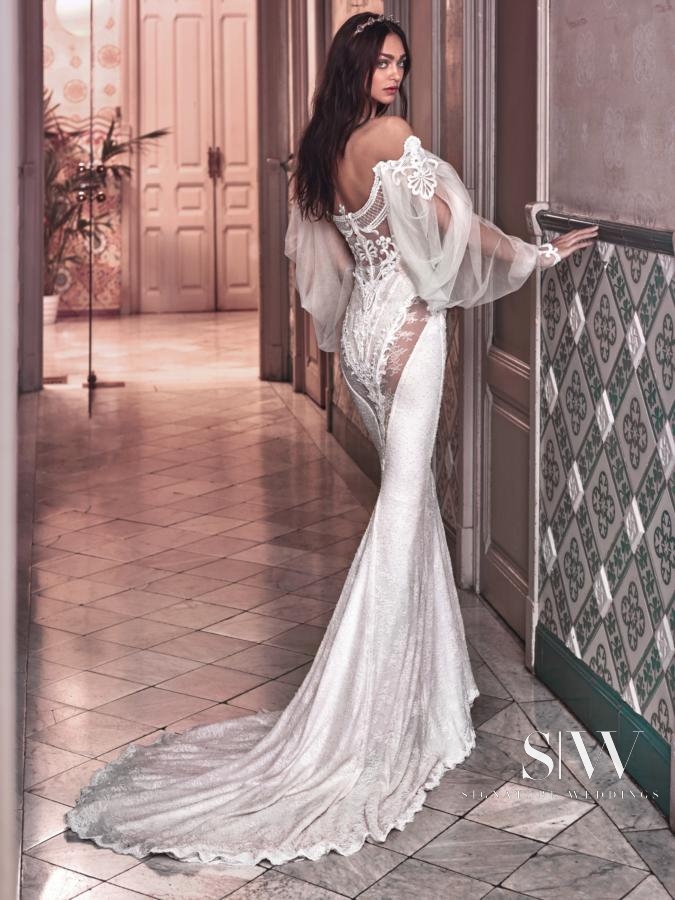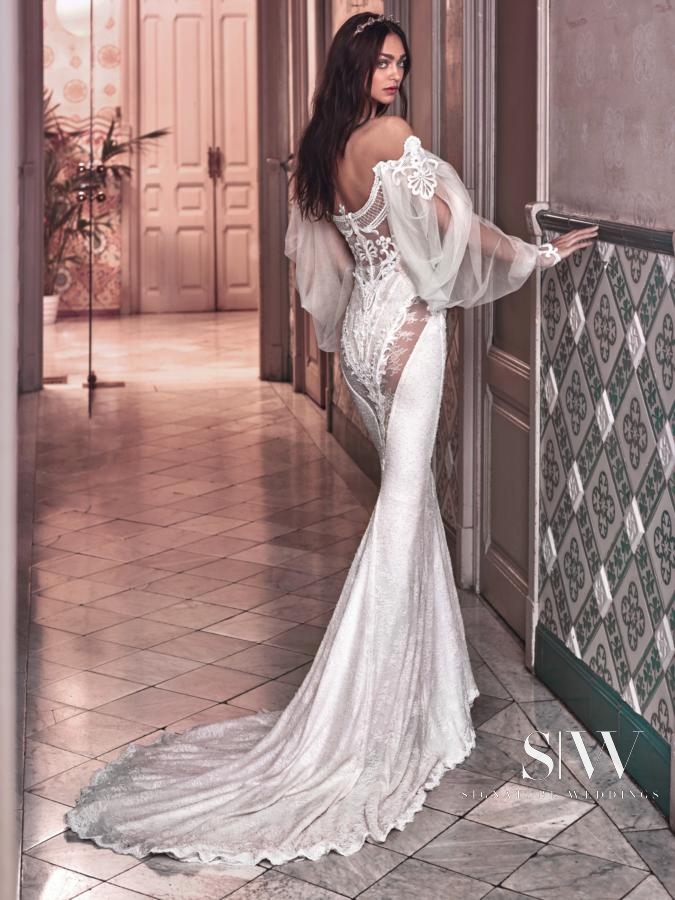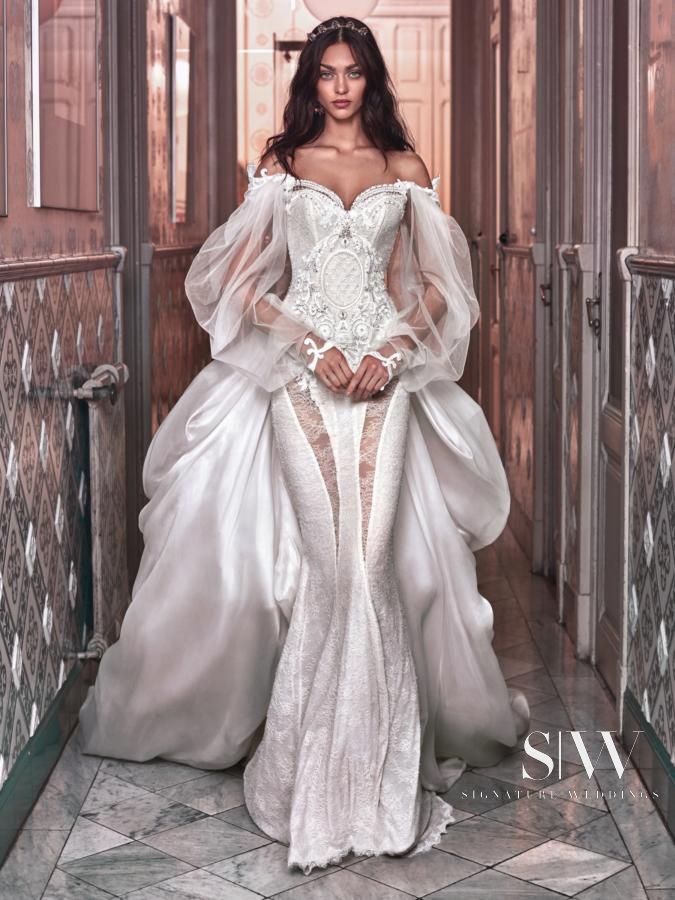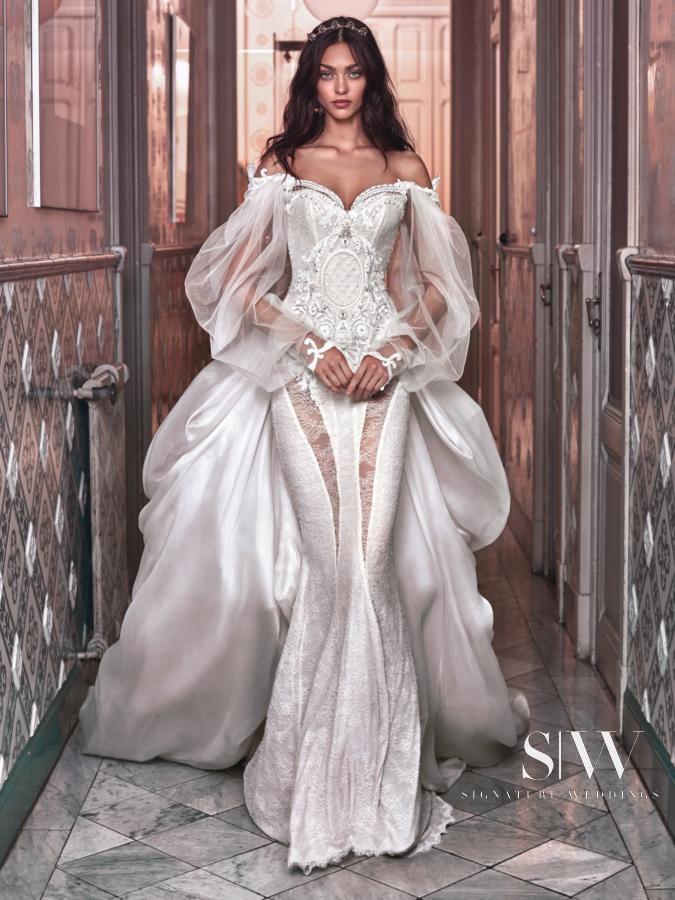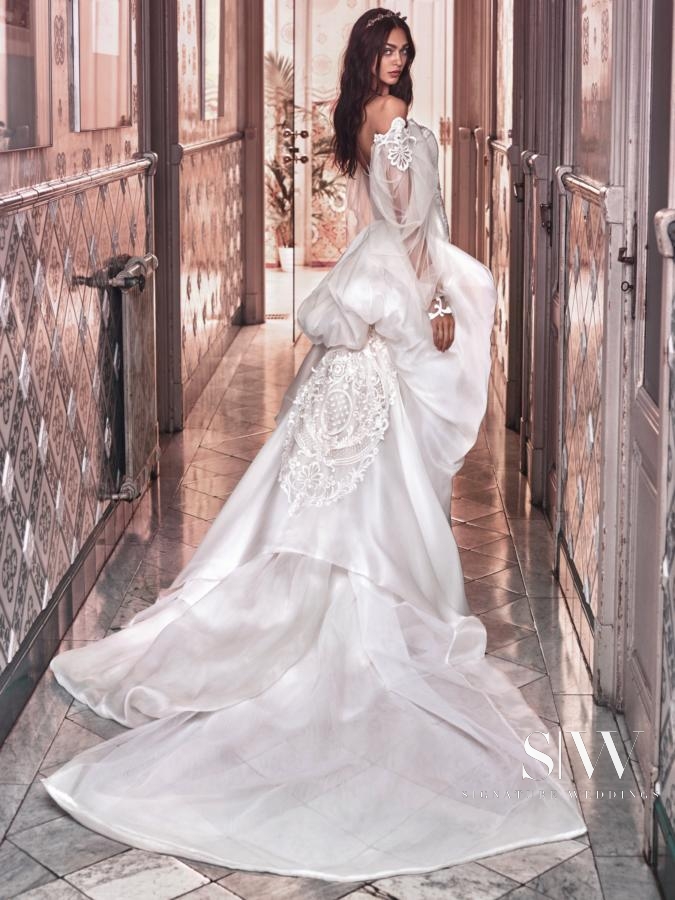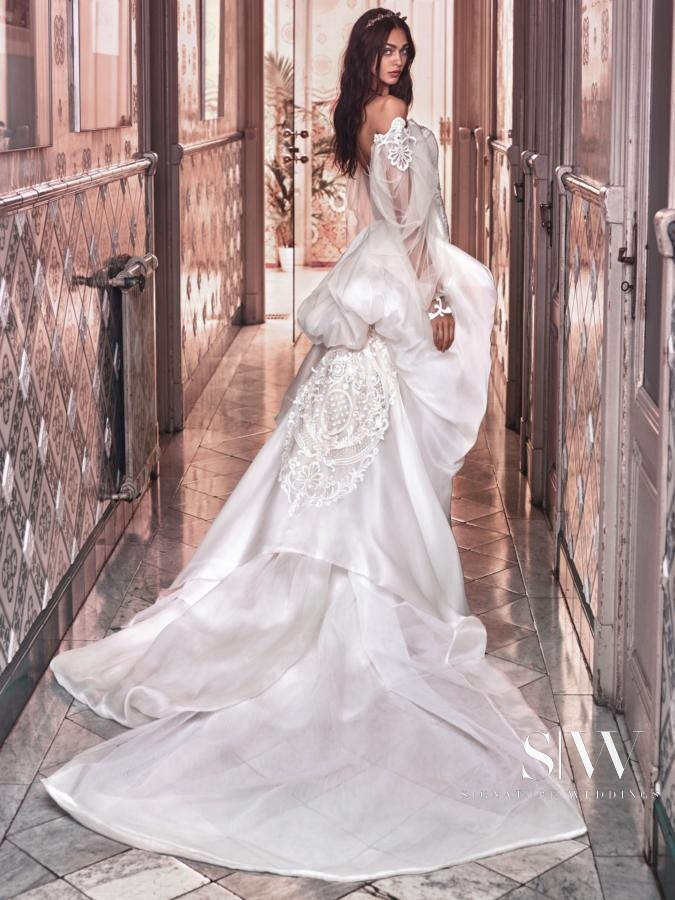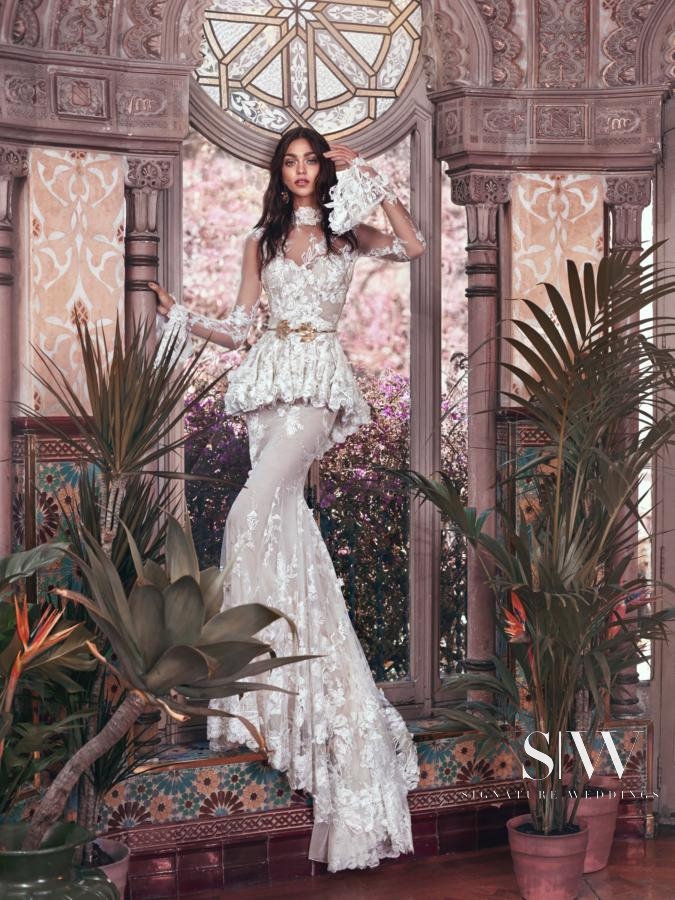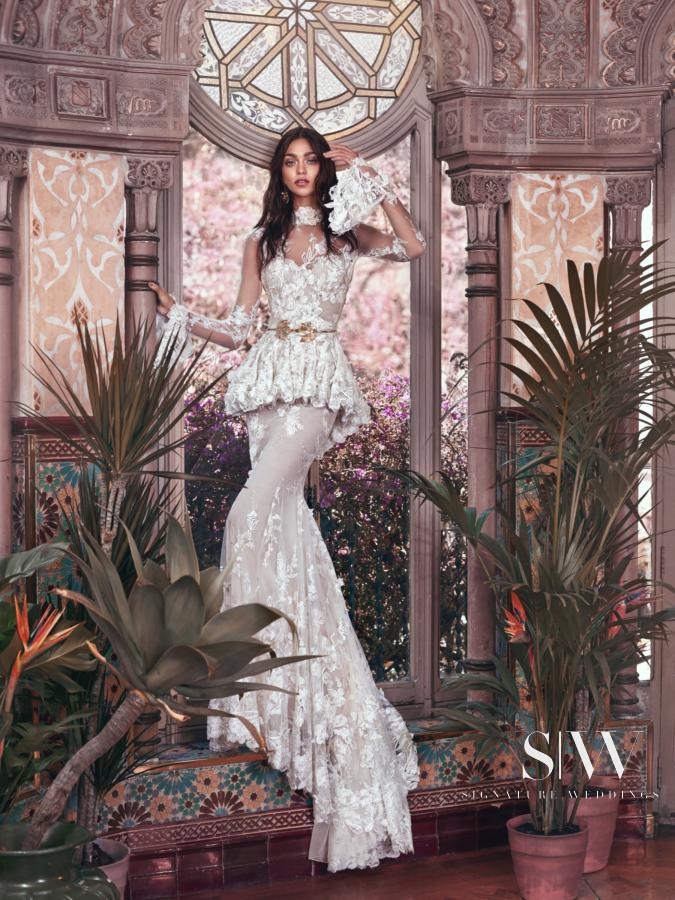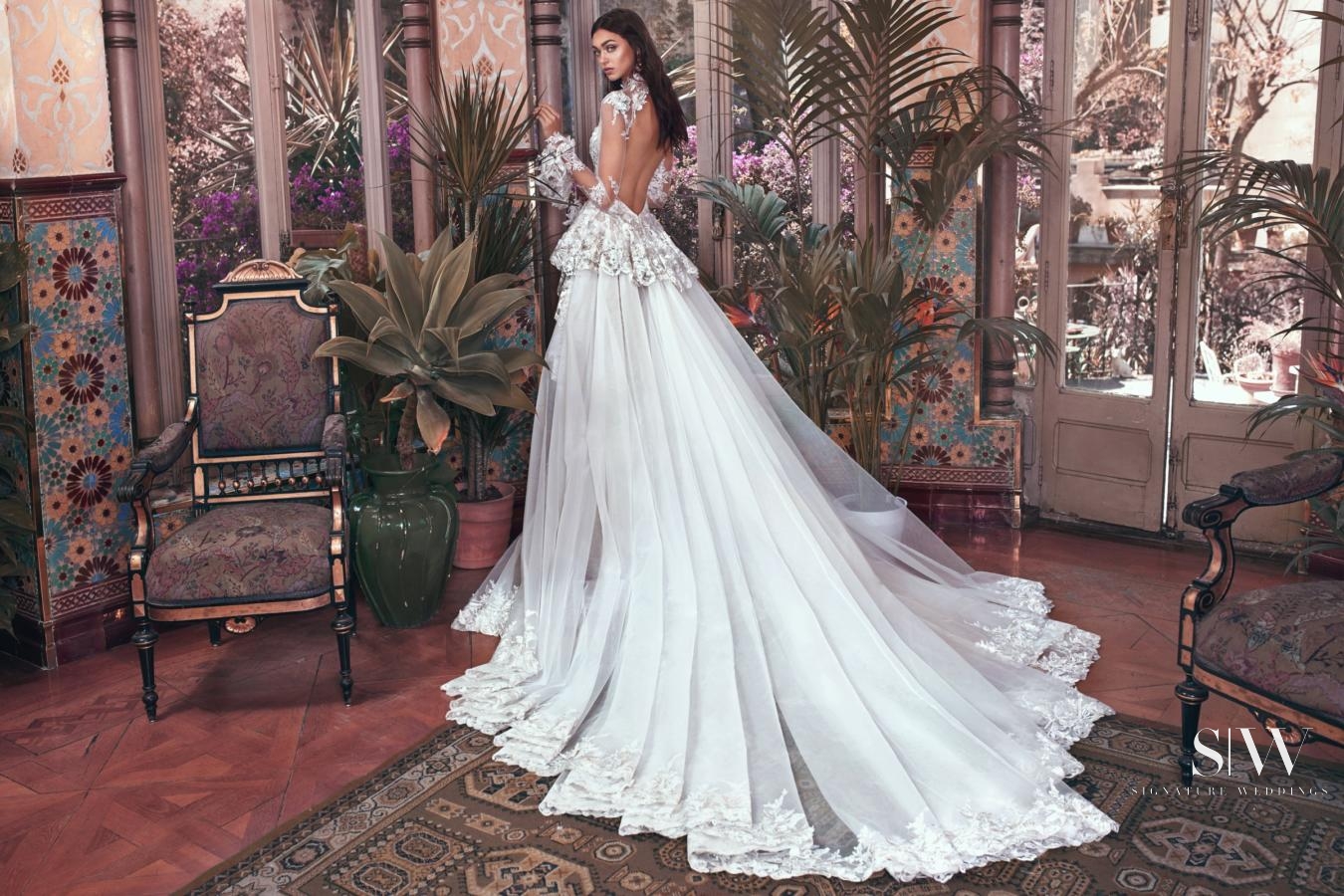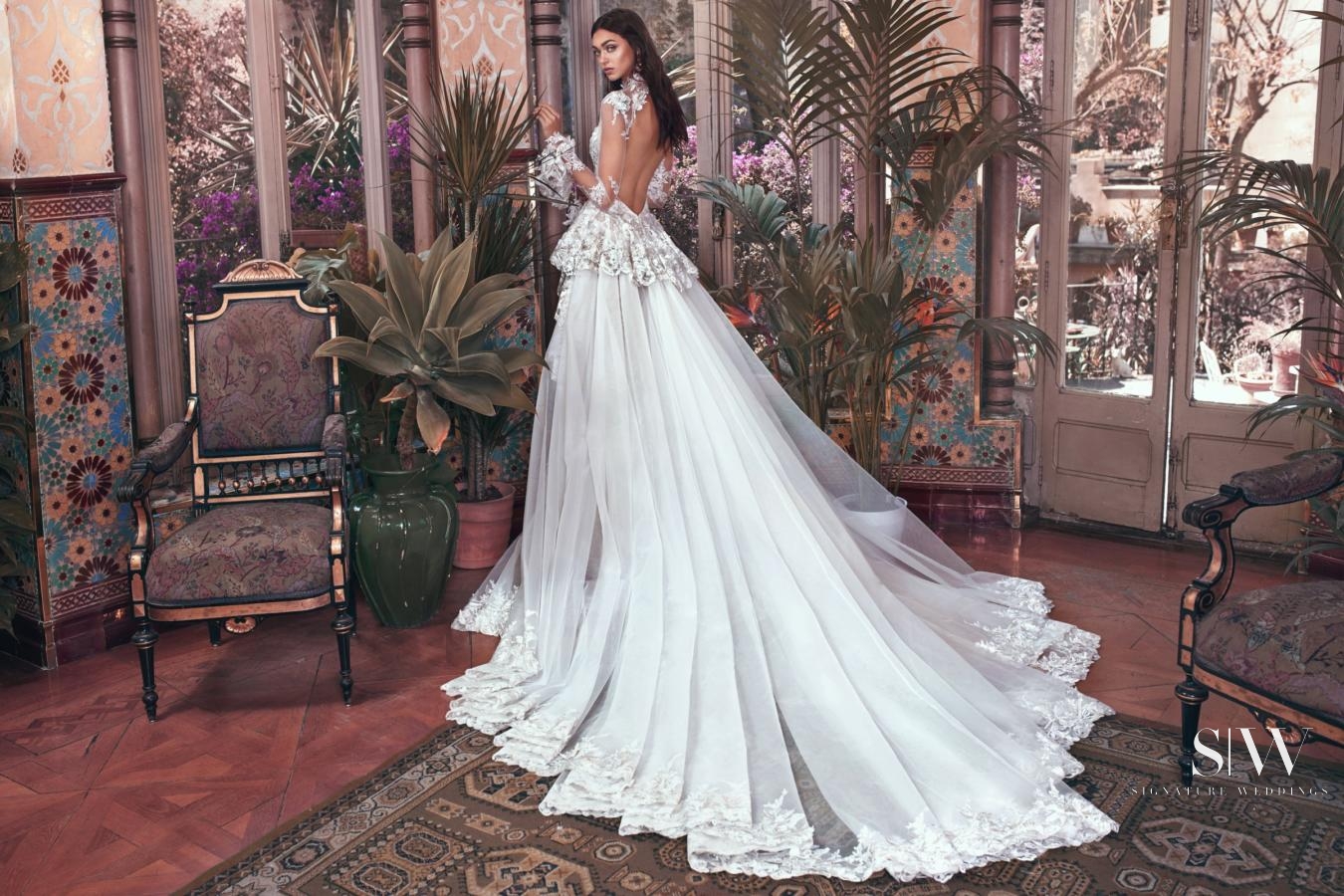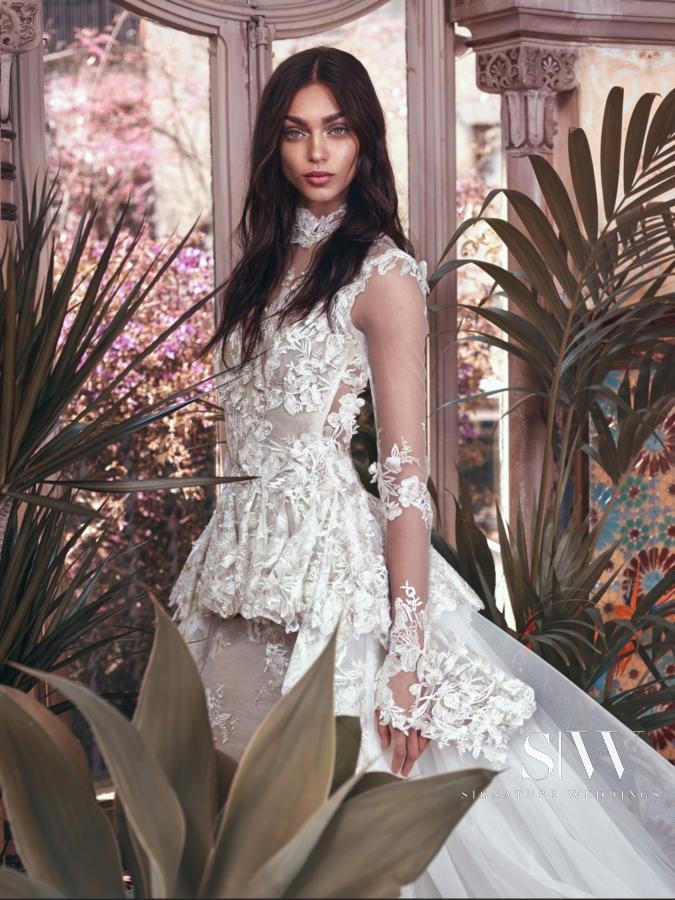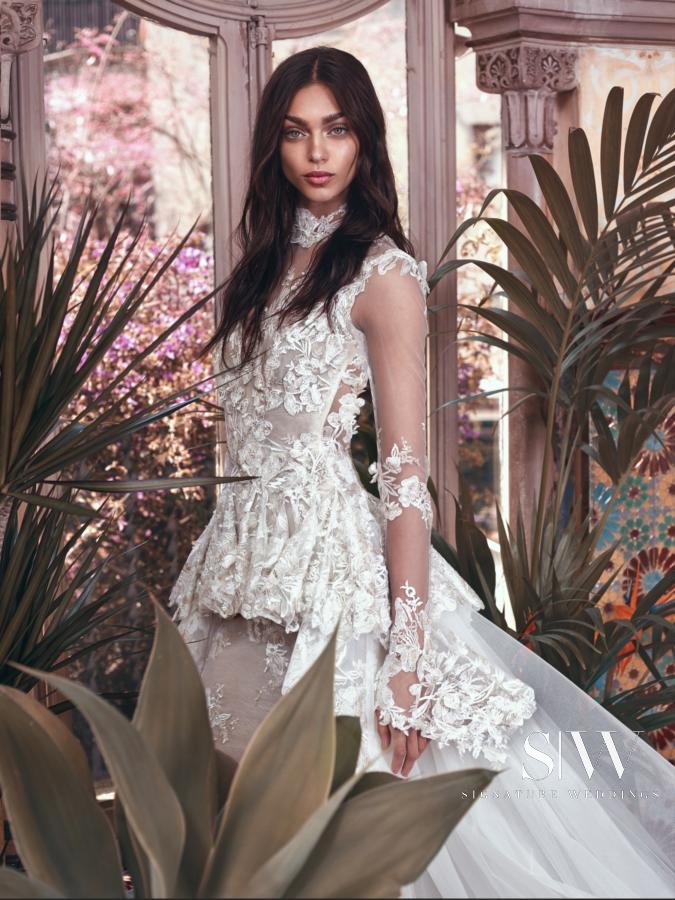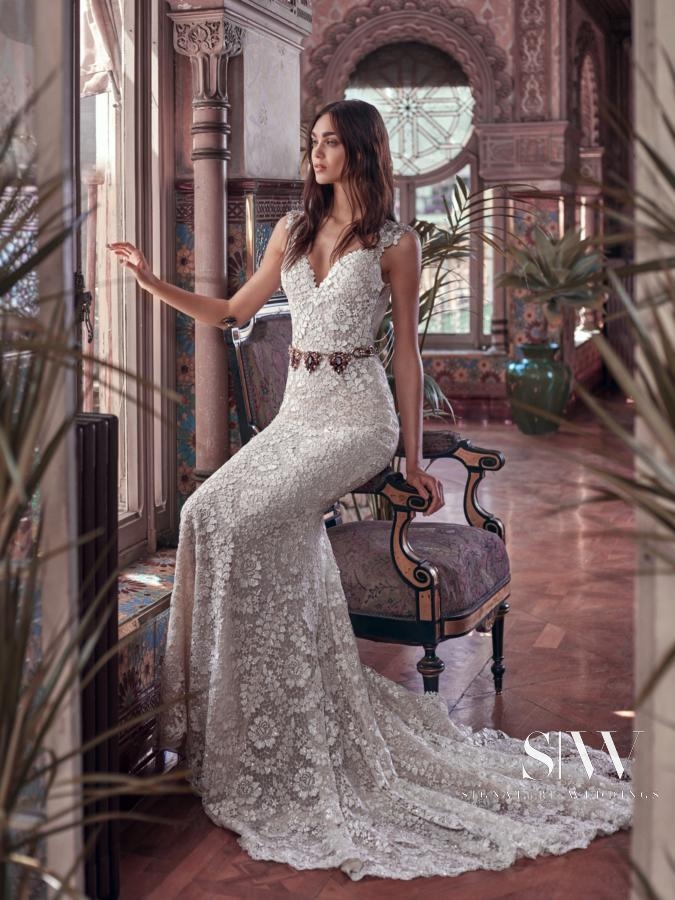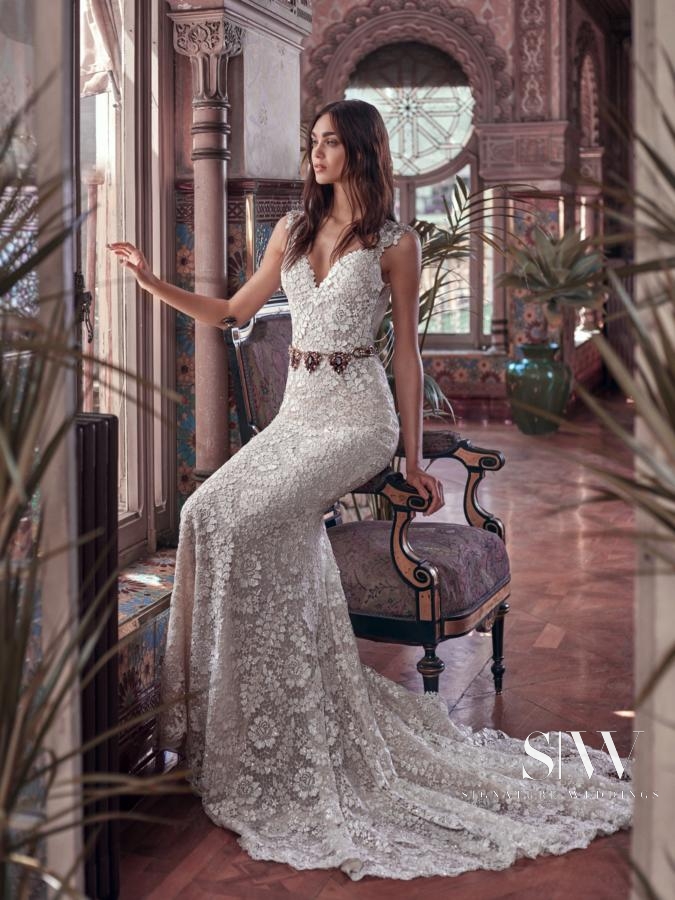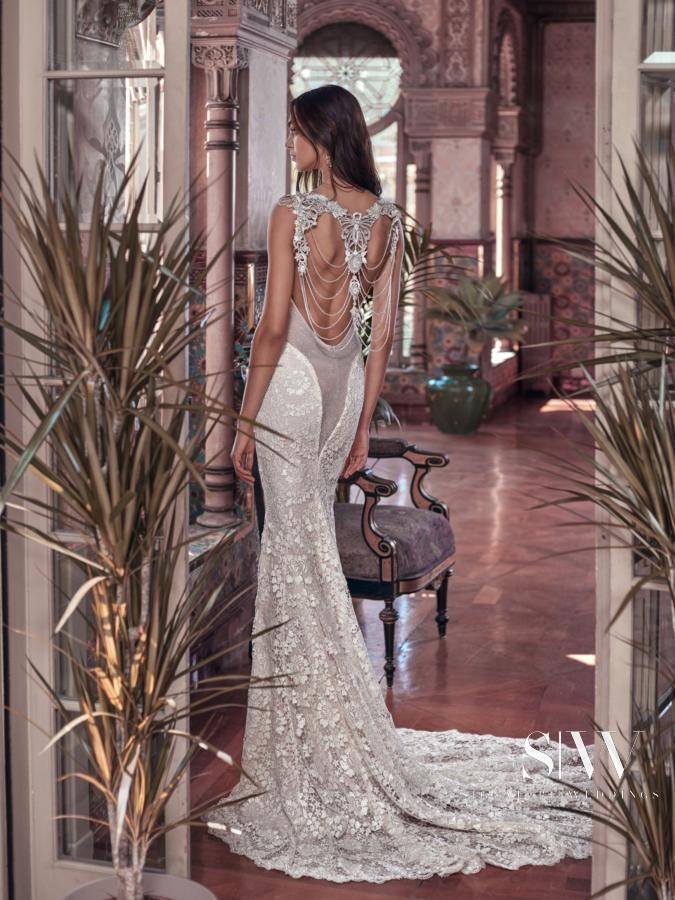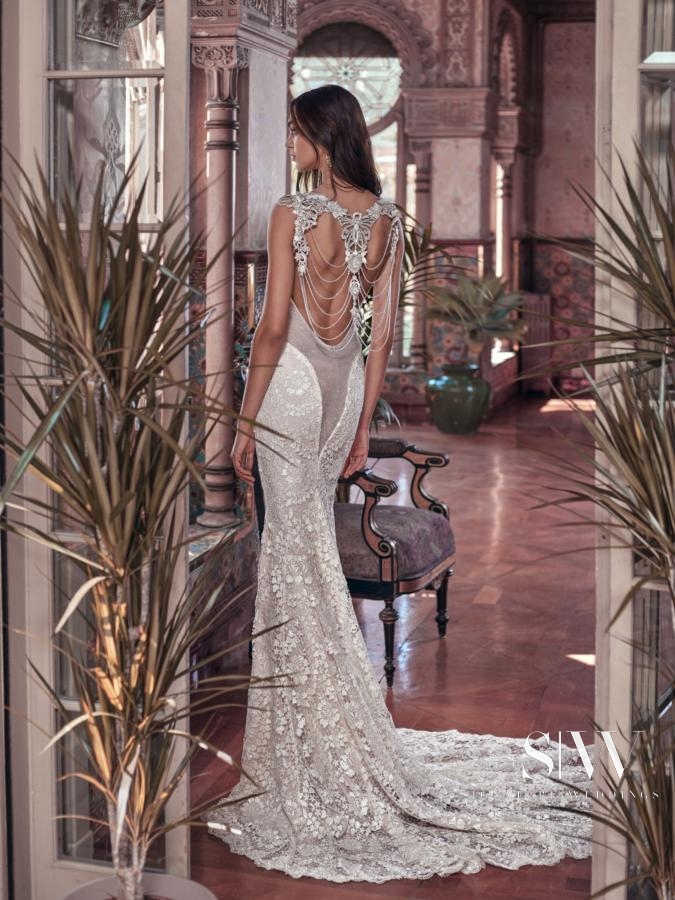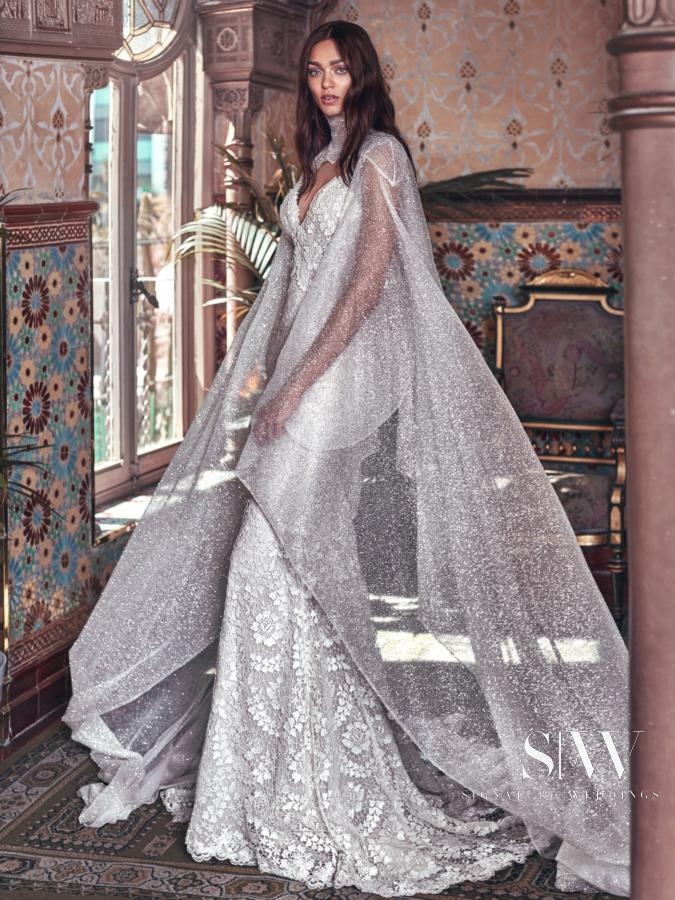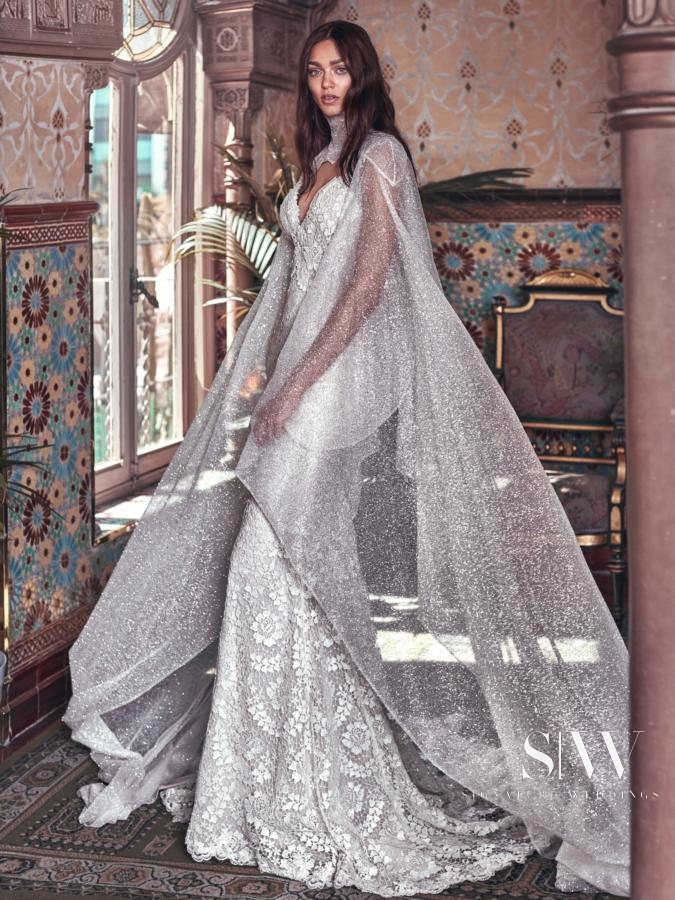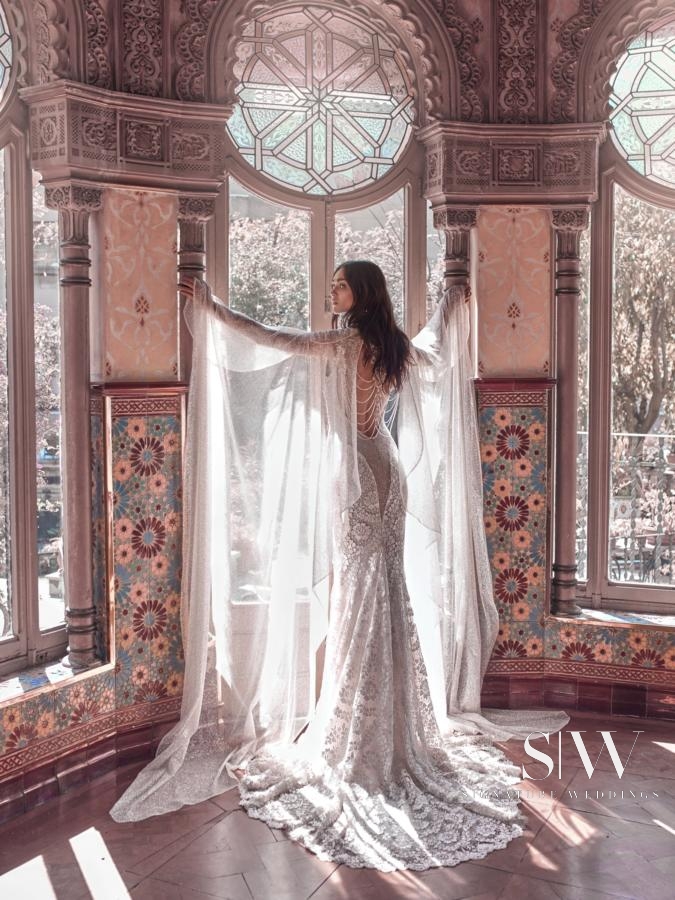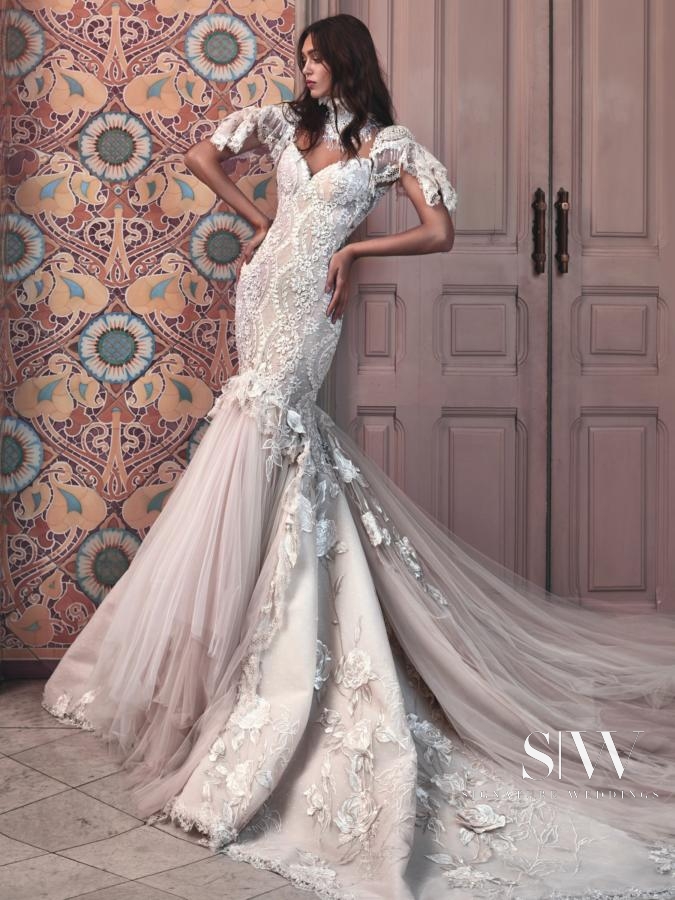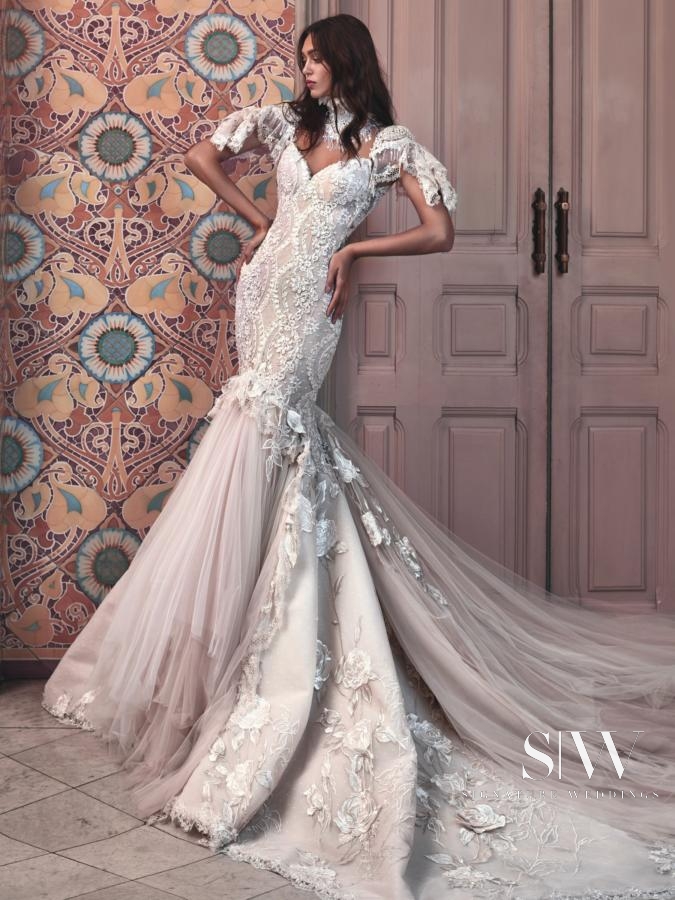 These luxurious dresses exude a sense of stylistic grace and regality. Any bride who wears one of these will feel like Victorian royalty.
The sheer immense detail embroidered into each dress speaks of vintage Galia Lahav. Famous for her illusion backs, cascading silk tulle skirts, and Italian ivory lace, Lahav has created a name for herself and her brand.
Extravagance and intricacy are Lahav's trademarks, making her designs one of the most sought-after, globally.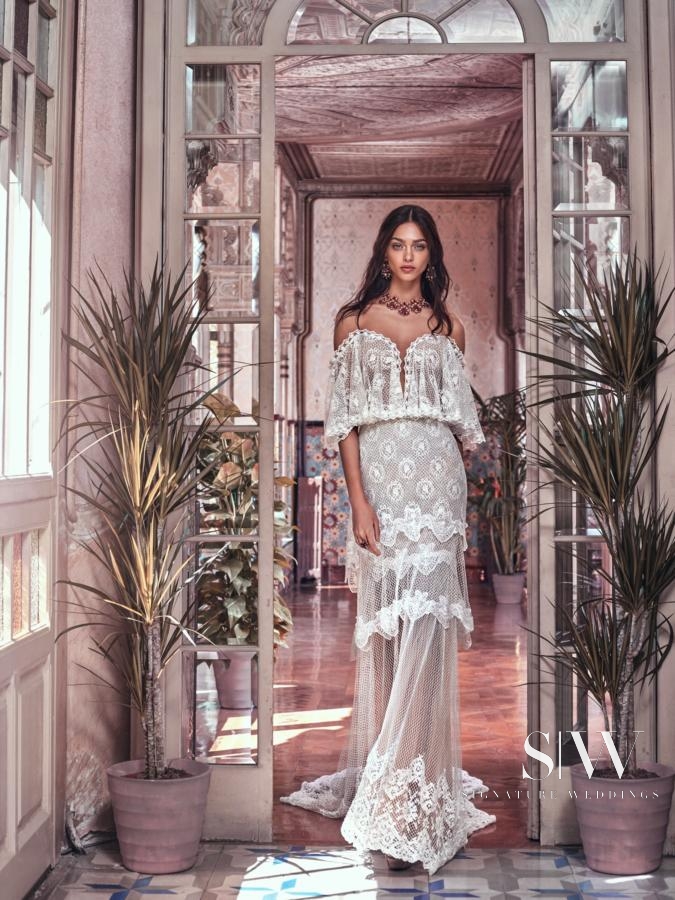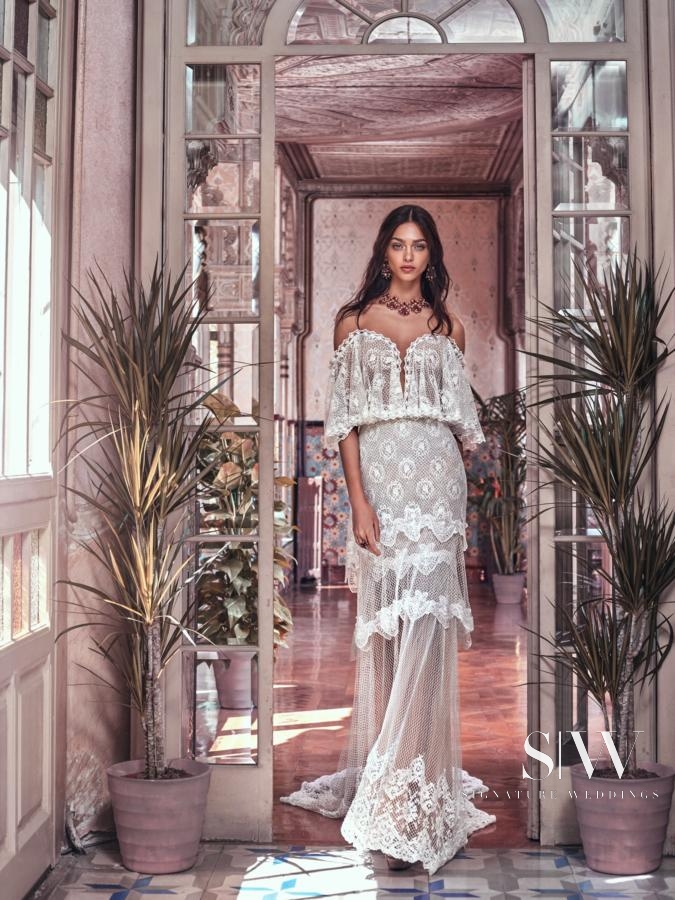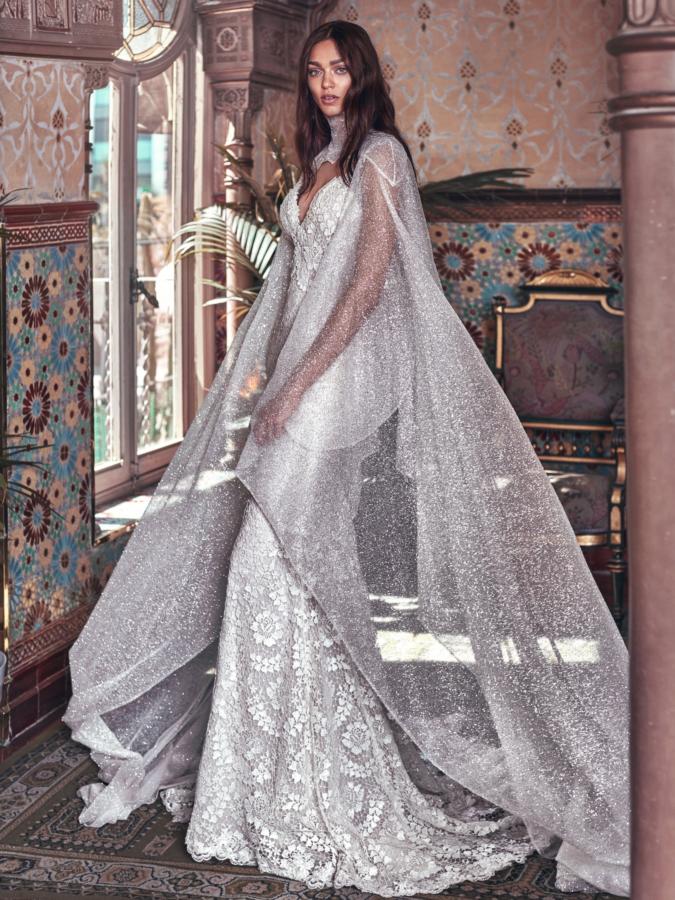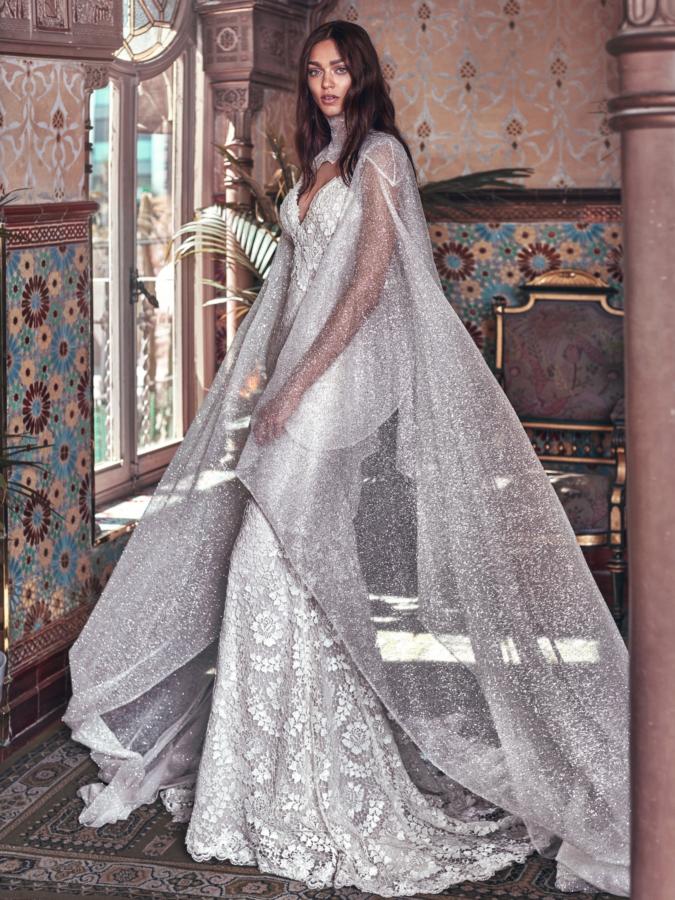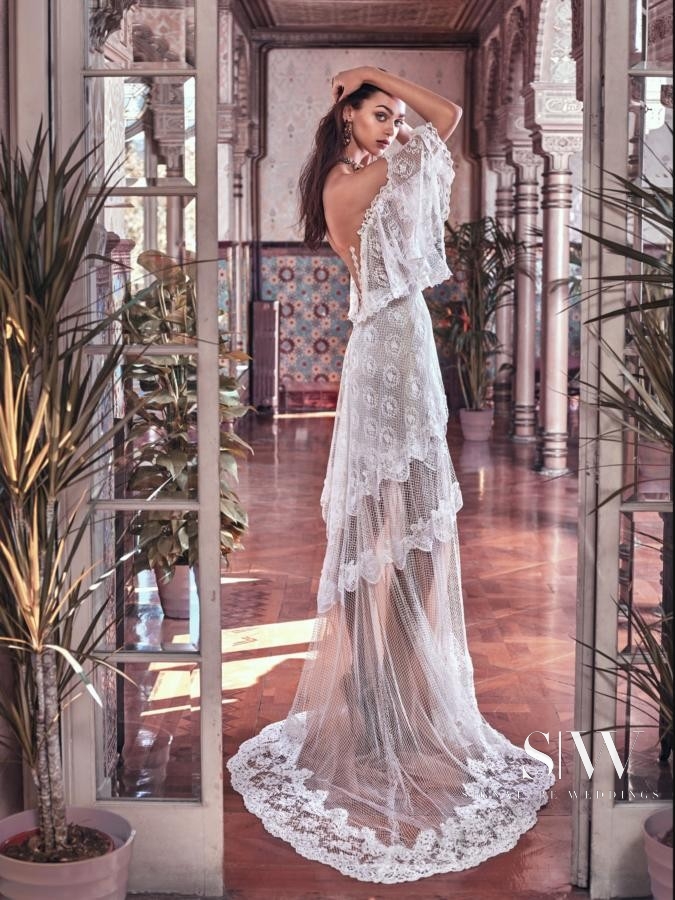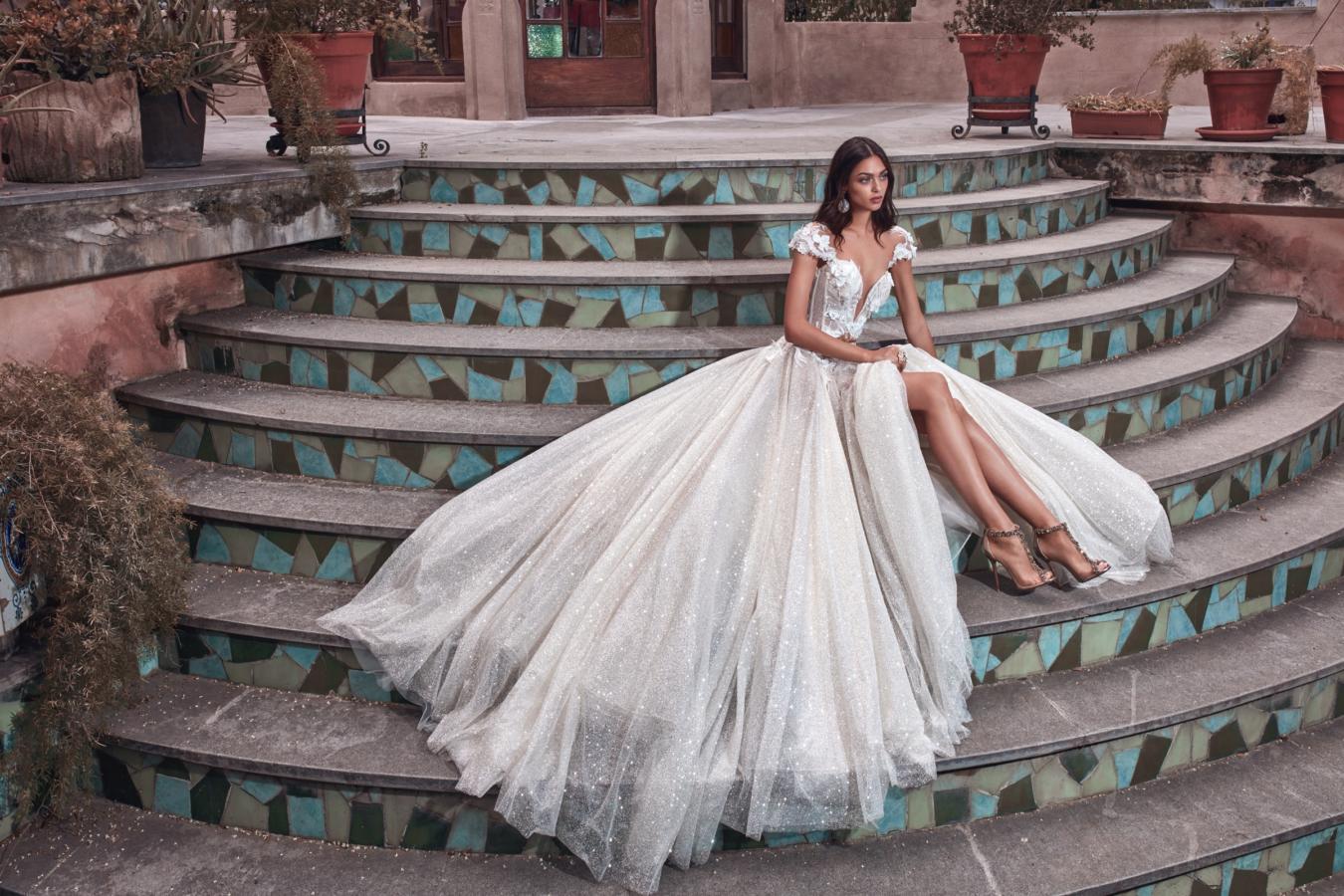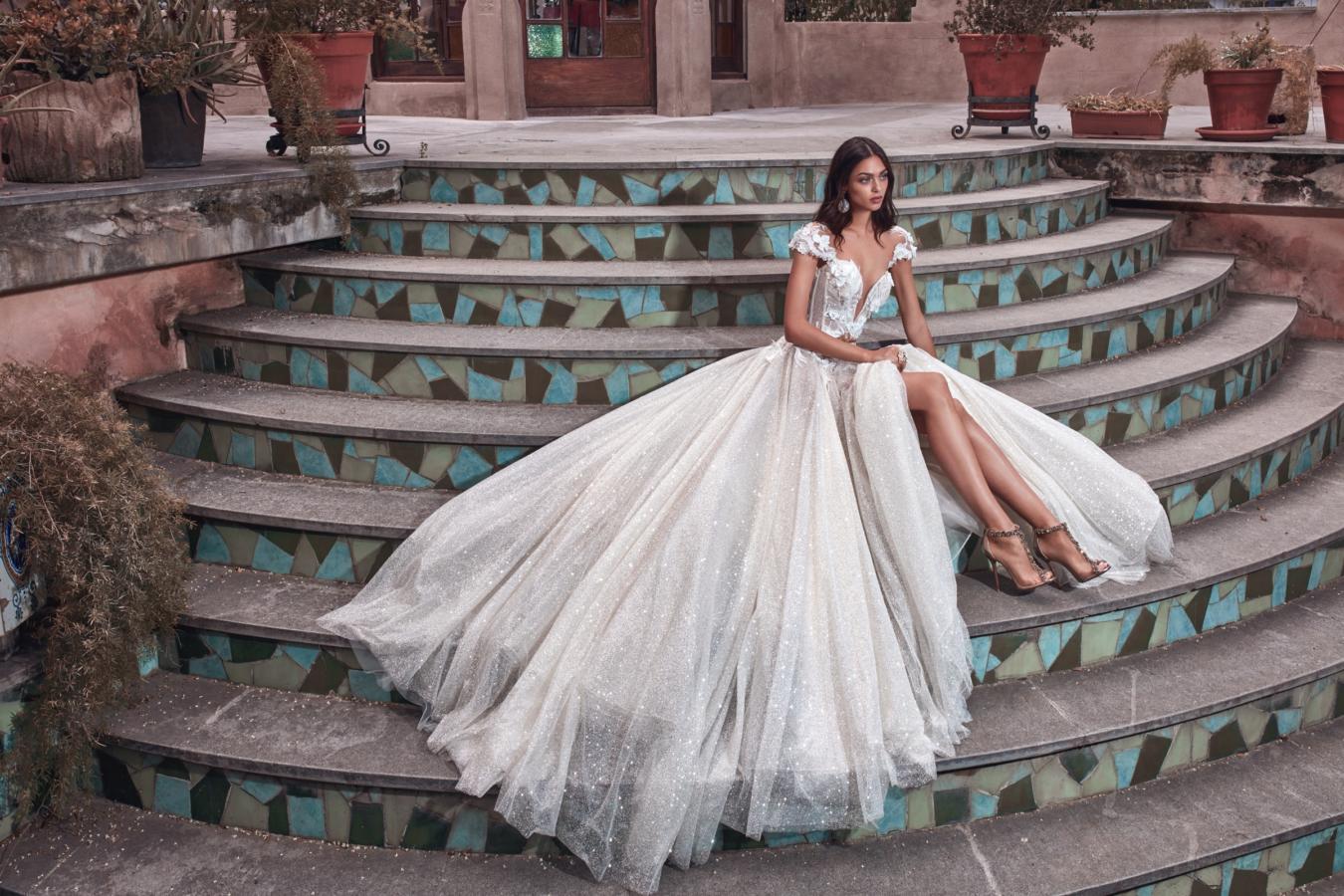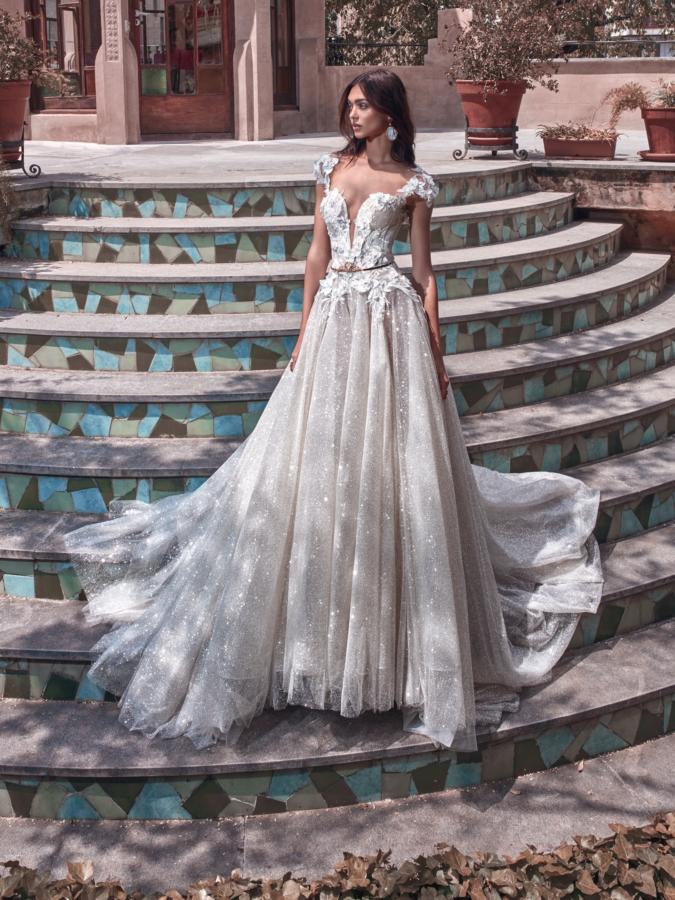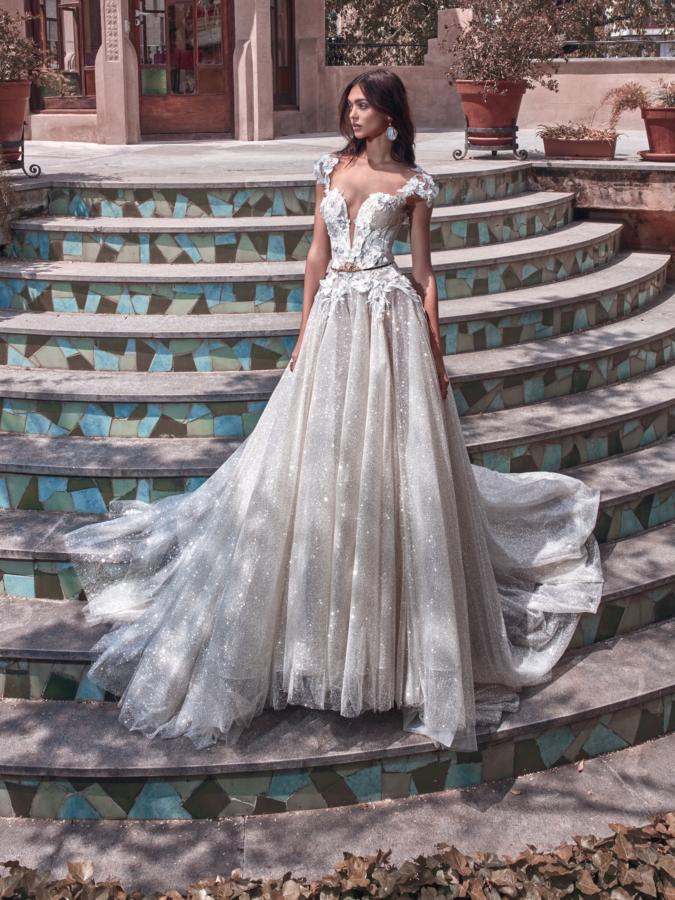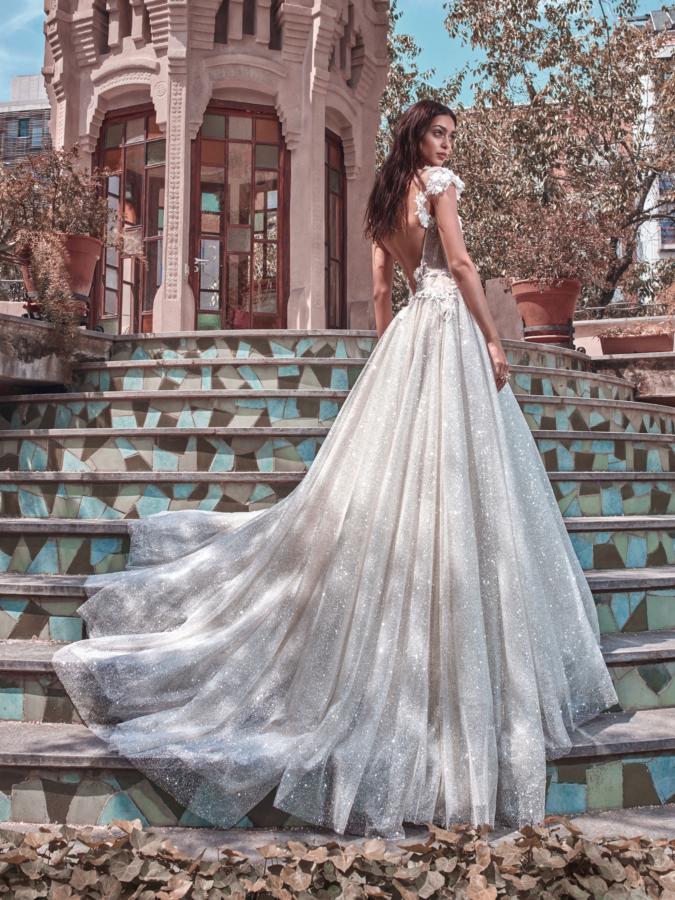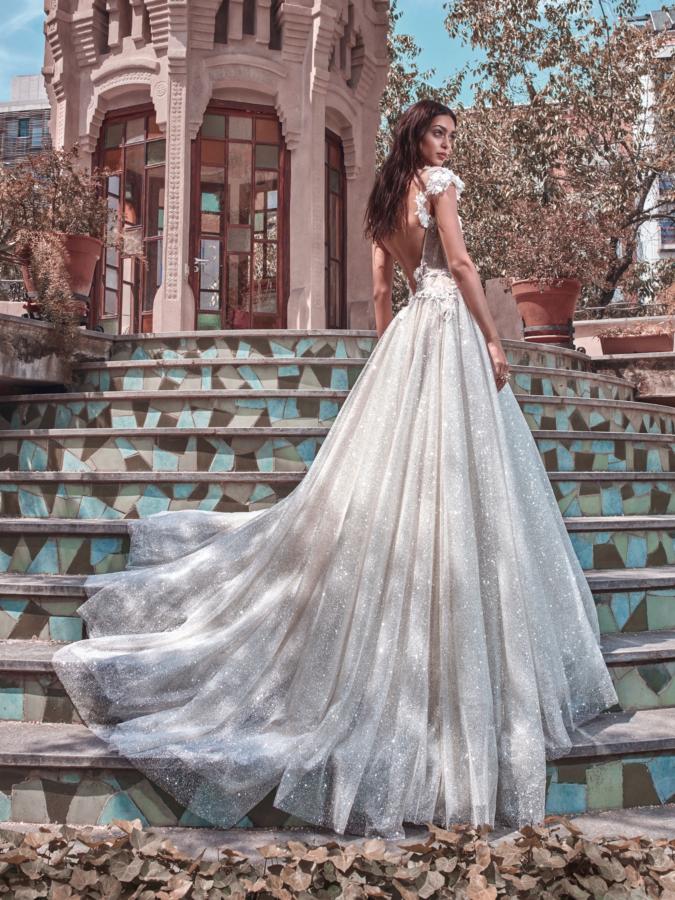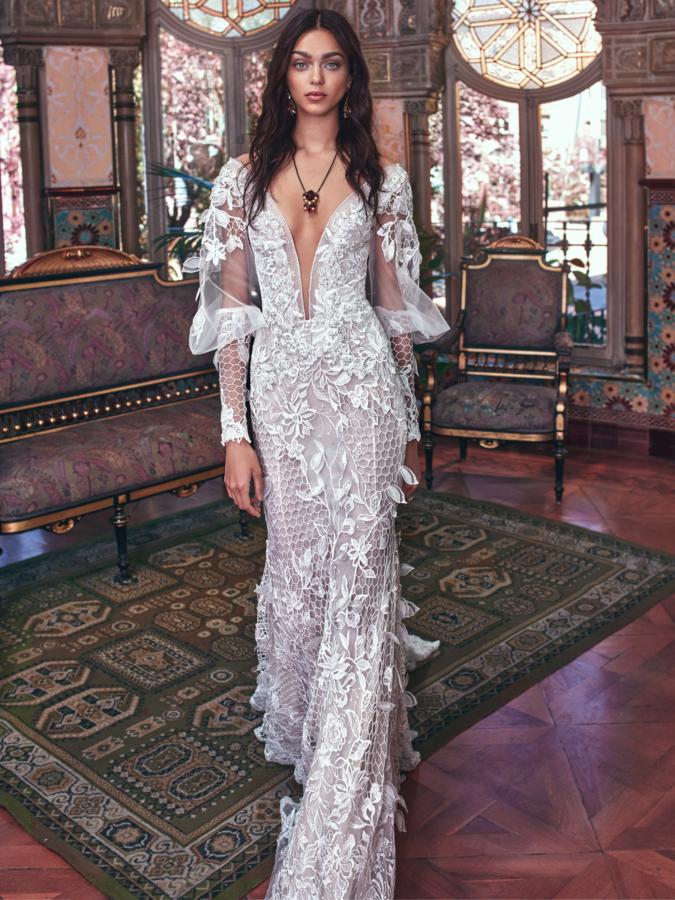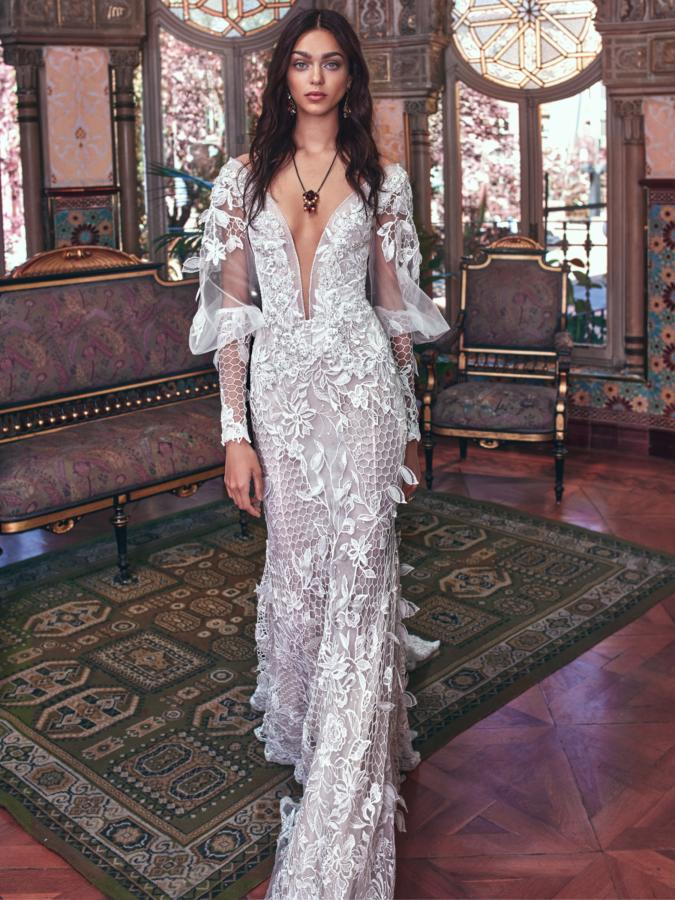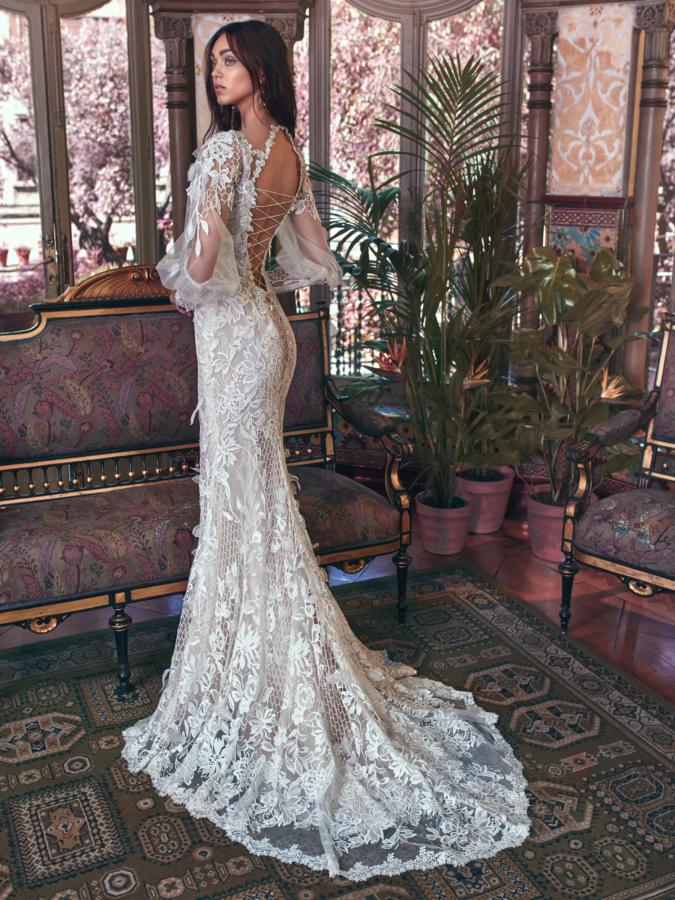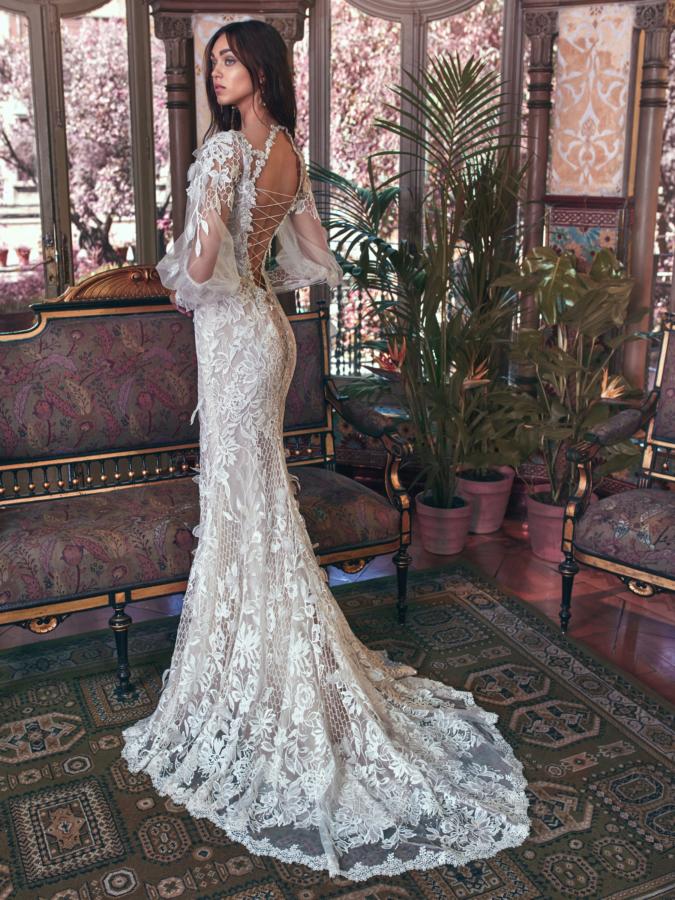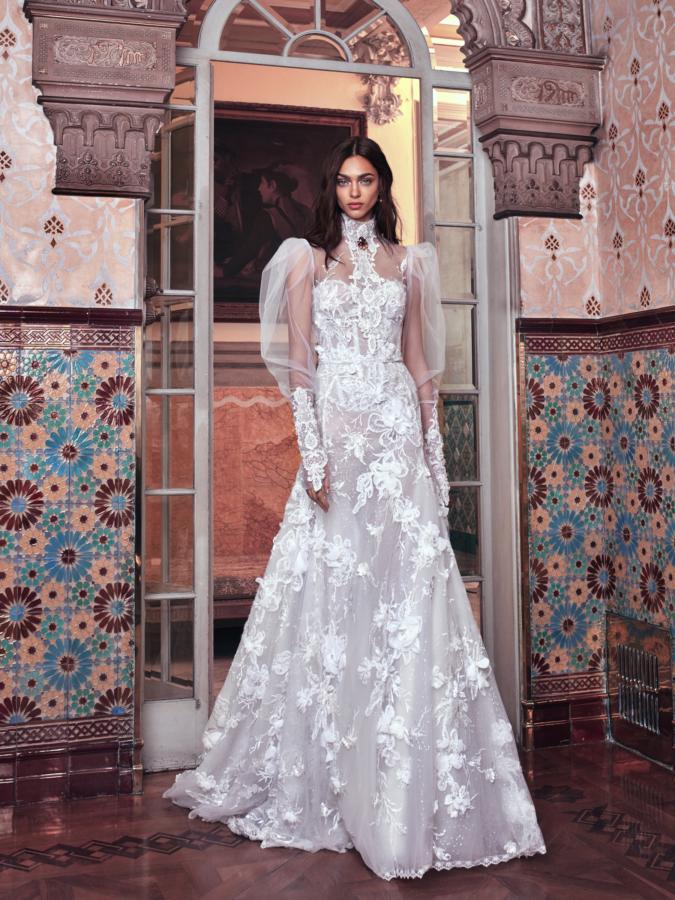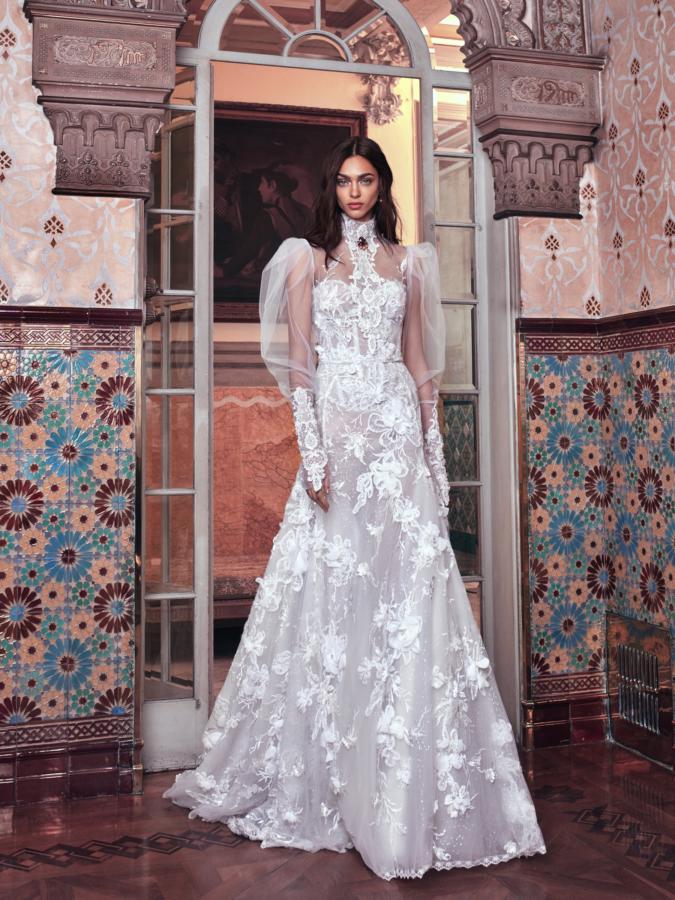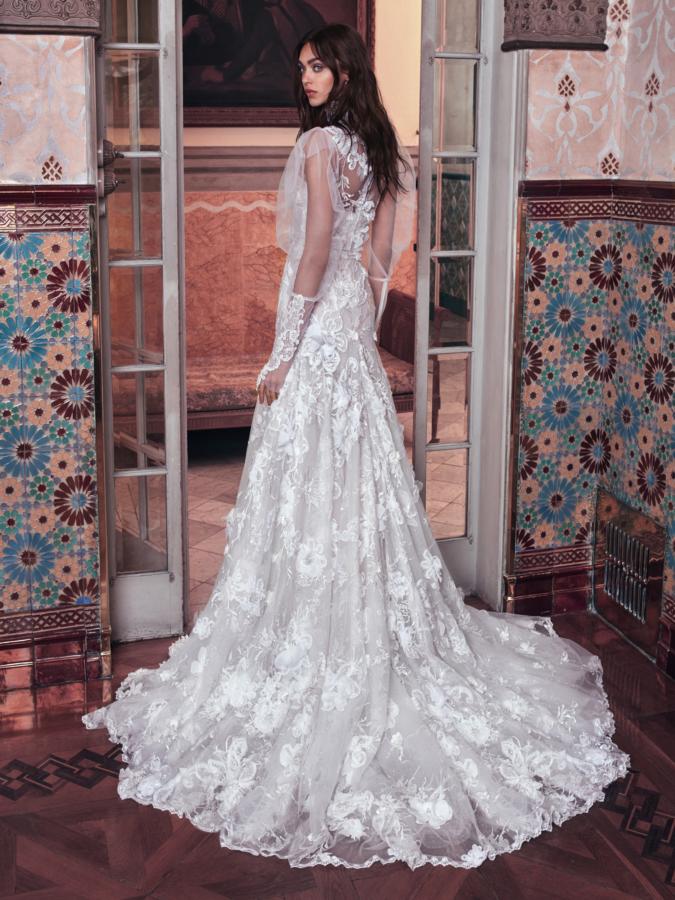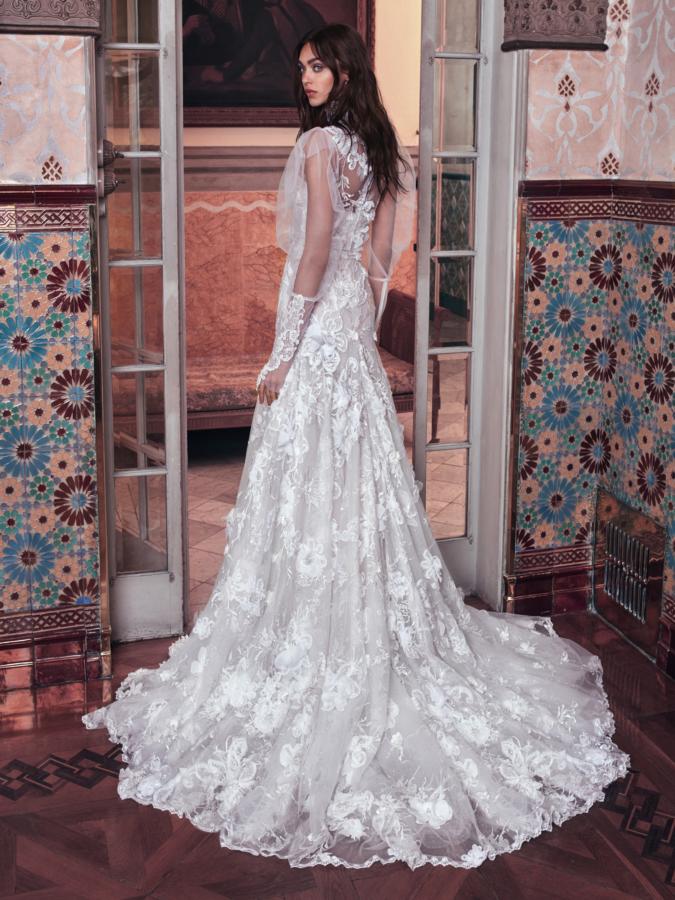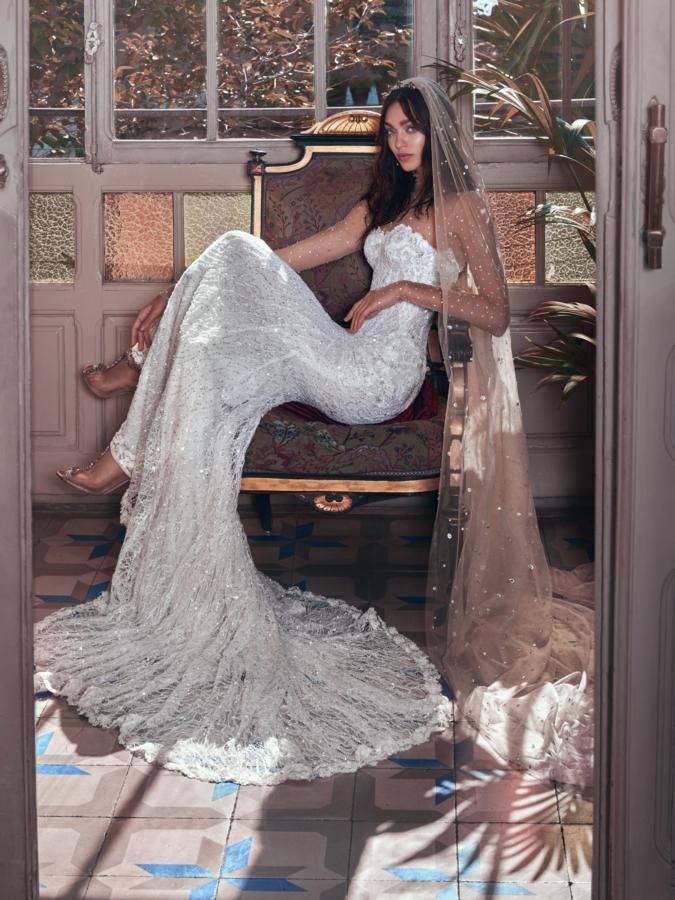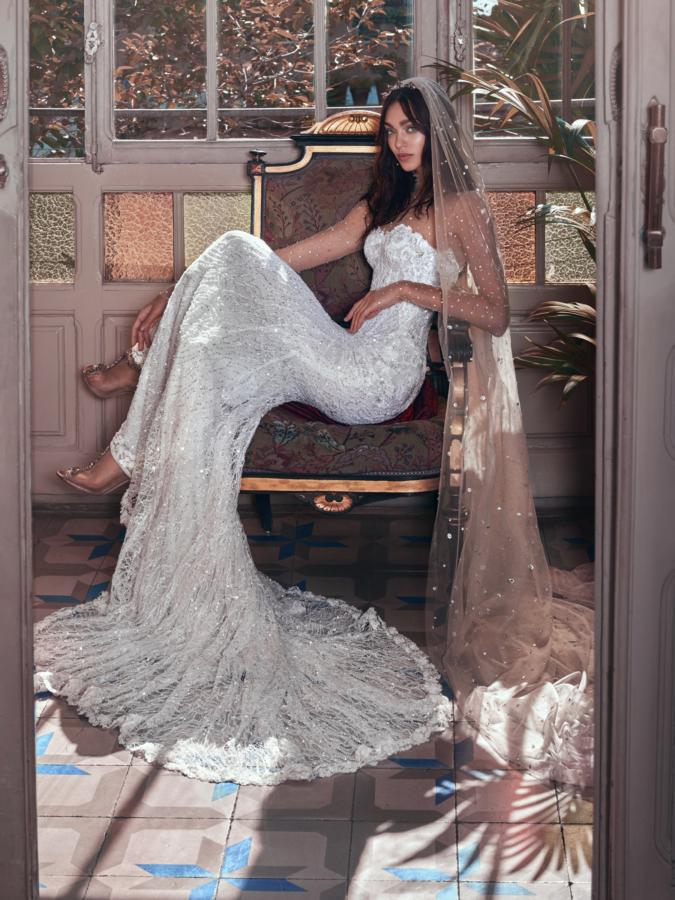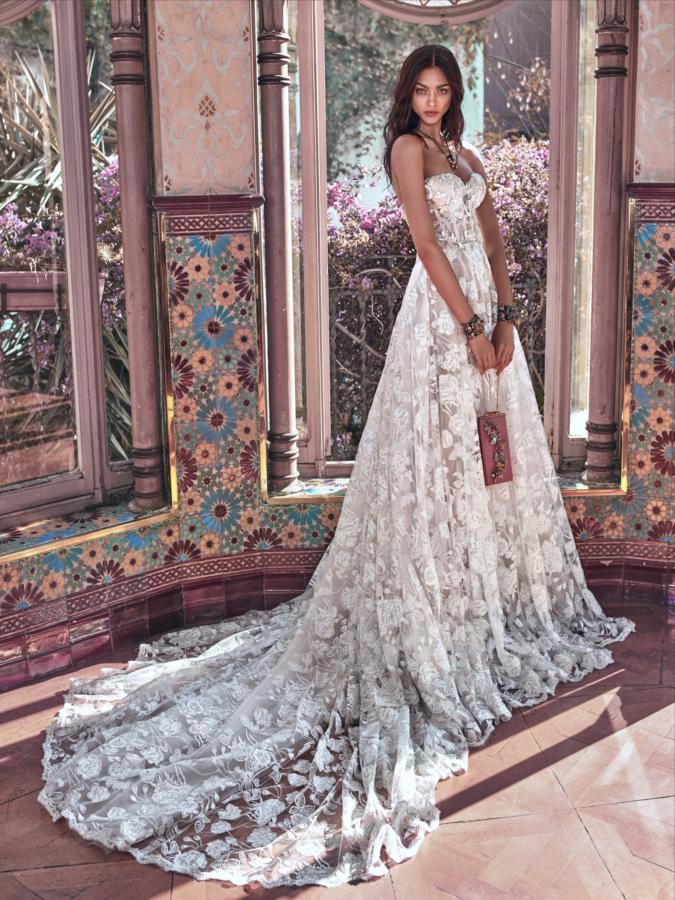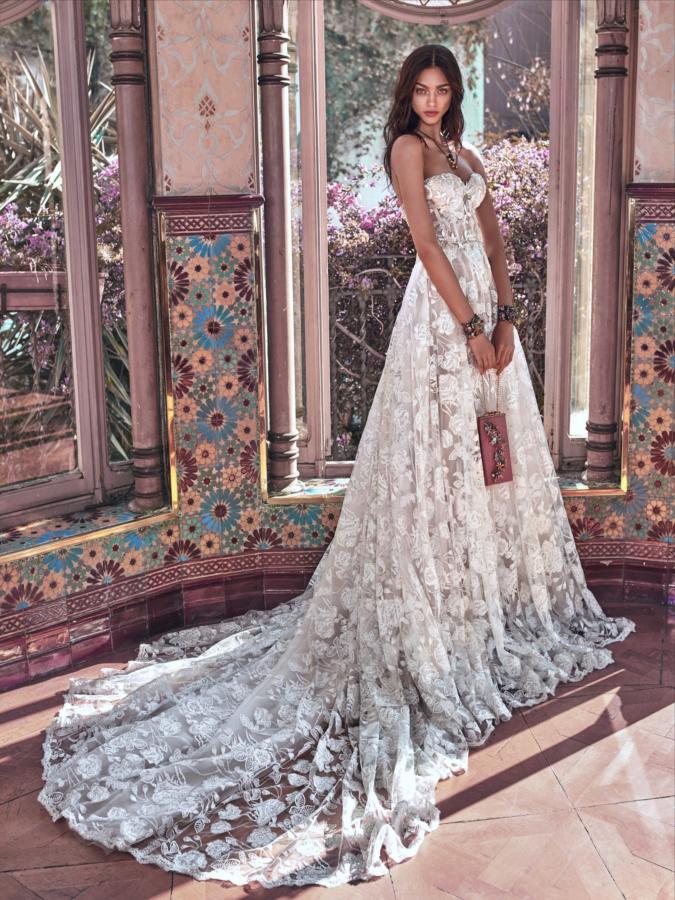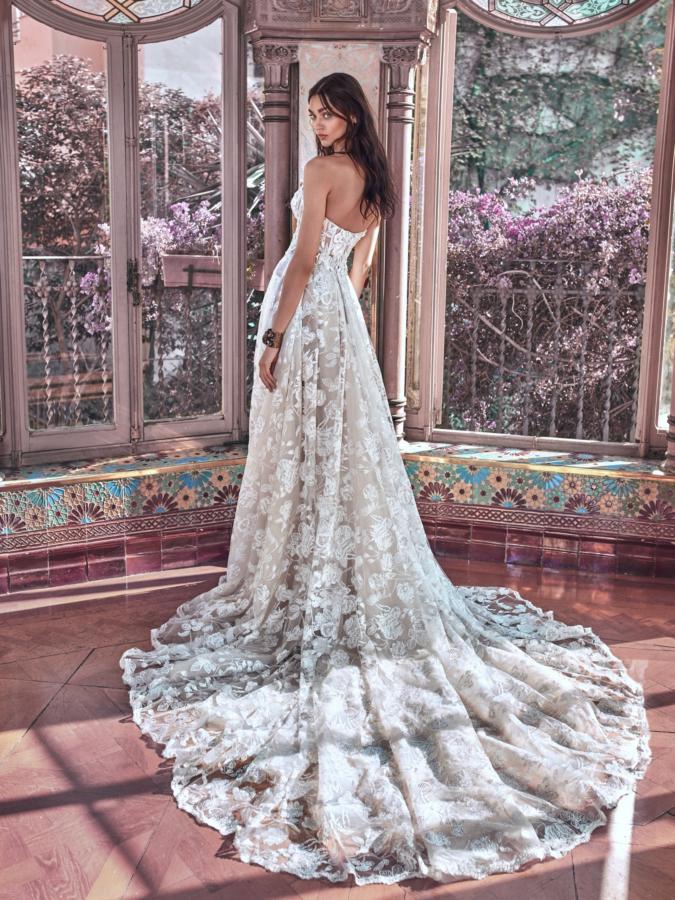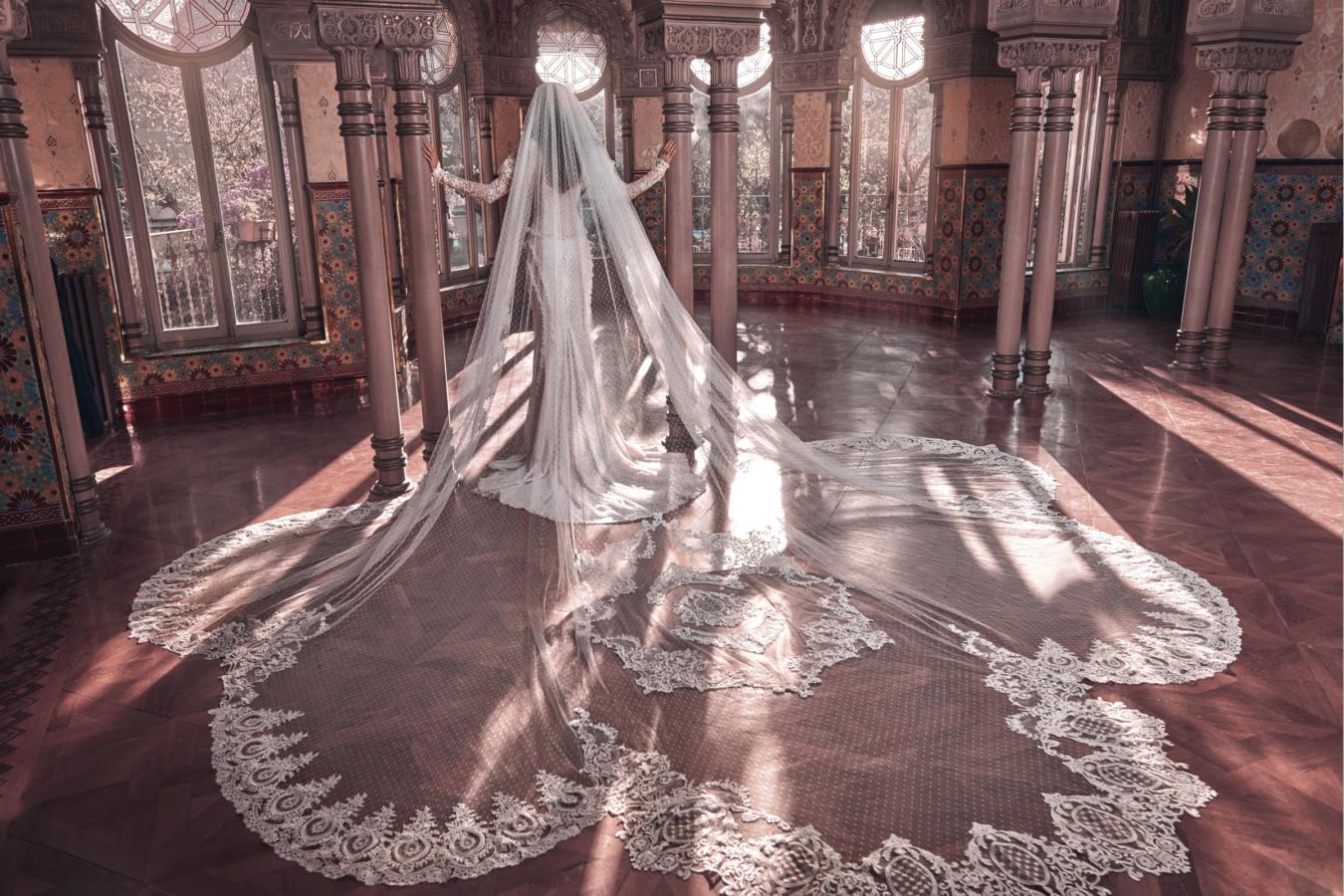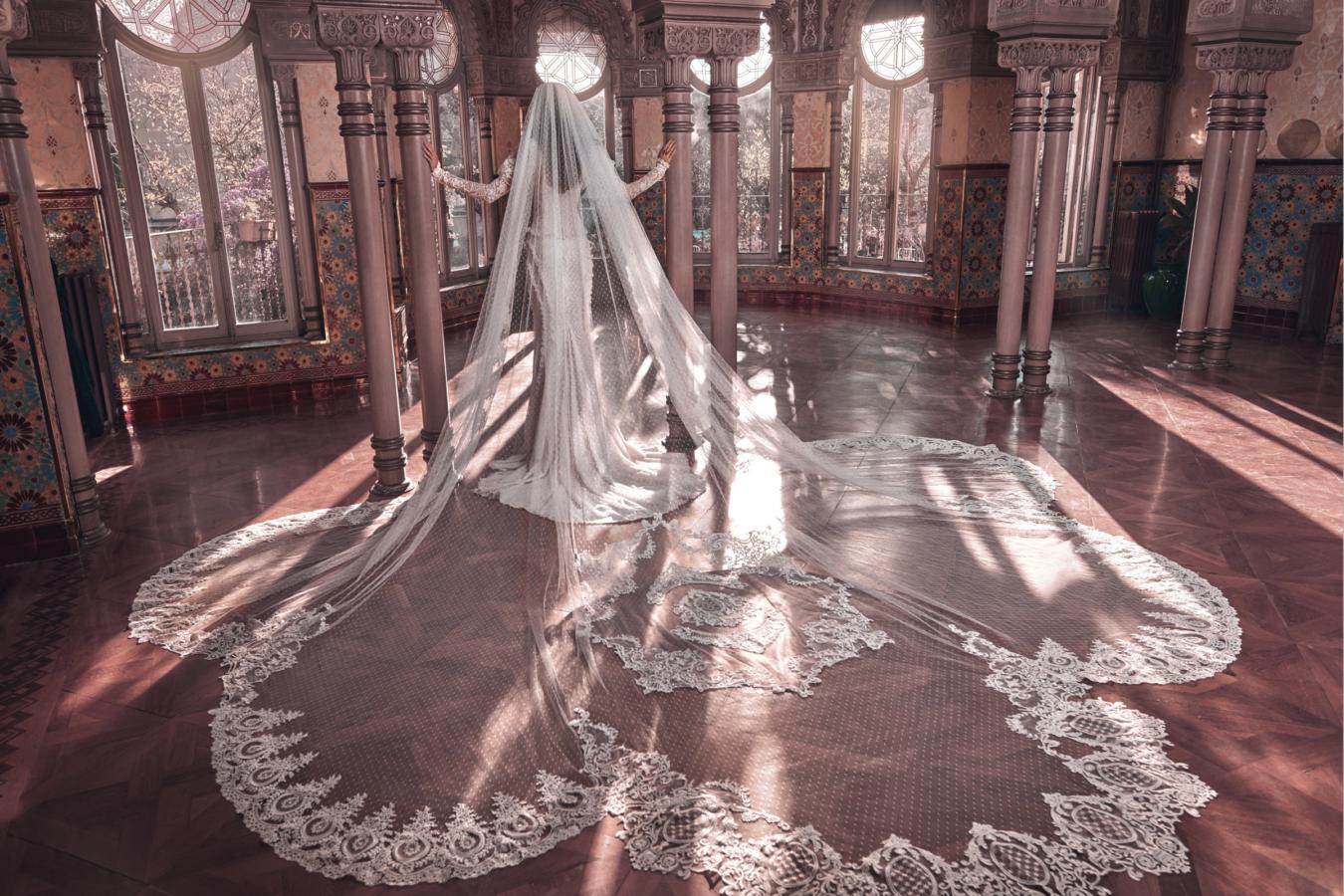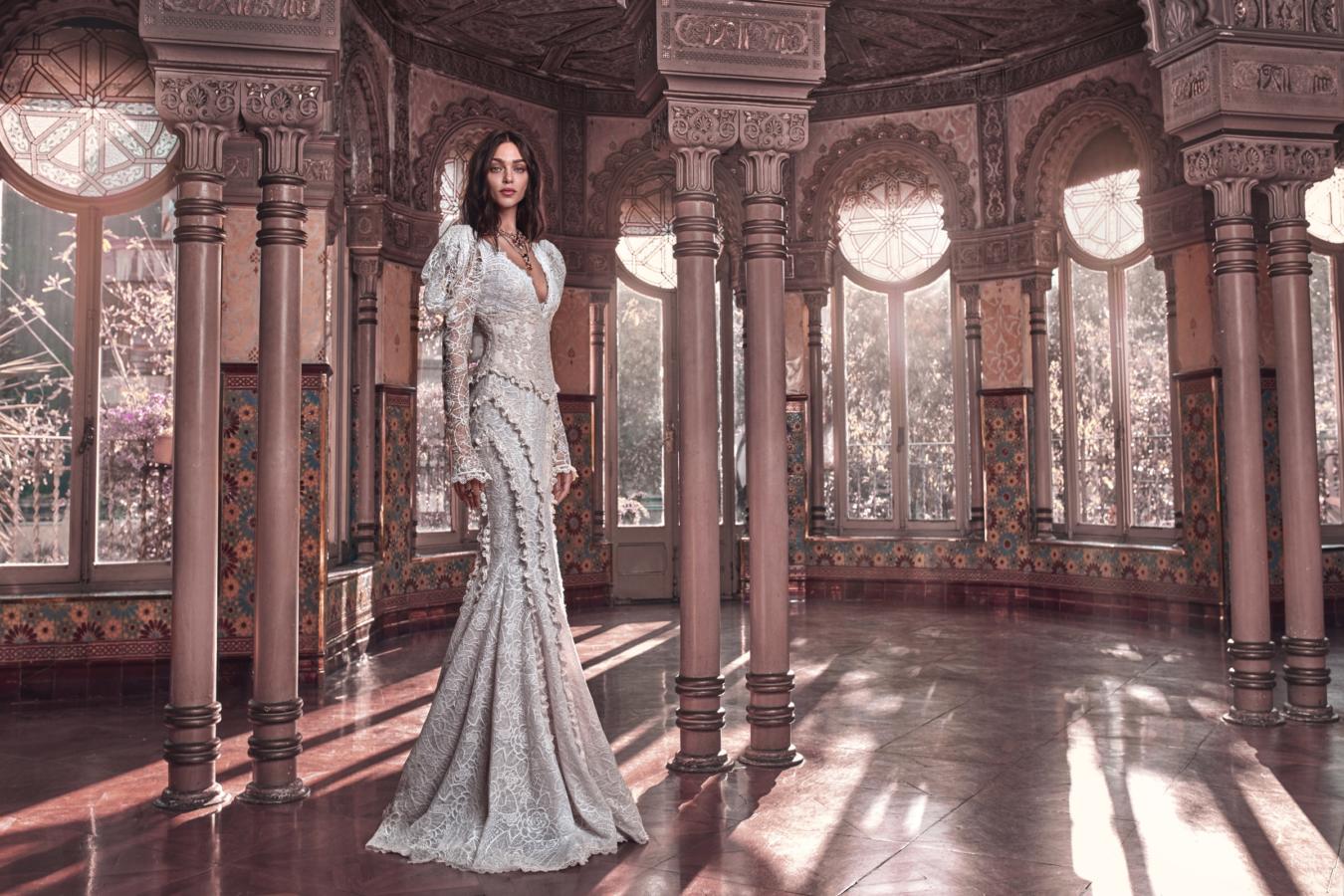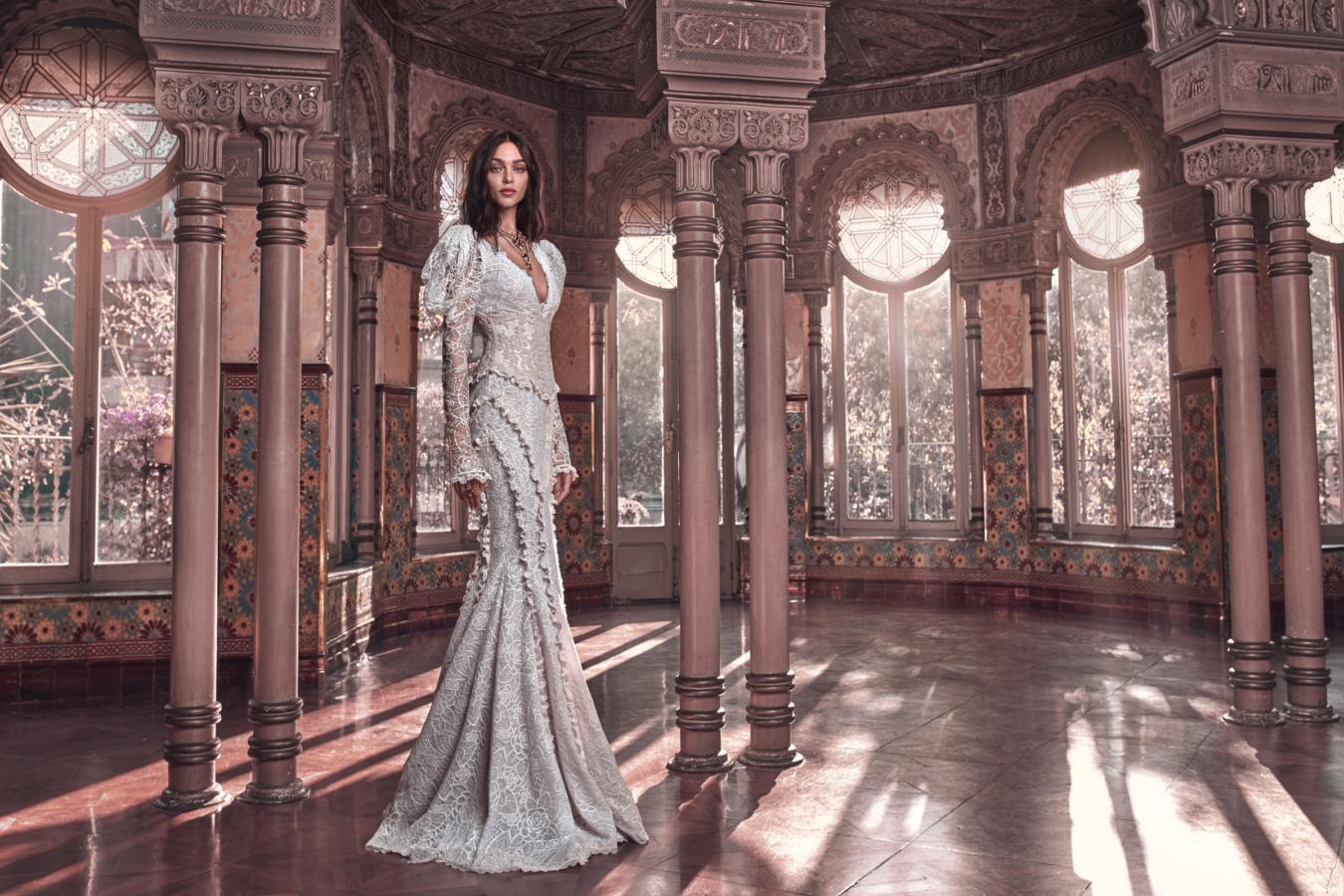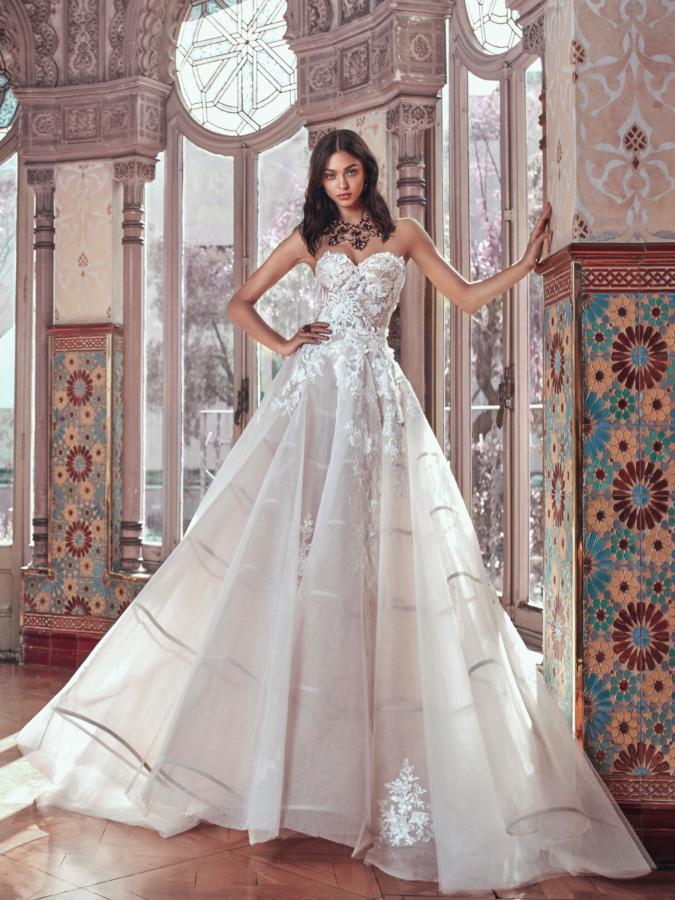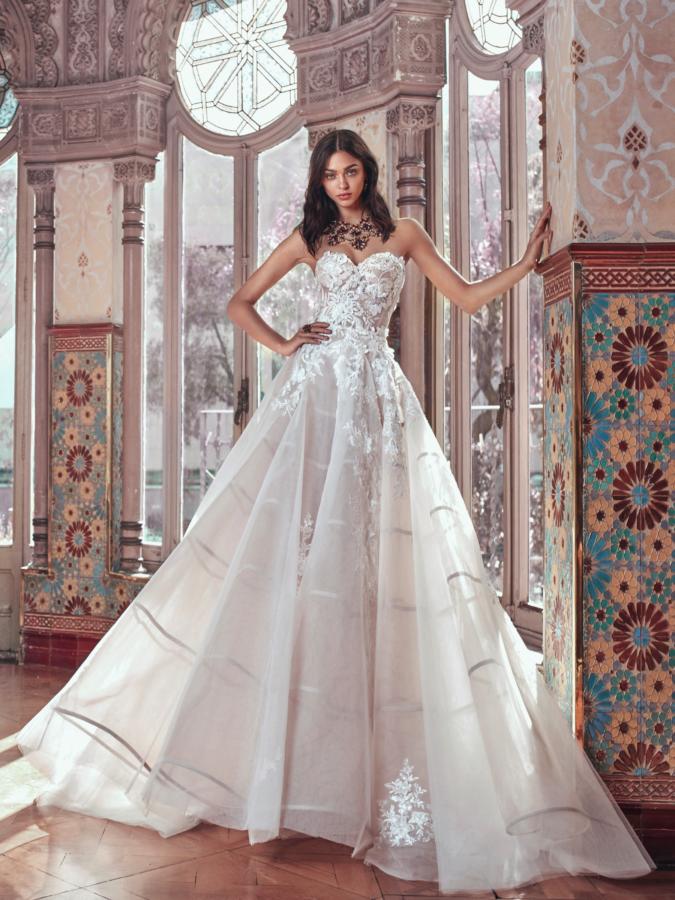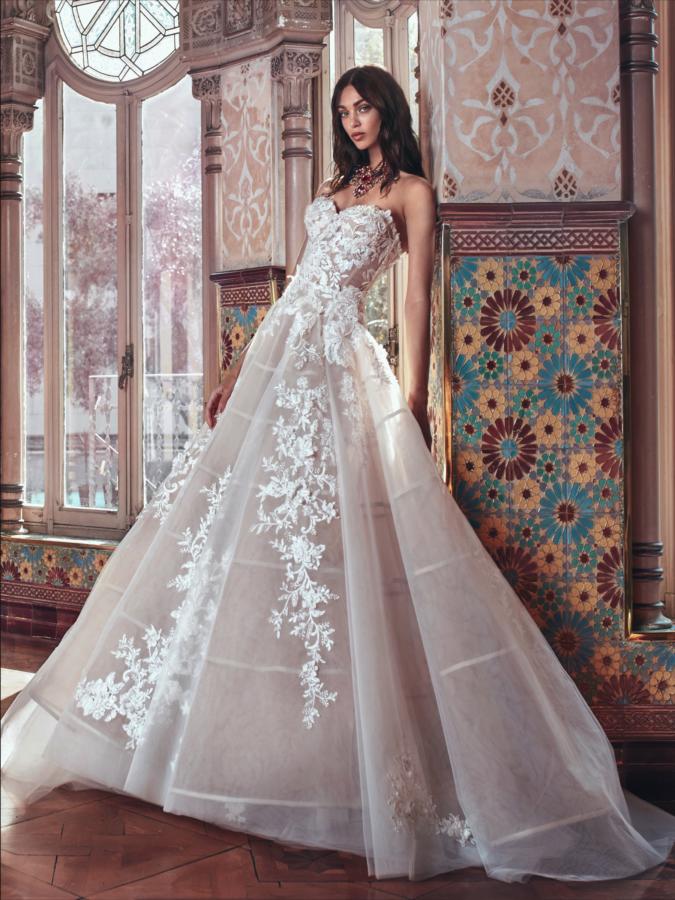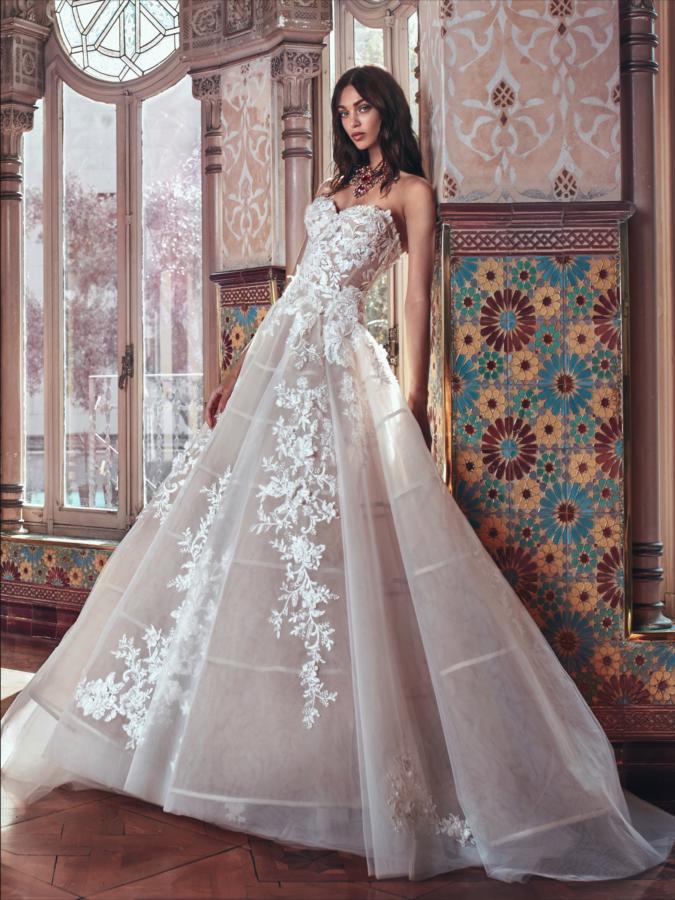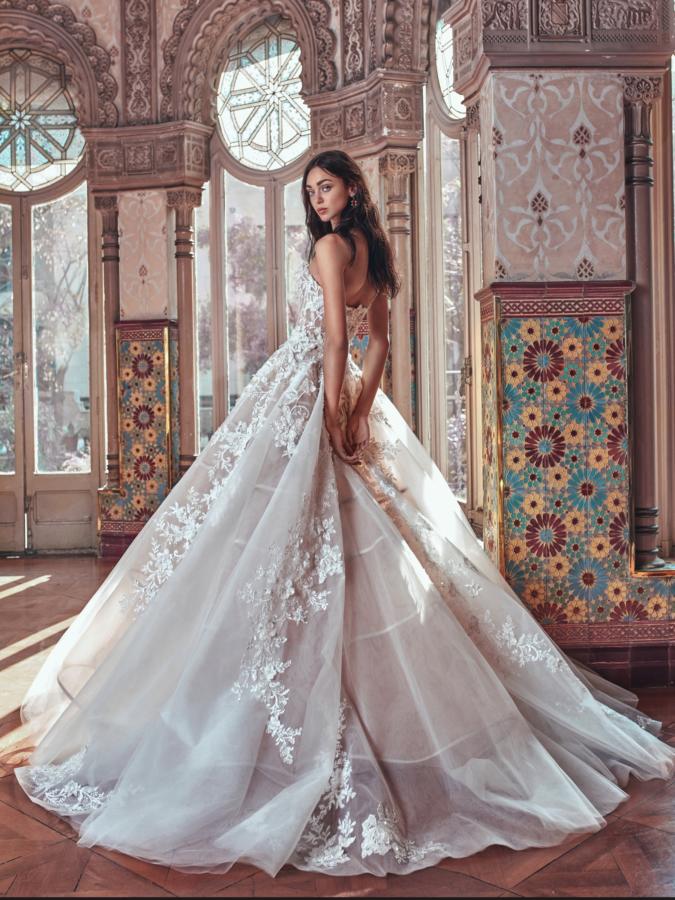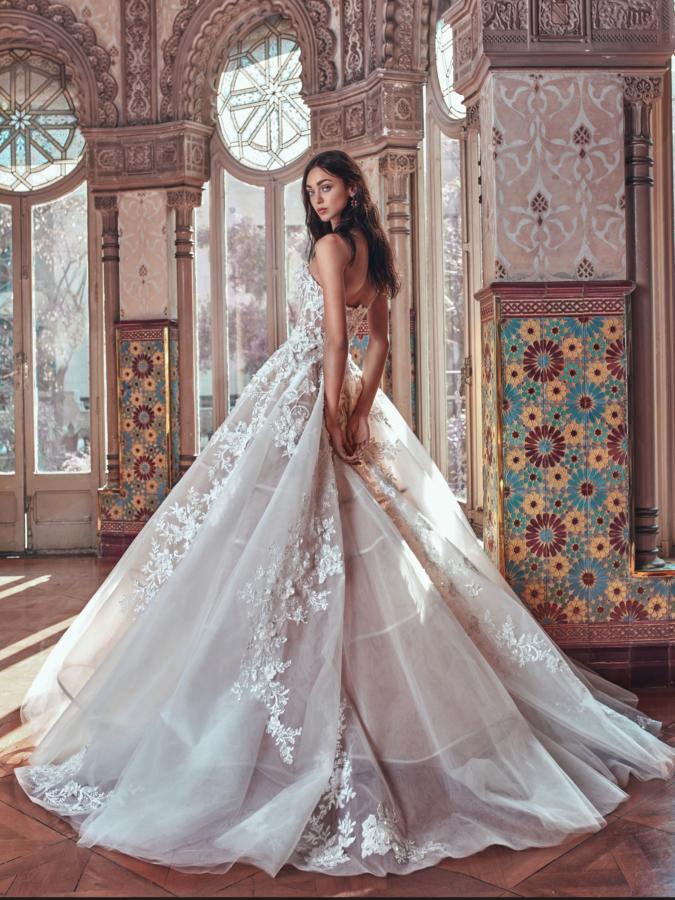 See also: Zahavit Tshuba: Bridal Collection 2016