In this piece we present to you the expertise that is Galia Lahav with her GALA NO. 4 collection.
This collection features an urban-boho look and feel, adopting 2 contradicting motions: a movement of intersecting and becoming one; a movement that defines a new you; a movement where any woman can find the truth of herself without being conflicted or disturbed about who they are.
This collection represents a free-spirited sense of style, and a quiet confidence of being true to yourself.
Check out these beautiful, stylistic designs fit for the urban bride, handmade specially in Tel Aviv: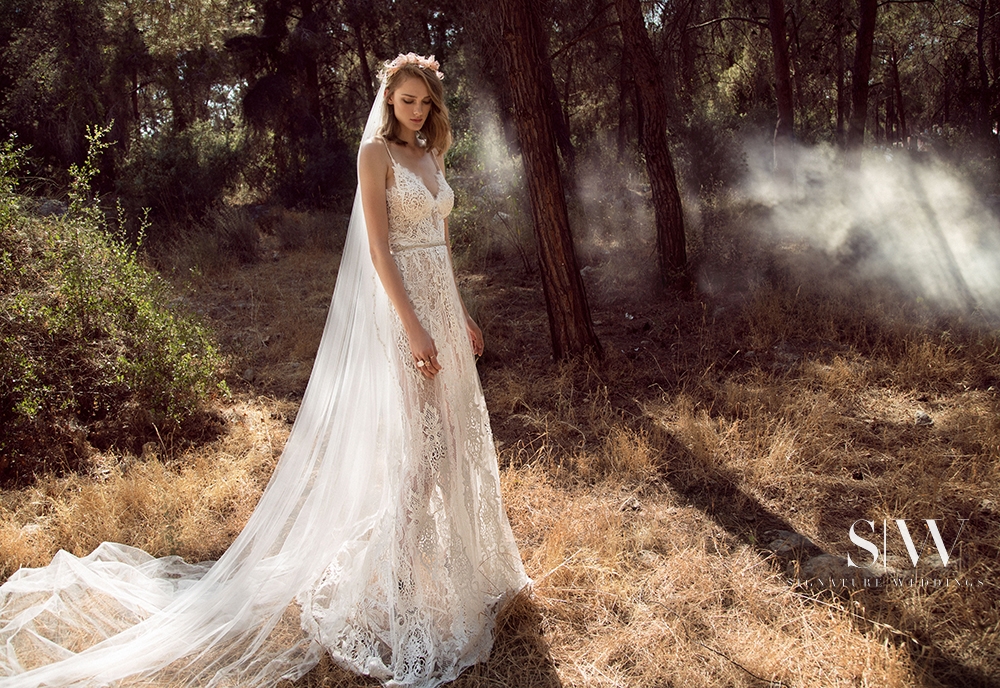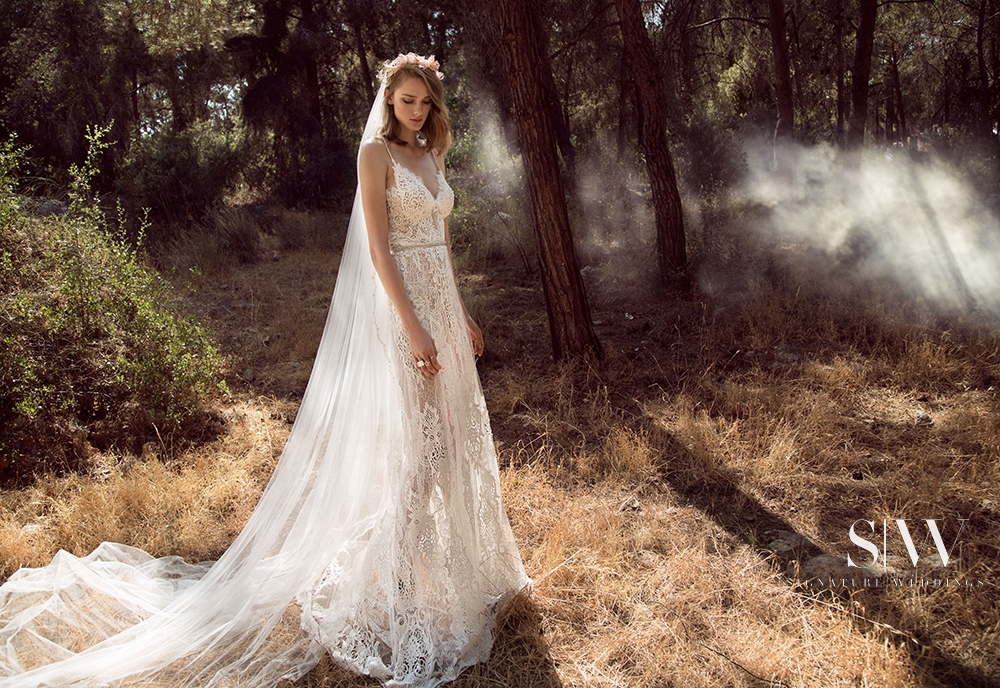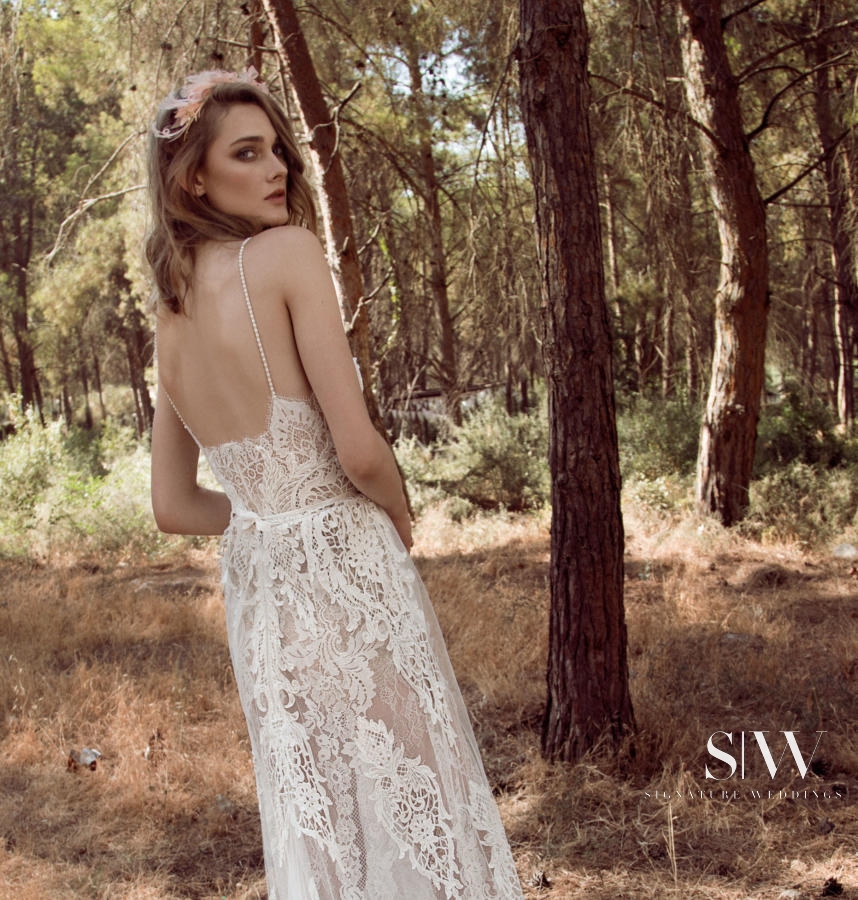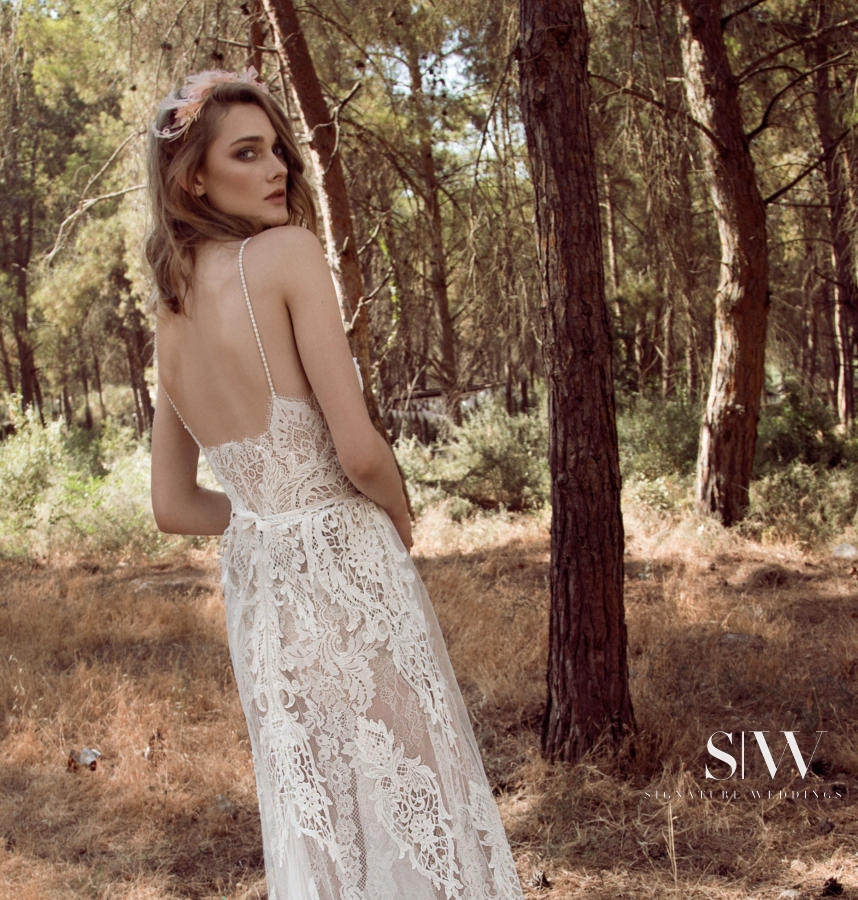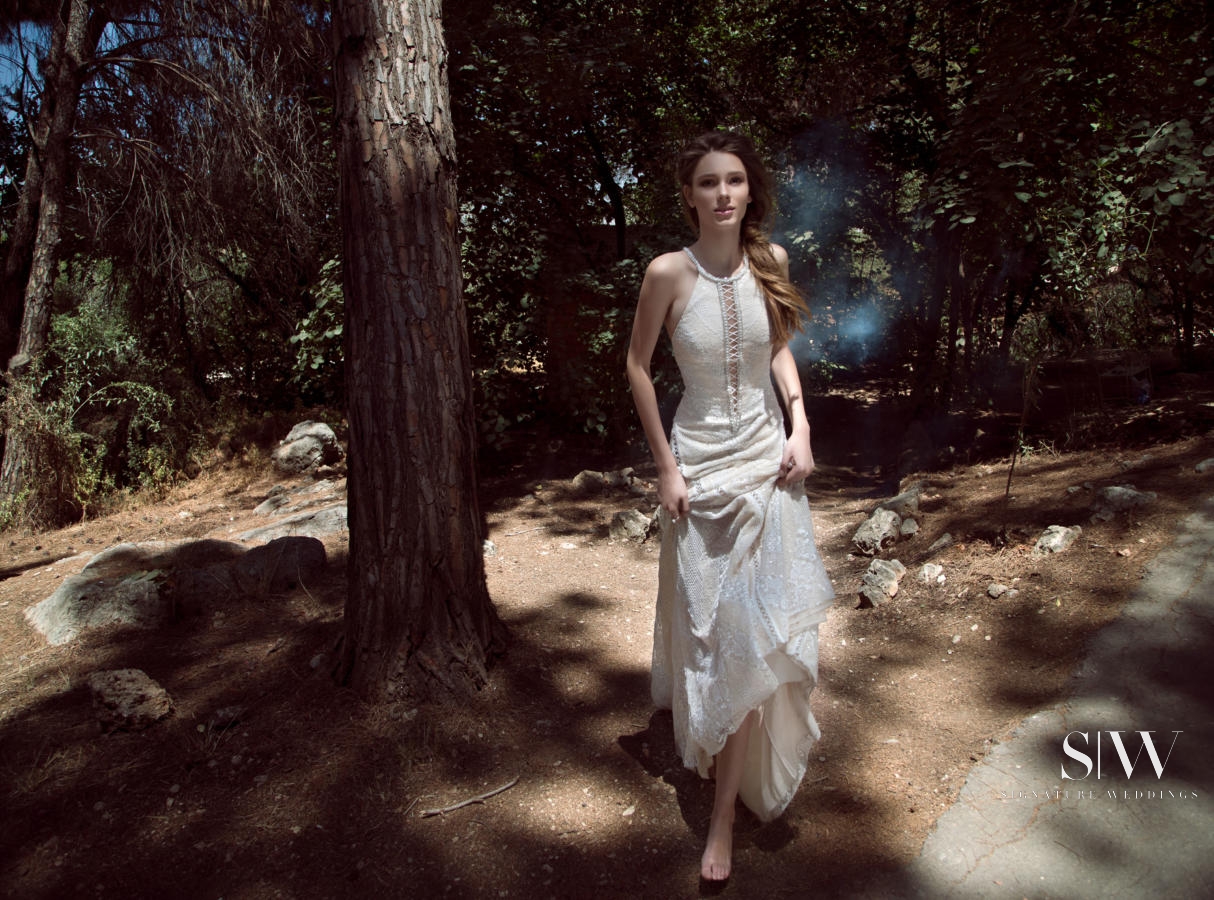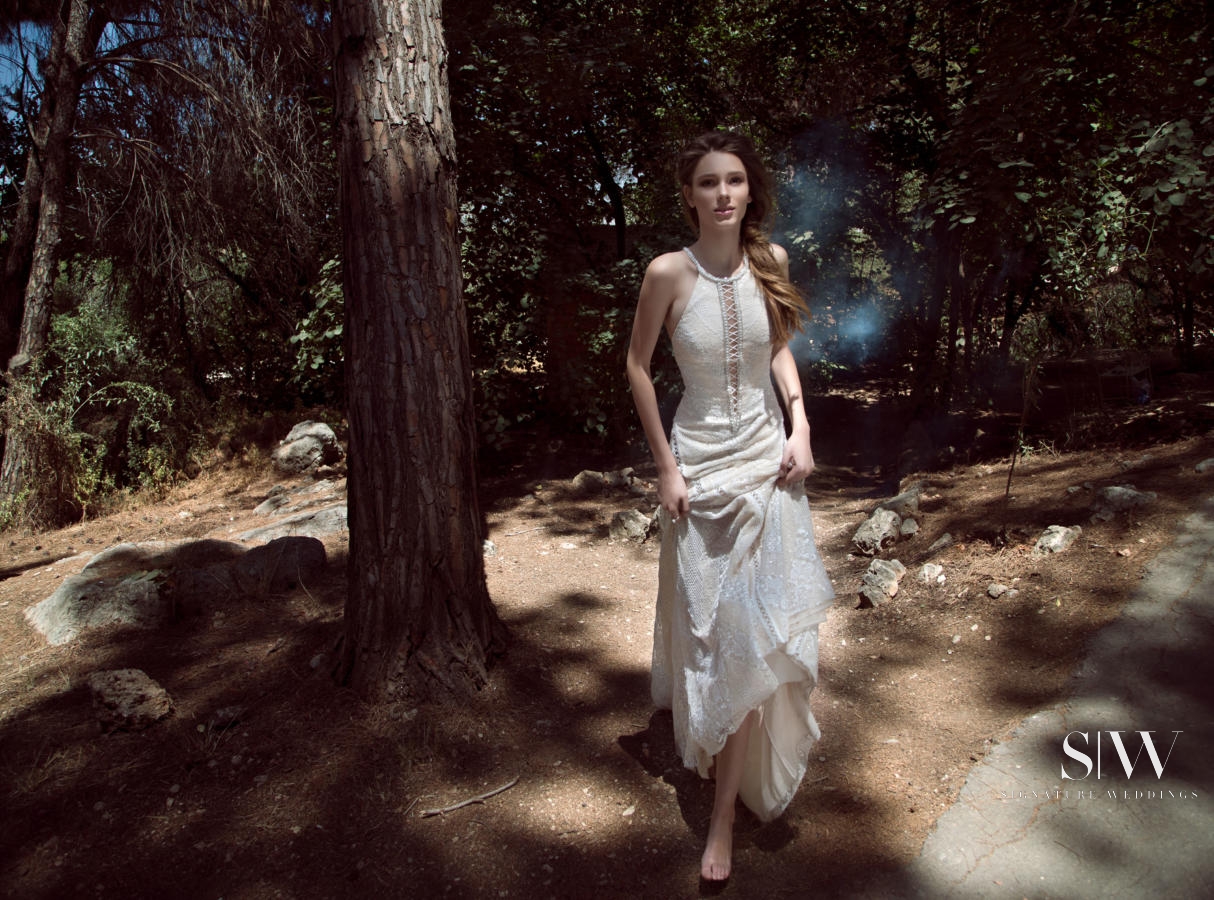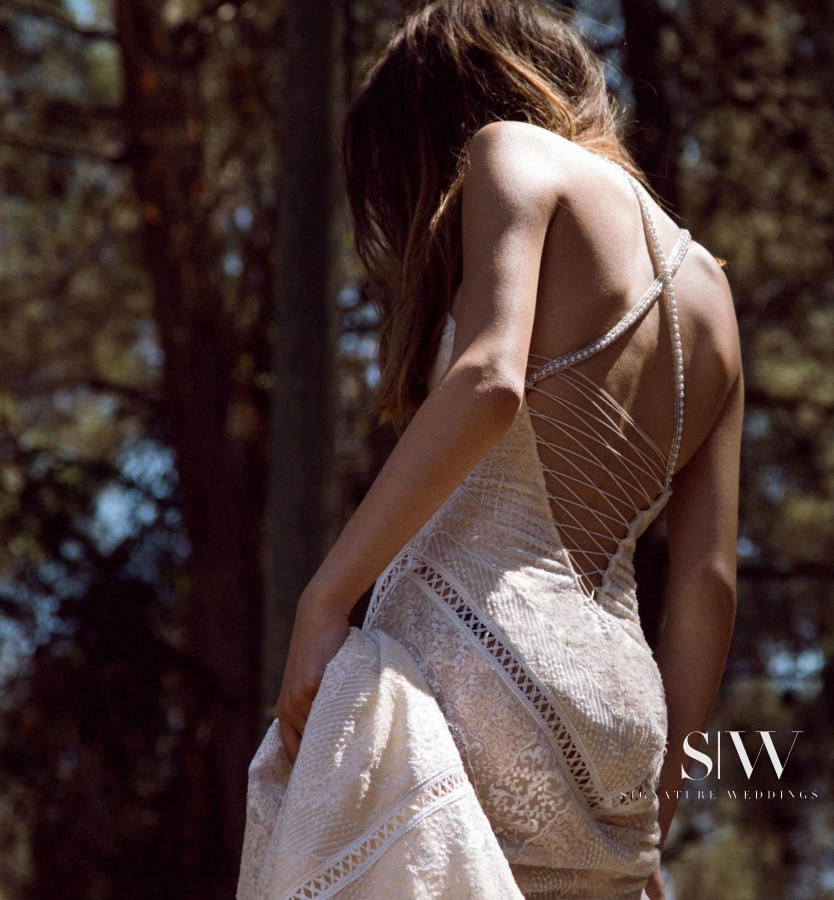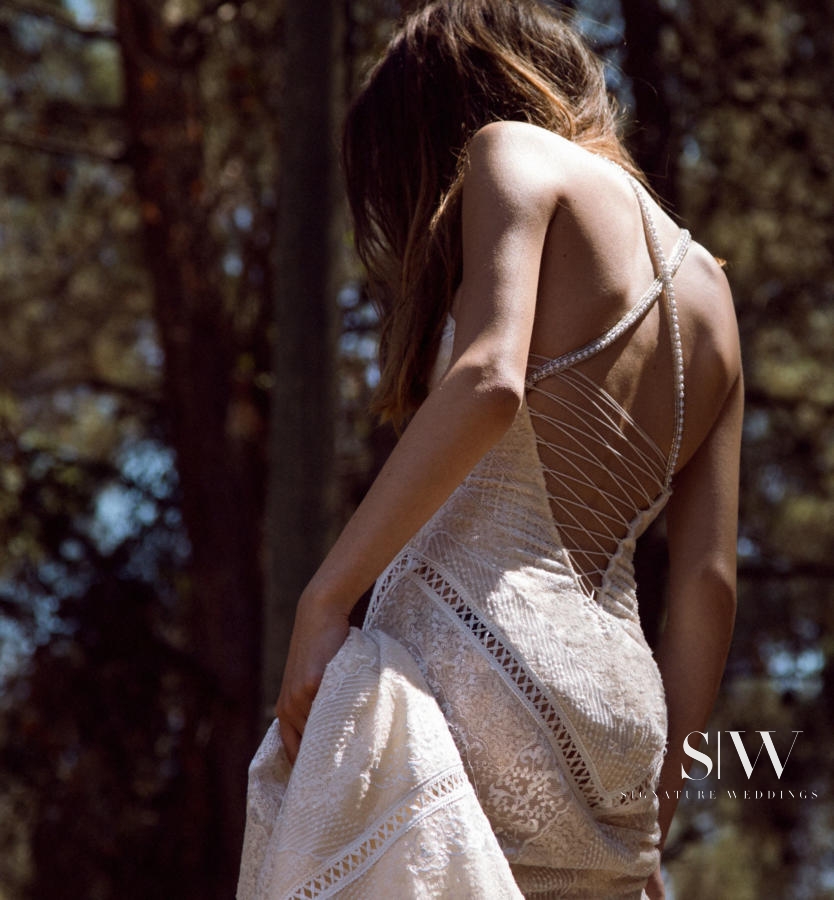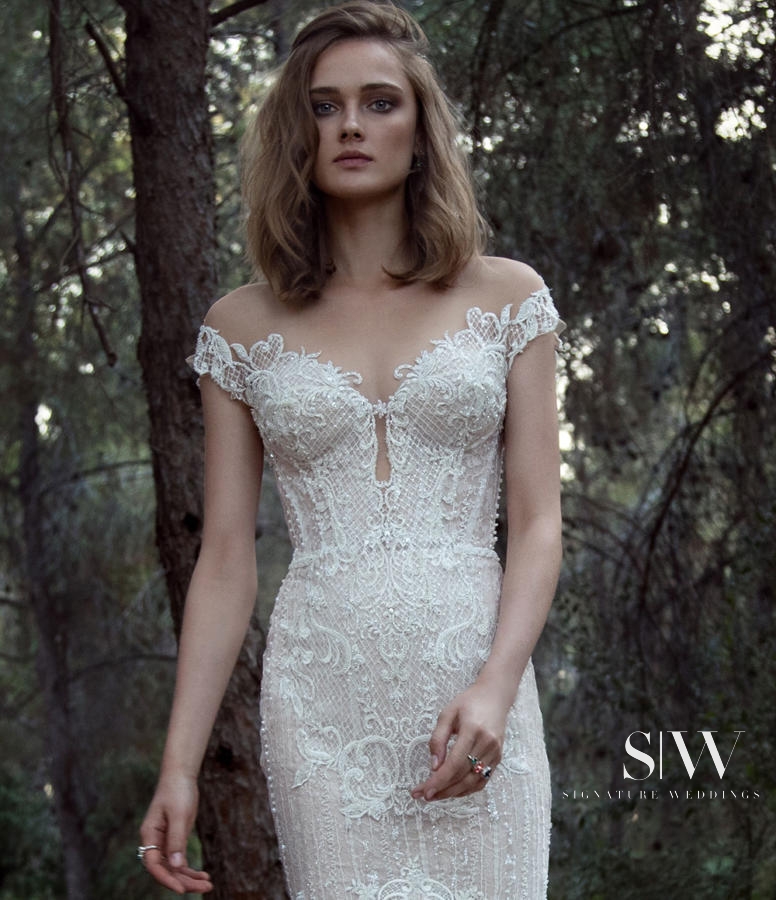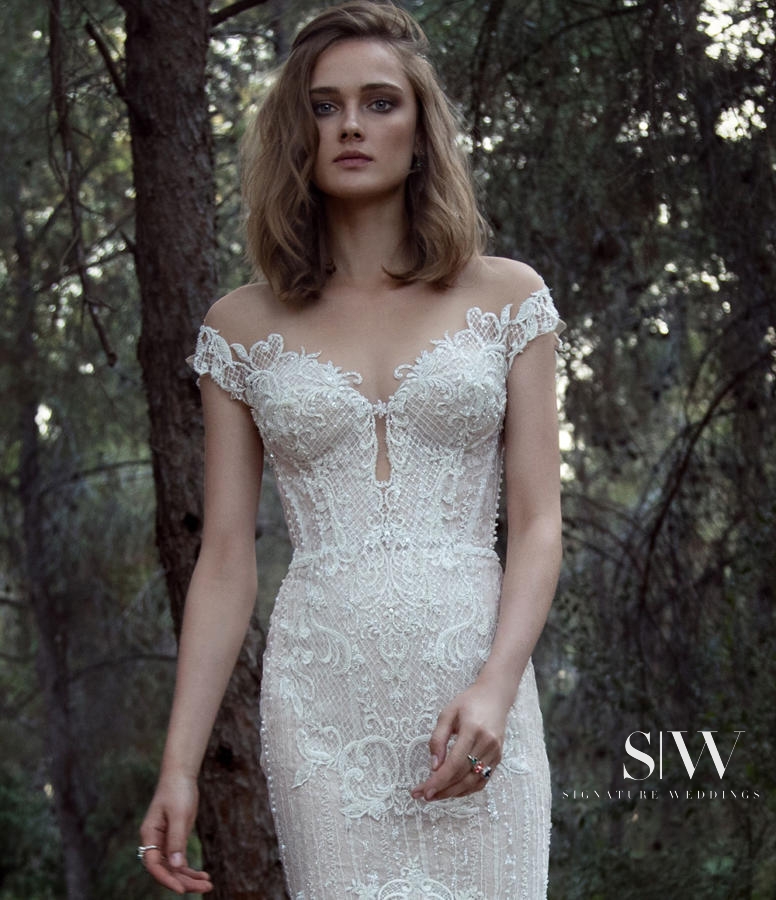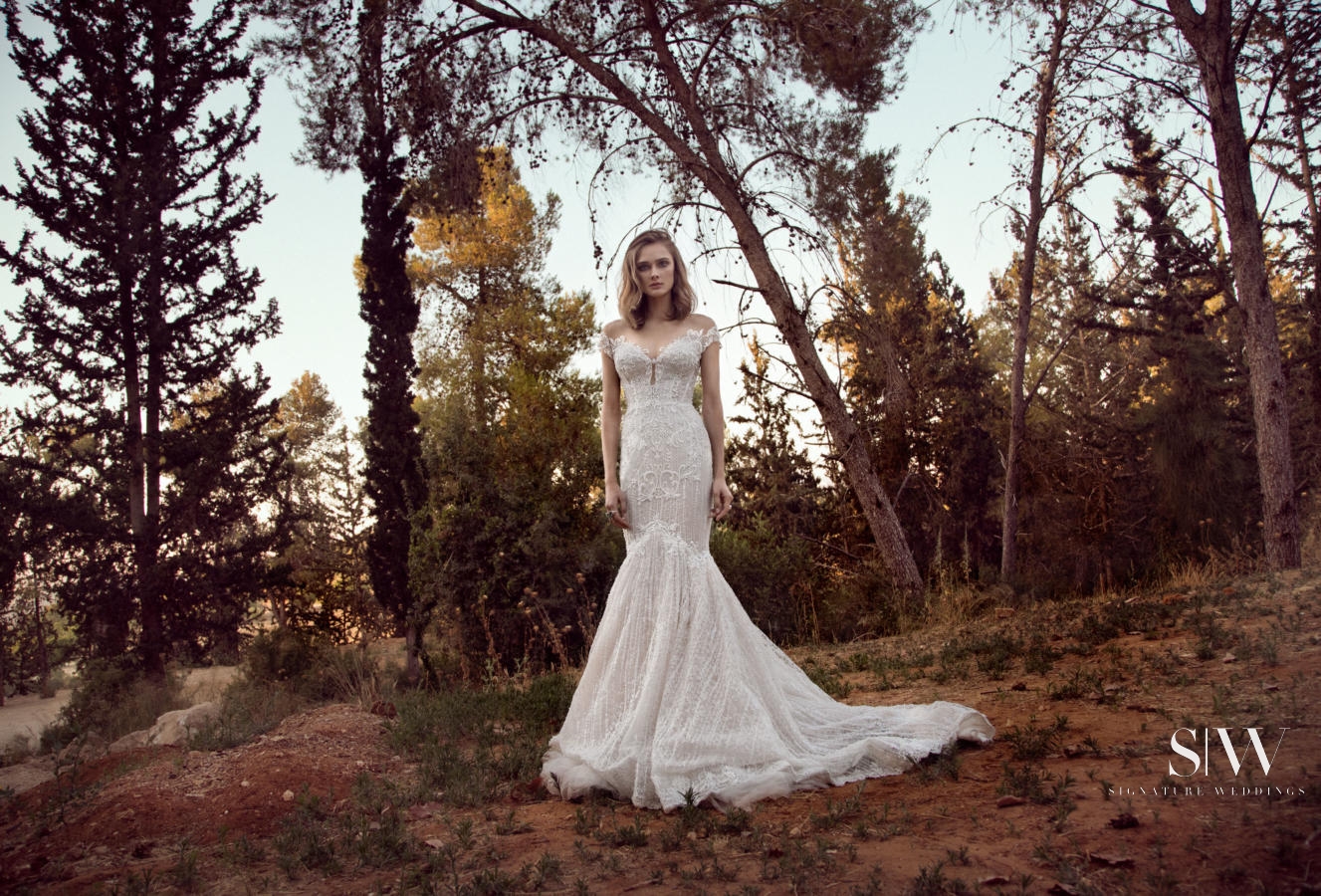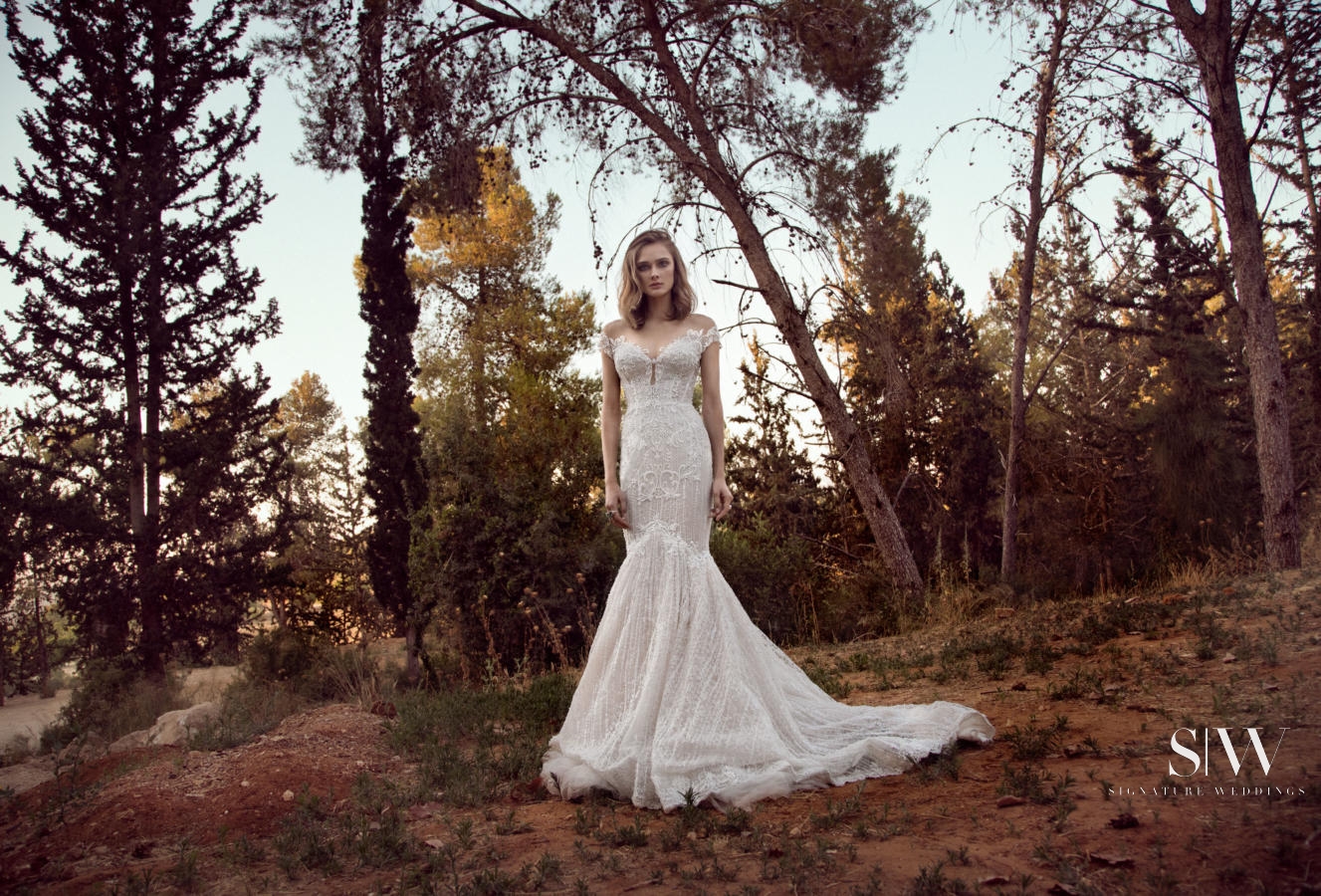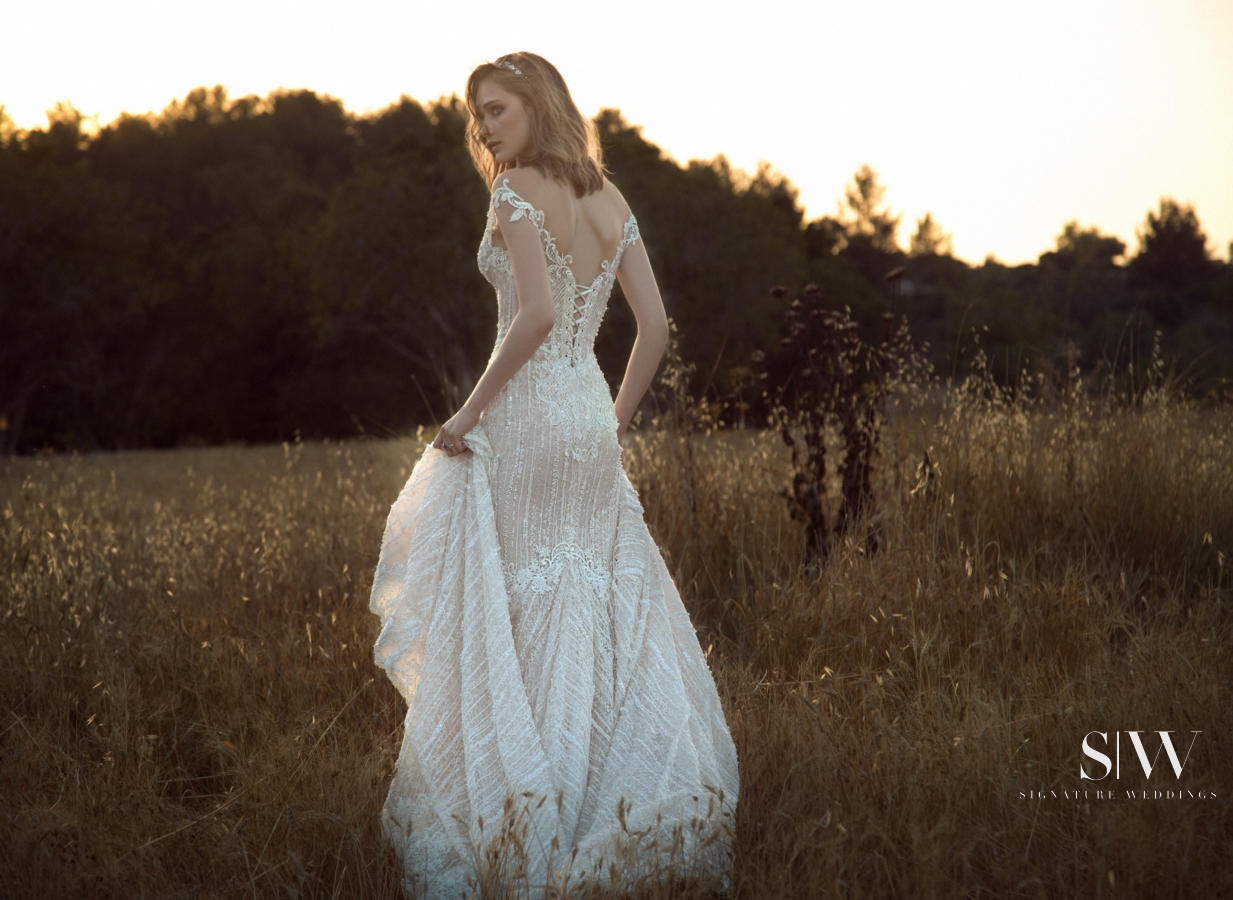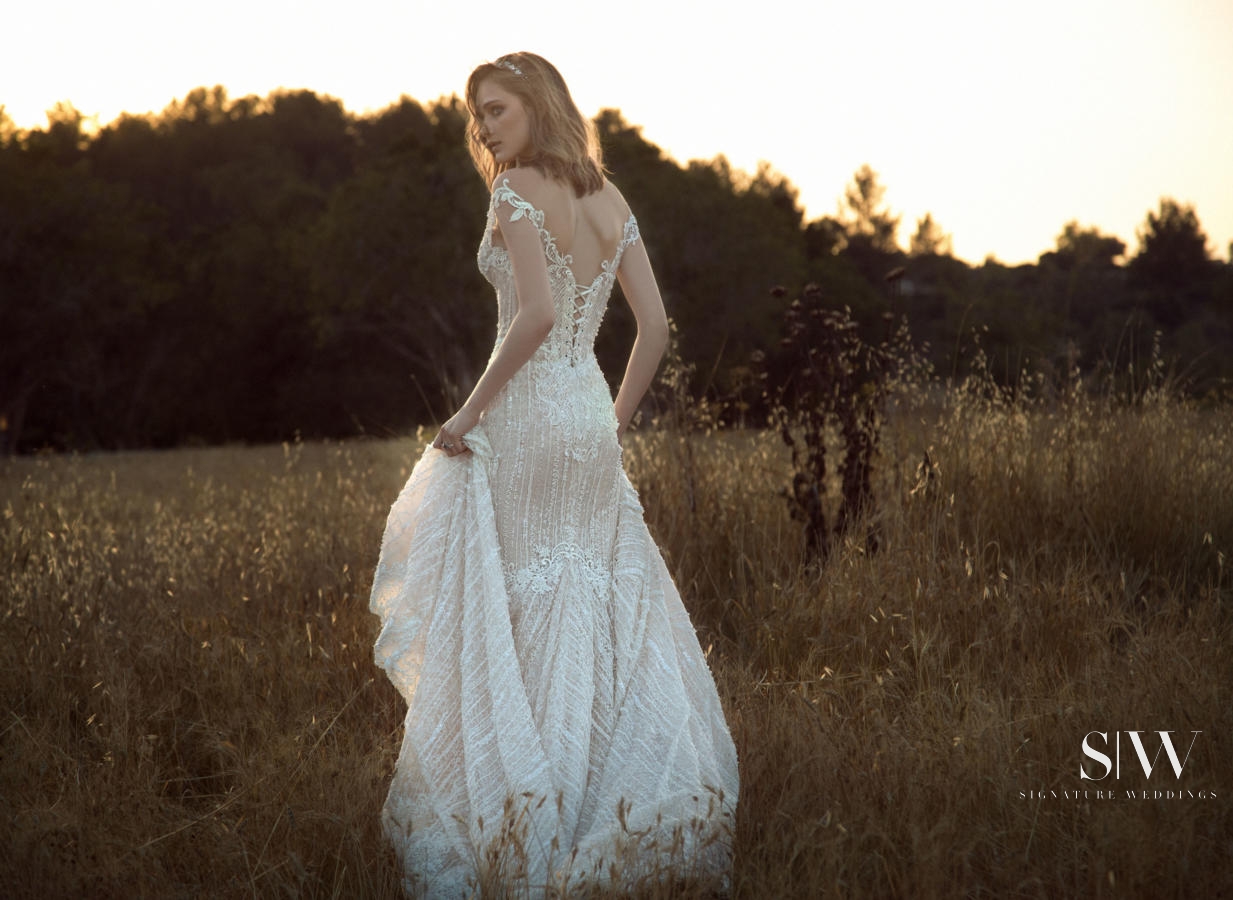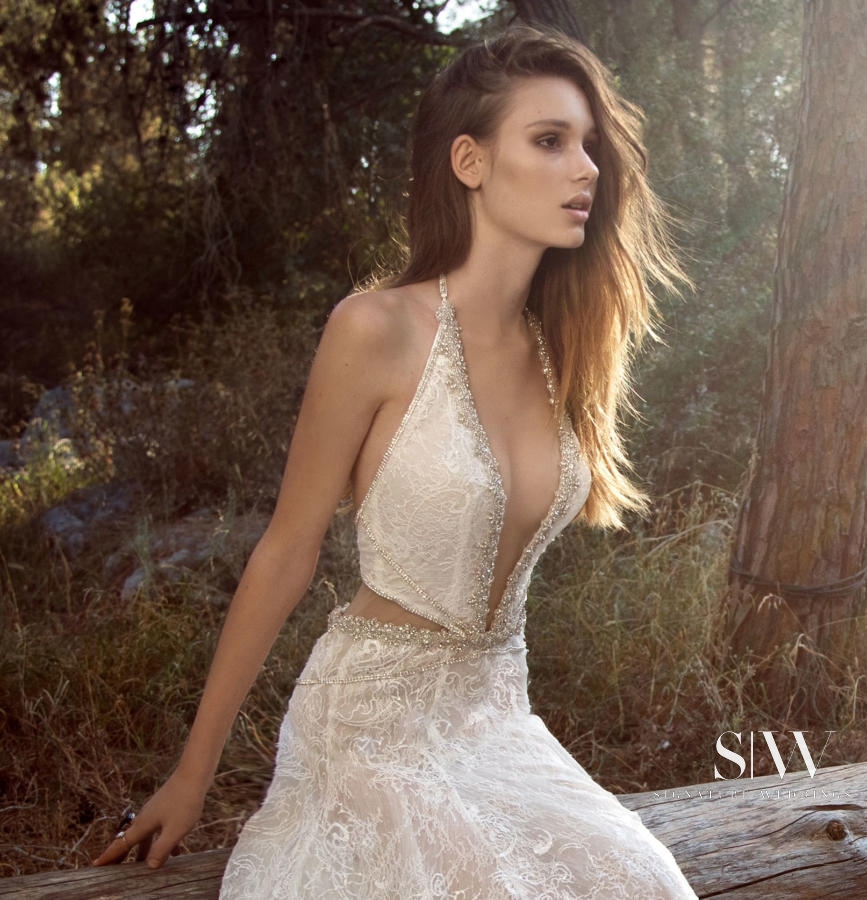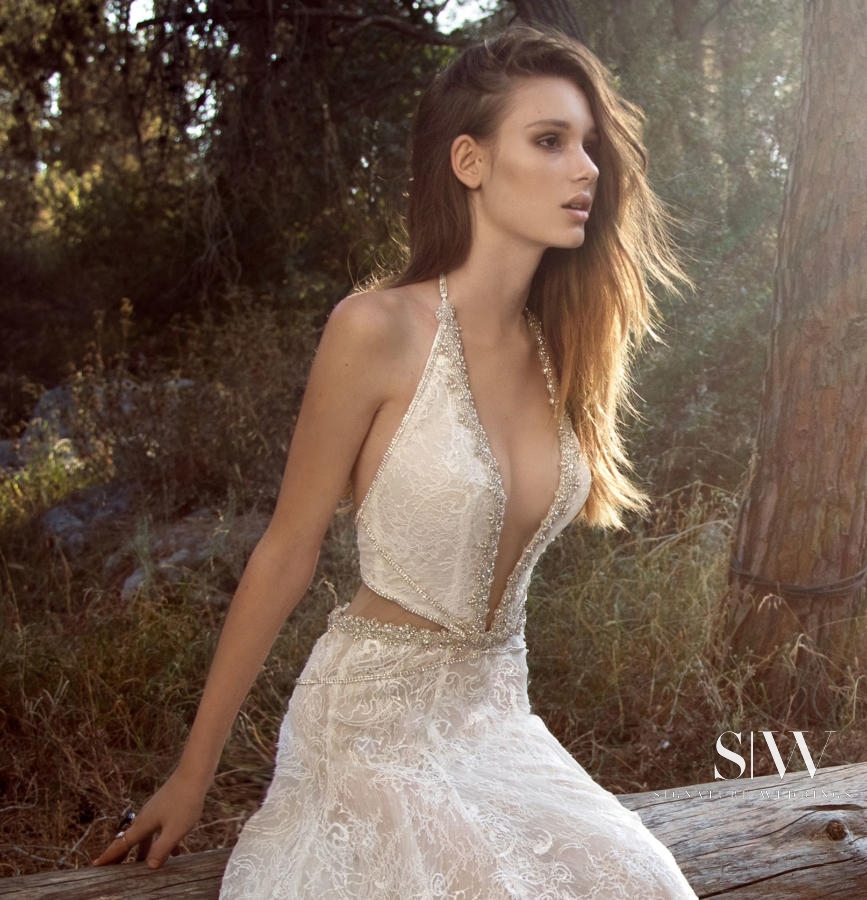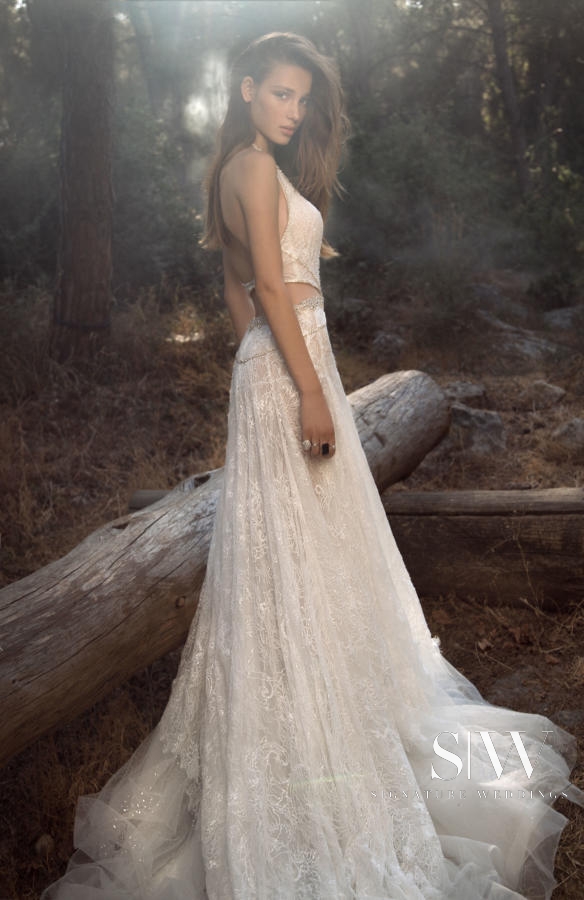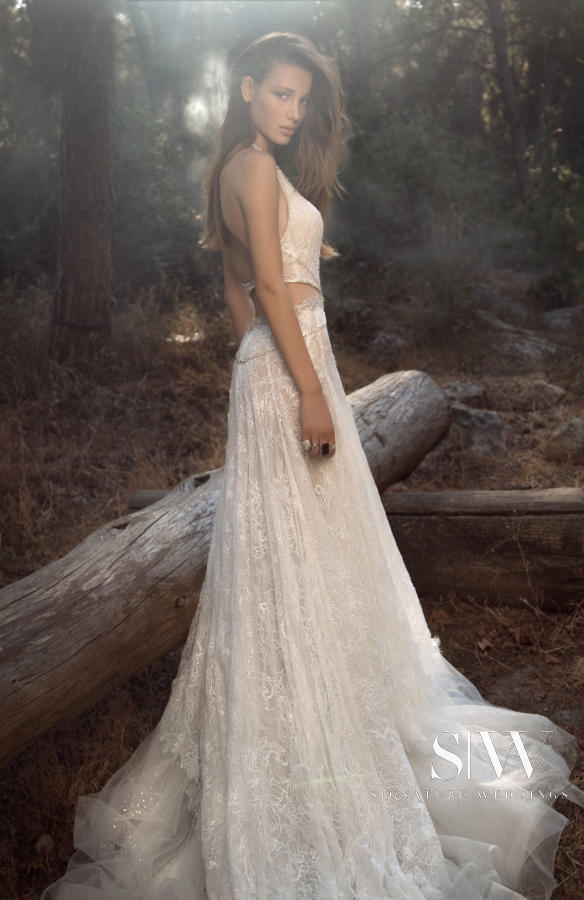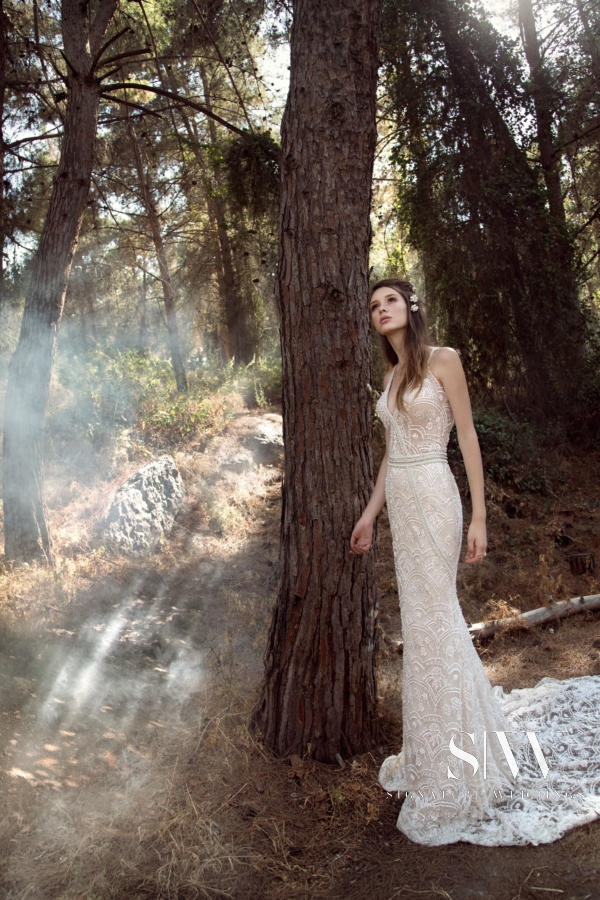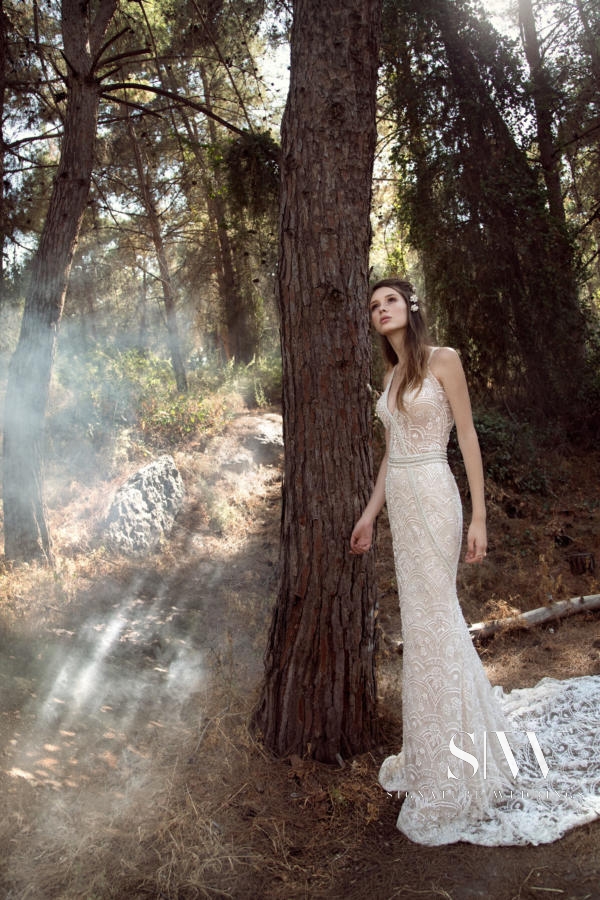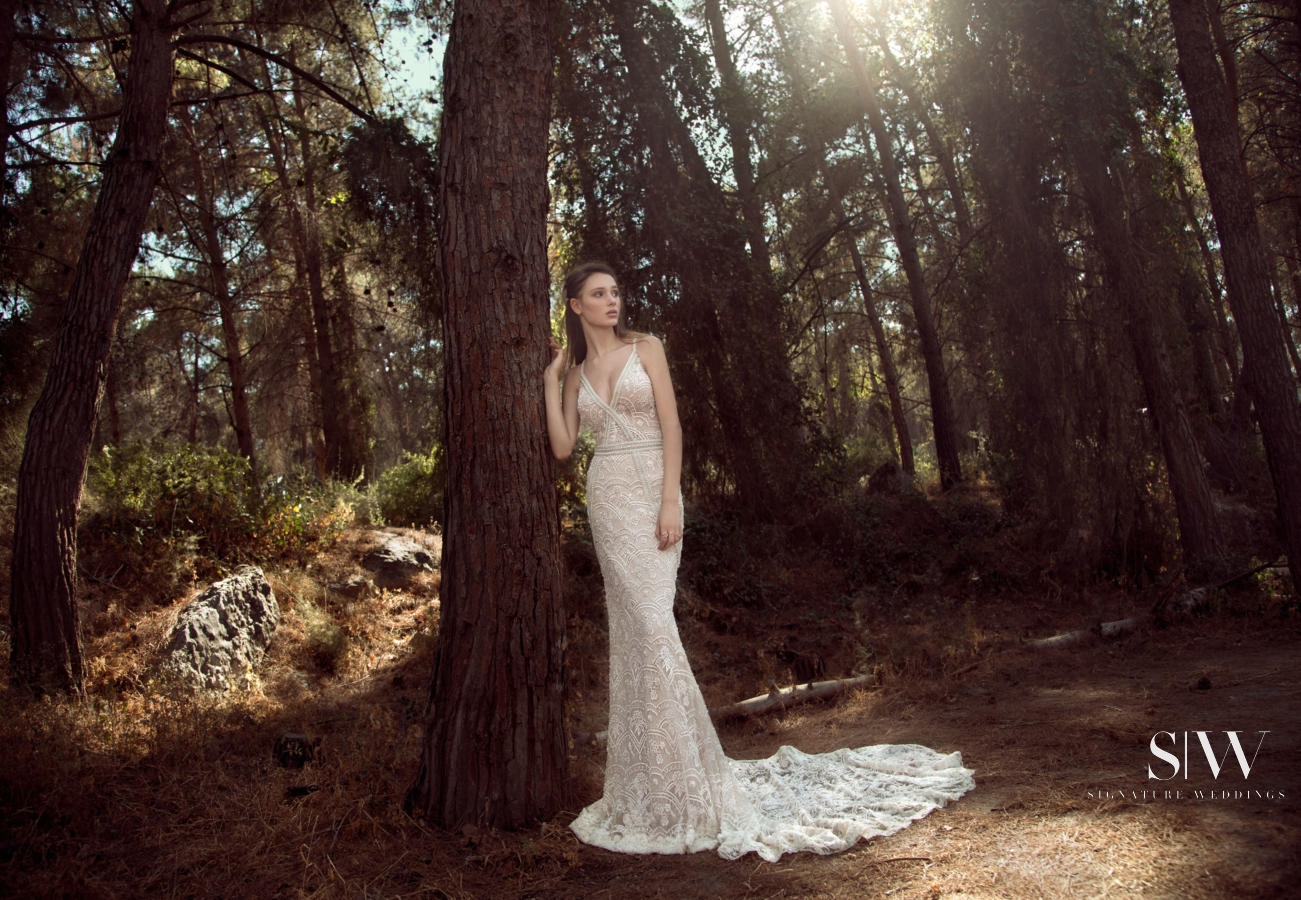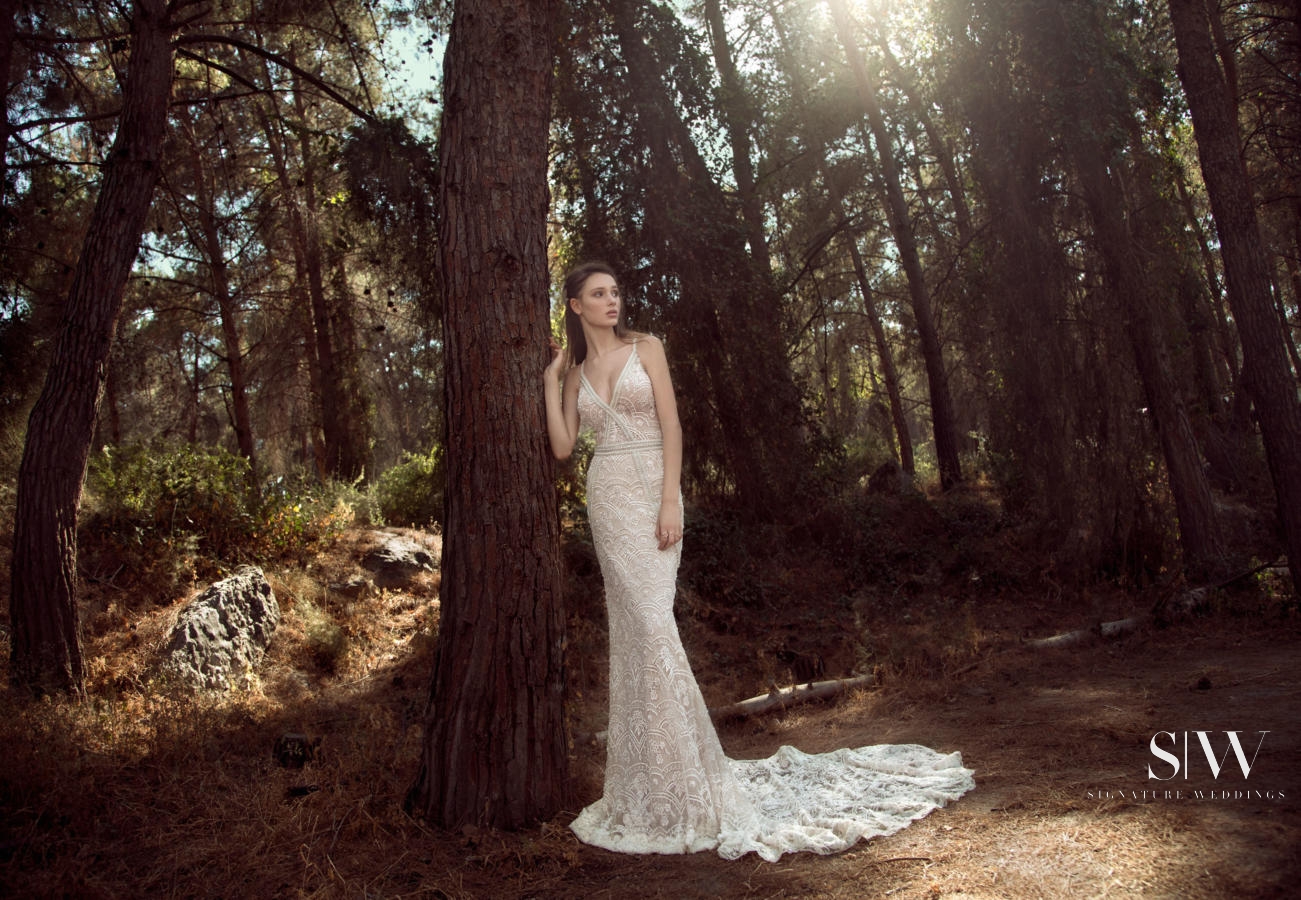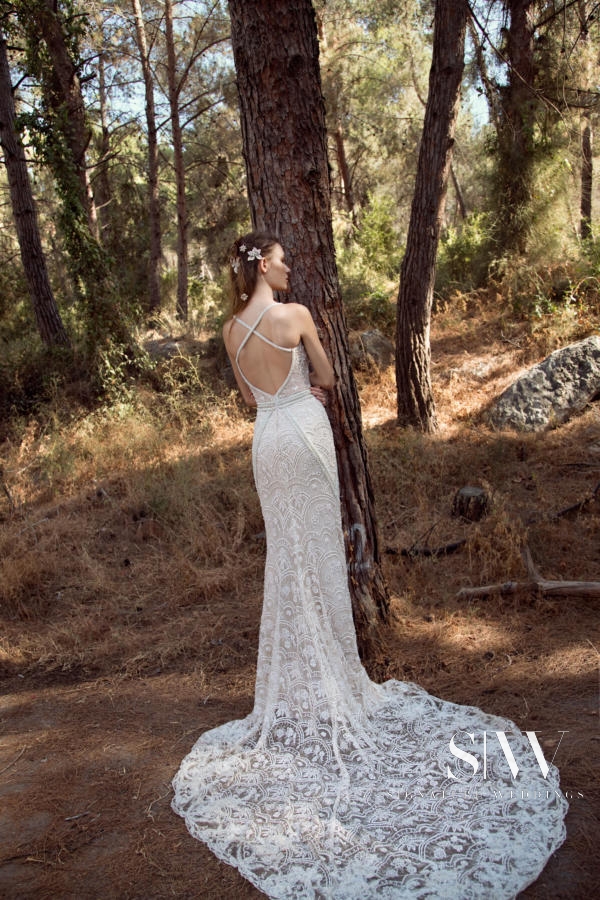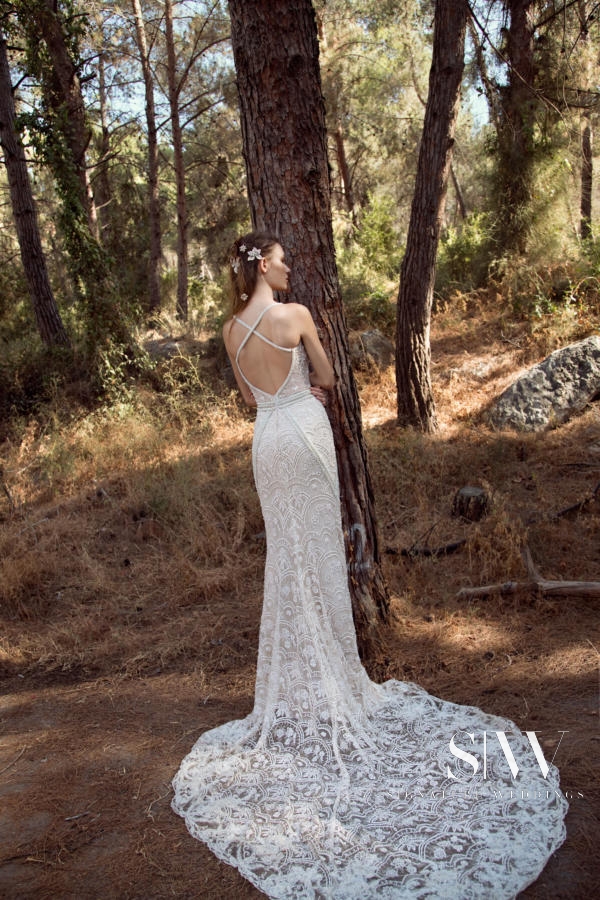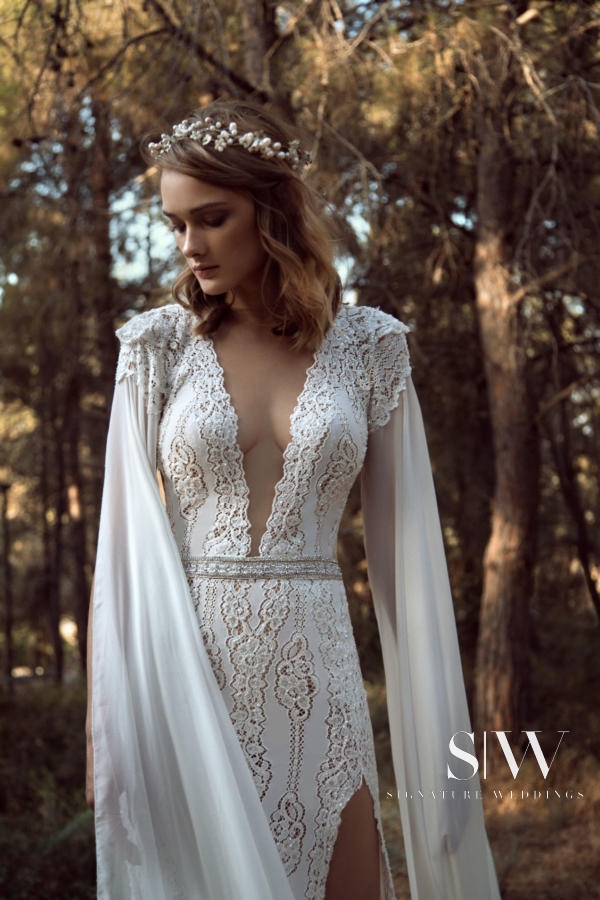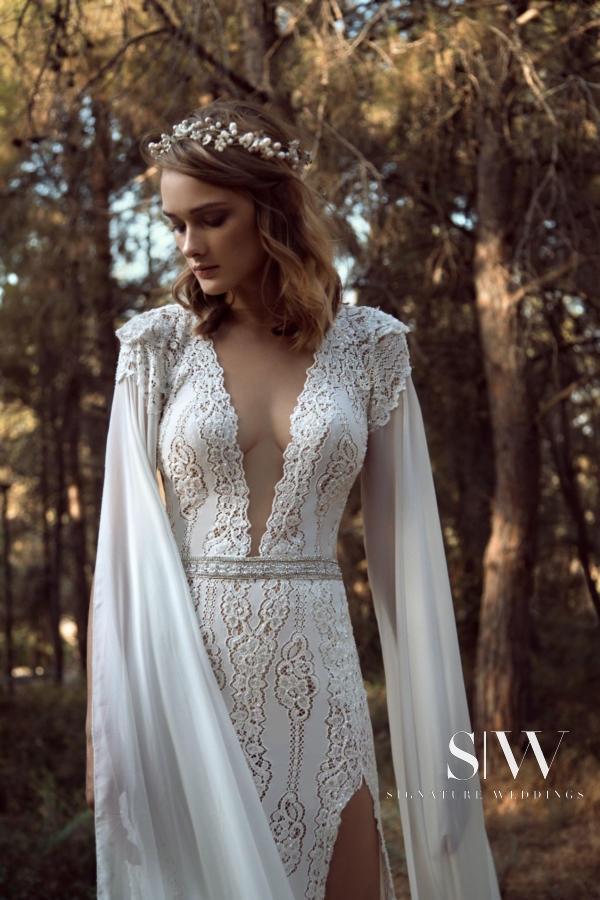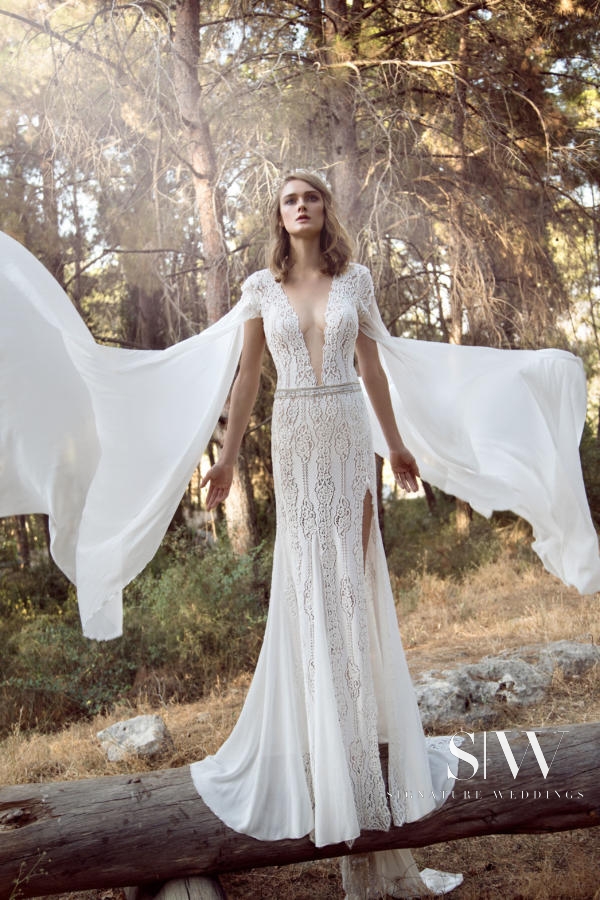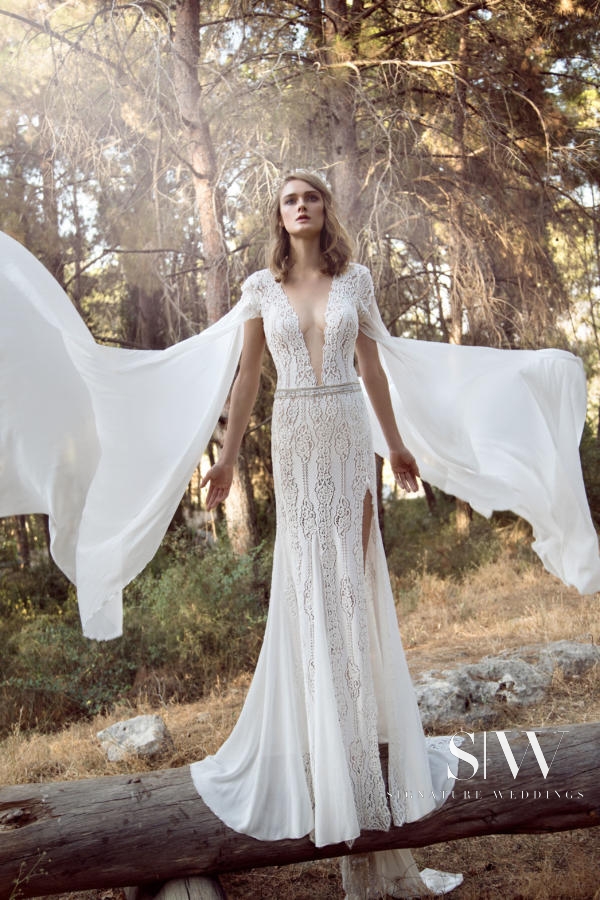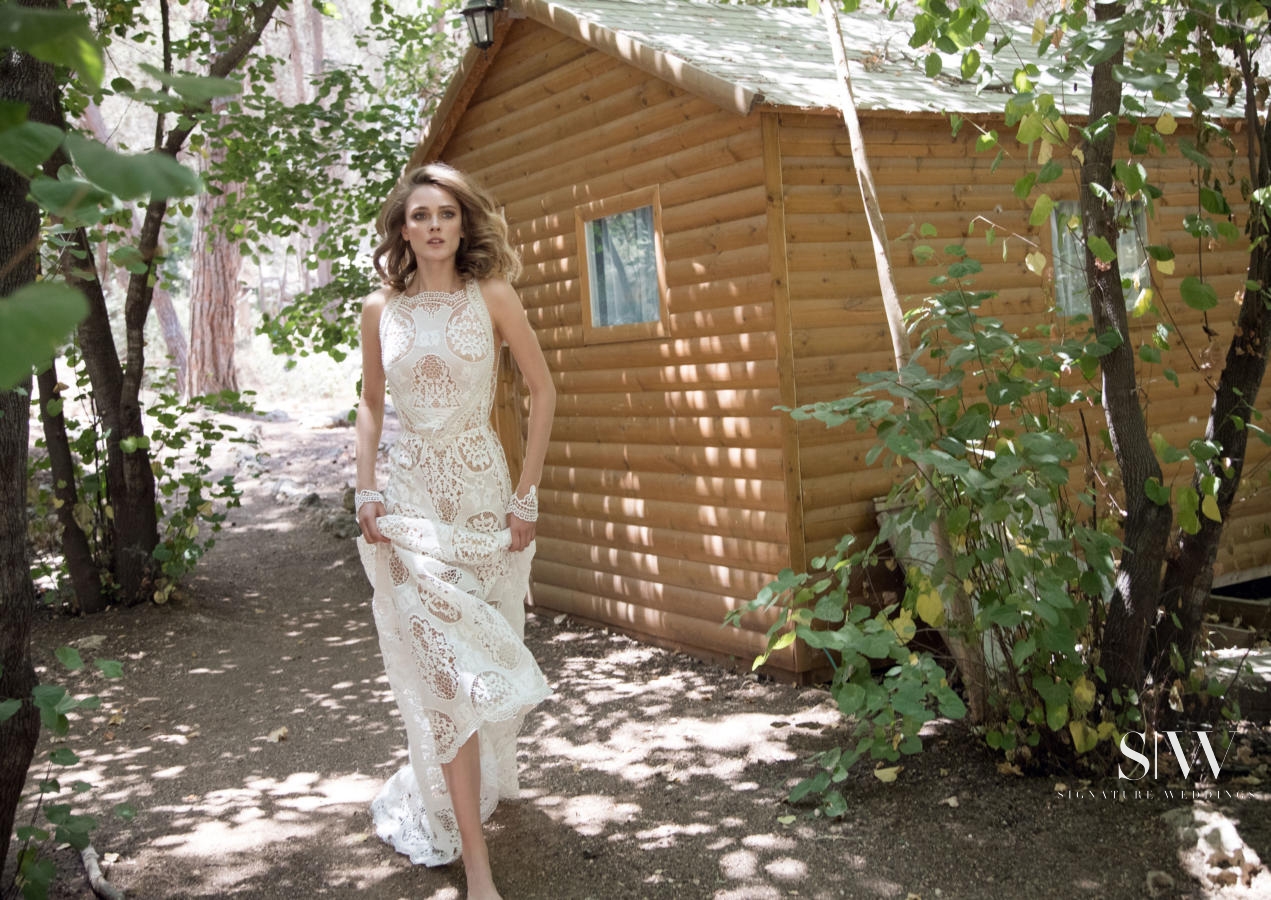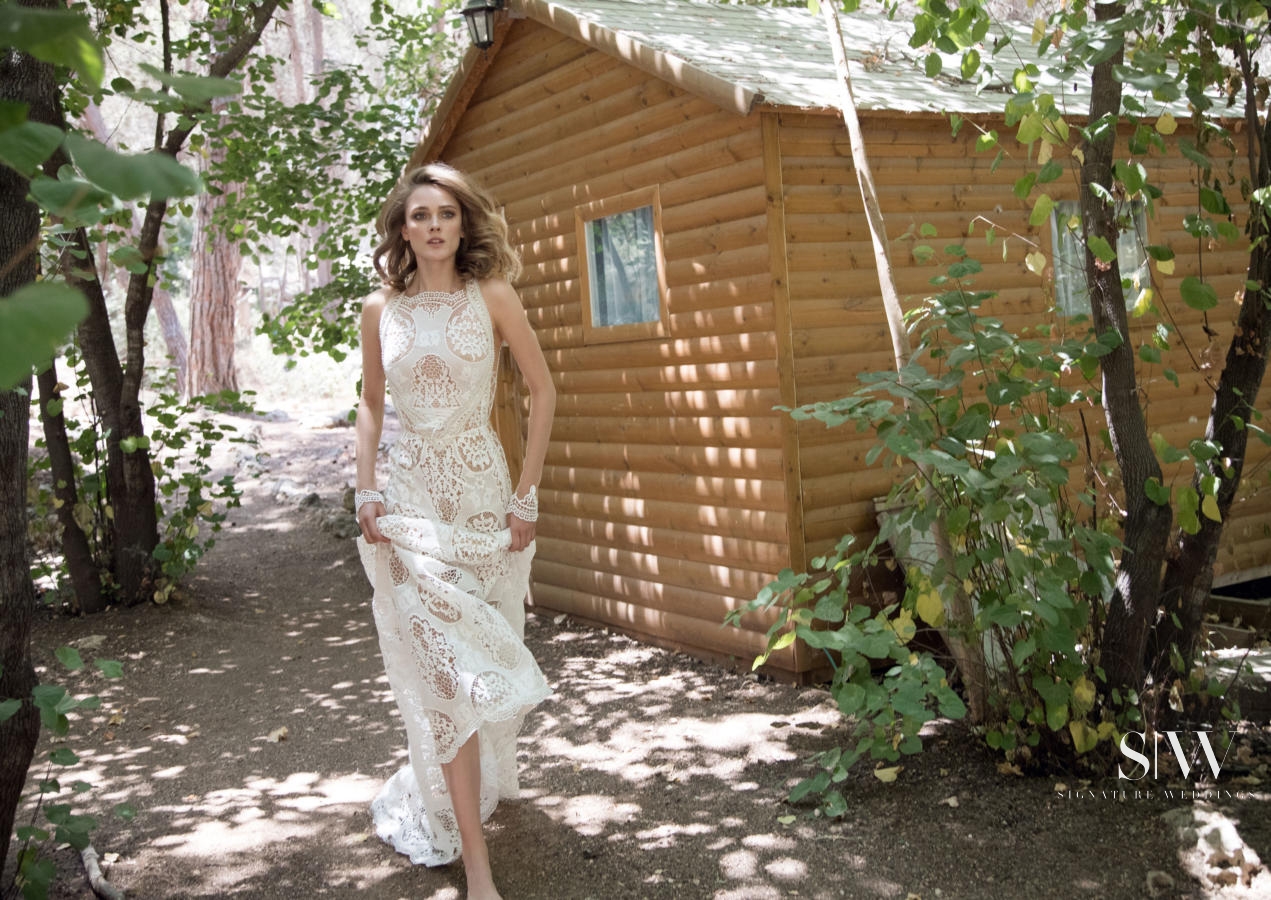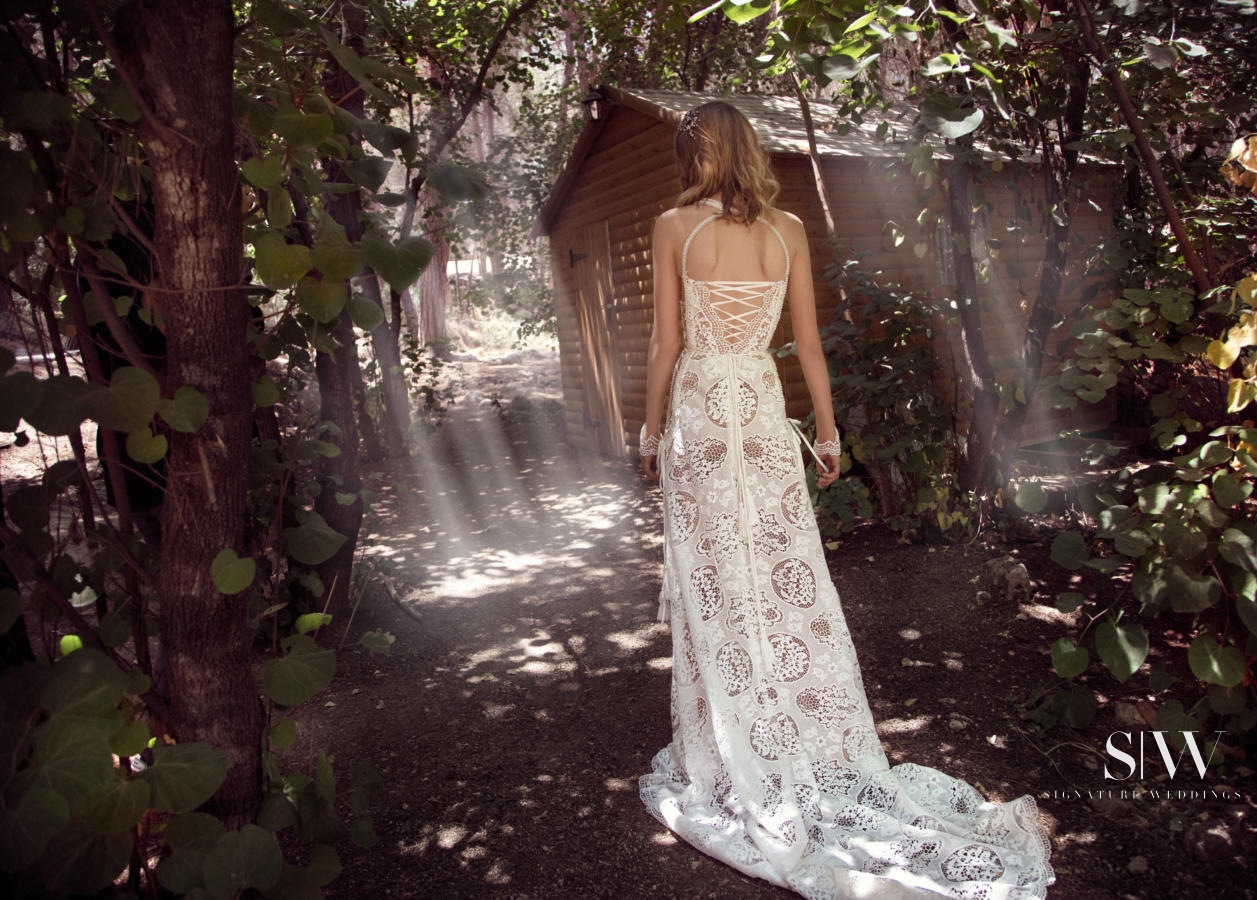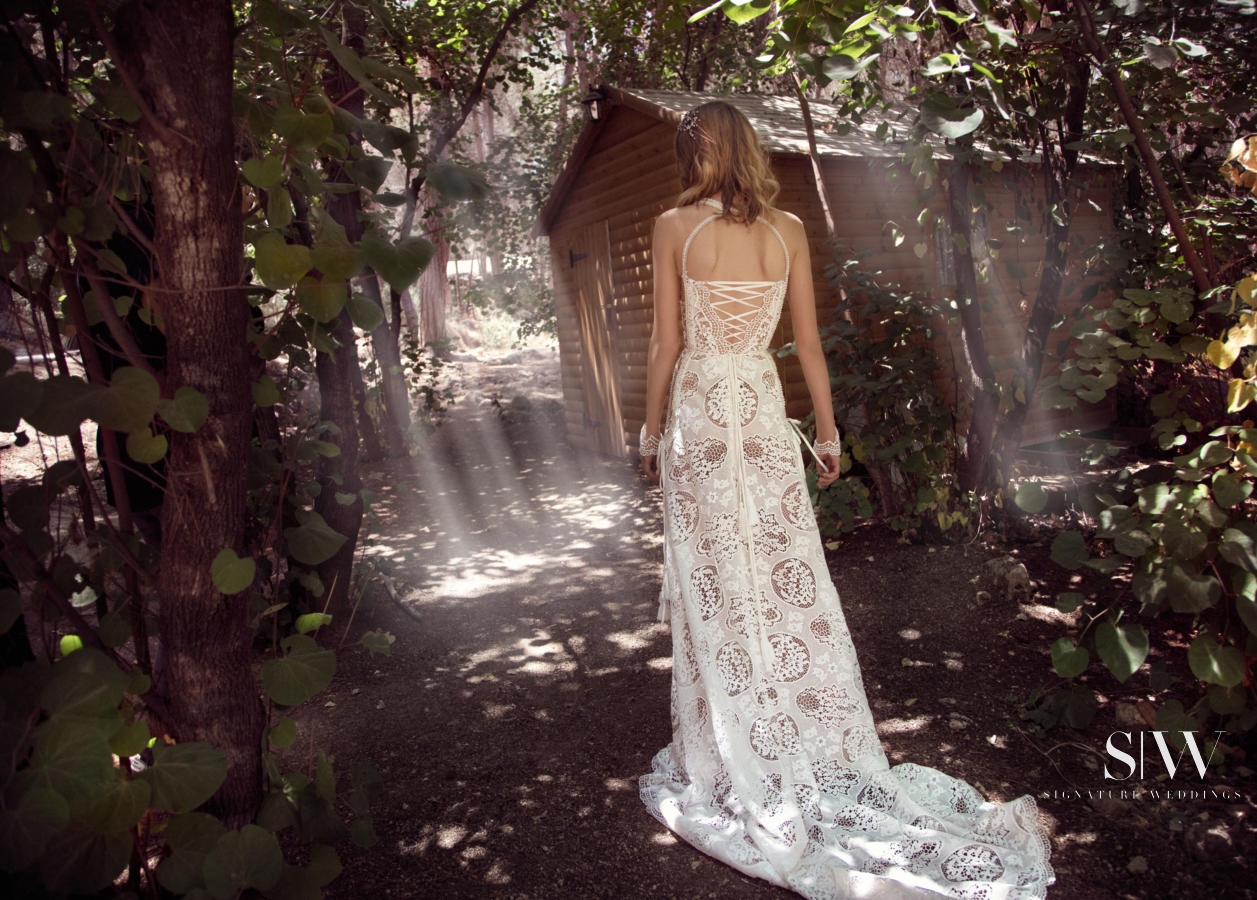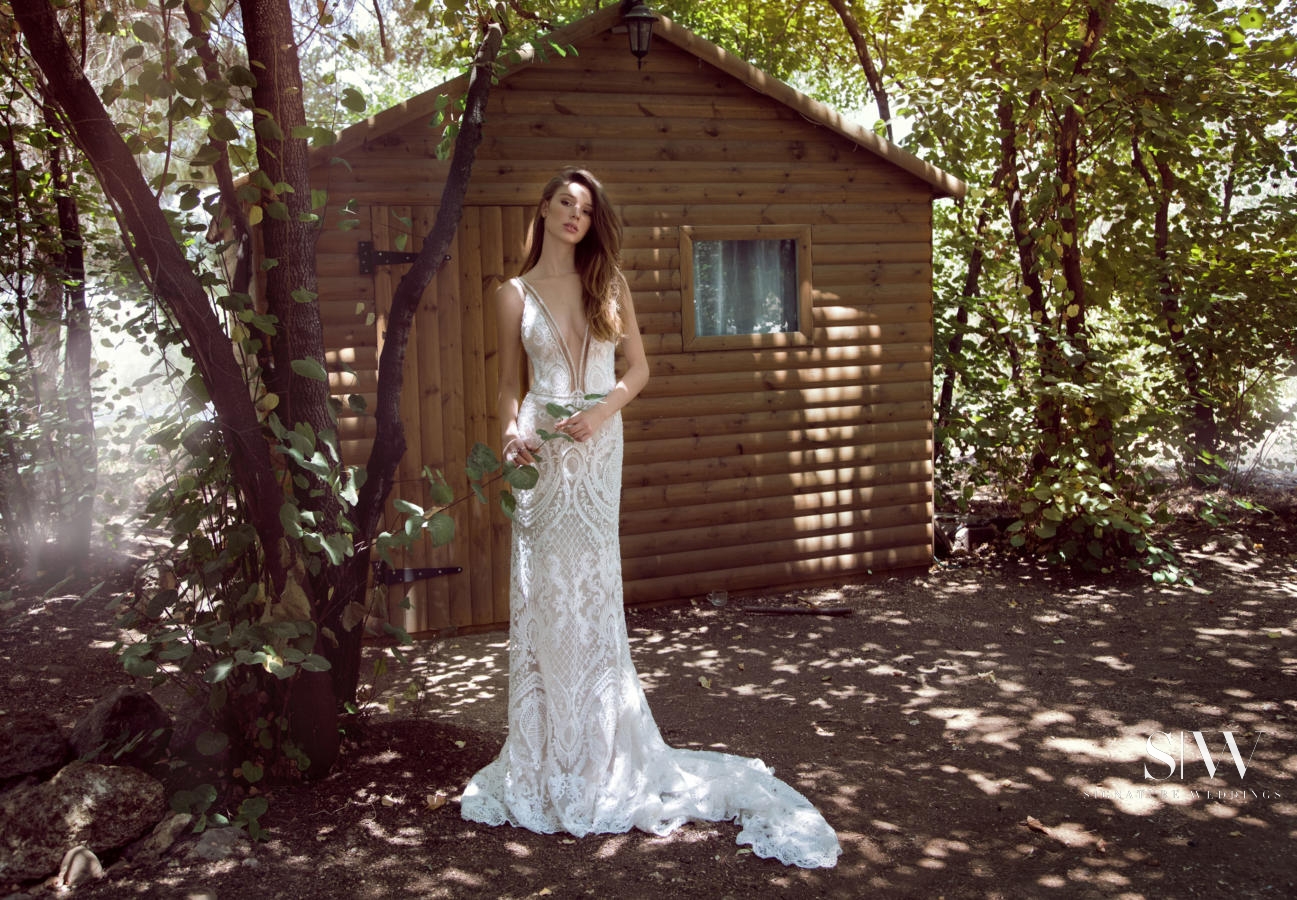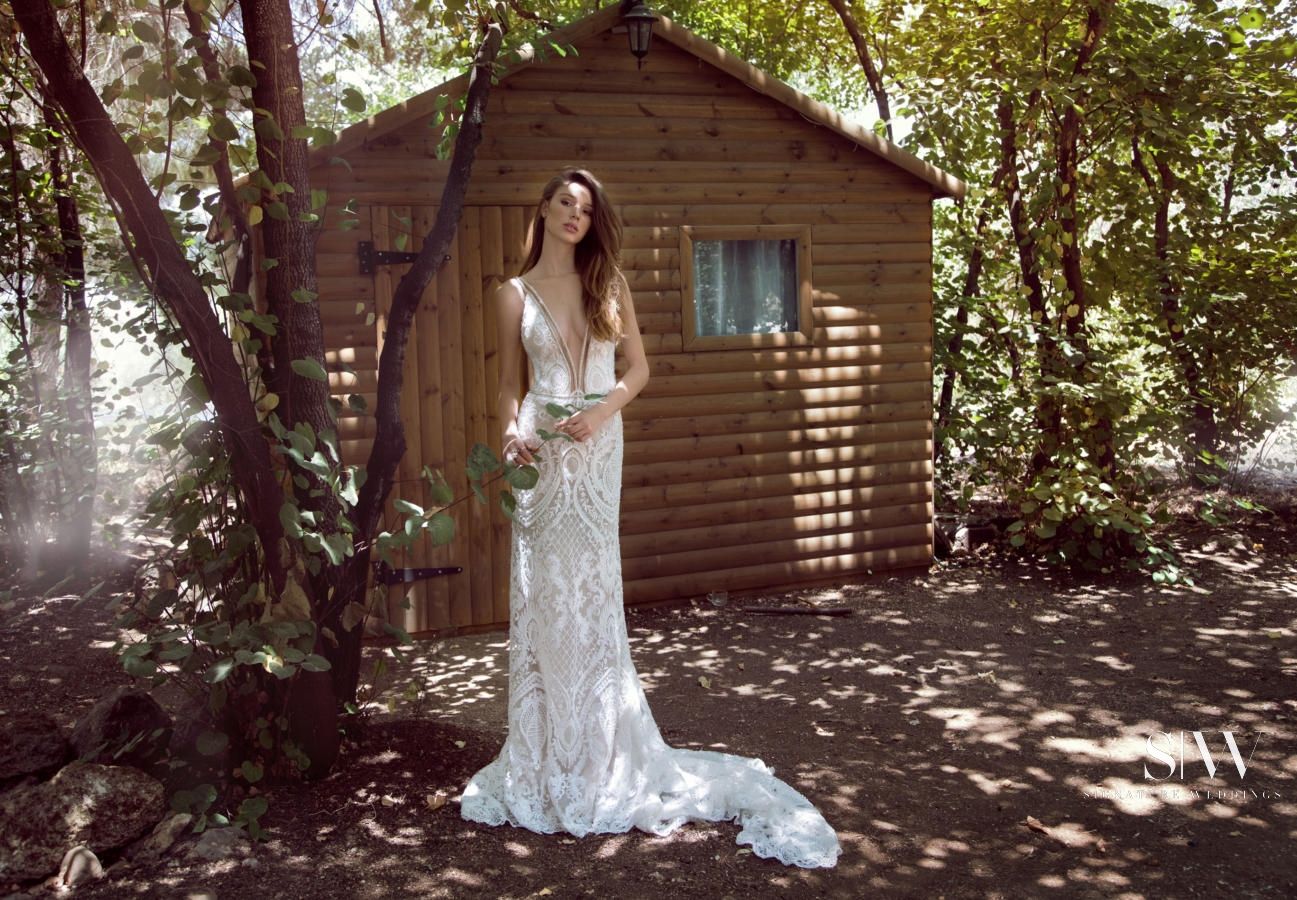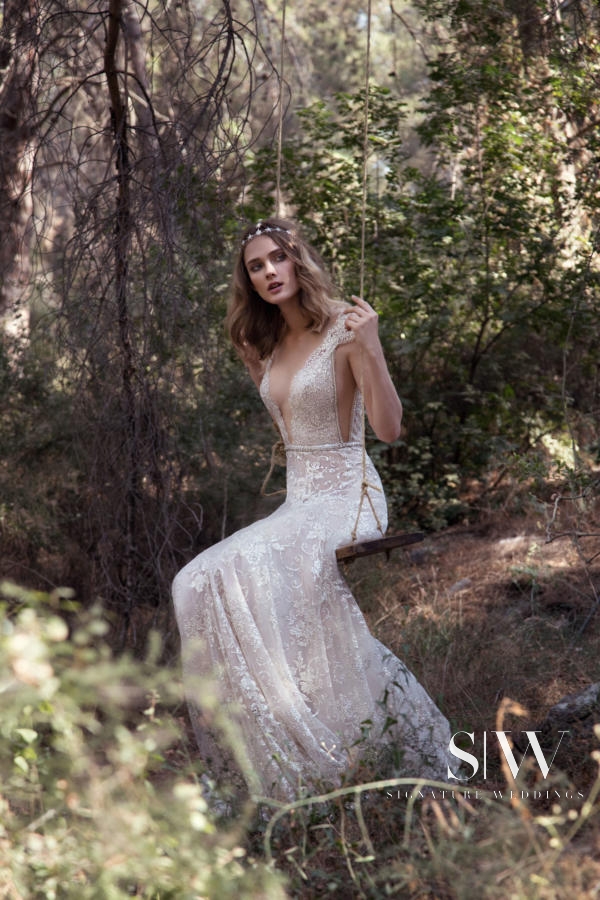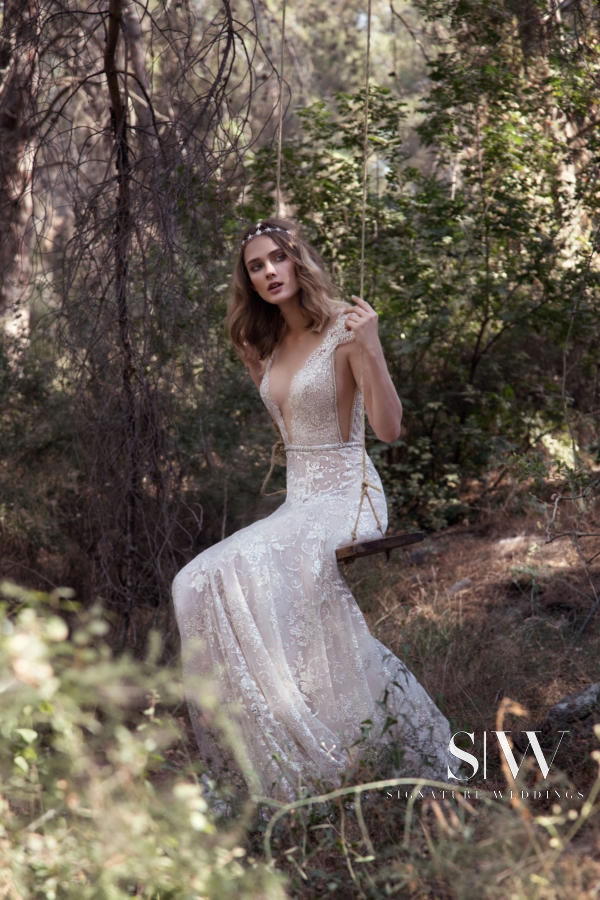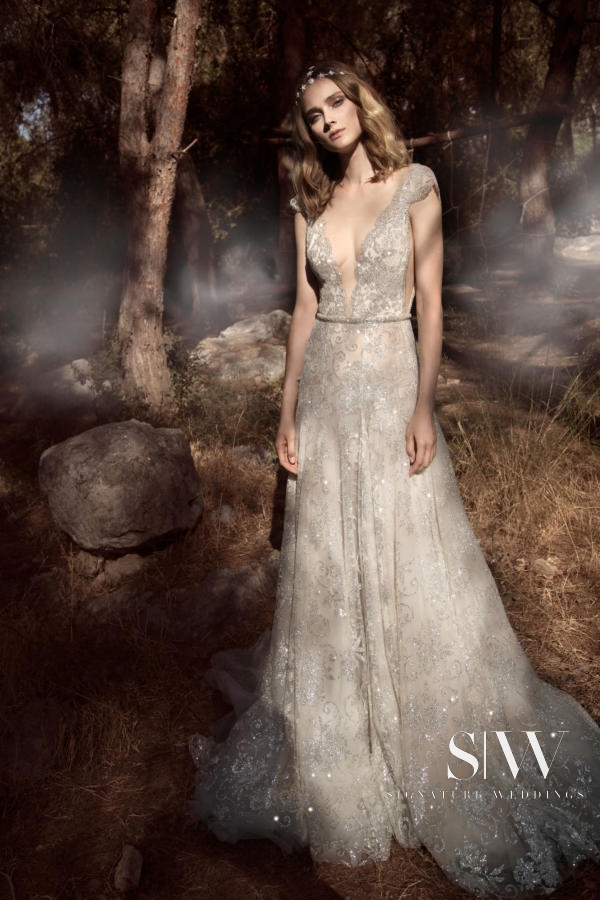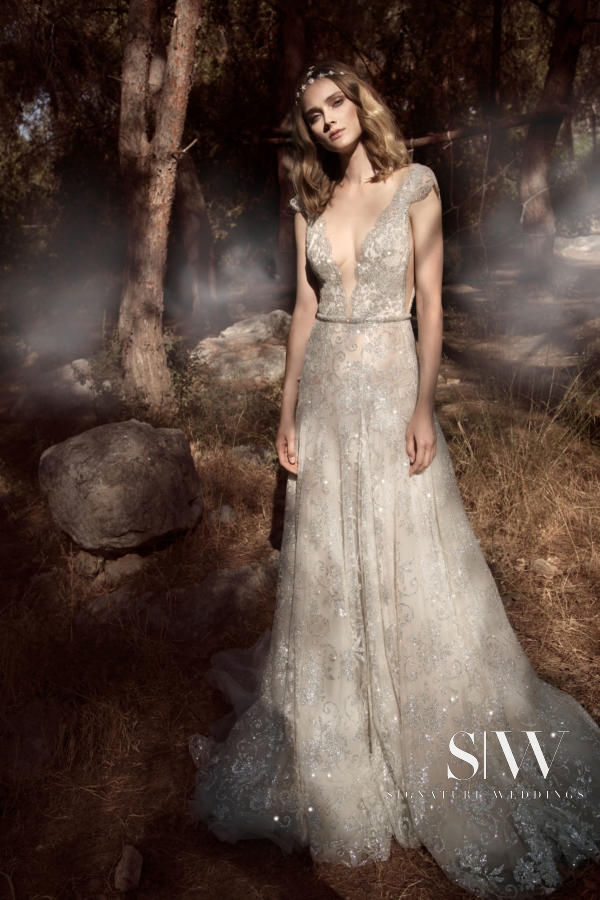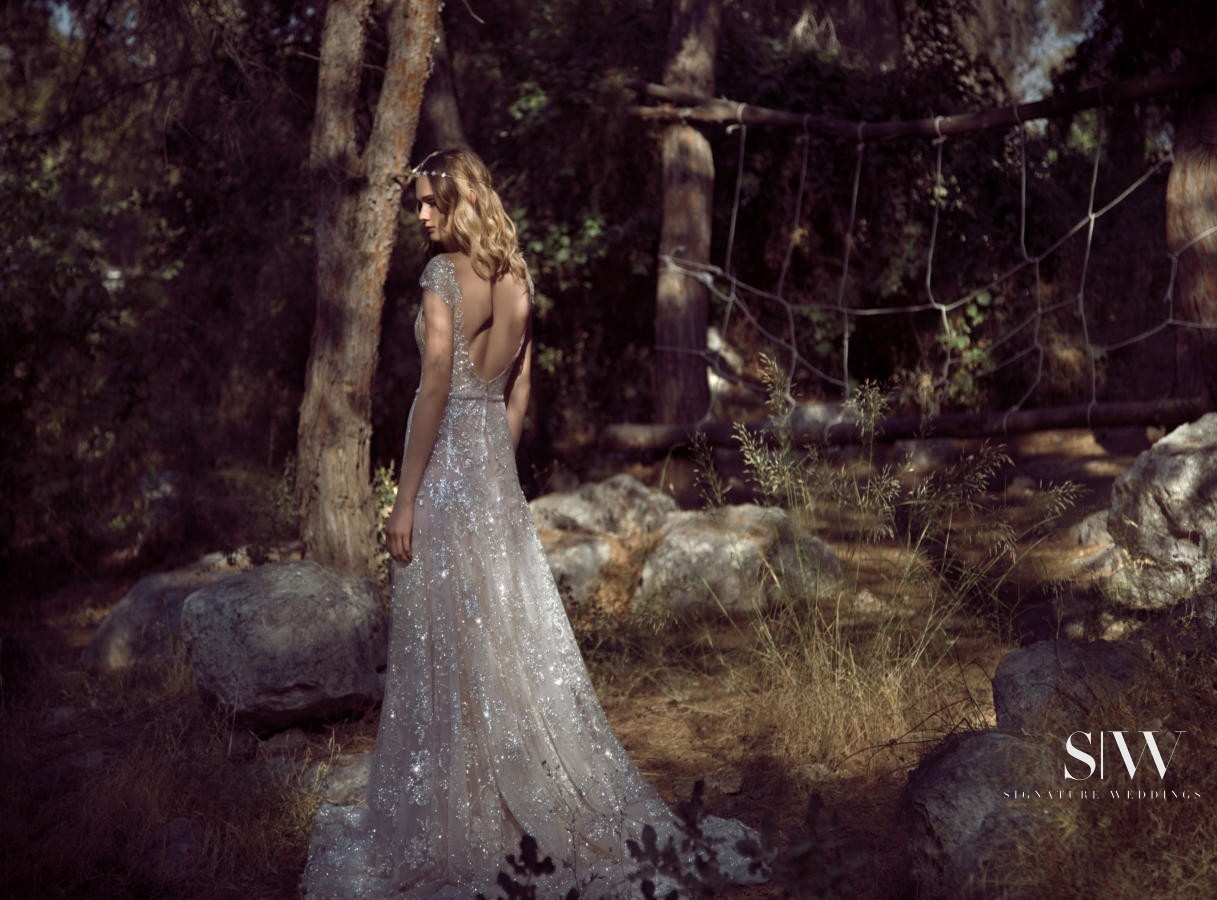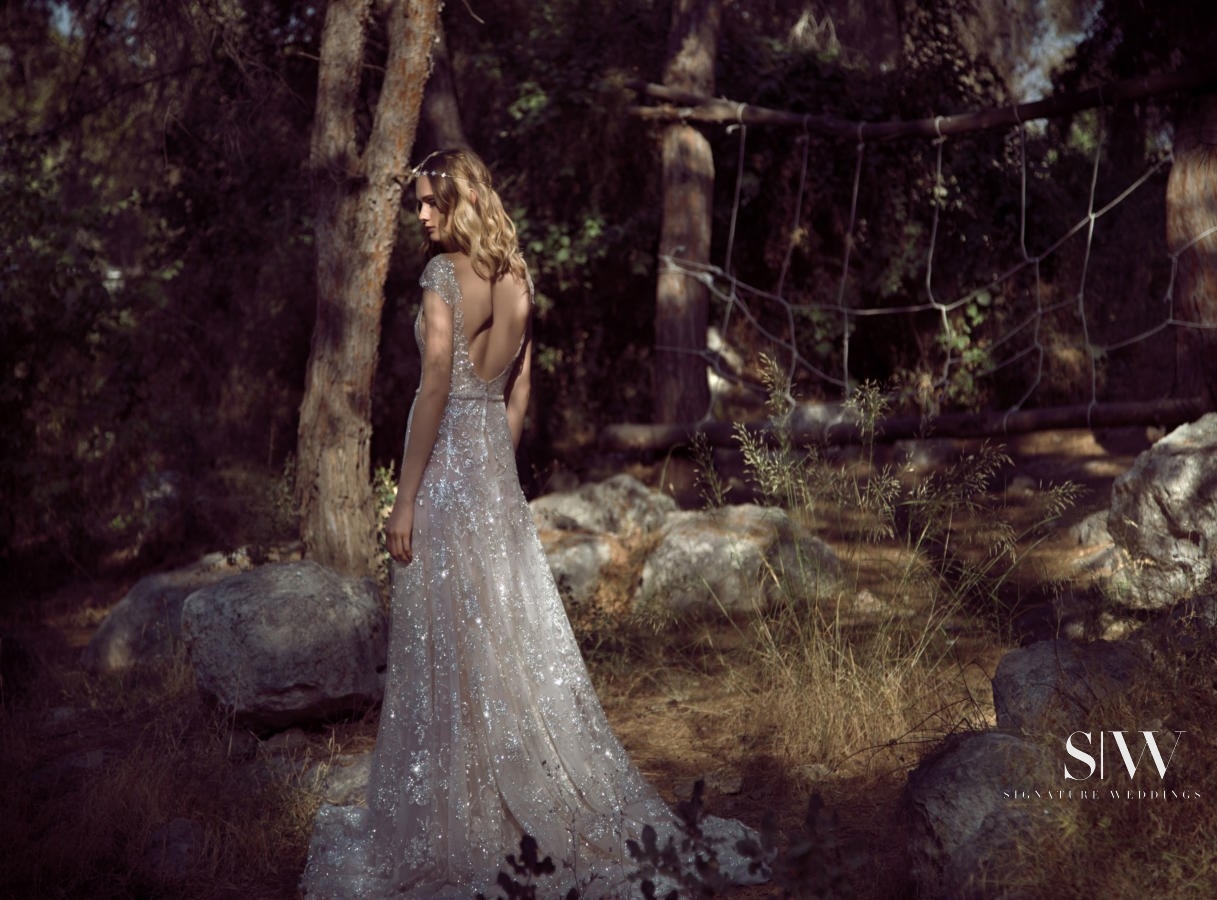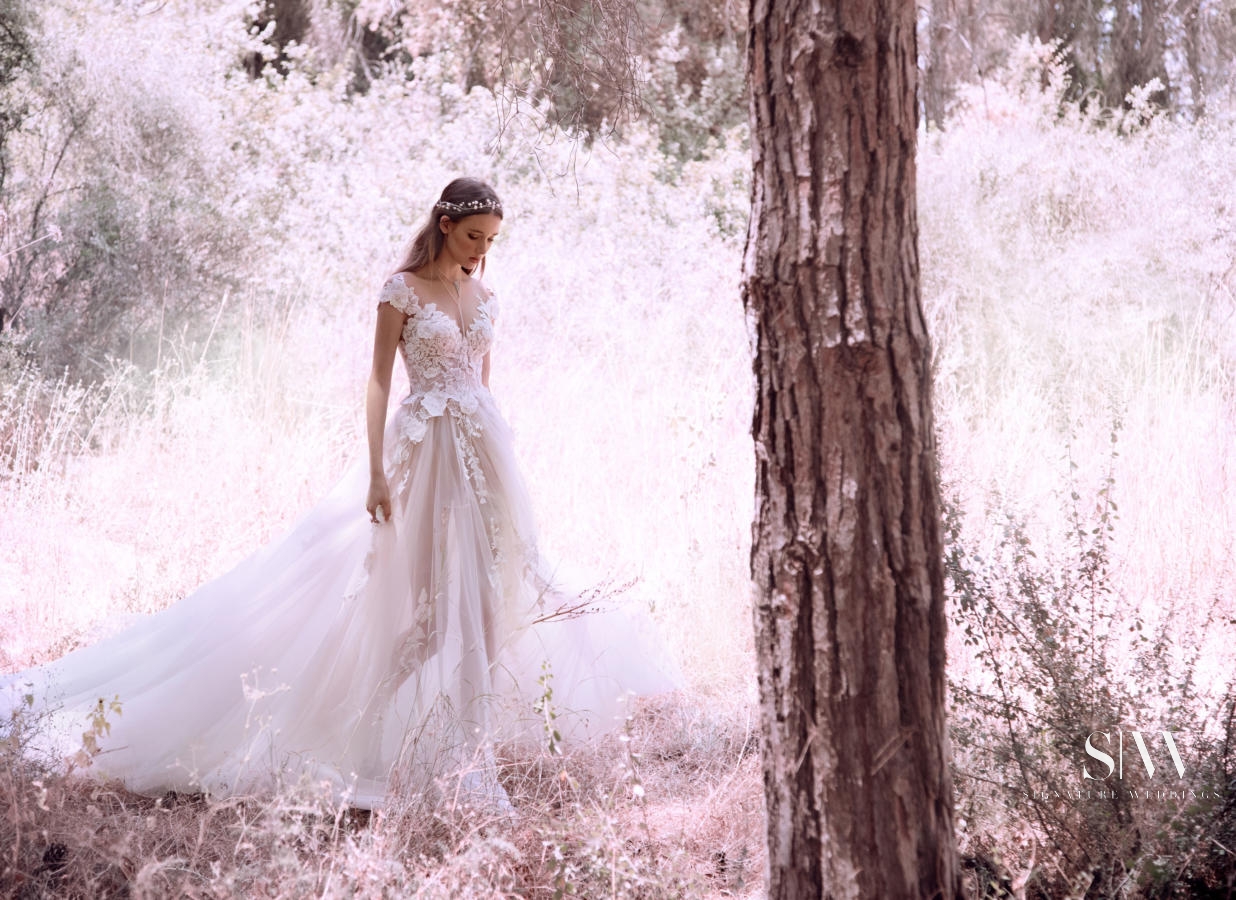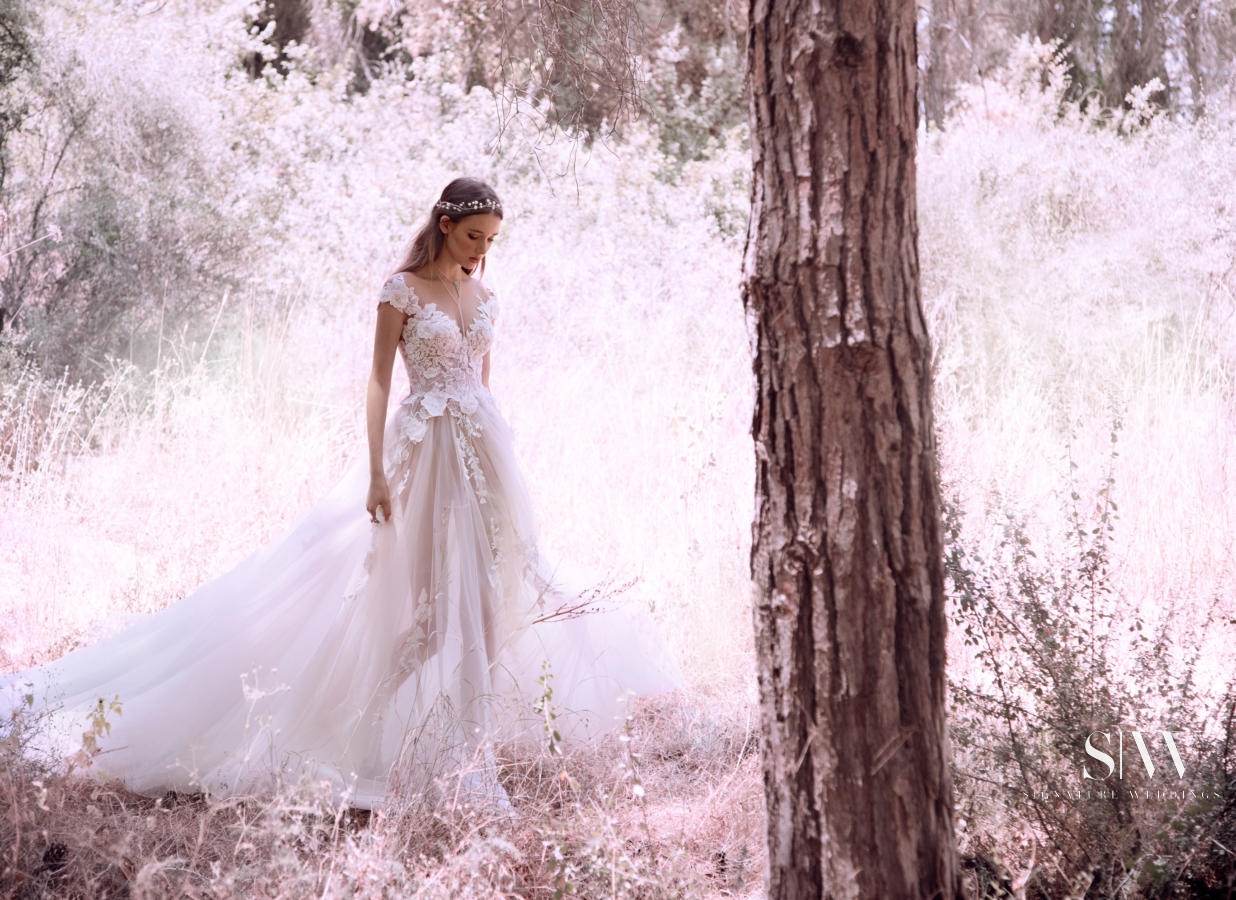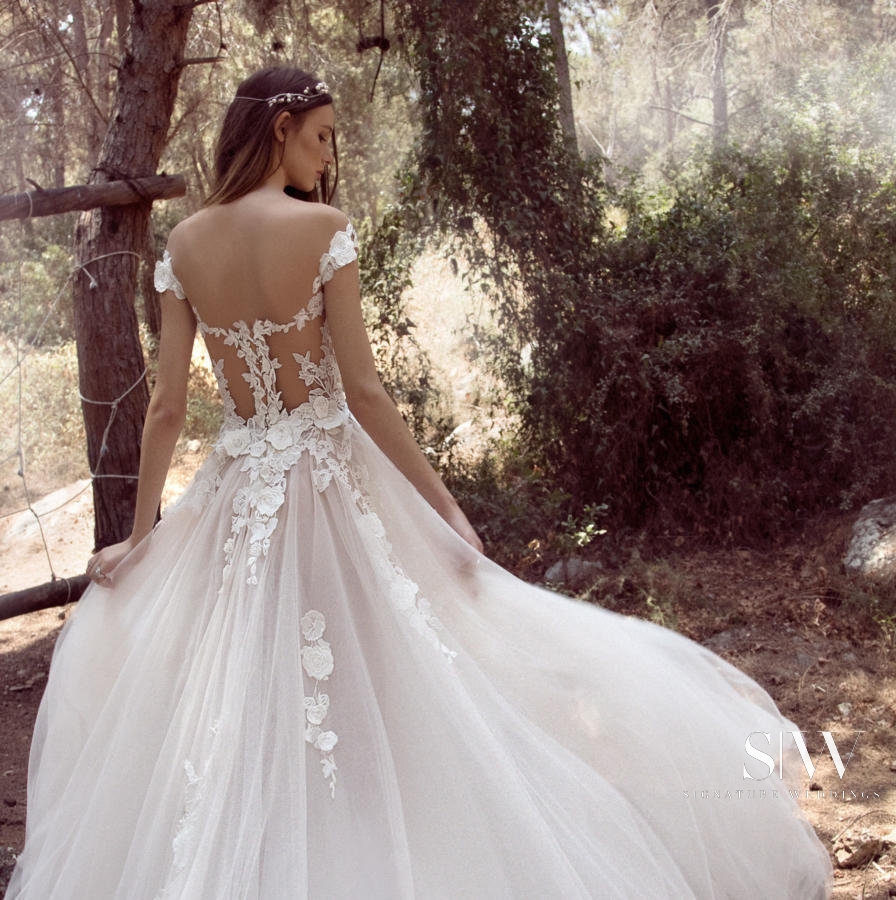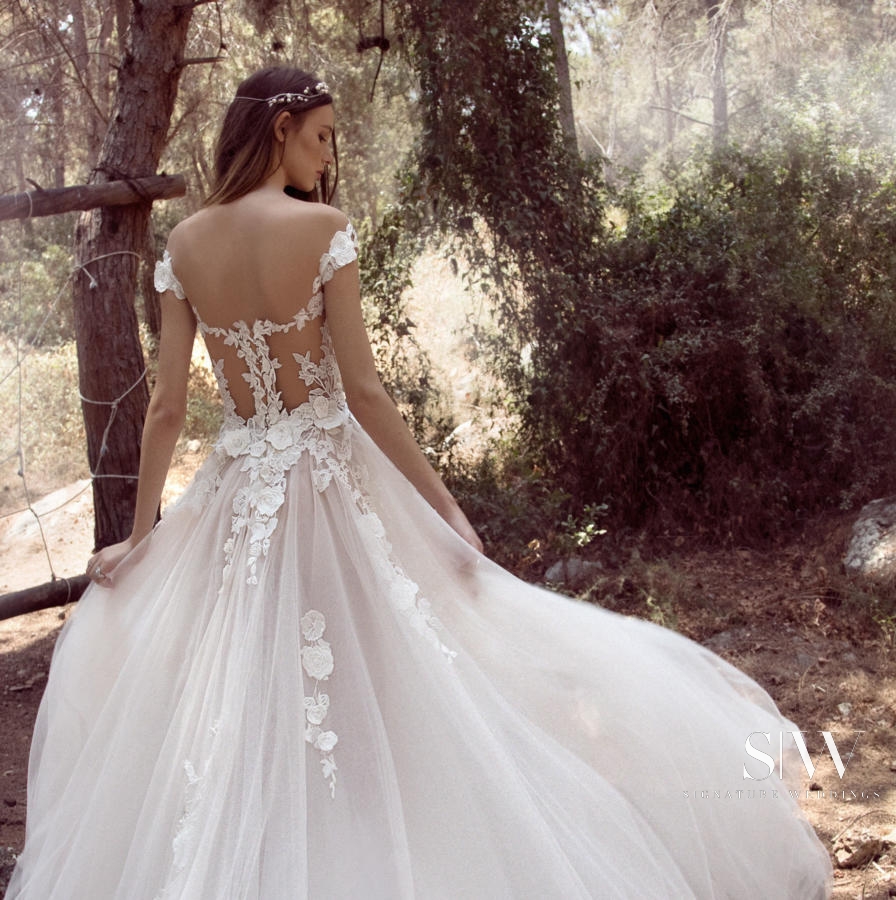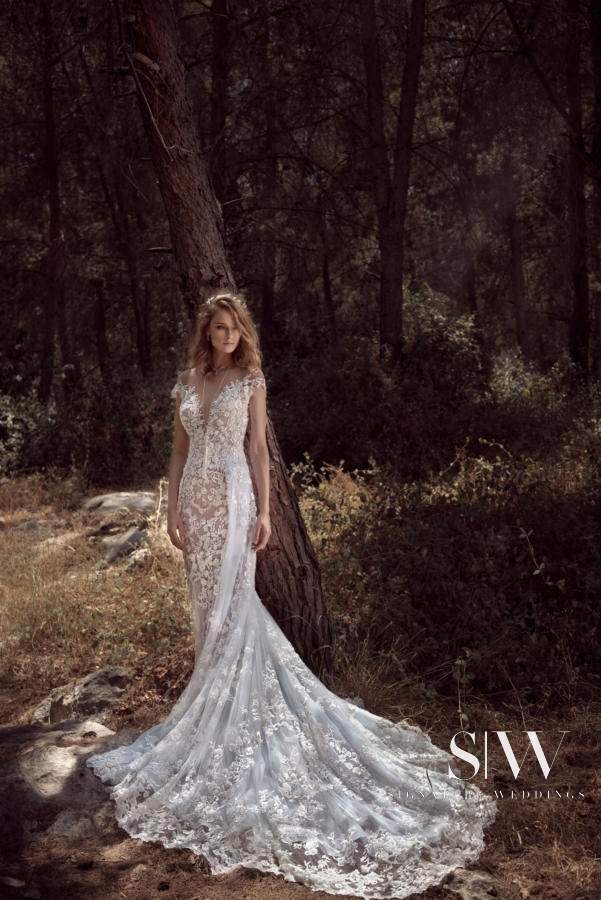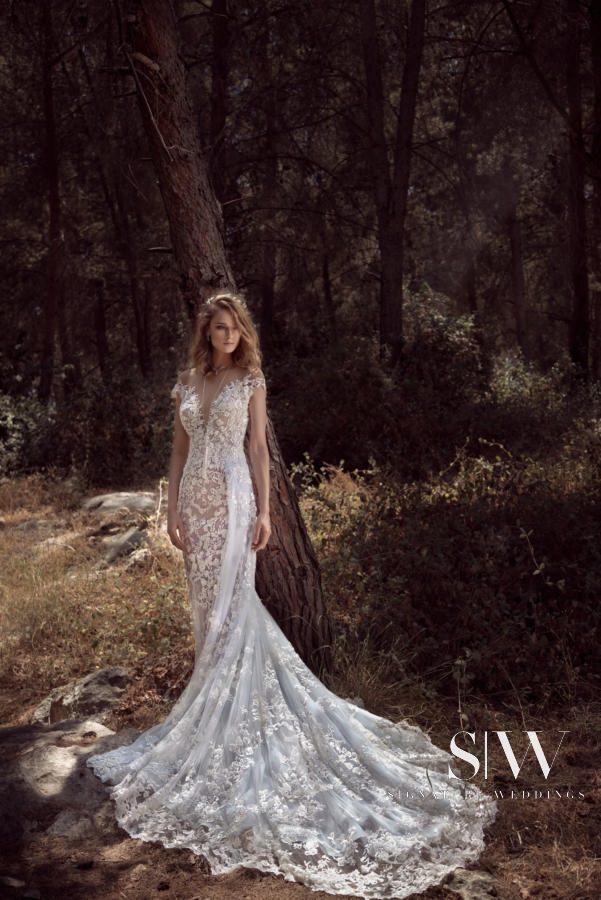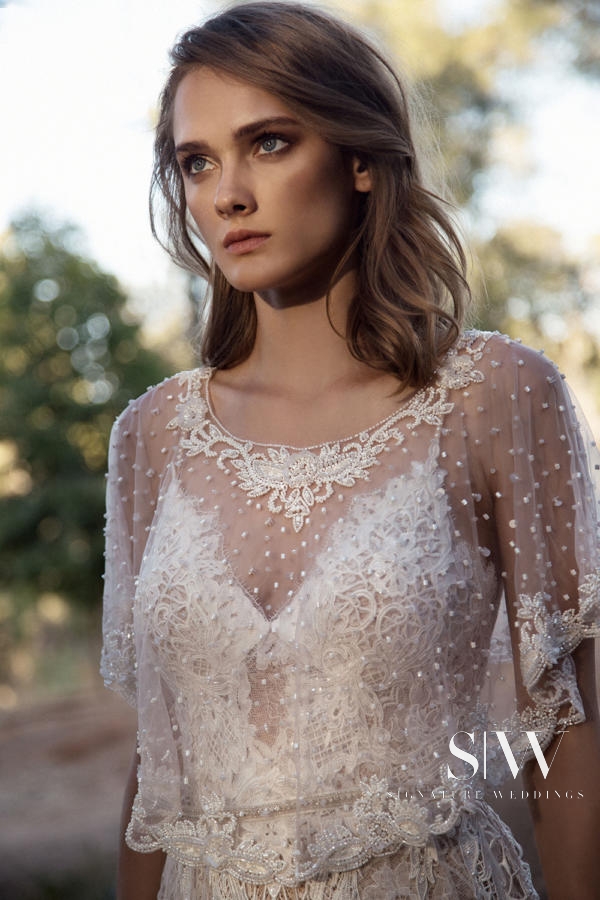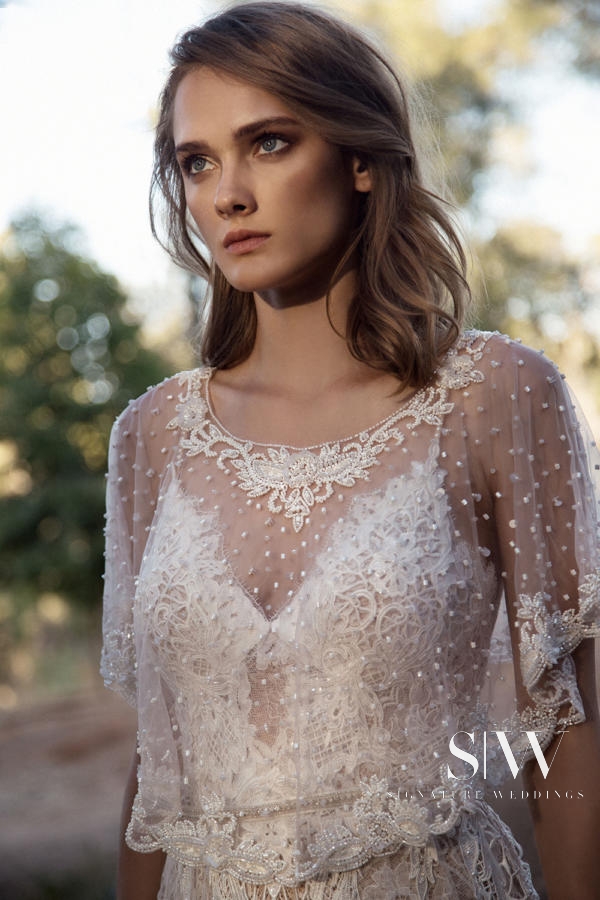 See also: Victorian Affinity by GALIA LAHAV