Vera Wang pulls back the reins of the modern trends with these alluring bridal gowns.
The bridal house designer recently showed her newest bridal collection set for Fall 2018 via appointment and stunning black-and-white lookbook shot by fashion photographer Patrick Demarchelier at the Jardin du Luxembourg.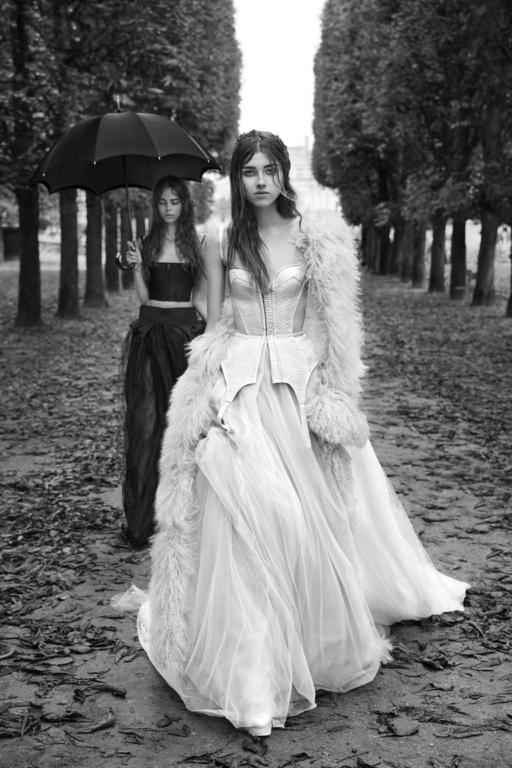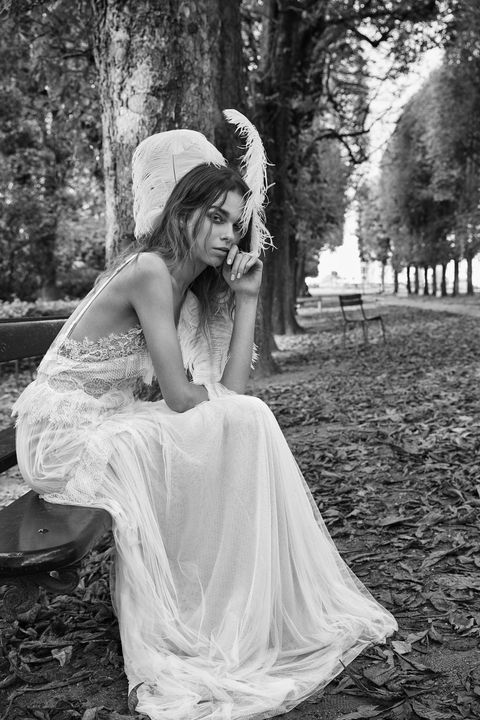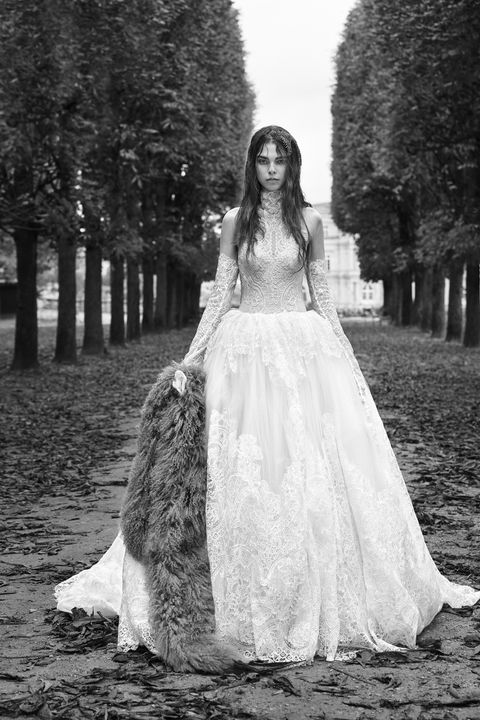 In this bespoke collection—from what we have seen in her previous collections, Vera Wang successfully brings back a fashion trend that—though is not traditional—applies more restraint to the creative and liberal style she adopted.
The contrast between these new creations and Wang's older works show her ability to change trends. It's still hard to imagine how this designer who introduced fashion-forward bridal styles is still able to reinvent her designs toward newer, more stunning evolutions.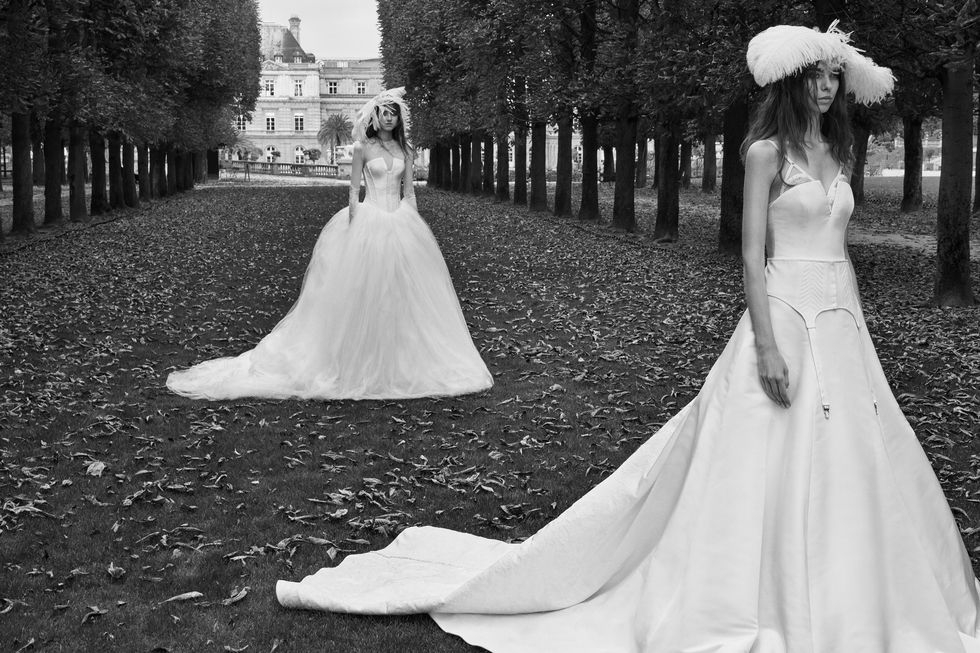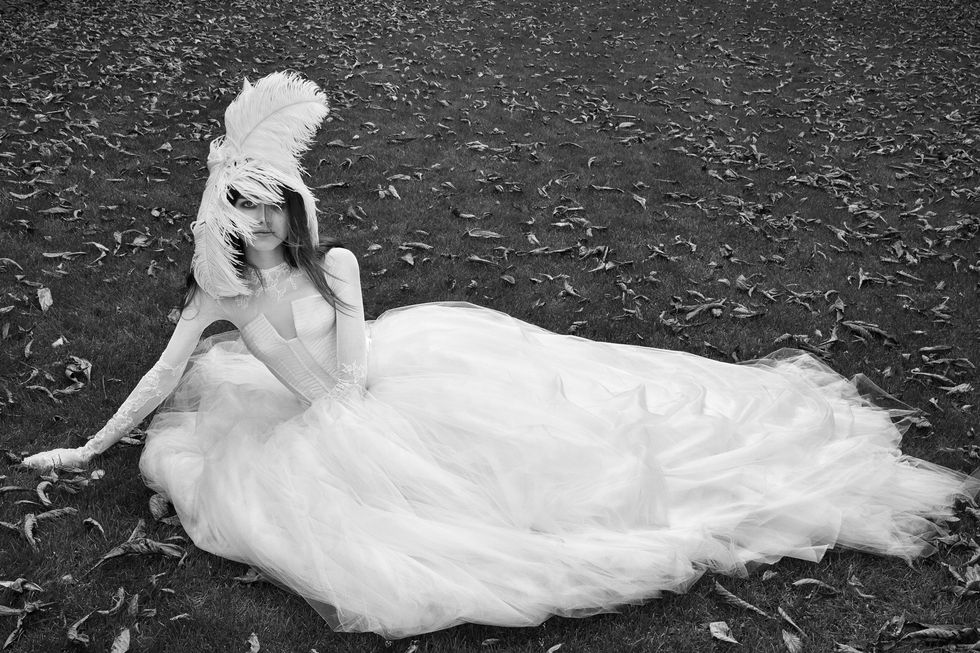 "There's been the naked dresses and the fake see-through looks, and a lot of Hollywood-isms, but this is a return to my own instincts," said Wang. "No matter what, people still want to get married—it's about this couple making a bet on their lives together; it's one of the most optimistic things two people can do together."
Wang's ingenuity allows for the reinvention of classic details like florals, veiling, sashes, and full skirts. This genius can't be dubbed 'old' or 'traditional', but a bringing back to life.