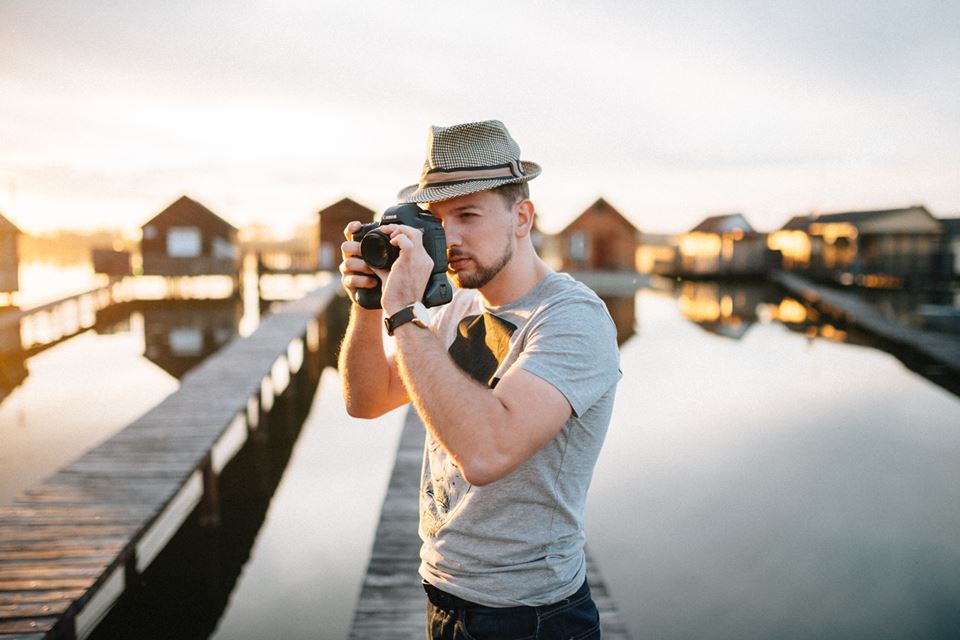 Peter Herman has been the man behind the camera since 2012 for many weddings and has travelled far and wide to document the biggest day of many-a-couple's lives. Setting Malaysia as a base for his wedding photography business, his fluid and creative work in wedding photography sees him working with couples of different cultures, and one that brought him to photograph weddings & engagement portraits to exotic destinations worldwide, namely Italy, Budapest, New Zealand, Kyoto and Bali most recently.
Before he signed on to the world of photography, he studied music and more specifically, piano. A chance request by a friend opened Herman up to a love affair with the camera and he hasn't turned back since becoming a shutterbug at love affairs. Signature Weddings (SW) has a chat with him to learn a little more about him.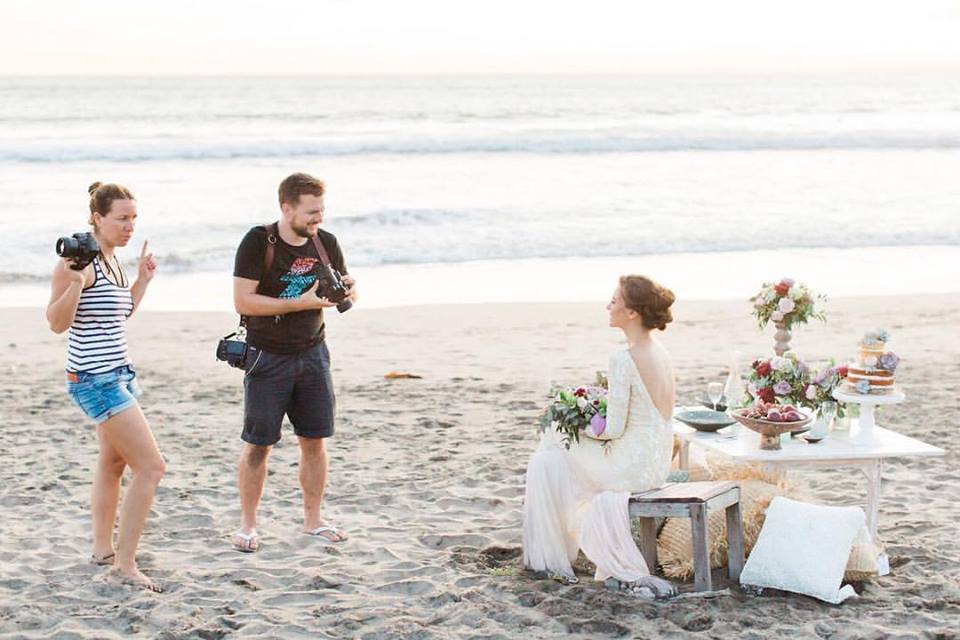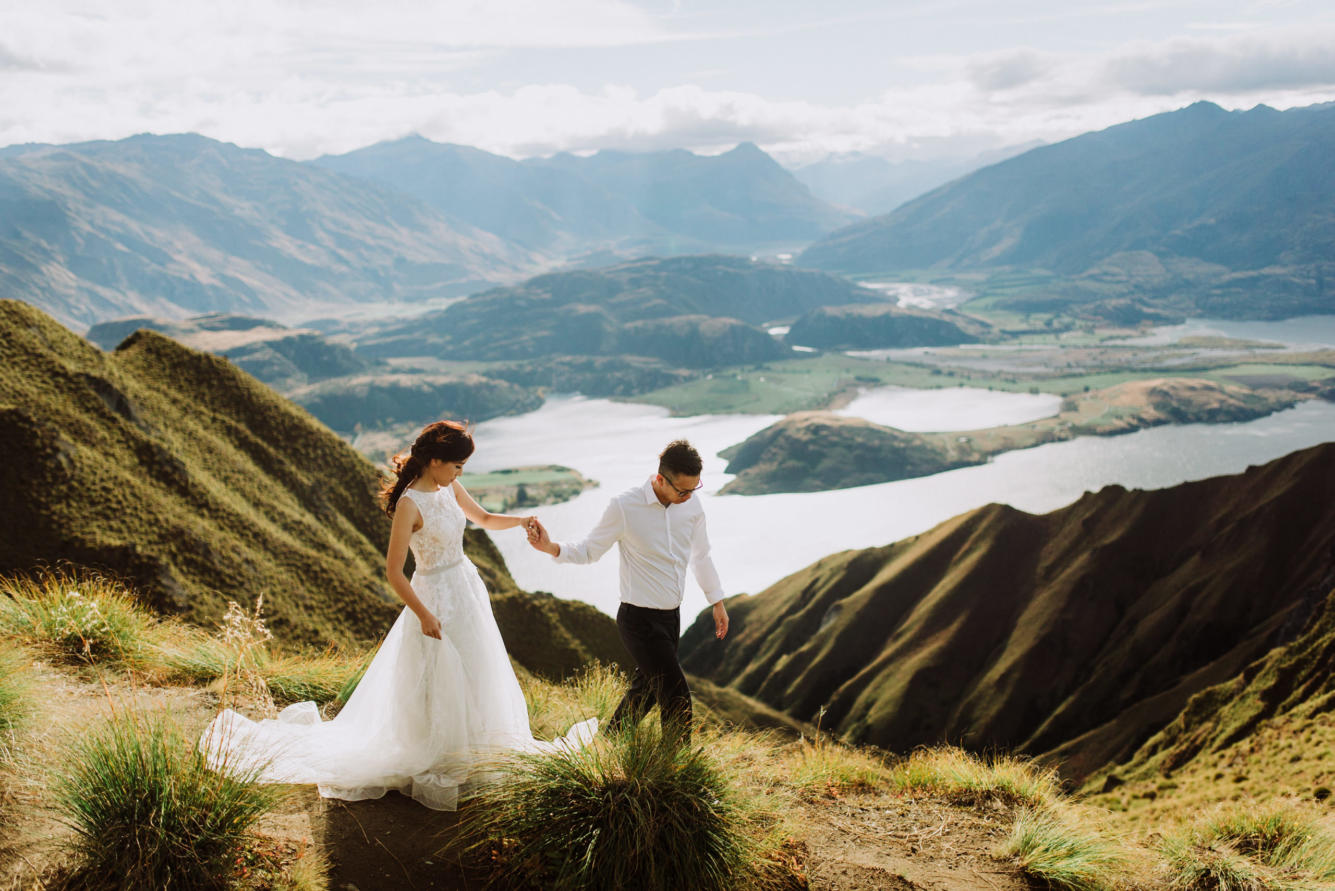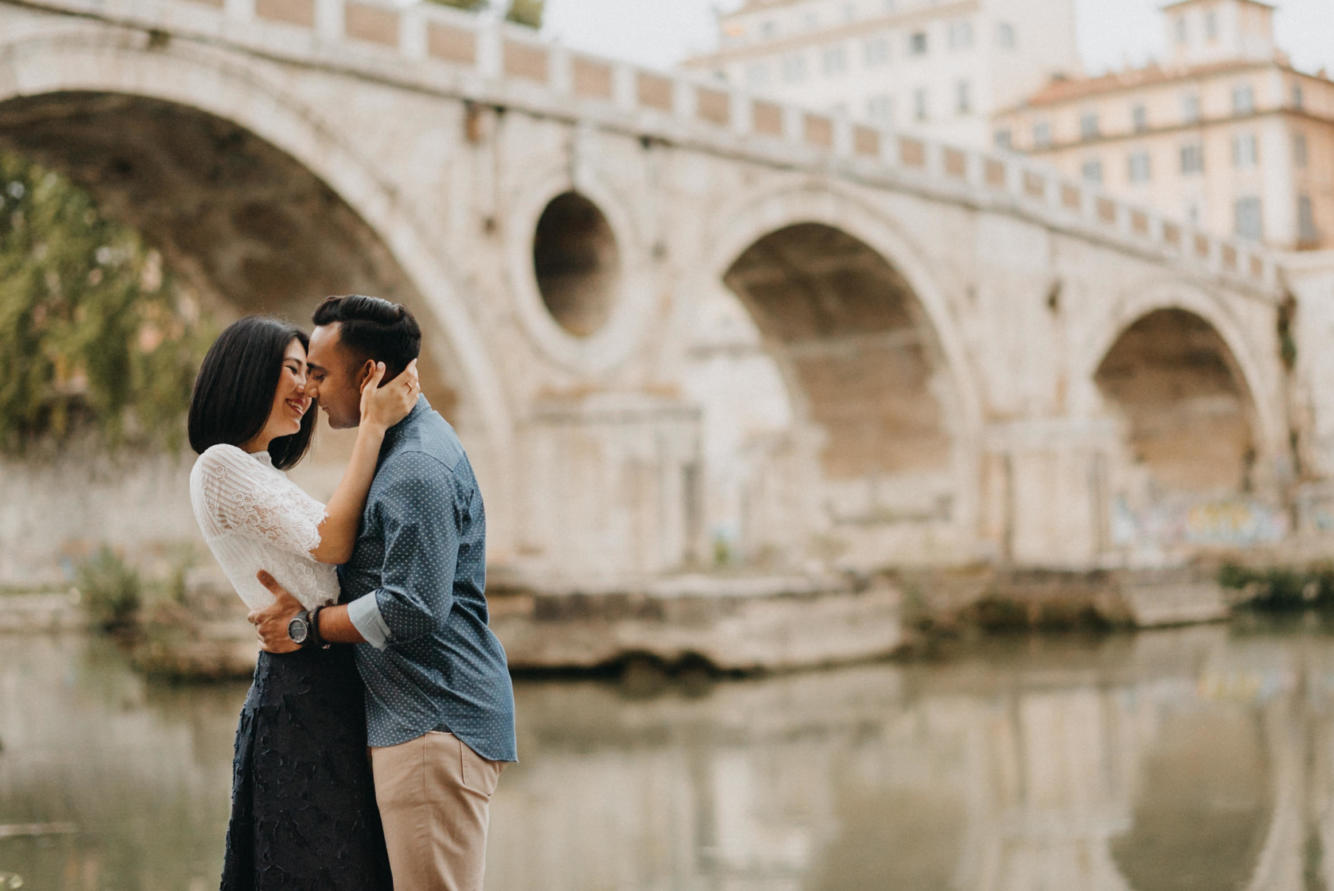 SW: Tell us about yourself and your business.
Peter Herman (PH): I'm (a) traveller, mountain and coffee lover. I love being outdoors and shoot(ing) with soft natural light. Coming from a musician background I'm very sensitive to details and emotions. I always say the most important about a photo is not how it looks like but how it feels like. That's why I strive to create something for my clients which they can emotionally connect with.
SW: How did you enter the world of weddings and why?
PH: Oh, that's a long story, really! In the very beginning, I never thought about shooting weddings, I was more interested in portraits and nature. But nine, years ago my friend asked me to shoot her sister's wedding. A few month and a few workshops later, I found myself in this wedding whirlwind. Three years later, I won first prize in a national wedding photography contest as the youngest contestant. Then I started working in the Hungarian State Opera and National Ballet as their official photographer. Shortly after, I got engaged to my wife in Malaysia and moved to Kuala Lumpur.
SW: What do you love about your job?
PH: I love that I can meet amazing people from all over the world and listen to their incredible stories.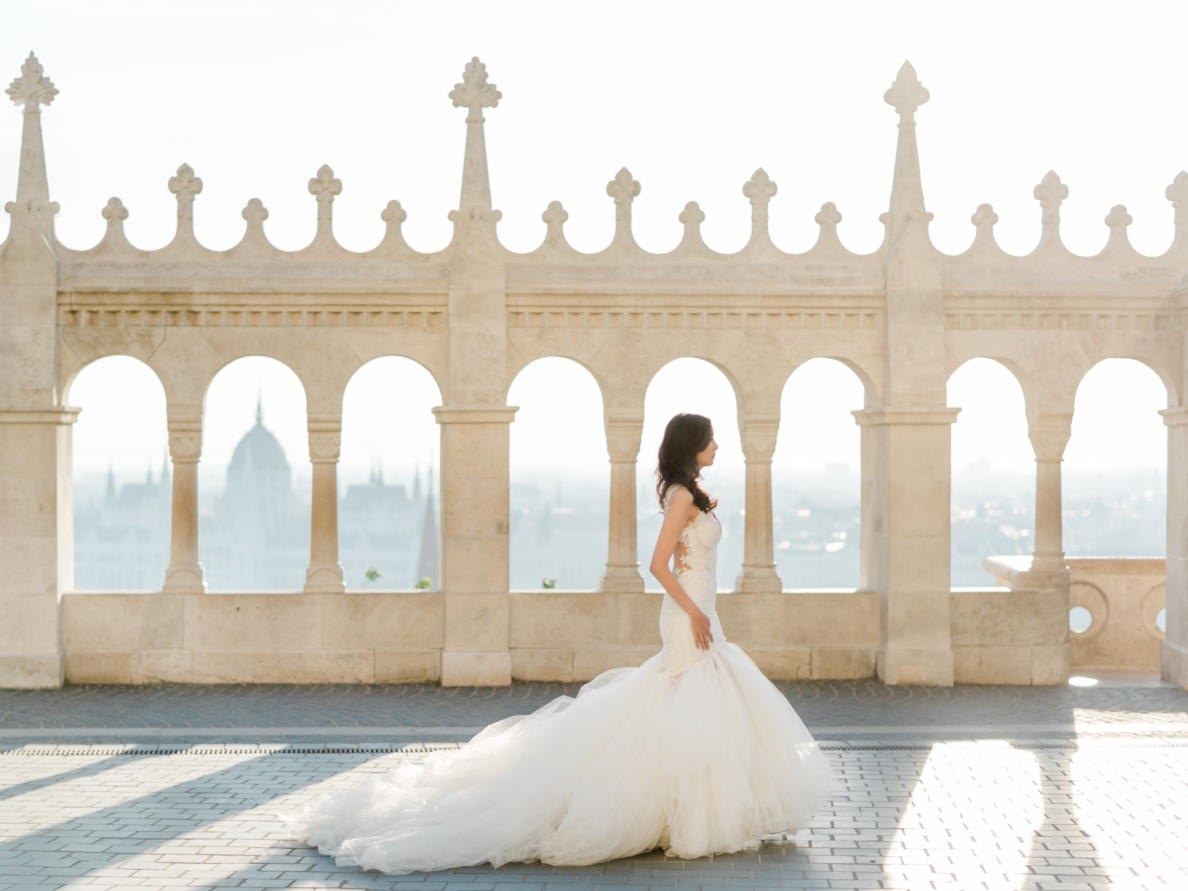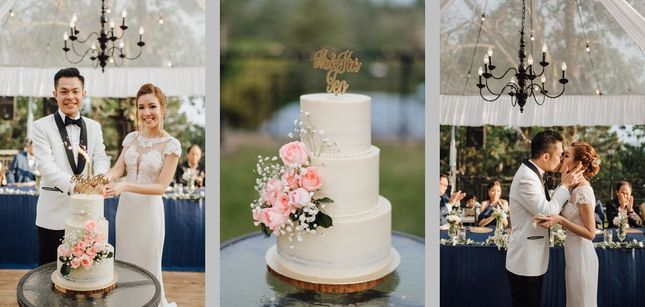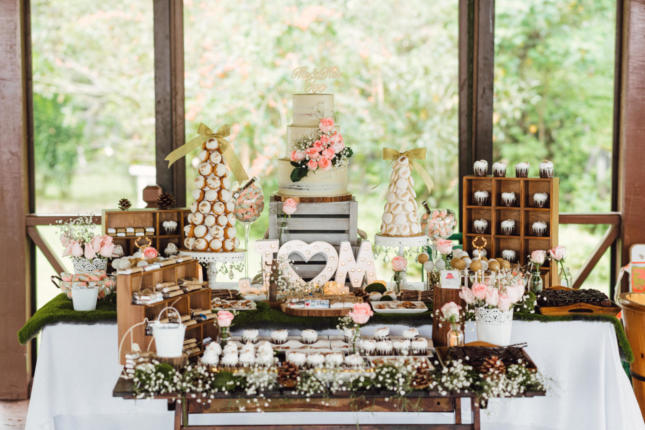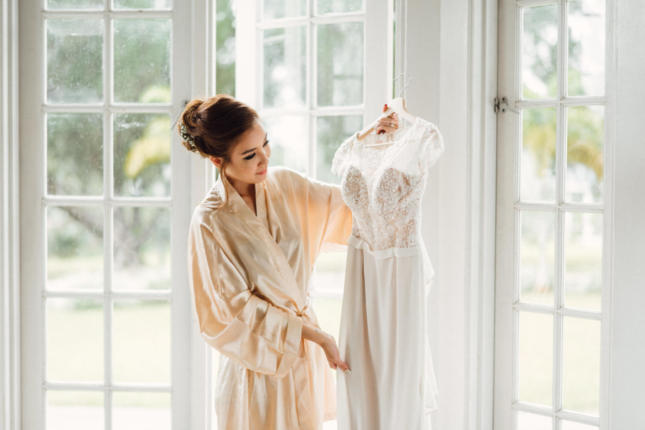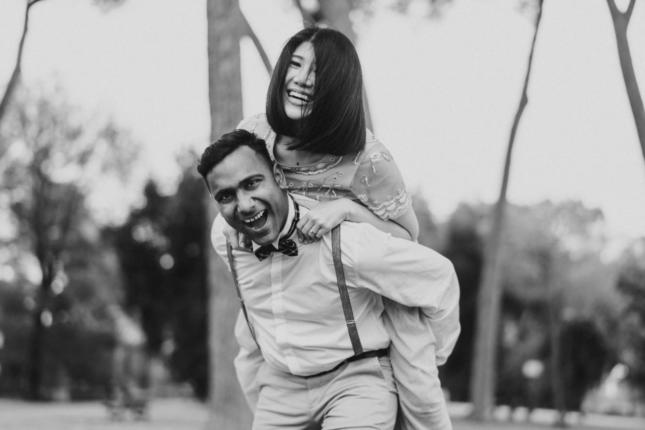 The Peter Herman brand and services
SW: What do you offer?
PH: I offer several packages for outdoor wedding, pre-wedding, engagement, lifestyle and artist portraits.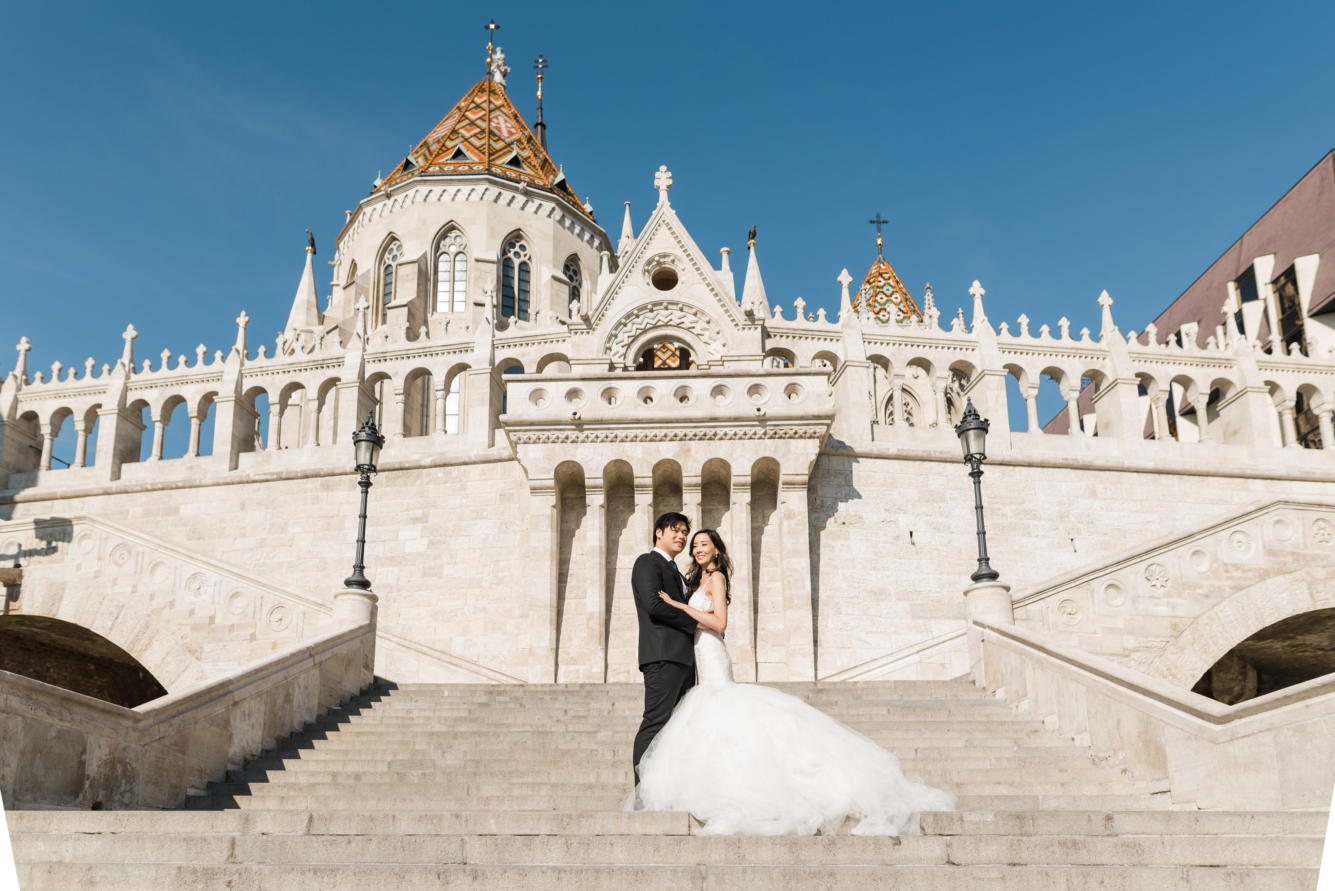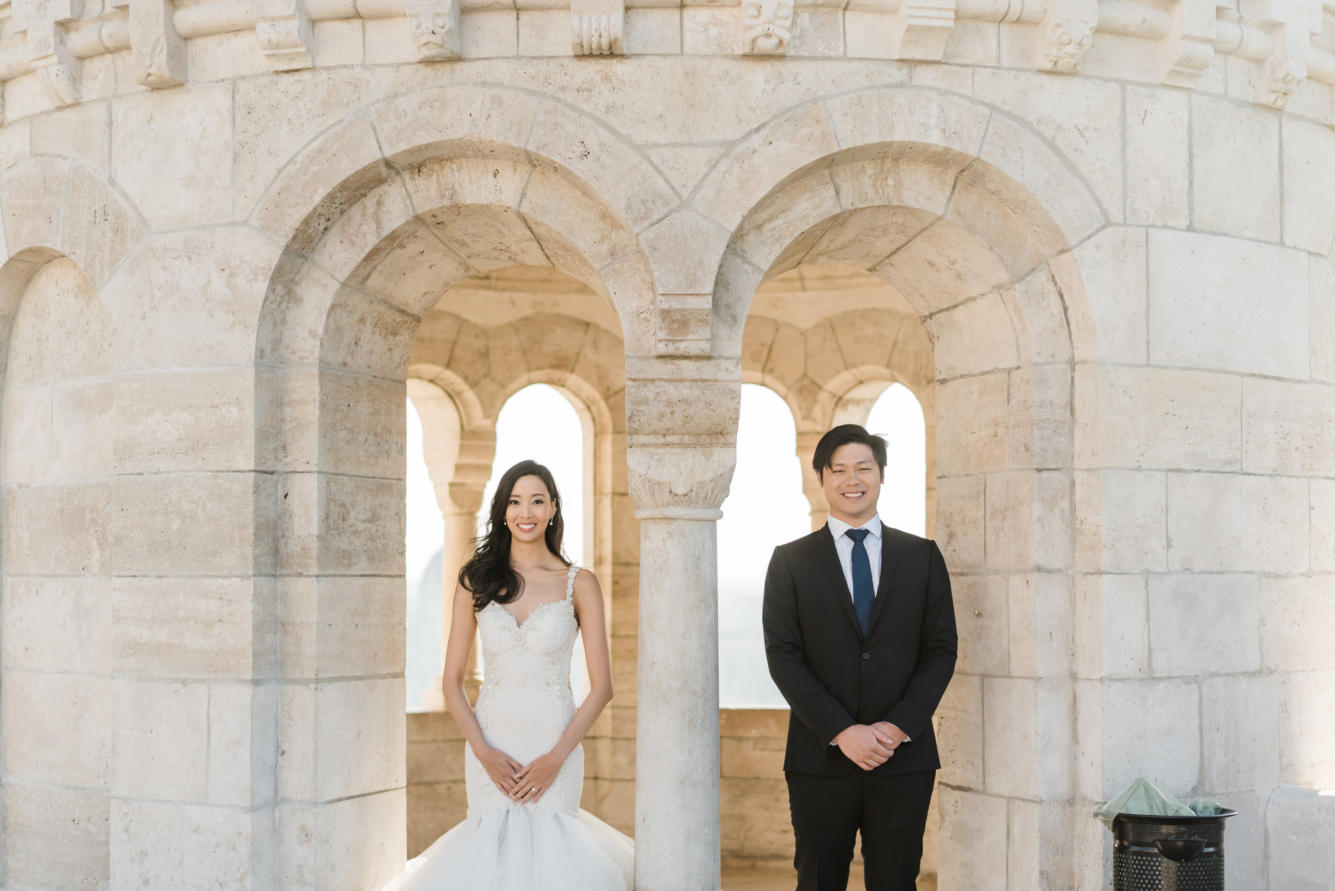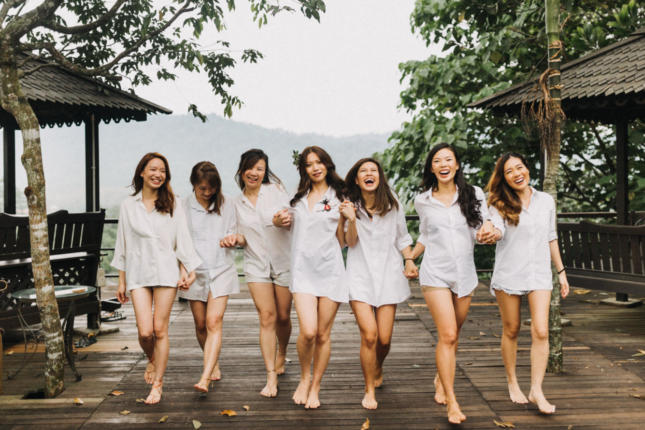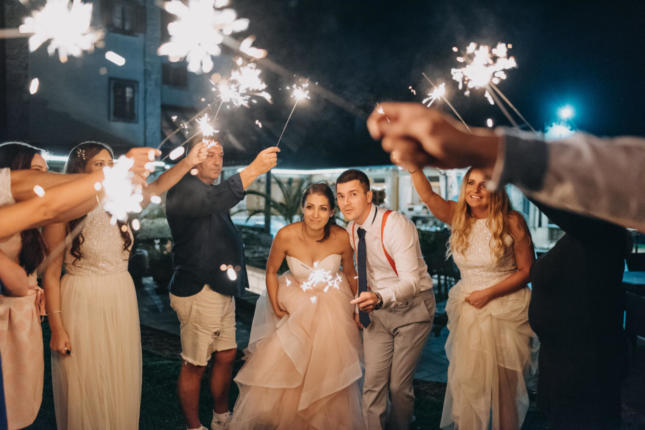 SW: What words best describe your brand?
PH: Offbeat, emotional and timeless.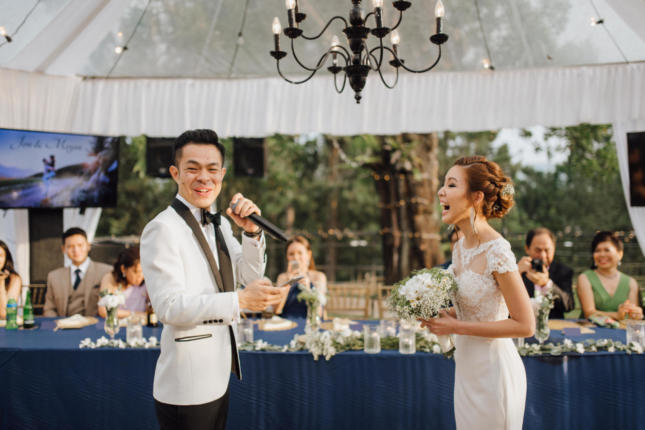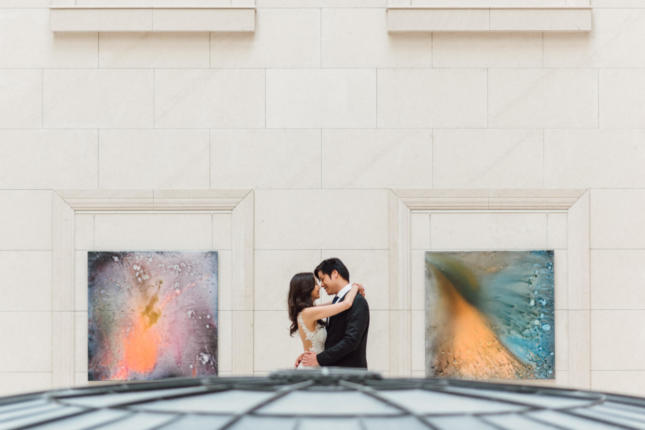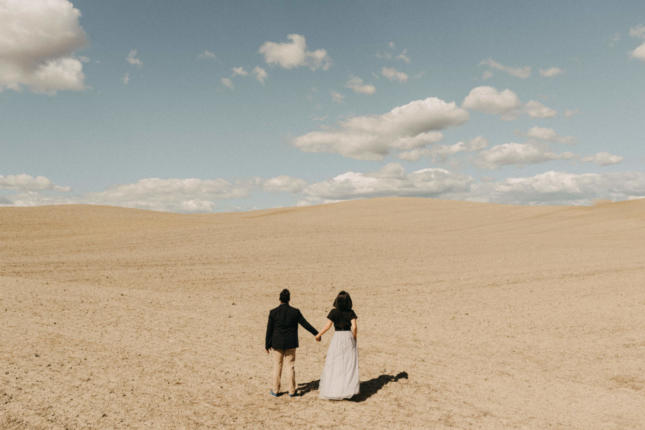 SW: What do you want to achieve for your client?
PH: I want to create something unique for my clients. Not just photos but also an experience, and for that, I try to make them feel as natural as they can.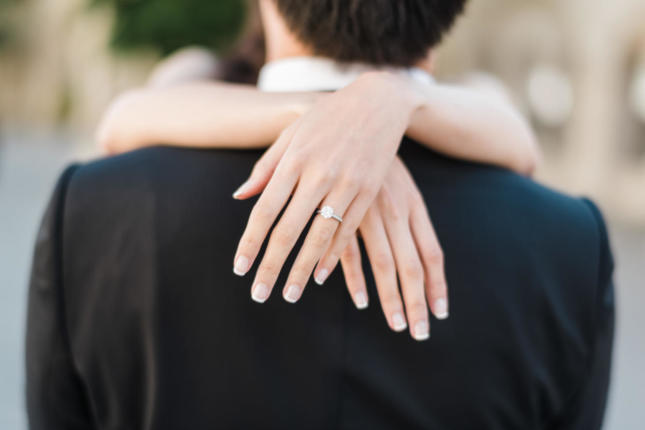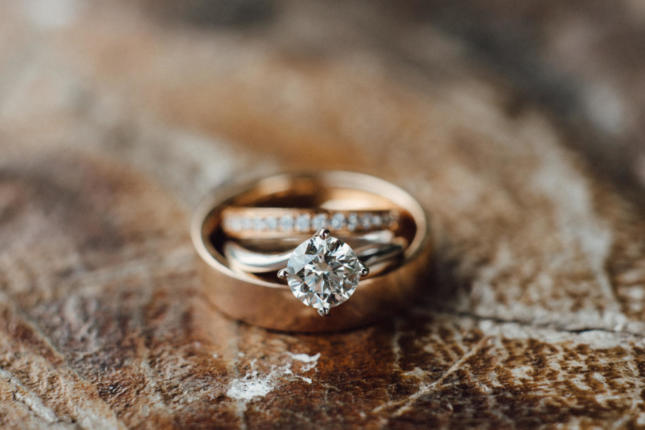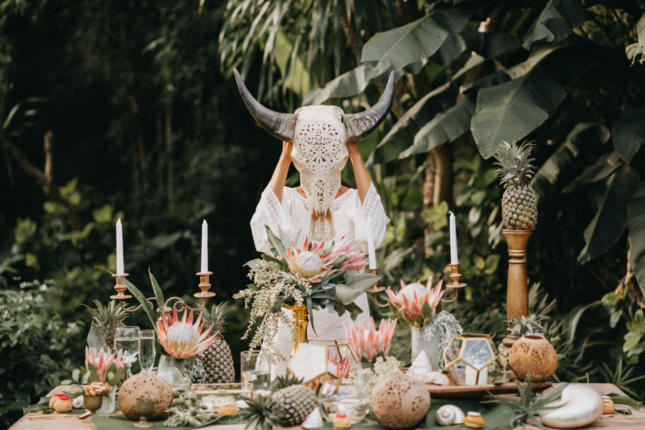 SW: Tell us a little bit about your prices/packages?
PH: I don't like to complicate things so I have either half-day or full-day coverage for weddings.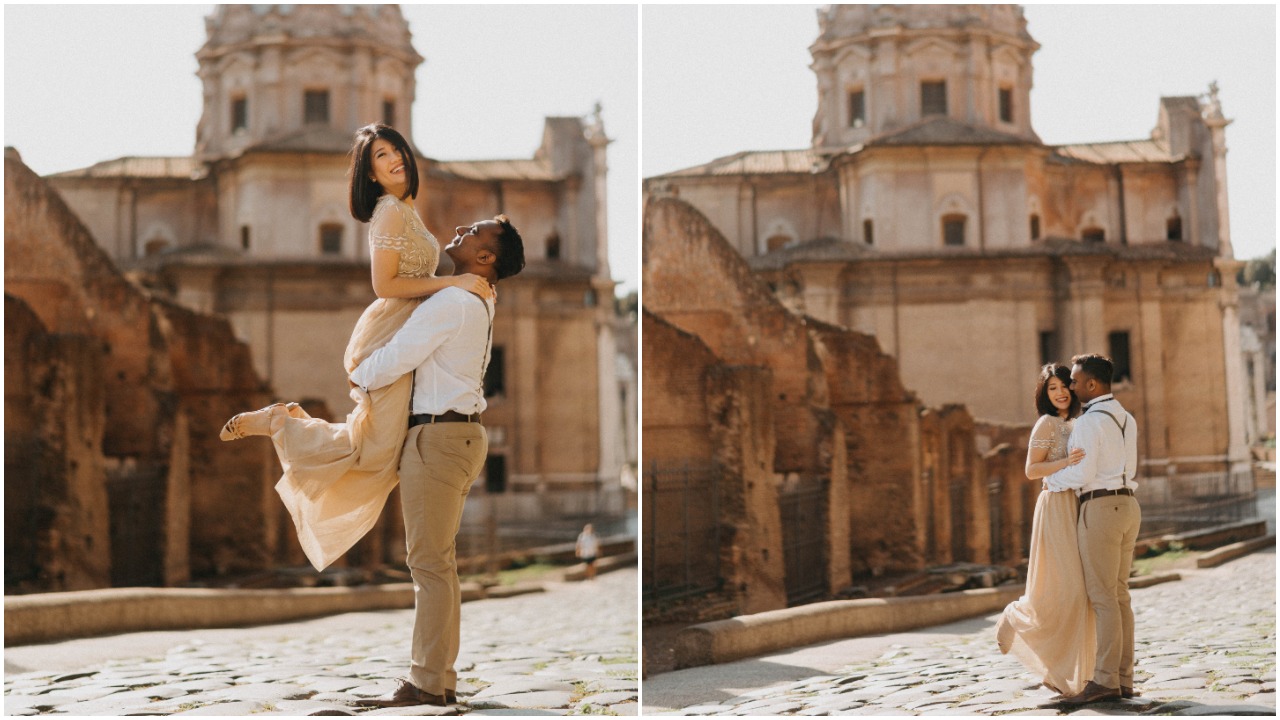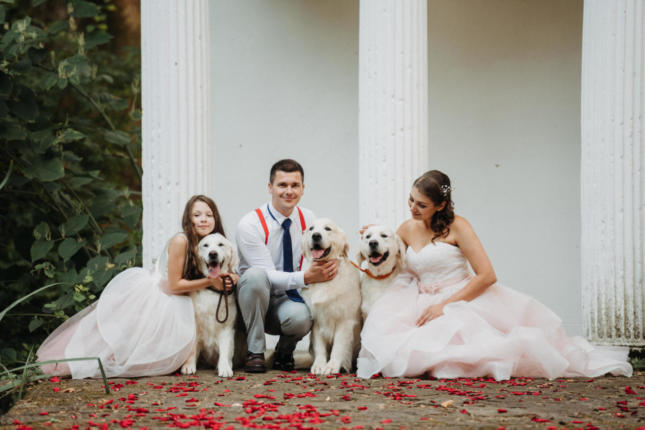 SW: Do you have any tips or advice for the Bride & Grooms looking for photography?
PH: Don't forget that your wedding day should be about the two of you. And if your dream was to get married on the top of a mountain or at a waterfall, then just do it! Those who know you and love you will follow till the end of the world.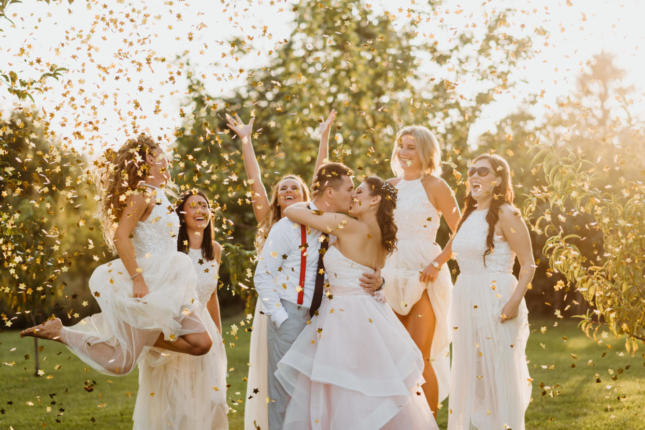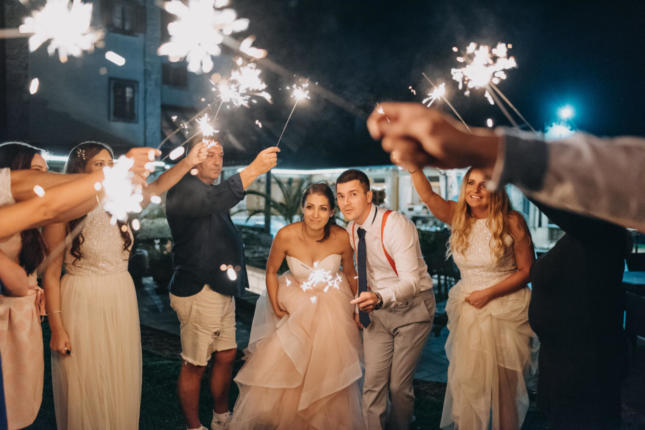 SW: Do you have a special offer you would like to share with our readers?
PH: Actually yes! To someone who's reading this, I have one last slot available for an Iceland pre-wedding or elopement shoot in April. Contact me for details.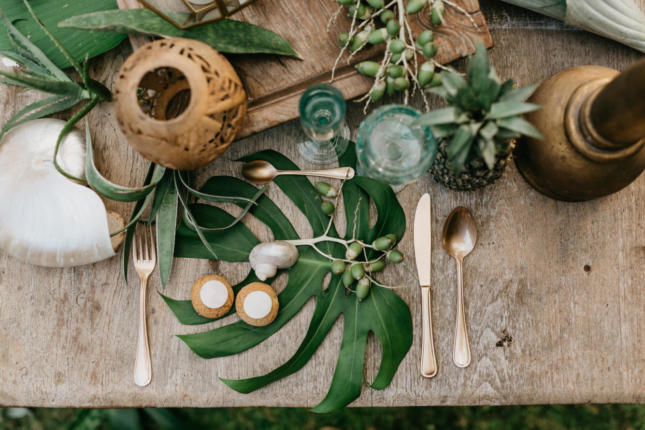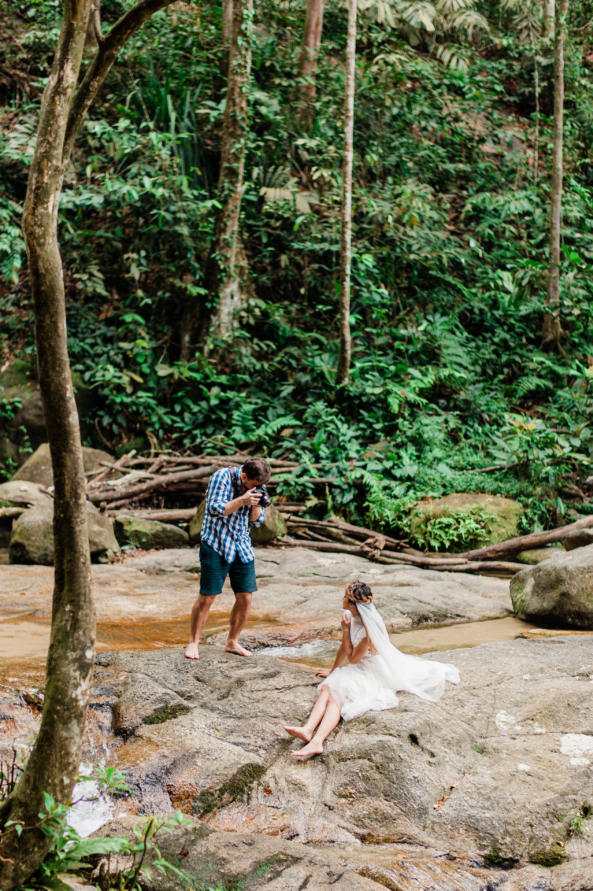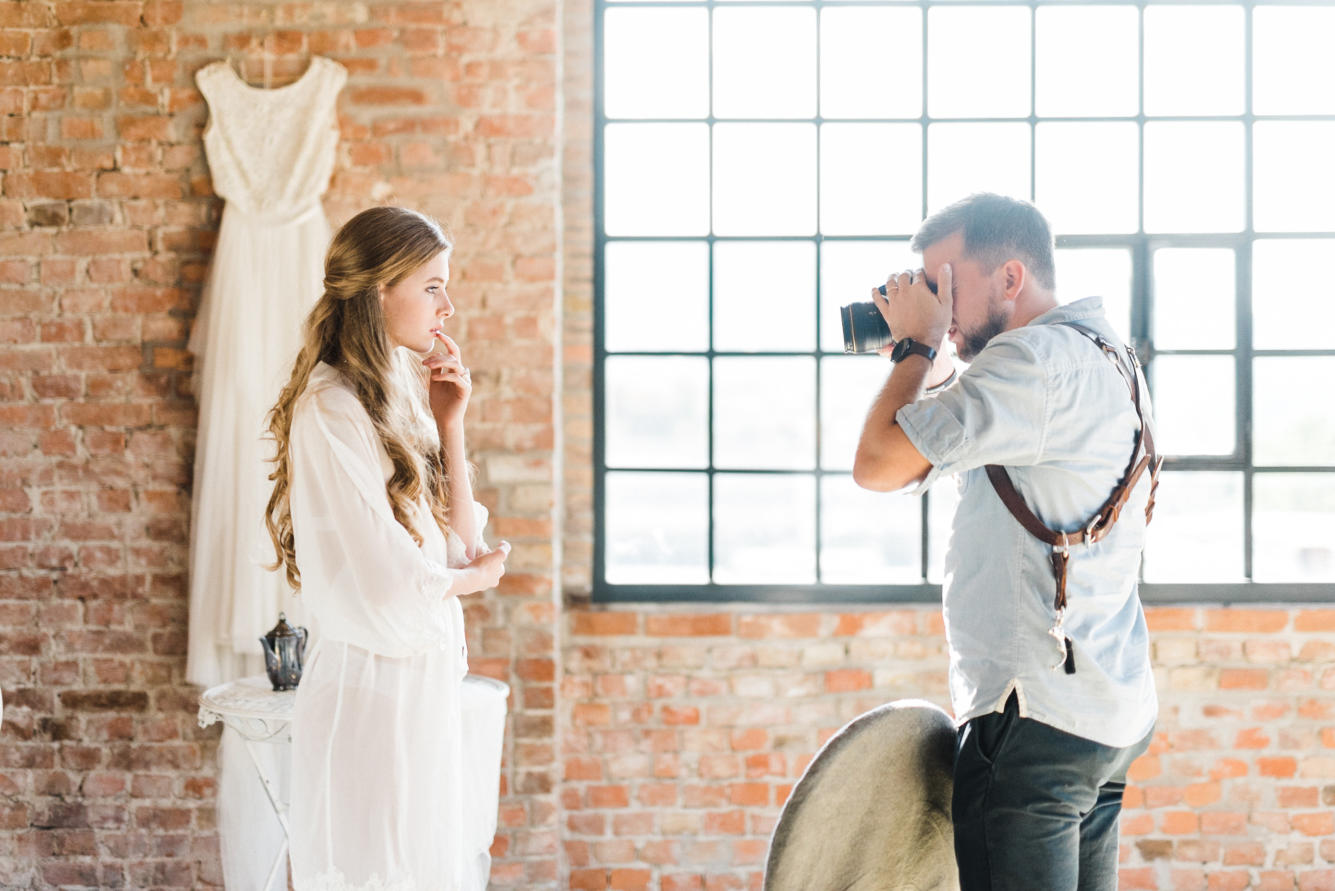 Peter Herman Photography
Tel: +60176056726
Email: hello@peterhermanphotography.com