Choosing Thailand as a place for their wedding reception was easy. It was the place where Cartoon & Andre's 'love-at-first-sight' moment sparked at a music club in Bangkok.
In Thailand, having a beach wedding was the perfect choice for this carefree couple. They took it to the next level by having a barefoot beach wedding reception as it resonated with the lovely couple's spontaneous and fun character.
No shoes, no platform, no stage, no dance floor. It's their vision to have a perfectly fun wedding!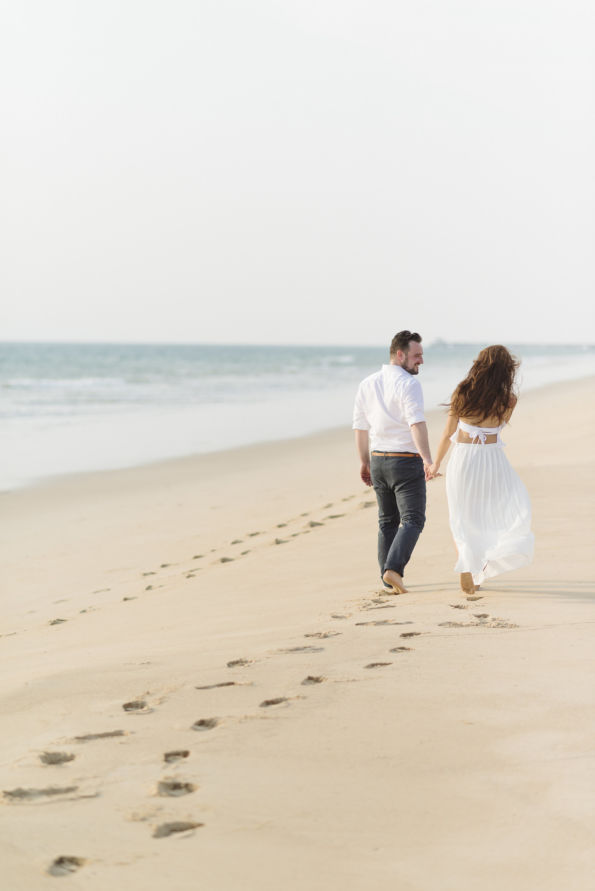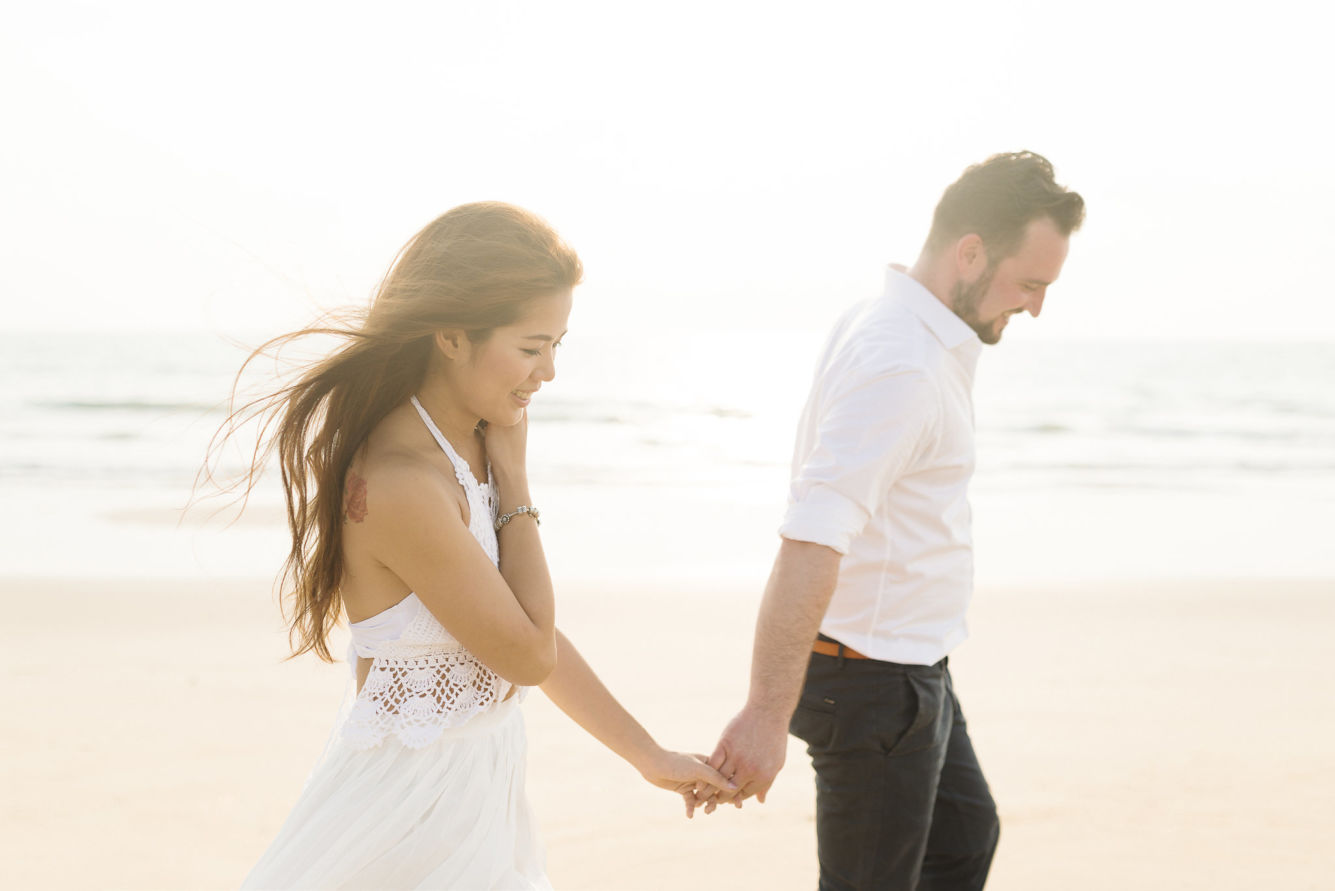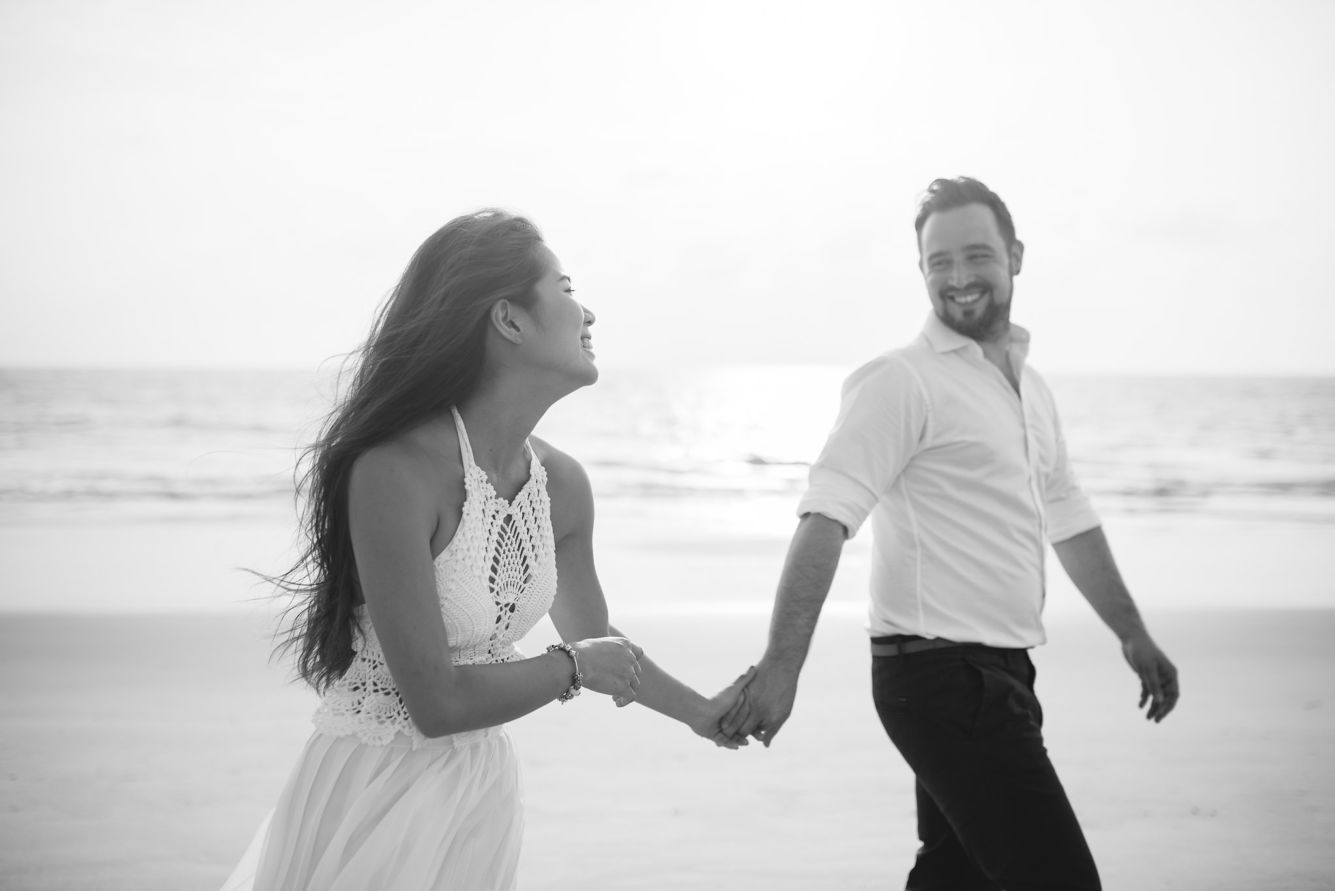 It felt surreal saying 'I do' at this beach spot against the most amazing view of the Andaman coast with sound of waves and cooling wind. To accentuate the natural sea view, Cartoon & Andre's bohemian-like wedding arch was designed with simplicity in mind.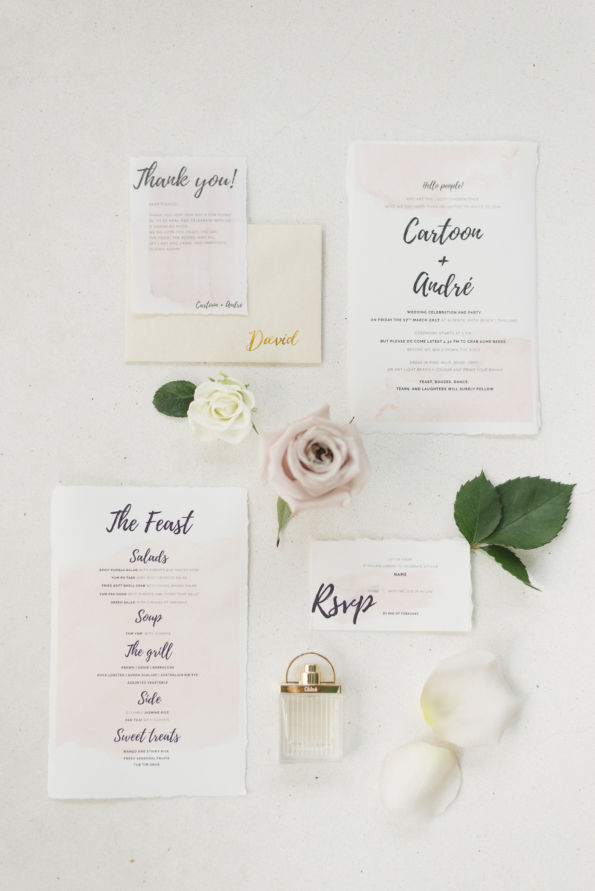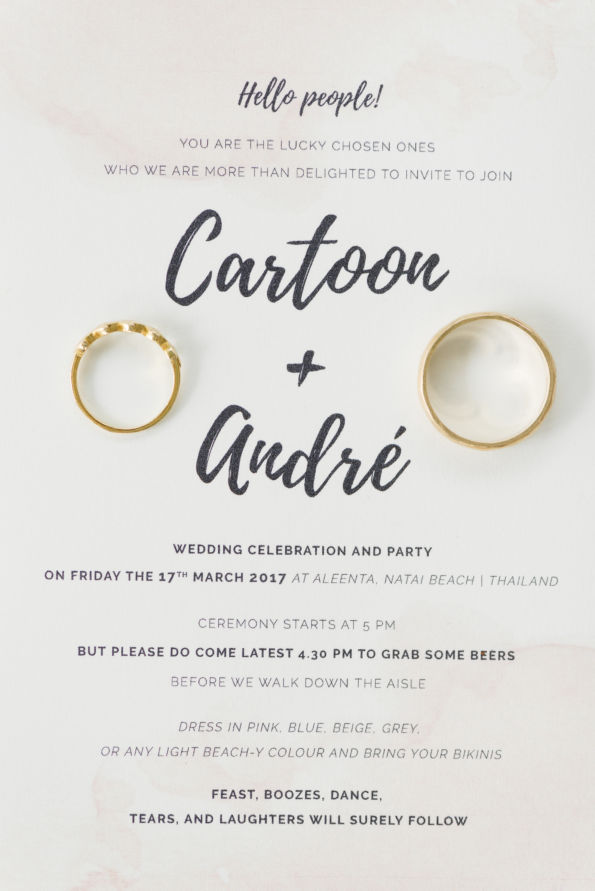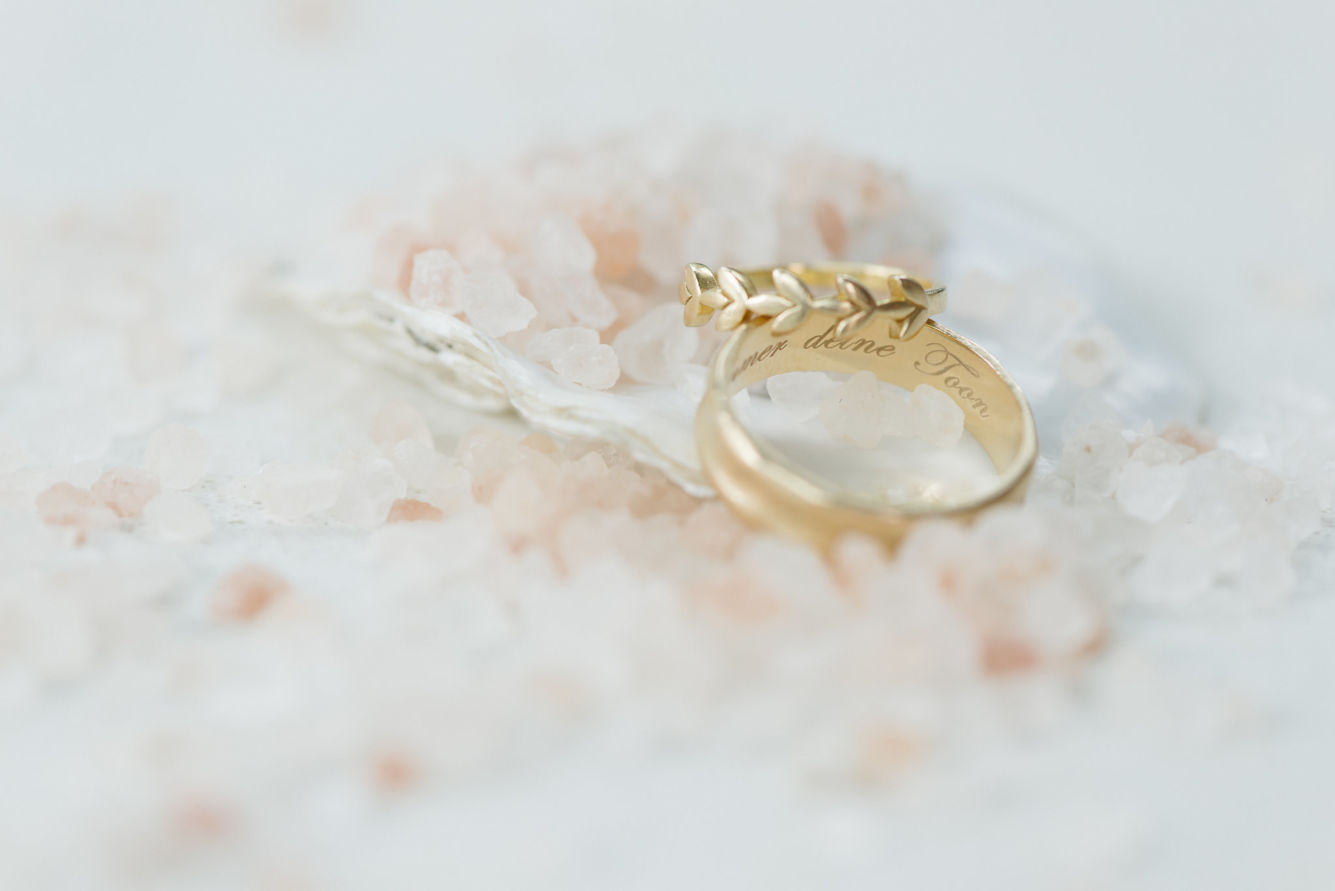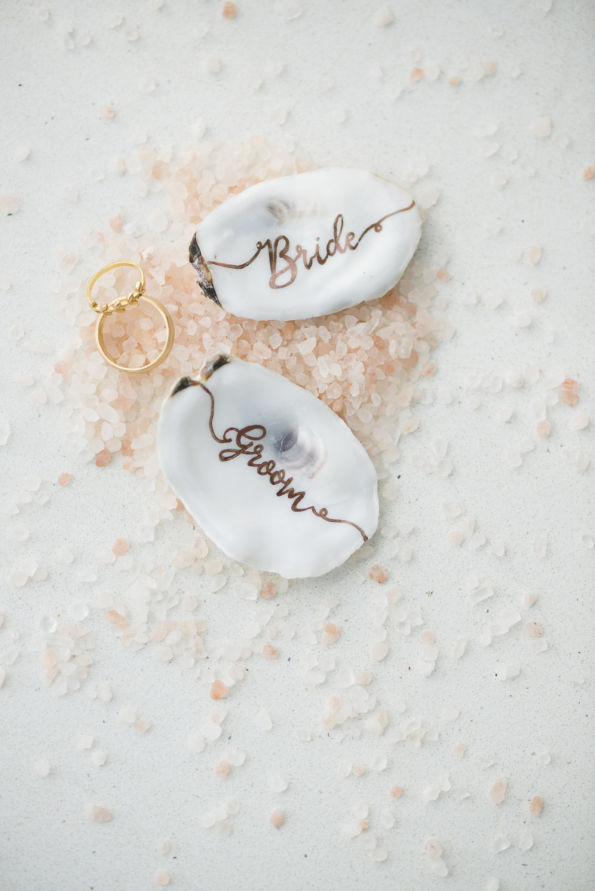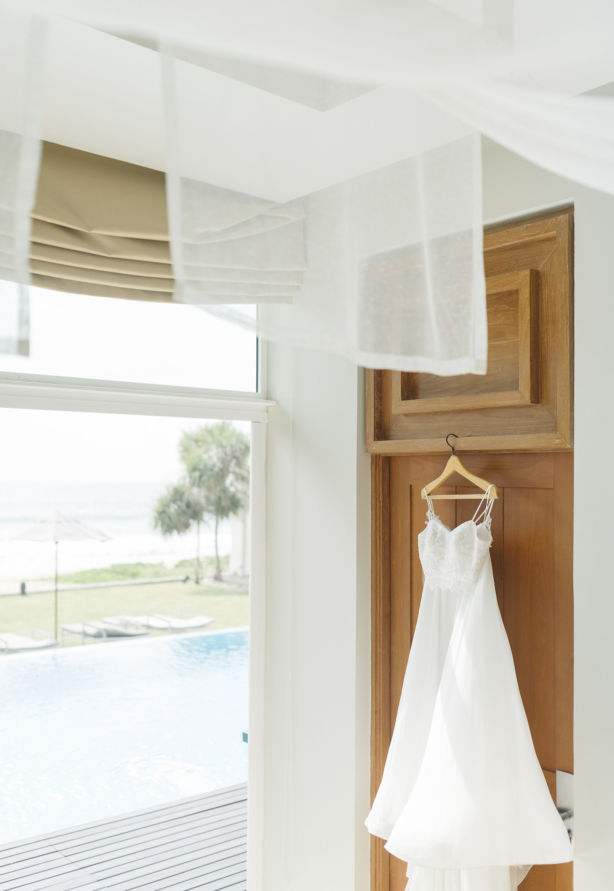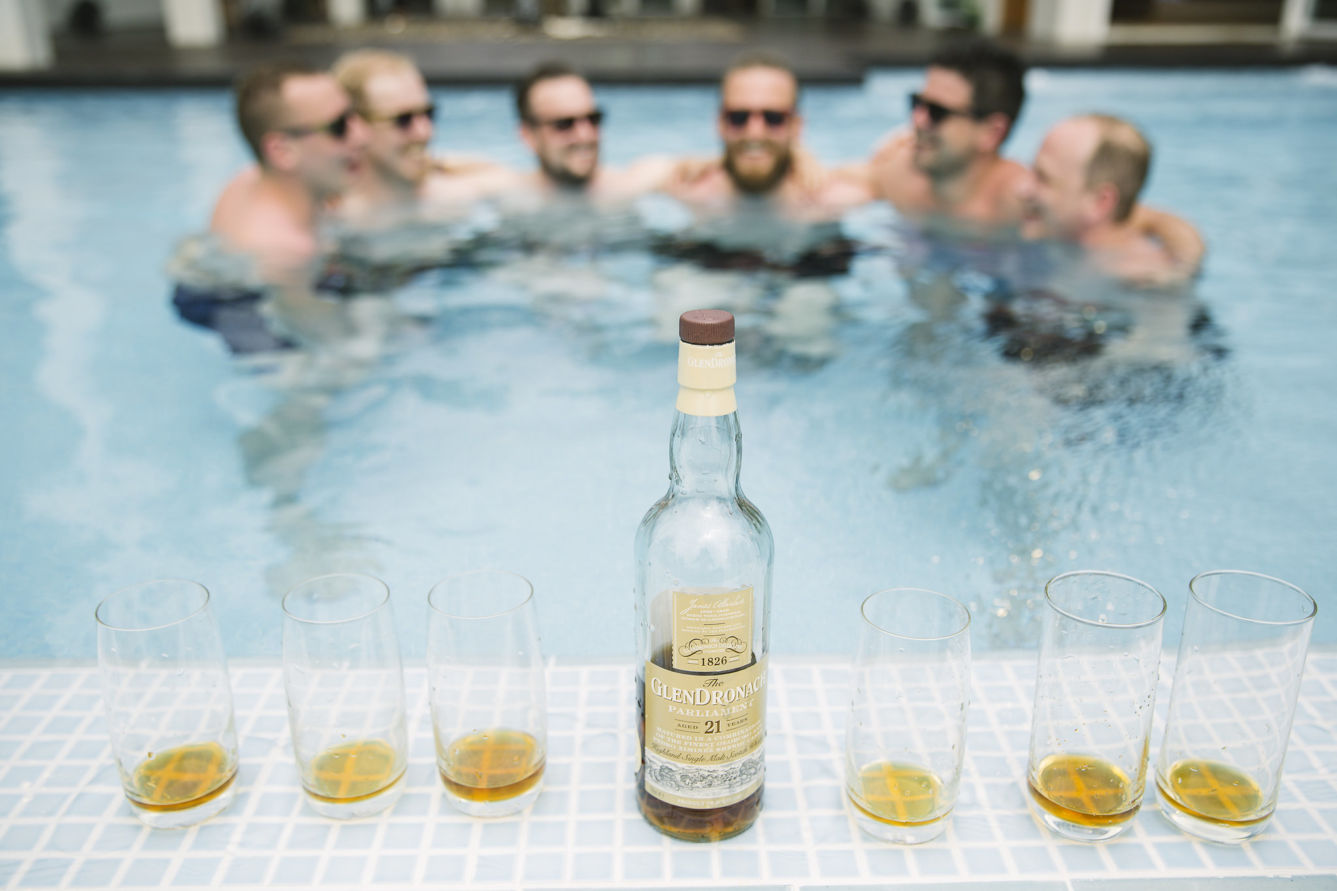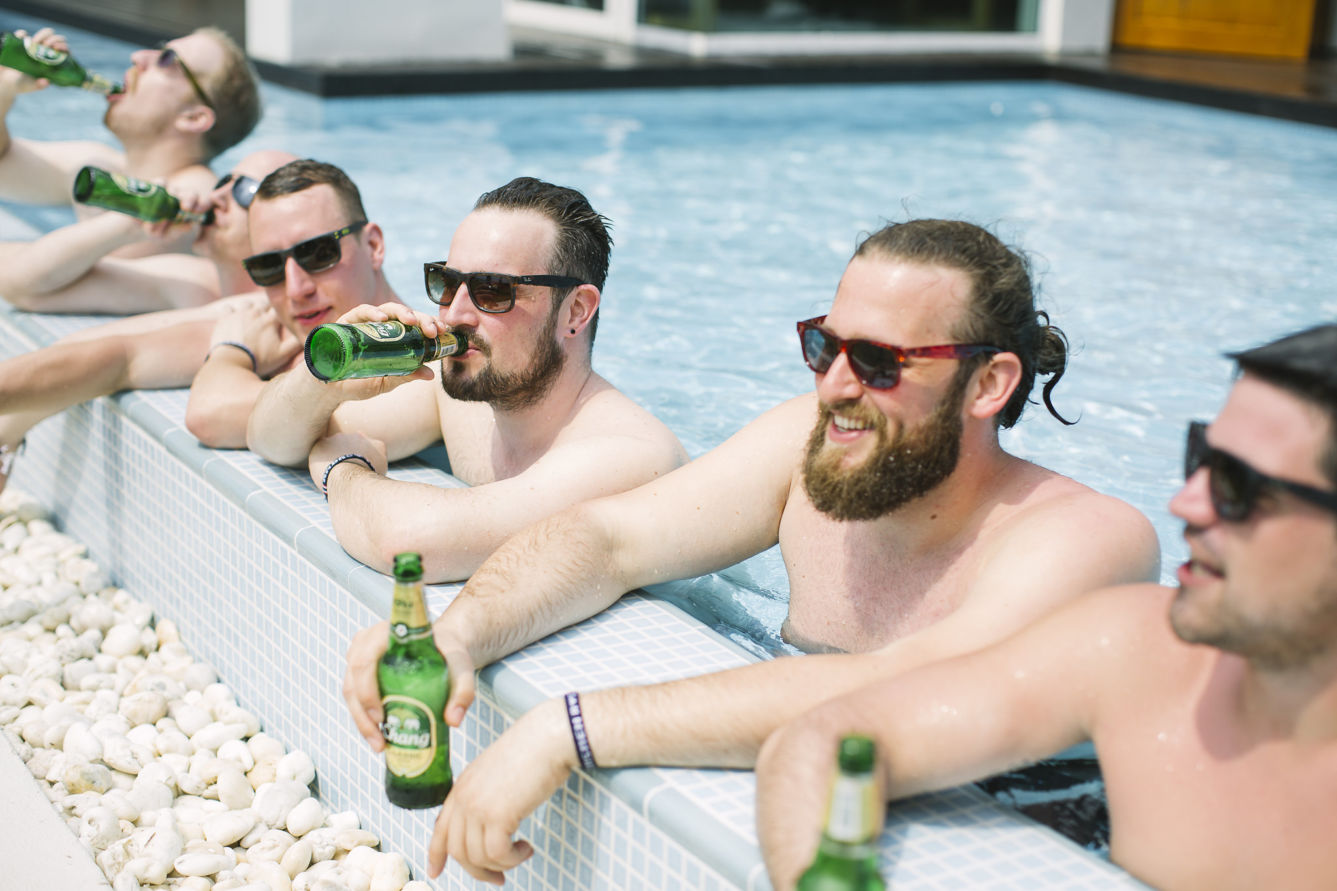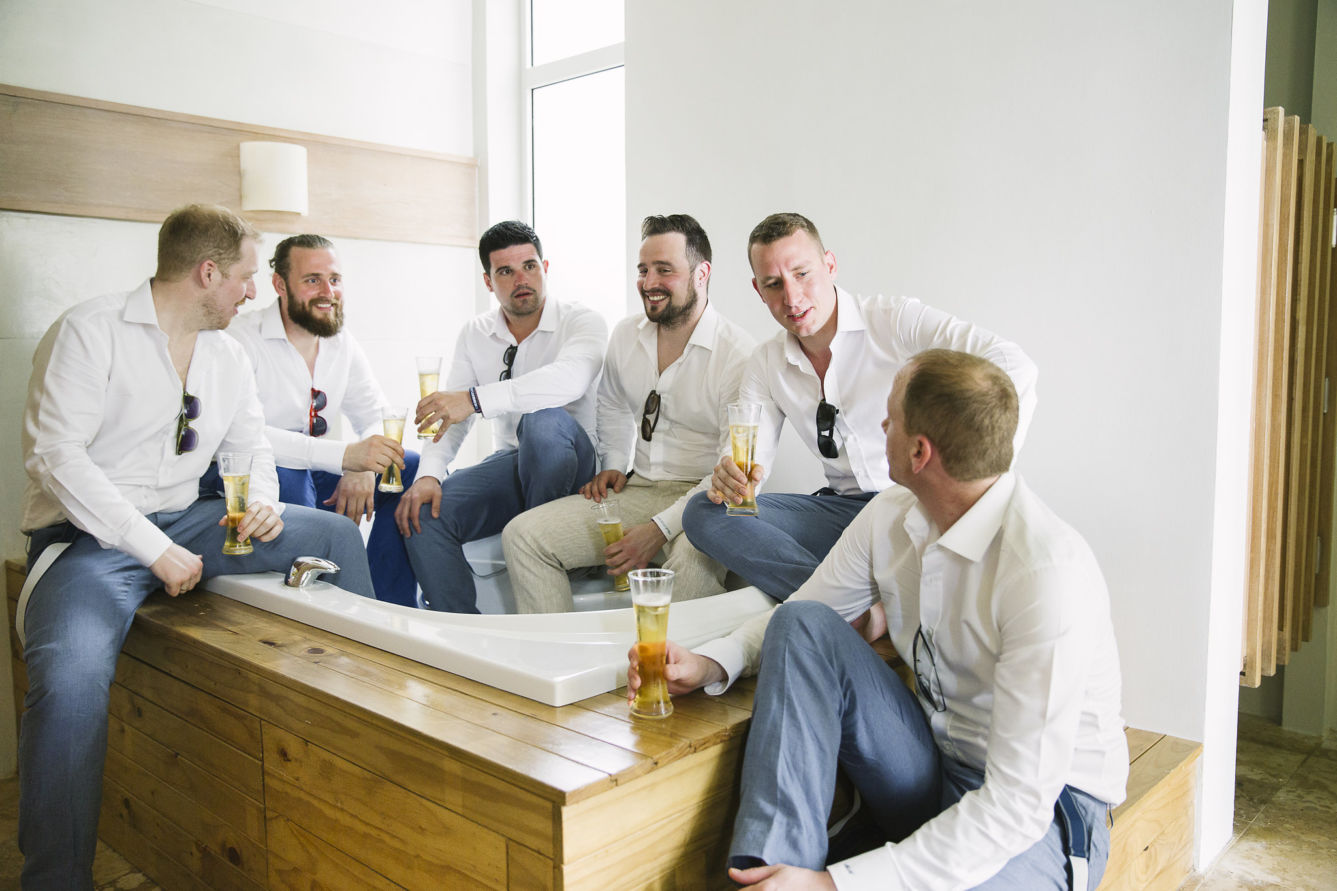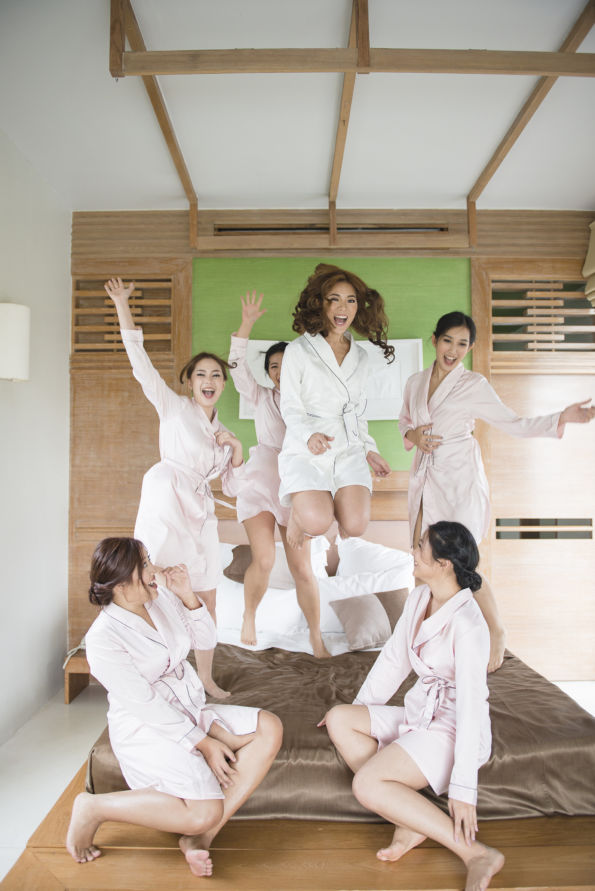 Colour palette chosen for the reception complemented the coastal view of the Andaman sea: white, greens, with dusty pink roses like the amazing sunset.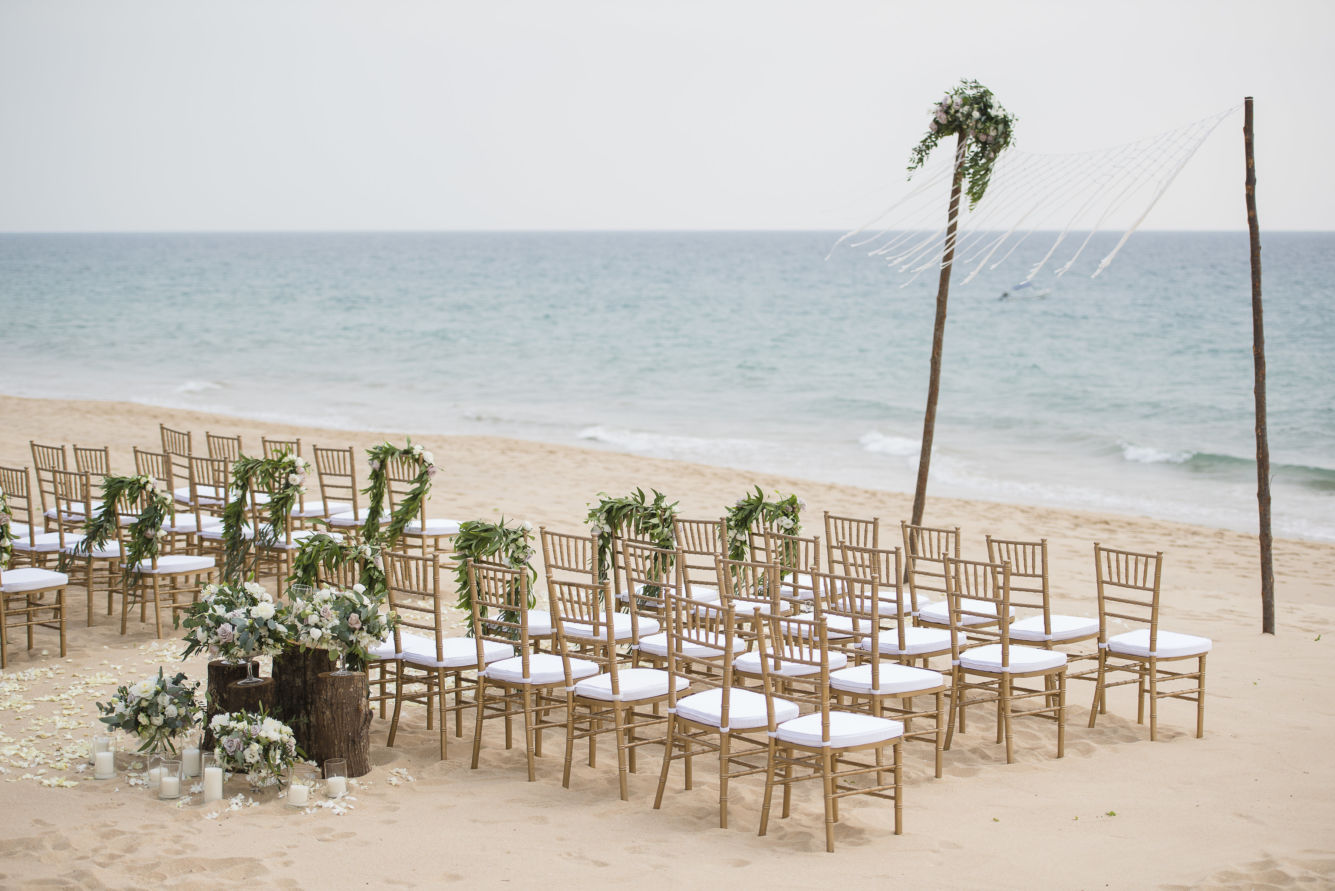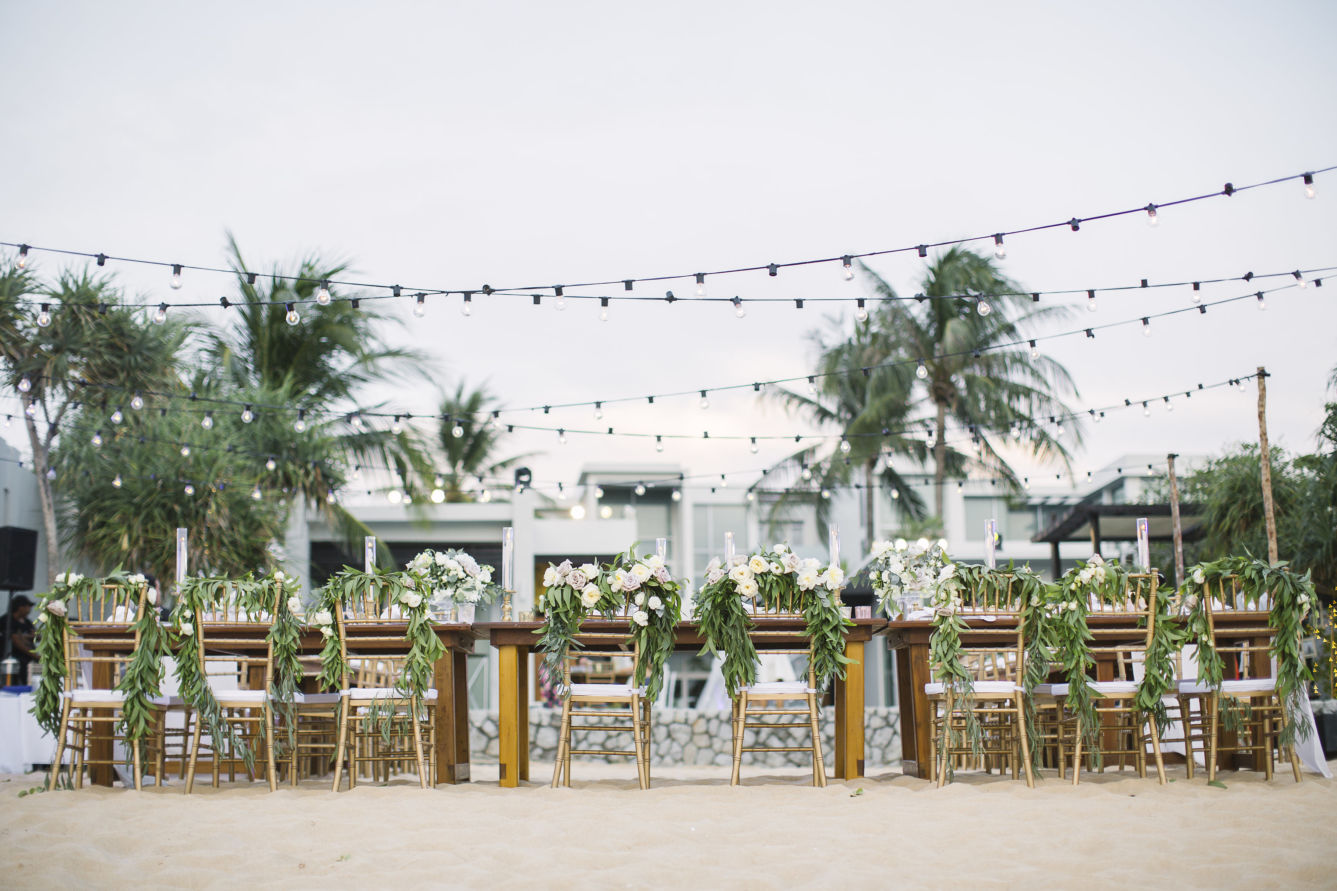 As the guests arrived, they were in awe by how the florist had put together a natural, relaxed and organic shapes with boho-chic style to suit the couple's beach theme. Beautiful bouquets of Peonies were the highlight and naturally so, as it was the bride's favourite flower.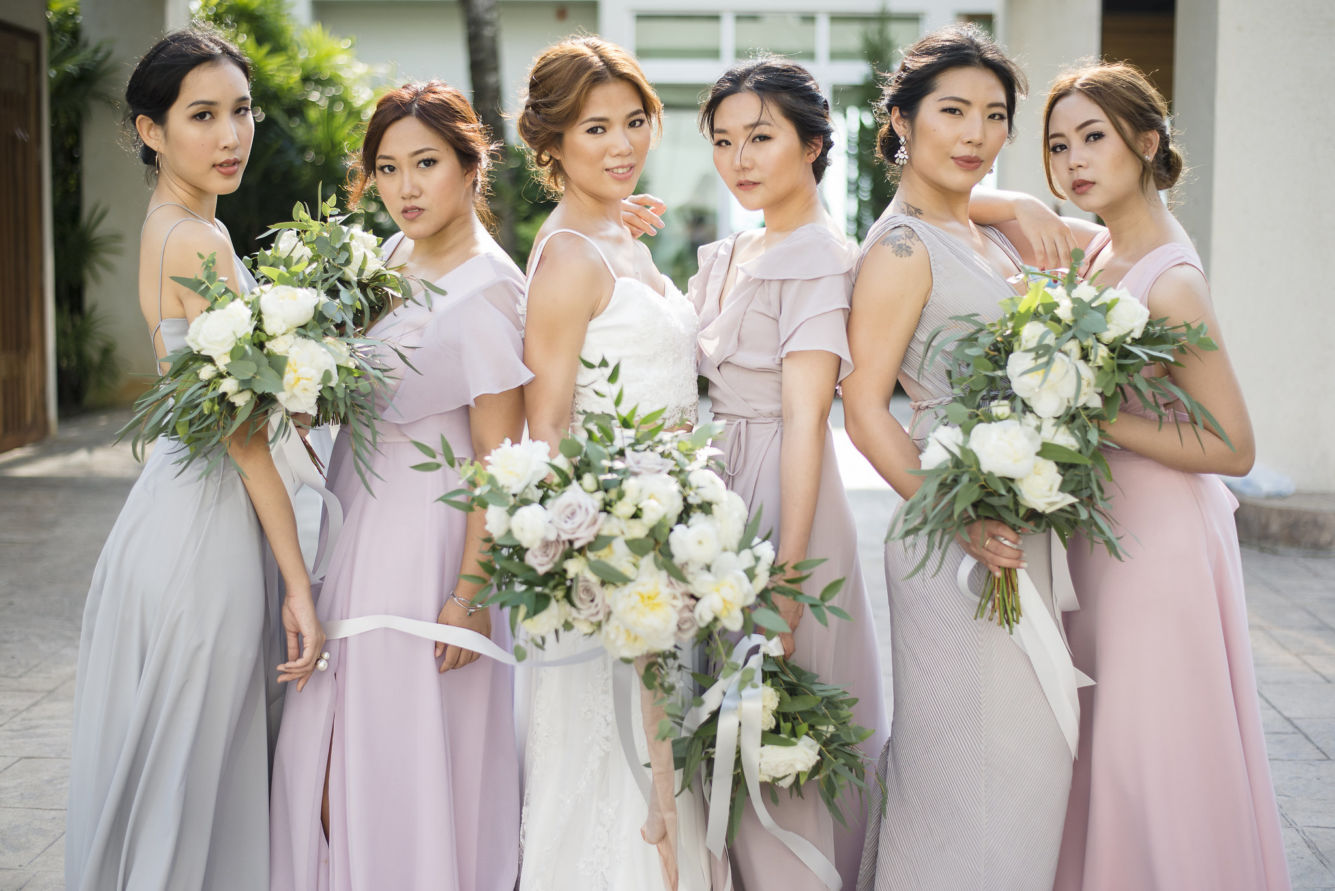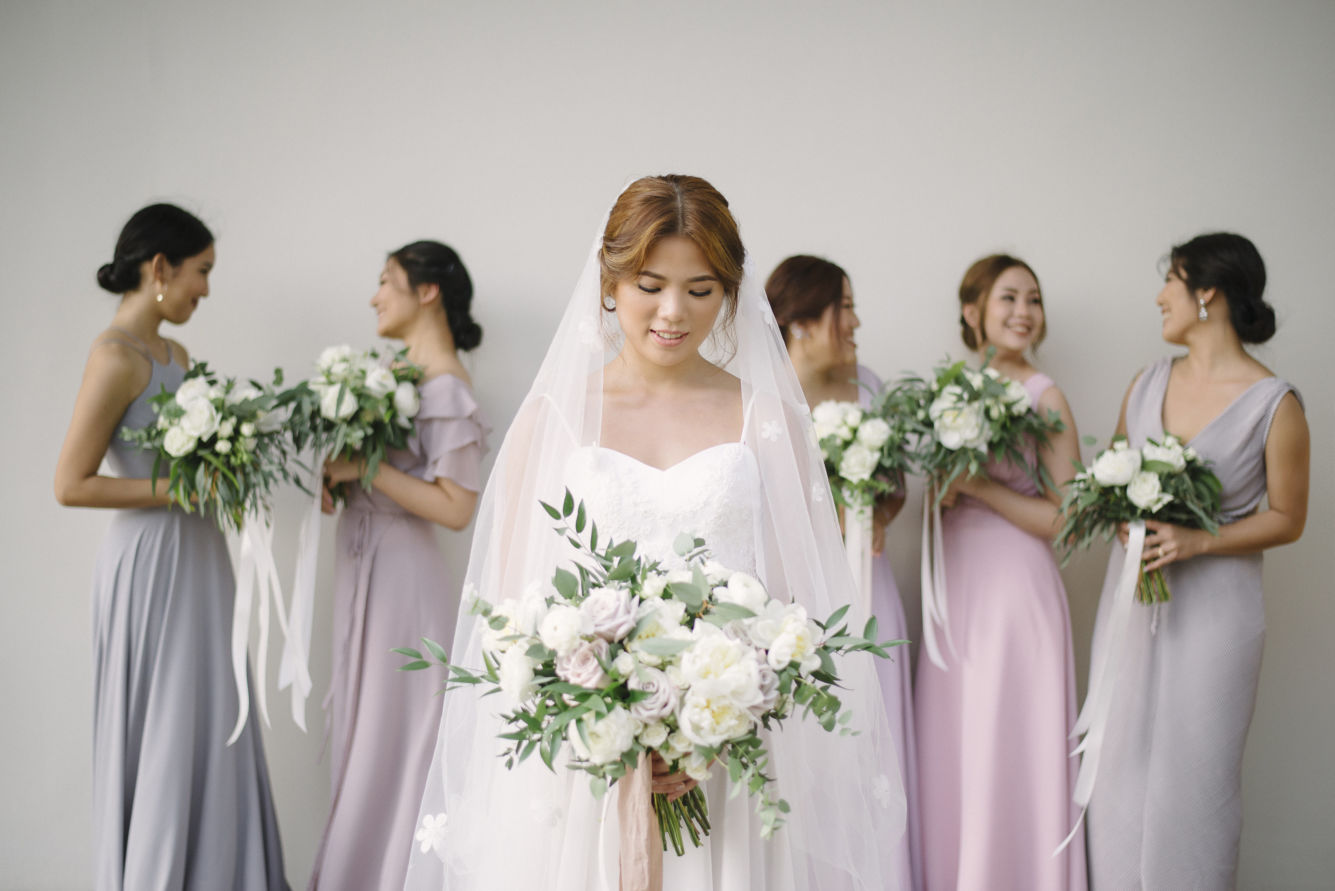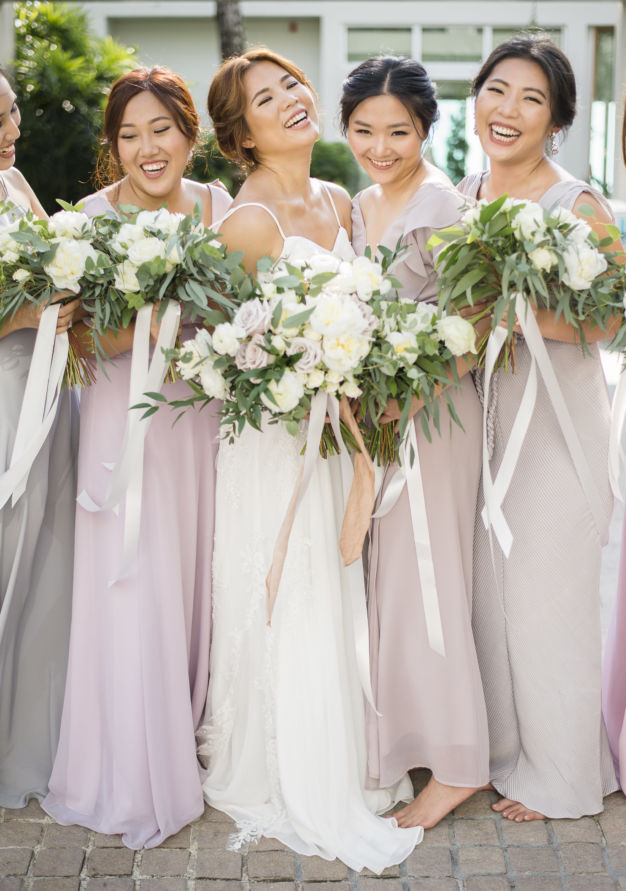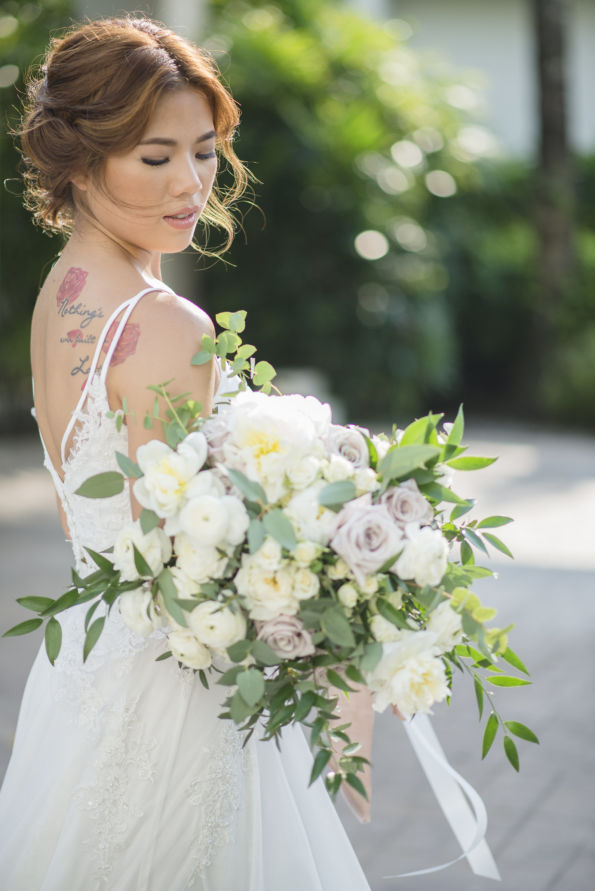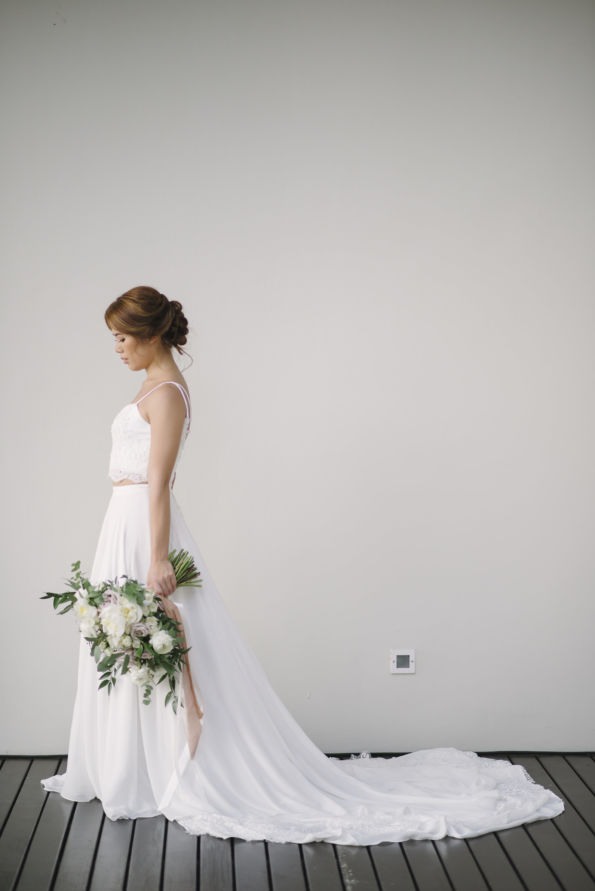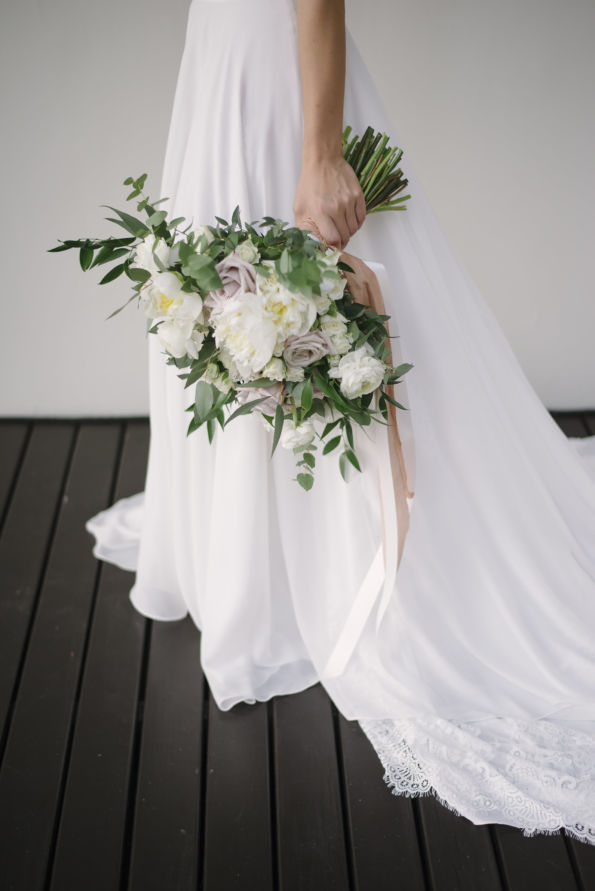 Guests were also greeted with a mini-newspaper, cleverly designed by the bride herself. The mini-newspaper had insights of the lovely couple's photos, their love stories, relationship timeline and the wedding programme for the day.
"There were many moments and things we loved on our wedding day. From guest's reaction when they arrived, to our spontaneous personal vows, which we only wrote in the morning of our wedding day…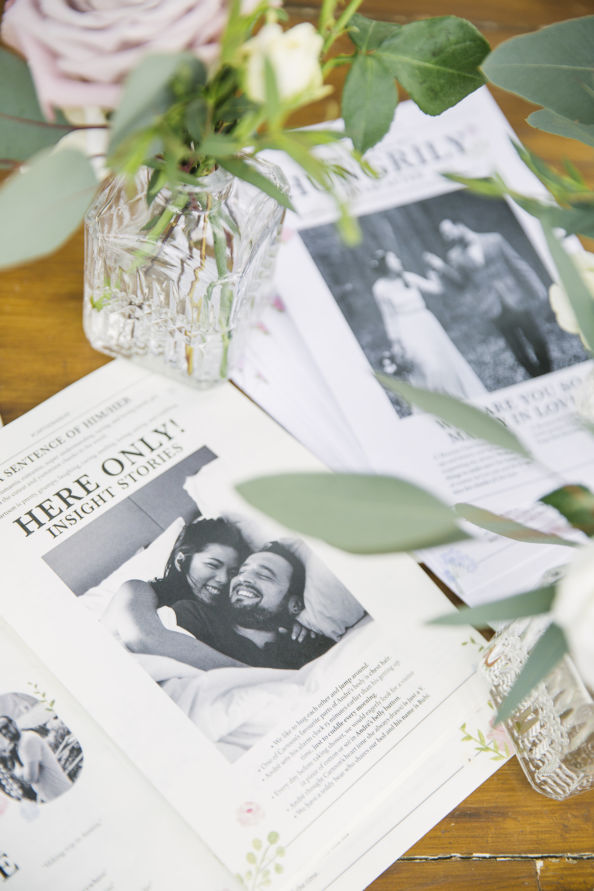 Taking the beach and oceanic theme to the guests, they were asked to sign and put their wishes in a sea shell disks hanging from a beautiful structure. The couple took it home with them and used it as their décor. This is their version of a guest book!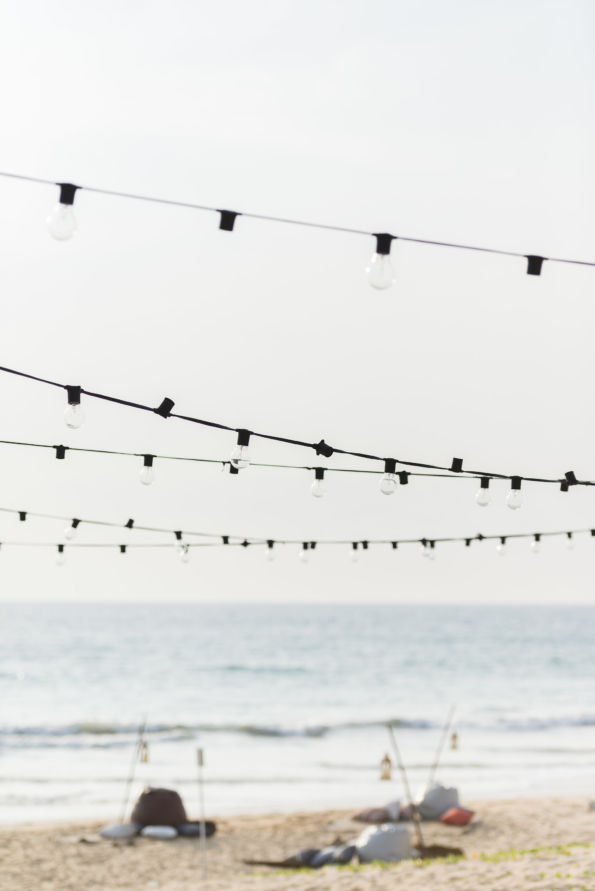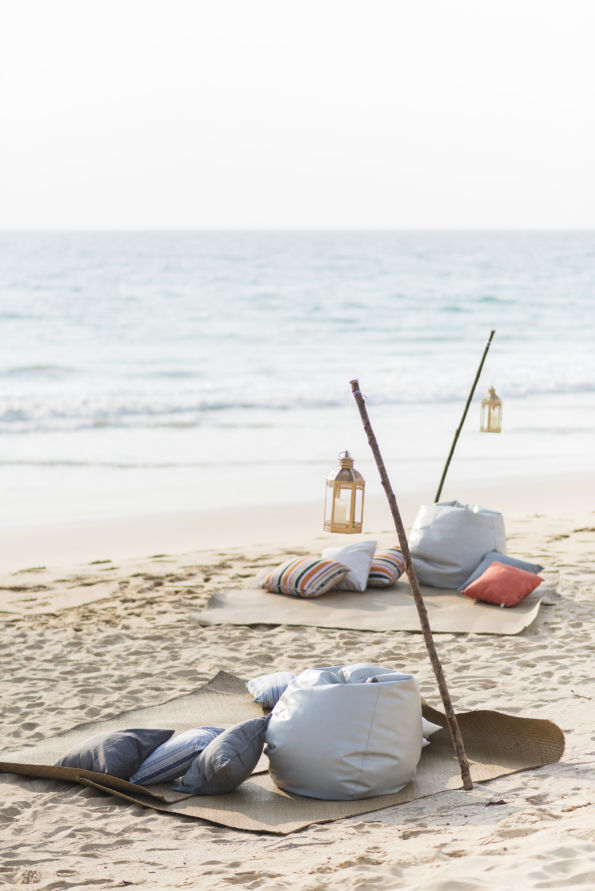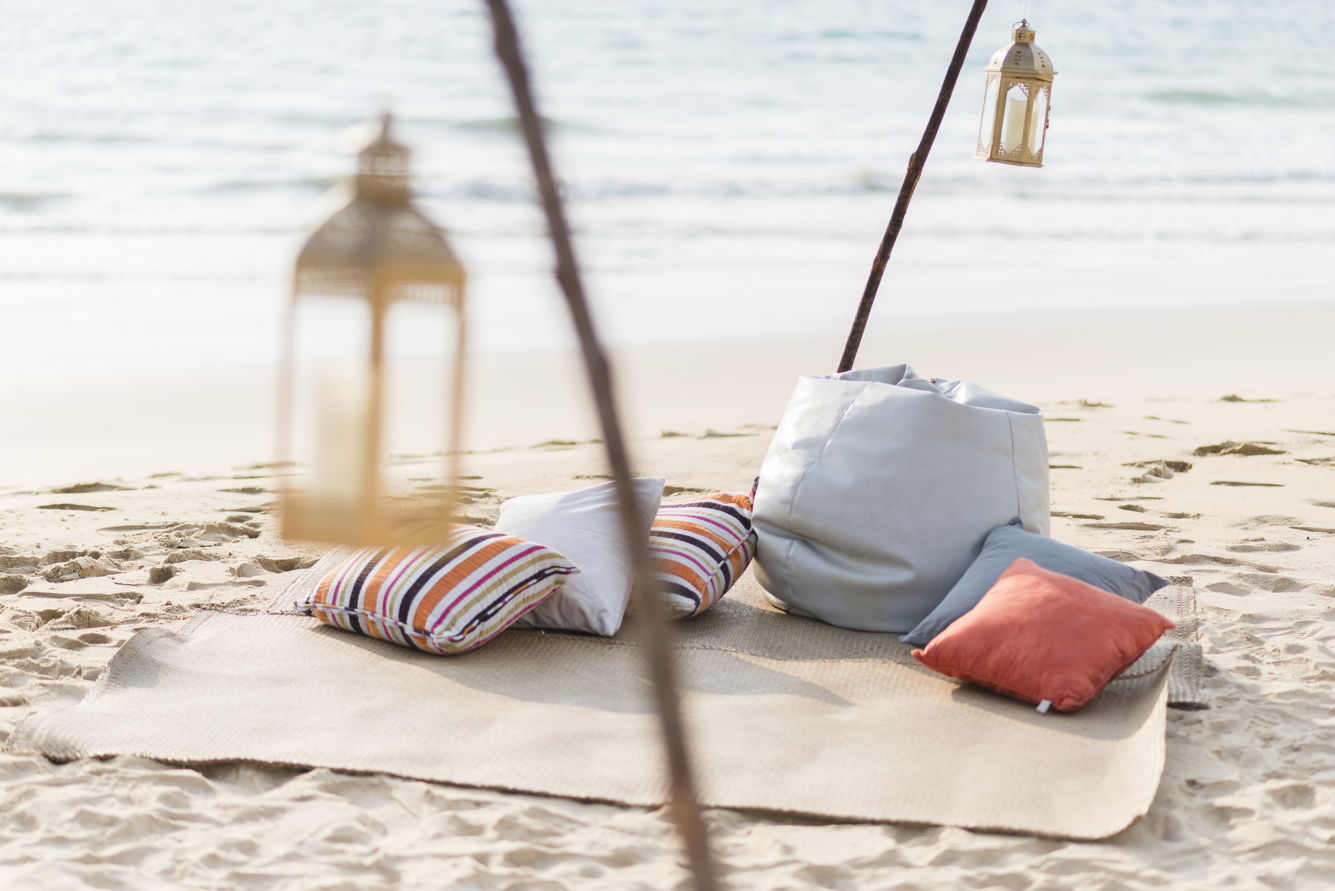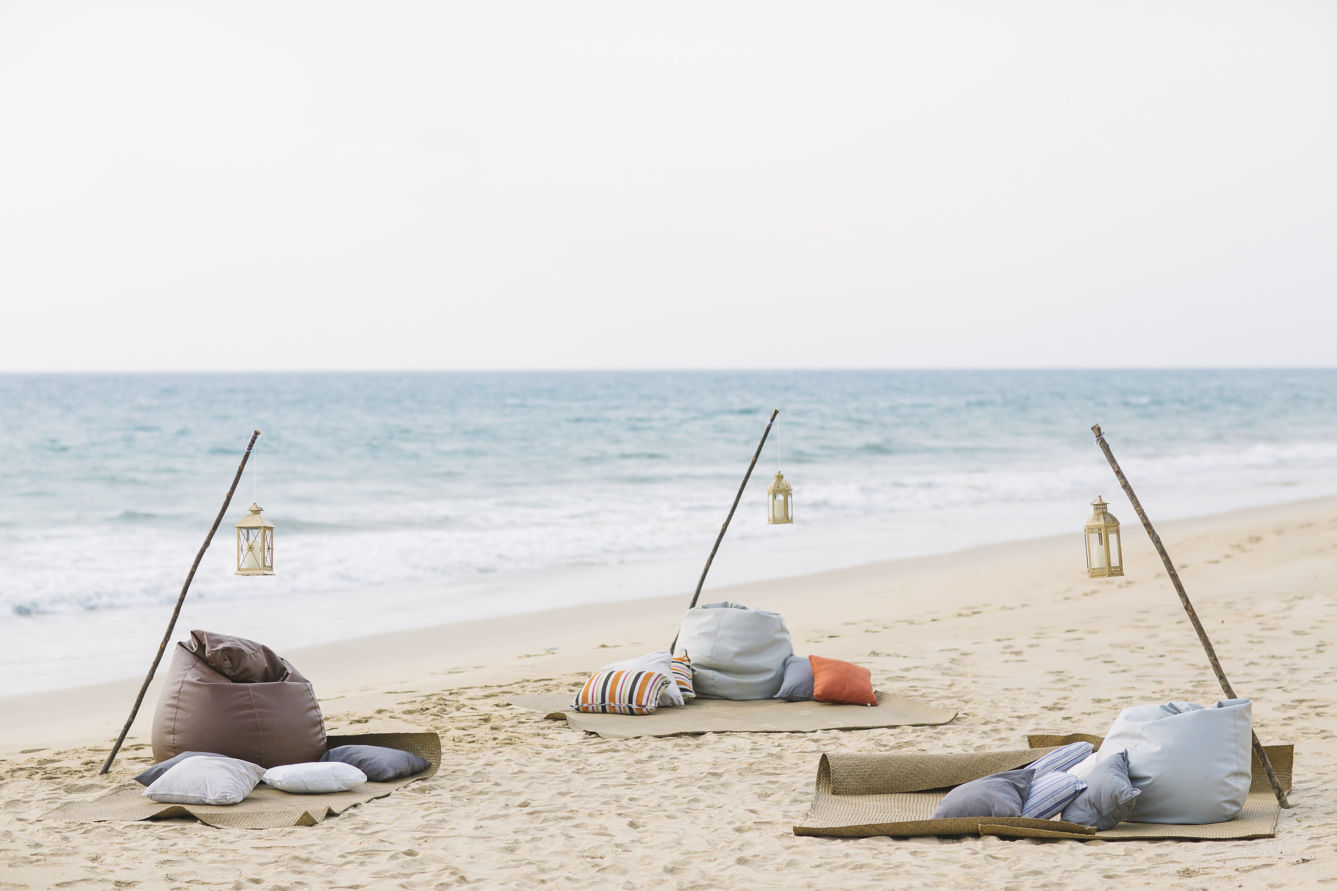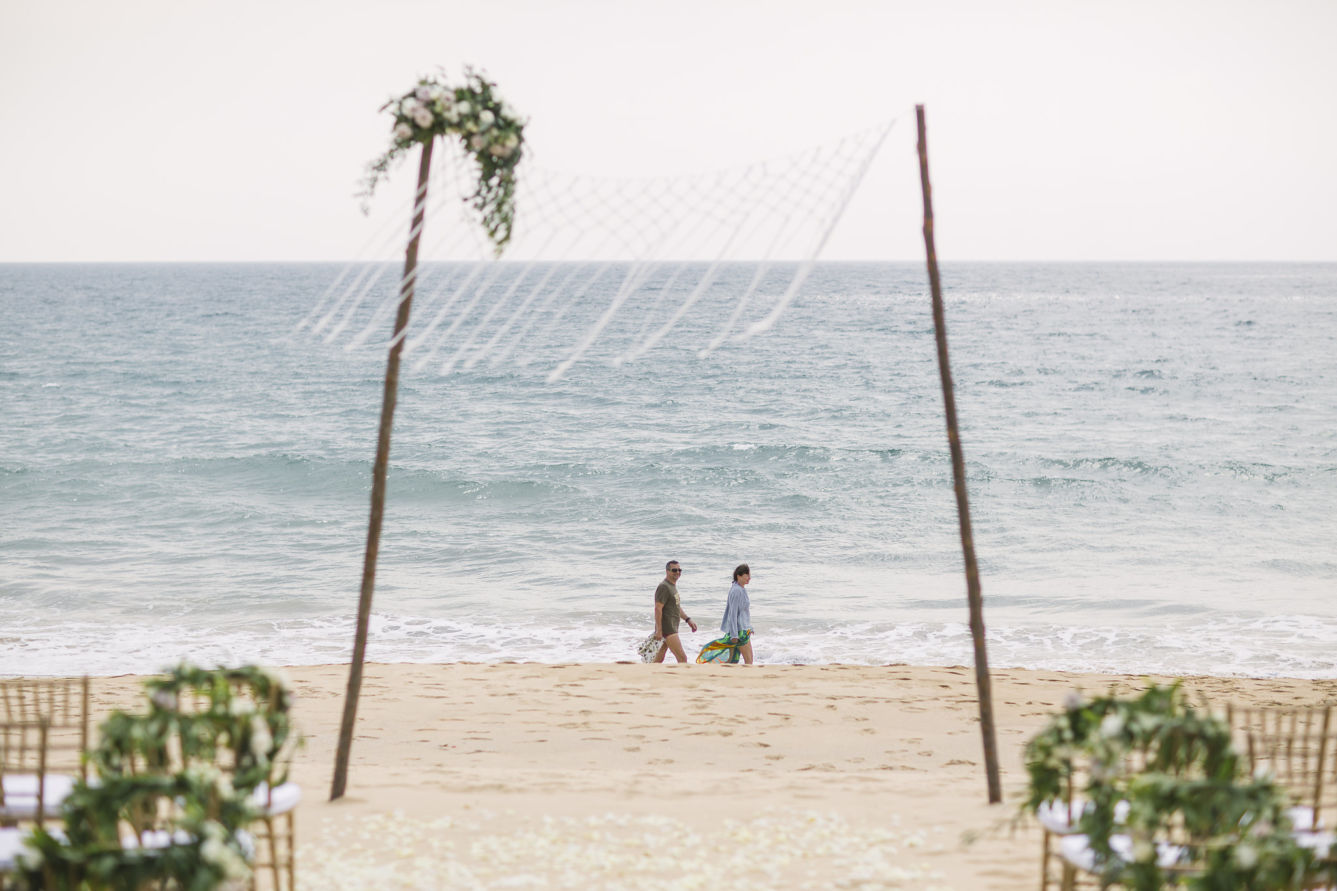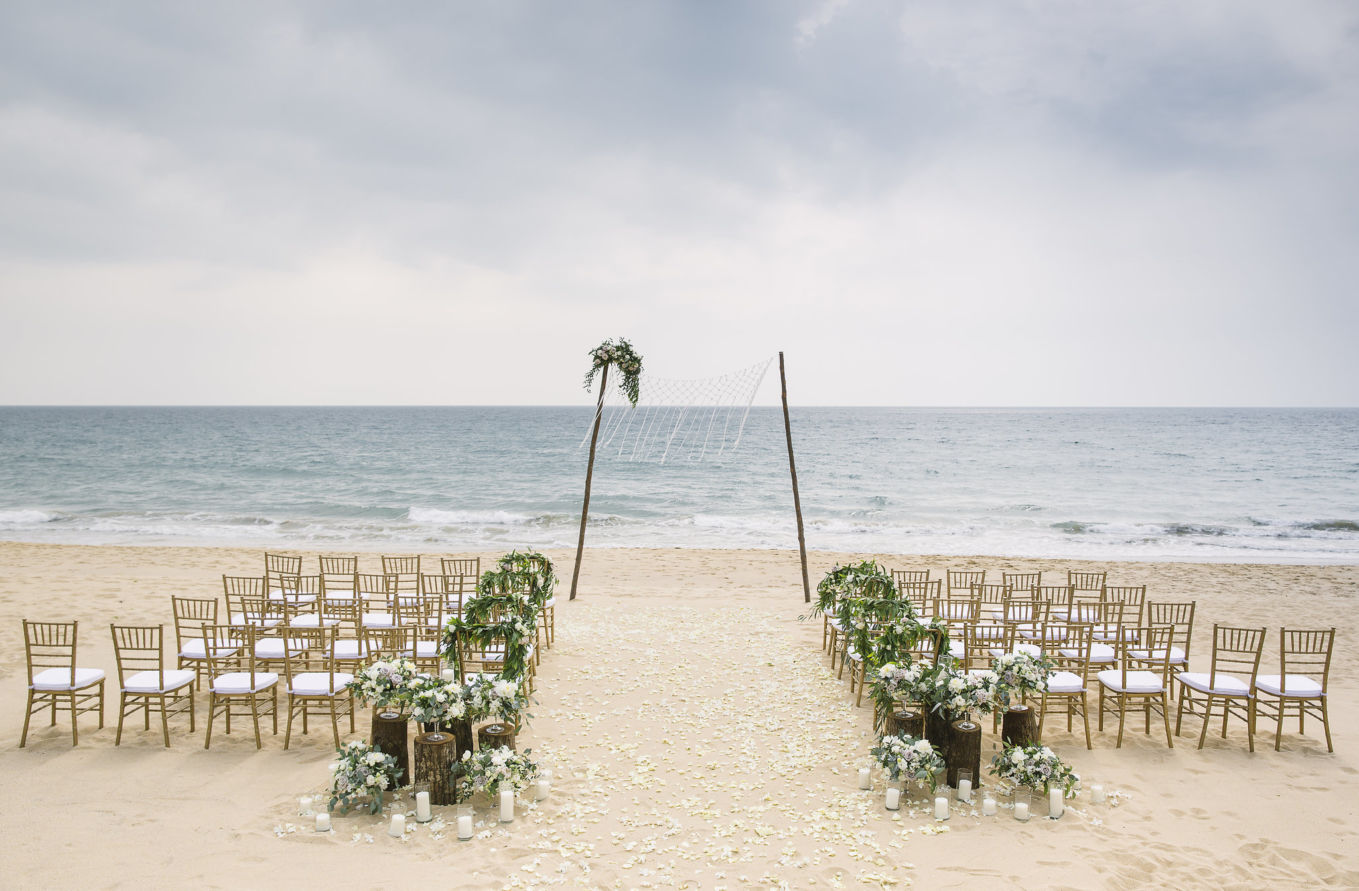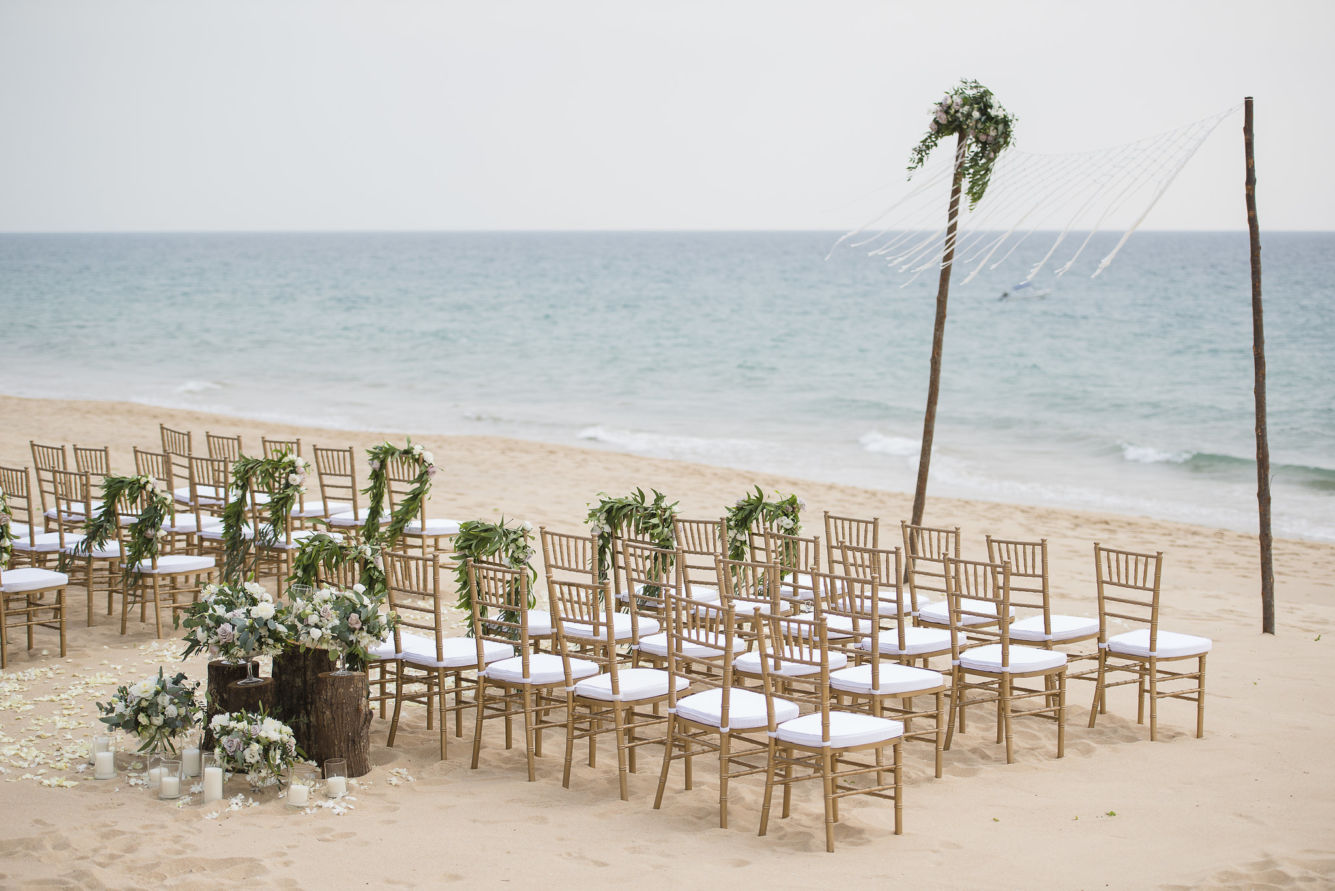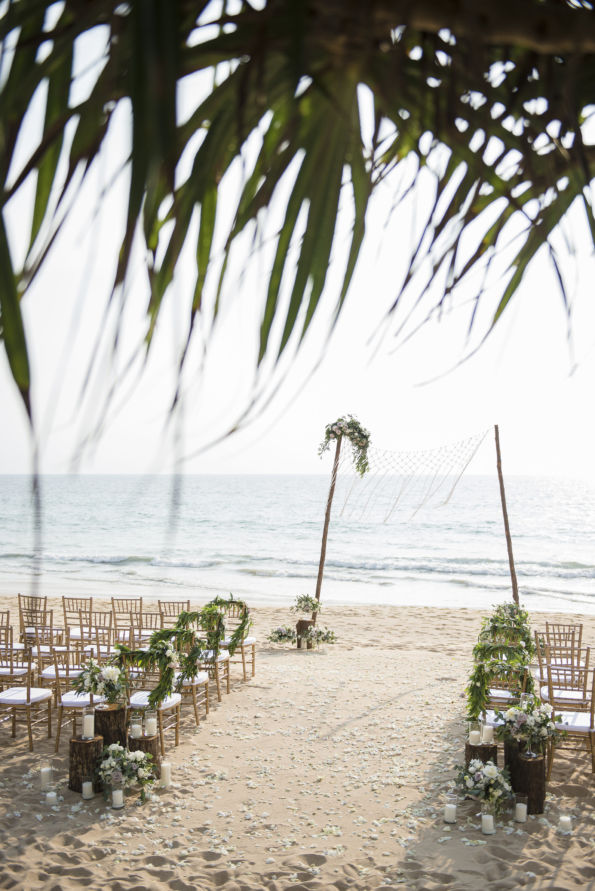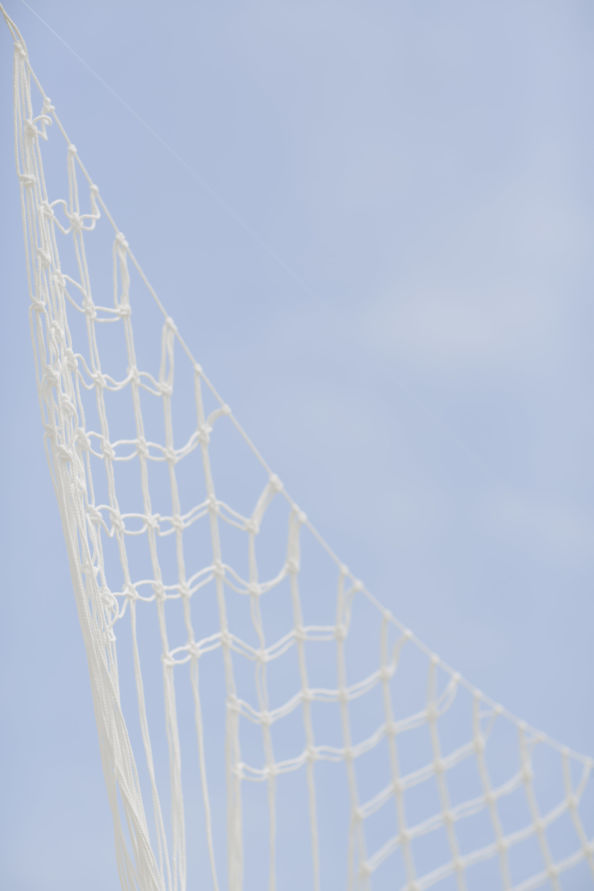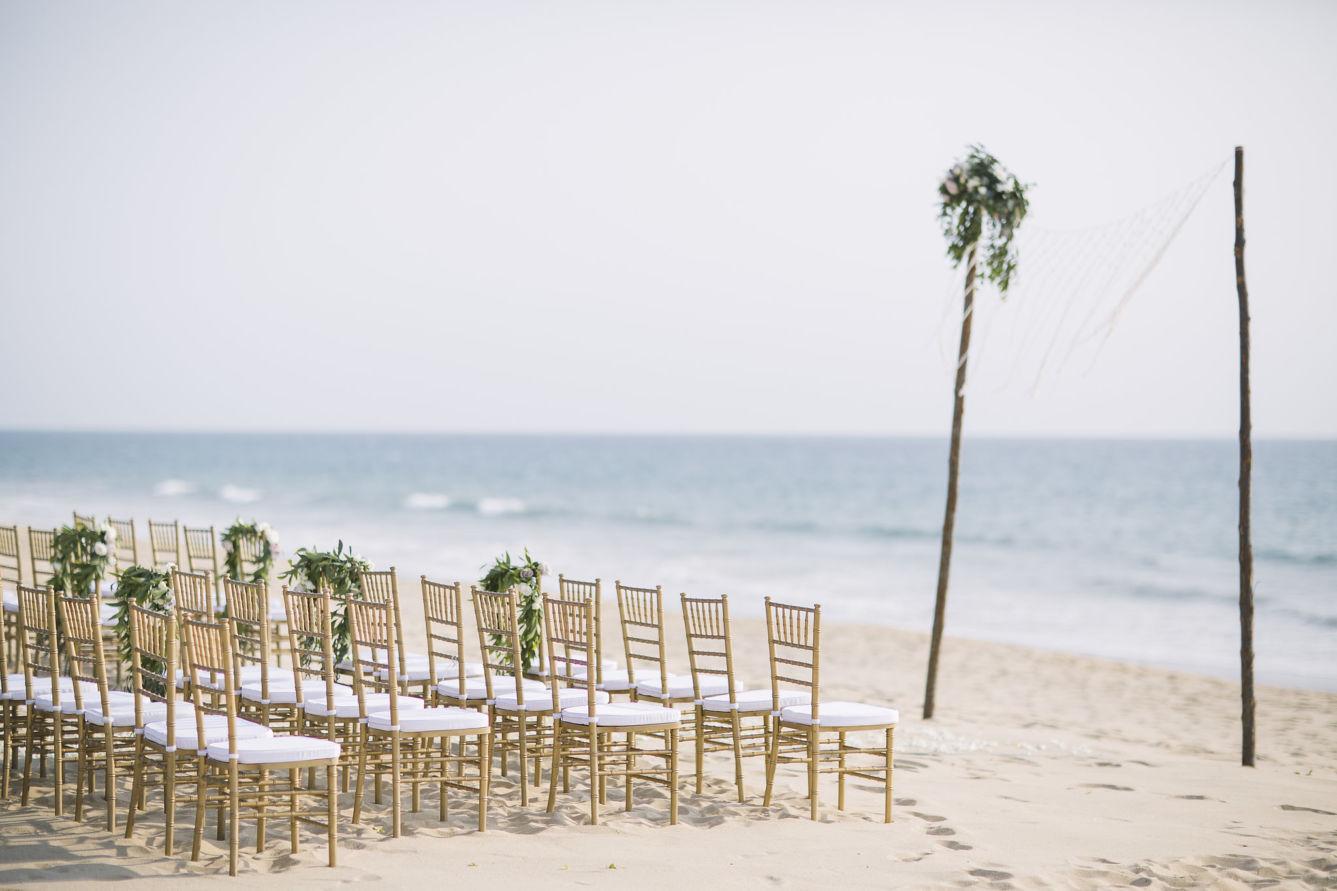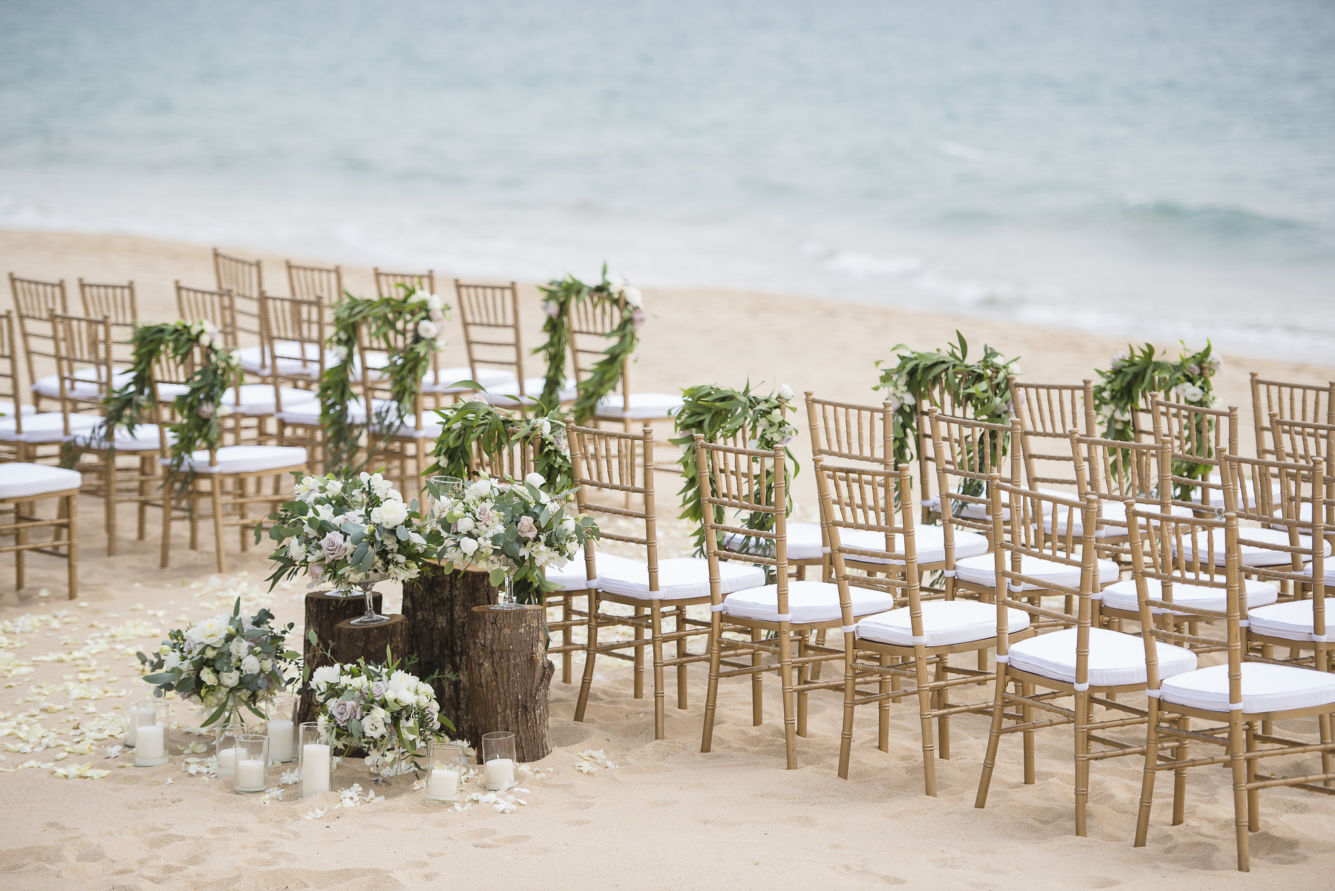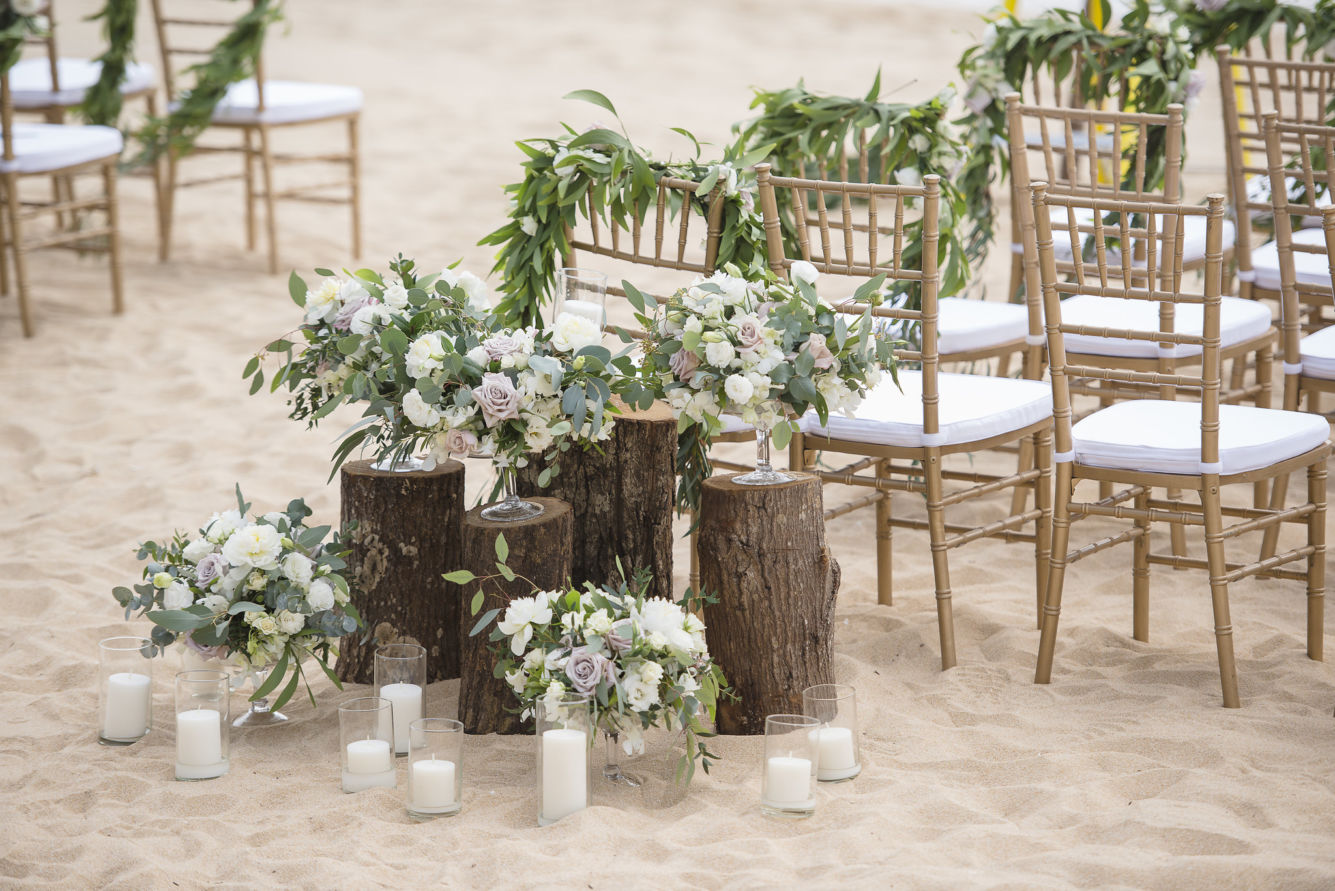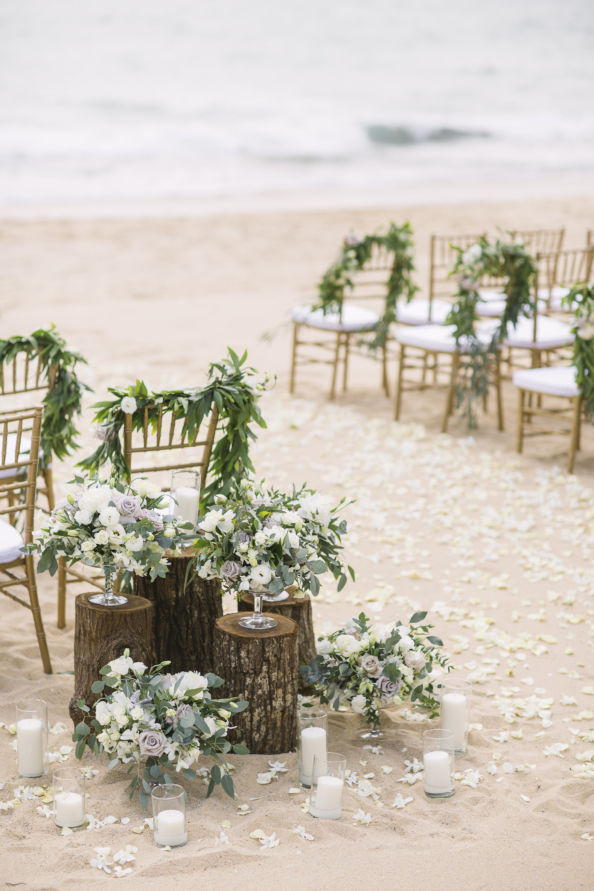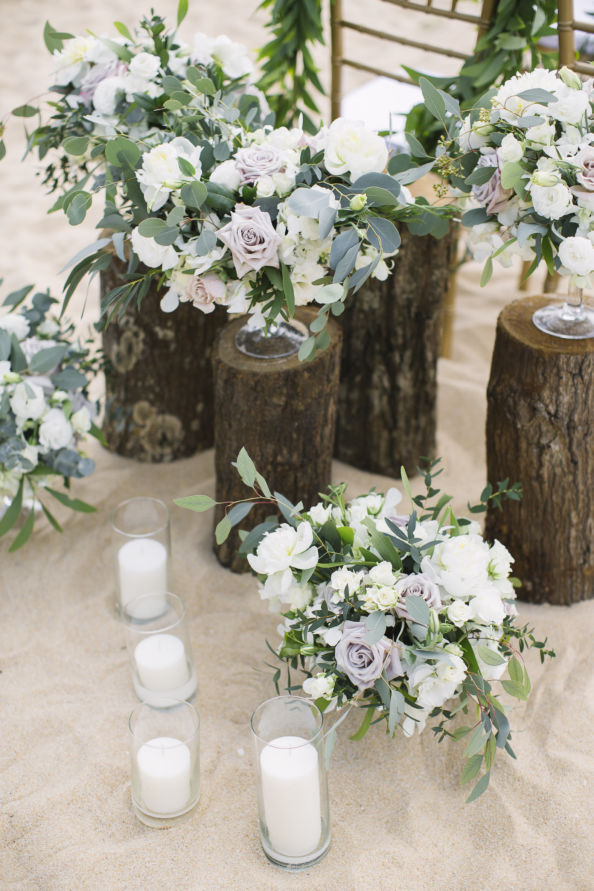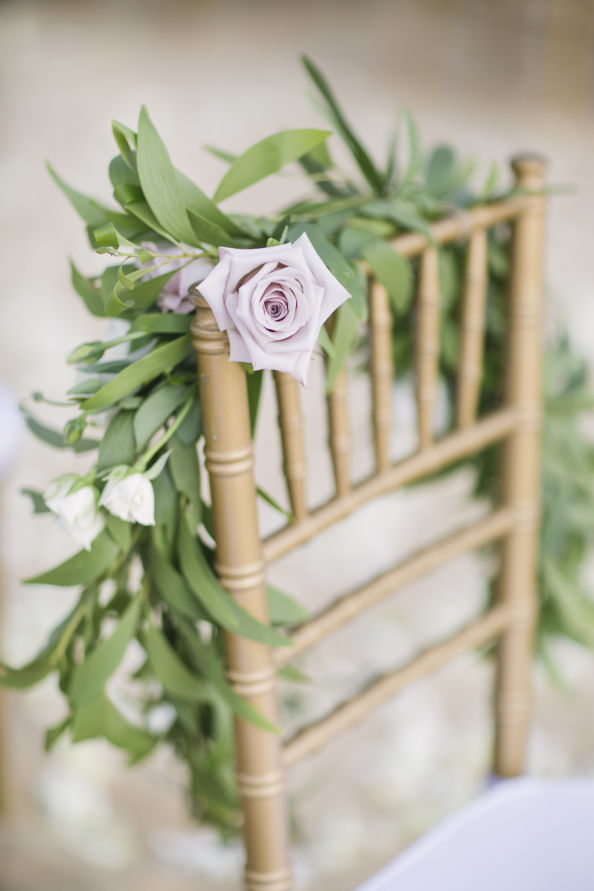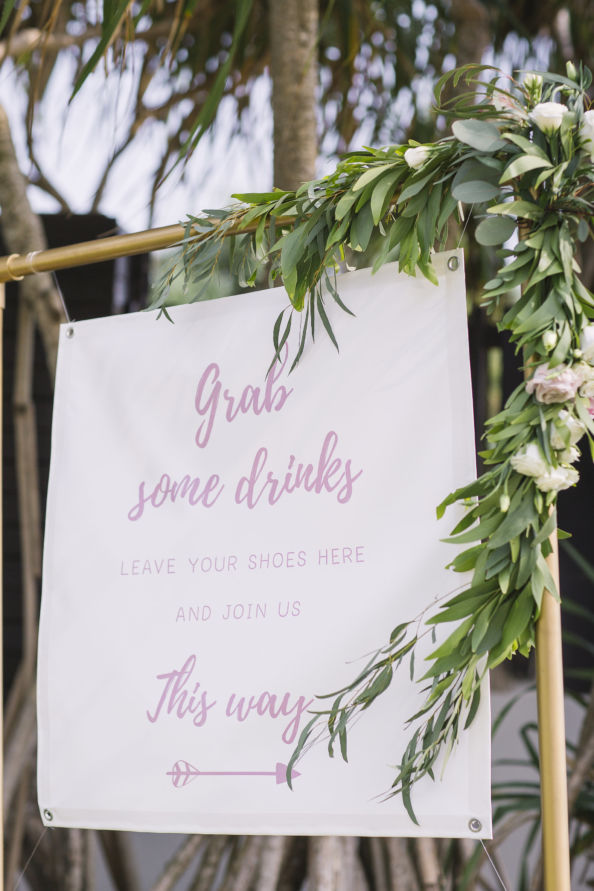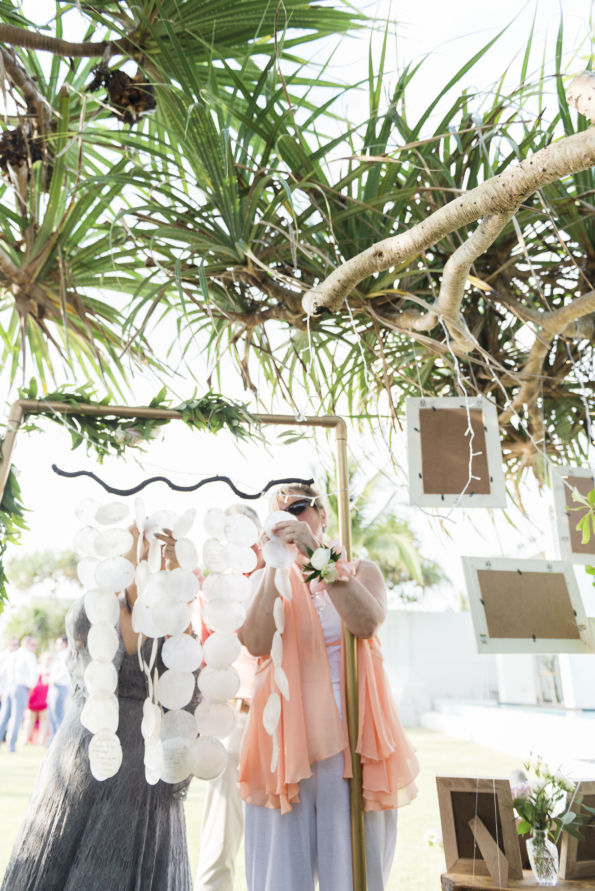 In return, guests placards at dinner tables were hand-written by the bride on beautiful oyster shells, for guests to take home as wedding favours.
The newly-weds also had their own spontaneous intimate moment for their first dance to Sam Smith's Latch. Not forgetting the fun part of the night, Andre made Cartoon's night extra memorable with a sexy lap dance before taking out his garter.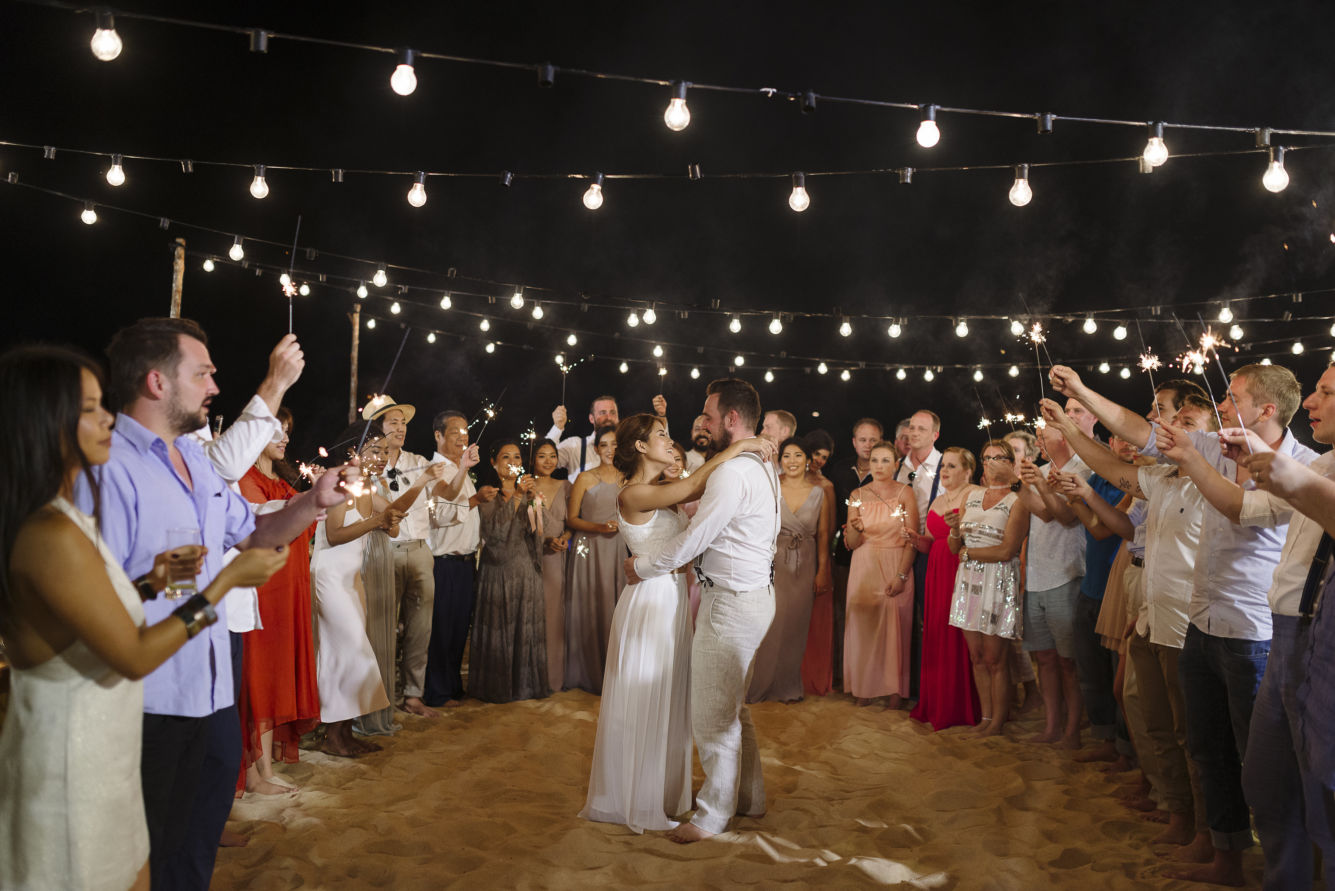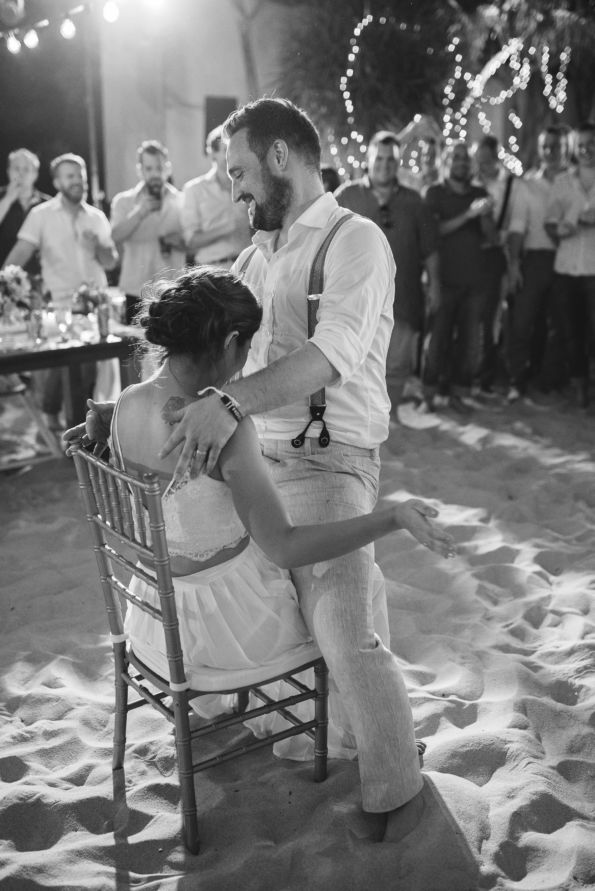 This is all so memorable, and we thank everyone who helped made this dream wedding come true, and especially to The Wedding Bliss Thailand" – Cartoon & Andre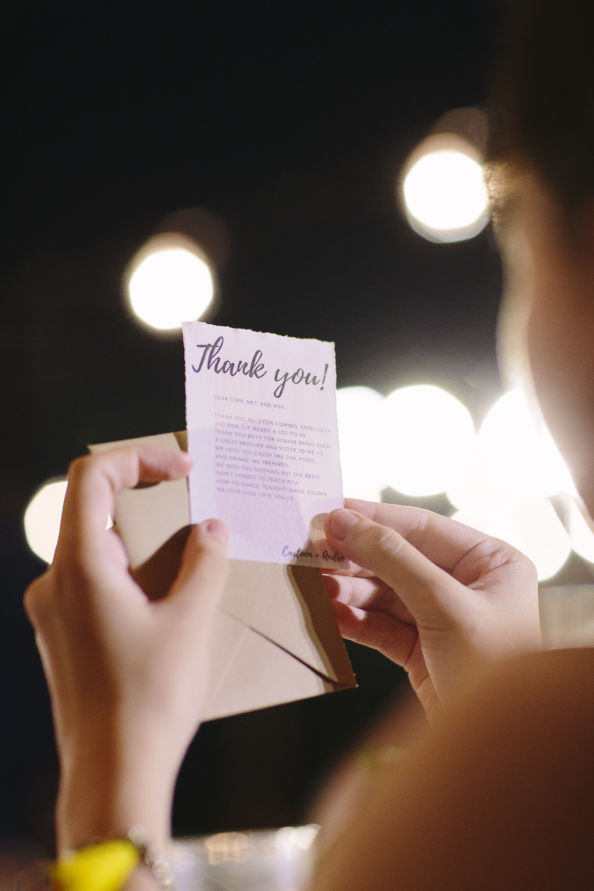 VENDORS:
Planner and Stylist: The Wedding Bliss Thailand
Photographer: darinimages
Flowers: IAMFLOWER
Rentals: Something Gotta Bliss
Venue and catering: Aleenta
Invitations and stationery: designed by bride
Inspired by stories of beautiful weddings from across the globe, SWA 2019 will host a wedding fair on Aug 3 and 4, 2019 at Kuala Lumpur Convention Centre, Hall 2. This will be your chance to meet top-notch professionals from wedding planners, photographers, wedding fashion houses and your dream resort destinations.