Southeast Asia is home to a multitude of diverse cultures, rich ethnicities, picturesque locations, and stunning scenery. Heritage is something that these countries take pride in, that's why tourists are always in for a treat.
It's no surprise that more and more couples wish to have their pre-wedding photos shot in this region. Think breathtaking backdrops for your pictures.
If you're lucky to live here or still plan on making the trip, what are the things you should consider? We've listed down every possible tip, hack, and fact to help you and your partner create a memorable photo session before the wedding, minus the hassle and stress.
1) Travel Planning is a Must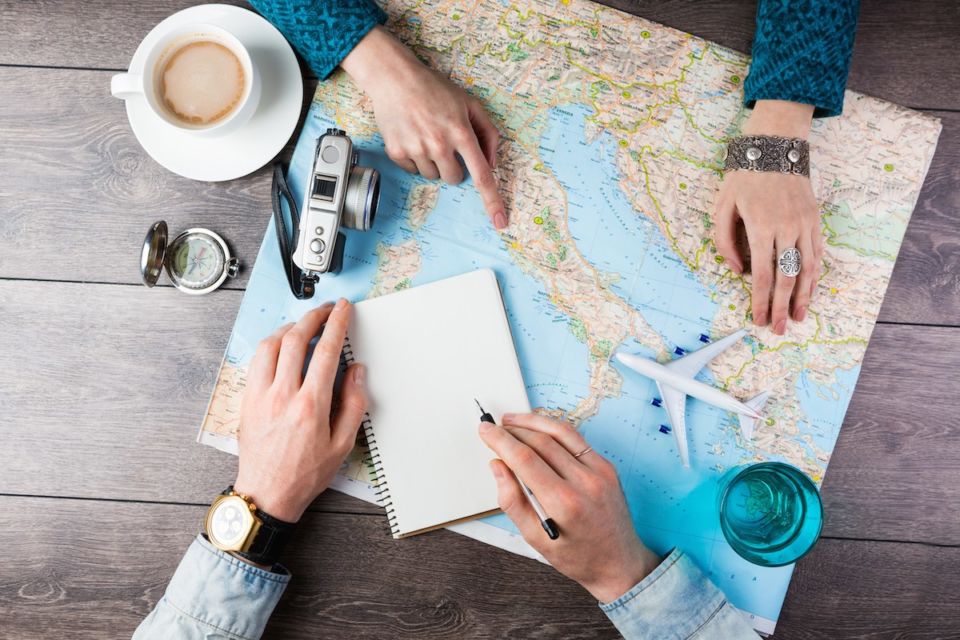 For those who are planning to travel to certain Southeast Asian destinations, you've got to do the necessary research. Given that you already have a country in mind, start browsing the net to scour the best deals from airfares to hotel accommodations, which could be very useful if you're bringing along a photographer and videographer. For those on a tight budget, you have to painstakingly plan out the budget allocation of your trip.
2) Brush Up on Local Laws, Customs, and Culture
Some Southeast Asian countries can be more conservative than others. It's important to be aware of their laws and practices to avoid offending locals or getting into trouble. This can also be helpful if you want to incorporate their culture and traditions into your photoshoot.
3) There are Tons of Itineraries to Choose From
This is another tricky but fun part. Having photo shoots in an unfamiliar territory can be a challenge, especially if English isn't their first language. Not to worry though, there are many blog posts and travel articles that you can use as references when deciding on which places to go to.
It's just a matter of estimating the travel time (if you have multiple locations), how long would it take to shoot there, and the accessibility. However, if you're not sure where the best spots are for pre-wedding photo sessions, you can always ask the experts, which leads to…
4) Each Country Has its Own Roster of Wedding Photographers and Studios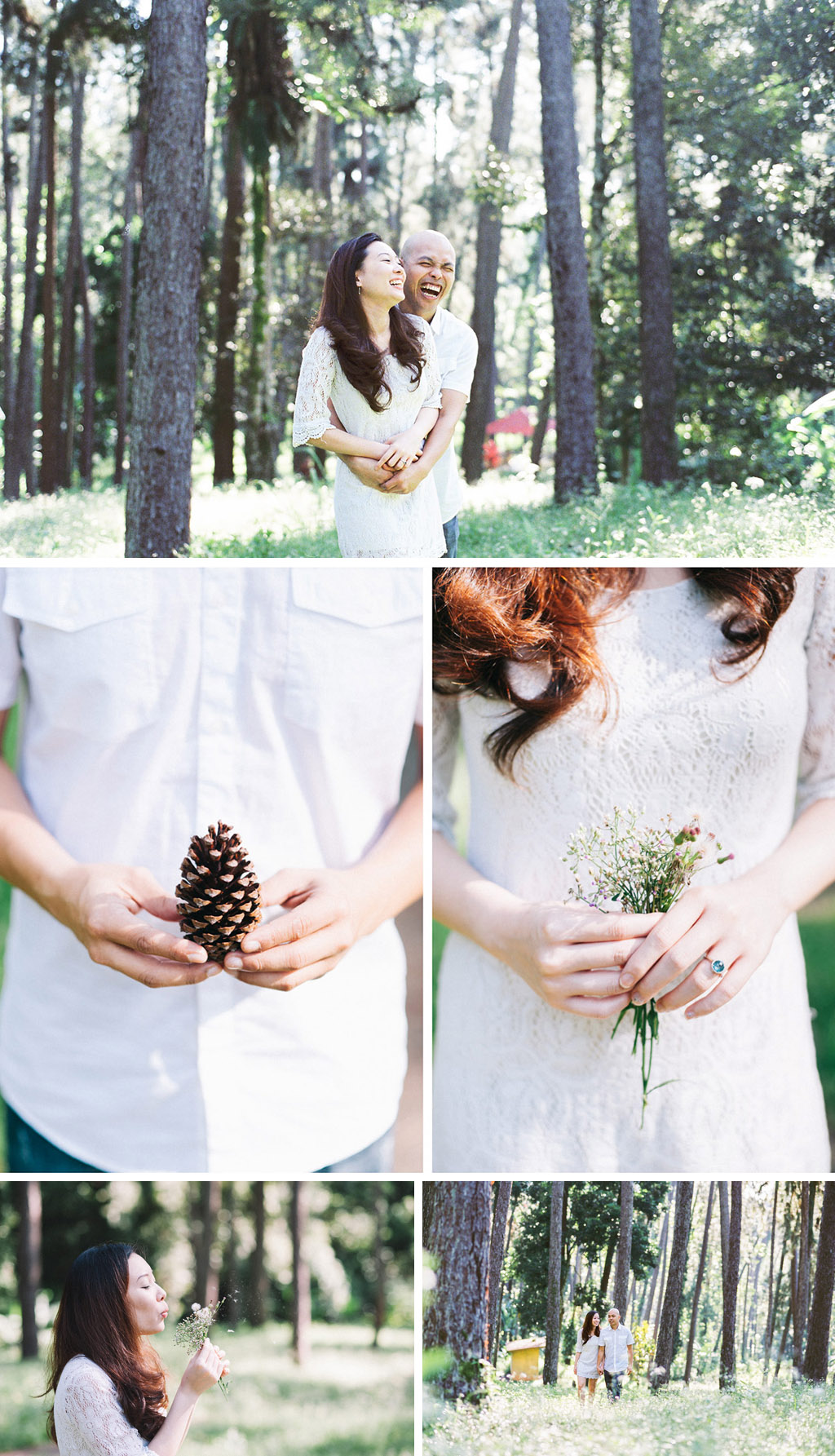 With prenup pictorials being all the rage these days, photography businesses are popping up left and right. Narrow down your picks by researching the top wedding photographers in your country of choice. Usually, they already know the best spots, but are always open for negotiations based on your preferences. Here's a useful site that lists some of Asia's most prominent names in the industry.
5) Gear Up for the Wet and Dry Seasons
Though it may not be a hundred percent accurate, it's good to know and prepare beforehand by checking the weather forecast. You wouldn't want a sudden heavy downpour ruining your picture-perfect moments or end up looking all sweaty in your photos due to the extreme heat.
Southeast Asia is usually a tropical region with only two temperatures – high humidity and lots of rain. So make sure to double check before setting a schedule.
6) Stay Hydrated
It's a known fact that countries in Southeast Asia have a humid climate so don't forget to bring with you a bottle of water. Also, it's important to carry a fan, scarf, handkerchief or hat when shooting outdoors.
7) Be Alert
Everywhere you go, it's important to remain cautious from time to time. One Director of Photography shares in an article that in Thailand, you shouldn't "accept offers of help or advice from well-dressed strangers; invariably these are scam artists, and are preying upon the 'Land of Smiles' tourist propaganda. Thai people will be very helpful but will not normally initiate the offer."
8) Shoot During Mid-Day if You Want the Best Underwater Shots
Southeast Asia is a haven for pristine beaches and bodies of water teeming with beautiful fish and coral. Thinking of doing underwater shots? In a hack that we've learned from this article, it's highly recommended by professionals to shoot around 12 noon in order to achieve good lighting, as the sun hits the pool directly at that time.
At the end of the day, it's all about having fun and enjoying the photoshoot with your fiancé wherever you may be. Photos always look even more beautiful when they come across natural. Have a wonderful time making memories!
Image credits: Loveinstills, 8List, Bitesize Visuals, Praise Wedding