The Mandarin Oriental Kuala Lumpur
The venue known for its five-star luxury rating—and conveniently located next to the Petronas Twin Towers—is one of the best places to host the wedding ceremony of your dreams.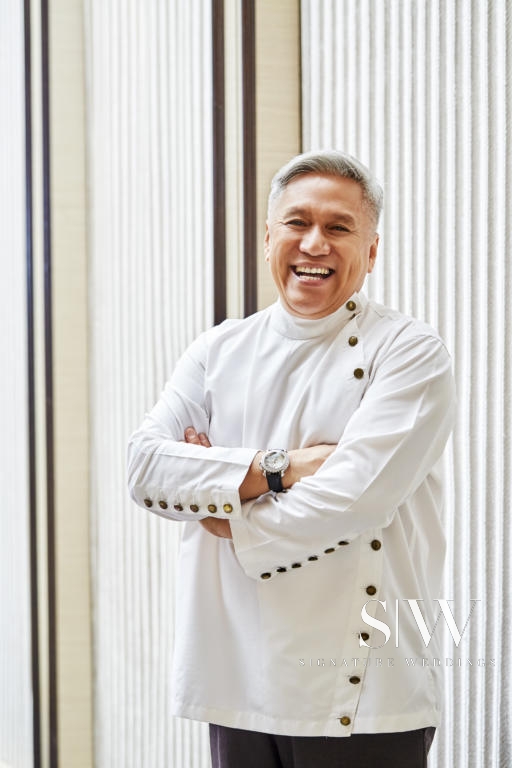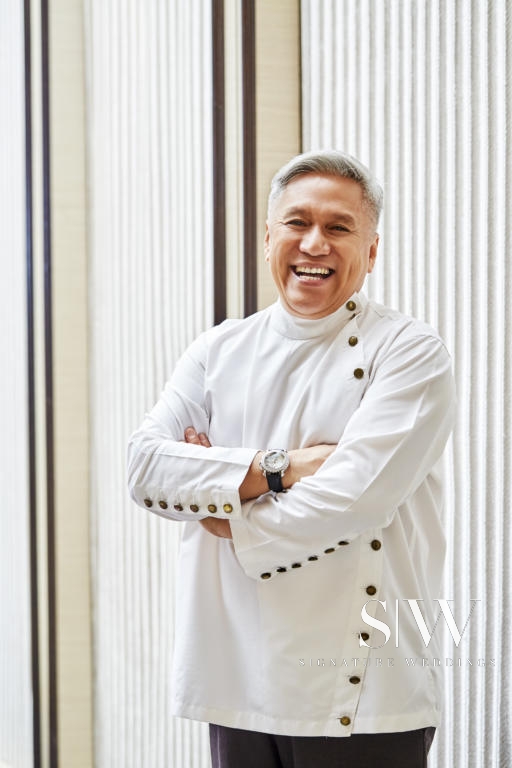 This year however, it gets even better. Malaysian Celebrity Chef, Chef Wan, has come onboard the Mandarin Orienal to showcase 'Cuisines of the Palace' as part of a wonderful collaboration.
Let us tell you why this news is great news. First of all, its Chef Wan. We've seen him on TV, in the news, and on our social media pages. He is Tourism Malaysia's culinary ambassador, and for good reason.
Chef Wan has vast experience in the Malaysian (and Asian) culinary world, and his knowledge and passion for cooking are contagious. His attributes make him a great candidate to spearhead such a feast in the Mandarin.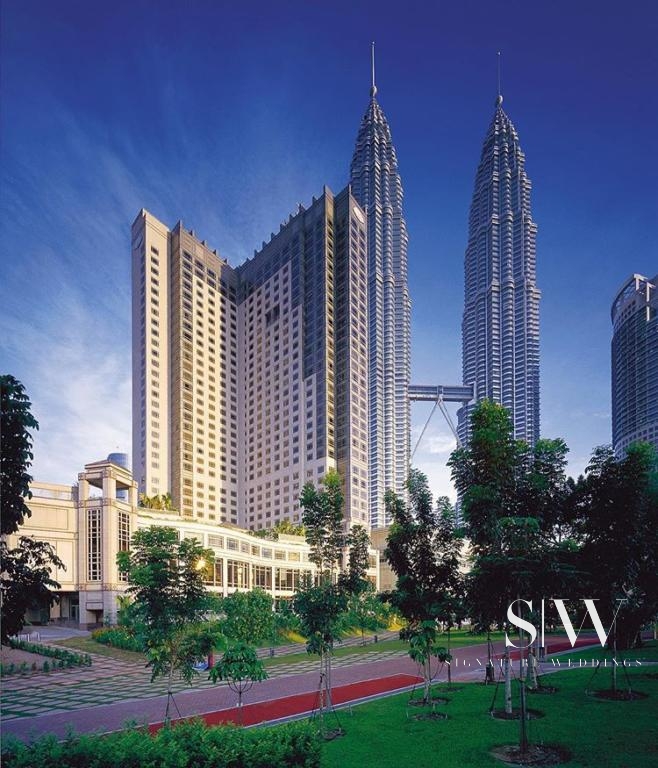 A little about 'Cuisines of the Palace'
The Mandarin Oriental Kuala Lumpur wedding package is an exciting program that allows wedding couples and their guests to get a real taste of what the royal cuisine of Malaysia's various palaces taste like. Carefully selected and specially prepared by Chef Wan, the menu features dishes traditionally served in State Palaces of Malaysia that reflect the rich culture and heritage of each region.
This kind of cuisine is traditionally only served during special occasions at the Palace when the royalties have royal weddings, installation ceremonies, and religious celebrations. These are true feasts fit for kings and queens.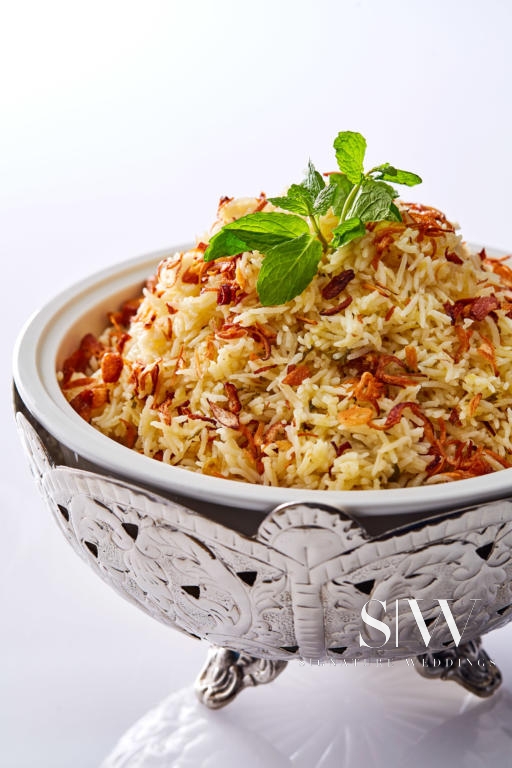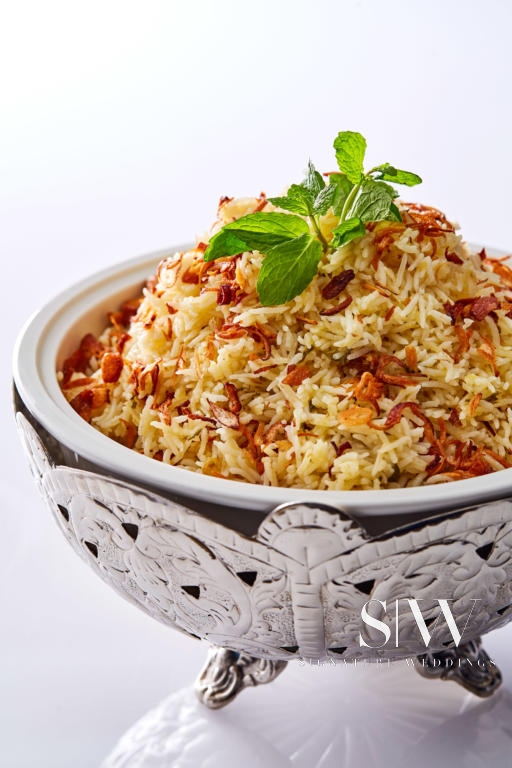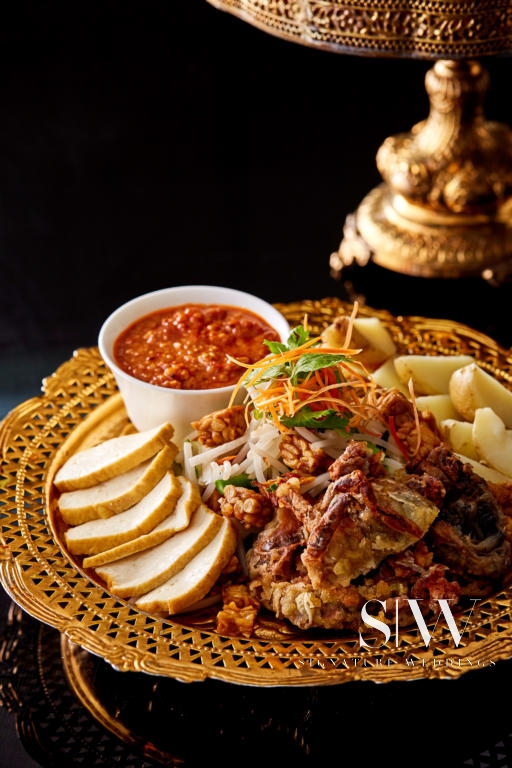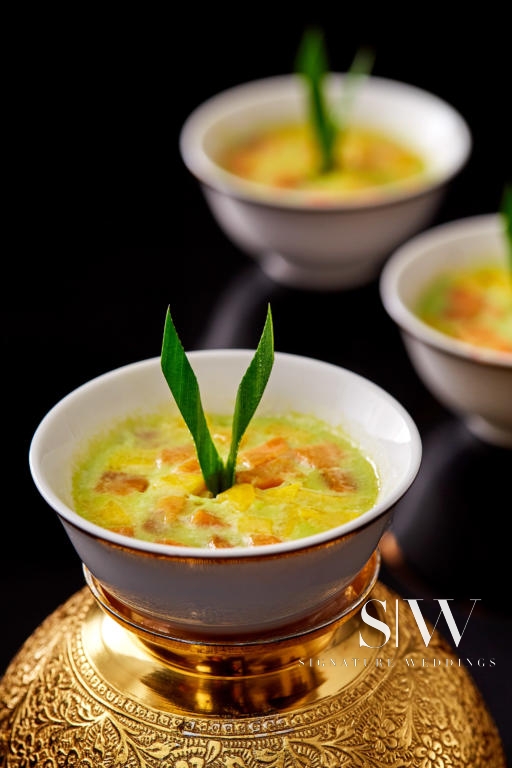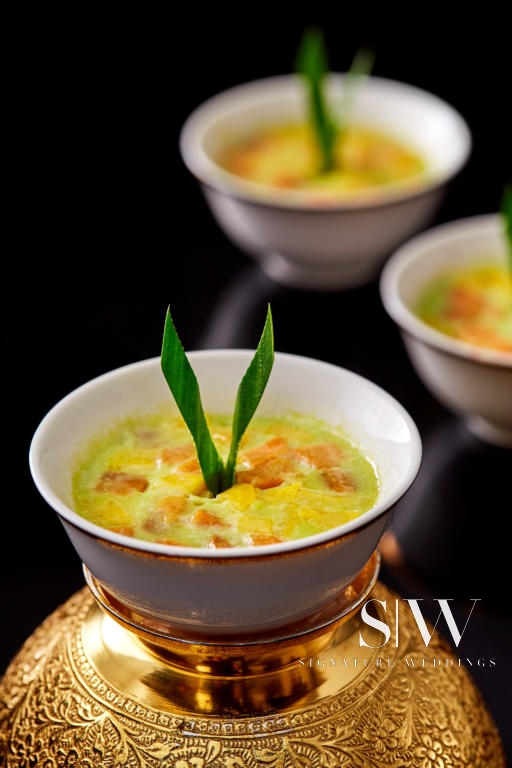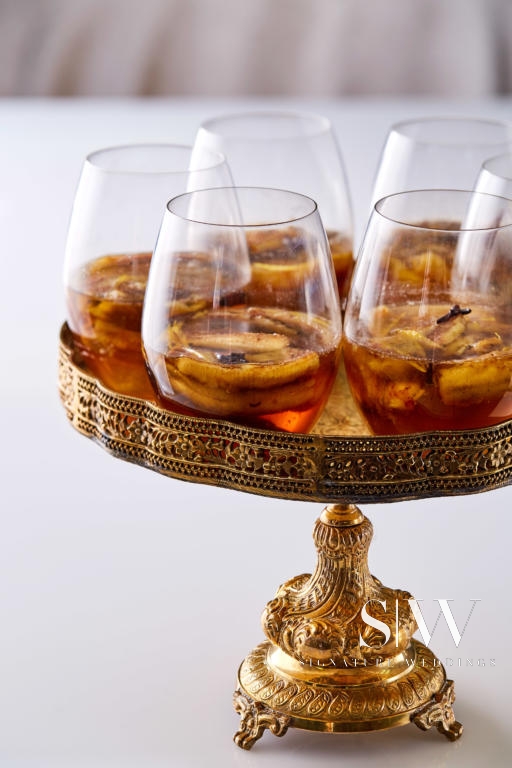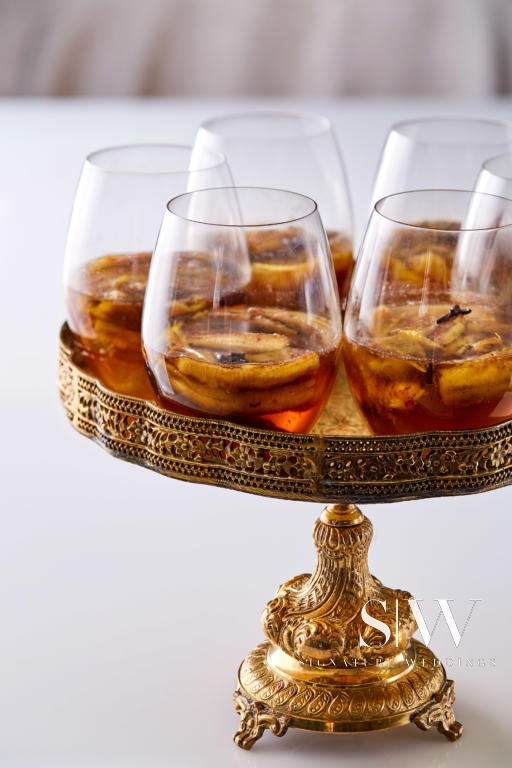 "All these (recipes) were handed down over centuries, and these are guarded recipes perfected by Royal Chefs with the approval from the Palace. That is why the Palace cuisine is not something that is commonly available. They are also time-consuming to produce and expensive because of the quality of the ingredients, another reason why they are special," said Chef Wan.
One thing to be noticed is the influence of different traditions; most notably the influence from the Arabs, the Gujarati merchants, and even from our neighbouring countries like Indonesia and Thailand. This gives the experience an exotic taste and feel; it's a truly Malaysian identity.
The rarity of this cuisine then also makes it all the more a novelty that can now be enjoyed at the Mandarin, and served by none other than Chef Wan, himself. This collaboration has brought a two-fold availability to the public: The Royal cuisine, and Chef Wan's expertise.
What Can We Look Forward To?
In an interview with Chef Wan, he expressed, to us, his excitement over the commencement of this program. He will be personally seeing to the preparation and cooking of the food that you and your guests will enjoy and will see to its presentation.
"We also want to present it in a very nice way with that royal or regal feeling, making it just the best of the best."
Couples can look forward to opulent wedding settings with traditional Malay decoration presented with five-star quality dining experiences. The dishes, for example, will be served traditionally on silver trays and prepared on the main tables for everyone's amazement.
"We are proud to have Chef Wan on board. This partnership certainly allows us to present a unique offering to our wedding celebrations," said Frank Stocek, General Manager at Mandarin Oriental, Kuala Lumpur.
This wedding package is sure to make each couple feel, as Chef Wan says, "like a King and Queen for a day."
Download Mandarin Oriental Wedding Package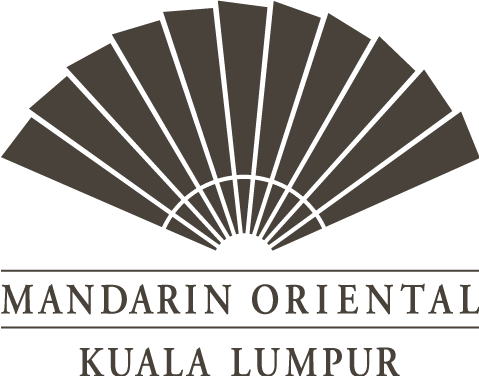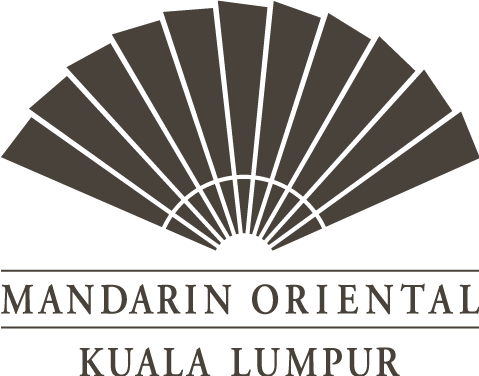 Contact Mandarin Oriental Kuala Lumpur Wedding Team
Tel: +6032380888
Email: mokul-wedding@mohg.com
See our interview with Chef Wan here: