We have travelled far and wide with talented photographers for destination pre-wedding shoots in UK, Europe or other Asia countries. But we never forget that we also have the best locations in Malaysia that are equally picturesque such as Putrajaya, historical sites in Penang and Malacca, just to name a few. So here's some preview of overseas pre-wedding, Prague, and Putrajaya, a local destination pre-wedding shoots with swoon-worthy pre-wedding albums.
PRAGUE'S UNIQUE BEAUTY
Take a trip to Prague and have an absolutely breathtaking destination pre-wedding photography. Behind every sweet moment captured, these amazing sights of Charles Bridge, magnificent Prague Castle, beautiful ancient architecture of St. Vitus Cathedral, historic Old Town Square and royal Baroque gardens are not to be missed!
Wander around the magical castles and historic sights, pose your most impressionable smile in immaculate parks or hedge maze, or enjoy the panoramic views of the city. Be ready to be mesmerised in this golden city of spires and allow your photographer to do wonders as they produce an exquisite collection of romance in pre-wedding albums.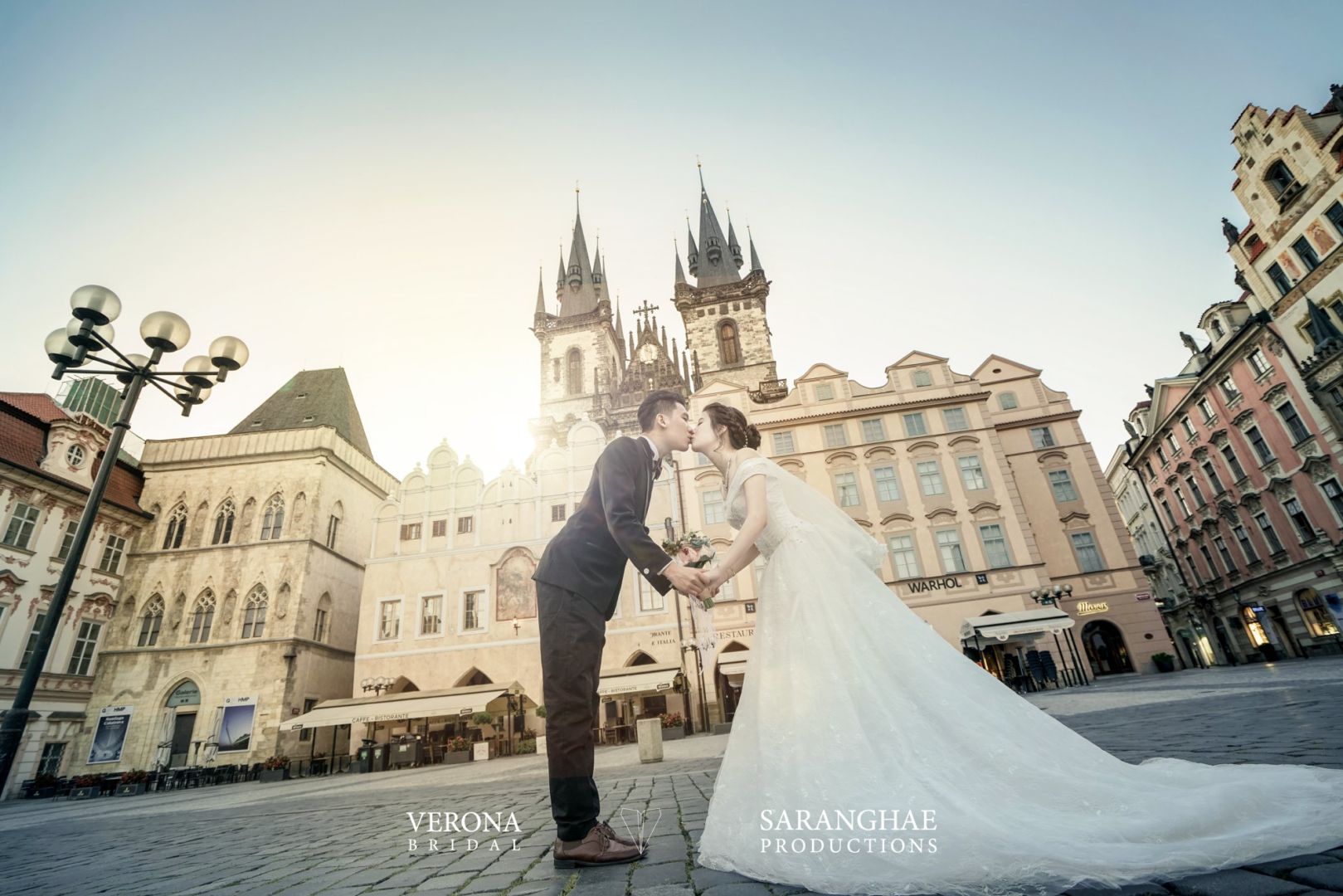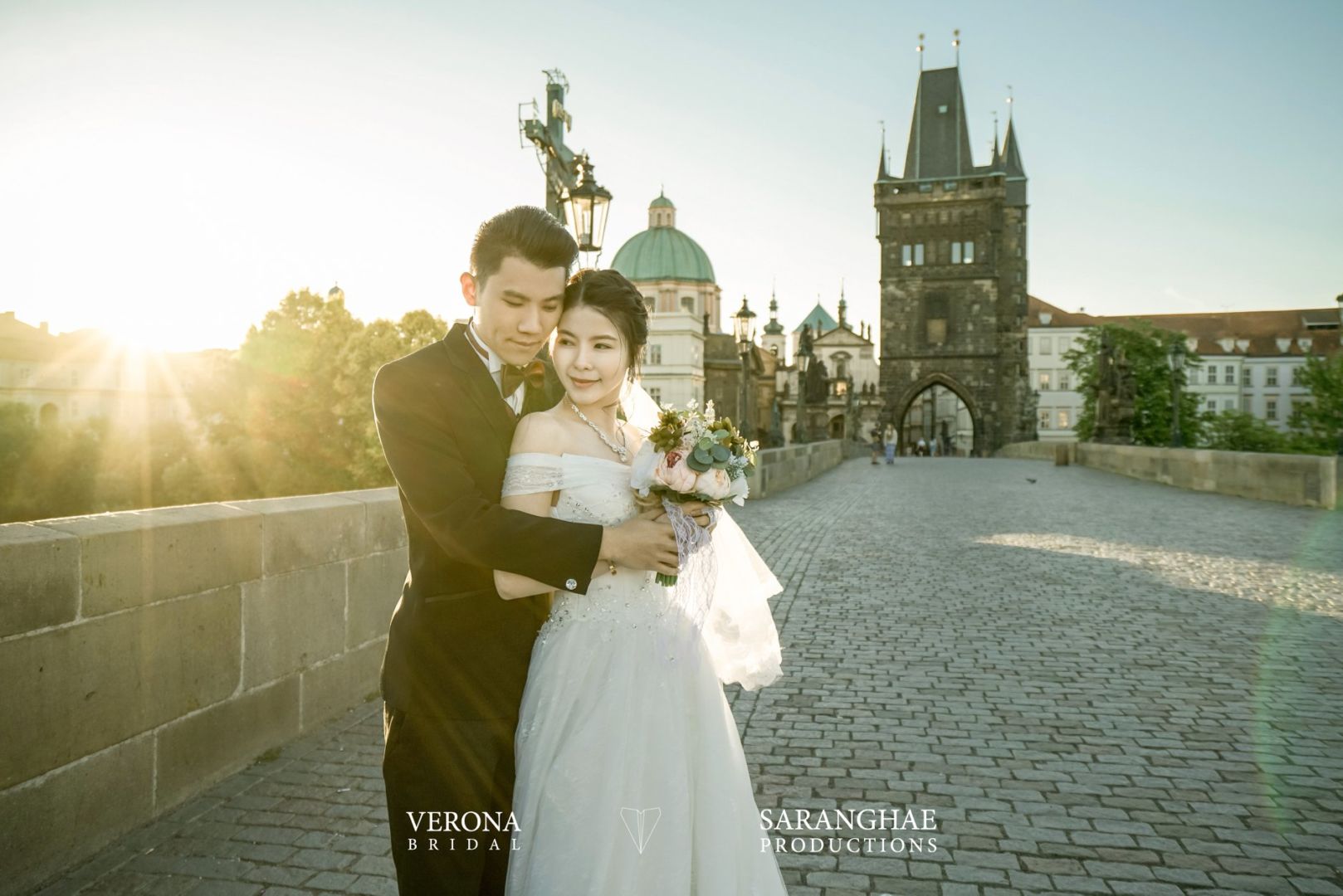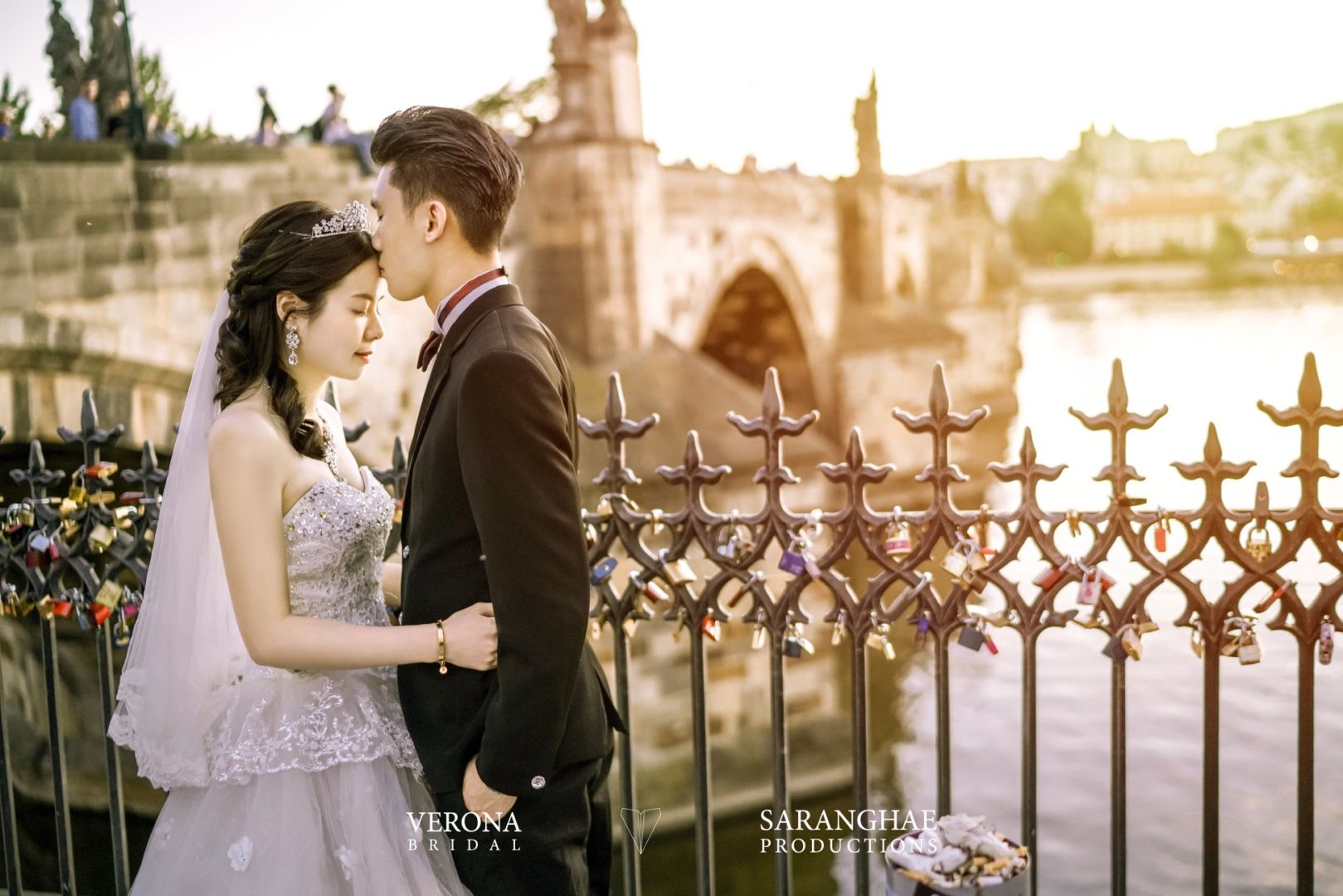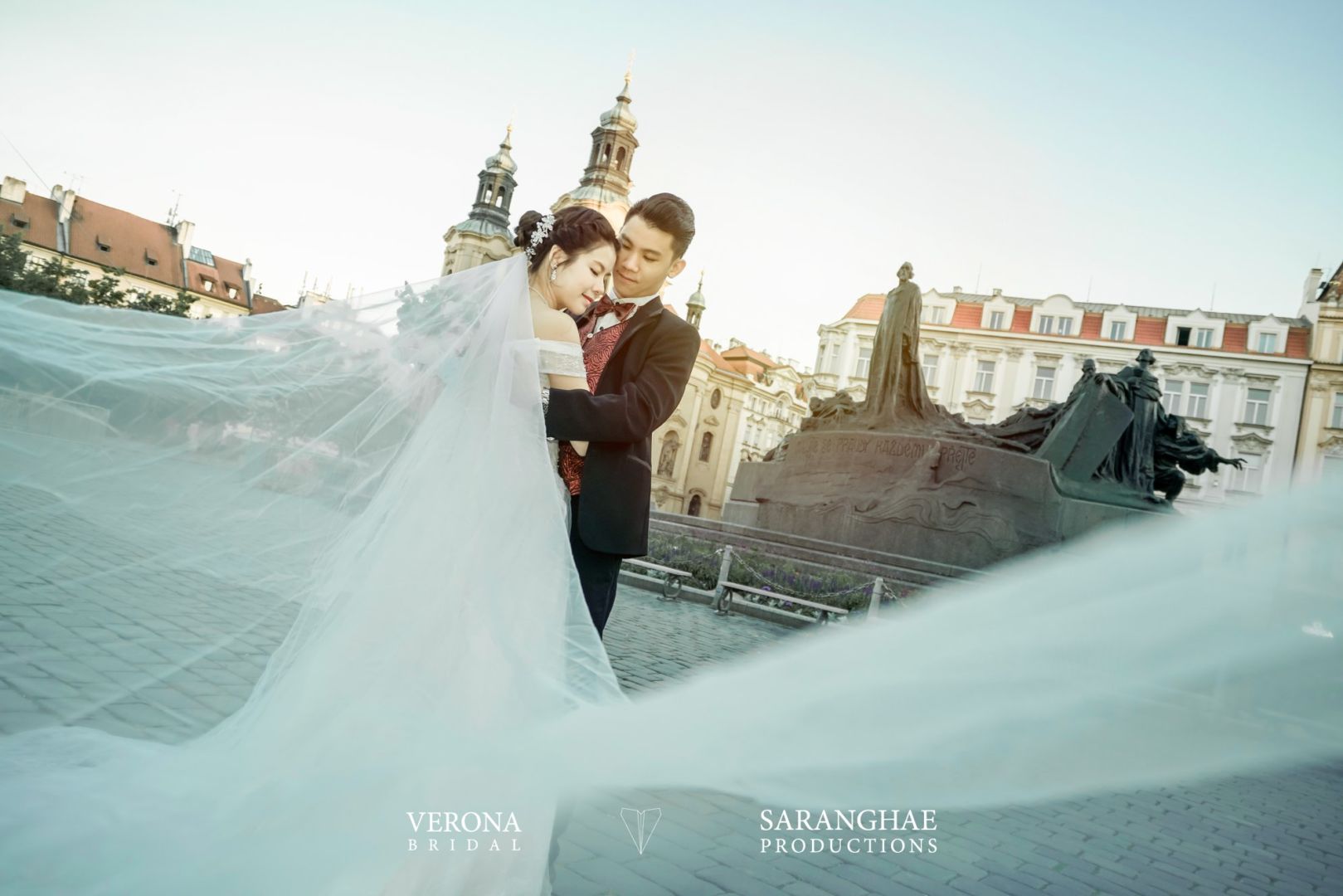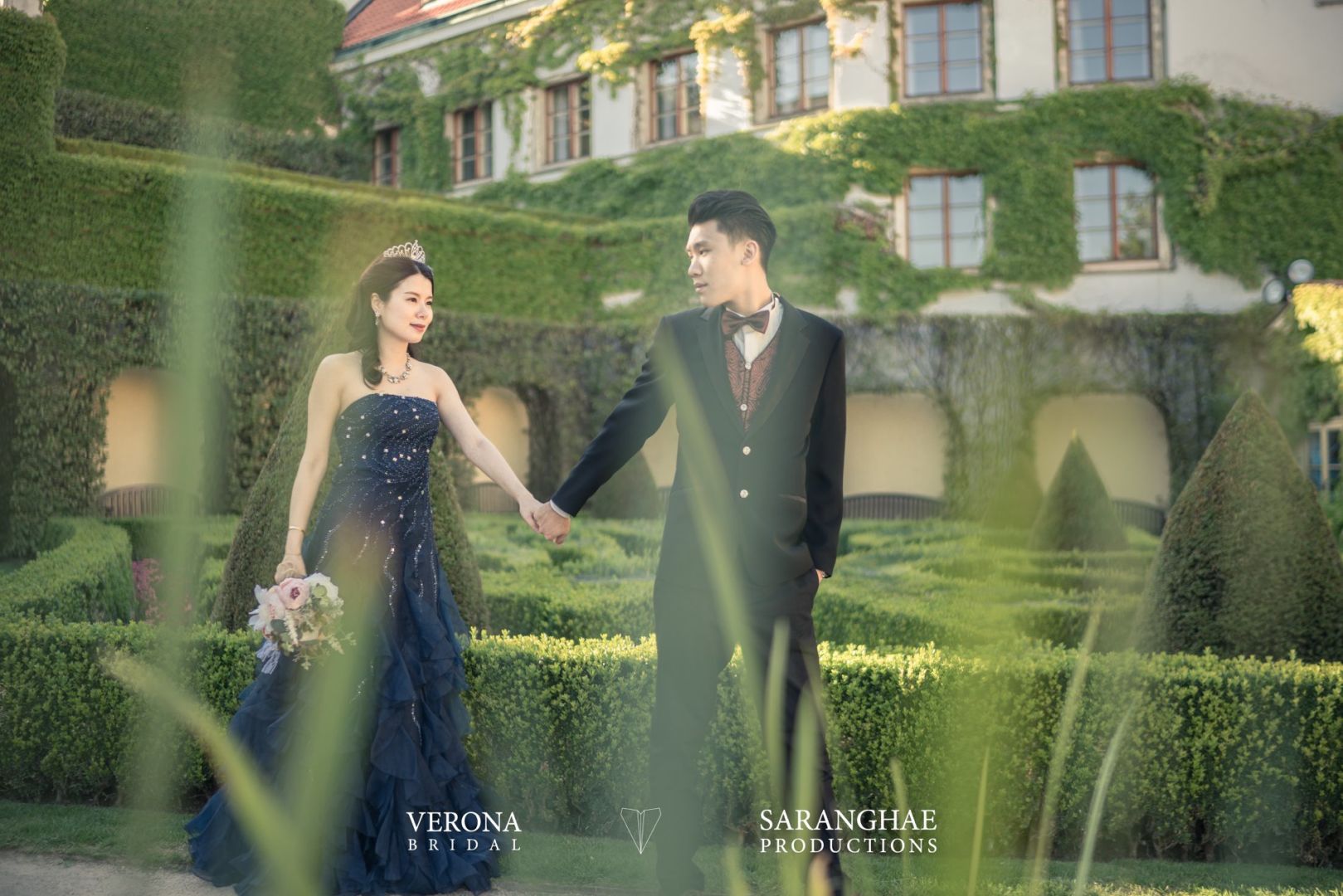 DREAMY IN MODERN PUTRAJAYA
Nearer to home in Malaysia, the famous Putrajaya city is not short of its stunning backdrops for pre-wedding photography. A modern city with lots of amazing architectures government buildings, impressive bridges, European-feel streets and beautiful Islamic designed buildings and mosque. The surrounding parks or lakes, complements the modern city offering an a much softer landscape.
Putrajaya offers a variety of stunning locations you must explore for your pre-wedding photography. Stop by the Moroccan Pavillion Putrajaya or stroll the lush Botanical Garden, Palace of Justice and drive to the edges and middle of the aesthetic bridges of Seri Saujana Bridge, Seri Wawasan Bridge or Seri Gemilang and well-tended gardens of Floral Gardens, Sun Garden and the Lakeside and other serene locations.
Many have raved about the wonderful beauty of Putrajaya, besides being convenient and free. Putrajaya is just waiting to be part your pre-wedding story!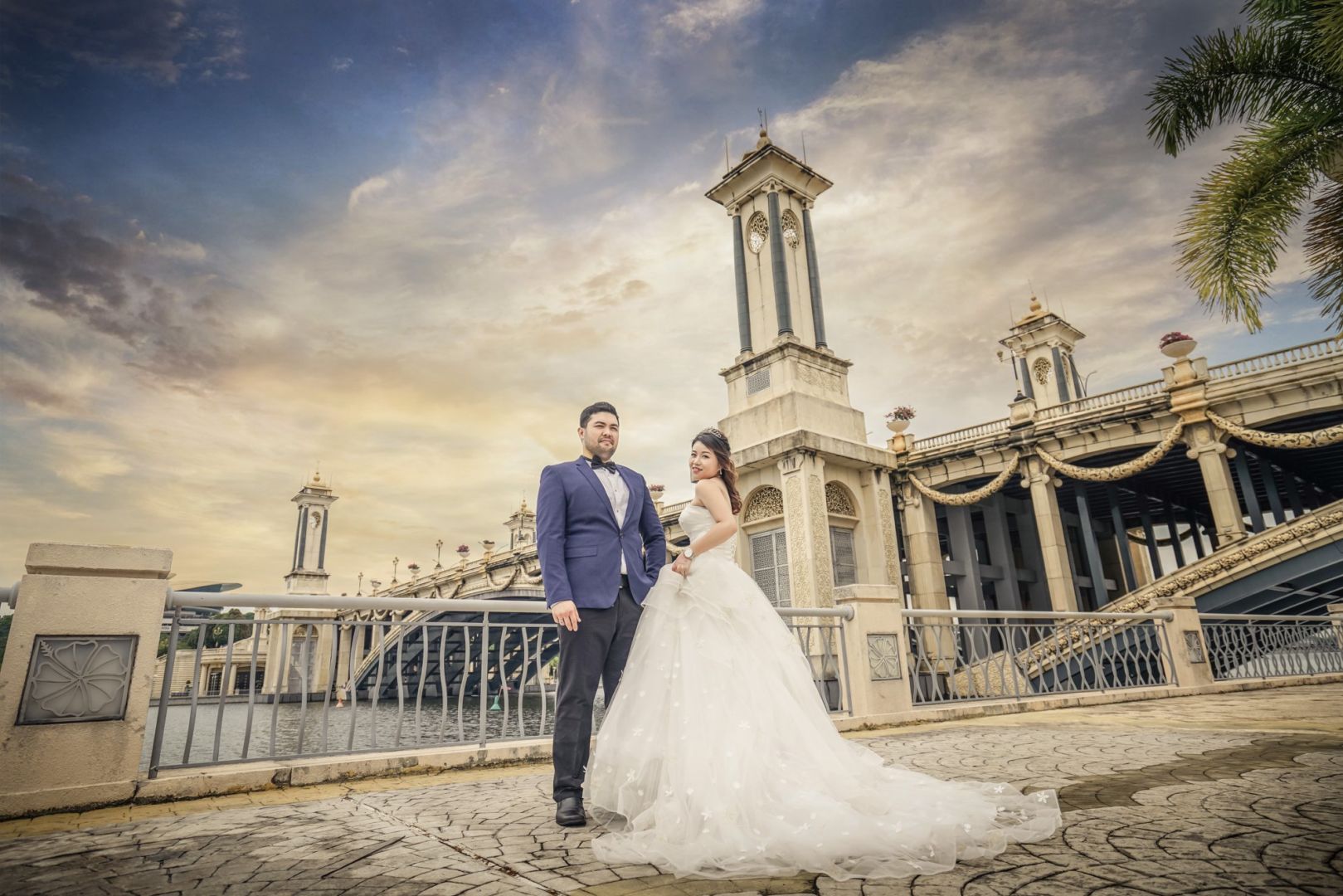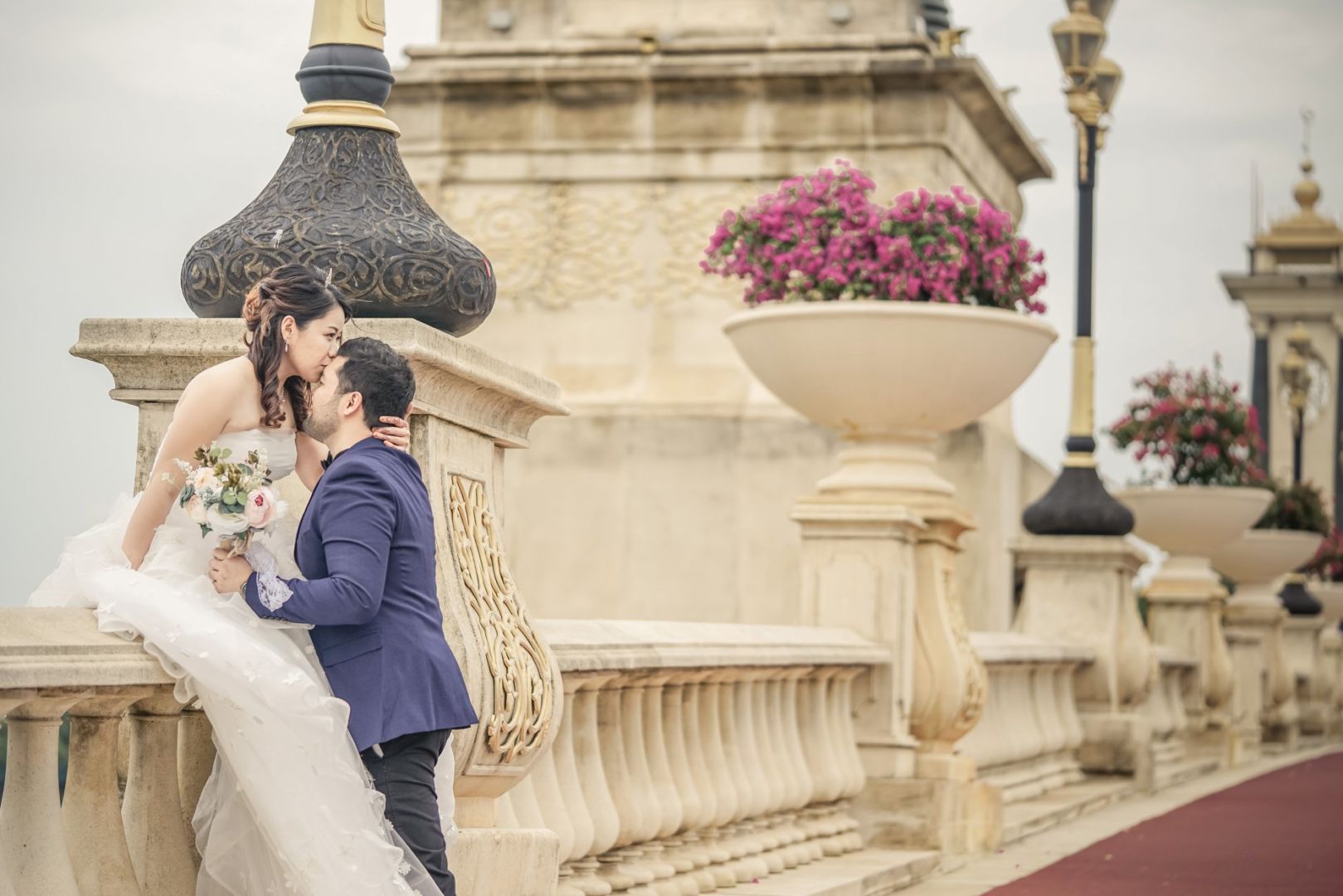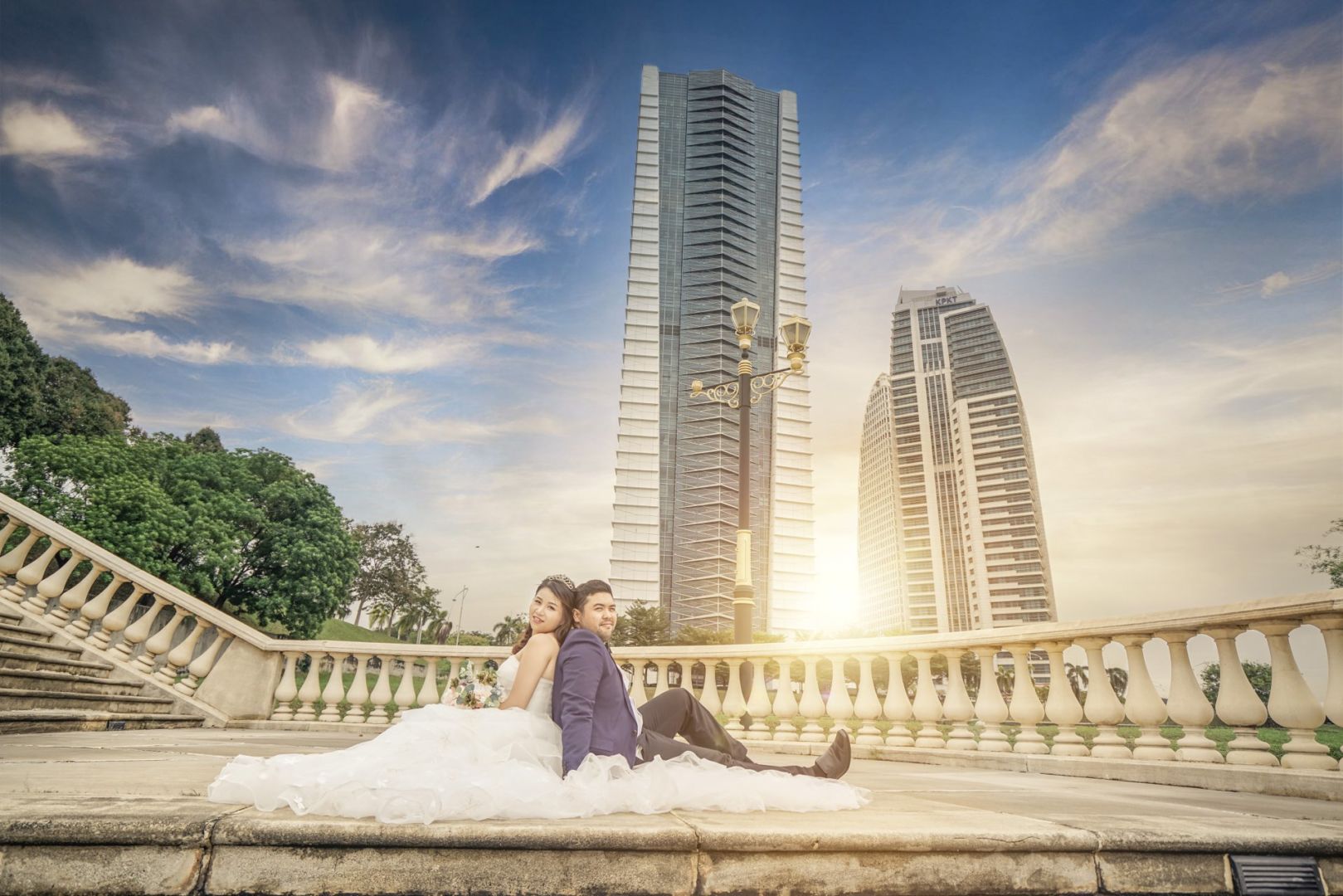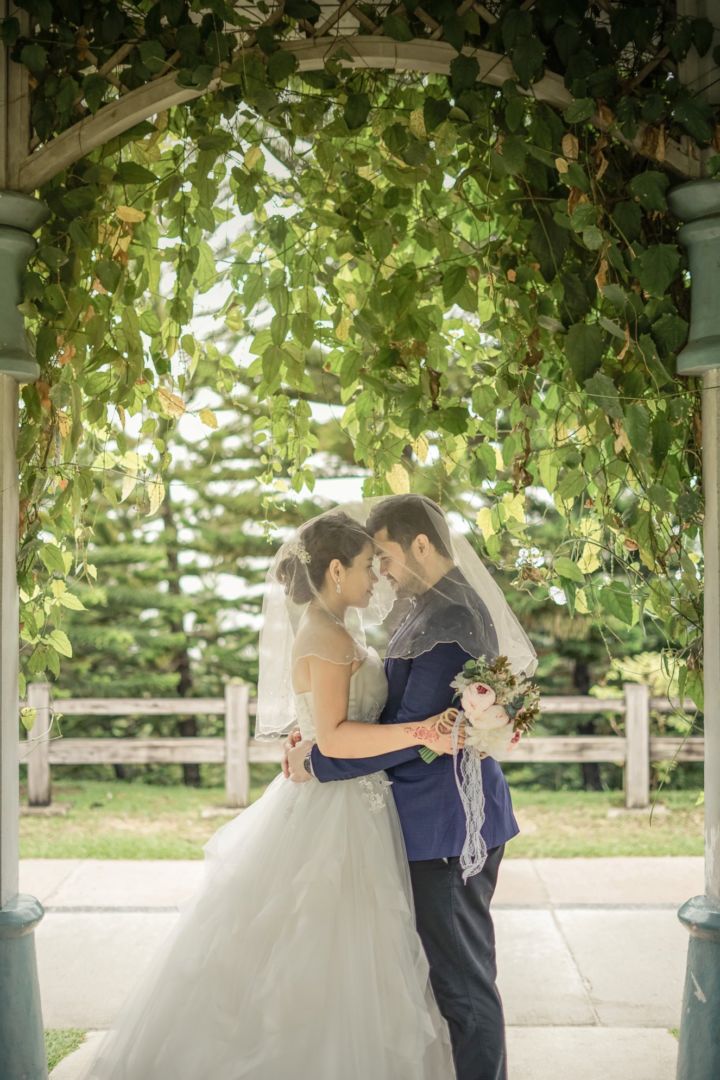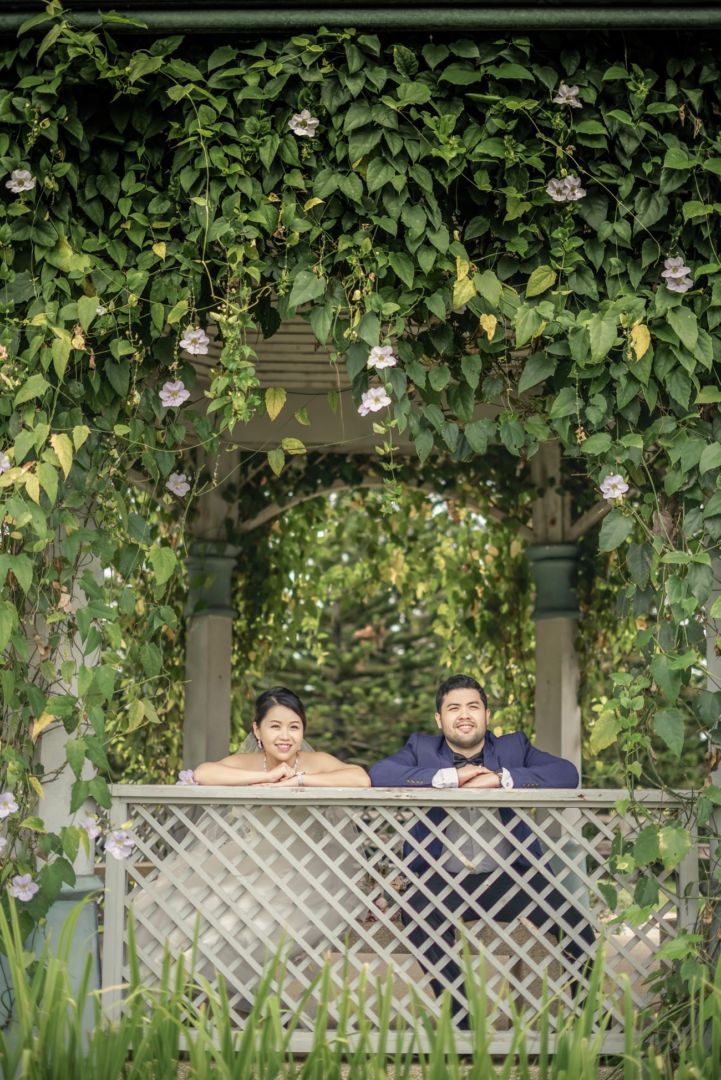 Picture Credit : Verona Bridal
Verona Bridal not only specialises in pre-weddings in Malaysia, but they travel with couples for overseas destination wedding. Their talented team travels to amazing destinations Prague, Paris, Turkey, Belgium, and other Europe cities, major Asia and Asia Pacific cities like Singapore, Krabi, Phuket, Shang-Hai, Beijing, Auckland and many more destinations. At upcoming premier Signature Weddings Asia Fair 2019, Aug 3 & 4 at Hall 2, Kuala Lumpur Convention Centre, Verona Bridal have prepared extra special wedding packages and freebies at their booth. Look them to to find out more!