Christian Dior Empowers Women at the Paris Fashion Week 2017
Maria Grazia Chiuri, creator at the feminine fashion house, Christian Dior, has taken the opportunity of the Paris Fashion Week to show to the world a strength in the female creative designs.
She is definitely doing her part in elevating the work of female artists. Using Linda Nochlin's 1971 article about the institutional barrier female artists faced–which was placed on every seat at the Dior show, she clearly shows her interest in celebrating women artists and female creativity at Dior.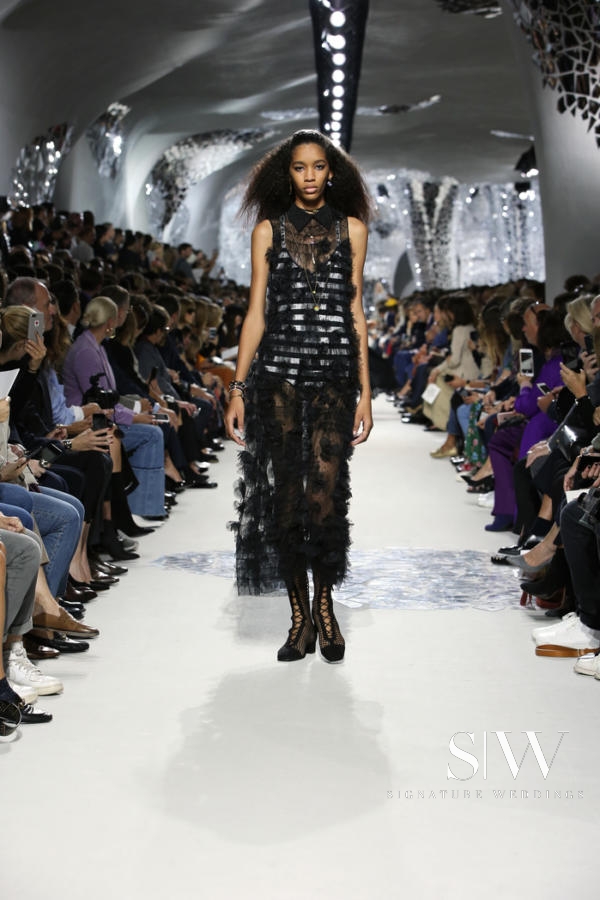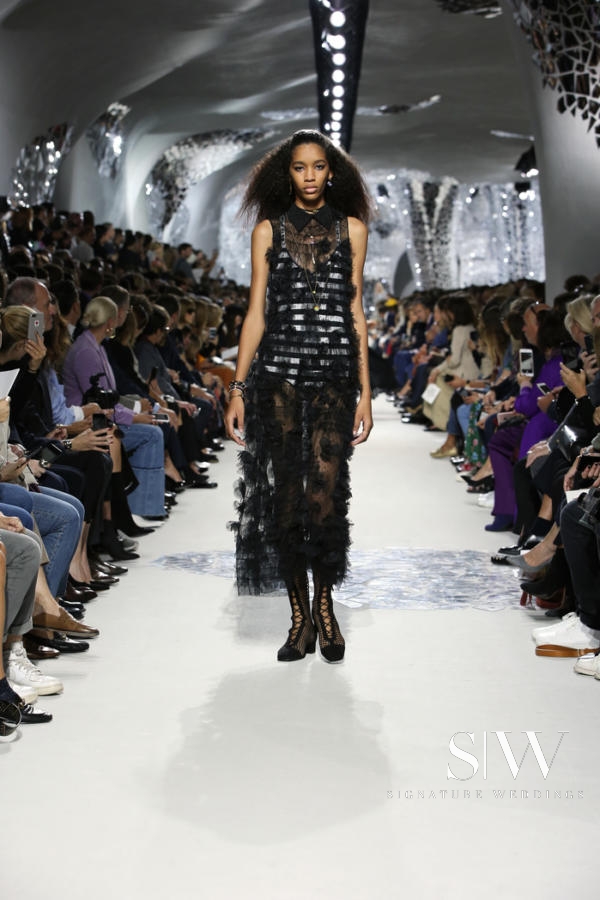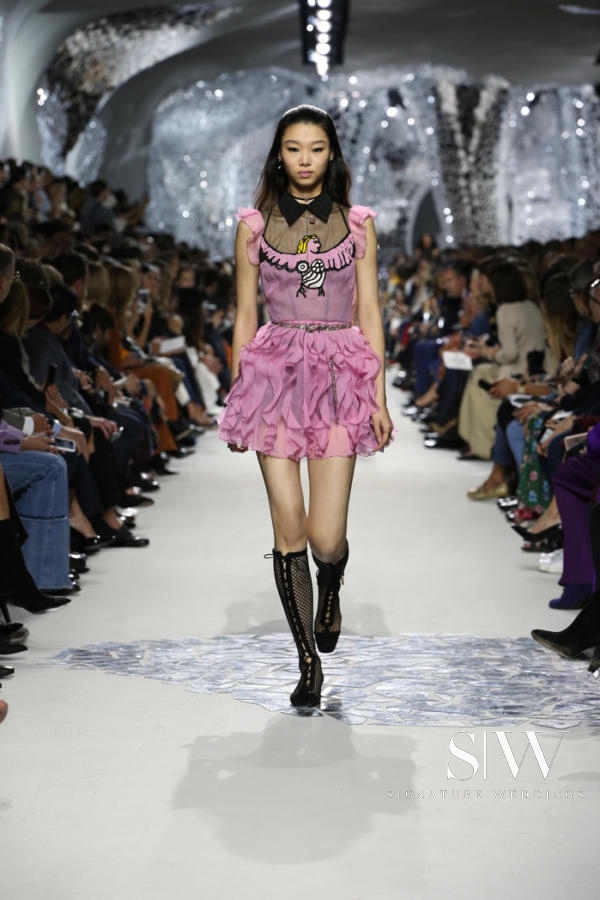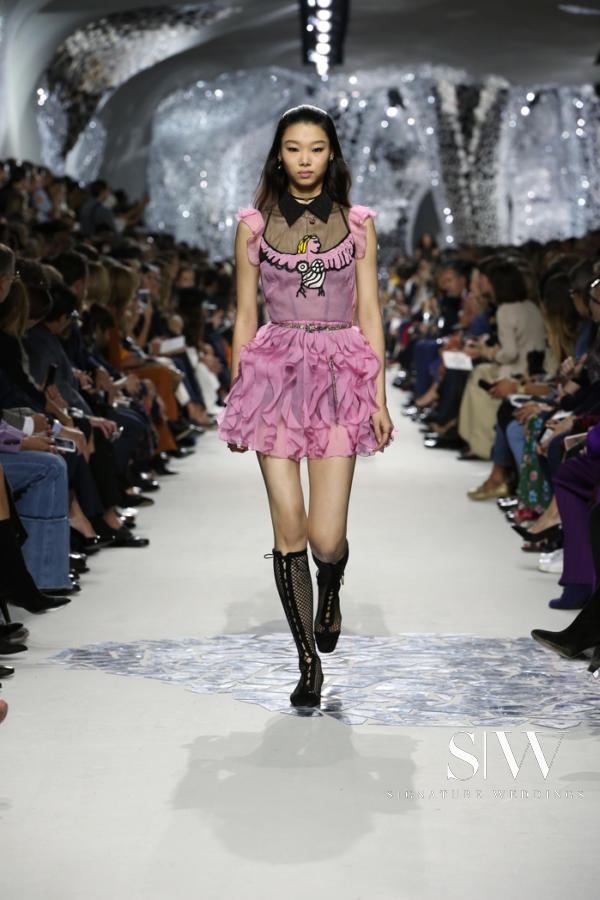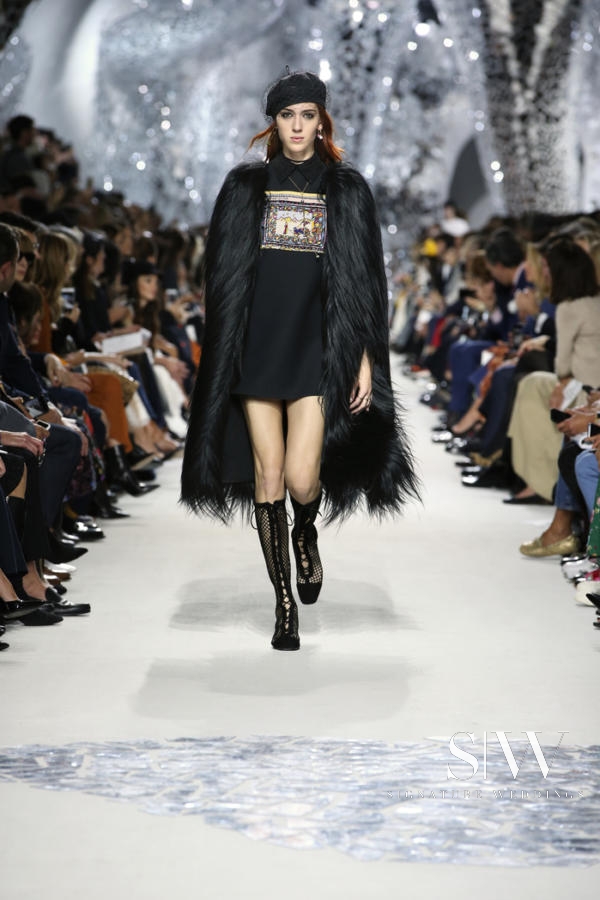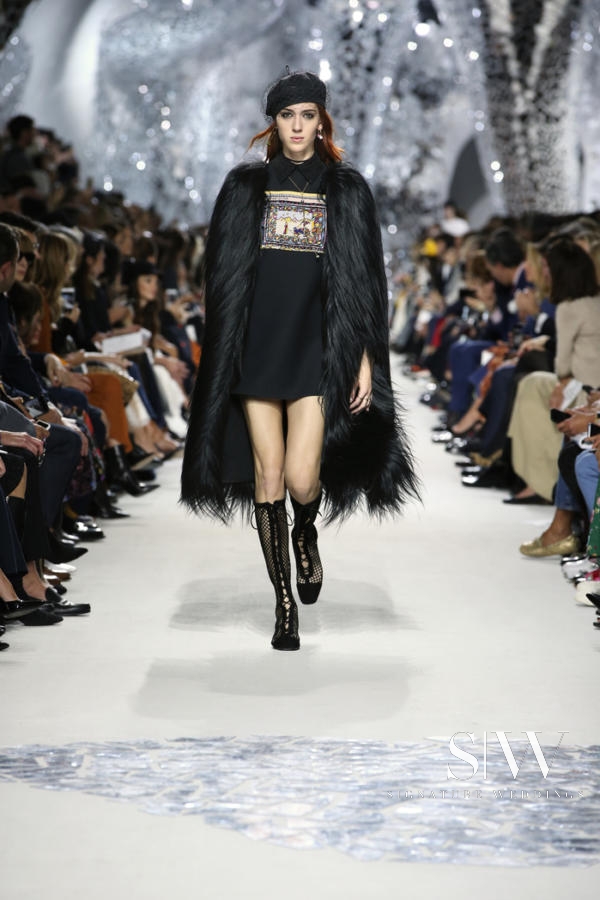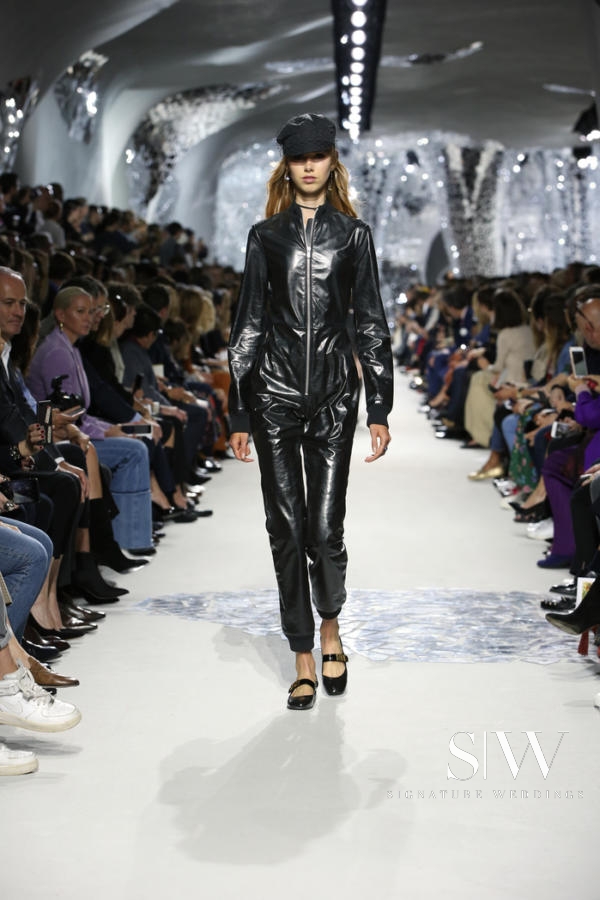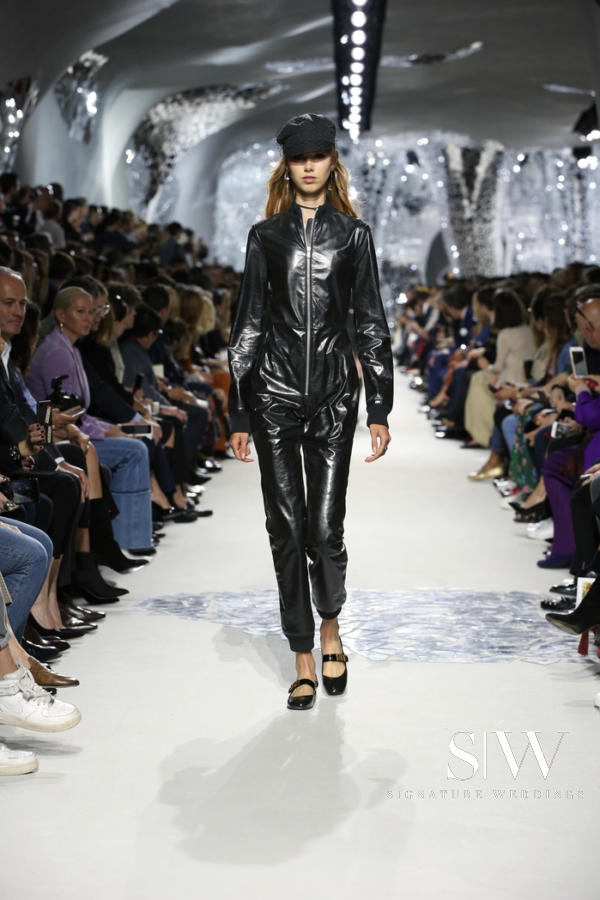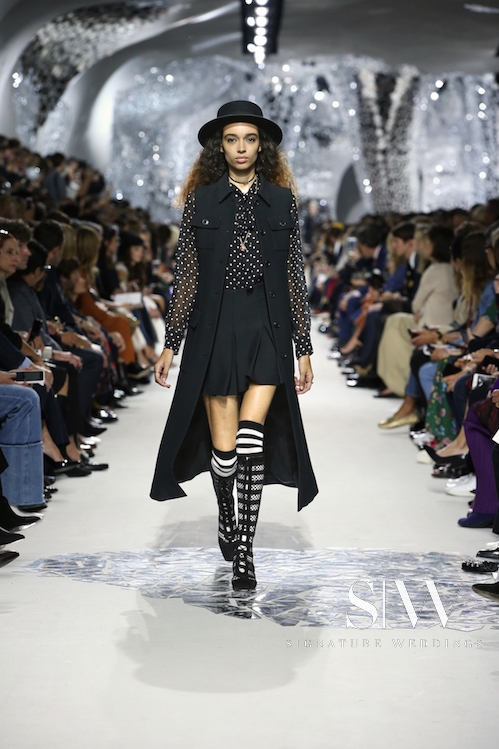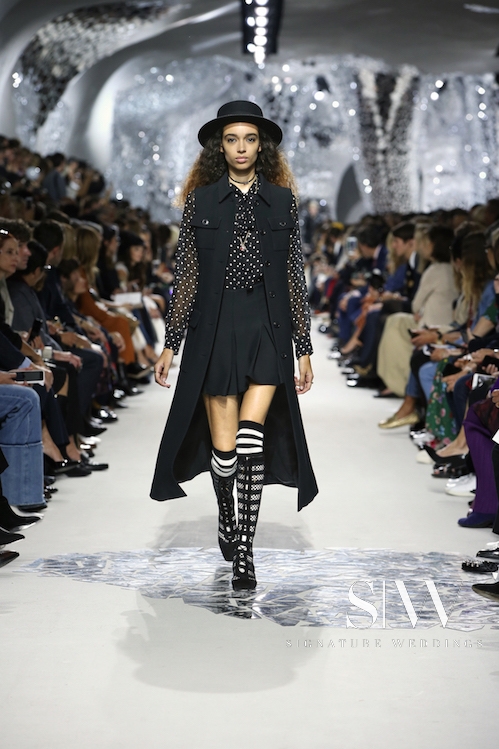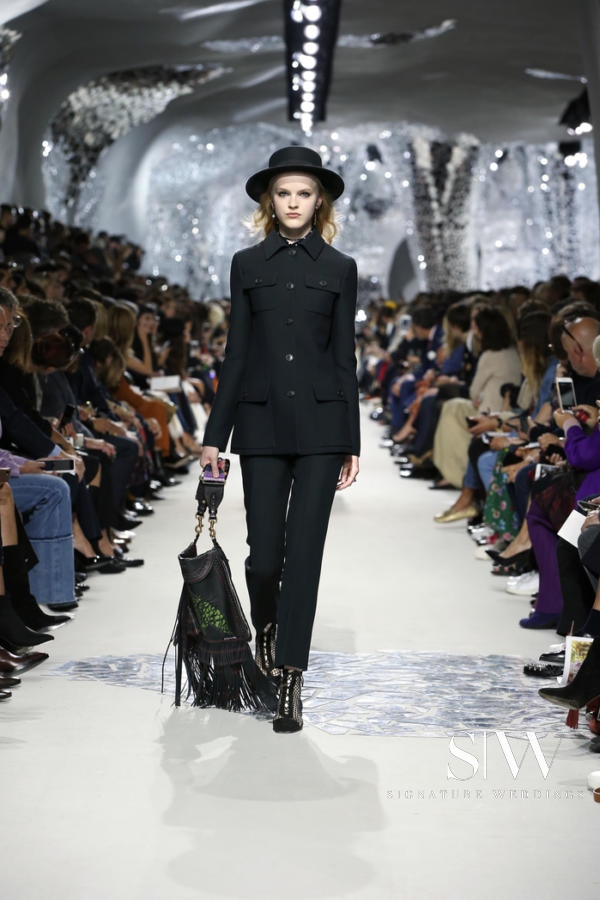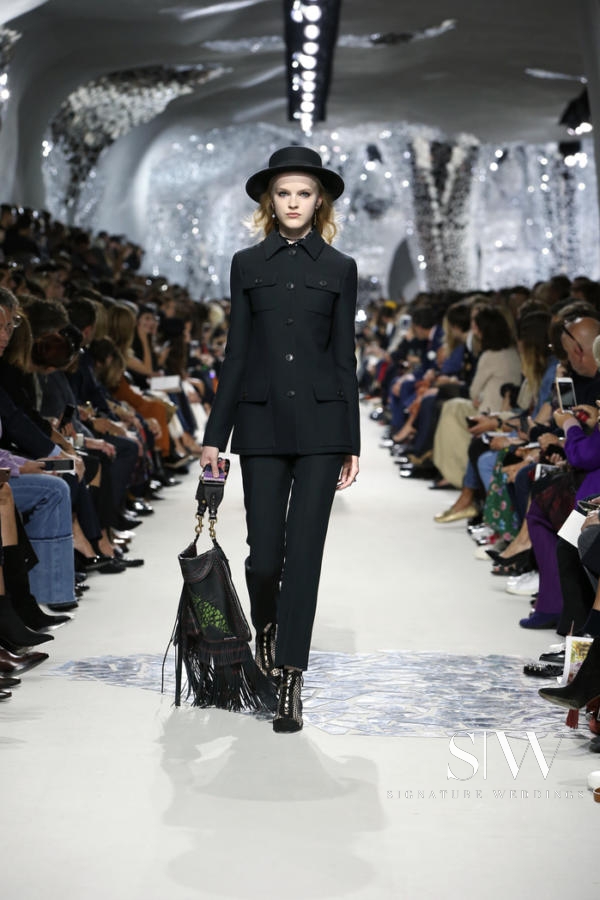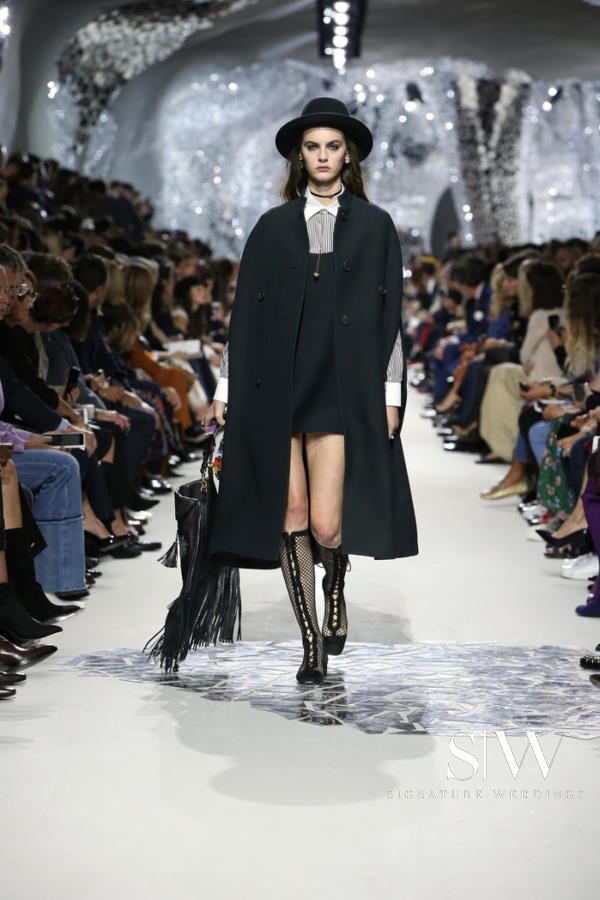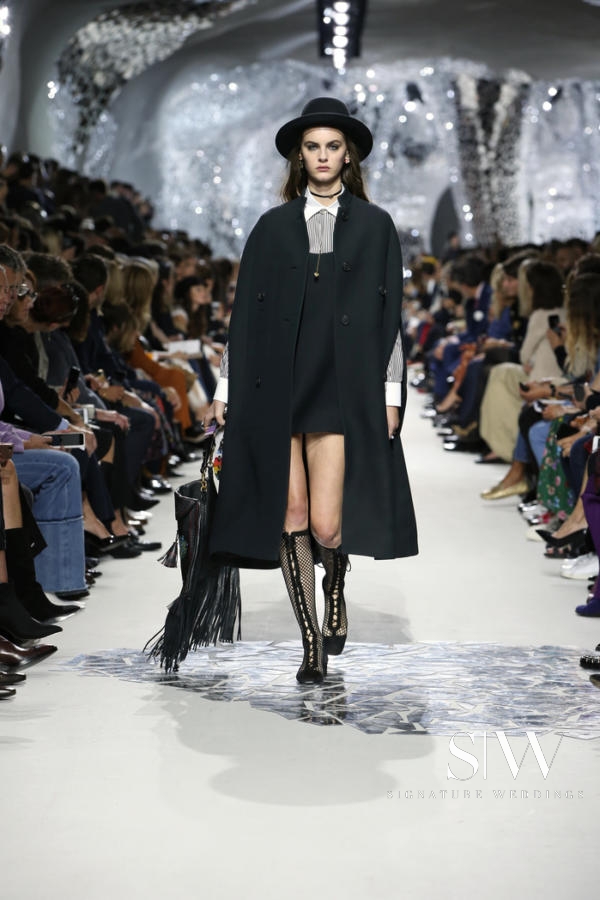 Set apart from most other fashion houses, Chiuri does not just design fashion for quick sales, rather, her designs appeal to the millennials of today, the "woke" generation of clear-minded women, the intelligent audience of the world.
Through all the powerful, amazing designs of the first day of the Paris Fashion Week, one singular theme ties all of them together: female artists. Her designs make skillful use of the language of revolt from the use of military berets and sexy, edgy '60's boots to moto gear and mosaic dresses.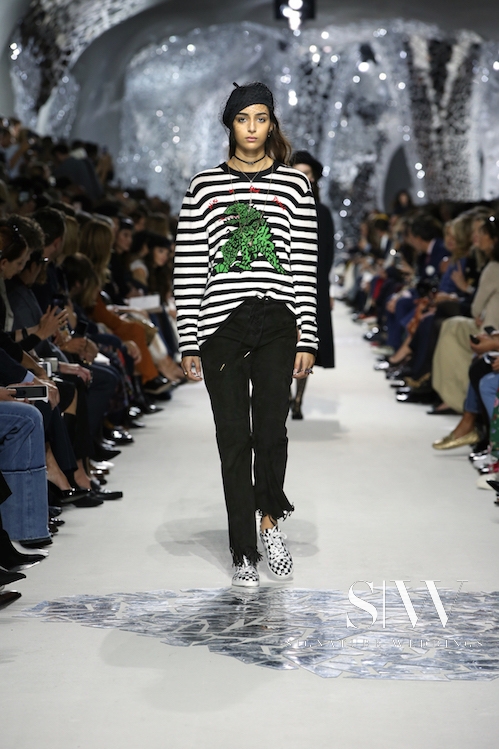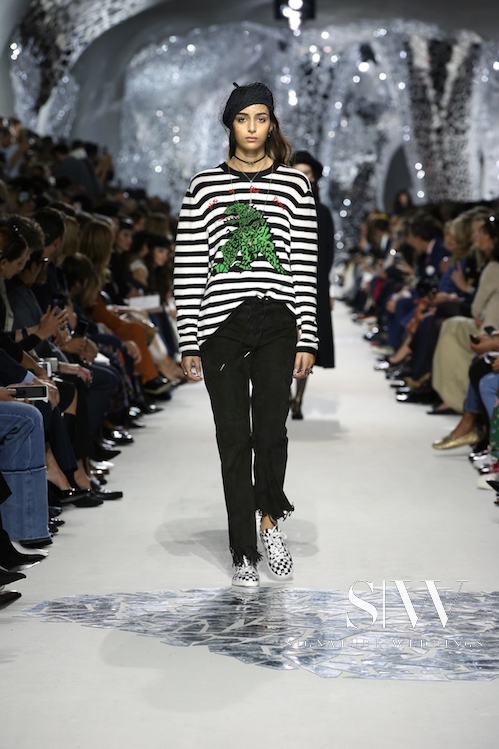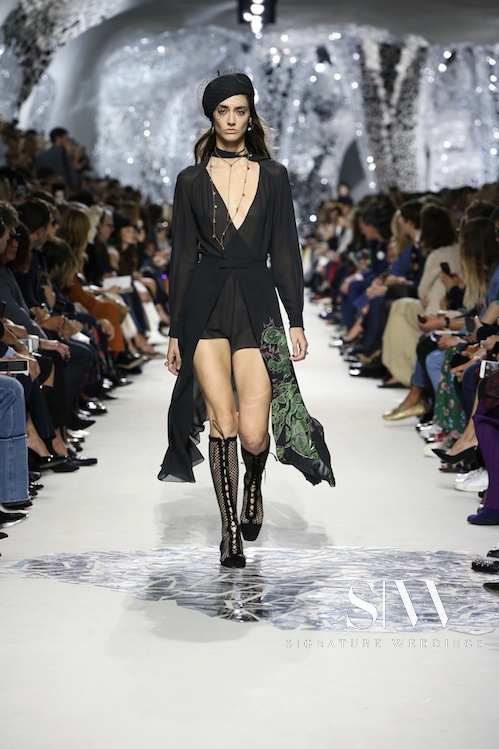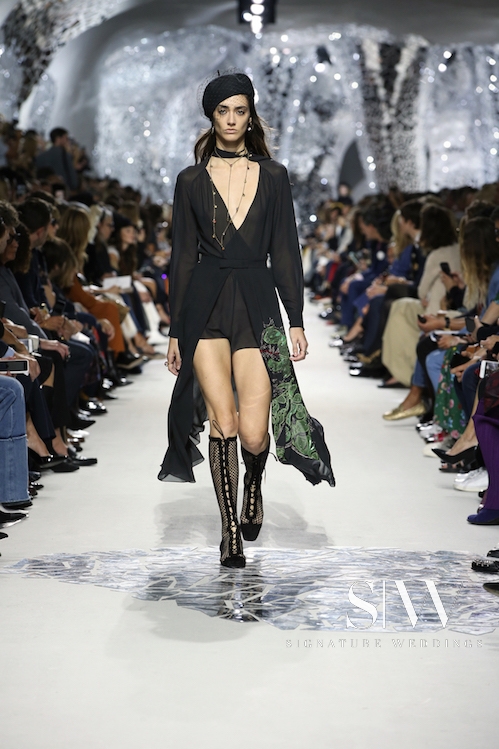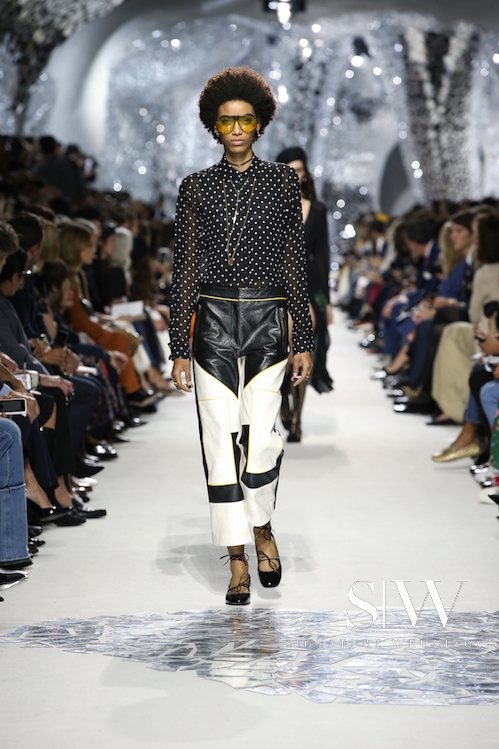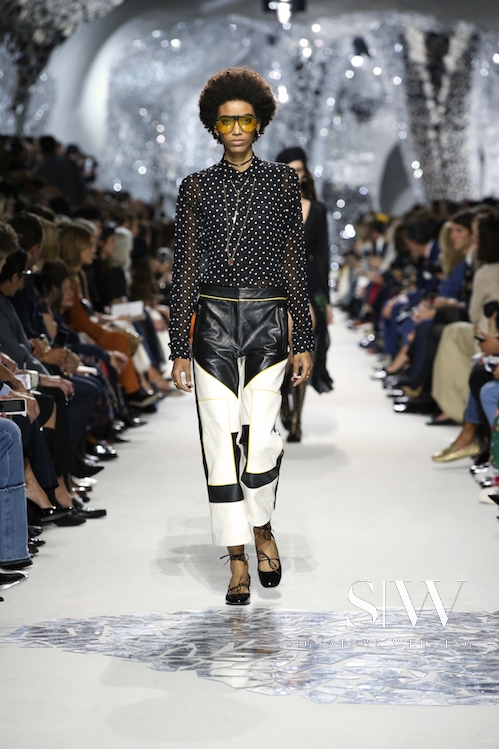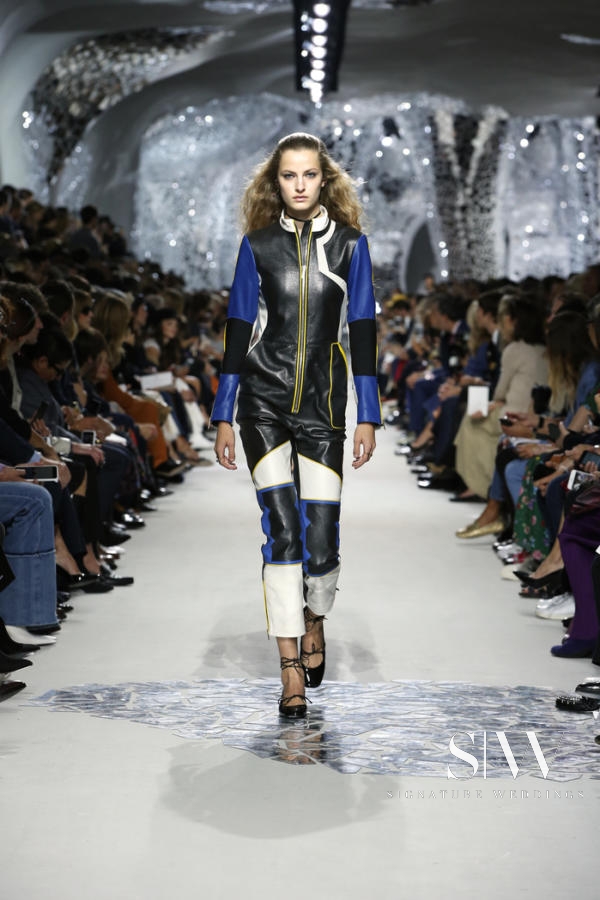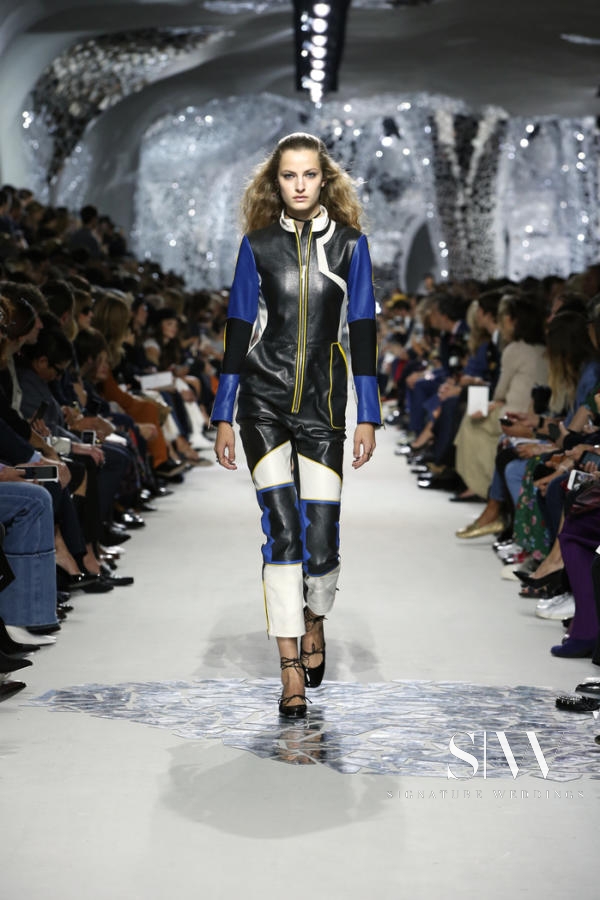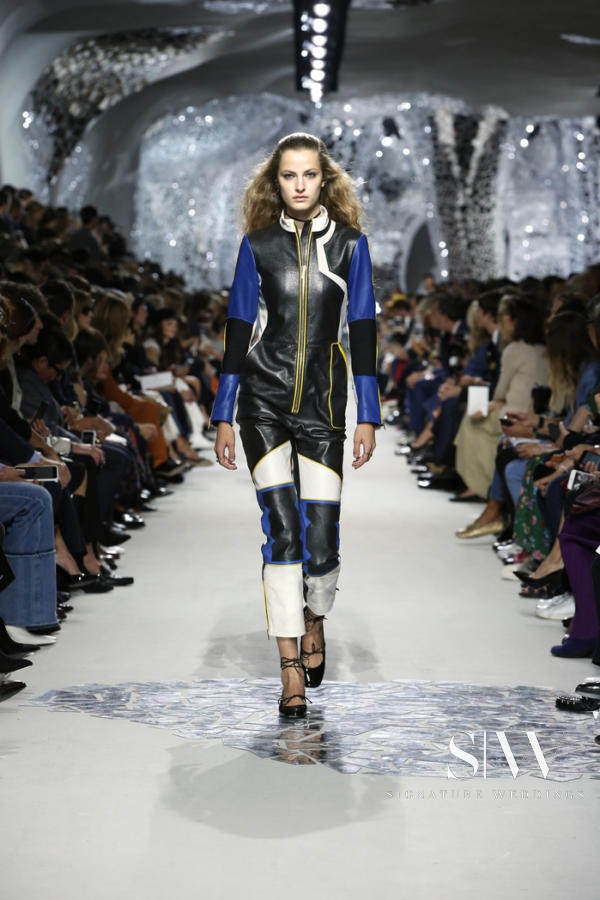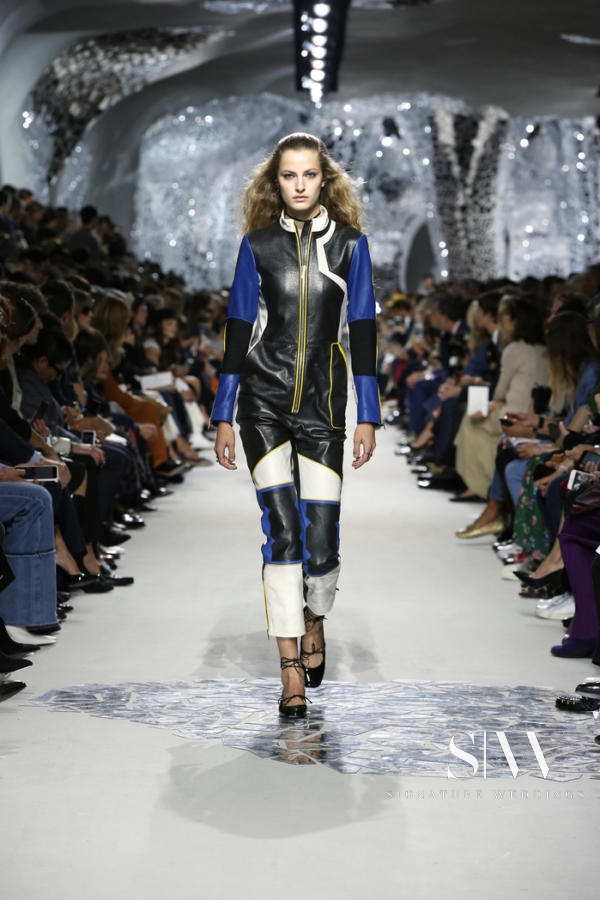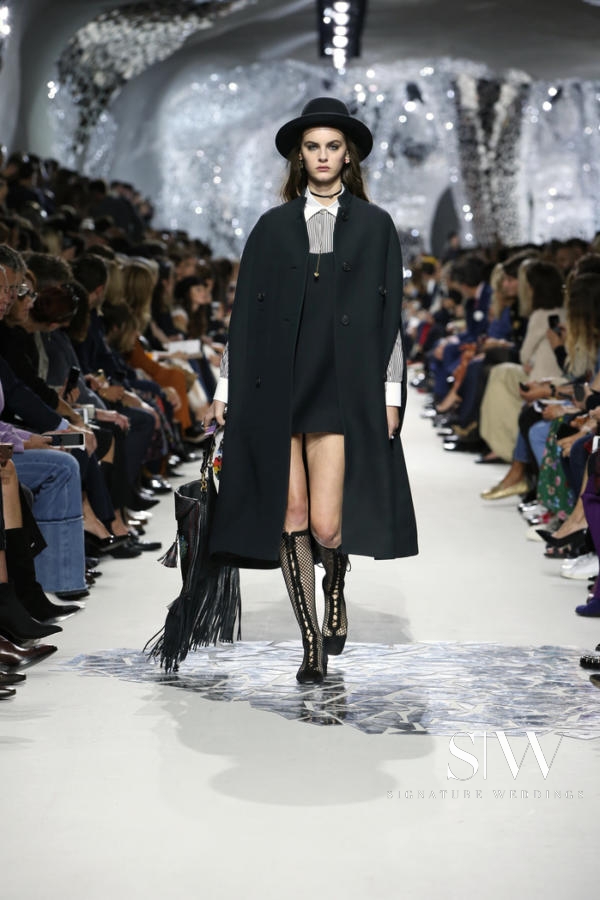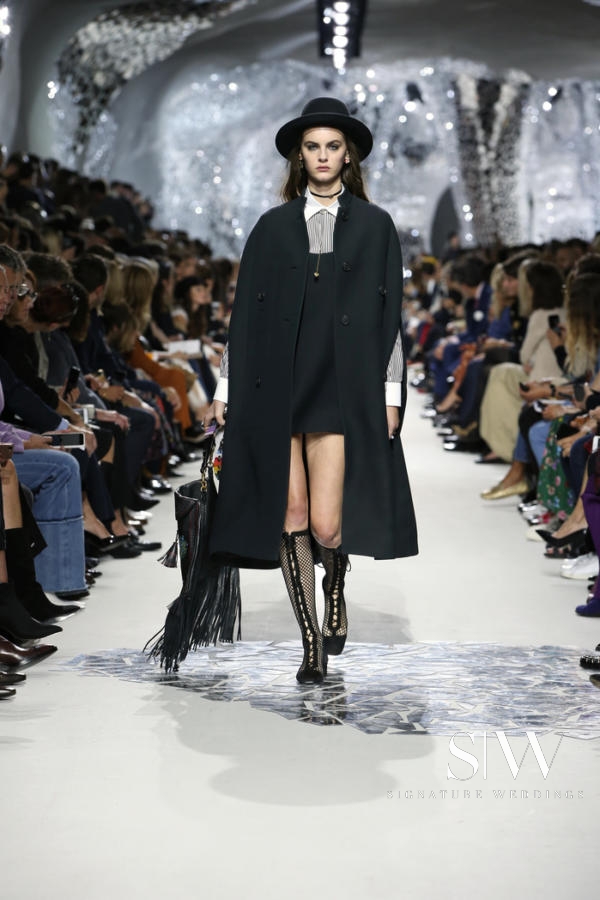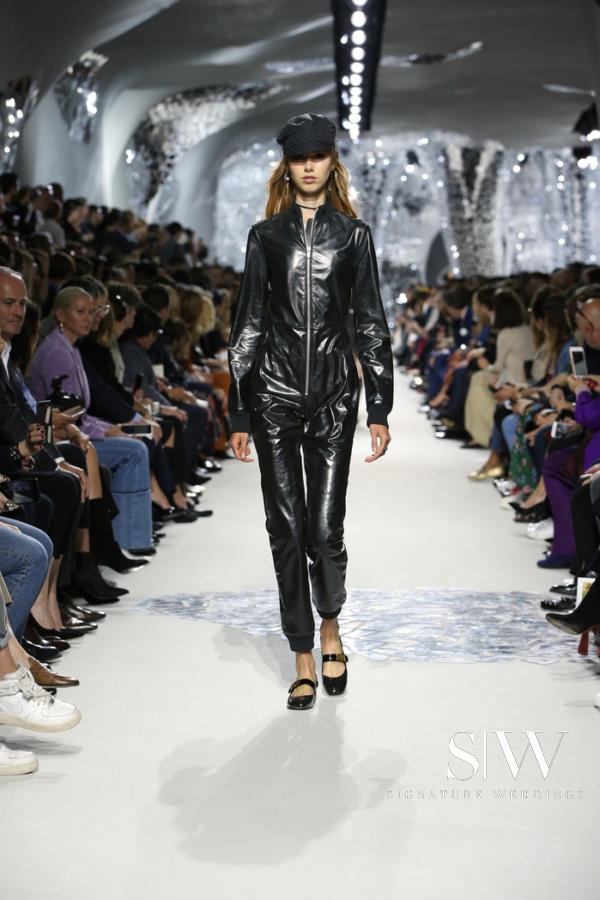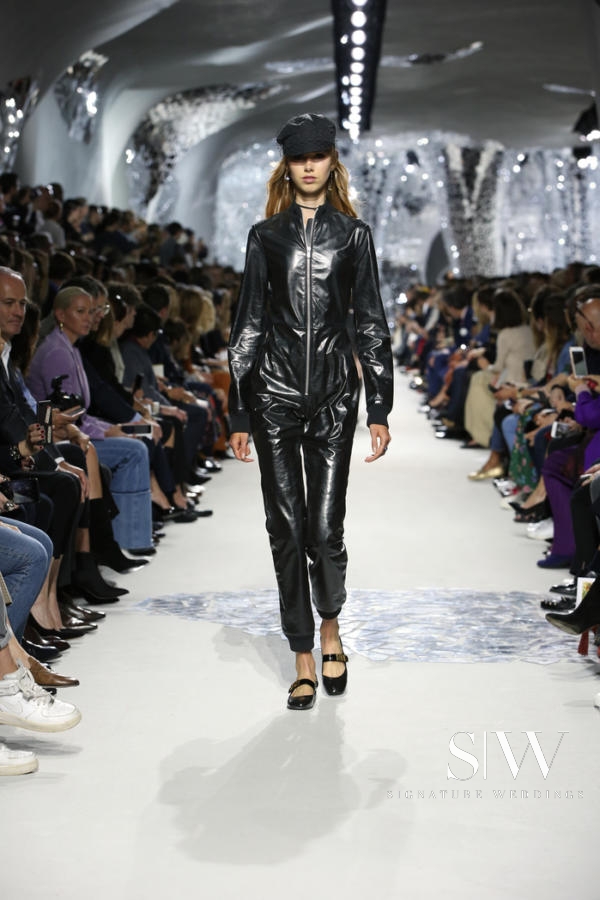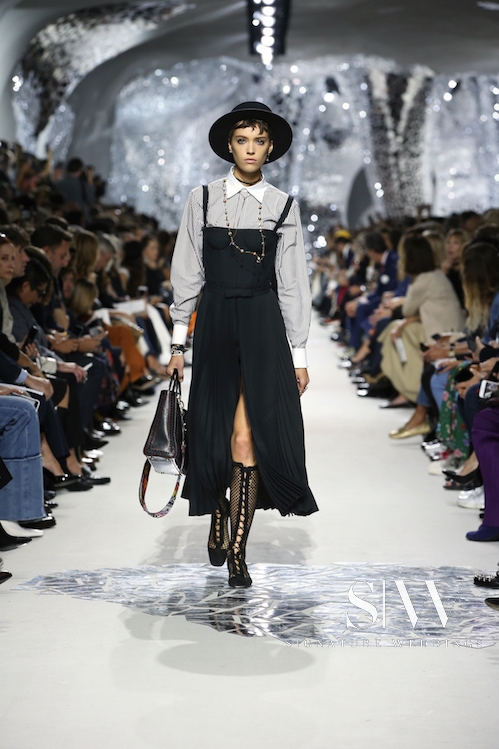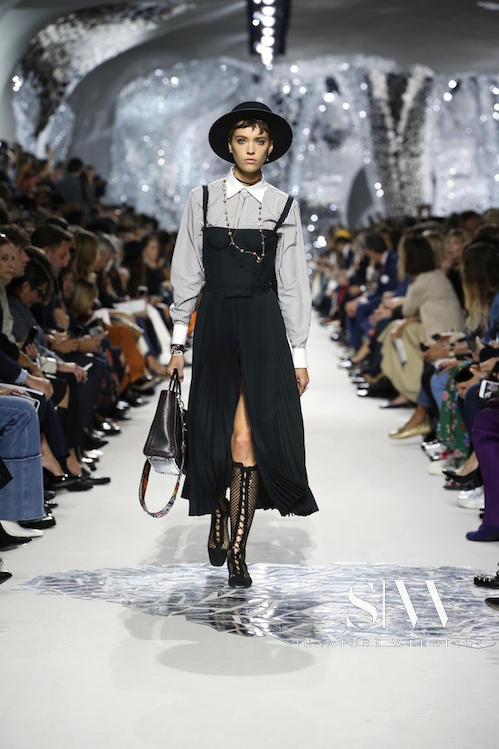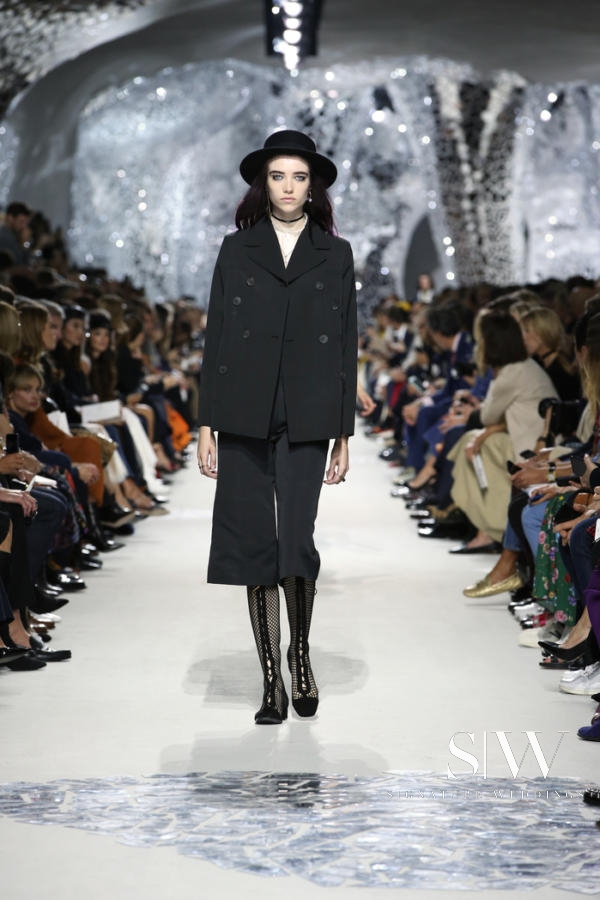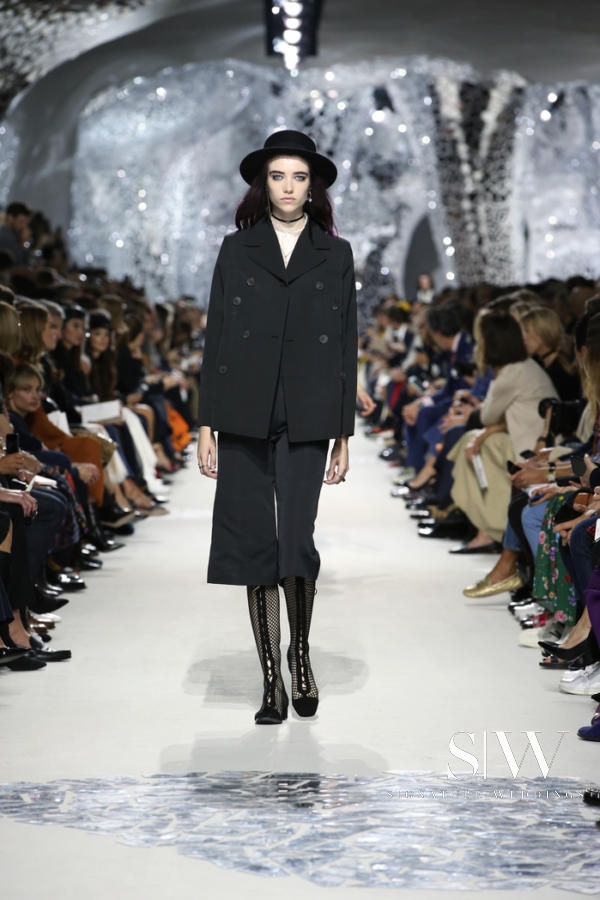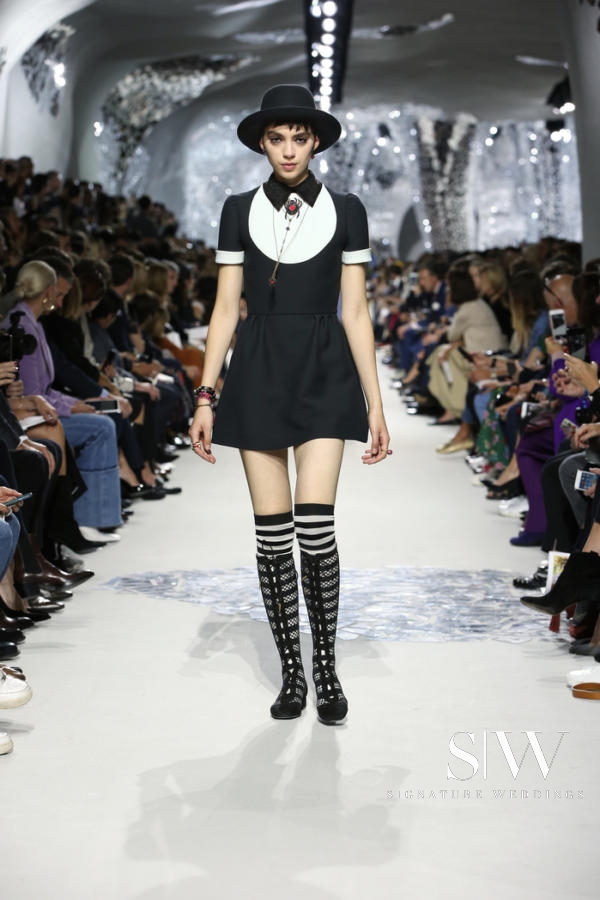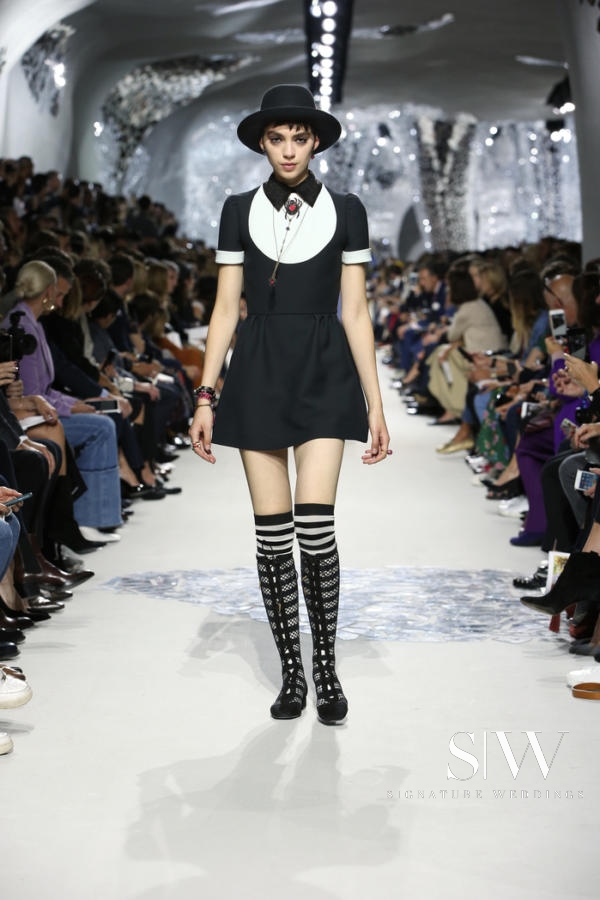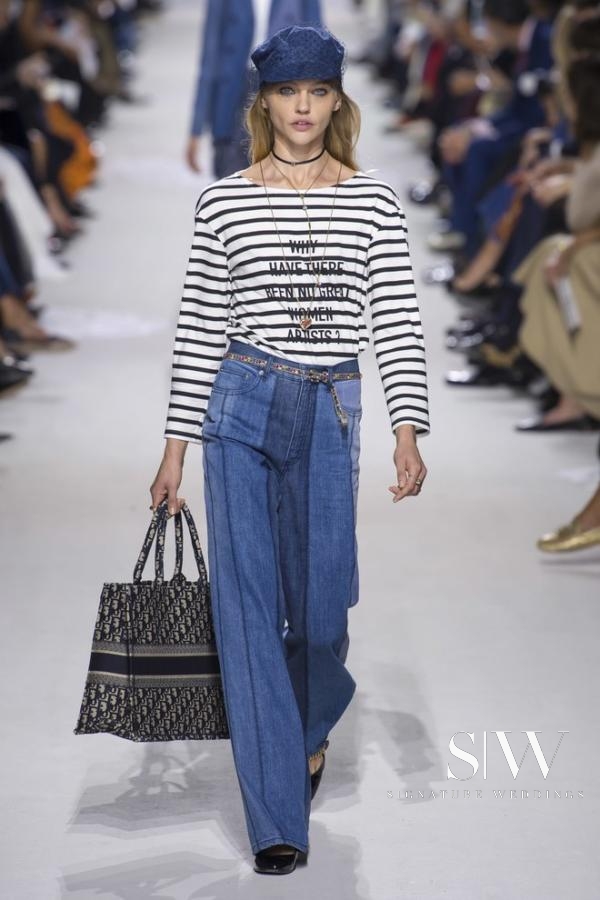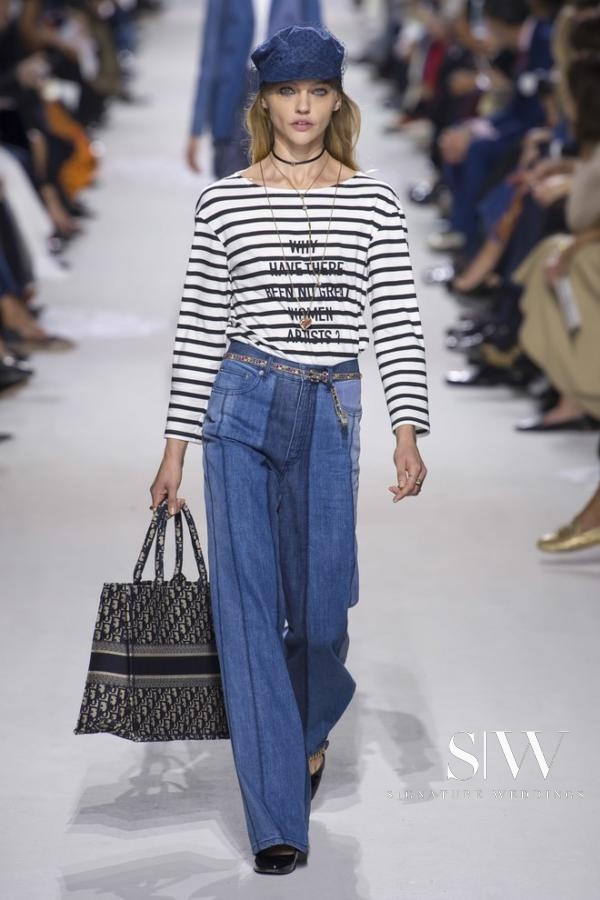 Feminine power is celebrated around the world, yet so many female artists are being kept down and disallowed from their true expression. This was evidently shown with Sasha Pivovarova—the first model out—sporting a striped marinière sweater with the words: Why Have There Been No Great Women Artists?
In this collection, Chiuri shows the Christian Dior stands for a positive message.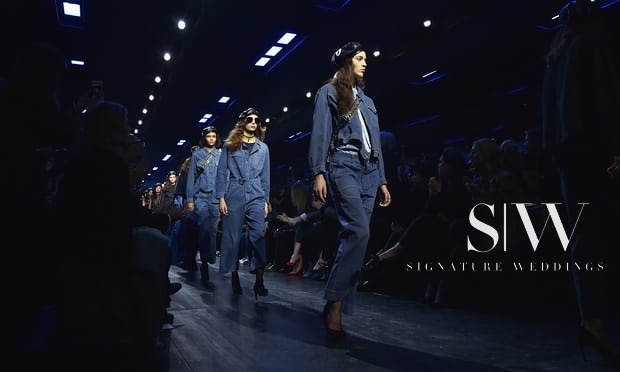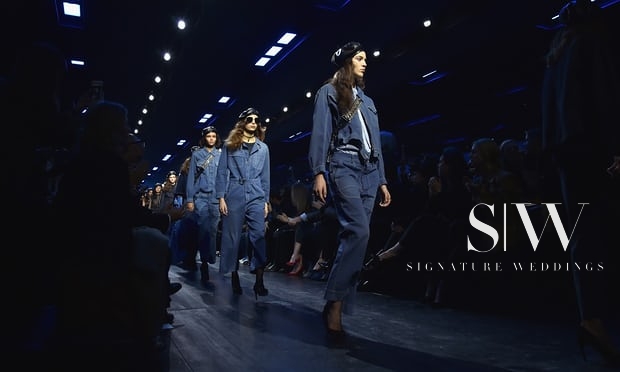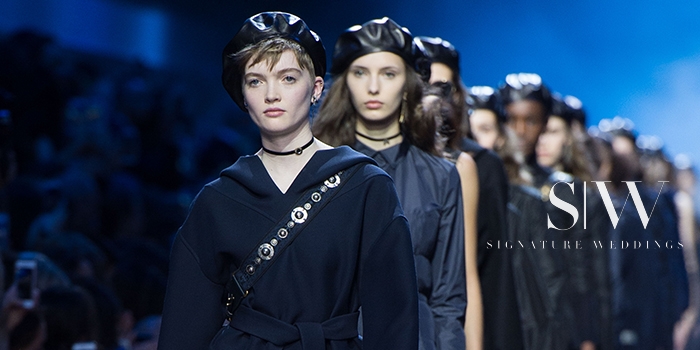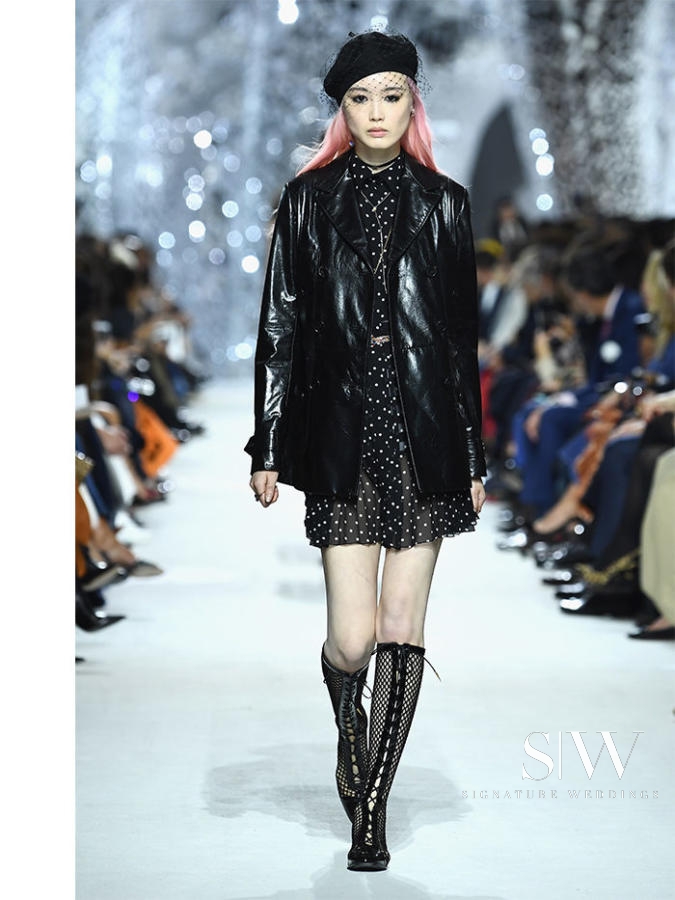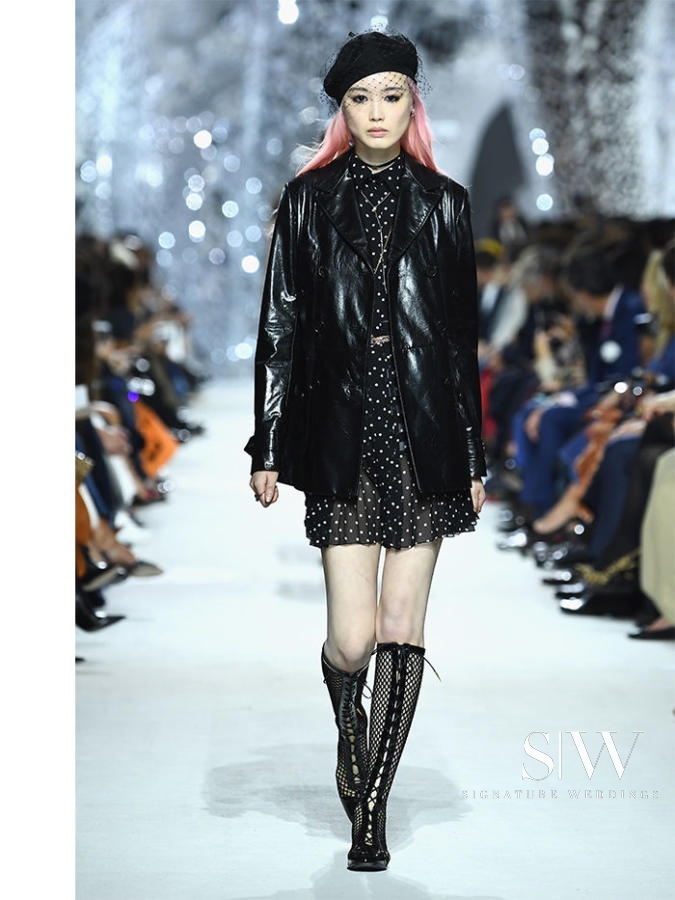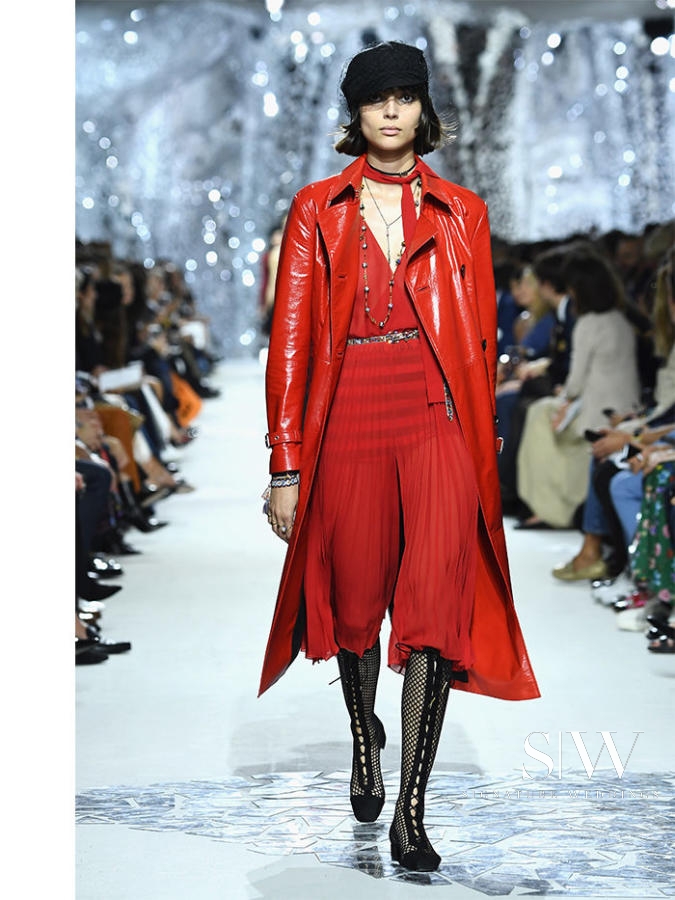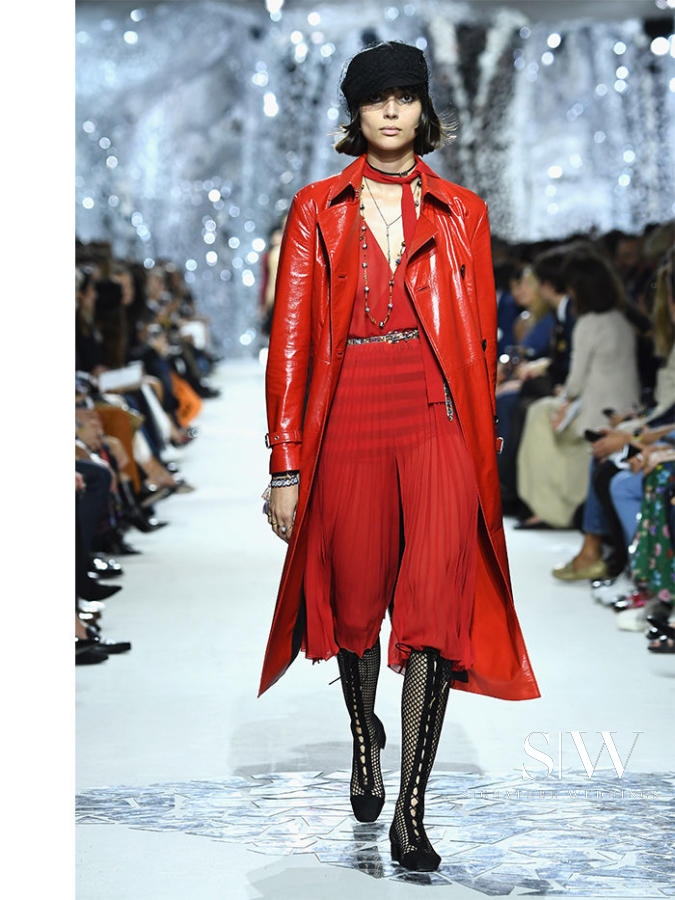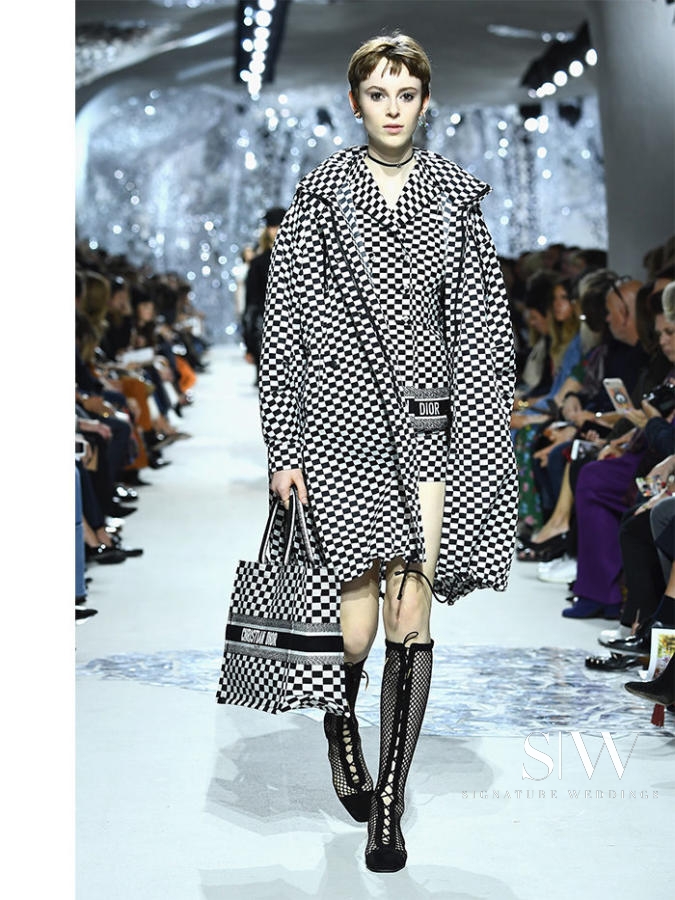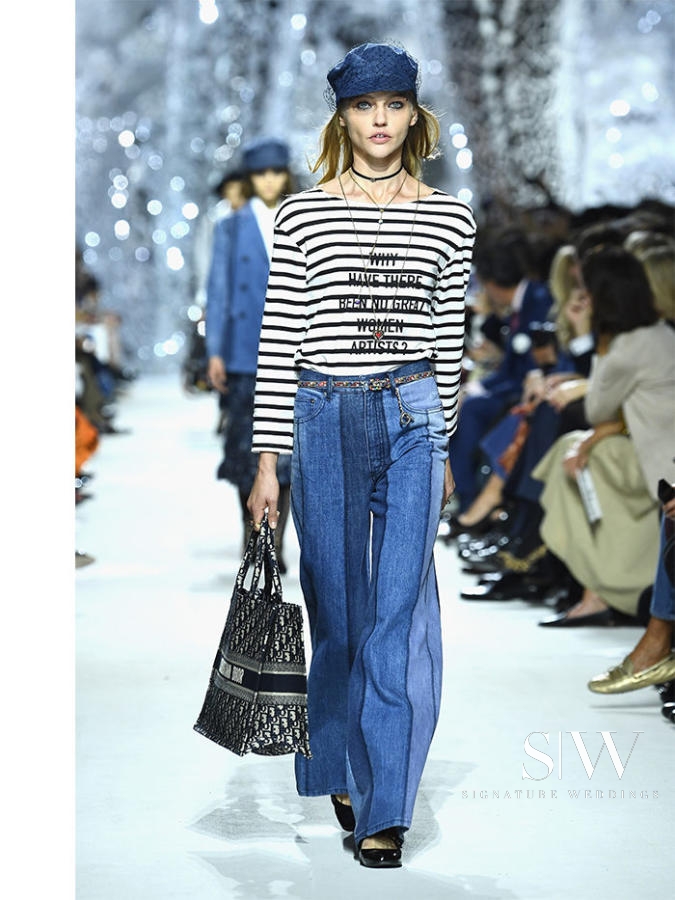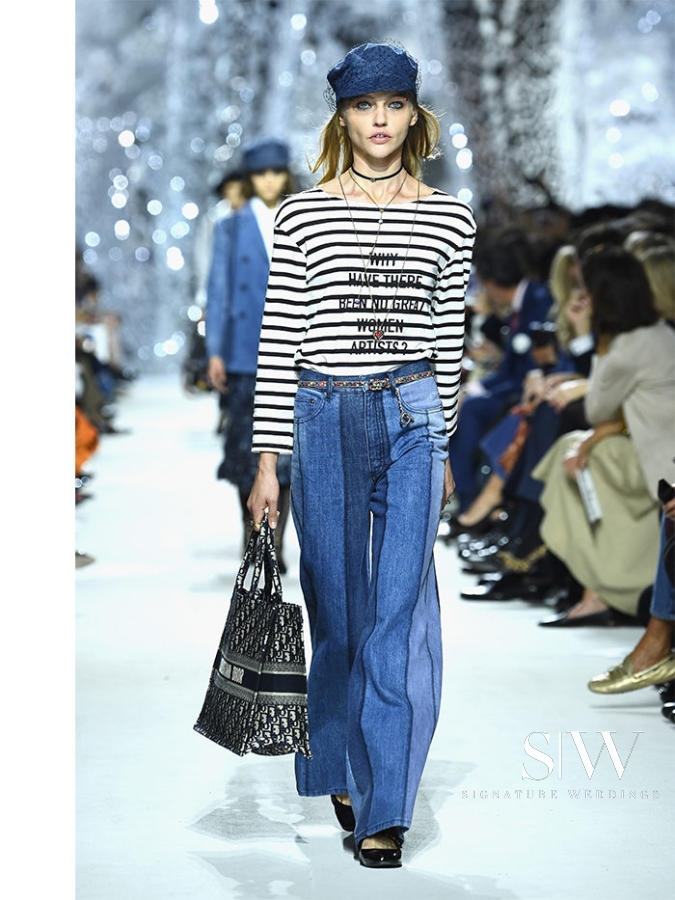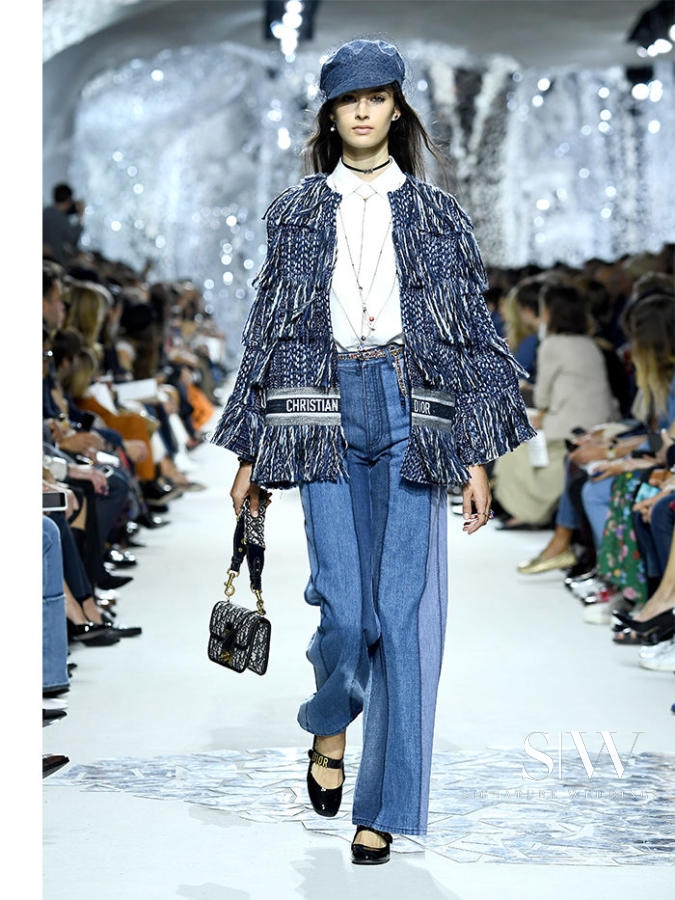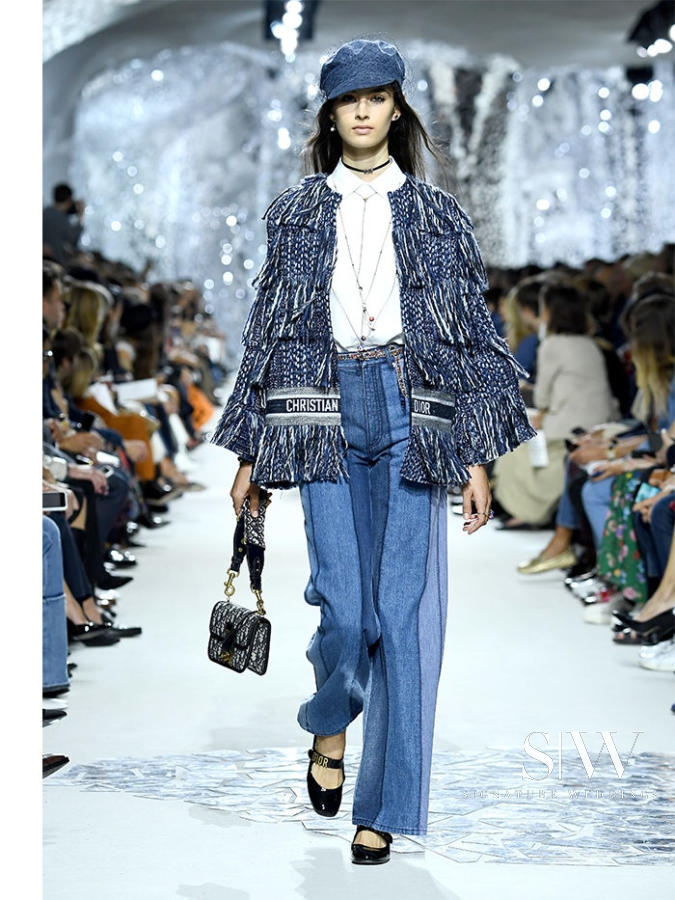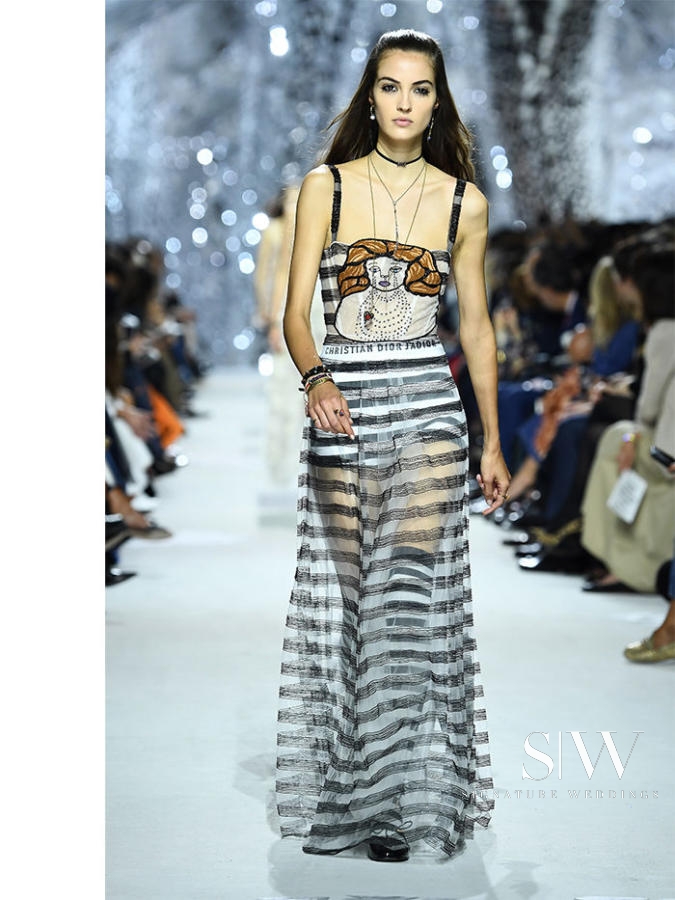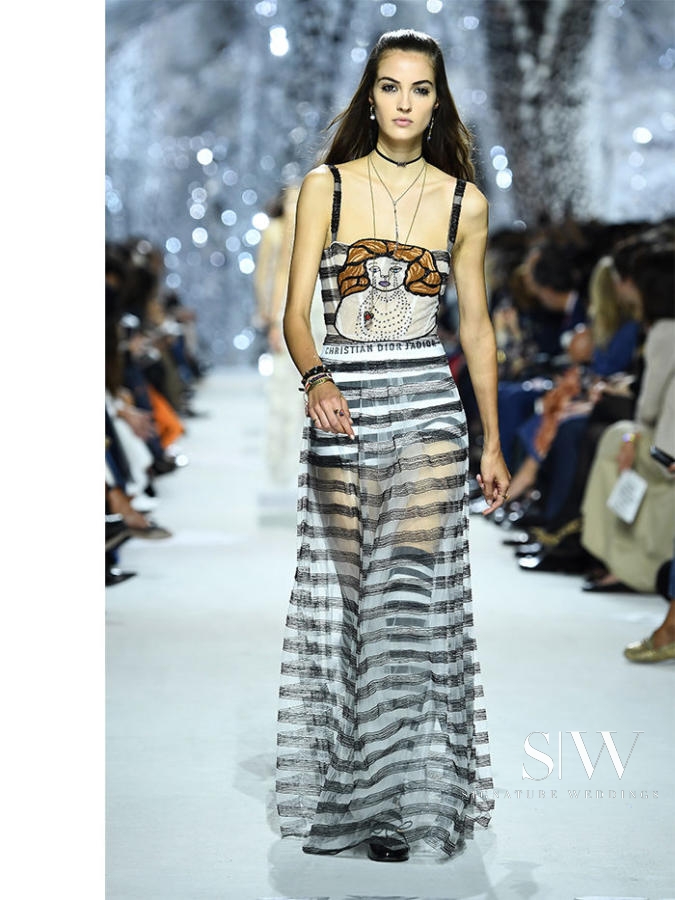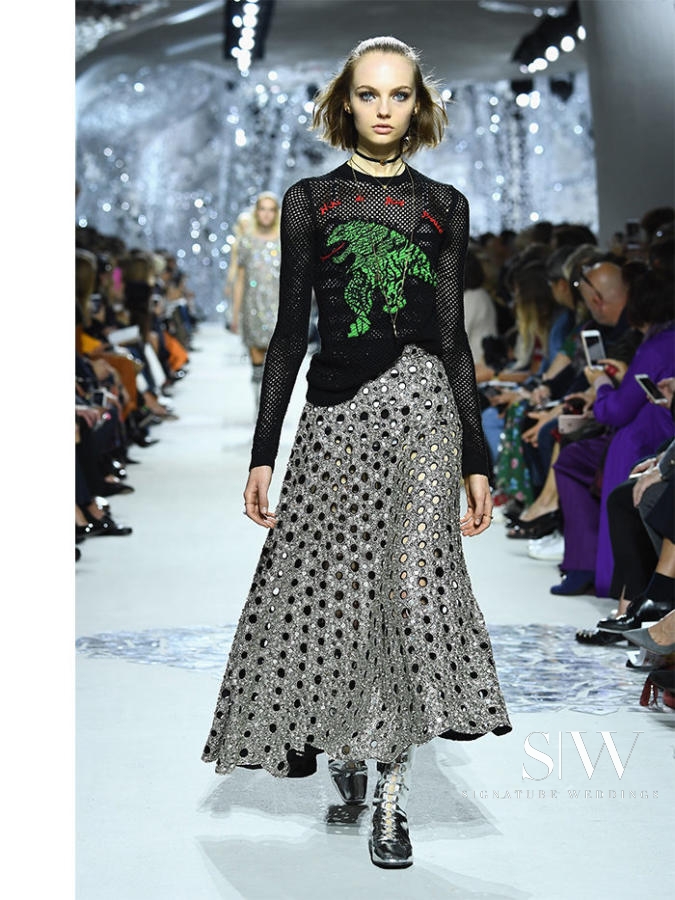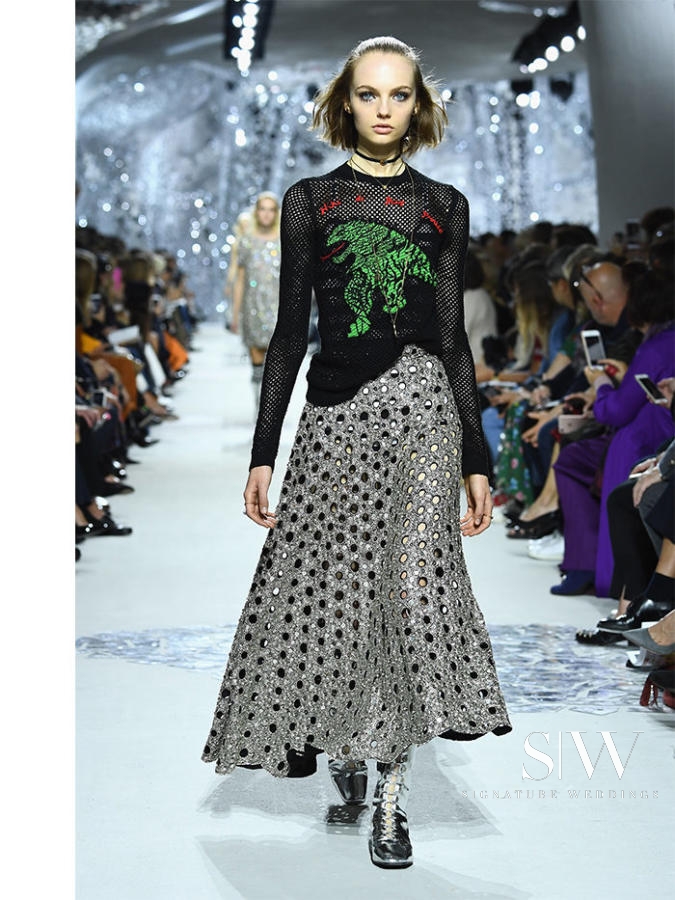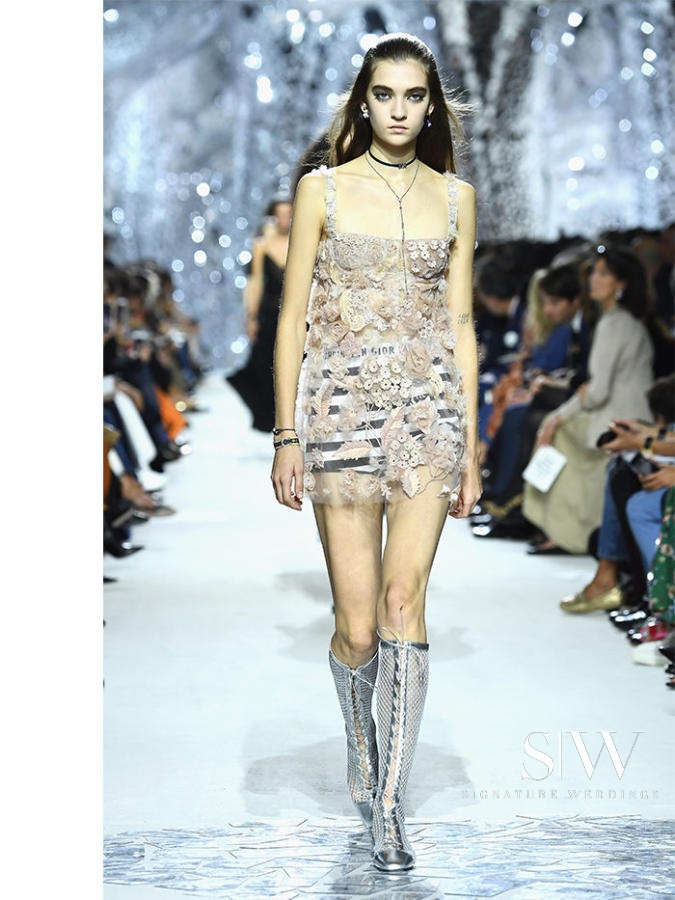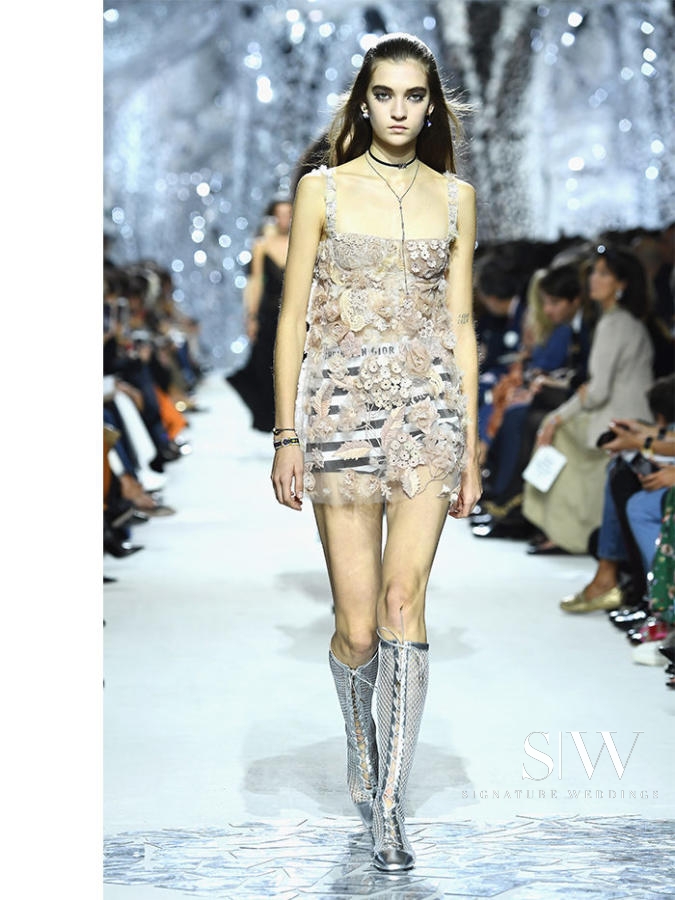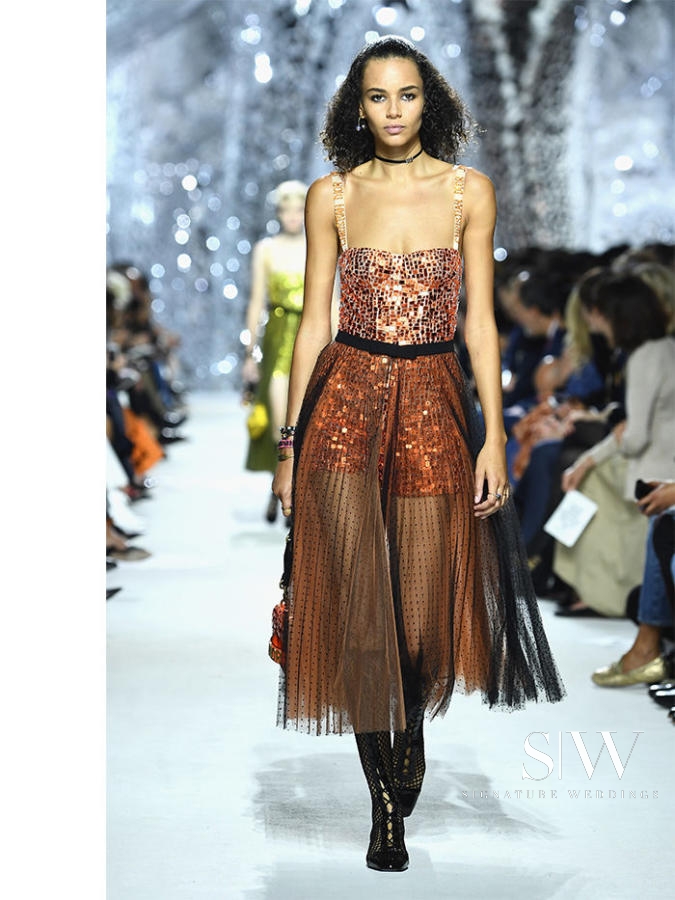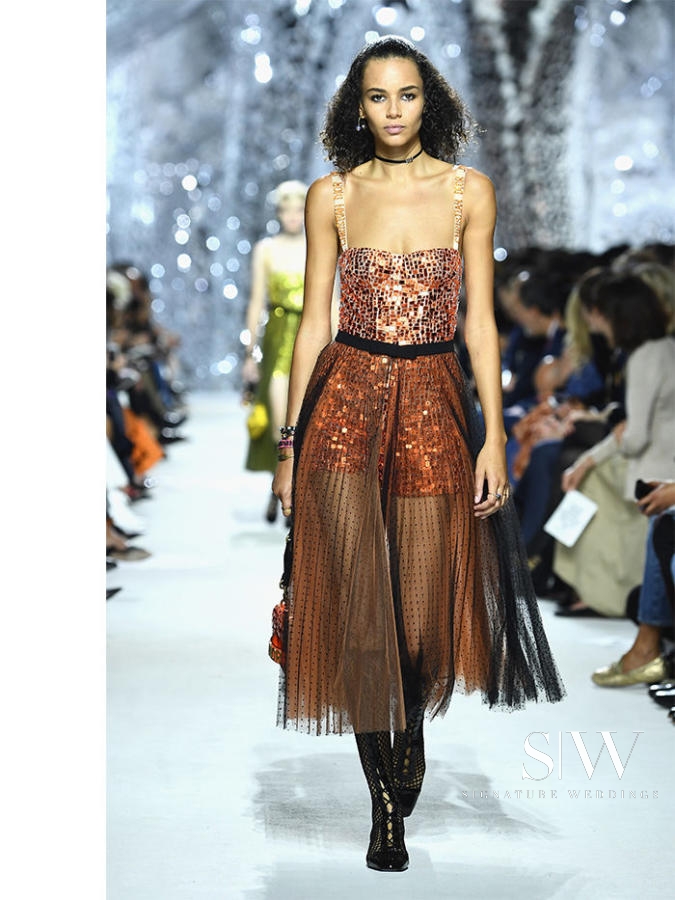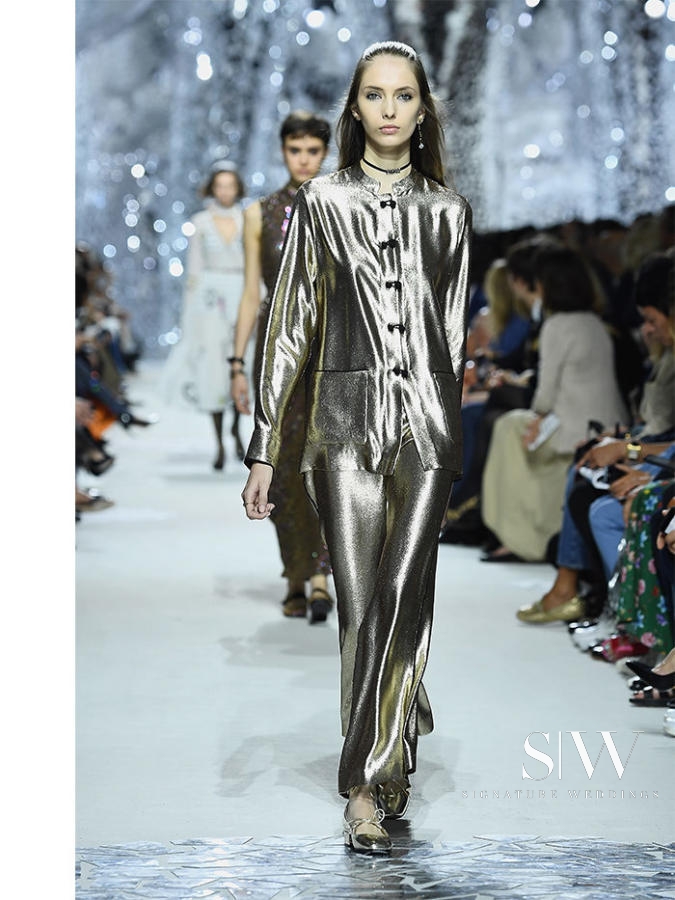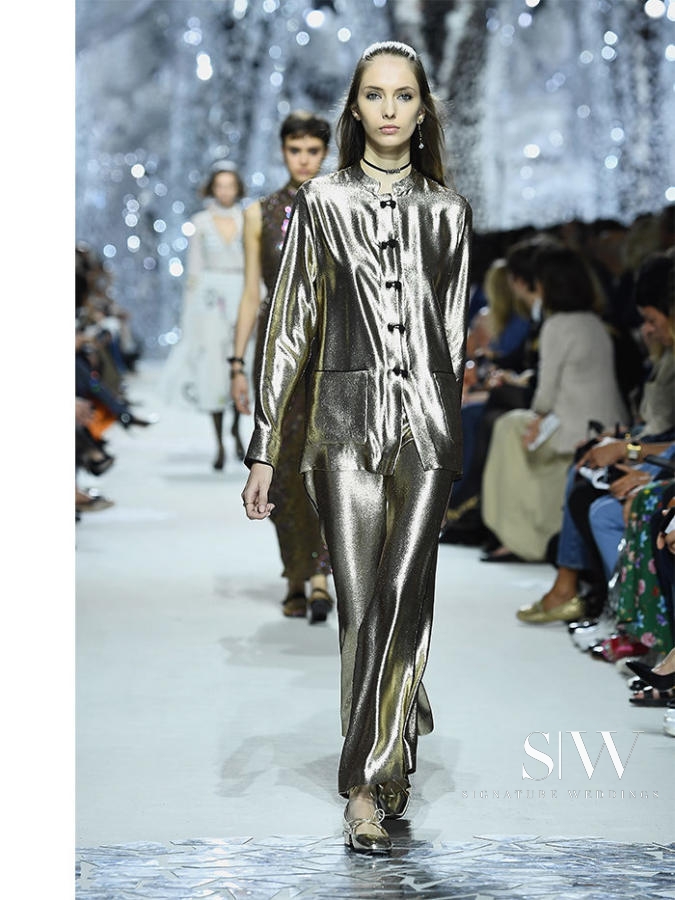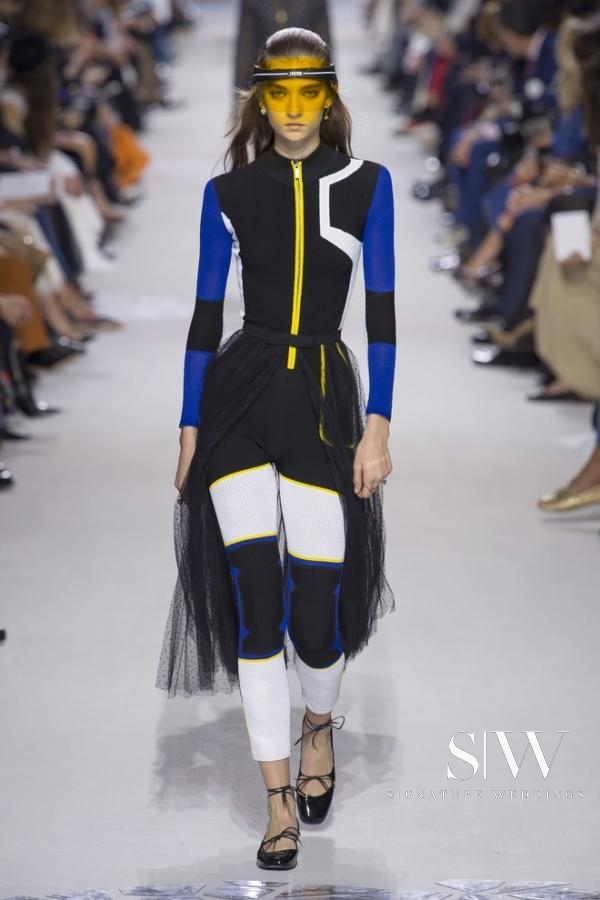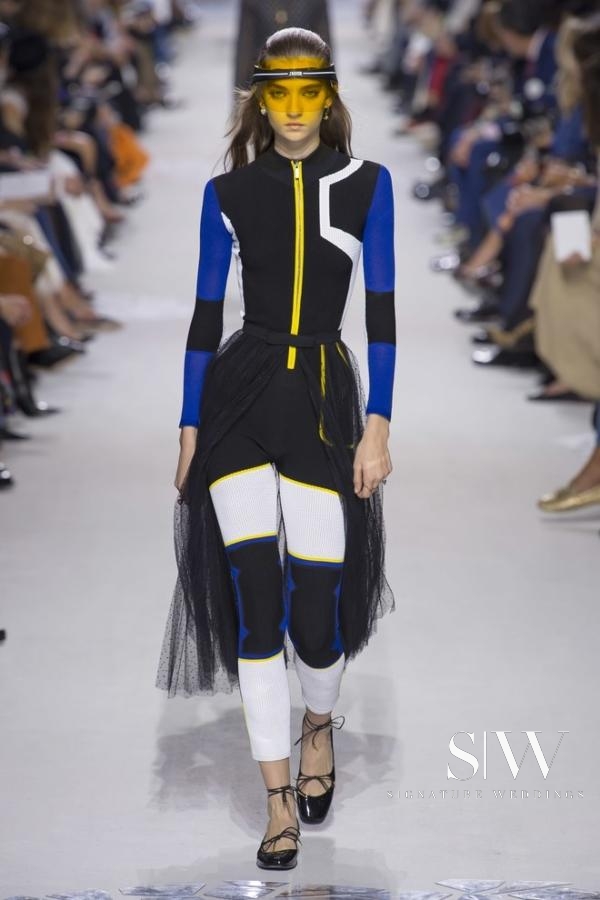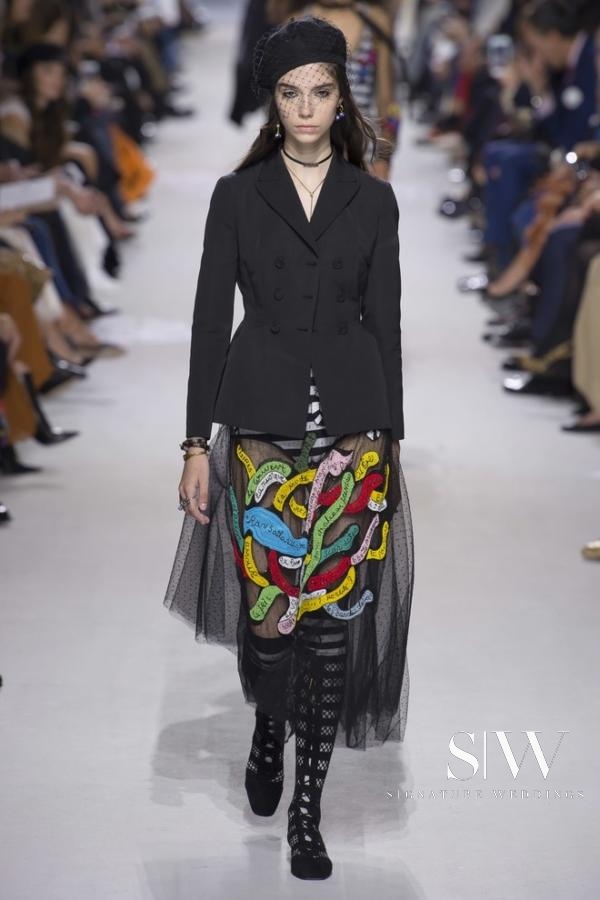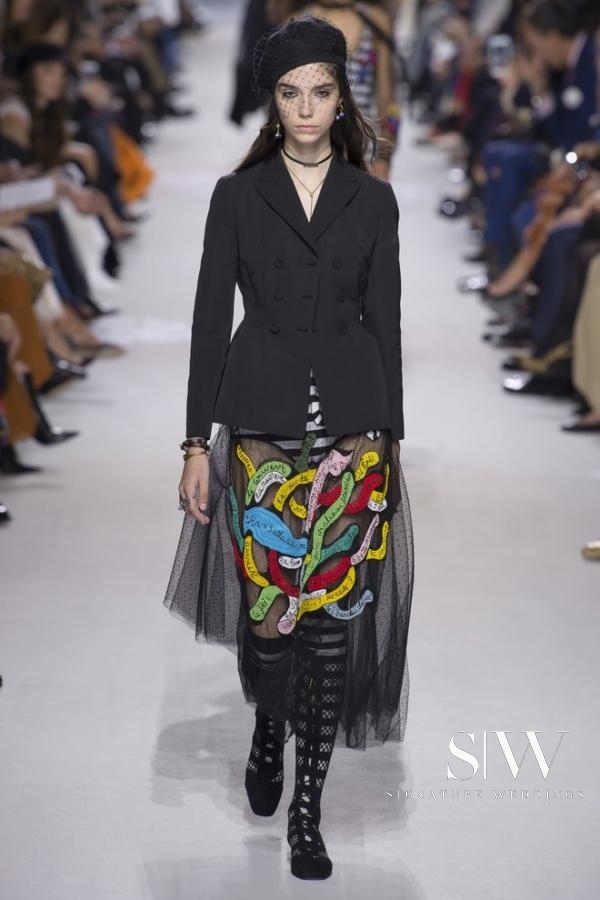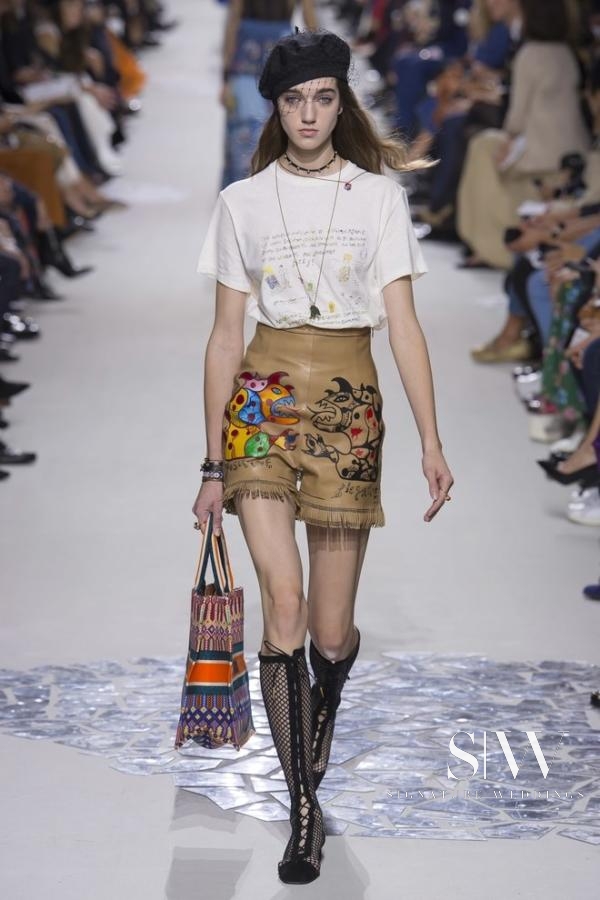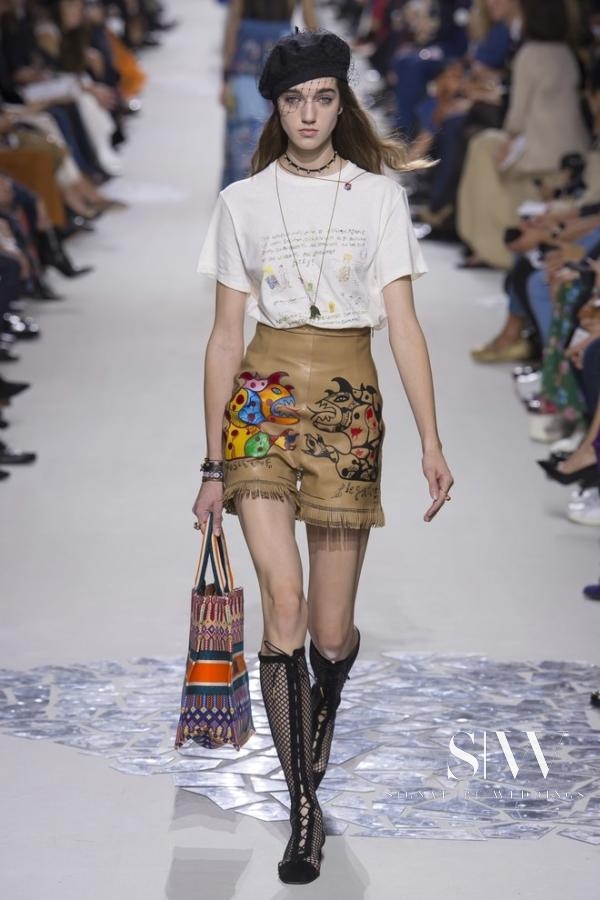 Want to see more Fashion? Have a look at more Bridal & Lookbook Collections and be inspired!