Justin Alexander is a popular fashion label that boasts of designs that fuse between the contemporary and the vintage.
These bespoke designs are made for every bride!
In their Spring 2018 Collection, the designs show a diversity of textures. Featuring tiers, Chantilly lace, sequined tulle, jeweled collars, and structured dupion silk, these details add character and style to a range of trumpets, A-Lines, and ball gowns. Their signature silhouette designs speak to every bride.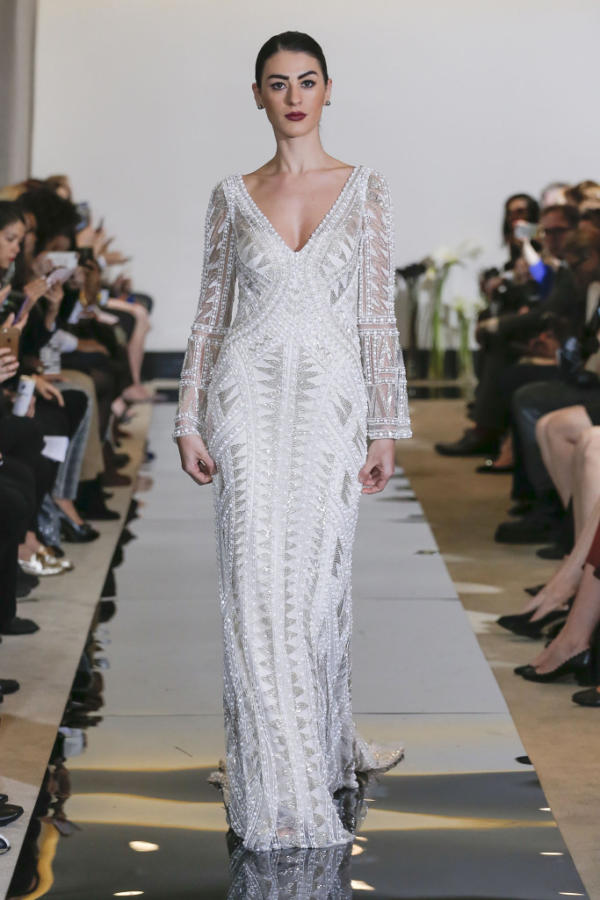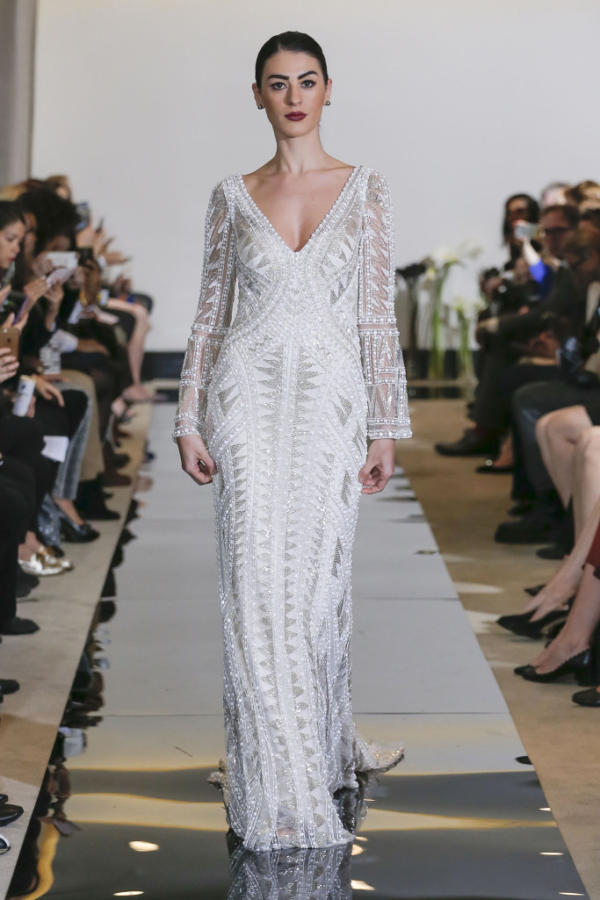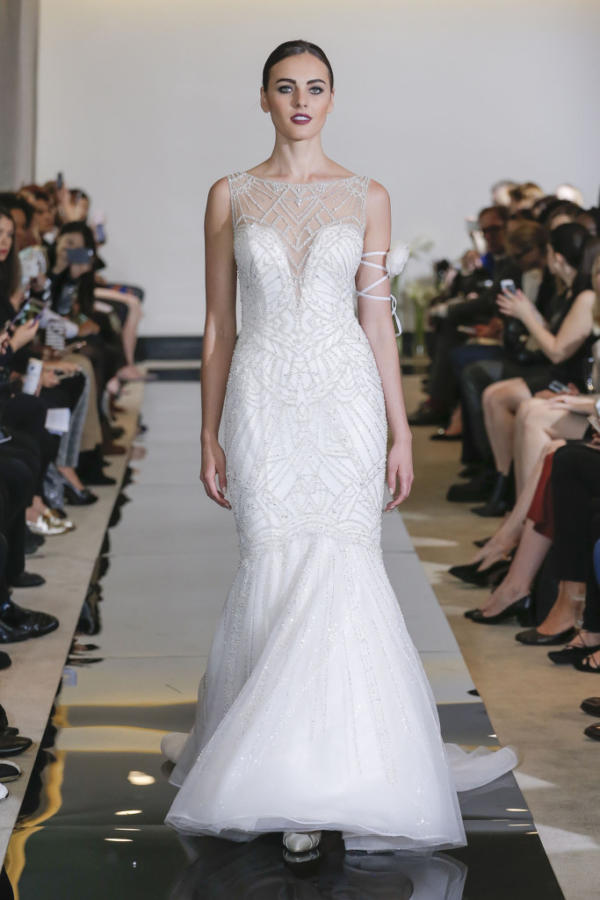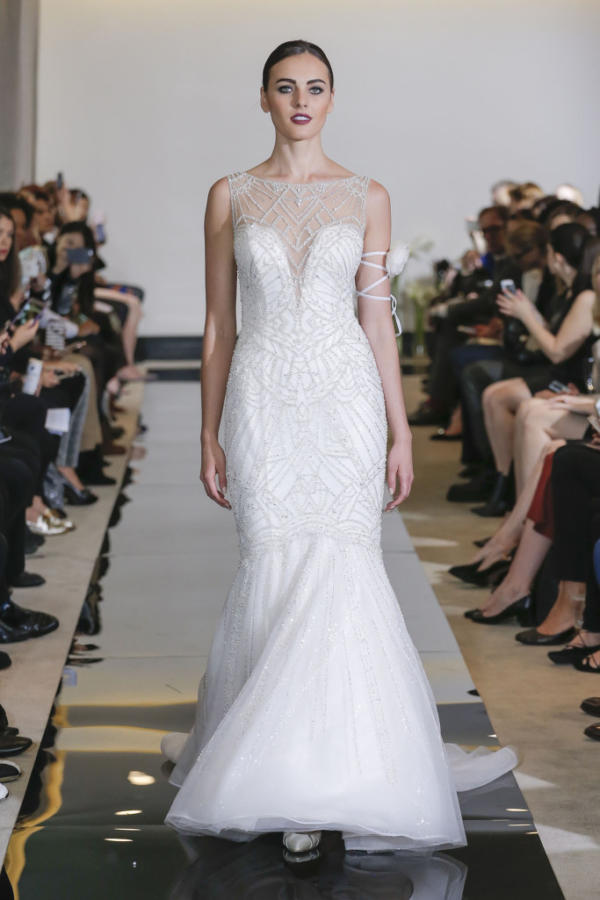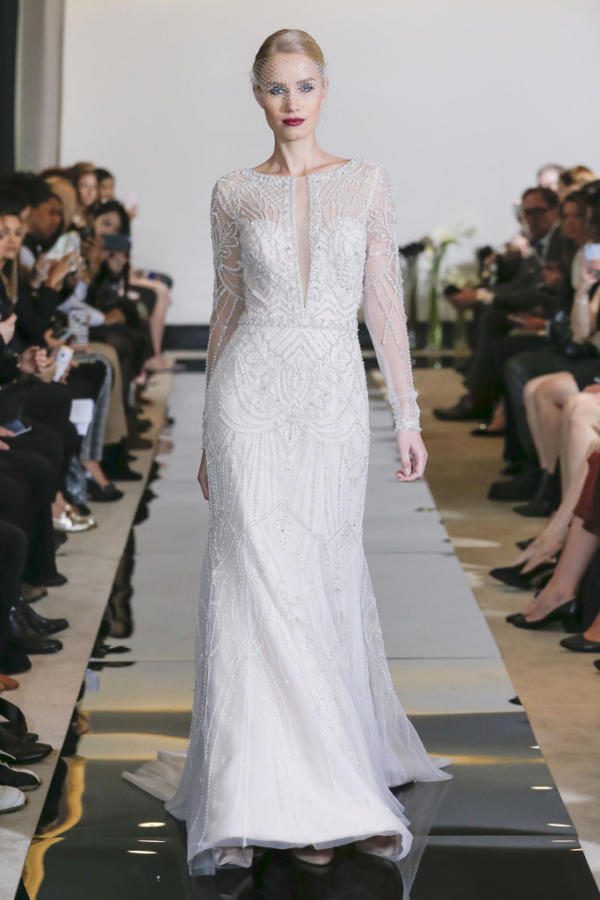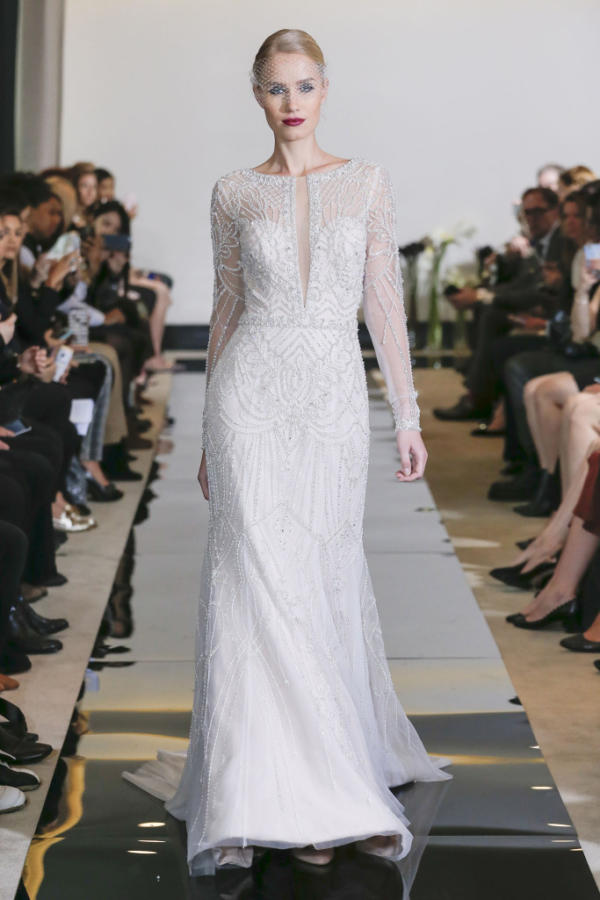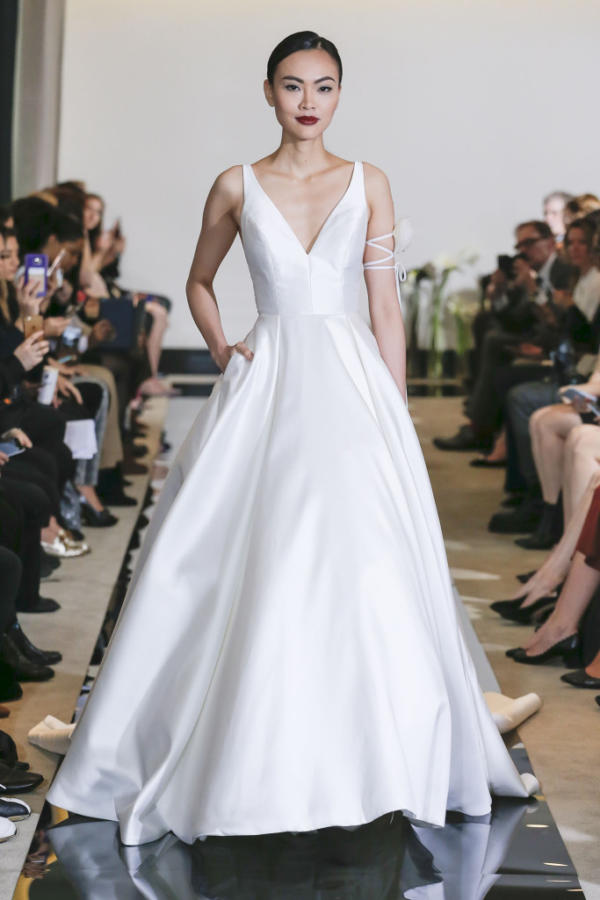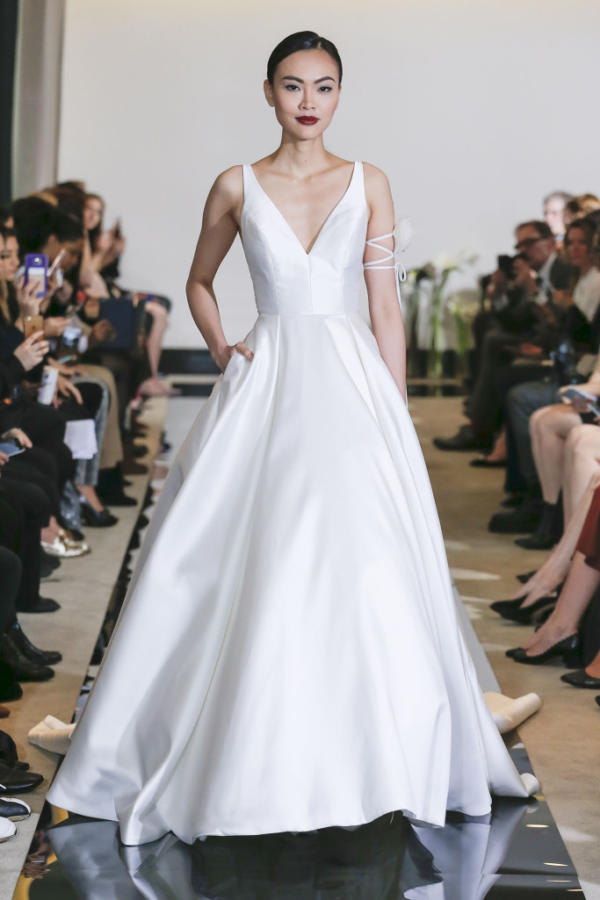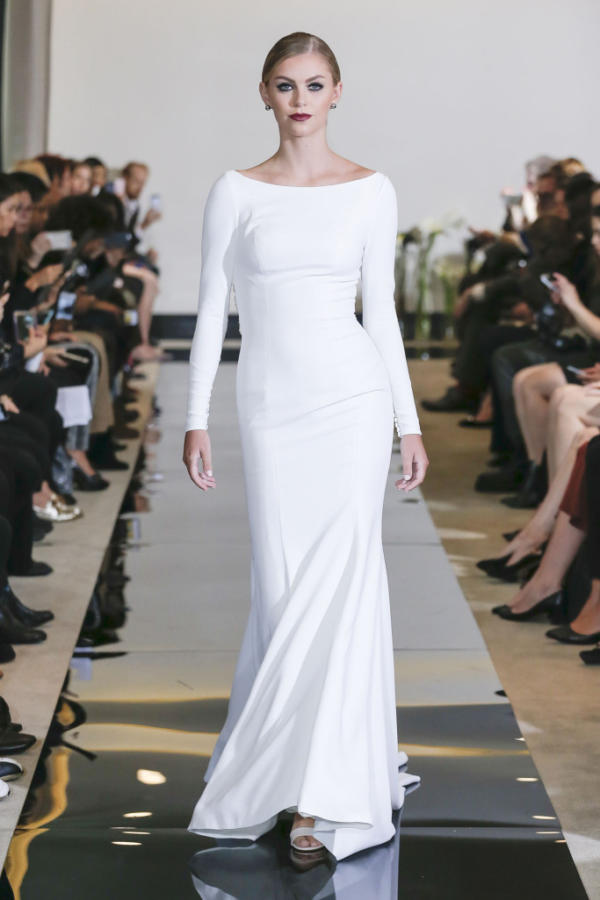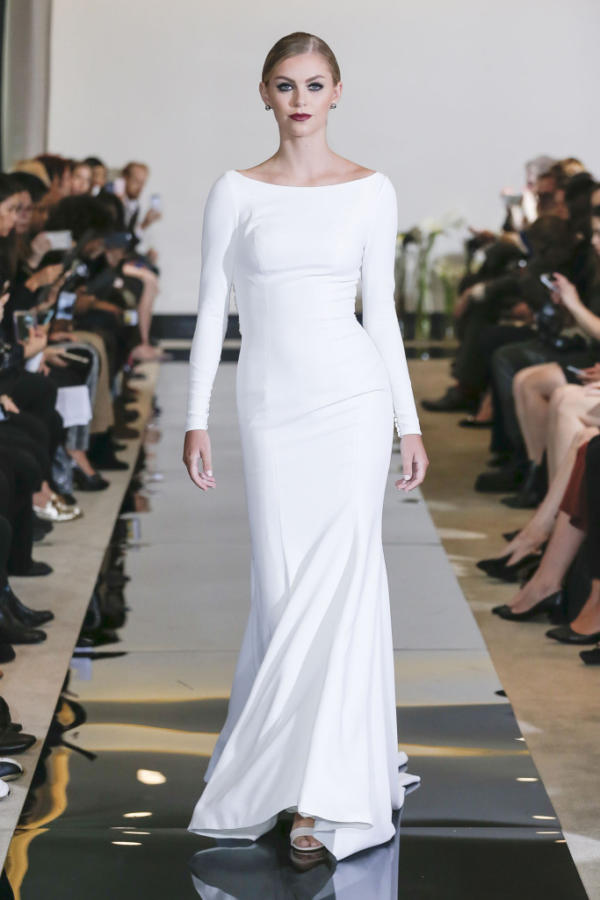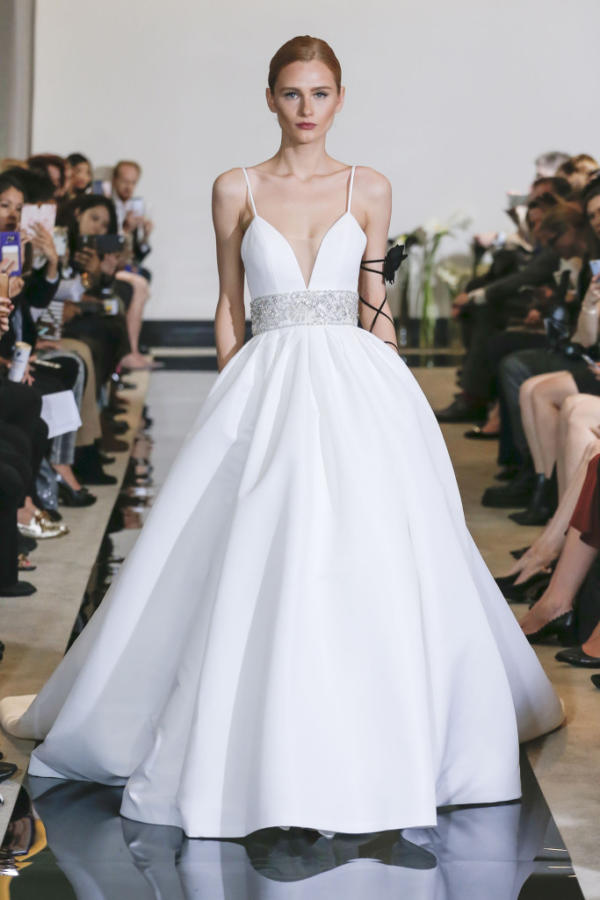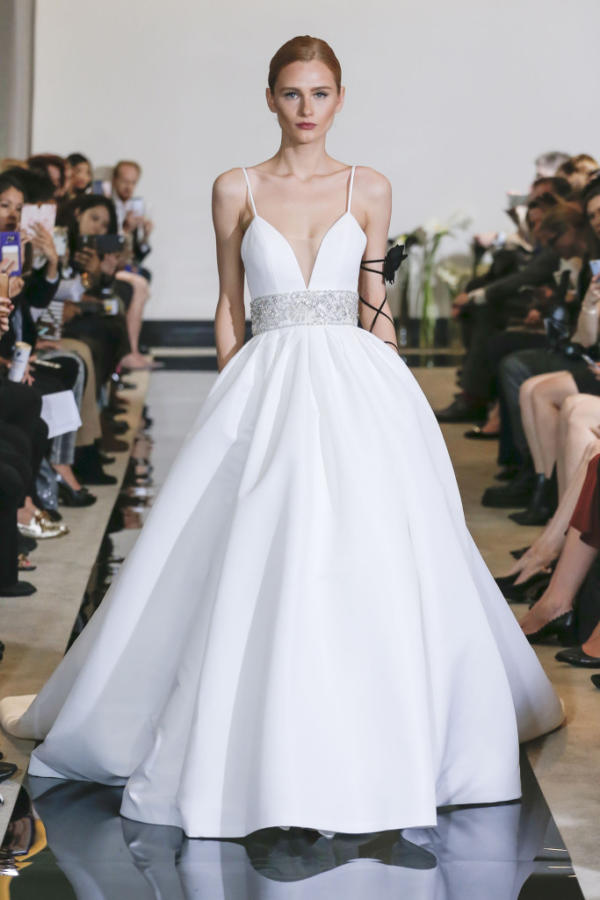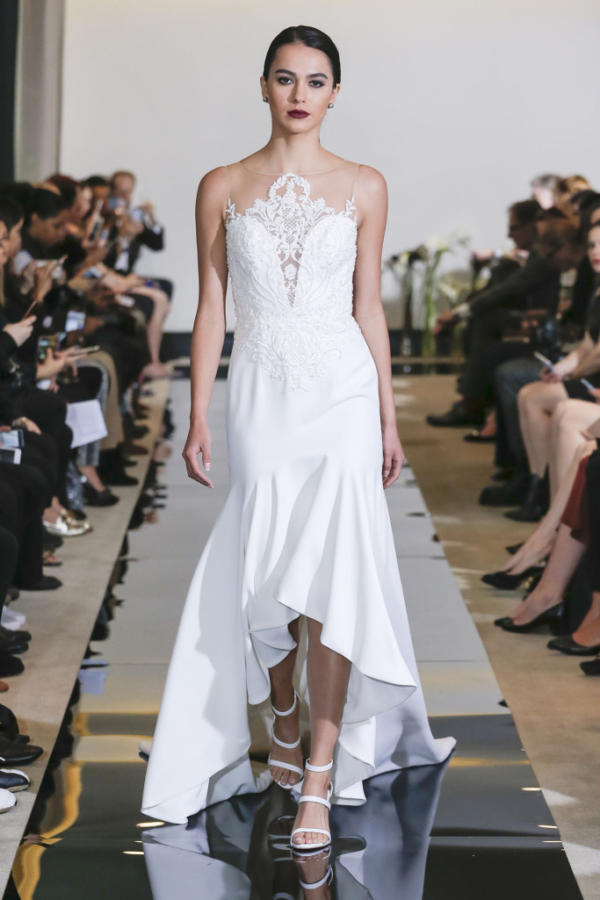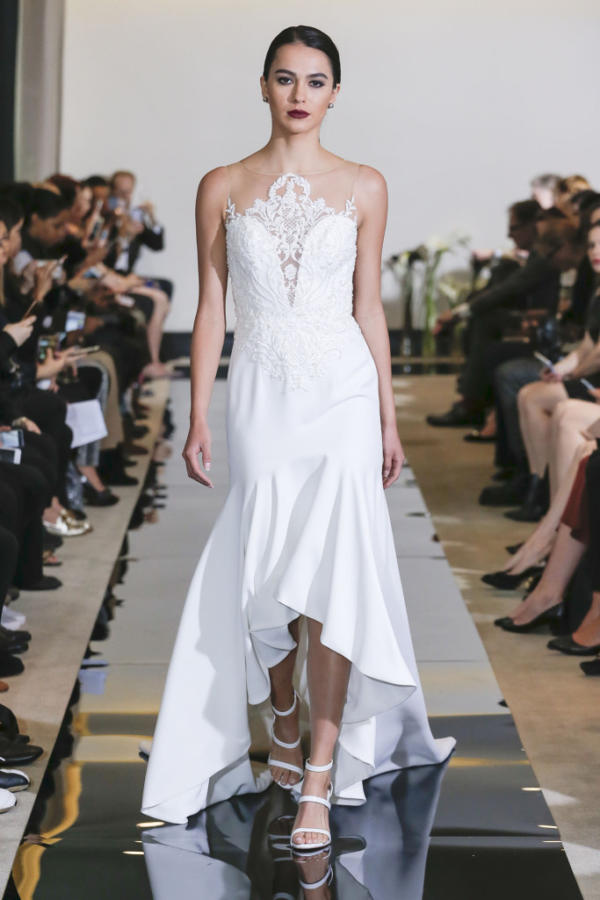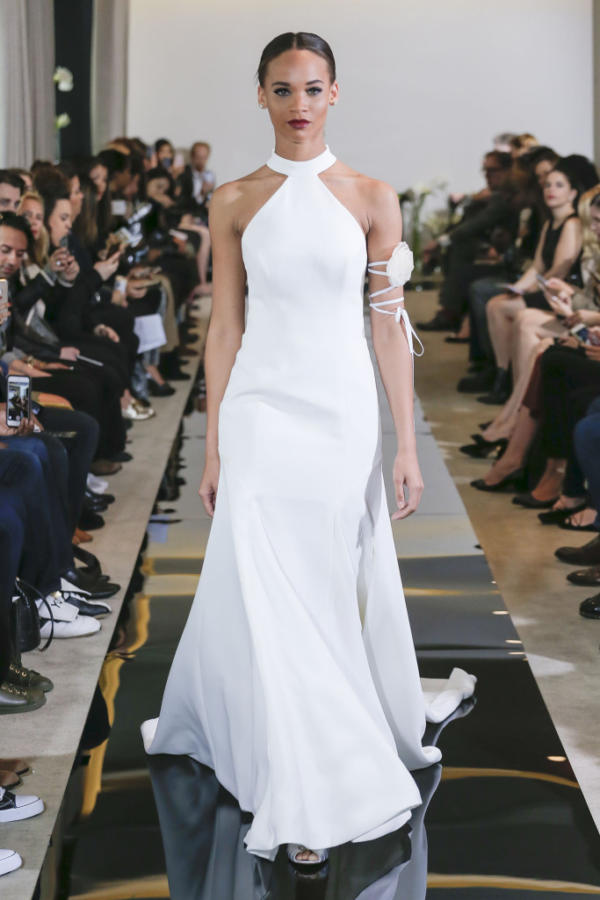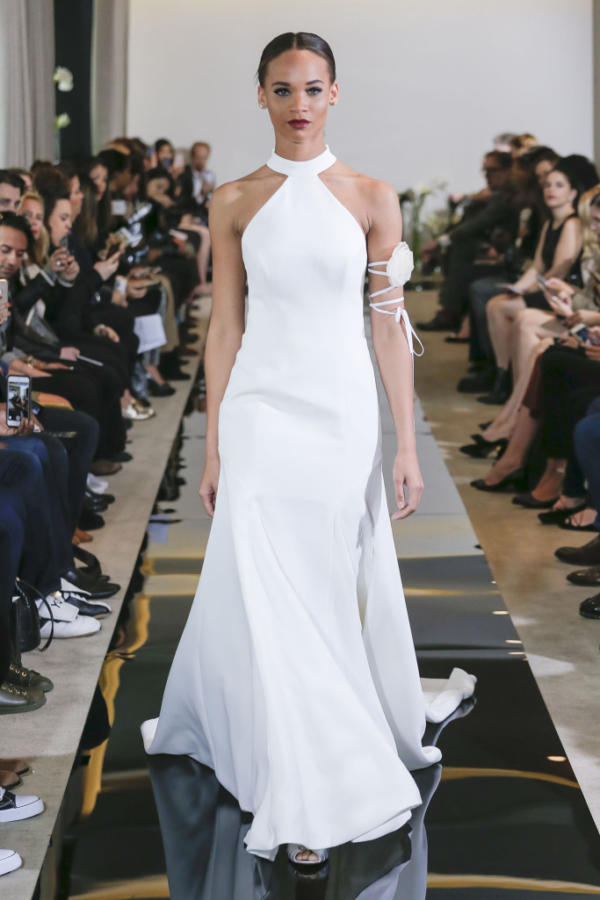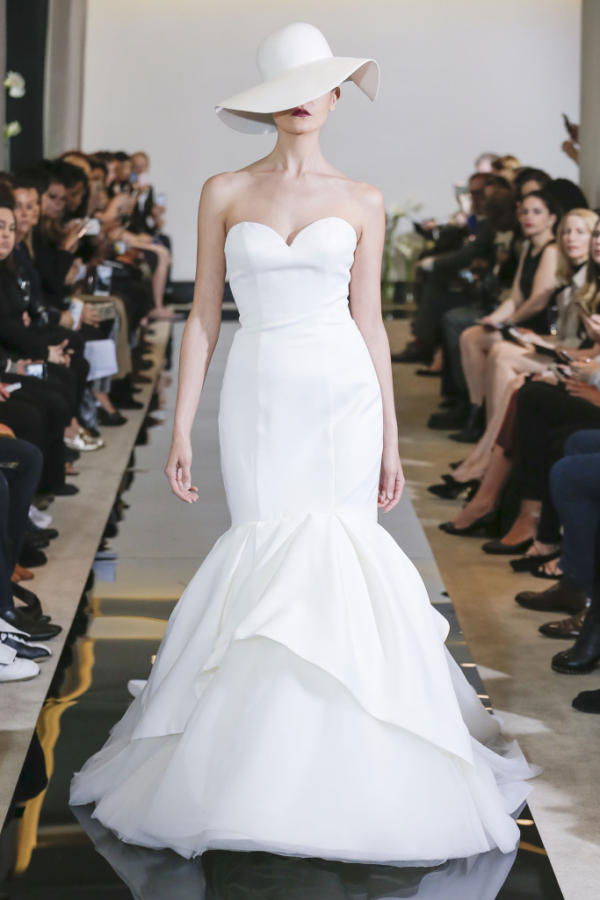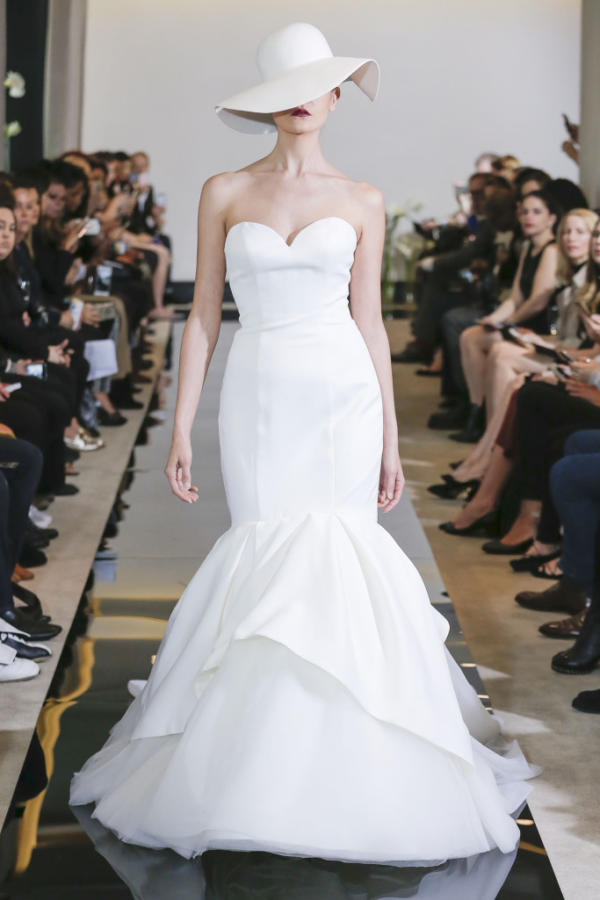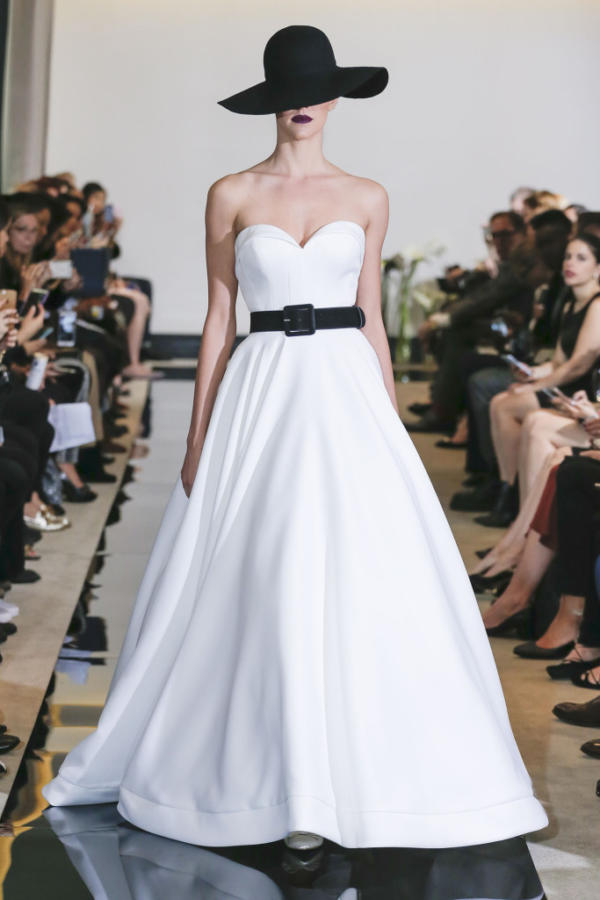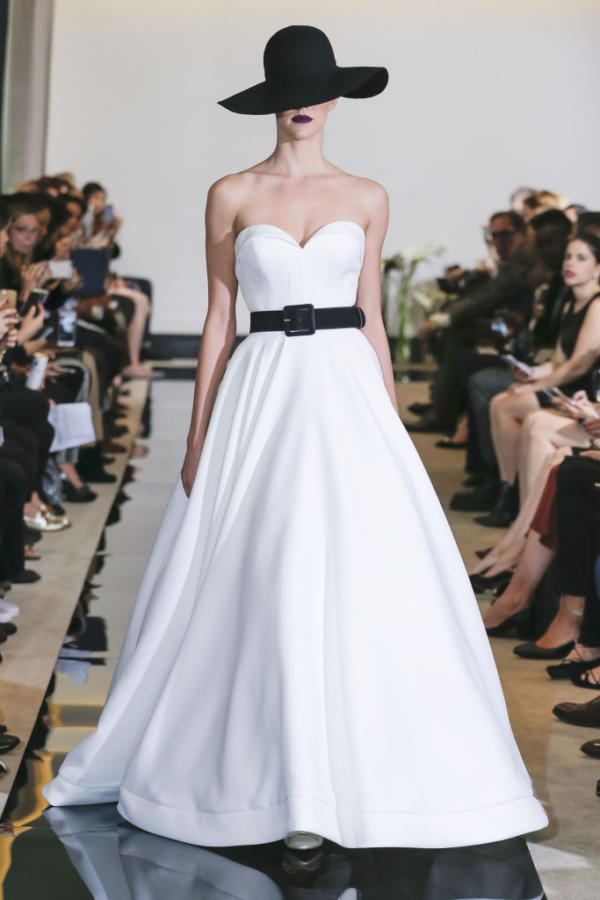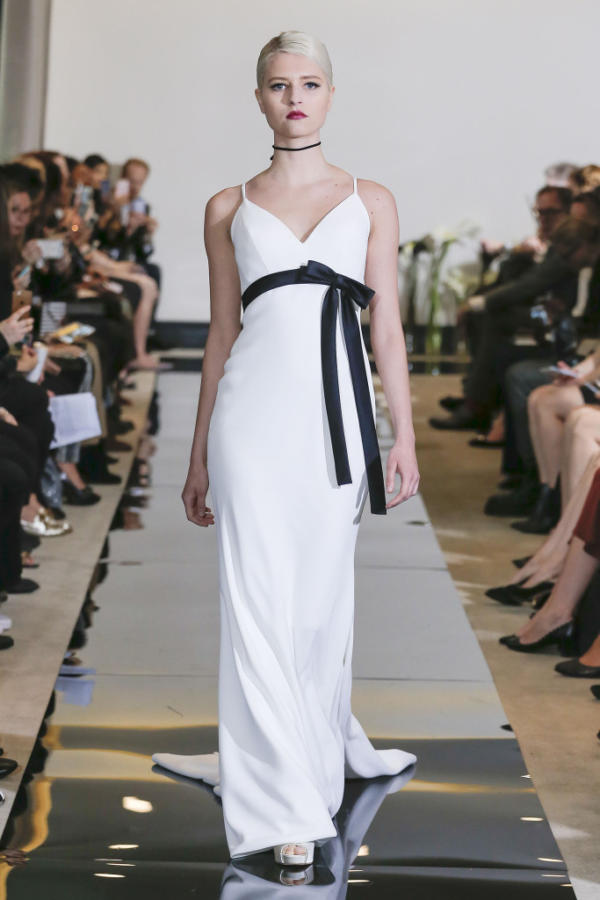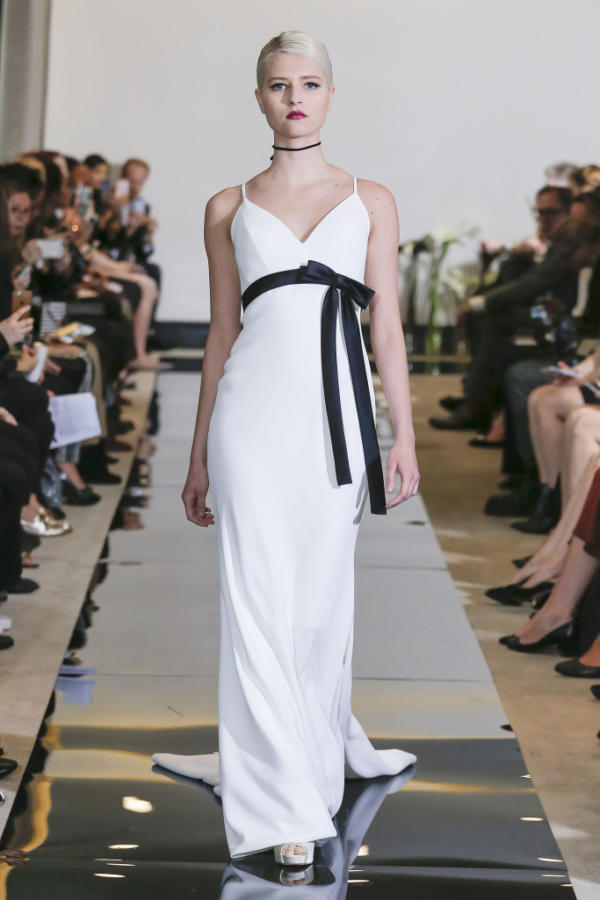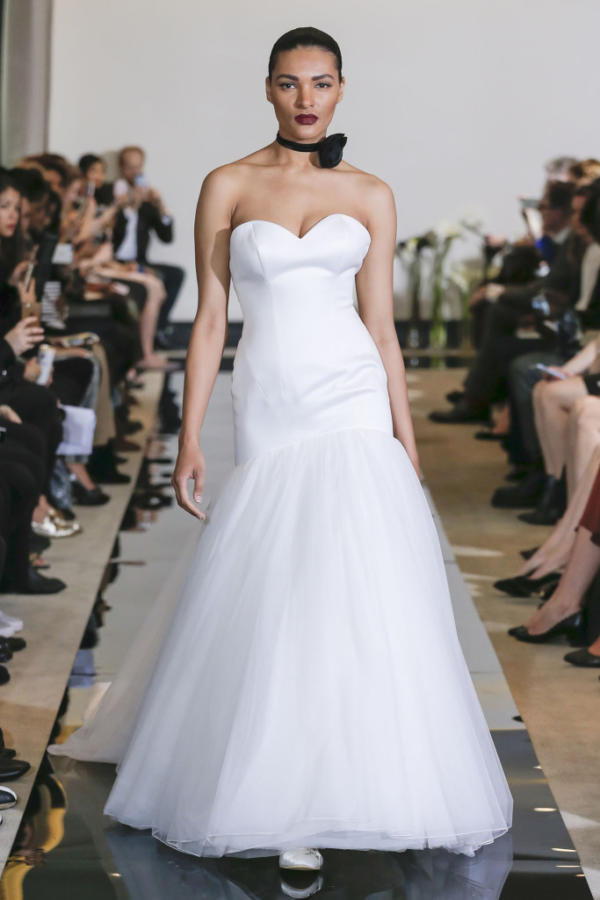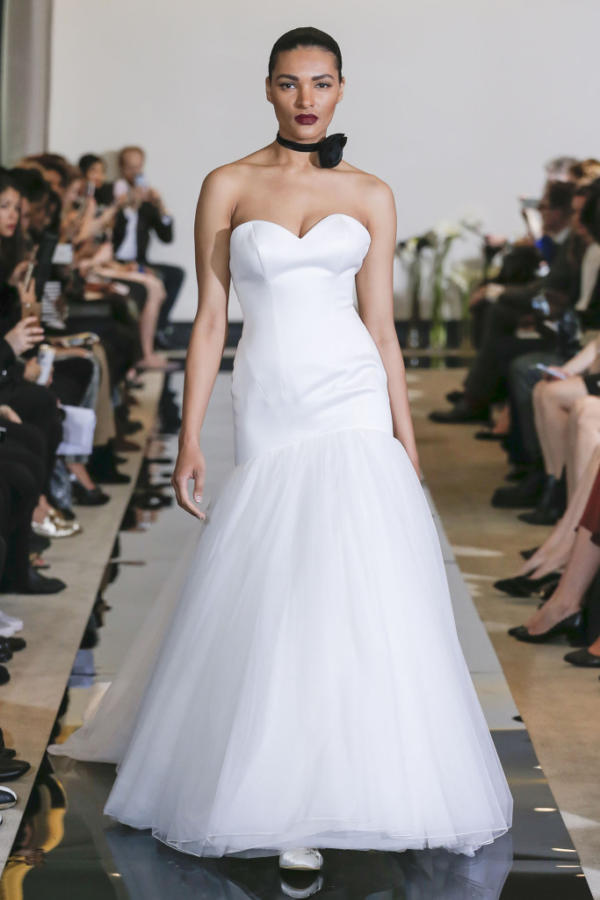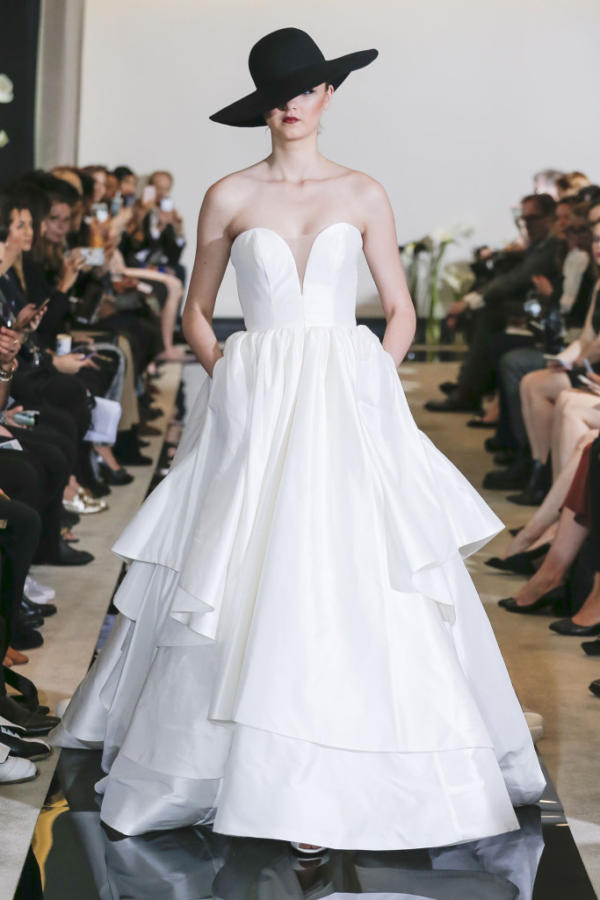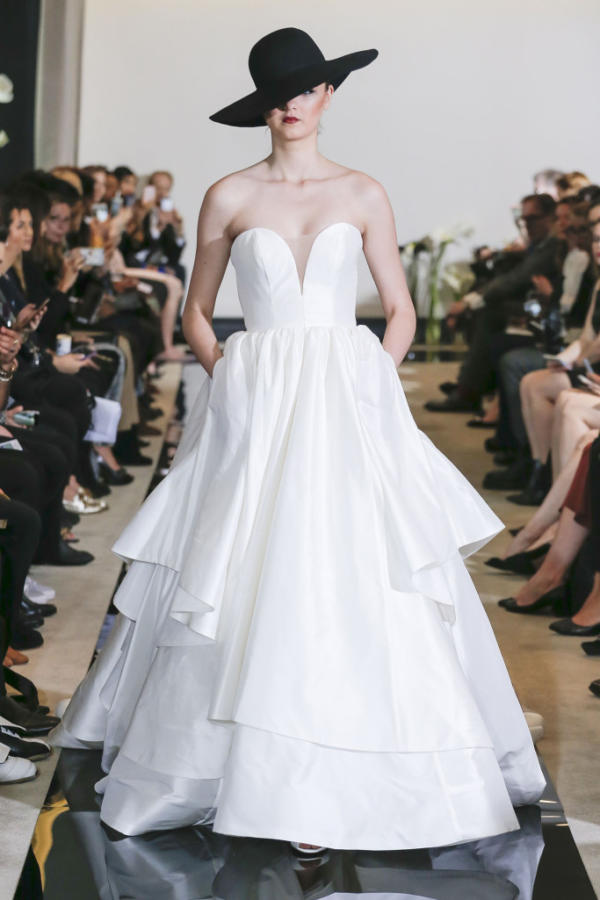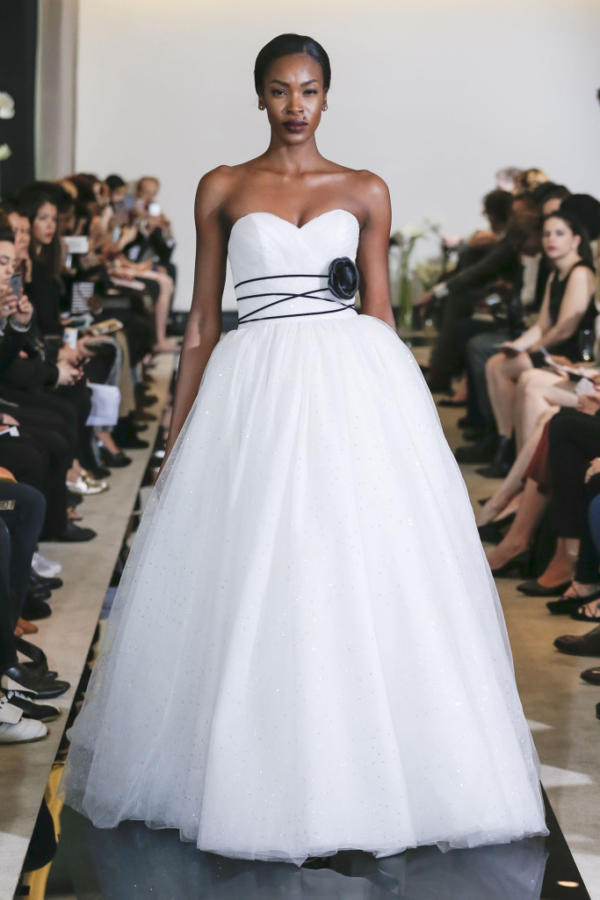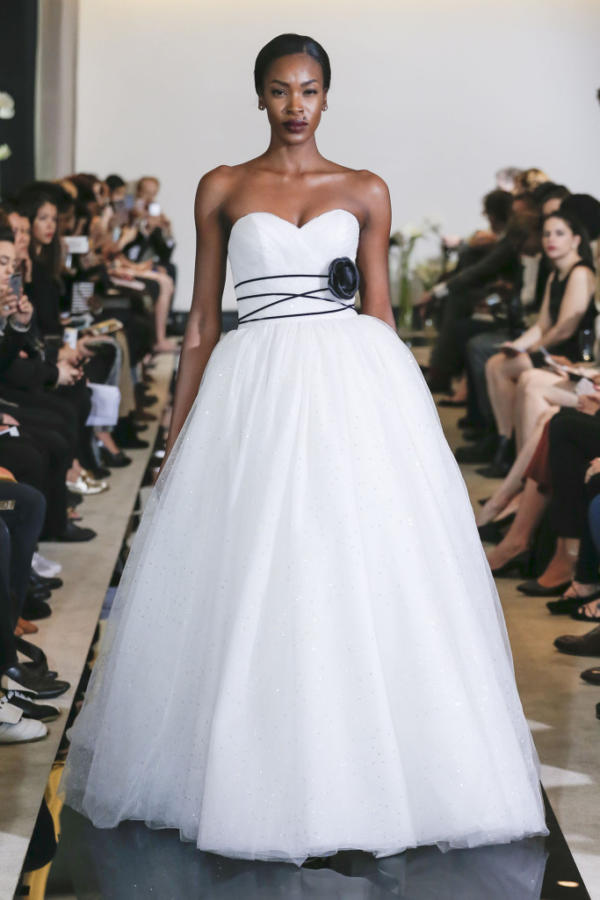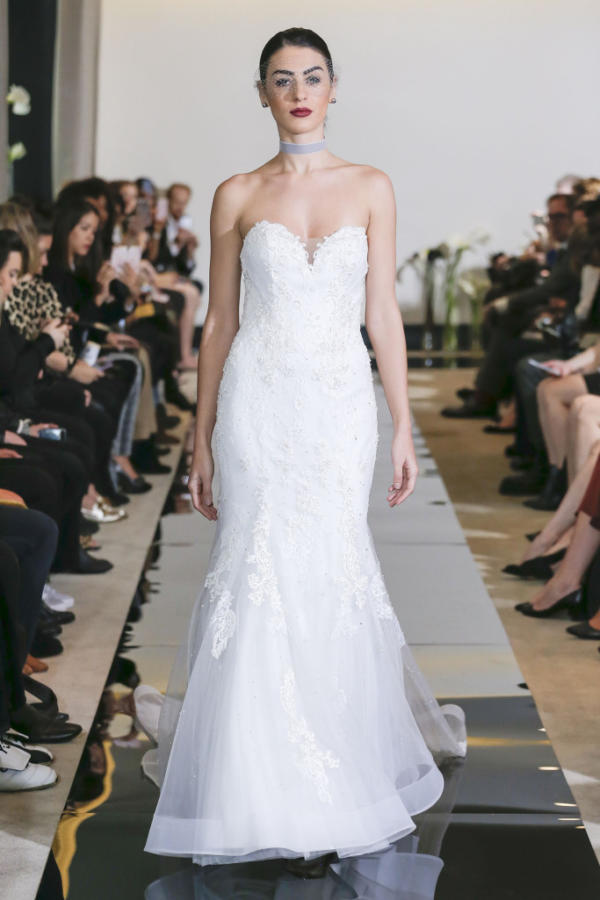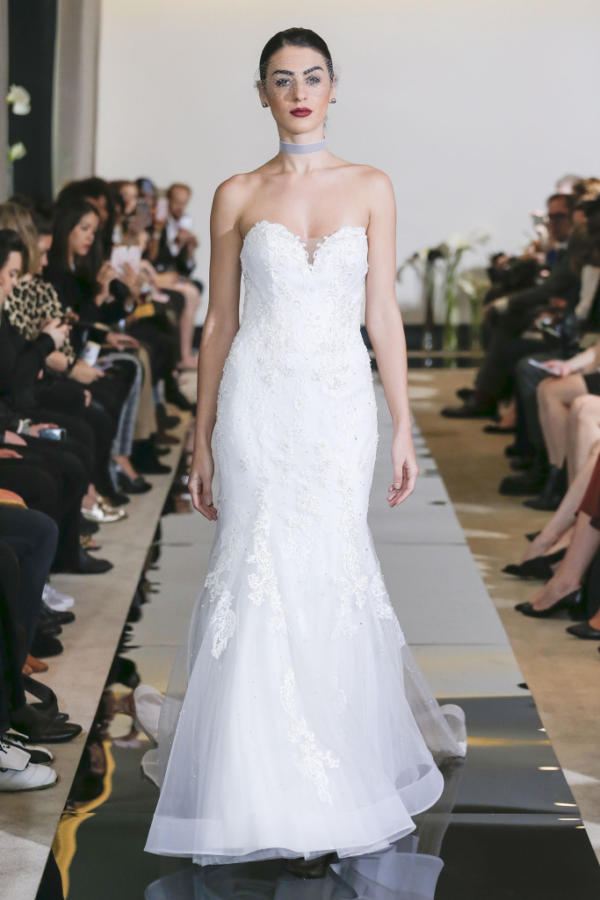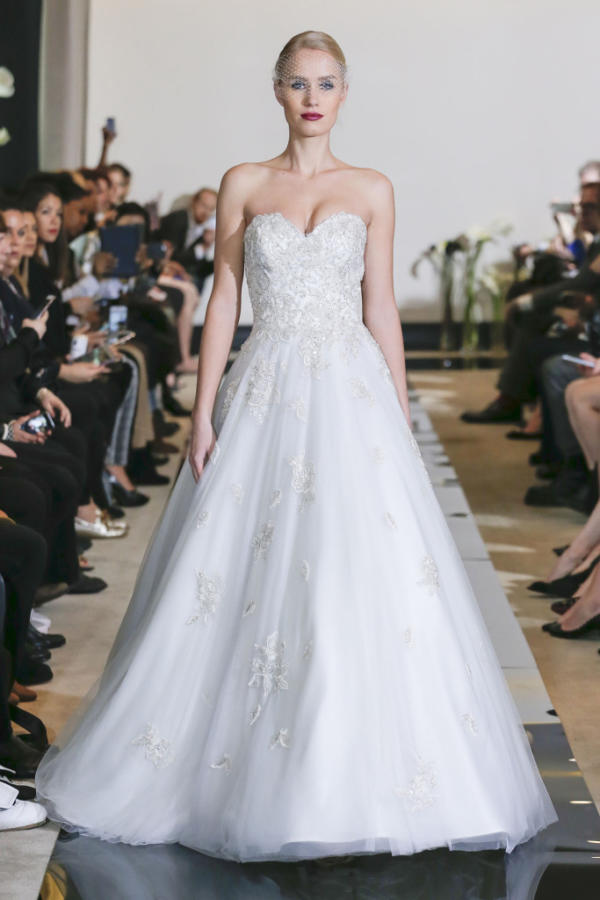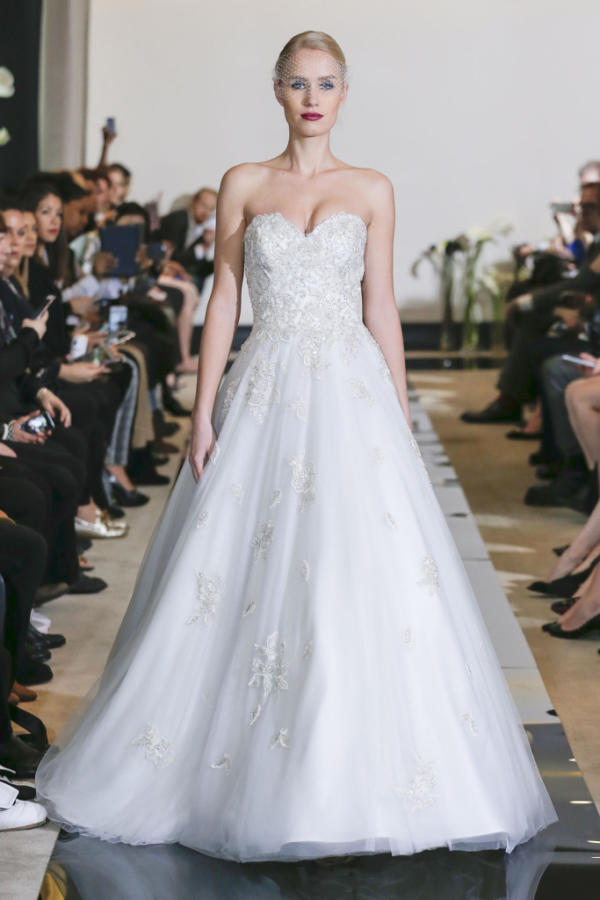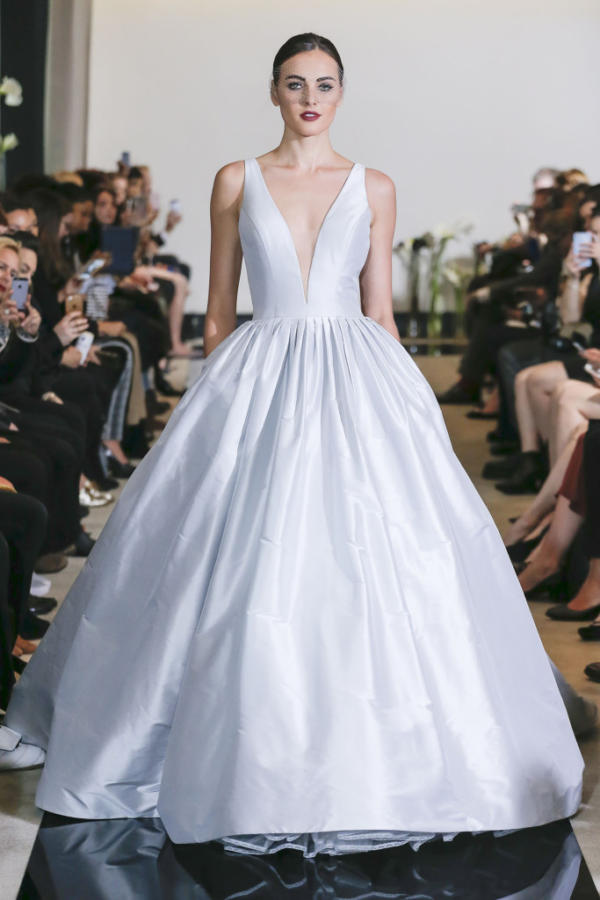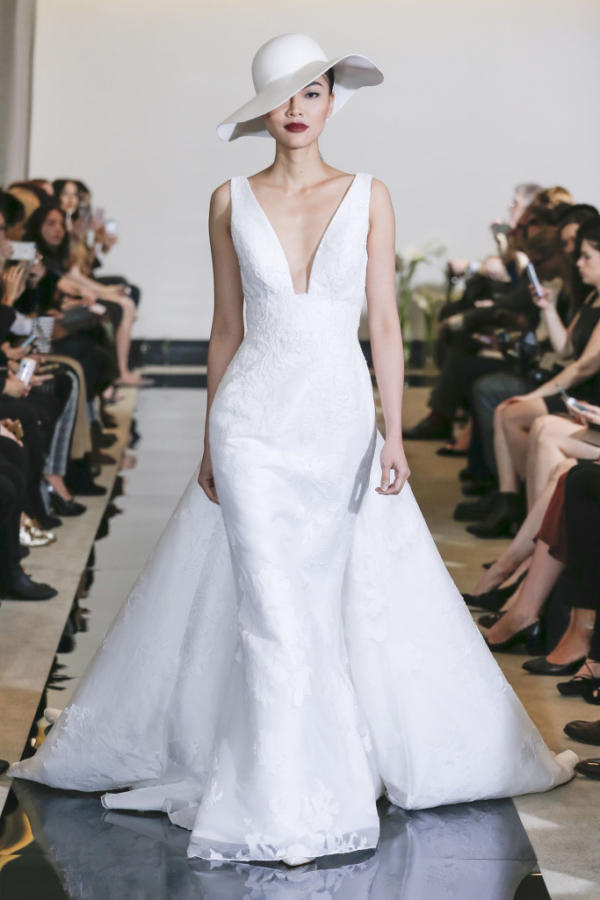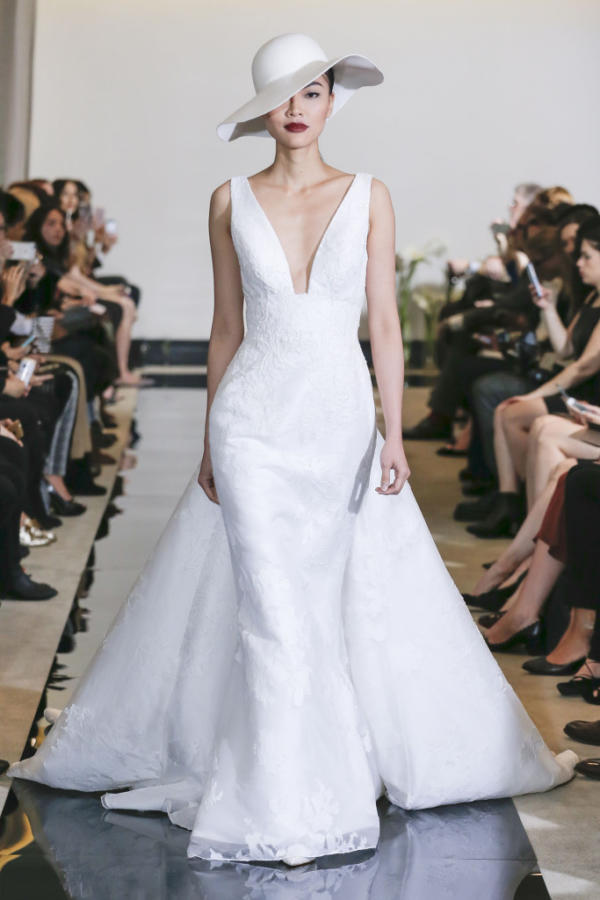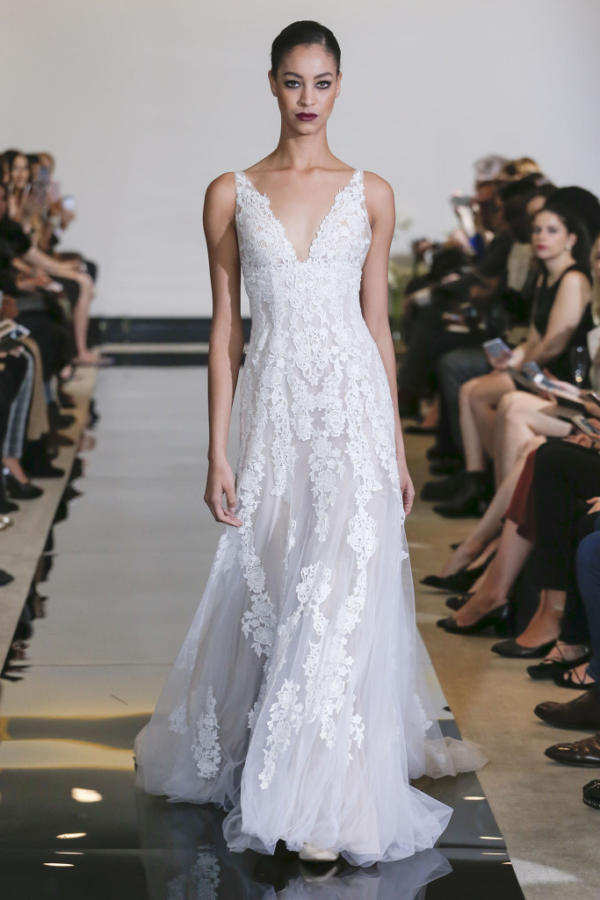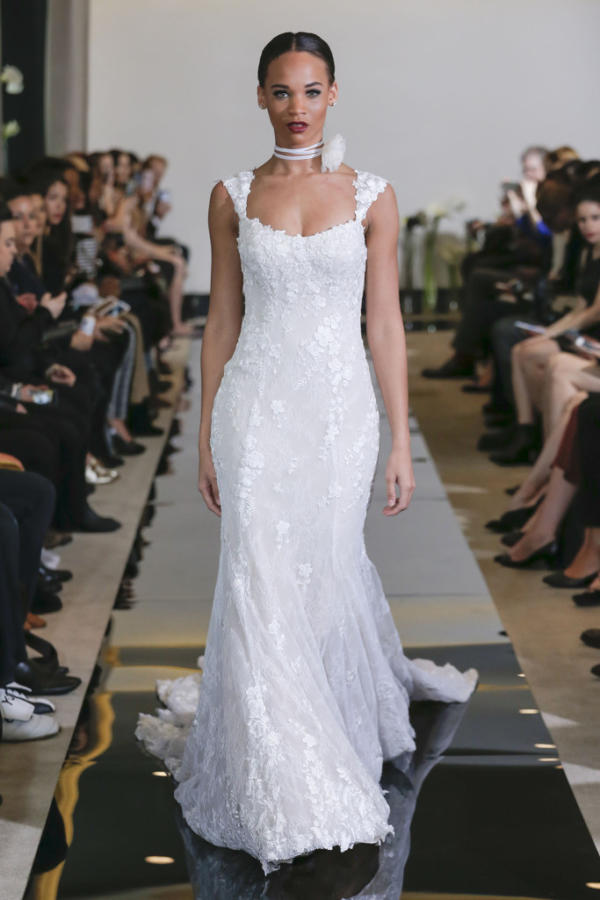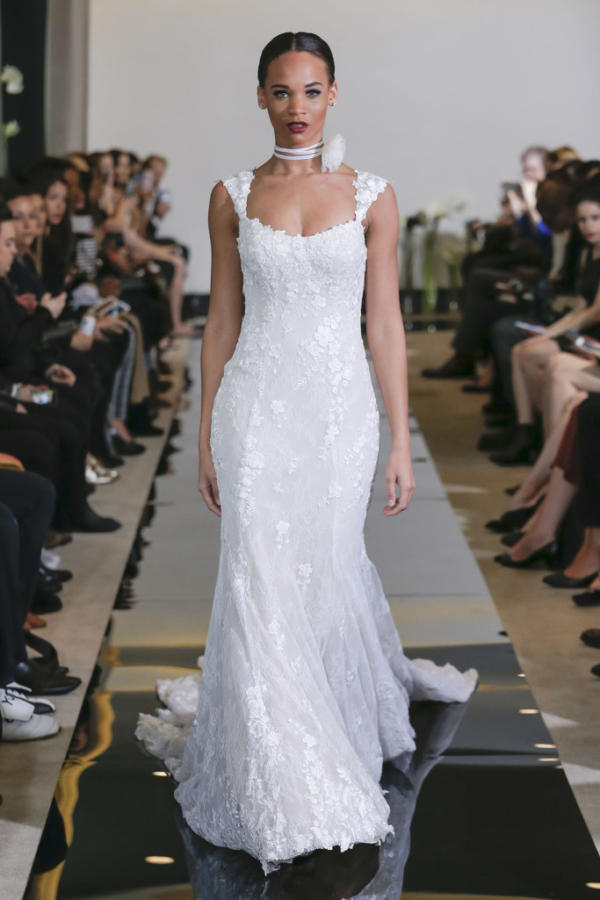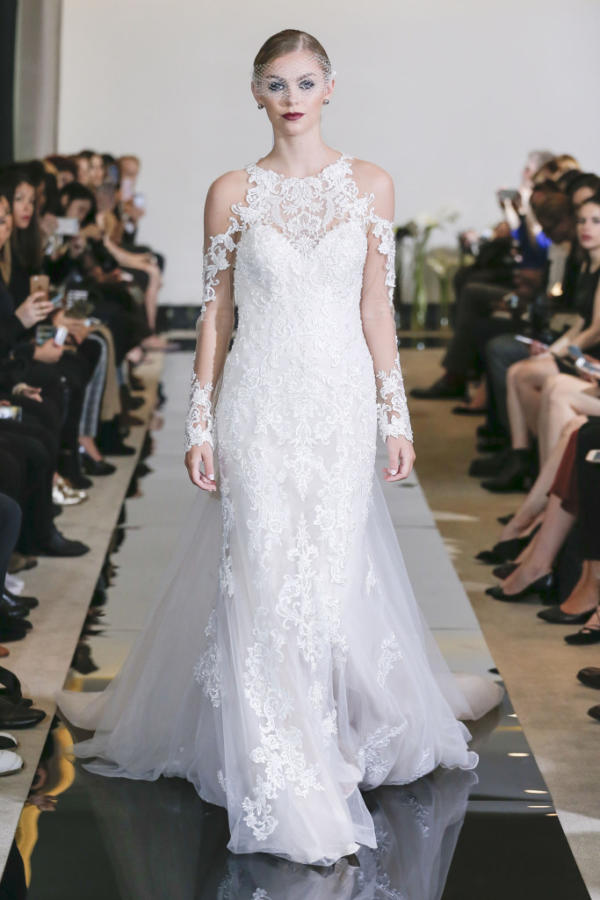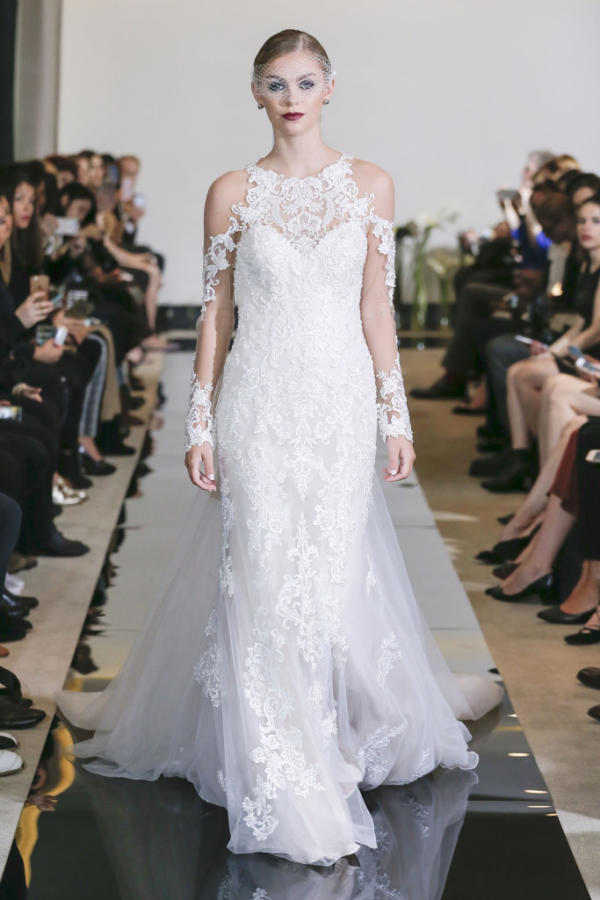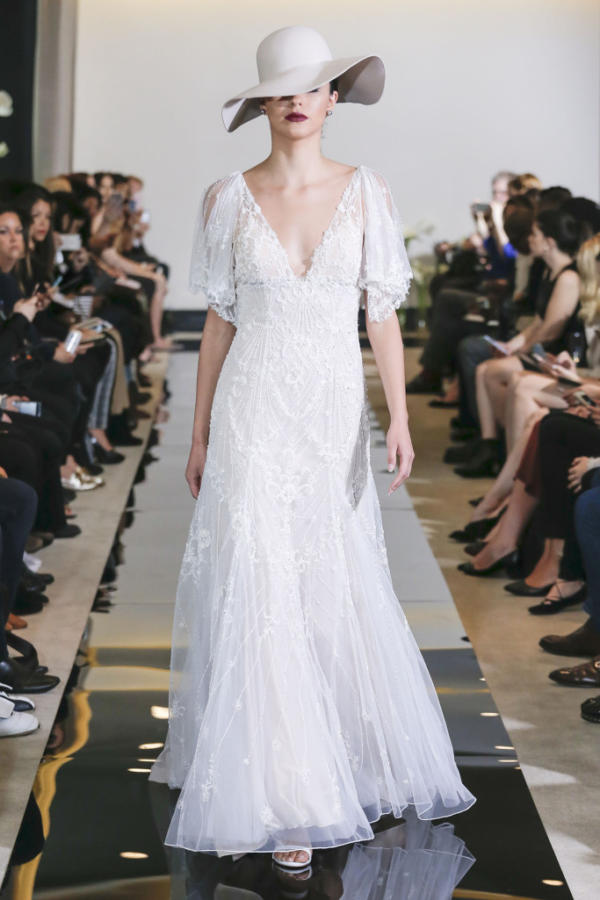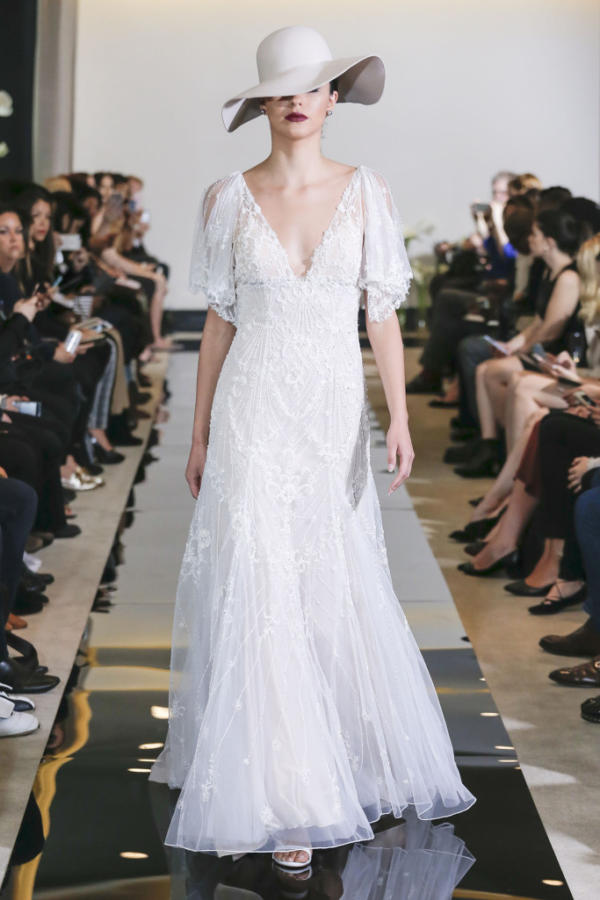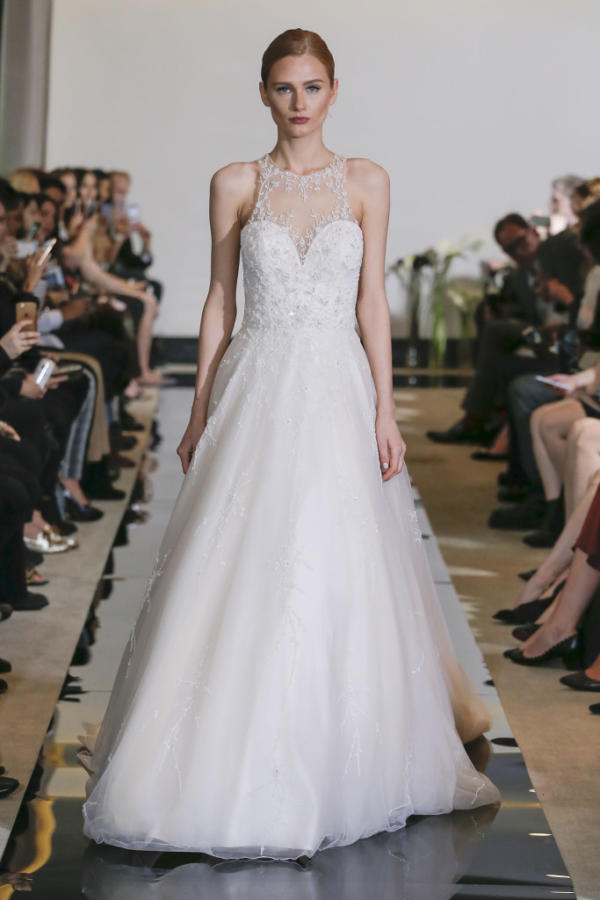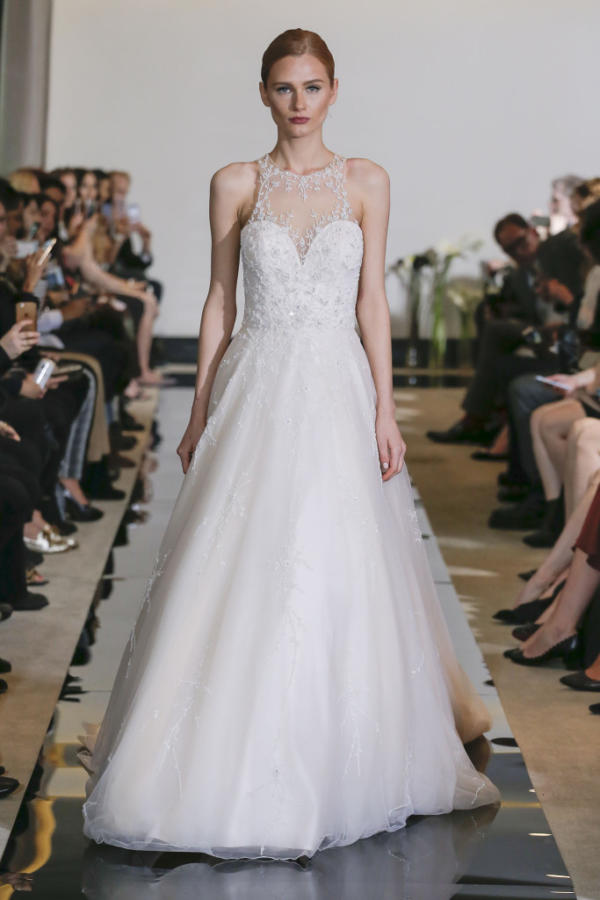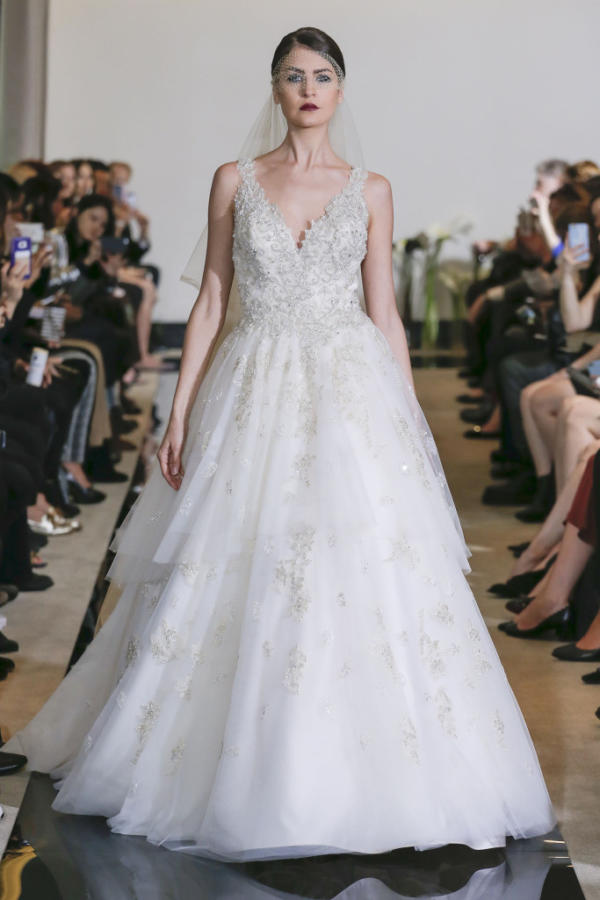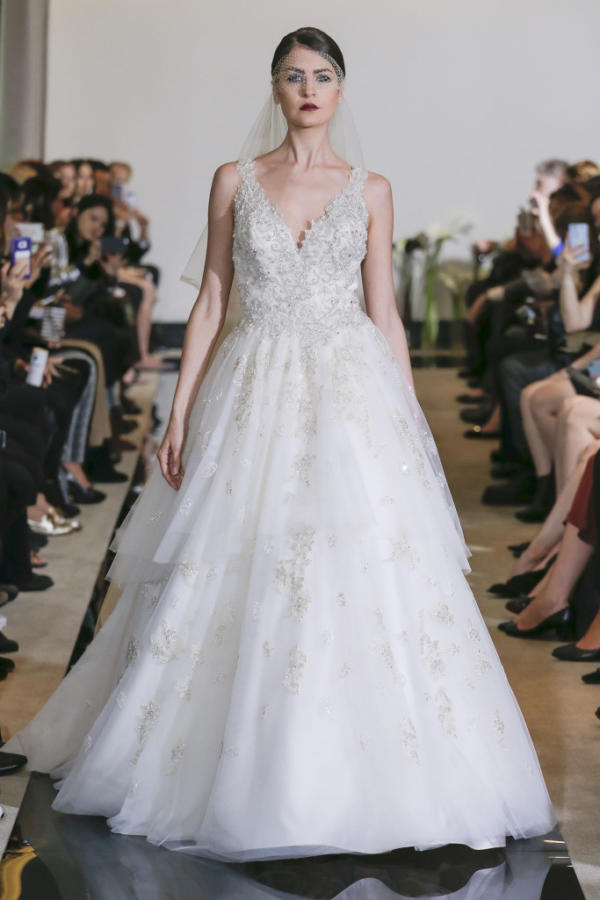 See also: Elie Saab Couture Fall 2017/2018