Law Tapalla Photography's picture of a bedridden father and a bride, is captioned: 'A father's love <3'. In just 20 days since its upload, the love story of a father and his daughter for each other has gone viral the world over.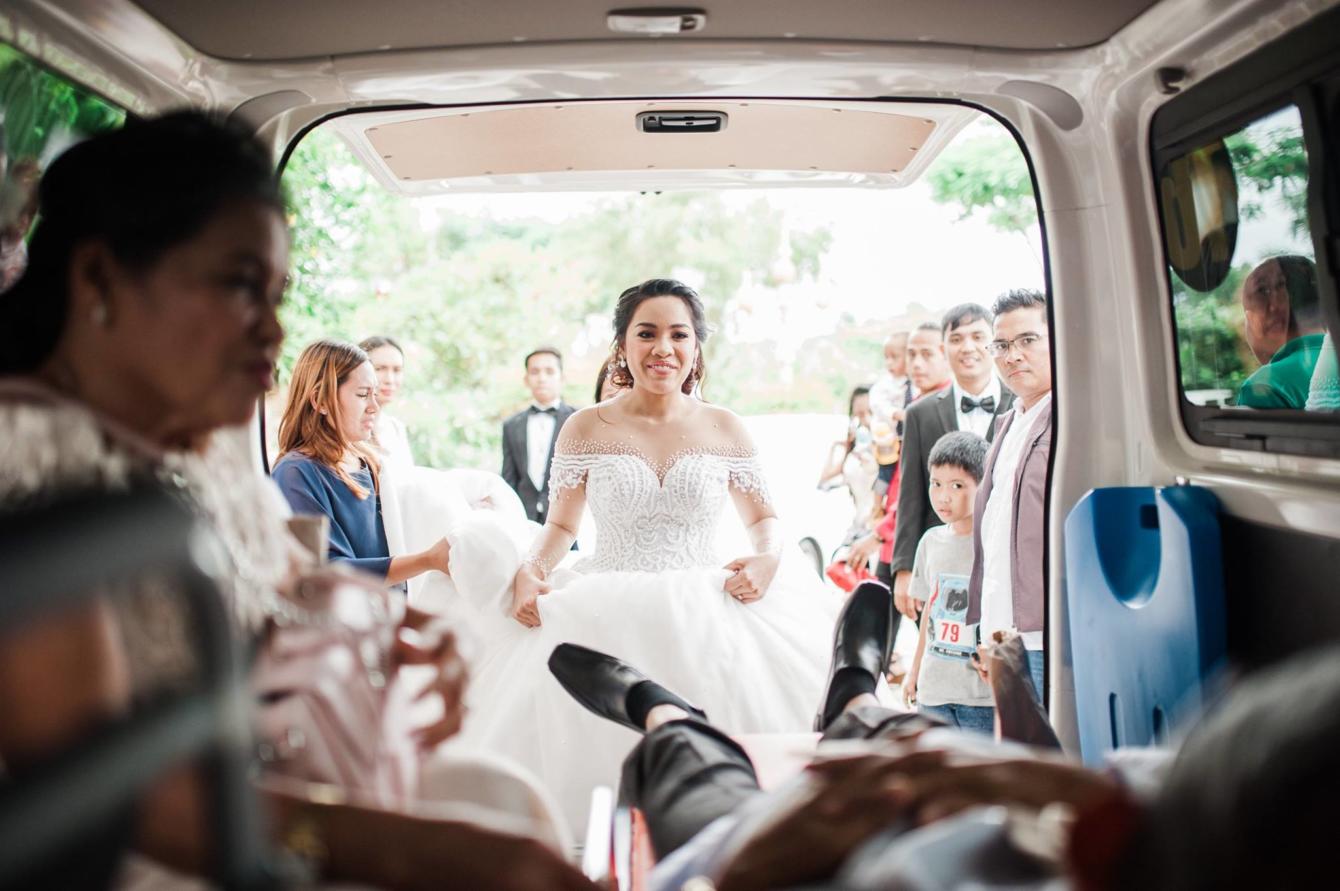 The Facebook album of Law Tapalla – a wedding photographer – is titled 'Charlotte and Mark'. Its descript reads: "A Father's Love knows no boundaries. Mr. Pedro Villarin walked her (sic) daughter down the aisle like any father would have even if his current health makes this a difficult endeavor. Mark and Charlotte's wedding was a celebration of love, not only theirs but a love that joins their families closer to each other. We have witnessed how in every difficult situations there will always be hope and happiness. We're privileged to capture every moment of smiles and tears in this wedding."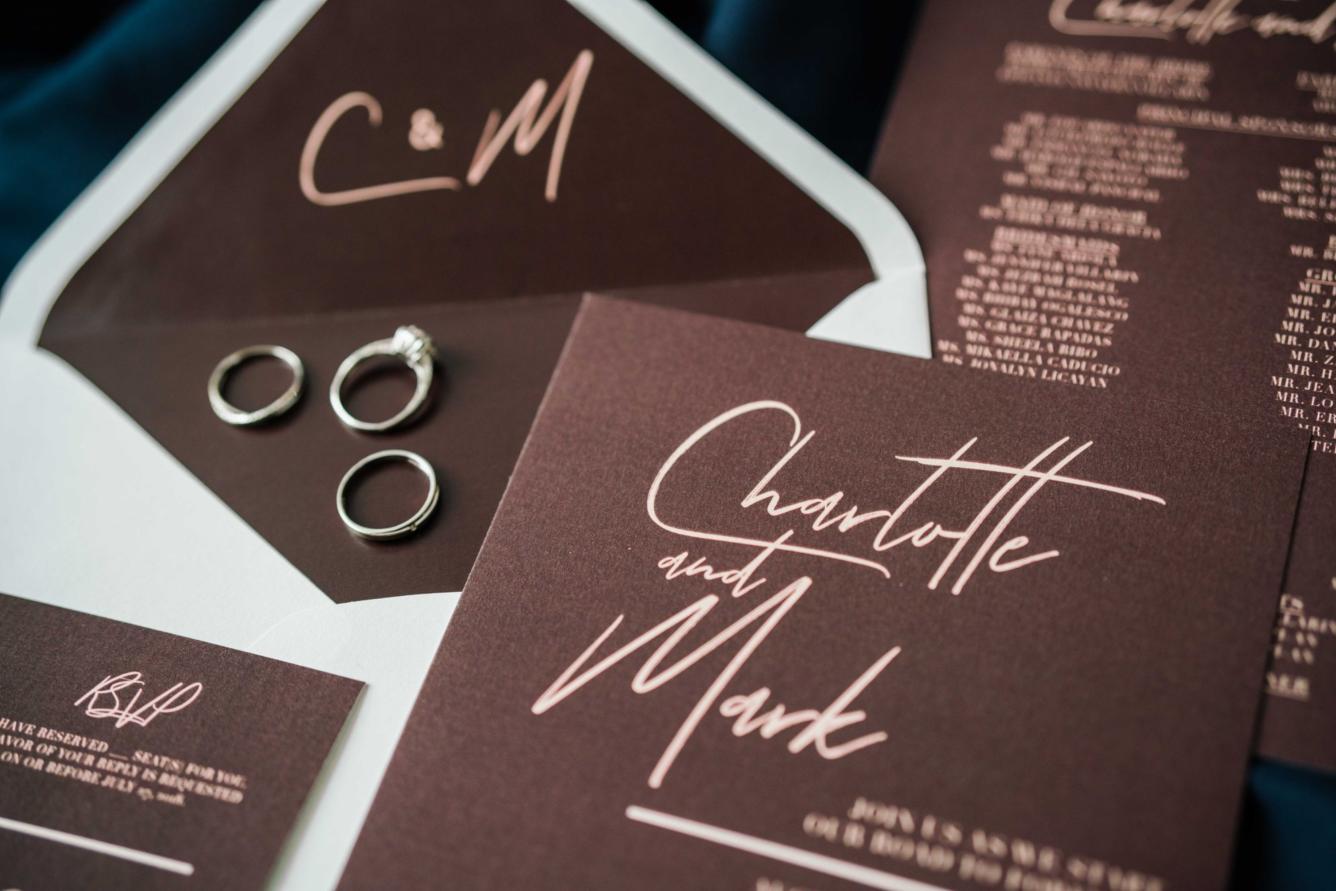 Pedro was put on a stretcher at the August 9 wedding in Manila, Philippines. Coconuts Manila said, Charlotte – the bride – told the website via a Facebook message that her bedridden father passed on three days after the wedding.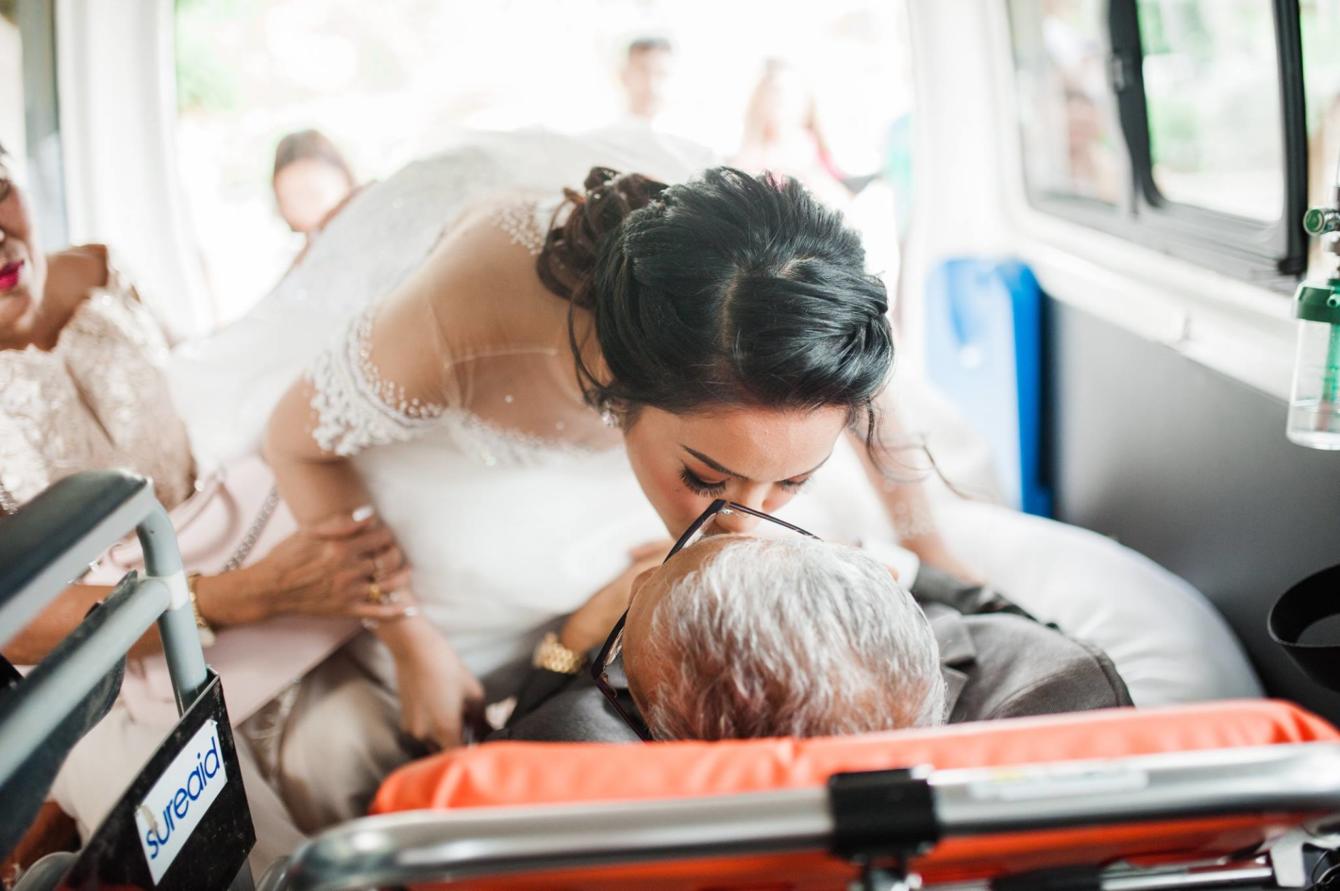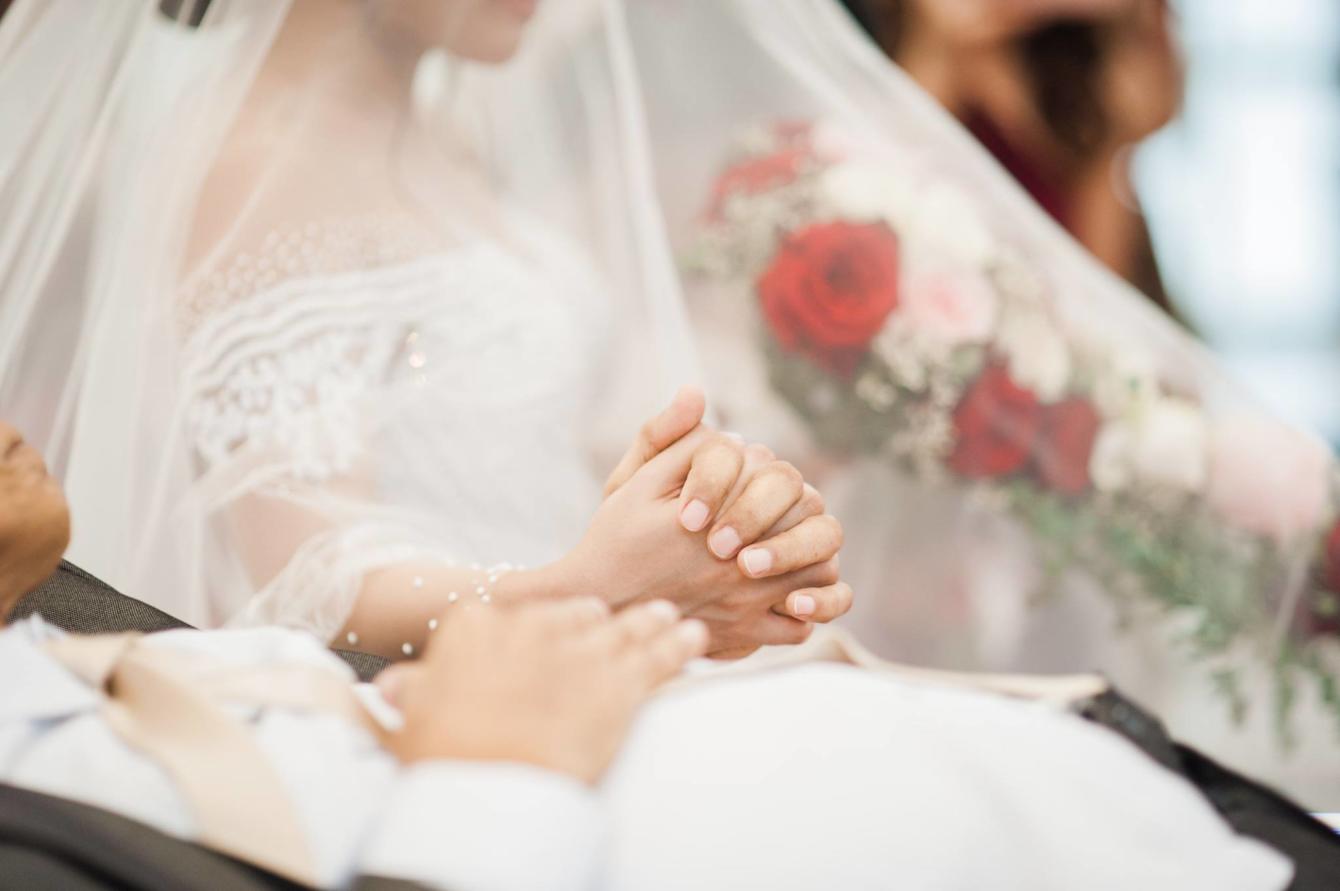 "When the photo was taken, Charlotte said her father was battling advanced liver cancer," the report said.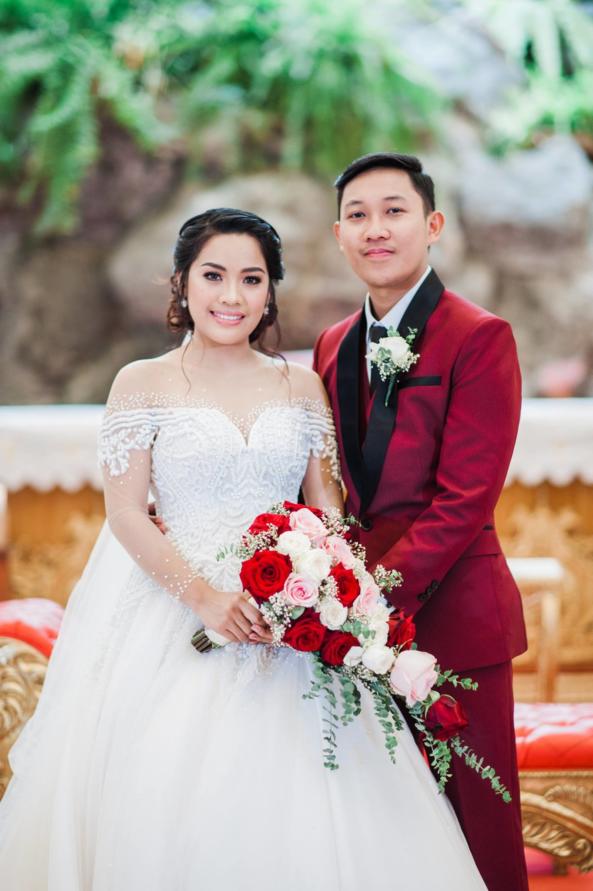 Charlotte said her wedding was for her ailing father who was 65. She said: "That wedding is really for him because he wants to walk with me to the altar and witness my wedding since according to him I'm his favorite daughter."
Pedro was said to have been severe pain during the time. The family was in and out of hospital and suspected he wouldn't make it for the wedding.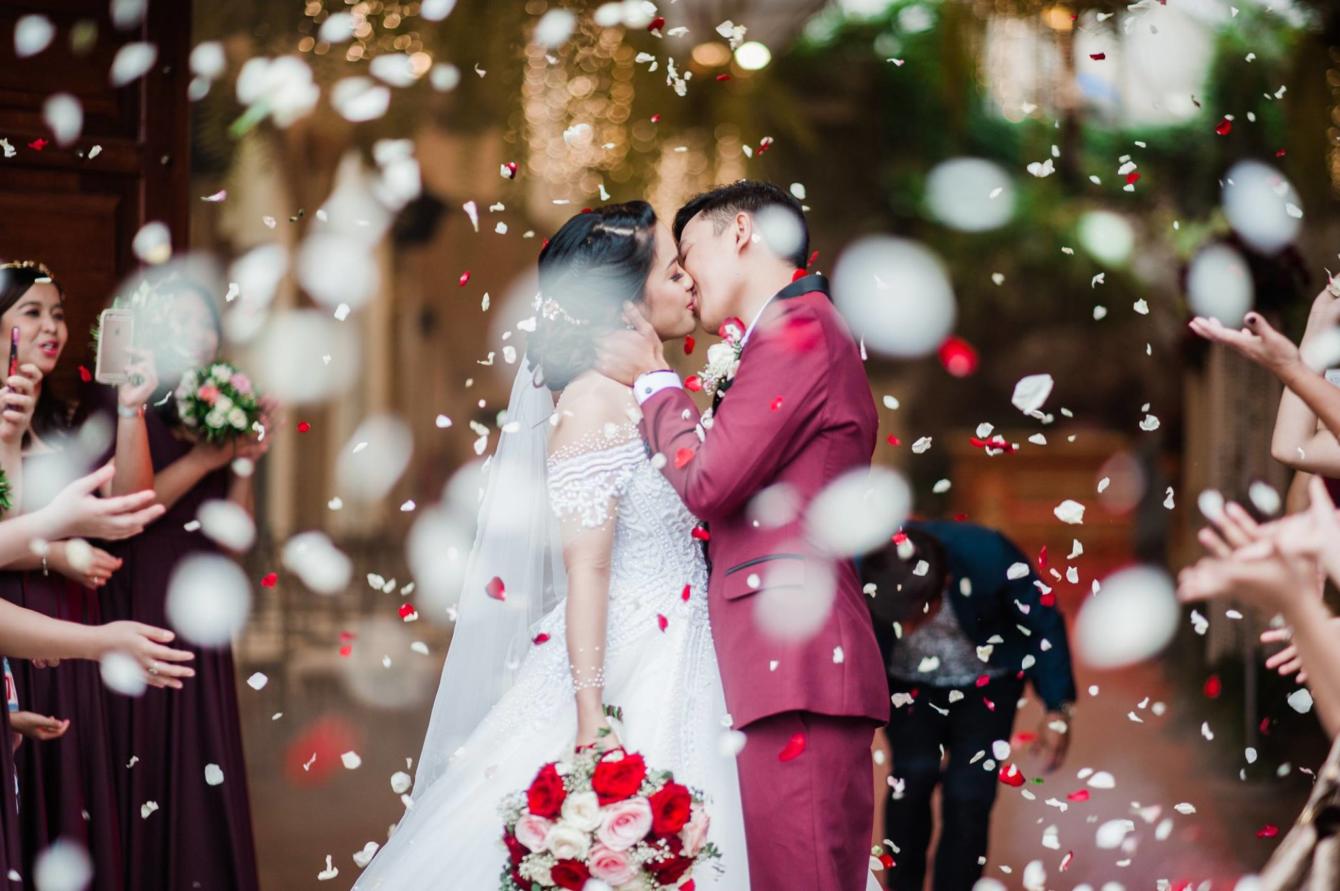 "We hired an ambulance and a private nurse [for the wedding]. We thought he would be able to sit on a wheelchair, but he couldn't take it and (we) used the stretcher from the ambulance instead.
"It was really painful but knowing that he left this world [after] fulfilling his dream [of walking me down the aisle], I'm happy already no matter what," she adds to Coconuts Manila.