For any wedding celebration professional photographer, having sufficient daylight and great compositional or storytelling elements are essential for all wedding photography.
But with black and white, scenes that deal with emotion or intimate moments create the BEST and most dramatic impact for your wedding pictures. Black & white wedding photography is simple, cleaner and focuses on the subject. The impact is dramatically beautiful as it intensifies the purity of the emotions.
"This is every photographer's dream – to obtain a picture that speaks a thousand words of emotions with one simple focus" according to Benson Yin, award-winning top photographer in Black & White category. Captured in black & white, these destination wedding photoshoots are the epitome of 'emotion and artistic'.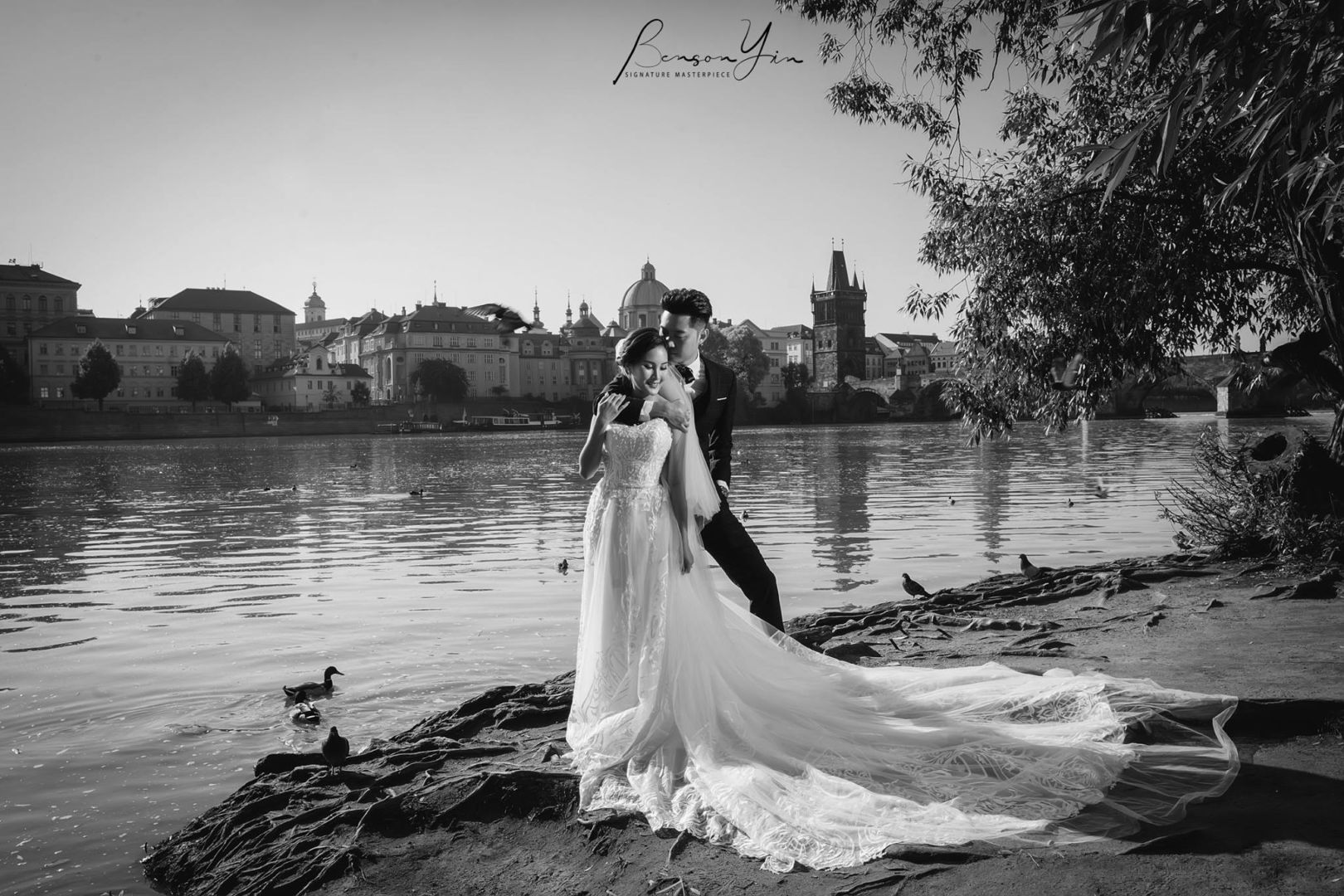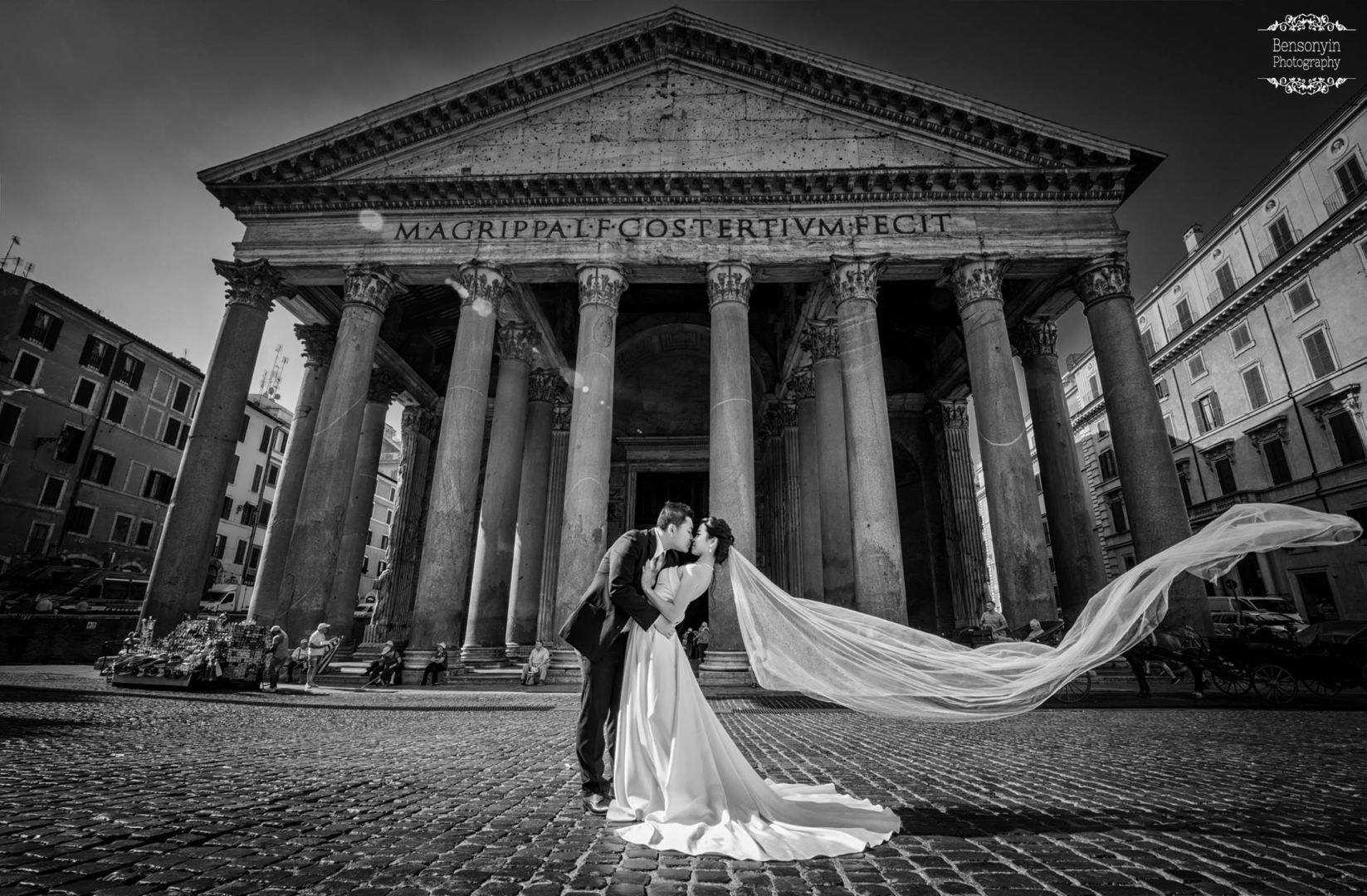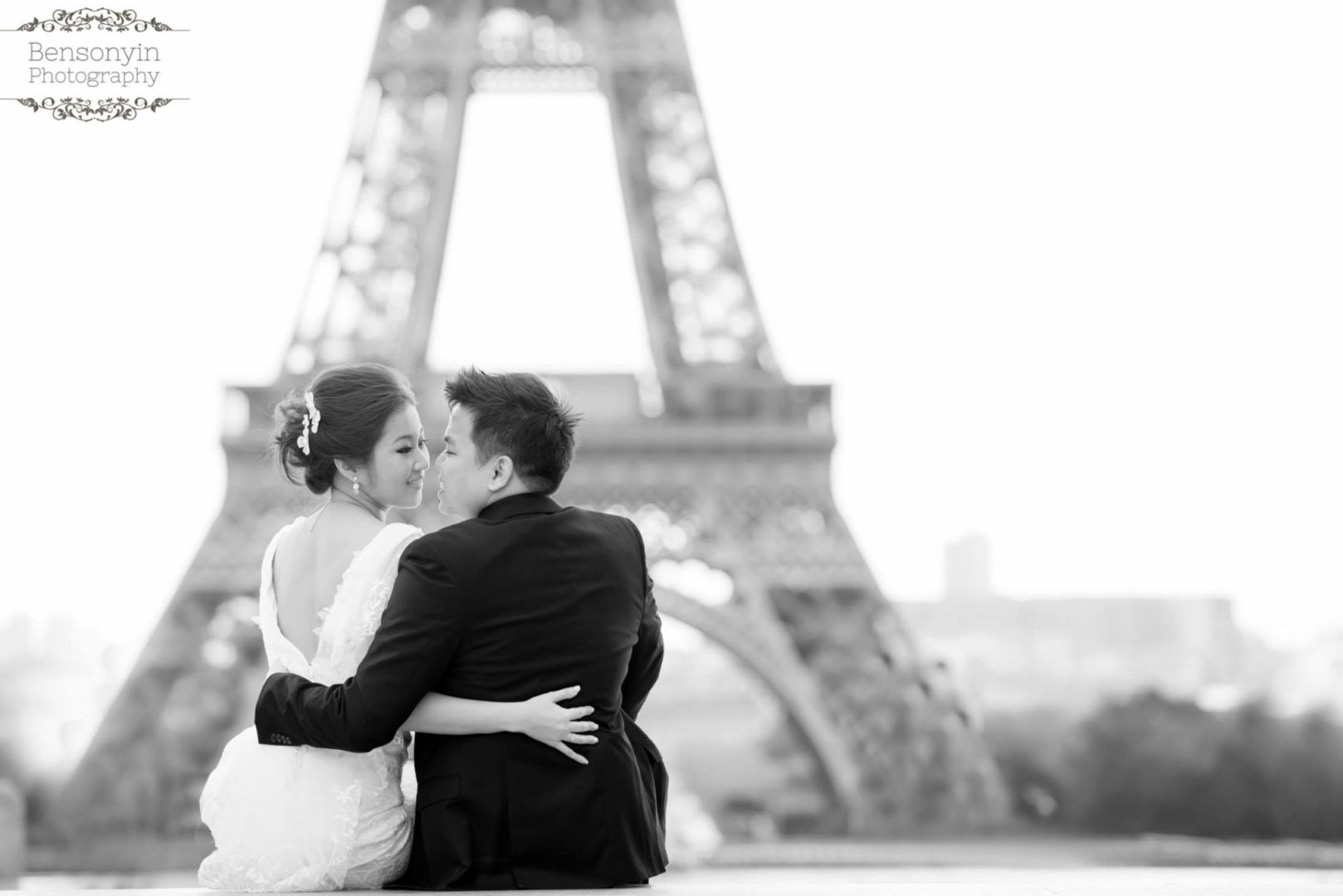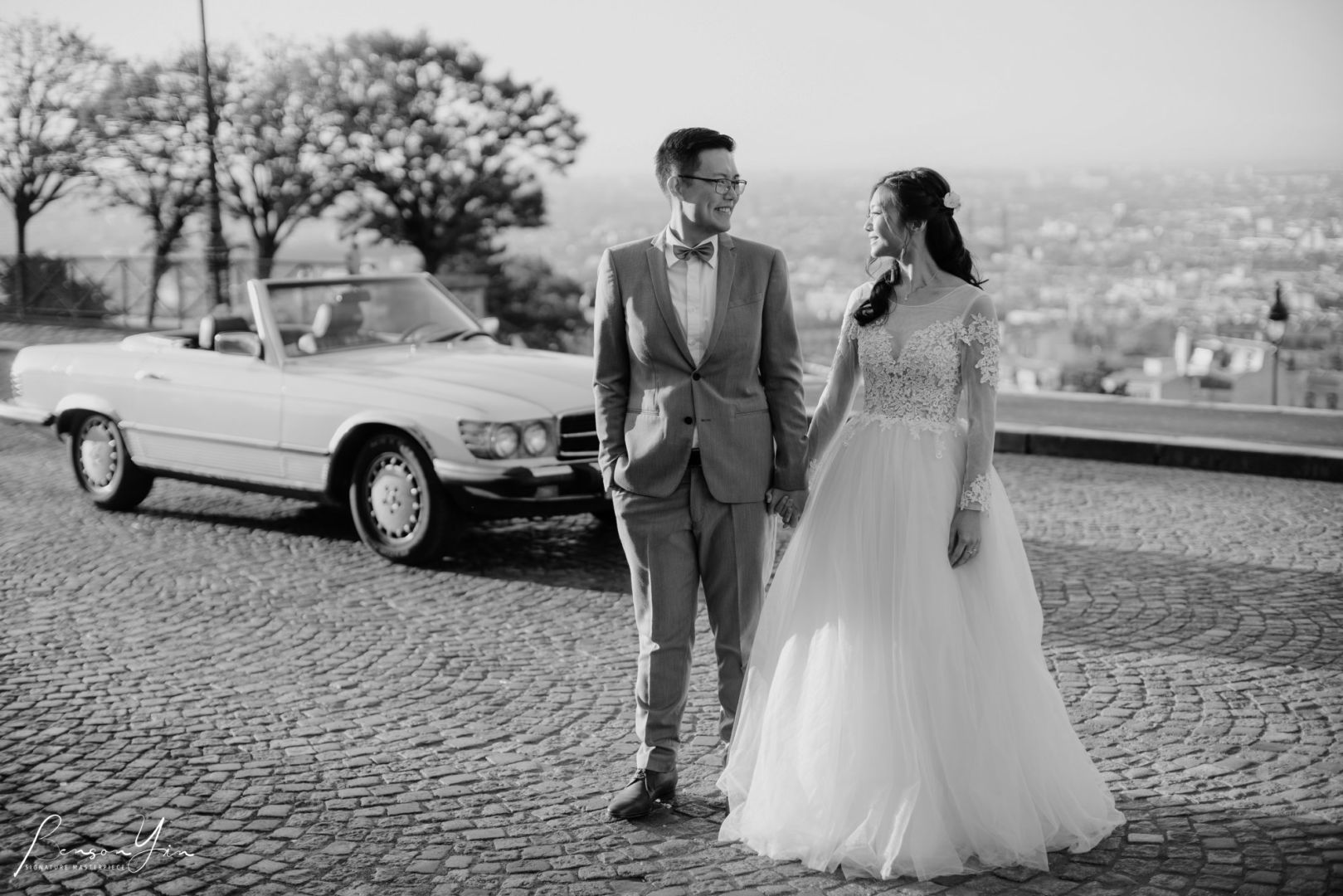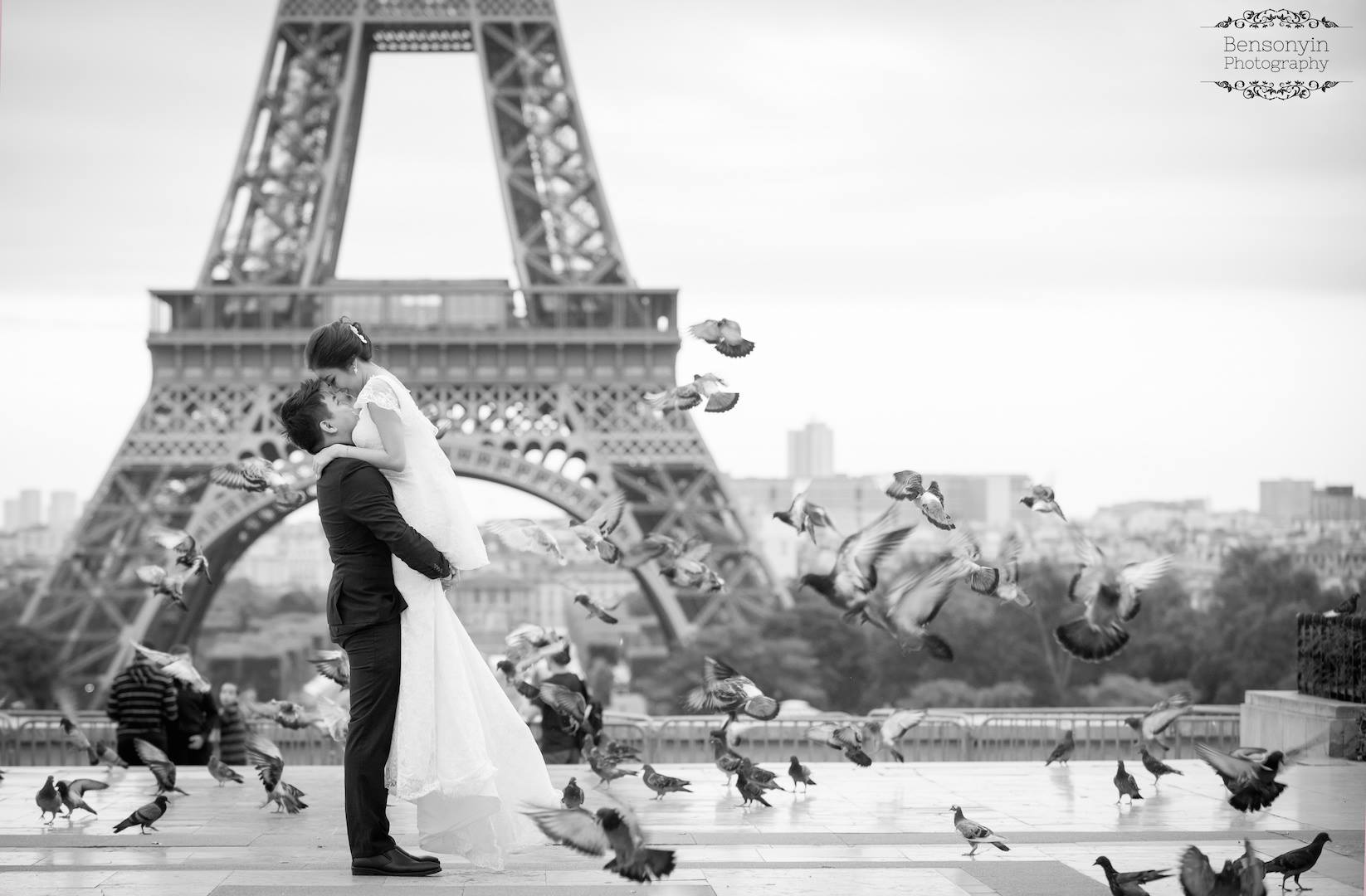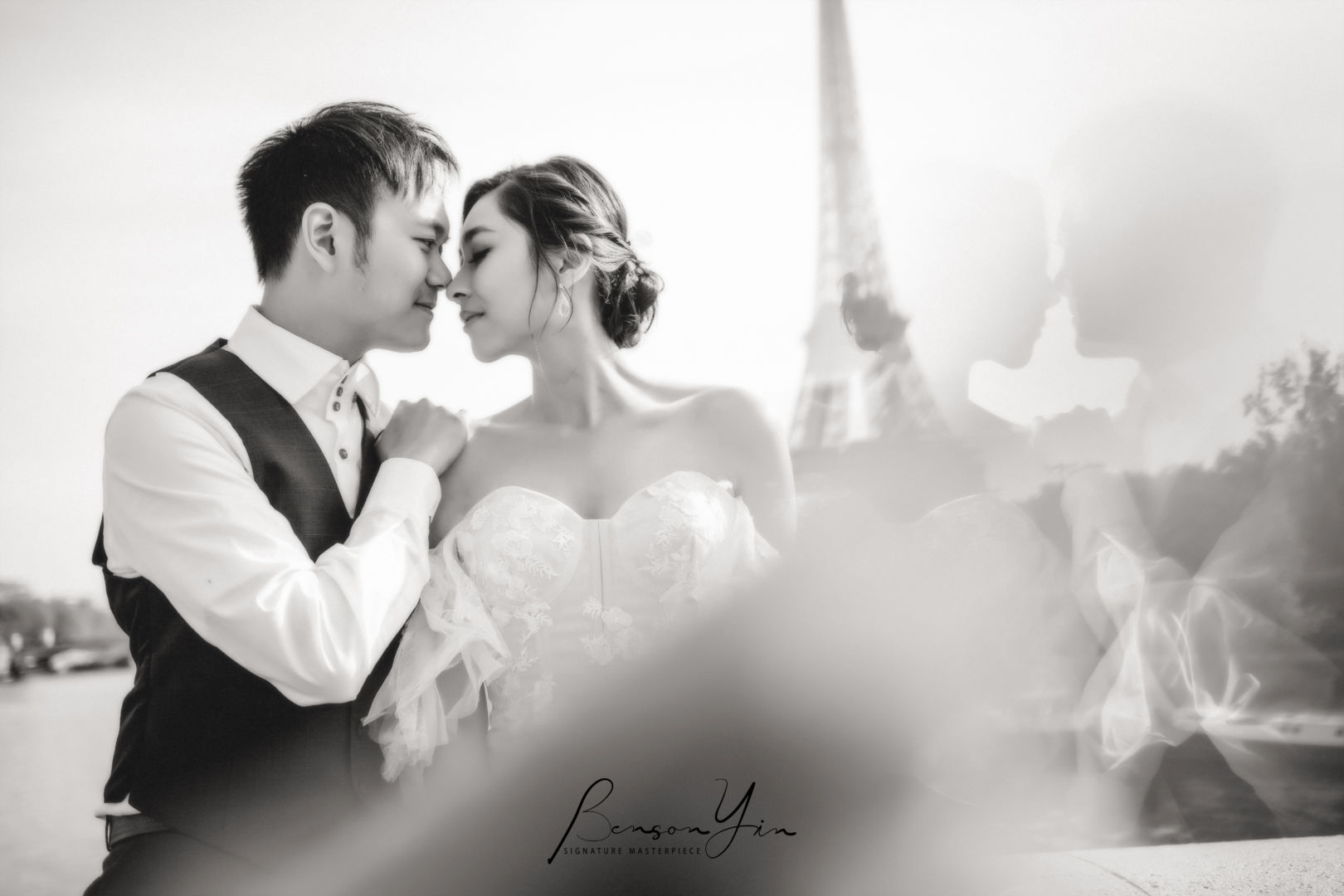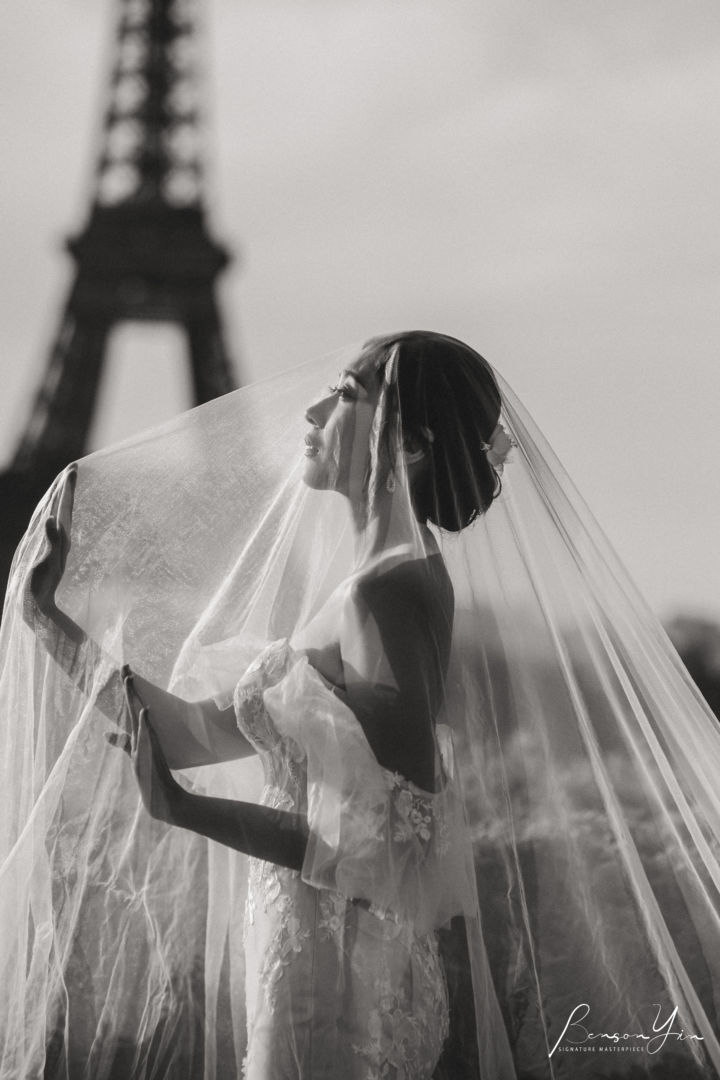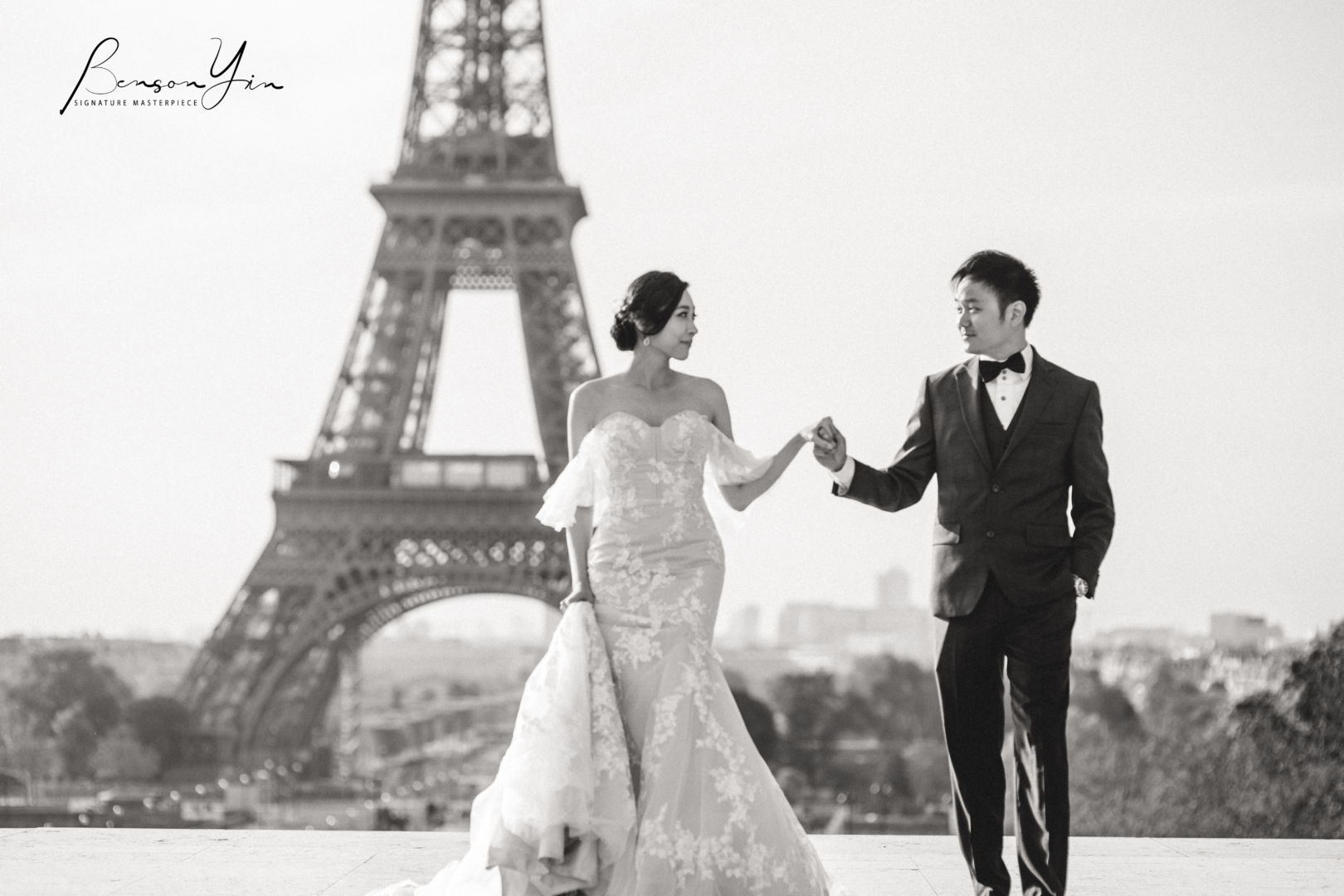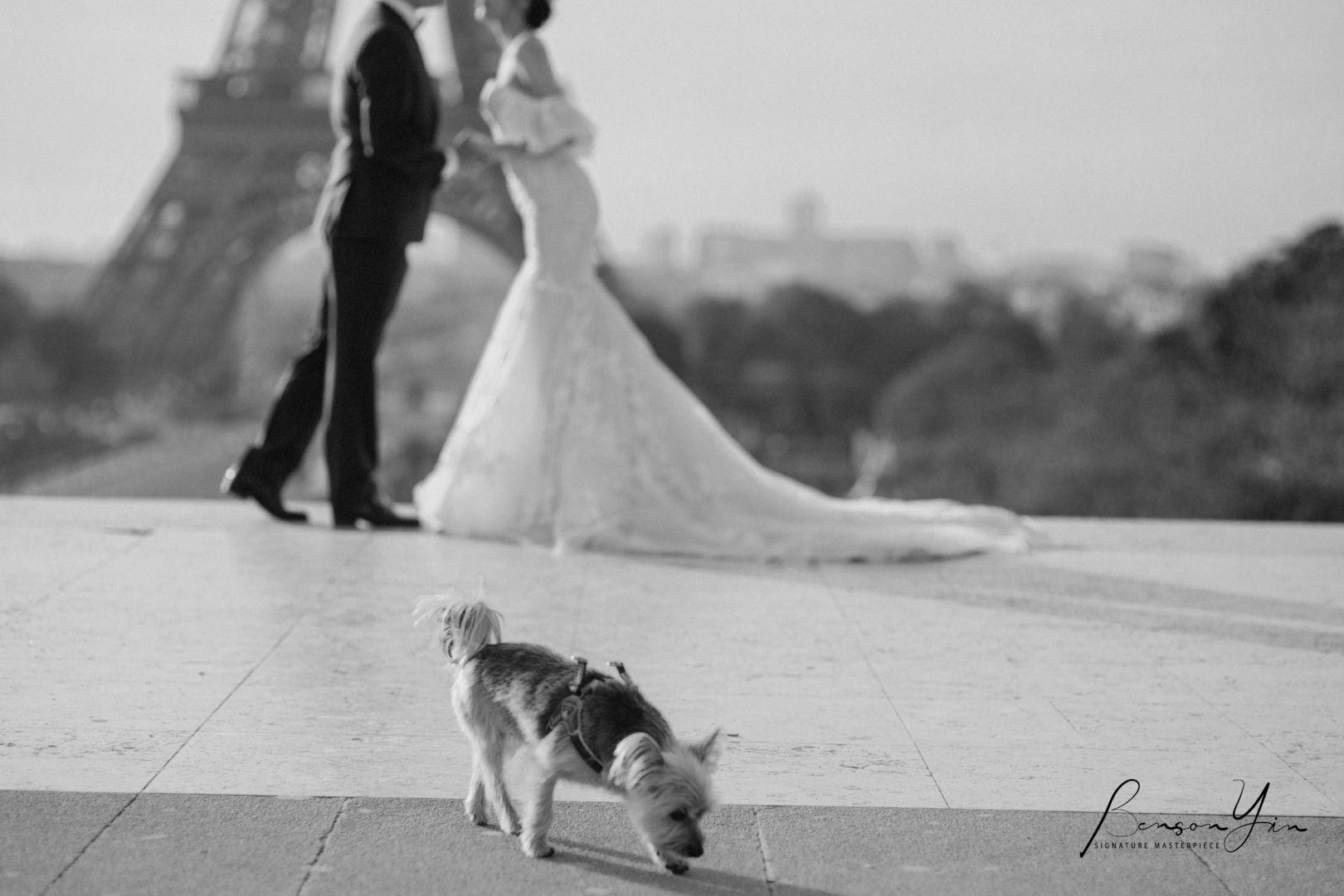 Dramatic Artistic Destination Wedding in Colour
Benson Yin's impressive portfolio also includes dramatic artistic photography, using daylight and beautiful colours of the sunset. From capturing the iconic balloons in Cappadocia to Istanbul, he has also produced many creative and stunning destination weddings photography in UK, Europe and Japan – visiting popular destination landmarks like the London bridge, Roman buildings or the Cathedral churches architecture as a majestic backdrop.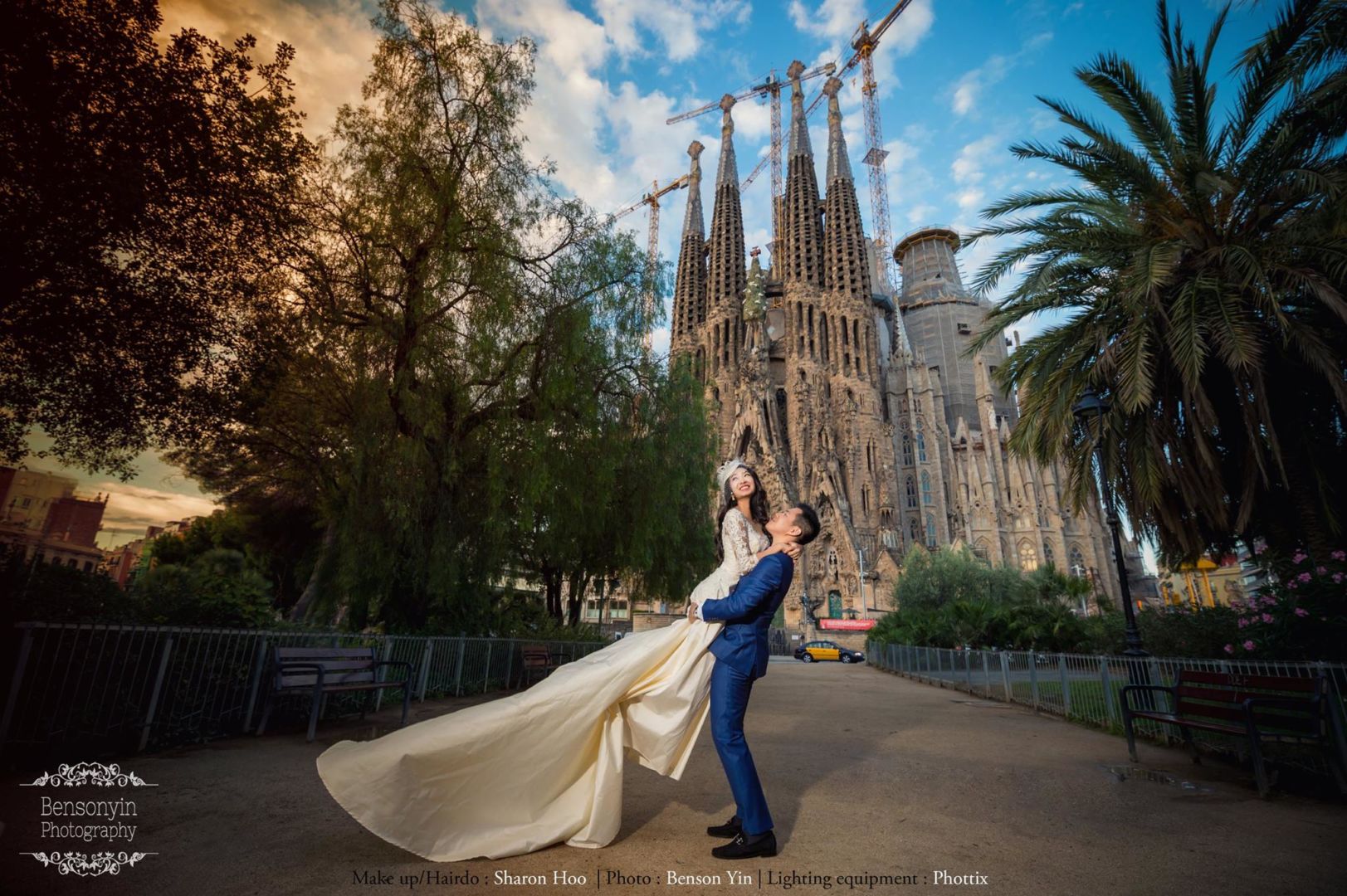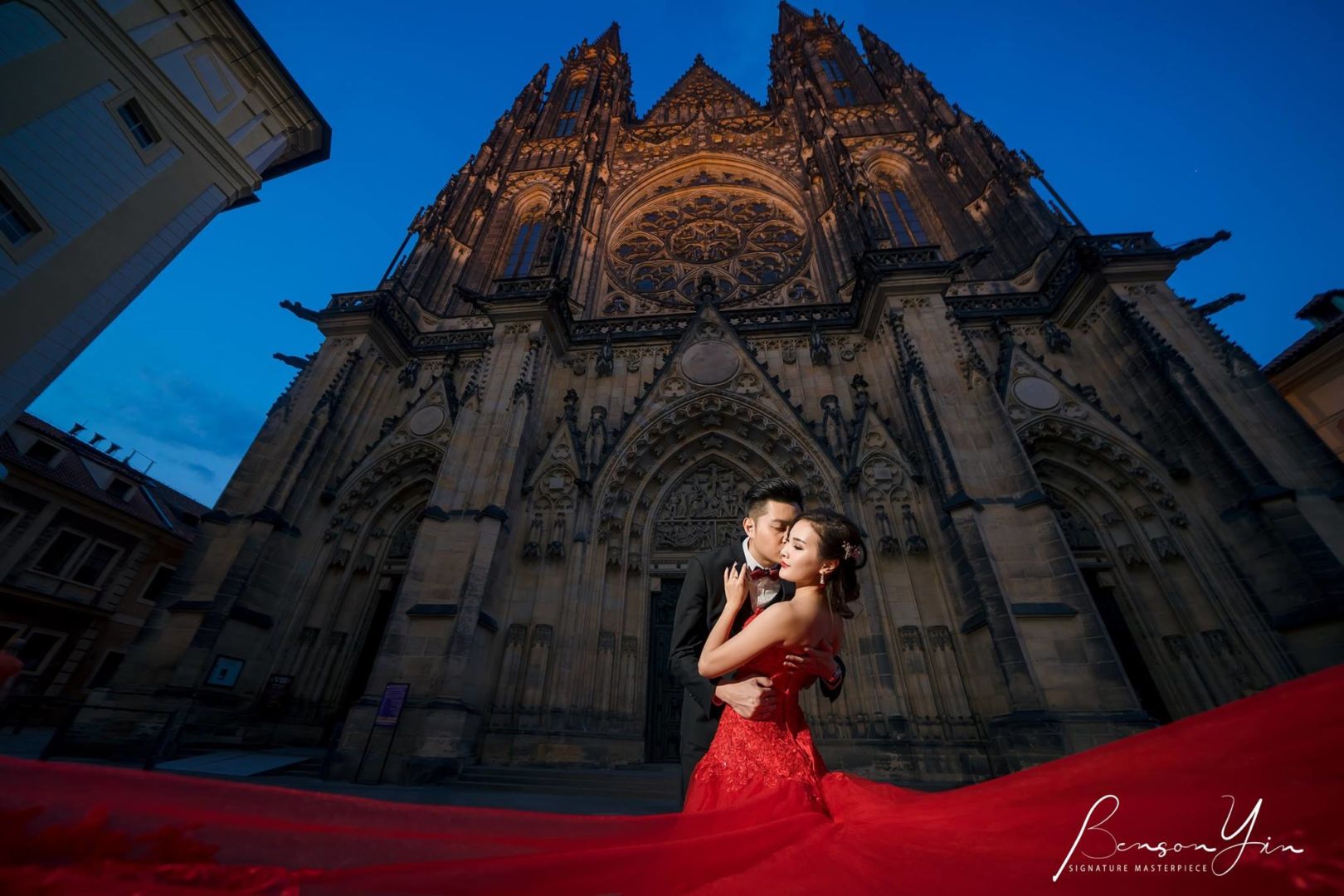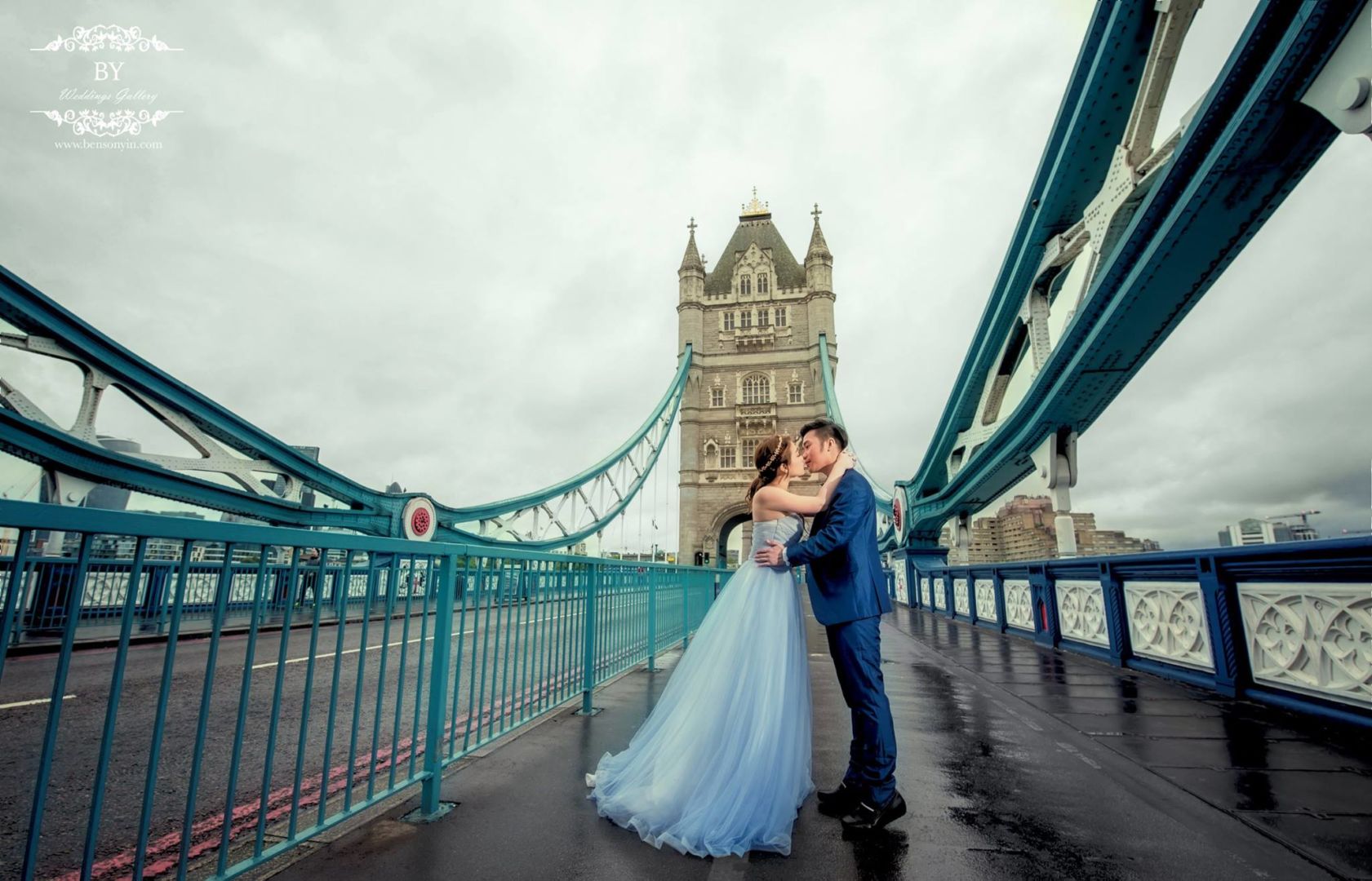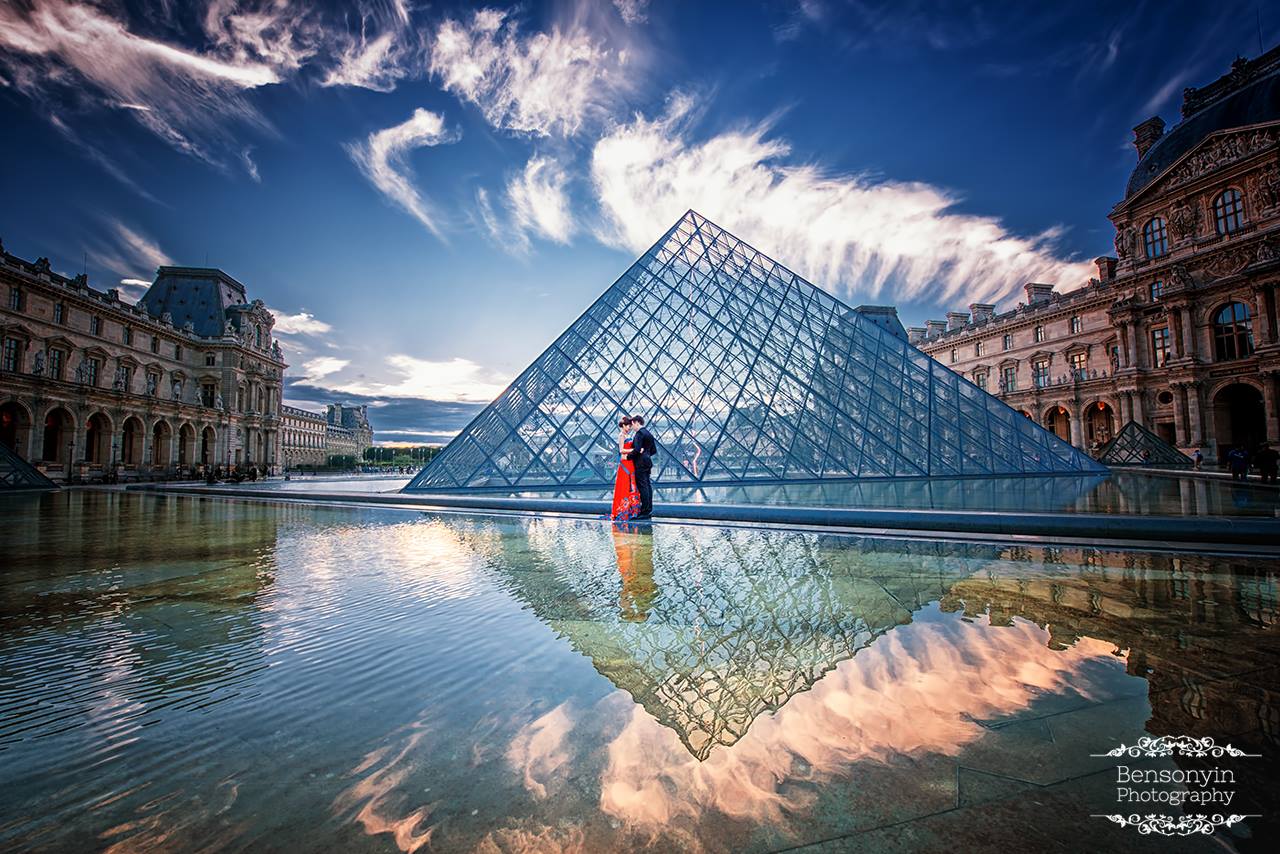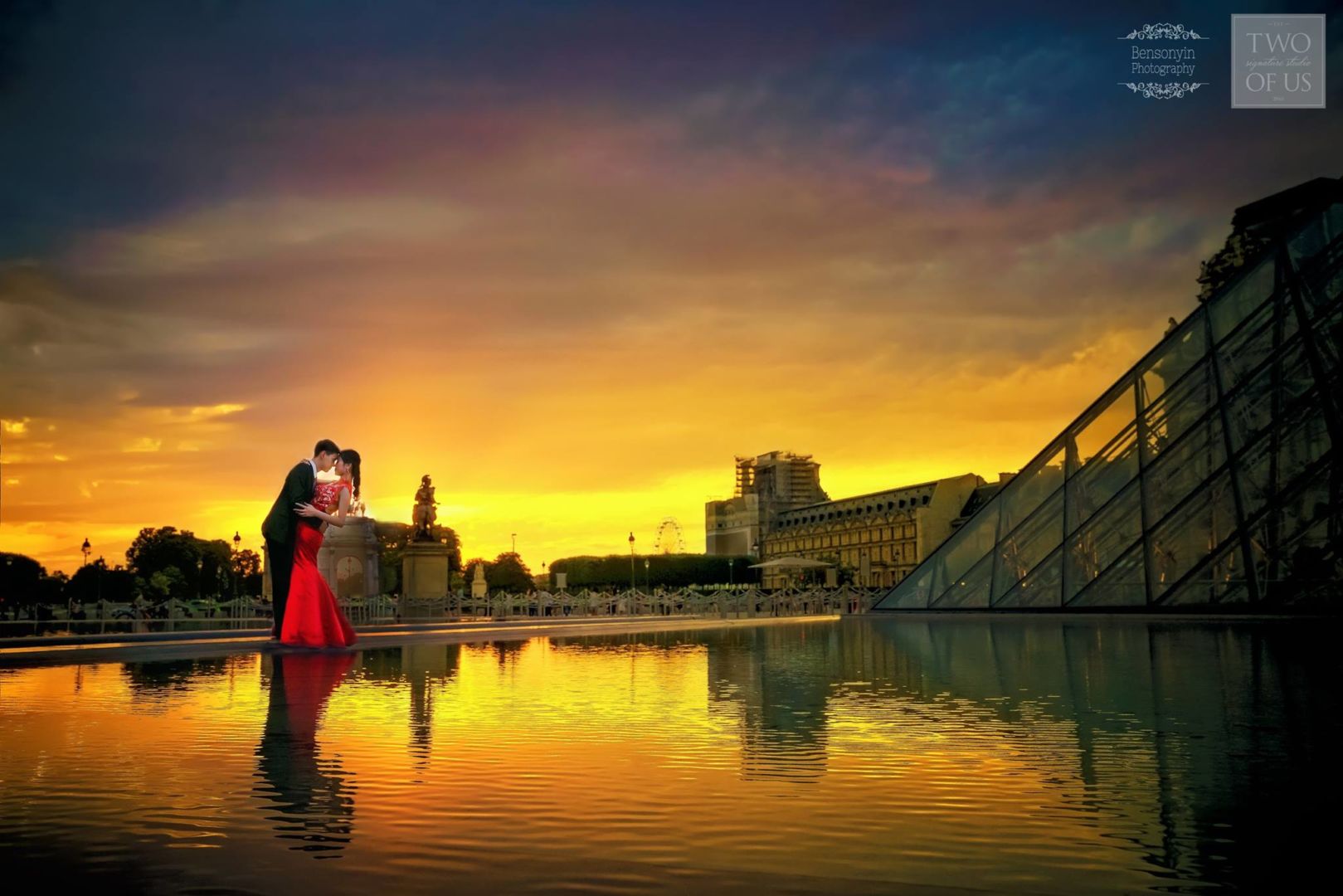 Benson Yin is a finalist in The World's Top 10 Black & White Photo Contest 2018. We are happy to have BY Weddings Gallery at our premier Signature Weddings Asia Fair, Aug 3 & 4, Hall 2, Kuala Lumpur Convention Centre.