Bangkok-based investor Asa and model MC Apple celebrate their destination wedding in Phuket in shades of red against the blue of the ocean in Phuket. Asa Gregory Smith and Jariya Seanglam (fondly known as Apple) were married at a striking celebration at a private villa estate, Villa Aye with their closest and nearest in an intimate setting beautifully executed by Thailand's top-notch wedding planner The Wedding Bliss Thailand. By chance, Asa met the love of his life at a restaurant in September of 2012 where Apple was attending a friend's birthday dinner there.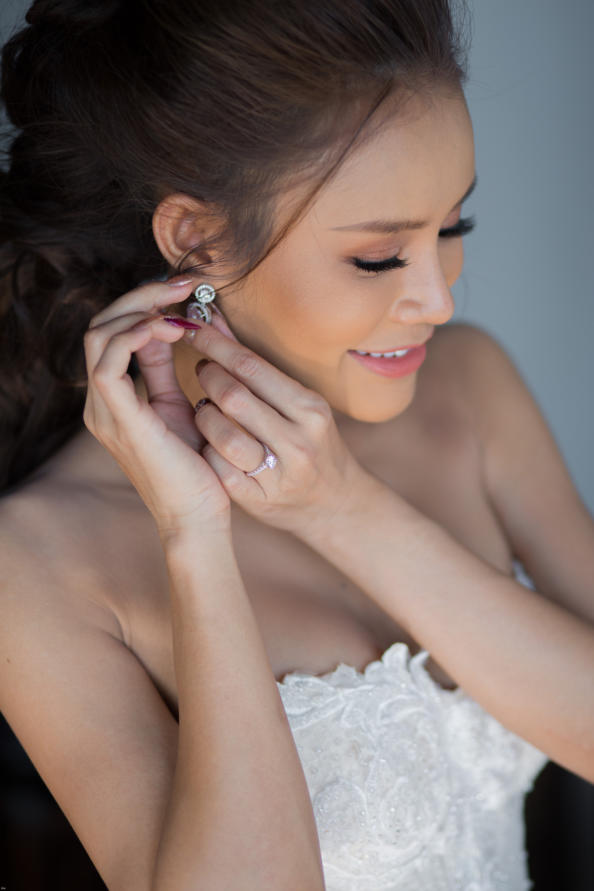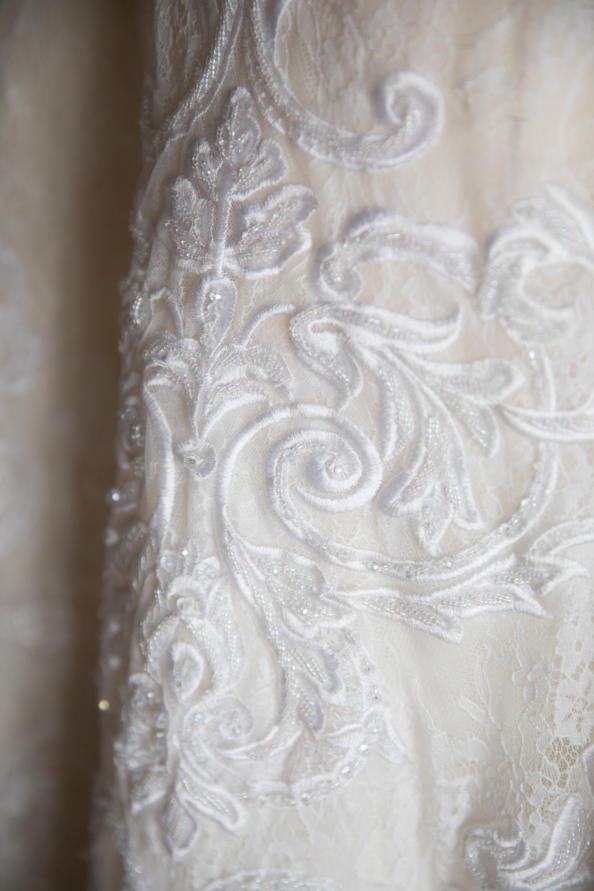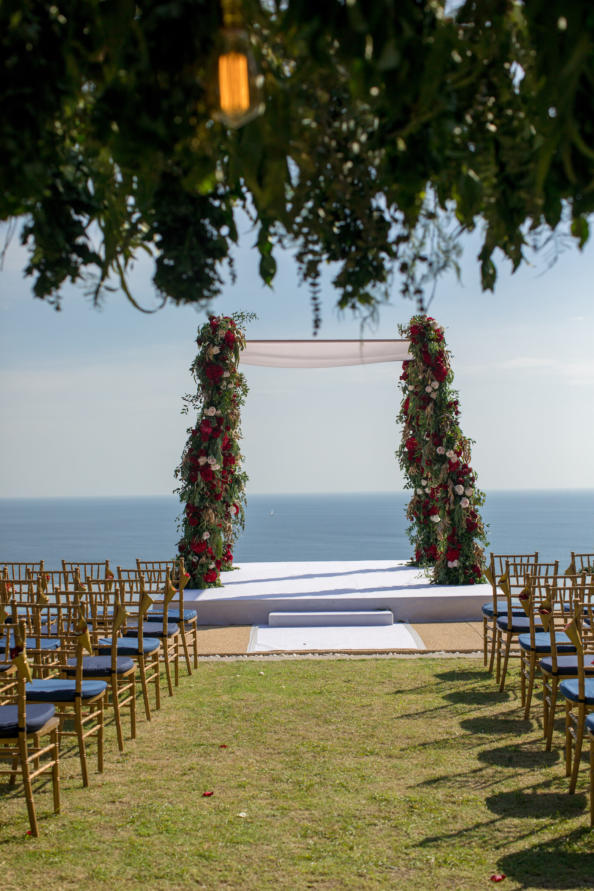 At the time, it is safe to be said that Asa – an investor – and Apple who is a model and MC, enjoyed Bangkok's nightlife. However, since their meeting, both have confessed to be more home sitters and not much of a party animal any longer.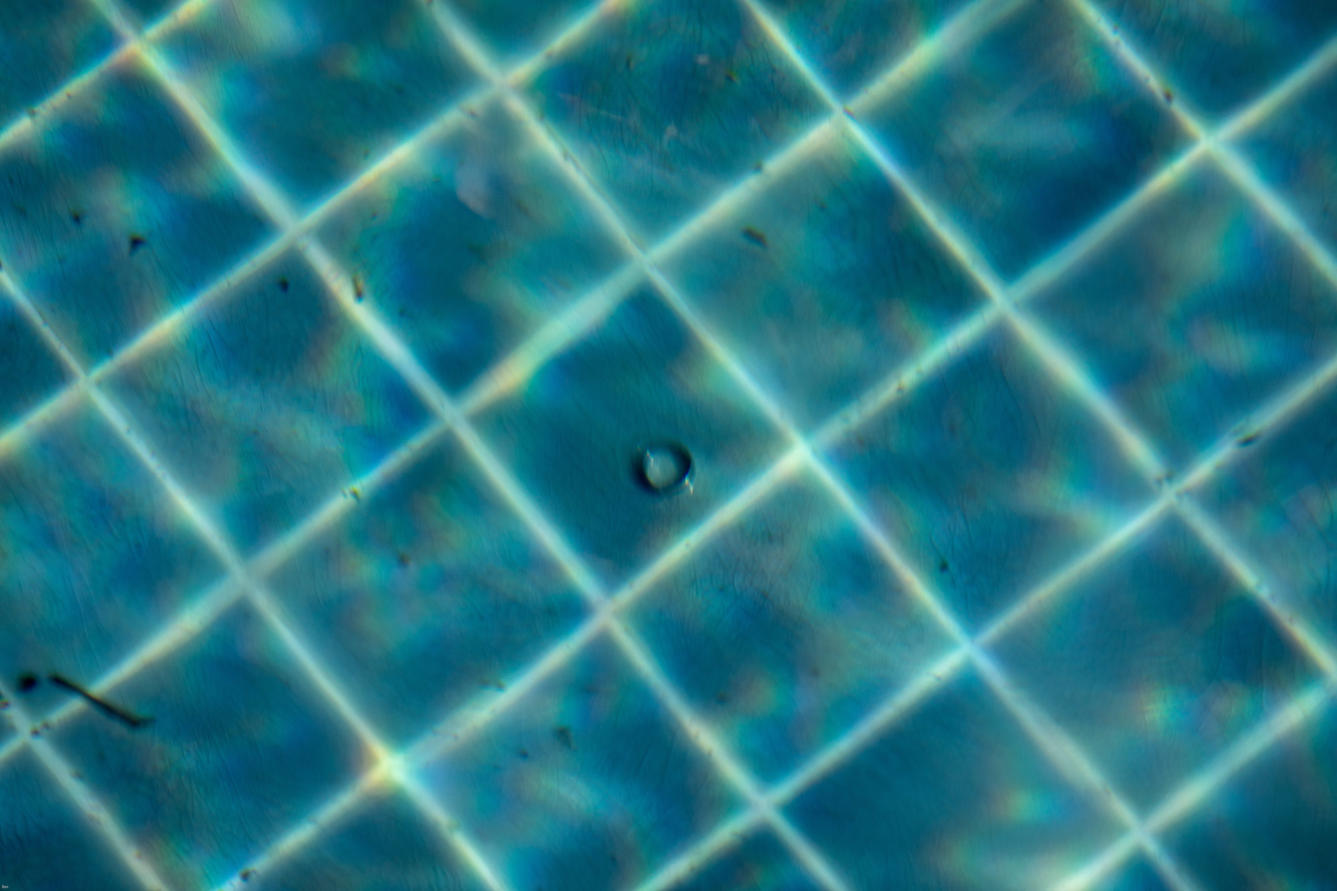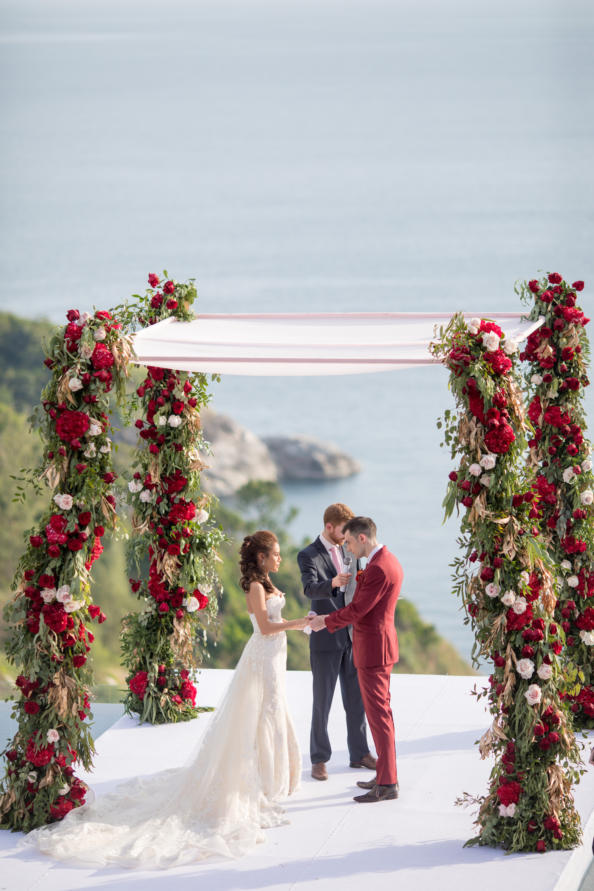 This is more so since they revel in each others company. Almost in unison, Asa and Apple say the best weekend plans are to just chill and be with each other.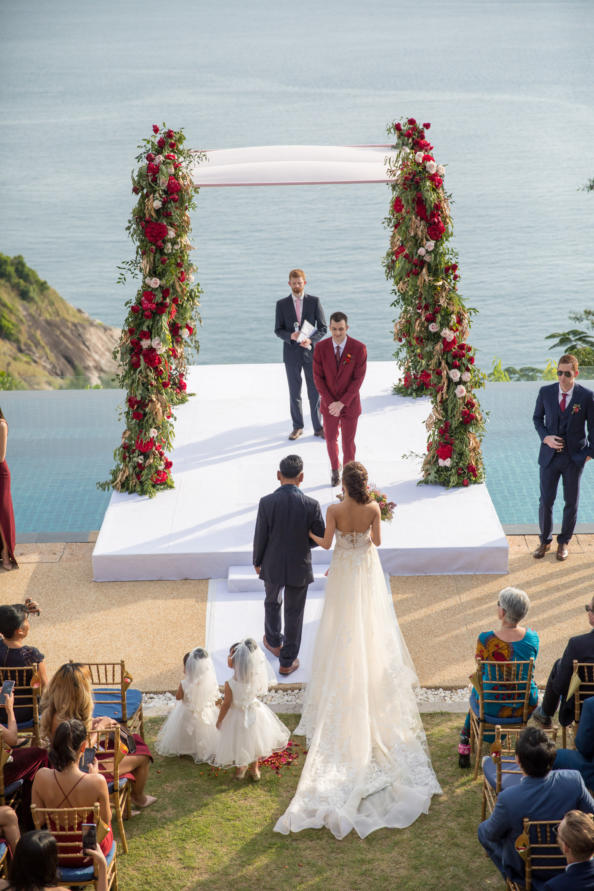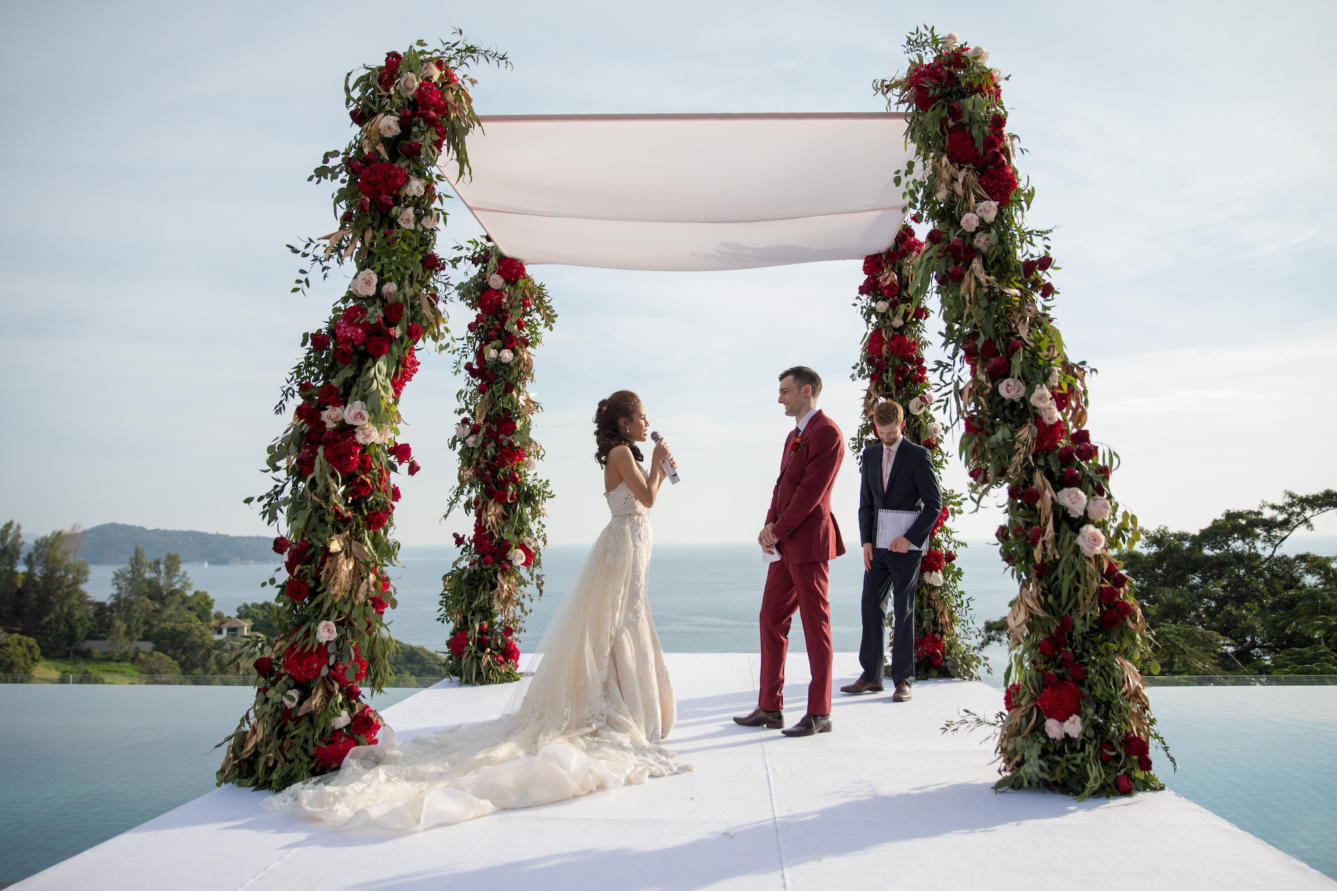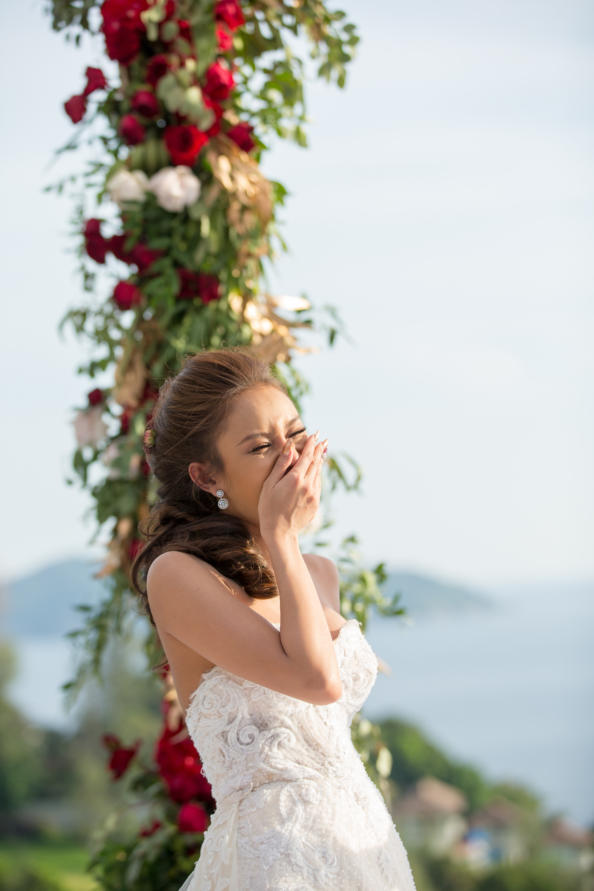 One could say the couple are soulmates having almost the same colour palettes for their favourite colours – blue and burgundy. This palette was the obvious shade for the wedding at Villa Aye, in Phuket.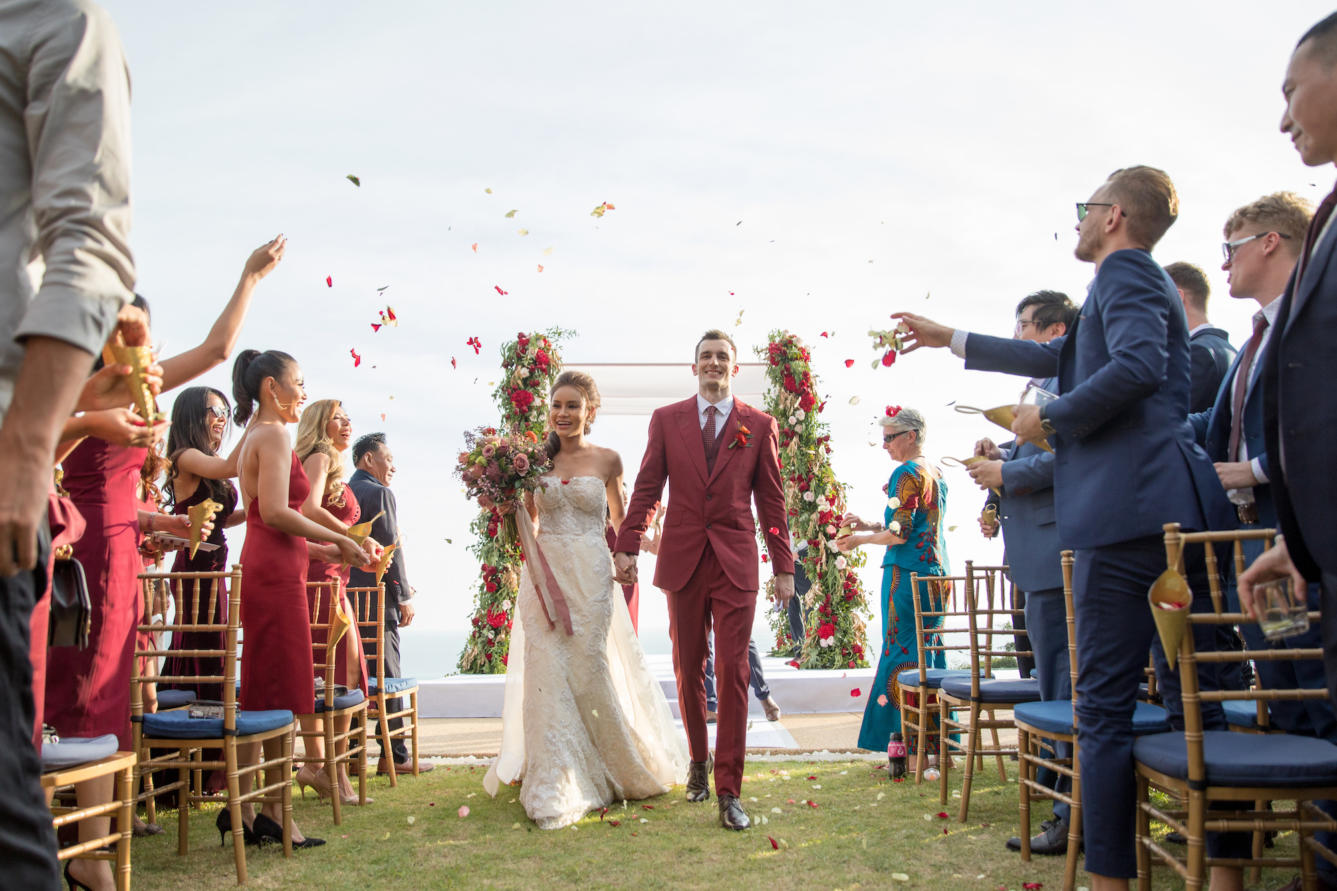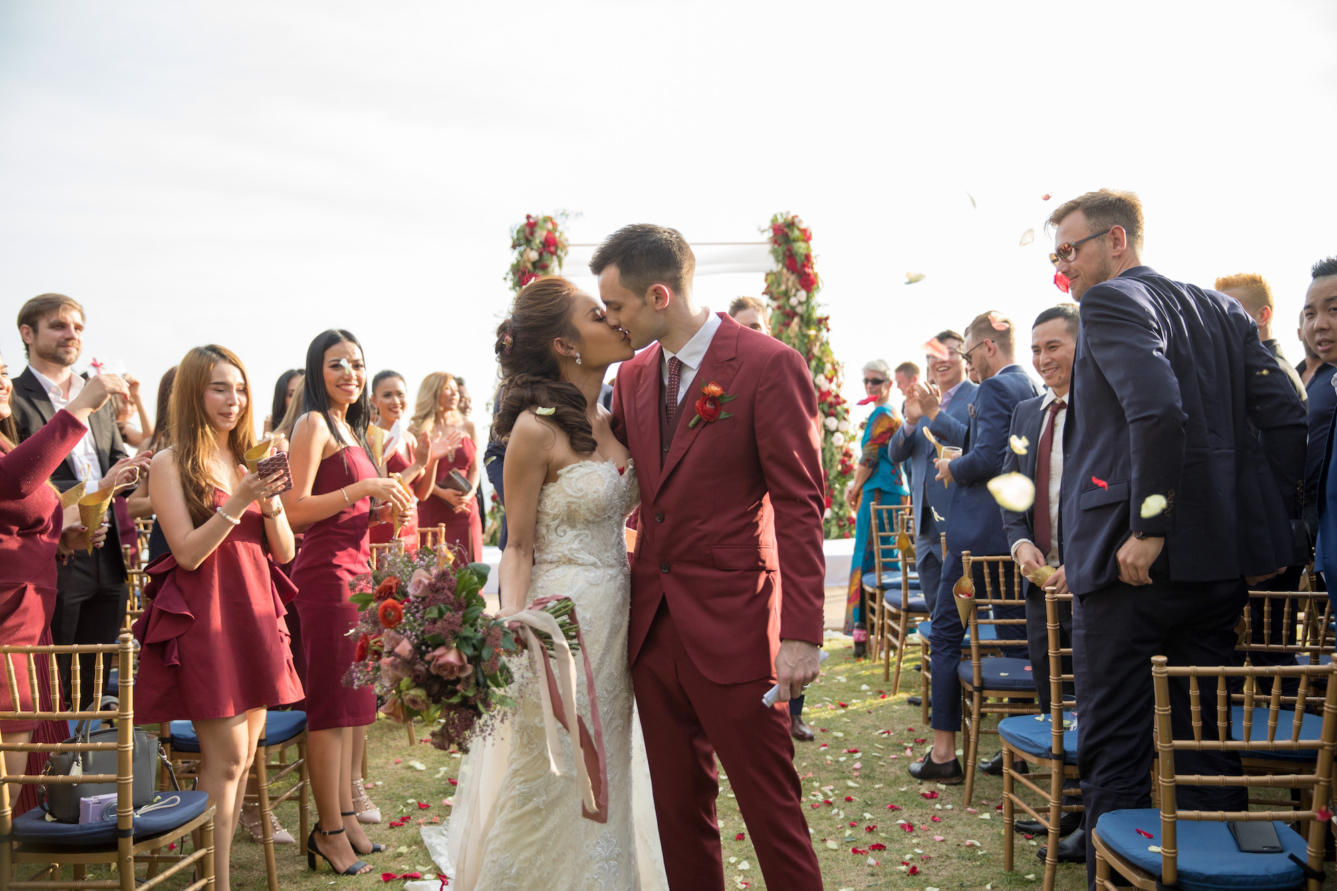 Incidentally, the beach seems to be the place for the couple too. For one, Asa proposed to Apple at a restaurant looking out to the ocean in Hua Hin. They both list Maldives as their dream destination. Finally, their wedding was evident of their love for the sea as they chose Villa Aye to host their wedding.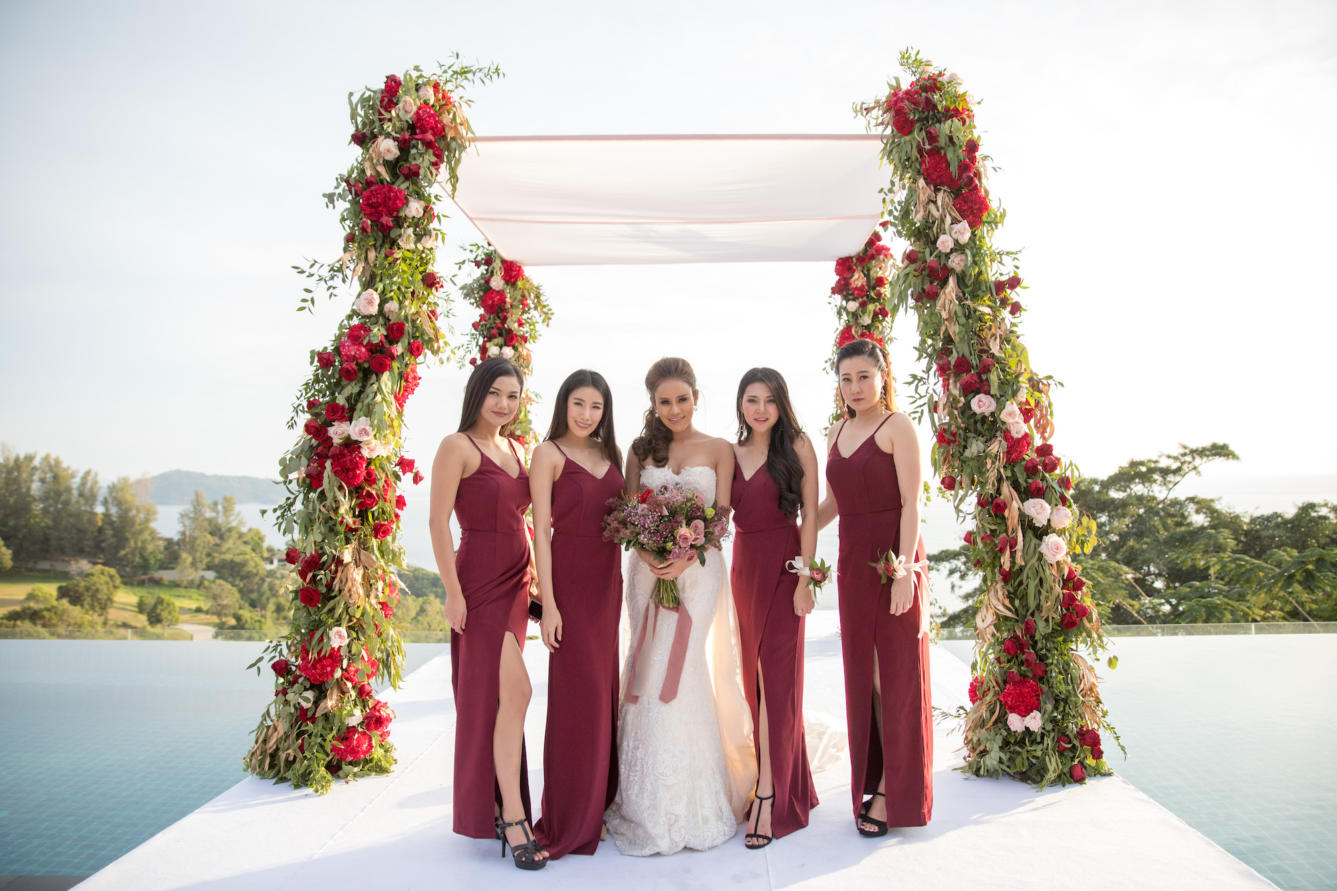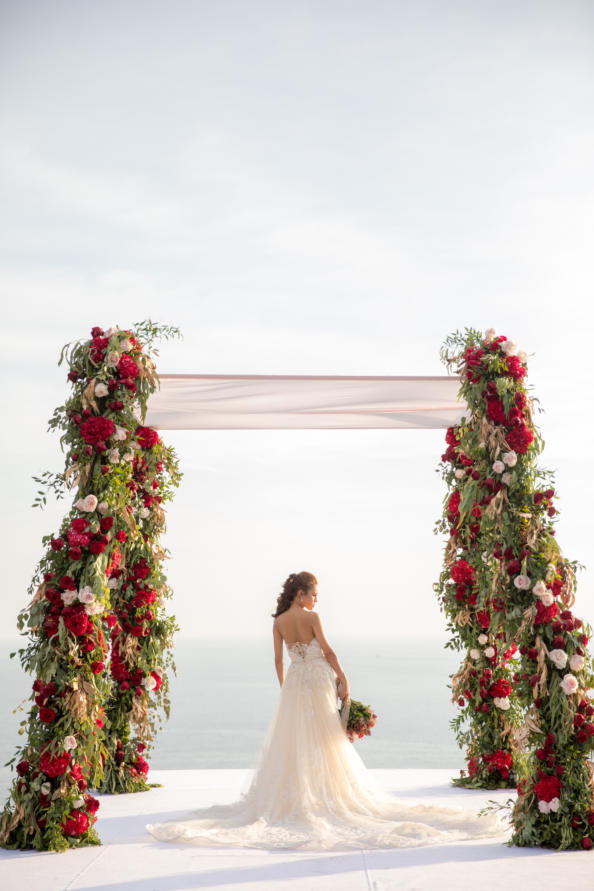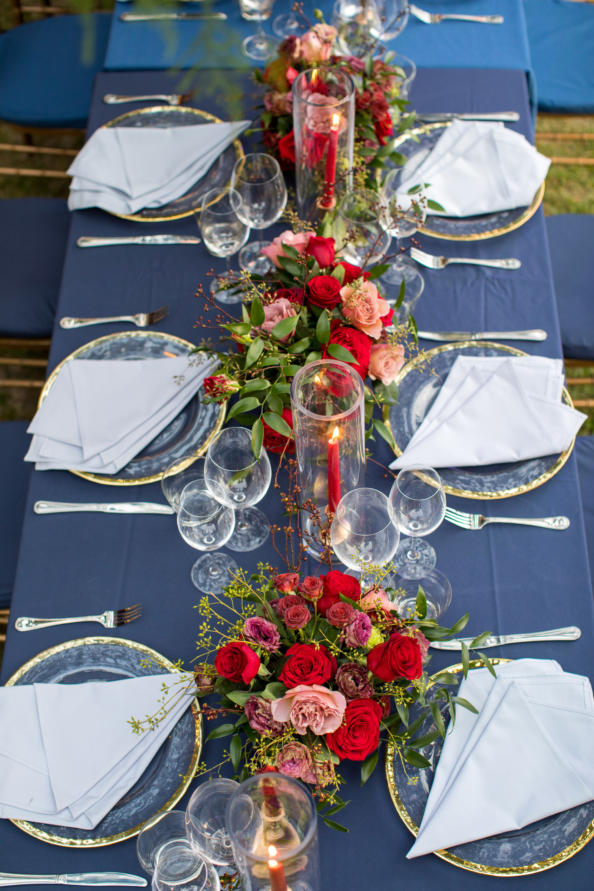 Wedding planners, The Wedding Bliss, took Asa and Apple's colour choices to heart, especially since Apple said she liked red. She specified her liking for the darker tones – burgundy, red wine and the combination of navy blue and burgundy.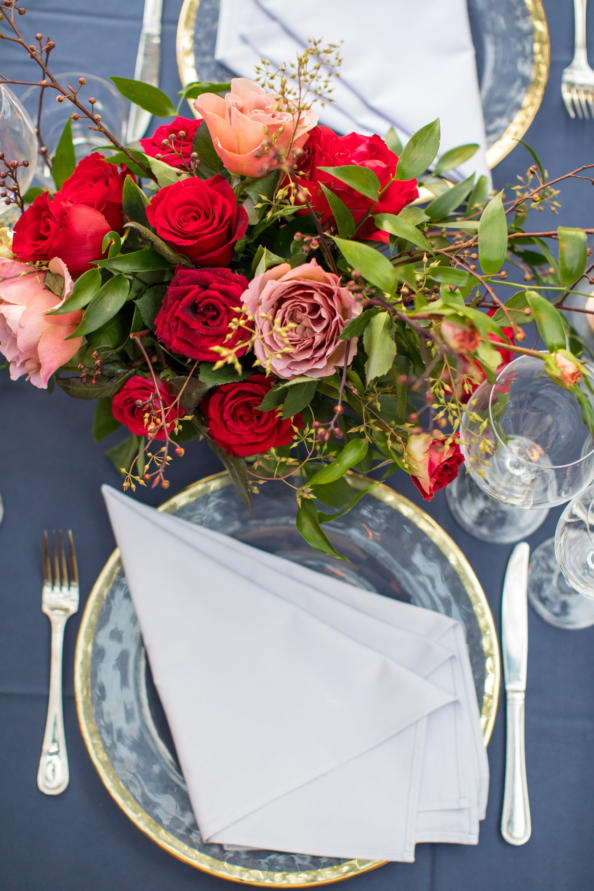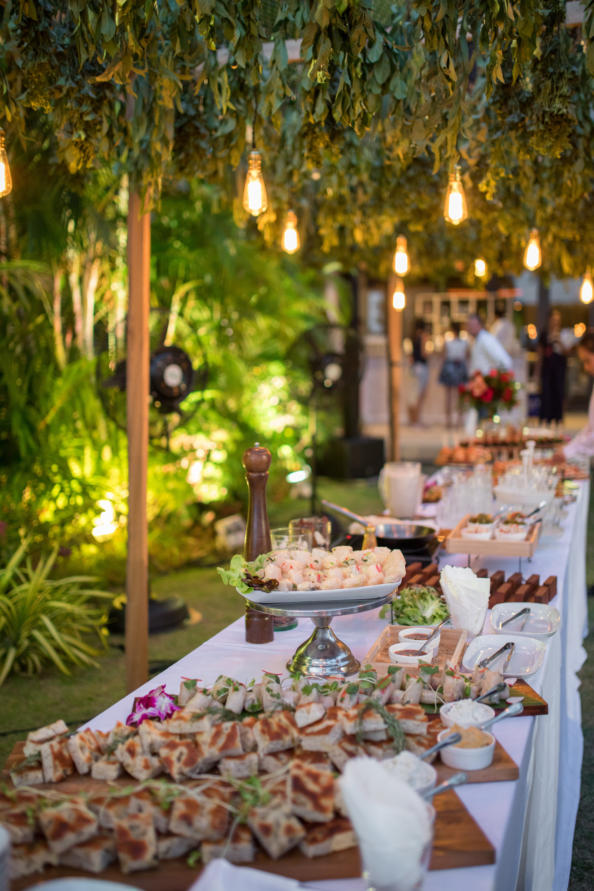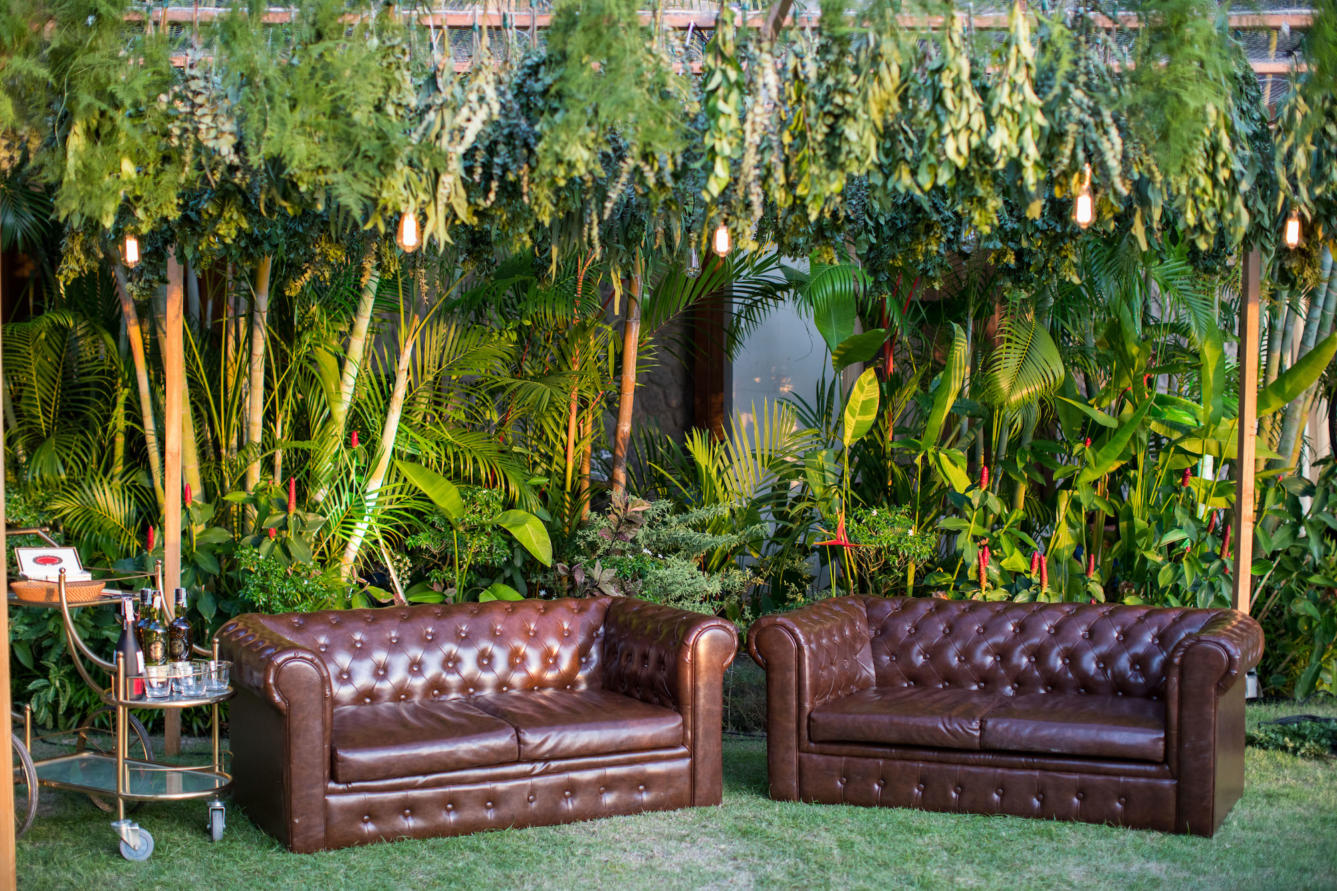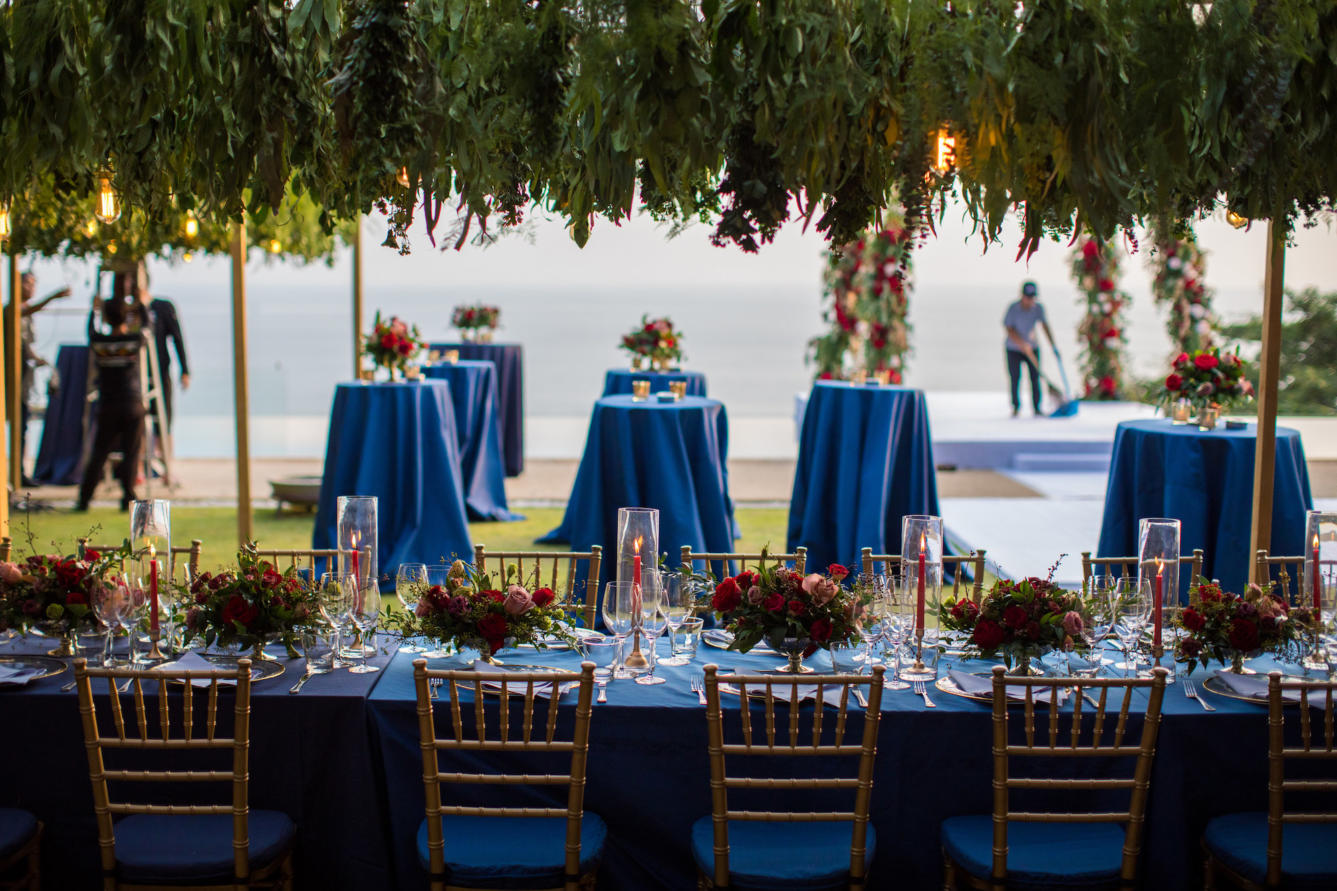 "I like the atmosphere of the wedding – music, flowers, and such as it just makes me feel (the love vibe)," Apple said.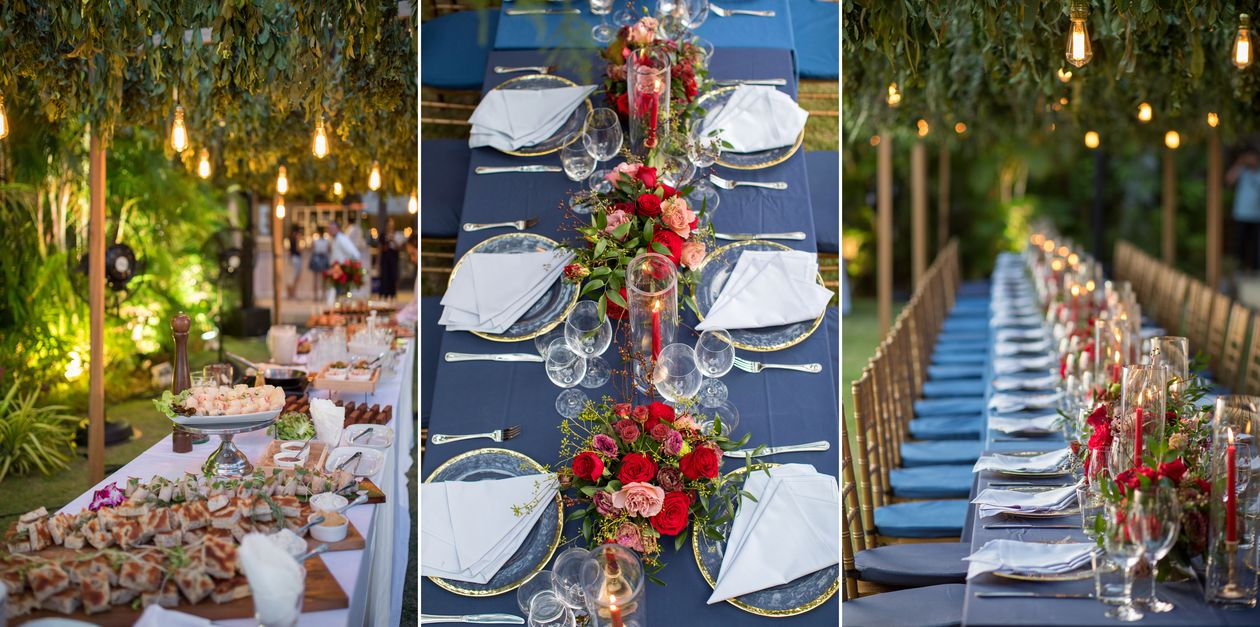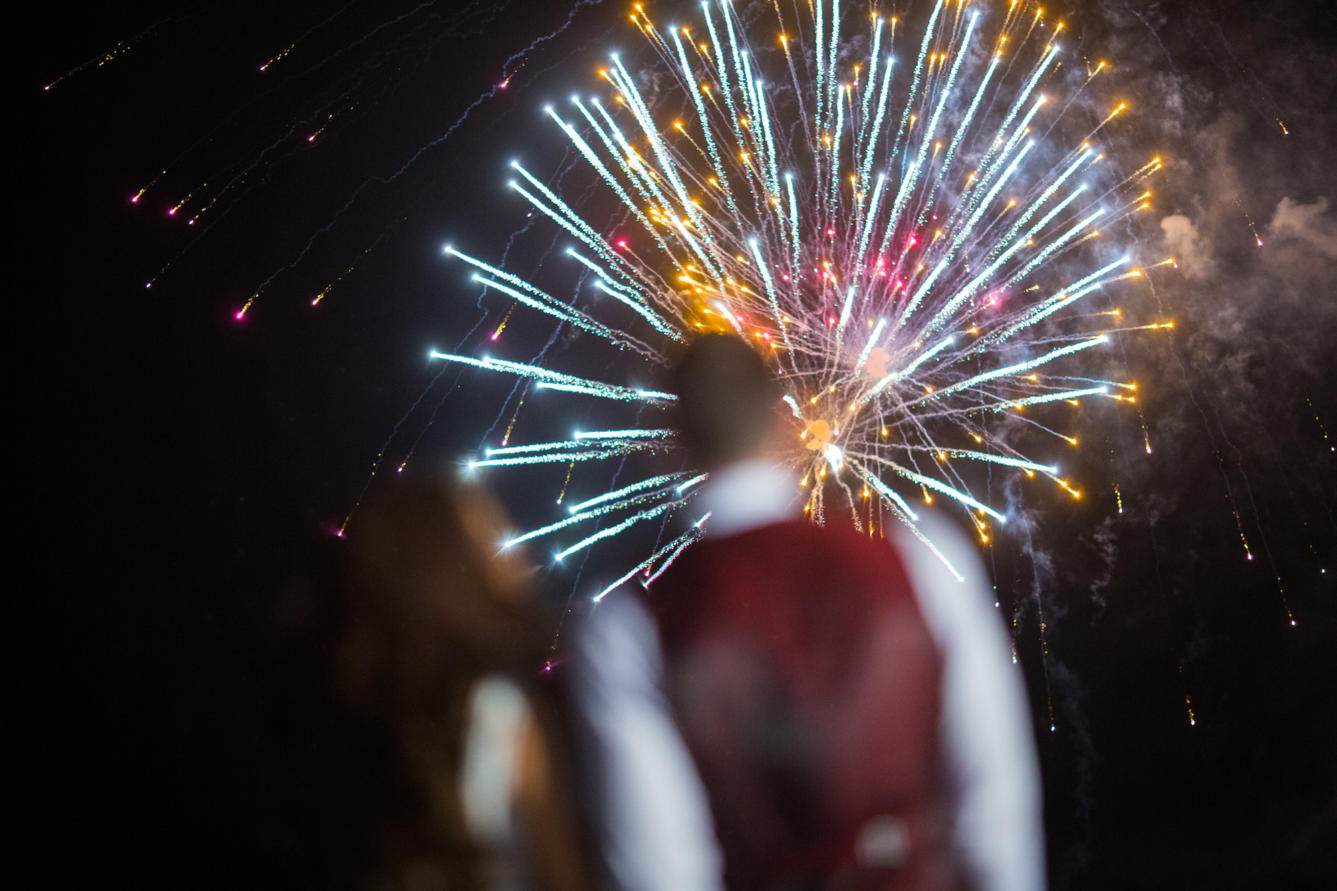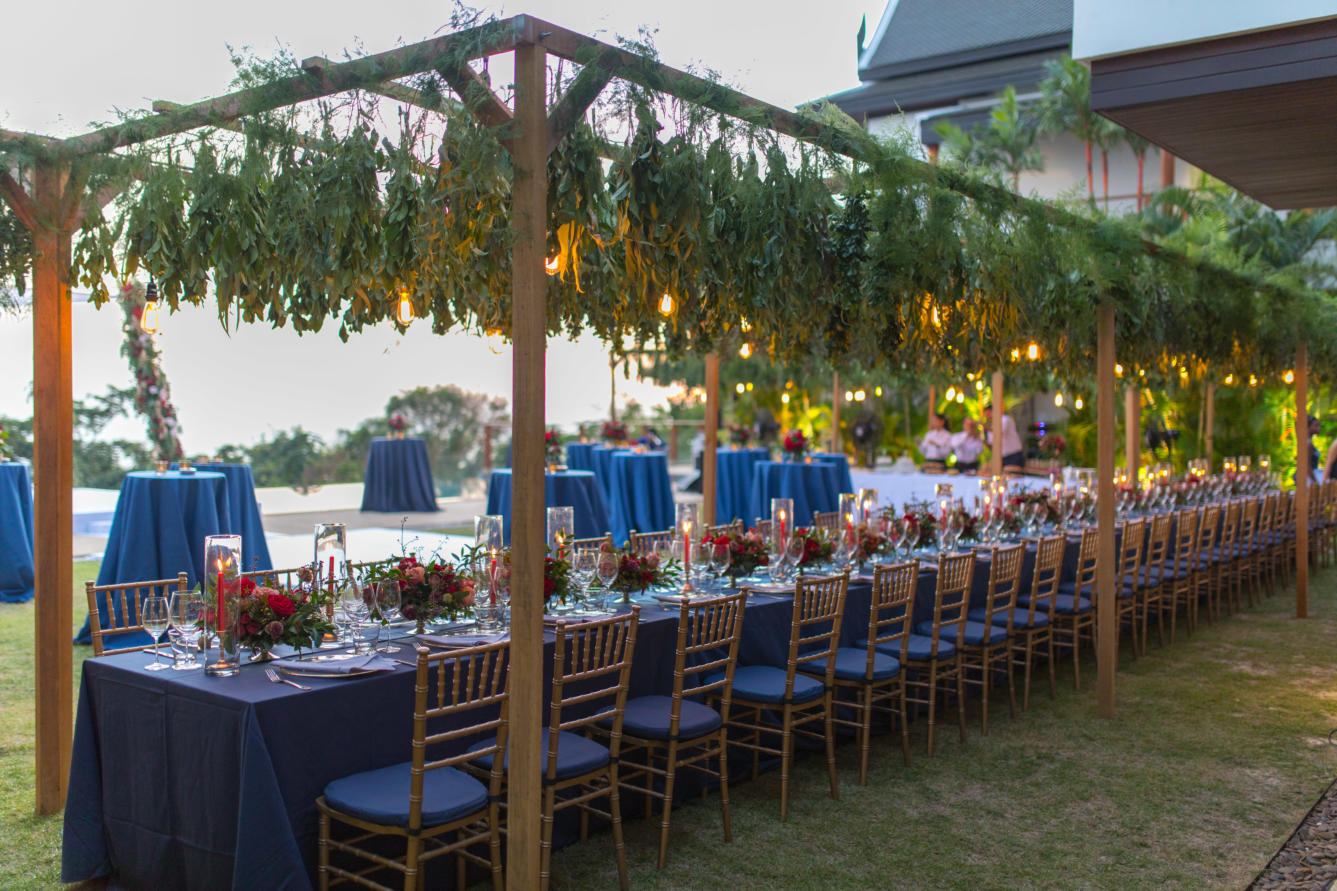 True to style, The Wedding Bliss Thailand saw to it that the couple were wed in their favourite settings. Villa Aye was a dressed to a romantic atmosphere. There was an abundance of blooms in all shades of red, mostly dark red. The bridal party donned dark red dresses and the groom wore a rust coloured suit to the ceremony.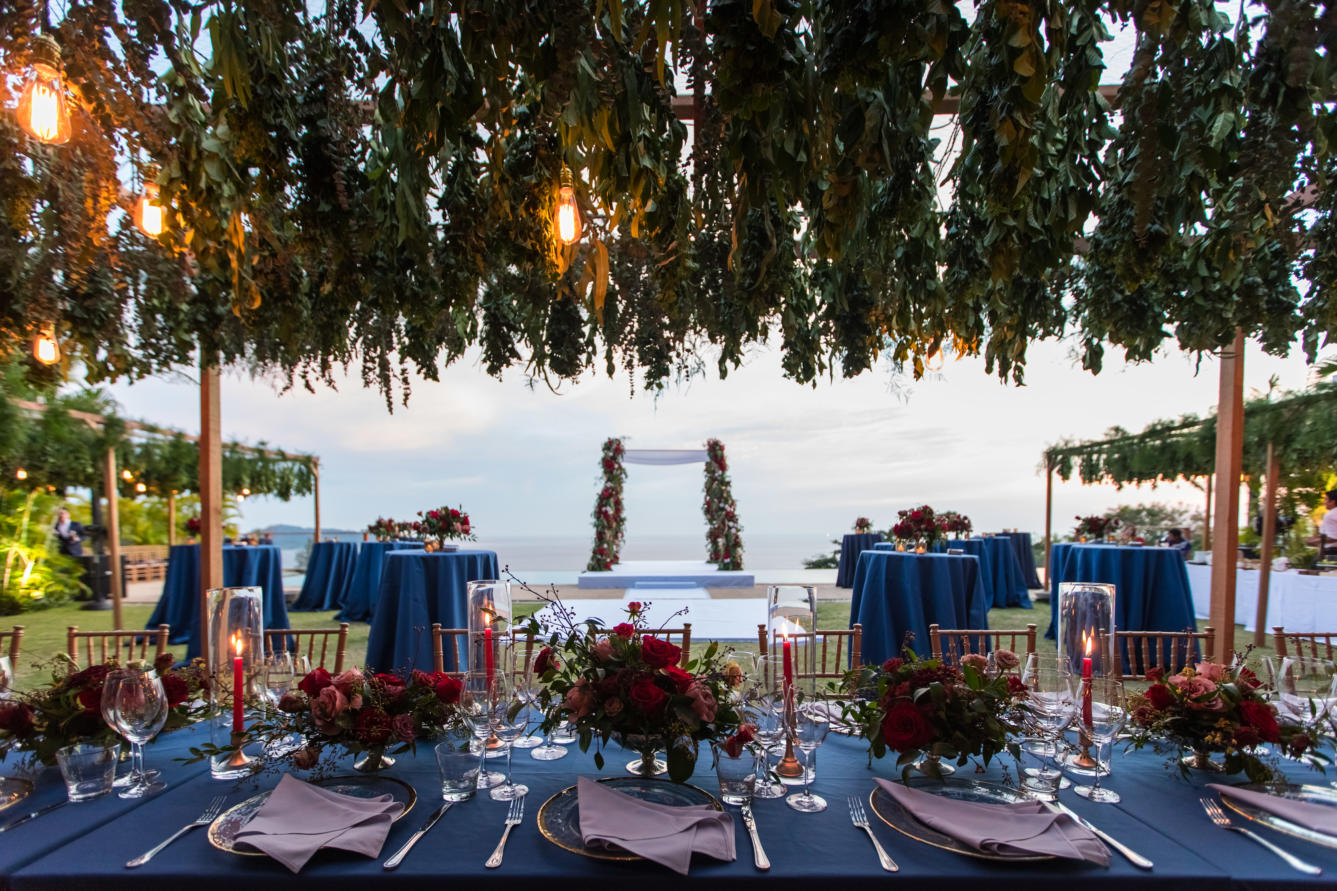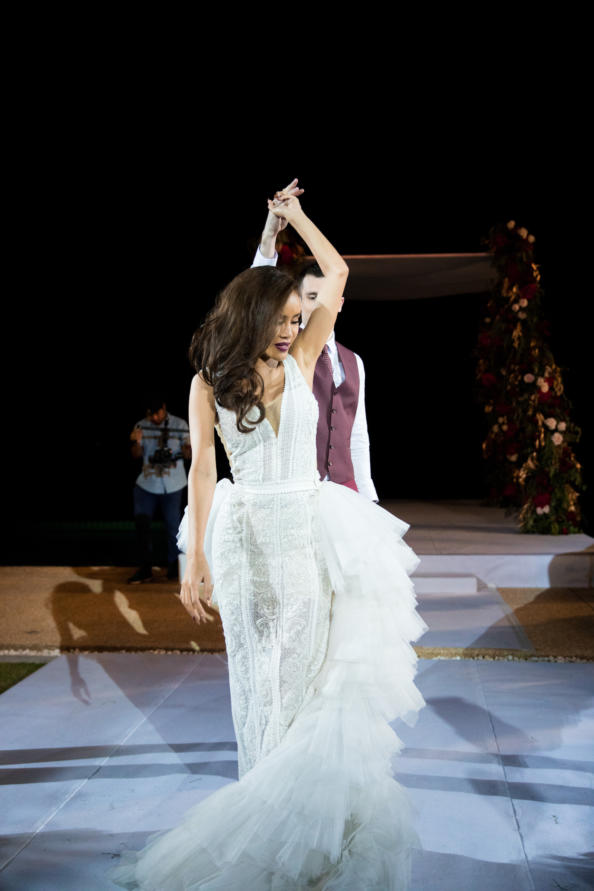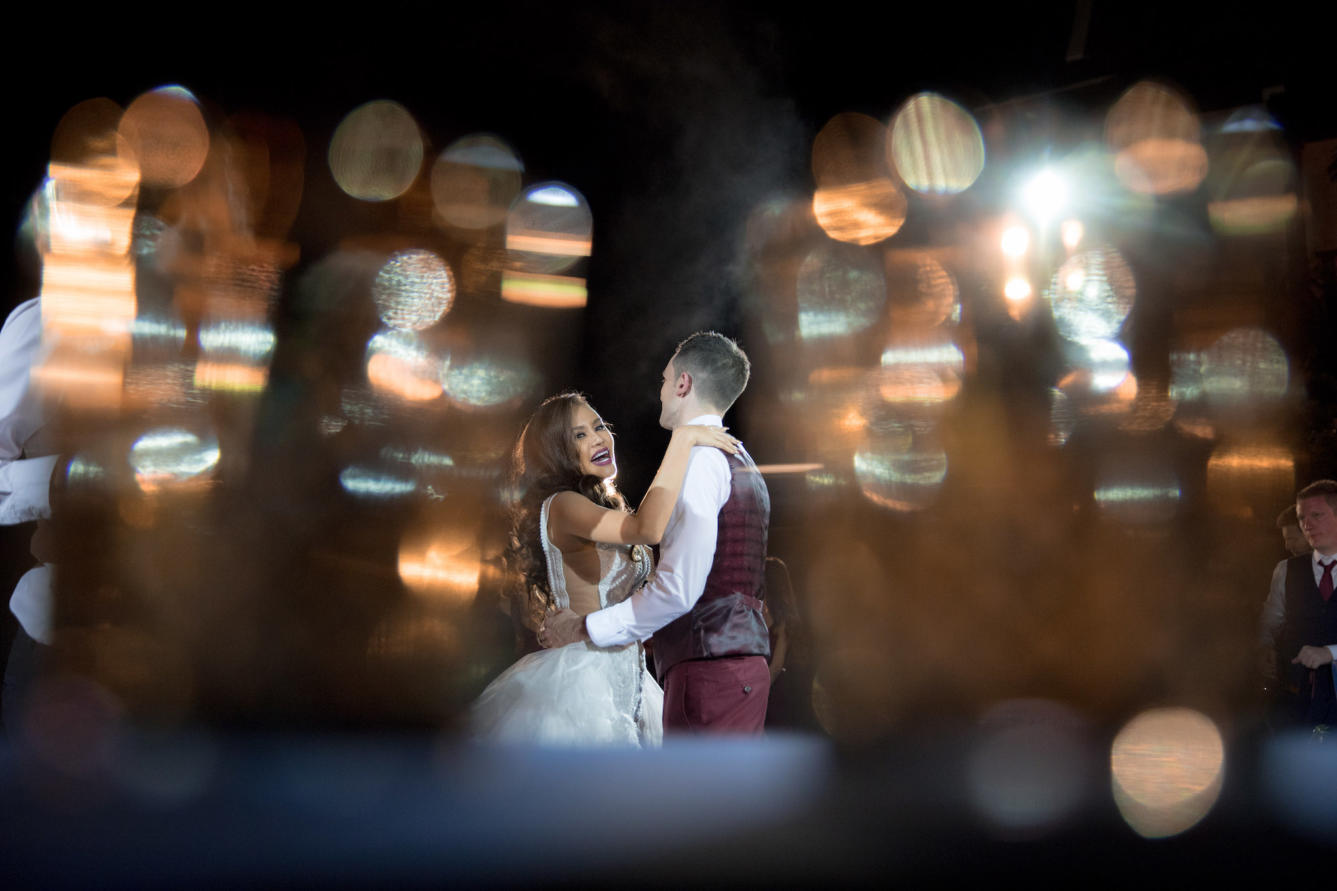 Apple wore a stunning lace-motif gown that had beads and pearls, complete with a majestic train. Her bouquet featured peach roses, red and dark purple blooms too. They were held together by ribbons. The flowers blended in well with the colour scheme of the day.
Navy blue was a good choice for the base colour for the wedding reception. It allowed the colour of the flowers to stand out and enhance the romantic setting.
Planning and styling: The Wedding Bliss Thailand
Flowers: IAMFLOWER
Catering: Chef Daniel Isberg
Bar: Bubble Bliss Bar
Photographer: Wedding Photographer Phuket
Cake: Joob Joob
Venue: Villa aye
(You may also love this white wedding inspiration by The Wedding Bliss Thailand)