An engineer from Shenzen, China has made viral news with his more than lavish proposal to his girlfriend.
Upon the release of the iPhone X in many countries on the 3rd of November, Chen, who is a game programmer bought not just one iPhone X, but 25 of the same models for the sole purpose of winning the heart of his beloved, Lee.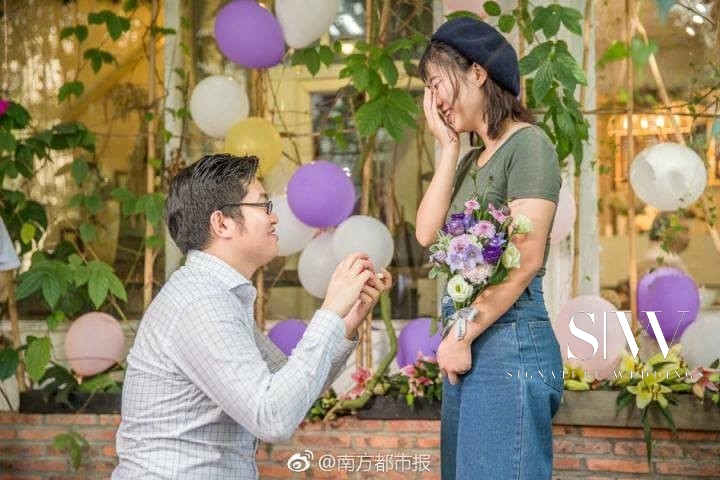 The couple reportedly met a couple of years ago due to a game that was developed by Chen; both of them enjoy playing games. Chen, apparently, bought 25 iPhone X models because his girlfriend is 25 -years old, and to top it all off was the custom-made engagement ring.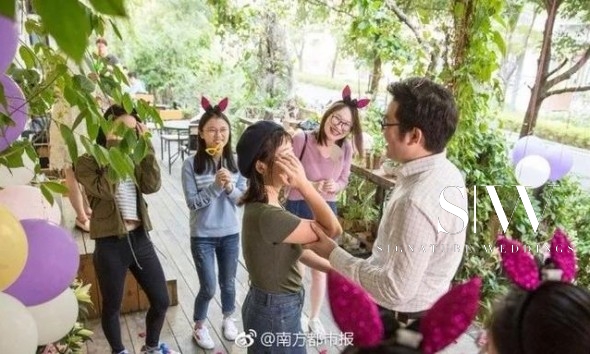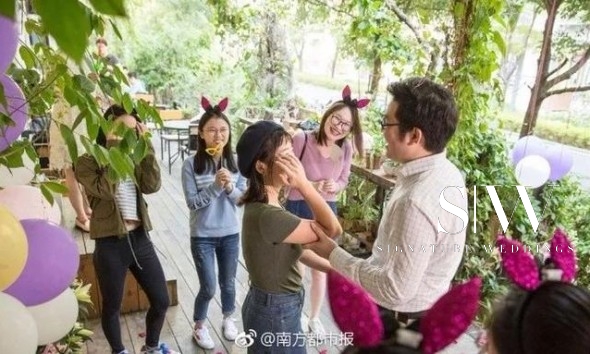 To set up the whole surprise, Chen employed the help of Lee's sister and friends. Delicate rose petals were scattered on the ground into a shape of a heart, the 25 iPhone X models made the outline of heart, and the engagement ring was placed in the center. Could it be more romantic? Lee, who was led to the surprise couldn't help but say 'yes'.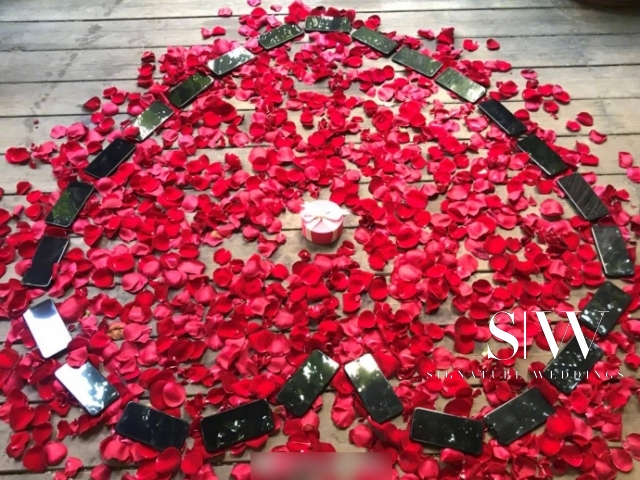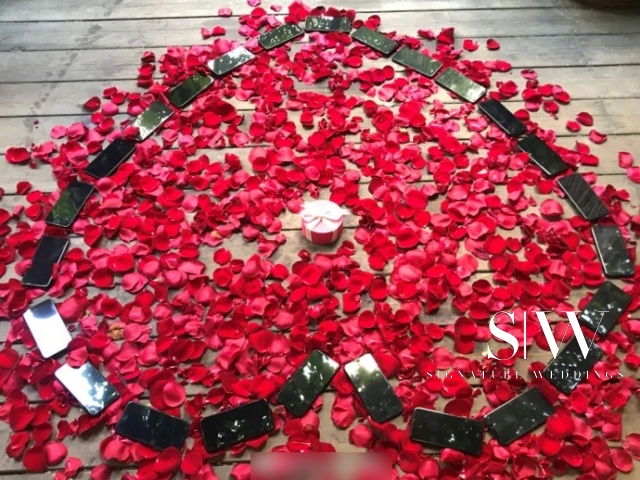 The story is not over yet, though. In gratitude for Lee's sister and friends helping out, he gifted one iPhone X to each of them, sparking a frenzy of comments on the net where people wished they were Lee's sister or friends, too.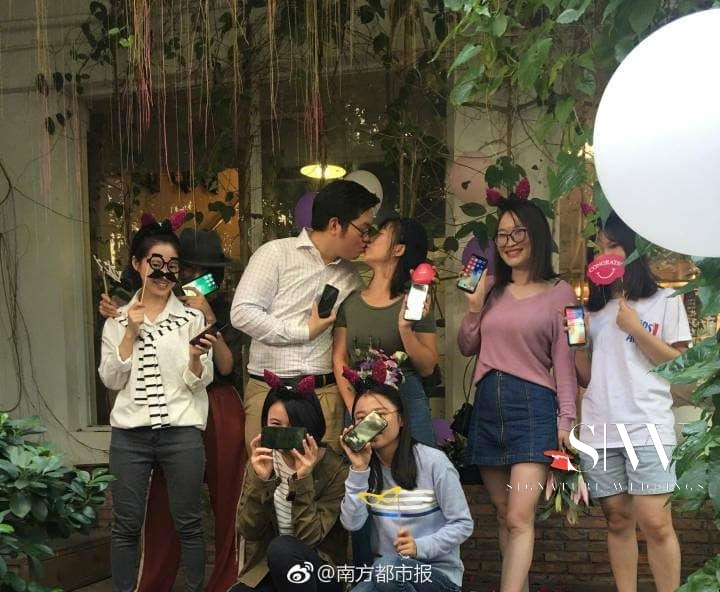 Due to the high price of Apple's newest product, netizens were also quick to do some calculations with some saying that the price of 25 iPhone X models would cost the same as a downpayment for a new house, or even enough to buy a new car. If one iPhone X costs RMB 8,388 (RM5,345), then 25 of the same models would cost RMB 209,700 (RM 133,613). Love truly is priceless!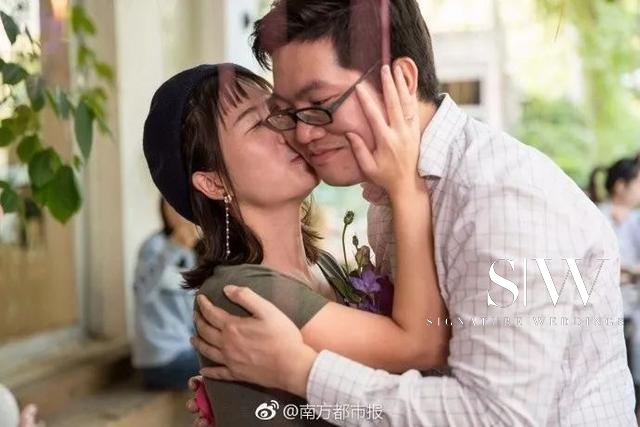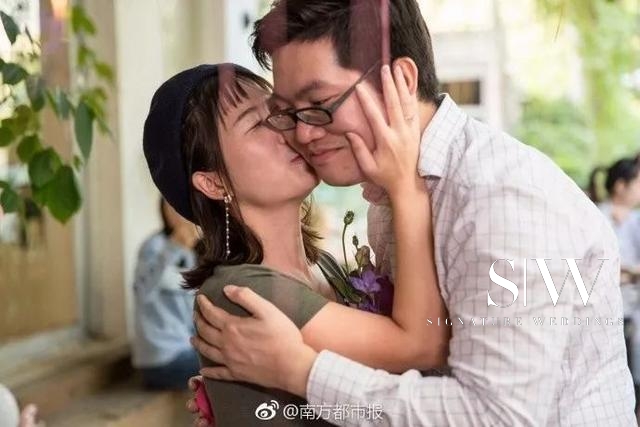 We wish the lovely couple all the best and a happy marriage ahead!