Yes, it's official. Fan Bing Bing, China's highest grossing show screen darling is engaged to boyfriend Li Chen who proposed at her birthday celebration.
The photos and announcement was shared from Bing Bing's official Instagram fan page.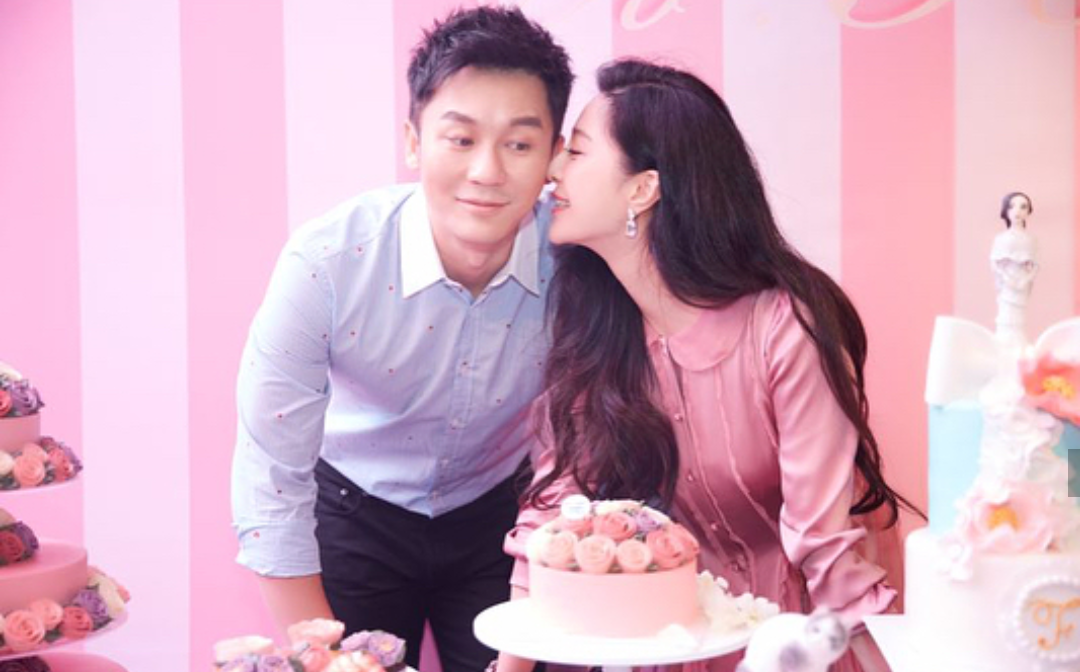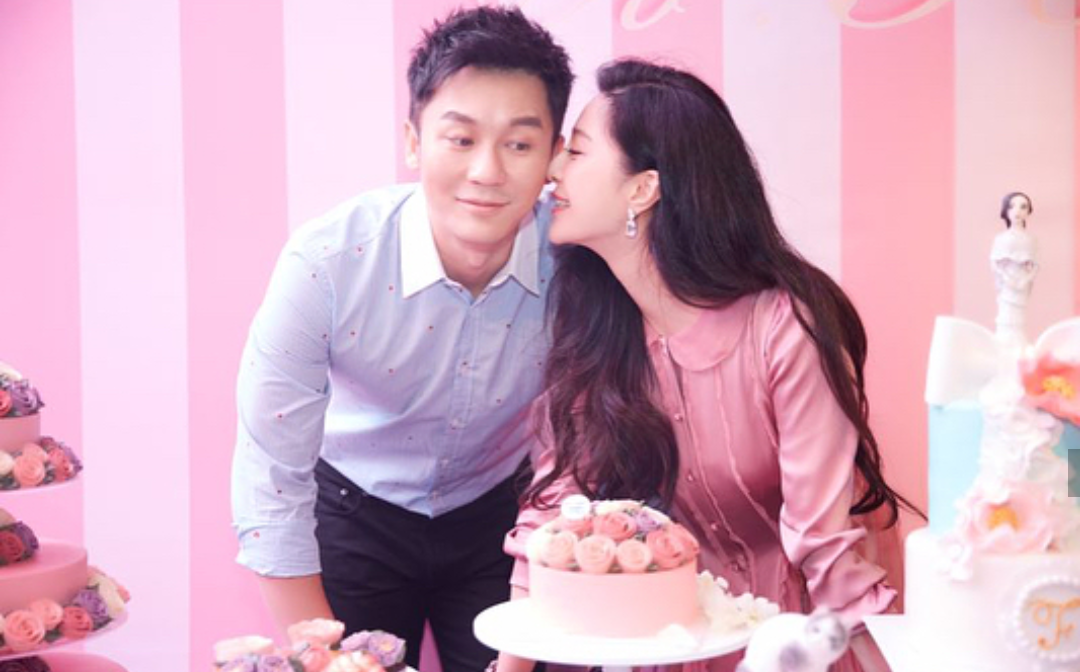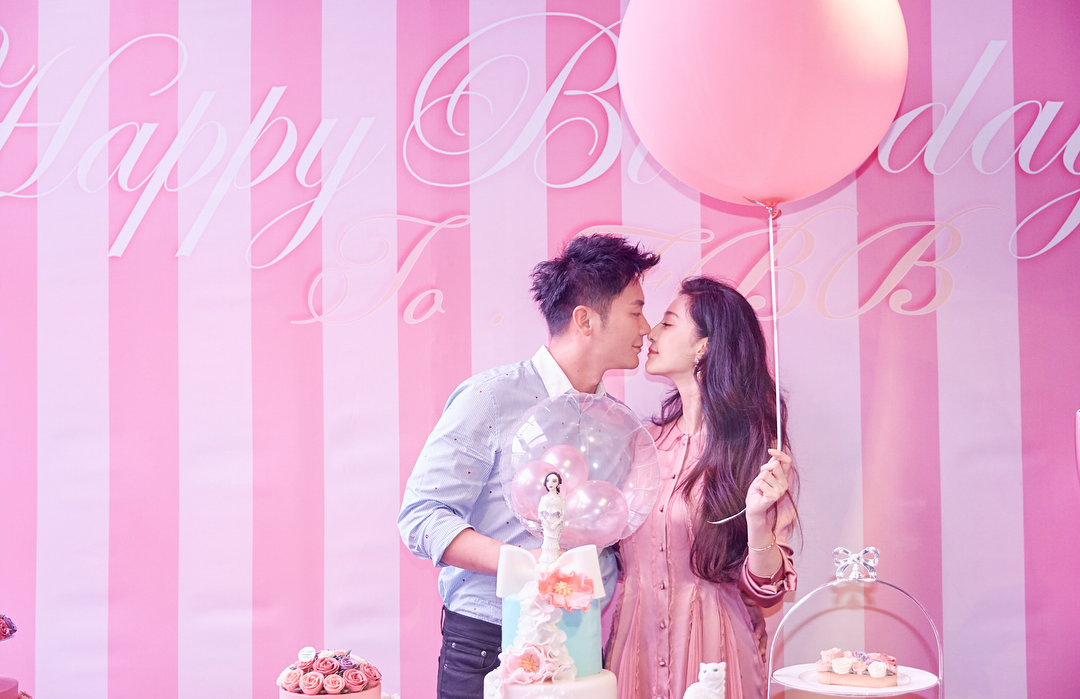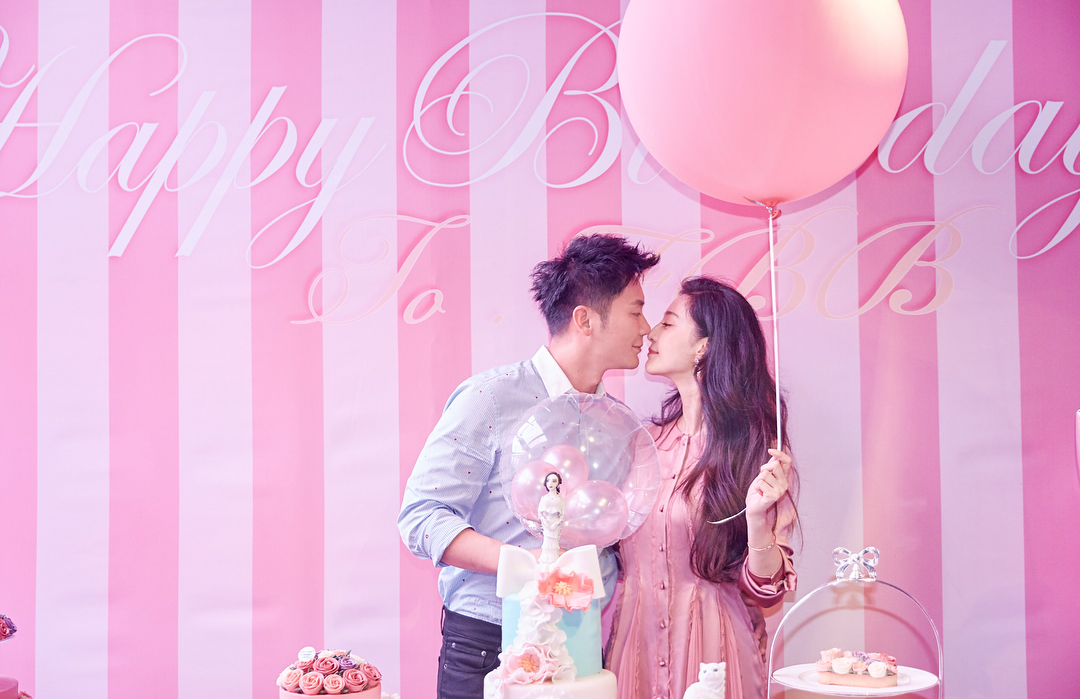 Li Chen, Bing Bing's boyfriend got down on his knees to ask for Fan Bing Bing's hand in marriage and she said 'Yes!'. The couple met on the epic, high budget TV series 'The Empress of China' where she plays the ruthless and smart empress 'Wu Zetian'.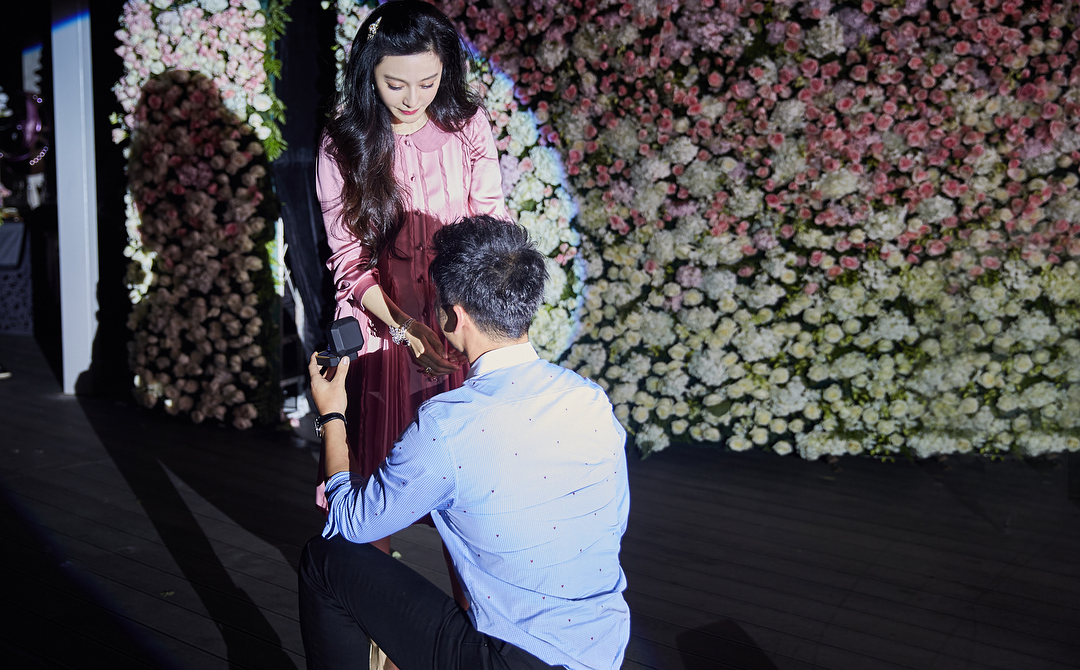 Fan Bing Bing, and her spectacular red carpet fashion is one of few Chinese actress, able to break into Hollywood's A-listers and became a go-to muse for top-notch fashion labels.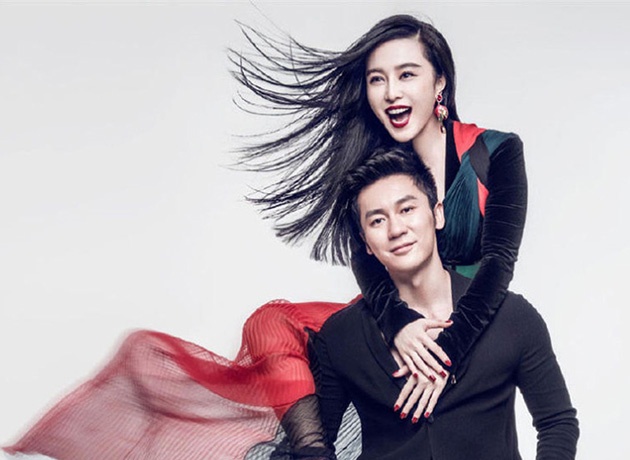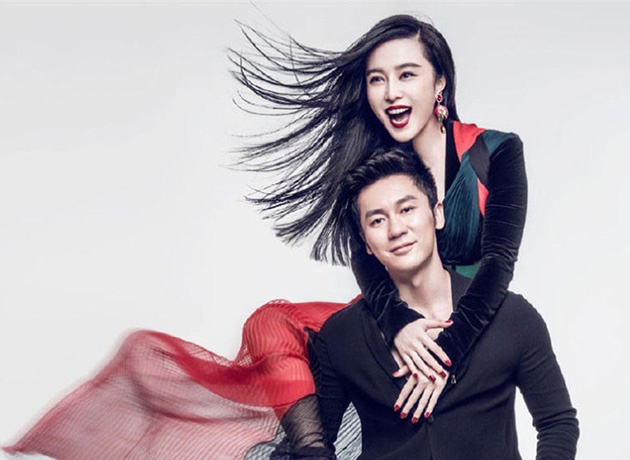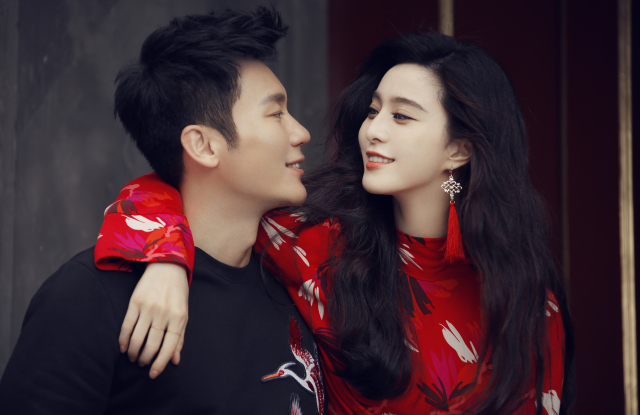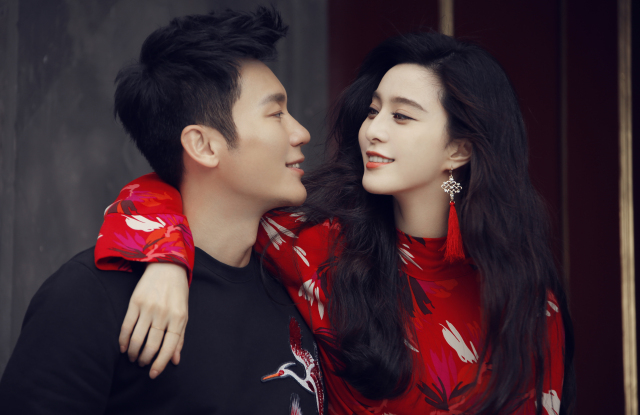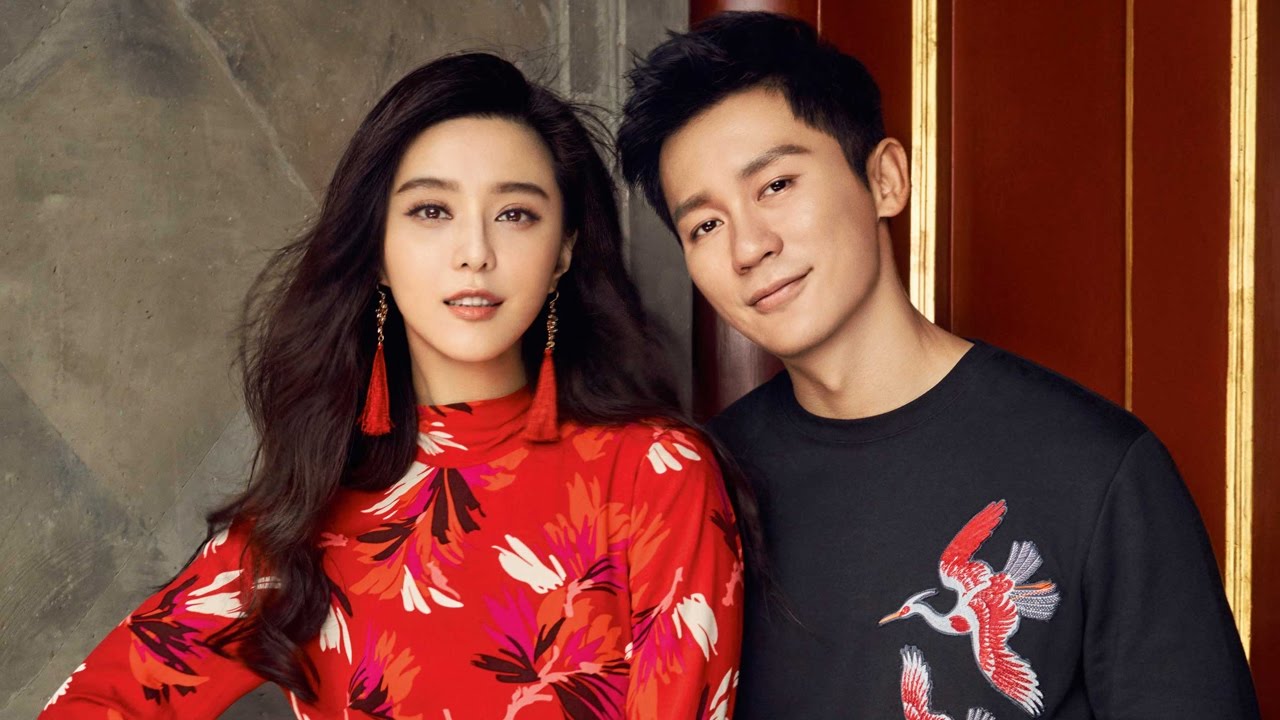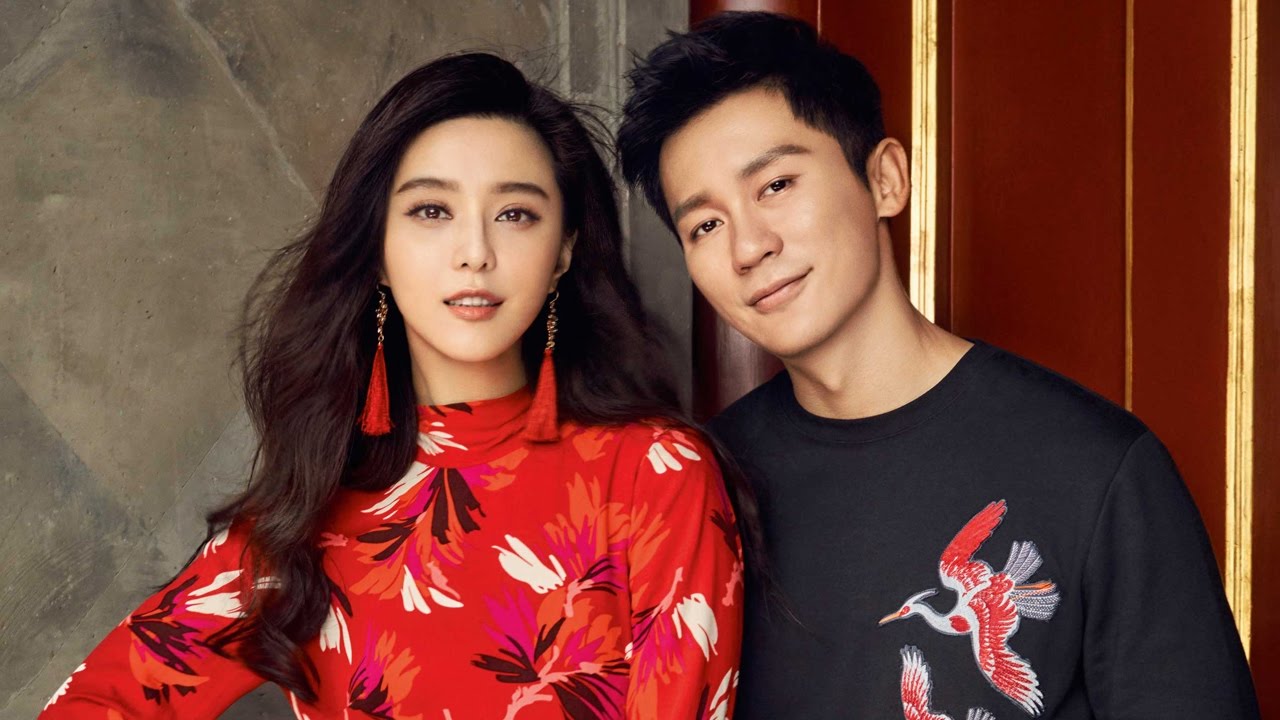 Though Ms Fan is China's showscreen darling. According to reports, Li Chen is not a bad catch. The Li family hails from a background of high-ranking positions in the military and helms property conglomerates that spans across Beijing, Shanghai and Dubai. Li Chen's networth, a successful actor himself is said to be worth over 1 billion yuan (USD $150 million).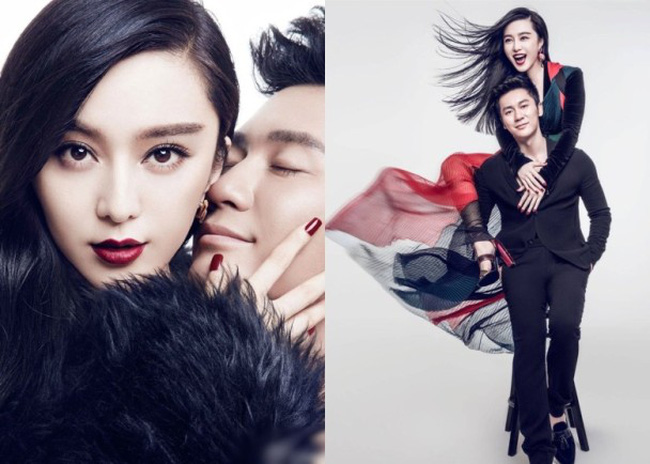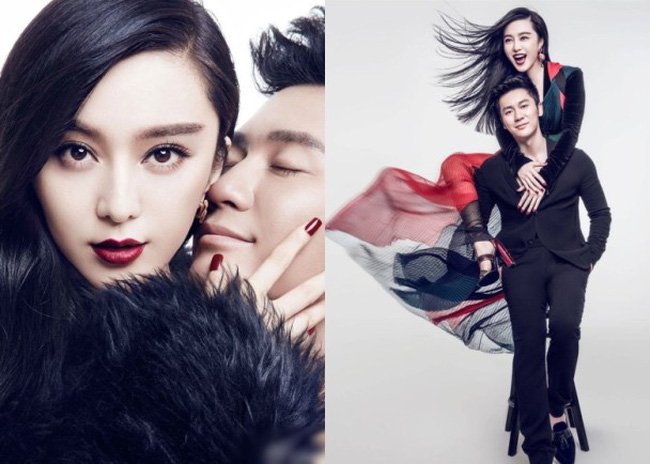 We can't wait to see what's coming up on Fan Bing Bing and Li Chen's wedding celebration and wedding style.
Congratulations Fan Bing Bing & Li Chen! We wish you all the love and blessings XX
See also: Instagram Star Melissa Koh's Wedding Draws Unwanted Flak.