If you're looking for a bewildering experience destination shoot, visit India! One of the most interesting country in the world, the cities in India encapsulates the most authentic photography, with delightful scenes of vibrant streets, bright culture, remarkable architecture detailing and great portraits of people. These summarises the 'must-have' for an ultimate-exotic destination shoot and you're about to find out why adventurous Malaysian couple chose to travel to India.
Featured are photographs from Kolkata, Varanasi, Jaipur and New Delhi. Definitely frame-worthy images, charmingly captured by Sanren Studio.
An Album with Abundance of Culture in Age-old Markets
Some of these wholesale markets are over 200 years old. The hustle bustle of trading is a live action of how trading used to be back in those days. The entire destination shoot experience stimulates your senses as the action is relentless and full of life. Every minute is like mini-plots of action when activity starts as early from 3am for the wholesale markets. It's a magnet for exploration and cultural pre-wedding shoot.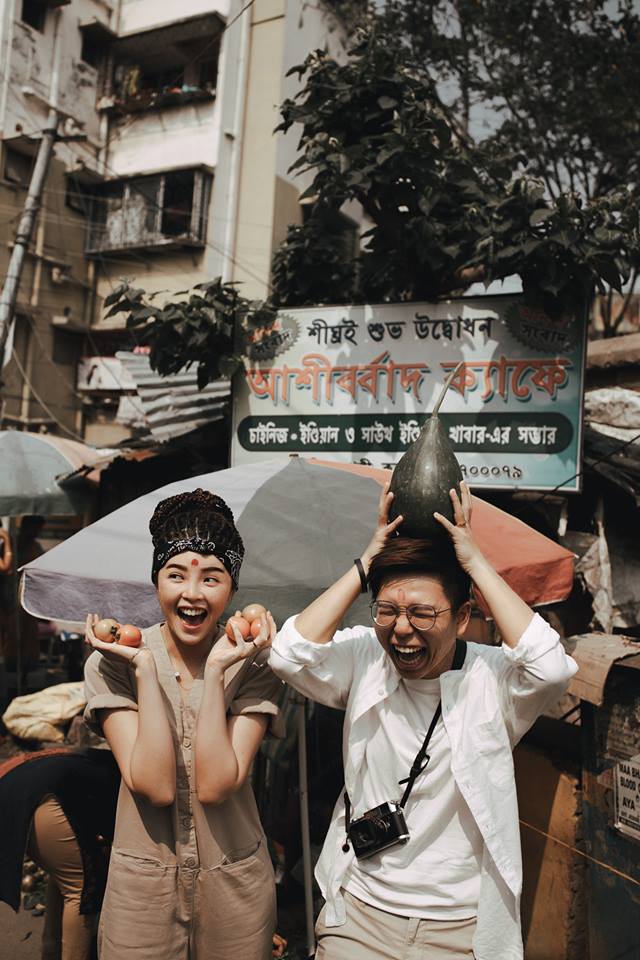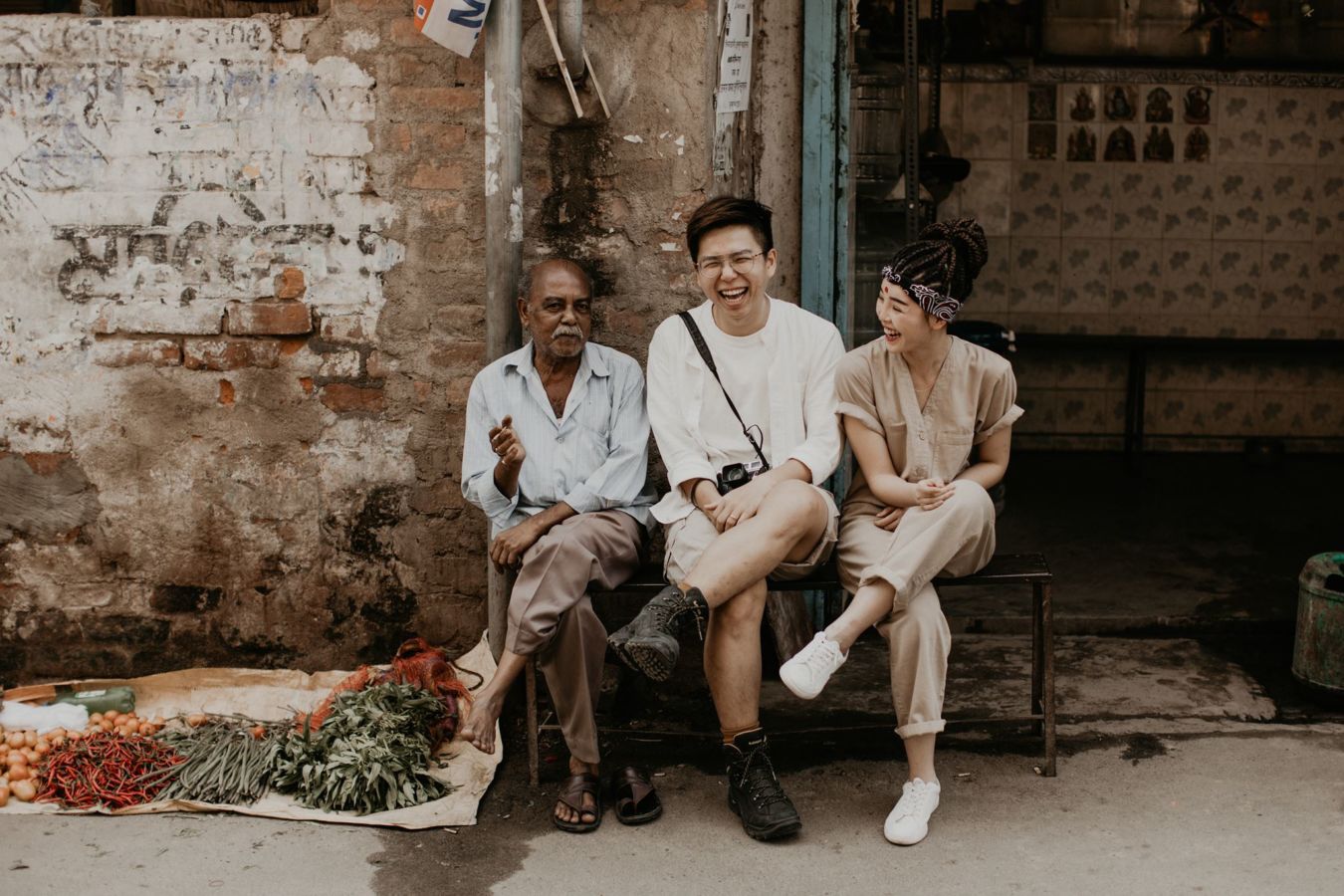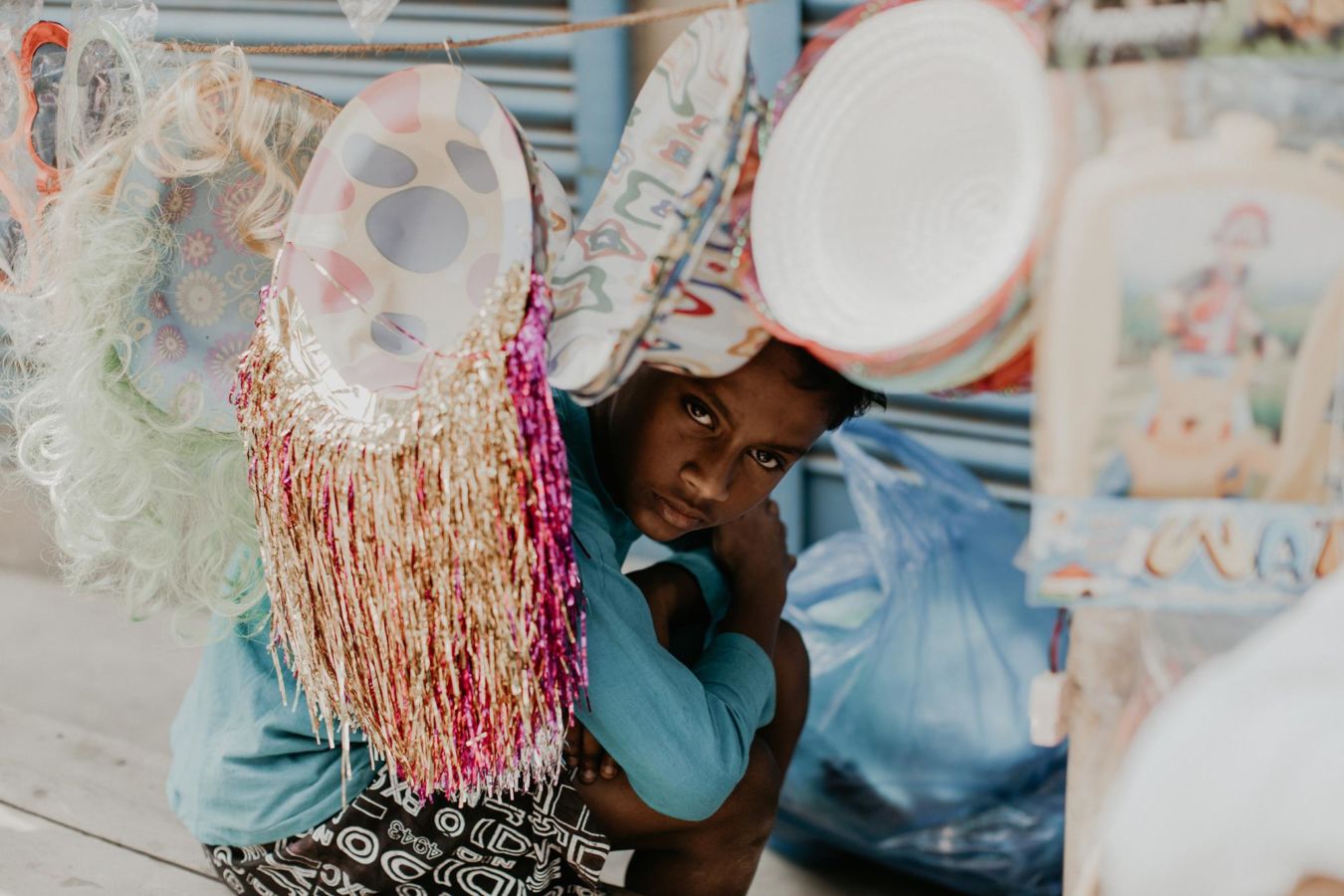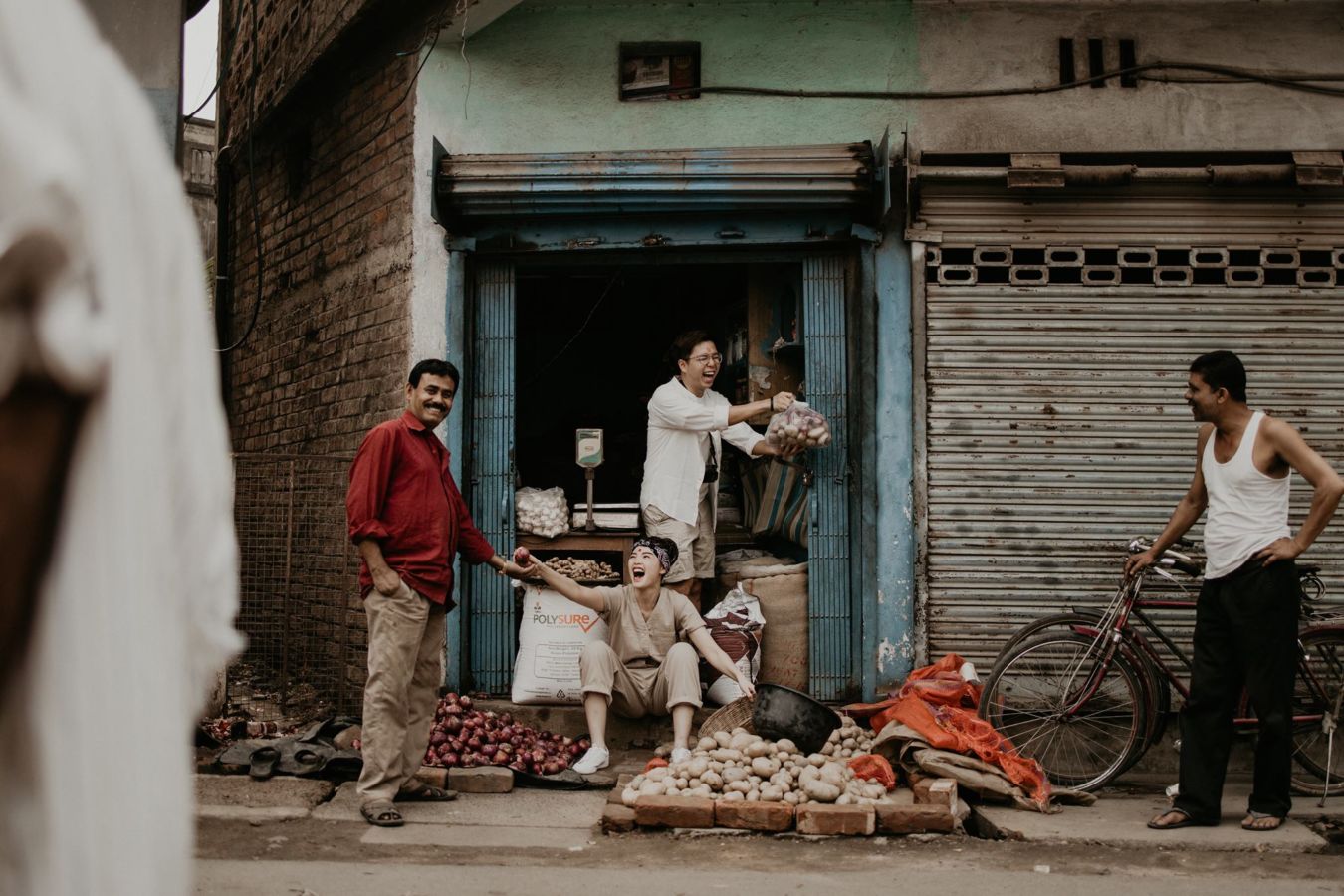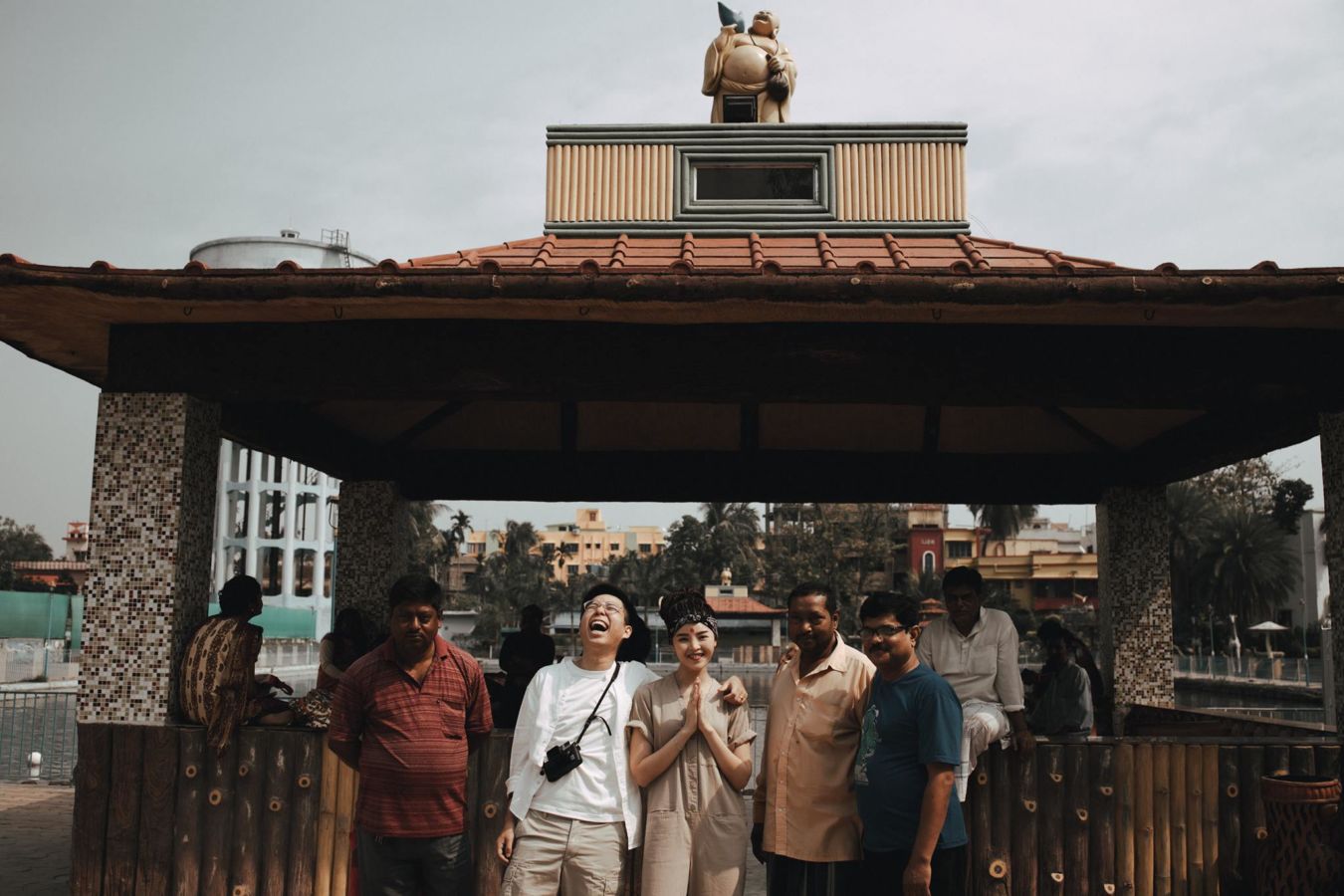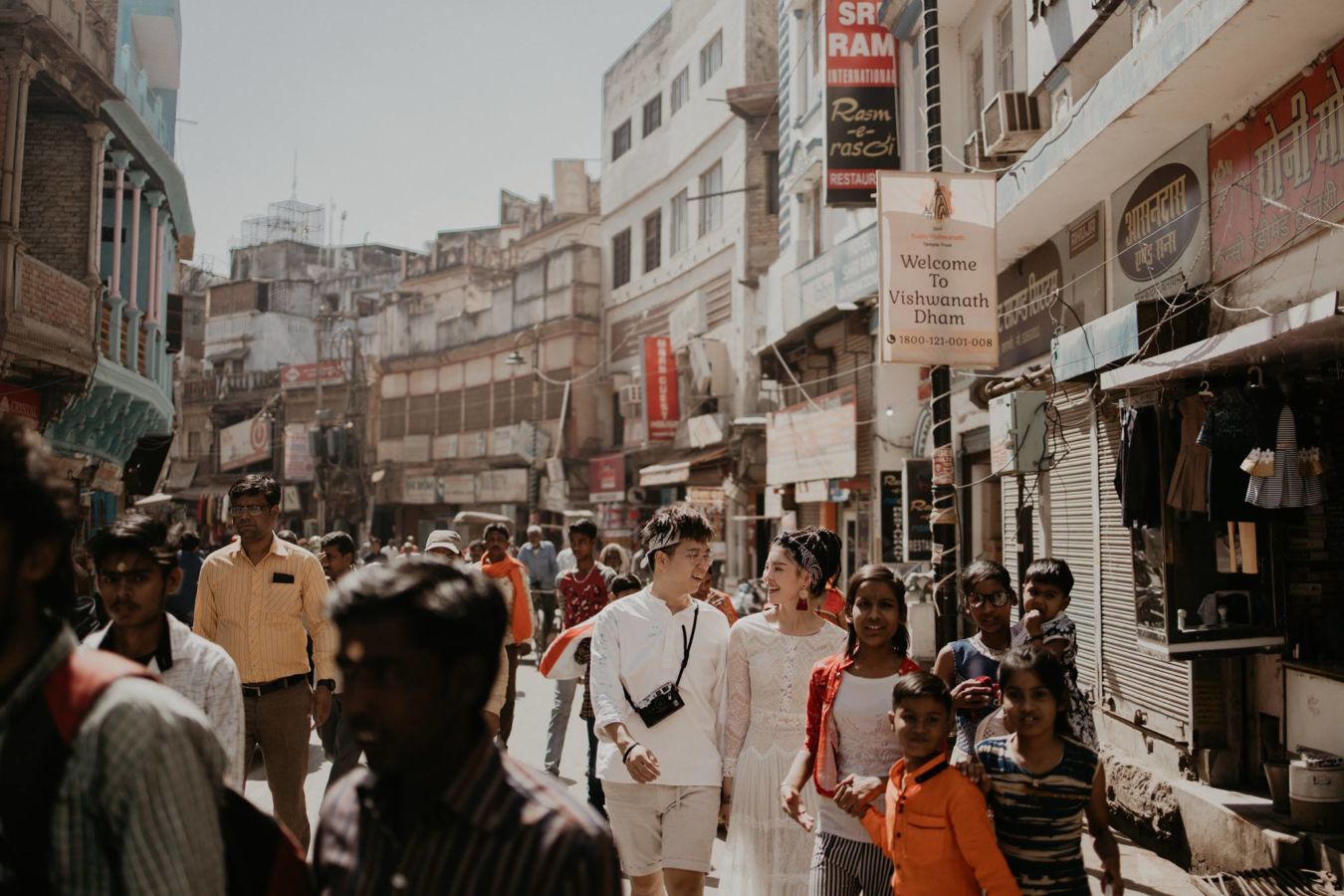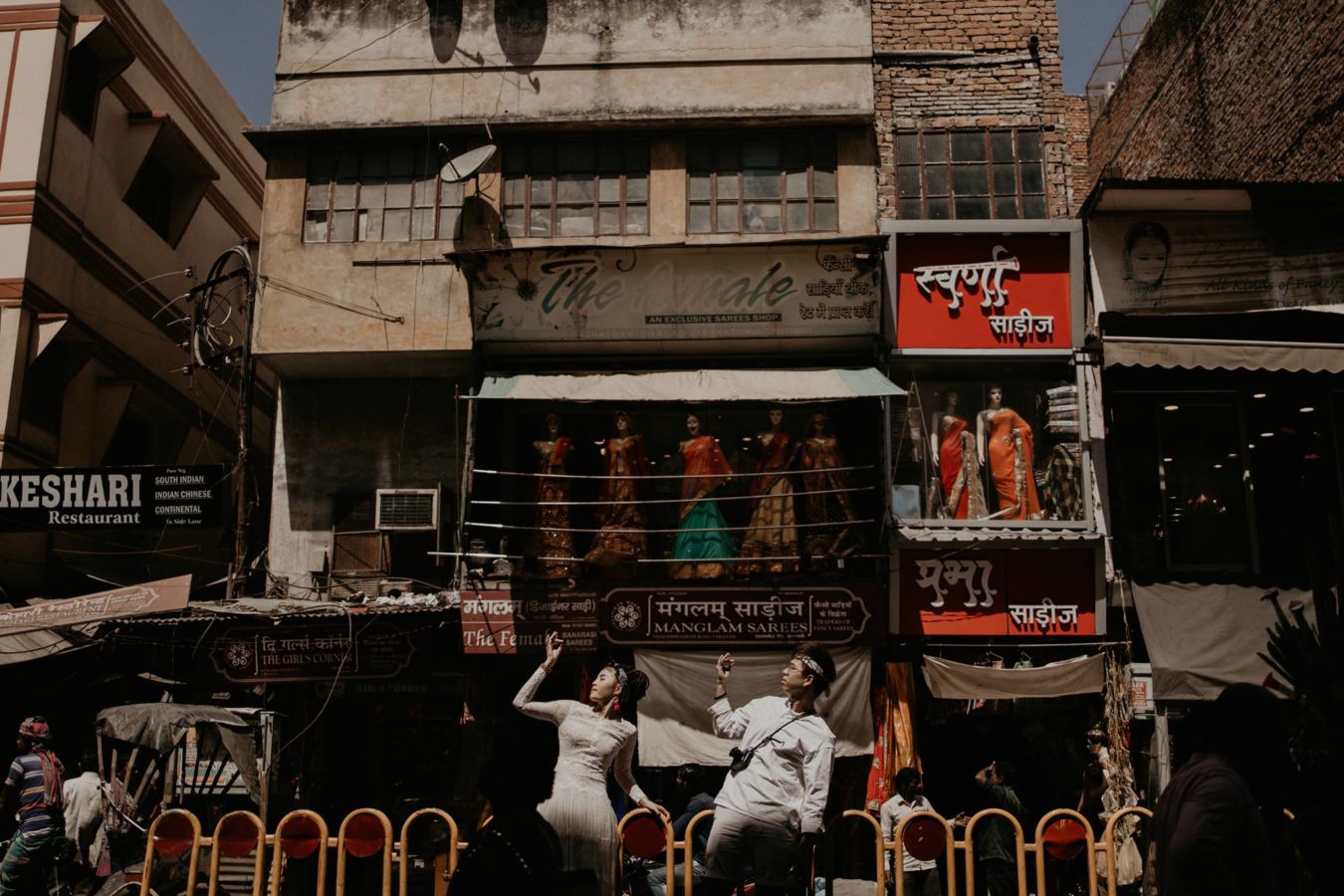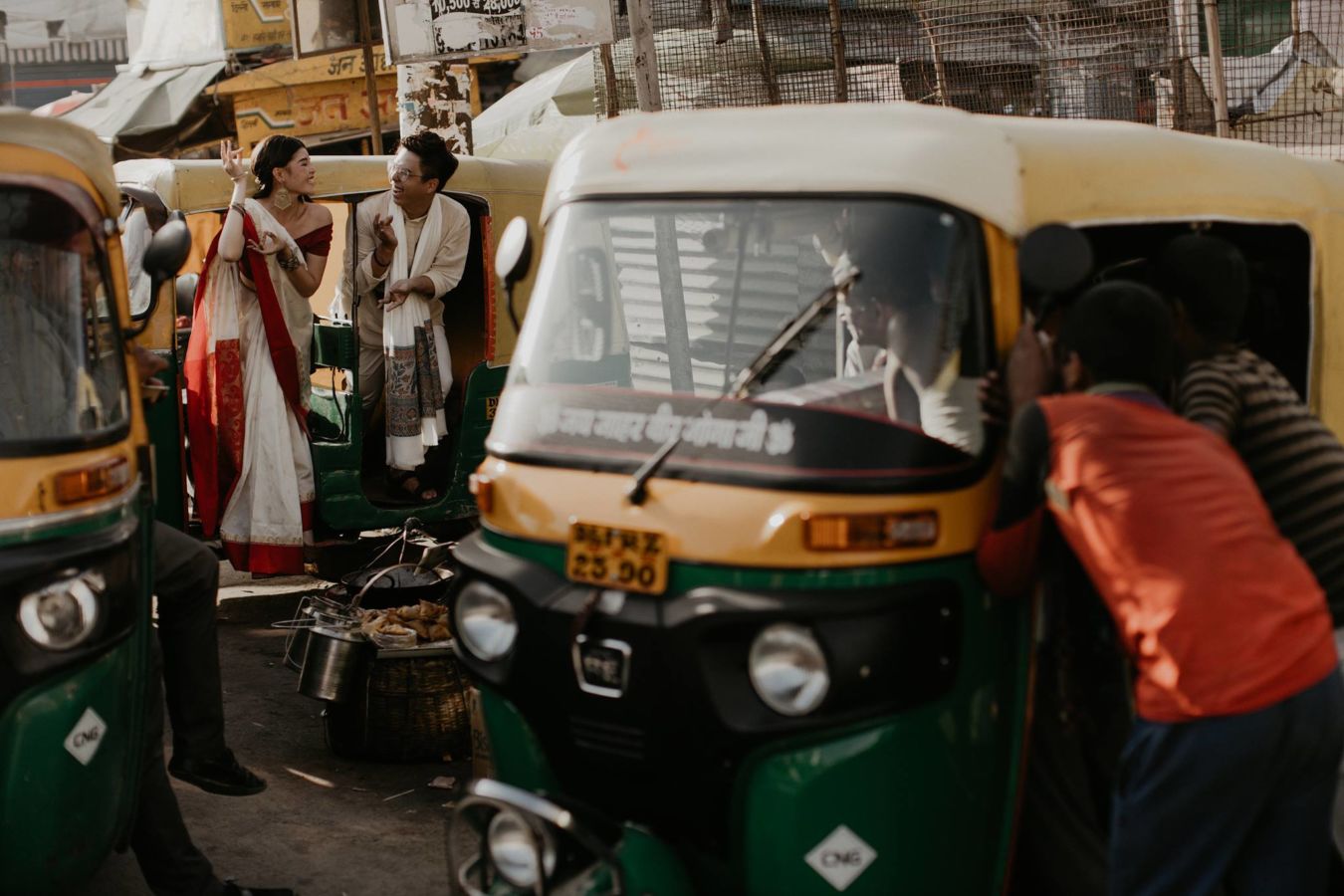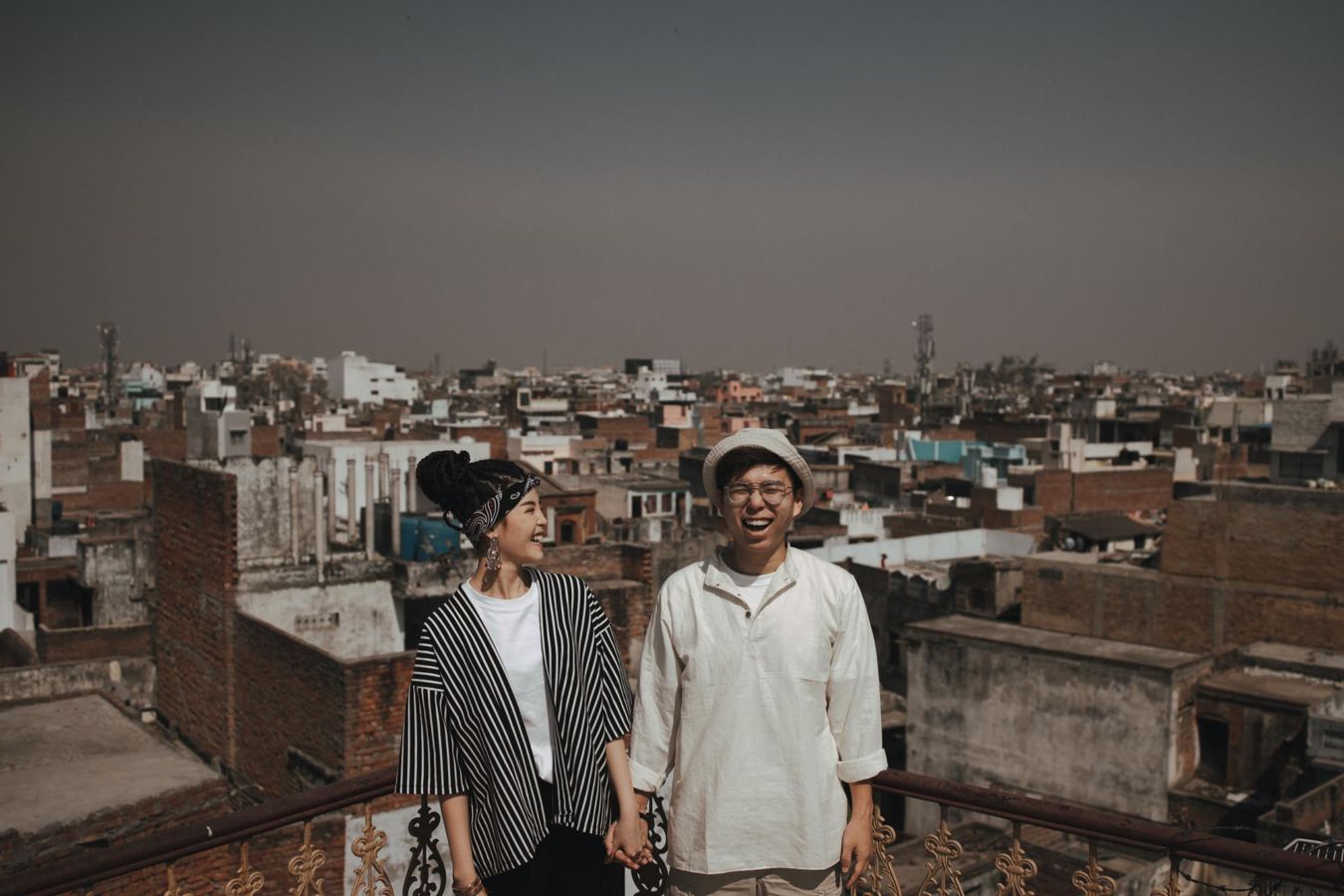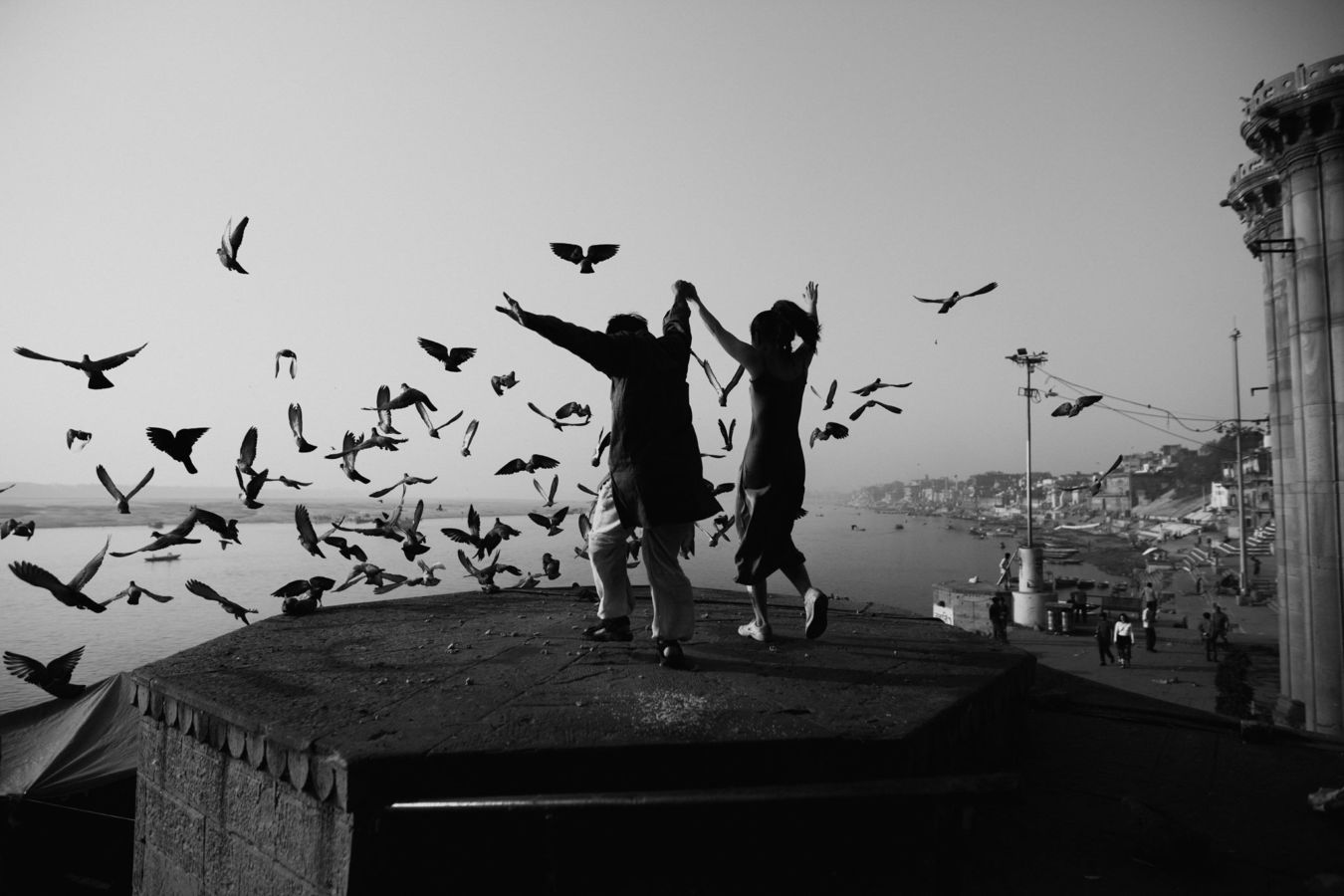 An Album with Beautiful Hues of the Holi Festival
The Holi Festival is a cultural celebration of good over evil and also known as the 'Festival of Colours'. An ancient festival observed for many centuries, Hindus commemorate the beginning of spring with bonfires and colourful powder. In the midst of this explosion of colours, Holi celebration makes everyone (regardless of castes) join and celebrate with song, dance, and even competitions. The perfect timing to witness the epic festival is in March.
The colours and ambience of the festival more than suffice to make a fantastic pre-wedding album or as the main wall frame to brighten up your living room.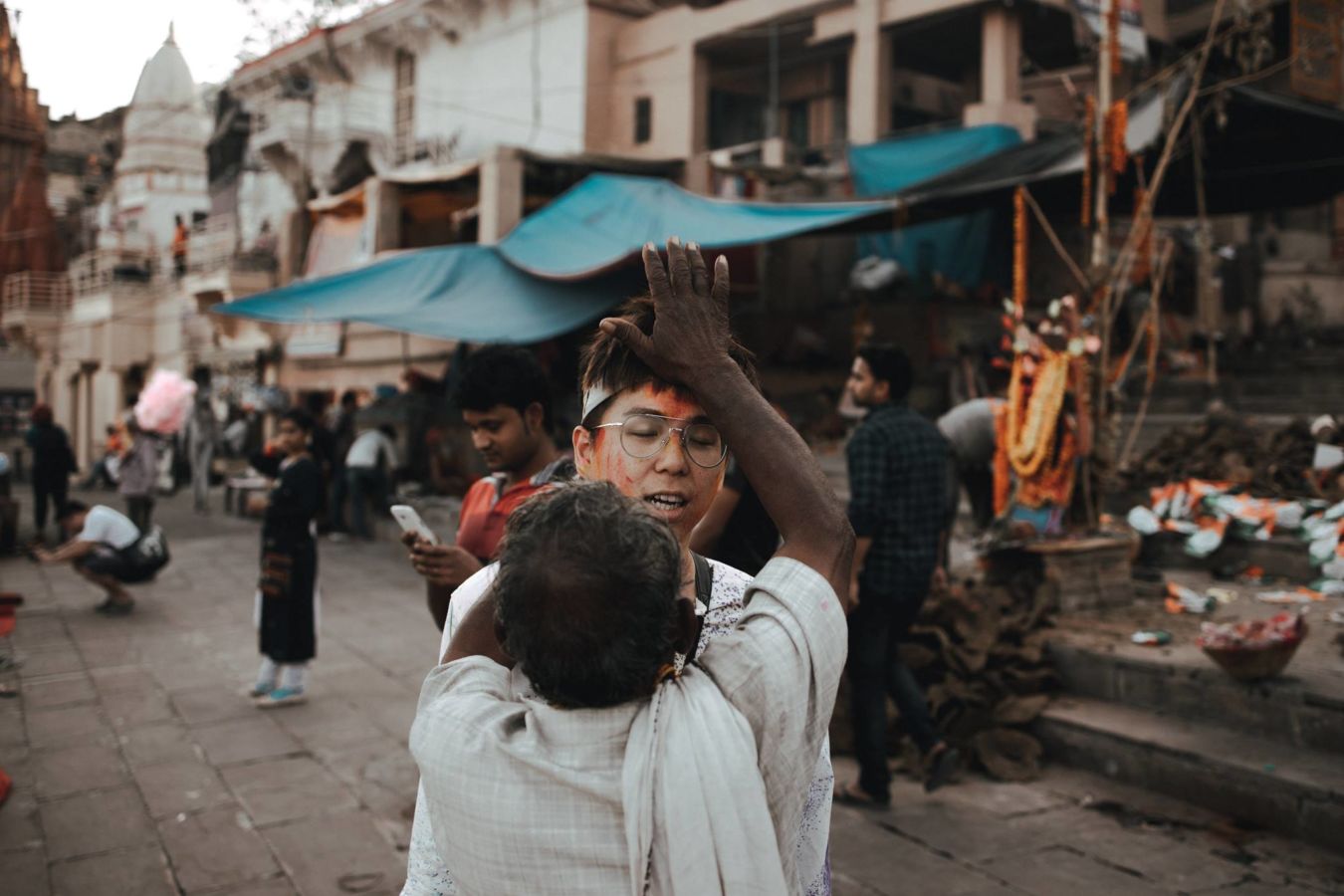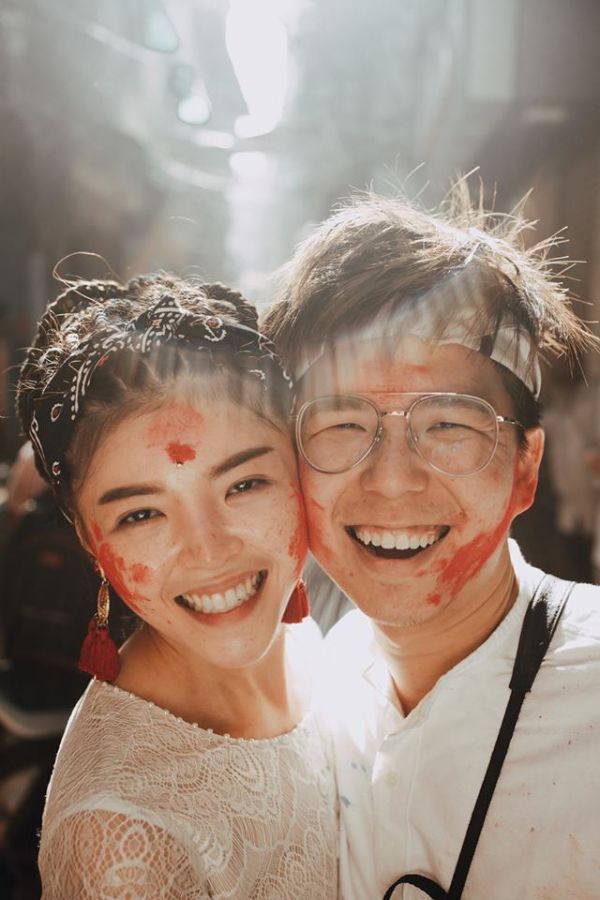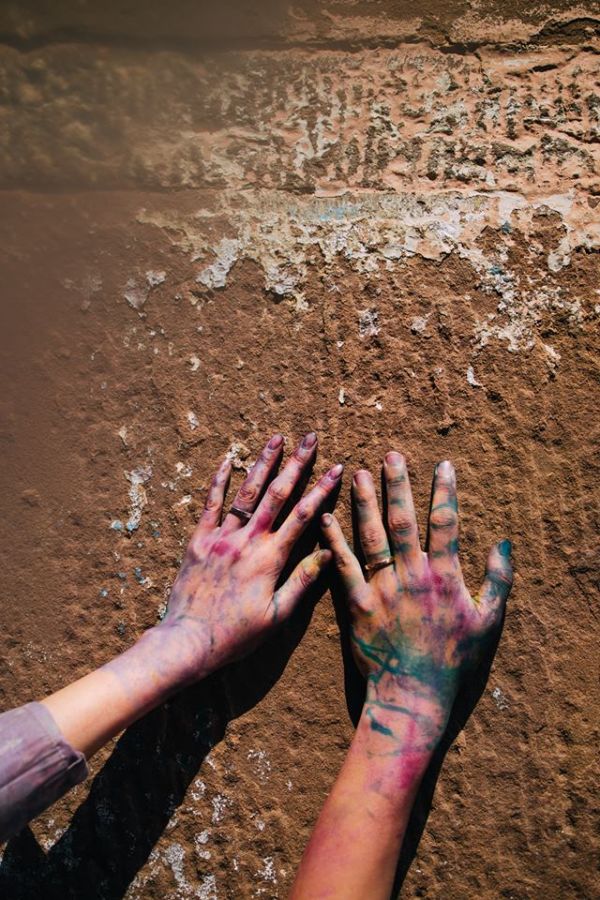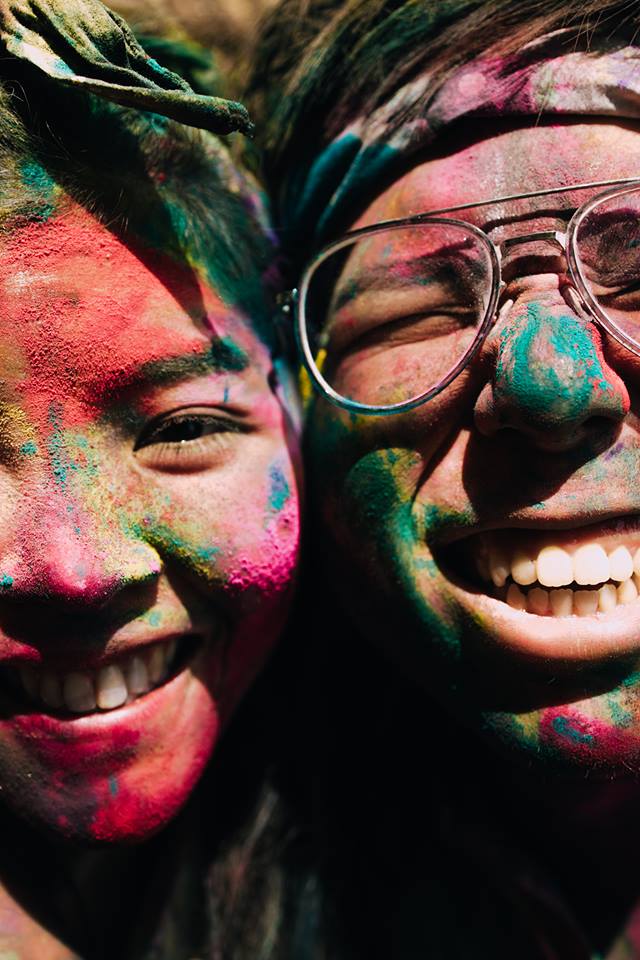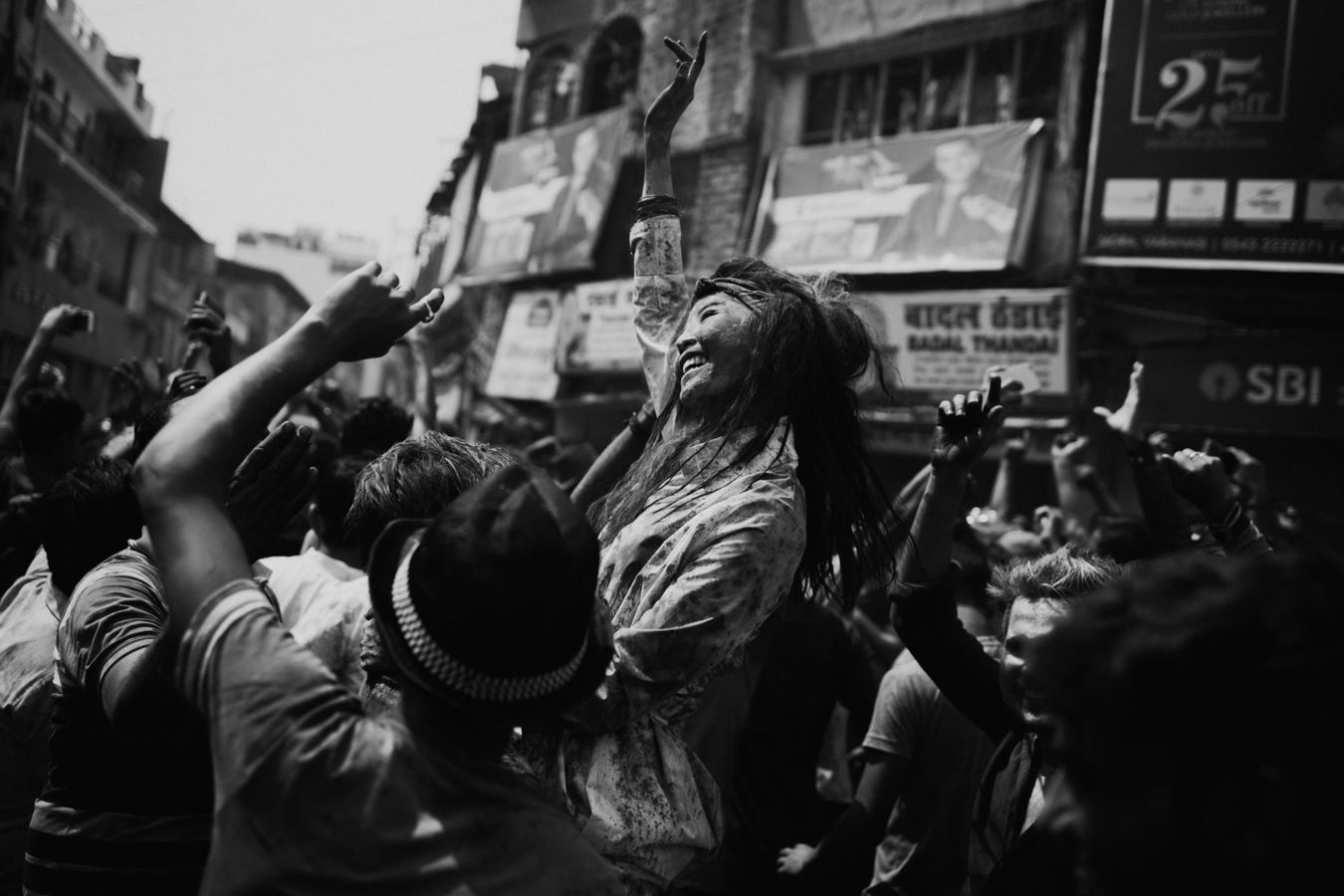 An Album with Magnificent Architectural Details
This holy country is home to many iconic forts, monuments and temples. In Delhi, Humayun's Tomb or the Red Fort is usually a must-visit location for destination shoot. Sanren plays around perfectly with symmetry shots. We are absolutely ecstatic with the countless abstracts which interplays with natural light and shadow. It's a long list to choose from, but rest assured, any fort, temple, or mansion you choose will be as beautiful as the pictures shown below.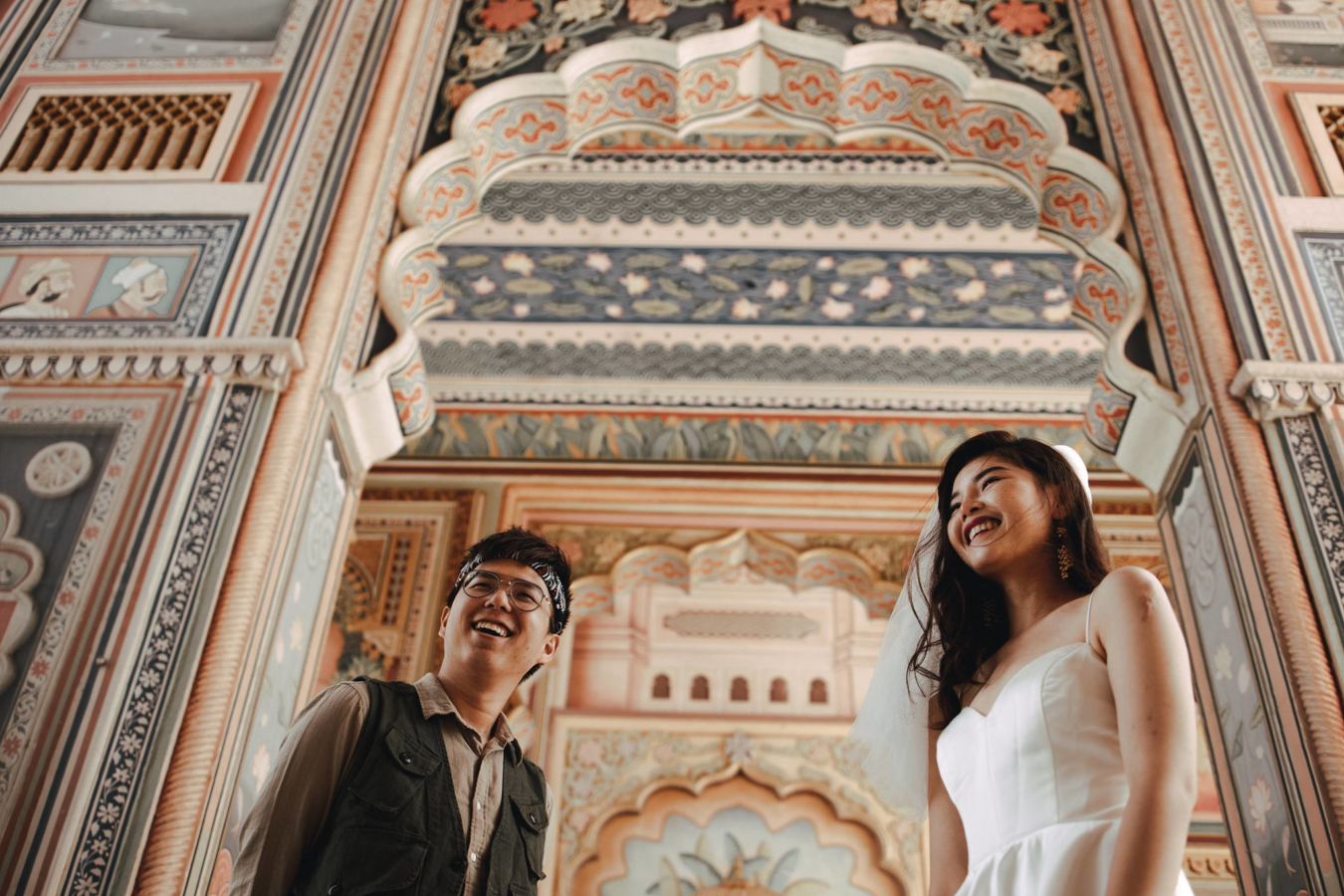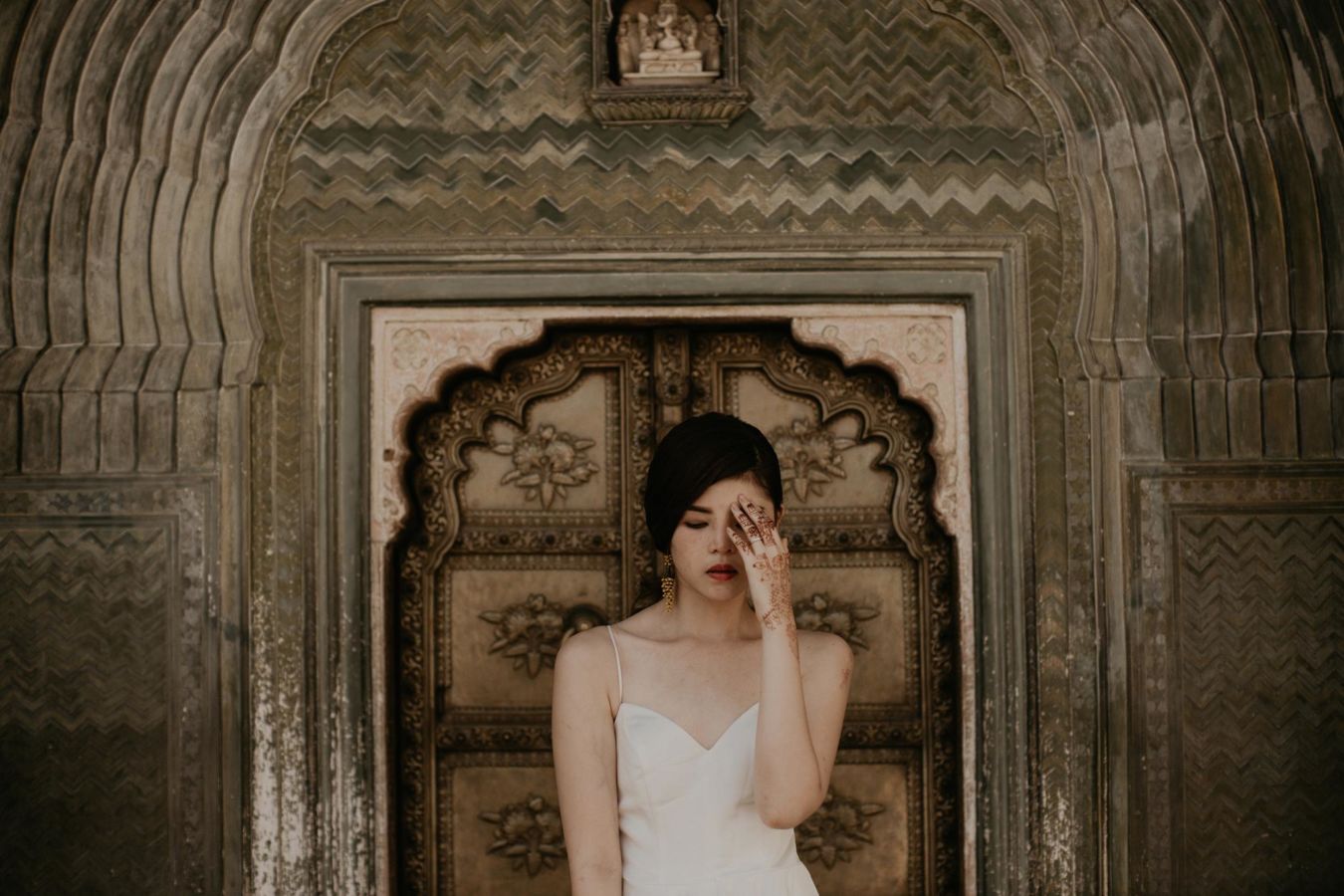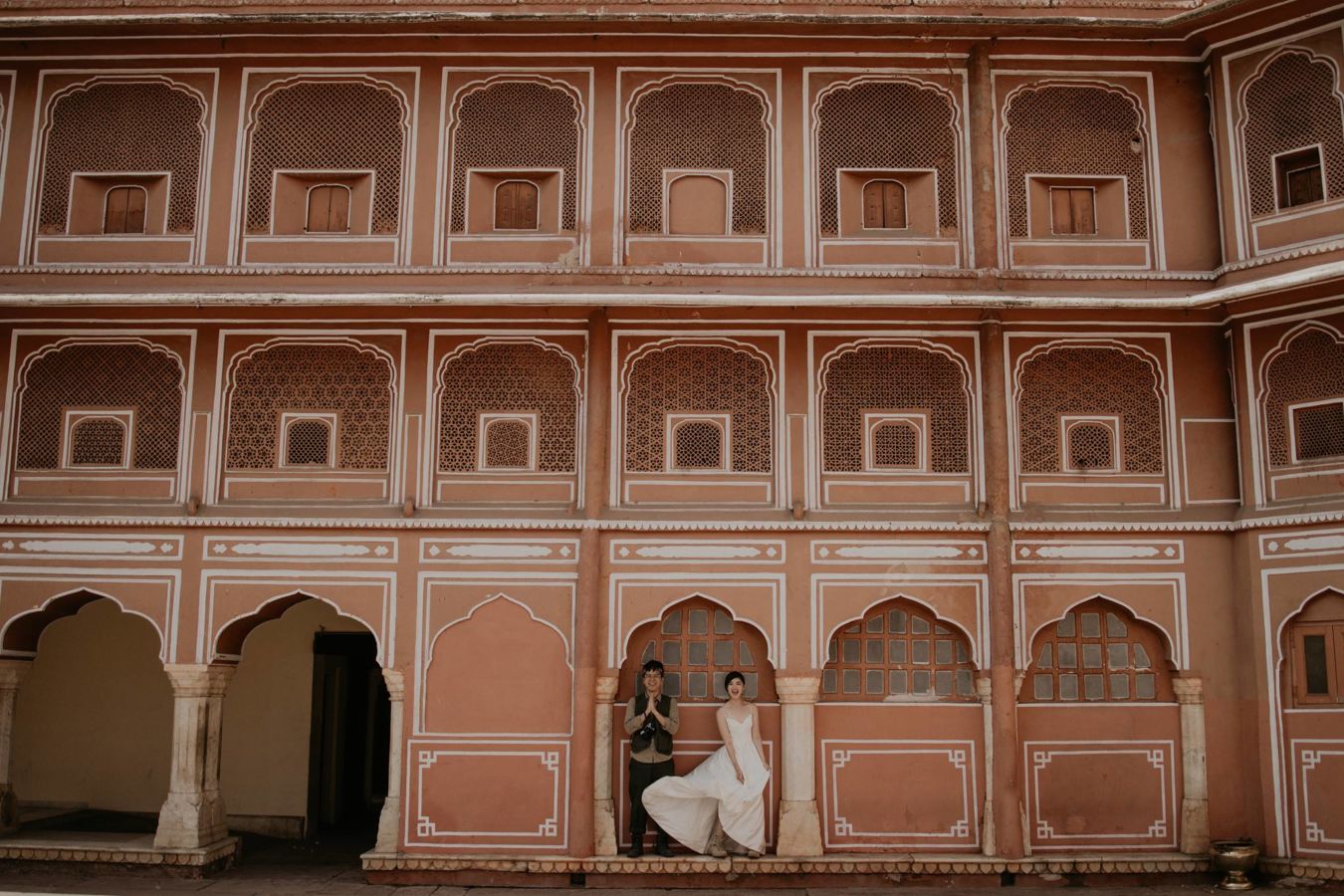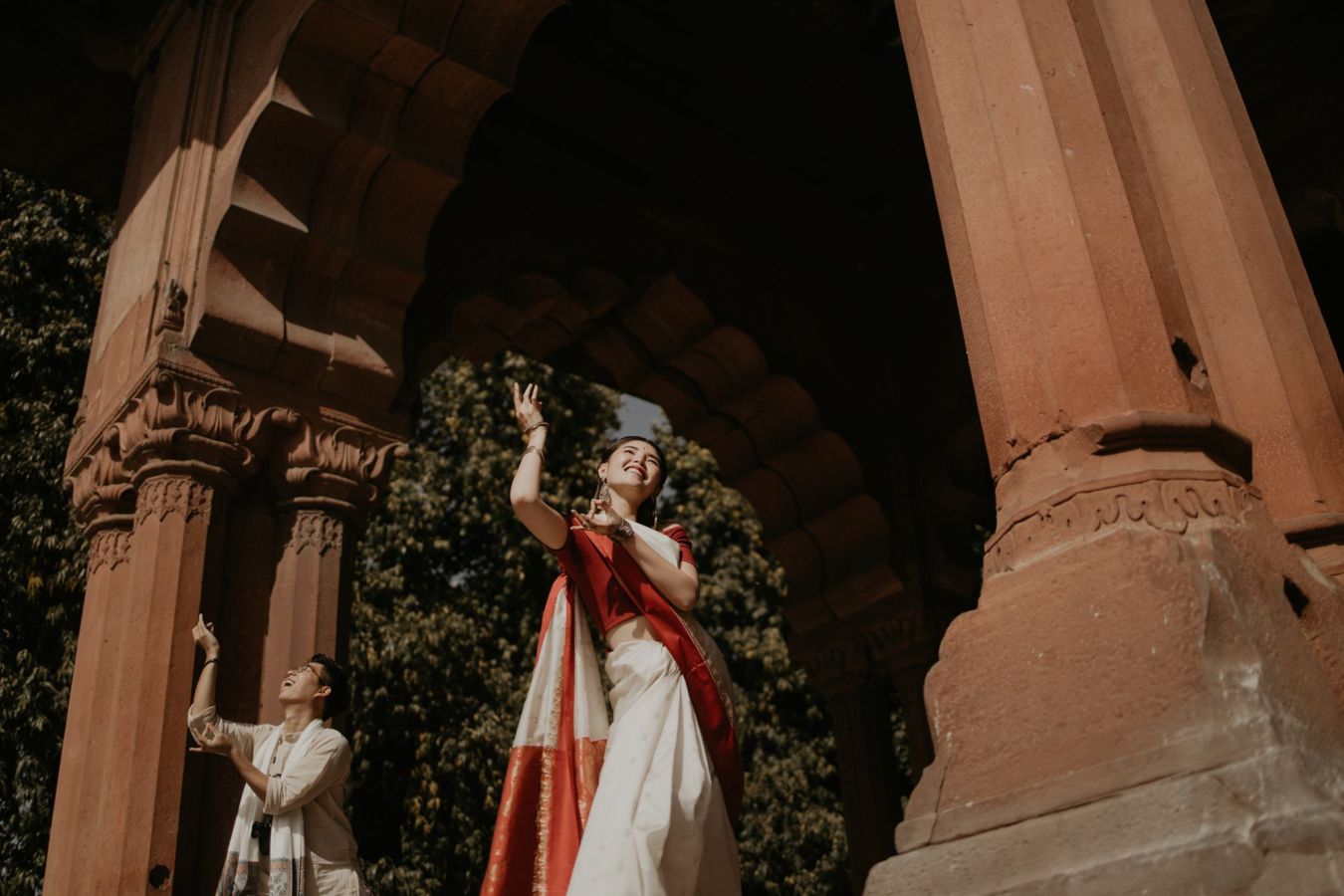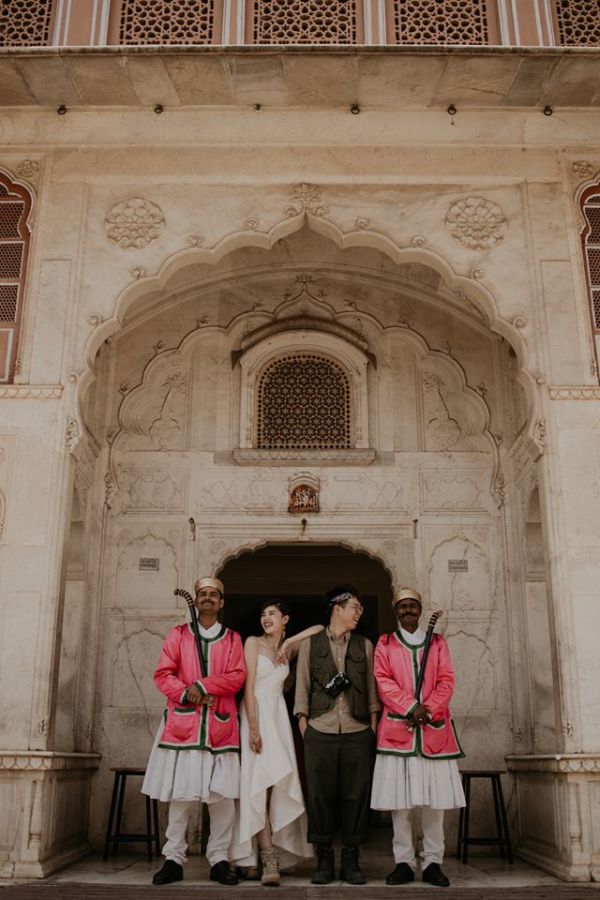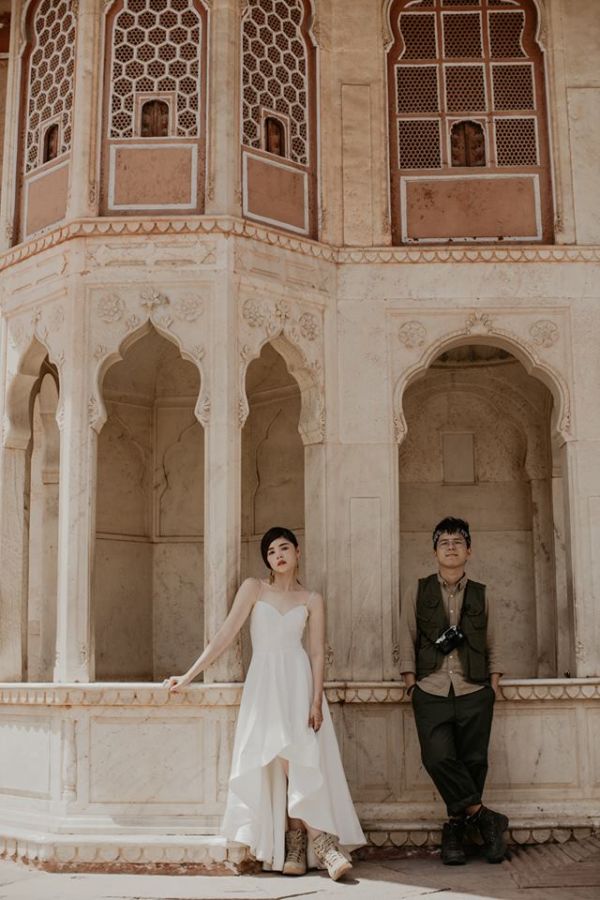 An Album with The People & Emotions
The second largest population in the world, India is crowded in most places. Especially in the streets, this is where life and the bond among the people occurs – it's where you can capture the essence of India. People in India love to be photographed, so just ask and they will show their absolute warm smile and embrace. Pose and click away!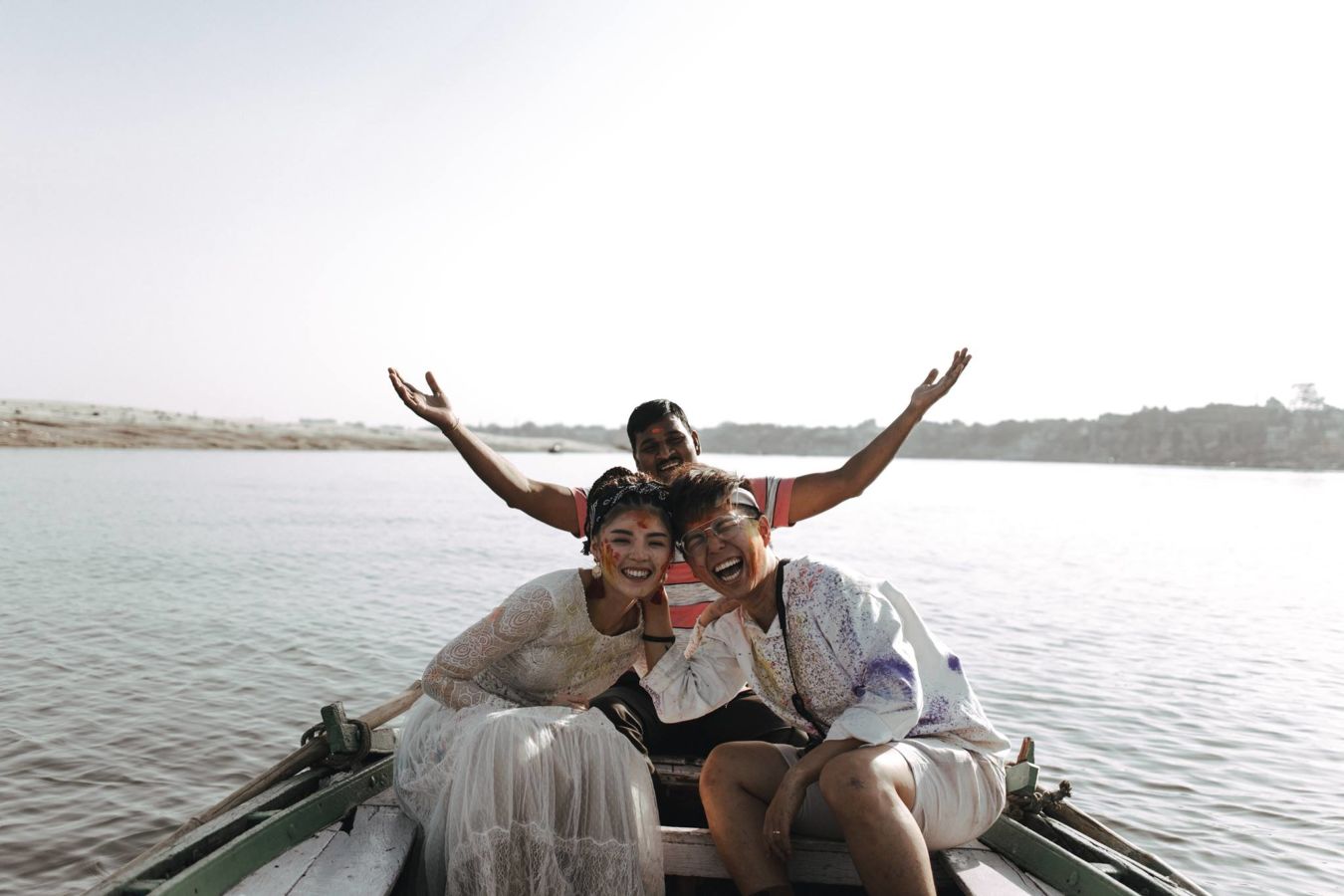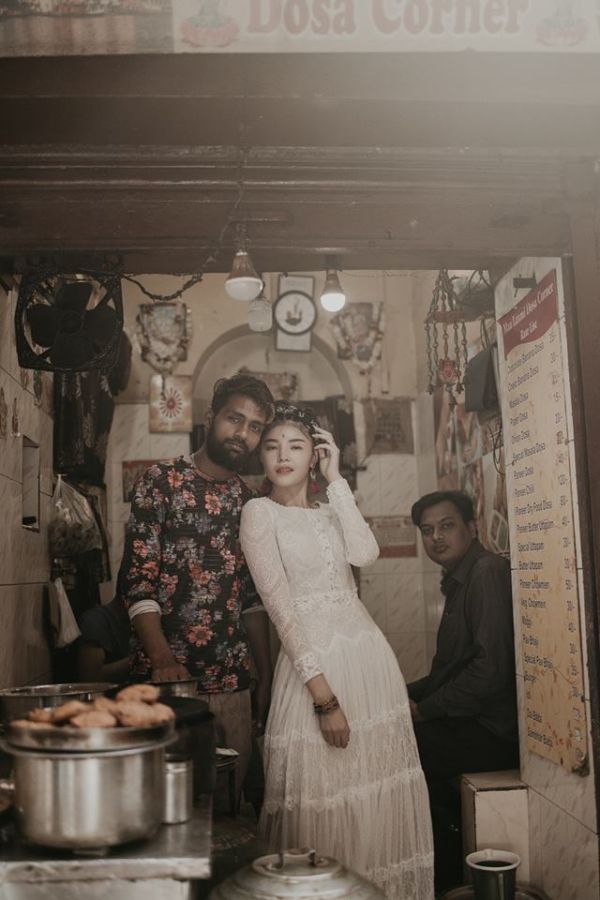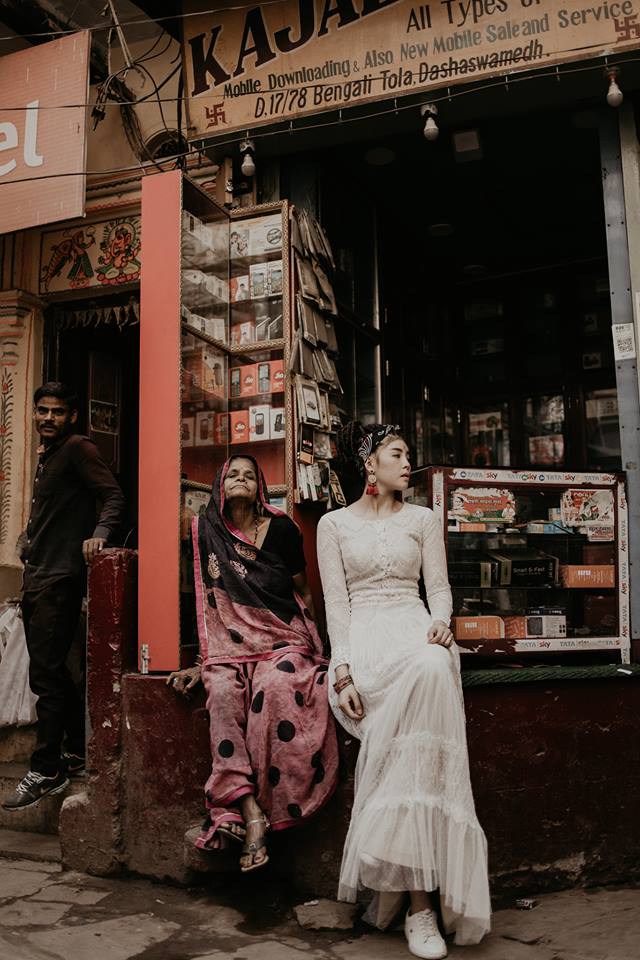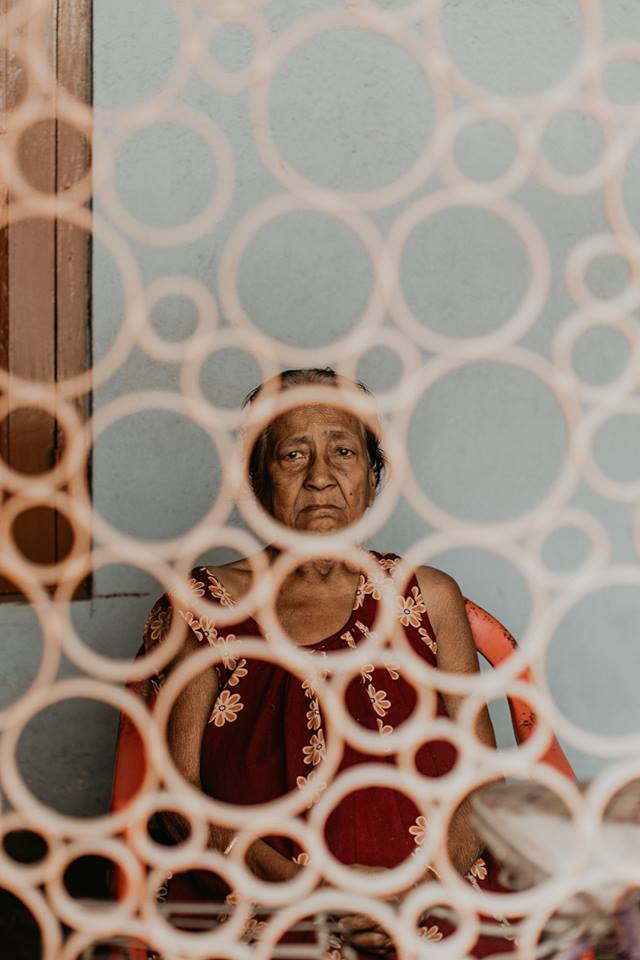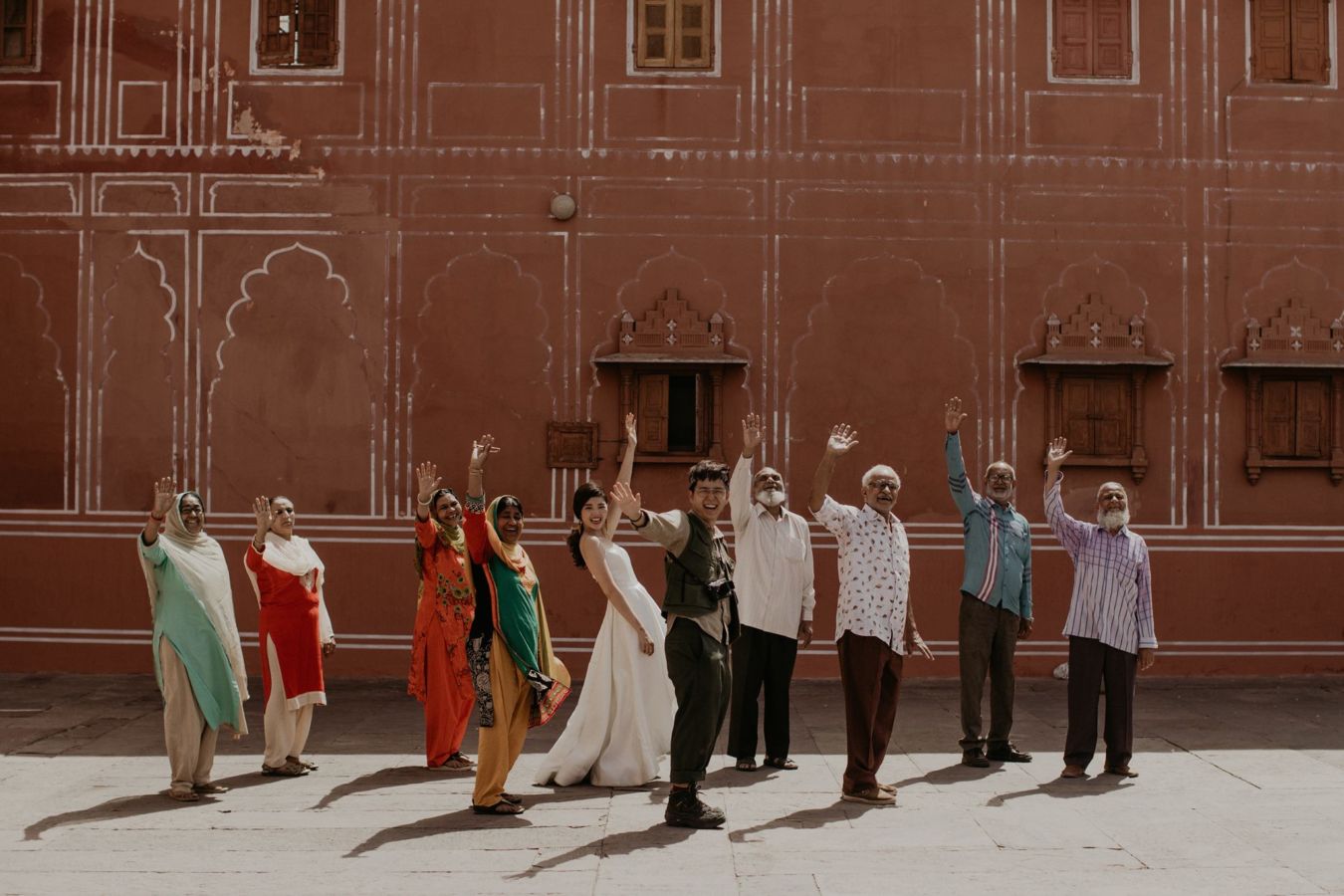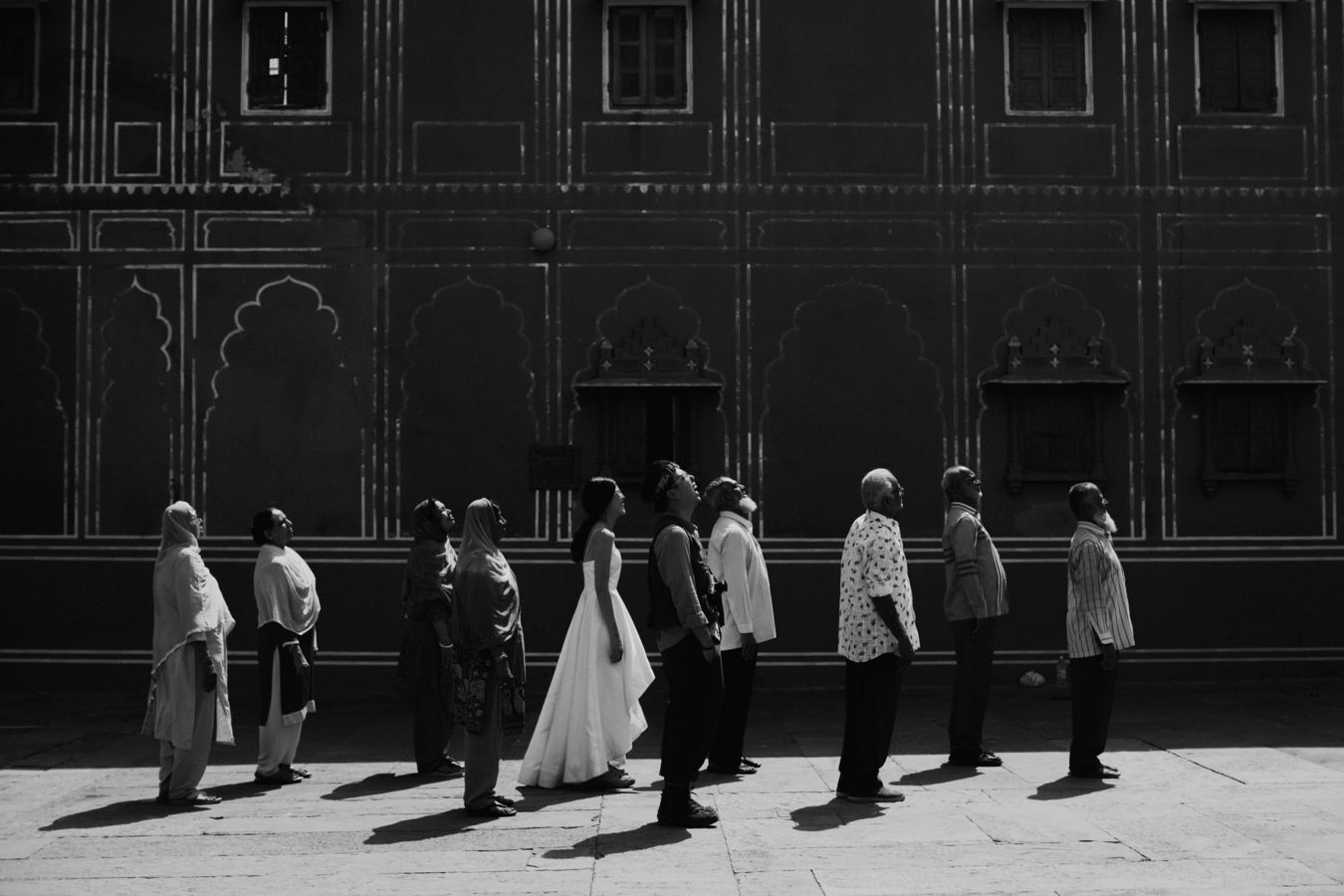 Like this Malaysian couple, we love India as the ideal destination for an exciting and exotic destination shoot. It may be overwhelming for some, but once you're in the place, you would be focused only on embracing its authentic beauty, history and surroundings.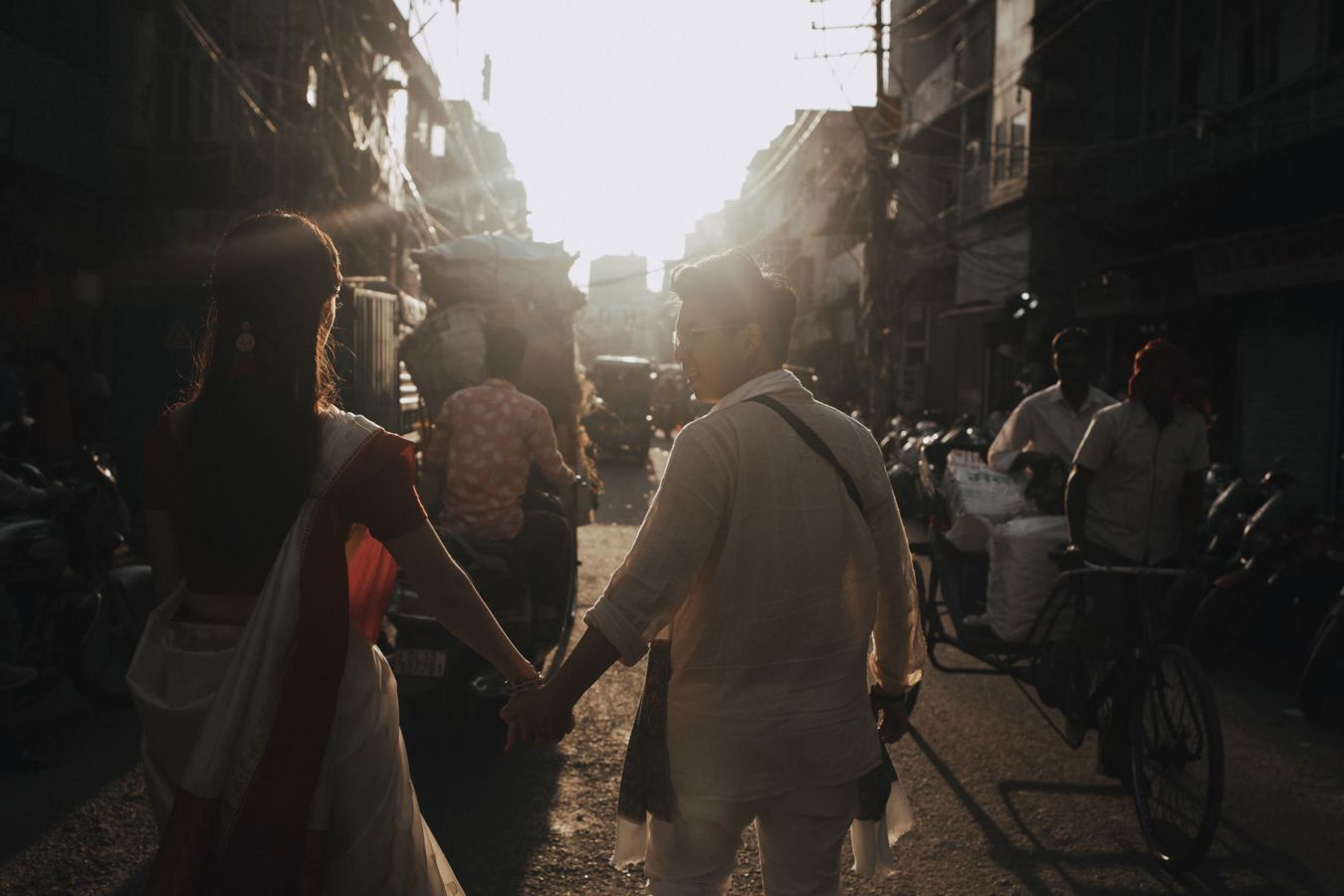 Join Sanren at the premier Signature Weddings Asia Fair 2019 on August 3 & 4, Hall 2, Kuala Lumpur Convention Centre. Meet other leading and talented wedding pros and destinations. Be the first 500 to register and claim your free door gift worth RM800.
Vendors, drop us a message to find out more information on booths at the fair at FB or Instagram @signaturewedding