To be young, in love, and famous!
In some recent news that is sure to break some fan hearts, Malaysian heart-throb model-turned-actor, Fattah Amin, 27, and actress, Nur Fazura Sharifuddin, 34, announced their engagement earlier this Thursday to a packed press conference at the Royale Chulan Kuala Lumpur, and the couple recently released a set of videos and photos from the engagement.
News of the couple went viral earlier this month as fans thought that the couple had already gotten married secretly, or were about to, as they and their families made their way to Mecca on a pilgrimage.
Here's the real story. On November 13, Fattah sent a "merisik" or seeking party to Fazura's house and the couple got engaged on the same day. The next day, Fattah and Fazura held an event at a home in Petaling Jaya that was decked with white flowers and decoration. The media was barred from that event, and fans immediately thought that Fattah and Fazura had held an engagement ceremony on that day.
Fazura and Fattah, however, clarified that that event was actually just a send-off party before they made their way to Mecca.
The couple announced that they did have a private engagement ceremony, though, sometime last week, according to the requests of their families. They were also to officially announce the engagement only after they returned from their pilgrimage to Mecca.
At the engagement ceremony, Fazura wore a gorgeous lilac lace kebaya with Victorian Ruffles by Rizman Ruzaini.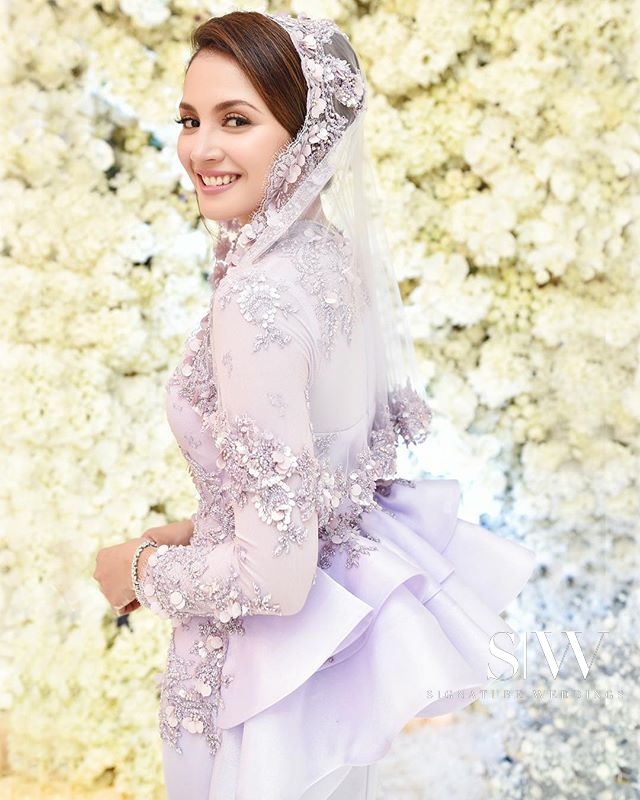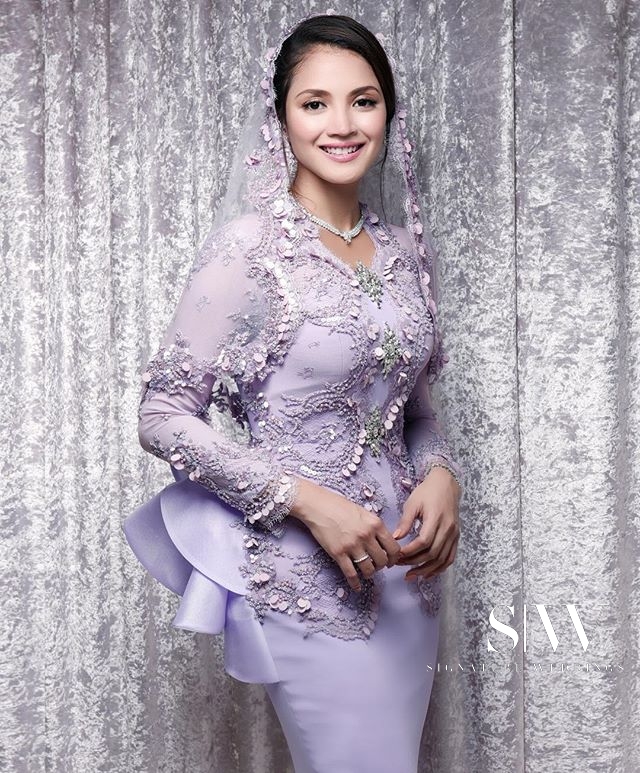 "The past two weeks have been very colorful. Thank you for giving us the time and space to perform our Umrah," said Fazura.
According to the couple, if all goes well, the wedding date will be very soon. We can't wait for this celebrity couple to finally tie the knot!
Speculation of the two stars falling in love started right after their work together in the drama, Hero Seorang Cinderella, which premiered this May. Rumours of a real-life romance sparking between the two was much discussed by the media, and fans even came up with the hashtag #FattZura to celebrate the romantic pairing.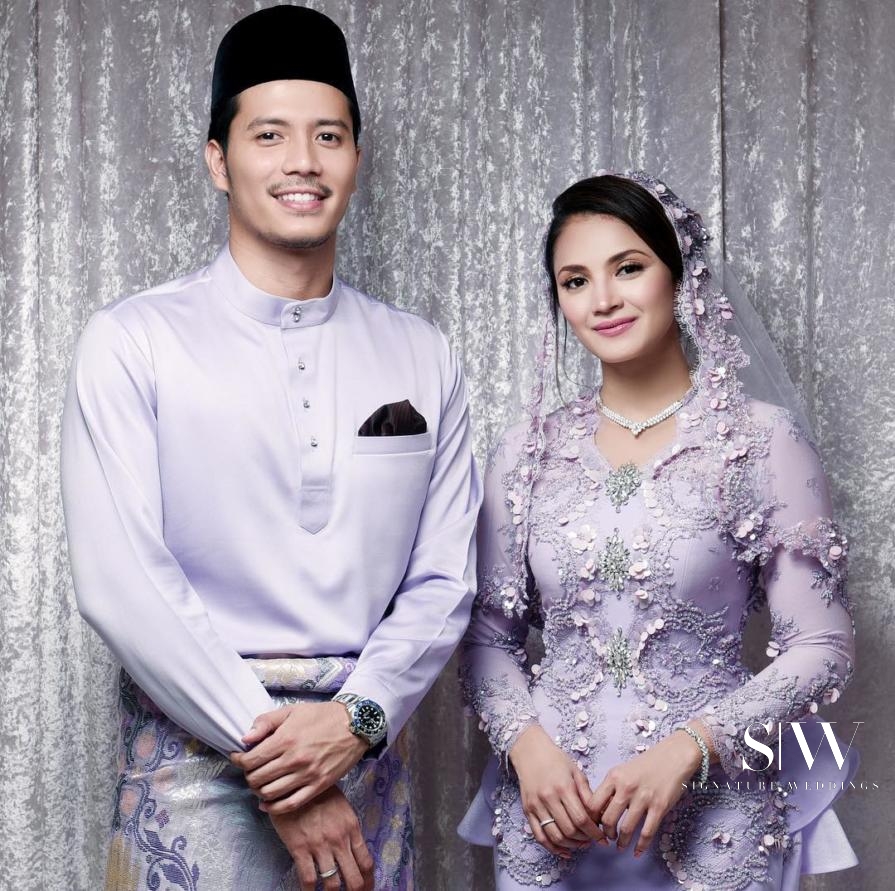 Well, we certainly can't wait for the actual wedding day, and we wish the sensational couple all the best in their planning!