The idea of giving your guests the best wedding experience, besides fun entertainment, lies in your wedding style and decoration. Be it opulence or elegance, a well-designed wedding style with an attractive 'key visual point'—such as ceremonial wedding arches, wedding backdrops or centrepieces—creates that unique touch and personalised wedding celebration for the bride and groom.
Founded in 2014 by Kelly Chang and Meg Cheong, Tailored Asia has been attracting the right attention for their stylish wedding work. We took the opportunity to speak to Kelly and Meg, founders of Tailored Asia, about the way they create each wedding design for couples.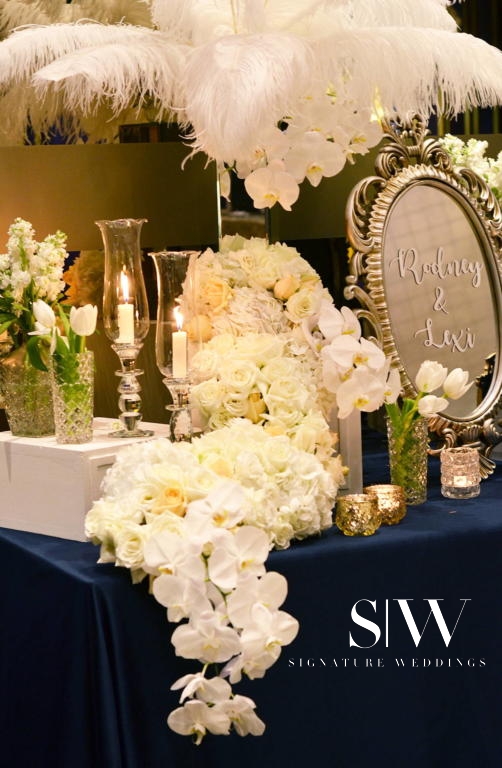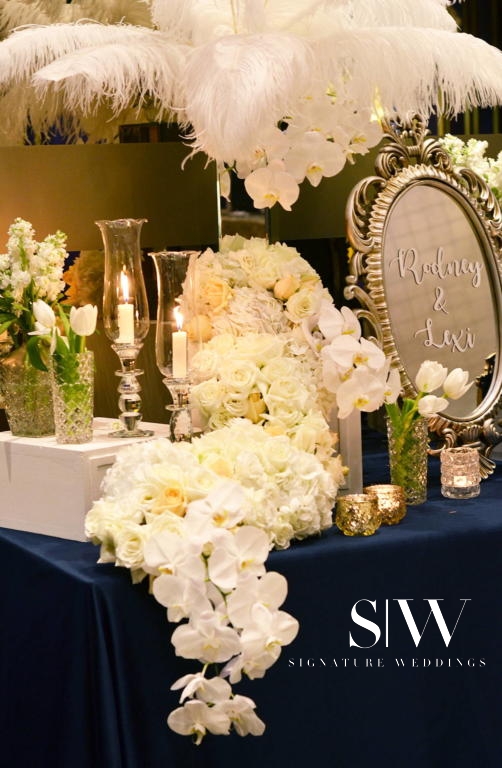 What makes Tailored Asia different and why this is important for bridal couples?
"Weddings are important milestones for bridal couples, and in that sense, we are taking on a huge responsibility in each wedding we are tasked upon and committed to ensuring that it is perfectly executed in our hands.
And not just in timely and good execution. We seek to create that 'WOW' effect with each wedding that we take on; To create a wedding setting that is unique and never-before-seen: where our couples and their guests will be equally fascinated and enjoy the wedding style our team puts up for them," said Meg.
What are the common issues or problems your bridal couples encounter?
"Some couples come with a preconceived idea of what their decoration and floral arrangements should look like but it could be impractical. Sometimes these ideas and selections are outdated or awkward when paired with other arrangements, and that's where we are able to provide solutions and alternatives," said Kelly.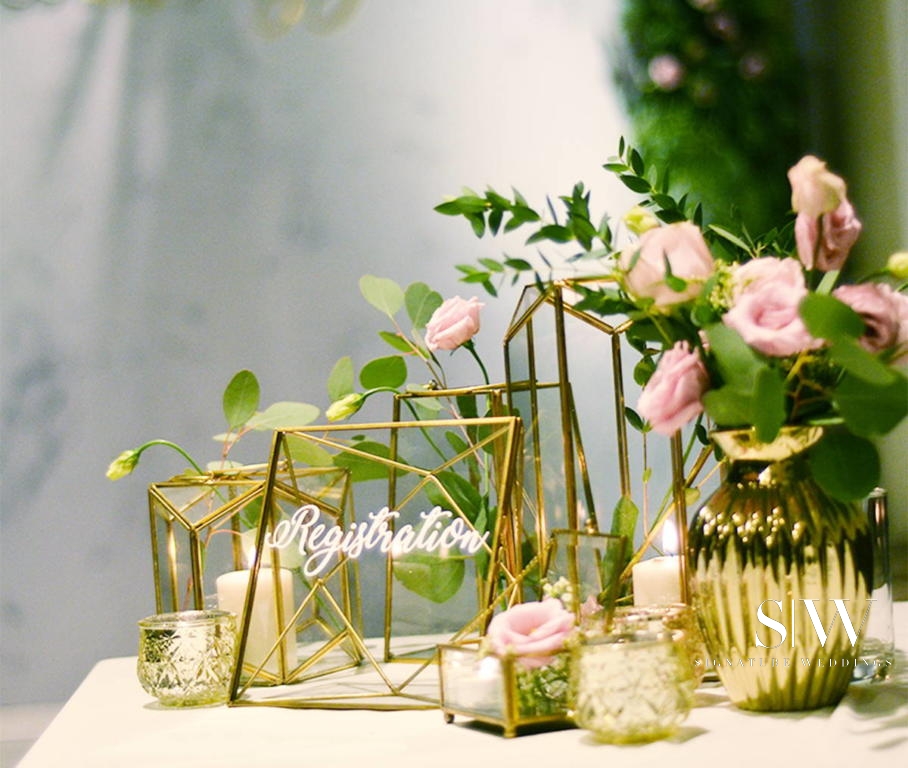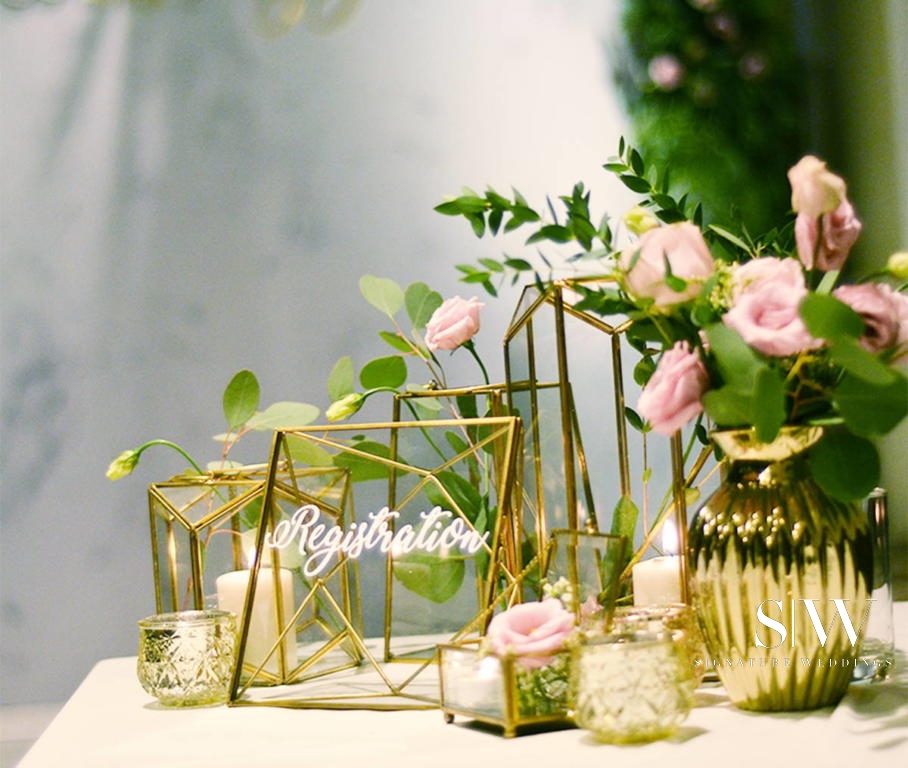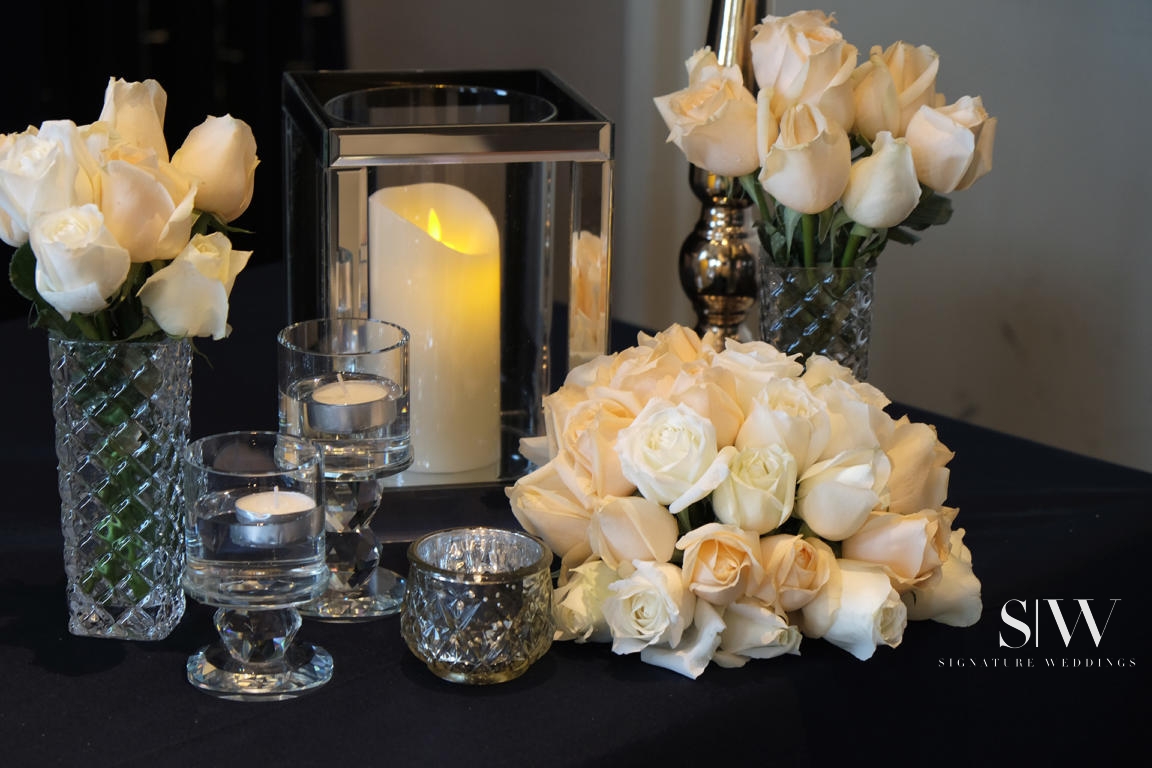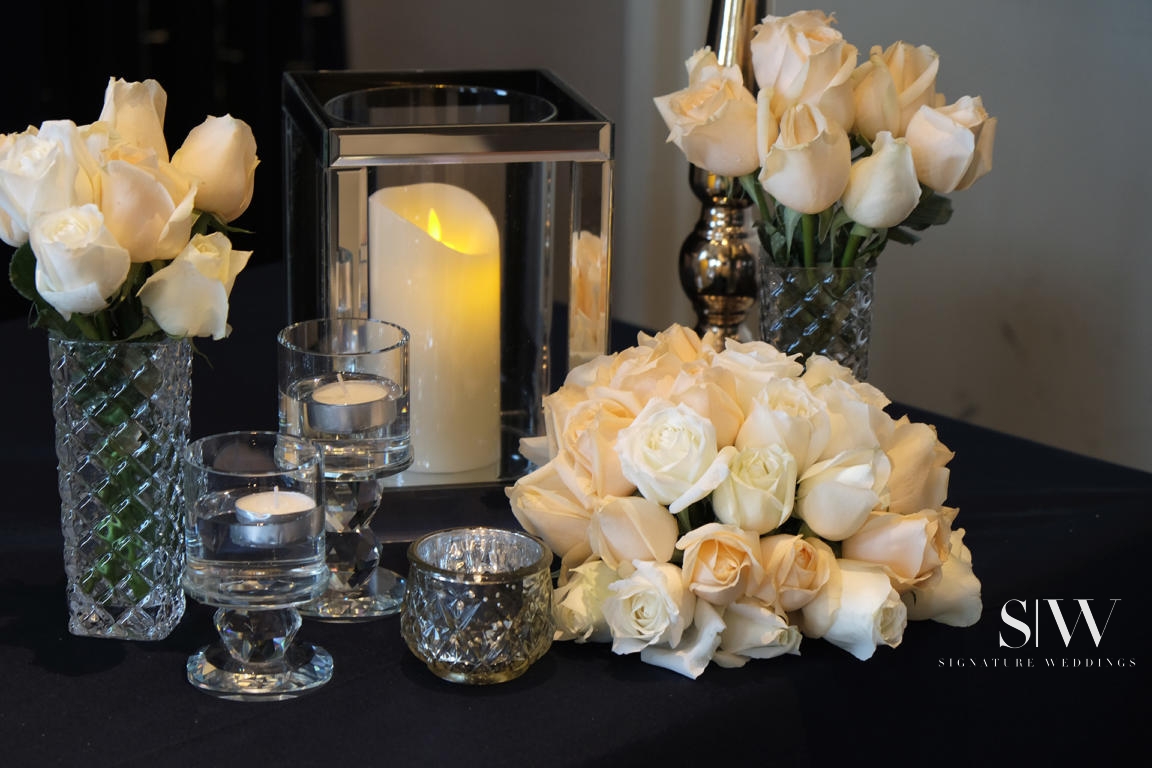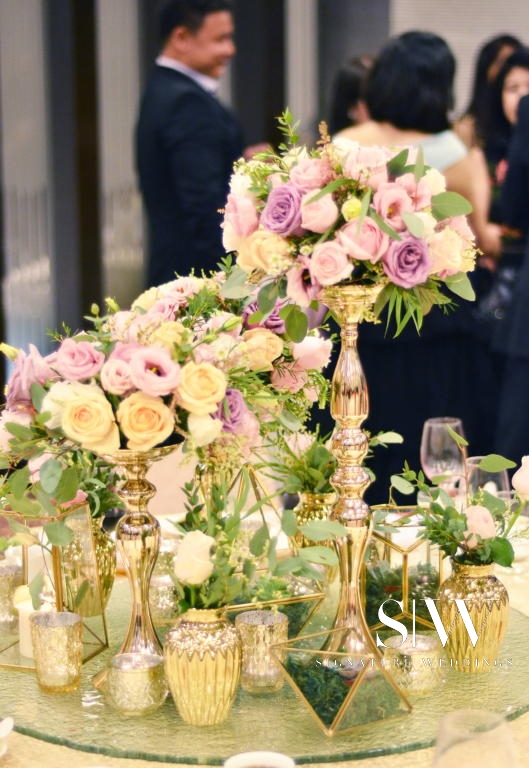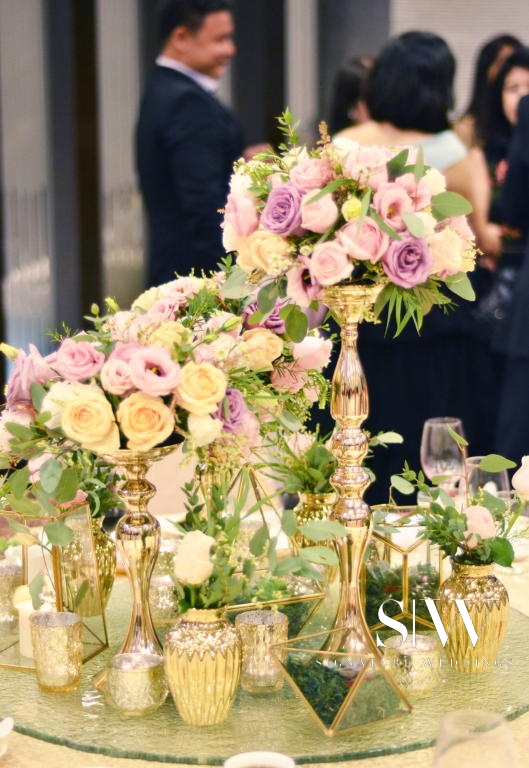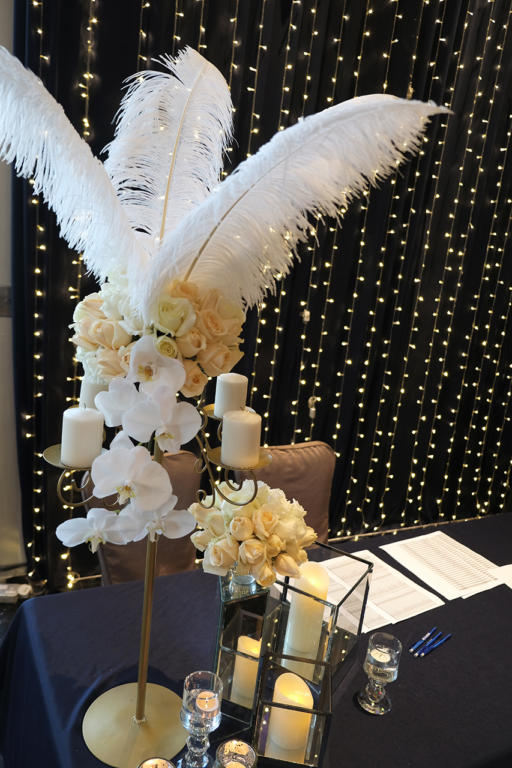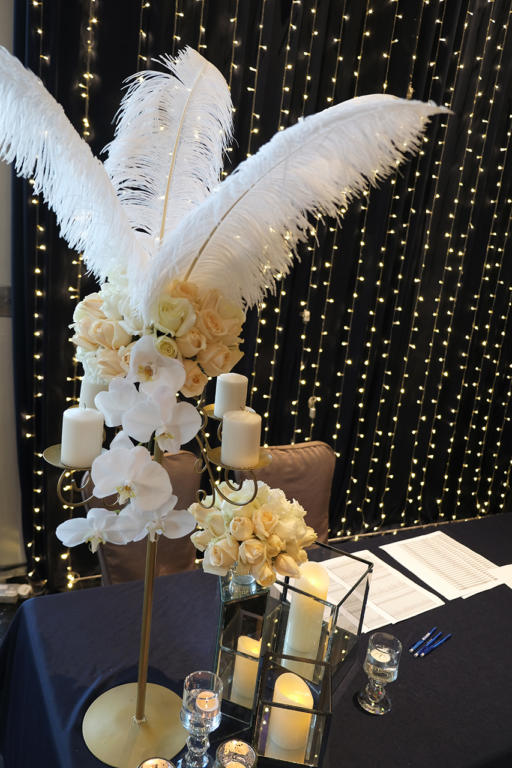 On where they draw their inspiration from:
Instagram and our travels. Well, we draw Our inspiration from everywhere….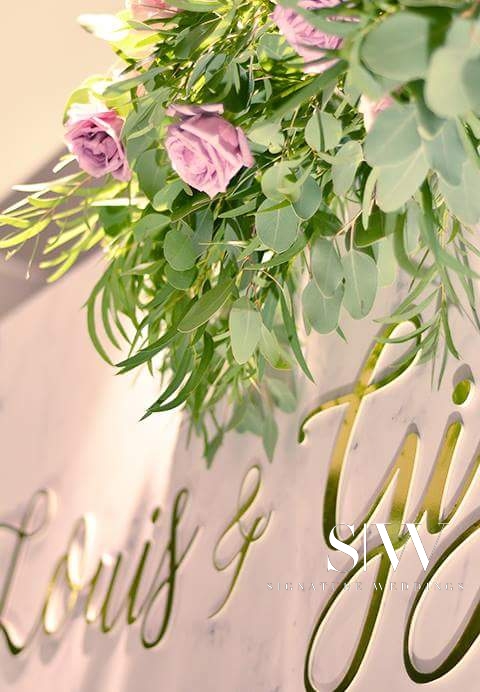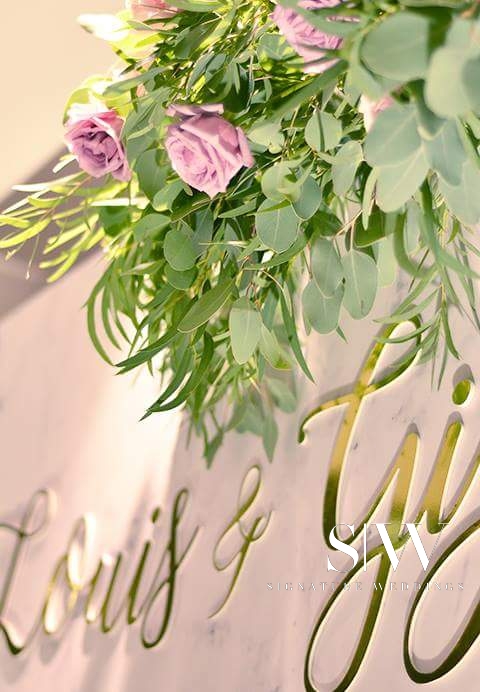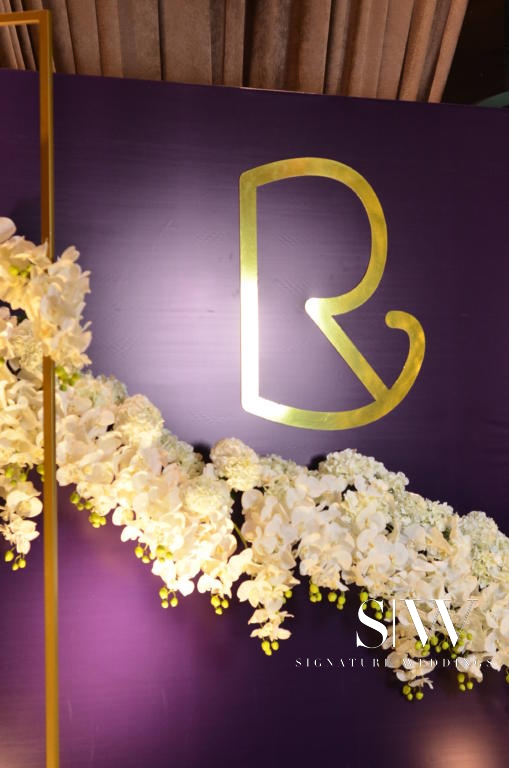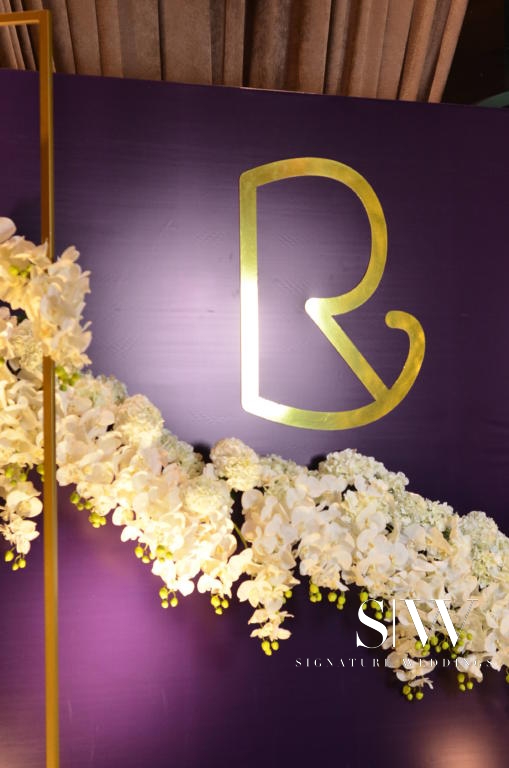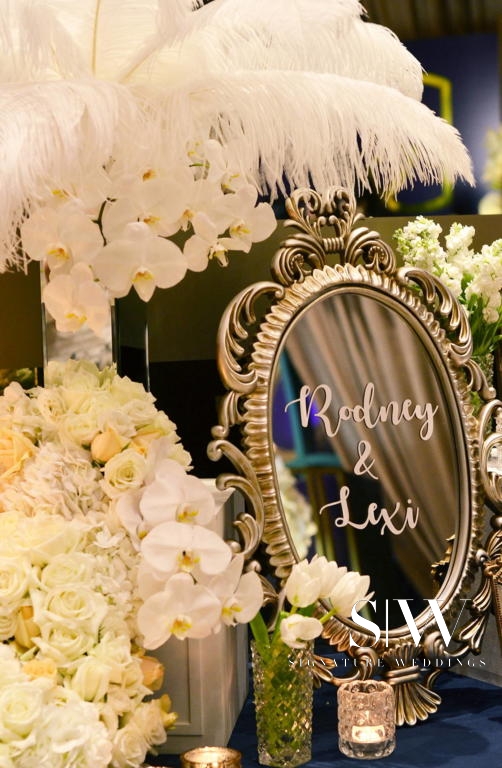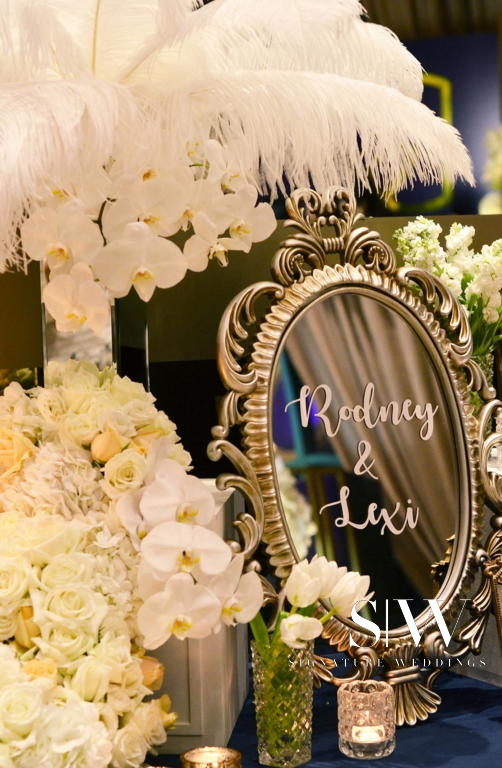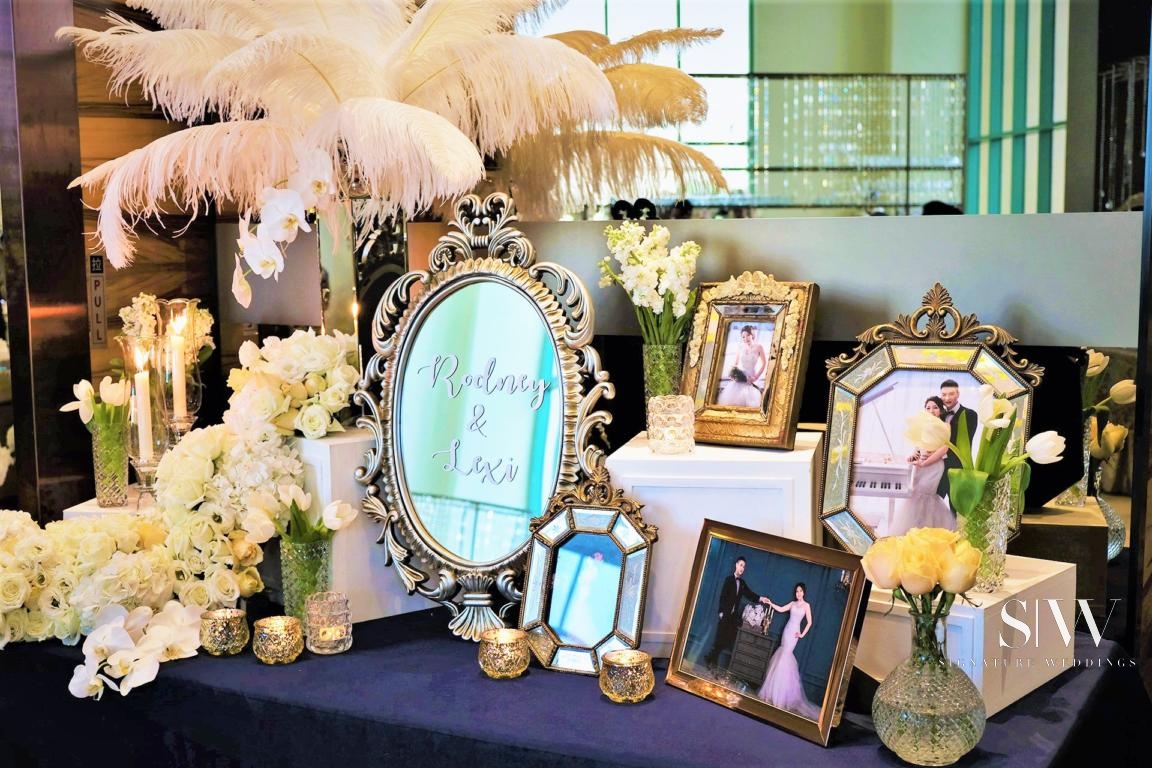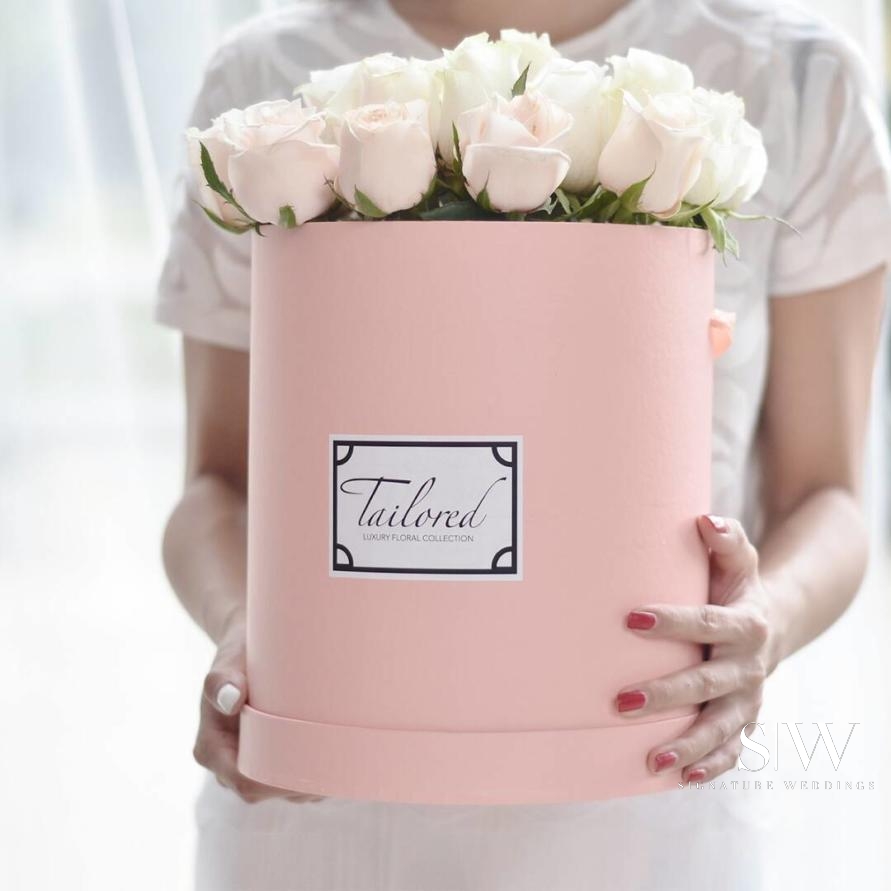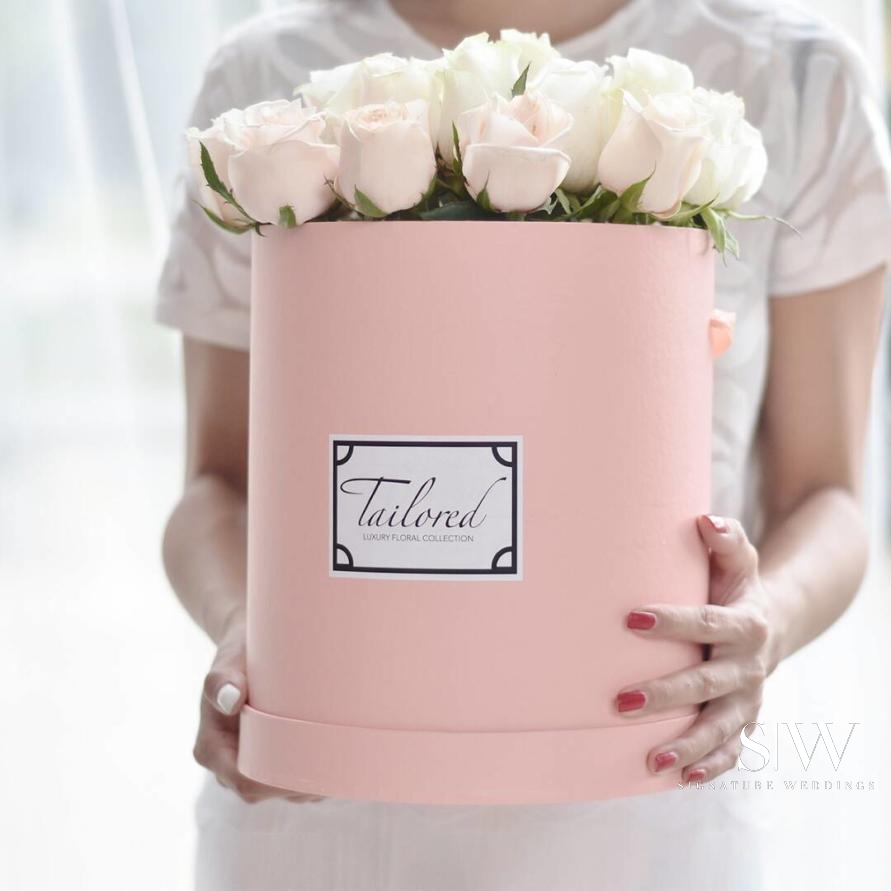 An ending quote by Tailored Asia:
"Celebrate with a wedding designed for you. We believe that a memorable wedding tells a story: a story of love, family, and life."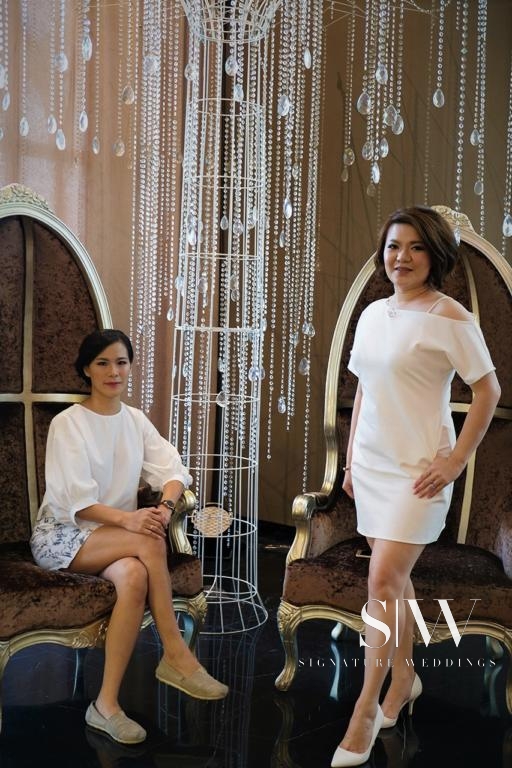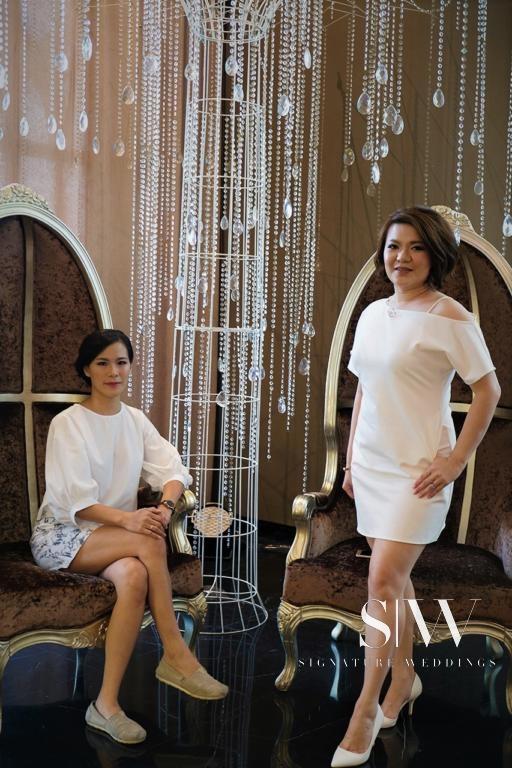 The Tailored Asia duo might be the wedding stylist and decoration experts you want to speak with about your wedding reception in Kuala Lumpur or anywhere in Malaysia. Follow and reach out to them on their Facebook, or Instagram.
Email: callme[at]tailored.asia
Phone: +6012-2208 266