We've compiled a selection of some of the 'Best Wedding Photos' from Fearless Photographers' Fearless Awards collections this year. They showcase the refined skills of some of the best wedding photographers around the globe that, in turn, produced some heartwarming and breathtaking images perfectly captured at that millisecond.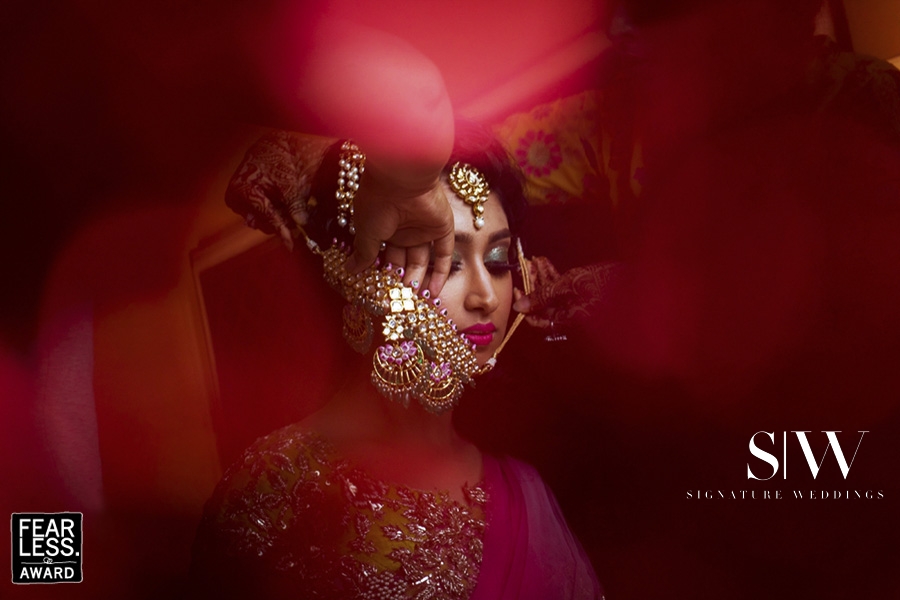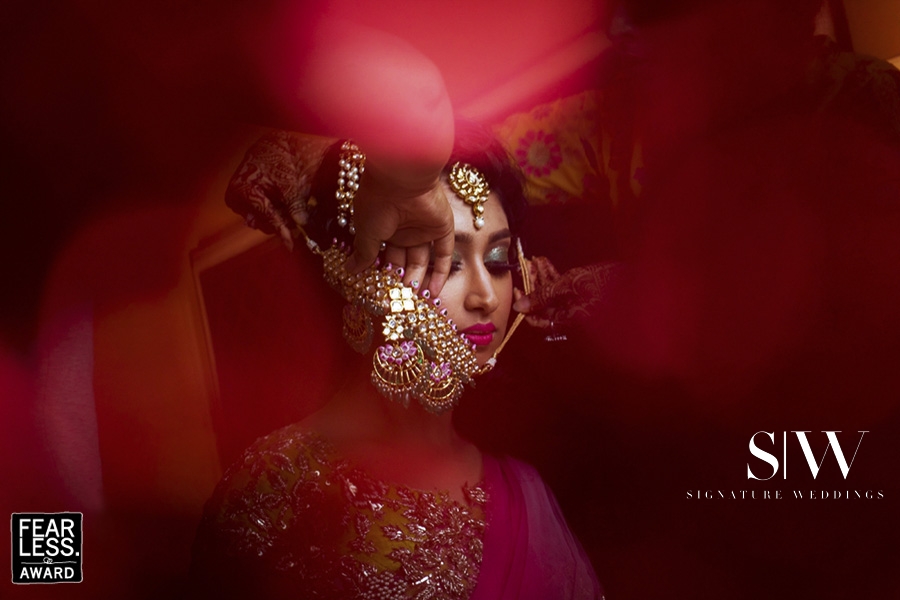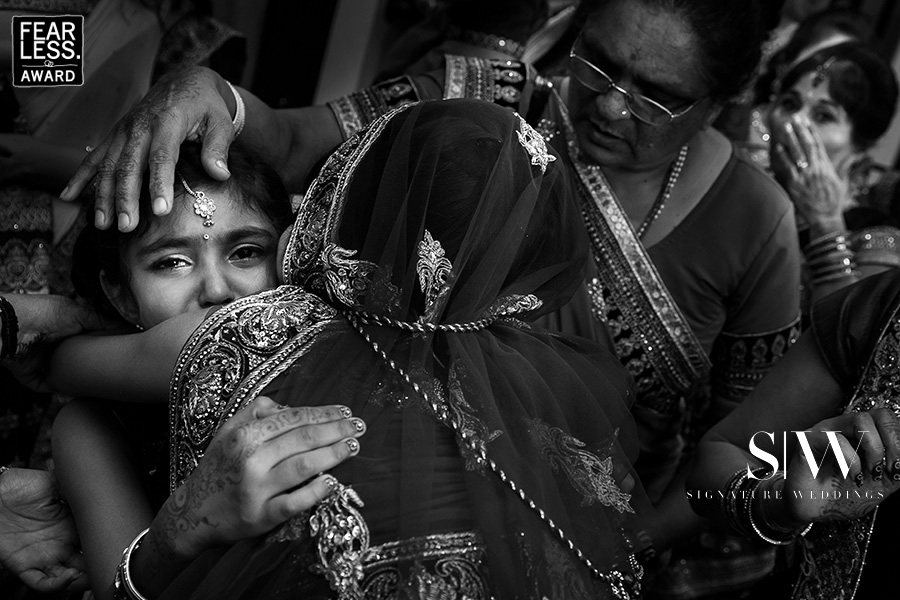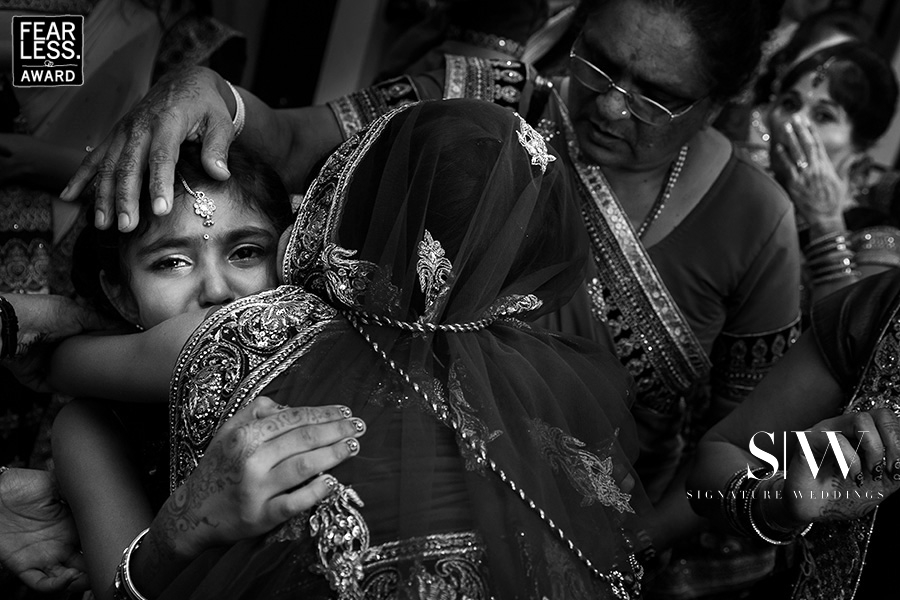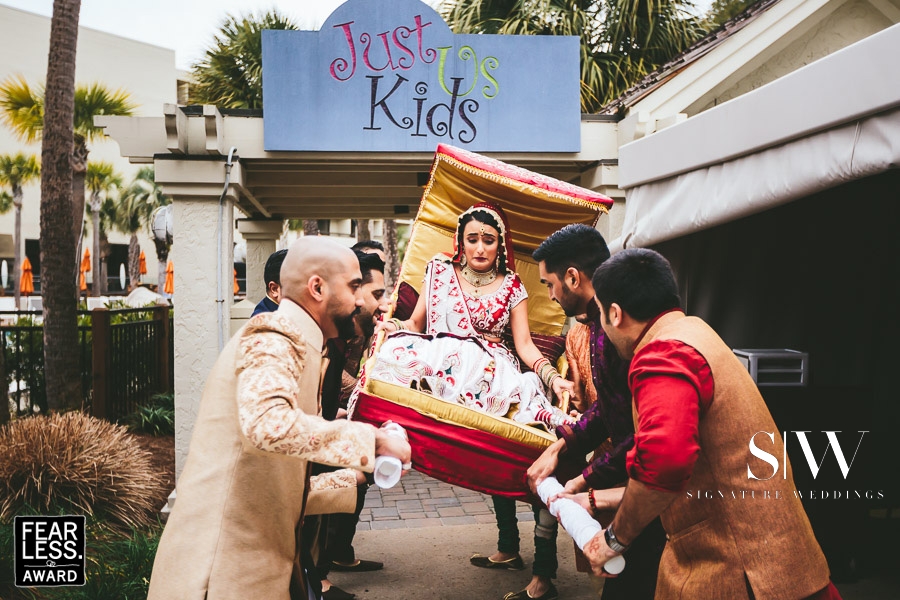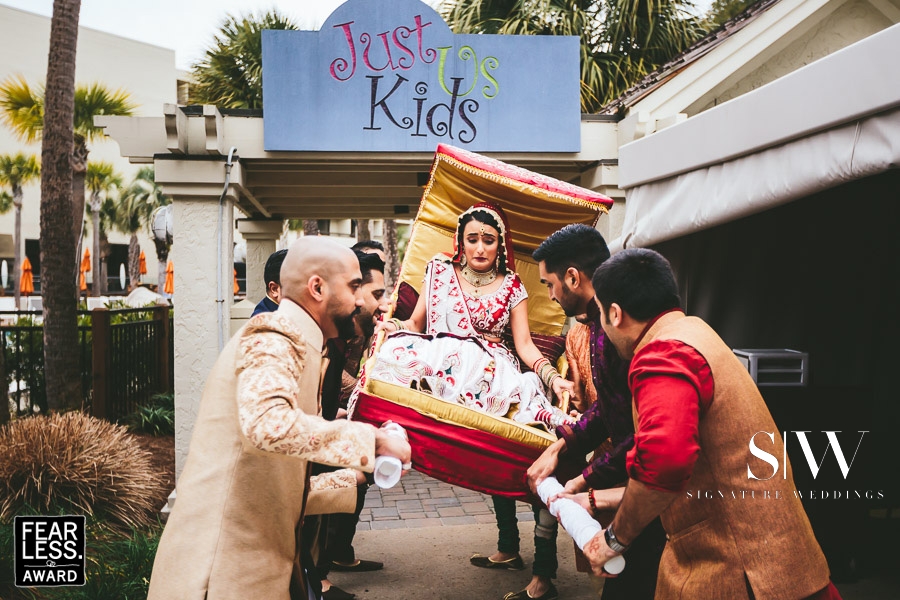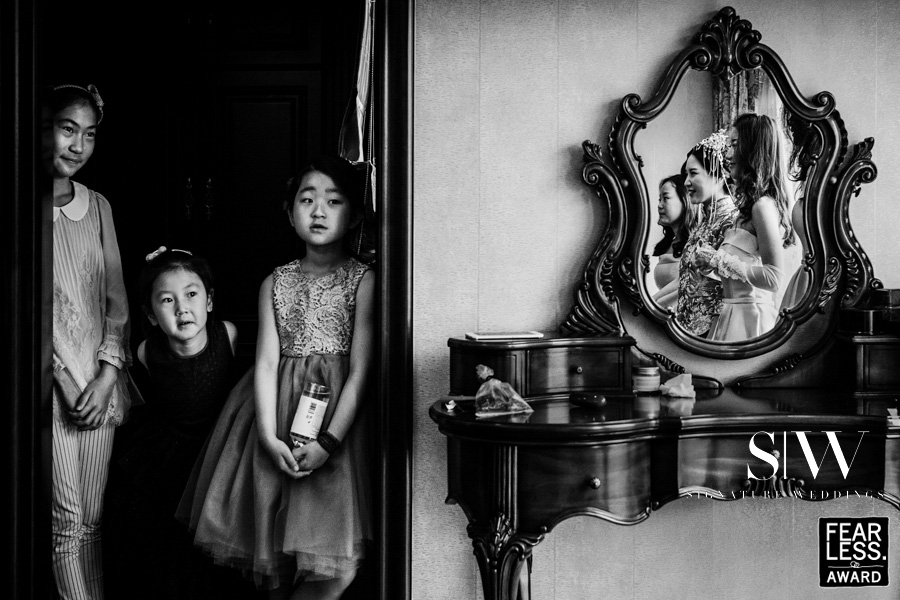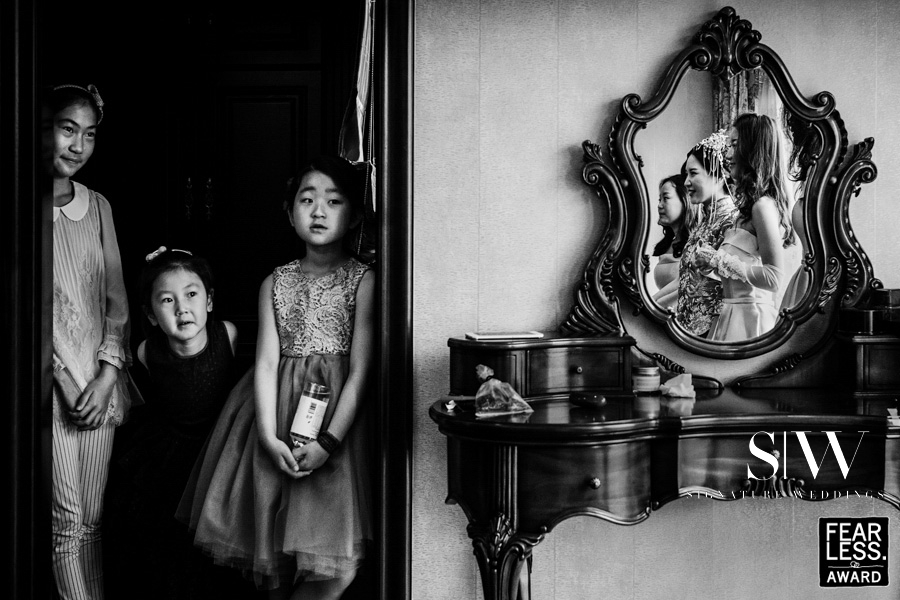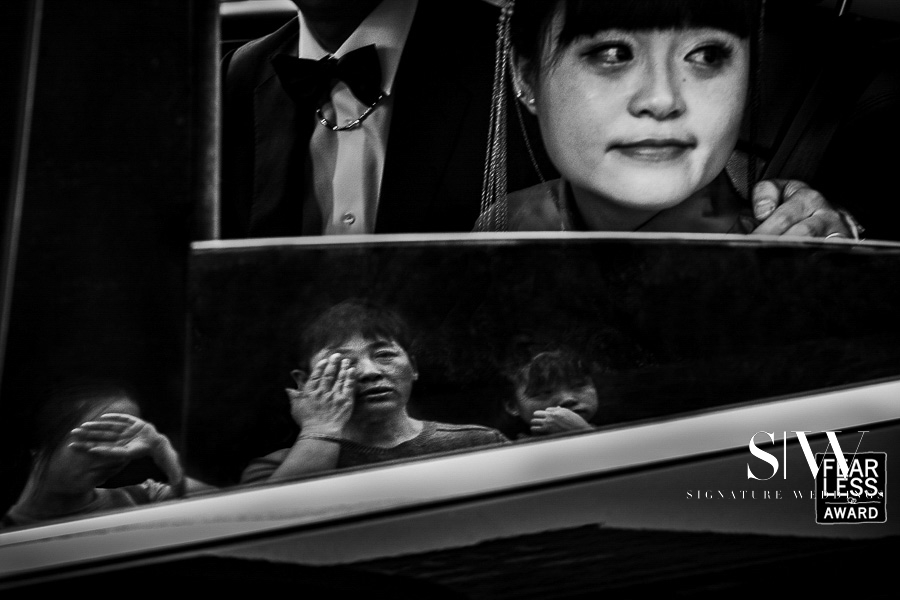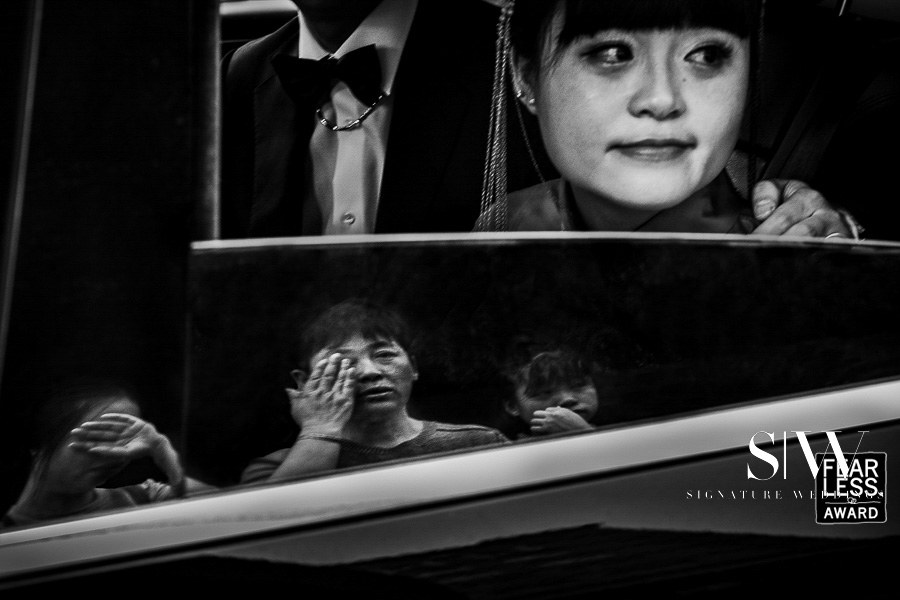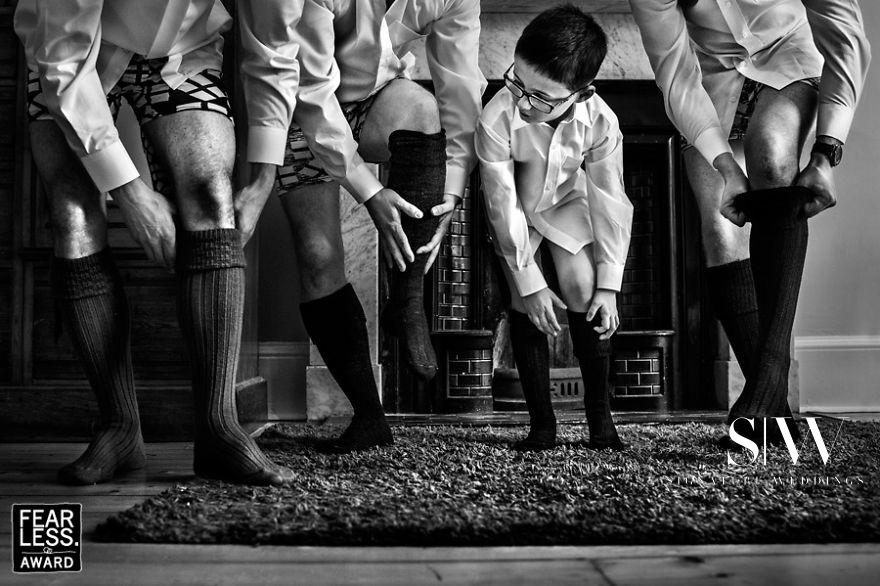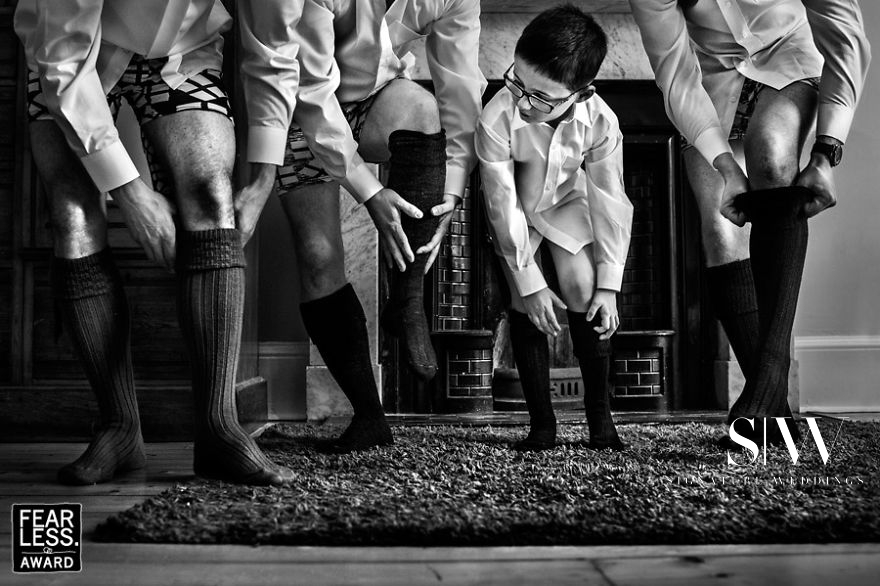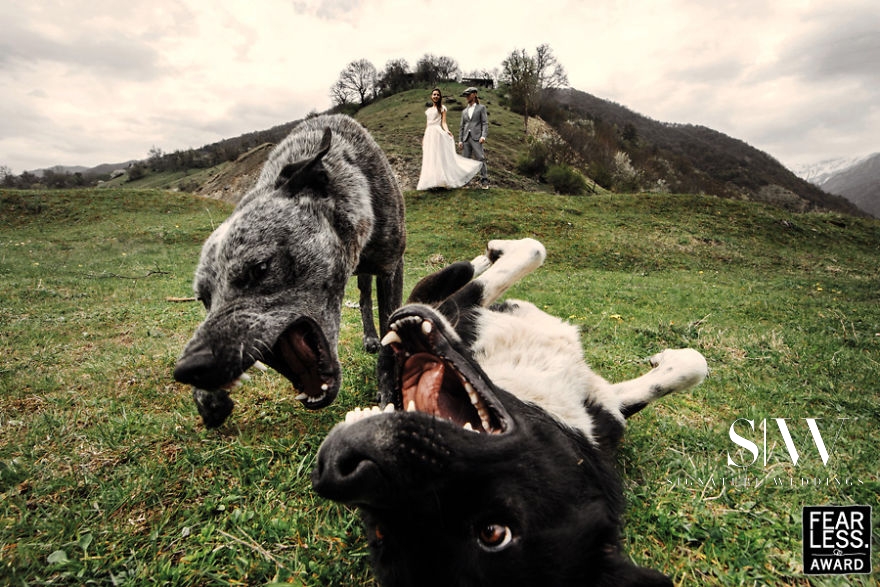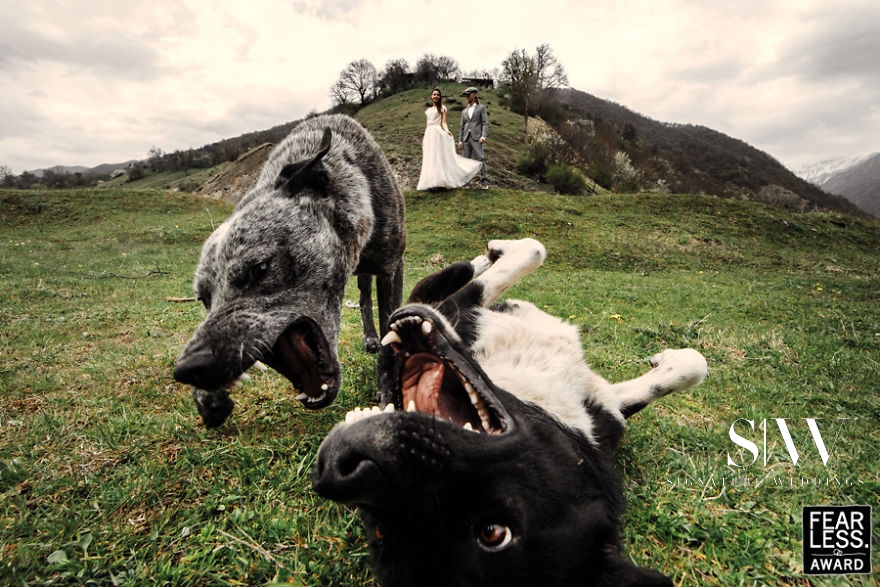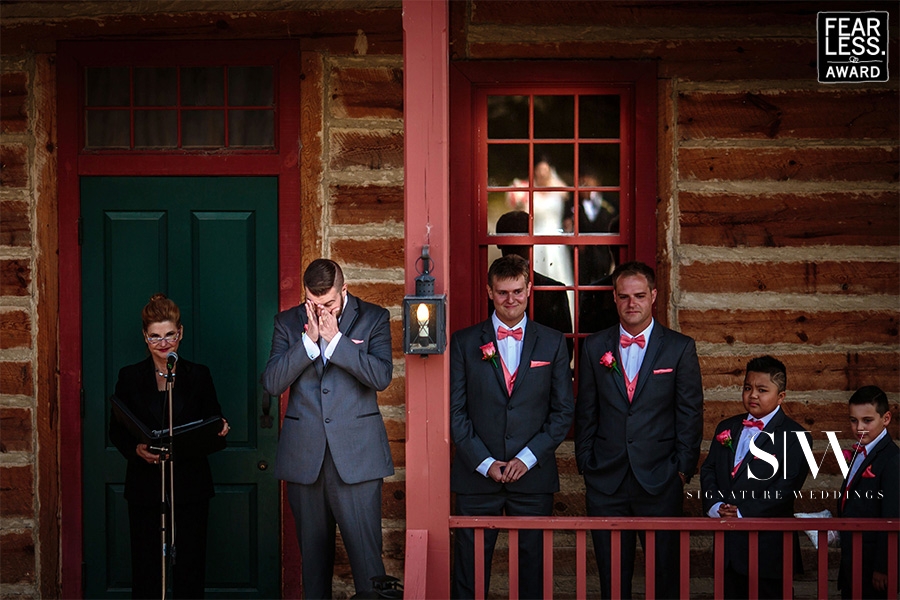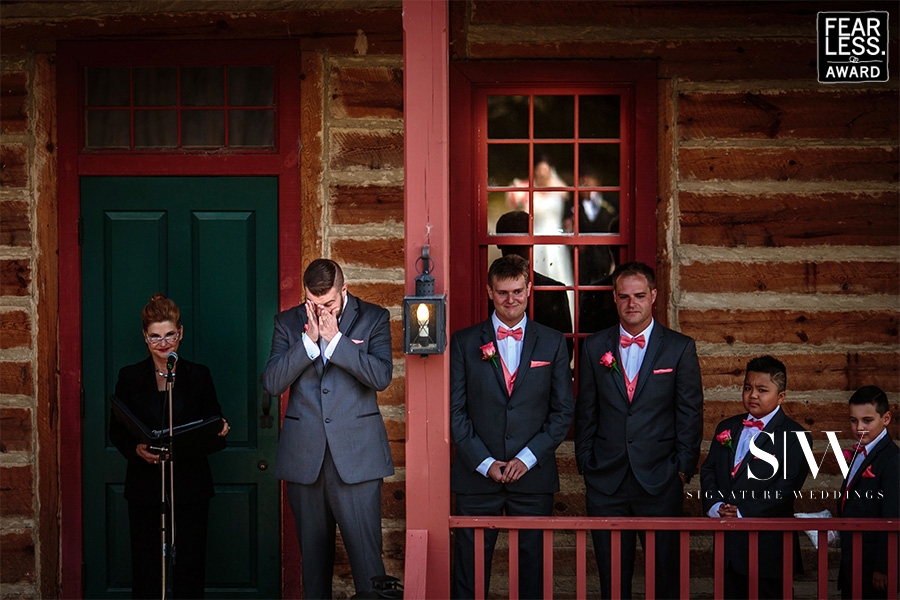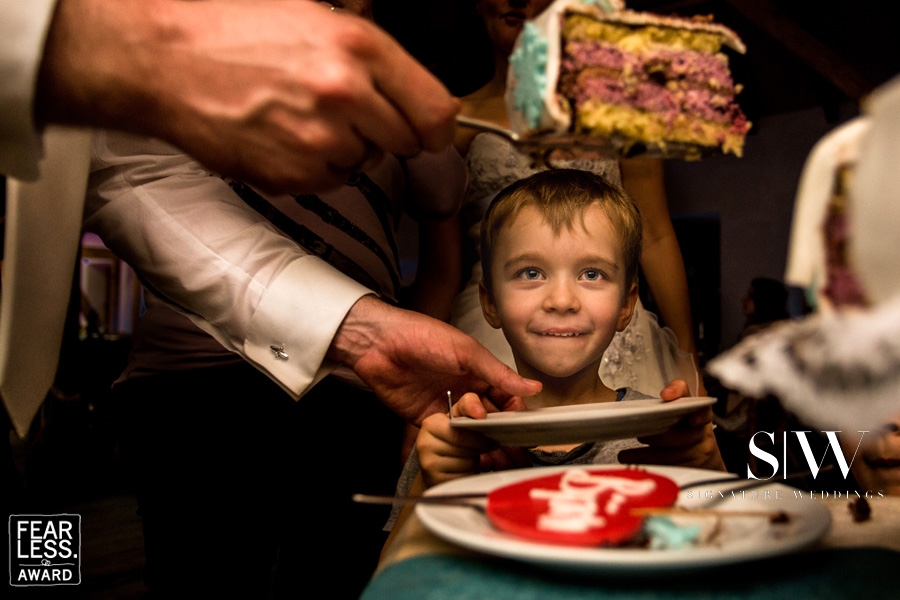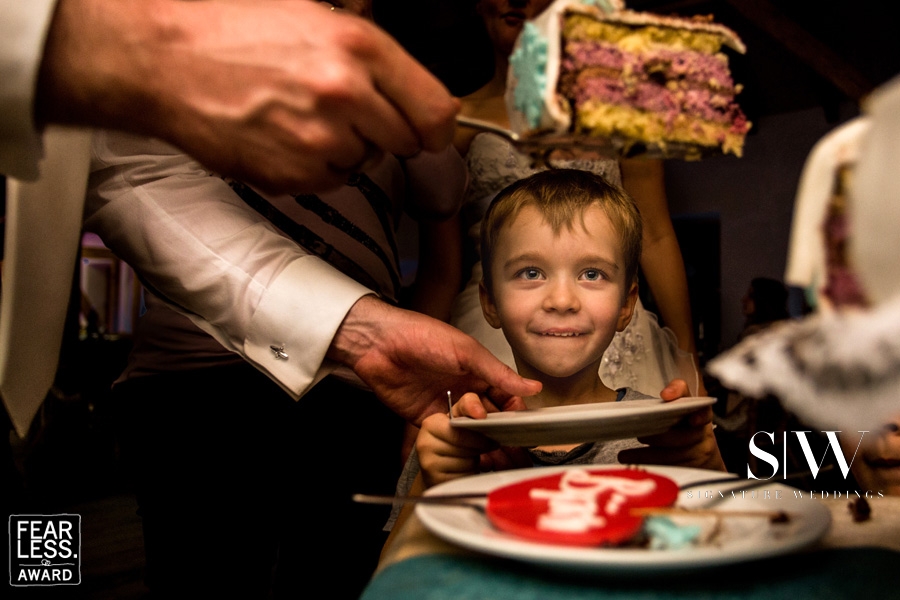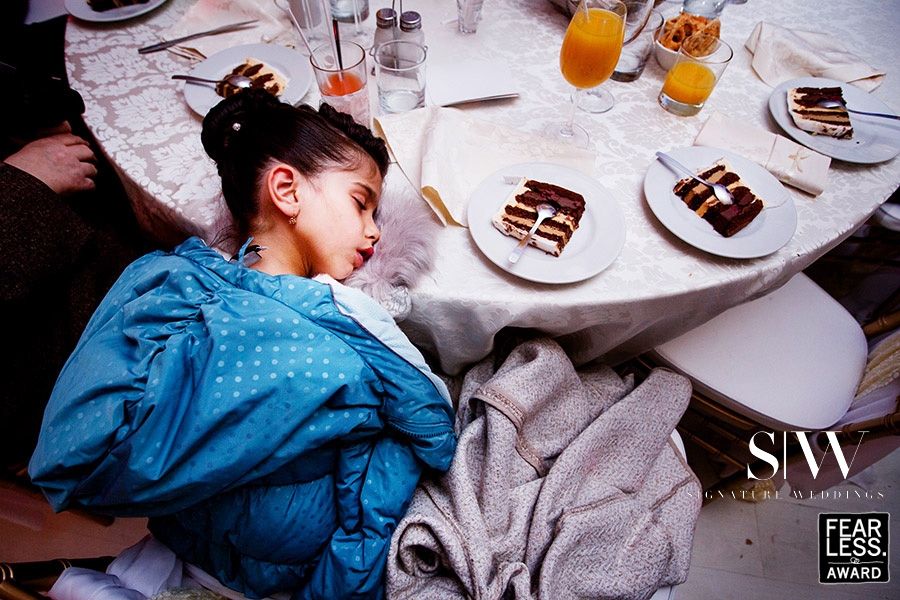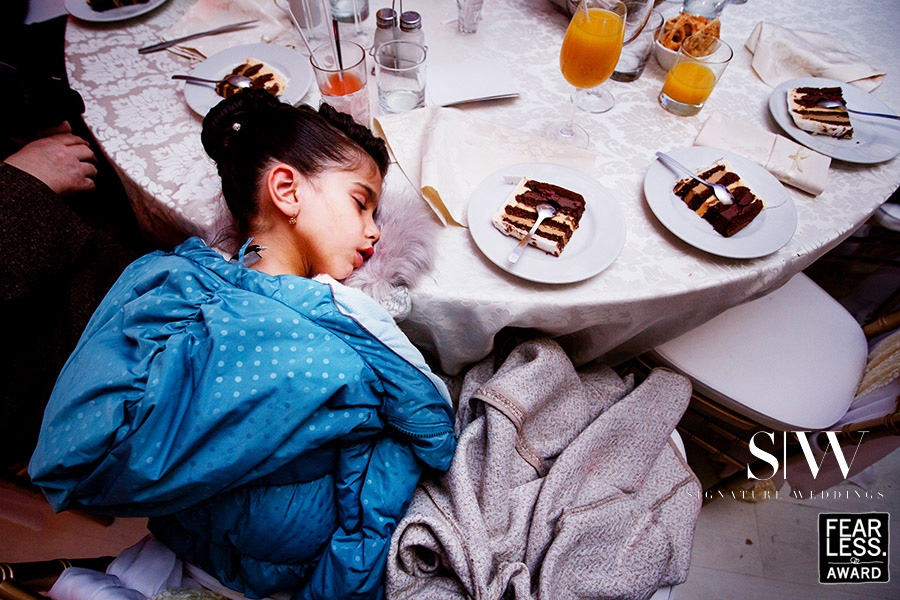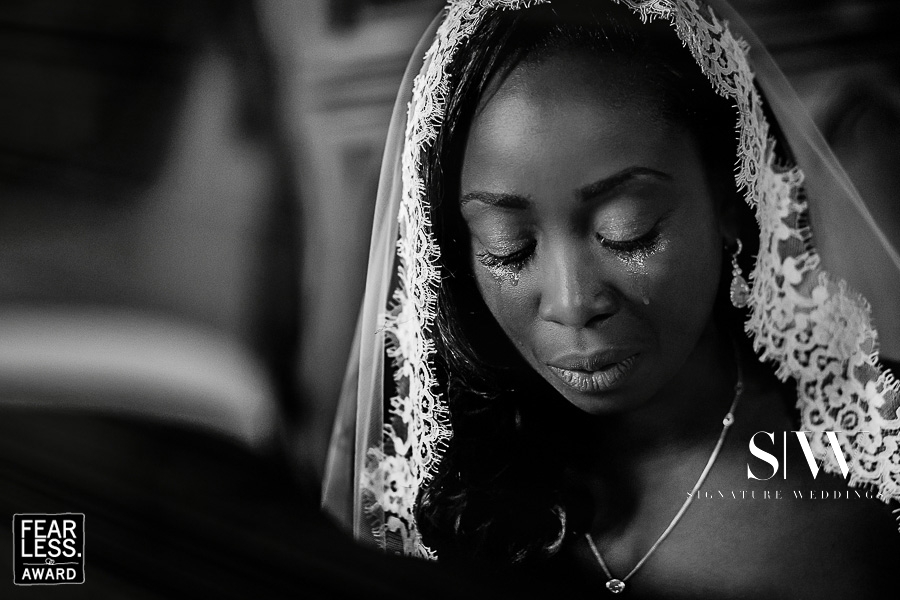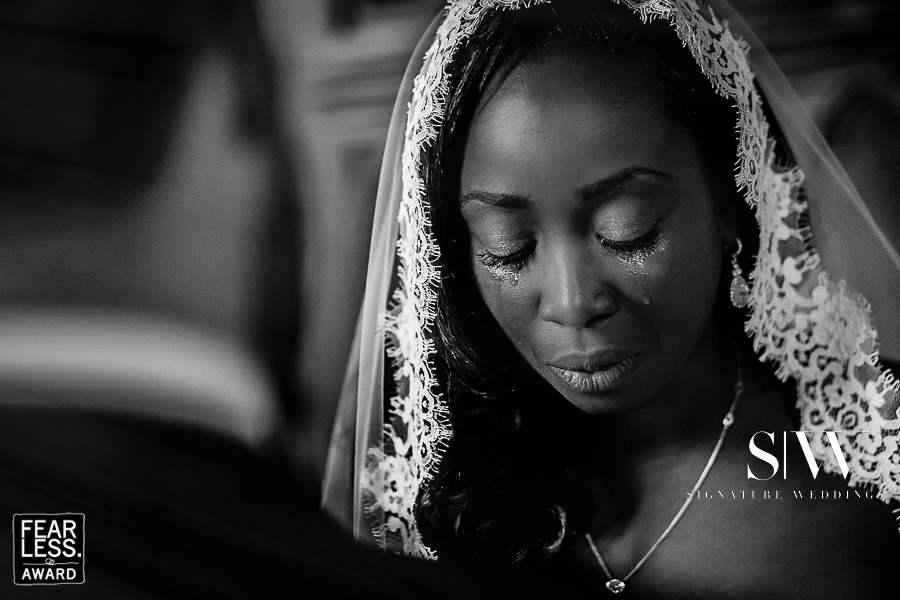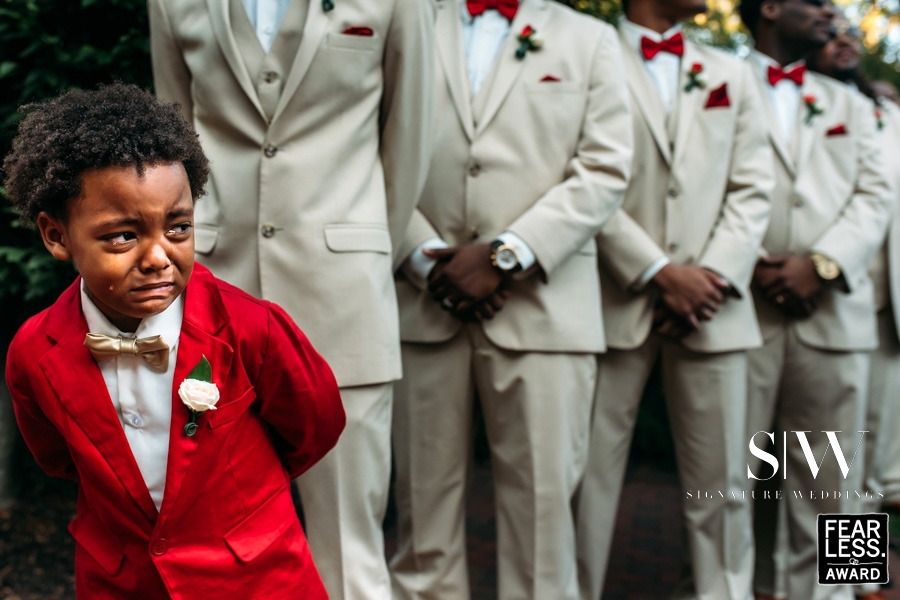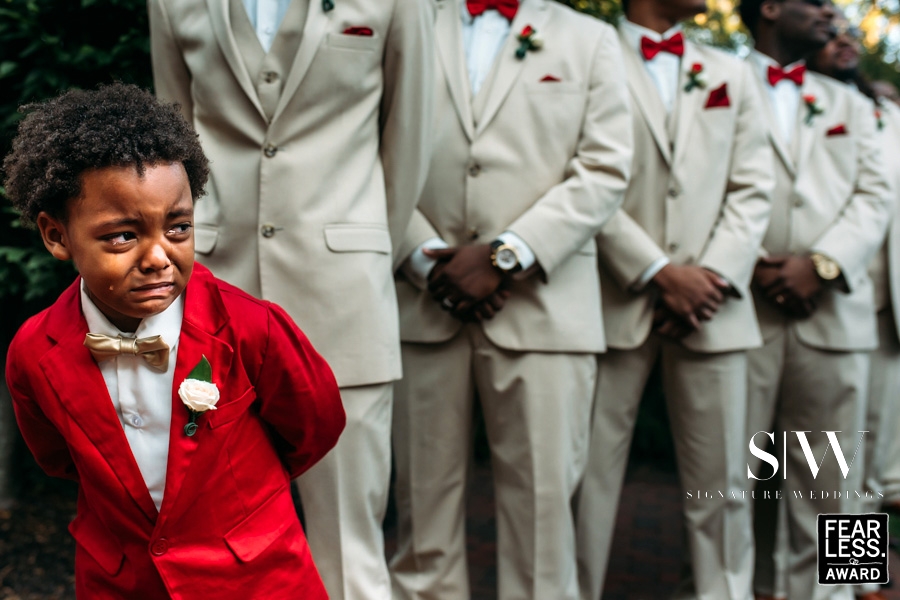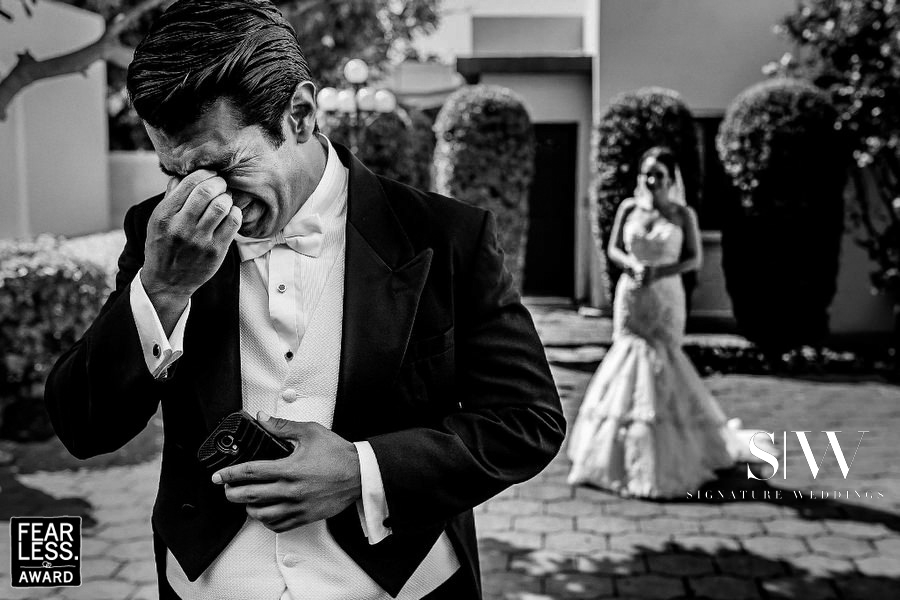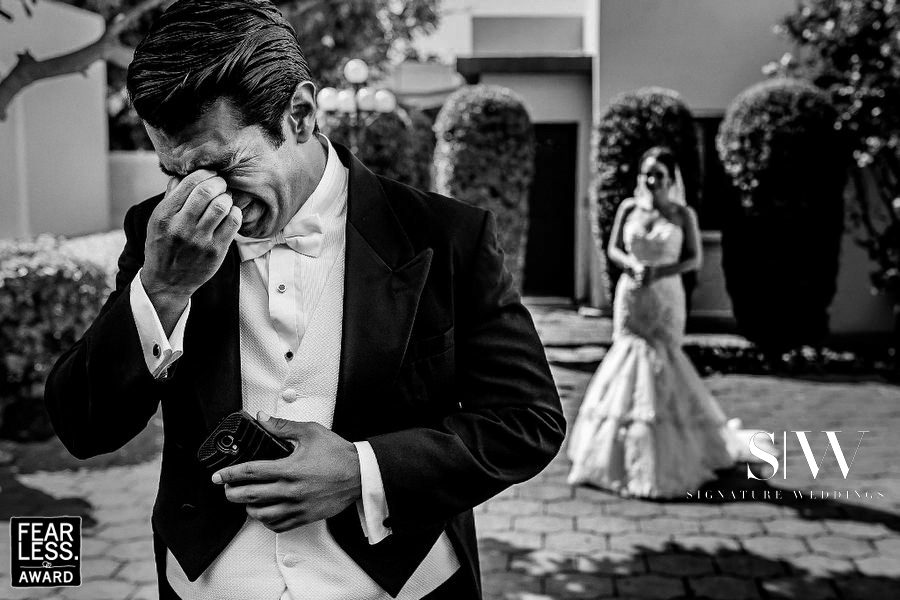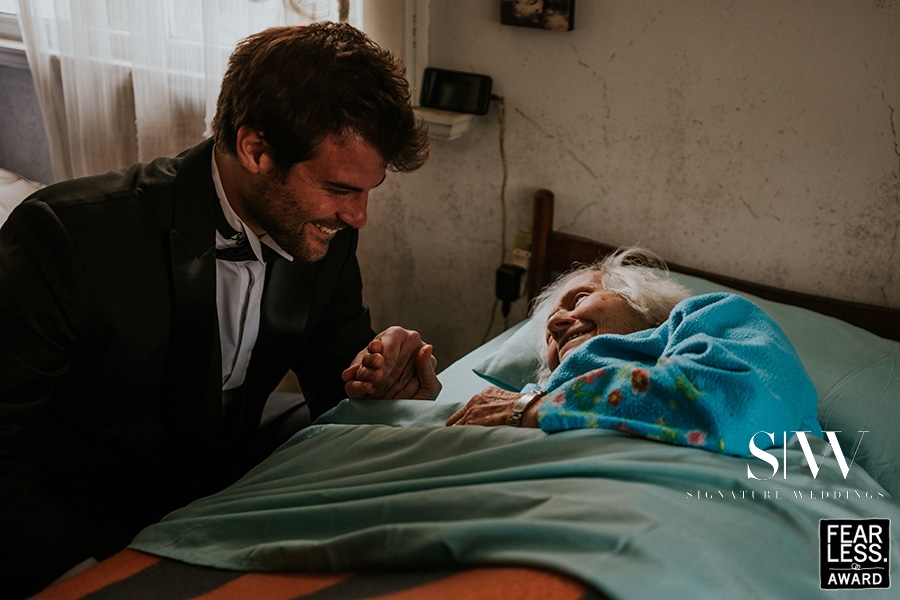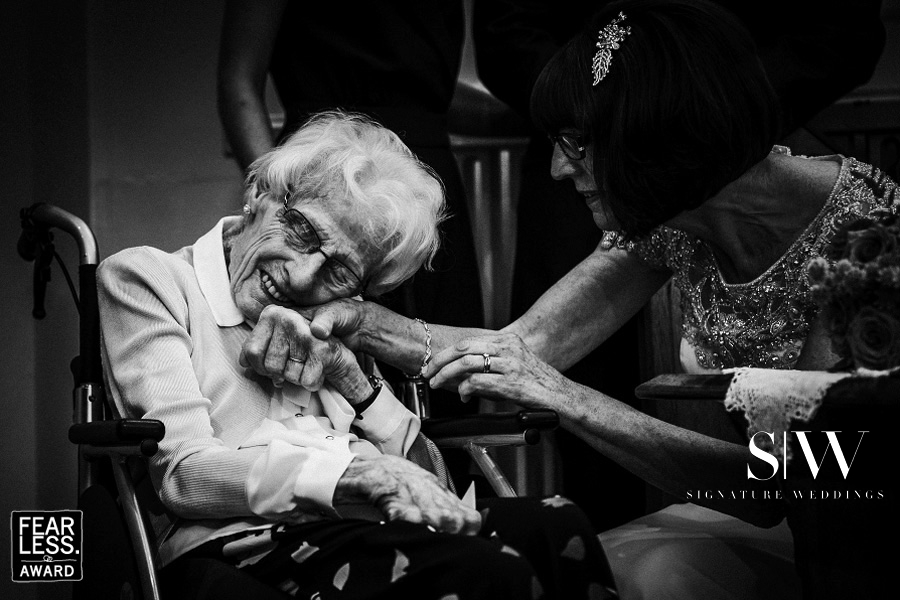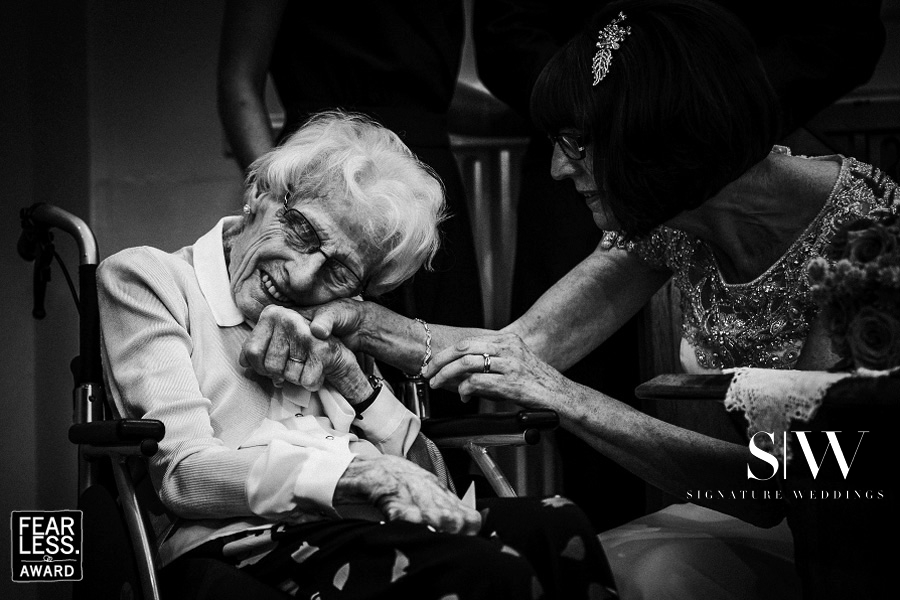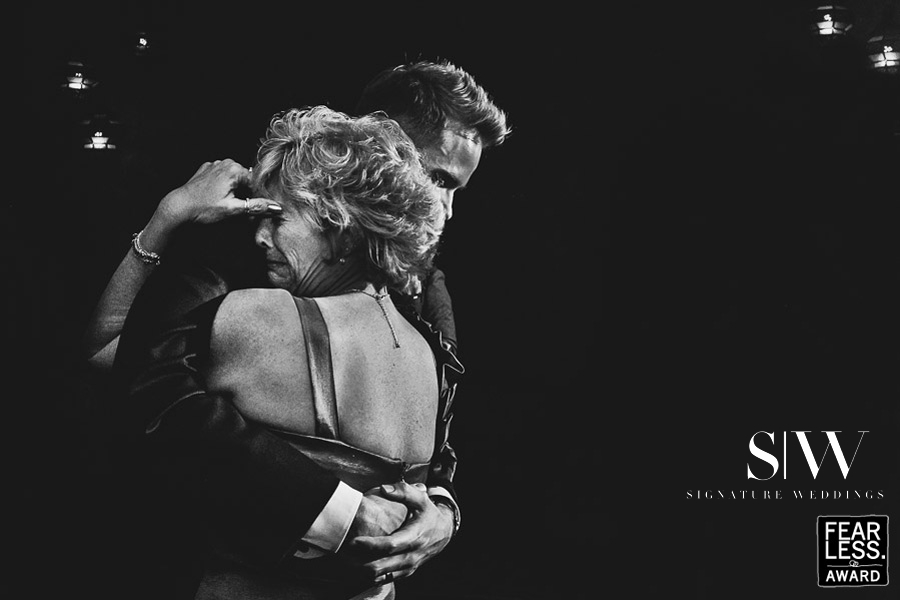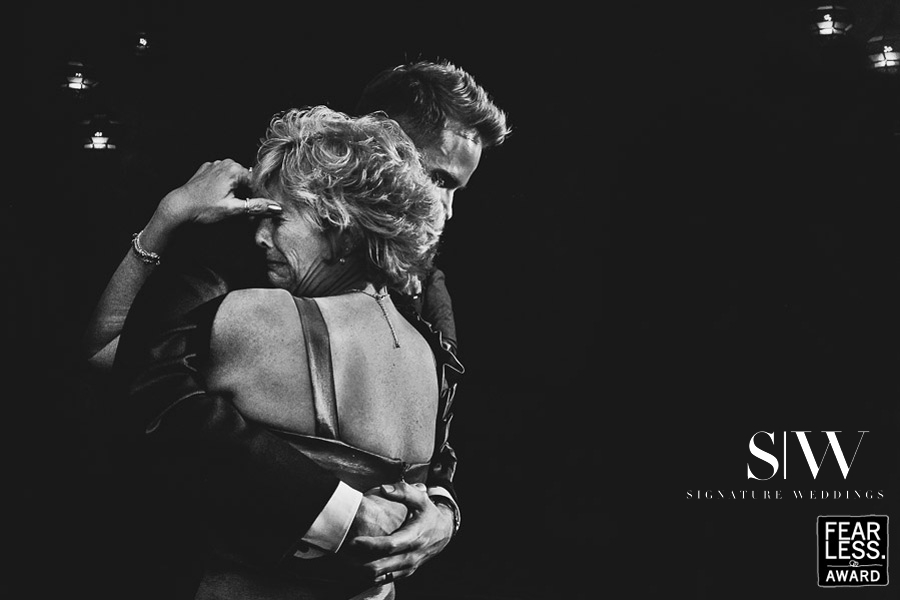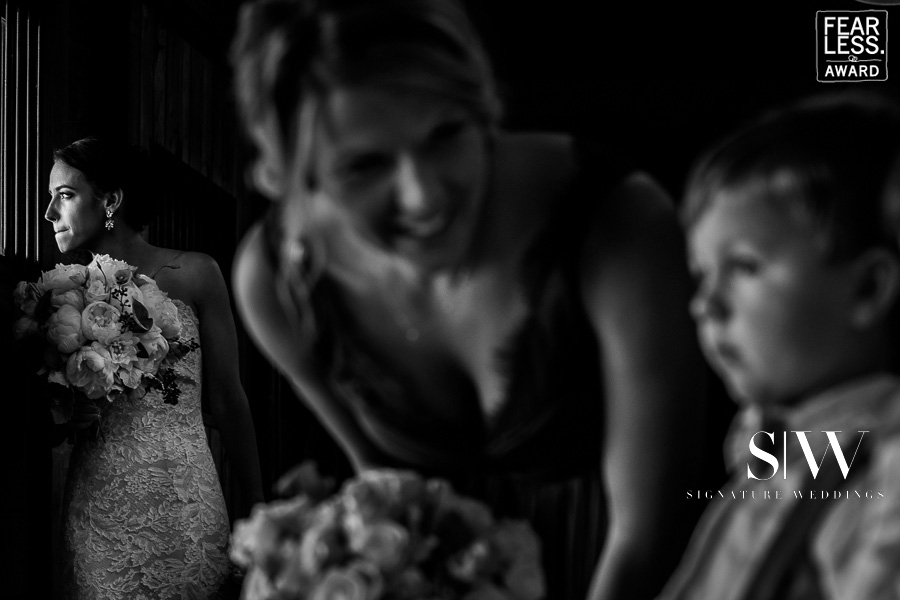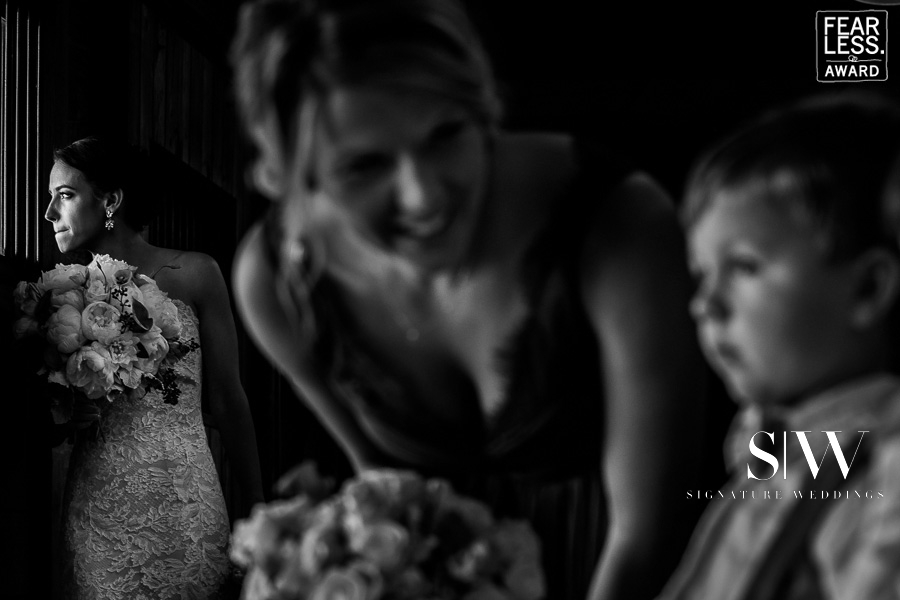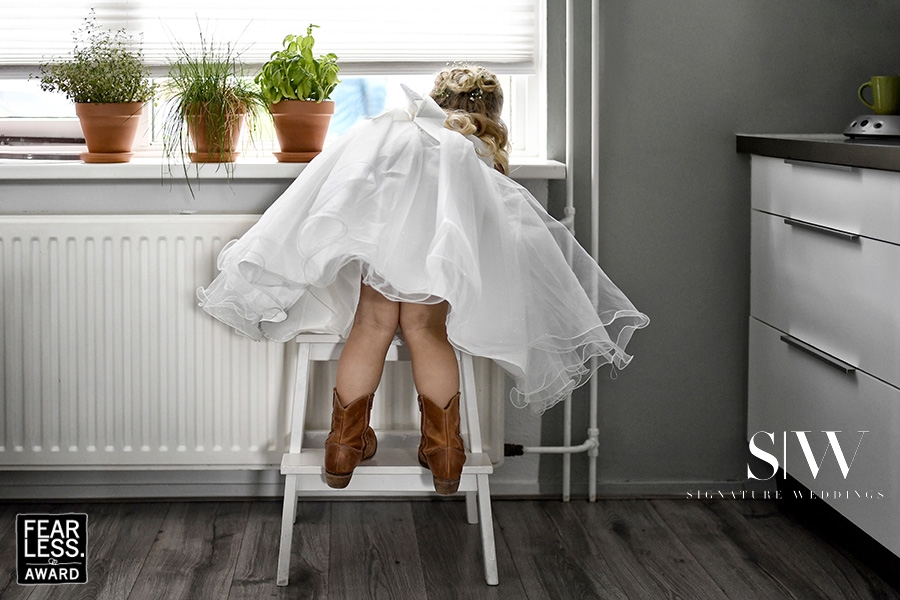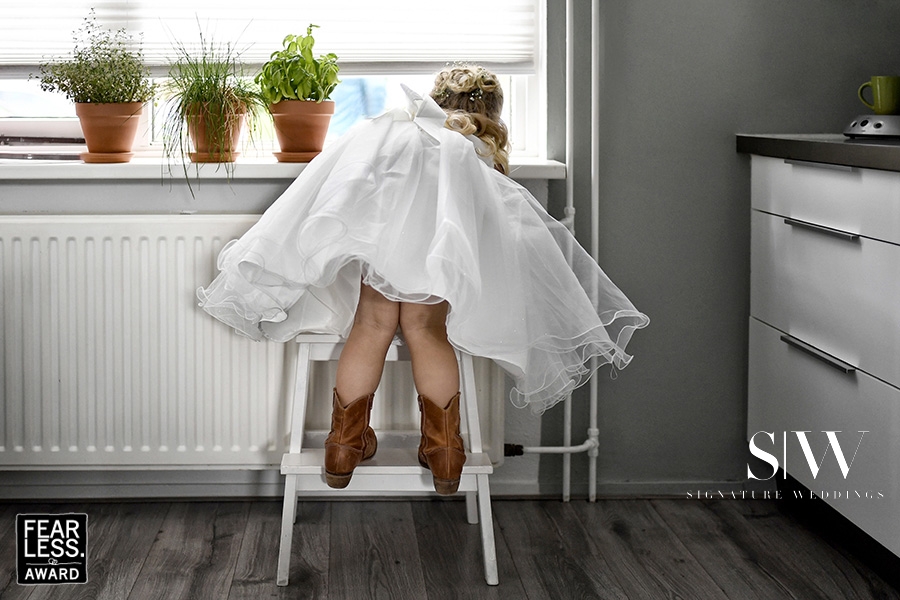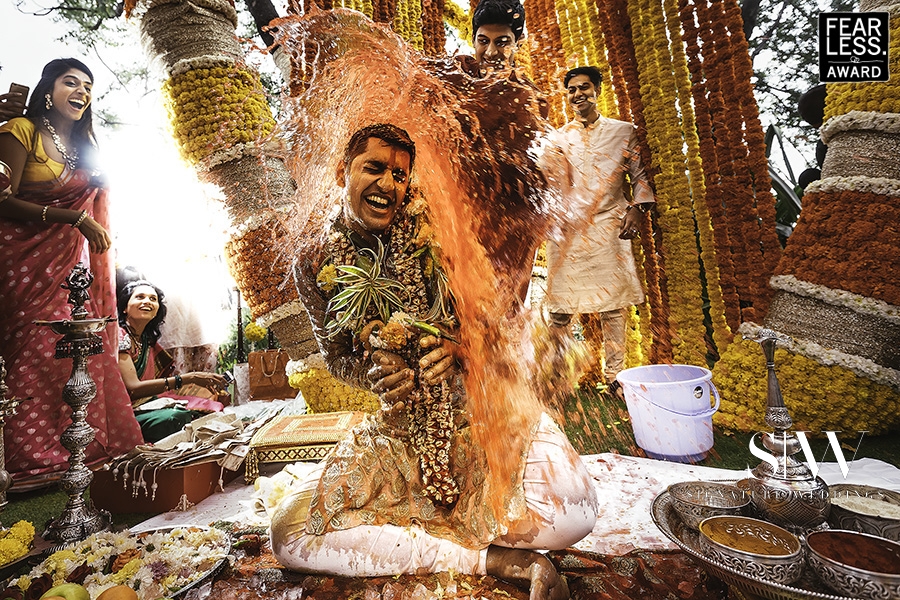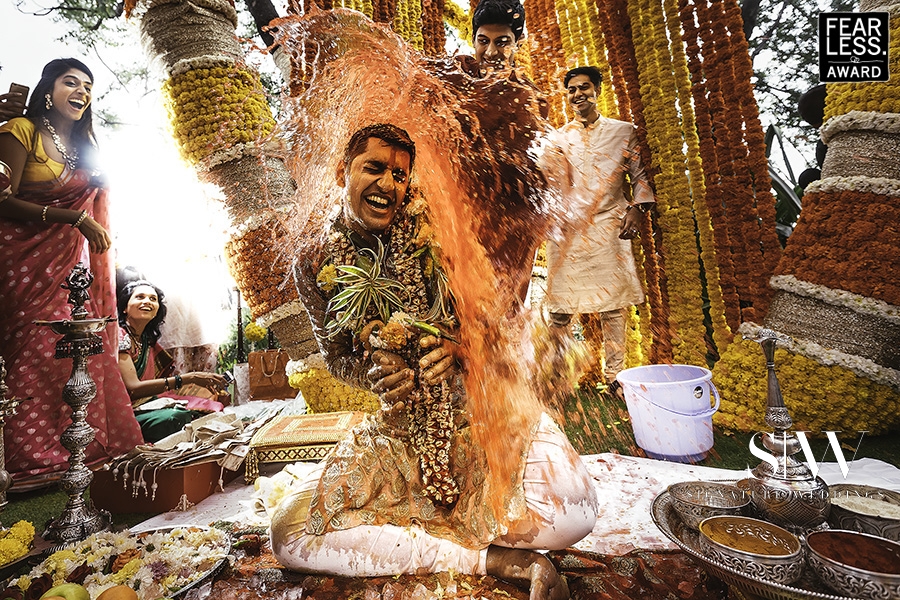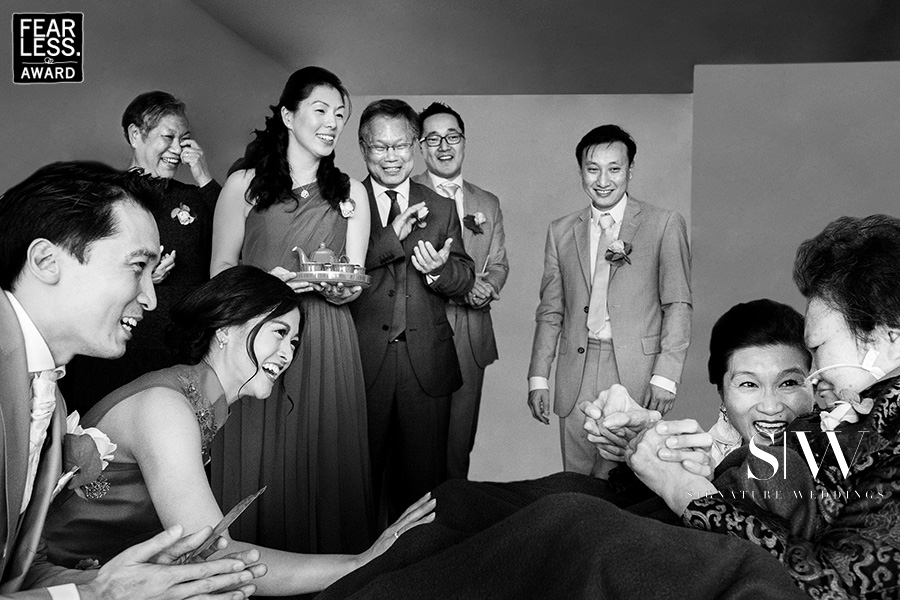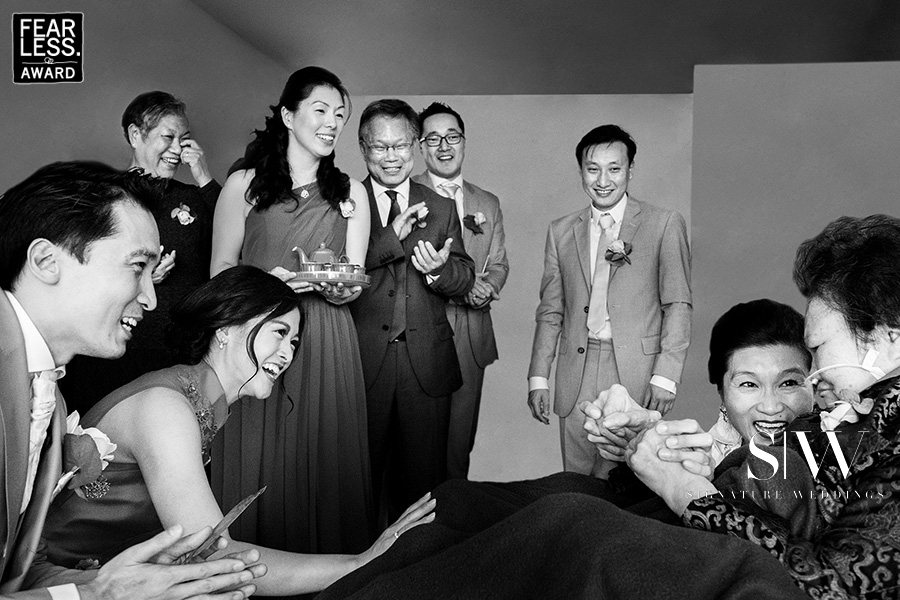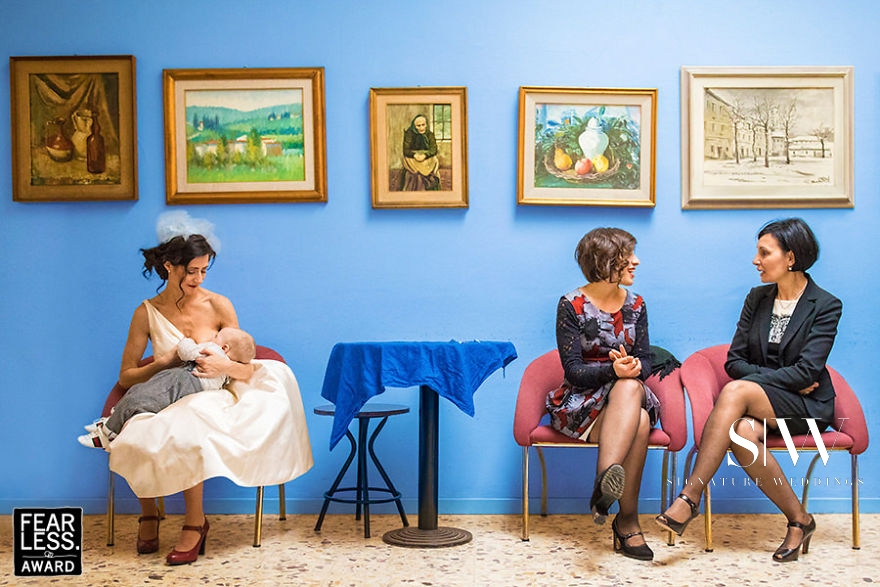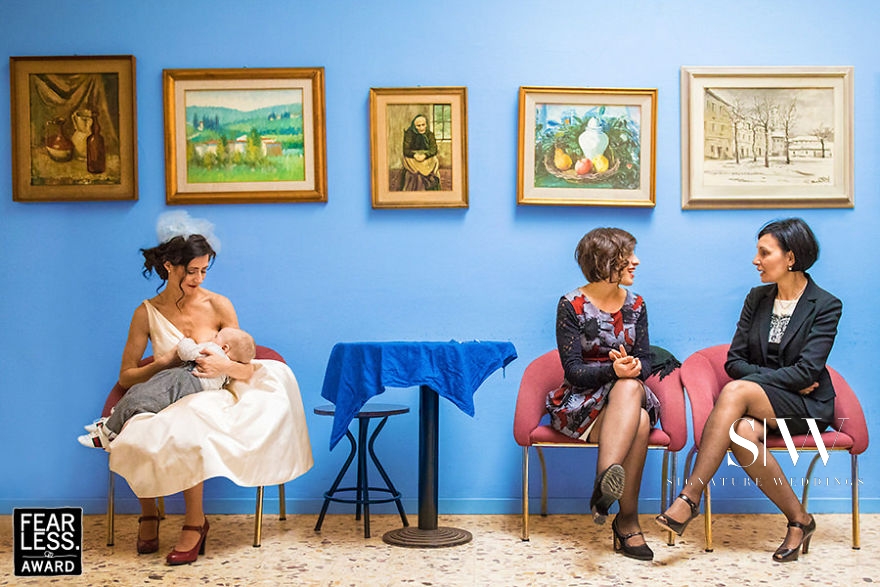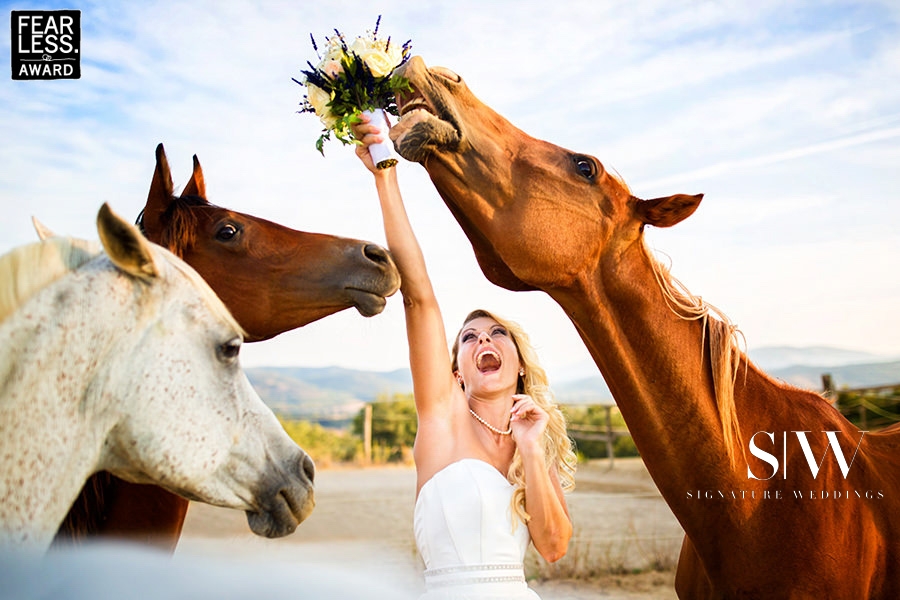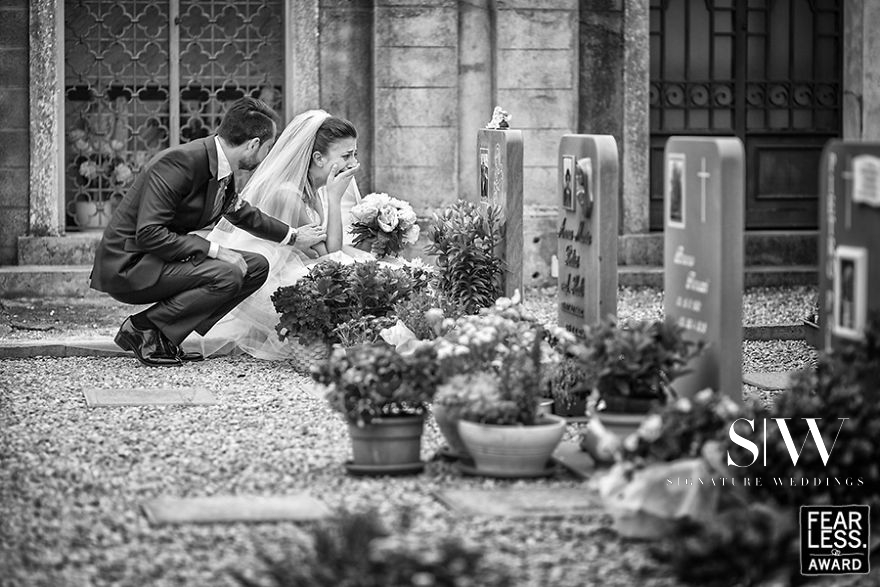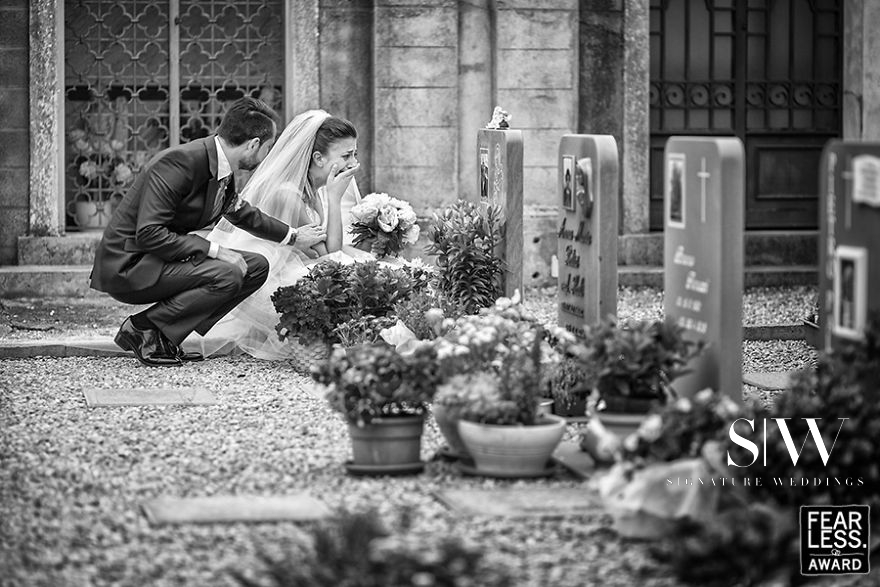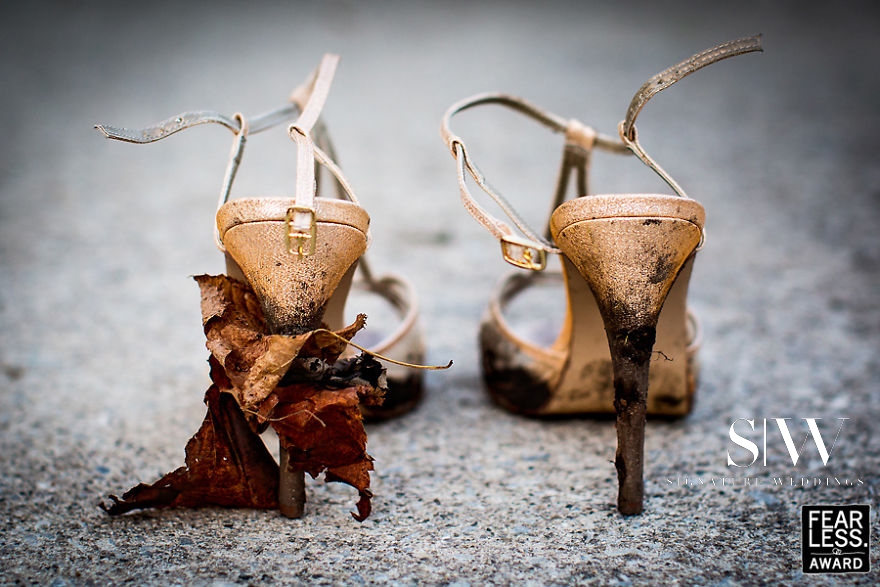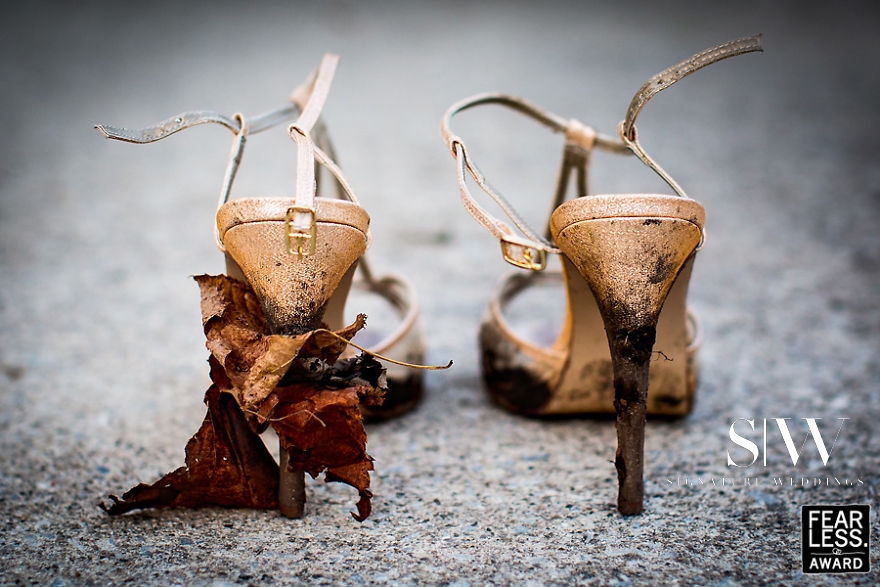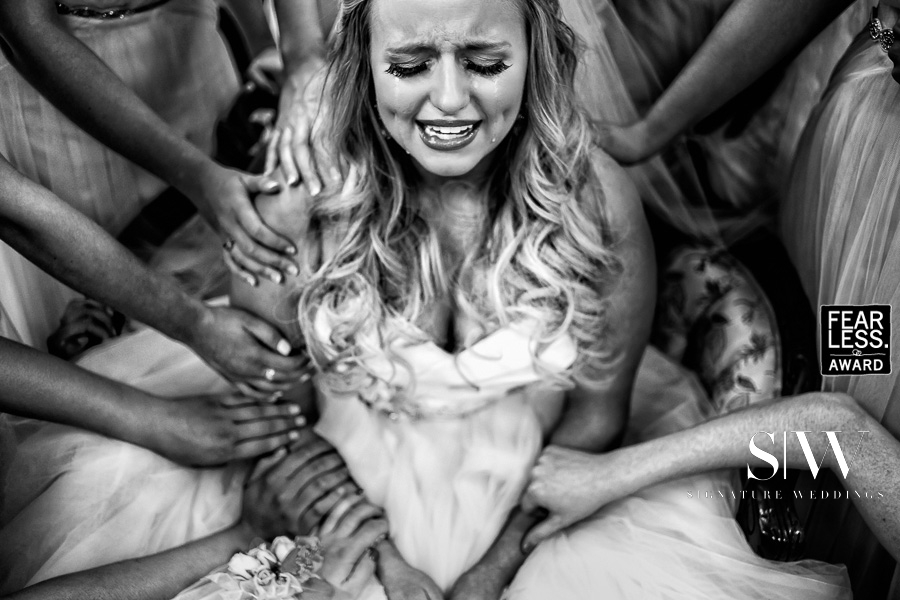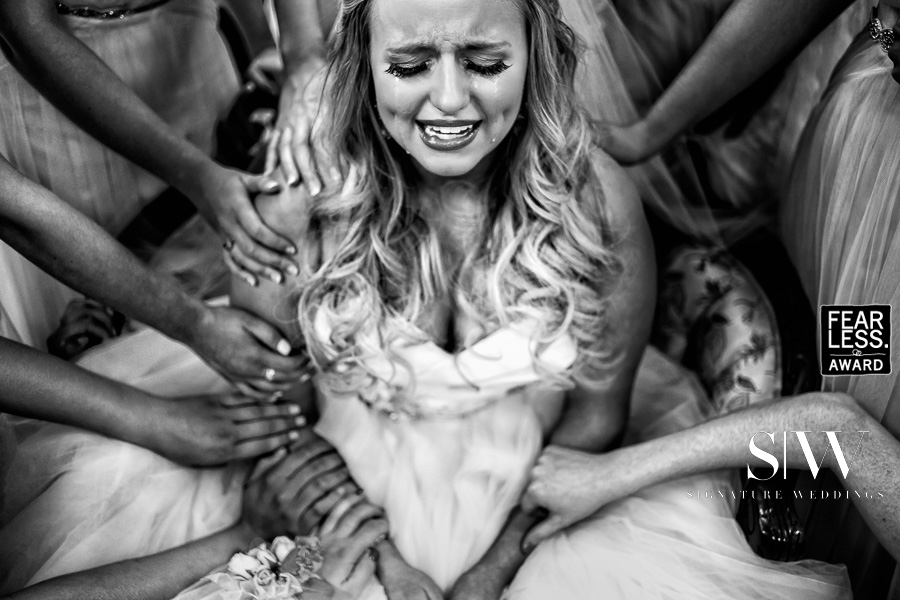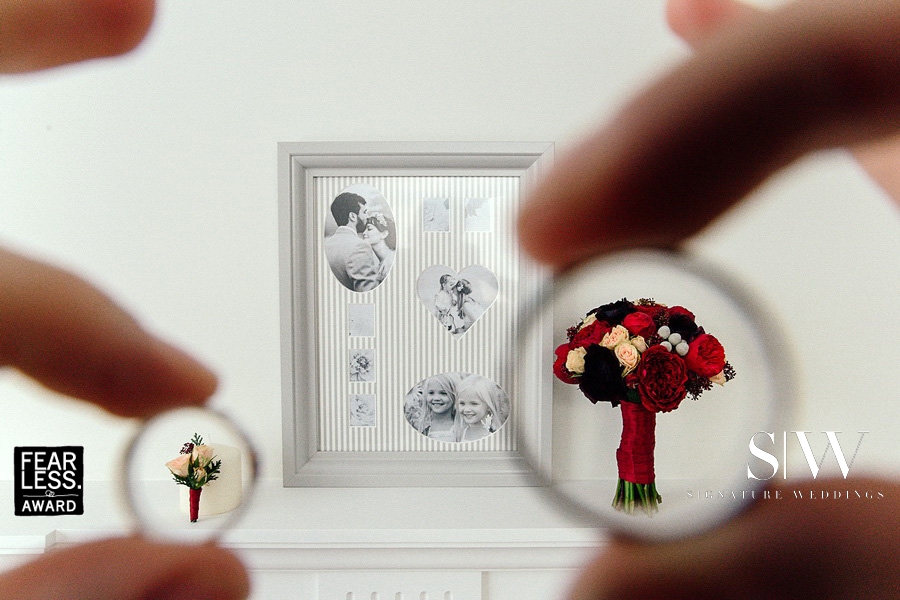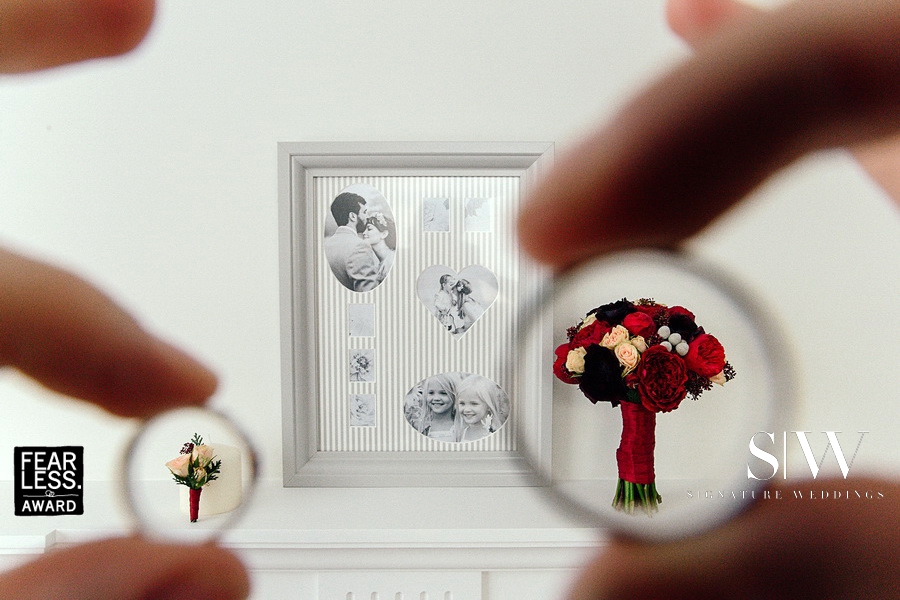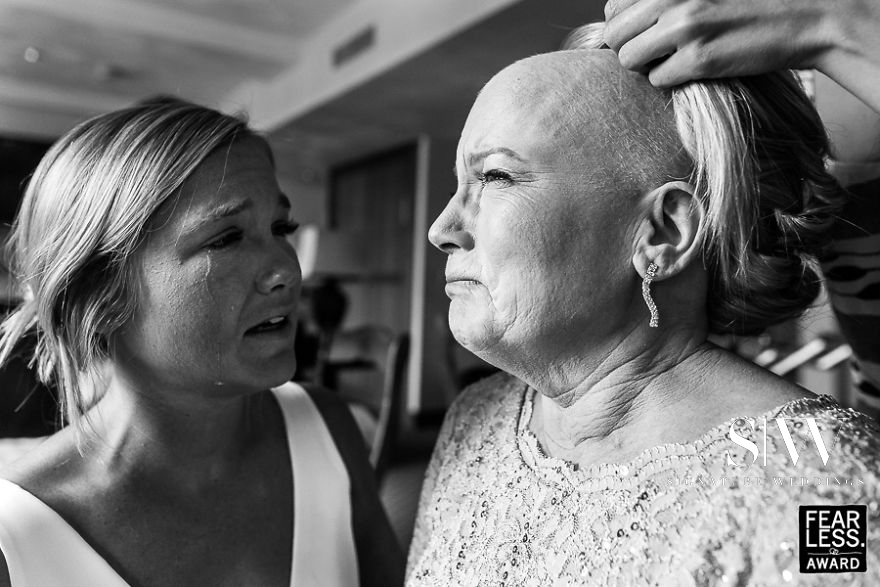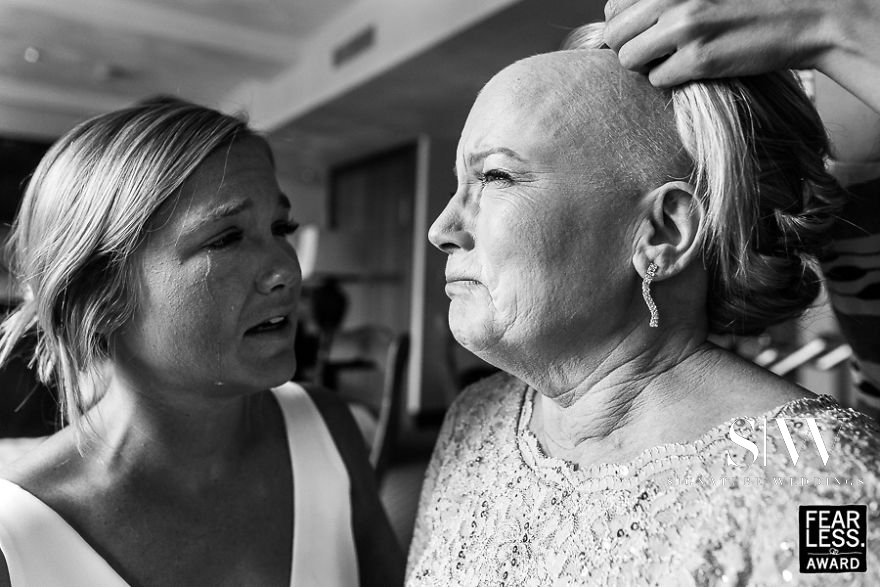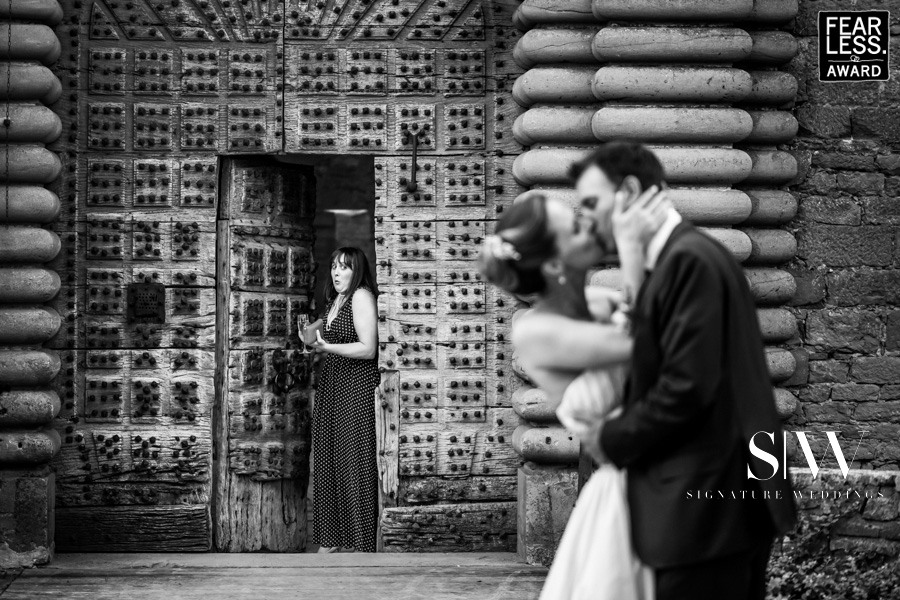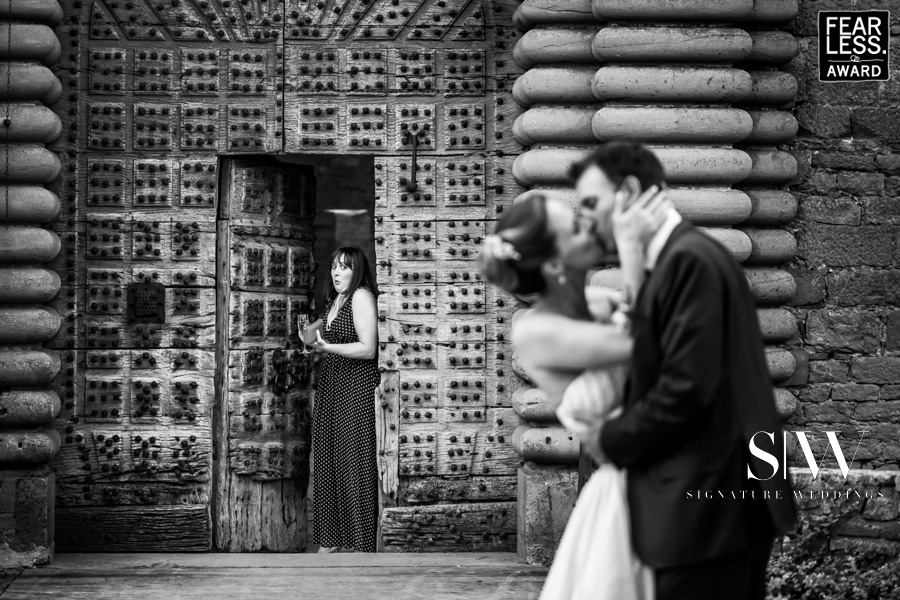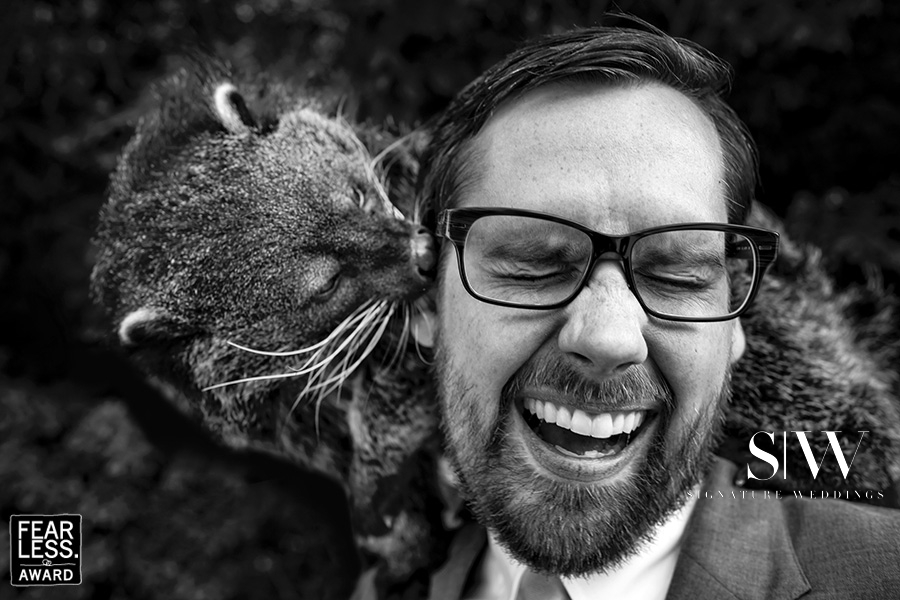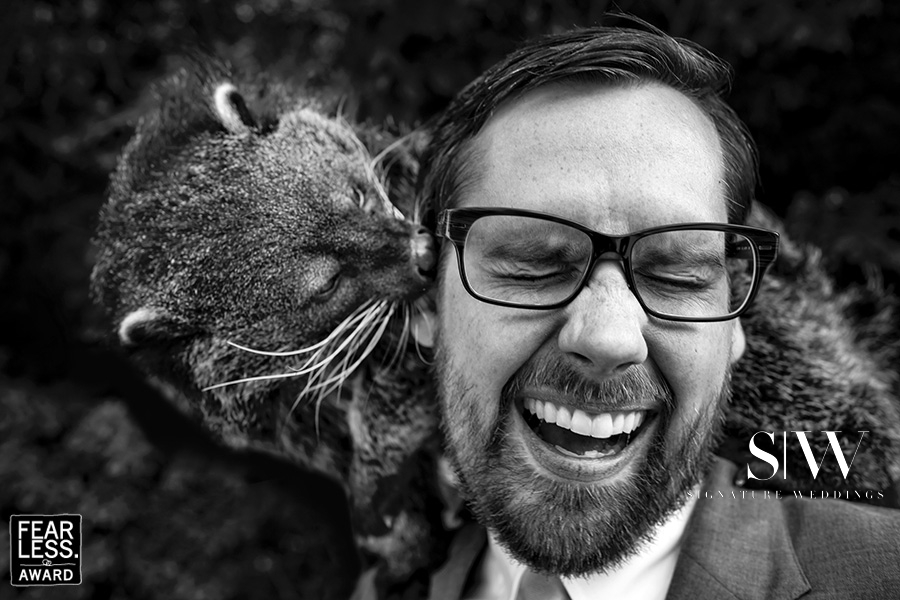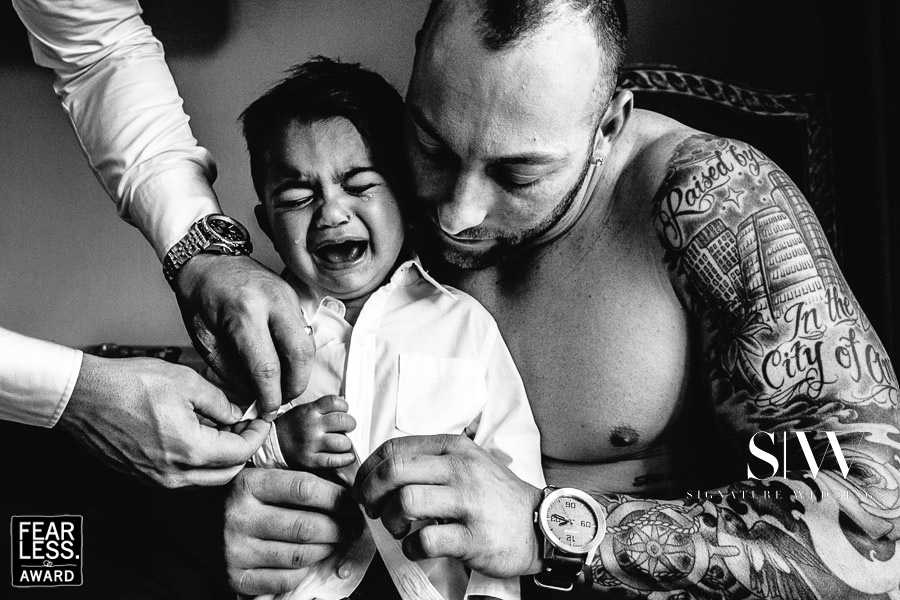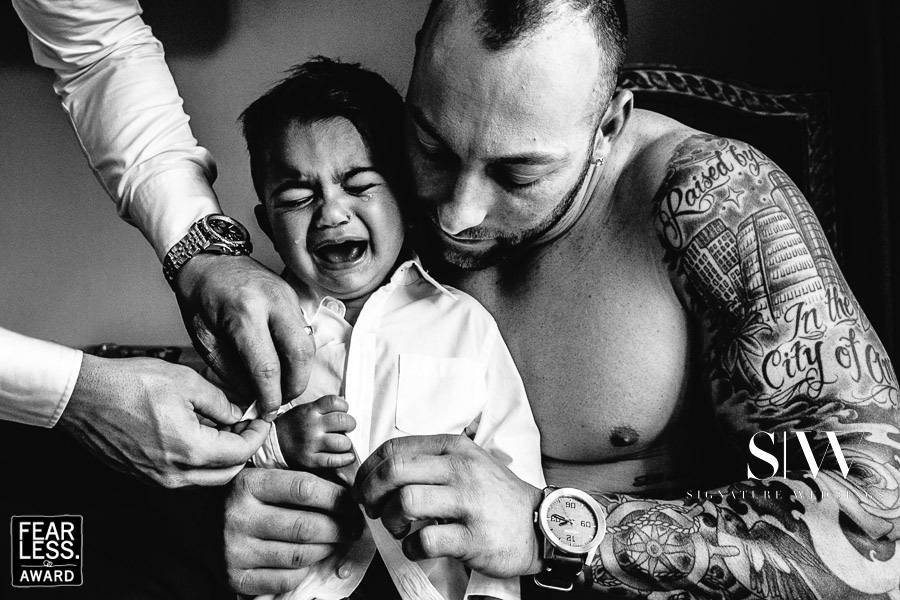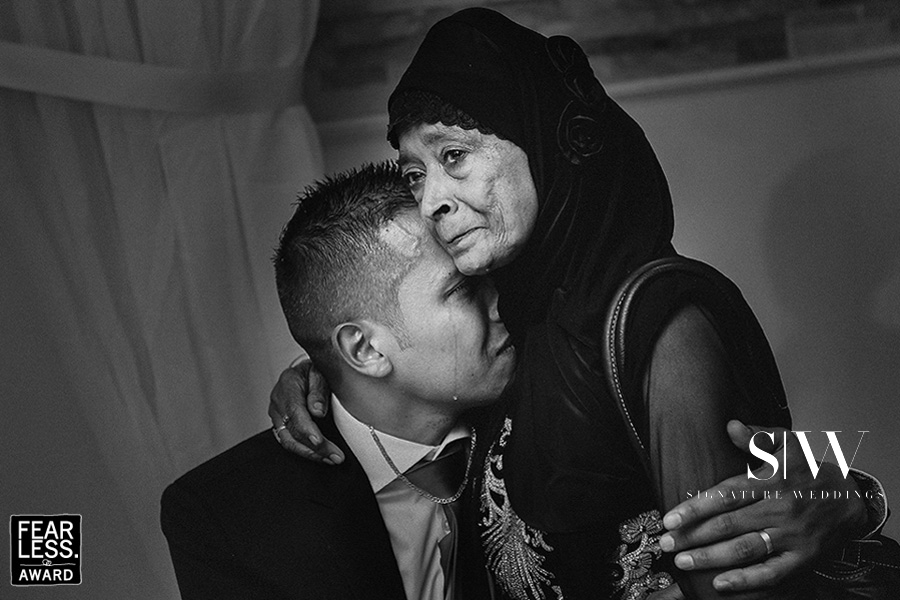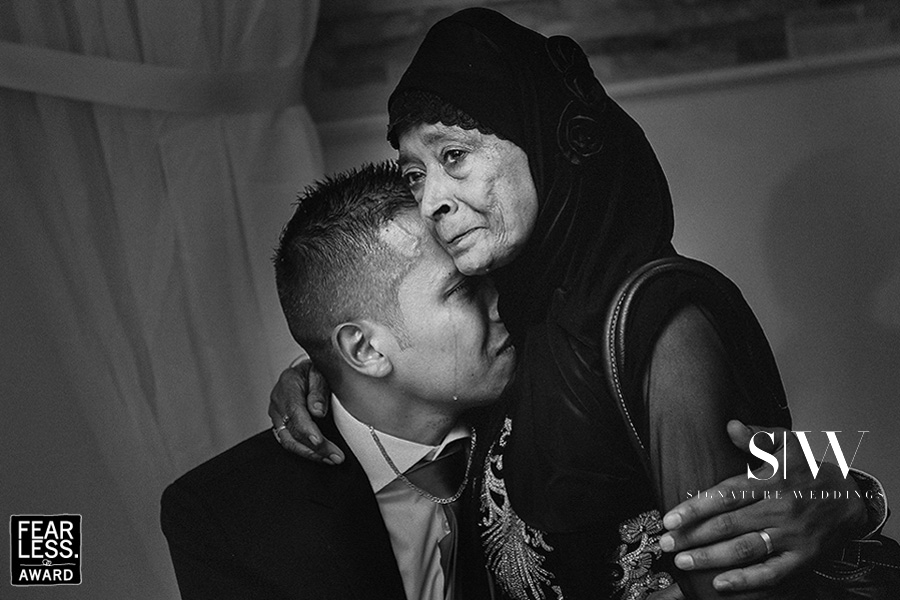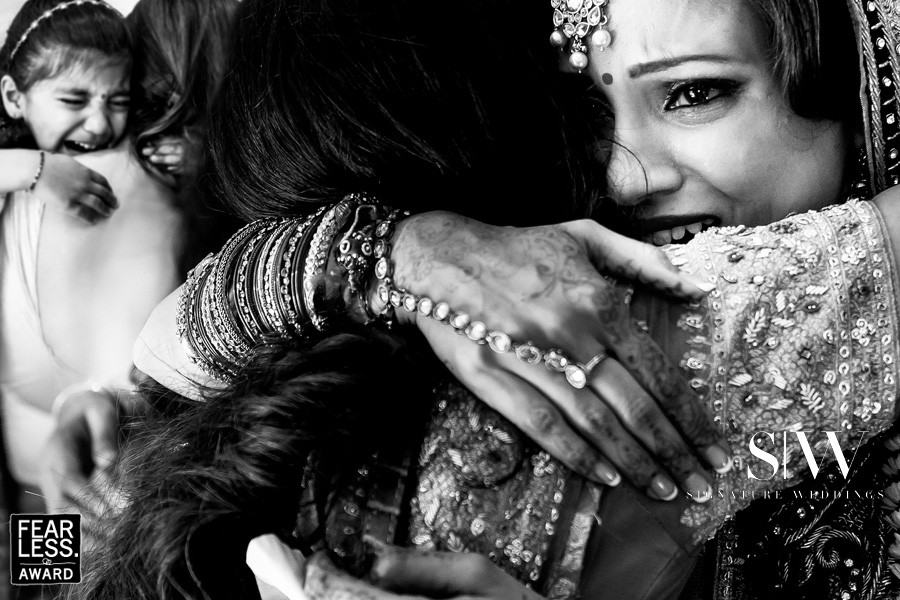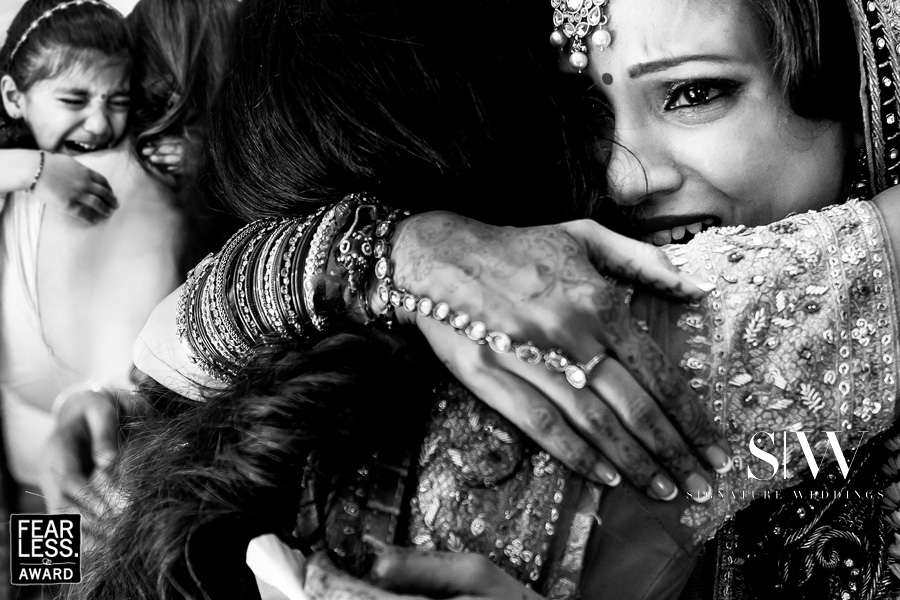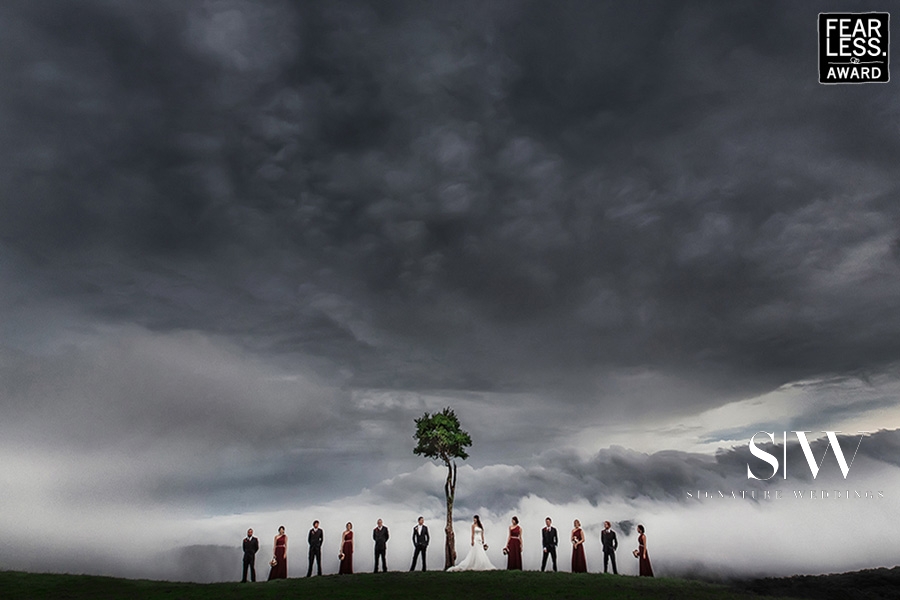 The Fearless Awards celebrate the work of photographers who aren't afraid to push the limits of professional wedding photography. From emotional, heartwarming pictures to humorous and breathtaking ones, each photo has a story of its own. This might just be the inspiration for beautiful wedding photography of your own.
Fearless Photographers provides a trusted source of photographers who are excellent in their work. Couples can choose from a range of photographers in the Fearless Photographers by seeing how many Fearless Awards each photographer has won.
See also: Divorced Summed Up in Seven Comics