If we were ever able to relive girlpower and celebration of strong-willed women in the medieval times, perhaps Elie Saab gave us a glimpse of the pageantry and flamboyance of beautiful warrior woman of that era. Powerful, bold and seductive, the collections embody what you'd imagine on a modern day Sansa Stark in Games of Thrones, captivating and wise.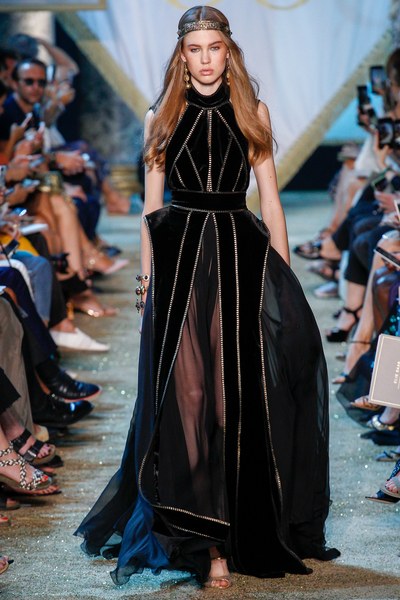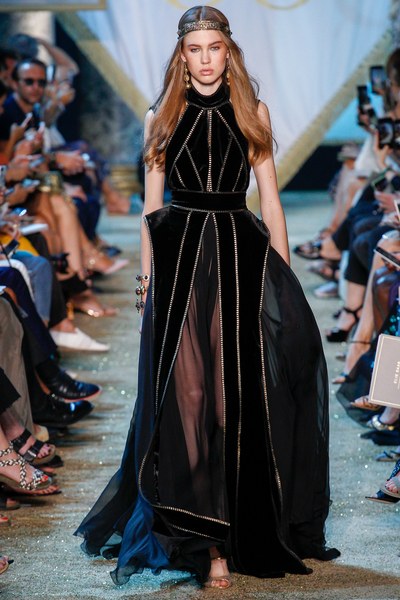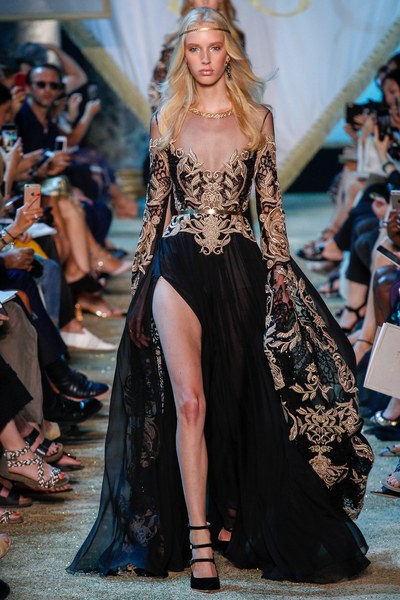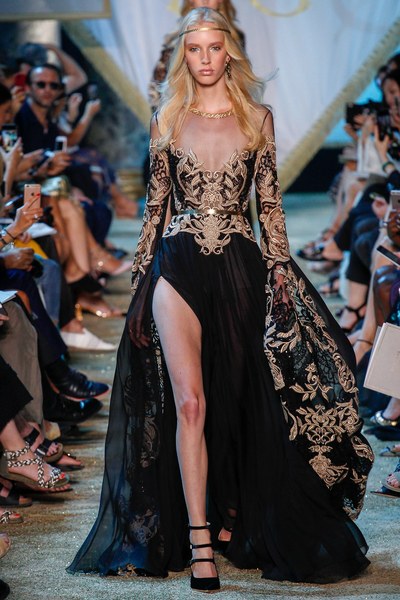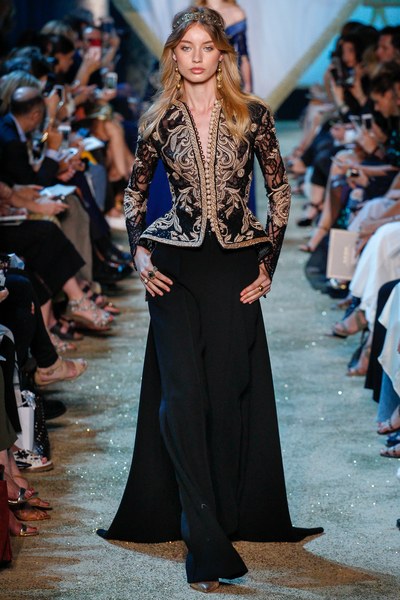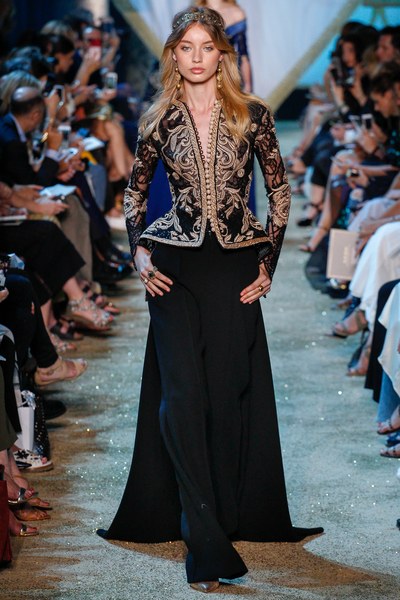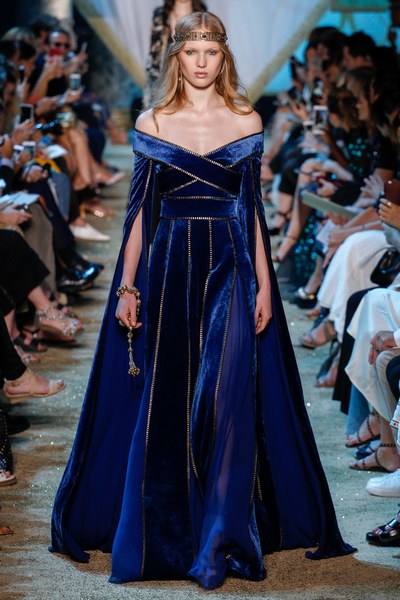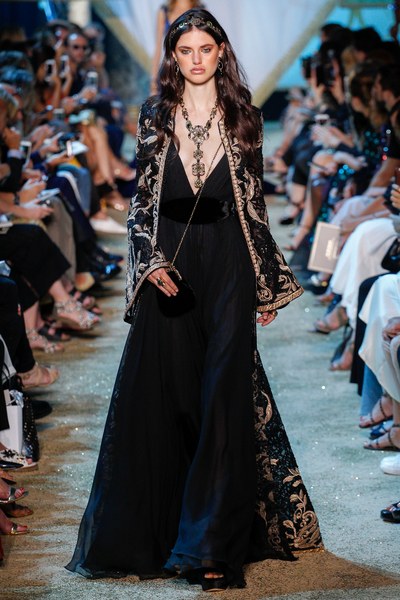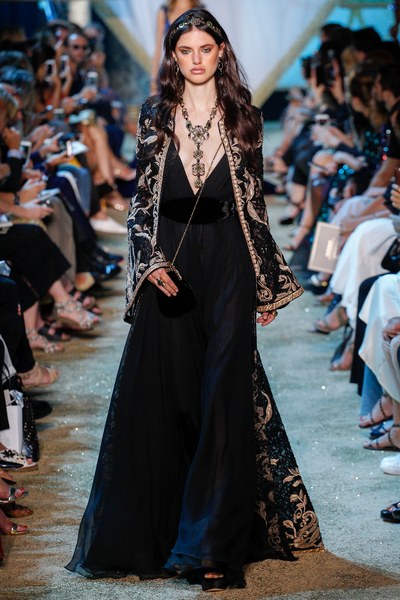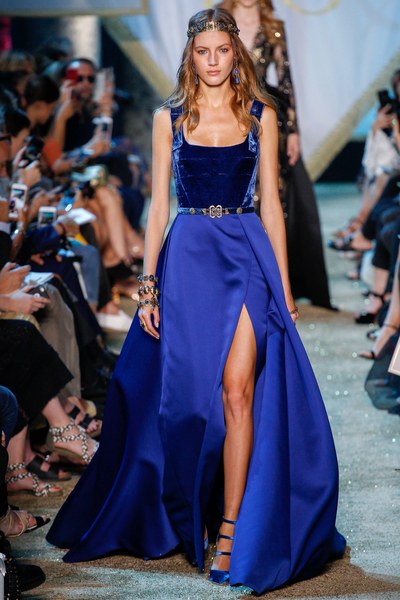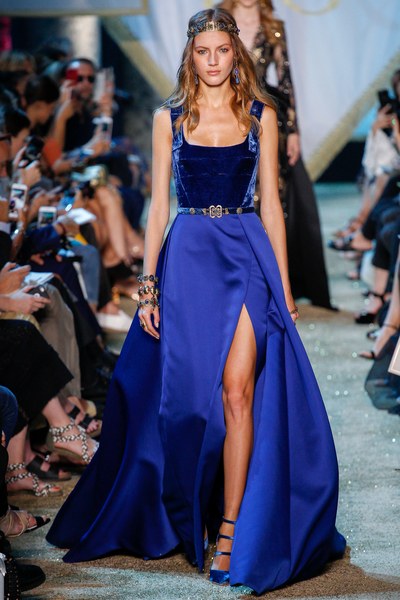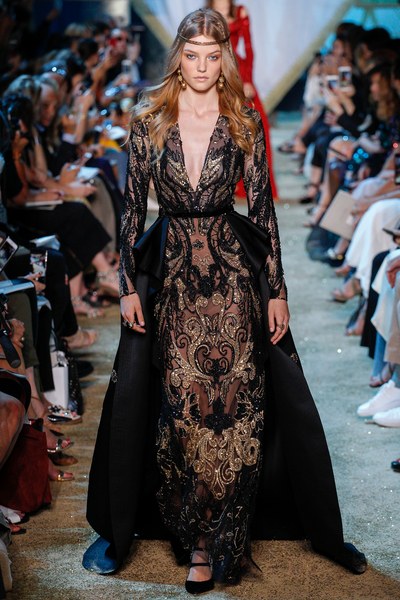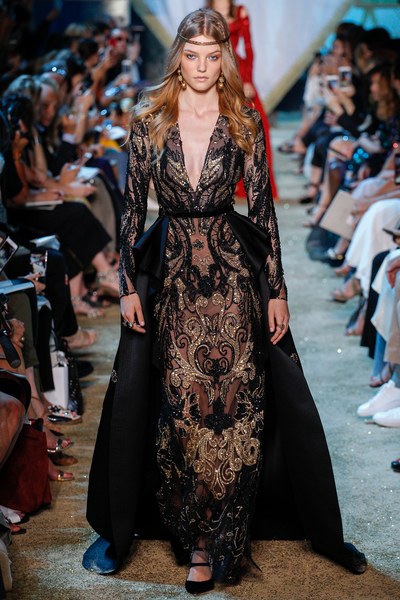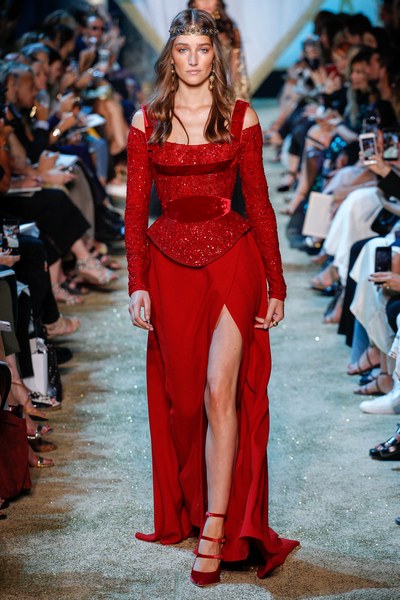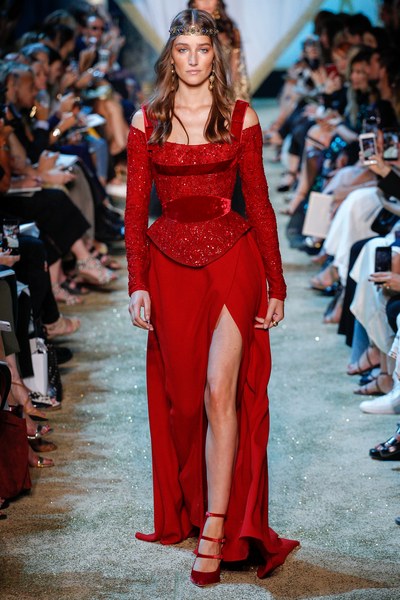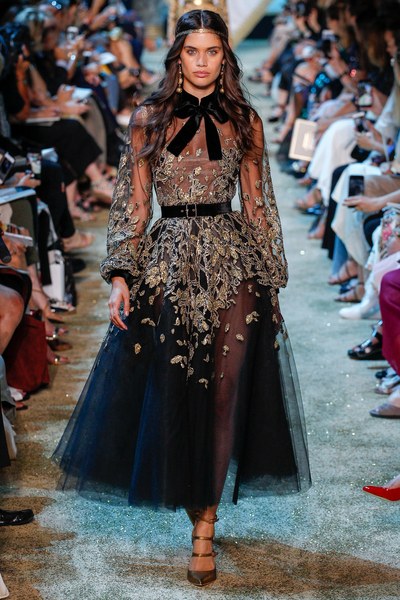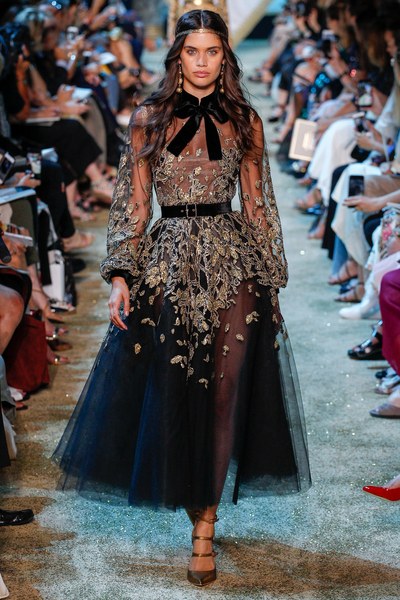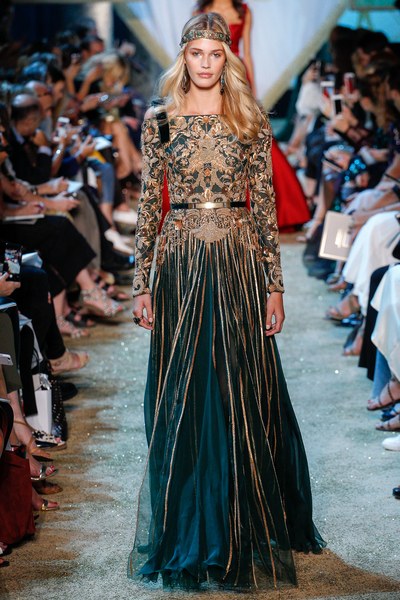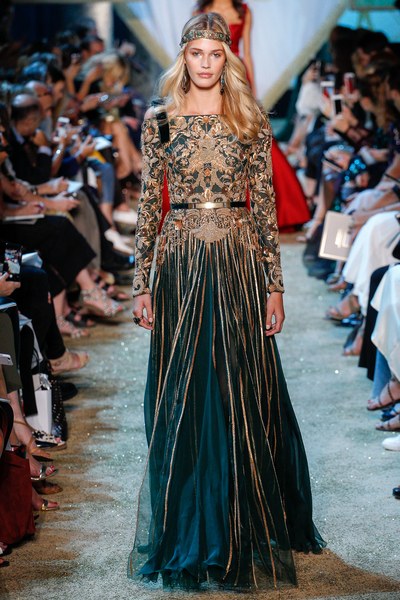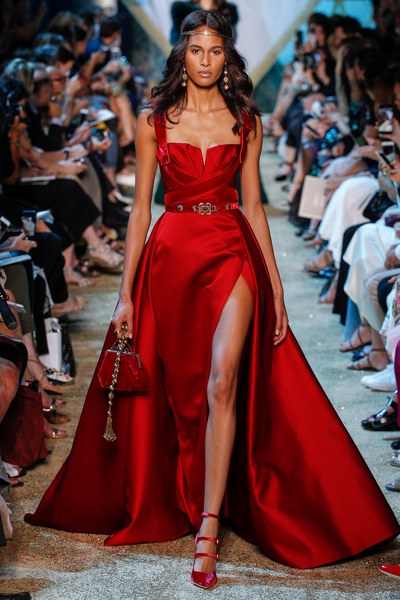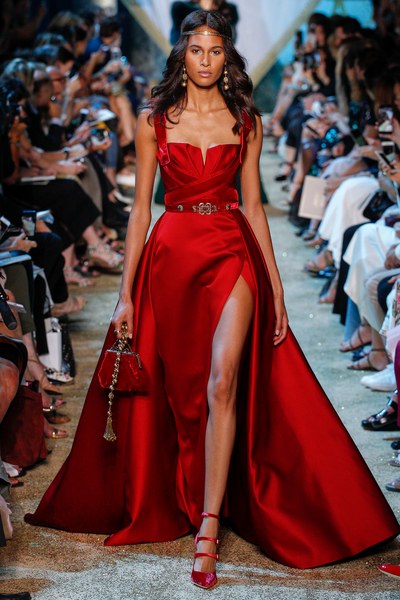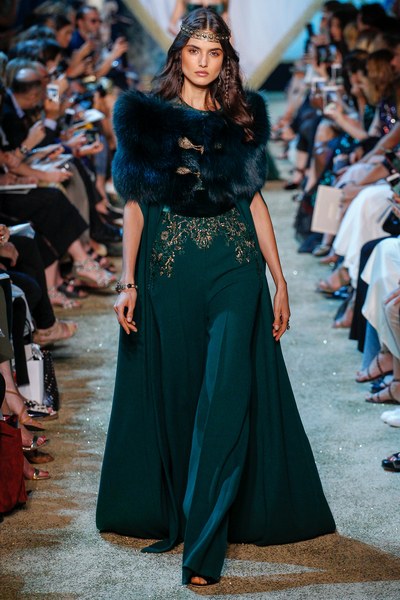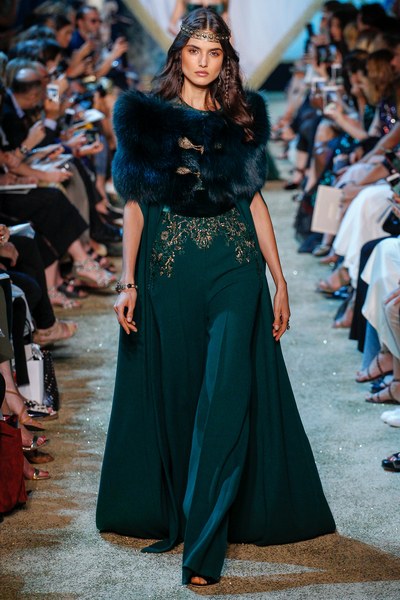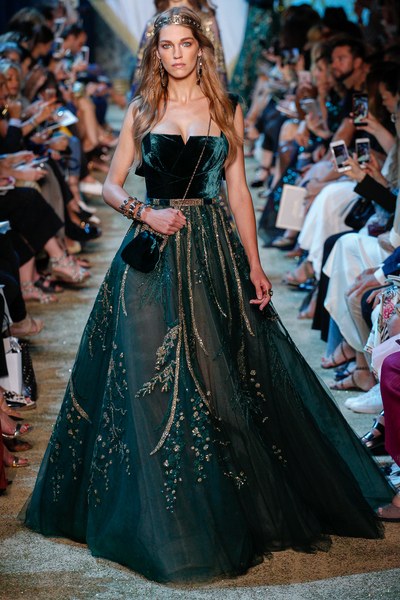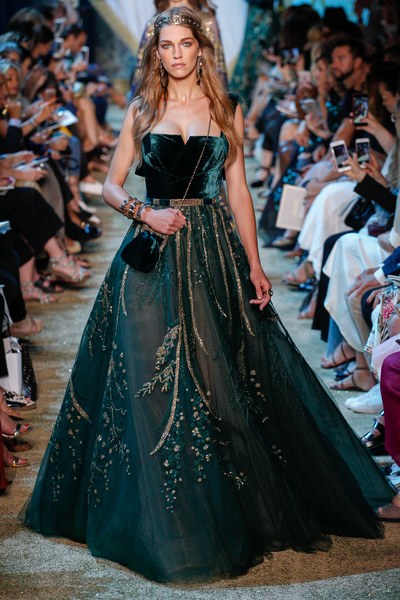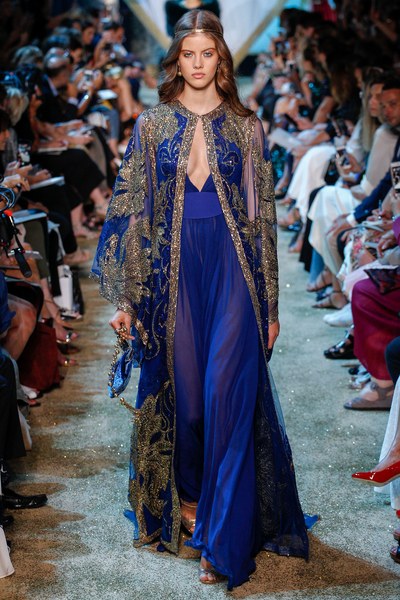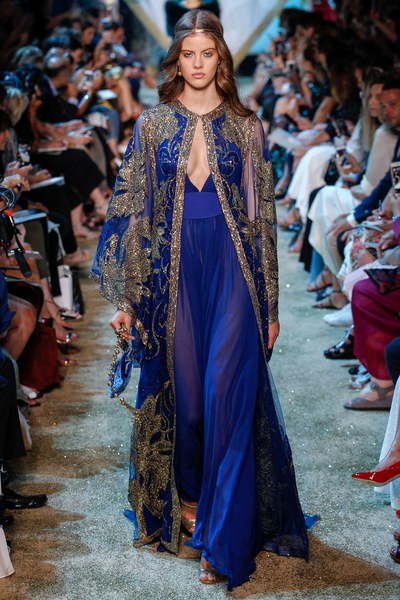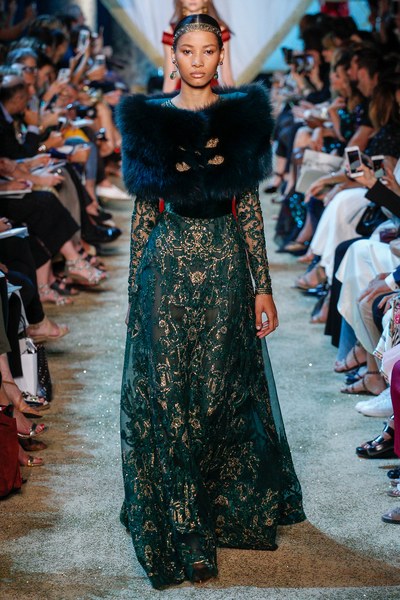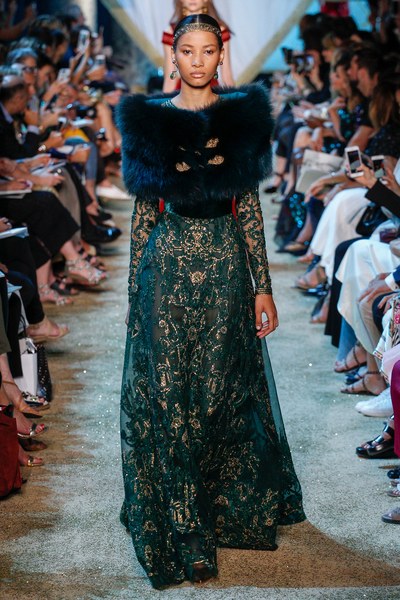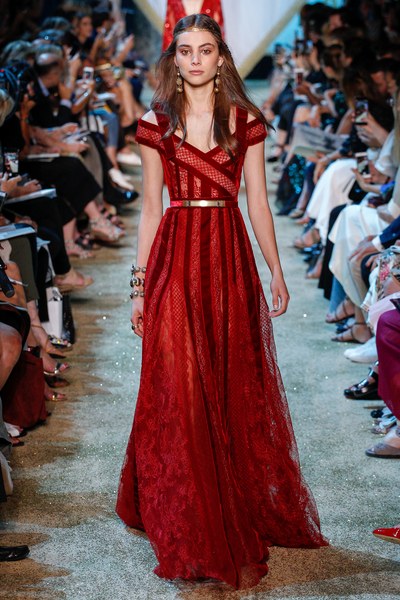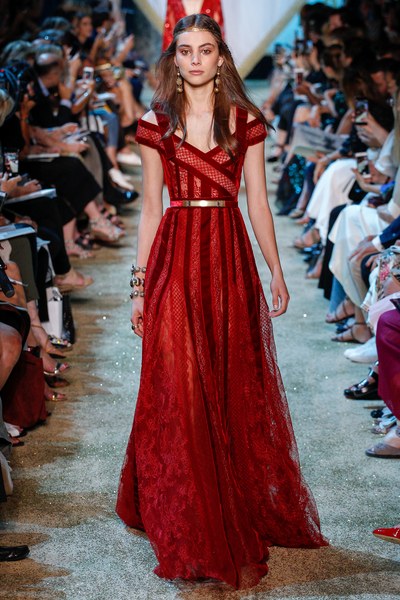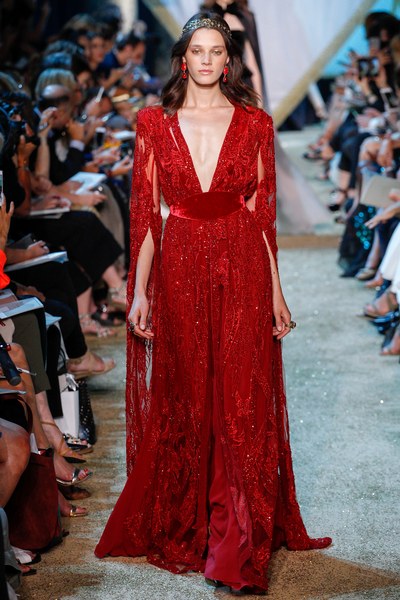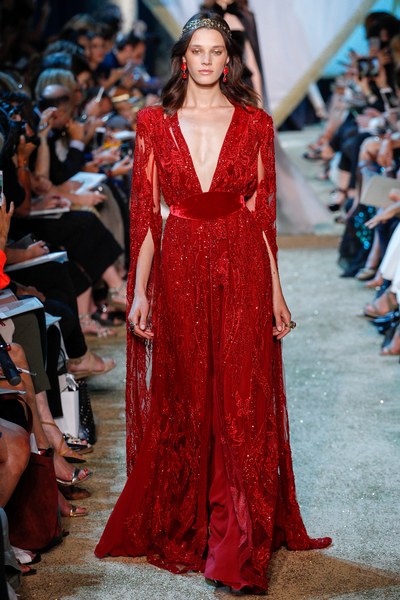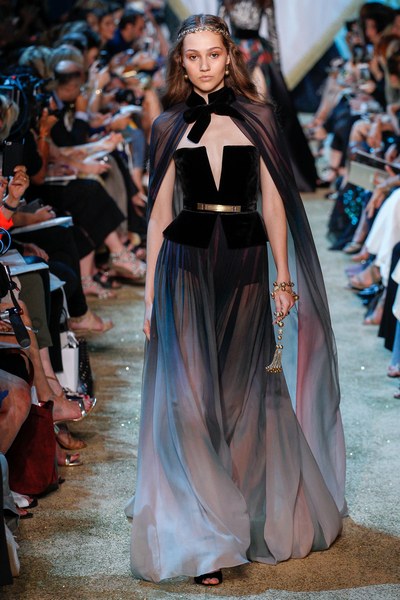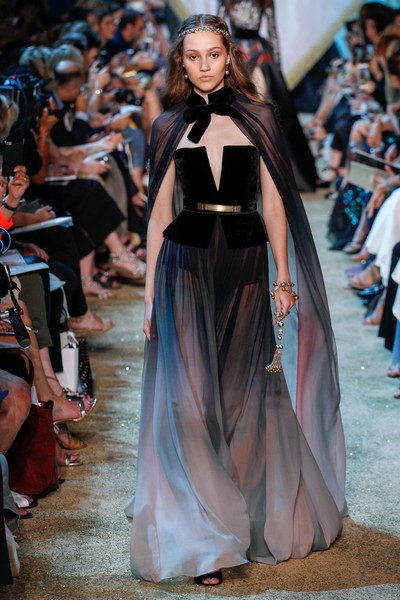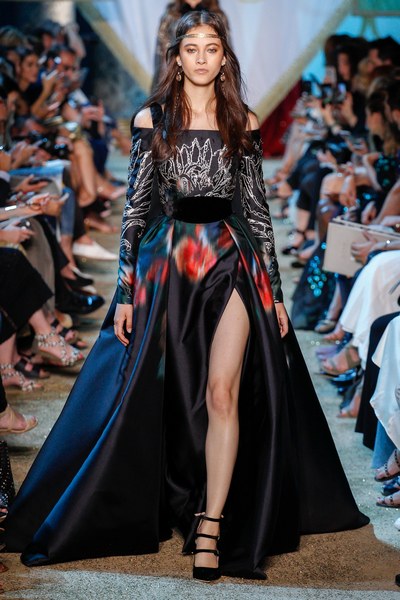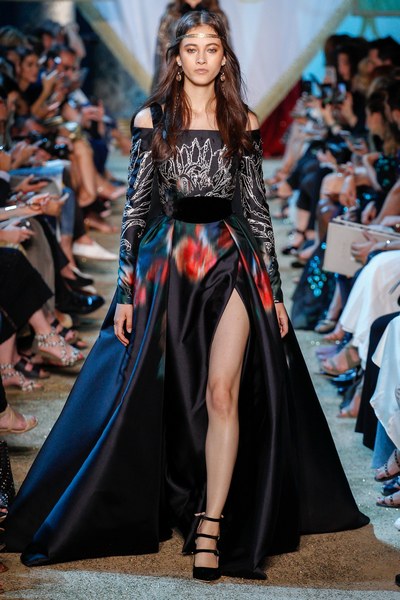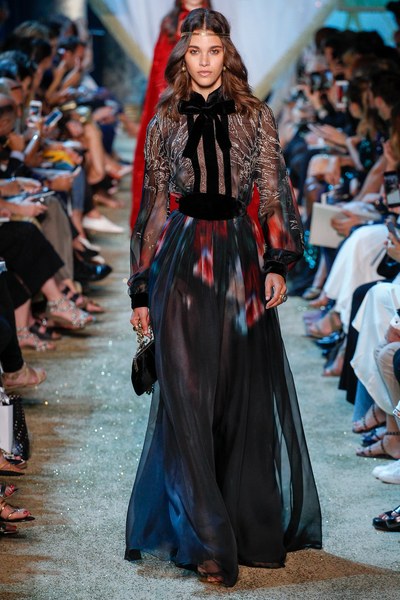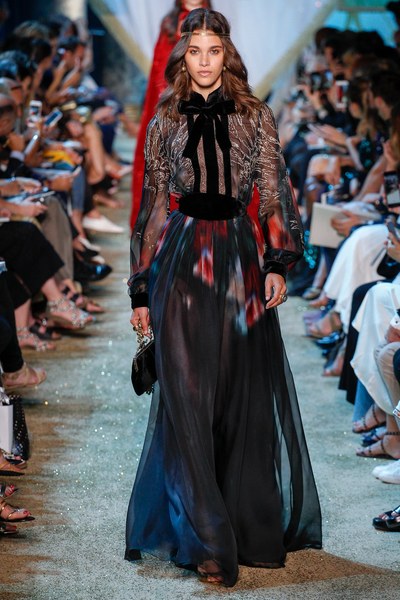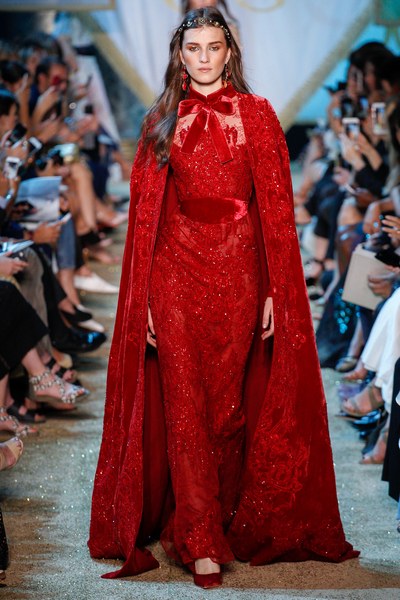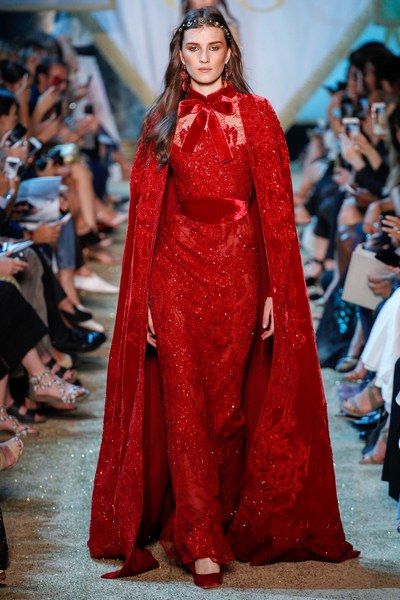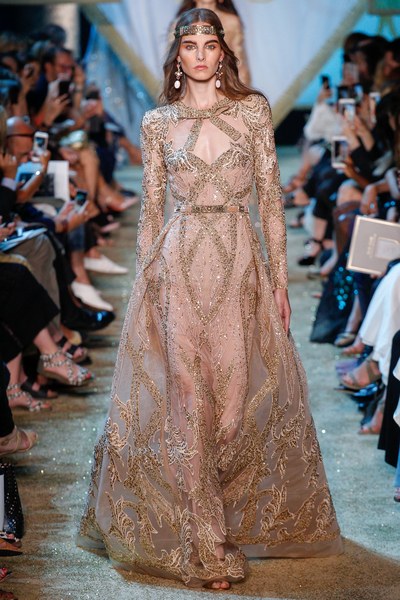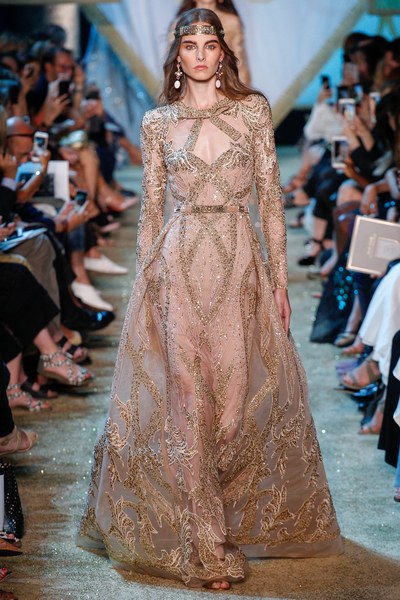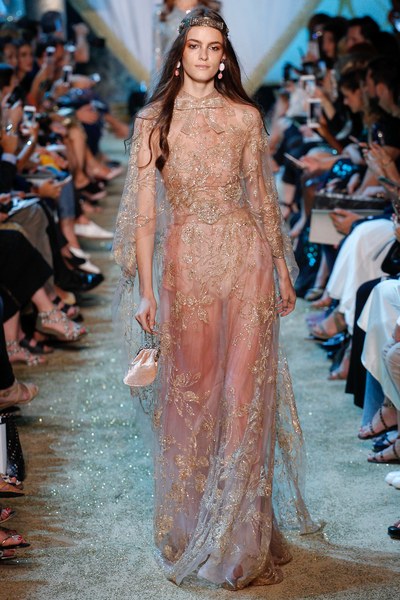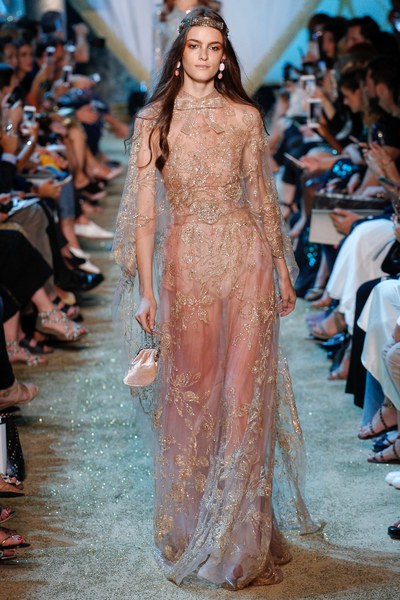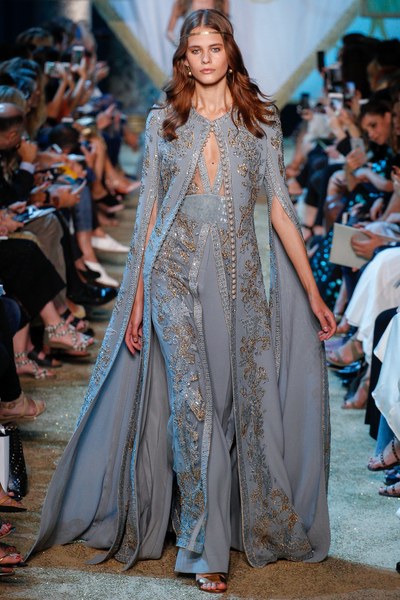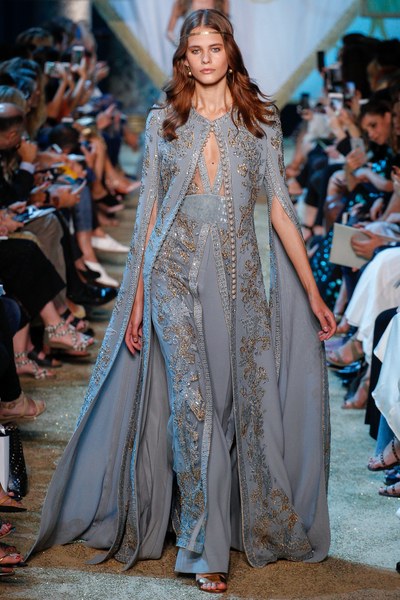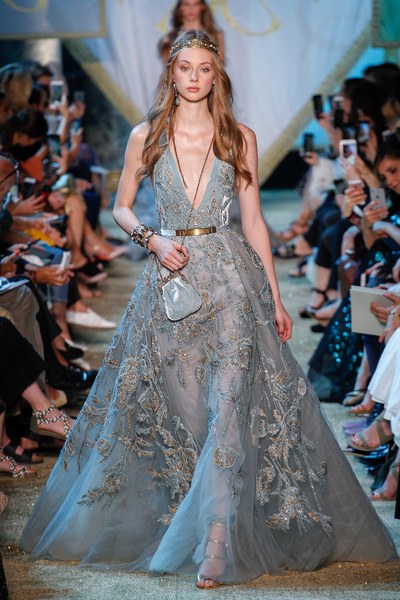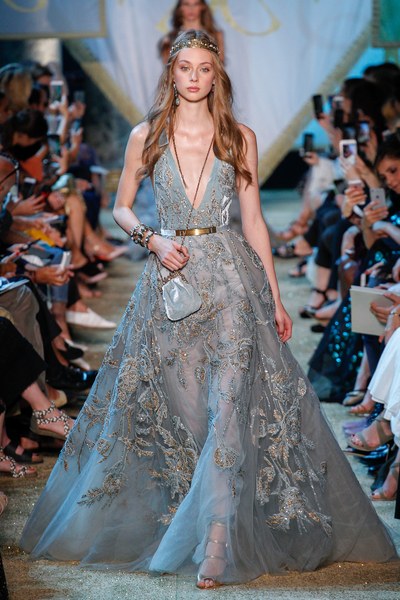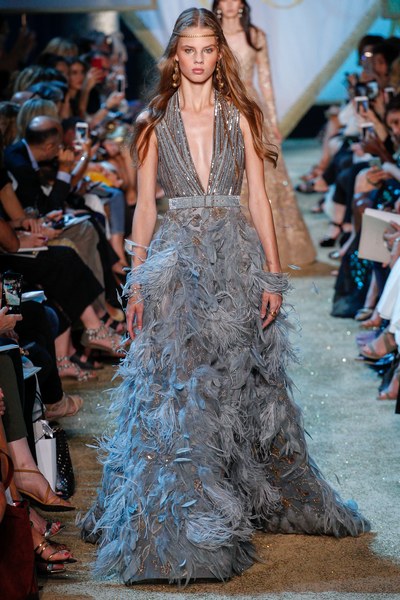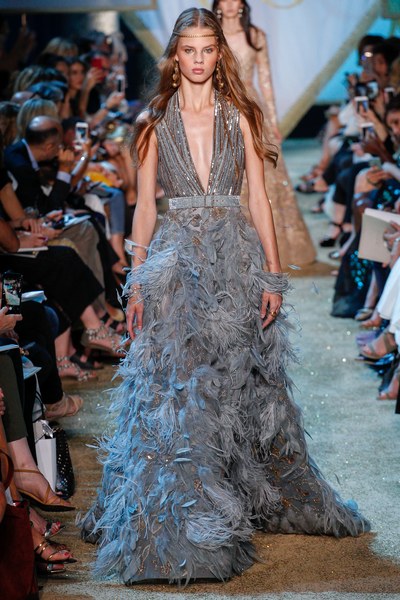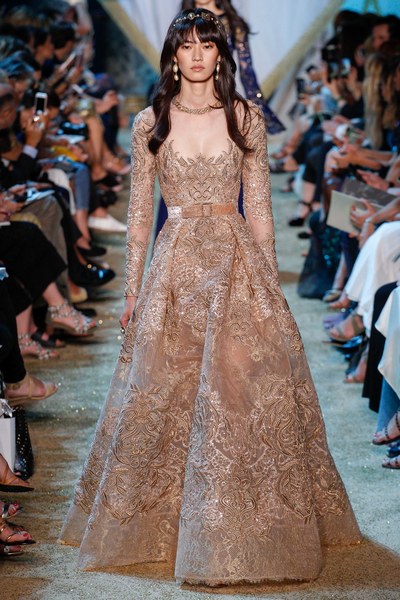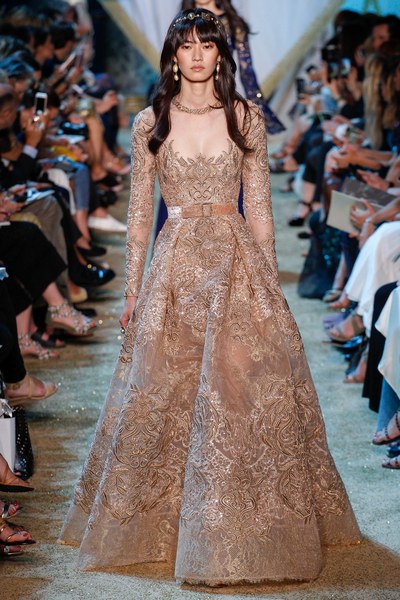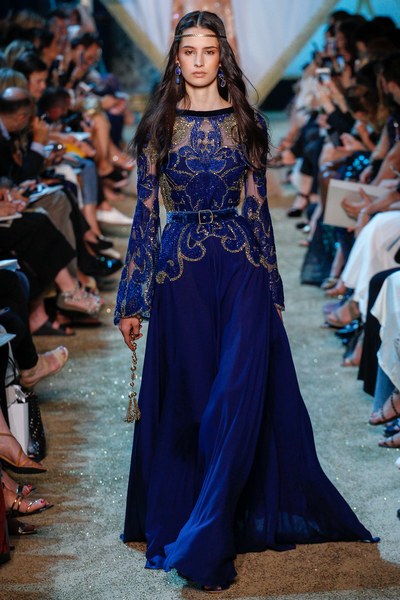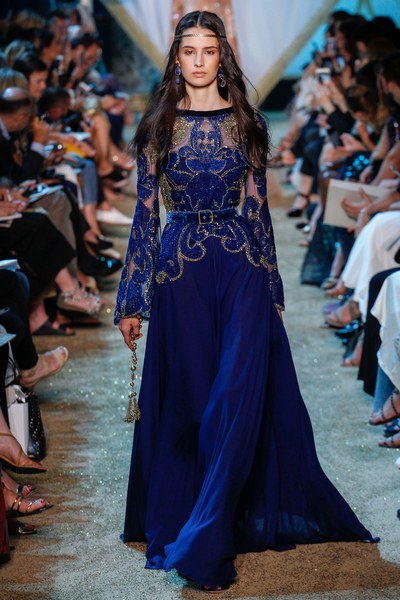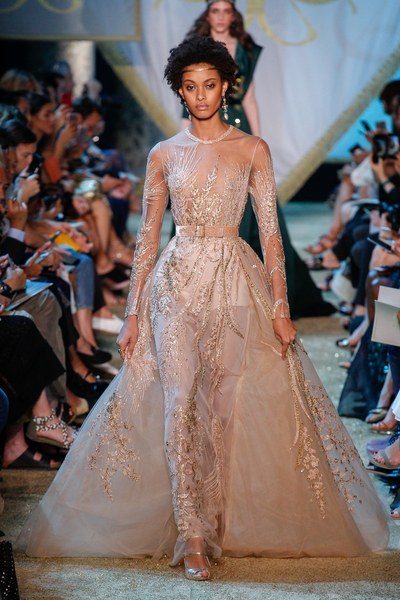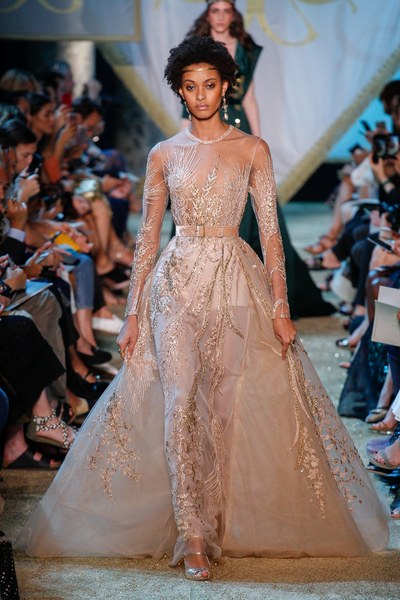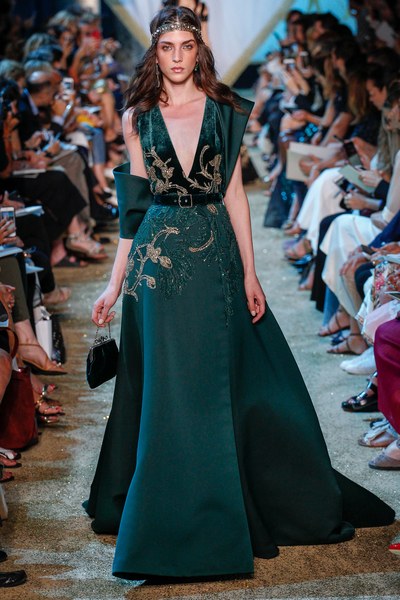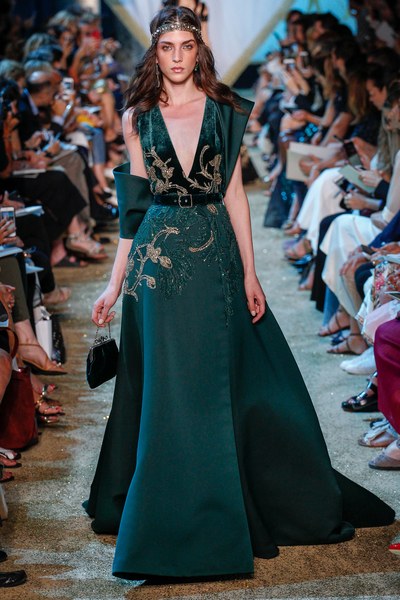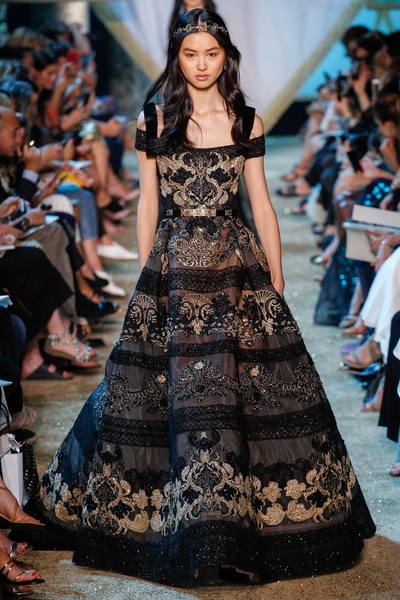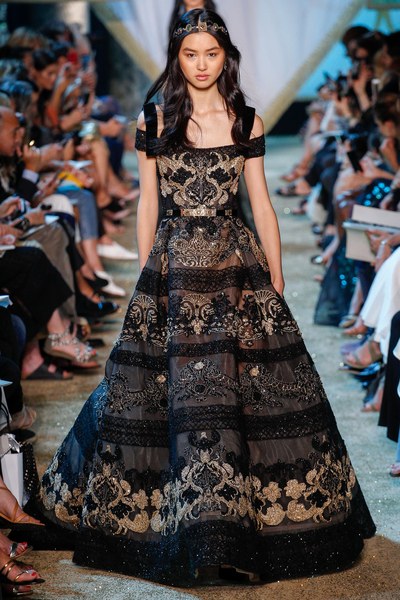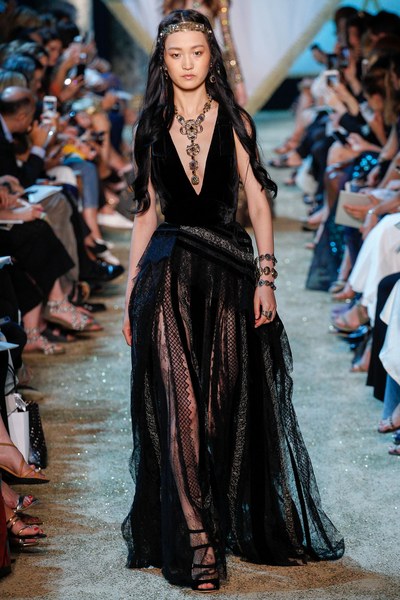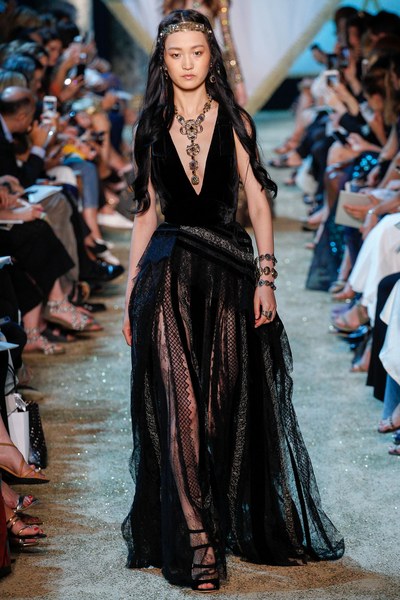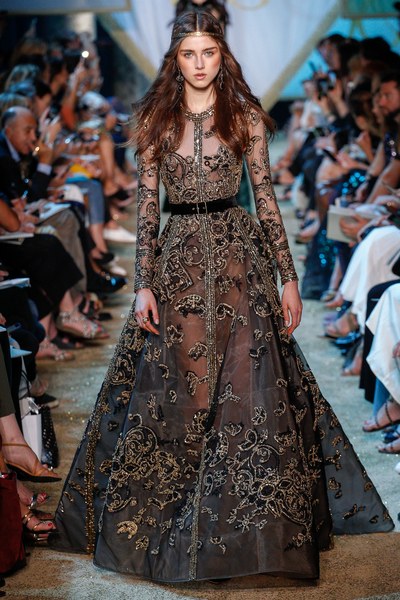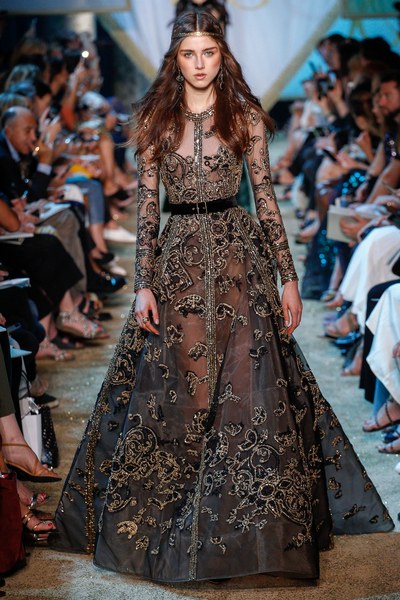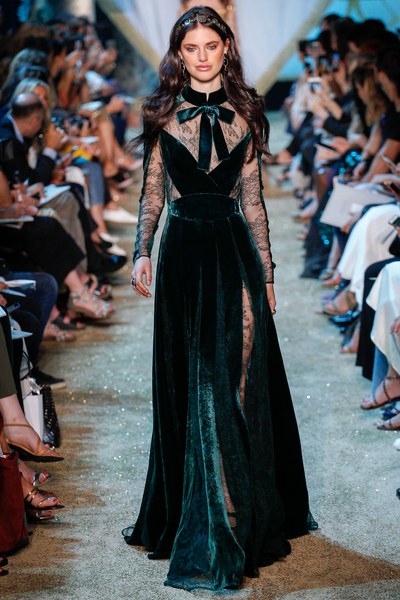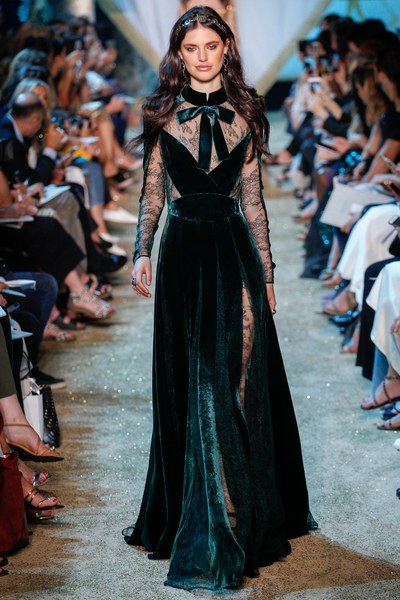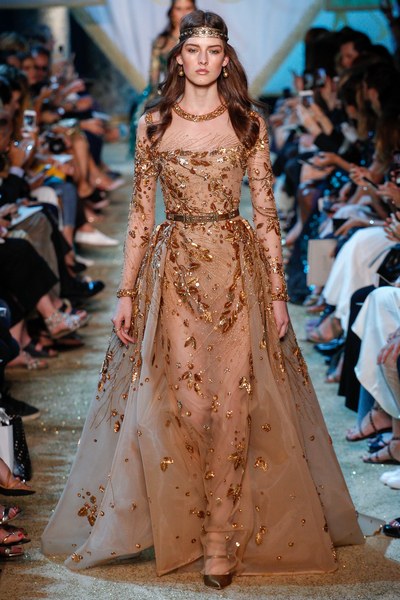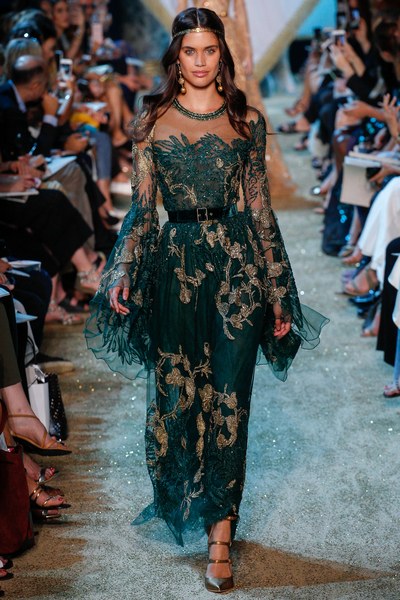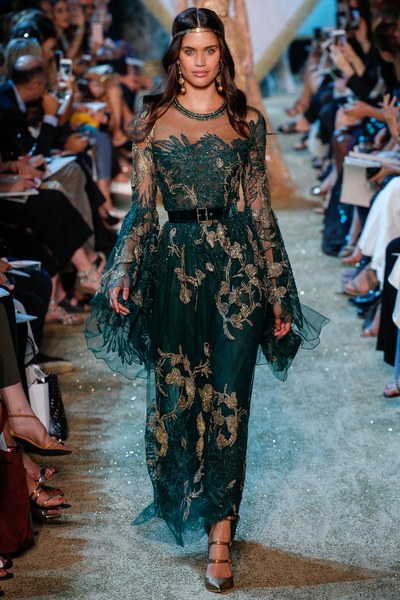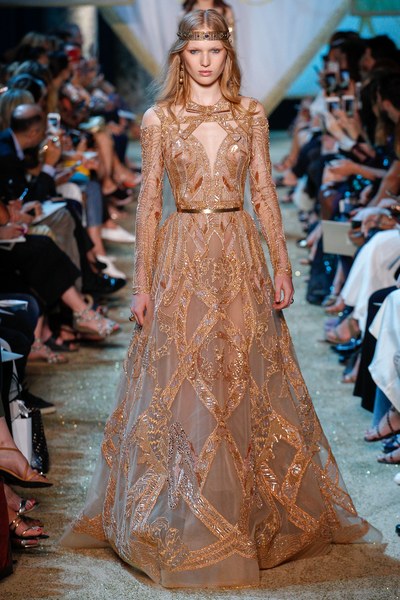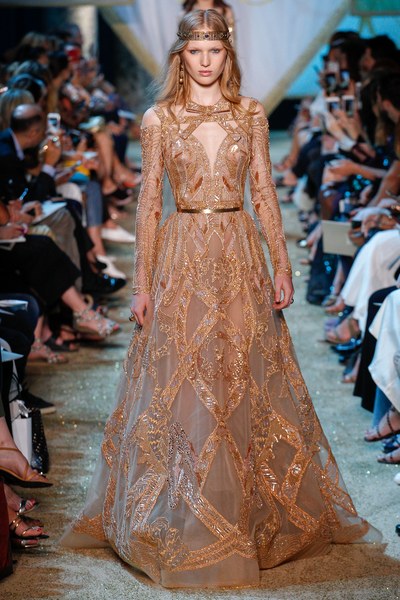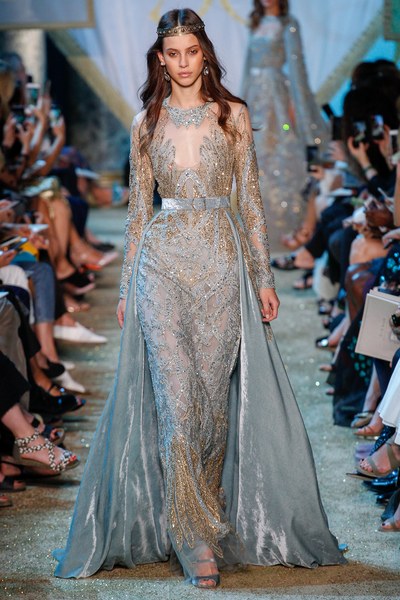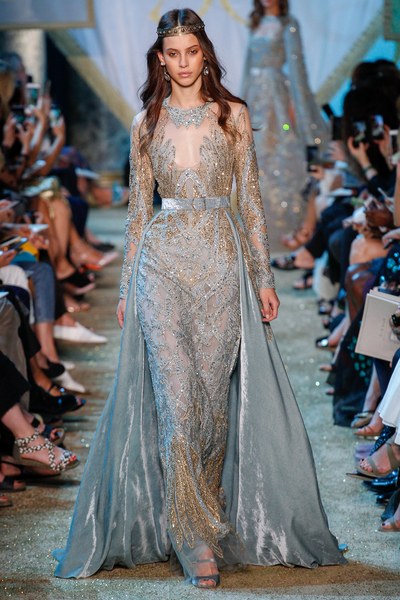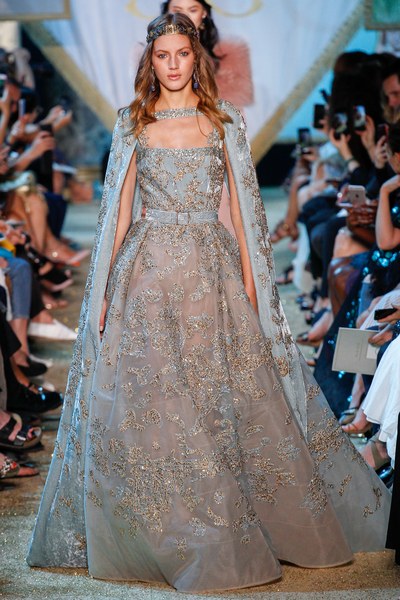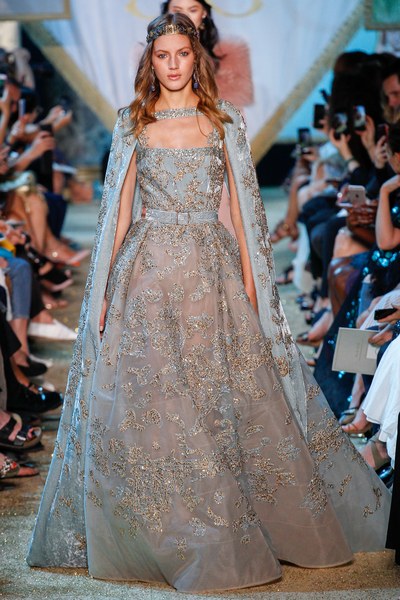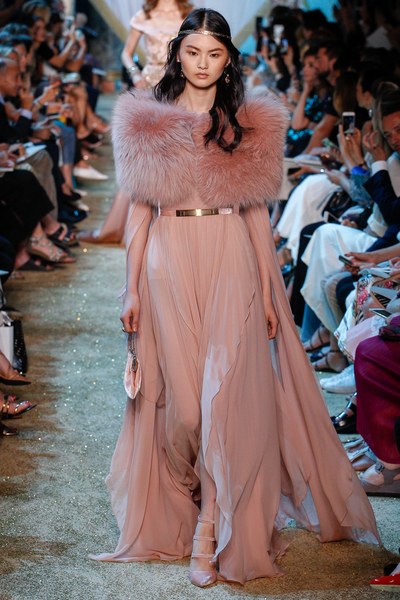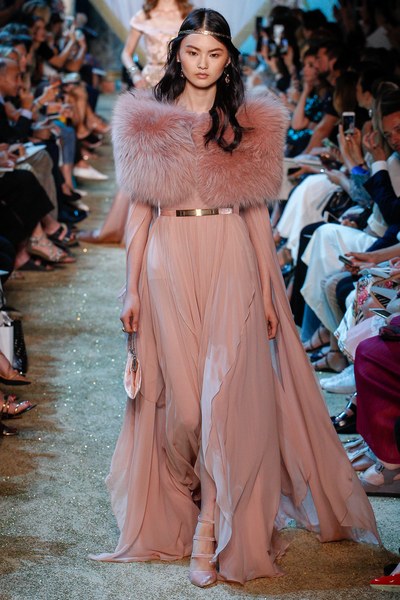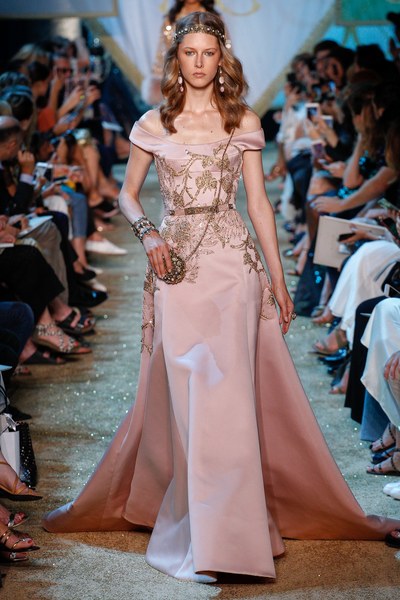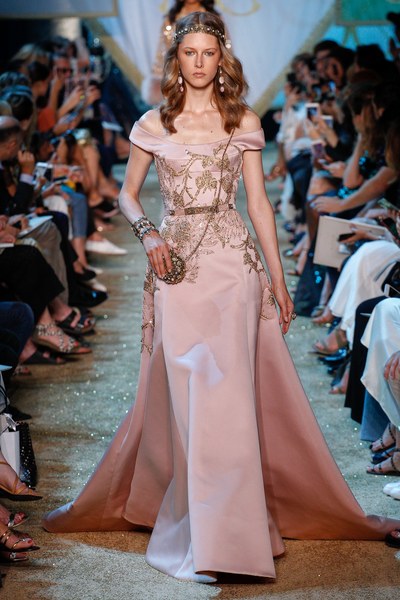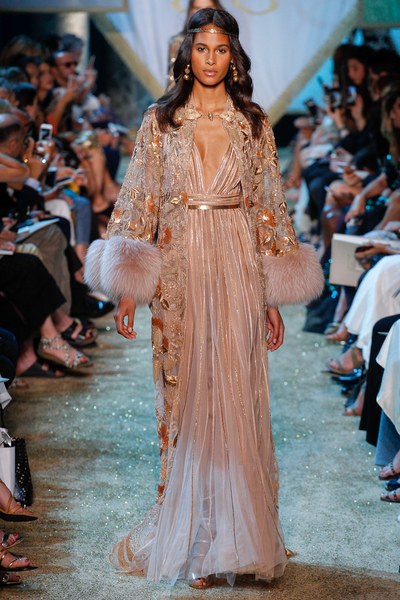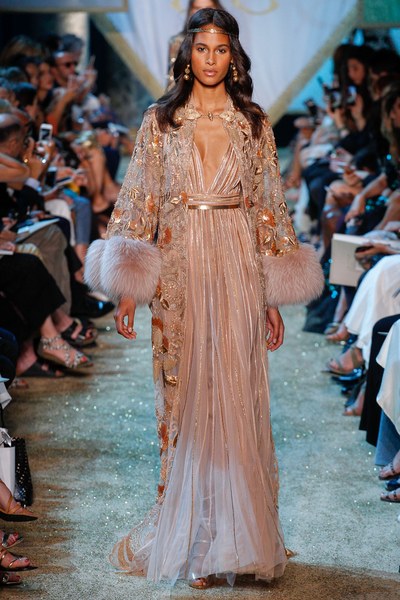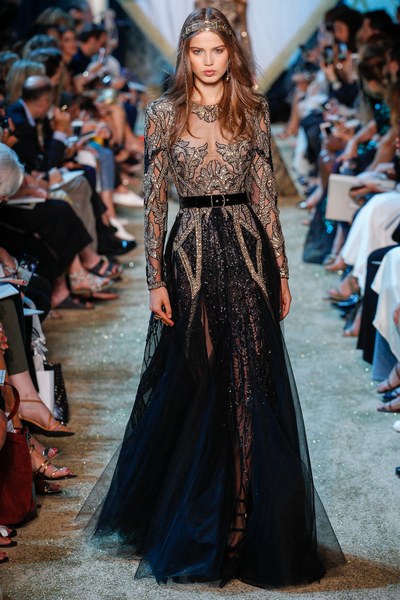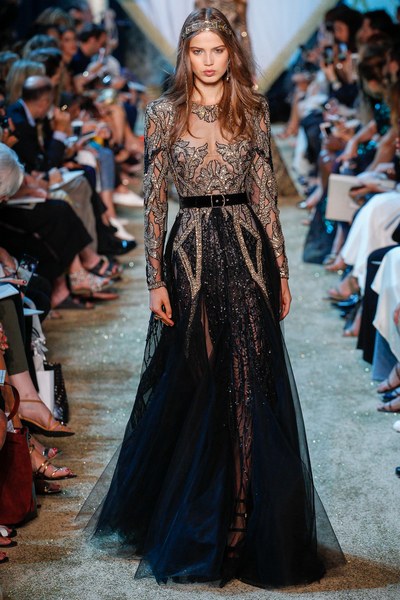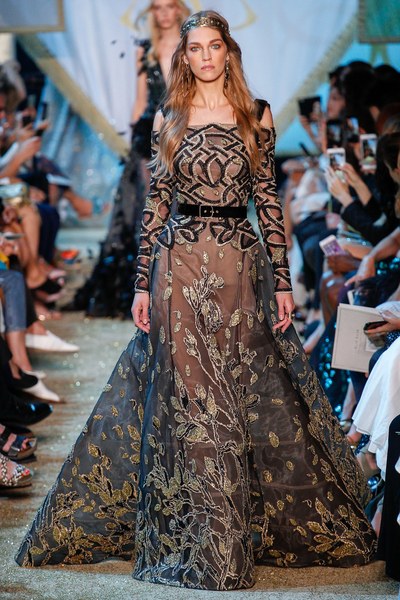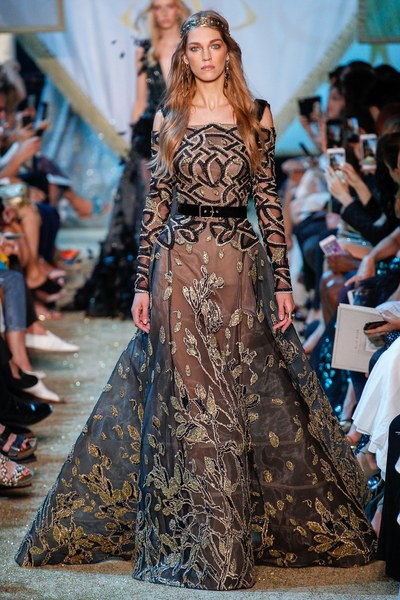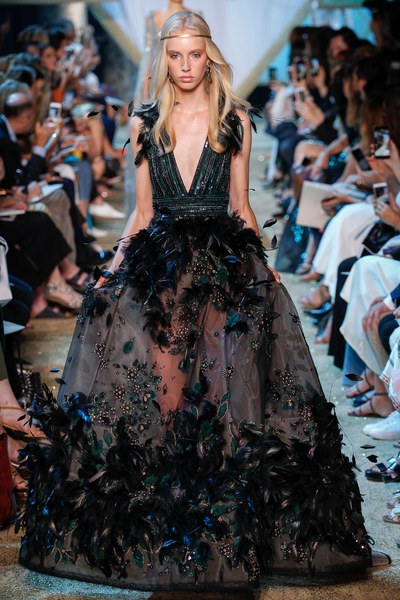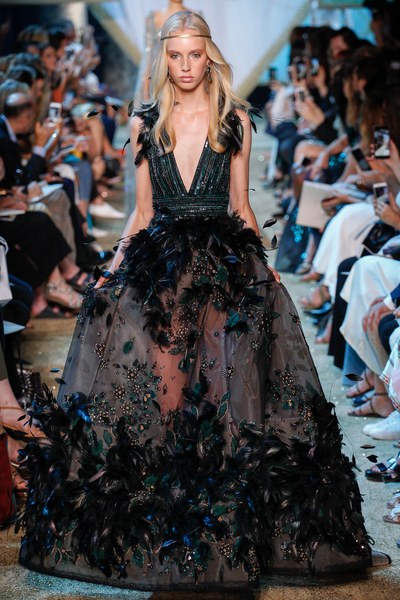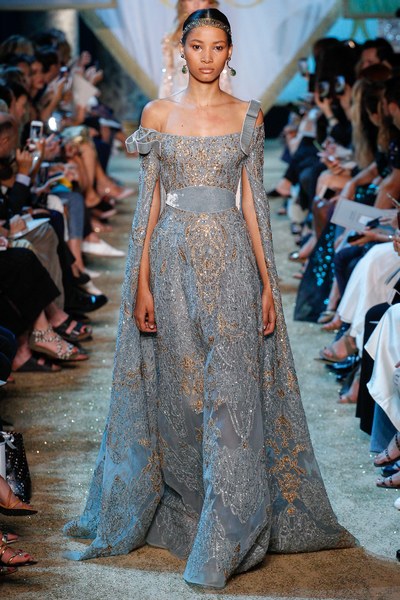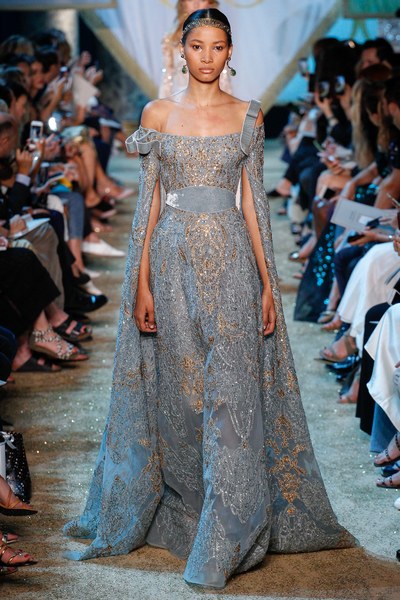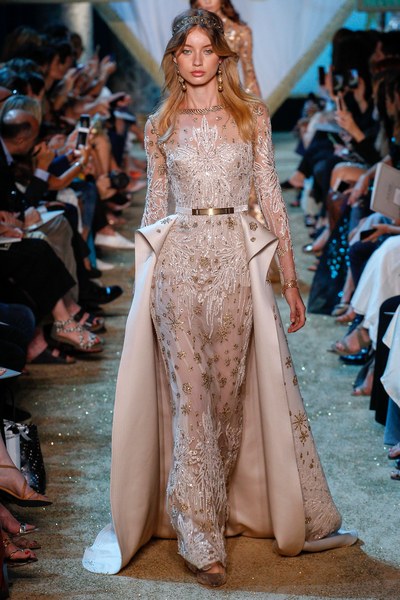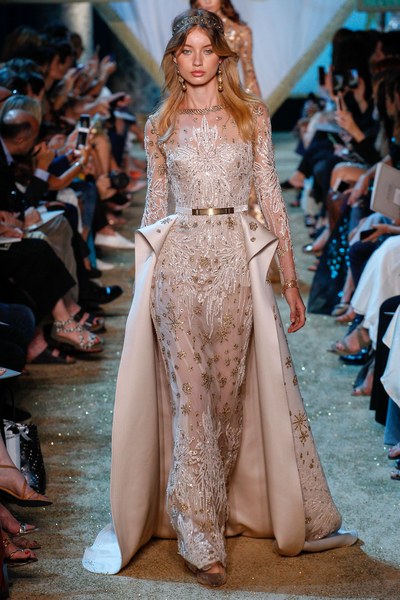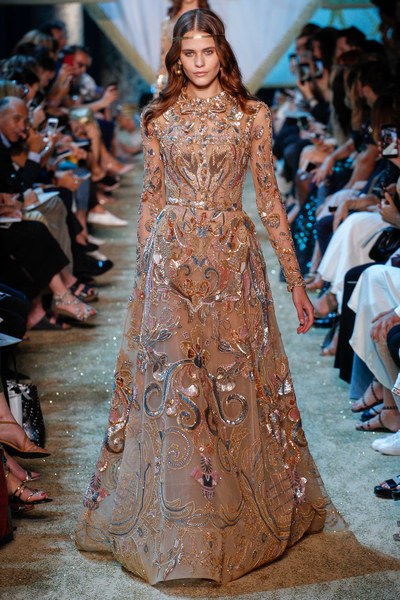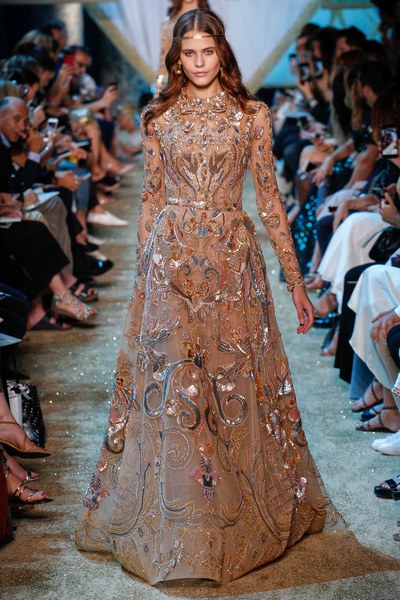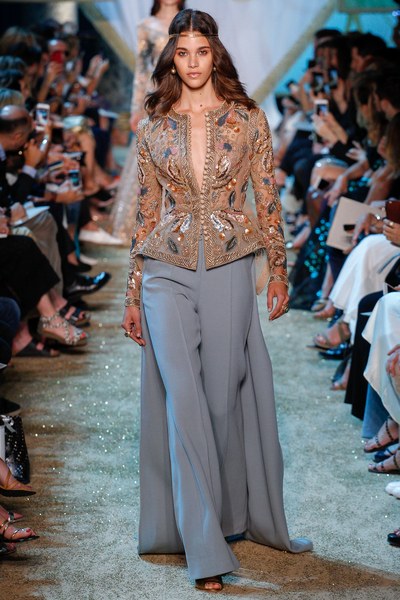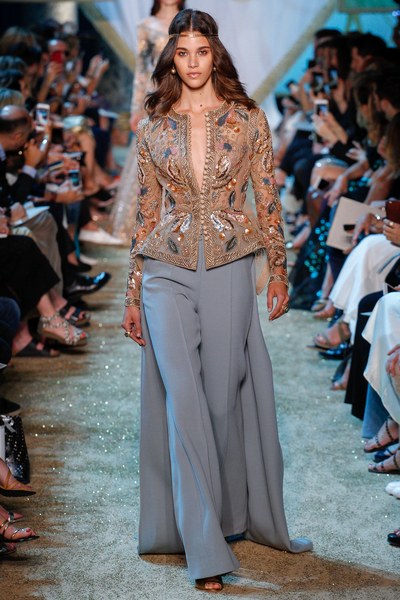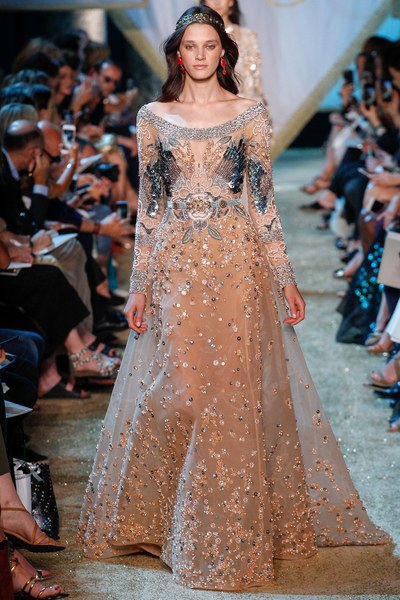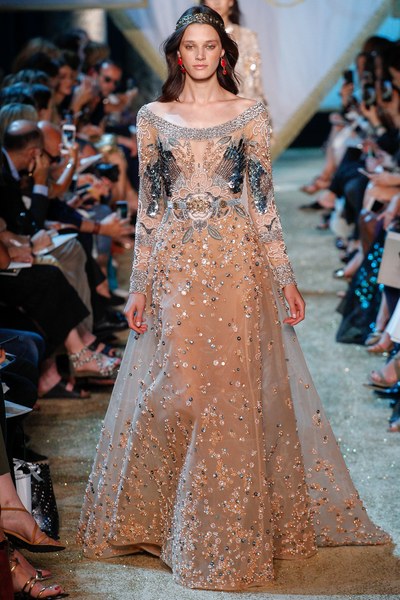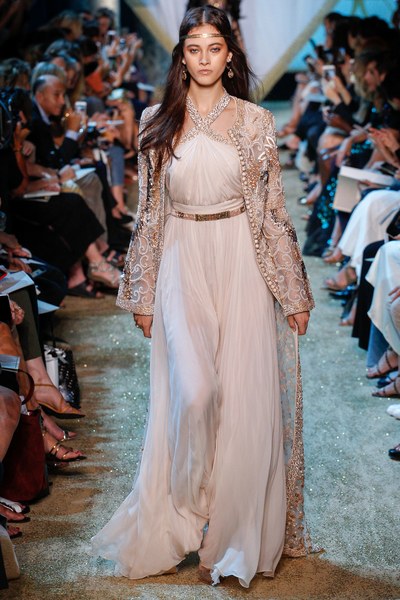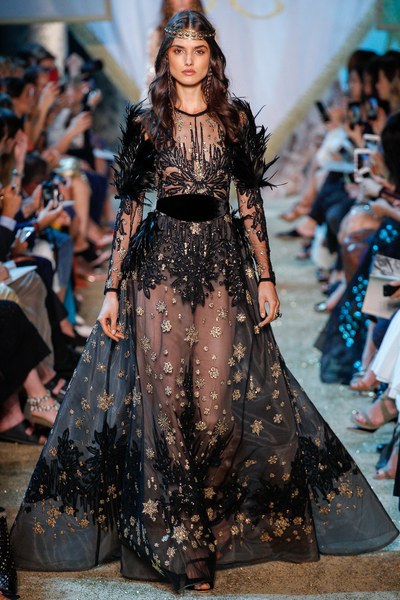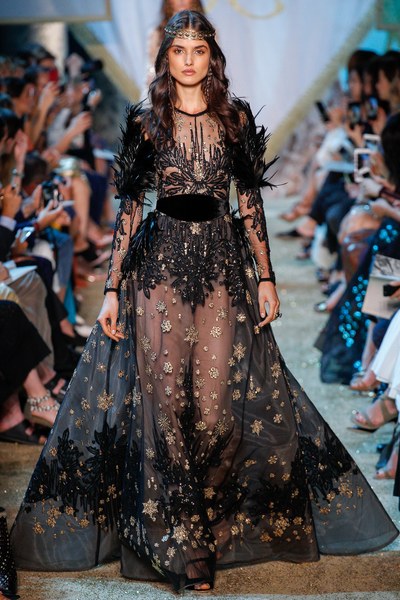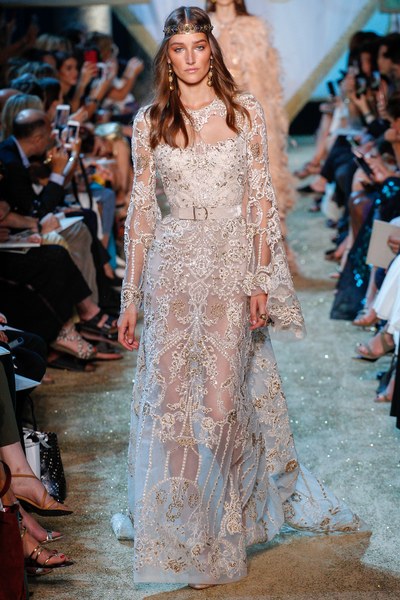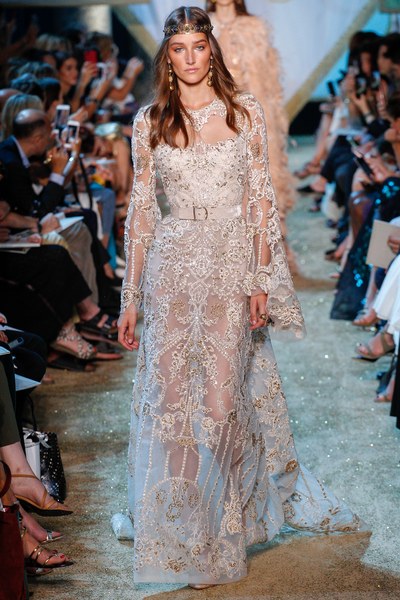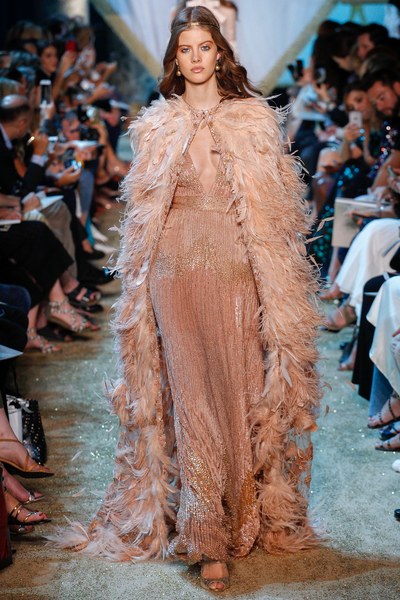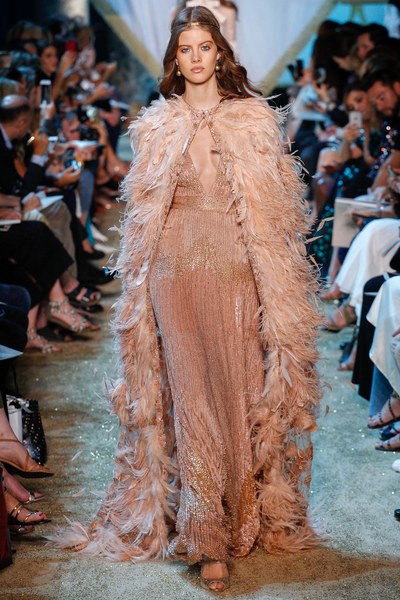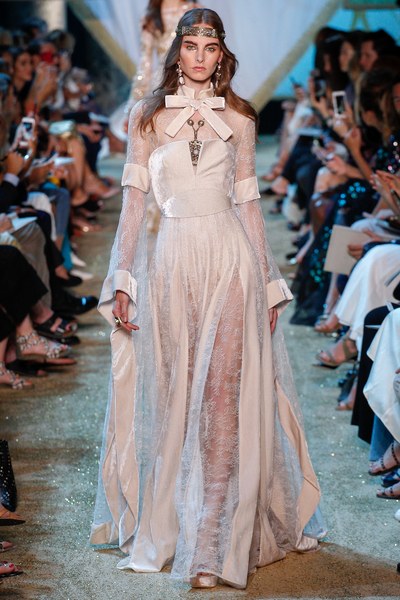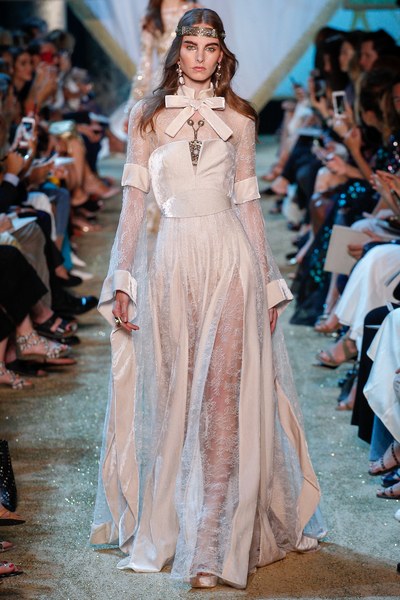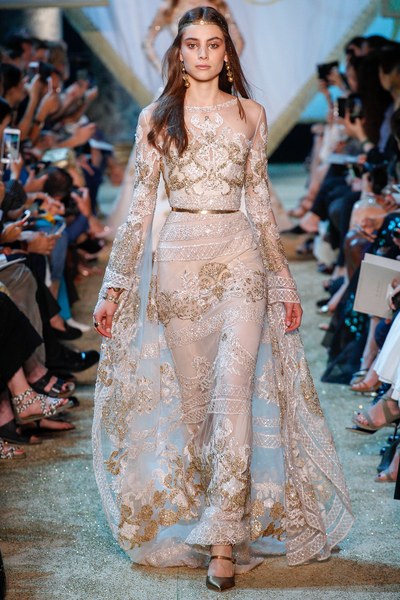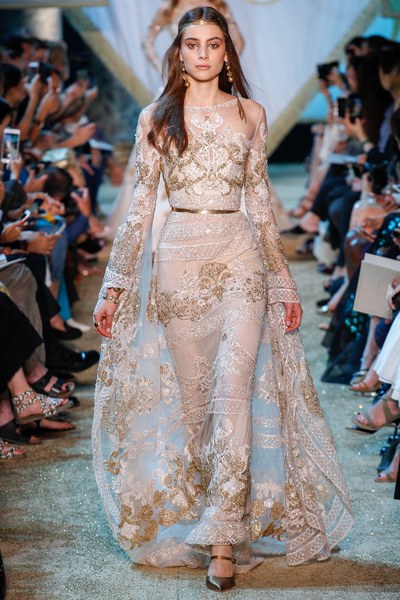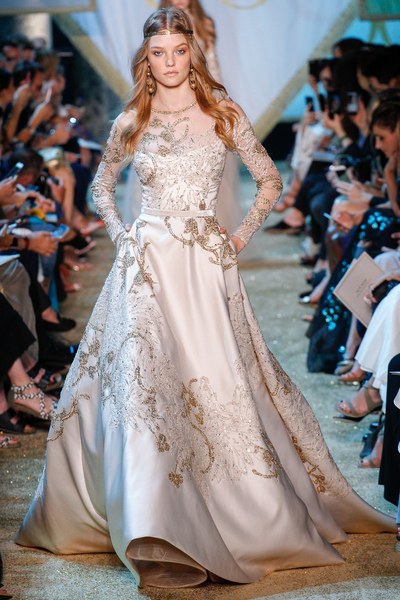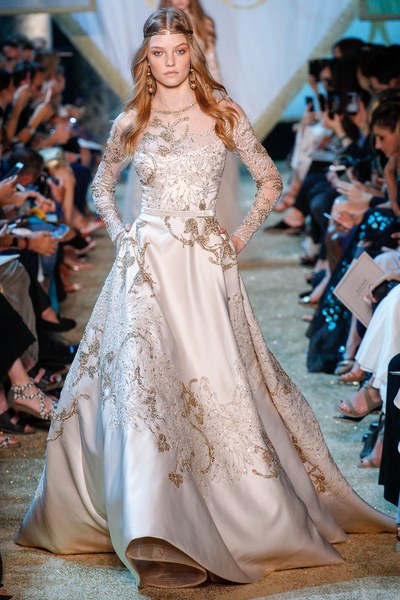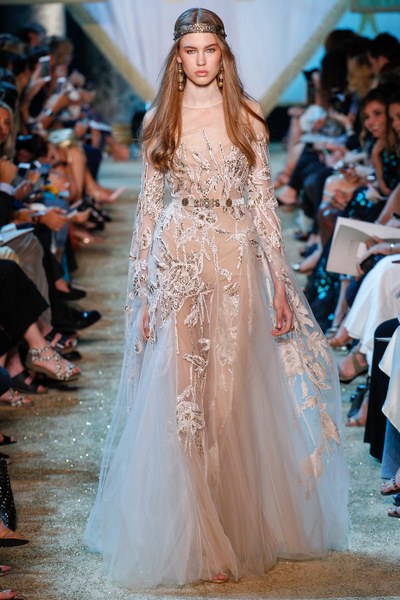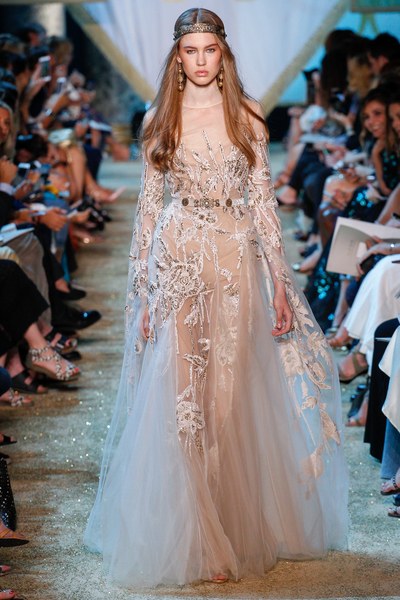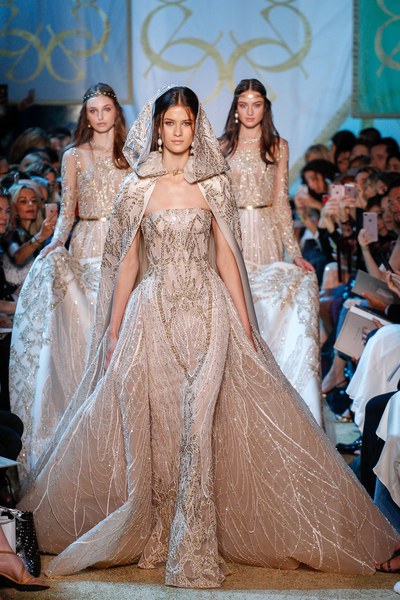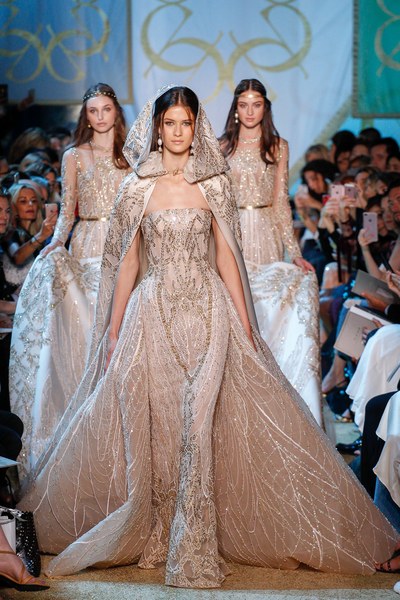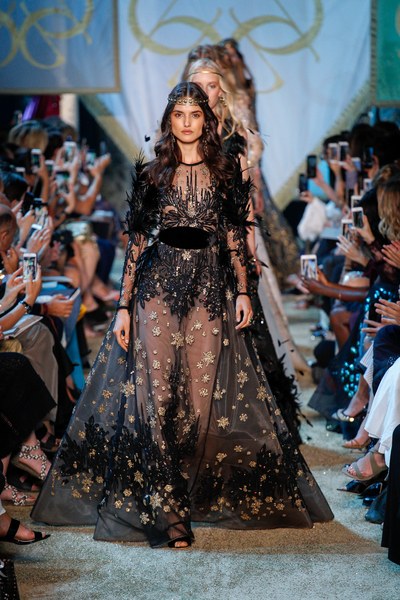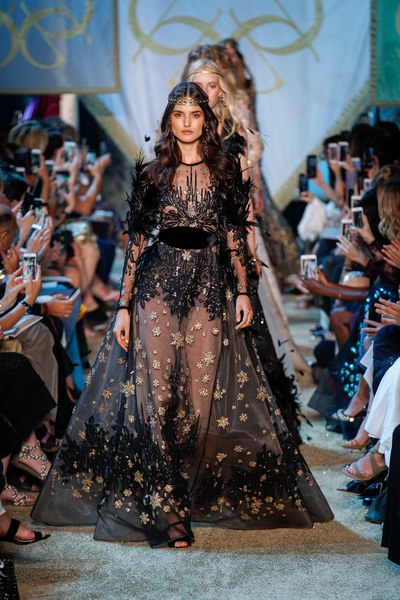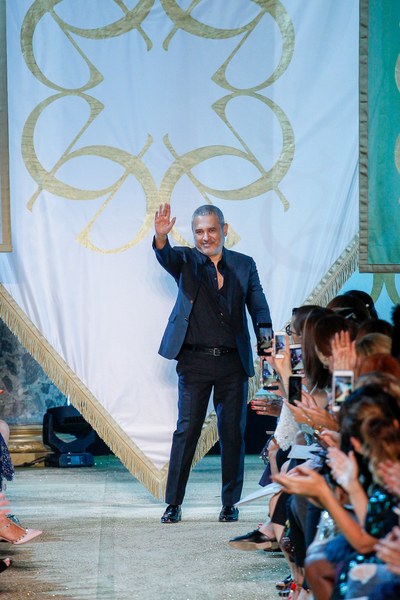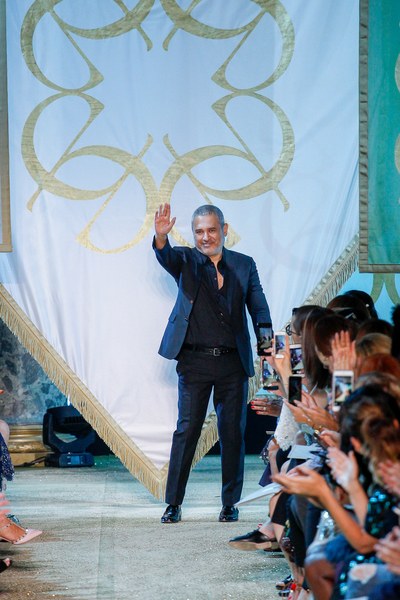 With a modern twist – warriors woman adorning their finest and most flamboyant pieces in celebrations of victory, the pieces were presented with equally captivating suspense. Regally elaborated gold embroideries in velvets and plays of luxurious silks and tulles that gives a glimpse of supple skins underneath.
For the finale that screams Queen Bride, Elie Saab unveils its signature last gown for the show, this time is brighter pale pink buried in impossibly intricate works of gold sequins and details, and of course this time for the ultimate Queen Bride showdown – with two attendants in matching blush pink dresses in tow.
This is ultimately Elie Saab and warrior womens winning