The trend #chrysfaliqeverafter was all over social media last weekend celebrating an iconic wedding of the year. It marked the culmination of Malaysia's two conglomerate families. SM Faliq Nasimuddin, 32, heir to Naza Group and Berjaya Group heiress Chryseis Tan, 29, held their third wedding reception at a gala event on July 7.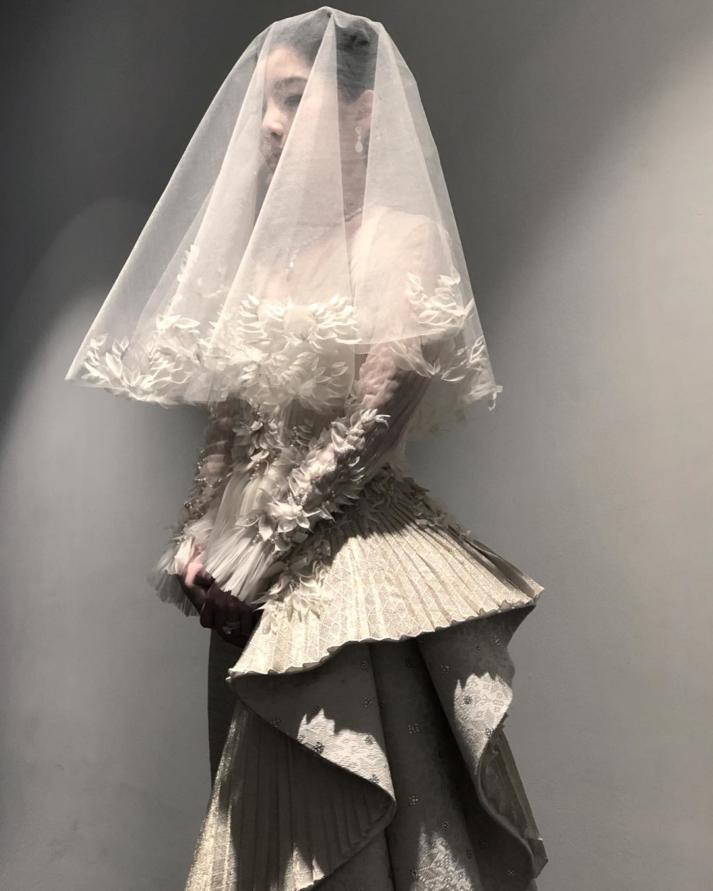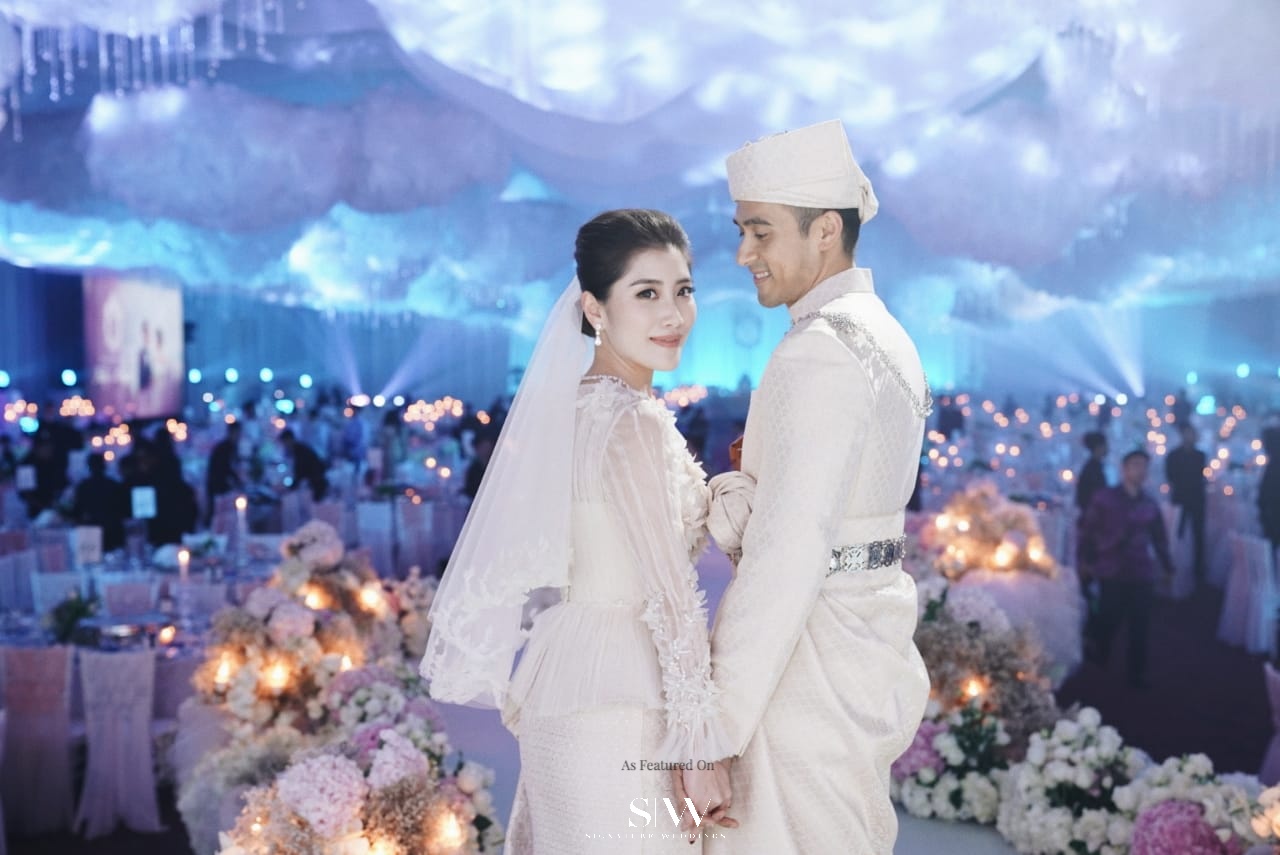 The pair met while studying at an international school. They were said to have started their courtship since 2014. During a holiday in Marrakesh, Morocco in June 2017, Faliq popped the question.
In early February 2018, the Faliq and Chryseis paid tribute to their respective traditions and cultures at the Chateau in Bukit Tinggi. They were pronounced husband and wife after the solemnisation of their marriage, with a RM1,000 dowry.
The #chrysfaliqeverafter hashtag emerged then. To date, Instagram has some 9,143 posts bearing the hashtag.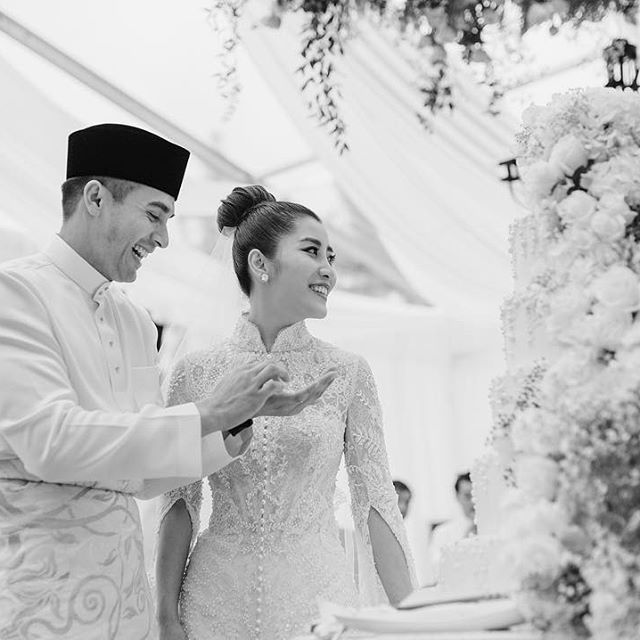 All photographs and postings leading to last weekend's iconic wedding of the year reception bore the #chrysfaliqeverafter hashtag.
Their seven-month engagement marked its official end at the iconic wedding event which was star-studded in its own right. Held at the Malaysia International Trade and Exhibition Centre, there were 1,300 socialite, royal and popular guests from all over the world.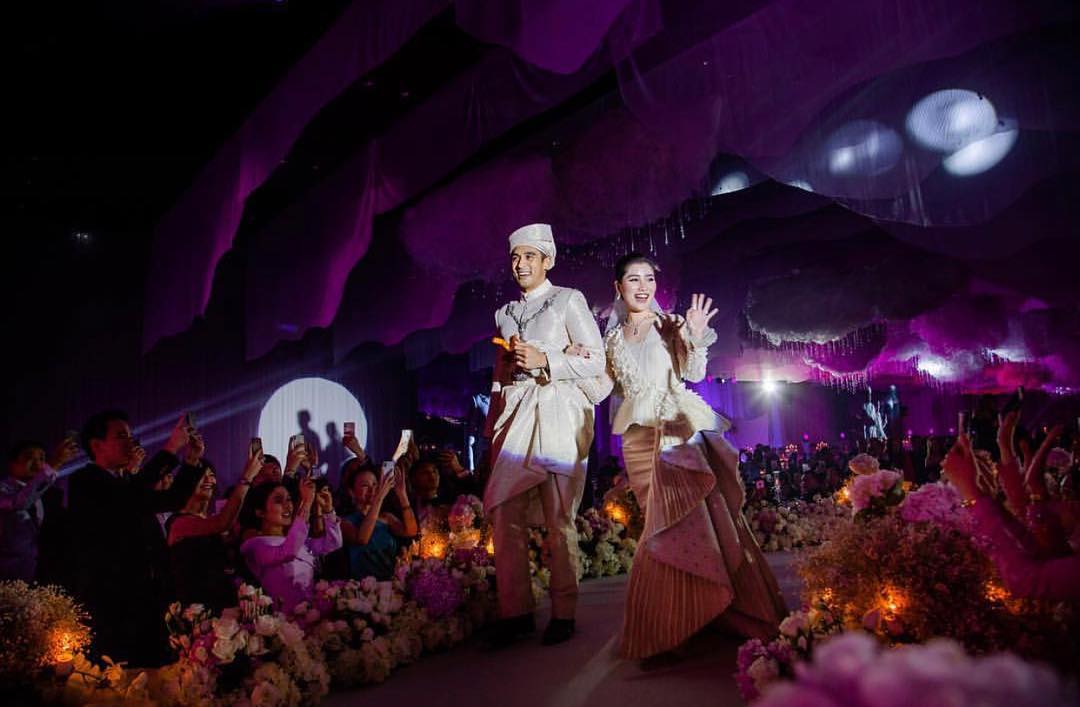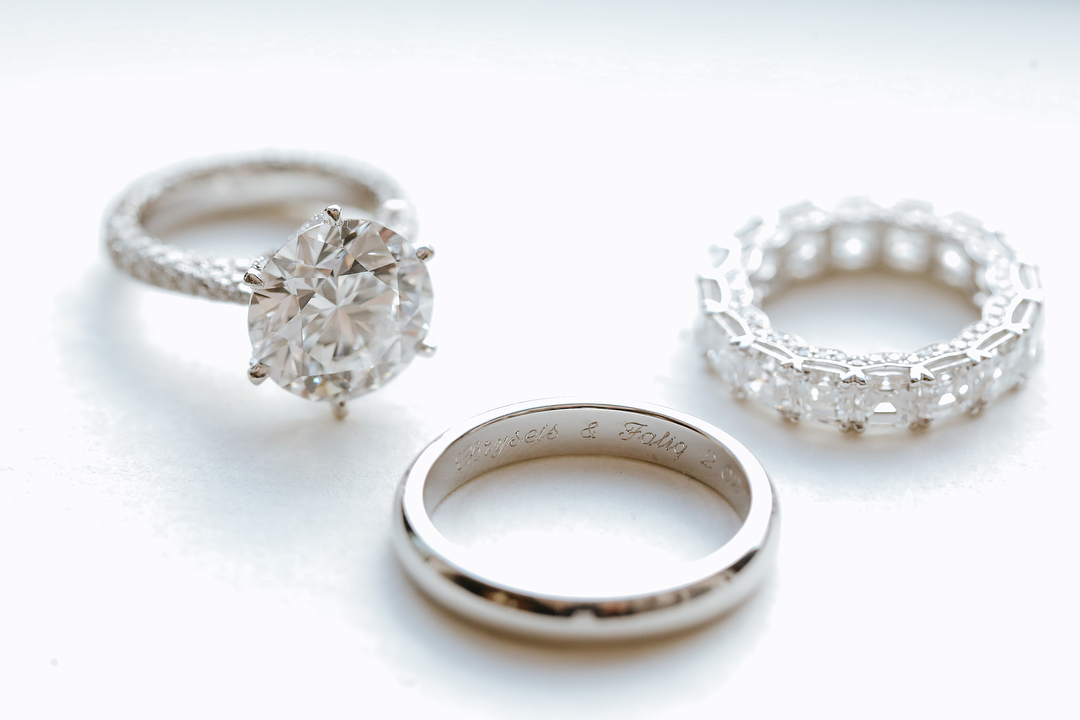 For entertainment, local songstresses Elvira Arul and Dayang Nurfaizah, Westlife's Shane Filan and boyband Blue performed. Blue presented the couple's first dance "You Make Me Wanna."
Chryseis wore Malaysian brands with full pride and elegance. Dressed in a Fiziwoo songket gown and a pair of Jimmy Choo's on her feet, she was the fitting Queen to her King for a Day – Faliq – who was all smiles in his traditional Baju Melayu.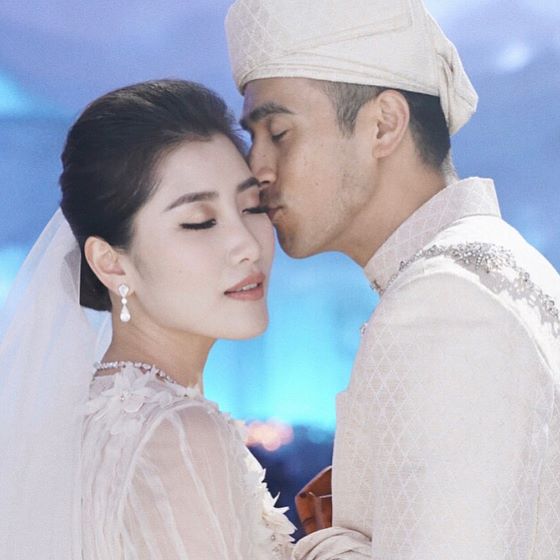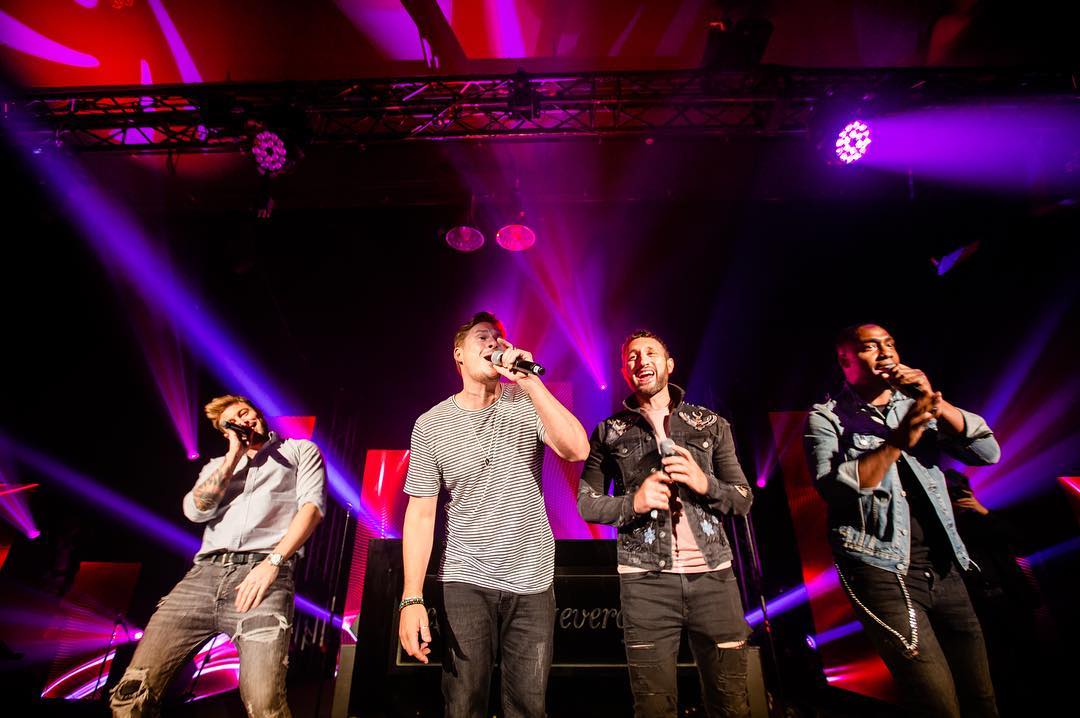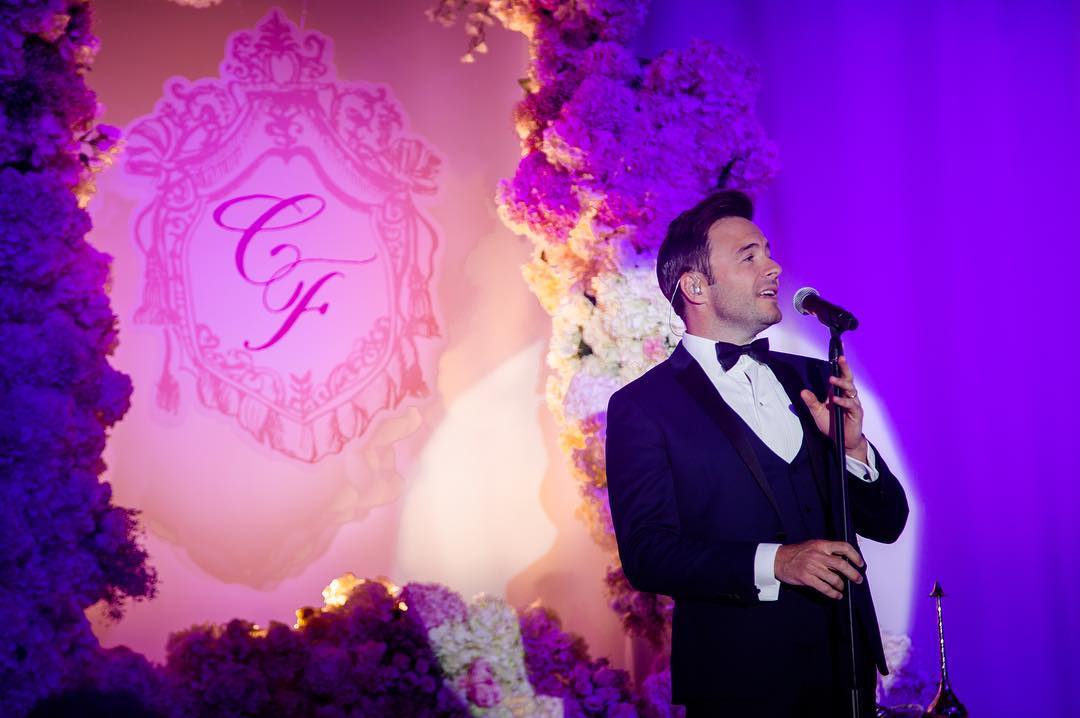 At the after-party, the bride changed into a two-piece Michael Cinco Couture dress. Faliq wore a black and white suit, complete with a bow-tie. Together, the couple reveled the night away with their family and friends.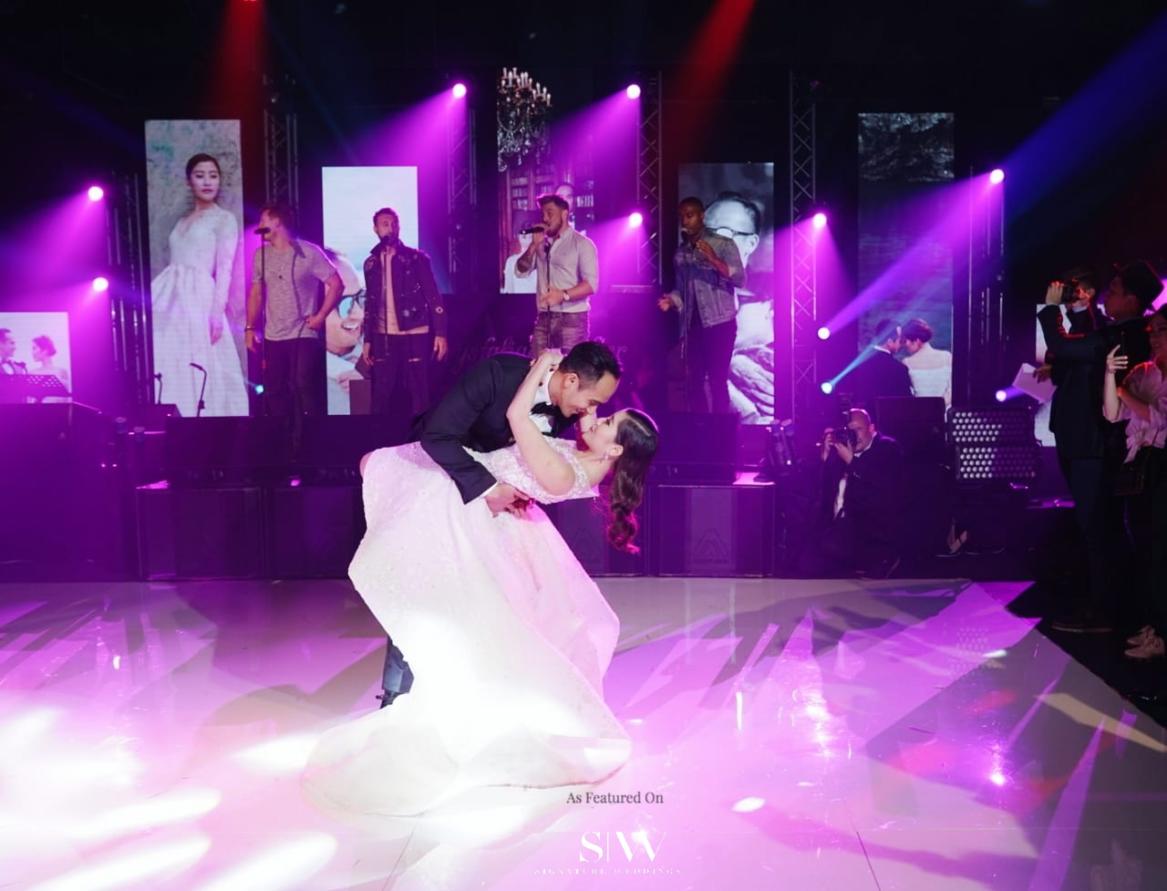 Check out our Instagram post on the #chrysfaliqeverafter wedding.
Huge congratulations to your Chryseis and Faliq Nasimuddin, we wish you lifelong happiness and loving marriage.
Traditional Attire: FIZIWOO
Dress: Michael Cinco
Suit: Jovian Mandagie
Venue: Malaysia International Trade & Exhibition Centre
Stationeries: Kartoe
Video & Photography: AXIOO
XX
You may also want to find out how taking a Do-It-Yourself (DIY) approach can put a personal touch to your wedding.