When you want to create dream memories that last a lifetime, you have to go the extra mile to get what you want. Originally from Indonesia, Boby and Hanie's journey took them to two separate continents to express their love for each other in amazing photographs. After their first pre-wedding photoshoot in Quebec, Canada, their journey brought them to the city of Paris, the city of romance itself.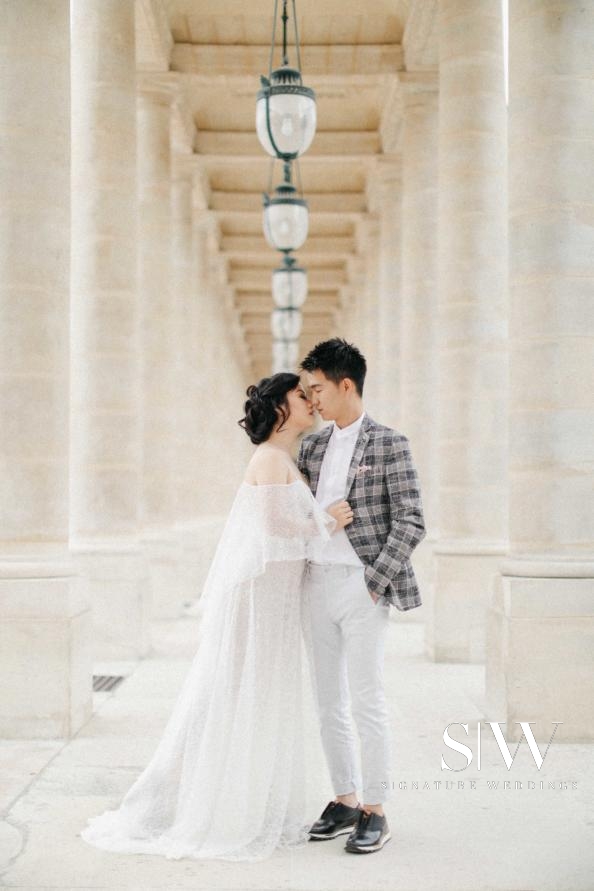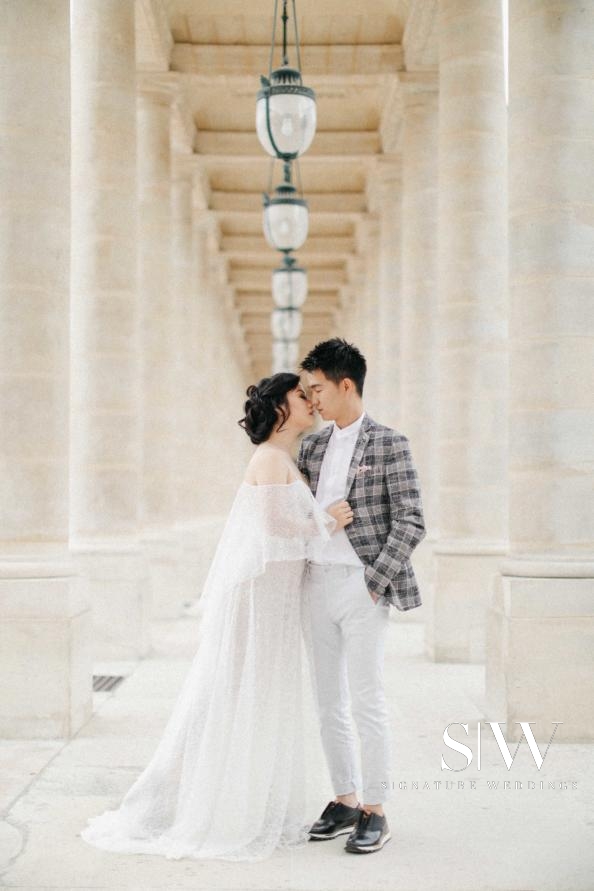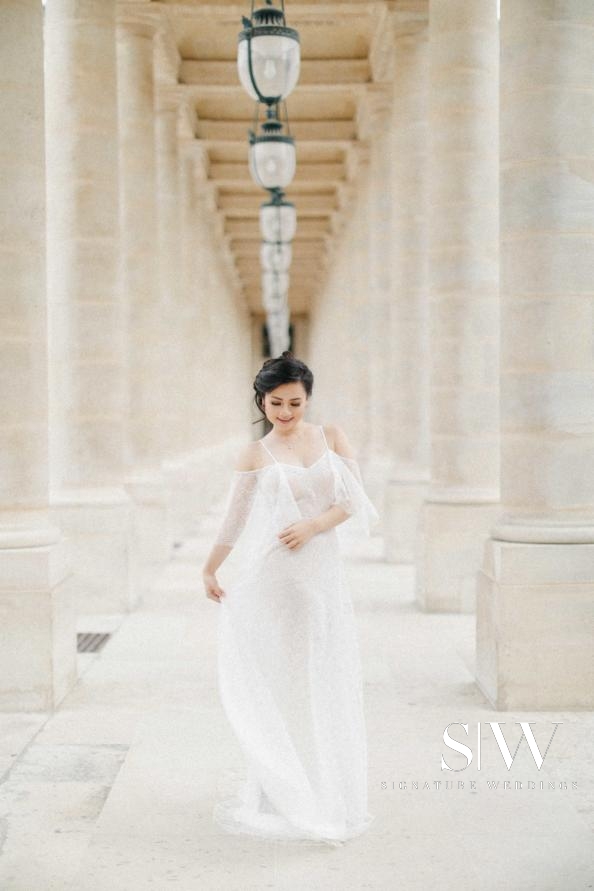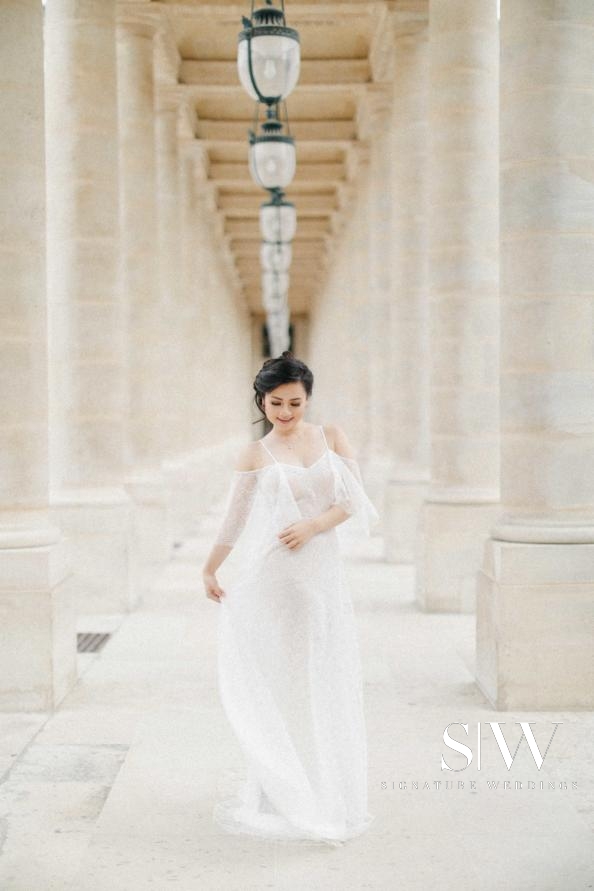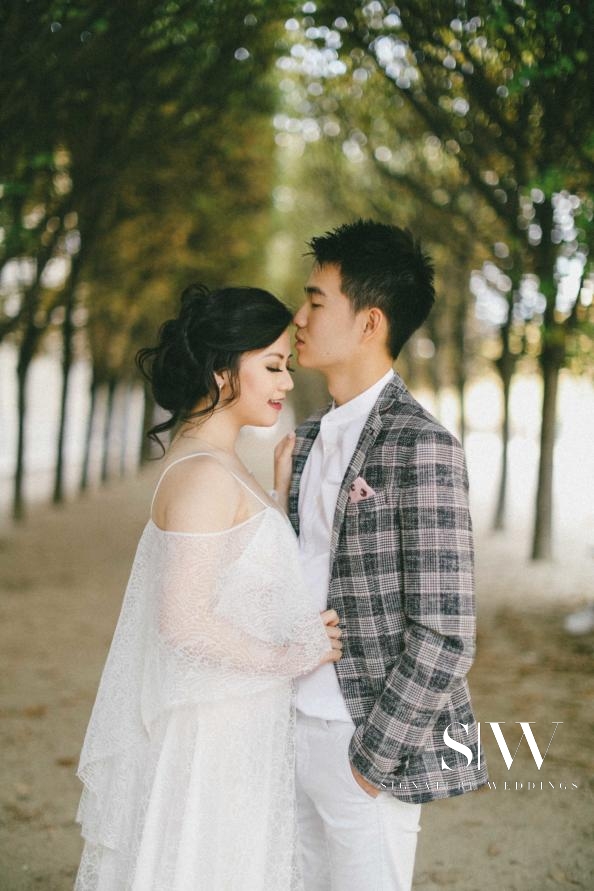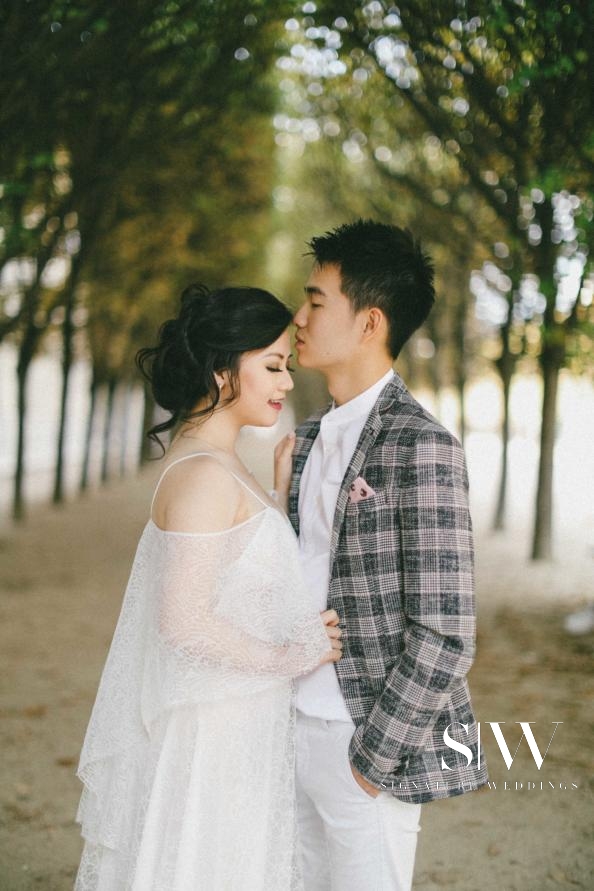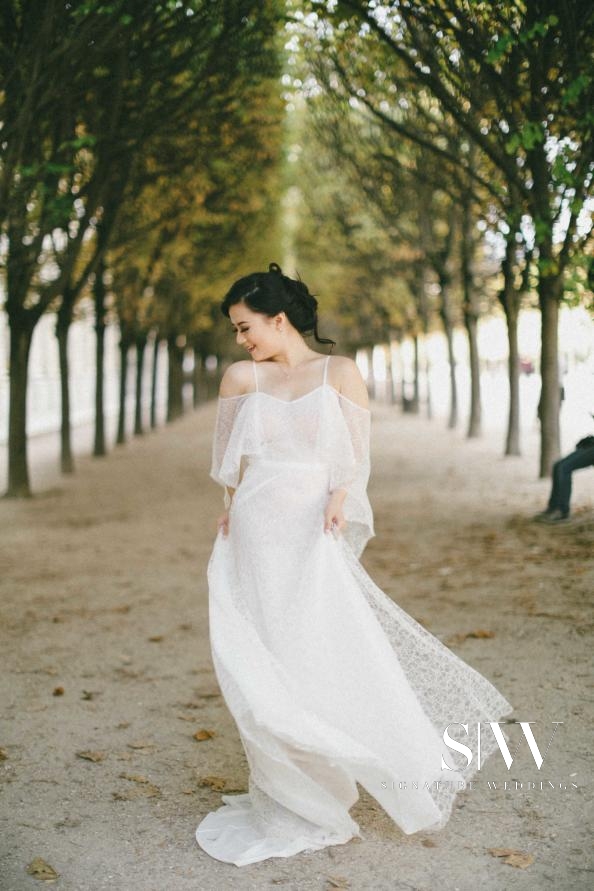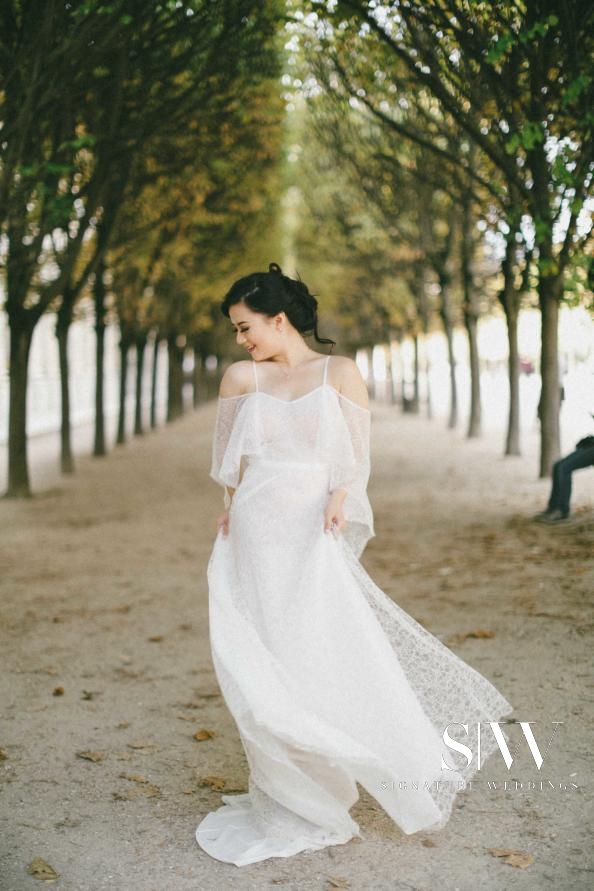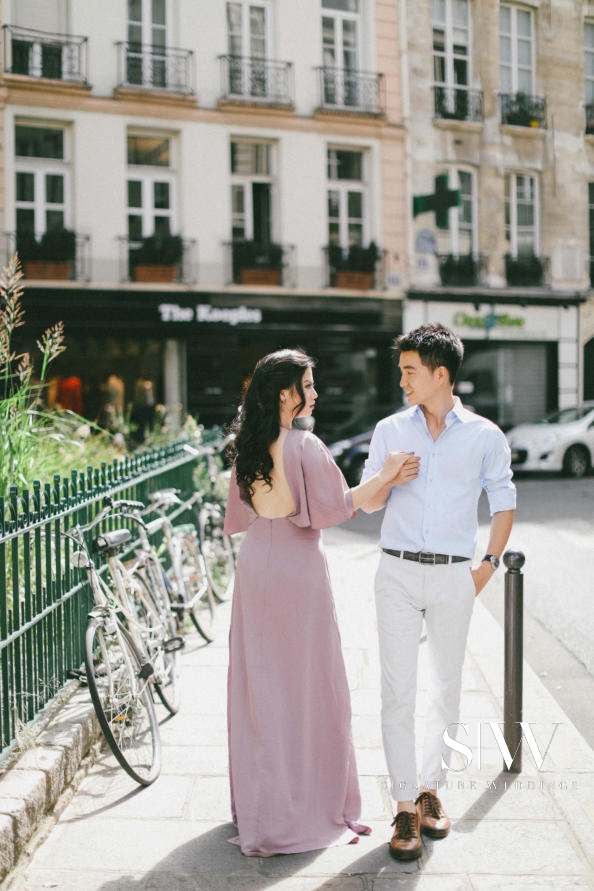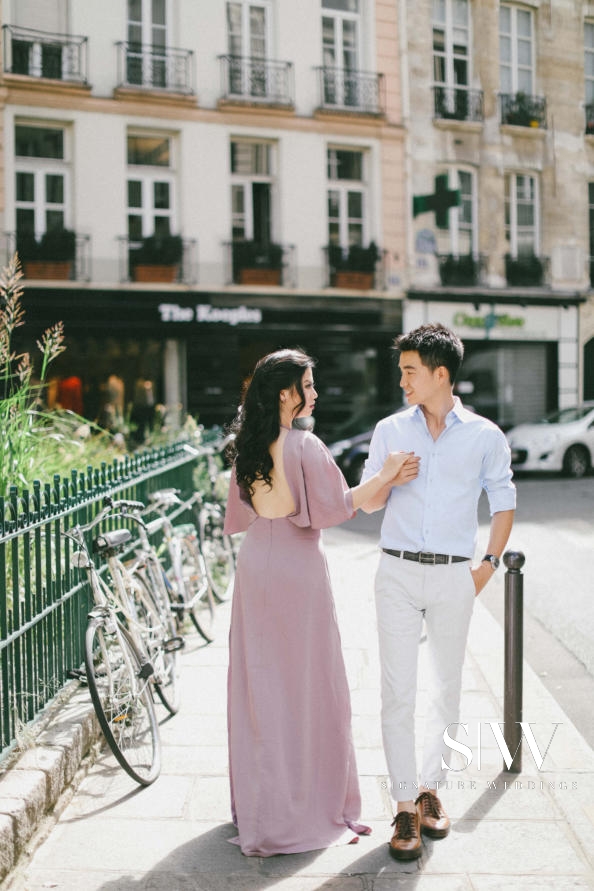 Boby and Hanie first met in Junior Highschool where they attended a second grade religious class together. Since there weren't many students in that class, they had the opportunity to build a friendship, and eventually their love for each other blossomed into an 11-year relationship.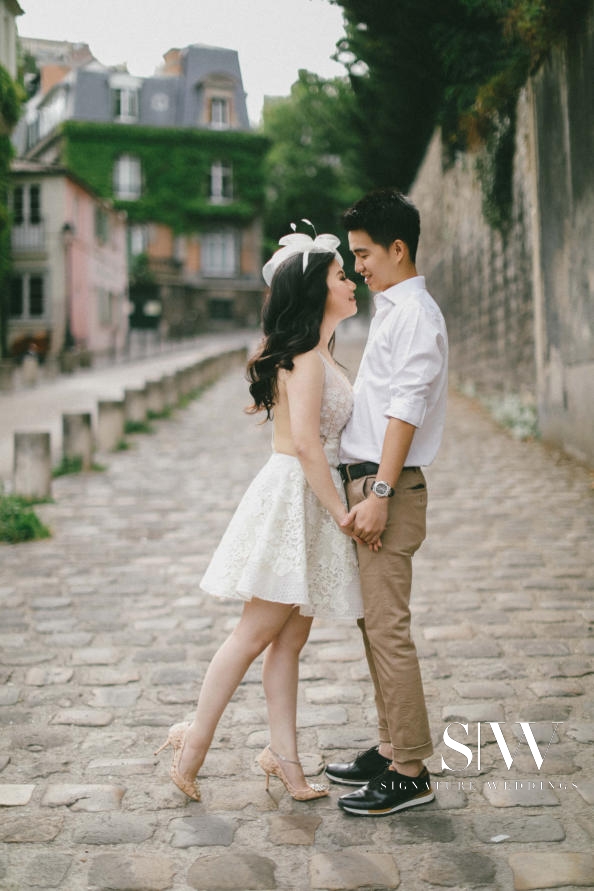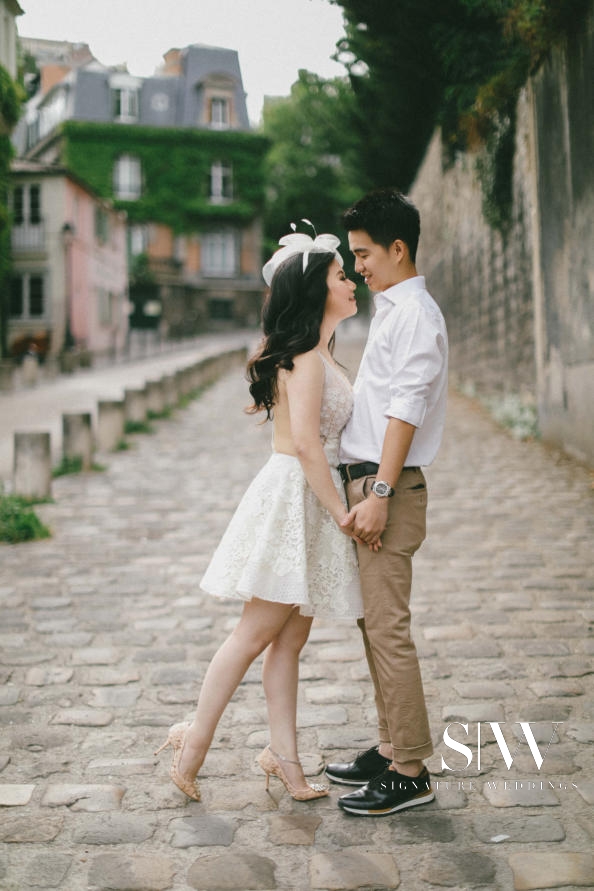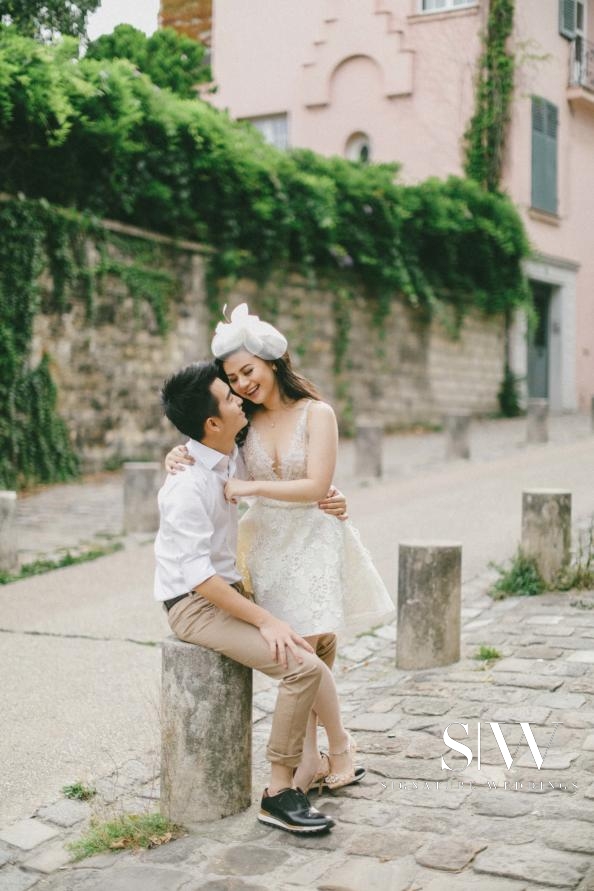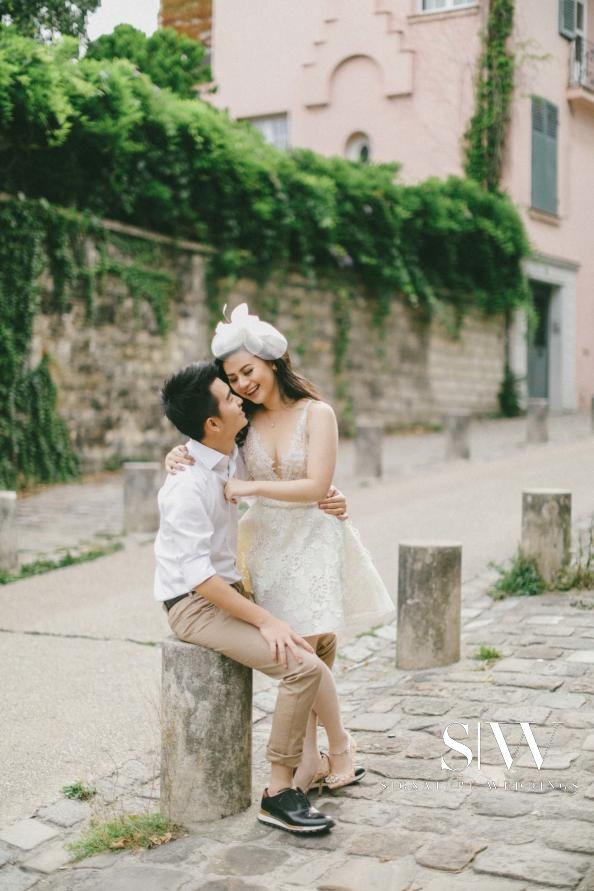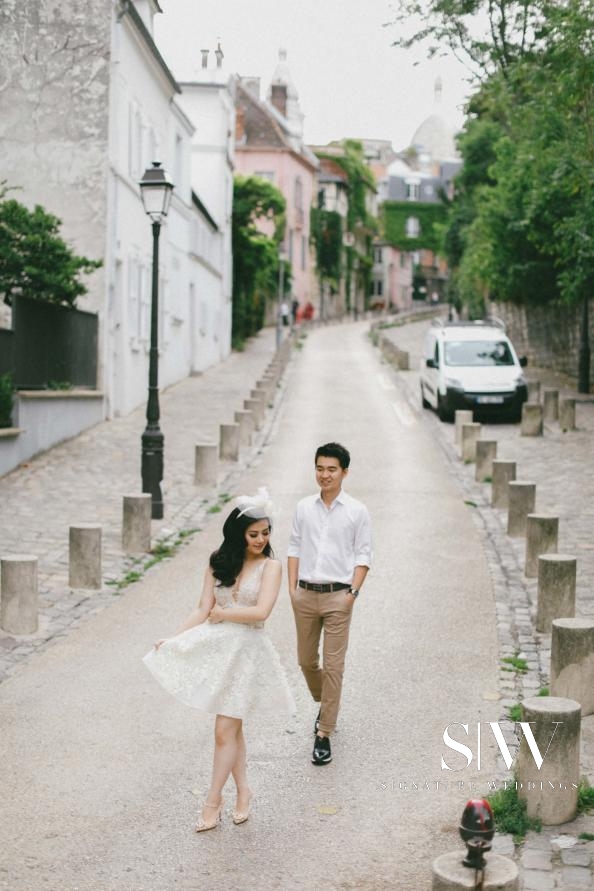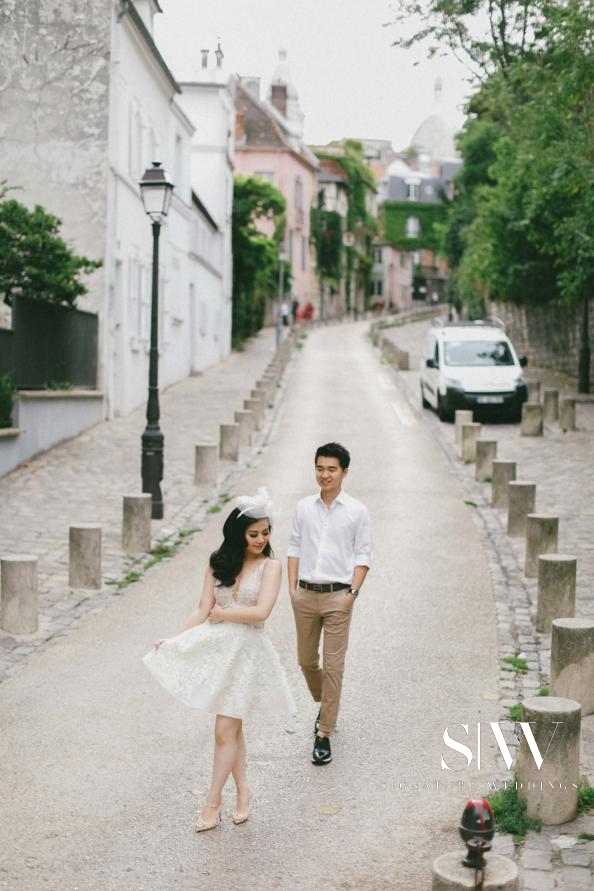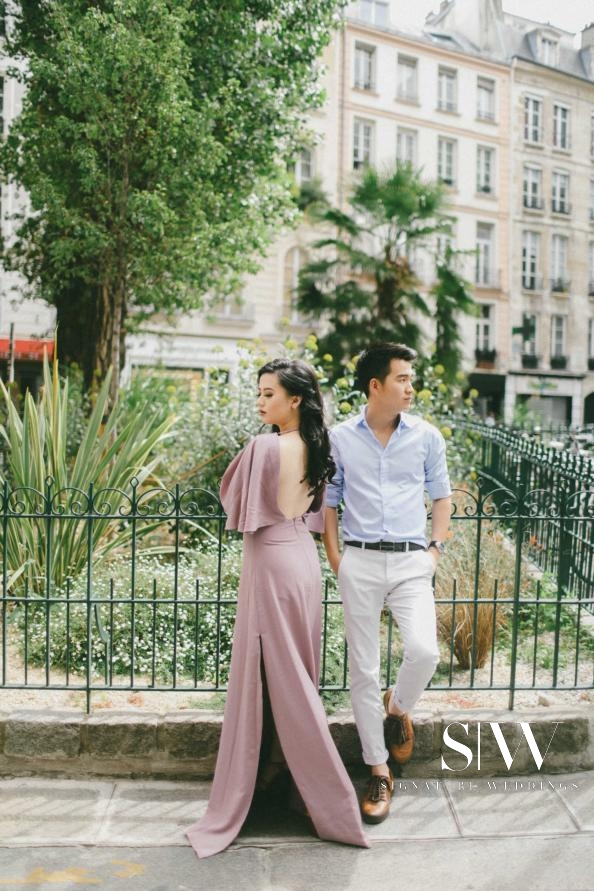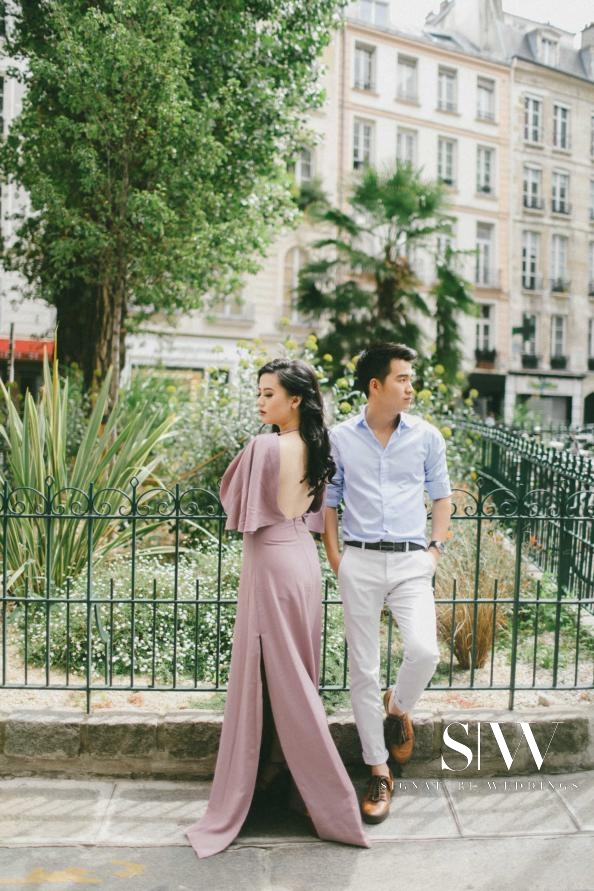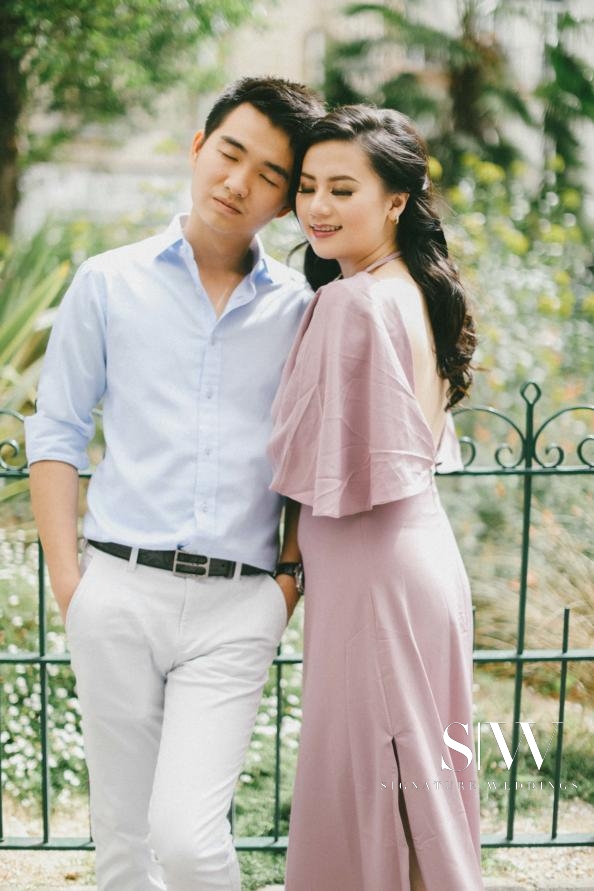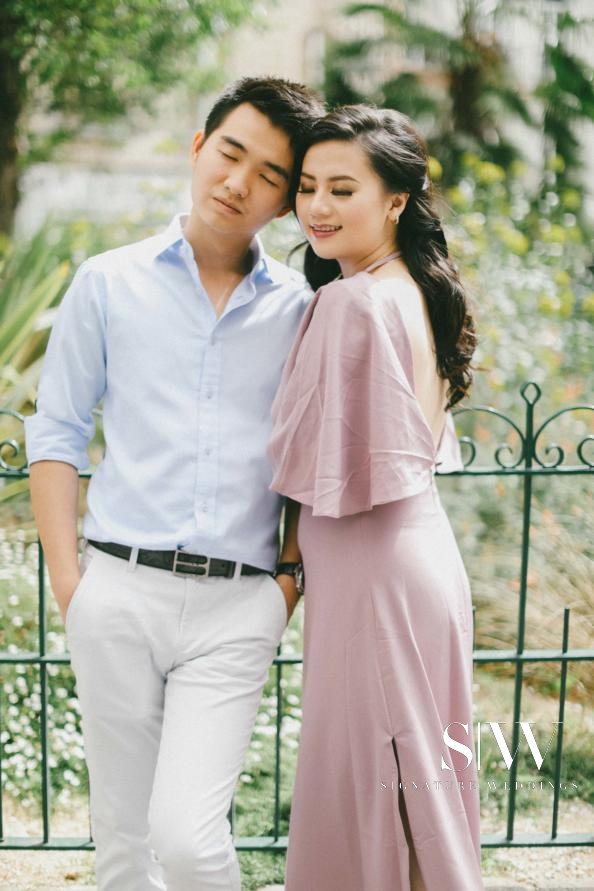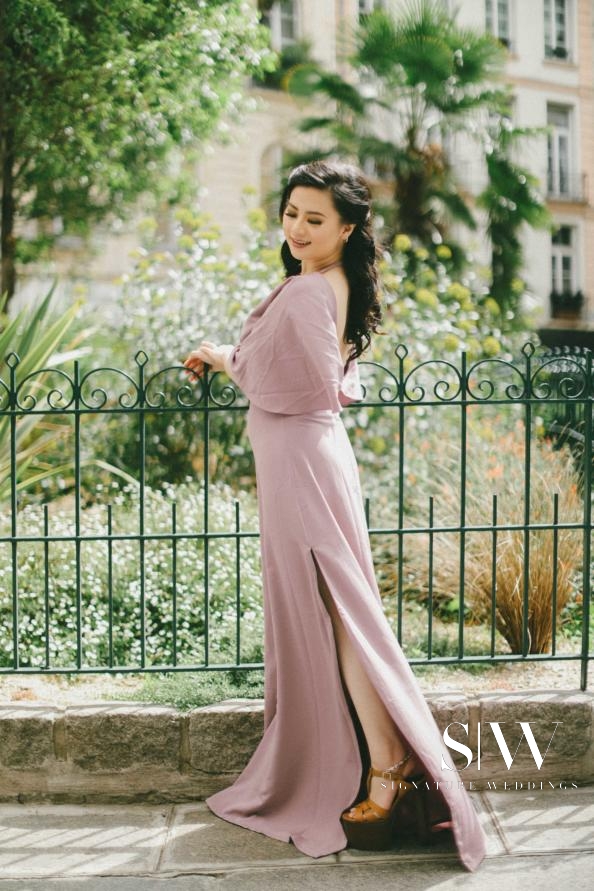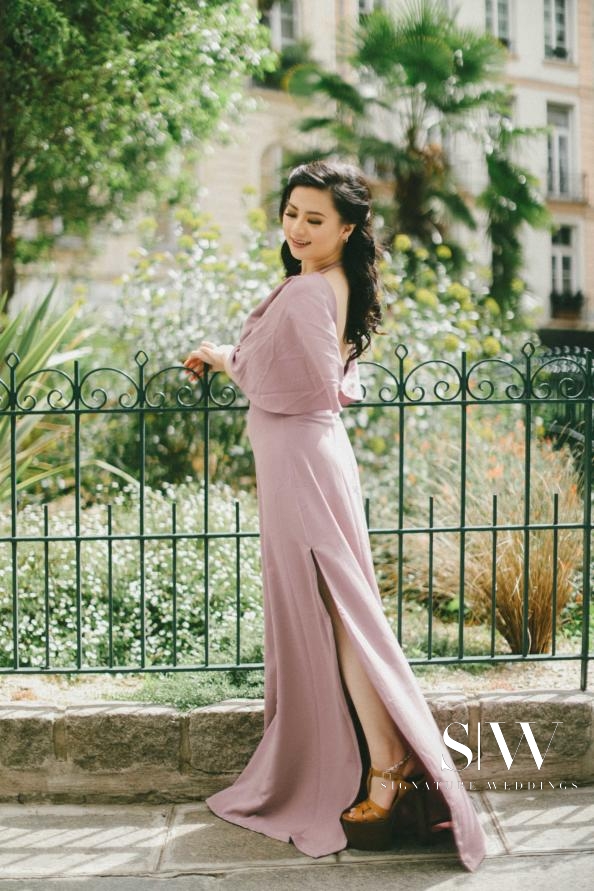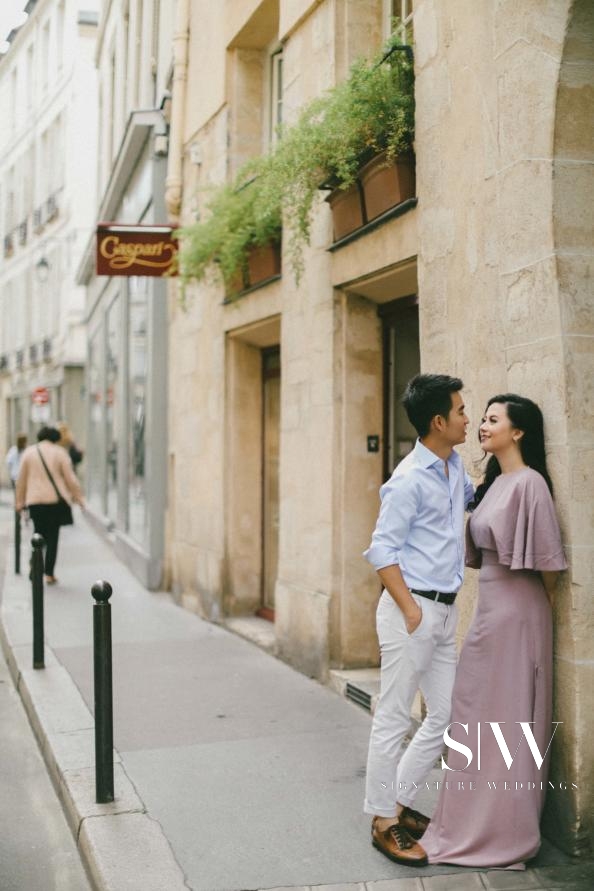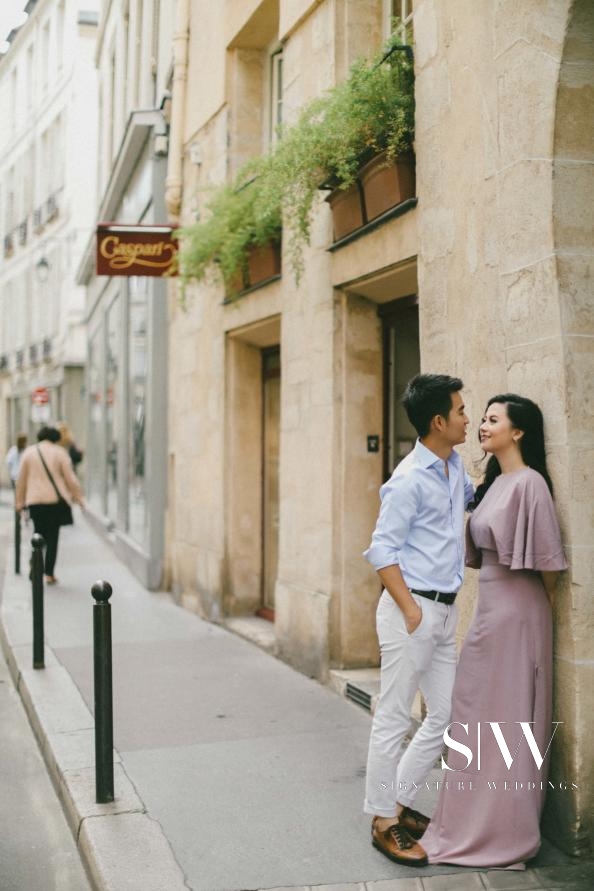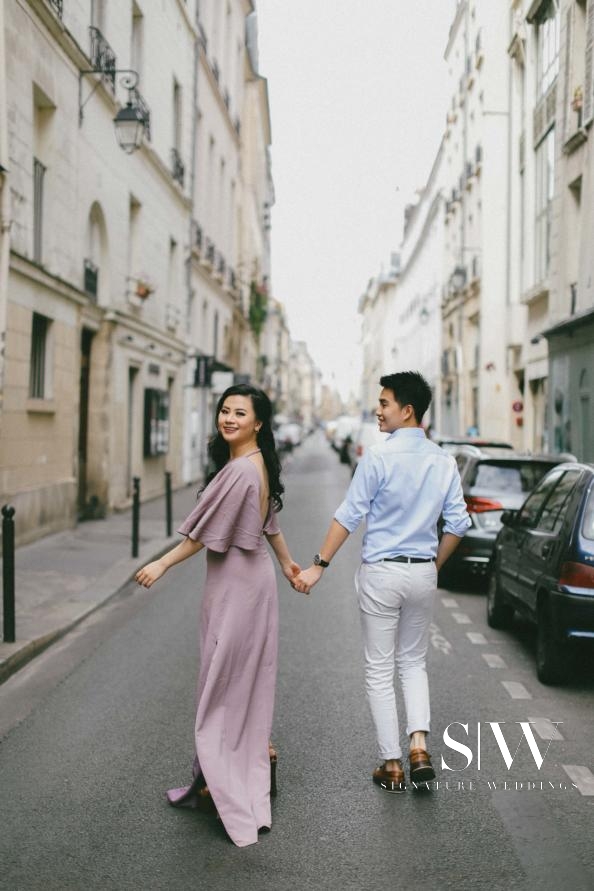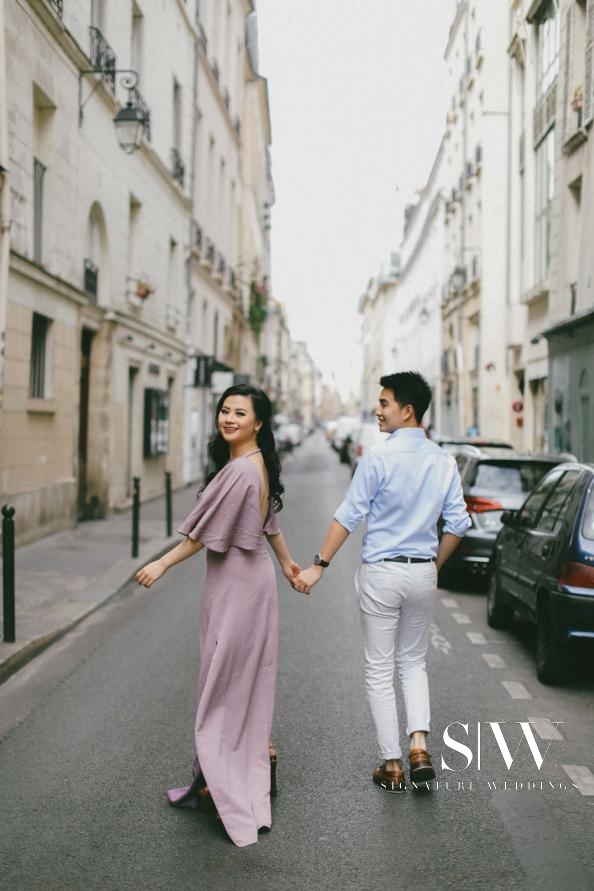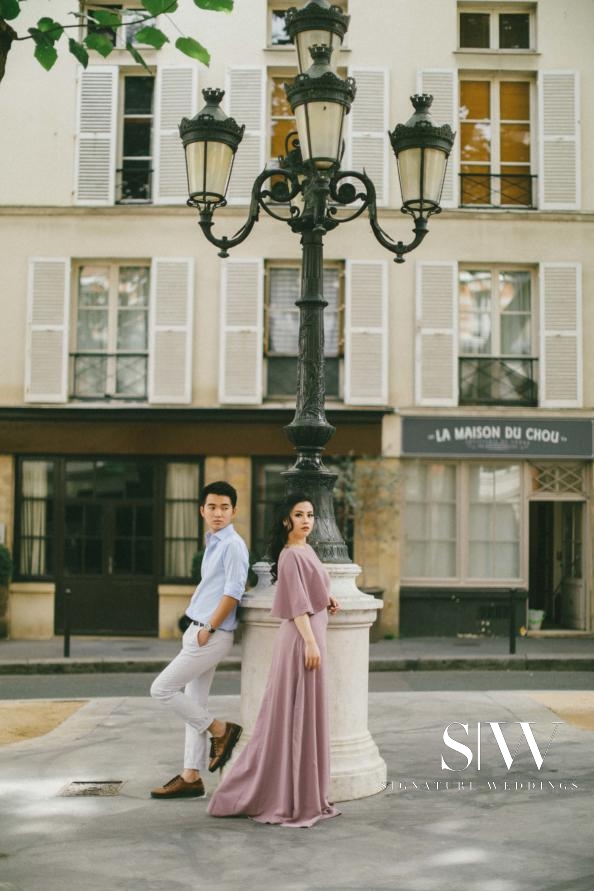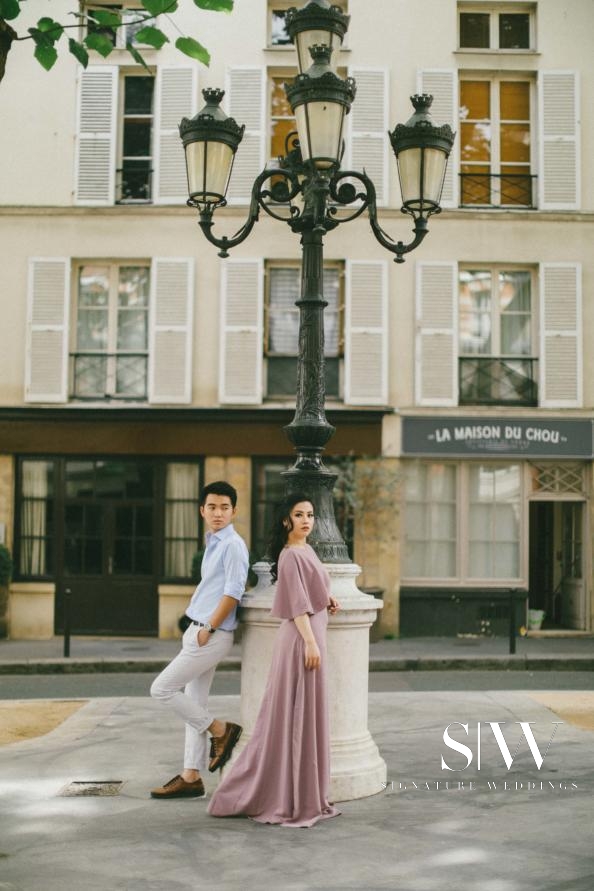 Sensing that the time was right, Boby took Hanie to The Top of the Rock, New York City, an observatory at the top of the Rockefeller Center, with an ocean-liner style of design and a stunning view of the city. It was in this magical moment that Boby got down on one knee and proposed to Hanie, to which she responded with 'Yes'.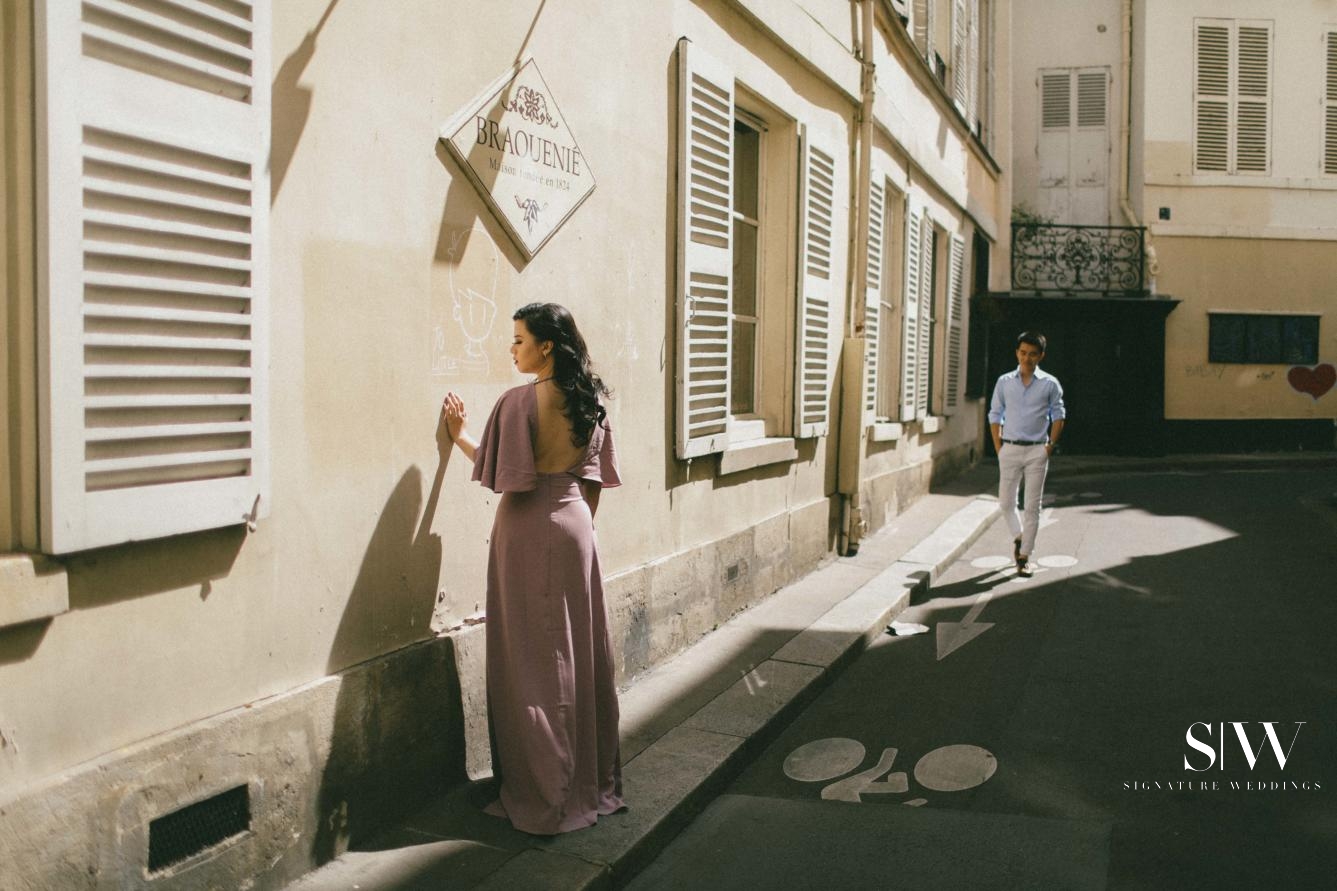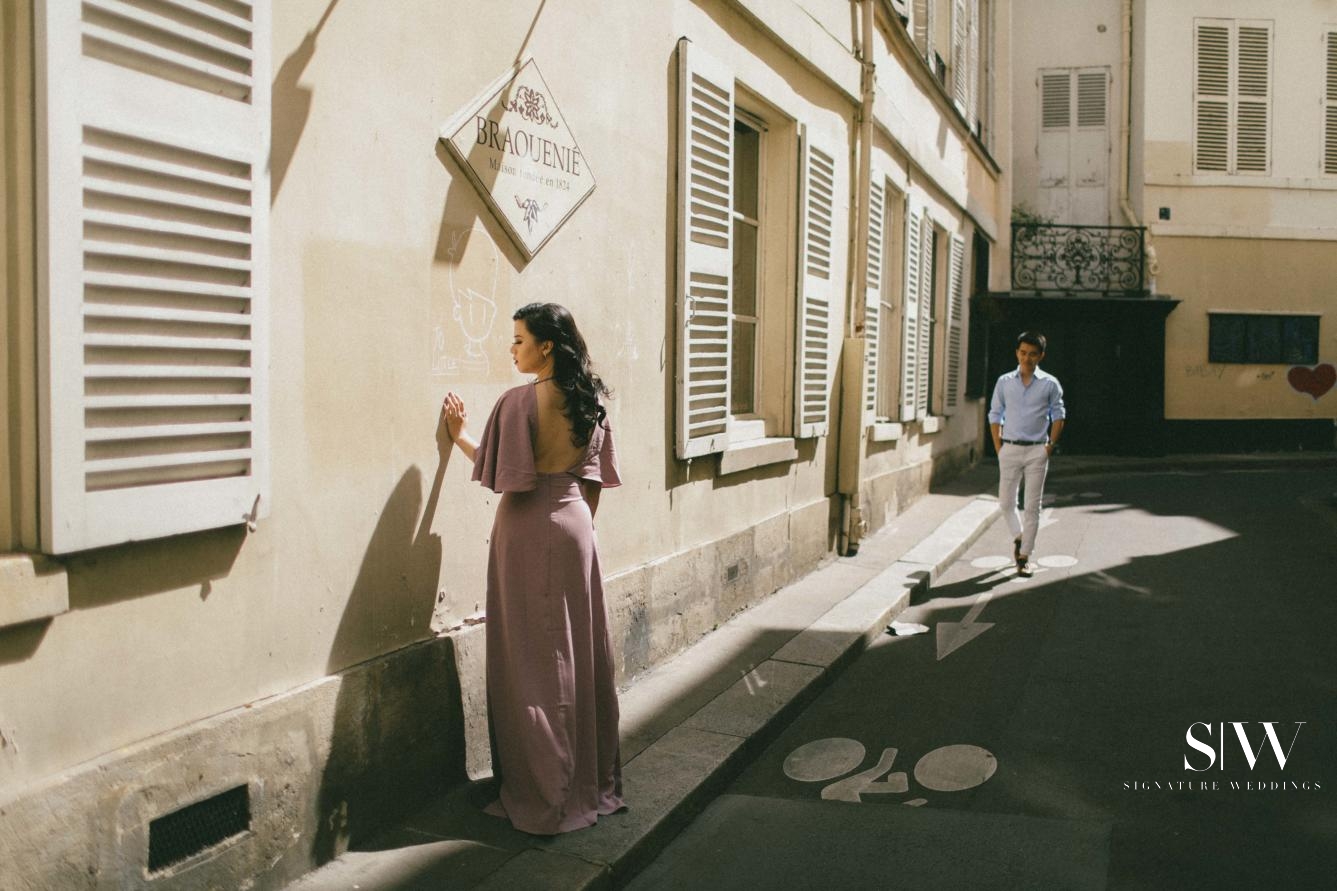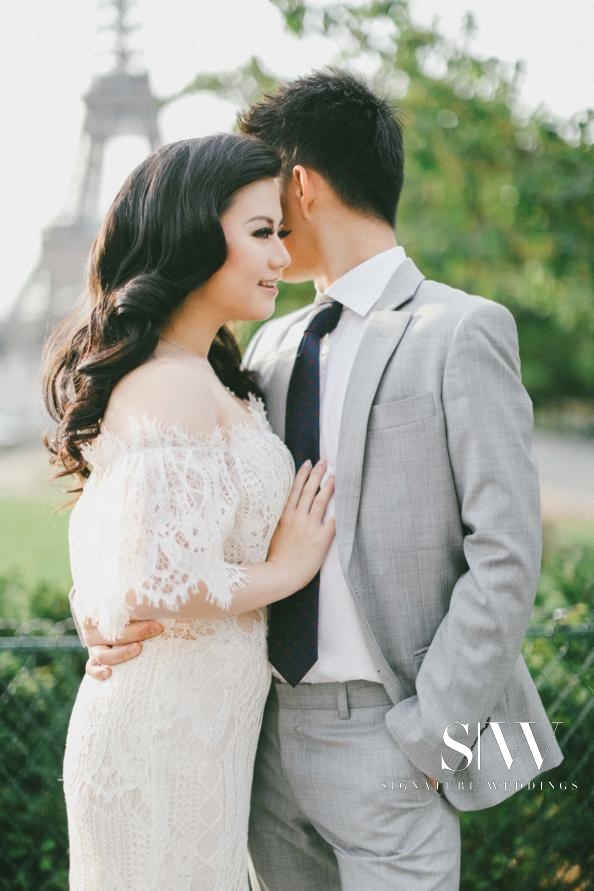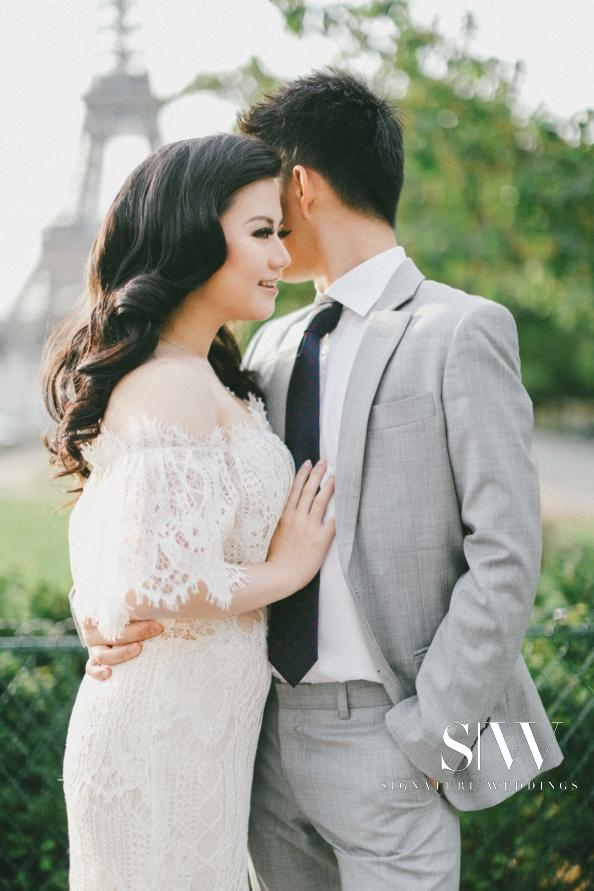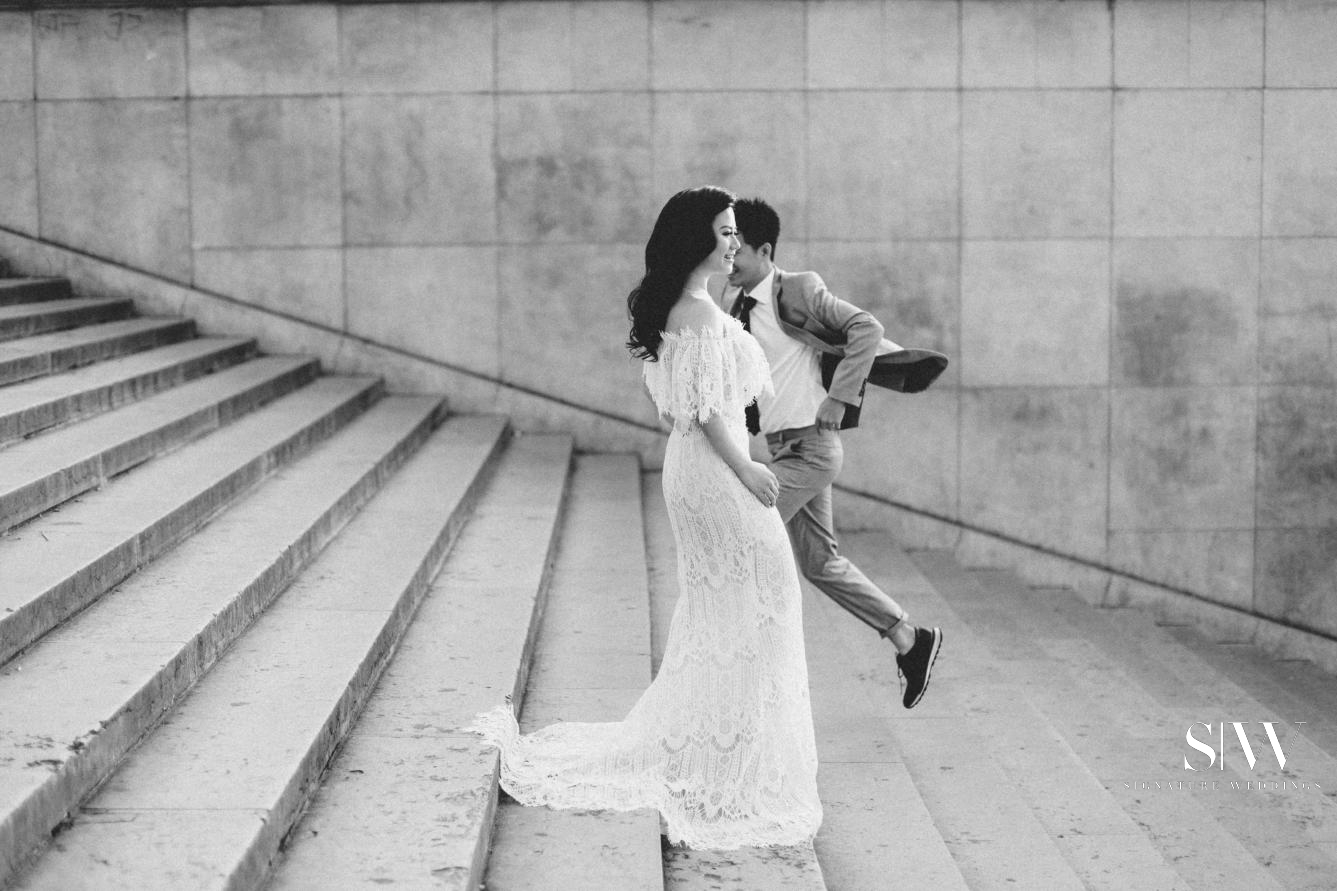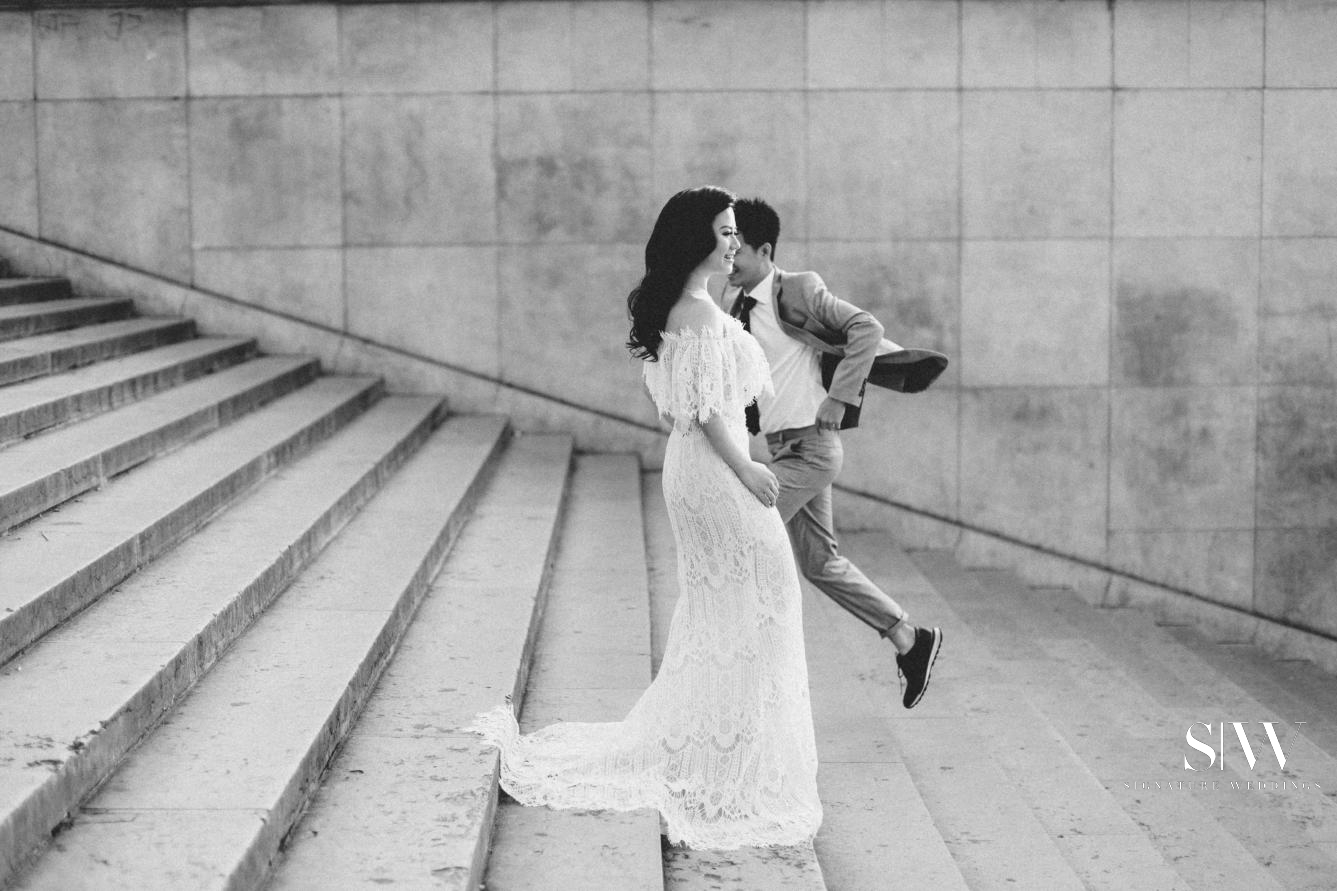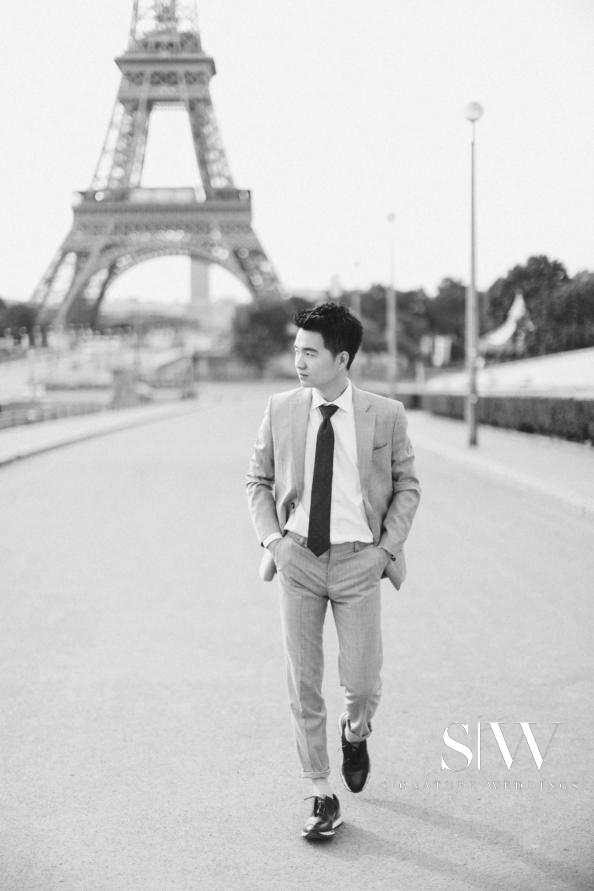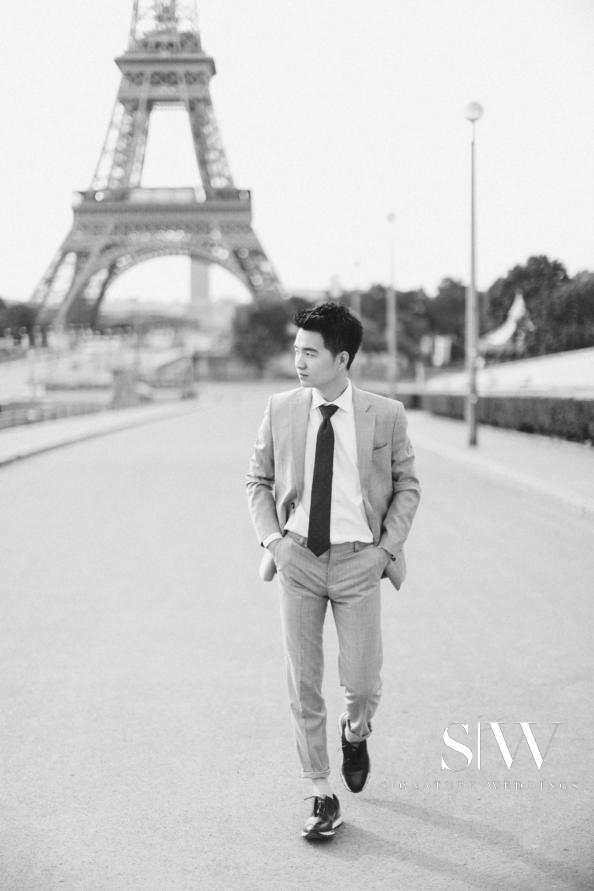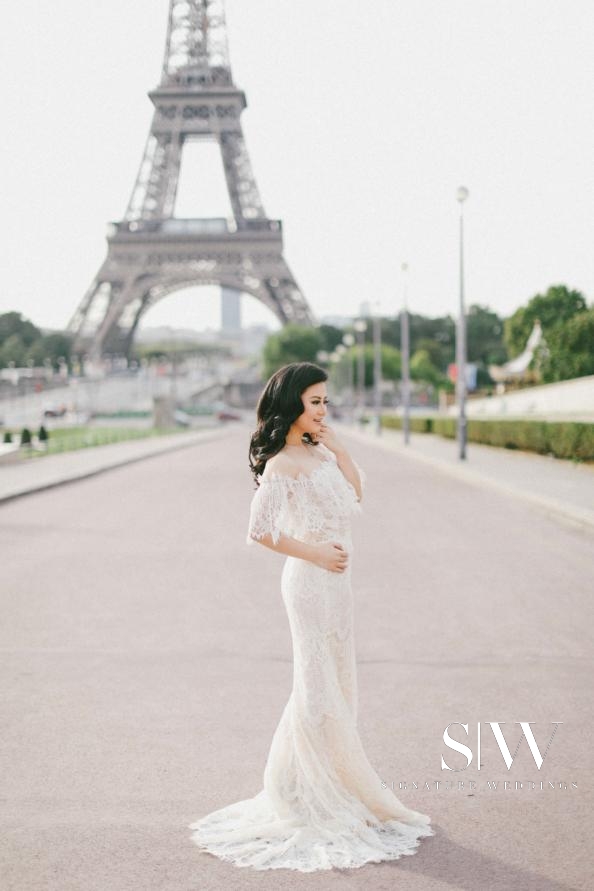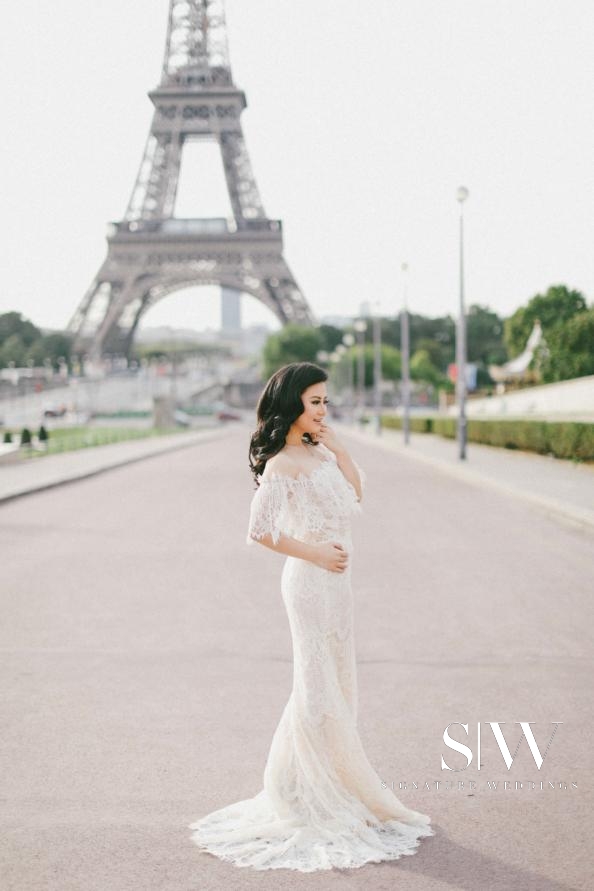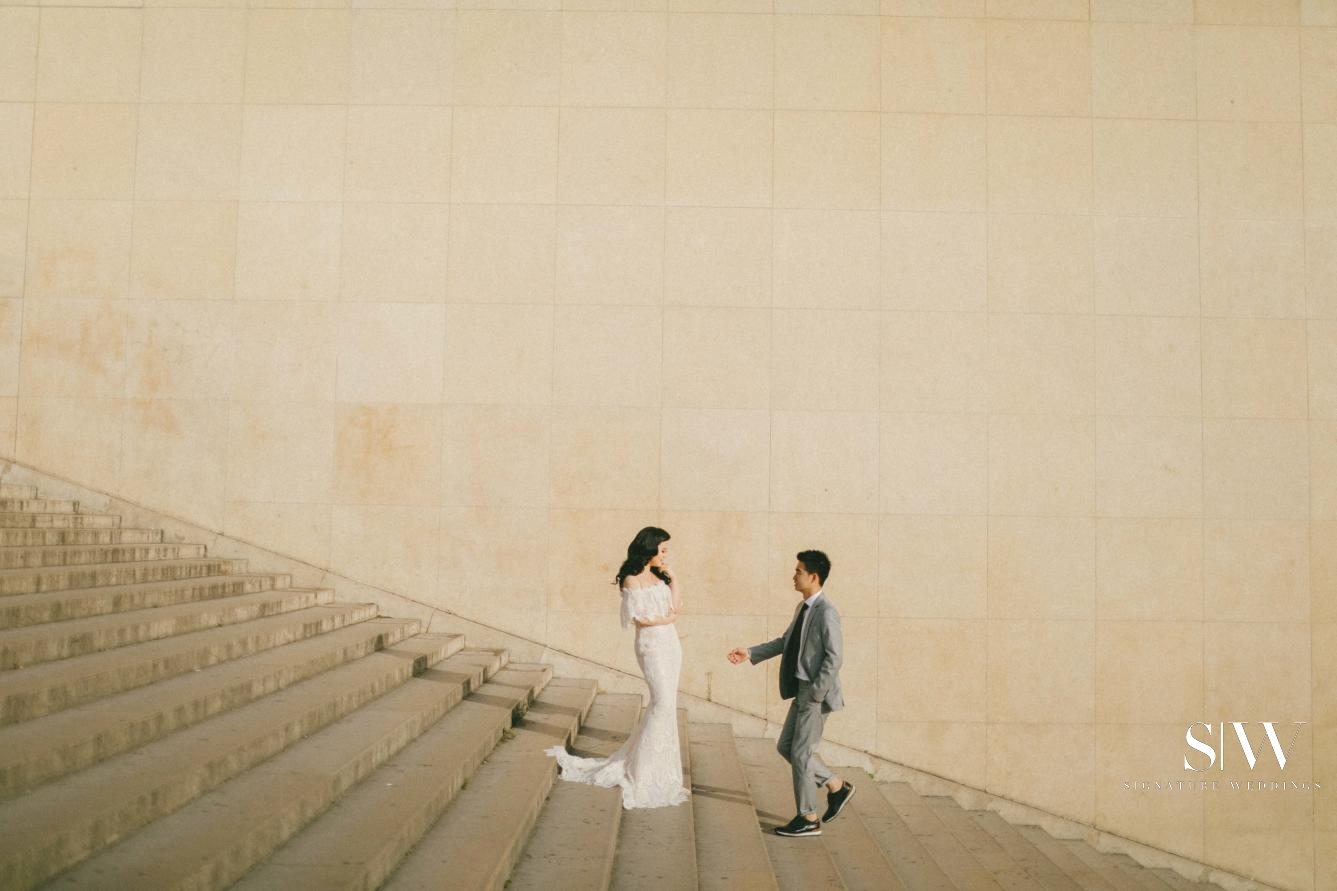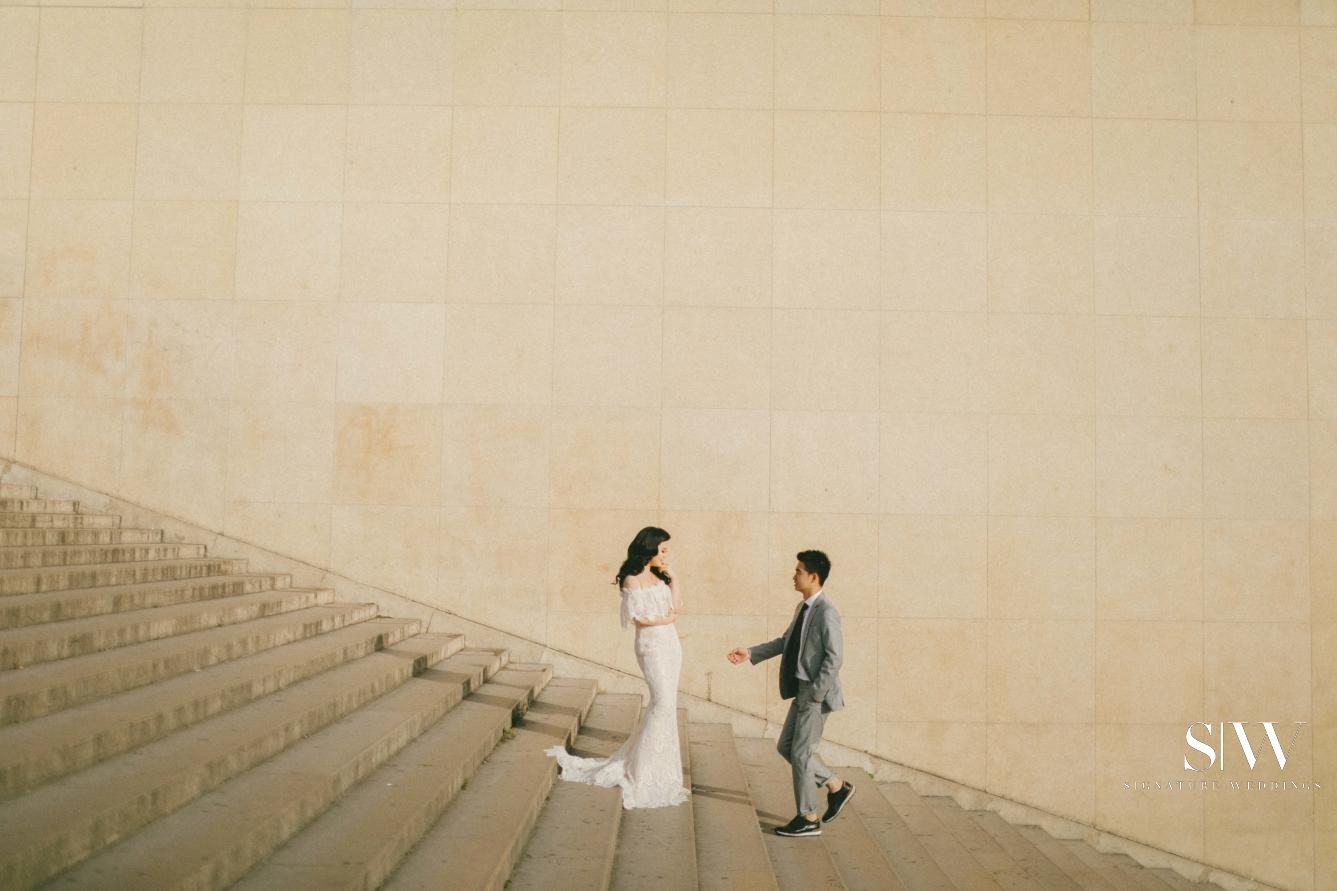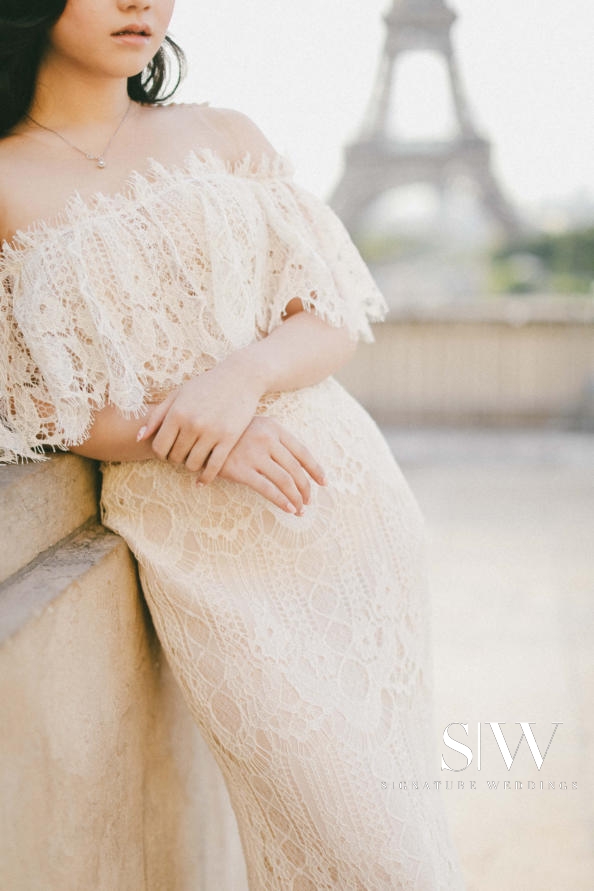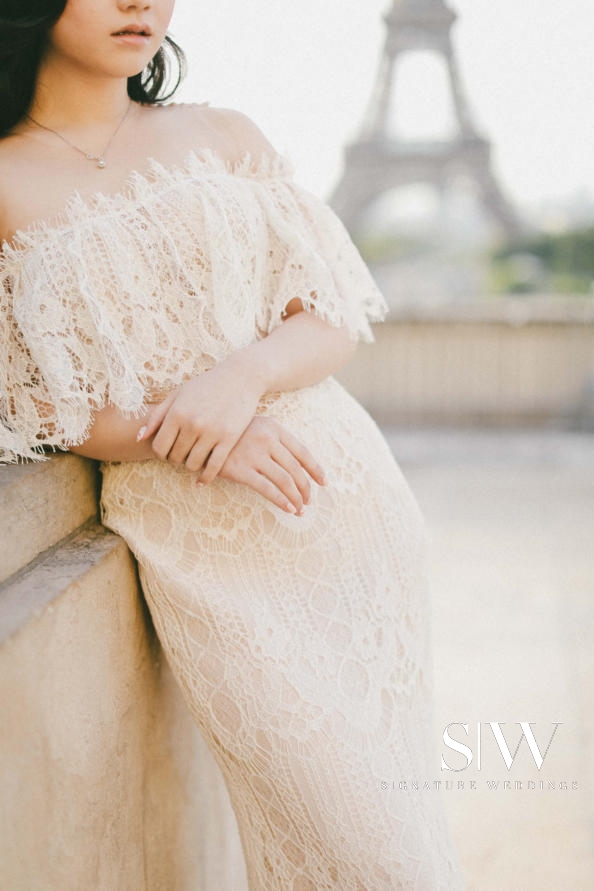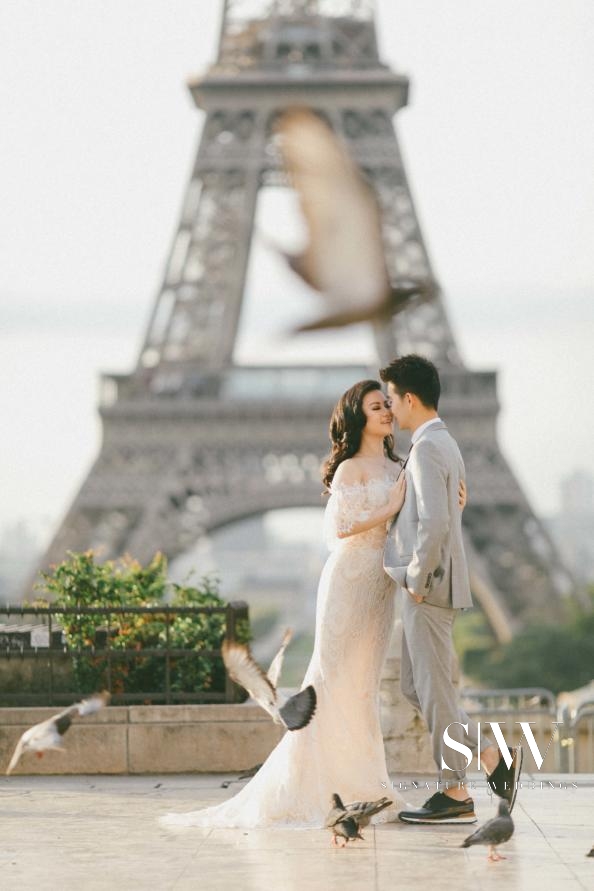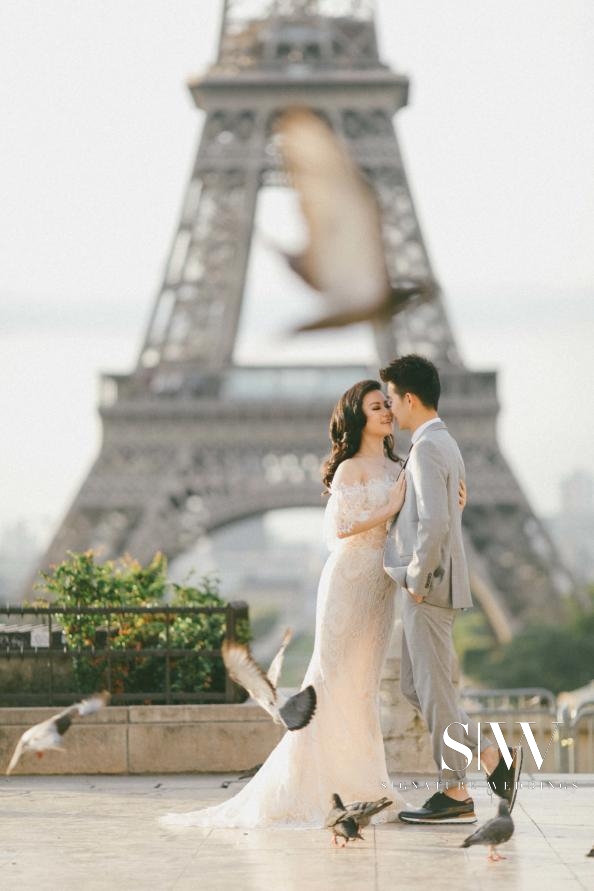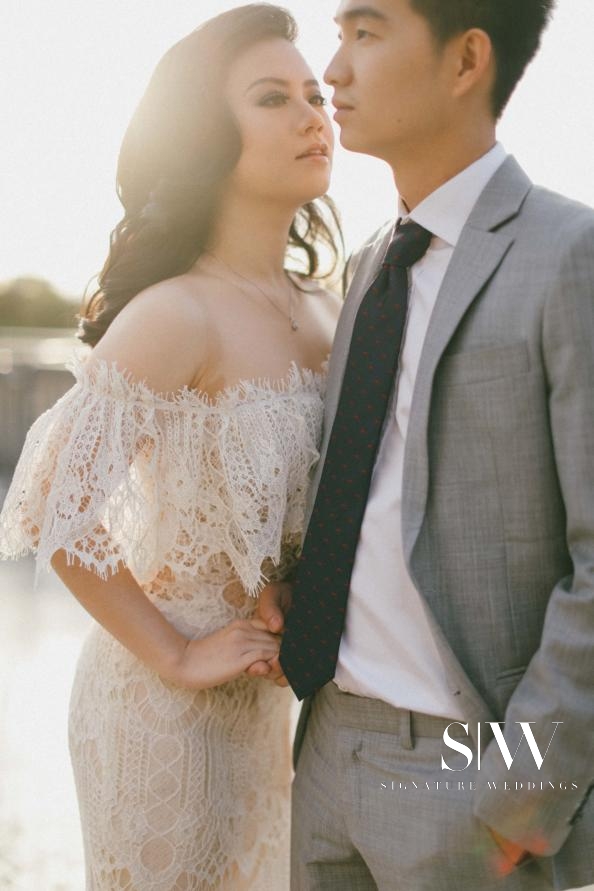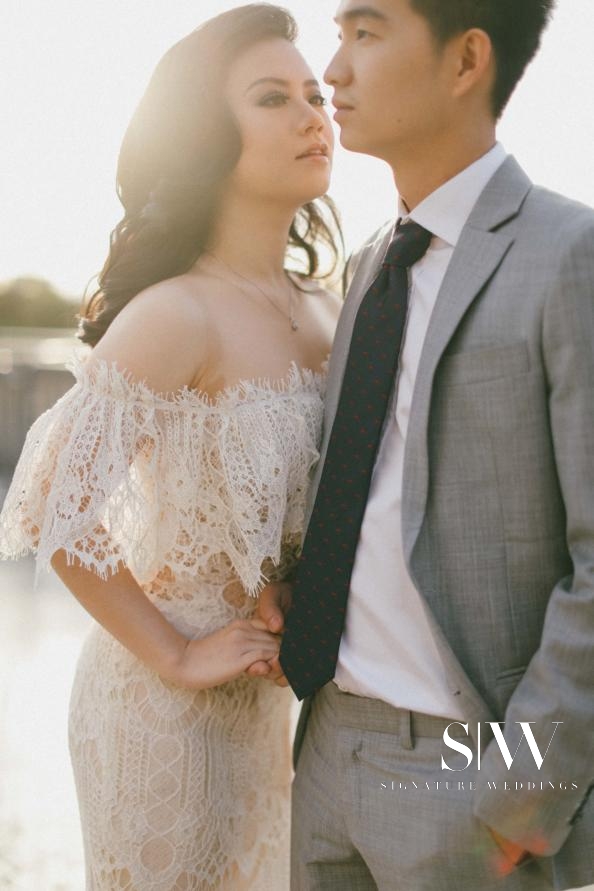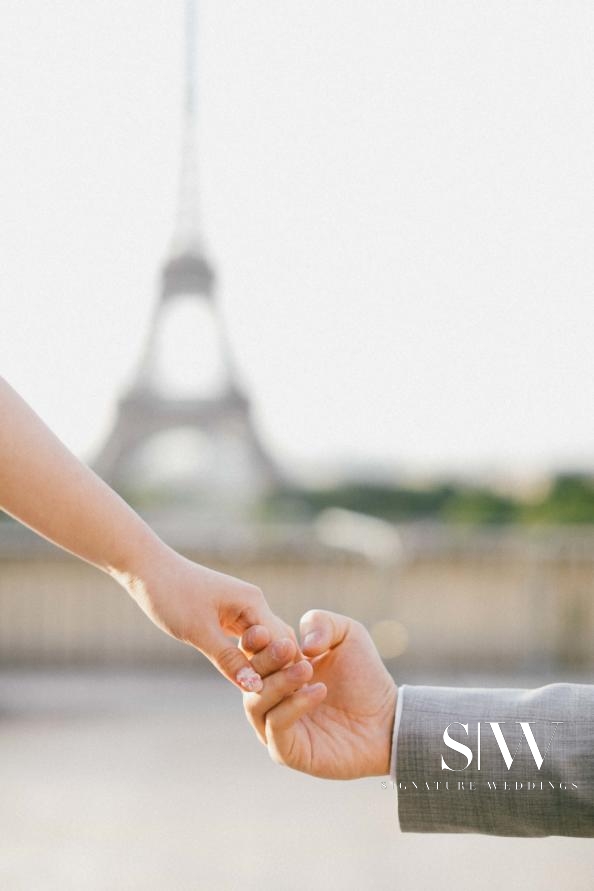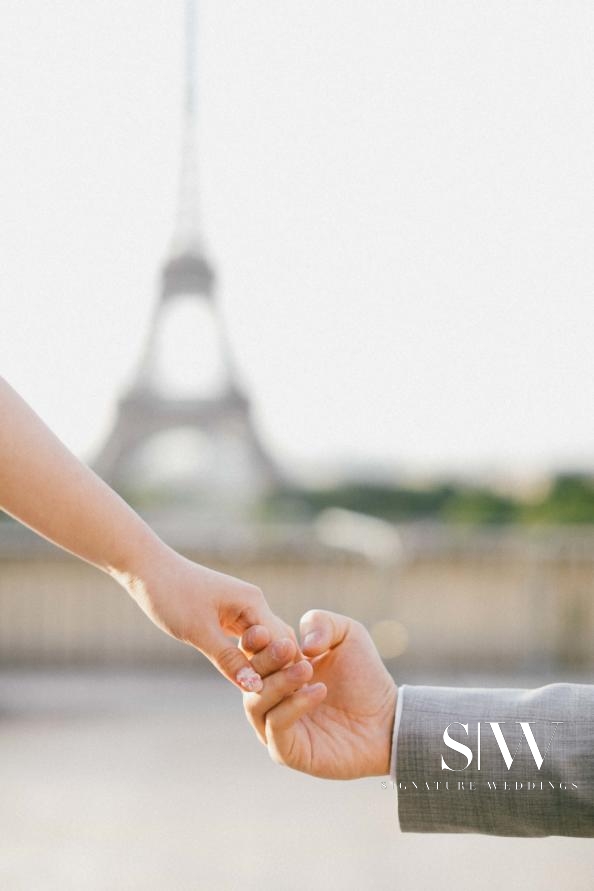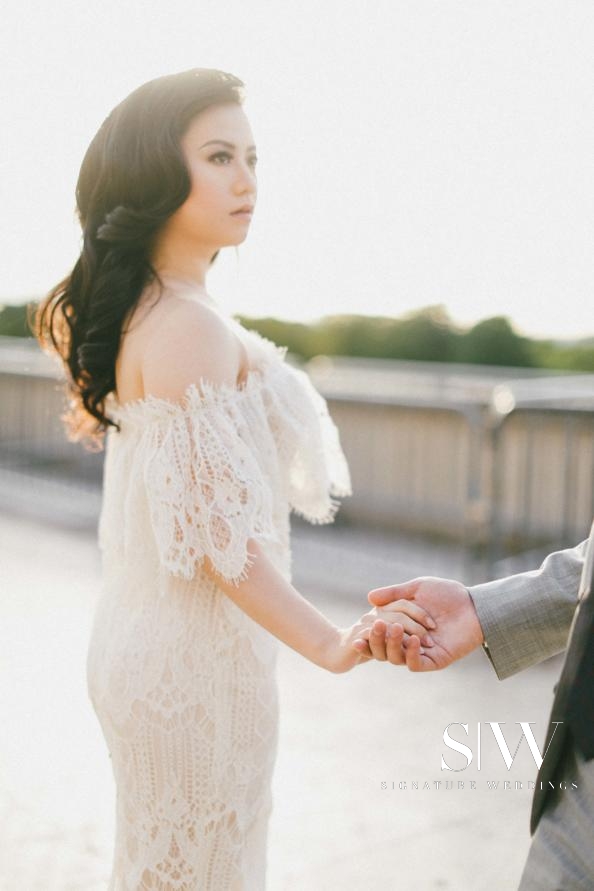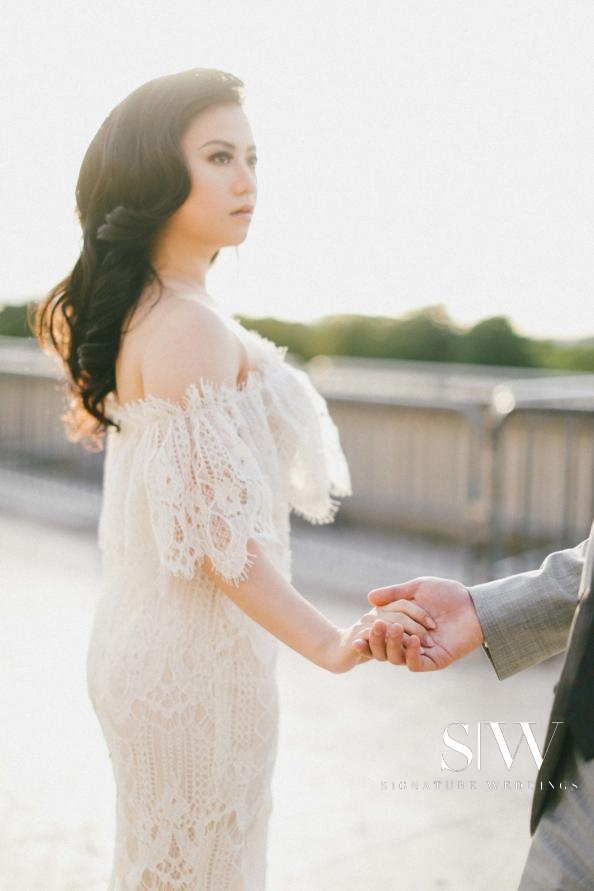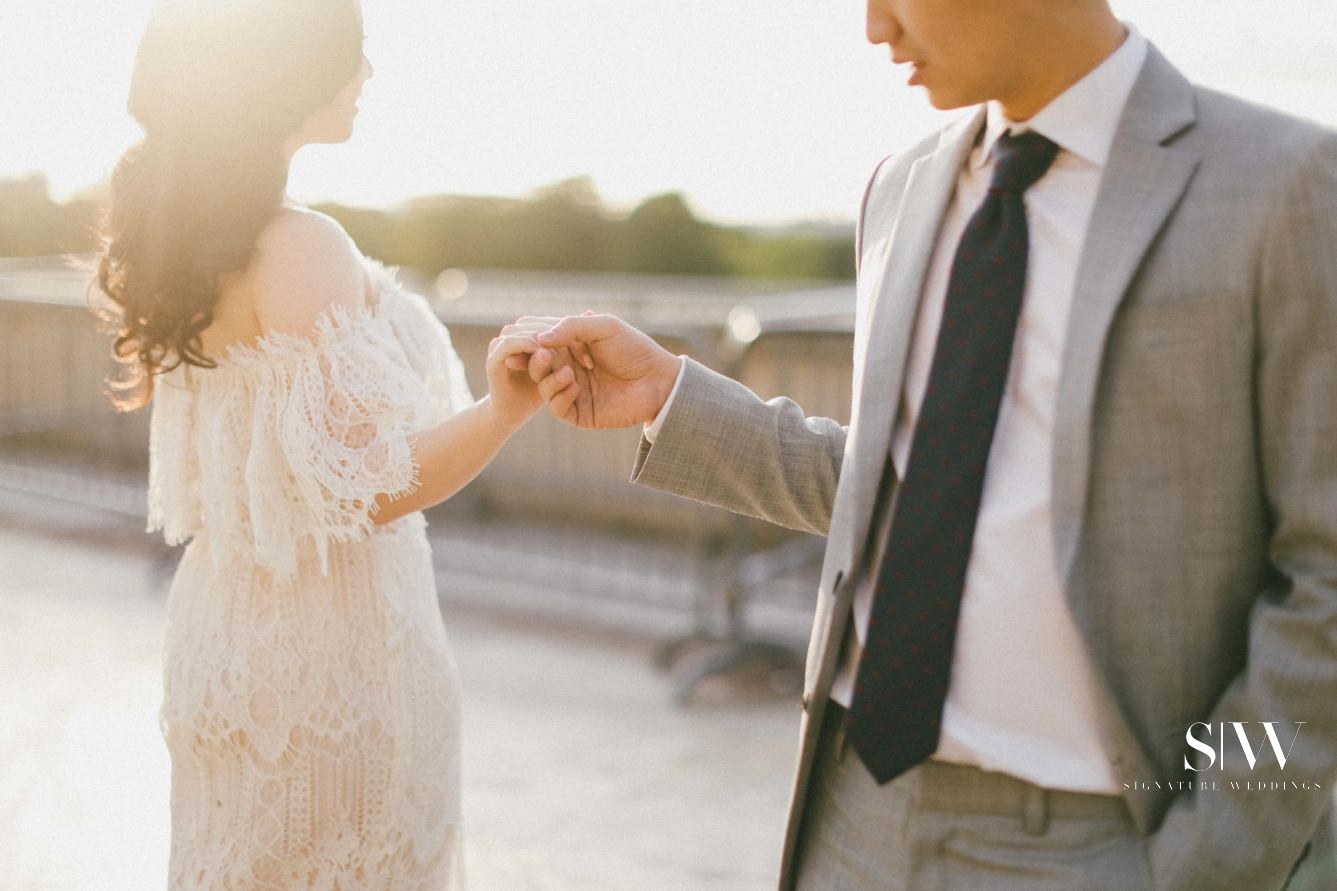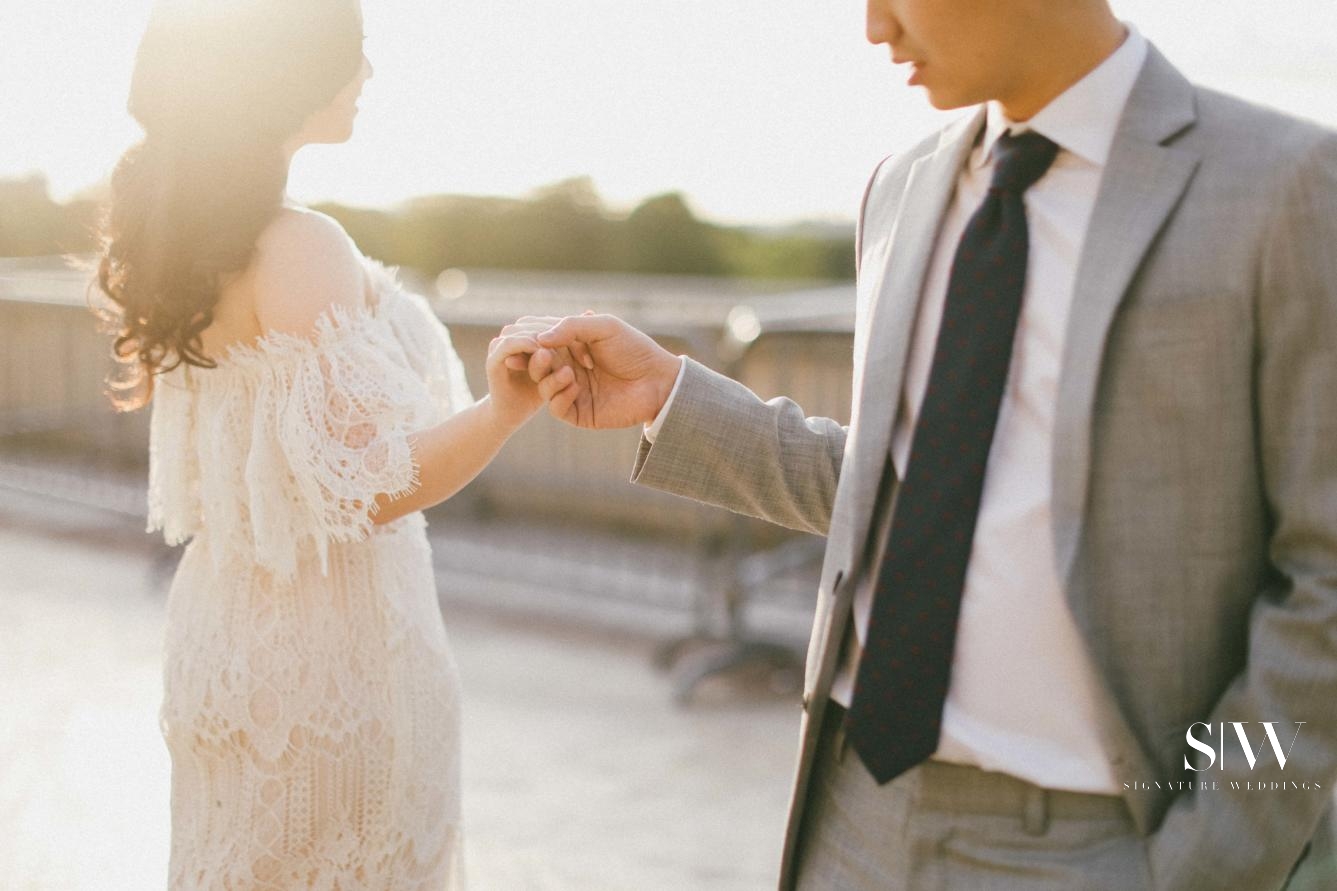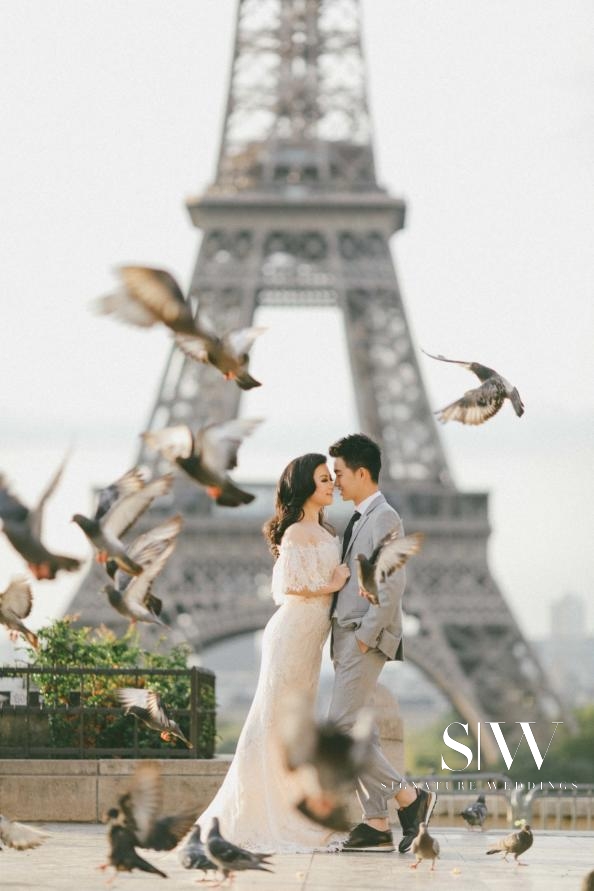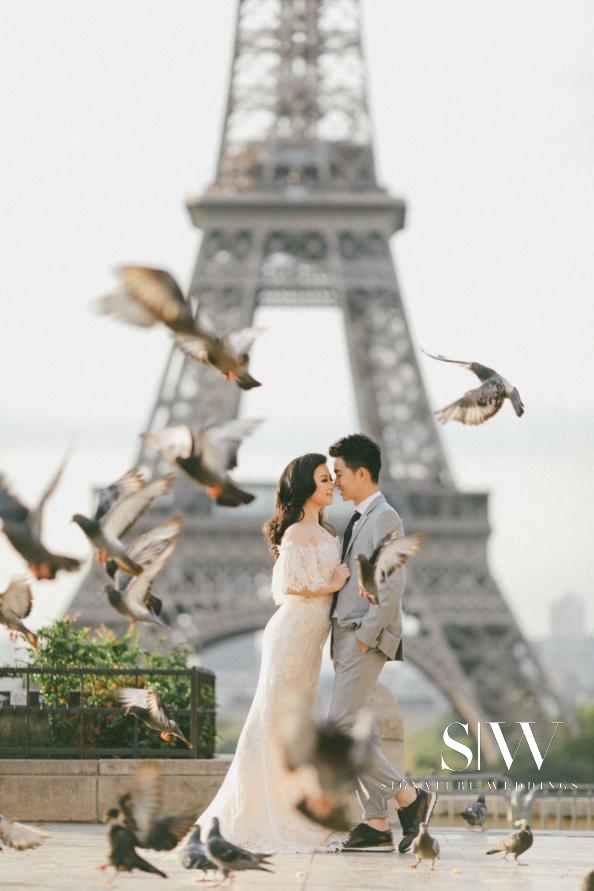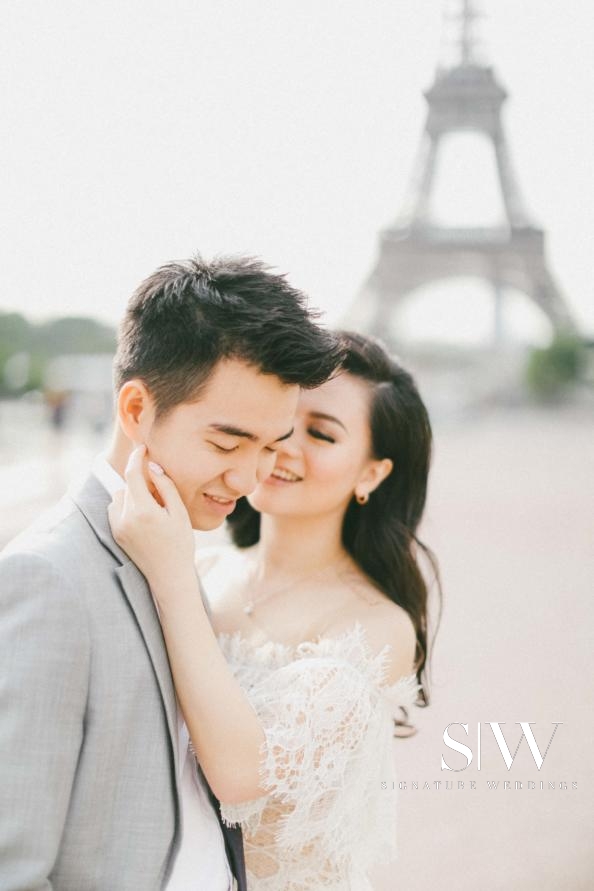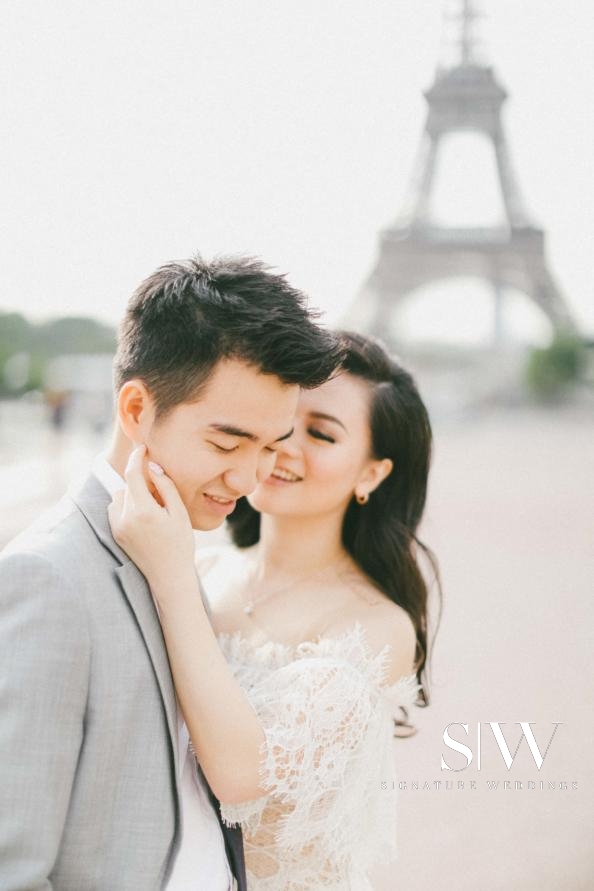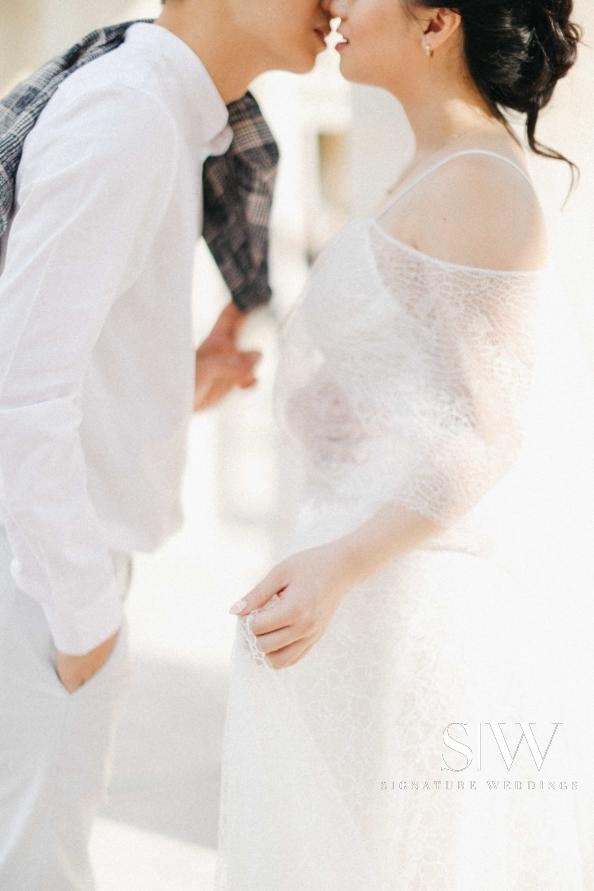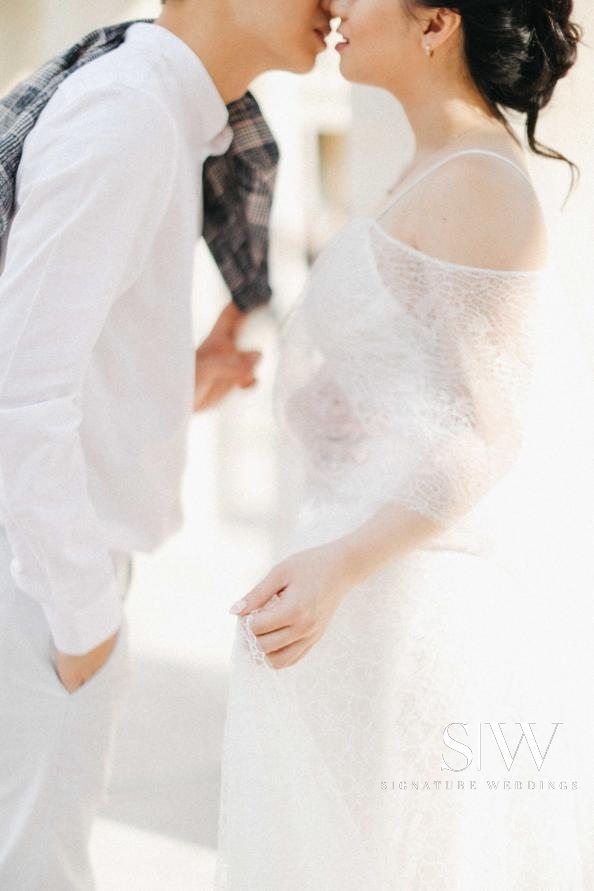 A truly beautiful experience by a wonderfully romantic couple. We wish Boby and Hanie a lifetime of happy memories paired with romance-filled journeys.
Photography: Dodo of Axioo