The late Aaron Siskind, a photographer himself, once said:
"Photography is a way of feeling, of touching, of loving. What you have caught on film is captured forever … It remembers little things, long after you have forgotten everything."
Your wedding is definitely an unforgettable day. However, because of the limelight, there may have been moments in the background that you may have missed, or forgotten. Looking at the photographs captured for, or on the special day could serve to rekindle some feelings and emotions within you. It could be that cheeky glint in your partner's eye or the tender moment between your parents, or how your sister gazed on you with pride.
Because good shutterbugs matter, here's our list of the seven best Malaysian photographers that you can count on for the best photos before or on your wedding day.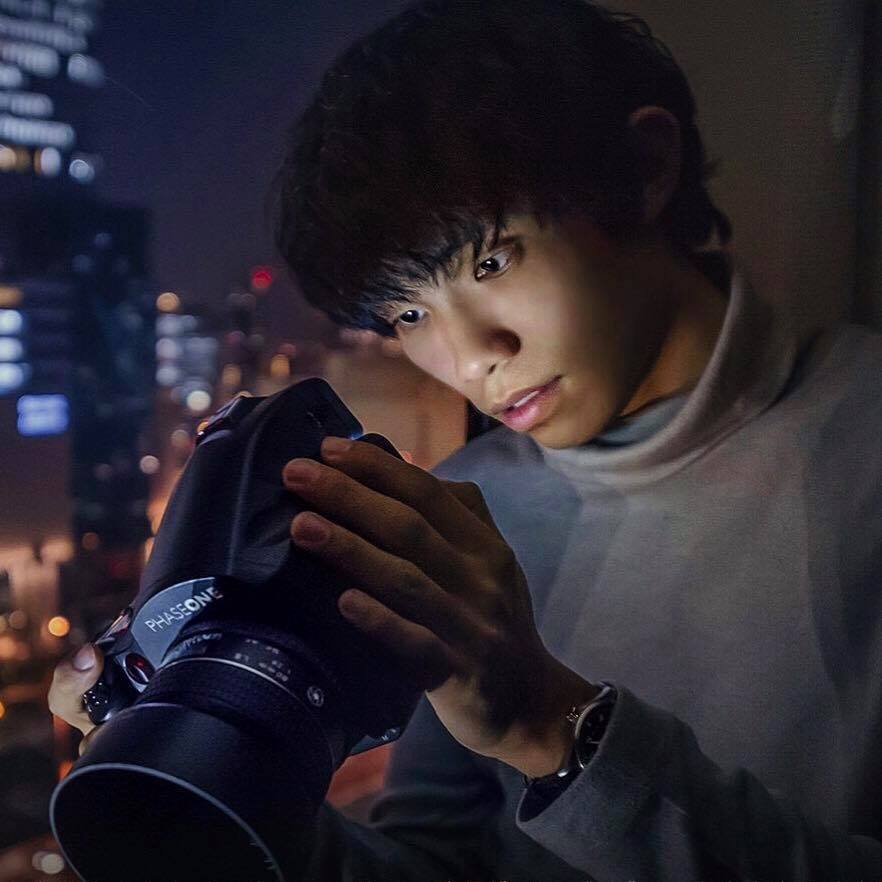 Founder and principle of KEDA.Z Photography, Keda is also a co-founder and lecturer at Amazing Academy, the visual art advisor, mentor and artist at Amazing Group and newly minted father of a bouncing baby boy with his wife, Kelly.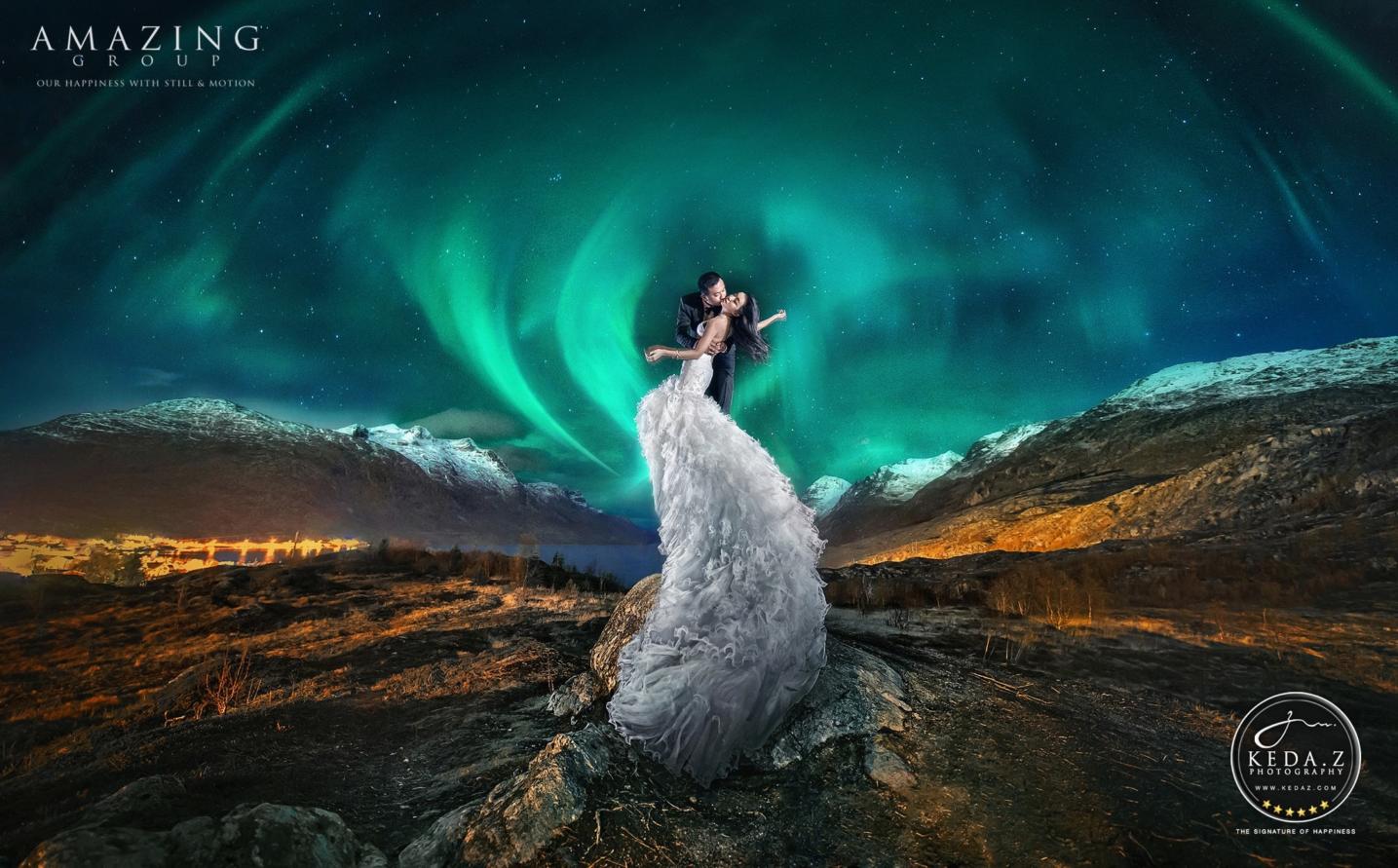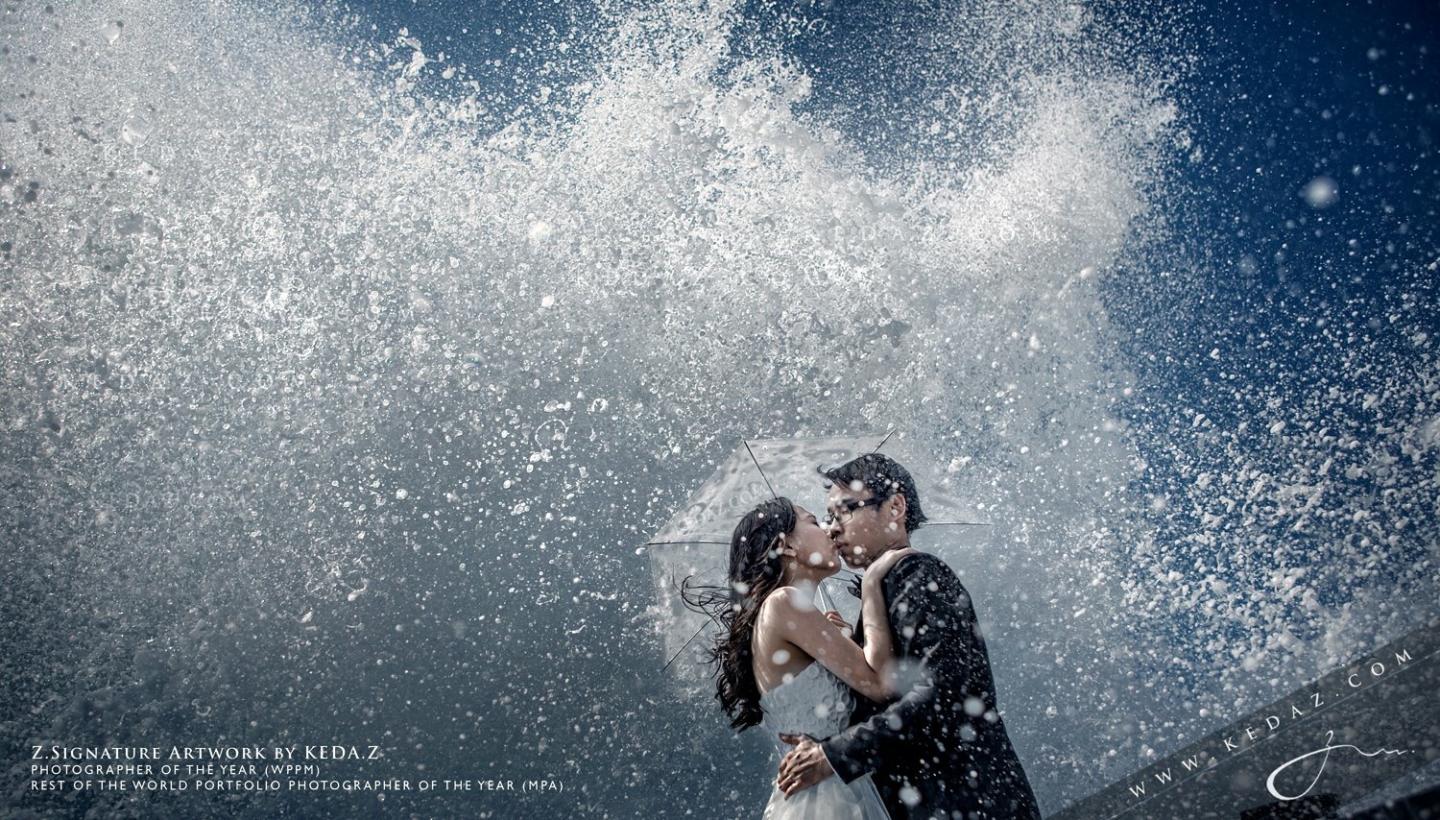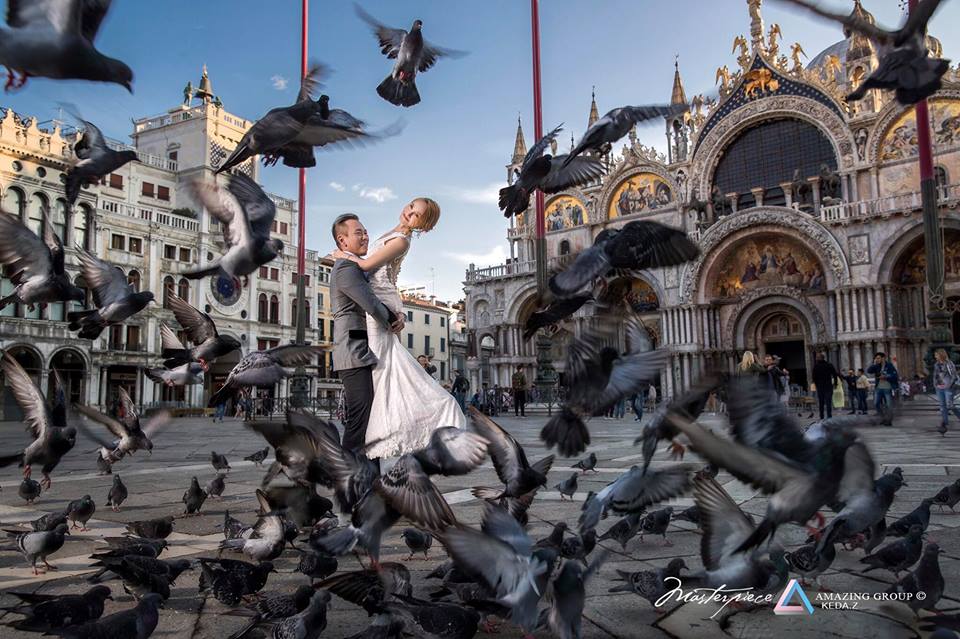 From Johor Baru, Keda gained his feathers the hard way. The multiple award-winning photographer discovered his love for art from his early schooling years. He also dabbled with music since being drawn to it at the age of seven. This wedding photographer plays the organ, was self-taught the guitar and composes his own songs.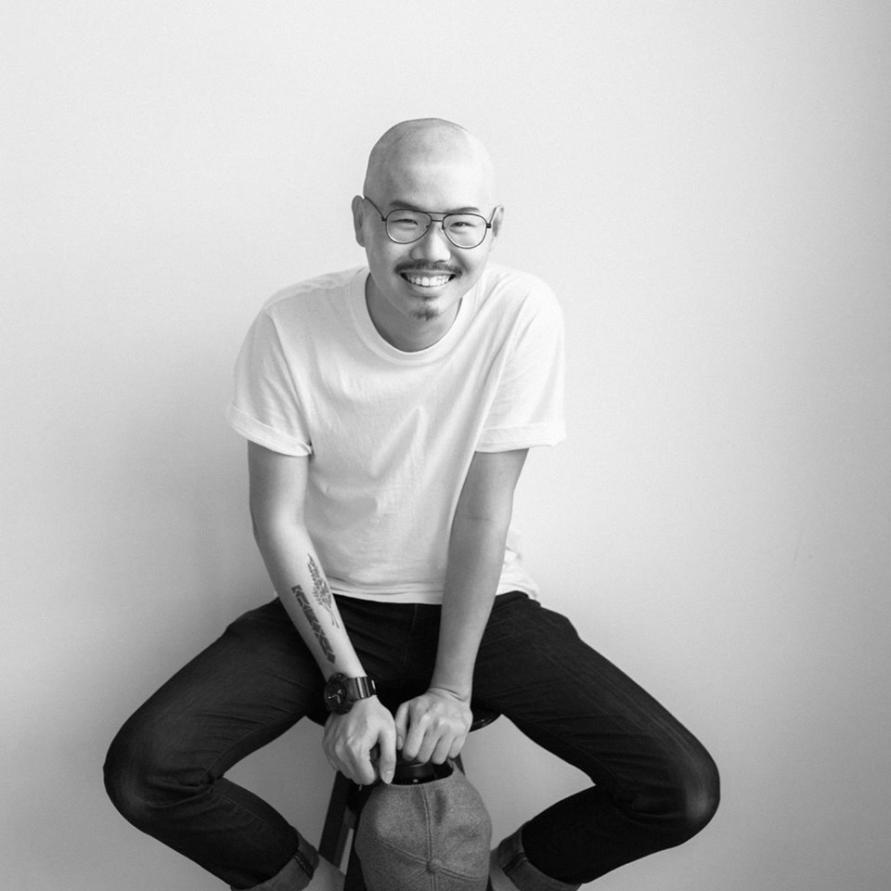 Deeply rooted in Batu Pahat, Johor, Rayson Lo of Sanren Studio has grown his team to 10 in just one and a half years. Hailed as a pioneer in wedding photography with a decade of experience strapped to his back, Lo is known to be very low key and instrumental behind the scenes.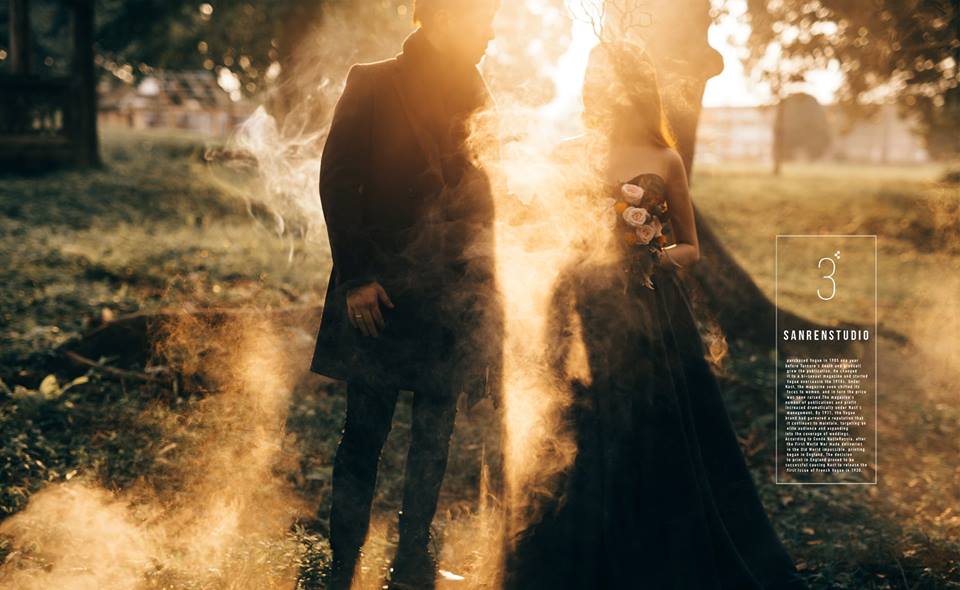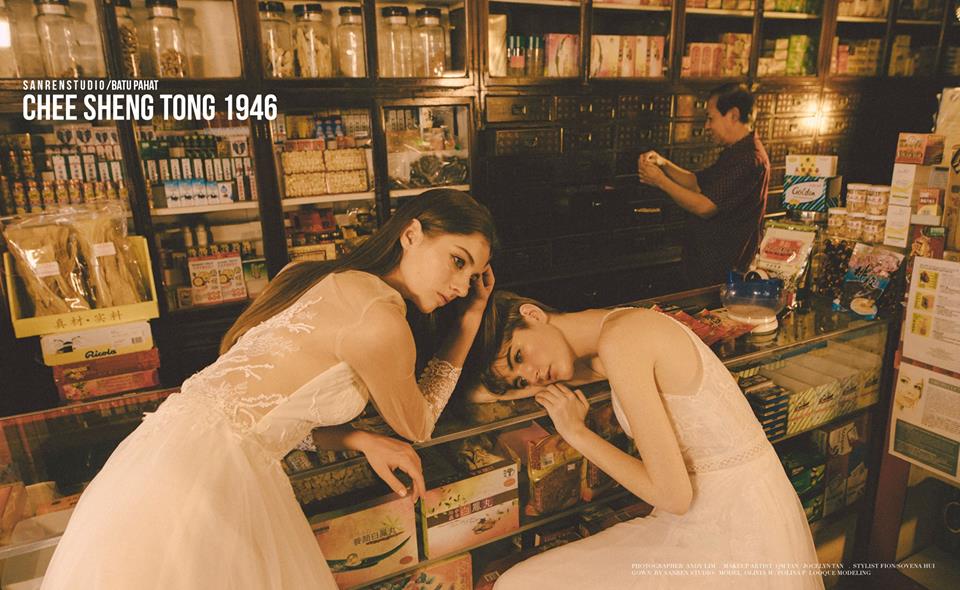 Despite being in quaint settings, Lo strives to be outstanding and is fast making his name known in the wedding photography industry. He says being in Batu Pahat offers his couples an experience, coupled with a gorgeous backdrop and his own tour and food guide services – an experience to tantalise the true Malaysian who typically loves food.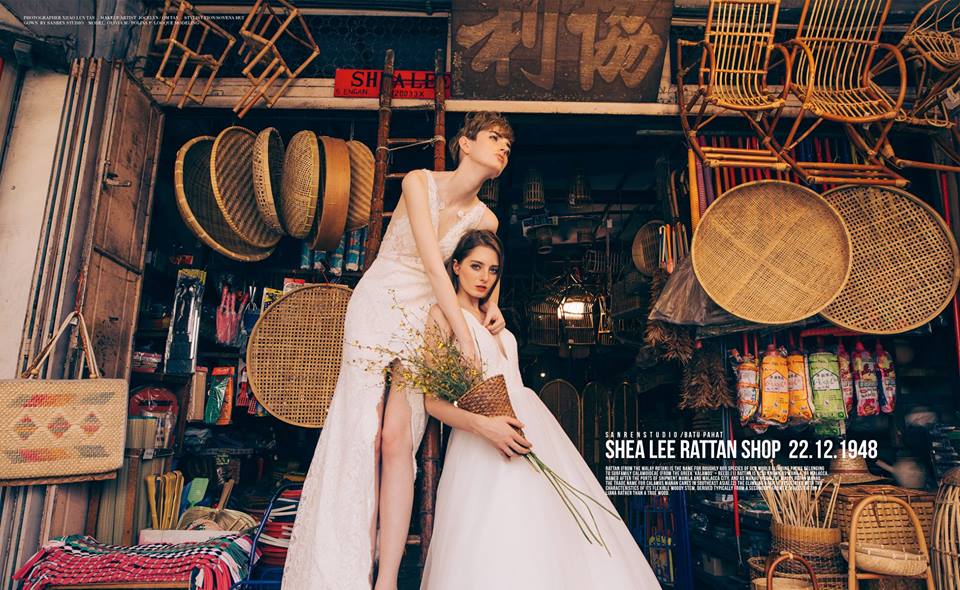 Sanren Studio encapsulates a unique selling point of making every attempt to personalise each couple's wedding experience. Sanren – which means you are the third person in the couple's story – prides itself on quality in its services of styling, creative and conceptualisation before the day of your wedding photography.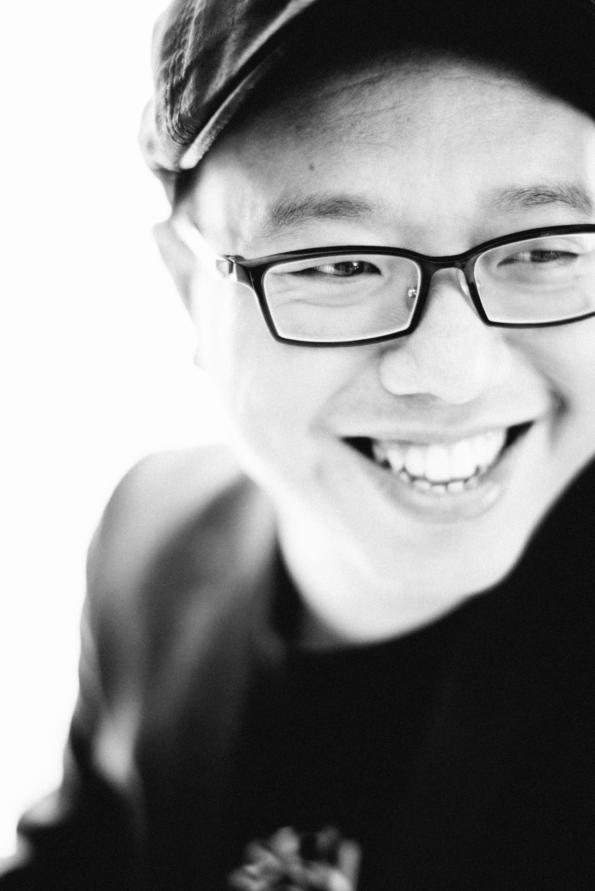 The Malaysian who has built a name in Perth, Australia is known as one of the top most sought after wedding photographers in Australia. A father of three, Ben Yew studied Information Technology in the UK before he found his love for photography. Starting off as a hobby, Yew found a driving passion for photography and with his wife's support, the brand grew into a booming business.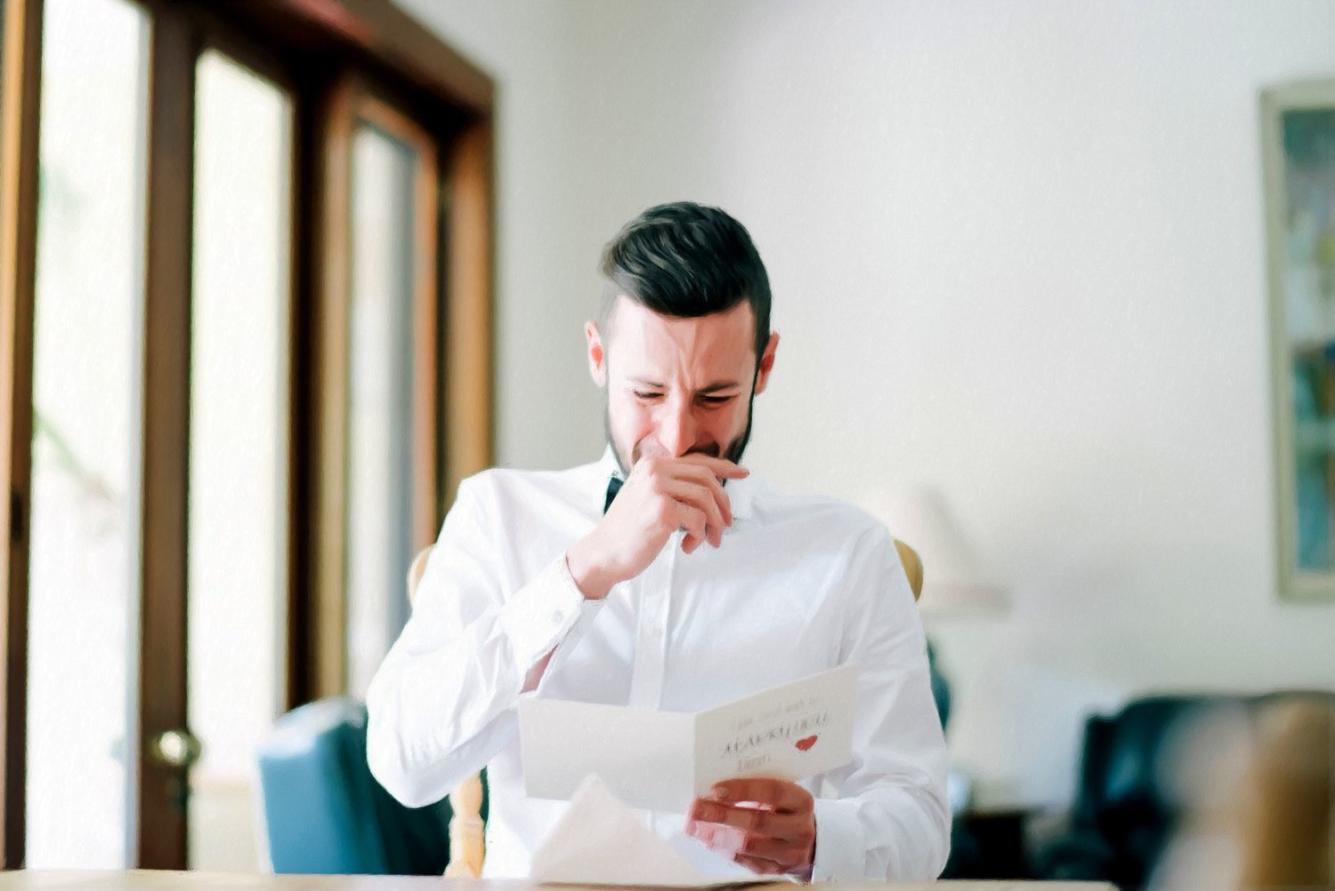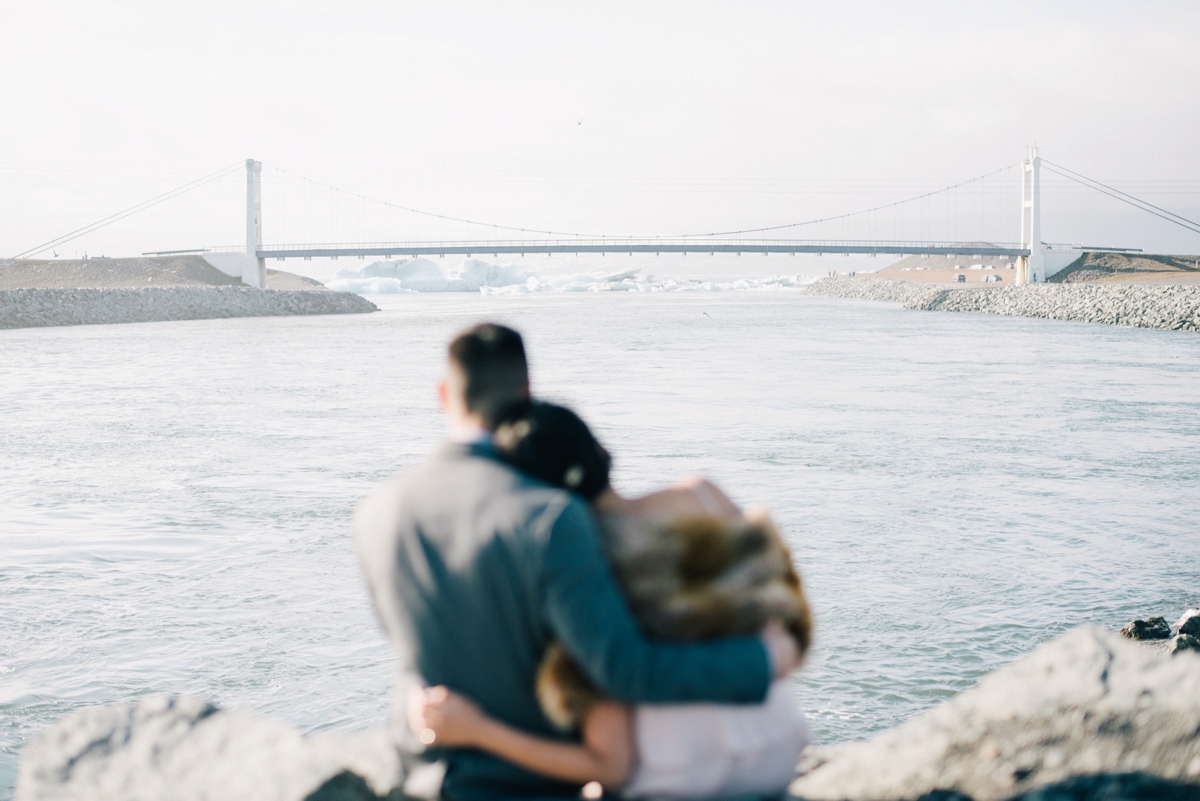 Yew offers his own unique take into wedding photography as he still believes that good ol' film photography takes a different approach: "To slow down, create really dreamy (images) that digital cannot create, at least not at the moment." Read more about Ben here
Before establishing Studio Numb9r in 2009, Jimmy Tan was an award-winning clothes designer. However, things took a turn for him when his photography hobby transformed into a passion which blended photojournalism with artistic photography.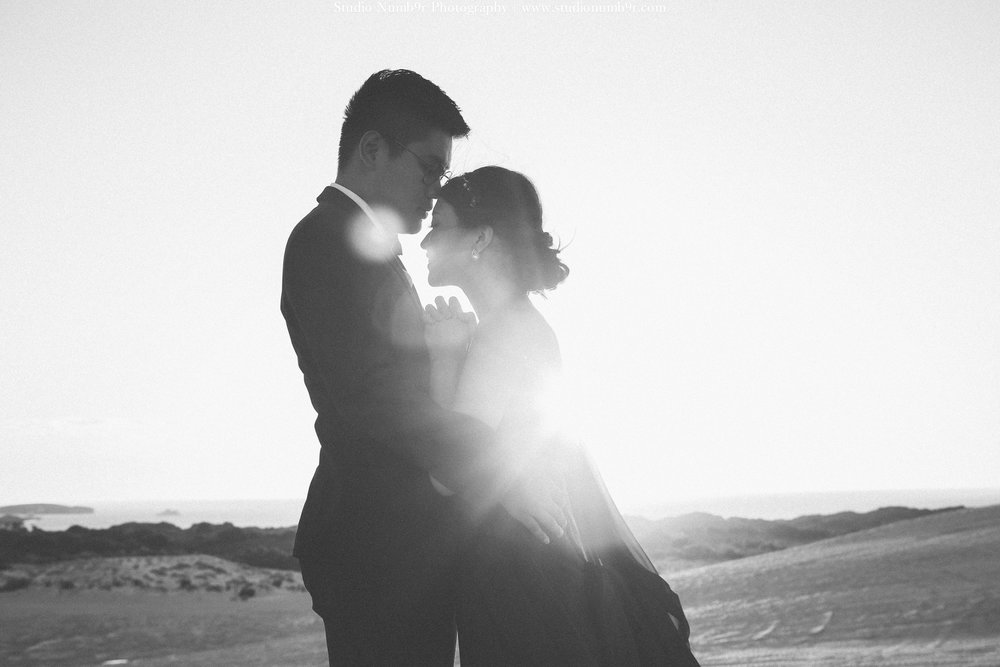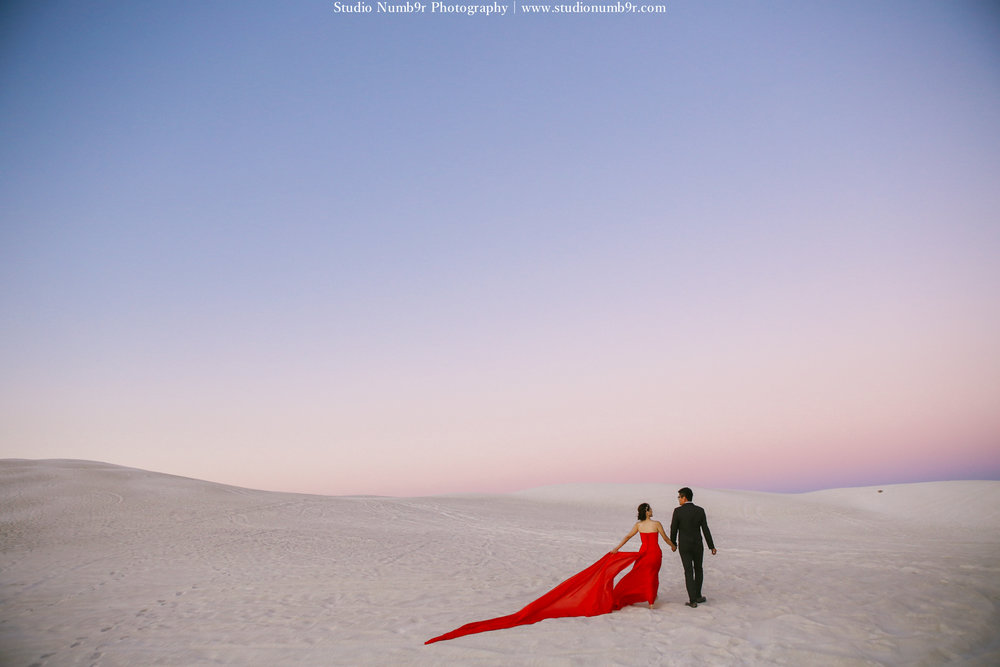 He quickly found his new calling to take him around the world to photograph the love between couples – pre-wedding and wedding day photography alike. Tan coined Numb9r to mean: "Artistic, fashion with passion and just plain fun! Let us take you beyond traditional, beyond conventional photography, radical and edgy yet elegant and aesthetically pleasing to the eye."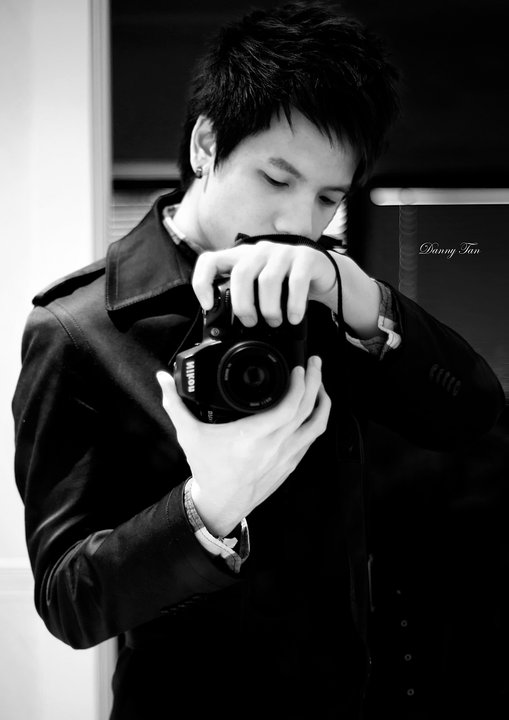 Hailing from Penang, Danny Tan, or Danny Xeero as he now is known, professes his love for photography while studying in Adelaide, South Australia. Picking up the camera in 2010, he learned the trade by way of the world wide web, magazines and a few photography guide books.
Holding the director of photography position at Amazing Group, Danny Xeero excels at snooker and confesses that he can't go a day without coffee. The photographer in him looks to fulfil the constant challenge of capturing as much as possible while allowing the real-ness of the scene to remain. This has become his signature style. Being colour-blind has not stopped Danny Xeero from winning mentions and awards by numerous publications.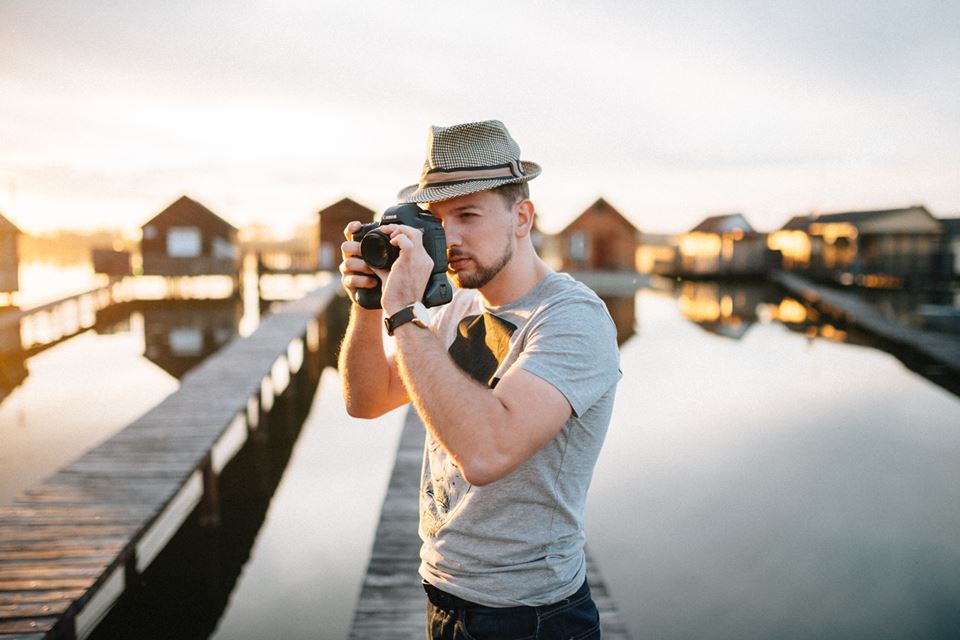 A coffee lover, Peter Herman went from studying the piano and being a concert pianist in his homeplace Budapest in Hungary to a widely sought-after wedding photographer. The mountain-lover photographer has scaled many borders to document the special moments between couples.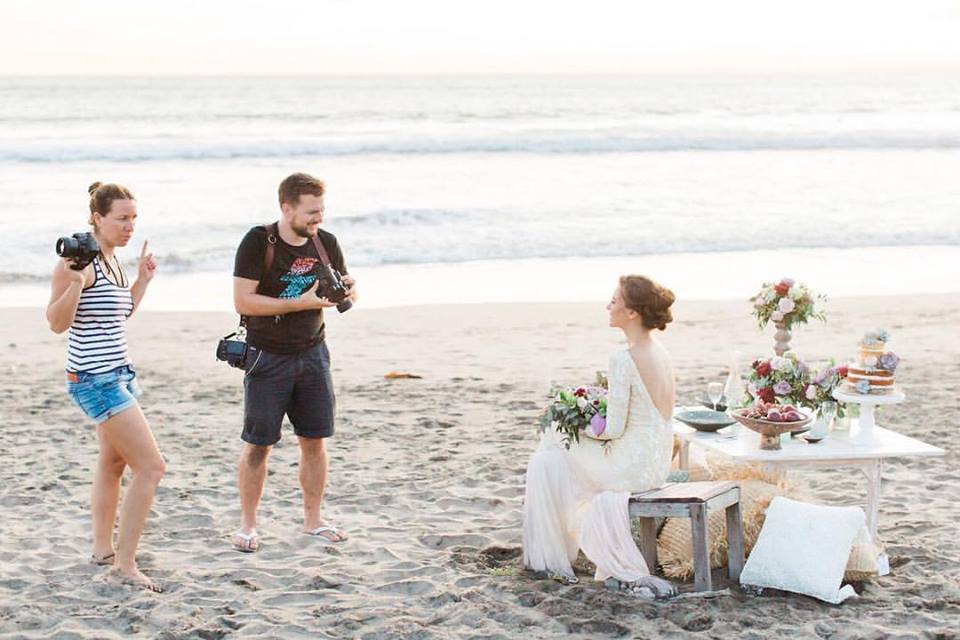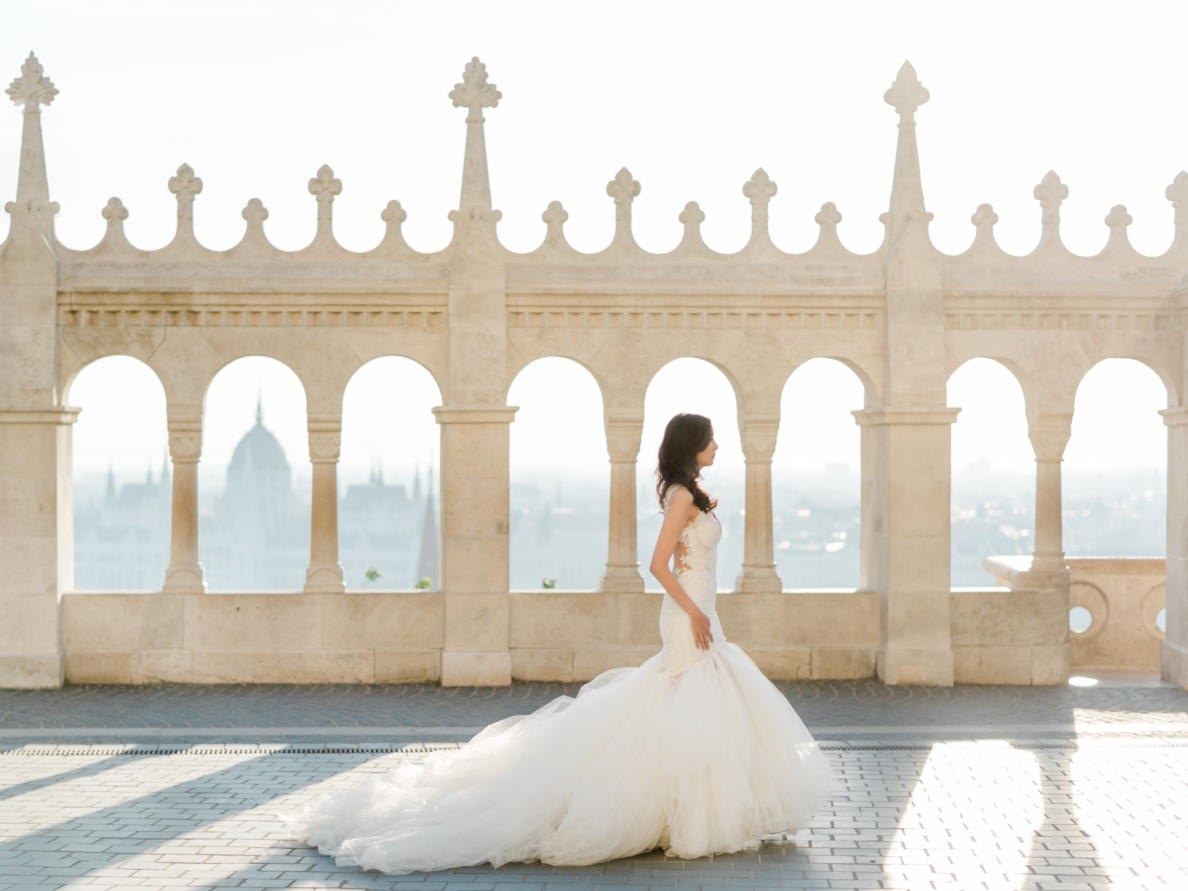 A chance love-affair with the camera, Herman has been made the man responsible for many happy occasions since 2012. Sensitive to details and emotions, the now Kuala Lumpur based Peter says it is crucial for him to create something that his clients can emotionally connect with. Read more about Peter here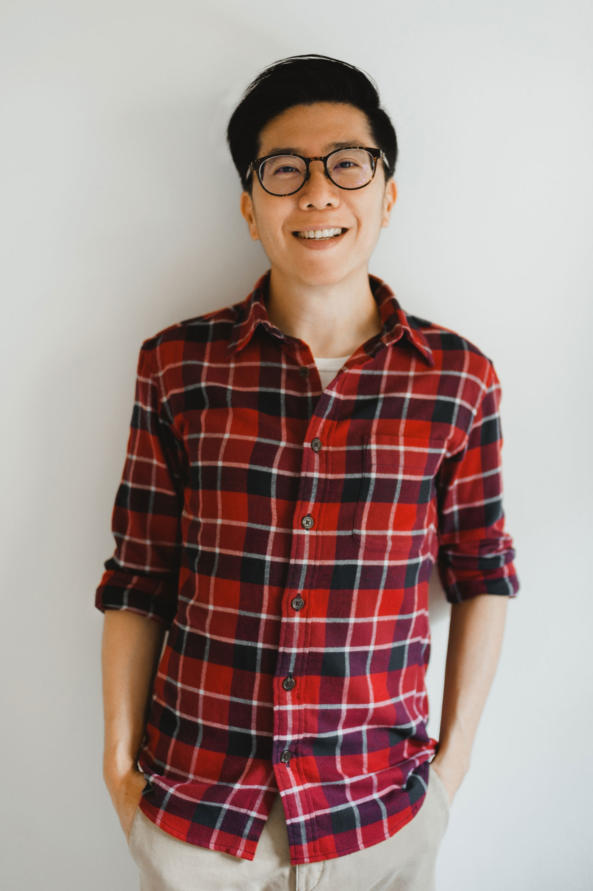 Malaysia wedding photographer Joshua Koh's portfolio extends to lots of maternity shoots and family portraits. Having cultivated an interest with the camera at as early as age 12, Koh left his illustrator vocation after finding himself inspired and humbled by people he encounters.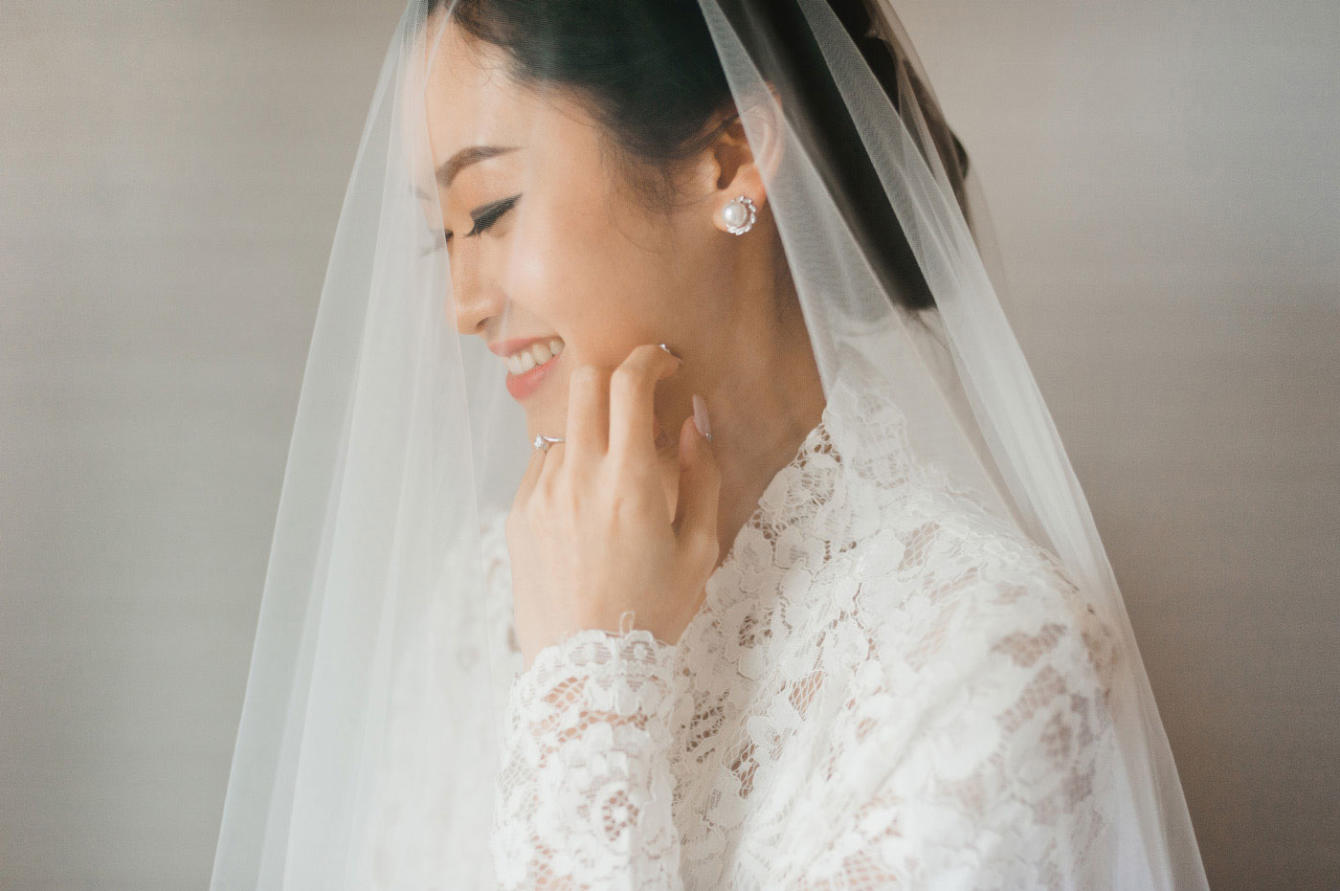 He hatched Inlight Photos in 2008 and in his task to capture simple, and genuine moments that depict his subjects in their truest image, Koh says he strives to capture heartfelt photographs that are emotionally honest. Ones that can be looked back upon fondly, in the later years. This year, Koh is embarking on a new brand – 'Joshua Koh Photography' – with the aim of continuously being "one of the more passionate, influence and valuable photography services providers in the local and overseas market. A boutique brand concept, 'Joshua Koh Photography' is created to connect a more personal experience with all."