Need some posing inspiration for an upcoming wedding or engagement portrait shoot? Photographers Sara Byrne and Phil Chester made this 2-minute how to pose for wedding photos video that shows some of the trendiest poses being used these days.
If you've ever wondered 'why are these couple such a natural at posing for the camera' or 'why do these couple photos look too darn good' while scrolling through Instagrams, duo Sara Byrne & Phil Chester got you covered in this super fun 'how to pose for your couple portrait or wedding photos' 2-minute tutorial video.
"A quick-fire guide to all of the hottest couples poses of the season," the duo writes. "Whether it be for wedding, engagements or whatever!"
The video shows everything from "The Hipster" to "Dirty Boots Messy Hair", and more.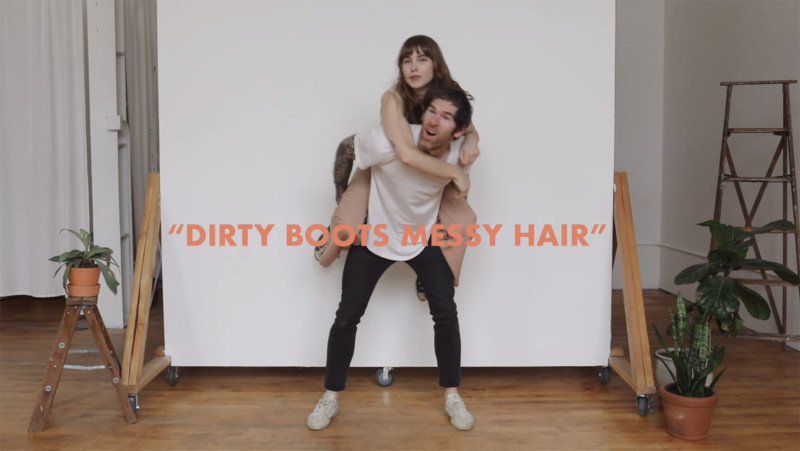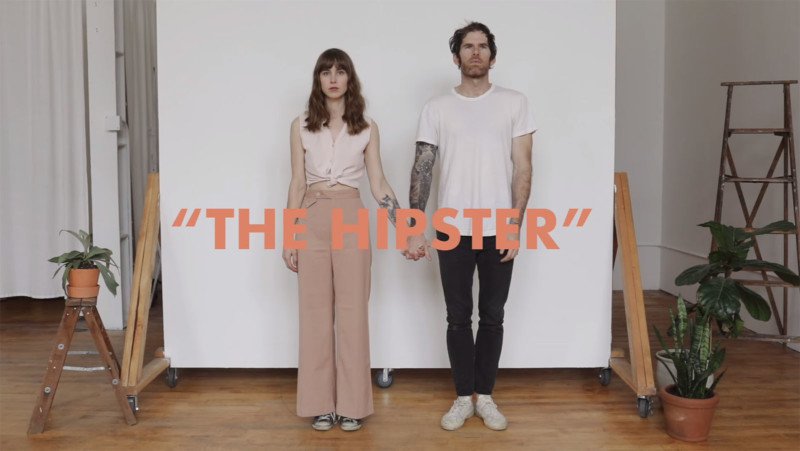 If you enjoy this video, Byrne and Chester have started up a new YouTube channel called PS Photo Stuff that you may want to subscribe to. Chester is also behind a set of Lightroom and Adobe Camera Raw presets.
This article first appeared on PetaPixel.