It's the most special day of your life and you have invited not just your closest relatives and friends, but also familiar acquaintances, work colleagues, and other people who have helped you along the way. It's an event full of people who need more than just food on their plate.
Here are 10 ways you can keep your guests entertained and keep up the overall good vibes!
1. Dessert Cart Appetizers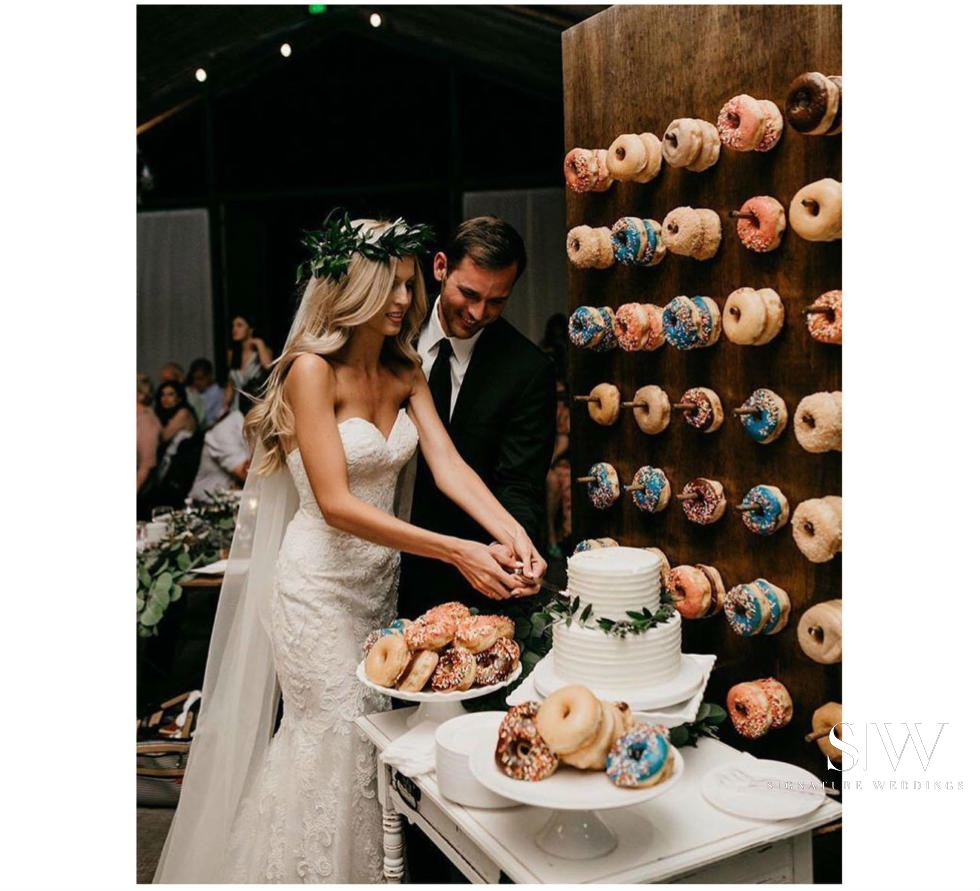 I know, I said that we need to do more than just feed our guests; but what better way to get your guests to mingle and socialize than a full-set dessert cart to draw everyone together. This can be set up at the entrance of your ceremony hall, or somewhere that's convenient and open so your guests can really move around. Add in a free flow of wine and beer during this time and your guests will be more than ready to party with you!
2. Performing Violinists to Serenade the Crowd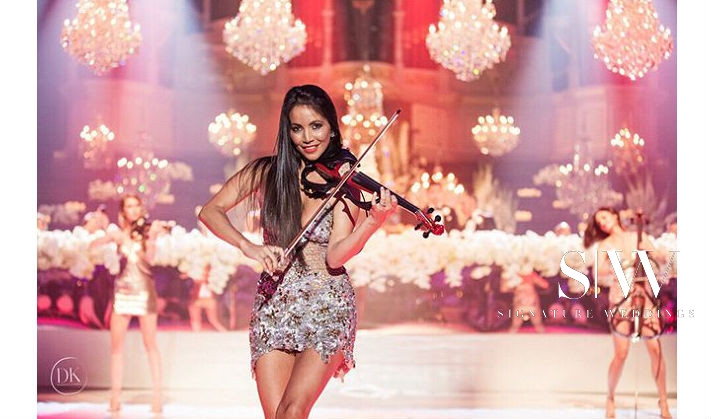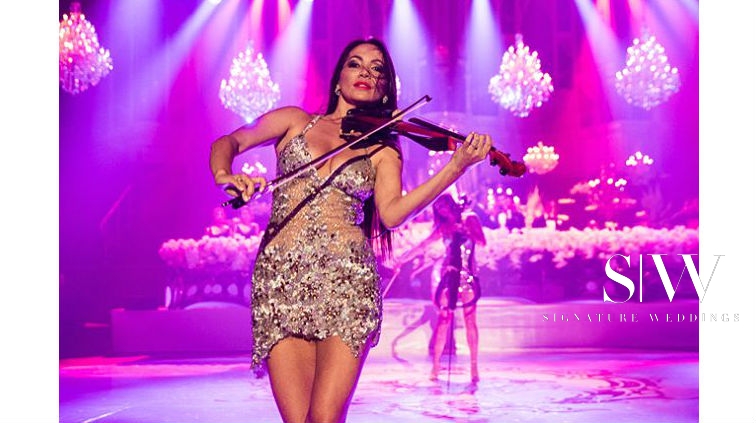 Get a group of stunning violinists to serenade the crowd with their expert skills and your guests will be bound for a night of great entertainment.
3. Video Montage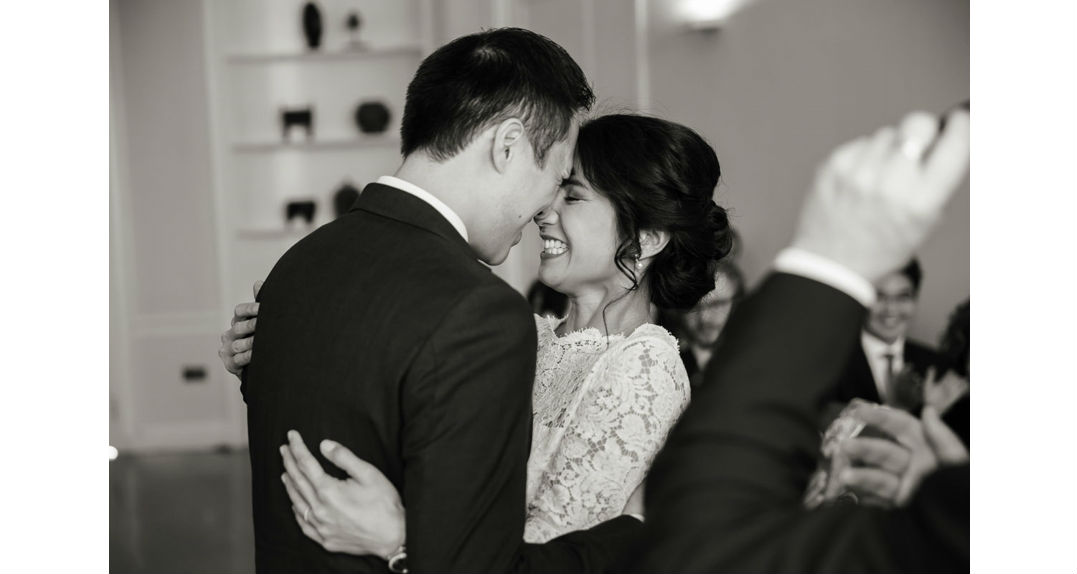 A heart-warming video montage can really set your guests in the right mood. Your montage could include baby photos of both the bride and groom, details on how you met, and maybe even same-day photos or videos for the guests who could not attend your wedding ceremony (if they were separate events). If you see tears in some of your guests' eyes, you've definitely nailed this part.
4. Photobooths with Amazing Backdrops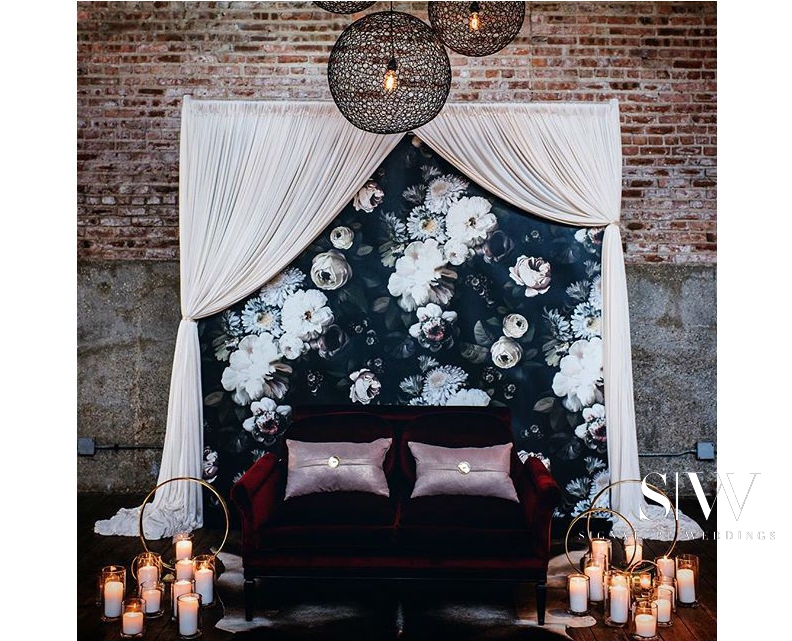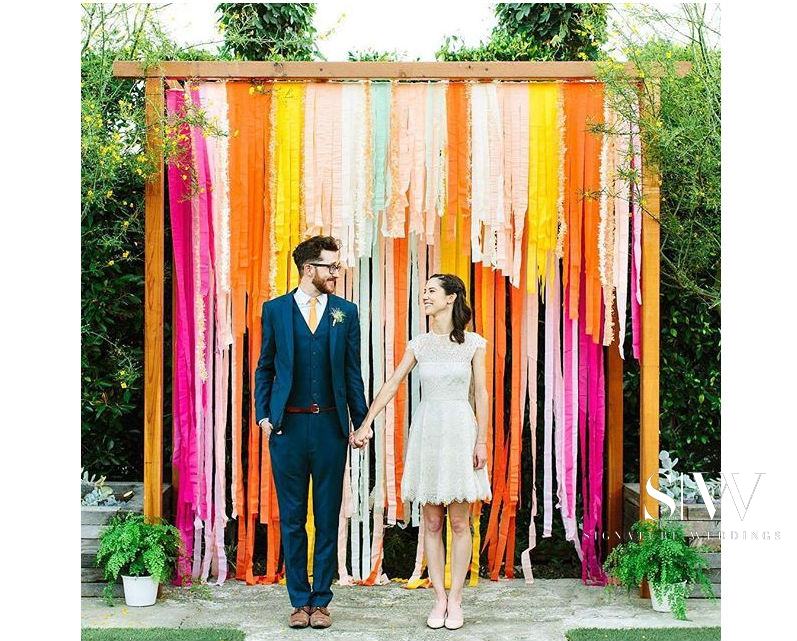 Give your guests a great opportunity to look great and take cool photos at your wedding. A wedding photobooth complete with an awesome backdrop, hashtag signs, and cool props will make for some interesting photos and your guests just might get your wedding trending on Instagram. Also, posts with your wedding hashtag will give you easy access to view all the photos taken during your wedding party.
5. Surprise Performance from the Bride and Groom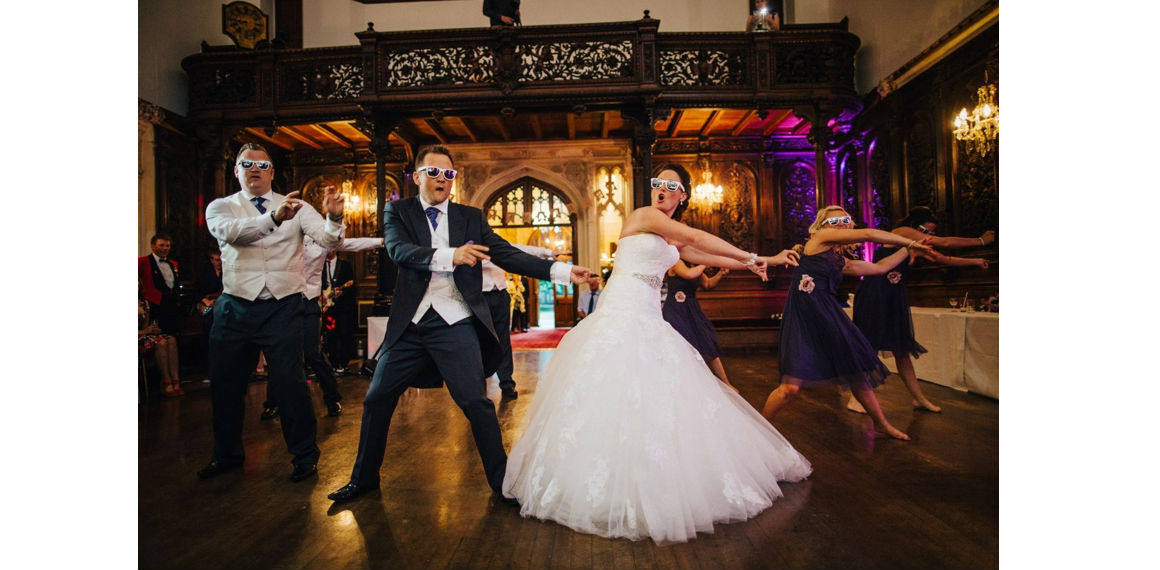 A surprise performance is sure to wow your guests. You could bring out your violin and serenade the crowd who didn't know you played the violin in the first place, or you could break out into a dance for your spouse with the bridal party dancing along with you in an awesome flashmob.
6. Bride and Groom Trivia
Pick a lucky seat from each table and announce that they have entered a special competition, and that whoever answers correctly on the most questions about the bride and groom gets to take back a special prize—something like the wedding centerpiece, or a large bouquet. Many templates can be found for some interesting questions!
7. He or She Shoe Game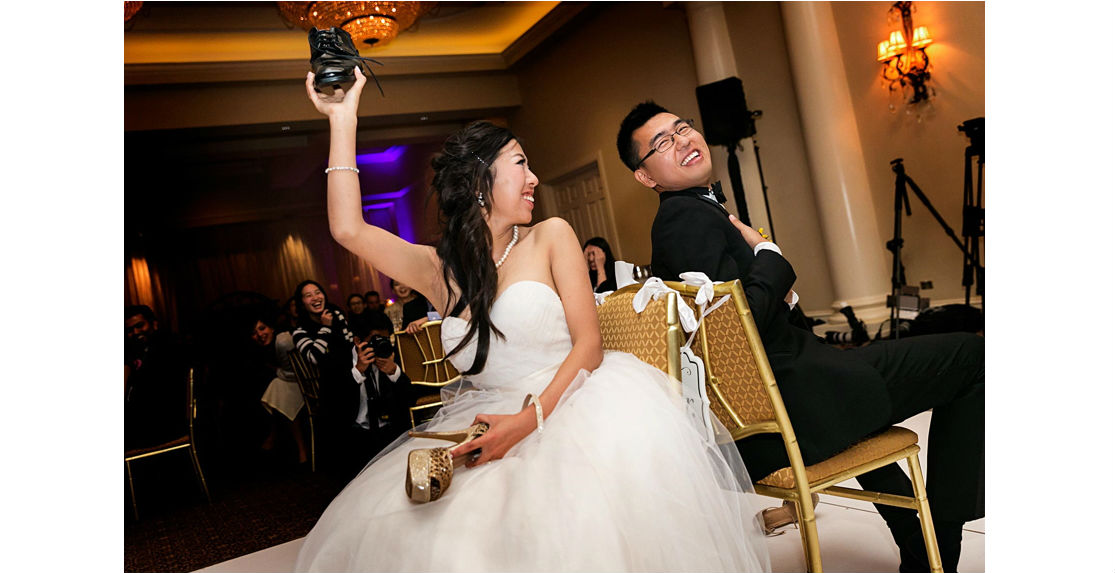 This is by-far one of the most popular wedding games that's really fun for guests to watch. The bride and the groom sit back to back on chairs, both holding one side of their own shoe and one side of the other's. The MC will then ask the bride and groom a series of questions (Who has more clothes? Who has a better singing voice? Who can spend more money in a day?) and your answers are sure to keep your guests laughing.
8. A Fun First Dance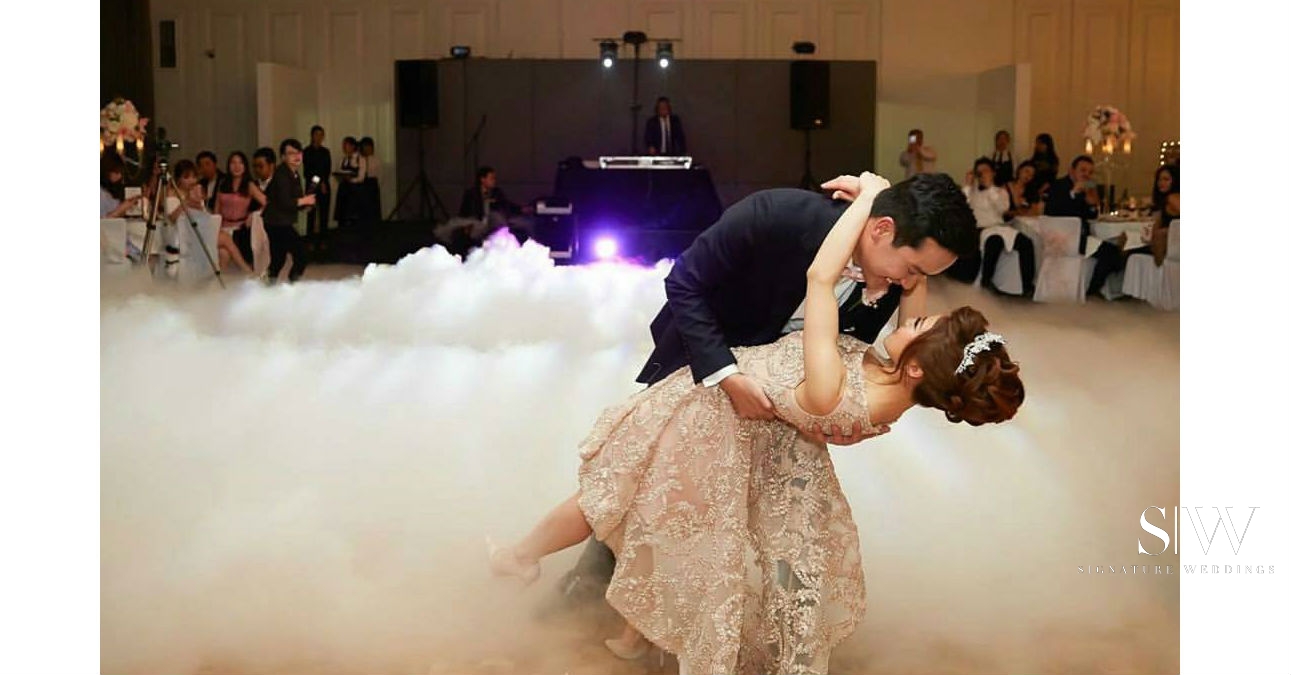 When you and your spouse open the dancefloor with your "first dance", you can make it interesting by jazzing it up. Sign up for dance classes months before your wedding and work on a choreography that will be sure to wow your guests, be it a salsa dance or a foxtrot. This will also set the mood for the next point.
9. An Open Dancefloor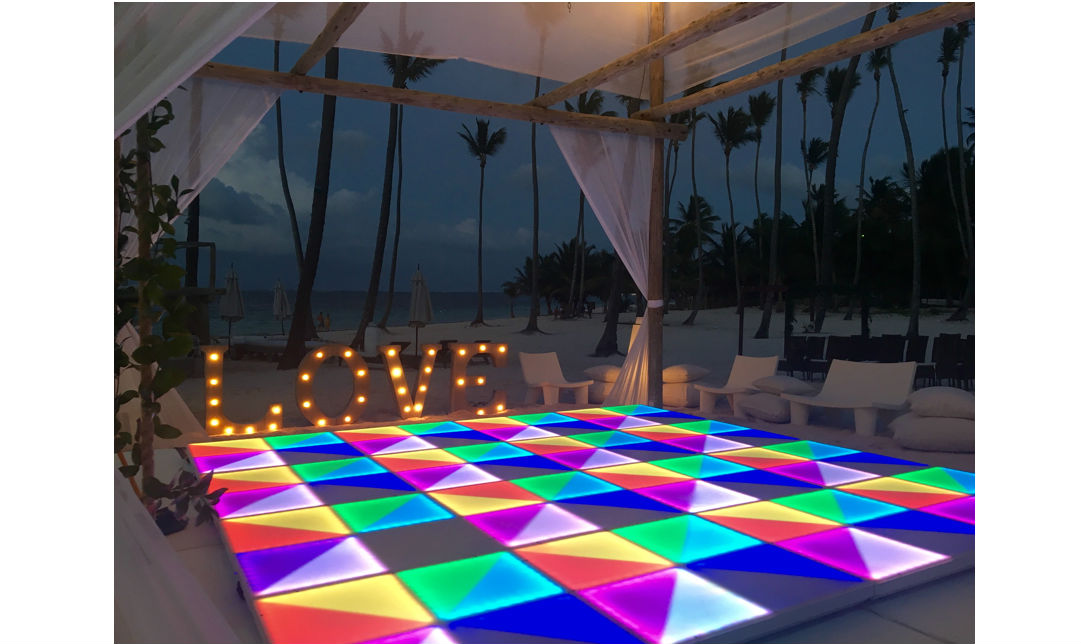 Nothing brings your guests together after some good food and booze better than an invitation to show their moves off on the dance floor. Hire a capable DJ to keep your guests' feet moving and hands popping in the air.
10. A Grand Finale
Kill the party before it kills itself. Before your guests give you their final wishes and thank you for a beautiful wedding, you will want to have a final display to mark the end of the evening.
As a finale before the finale, a confetti bomb as you dance the night away with your spouse will be a great end to your romantic evening.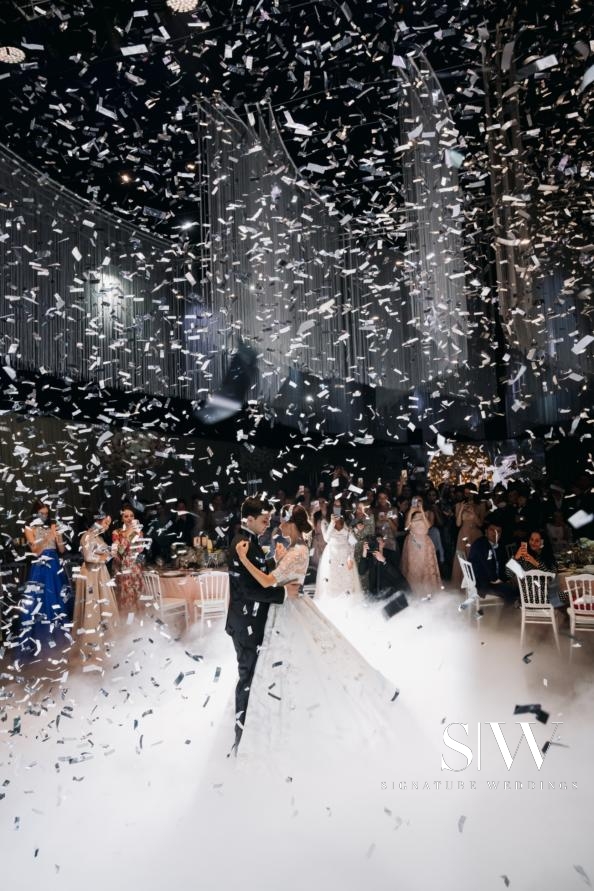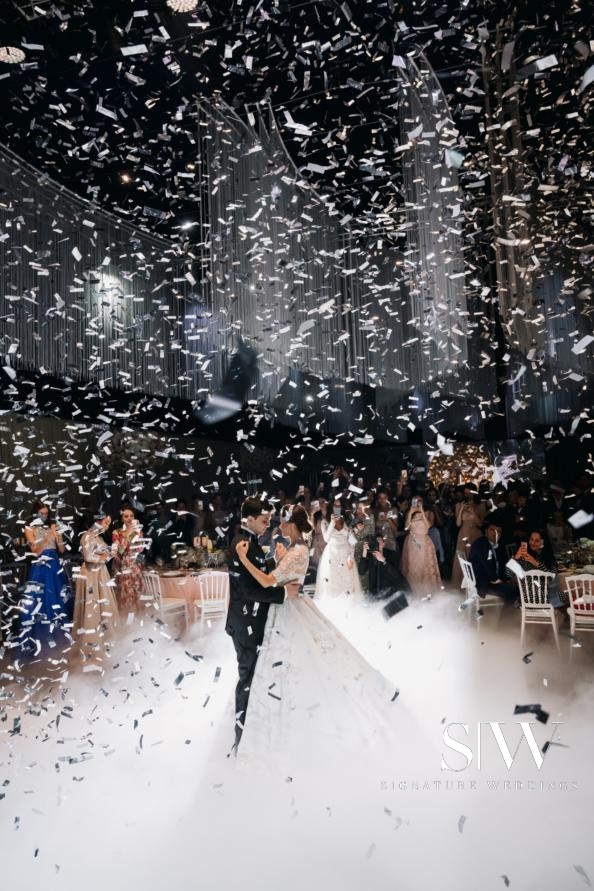 After your display of glitter and romance, take the crowd out to witness a sky lit up with fireworks. A perfect end to a night of romance.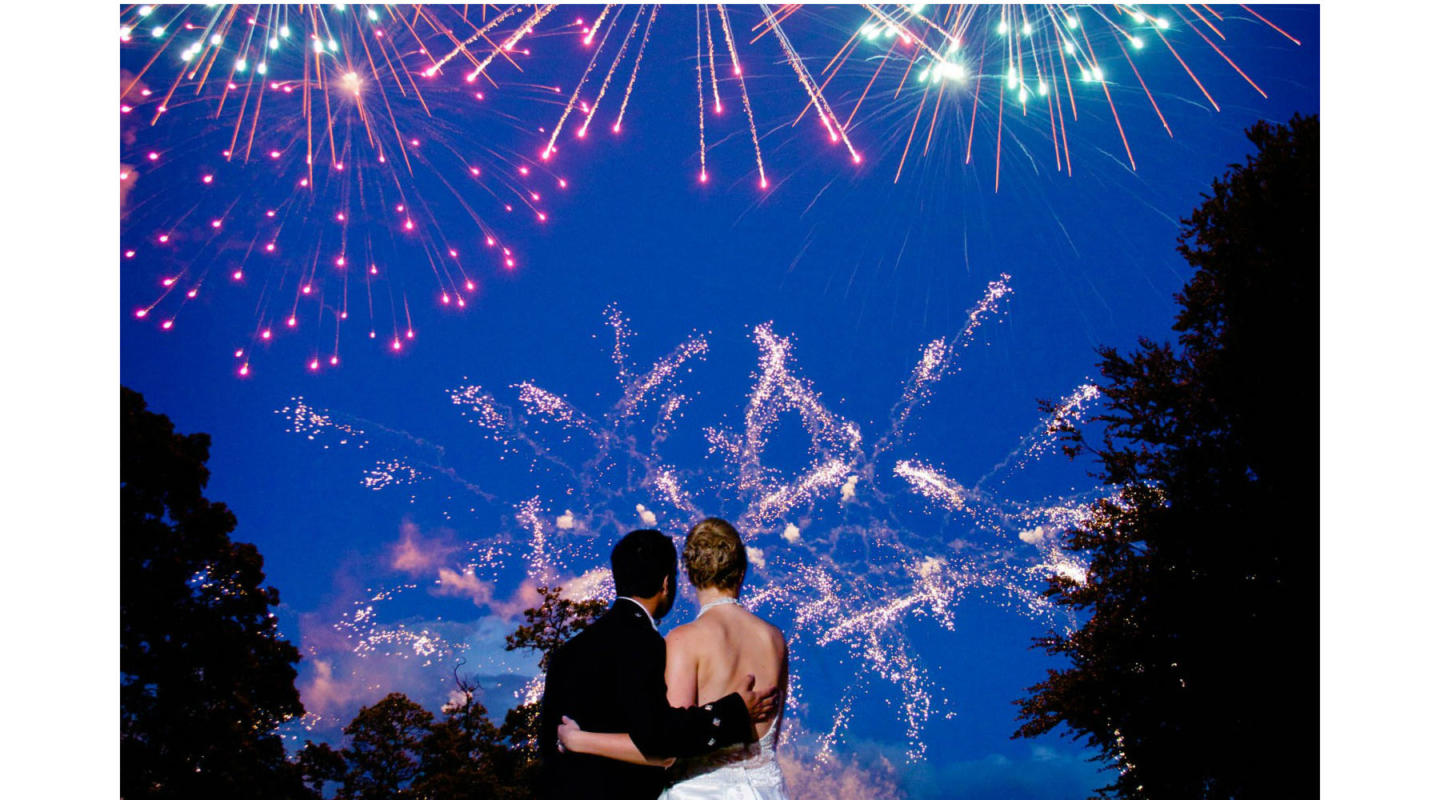 When all is done and dusted, your guests' good wishes and content faces will be a lasting memory that you and your spouse can keep forever!